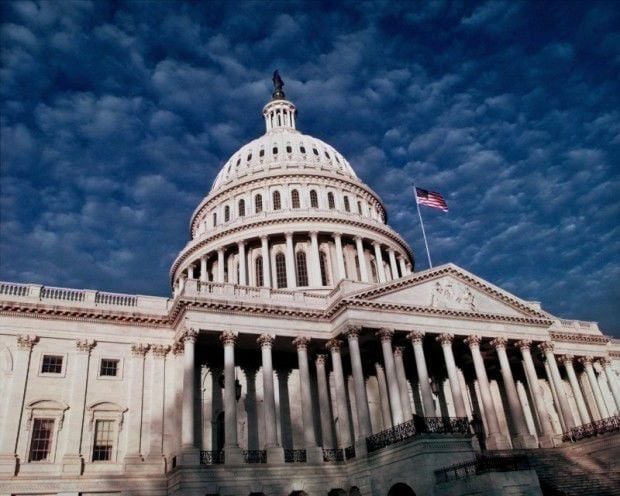 Here's how members of Wisconsin's congressional delegation voted on major issues last week. The House was in recess.
Senate
Scaling Back Anti-Poverty Investments by Banks: Voting 43-48 against, the Senate on Monday cleared the way for a Trump administration regulatory rollback that would allow banks to skirt anti-poverty objectives of the 1977 Community Reinvestment Act (CRA). A civil rights law, the CRA gives banks incentives to issue loans for economic development and affordable housing in low- and moderate-income communities where they have branches. In part, the rollback would allow banks to comply with the law by meeting broad criteria rather than specific social and economic obligations in poor communities. On this vote, the Senate turned back a Democratic-sponsored measure (HJ Res 90) to block the new rule, which has not yet taken effect. A yes vote opposed a weakening of the Community Reinvestment Act.
Voting yes: Tammy Baldwin, D-Madison
Voting no: Ron Johnson, R-Oshkosh
Blocking GOP Coronavirus Package: Voting 51-44 against, the Senate on Wednesday failed to reach 60 votes needed to advance a Republican-sponsored $500 billion coronavirus-relief package (S 178). The measure included funds to expand unemployment benefits, extend the Paycheck Protection Program for businesses, build protective features at K-12 schools, expand COVID-19 testing, advance vaccine development and take other steps to deal with the pandemic. Democrats called the bill small-bore compared to a $2.2 trillion measure recently passed by the House, noting that it omitted benefits including $1,200 stimulus payments to individuals, aid for renters and homeowners, expanded child tax credits and funding for postal operations, election security and the 2020 Census. A yes vote was to advance the Republican bill.
Key votes ahead
The Senate will vote next week on the Supreme Court nomination of Amy Coney Barrett, while the House is likely to be in recess.
Races to watch on Nov. 3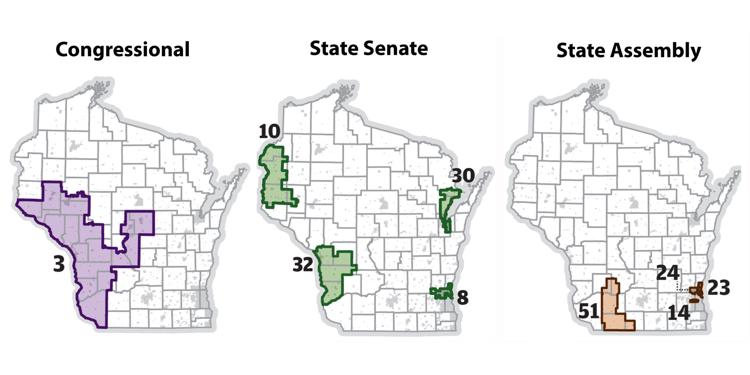 3rd Congressional District: Ron Kind (D) vs. Derrick Van Orden (R)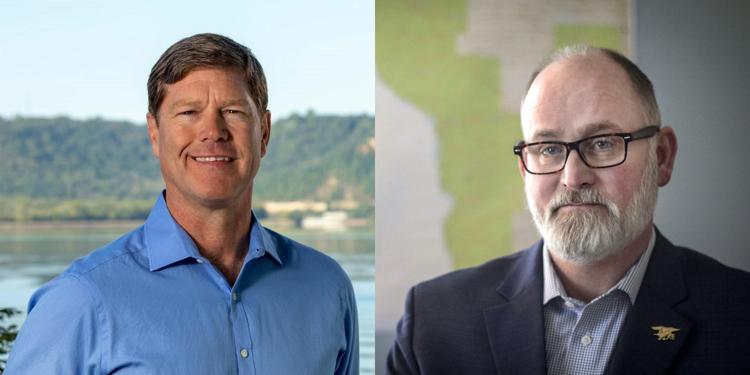 8th Senate District: Alberta Darling (R) vs. Neal Plotkin (D)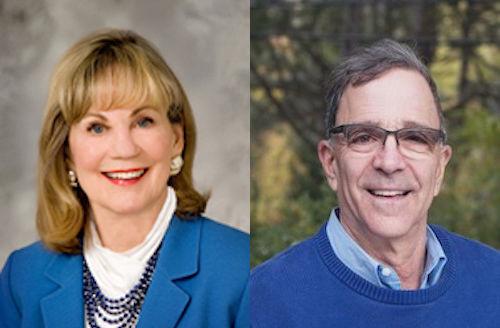 10th Senate District: Patty Schachtner (D) vs. Rob Stafsholt (R)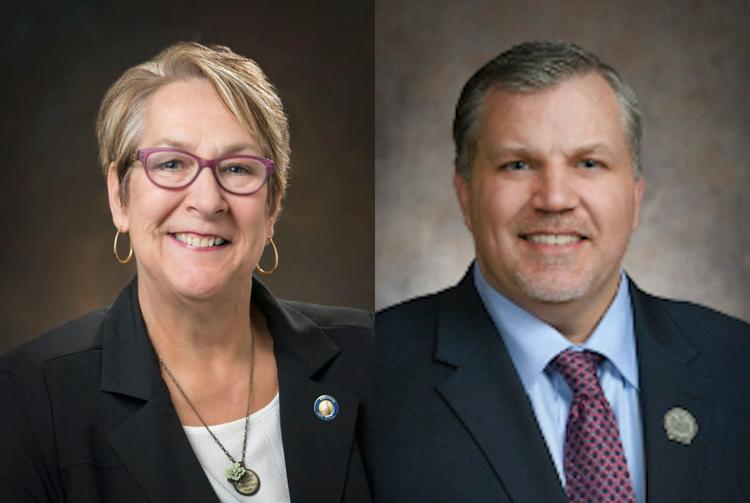 30th Senate District: Jonathon Hansen (D) vs. Eric Wimberger (R)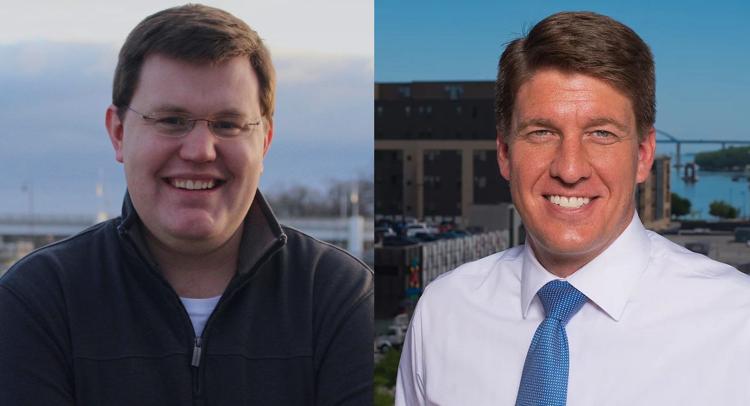 32nd Senate District: Brad Pfaff (D) vs. Dan Kapanke (R)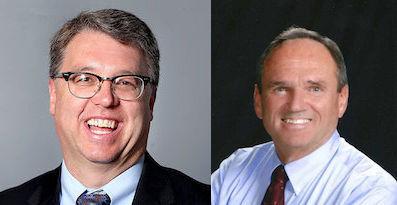 14th Assembly District: Robyn Vining (D) vs. Bonnie Lee (R)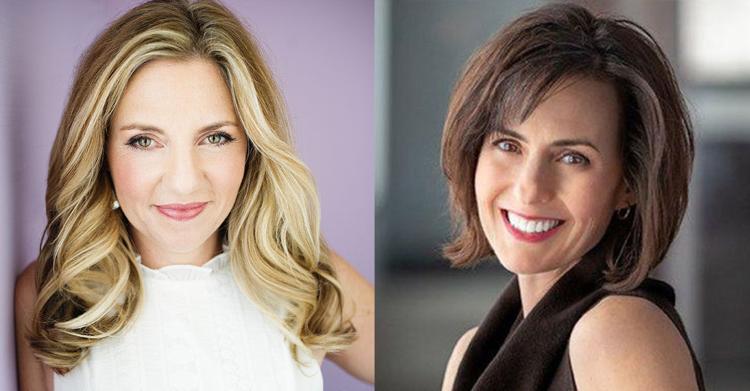 23rd Assembly District: Jim Ott (R) vs. Deb Andraca (D)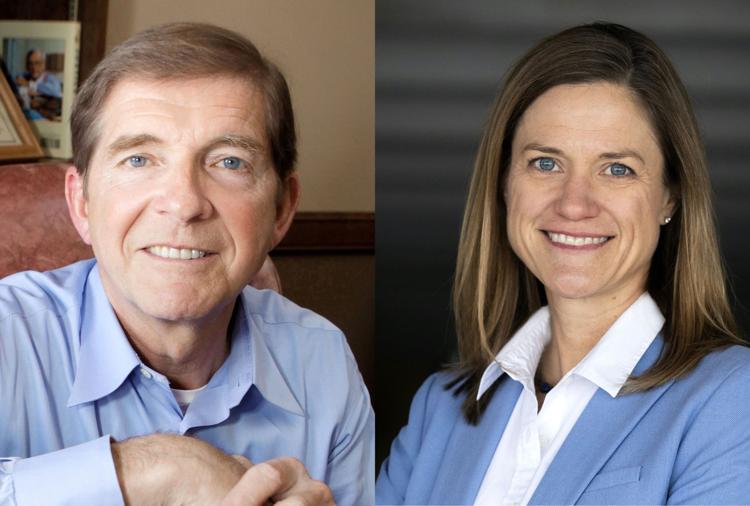 24th Assembly District: Dan Knodl (R) vs. Emily Siegrist (D)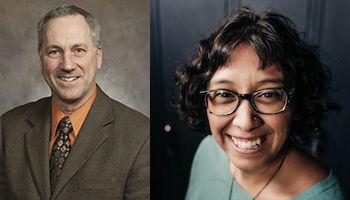 51st Assembly District: Todd Novak (R) vs. Kriss Marion (D)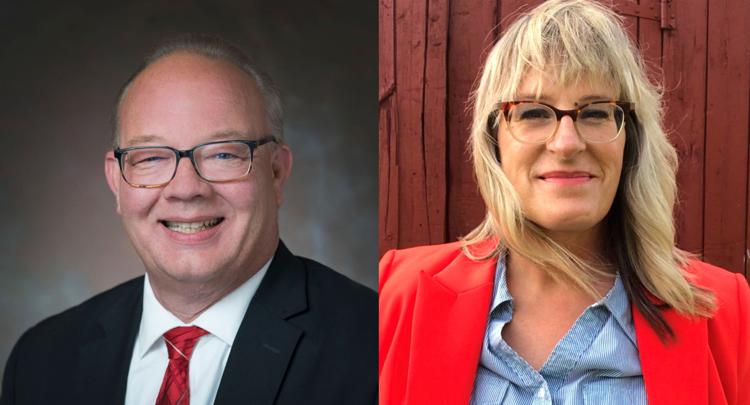 Concerned about COVID-19?
Sign up now to get the most recent coronavirus headlines and other important local and national news sent to your email inbox daily.