Dan O'Donnell and Scot Ross do not like each other.
O'Donnell, a conservative talk-radio host in Milwaukee and Madison, and Ross, the outspoken former leader of a liberal state advocacy group, have been trading shots over social media and in other public forums for years.
But now that Ross is a member of the Wisconsin Ethics Commission, O'Donnell is accusing Ross of using his position to try to silence him — even though the Ethics Commission has no control over iHeartMedia, which is regulated by the Federal Communications Commission, and it was the Republicans O'Donnell usually backs who are responsible for partisans like Ross being able serve as state ethics watchdogs in the first place.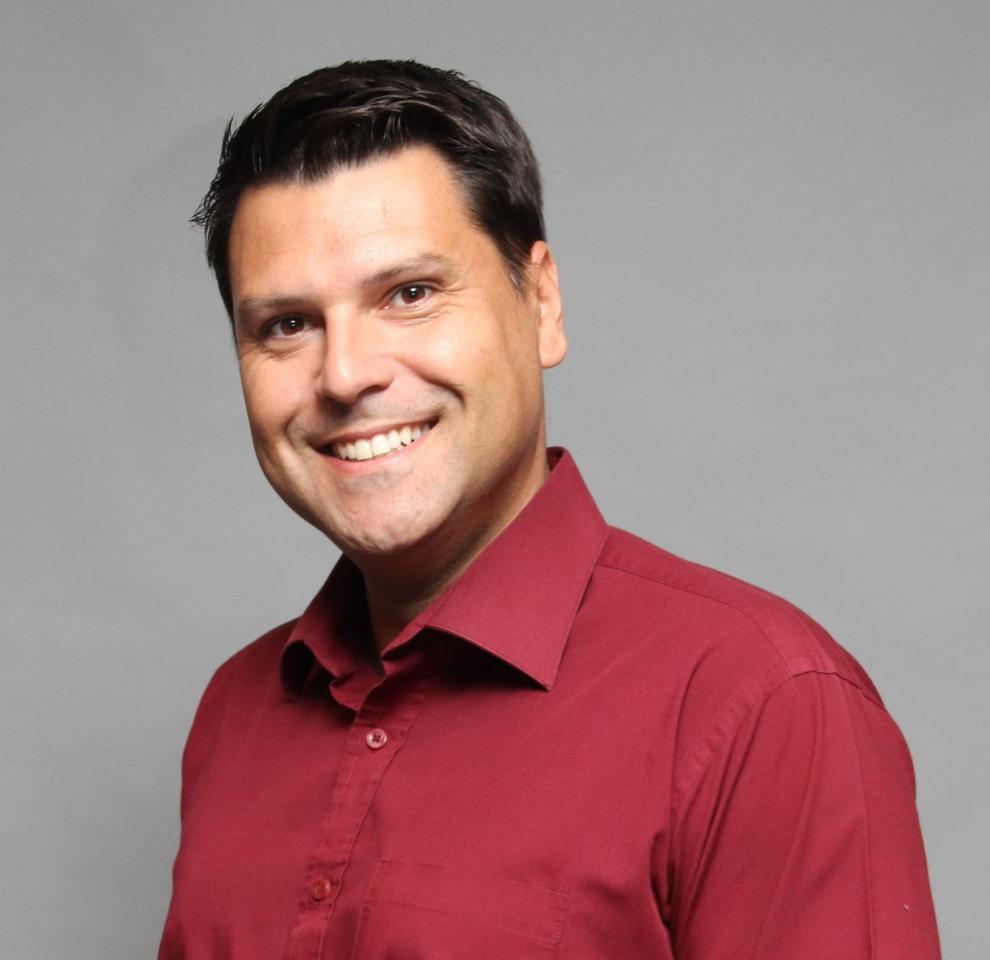 The pair's most recent dustup appears to have started with a series of tweets Ross sent Jan. 11 in which he calls O'Donnell a "white nationalist genital wart," calls for a boycott of iHeartMedia and asks why UW Health is advertising on iHeartMedia stations. UW Health buys ads on some of the stations through the Badgers Sports Network, which airs UW-Madison sports.
Ross, who from 2007 to 2019 led the dark-money-funded One Wisconsin Now, has long been unafraid to attack Republicans, the press and others he disagrees with in profane, if often creative, ways. O'Donnell for the past four years has been a talk-radio host in the mold of Rush Limbaugh or Sean Hannity, most recently touting former President Donald Trump's accomplishments and boosting false claims about widespread voter fraud or other irregularities in the Nov. 3 election.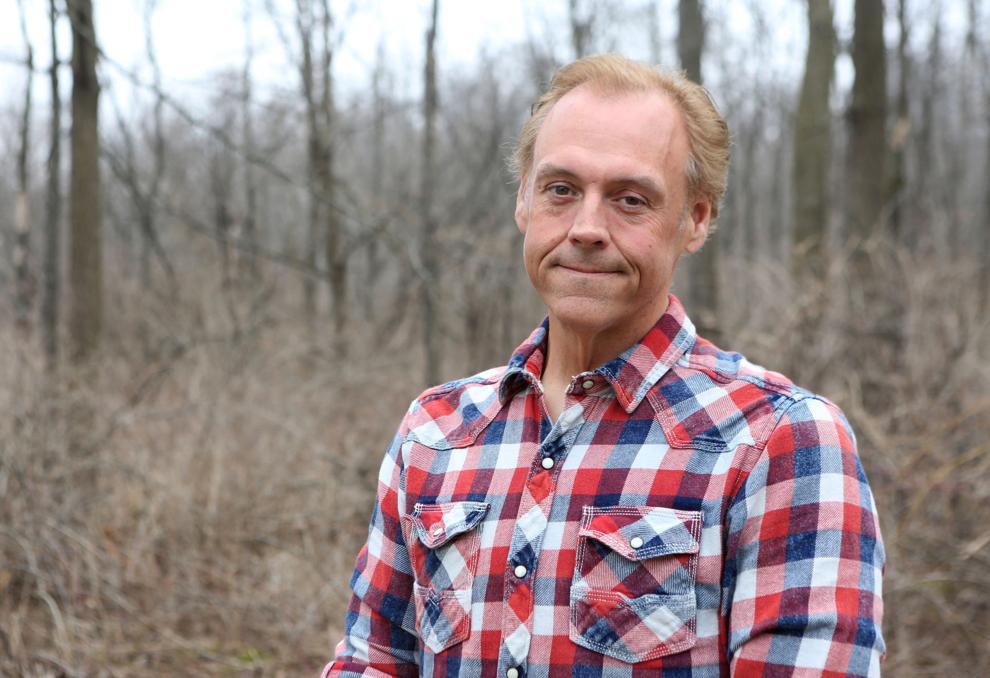 O'Donnell said it's not unusual in his line of work to be targeted by people trying to get him off the air, but it's different when the person pushing an advertiser boycott is a government official like Ross.
His Jan. 13 column on the conservative MacIver Institute website calls Ross' tweets "an unethical, unconstitutional assault on the free press" and suggests he might be violating state law against misconduct in public office and the state Constitution's right to free speech. The column includes the link to the Ethics Commission complaint form.
Ross dismissed O'Donnell's allegations and said his membership on a government board doesn't mean he's given up his right to speak his mind.
"He is angry about the fact that I call him out," Ross said, adding that it's ironic for someone with a radio show to be complaining about his speech being limited.
O'Donnell said it's not that Ross' attempts are likely to succeed, but his behavior is "completely inappropriate for a public figure" and that he's standing up for the principle that government officials should not try to shut down speech.
Still, it's not clear that anything Ross has done would run afoul of state ethics rules. State law proclaims that "high moral and ethical standards among state public officials and state employees are essential to the conduct of free government" and that the state's ethics code should serve as guidance to help state officials "avoid conflicts between their personal interests and their public responsibilities."
It's unlikely Ross would have ever served on the Ethics Commission had it not been for the Republicans he loathes passing legislation in 2015 that scrapped the old nonpartisan Government Accountability Board and replaced it with the bipartisan Ethics and Elections commissions. The former had been made up of retired judges and was largely praised by good-government types as a fair arbiter of ethics- and campaign-related issues.
But Republicans believe the GAB's years-long investigation into former Gov. Scott Walker's campaign was biased, and they created the Ethics and Elections commissions intentionally to include partisans, with each major political party getting three appointments to their six-member boards. In April 2020, outgoing Democratic Senate Minority Leader Jennifer Schilling appointed Ross to one of their party's seats.
The GAB was itself a reaction to the legislative caucus scandal of 20 years ago, when both major parties' staffers were caught secretly campaigning for legislative candidates on state time. Ross admitted to spending months working on campaigns in 2000 while on the public payroll.
O'Donnell said he was no fan of the GAB, but isn't entirely pleased with the new system, either, and rejected the notion that Republicans opened the door to a person like Ross overseeing ethics. No Republican who acts like Ross, whom he called "well beyond the pale," would ever be appointed to the board, he said.
Ross said his crude behavior while serving on the board is not an attempt to stick it to the party that created the current system over his own party's objections. He wasn't any different before he was on the board, he said.
O'Donnell said he and iHeartMedia are deciding how to proceed on any formal complaint against Ross with the Ethics Commission.
Dan Carlton, the commission's administrator, said it is against state law for him to publicly disclose information about complaints filed with the group.
---
Watch now: Madison celebrates election of Joe Biden; reaction muted elsewhere
Watch now: Madison celebrates election of Joe Biden; reaction muted elsewhere
Watch now: Celebration and relief on Madison's Capitol Square
Watch now: Williamson Street celebrates Joe Biden's election
Watch now: Reaction to Biden victory from Western Wisconsin
Watch now: Southern Wisconsin has mixed reactions to election results