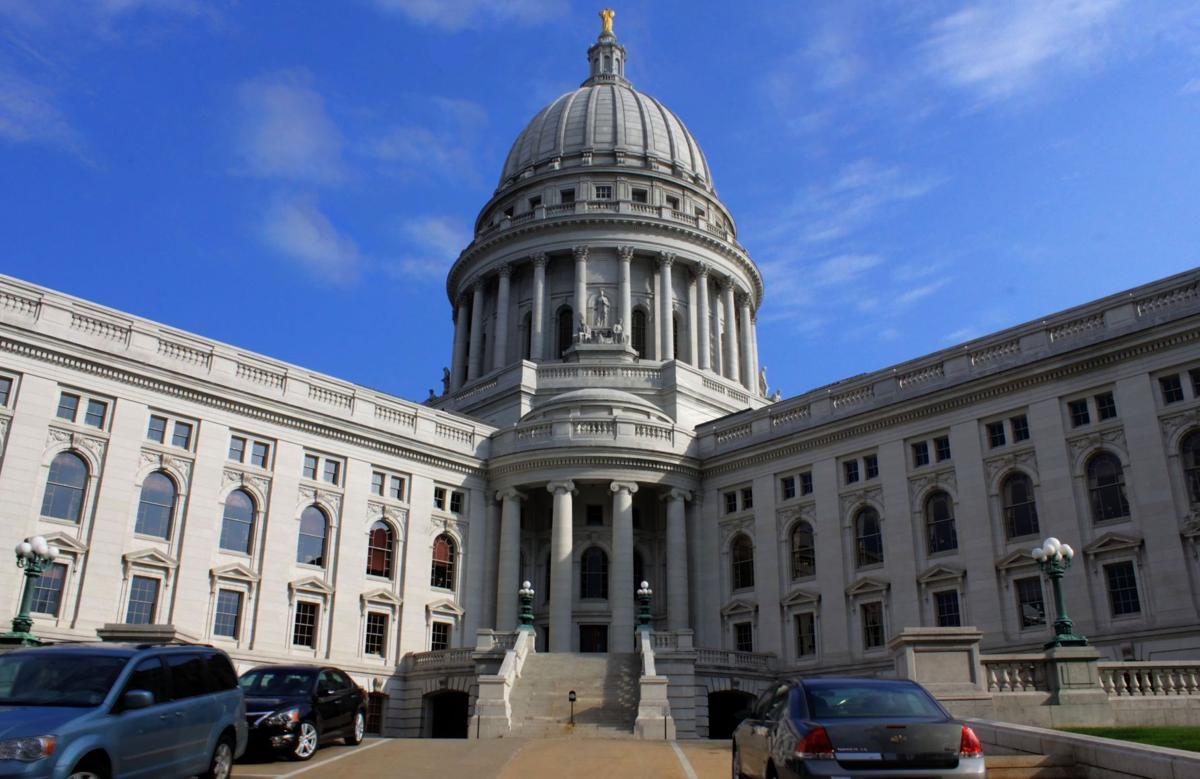 As Wisconsin faces continuing — although fewer — cases of COVID-19, Republican lawmakers have introduced legislation that would impose limits on the ability of the governor, public health and other local officials to impose measures to mitigate the spread of disease.
The bills, which would face long odds if they reached Gov. Tony Evers' desk, represent yet another Republican attempt to limit the governor's powers and what conservatives have characterized as excessive government overreach during the COVID-19 pandemic. Republican lawmakers have also made inroads on limiting state and local public health responses through a number of lawsuits, such as one that led to the Wisconsin Supreme Court last year striking down much of the governor's initial COVID-19 emergency order.
Bills circulated for support on Monday by Sen. Eric Wimberger, R-Green Bay, and Rep. Joe Sanfelippo, R-New Berlin, would require the governor's state of emergency declarations to be co-signed by at least two leaders of the Legislature and would prohibit the governor from making back-to-back emergency declarations based on the same or similar emergencies.
They would also require the governor to call the Legislature into special session to consider state of emergency declarations and any related orders. The legislation would also clarify that extensions of state of emergency declarations could last no more than 30 days at a time.
Wimberger and Sanfelippo said the bills are necessary because the powers given to the governor, Department of Health Services and local officials are too broad and "ripe for abuse."
"Over the past year, we have witnessed a constant struggle between individual liberty and government powers, as emergency powers were used at a rate not seen in decades in response to the coronavirus pandemic," the bill authors said in a statement. "While governments do need emergency powers in certain, rare situations, they should be severely limited in duration and scope."
The bills would also take aim at other disease mitigation powers. They would prohibit the governor from declaring any business "essential" or "nonessential," which Evers used in the early stages of the pandemic to shut down businesses deemed "nonessential" to prevent disease spread.
Under the bills, government orders affecting businesses would need to be applied to all businesses uniformly.
The bills would also place restrictions on DHS or local health officials' ability to order home confinement or "stay at home" orders by requiring a physician's diagnosis and a court hearing within 72 hours.