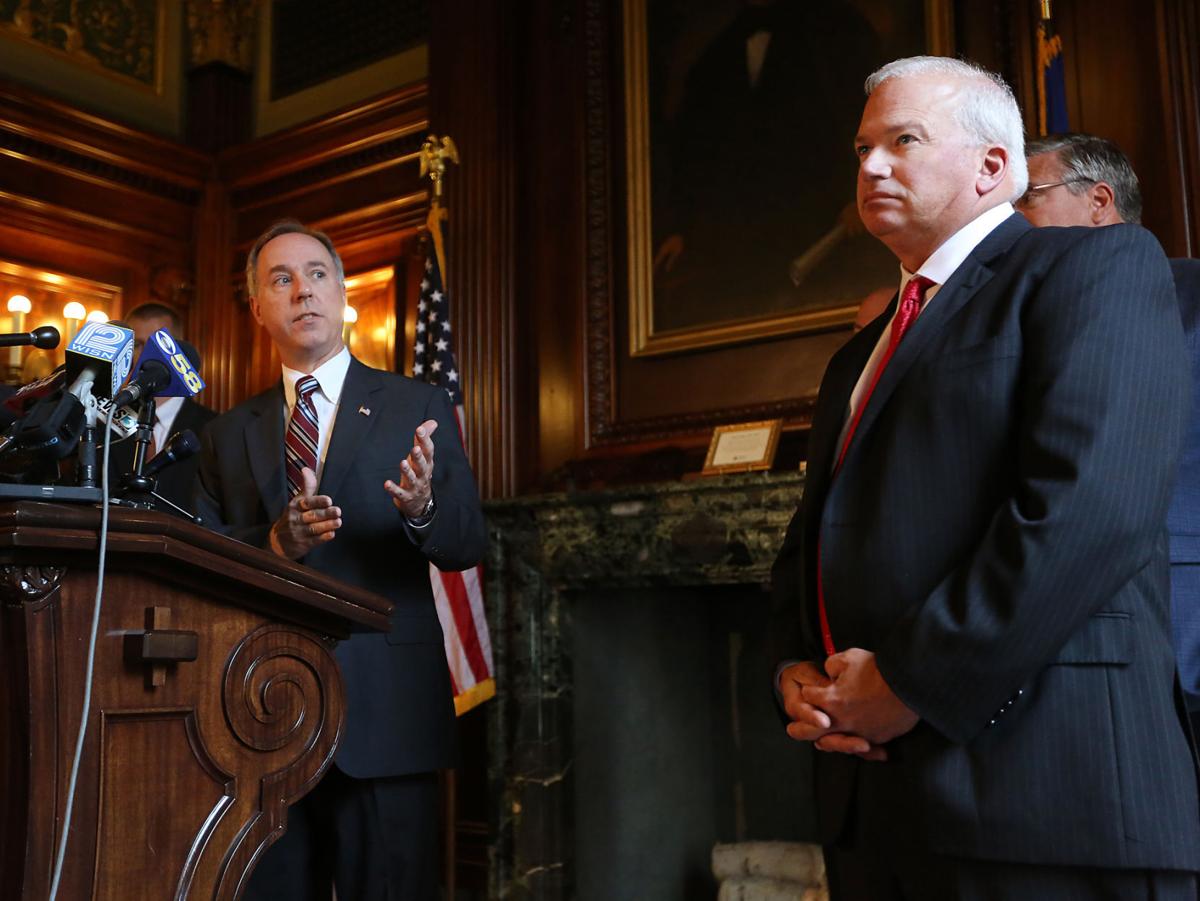 Wisconsin Republicans could put more money toward schools and colleges, introduce new tax cuts and look at getting rid of requiring minimum salaries for workers who build roads or government buildings.
Those are some of the early ideas floated by legislative leaders for the next session during which Republicans will have more control than they have had in more than 40 years.
Wisconsin Republicans woke up Wednesday holding the largest legislative majorities in decades, denying Democrats the chance to pick up a handful of seats in the Assembly and Senate in Tuesday's general election.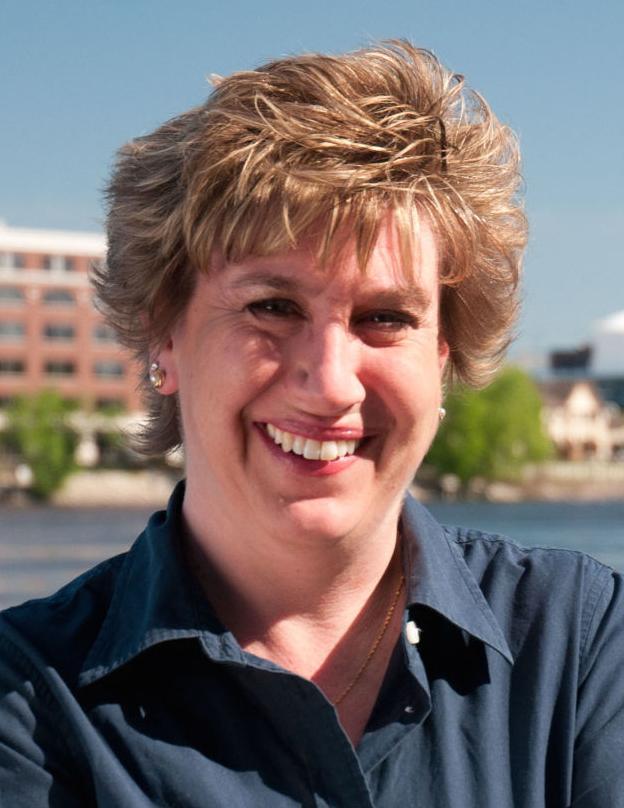 Instead, one Democratic incumbent lost a seat in the Senate and another Democratic incumbent lost a seat in the Assembly. Senate Minority Leader Jennifer Shilling, of La Crosse, was holding on to her seat by fewer than 60 votes.
Shilling thanked voters in a statement Wednesday. Challenger Dan Kapanke did not respond to messages seeking comment on whether he would ask for a recount.
Republicans will have a 20-12 majority in the Senate if Shilling's win holds. The GOP hasn't had that many since the 1970s.
In the Assembly, Republicans will outnumber Democrats 64-35, their largest majority in six decades.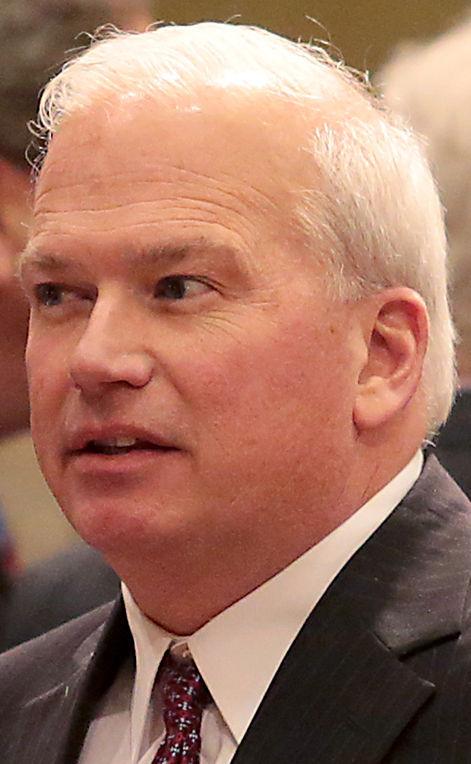 It means Republicans, who now won't need to rely as heavily on moderate or Democratic votes, could tackle legislation that failed in previous sessions, Senate Majority Leader Scott Fitzgerald, R-Juneau, said Wednesday.
Fitzgerald said the Legislature's new majorities mean a continuation of "a lot of the same things" the GOP-controlled houses have embarked upon since gaining total control in 2010.
"It's about reform," said Fitzgerald. "I think that's what we've kind of demonstrated to the citizens of Wisconsin. ... This Republican Legislature continues to tackle big things."
Fitzgerald said that means lawmakers may look at putting more money into K-12 schools and the University of Wisconsin System — after cutting funding from them in previous budgets. But he didn't offer specifics Wednesday. He said part of that is a shift in attitude toward school funding on the part of Gov. Scott Walker.
"When we took over back in 2011, we pushed bold reforms. They worked," Walker said in a statement. "Since then, we gained seats in the Legislature in 2012, 2014, and now in 2016. Looking ahead, we will invest more to help every child succeed."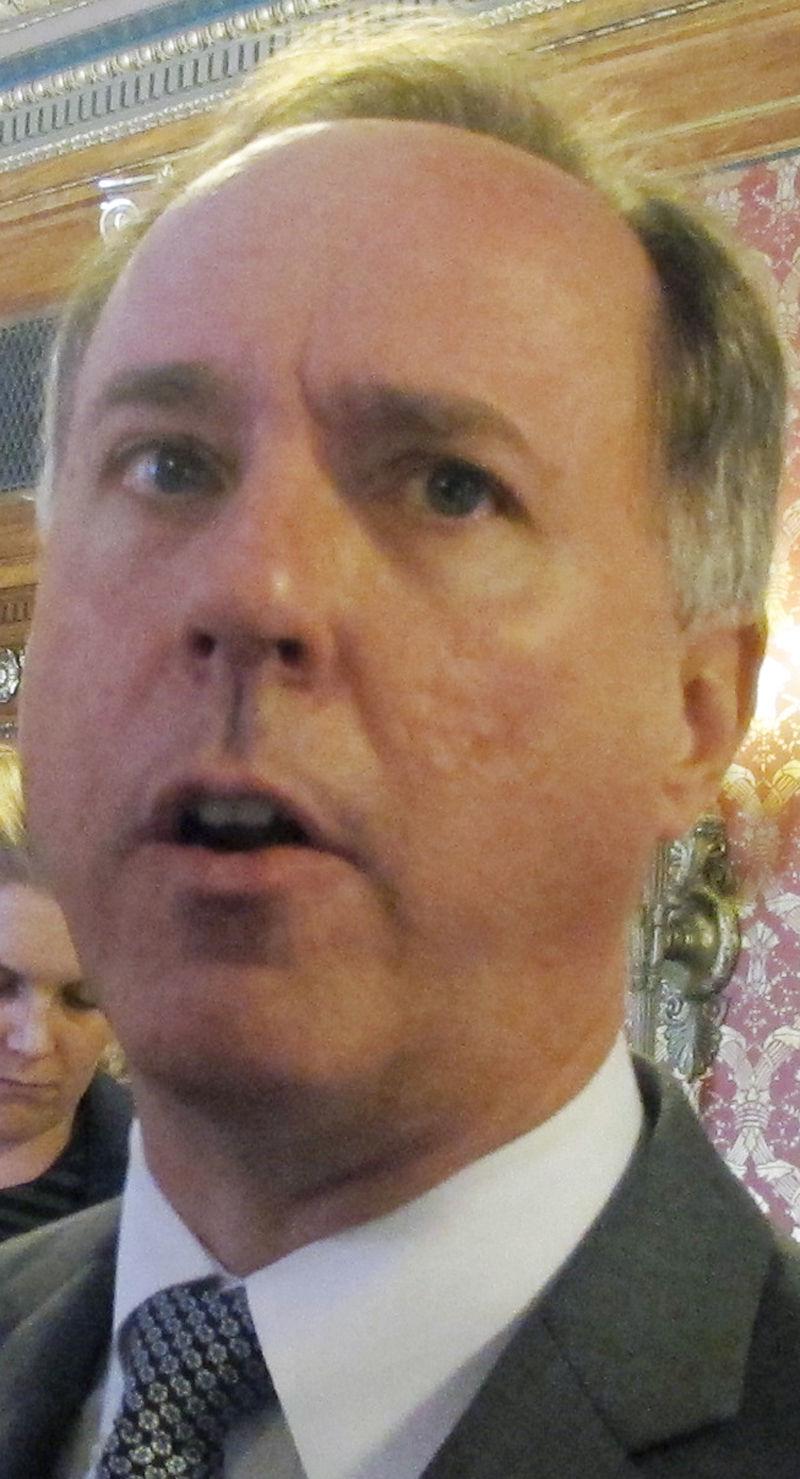 Assembly agenda
Earlier this year, Speaker Robin Vos and Assembly Republicans unveiled an agenda for 2017 that included a number of proposals, including calling for laptops or tablets to be issued to all high school freshmen, signaling a possible end to the UW System tuition freeze and introducing a new kind of school voucher known as Education Savings Accounts.
One of the largest tasks the Legislature has next session is addressing the state's road-funding woes — a solution Walker and Assembly Republicans remain divided on how to accomplish.
Rising road construction costs and stagnant fuel-tax revenues, the main source for the state transportation fund, forced state leaders to increase transportation borrowing and delay highway projects in the last budget. More of the same would be required in the upcoming 2017-19 budget without an infusion of revenue.
Vos and Assembly Republicans have said all options for new revenue must be considered, including raising fuel taxes or registration fees or implementing highway tolls.
Meeting with reporters Wednesday, Vos said he wants the state to have good, strong infrastructure, but "we can't do that by borrowing more money."
Walker says instead of increasing taxes or fees, the state should delay expansion projects and scale back its focus to maintaining existing roads. Walker, while unveiling his administration's transportation budget request in September, threatened to veto a budget with a gas tax increase.
Fitzgerald said lawmakers are still trying to "strike a balance" in finding a solution.
"It's very difficult to get votes for something if the governor says he's going to veto it," he said.
Fitzgerald also said lawmakers could tackle some "targeted tax cuts" during the next legislative session and would likely need to respond to changes or a full repeal of the Affordable Care Act known as Obamacare, noting any proposed changes or spending would hinge on final state revenue numbers.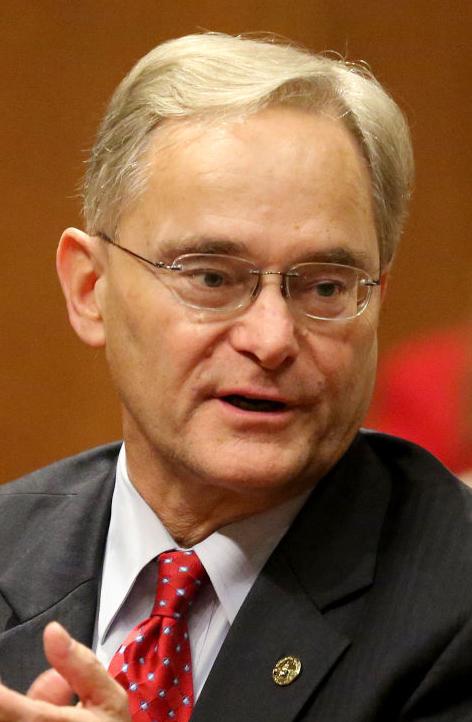 Barca uncertain
The results of Tuesday's election left Assembly Minority Leader Peter Barca uncertain about his future. A Barca spokeswoman said Wednesday the Kenosha Democrat is "taking a day or so to digest the election results" before deciding whether to seek his leadership spot again.
Barca called Tuesday's vote "a gut-wrenching and surprising election."
In a statement, he said Wisconsin down-ballot races were "swept in a Trump wave that upended the races for President, Congress, State Senate, and the State Assembly."
But Barca also said he's hopeful both parties could work together in the upcoming budget cycle.
"So I hope we can work together to solve our transportation crisis, let's fund our public schools, let's grow jobs and wages, let's tackle student loan debt — and let's end this endless cycle of power grabs and special interest influence that has made people in Wisconsin feel like the system is rigged against them," Barca said.