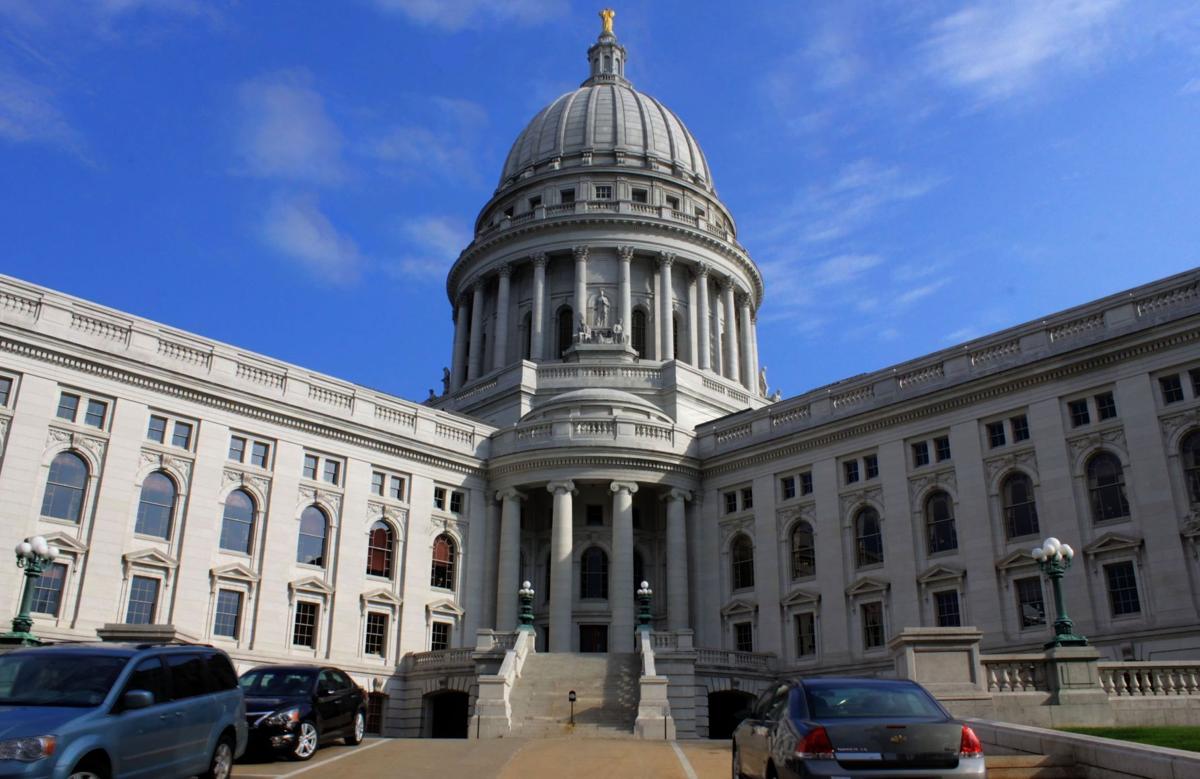 Political groups have responded to a recent report claiming they received excessive political contributions in 2020, with some maintaining that the report was inaccurate.
Last week, a Wisconsin Democracy Campaign review of 2020 campaign finance reports claimed four political groups accepted donations over the state-imposed cap: the state Democratic Party, Republican Assembly Campaign Committee, Committee to Elect a Republican Senate and Assembly Democratic Campaign Committee.
Under Wisconsin law, political contributions from corporations and political action committees are capped at $12,000 a year to each of the four legislative campaign committees and state parties.
Four political committees took in excess contributions in 2020.
According to the Democracy Campaign review, the state Democratic Party accepted $24,000 from the Service Employees International Union Committee on Political Education, as well as $24,000 from the Service and Hospitality Workers Union PAC in Milwaukee.
A state Democratic party spokesperson said the party issued a $12,000 refund to the Service and Hospitality Workers Union, as noted in its originally filed report. The $24,000 from SEIU was actually made from two different entities, so it doesn't violate contribution limits, the official said.
Meanwhile, the Democracy Campaign reported the Assembly Democratic Campaign Committee accepted $24,000 in contributions from the Milwaukee Area Service and Hospitality Workers Organization. But an ADCC spokesperson said that after additional review, the group found that a contribution was entered into its reporting software incorrectly due to human error.
The error gave the appearance that one entity made two $12,000 contributions to the same fund, which was not the case, the group said.
For the Republicans, the Democracy Campaign report found the Committee to Elect a Republican Senate, or CERS, took in $12,500 from Wisconsin Manufacturers and Commerce, the state's largest business lobby, as well as $22,000 from engineering firm Kapur & Associates.
A WMC spokesperson said it sent a check for $500 to CERS in December 2019. A CERS campaign finance report shows a $500 check from the group in January 2020. Campaign finance law indicates that receiving committees, in this case CERS, should log the contribution in the year in which the contribution was received.
A spokesperson for the committee confirmed the check from WMC was cut in December 2019 but wasn't received by the committee until after the 1st of January, so it was recorded in 2020, which put it over the limit. The committee has returned the $500 contribution to WMC.
As for the $22,000 from Kapur & Associates, a committee spokesperson said an $11,000 check from the firm was accidentally recorded twice. The committee has amended its report to delete the second entry, which puts the group under the contribution limits.
The Republican Assembly Campaign Committee also accepted excessive contributions: $24,000 from MolsonCoors and $14,000 from Allstate Insurance. The group did not provide any clarification.
---
SUN PRAIRIE HOMICIDE INVESTIGATION TOPS RECENT NOTABLE CRIME NEWS
Sun Prairie homicide investigation tops recent notable crime news in Madison area
Sun Prairie, Madison police investigating homicide after man dies from gunshot wound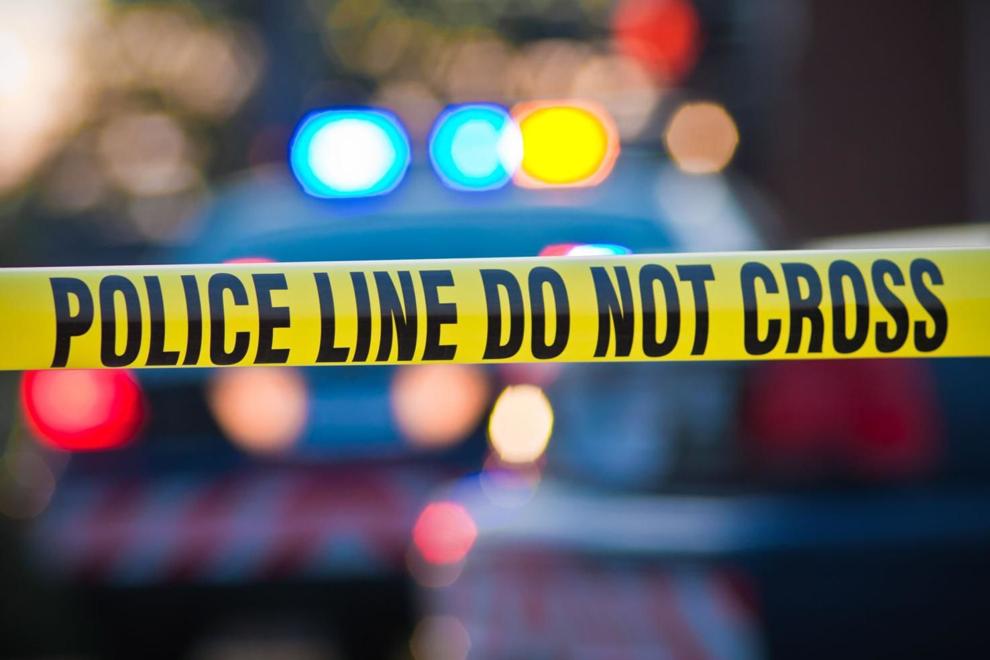 Police identify scene of fatal Sun Prairie shooting as homicide investigation continues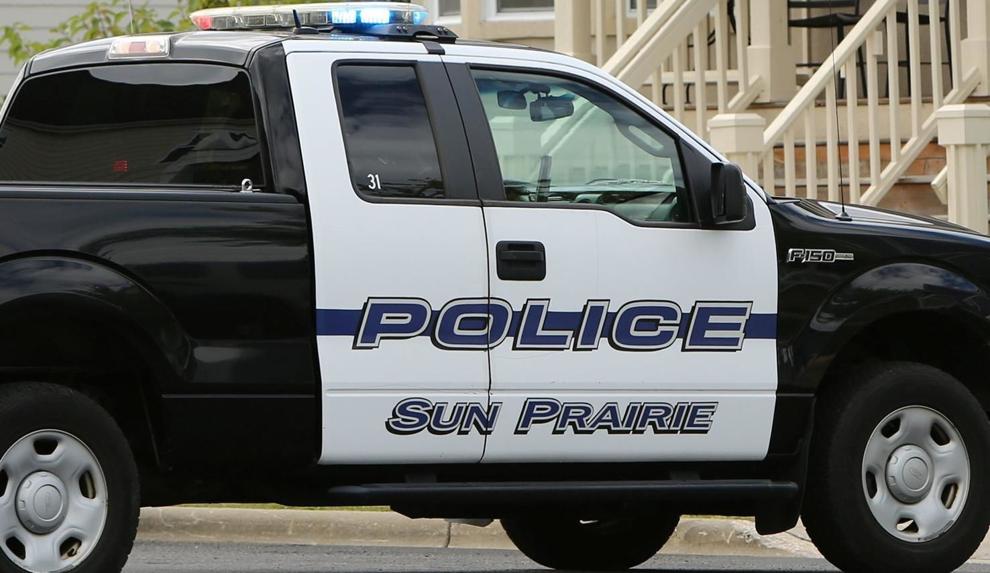 Dane County Medical Examiner's Office identifies Sun Prairie homicide victim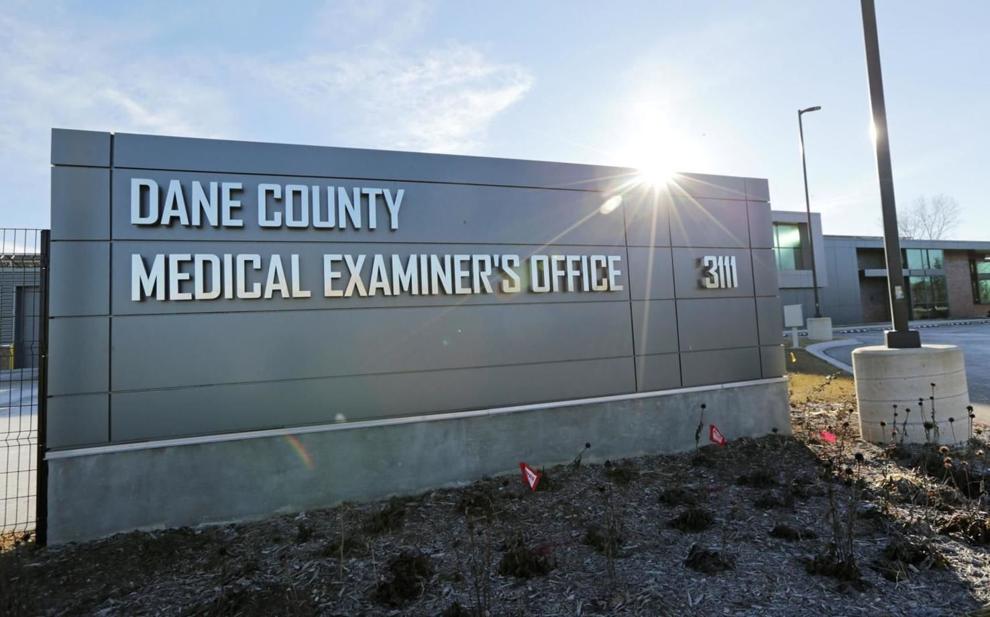 Fitchburg police make arrest after gunshot fired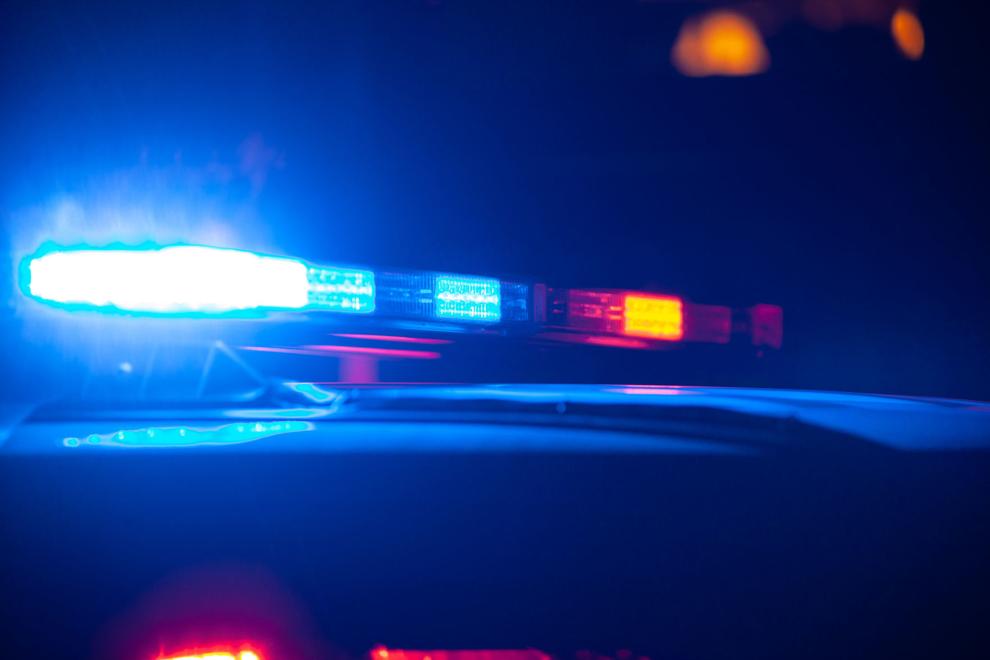 Intoxicated driver with child in vehicle crashes into 2 Middleton police cars, authorities say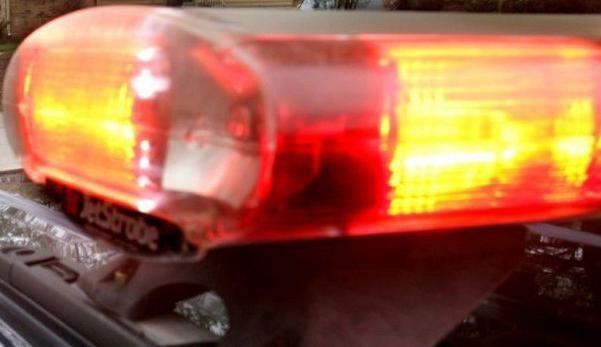 Madison woman gets year in prison for $3M in tax evasion skimming video gambling machine money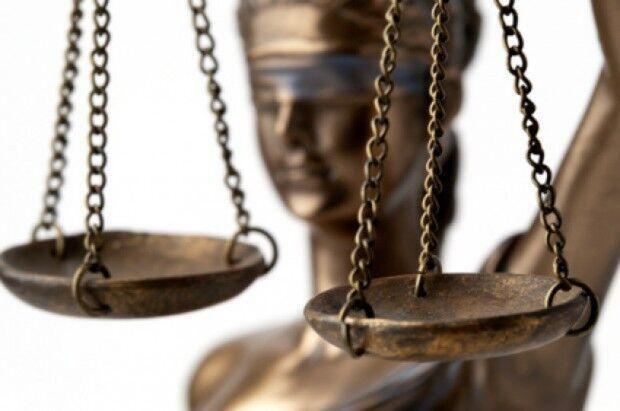 Medical Examiner's Office identifies man whose body was found after town of Blue Mounds fire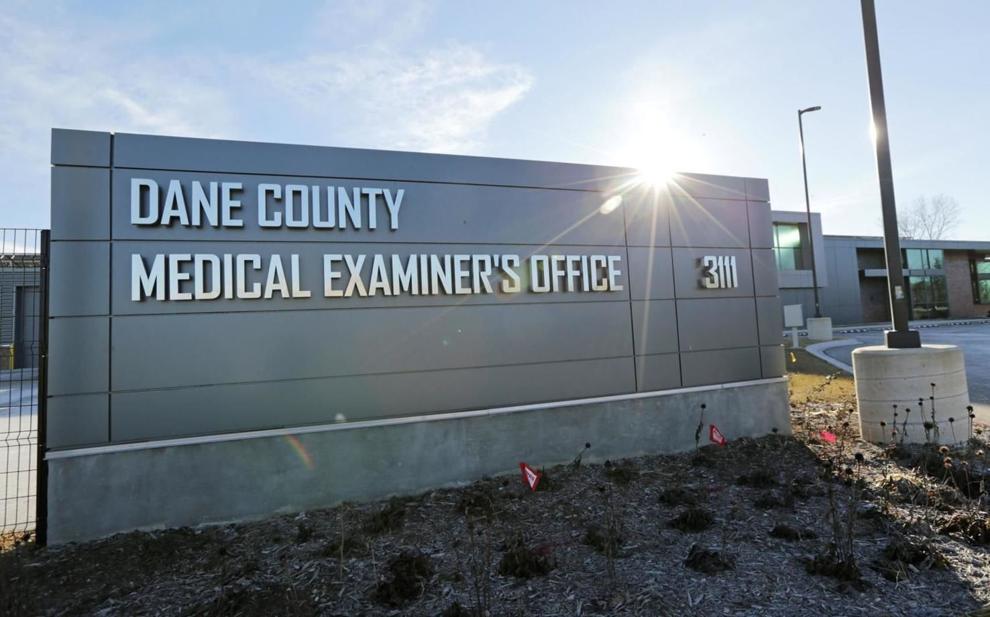 Madison police arrest child sex offender, vehicle theft suspect, armed felon and more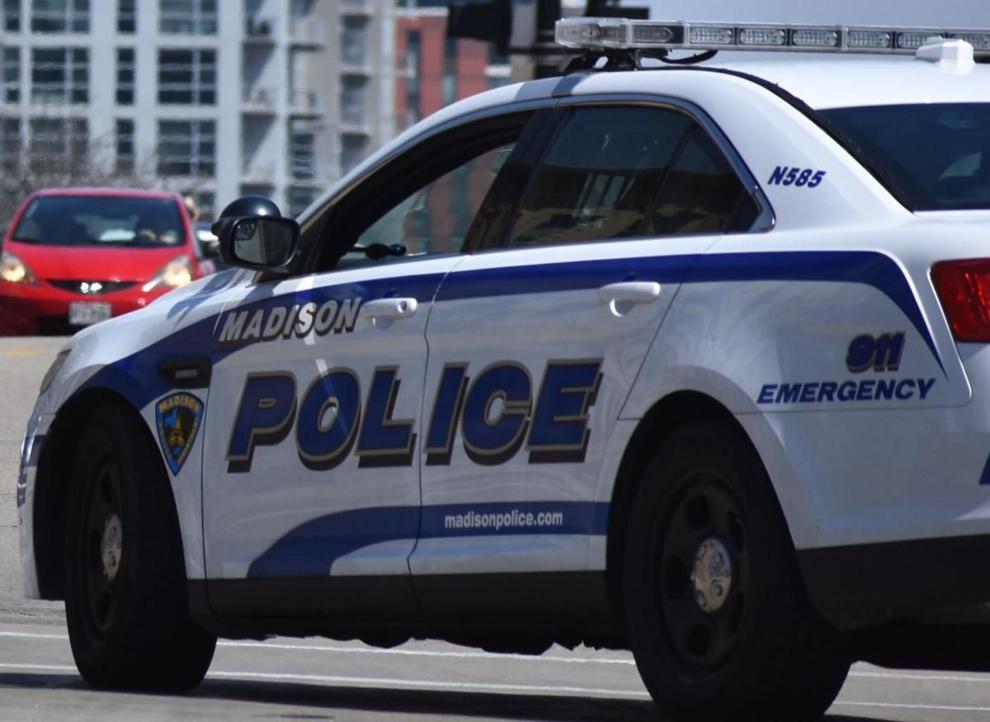 State DOJ asks Madison police to lead investigation into officer-involved shooting on Southeast Side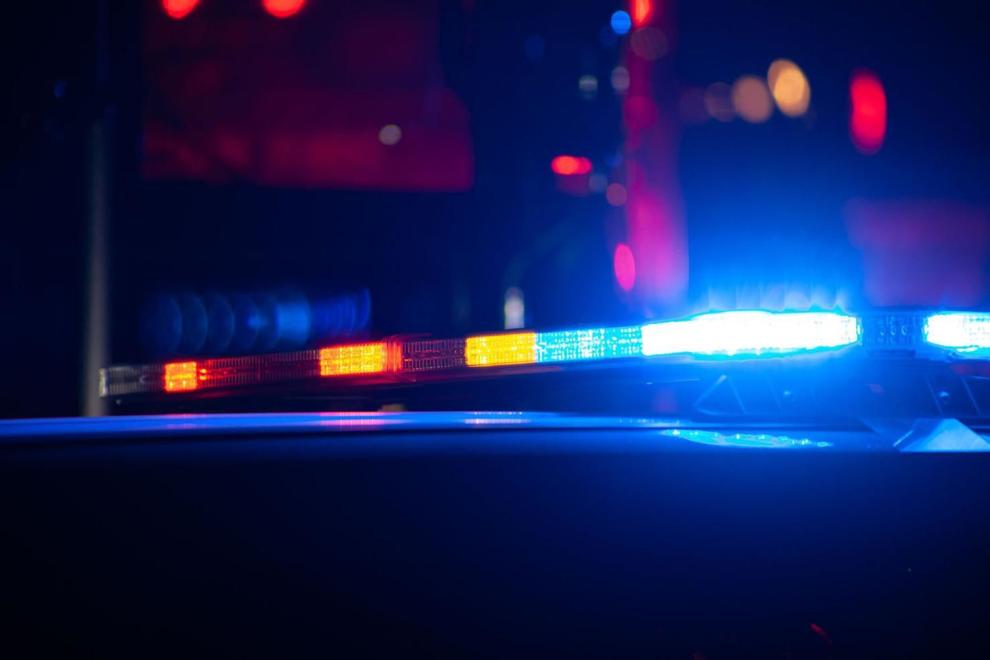 Medical Examiner's Office releases name of pedestrian struck, killed in Sun Prairie