A request by the Legislature to intervene in a second similar redistricting case, brought by voting advocacy groups, is pending. The court said its preference would be to consolidate the two cases and asked those involved to show by Sept. 7 why that should not be done.
On Monday, Wisconsin's five Republican House members also asked to intervene in the case brought by Democrats. The House members want the case to be dismissed, just as the Legislature did. The motion was filed by U.S. Reps. Scott Fitzgerald, R-Juneau; Mike Gallagher, R-Green Bay; Glenn Grothman, R-Glenbeulah; Bryan Steil, R-Janesville; and Tom Tiffany, R-Minocqua.
A third redistricting lawsuit, brought by conservatives, is pending before the Wisconsin Supreme Court, which has not yet said whether it will take it or require it to first go through lower state courts.
In the order granting the Legislature's request, the judges said federal courts have routinely allowed state lawmakers and legislatures to intervene in redistricting cases.
All three lawsuits say it's unlikely the Legislature and Democratic Gov. Tony Evers will agree on new maps, so the courts should be prepared to draw them instead.
"If (Democrats') prediction is correct, and Wisconsin fails to enact a law establishing new districts before the election, it's hard to see how this court could proceed without input from the Legislature," judges James Peterson, Amy St. Eve and Edmond Chang wrote.
Mel Barnes, an attorney with the group Law Forward that brought the other federal lawsuit on behalf of advocacy groups, said she expected the two cases to be consolidated with multiple parties asking for federal courts to draw maps.
"The Legislature or other political groups may have interests in these maps, but more importantly so do the citizens of Wisconsin, whose interests we are representing," she said.
Law Forward represents Black Leaders Organizing for Communities, Voces de la Frontera and the League of Women Voters of Wisconsin.
The Legislature's attorney, Kevin St. John, declined to comment. Neither of the Republican legislative leaders, Assembly Speaker Robin Vos, R-Rochester, and Senate Majority Leader Devin LeMahieu, R-Oostburg, immediately responded to messages.
The three lawsuits were all filed before the GOP-controlled Legislature has produced a map or taken any votes. The Legislature is charged with the task of redrawing political boundary lines for members of the state Assembly and Senate, as well as Congress, every 10 years.
Dane County man charged in Jan. 6 US Capitol riot tops recent notable crime news in Madison area
Dane County man, La Crosse National Guard member charged in connection with Jan. 6 riot at U.S. Capitol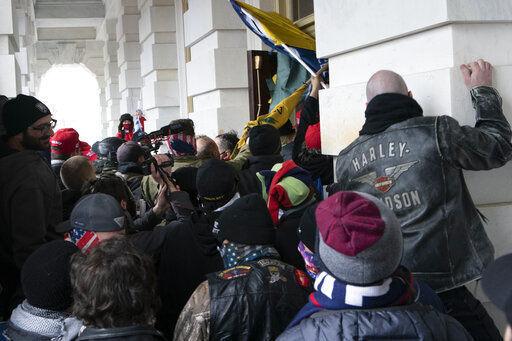 Man pleads guilty to campus-area rape witnessed in daylight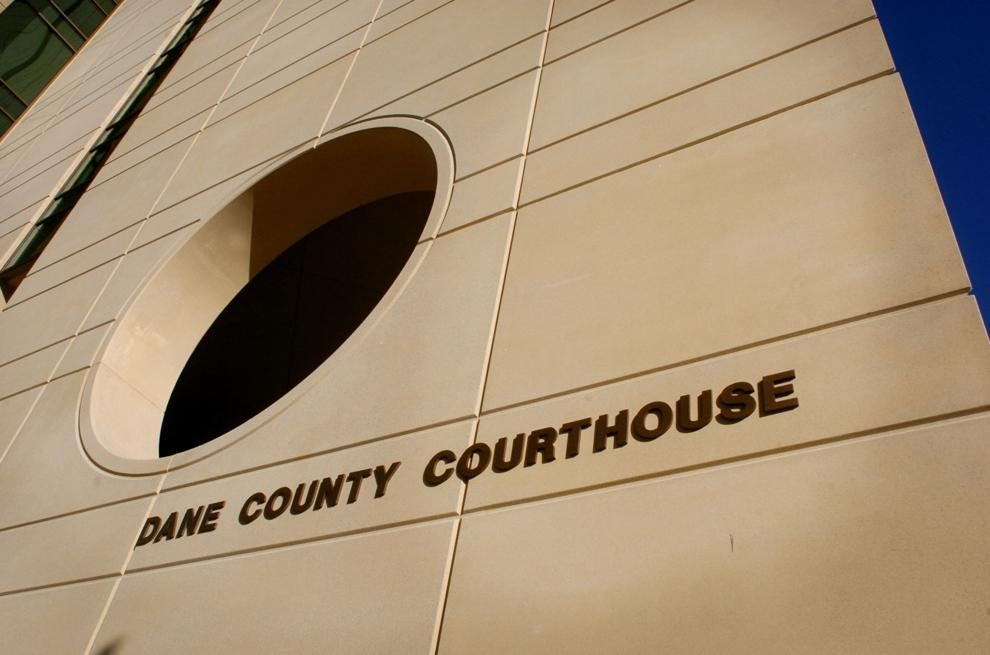 UW-Madison graduate student arrested for alleged sexual assault on campus last weekend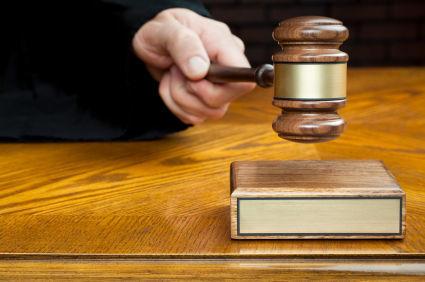 Death investigation underway in Sun Prairie after officers respond to welfare check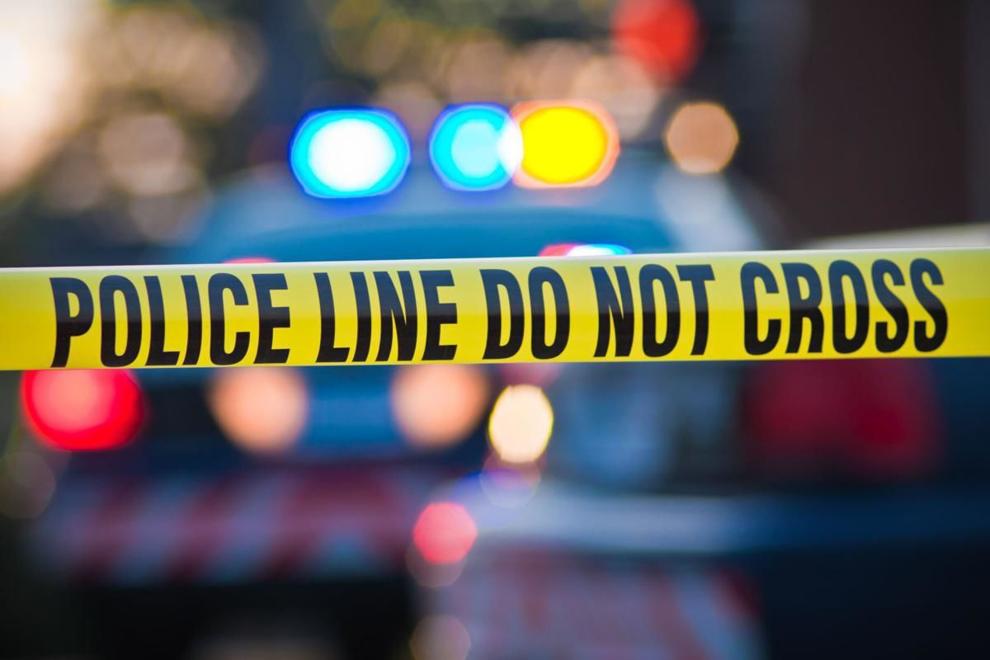 Update: Sun Prairie police say 37-year-old woman, 35-year-old man found dead from gunshot wounds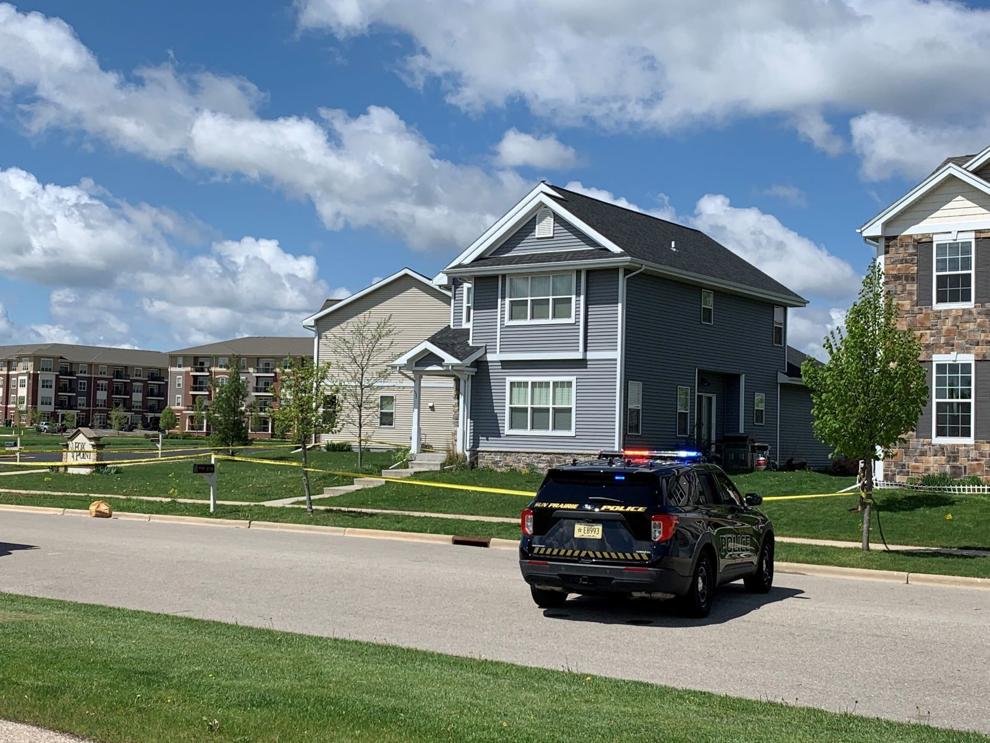 Suspect flees on bike after robbing Culver's along Beltline, Madison police say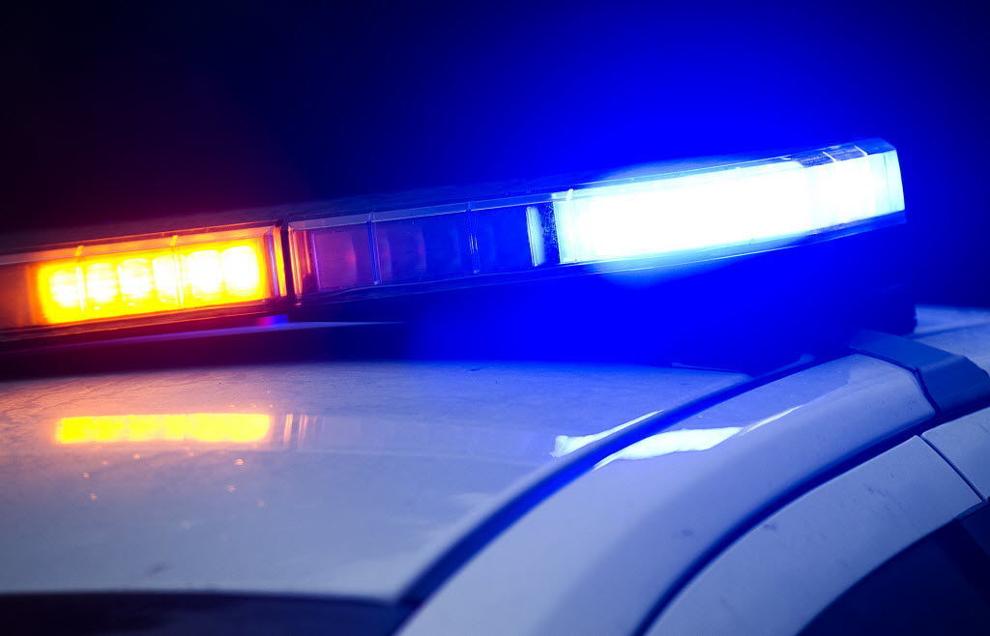 Man, 70, faces 7th OWI after crash on South Side, Madison police say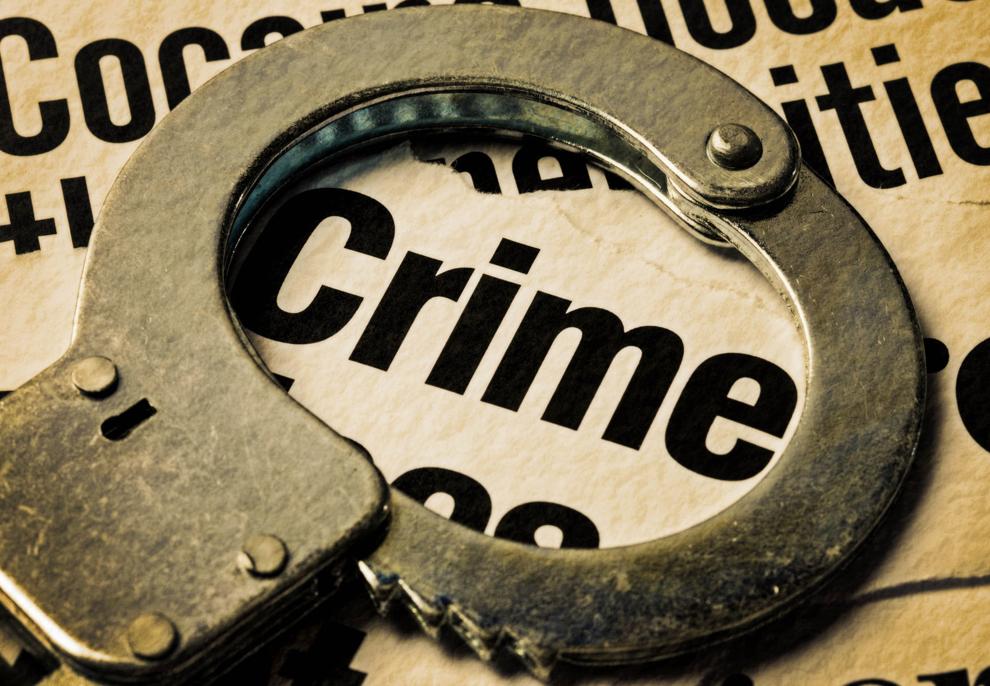 Former massage therapist gets probation, jail for 5 sex assault convictions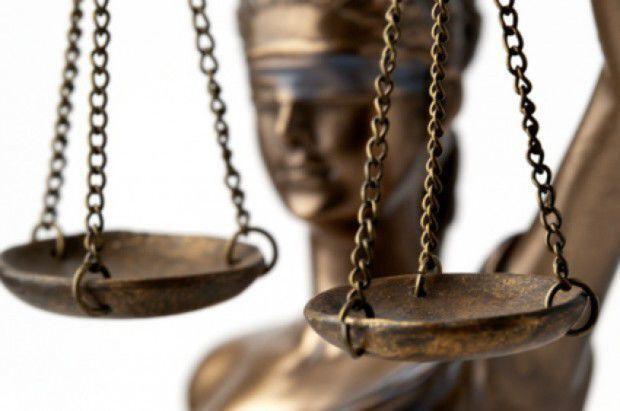 Man wanted in violent domestic incident pointed gun at himself while fleeing before arrest on East Side, Madison police say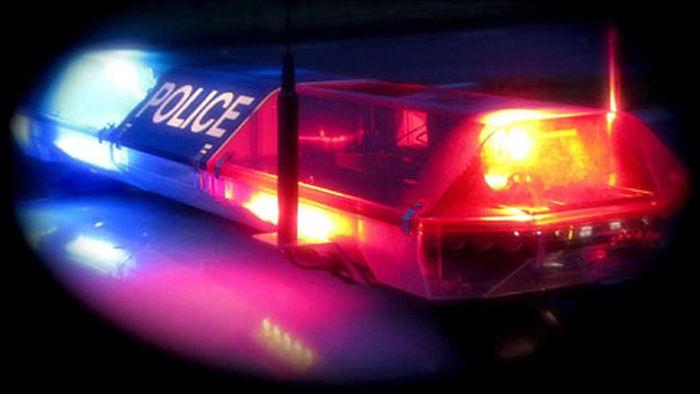 Update: 1 injured in shooting that closed portion of eastbound Beltline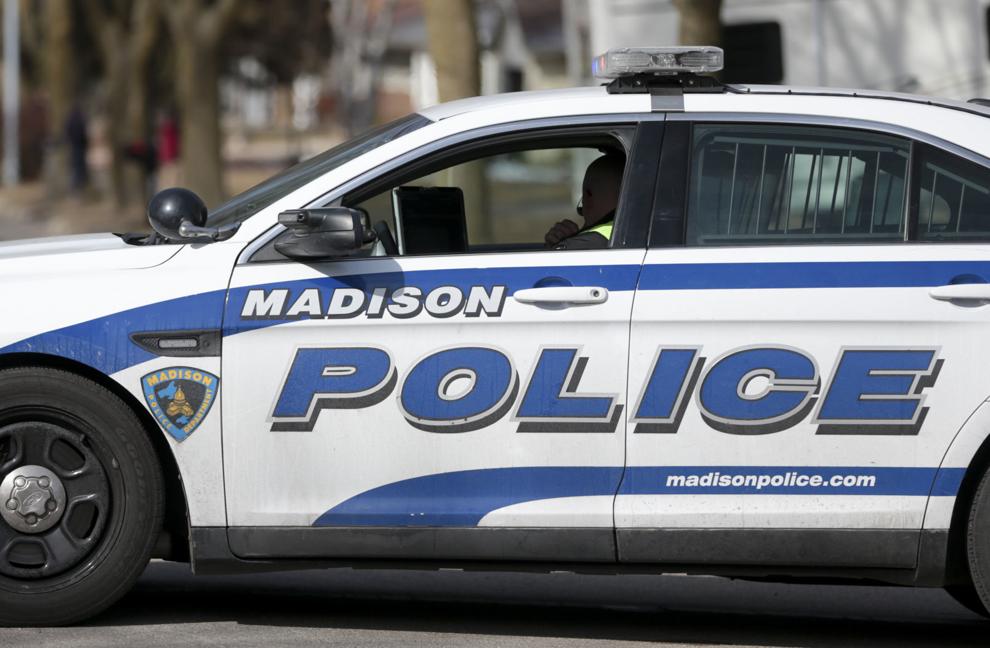 Madison police investigating child enticement at Yahara Place Park on East Side