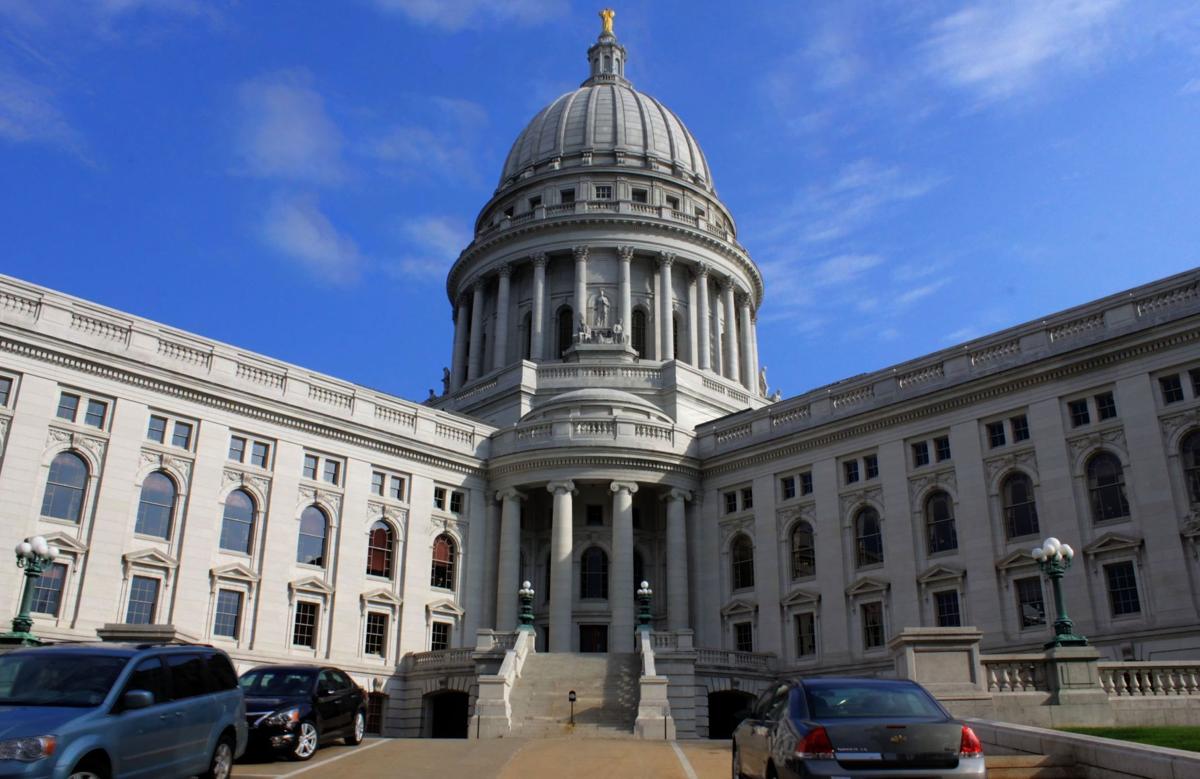 The Republican running in next week's Assembly special election paid a fine for a disorderly conduct citation stemming from a domestic dispute 20 years ago, according to police and court records.
Jon Plumer, 63, a Lodi town board member and karate studio owner, didn't contest the charge and paid a $116.75 fine for the Dane County ordinance violation, according to court records. At the time he was living in Sun Prairie.
The citation related to an incident in October 1997 in which Plumer engaged in a heated argument with his 18-year-old daughter, threw a roll of her money outside, grabbed her arm, escorted her out of the house and locked the door, according to a police report that cited interviews with family members.
Plumer's daughter went to a neighbor's house distraught after the incident and told the neighbors, Darwin Dobson and his wife, about the confrontation. The daughter, Jennifer Erickson, said in an interview Monday she told the Dobsons things about the incident that weren't true and also lied to police.
"I told them things that didn't happen," Erickson said, noting she was suffering from depression at the time. "I have apologized to my dad."
Dobson went to Plumer's house to retrieve the daughter's belongings, according to a written statement Dobson made to police.
After Dobson started to leave, Plumer came out of the house and told him to stop sticking his nose in other people's business, the statement said, and Dobson felt threatened.
Erickson disputed that story Monday, saying she doesn't remember Dobson going back to her house. She also said it was the Dobsons who called the police to report the incident.
Dobson, who has since moved to Texas, told The Associated Press on Monday that his account to police was correct.
It's unclear from the police report which interaction was the basis for the civil forfeiture complaint the Dane County District Attorney's Office filed in February 1998.
Plumer didn't appear for his initial court date and a bench warrant was issued.
The warrant was canceled in November 1998 and he made an appearance and paid the fine in December 1998. Erickson said she recalled her father being pulled over by police at one point and being informed there was a warrant out for his arrest, which surprised him.
A detailed charging document from the case was purged years ago from court files in compliance with Supreme Court rules, according to Dane County Clerk of Courts Carlo Esqueda.
Plumer faces Ann Groves Lloyd in next Tuesday's special election for the 42nd Assembly District, which includes part of Dane County. He won a four-way primary last month after being backed by Republican Party leadership.
In a statement, Plumer said "the reason I have been talking about health care throughout this campaign is because of what we experienced with my daughter's struggle with depression. I learned first hand that untreated depression impacts the entire family. In this case, my then- 18-year-old daughter exaggerated a story at a low point in her life."
Get Government & Politics updates in your inbox!
Stay up-to-date on the latest in local and national government and political topics with our newsletter.