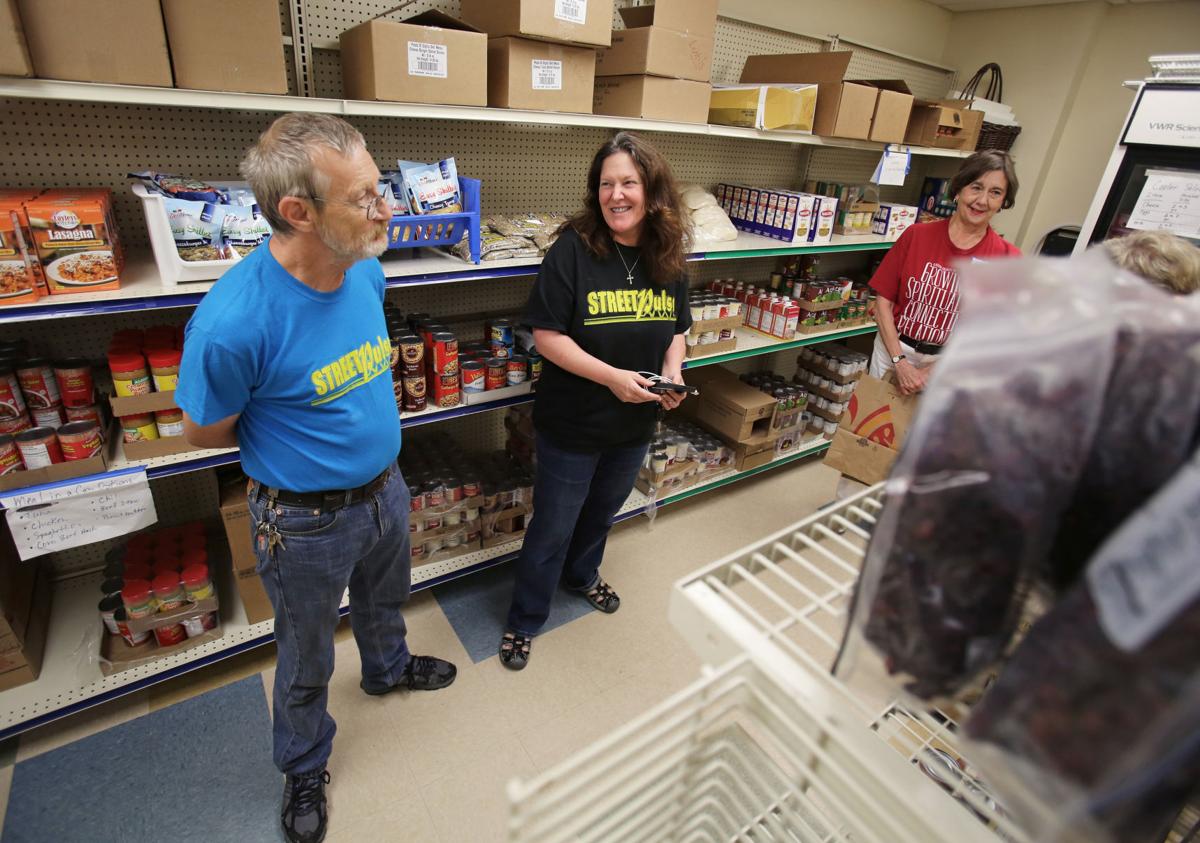 Wisconsin's poverty rate increased in 2016, more sharply for children, despite the state's job growth during that span, according to a measure developed at UW-Madison.
The 10th annual Wisconsin Poverty Report was released Friday by the university's Institute for Research on Poverty.
It found that, by three measures, poverty rates in Wisconsin went up in 2016.
According to "Wisconsin Poverty Measure" developed by the institute, the state's poverty rate rose to 10.8 percent in 2016 from 9.7 percent in 2015. That measure also found child poverty up in the state to 12 percent in 2016, from 10 percent in 2015.
The Wisconsin Poverty Measure accounts for things the U.S. Census Bureau's poverty rate does not, according to the institute — such as how non-cash public benefits and taxes affect poverty.
The latest numbers contrast with the state's jobs picture, which steadily has improved along with the nation as a whole.
Wisconsin's unemployment rate generally has declined since the Great Recession — including throughout 2016 — most recently hitting a record-low 2.8 percent in April. The state saw gains of 77,000 jobs from January 2015 to November 2016, according to U.S. Census data cited in the report.
You have free articles remaining.
Timothy Smeeding, a UW-Madison professor who led the study, said the findings reflect that while more Wisconsinites are working, their earnings may not be increasing as quickly as costs such as housing, health and child care.
"These are all reasons we might not be doing as well as we think we are," Smeeding said.
The report also found a marked decline in participation in the state's food-stamp program in 2016. Smeeding said it's not clear what caused the decline, but it may have reduced the program's ability to reduce poverty levels.
The picture was somewhat brighter in Dane County, where the Wisconsin Poverty Measure found a poverty rate of 10.8 percent in 2016 — down from 11.2 percent in 2015.
It was a different story in Milwaukee County, where the measure showed the poverty rate ticking upward to 17.5 percent in 2016 from 16.3 percent in 2015.
Smeeding said the report's findings might prompt policymakers to consider increasing the minimum wage and improving access to and affordability of child care. He also contended they should exercise caution in curbing access to food stamps by imposing work requirements or other restrictions.
In April 2015, Gov. Scott Walker and Republican lawmakers imposed a requirement that able-bodied adults without children at home be employed in order to keep FoodShare benefits.
In Dane County, the poverty rate dipped from 11.2 percent in 2015 to 10.8 percent in 2016.