Projections that the state will take in more than $4.4 billion in additional tax collections by July 2023 provide a "once-in-a-generation" opportunity for Republicans and Democrats to address some of Wisconsin's long-standing challenges, according to a new report.
That, of course, hinges on whether both sides can come to an agreement on how to use those funds.
The Legislative Fiscal Bureau earlier this week reported the state's general fund balance, projected earlier this month to reach about $2.08 billion by the end of the 2021-23 biennium, is now estimated to reach more than $5.8 billion. That doesn't include the $2.5 billion in coronavirus funding coming to Wisconsin through the latest stimulus package.
The nonpartisan Wisconsin Policy Forum reported Friday the 9.8% increase in general fund taxes that the state expects to see by June 30, the end of the current fiscal year, is the largest such increase since 2000, when general fund tax revenue increased 10%. This year will mark the second-largest increase since 1984.
The forum's report notes the new estimates could provide both tax cuts, which Republicans have pledged to do, and address Democratic lawmakers' desire for increased spending on state programs such as education.
The Wisconsin Policy Forum doesn't advocate for any specific use for those funds, but does note that lawmakers may want to use a portion of those dollars to address concerns that the GOP-written budget falls short of what the state needs to spend on education to receive an estimated $2.3 billion in federal stimulus funds.
Fiscal Bureau director Bob Lang said in order to qualify for those funds the state must increase education spending by $430 million more than what the budget committee has already designated. The committee approved a $128 million increase for K-12 education.
Budget committee co-chair Mark Born, R-Beaver Dam, said Thursday the committee will address the matter in the budget process to ensure the federal requirements are met to secure those funds, but did not provide specifics.
"We have a variety of options," Born said.
Other measures that could receive bipartisan support include: infrastructure items such as broadband or the replacement of lead water pipes; spending to address ongoing workforce shortage challenges in the state; a rewrite of the state's school funding formula; putting money into the state's unemployment fund, which saw its balance drop by about $1 billion due to an increased jobless rate caused by the COVID-19 pandemic.
"Clearly, the state cannot pursue all these options and many additional ideas will likely surface," the report states. "Yet the fact these ideas can be considered by state officials at all is a reflection of the state's fiscal good fortune."
Highlights of Gov. Tony Evers' 2021-23 budget proposal
$91 billion budget raises taxes on big manufacturers, expands middle class tax credits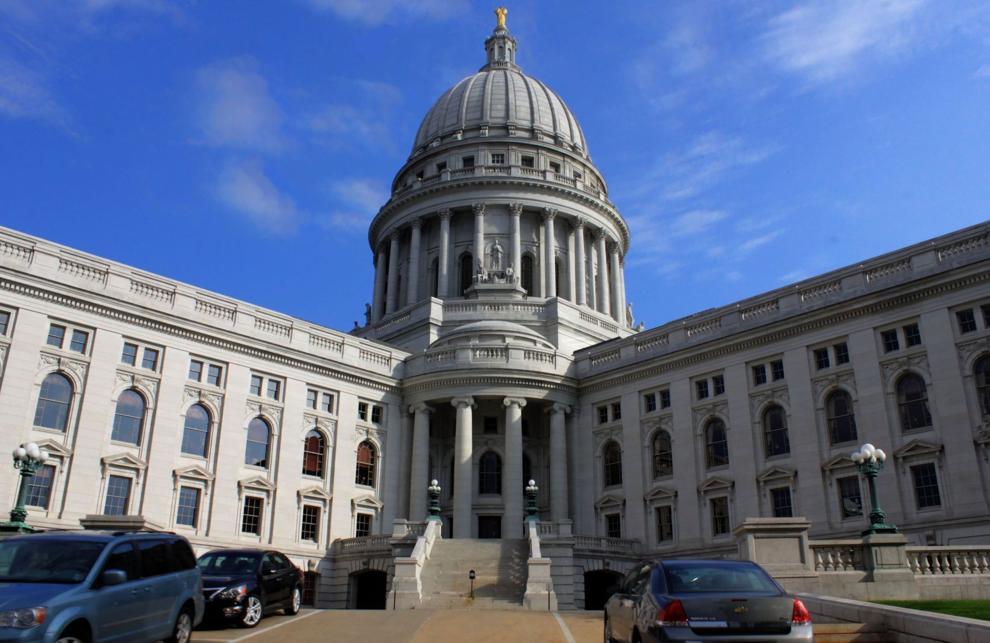 Democratic wish list included in budget proposal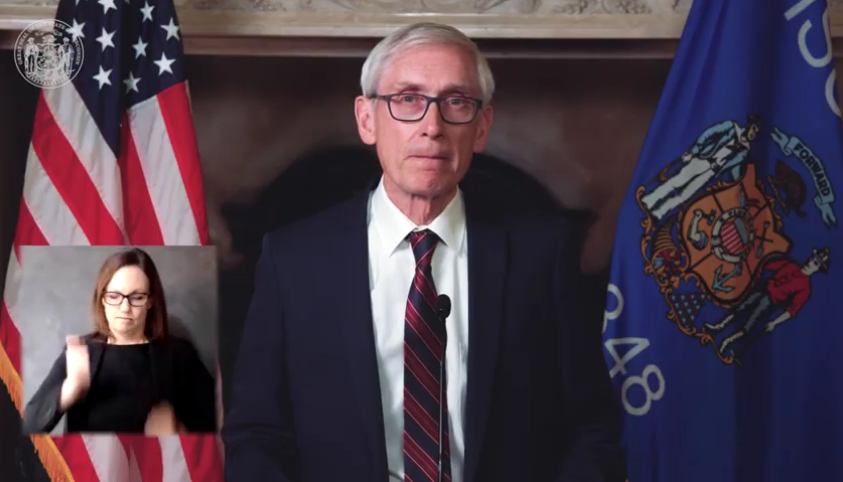 Big boost for UW System in budget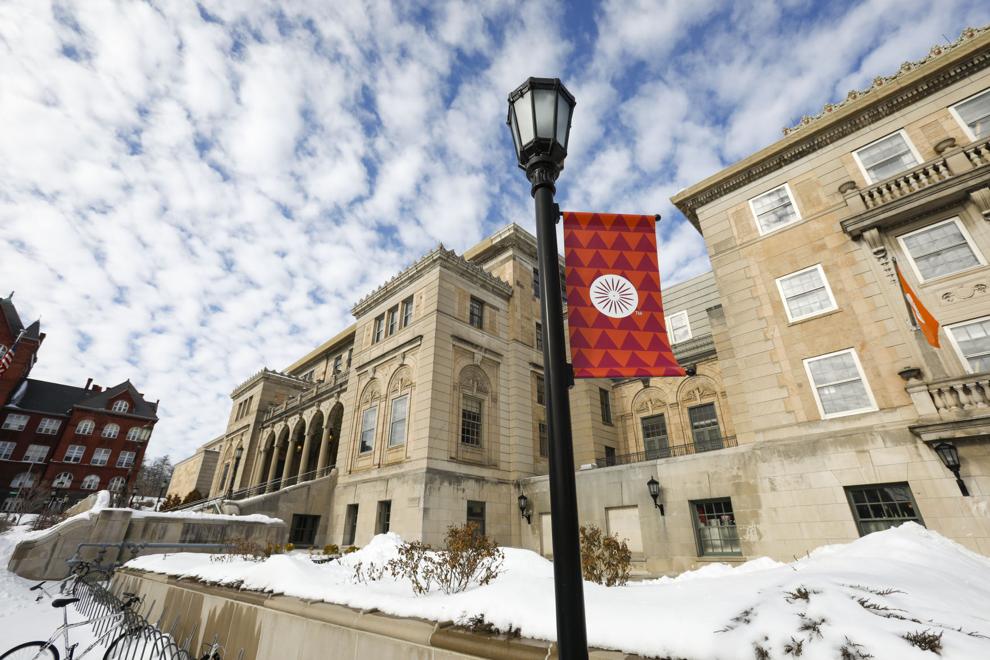 Budget seeks 'bounce back' for businesses, new health insurance marketplace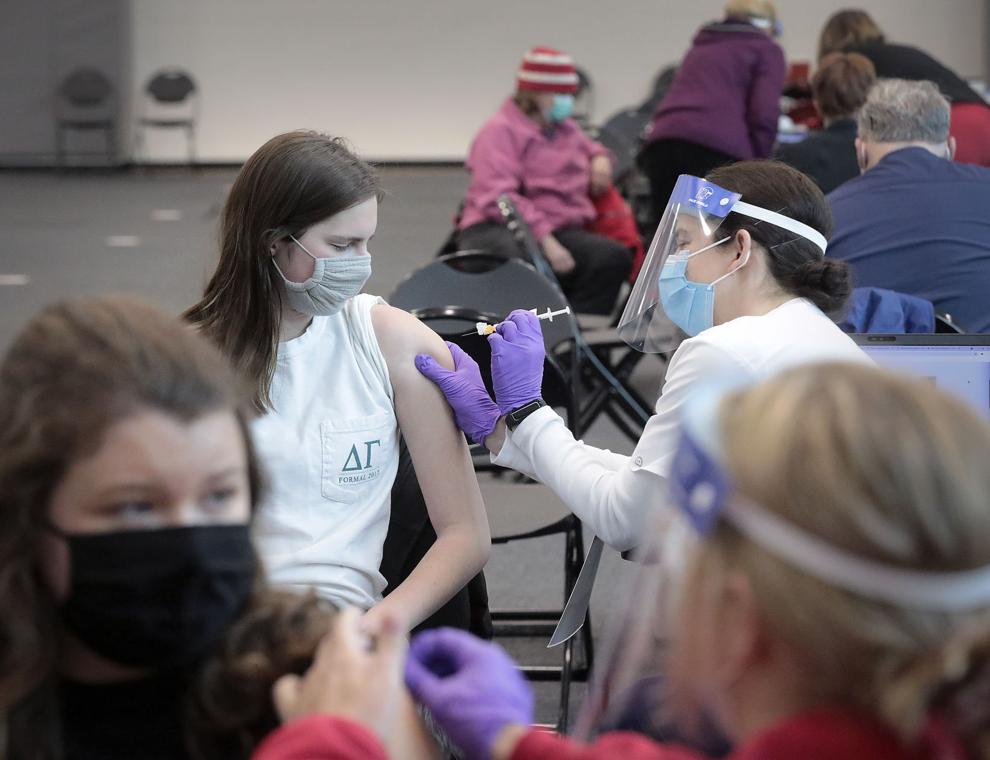 Proposal seeks to reduce number of juvenile offenders in prison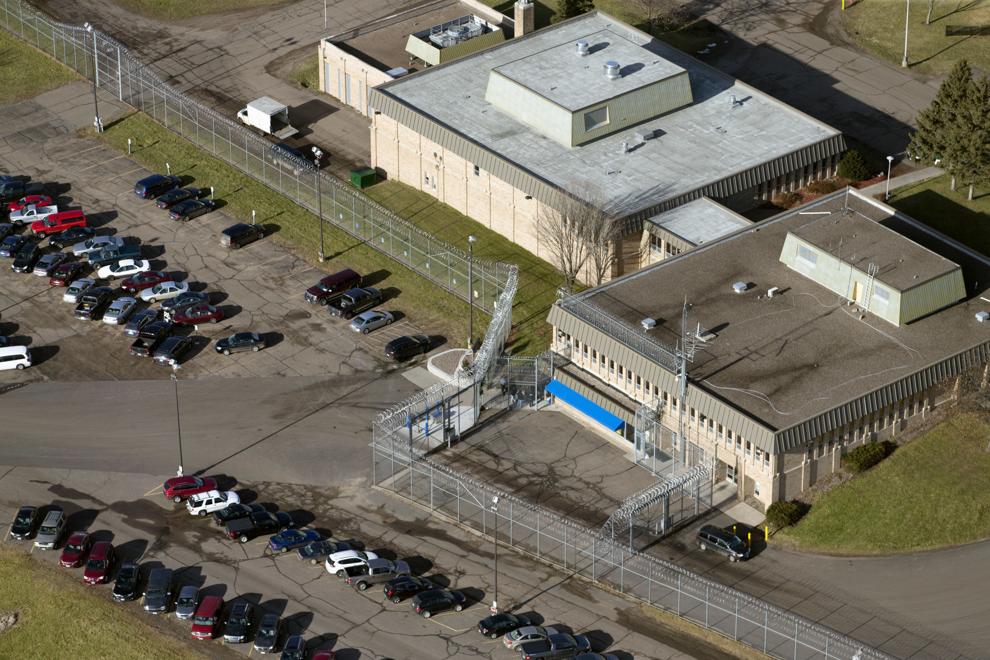 Funding included for initiatives to make state carbon free by 2050