Wisconsin could save more than $1.6 billion over the next biennium by expanding Medicaid, raising the stakes significantly on Republicans who remain steadfastly opposed to the move.
The federal COVID-19 relief bill Congress passed Wednesday would provide Wisconsin more than $1 billion in new, temporary savings if the state adopts Gov. Tony Evers' call for Medicaid expansion in the upcoming budget, according to a new report by the nonpartisan Legislative Fiscal Bureau.
The report says incentive funding included in the federal coronavirus relief plan, which President Joe Biden plans to sign Friday, would provide Wisconsin with an estimated $510 million in equivalent savings from the state's general fund in 2021-22 and $515 million in 2022-23, but only if the state expands BadgerCare, as Evers has proposed in his $91 billion 2021-23 budget.
The bureau notes that the federal money would be temporary, as the savings only applies for two years. But it would be in addition to an estimated $635 million the state would save over two years due to a higher federal reimbursement through Medicaid expansion.
When Evers proposed expanding Medicaid under the Affordable Care Act in his 2019-21 budget, the state was expected to save $320 million over the biennium. But Republicans rejected that option, as they have for the past decade.
Accepting federal money available through the Affordable Care Act would increase the minimum income threshold to qualify from 100% of the federal poverty rate to 138%, which would increase the income eligibility for a single person from $12,880 a year to $17,774, according to the governor's office.
Evers has said expanding Medicaid eligibility would save the state by tapping additional federal funds and cover 90,900 additional people while expanding benefits such as addiction treatment and enabling more payments to providers such as hospitals and nursing homes.
"By expanding BadgerCare through our Badger Bounceback agenda, we can increase access to quality, affordable healthcare while saving taxpayer dollars at the same time — that's a win-win as we work to make sure Wisconsinites and our state's economy can recover and bounce back from this pandemic," Evers said.
However, Medicaid expansion is likely to be rejected by the Republican-controlled Legislature again.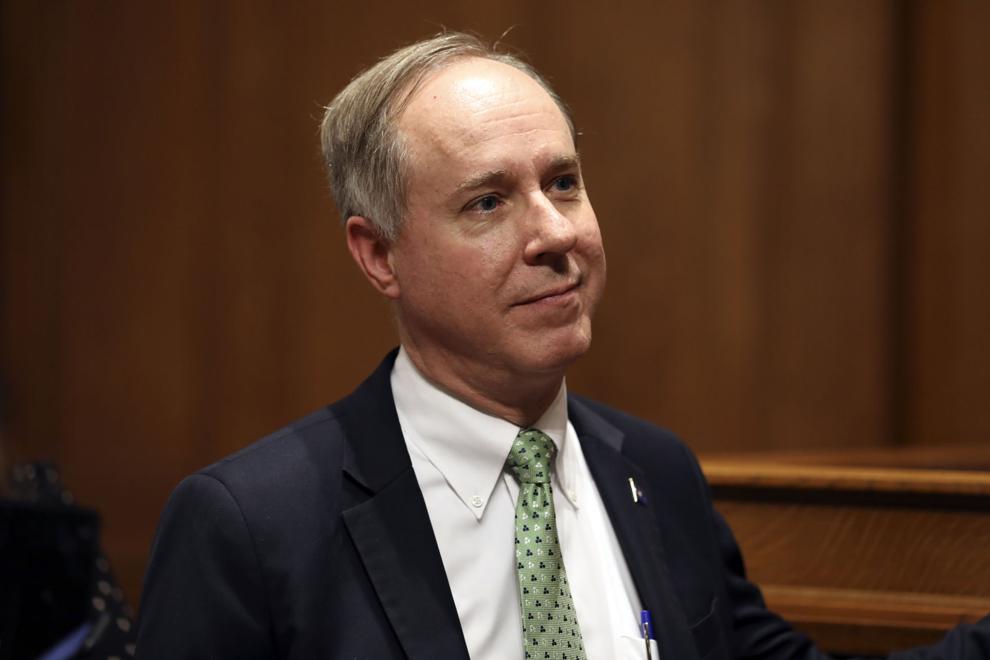 "In Wisconsin there is no coverage gap between BadgerCare eligibility and eligibility for subsidies to purchase private coverage in the health insurance marketplace," said Assembly Speaker Robin Vos, R-Rochester. "It's a nonstarter and we will continue to oppose the liberal wish list item of Medicaid expansion."
Republicans, including former Gov. Scott Walker, have long rejected Medicaid expansion allowed under the Affordable Care Act, saying the federal spigot could one day dry up.
But Democrats say the benefits, including incentives in the federal bill, are too great to ignore.
"There is absolutely no reason why we shouldn't provide more affordable, quality coverage, while lowering health insurance premiums and accessing a billion more in funding for our state," said Sen. Jon Erpenbach, D-West Point. "To reject BadgerCare expansion would be a costly missed opportunity and a slap in the face to every Wisconsin resident."
Wisconsin is one of 12 states that haven't expanded Medicaid as allowed under the federal health law but is the only one of the states with no gap in coverage for residents below the poverty level. Republicans say the move would amount to expanding welfare and the federal government could stop reimbursing states at higher rates.
According to a 2018 report by the state fiscal bureau, Wisconsin would have received an additional $2.8 billion in savings between the 2013-15 and 2017-19 biennia under full Medicaid expansion.
Highlights of Gov. Tony Evers' 2021-23 budget proposal
$91 billion budget raises taxes on big manufacturers, expands middle class tax credits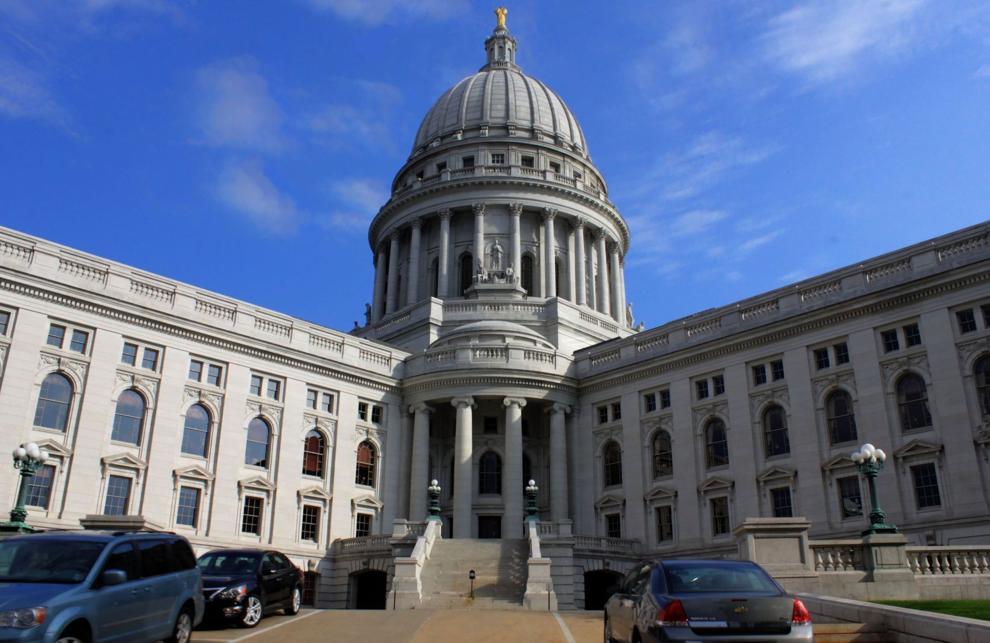 Democratic wish list included in budget proposal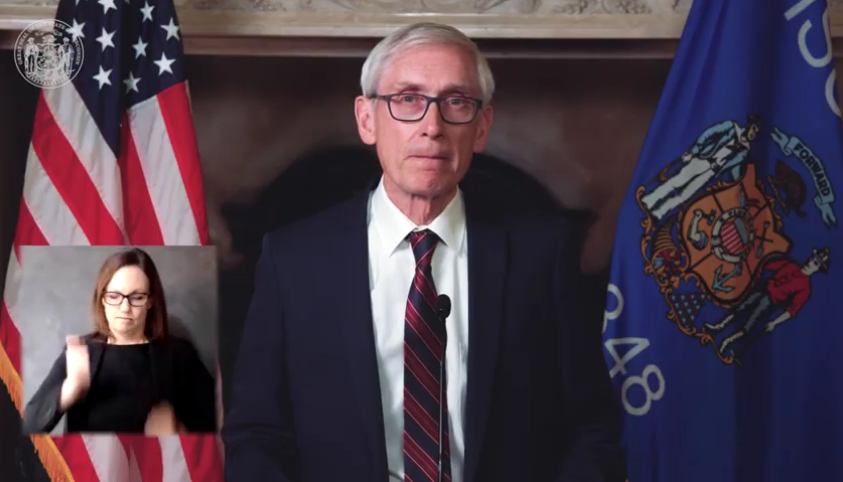 Big boost for UW System in budget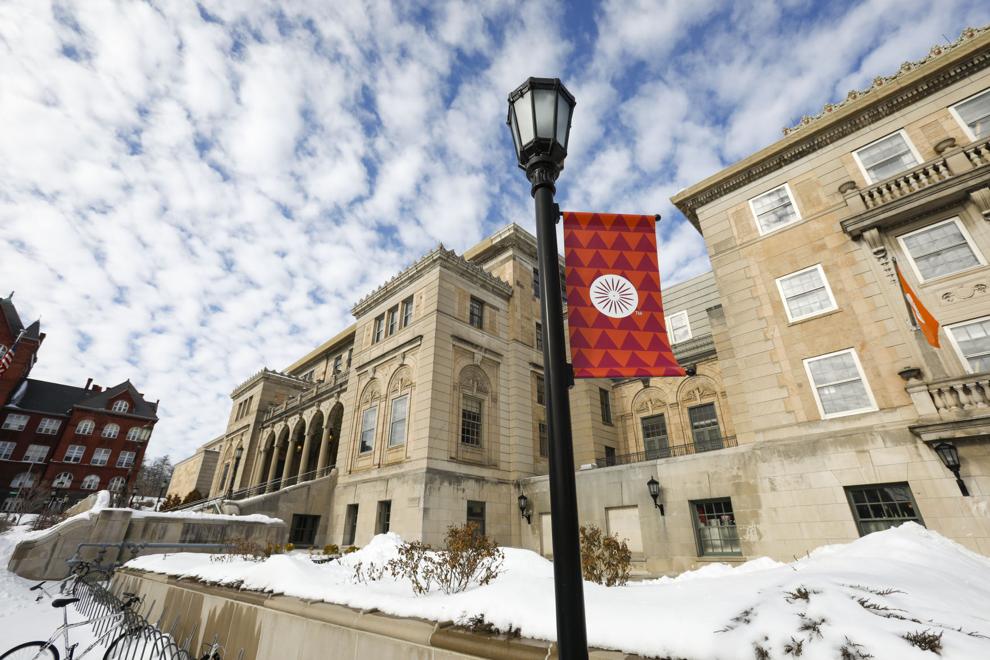 Budget seeks 'bounce back' for businesses, new health insurance marketplace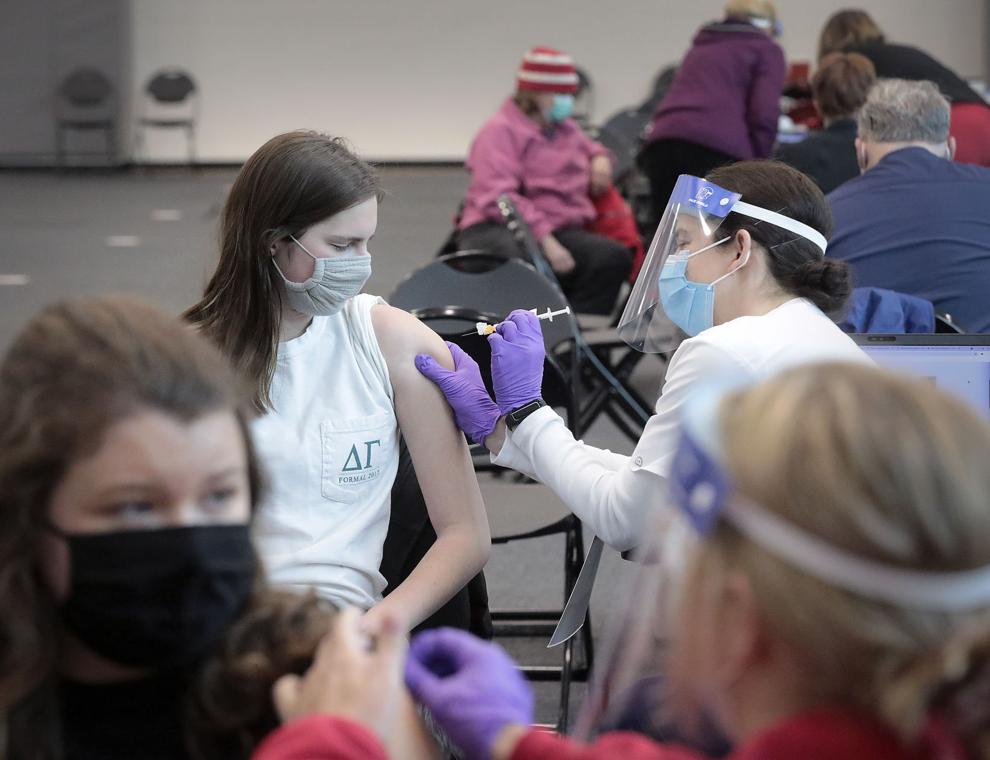 Proposal seeks to reduce number of juvenile offenders in prison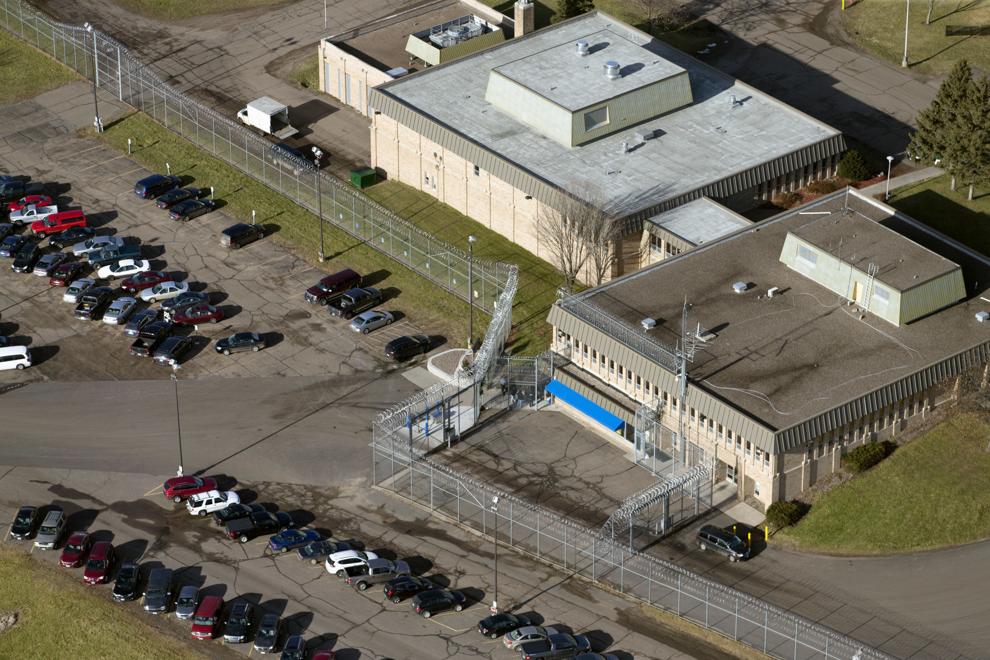 Funding included for initiatives to make state carbon free by 2050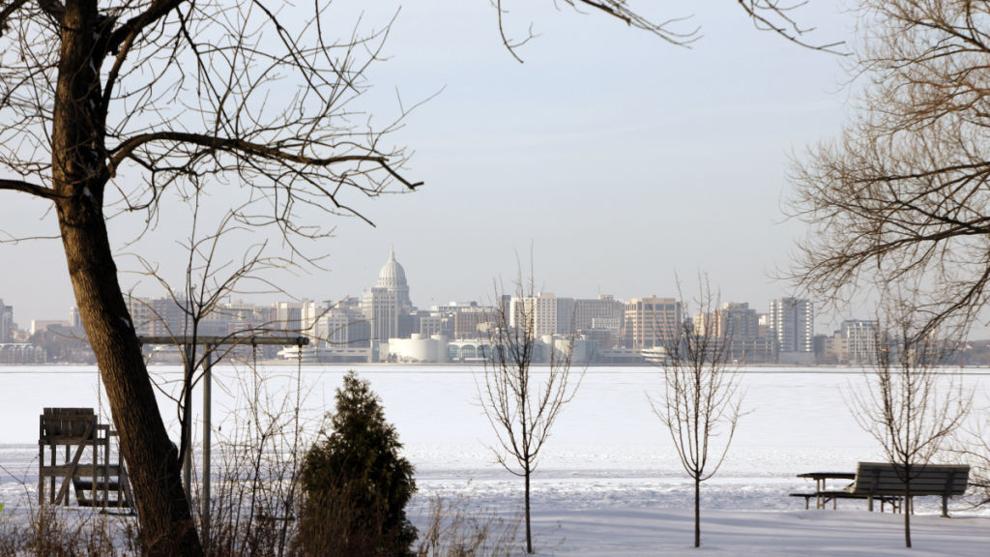 "It's a nonstarter and we will continue to oppose the liberal wish list item of Medicaid expansion."

Assembly Speaker Robin Vos, R-Rochester