Despite the COVID-19 economic downturn, Wisconsin's corporate tax collections in the fiscal year that ended June 30 were 20% higher than the previous year, something a new report attributes to the state adding more tax auditors in the last five years.
The report from the nonprofit Wisconsin Policy Forum found that Wisconsin's corporate tax revenues totaled $1.61 billion in the 2019-20 fiscal year, representing an increase of $269.8 million from the previous fiscal year. The report points to increased state spending on auditing — which began almost five years ago under former Gov. Scott Walker — as a likely catalyst for increased corporate tax revenues.
"It's helped shore up the state's revenues in an otherwise difficult time," said the forum's research director, Jason Stein.
Stein said the most recent fiscal year's corporate tax collections follow a nearly 50% increase in 2019 — the largest percentage increase since 1964. The forum's report analyzes figures from the nonpartisan Legislative Fiscal Bureau.
Walker and state lawmakers in the 2015-17 state budget allocated an additional $11.8 million in 2016 and $13.6 million every year thereafter to add 102 total positions — bringing the state Department of Revenue's total auditing staff to 388 people. The result was an increase in state tax audits.
In the 2017-19 budget, Walker and the Legislature reduced DOR's staffing, but also added 38 billing and collections agents at a cost of $1.8 million in 2018 and $2.5 million the following year.
While the added auditing staff fell short of the original goals in the first few years that followed, revenue has increased every year since 2015.
Last year, GOP lawmakers rejected Gov. Tony Evers' proposal to include in the budget the addition of 36 more audit and collection positions at DOR to increase enforcement of the new rules and keep up with the agency's overall workload.
Stein said it's difficult to say if simply adding more auditors will net additional tax revenue down the road, as the auditing process — which can include appeals, processing and payment — can be lengthy.
"We don't take positions on these issues, but as policy makers at the state level think about what is the right level of enforcement of the tax laws of the state, the experience with this is something they can consider," he said.
A budget request for the 2021-23 cycle filed last month by DOR does not appear to include any financial requests for additional auditing staff, but the budgeting process is lengthy and such a request could still be added before the final budget is drafted.
In the report, WPF points out that it remains to be seen whether state revenues from audits and collections will be affected by COVID-19 in the current fiscal year. DOR has allowed audit extensions during the pandemic, but also has been able to continue with audits using online tools. Department officials have said 2021 results will depend less on COVID-19, and more on when audits are completed, appeals are resolved and payments completed.
Stein also pointed to the many unknowns surrounding the coronavirus. While Wisconsin's cases had been dropping earlier this year, positive cases have begun to surge in recent weeks.
"There can be economic impacts to that," Stein said. "For all those reasons, I think everybody has got to continue to be pretty humble about how much we know about how this is going to play out."
Last month, the Legislative Fiscal Bureau reported state tax collections totaled more than $17.5 billion in the 2019-20 fiscal year, a 1.1% increase from the previous year. That's about $112.6 million, or only 0.6%, less than projected in January, according to DOR.
A final report released this month will include expenditures and revenues, but fiscal bureau director Bob Lang said in September he doesn't anticipate any major changes and the state will likely end the fiscal year with "a relatively large balance."
COVID-19 in photos: How Wisconsin is managing the pandemic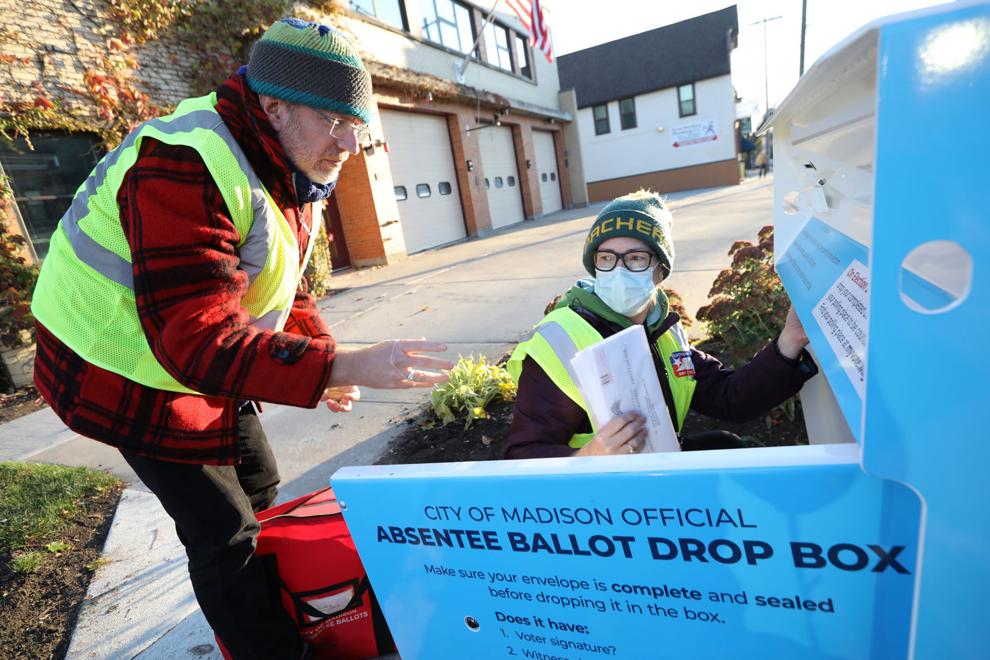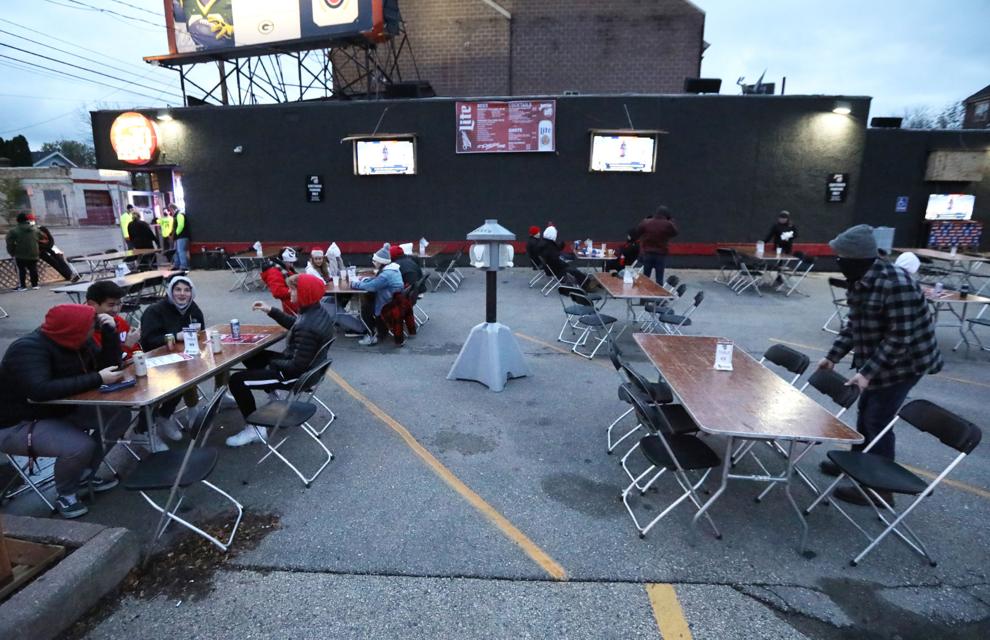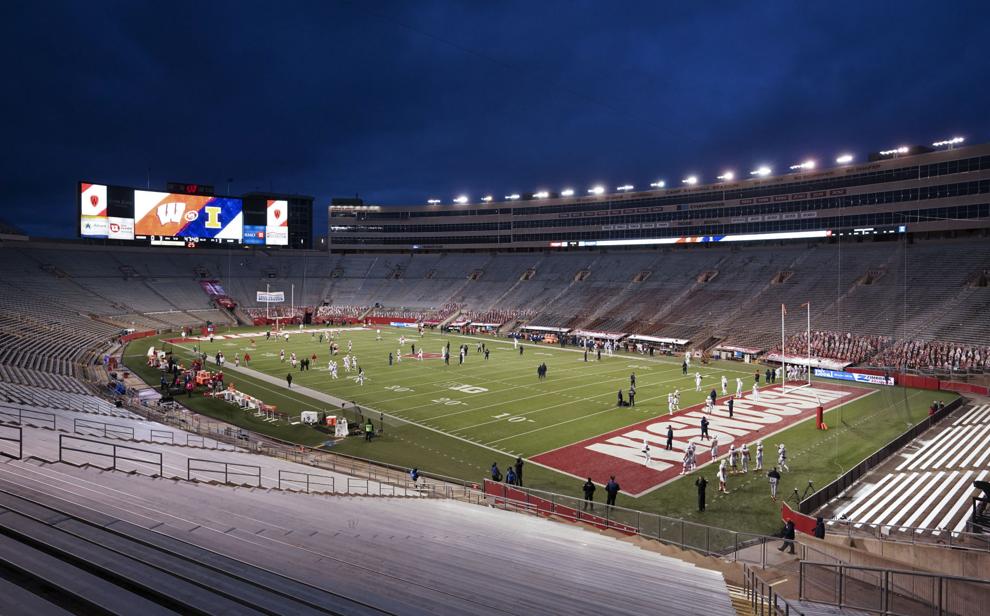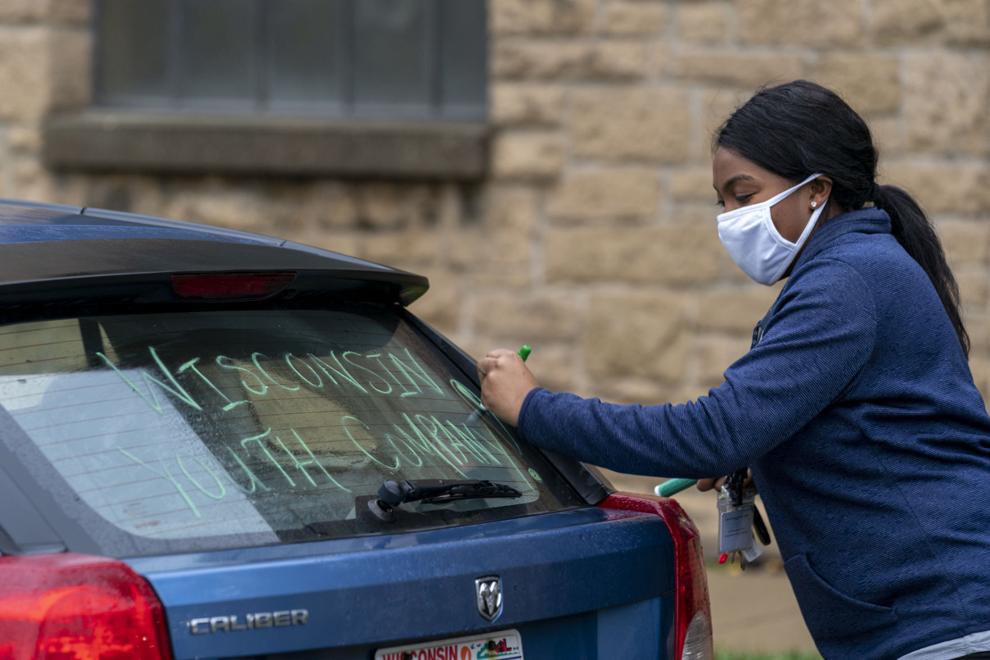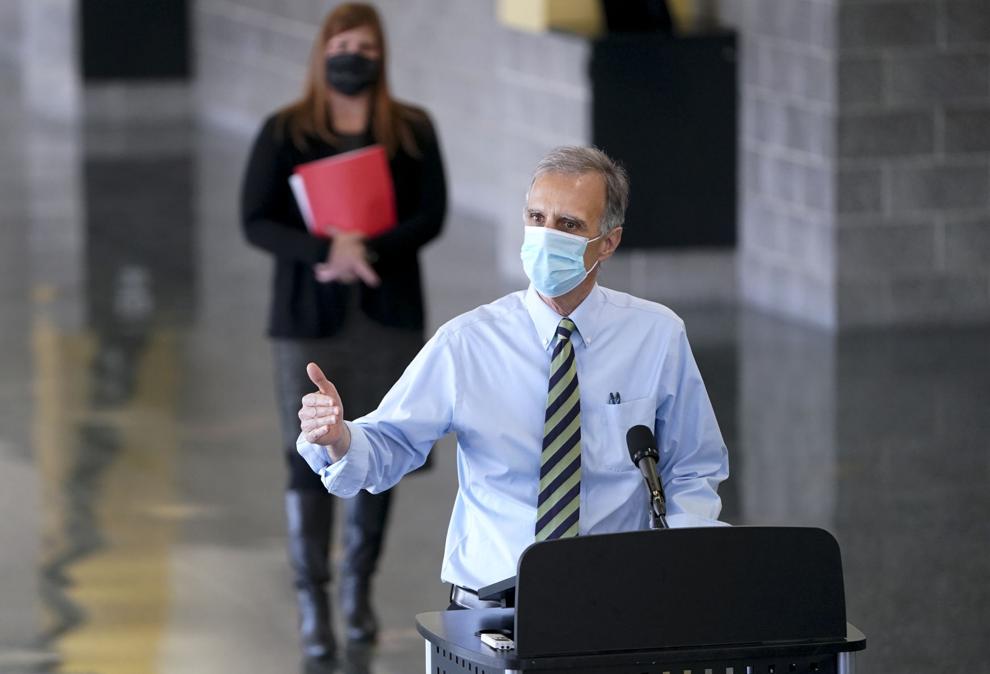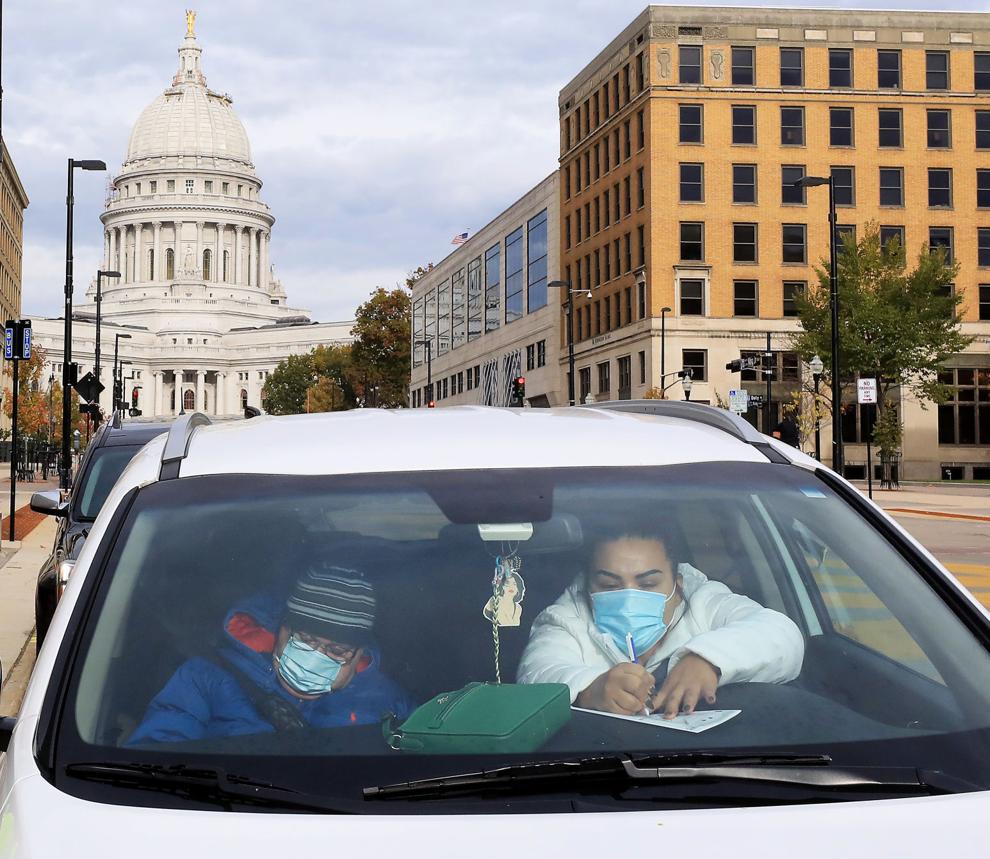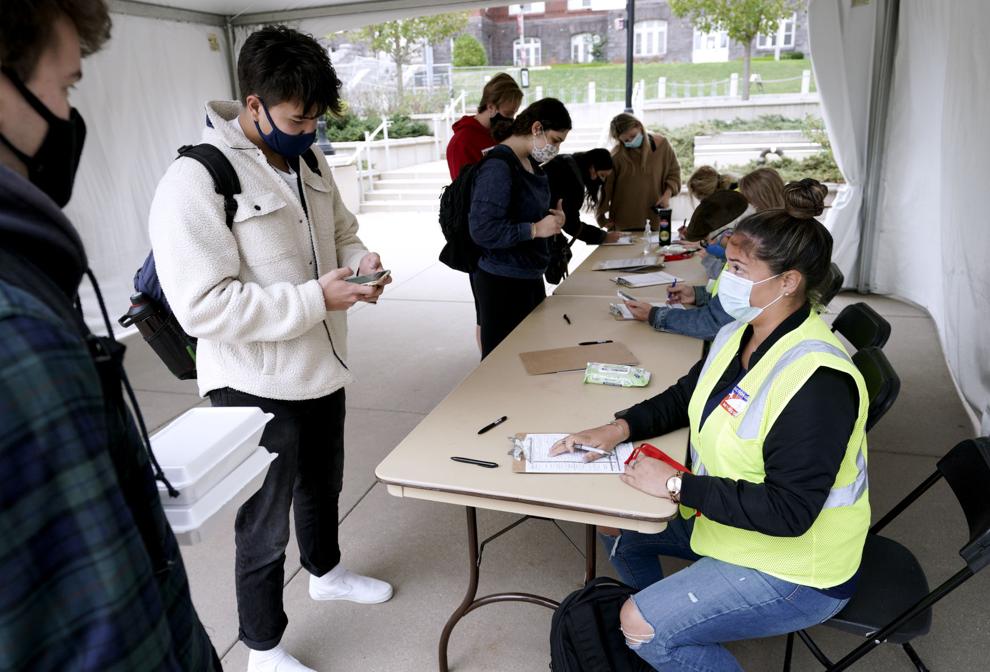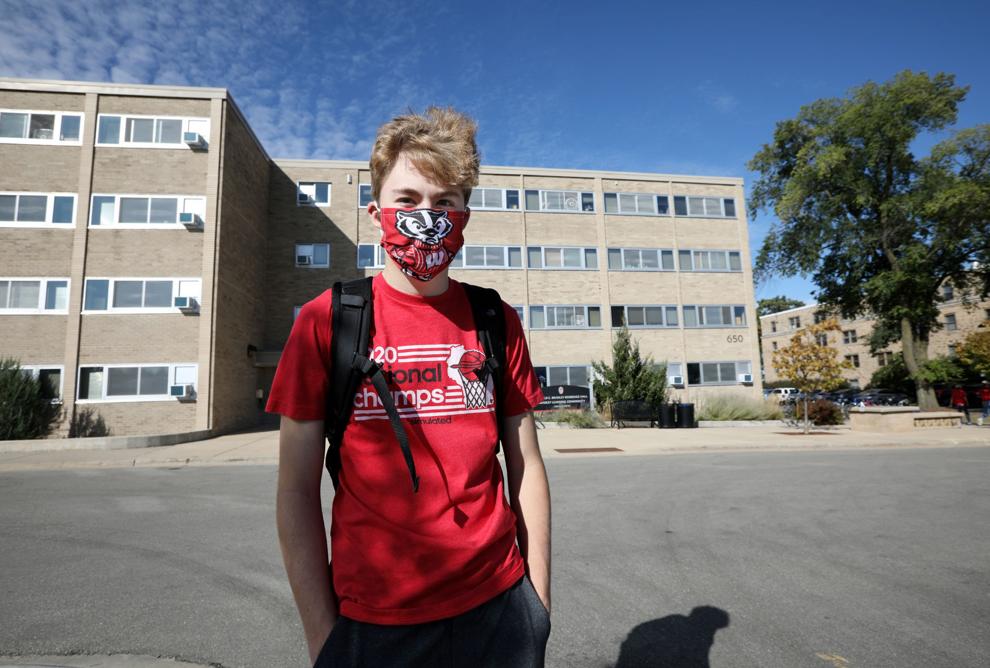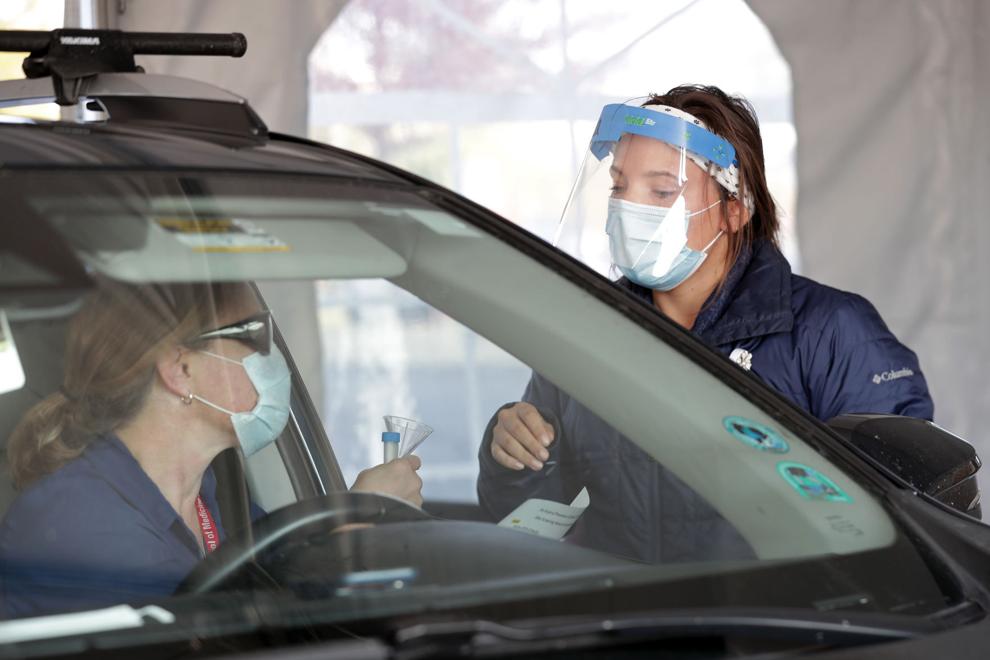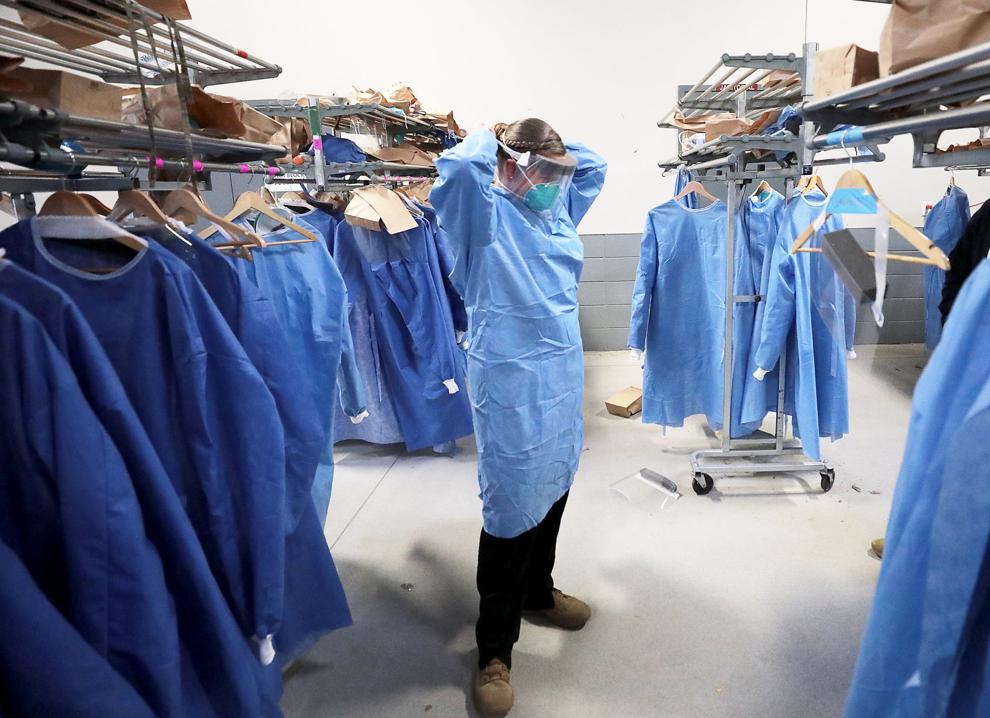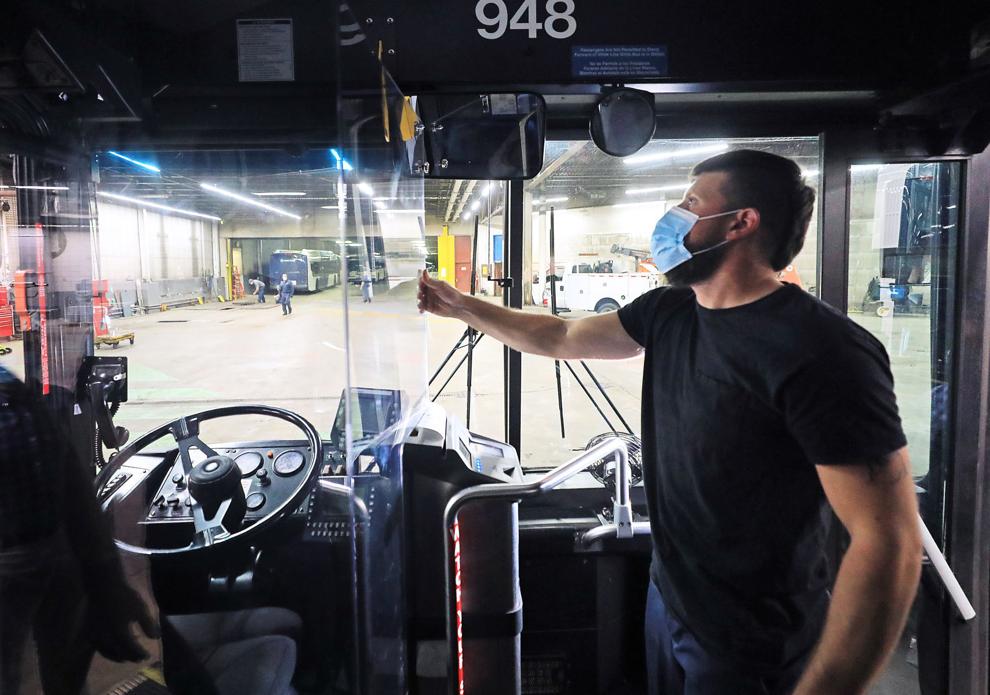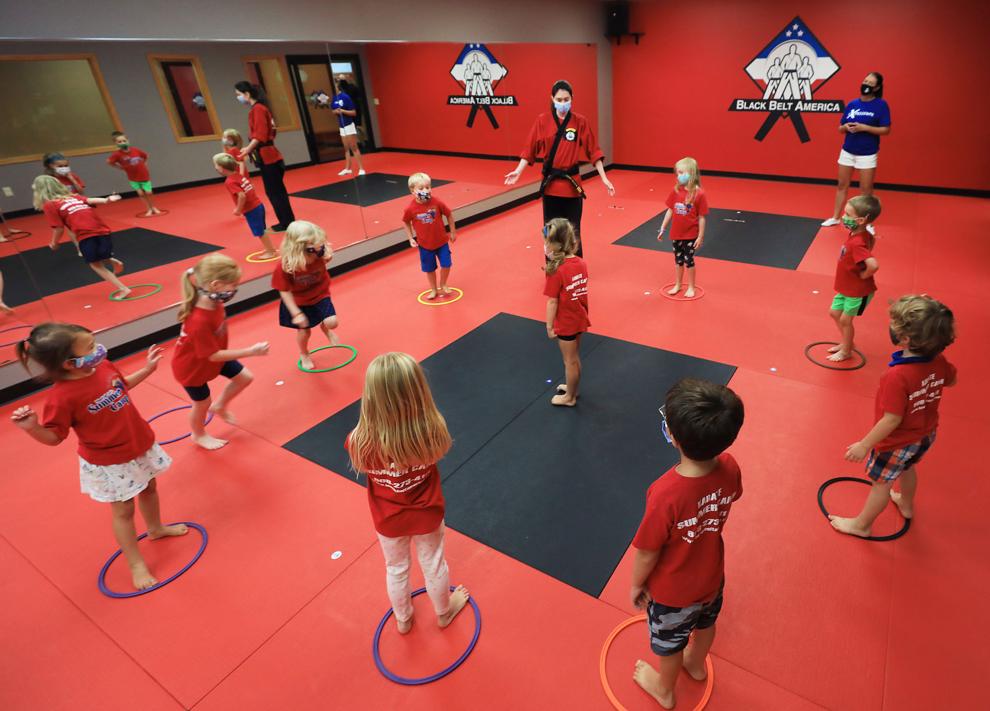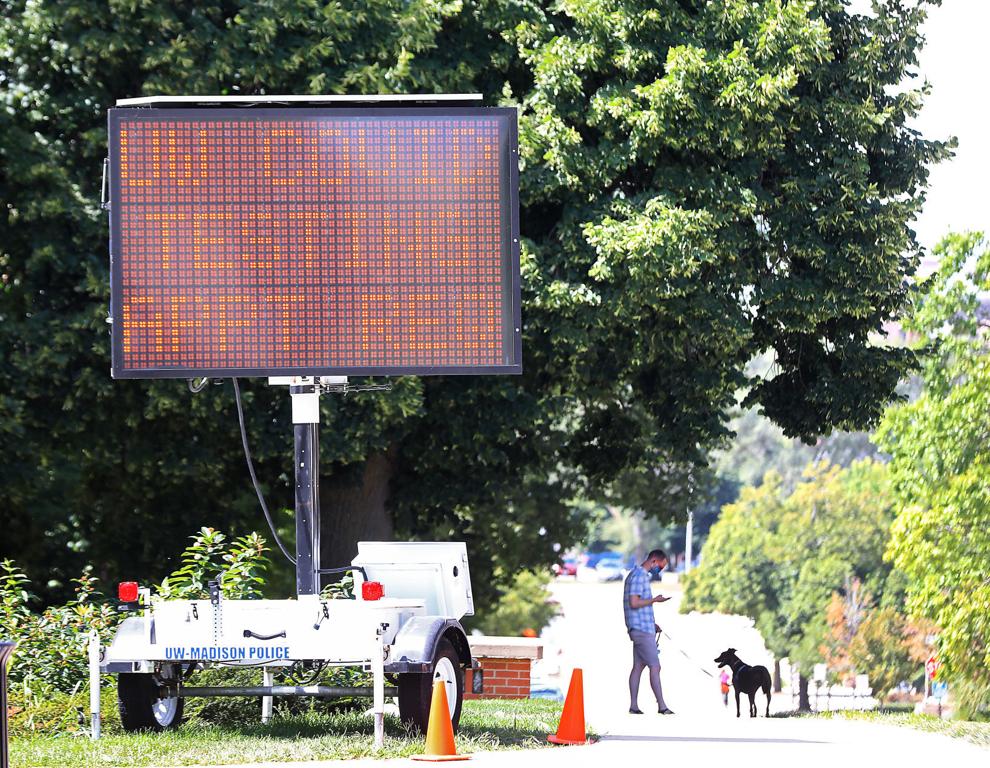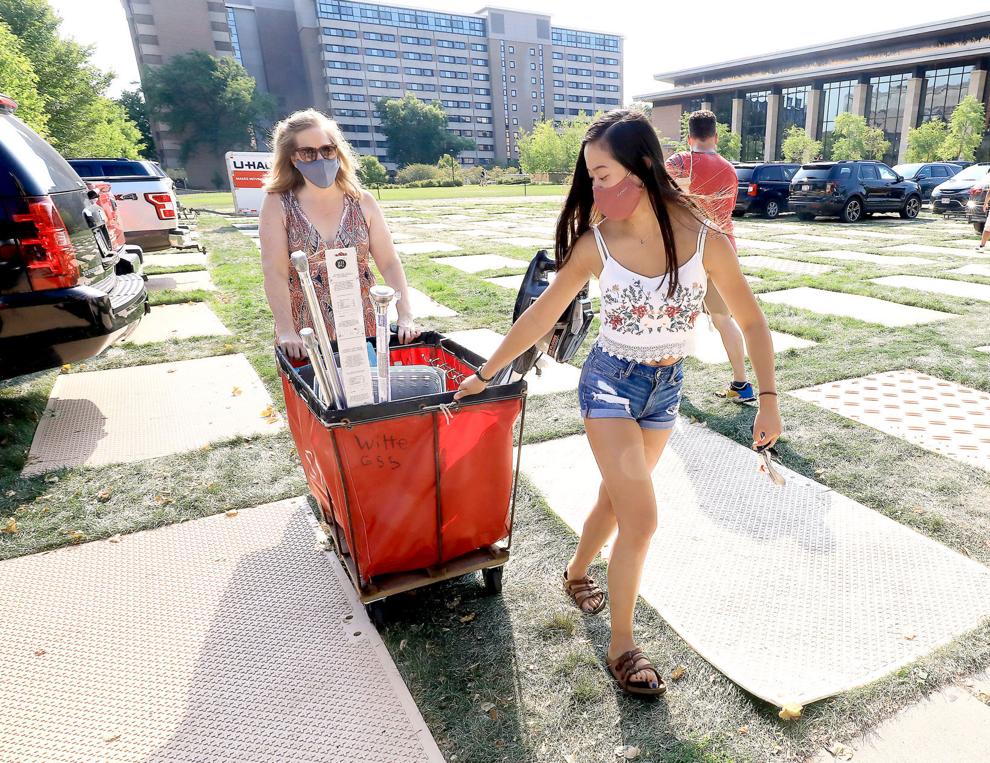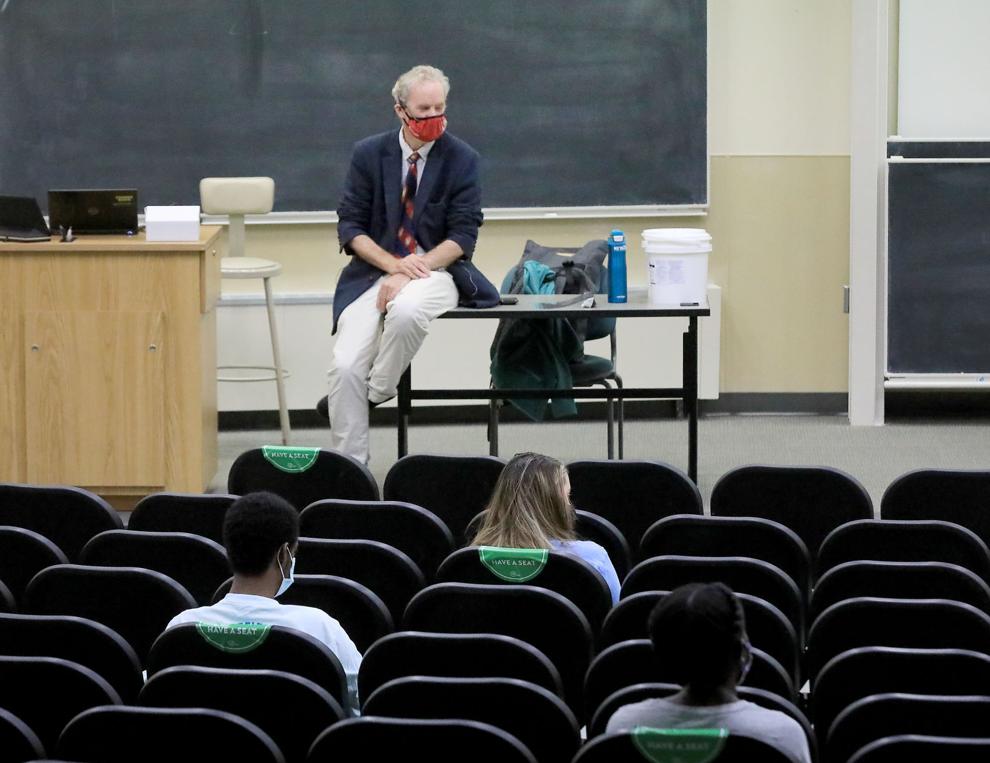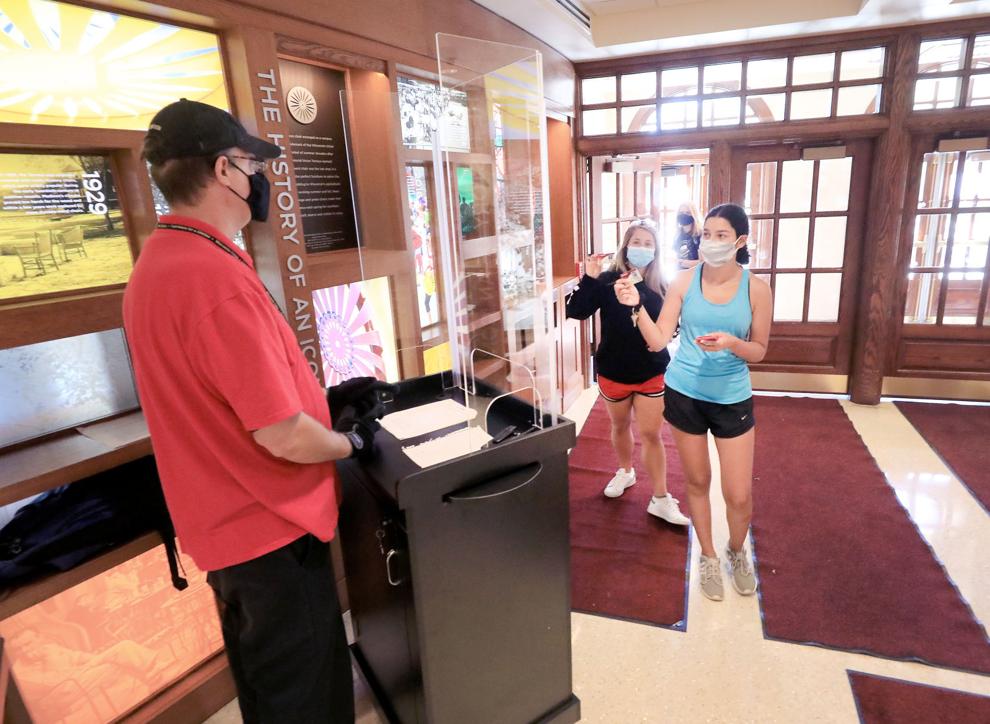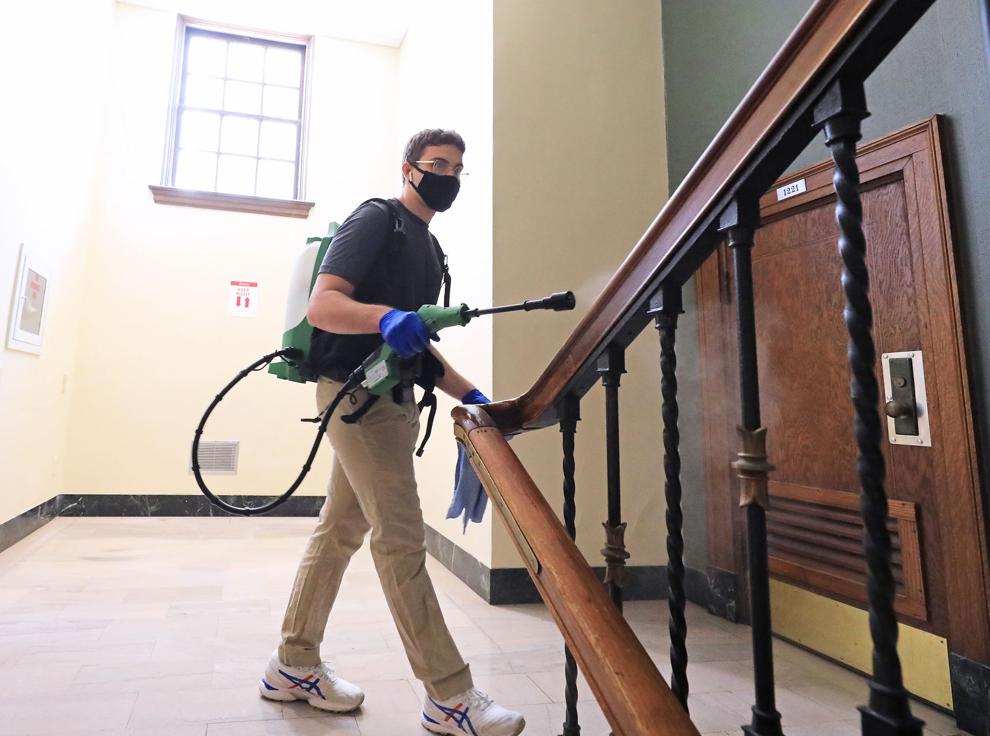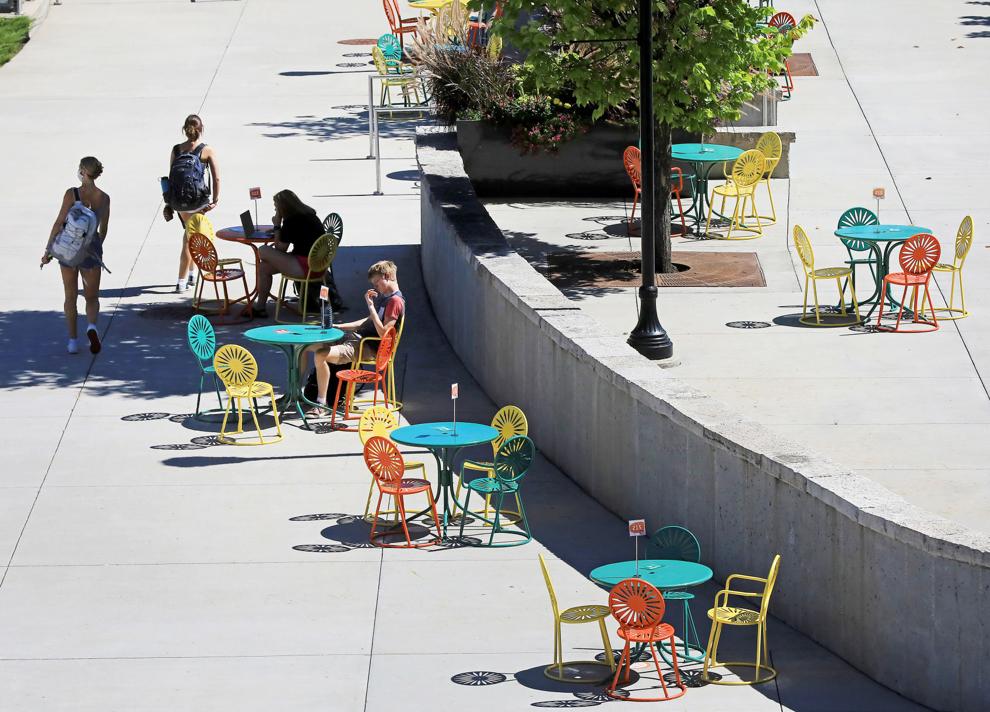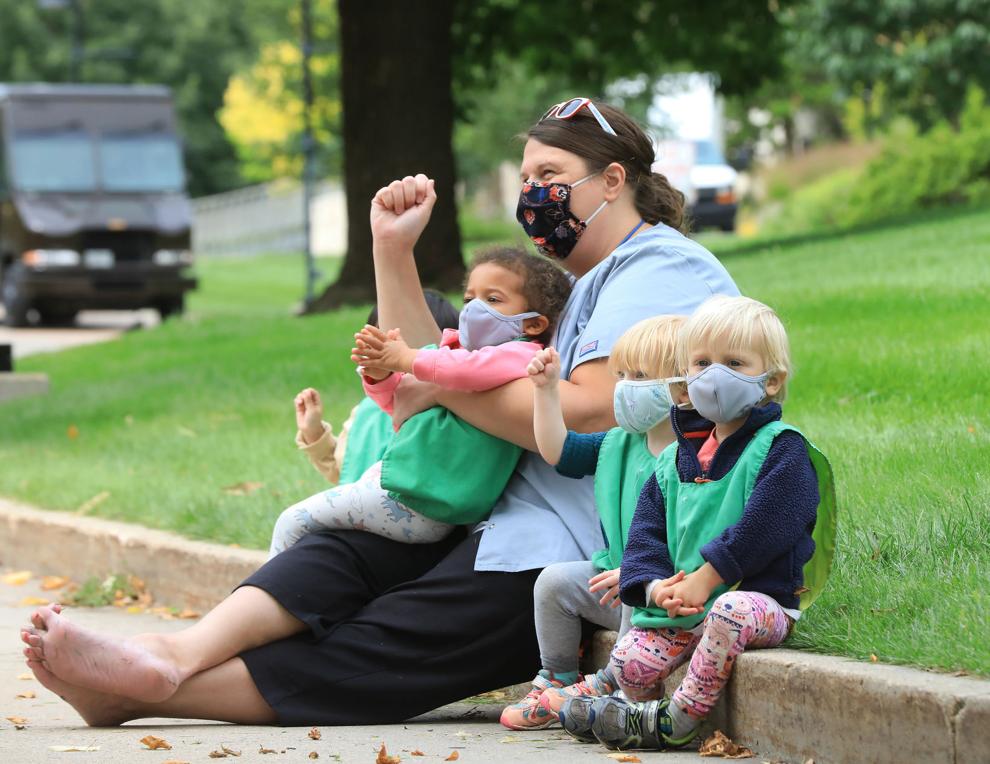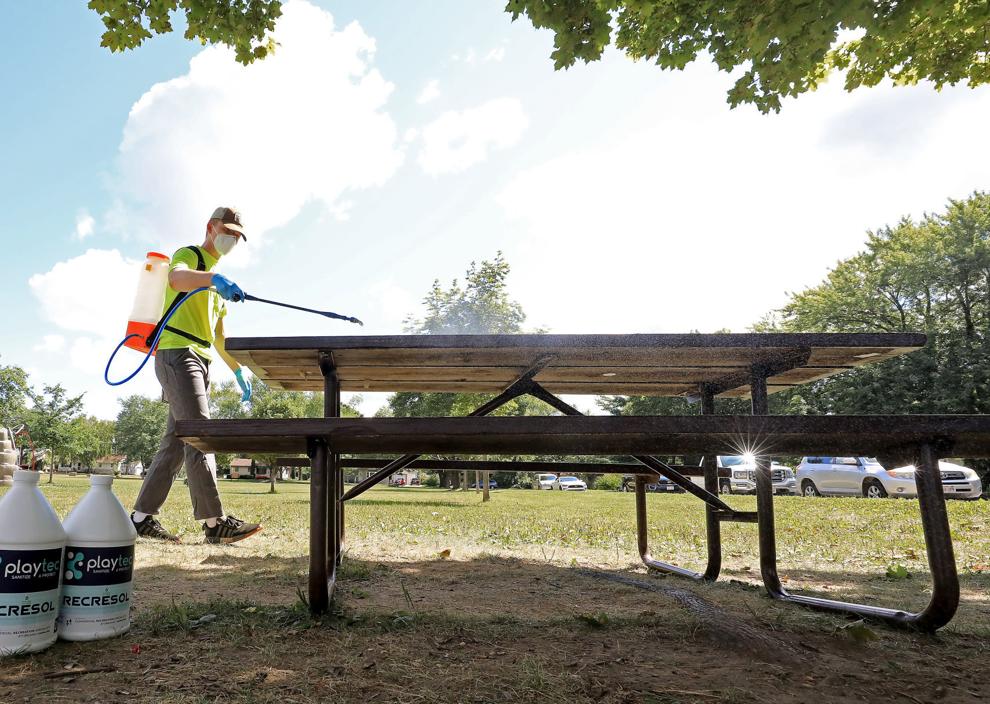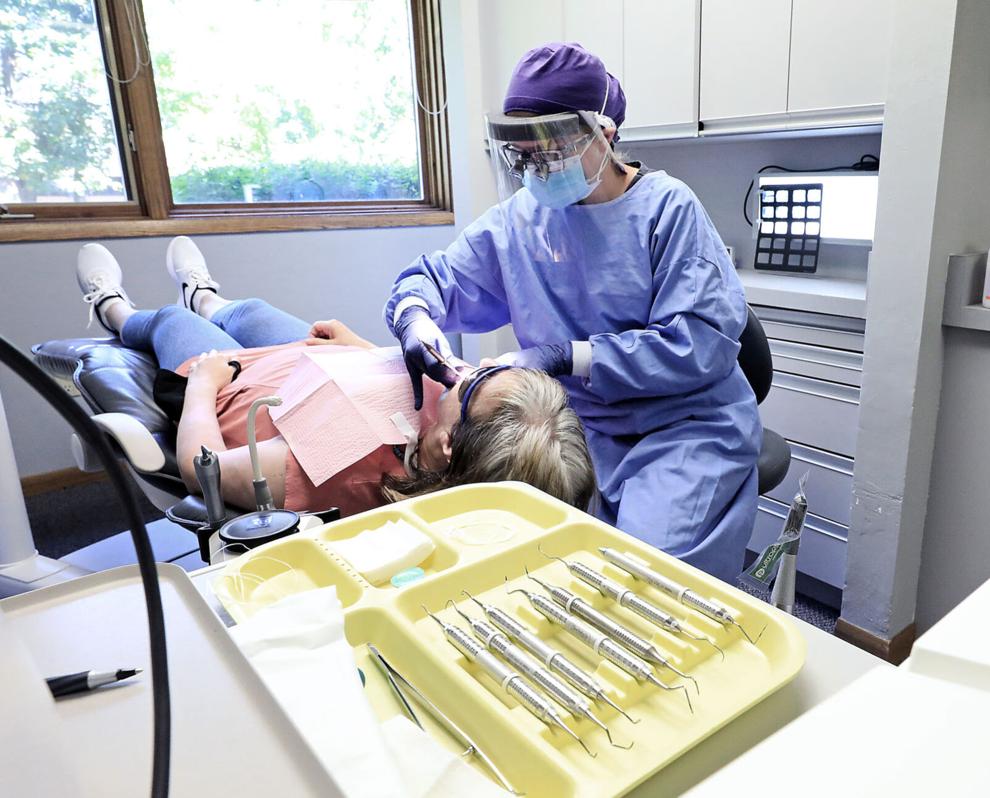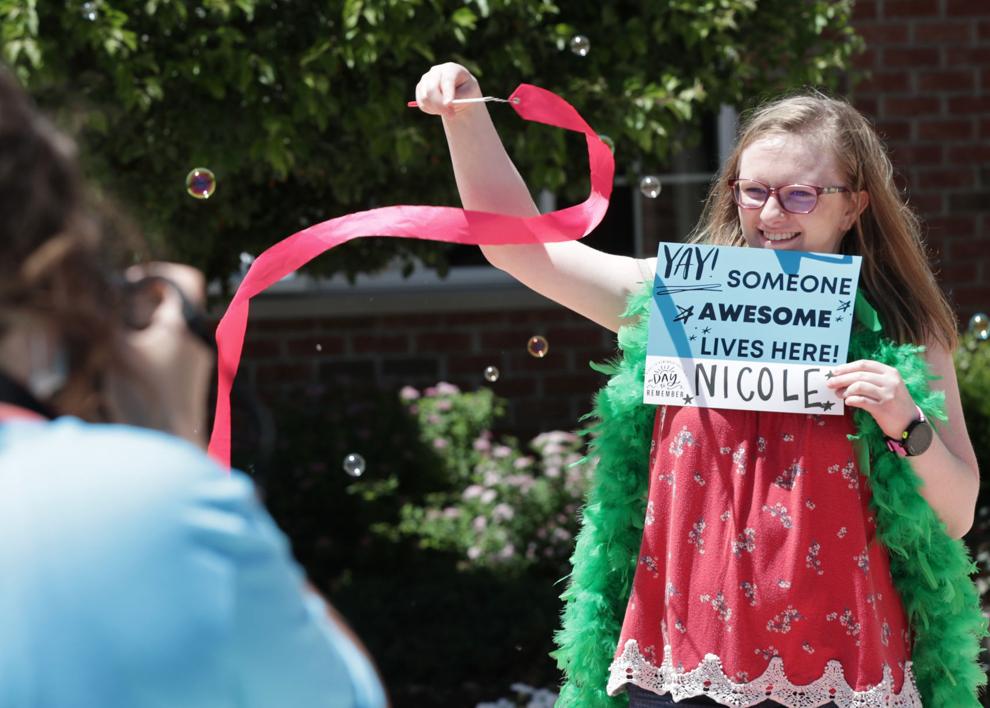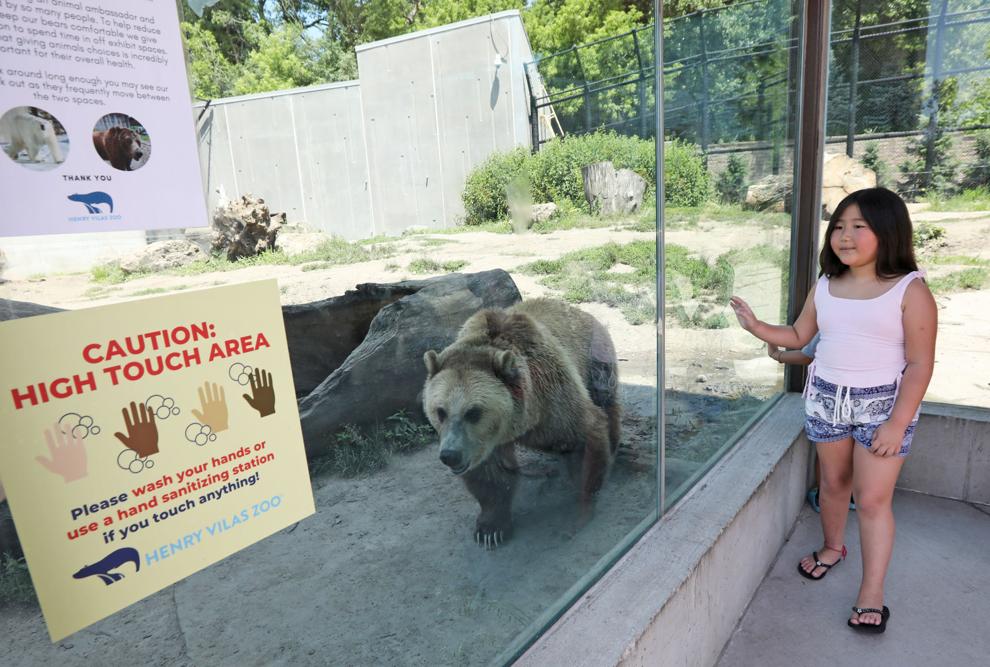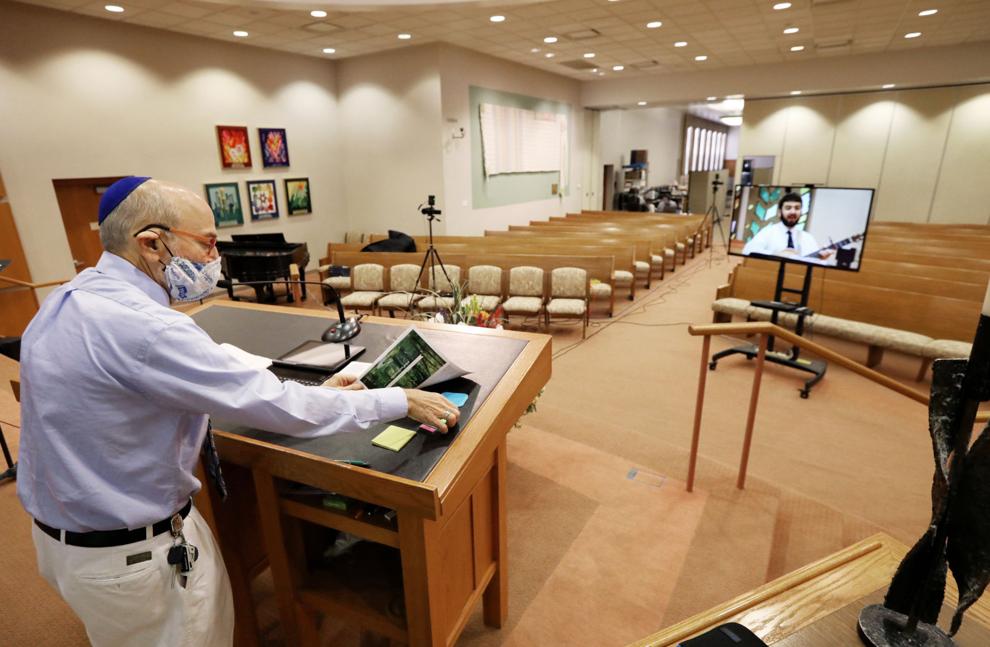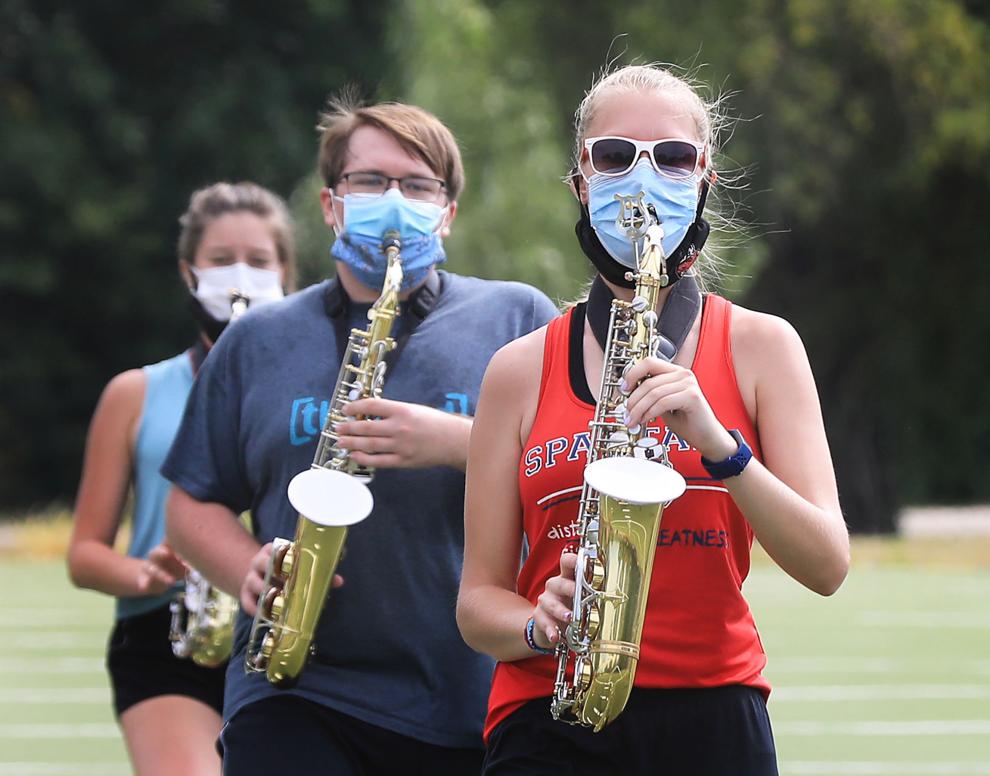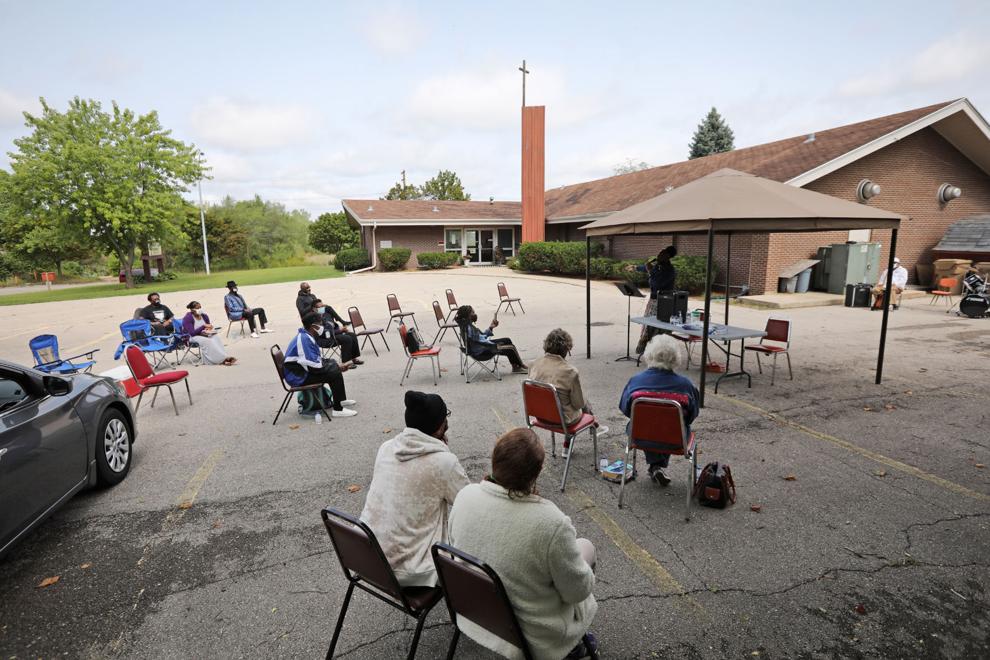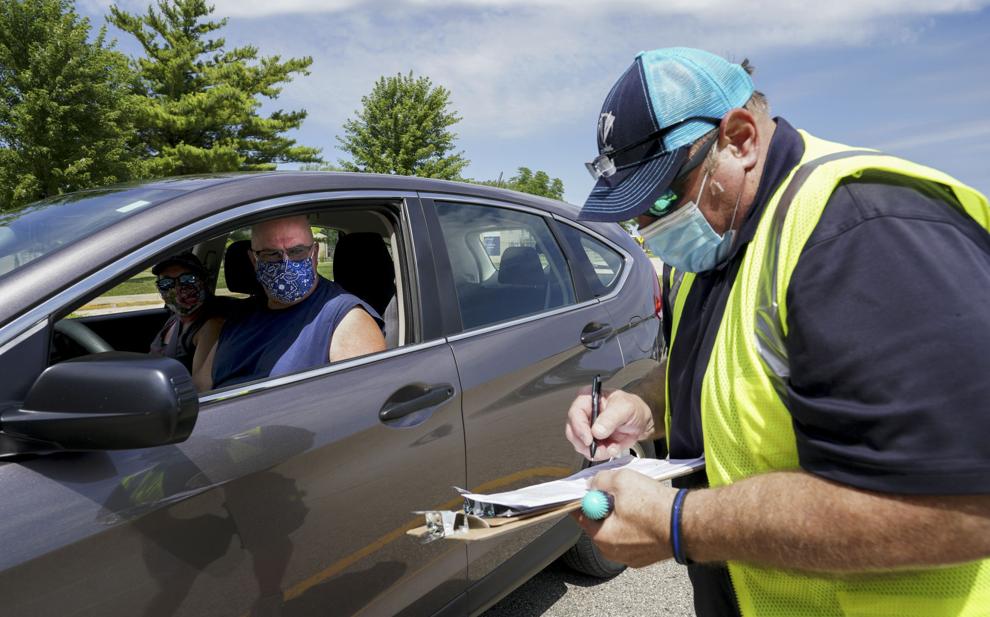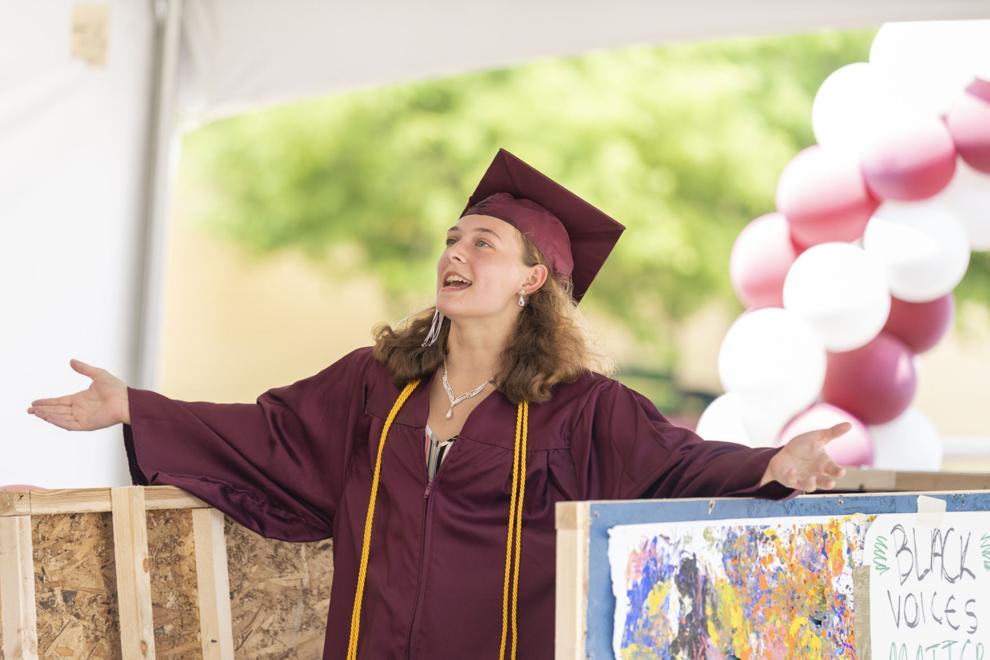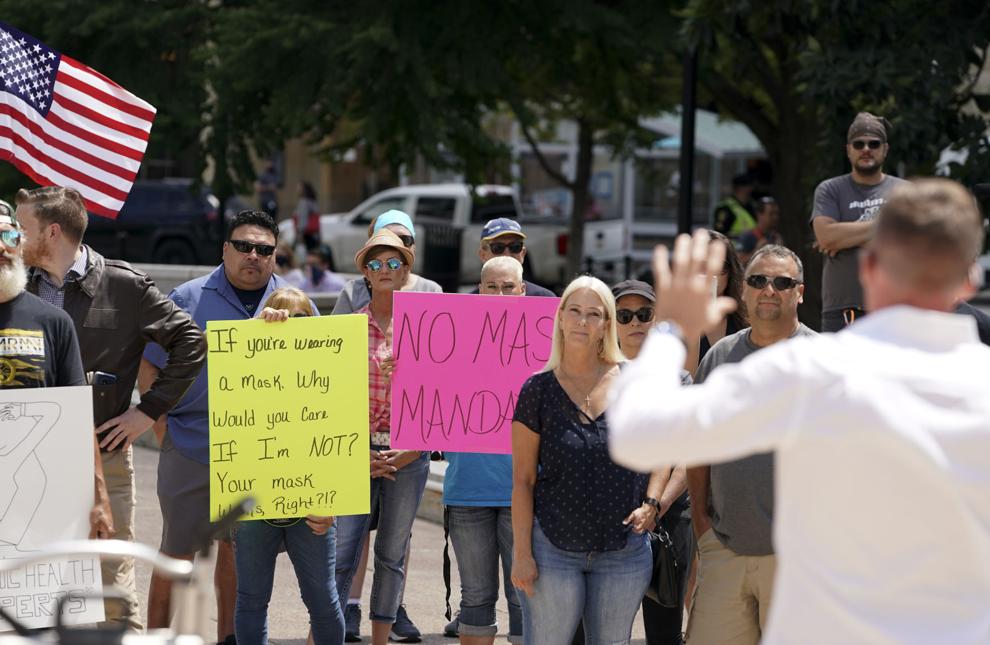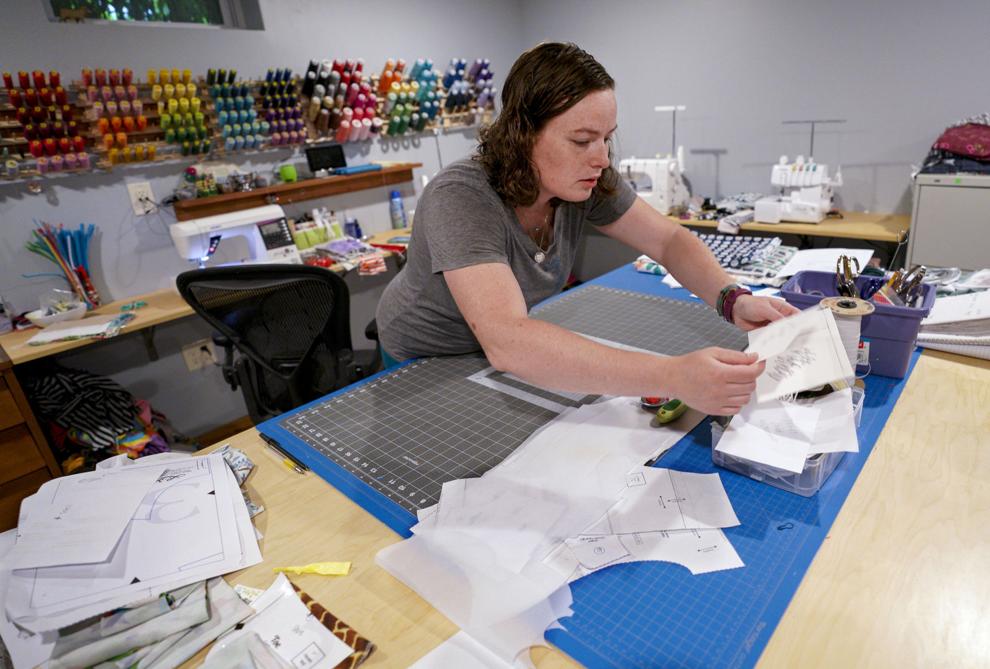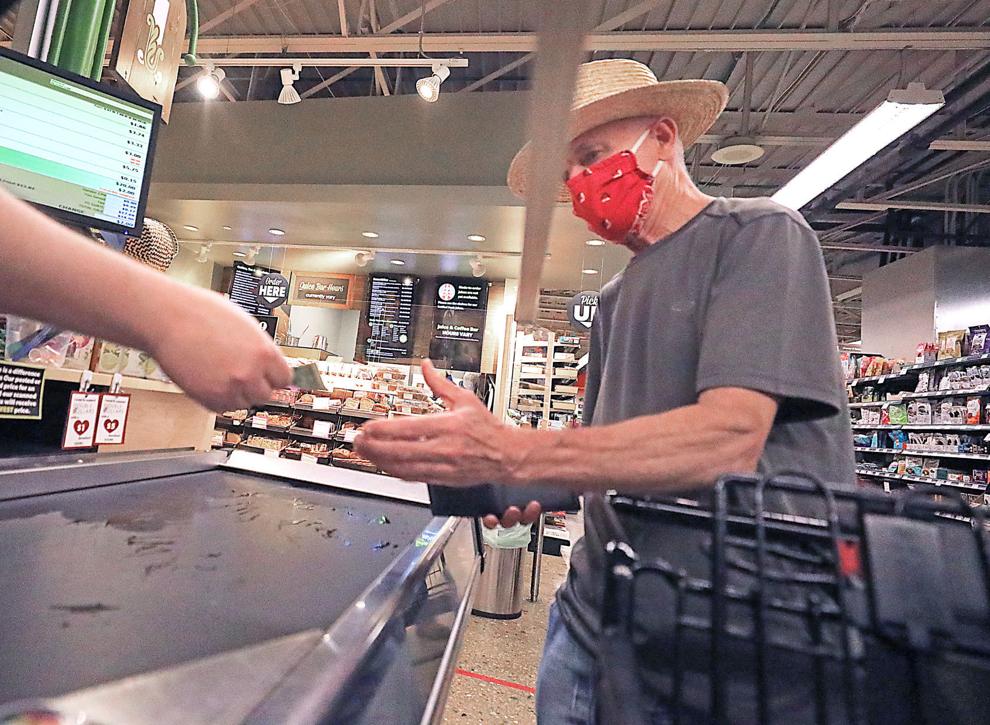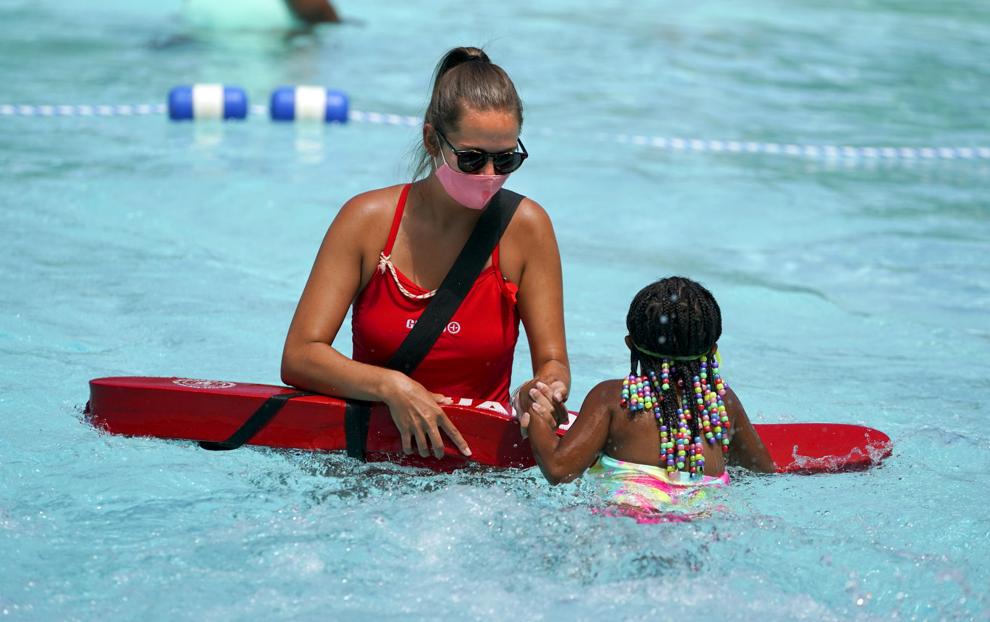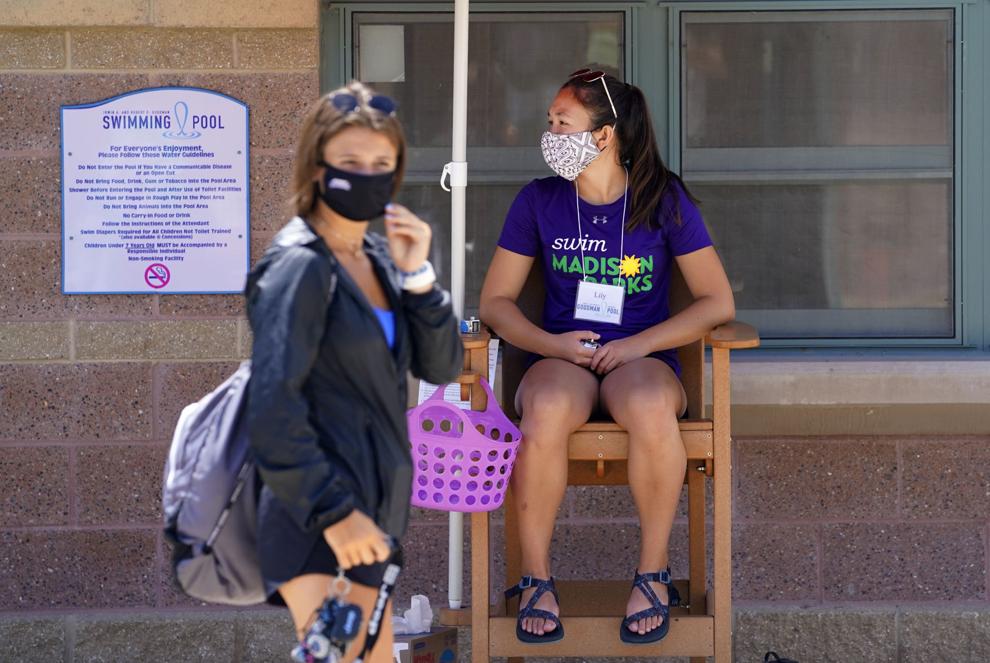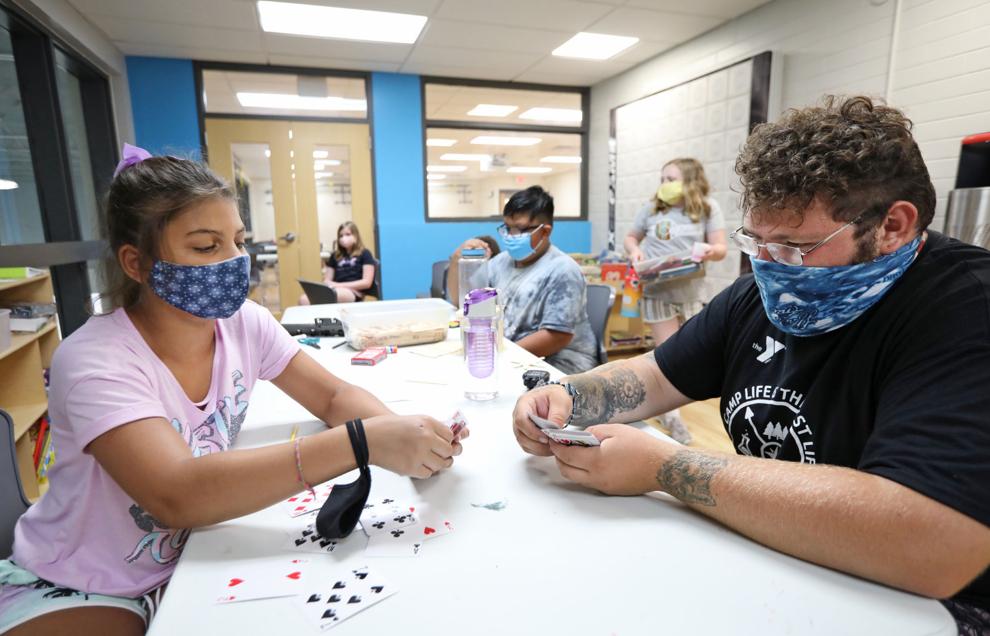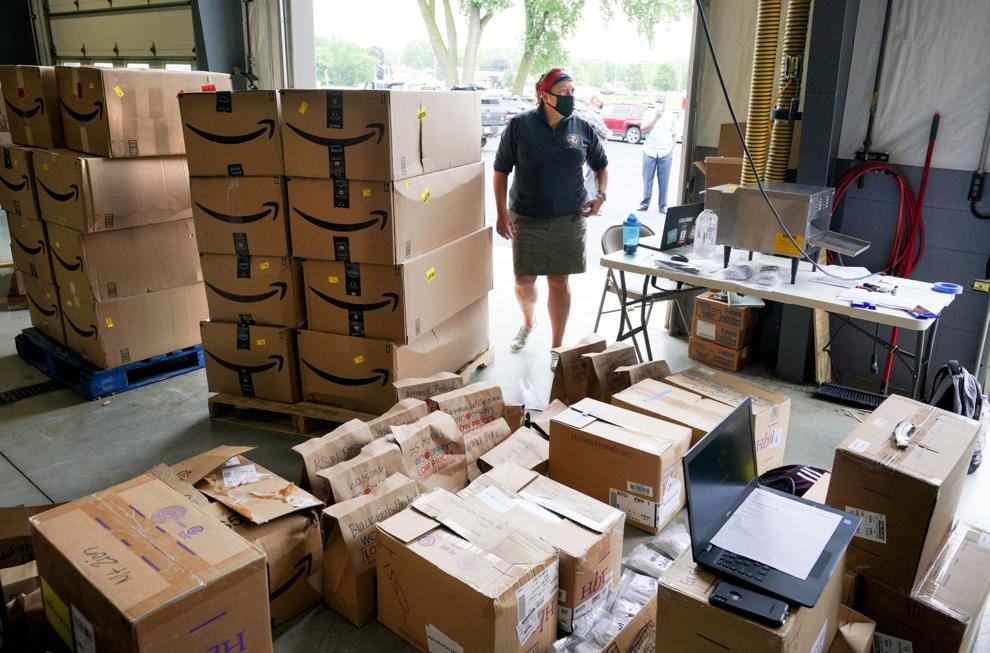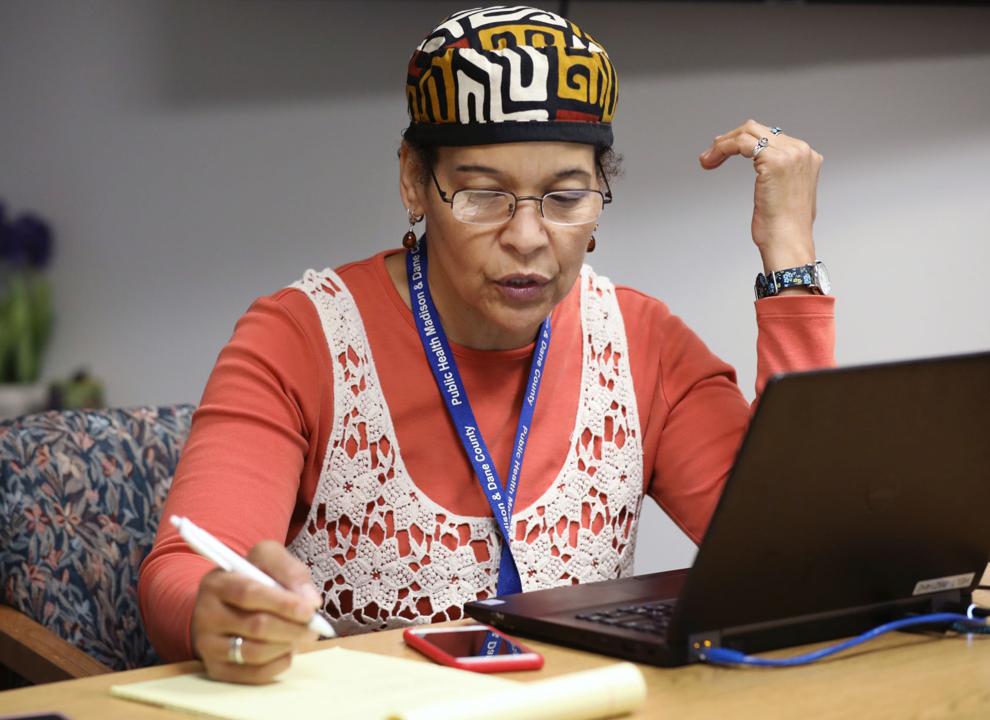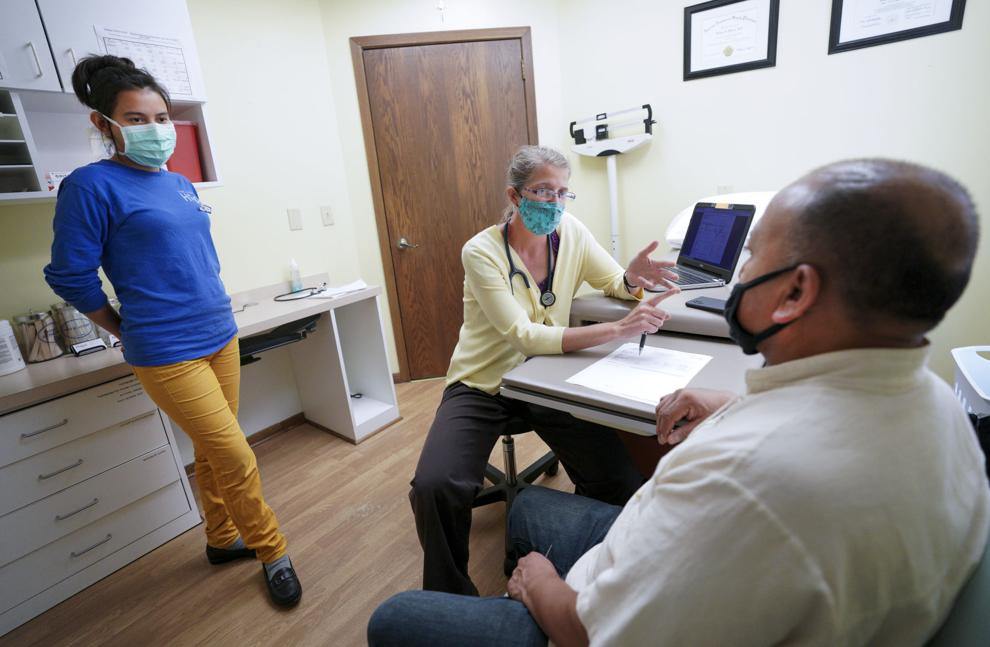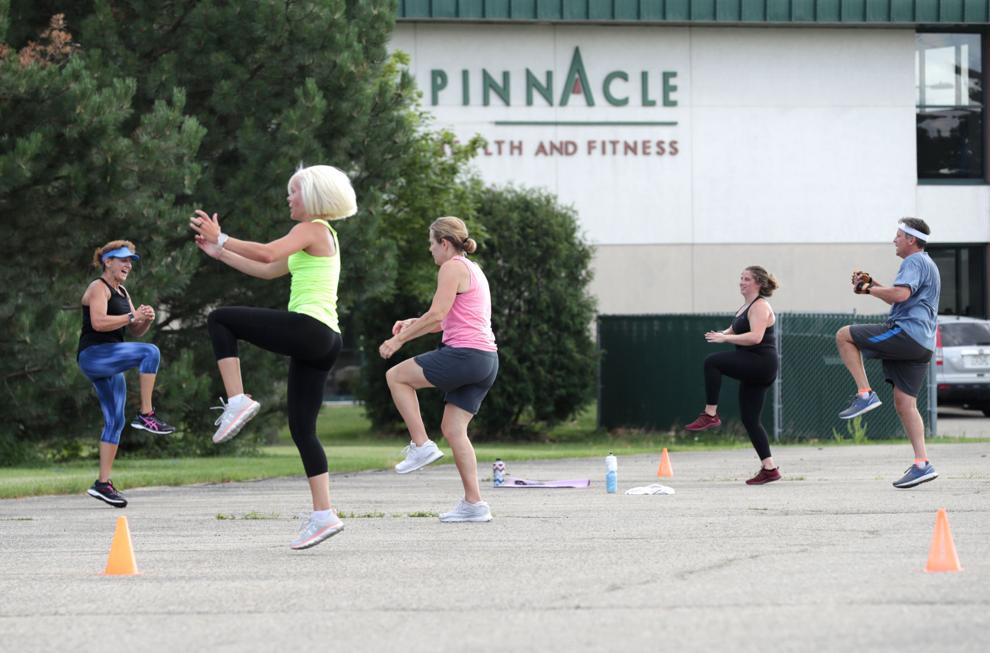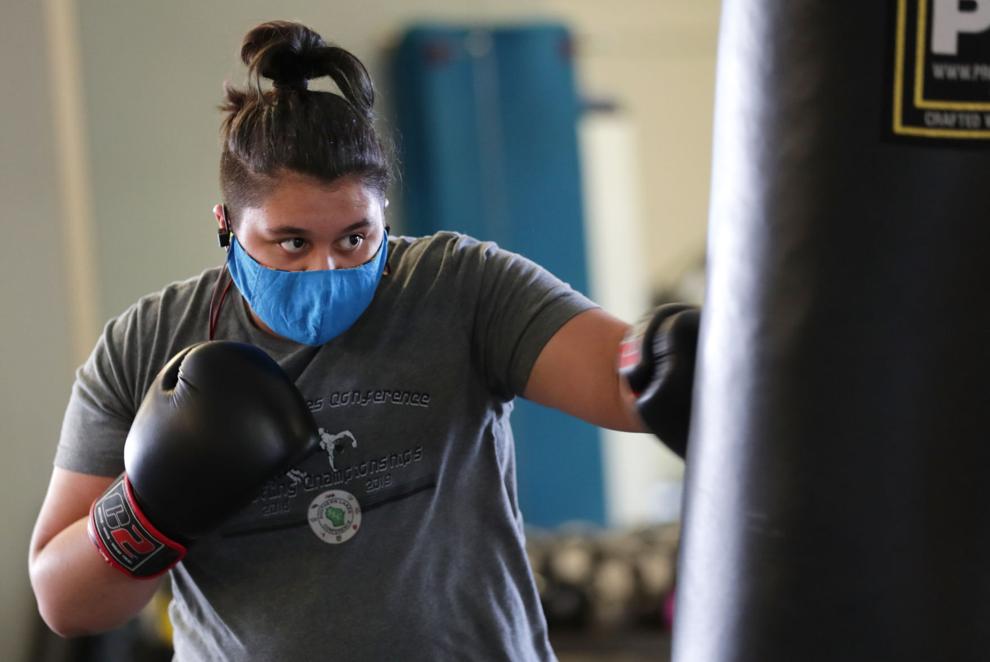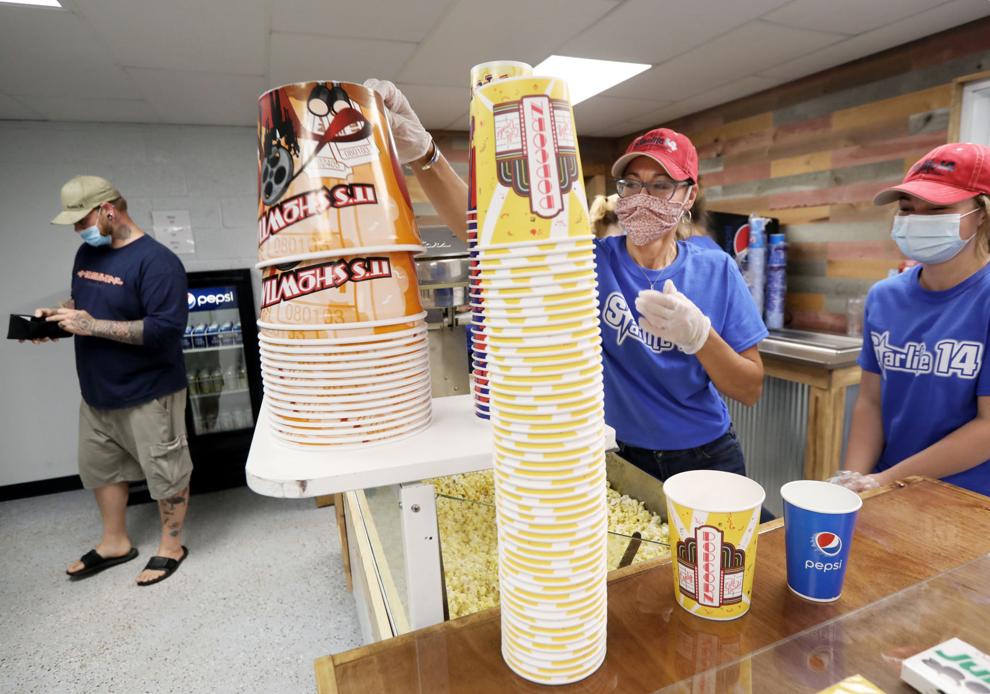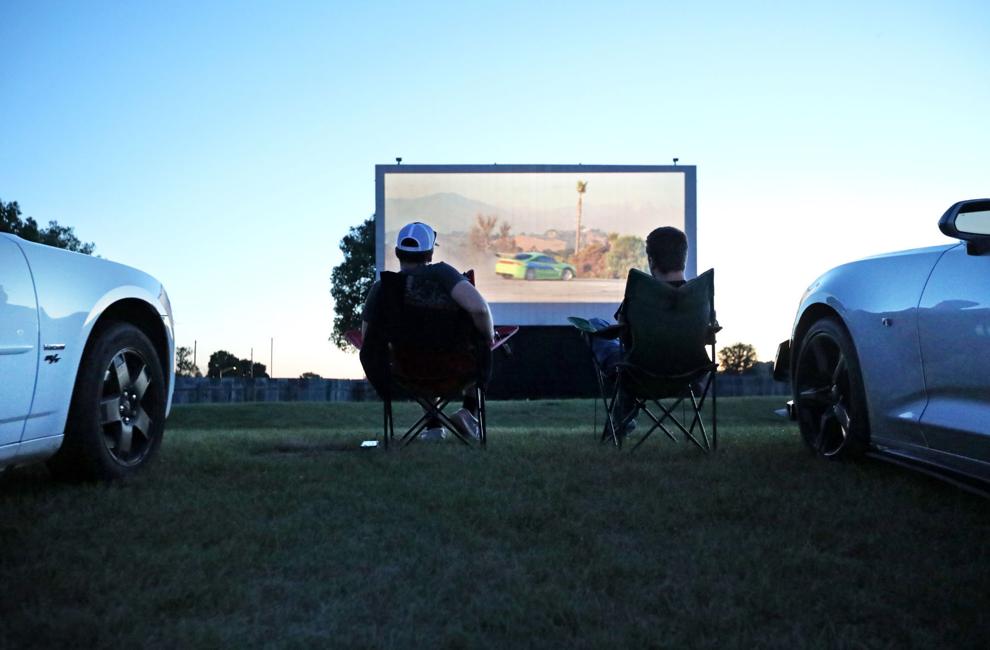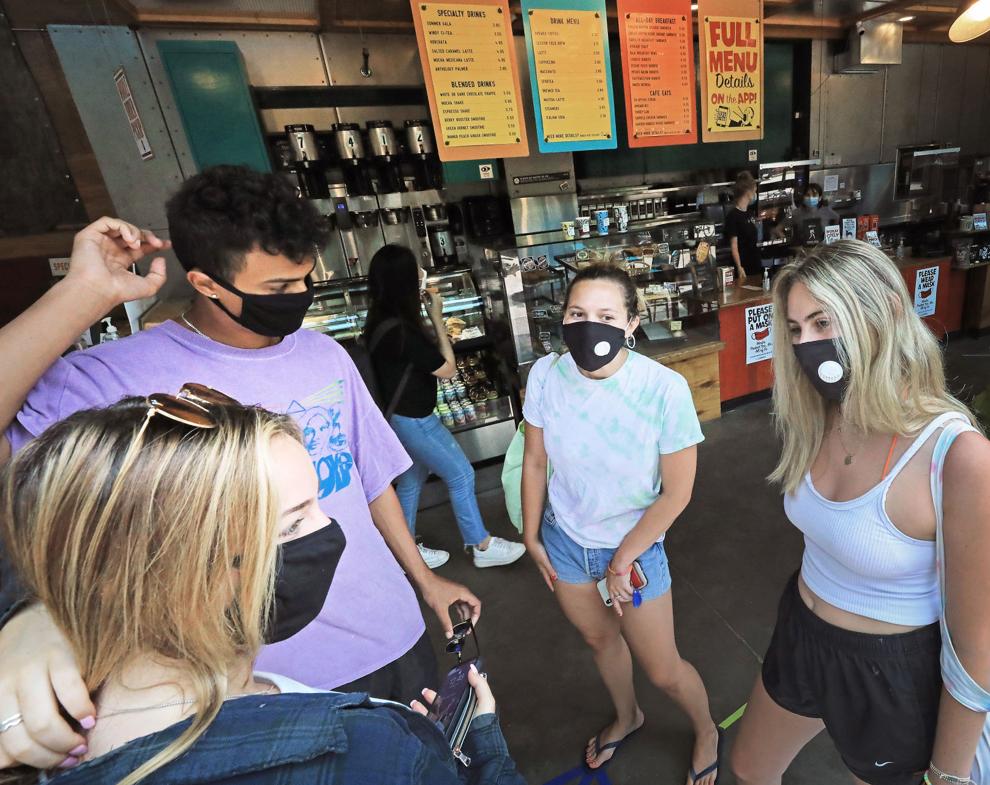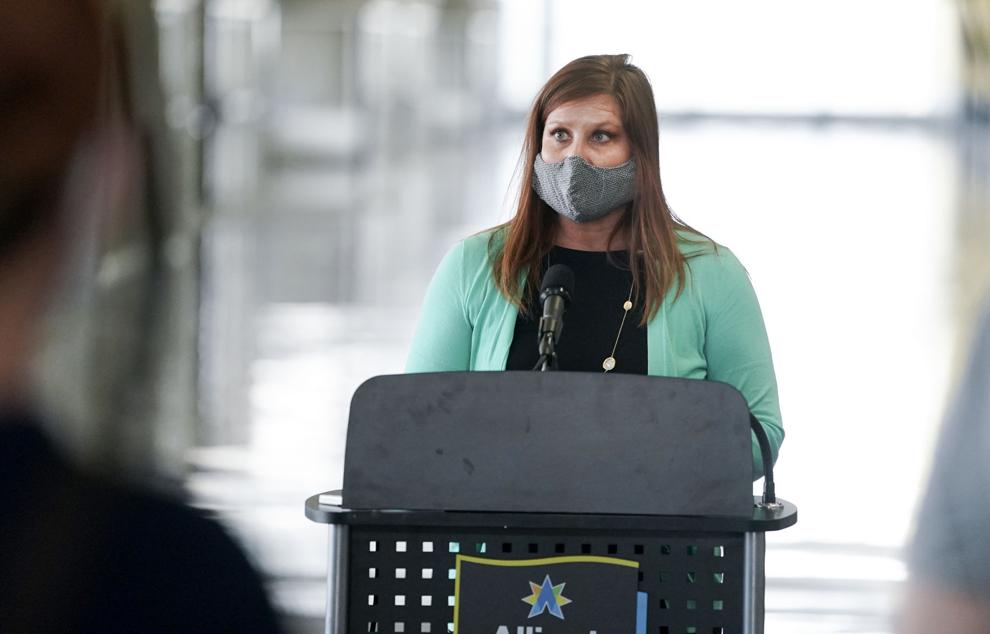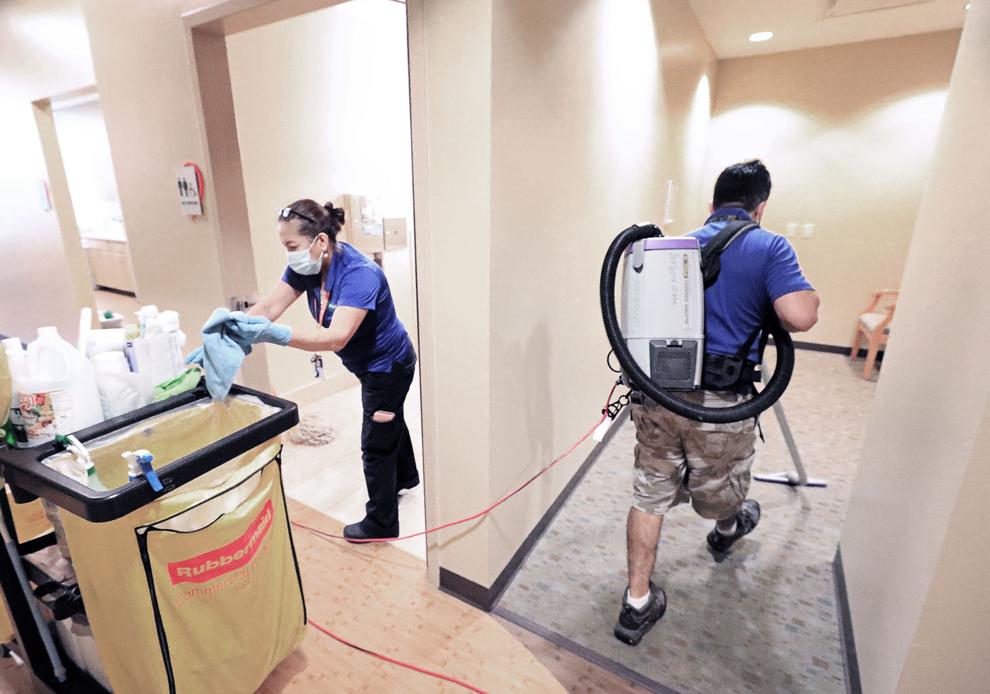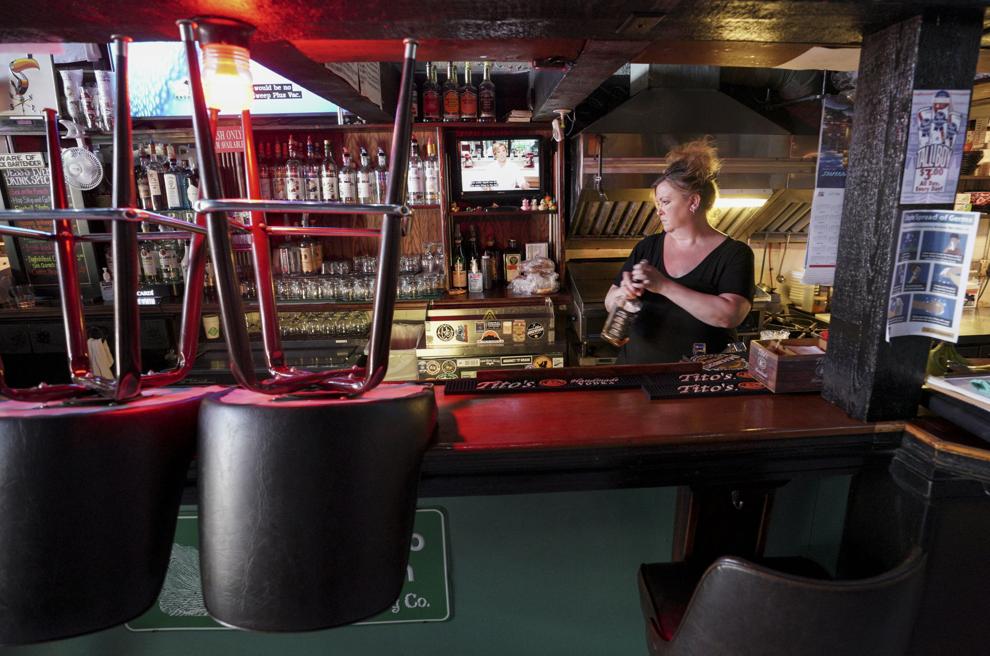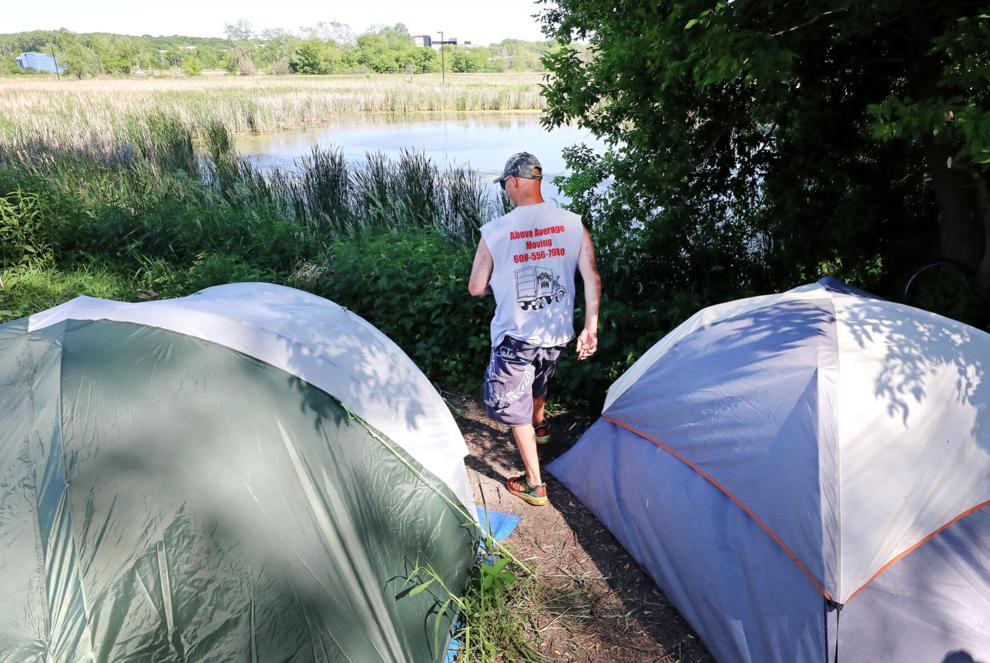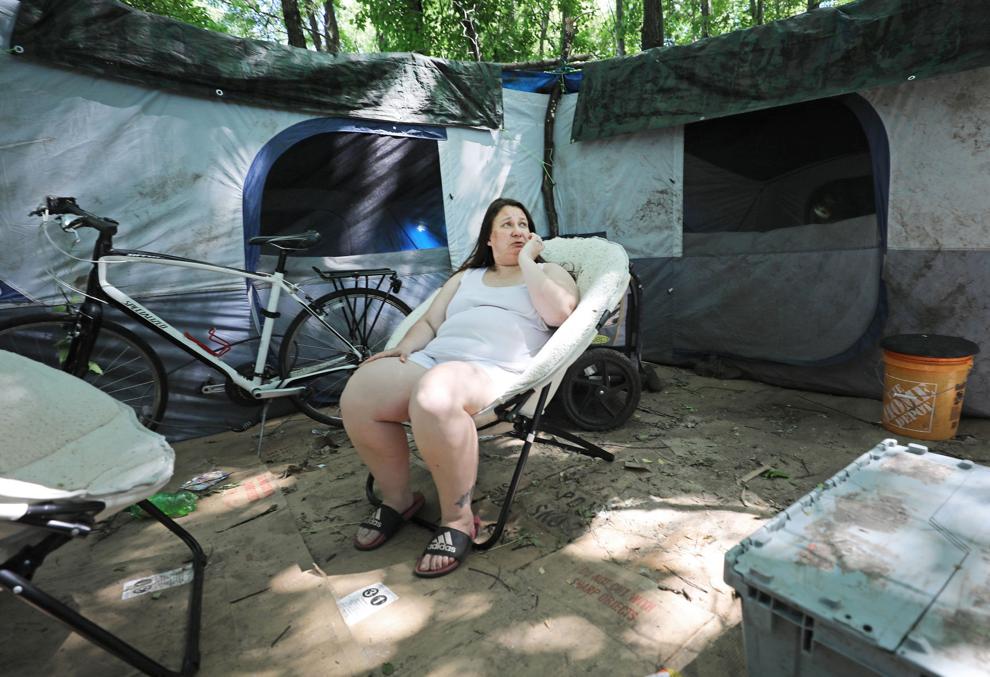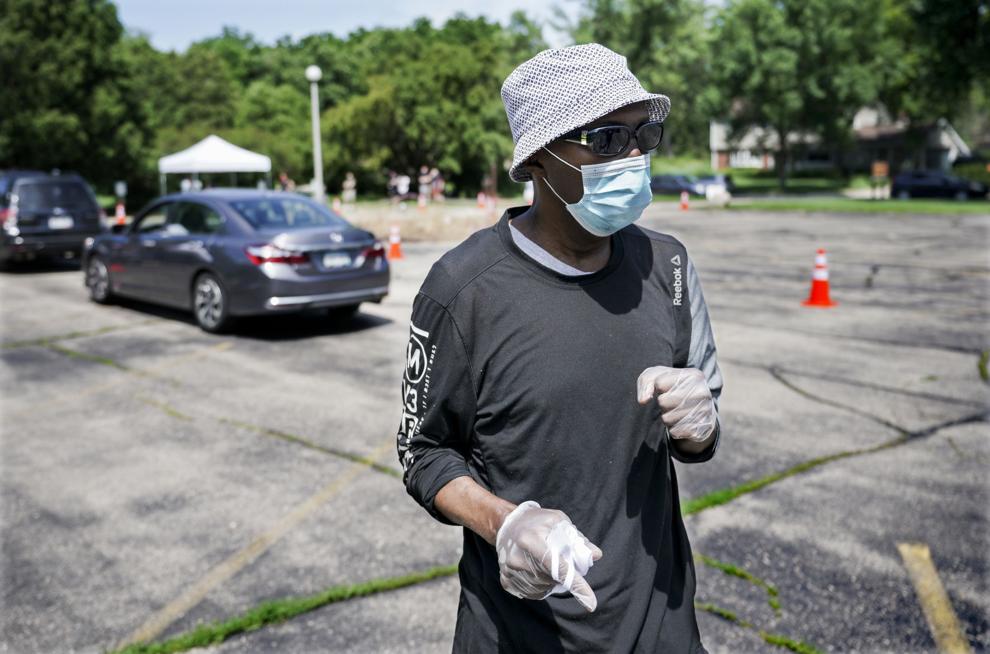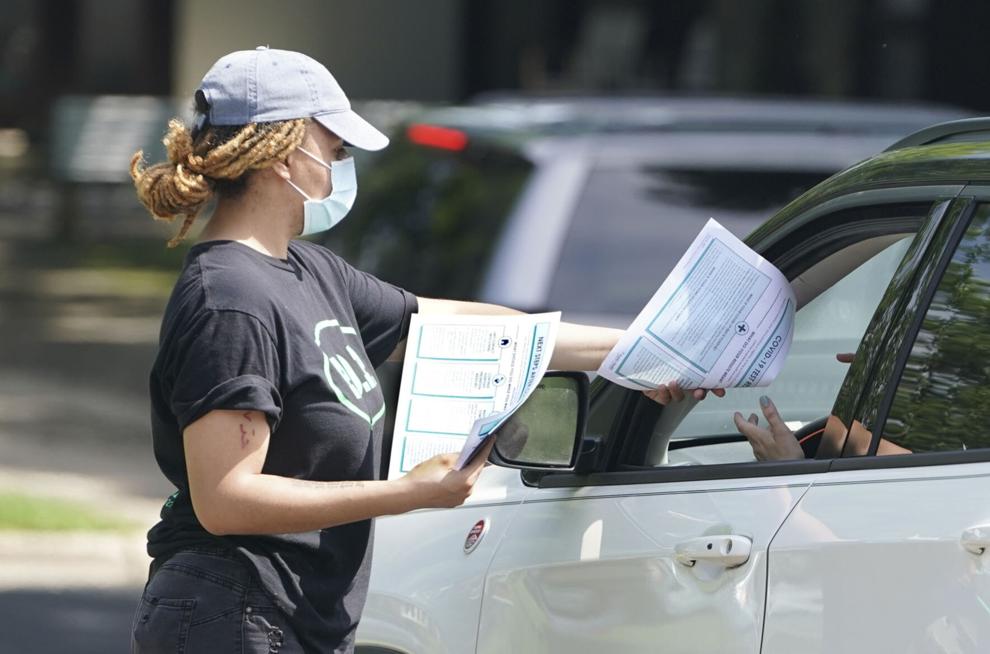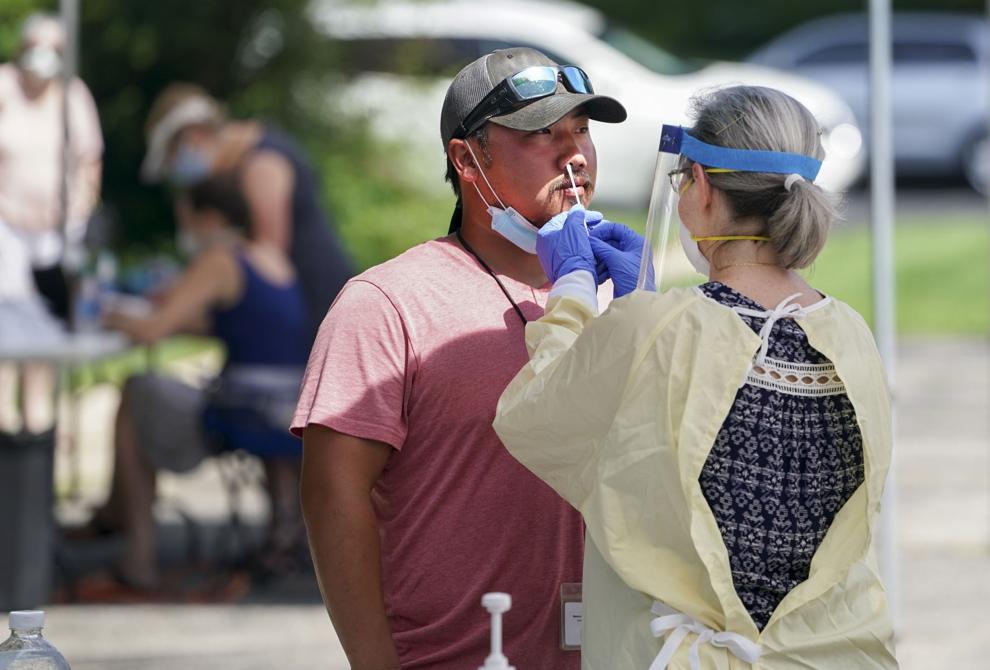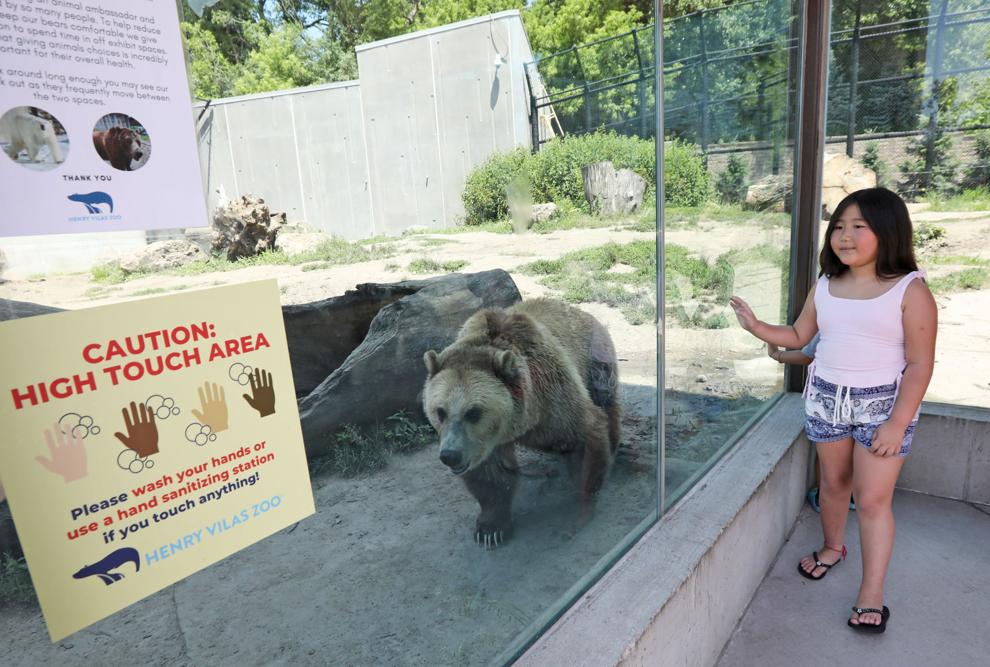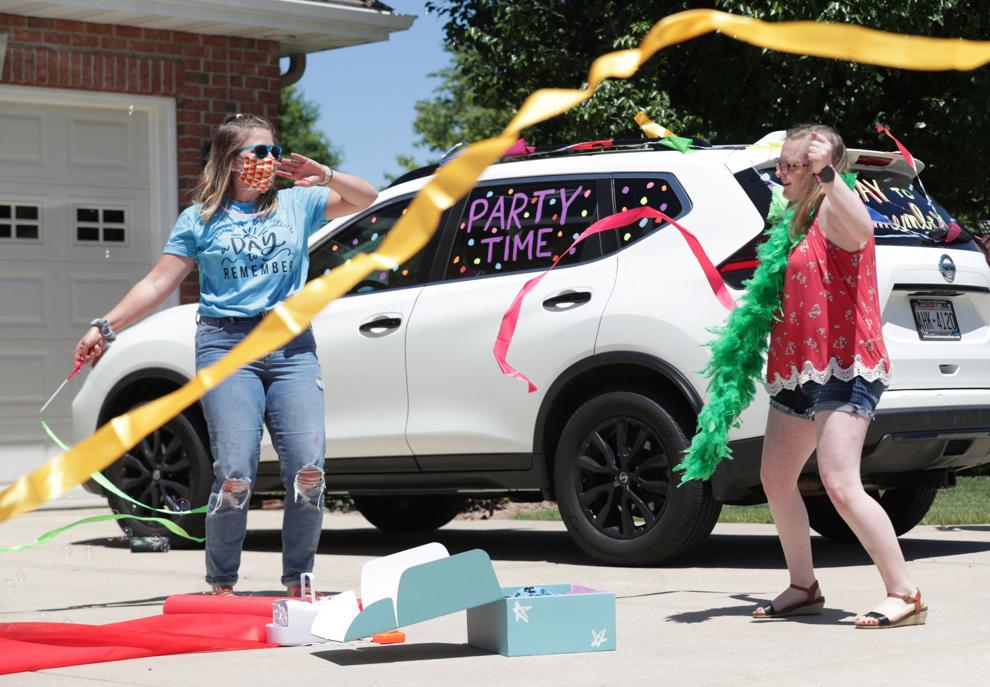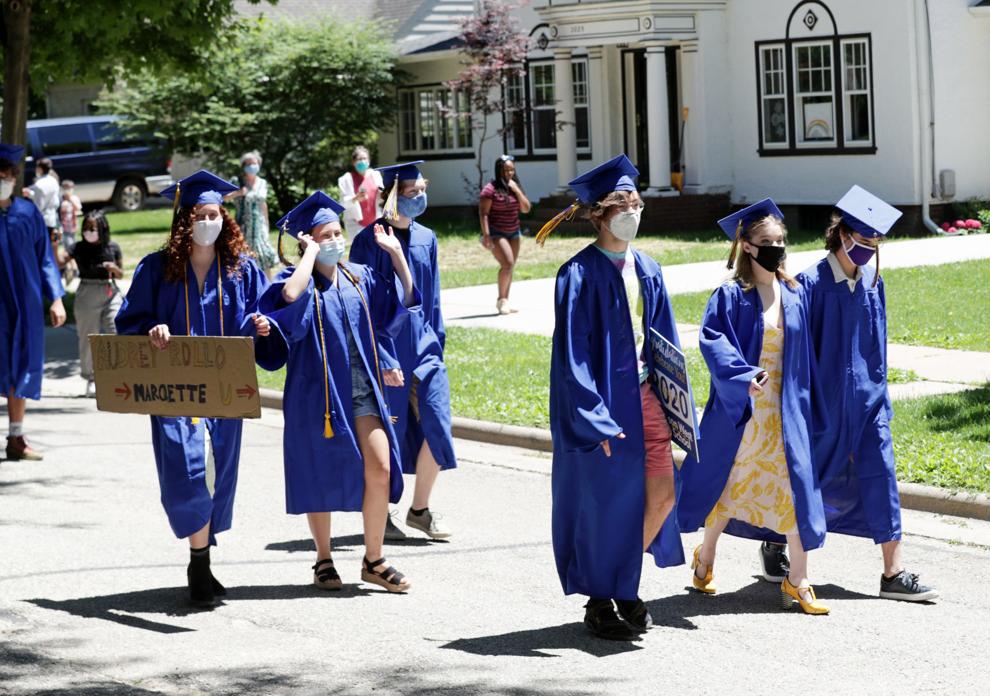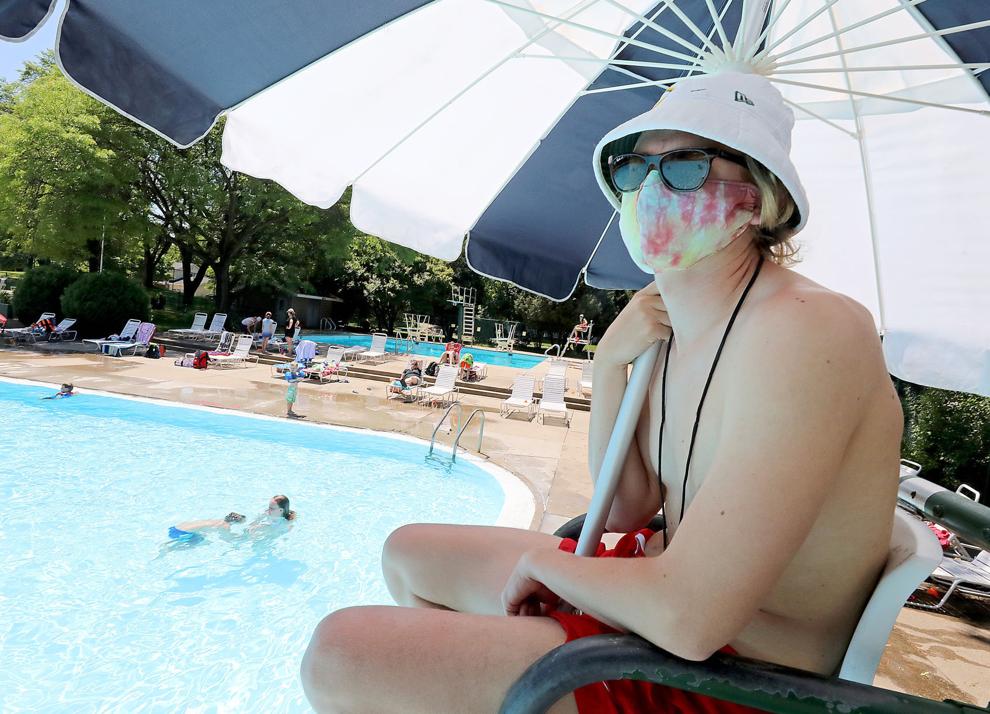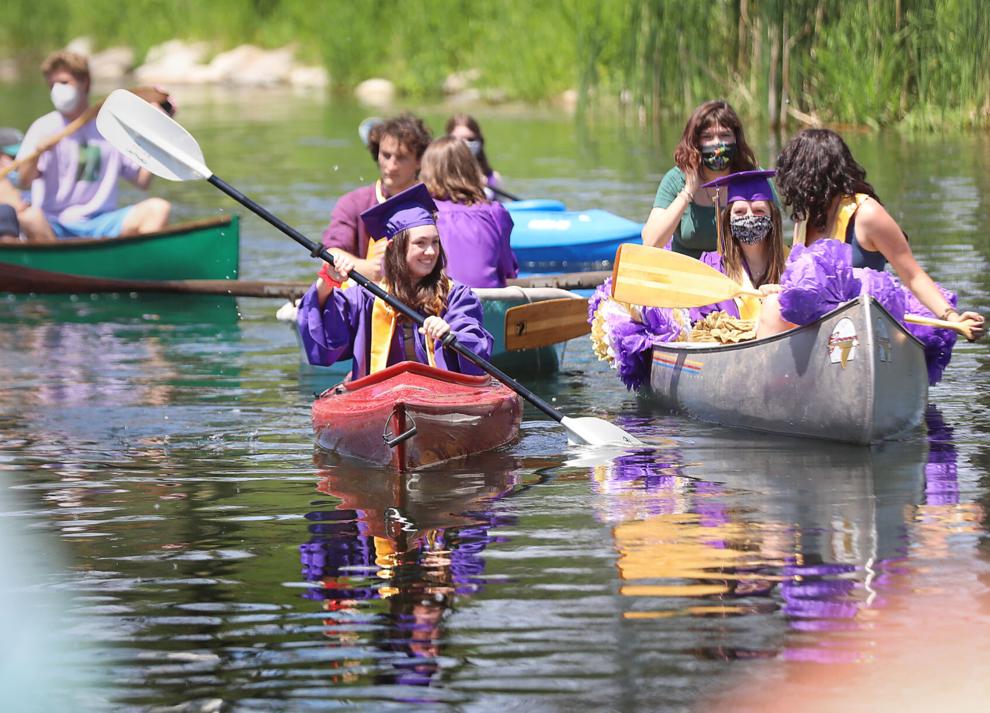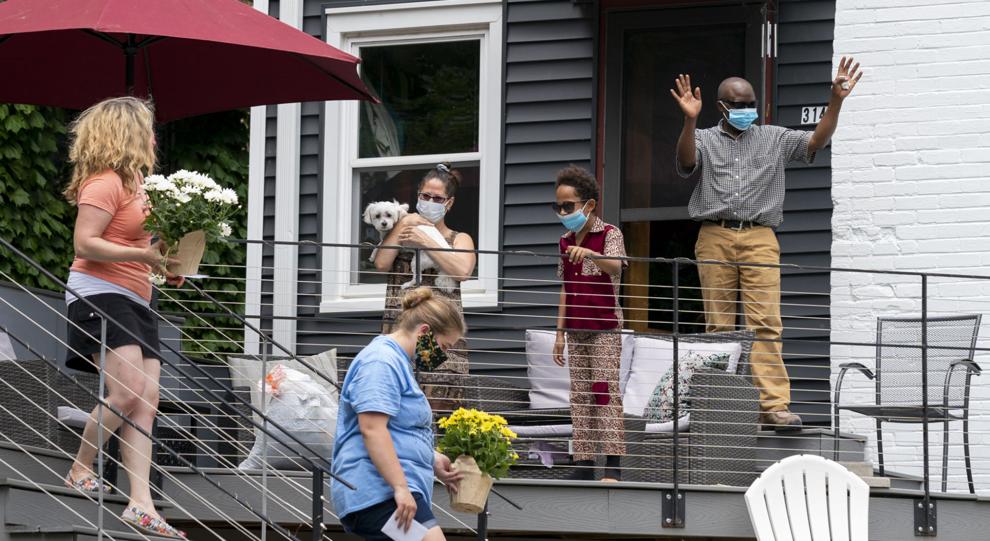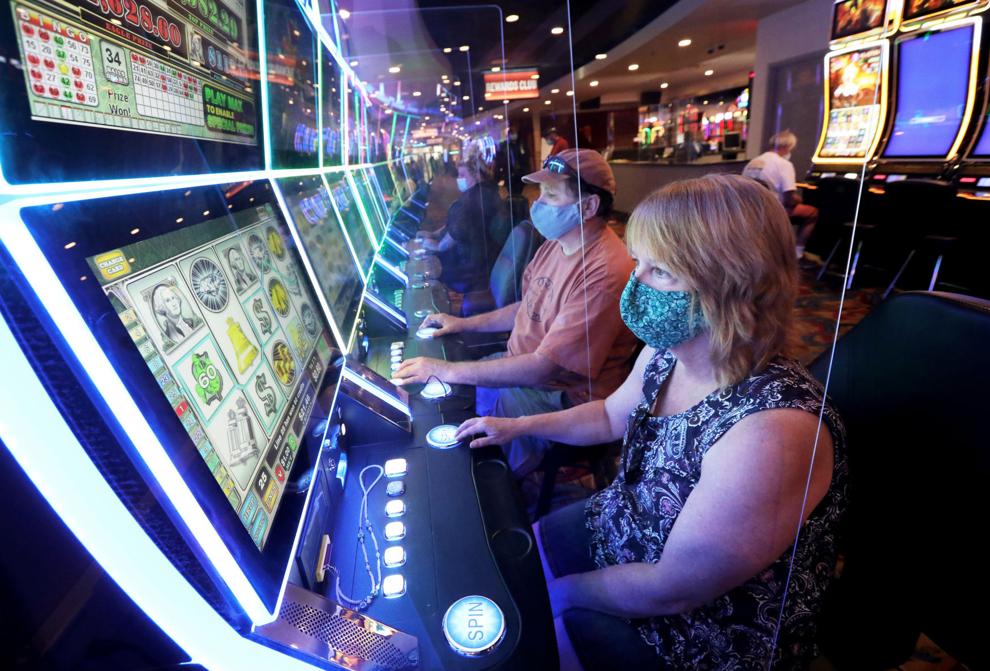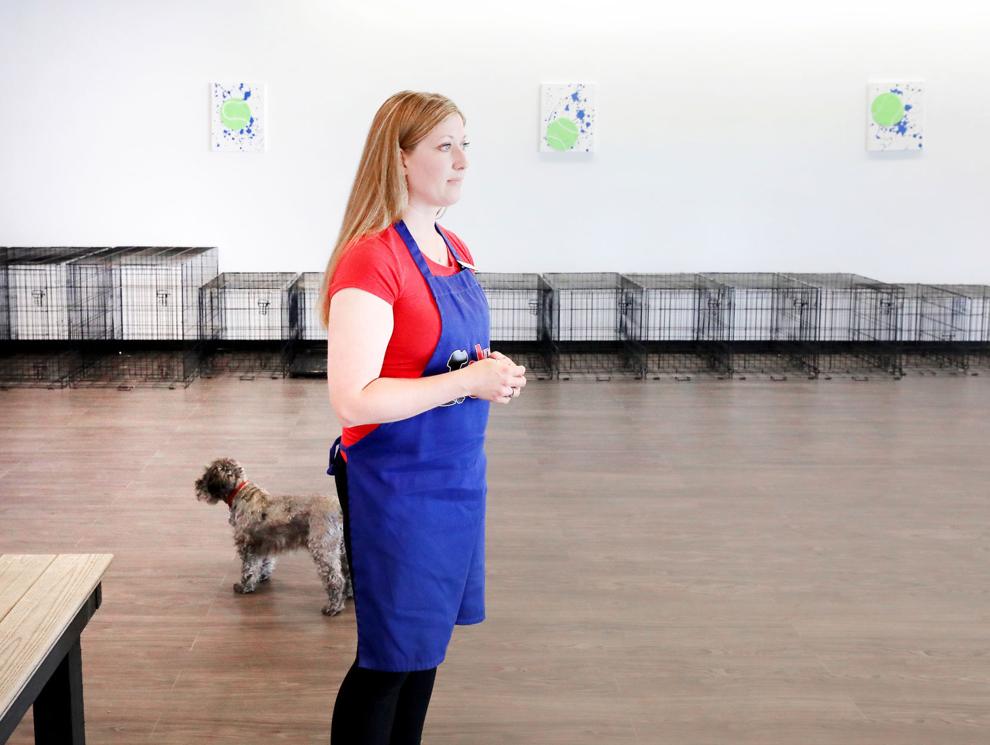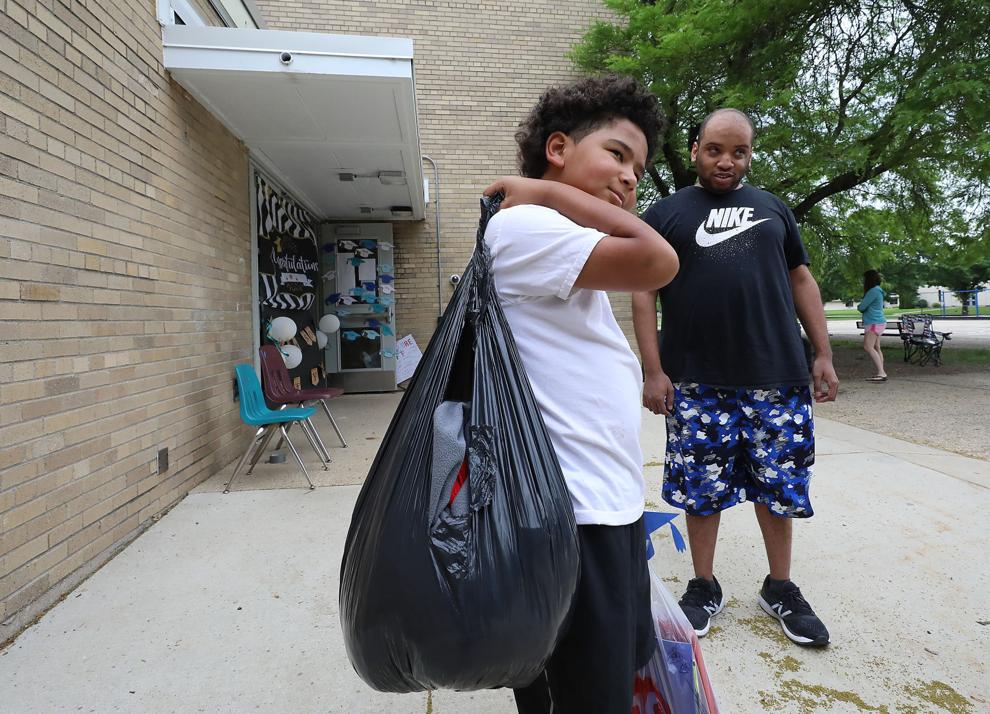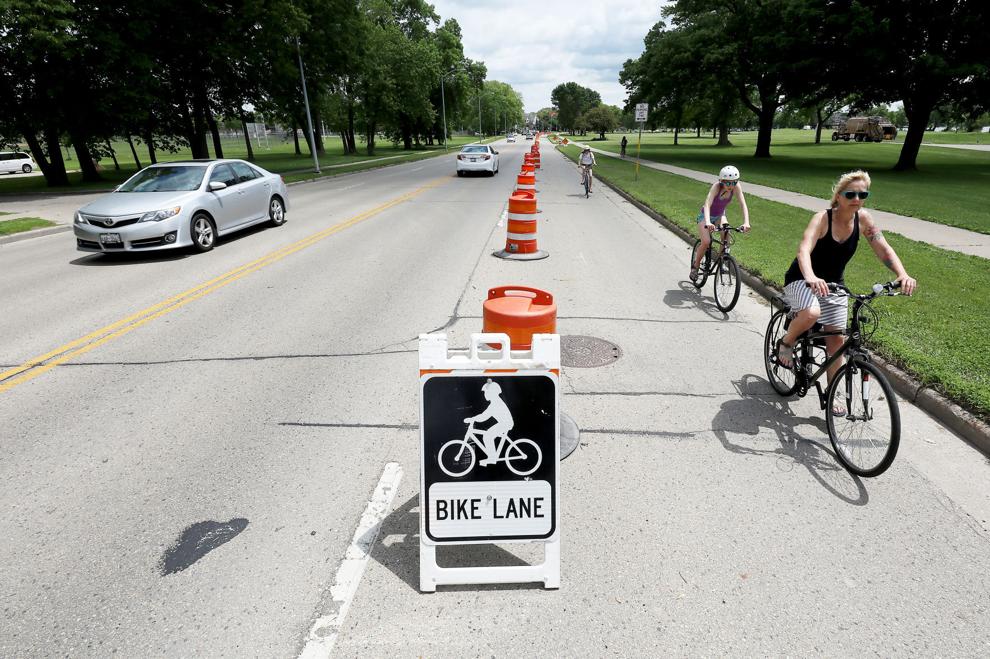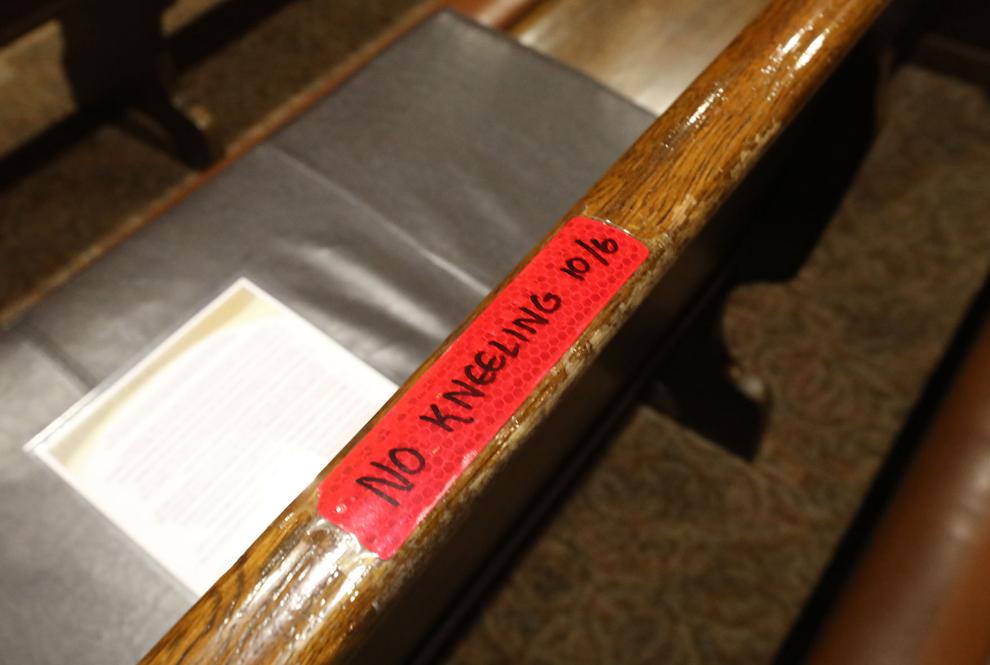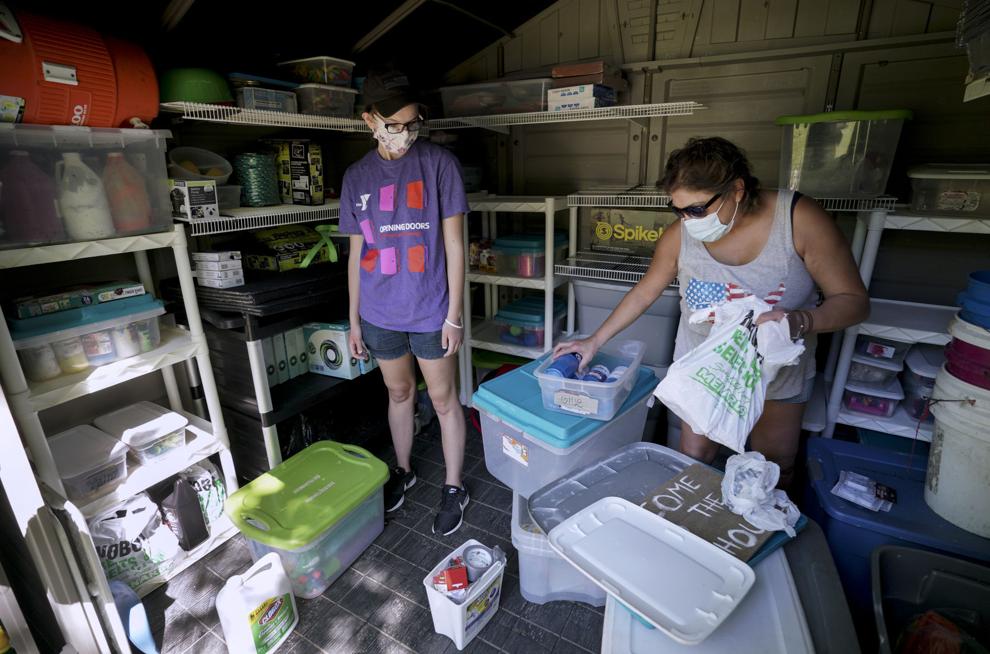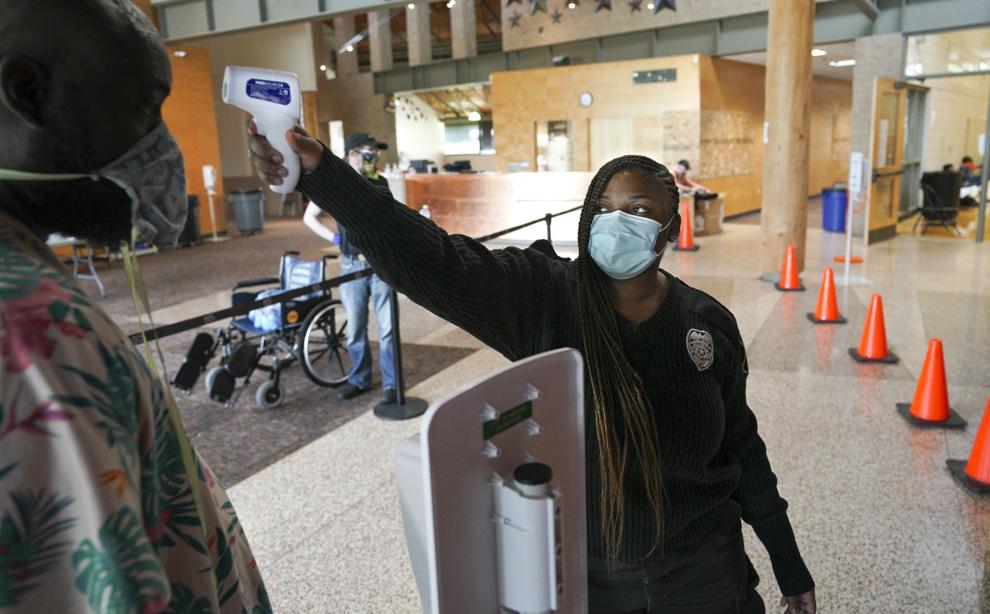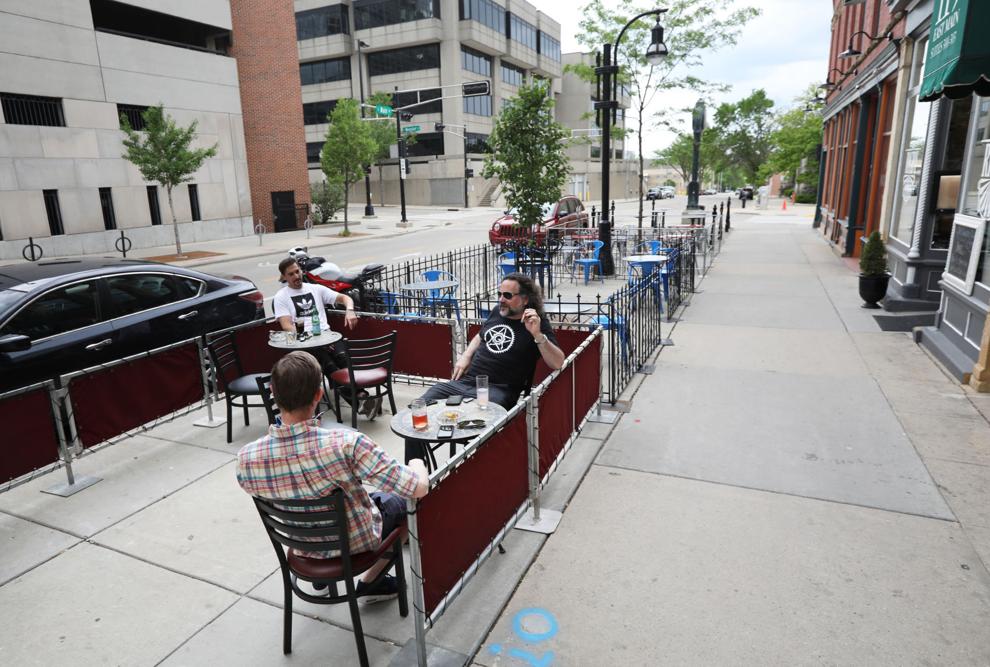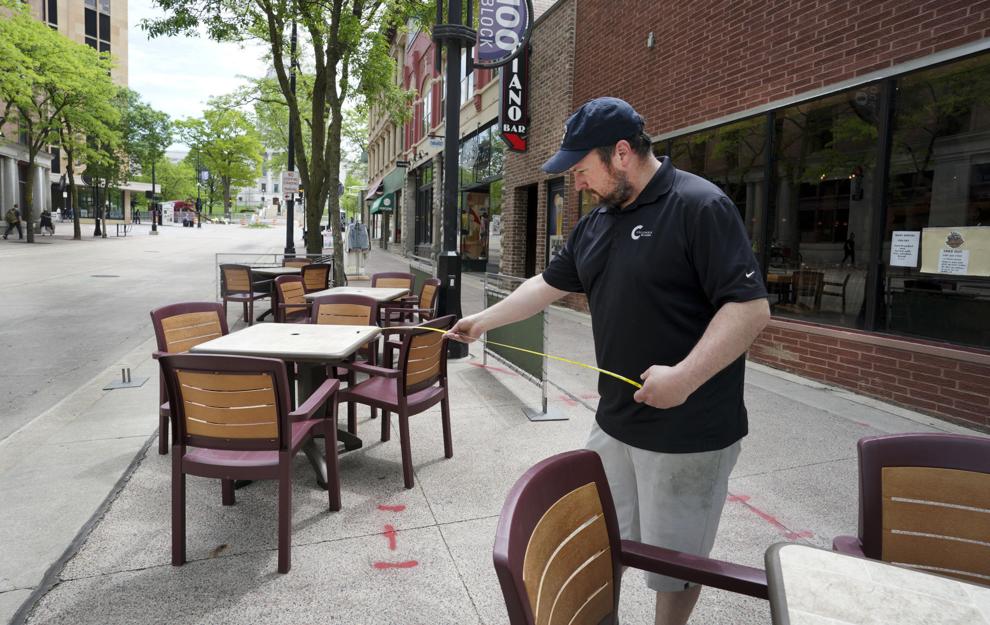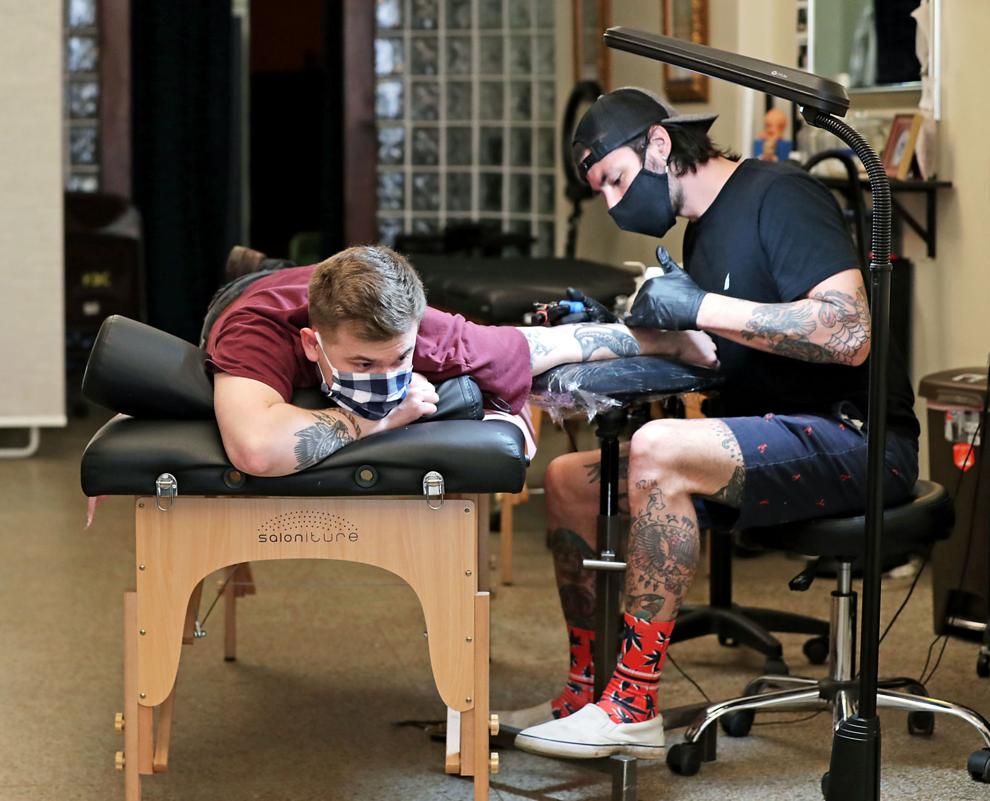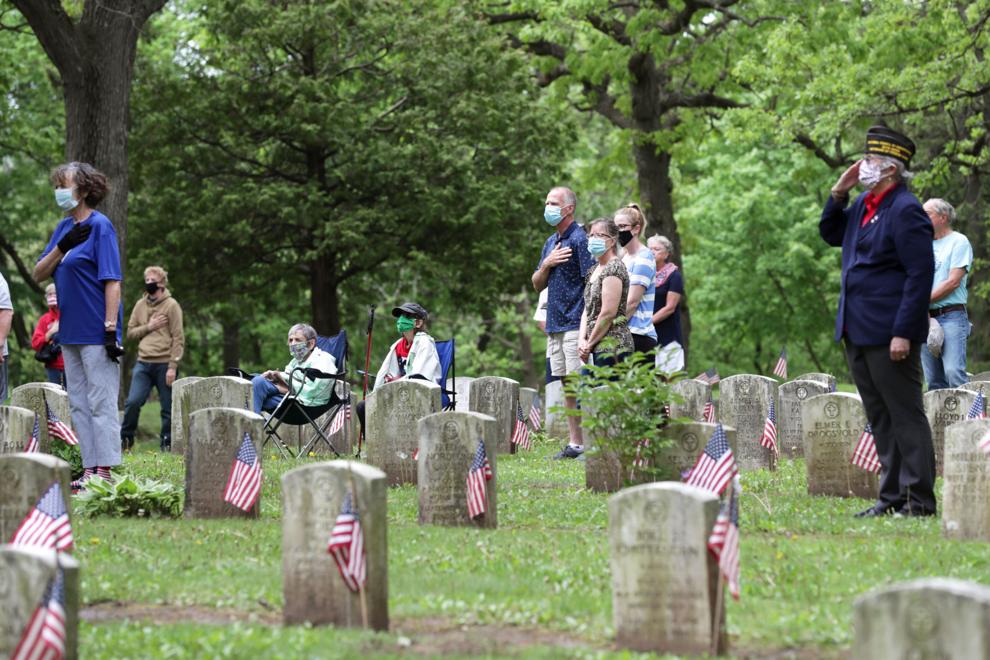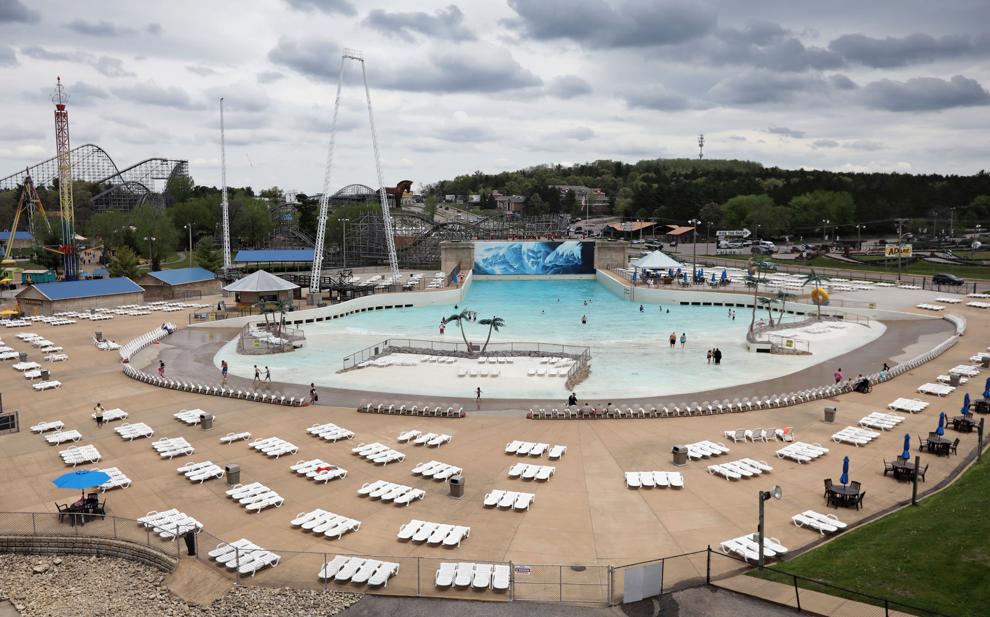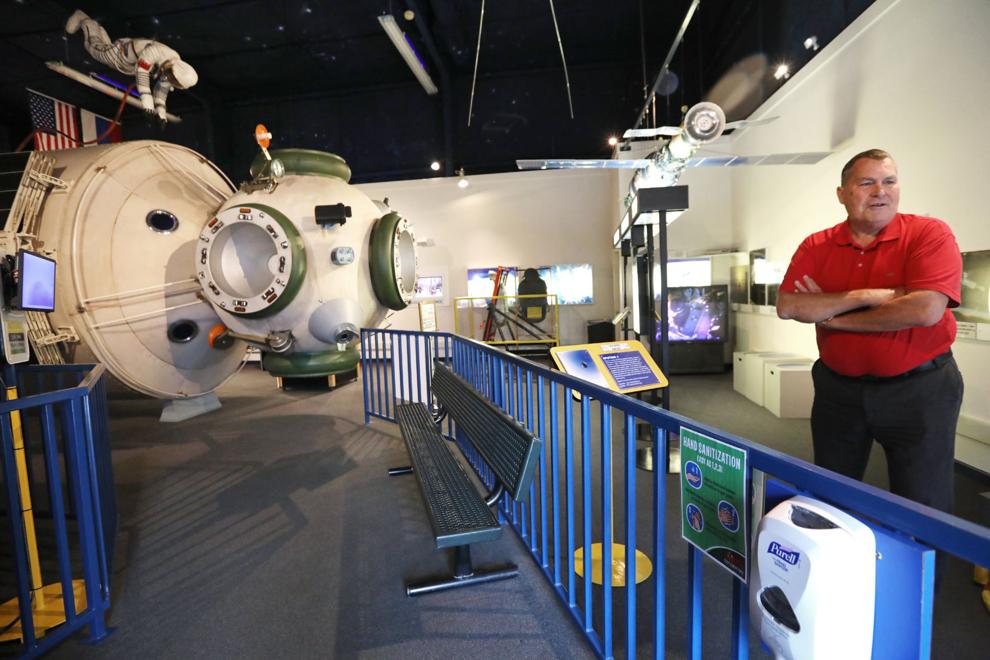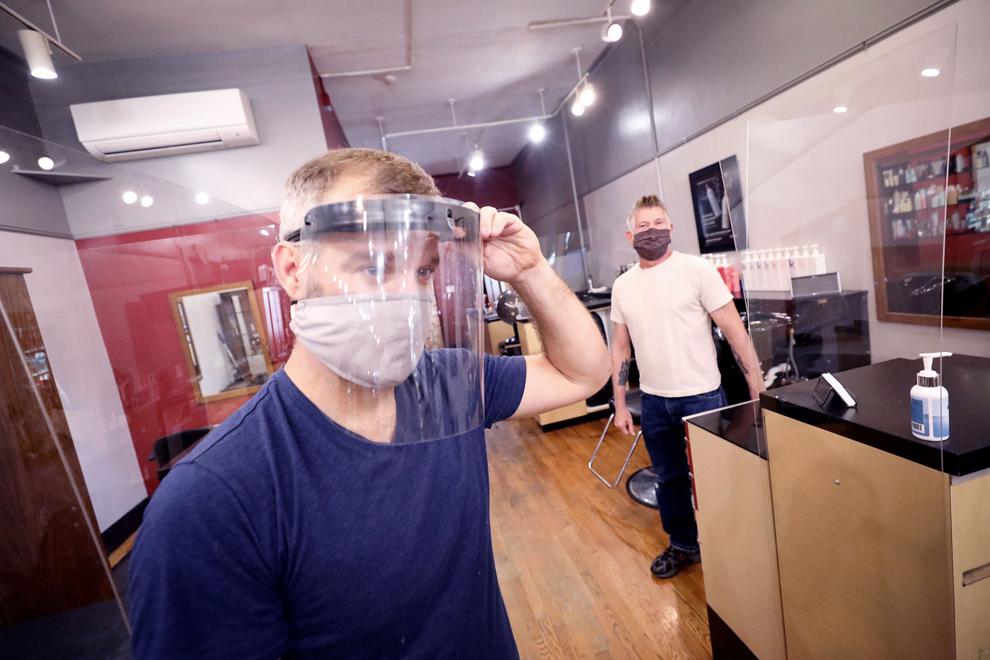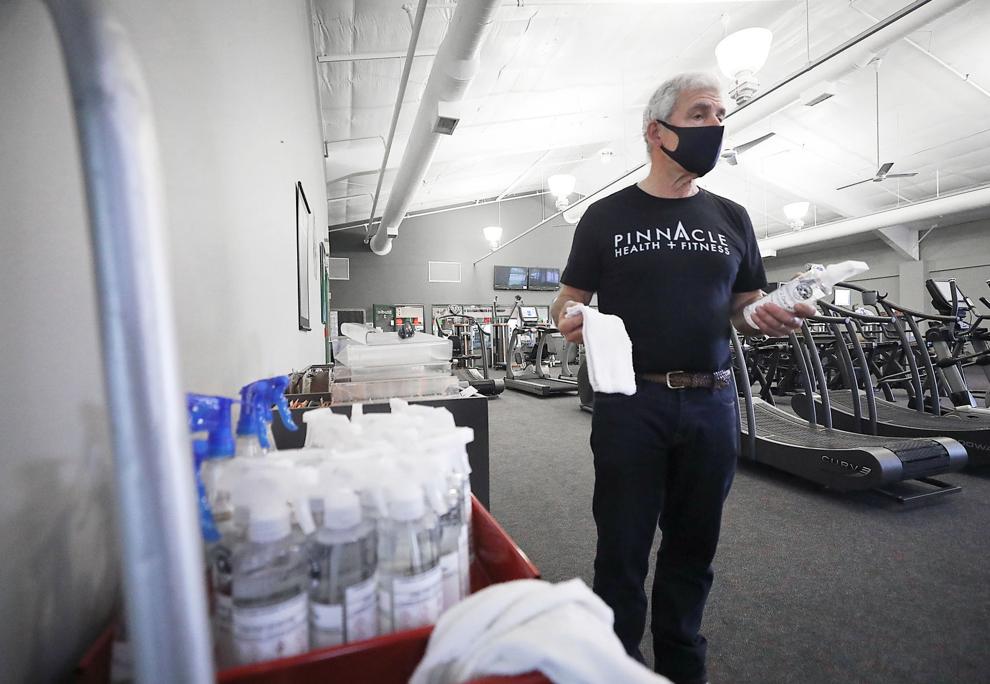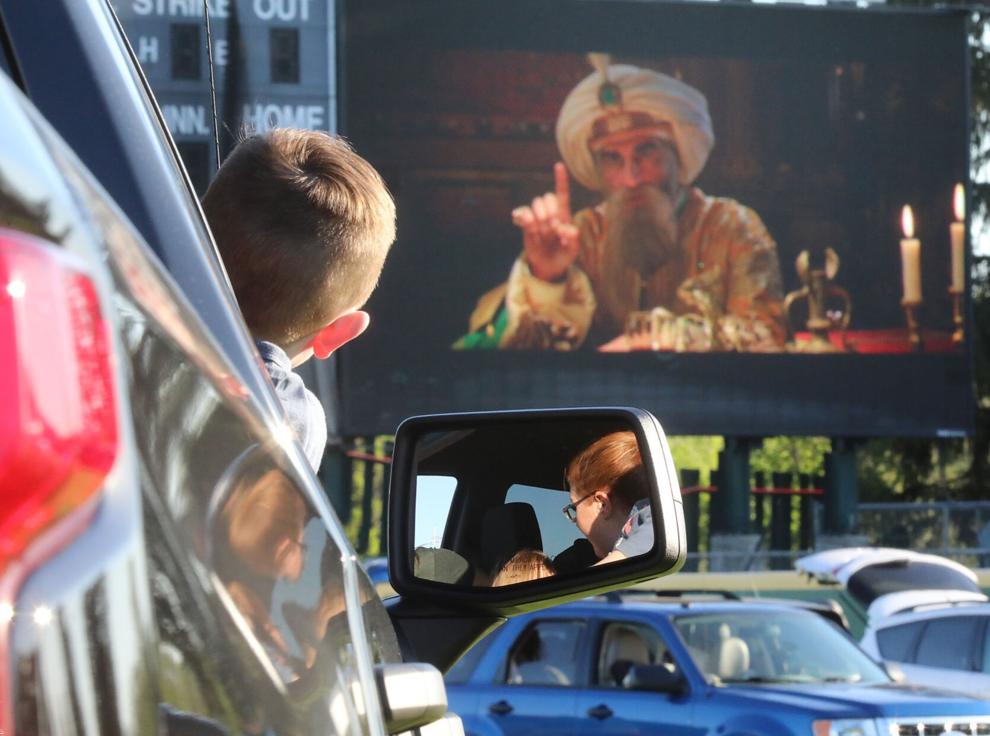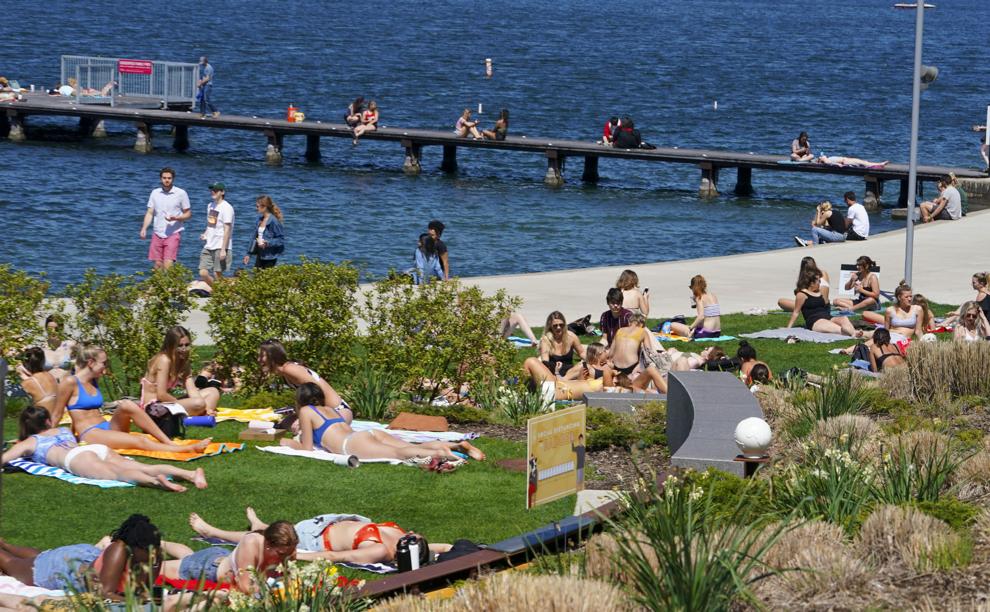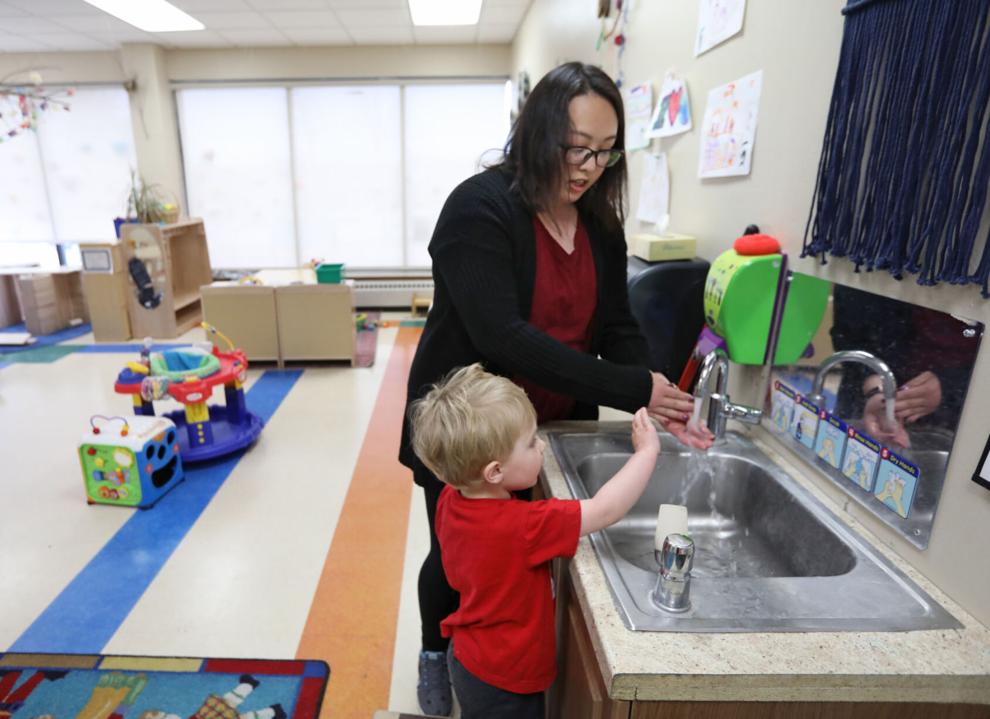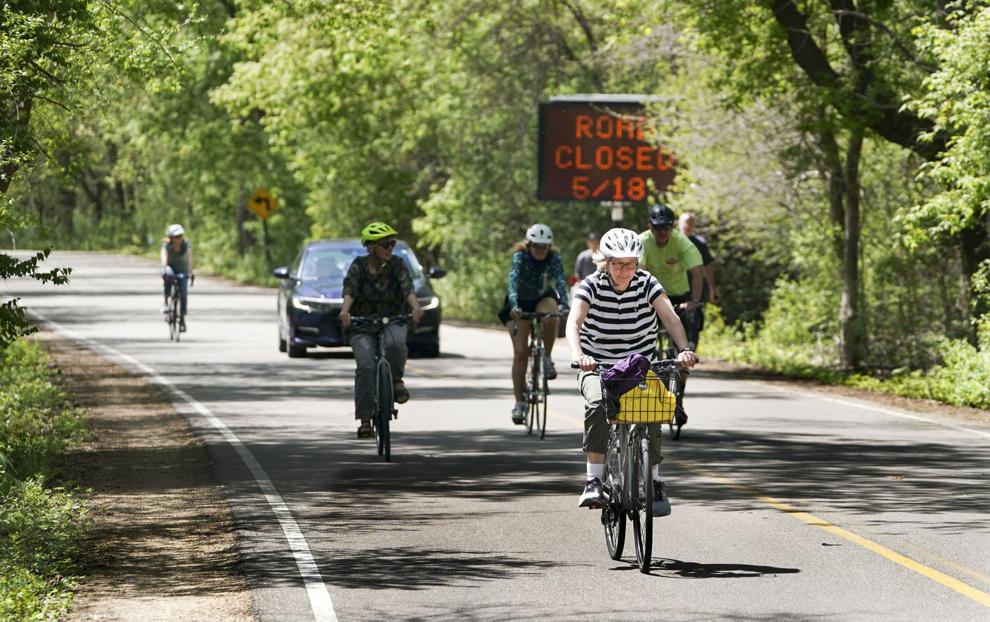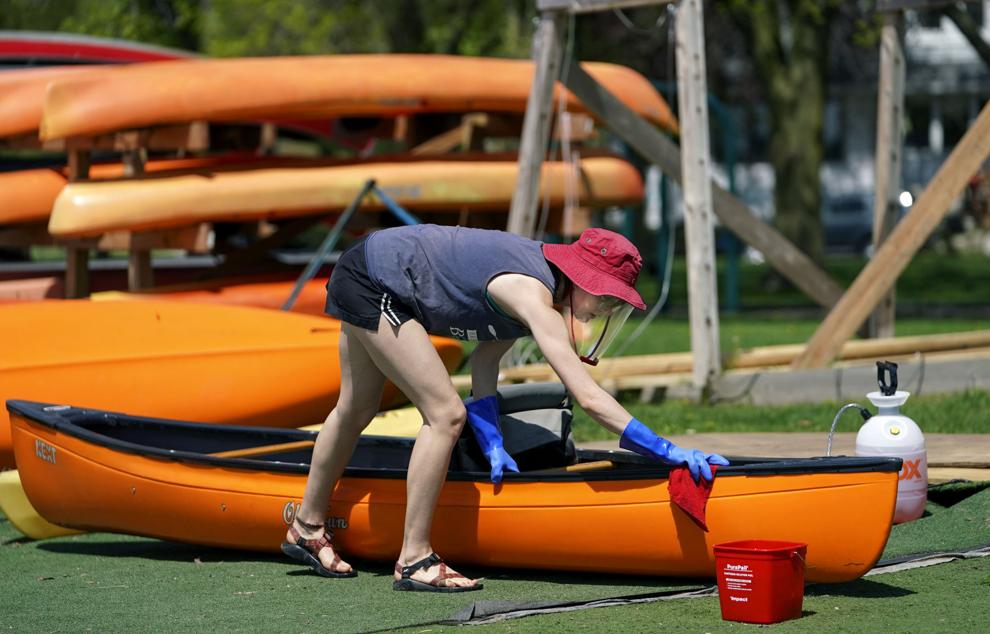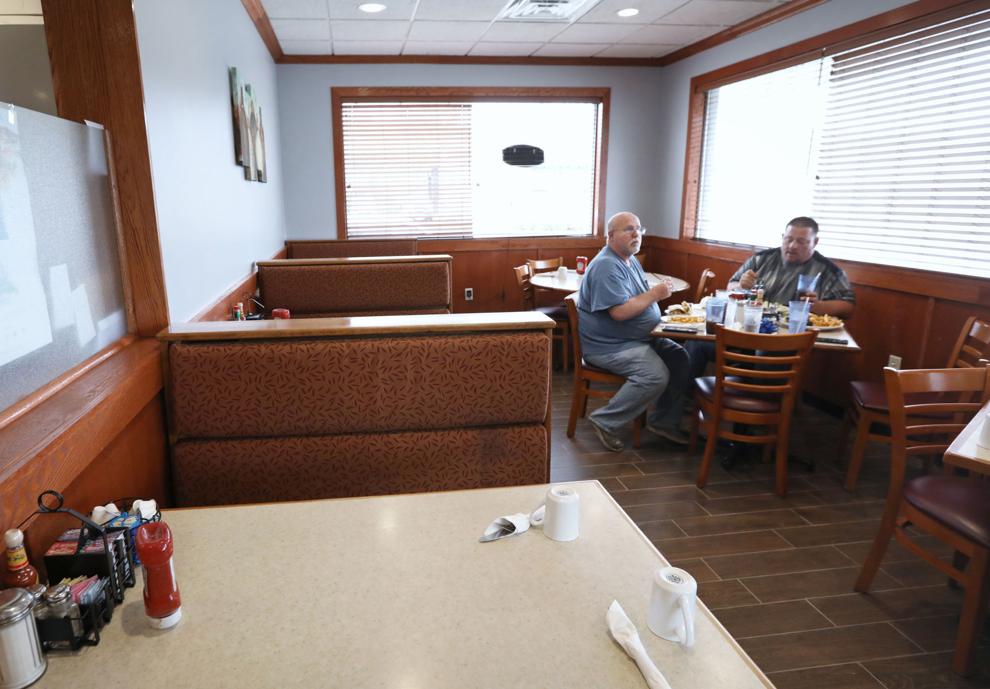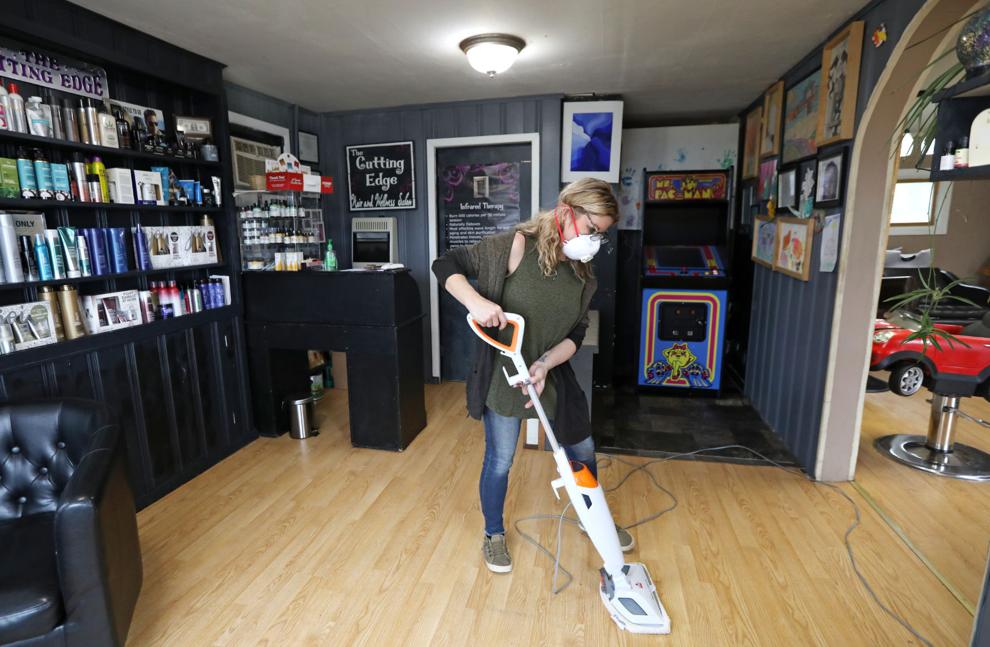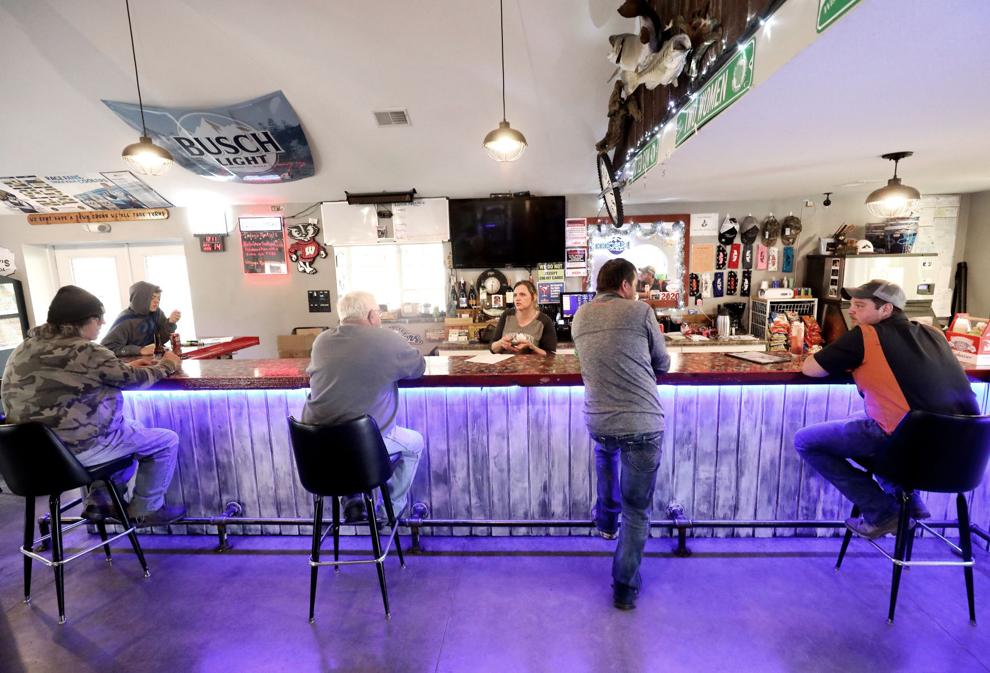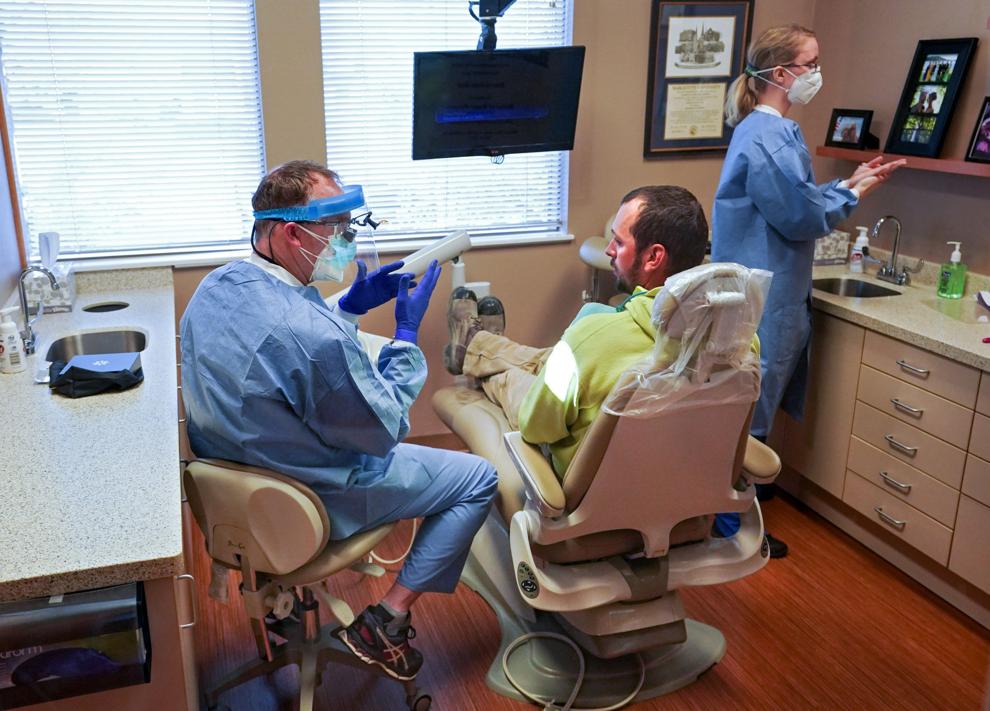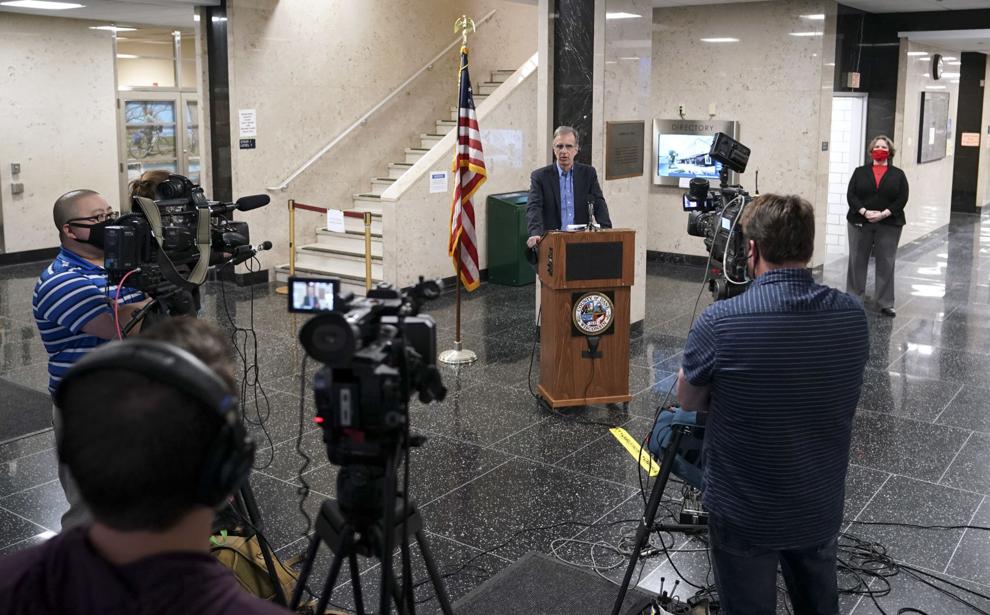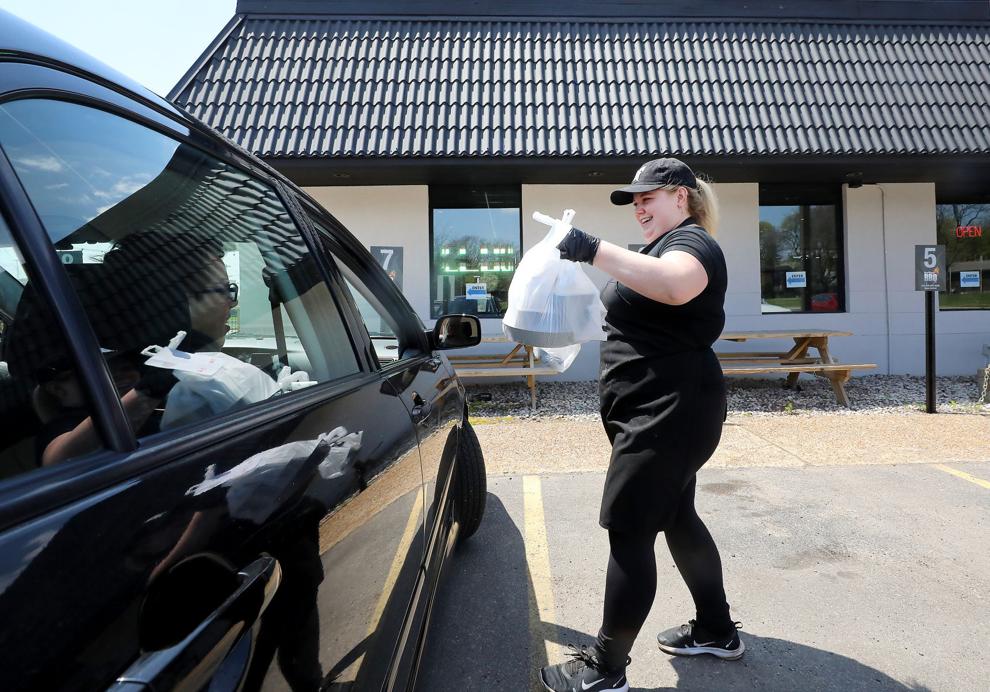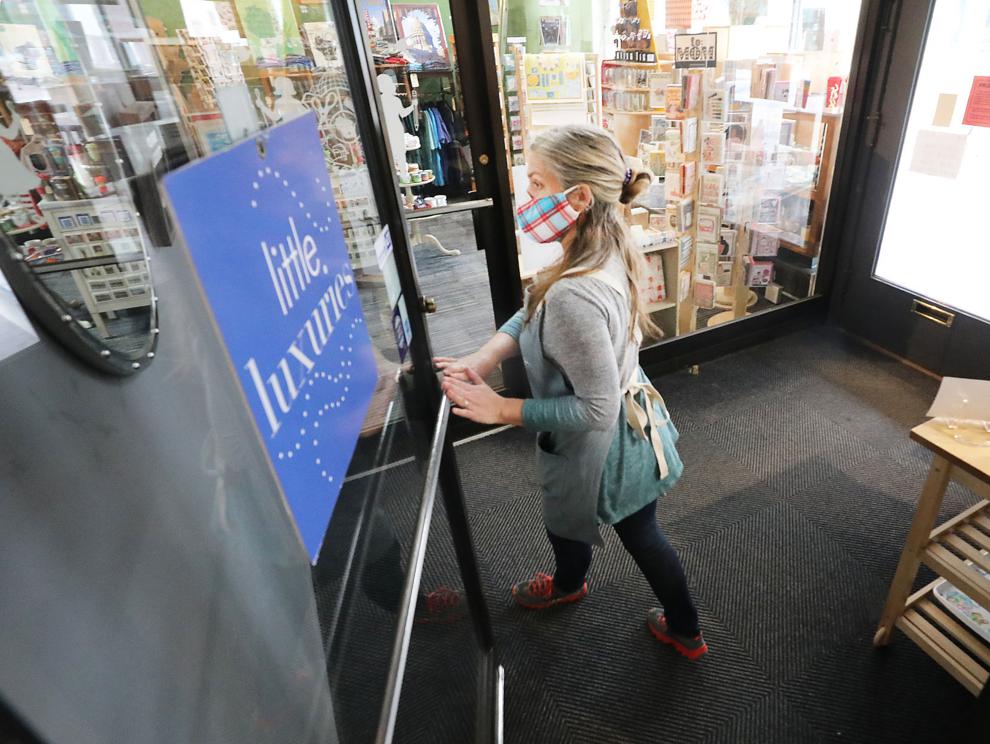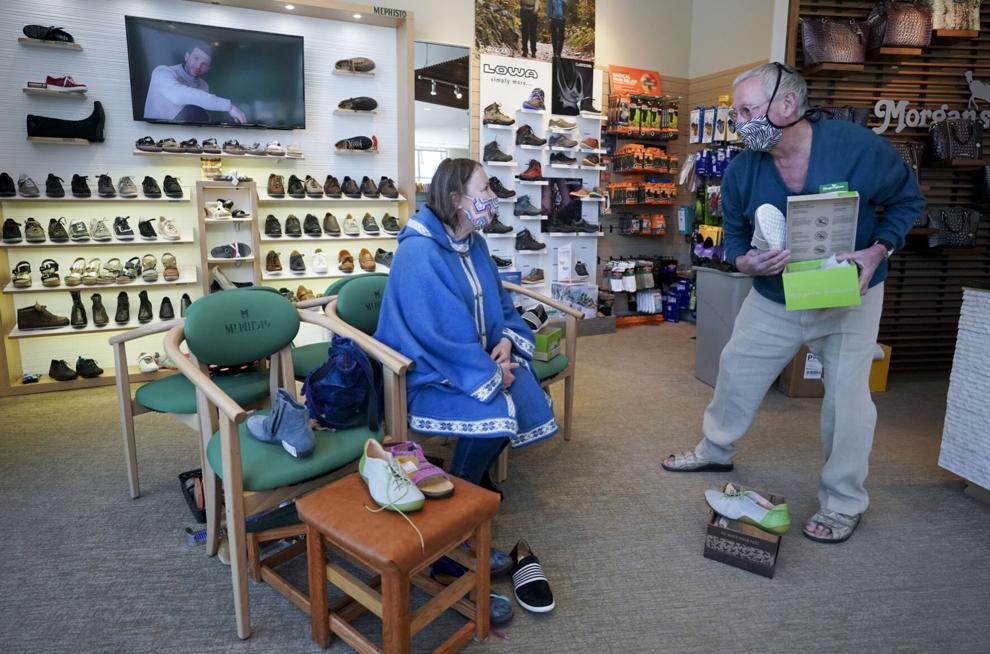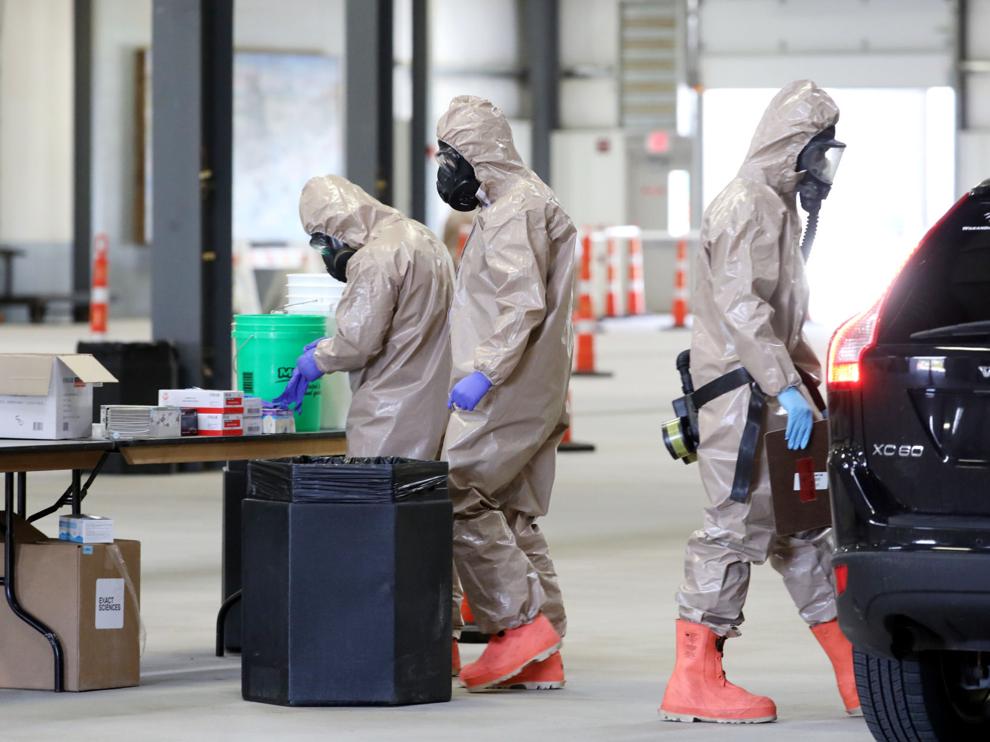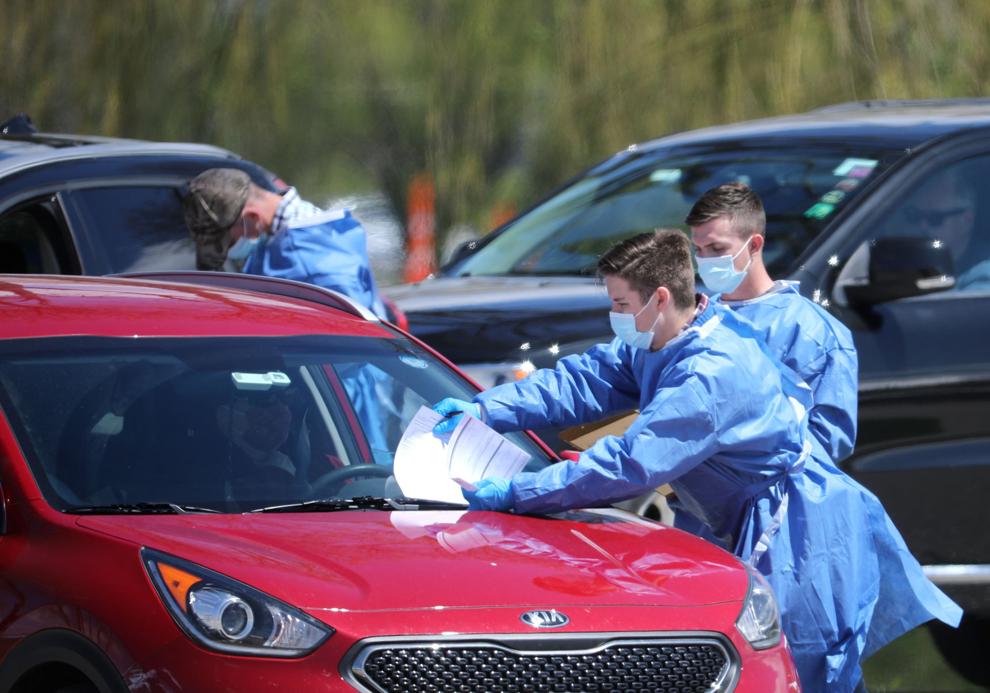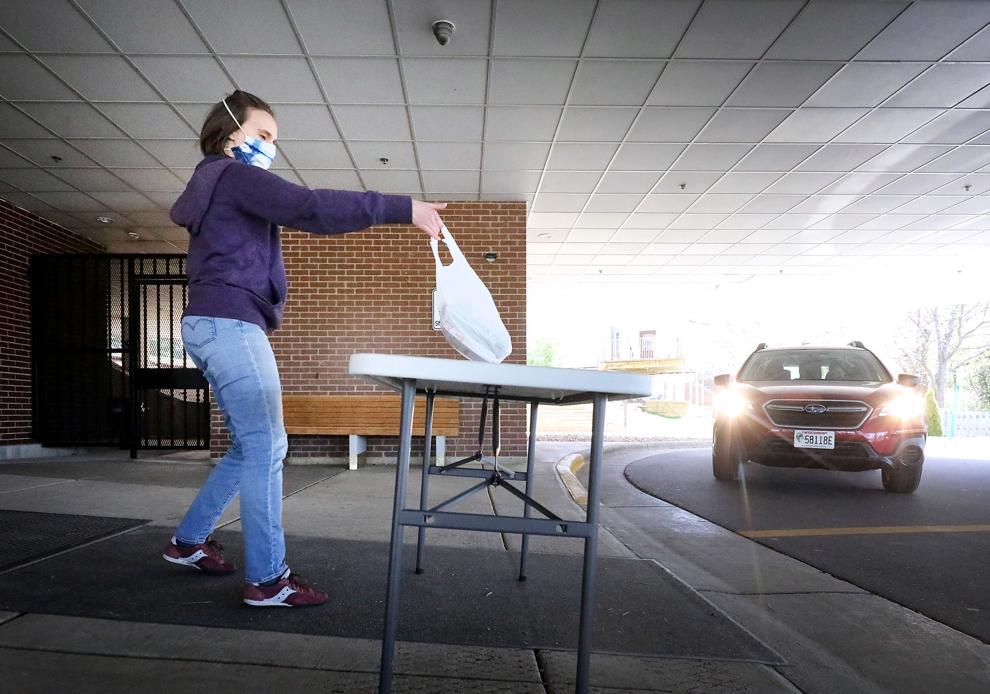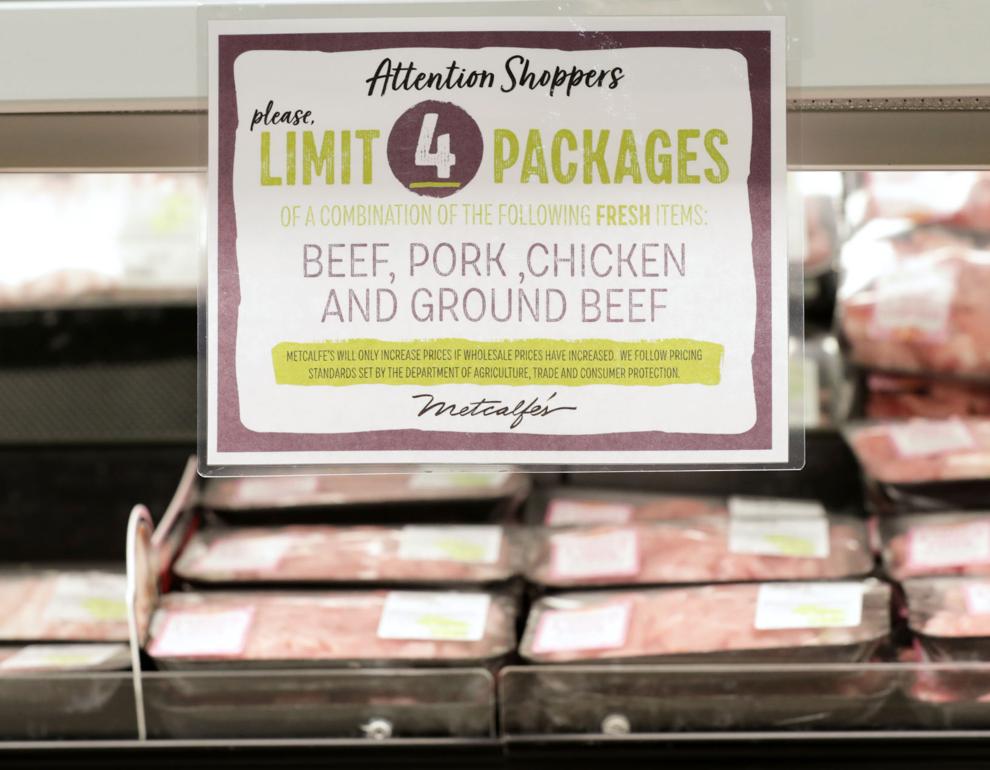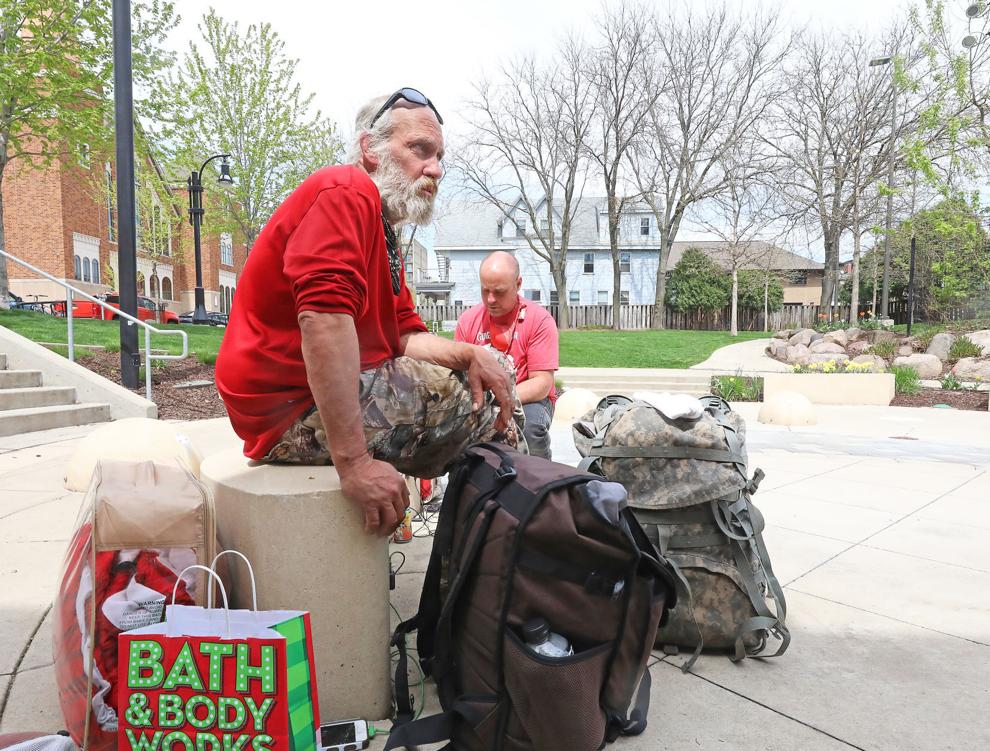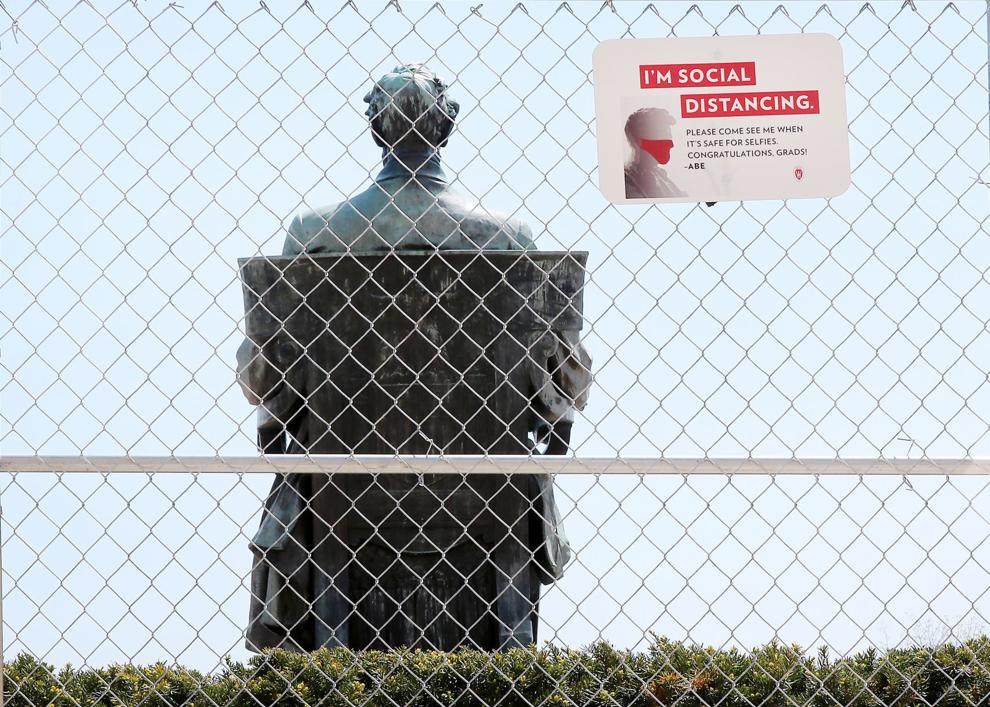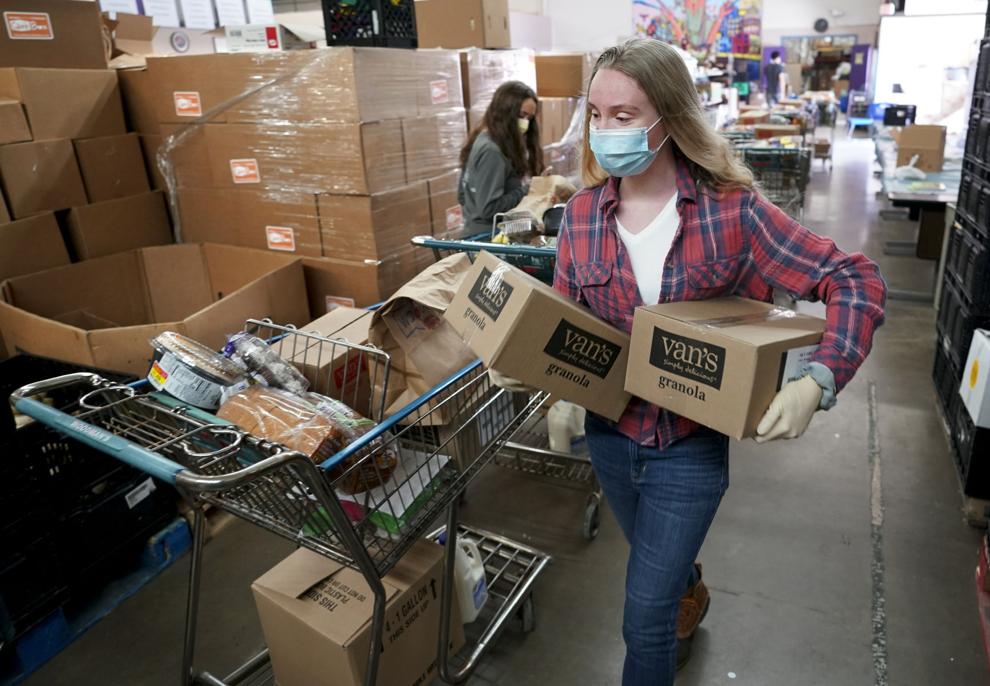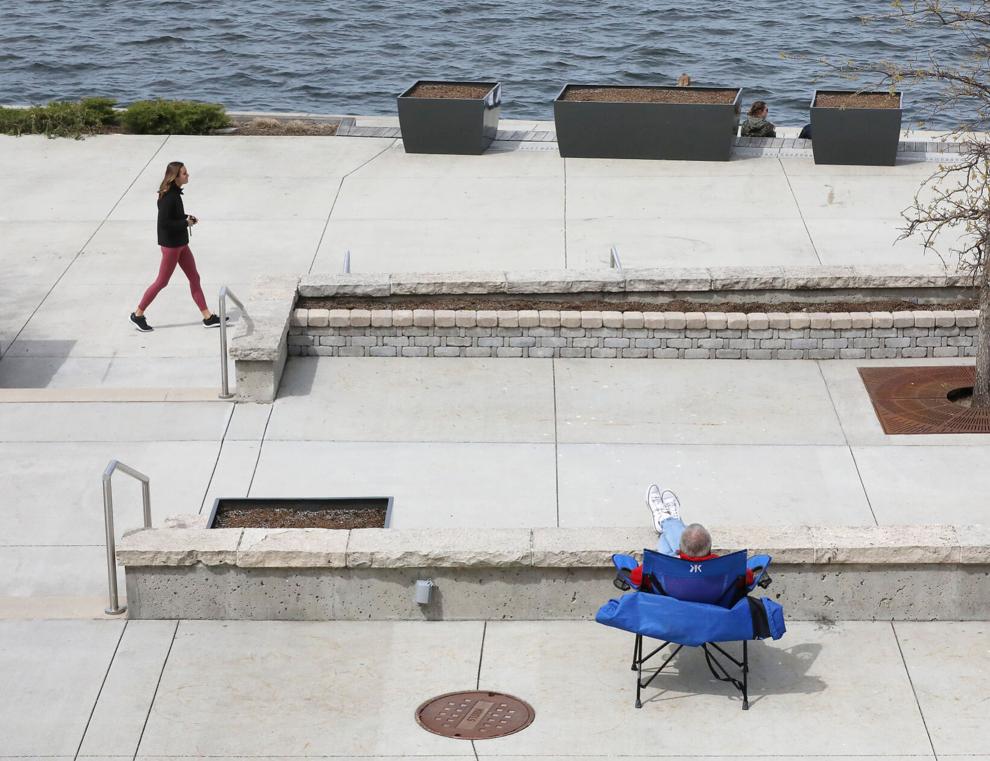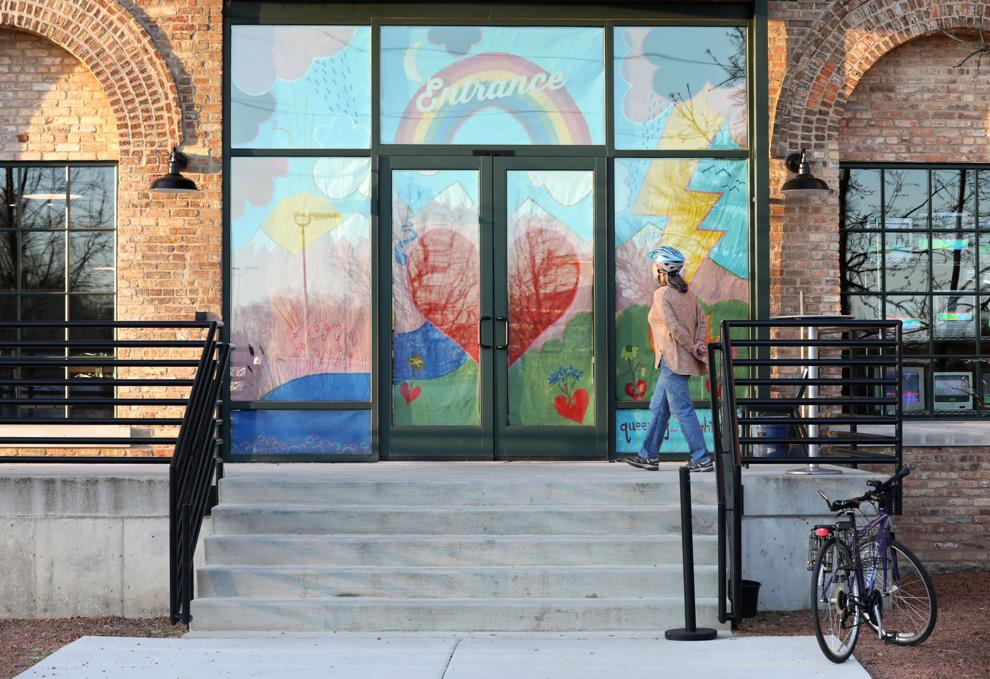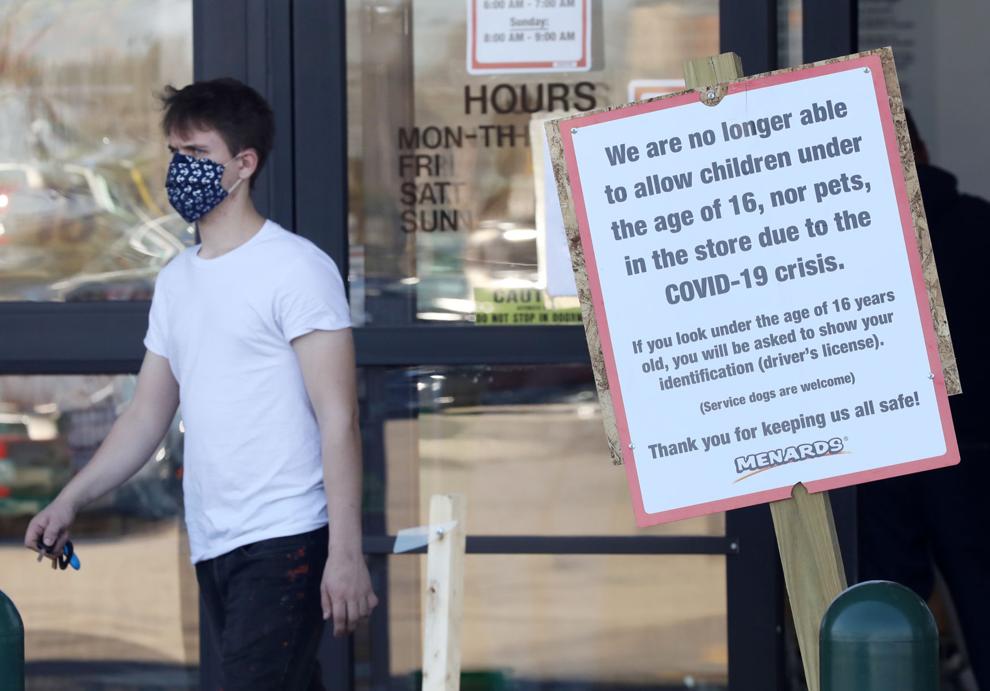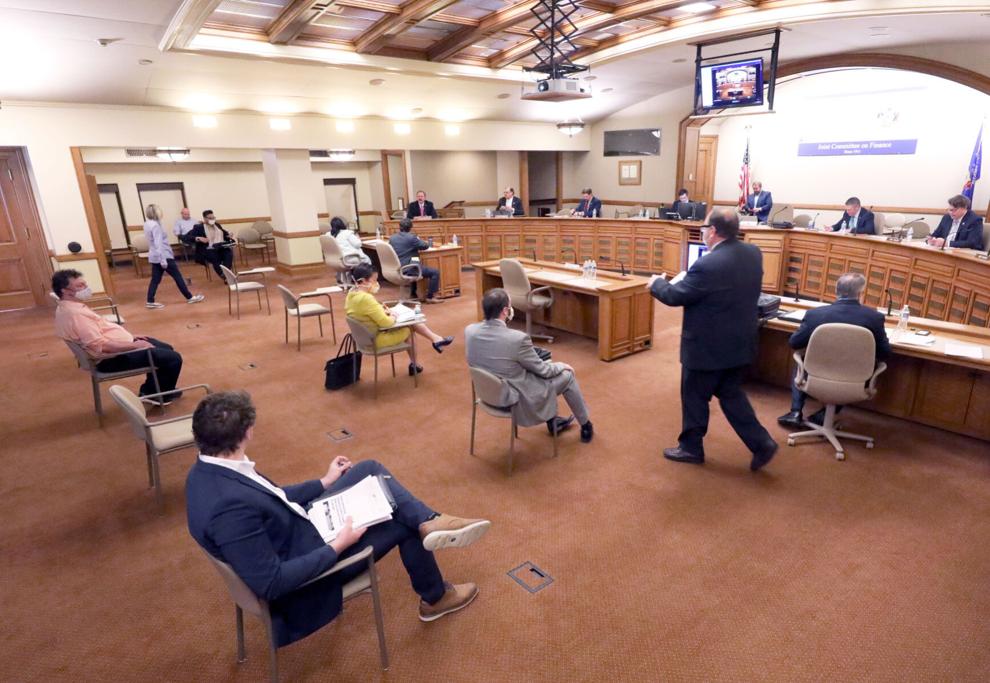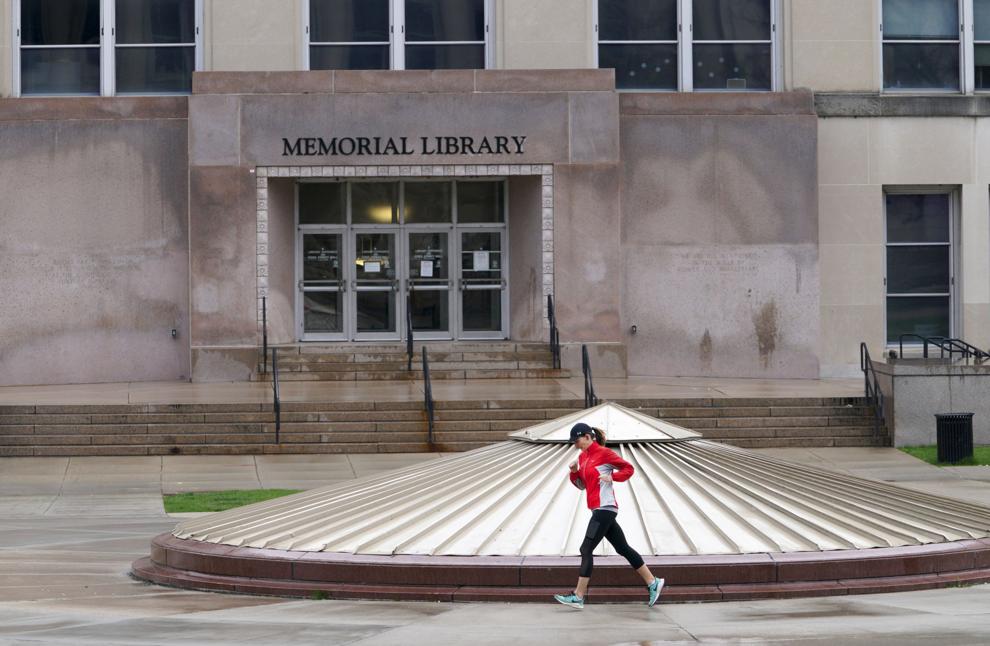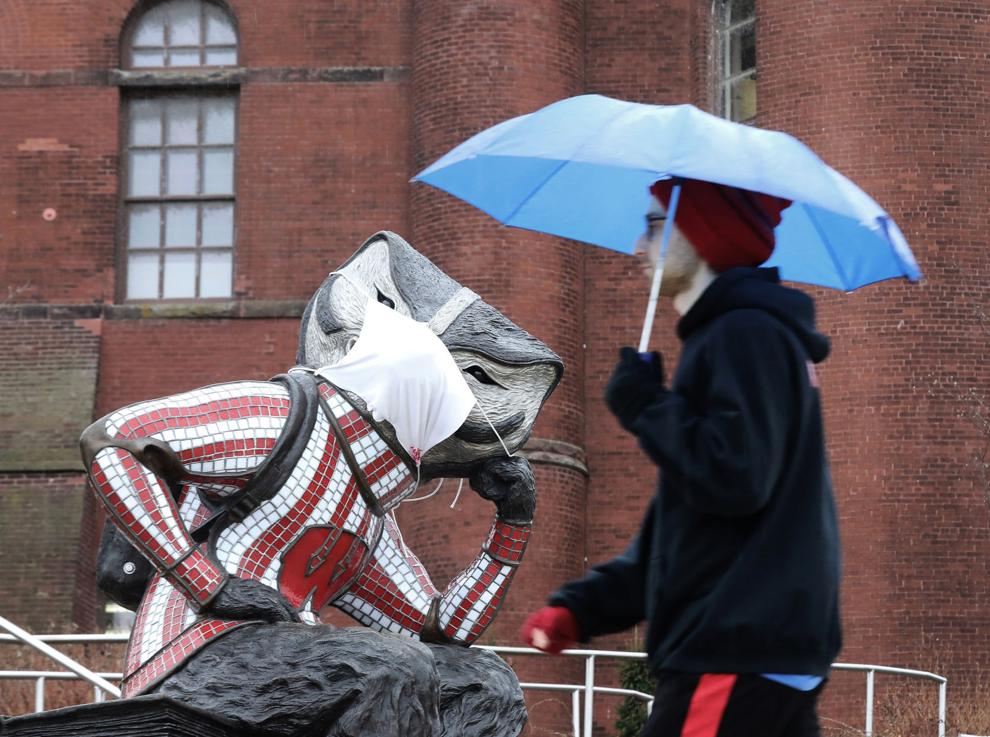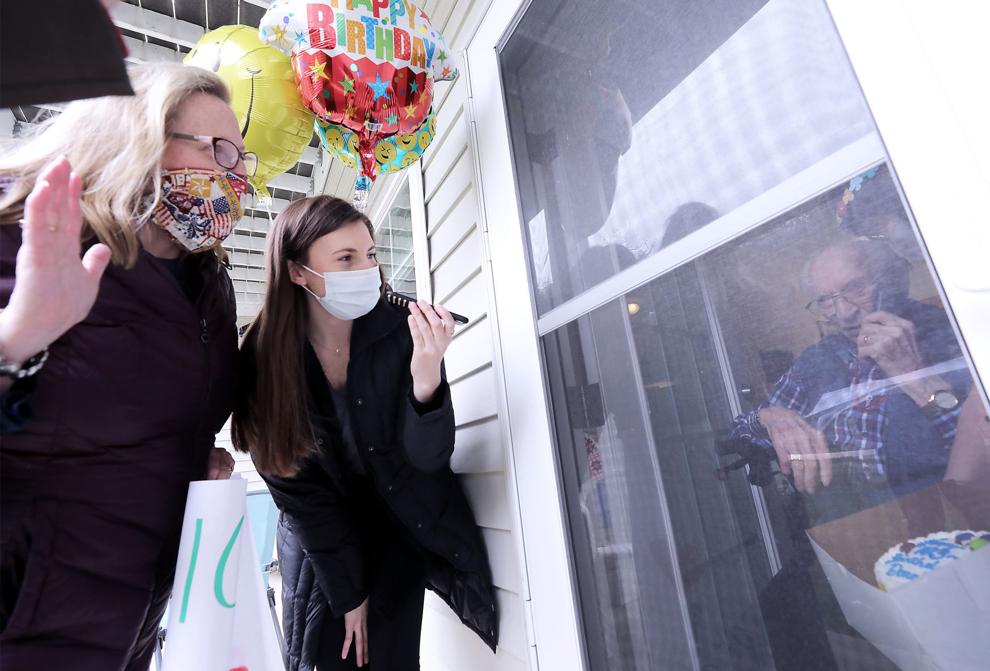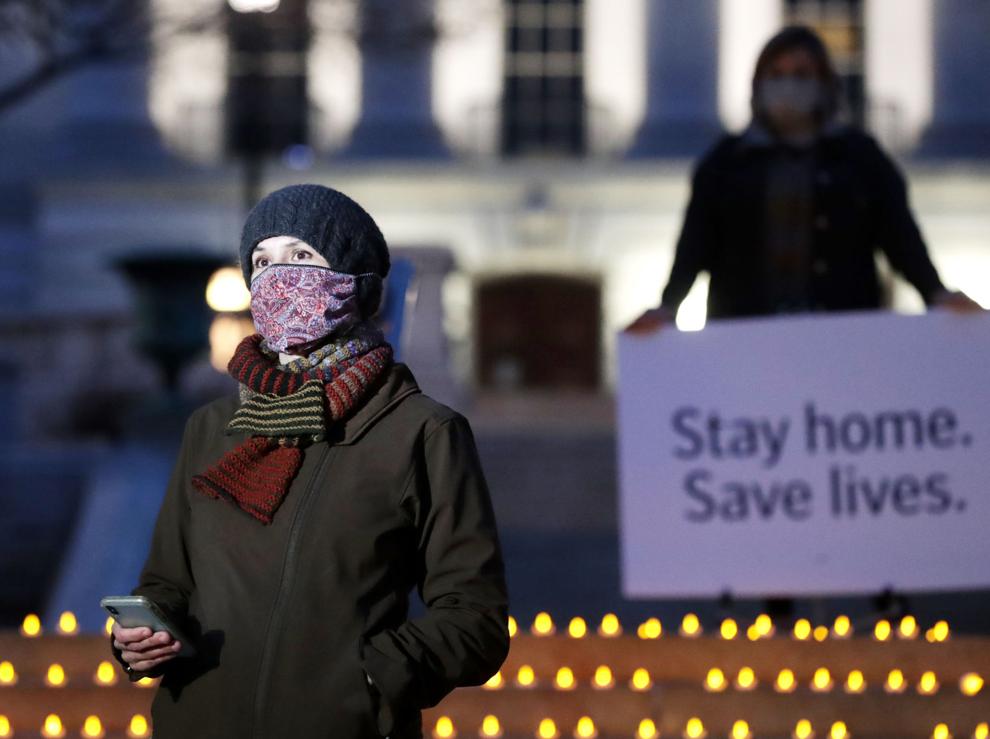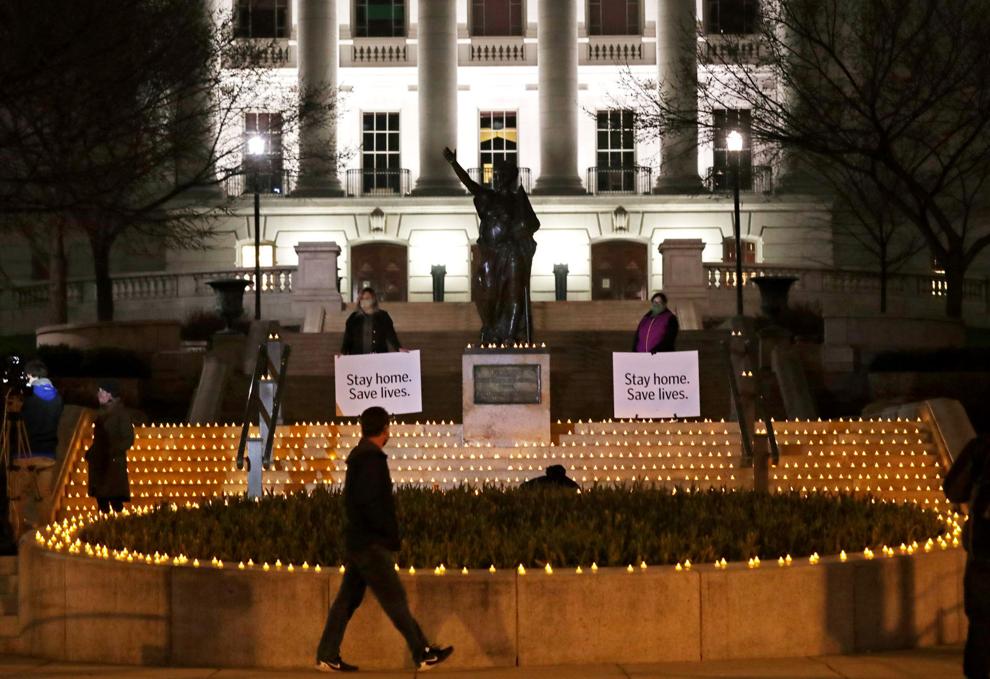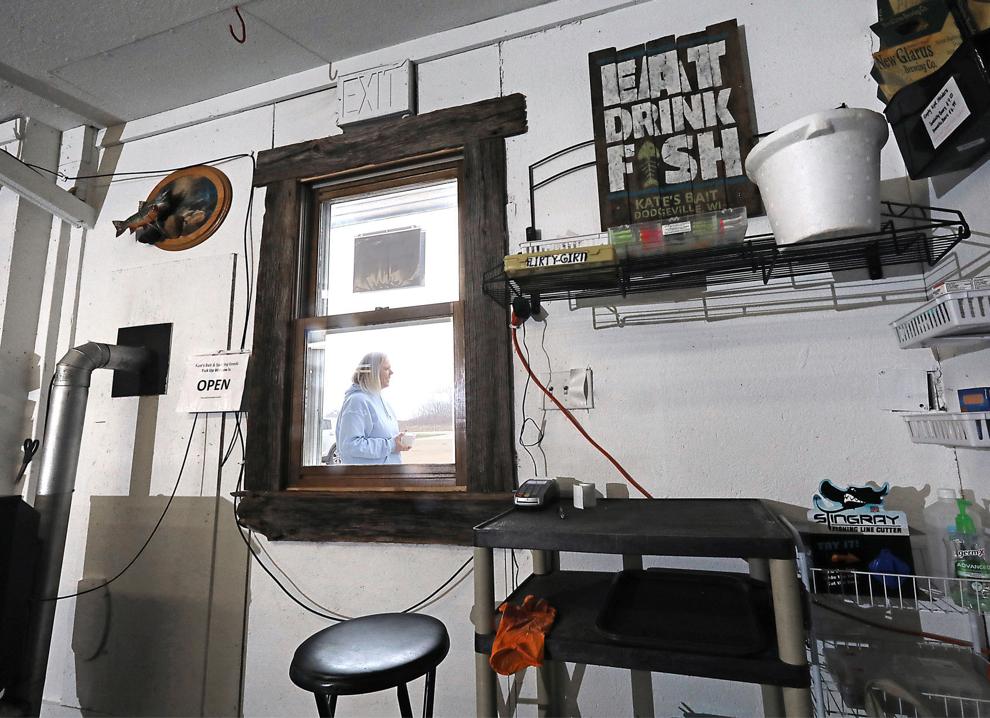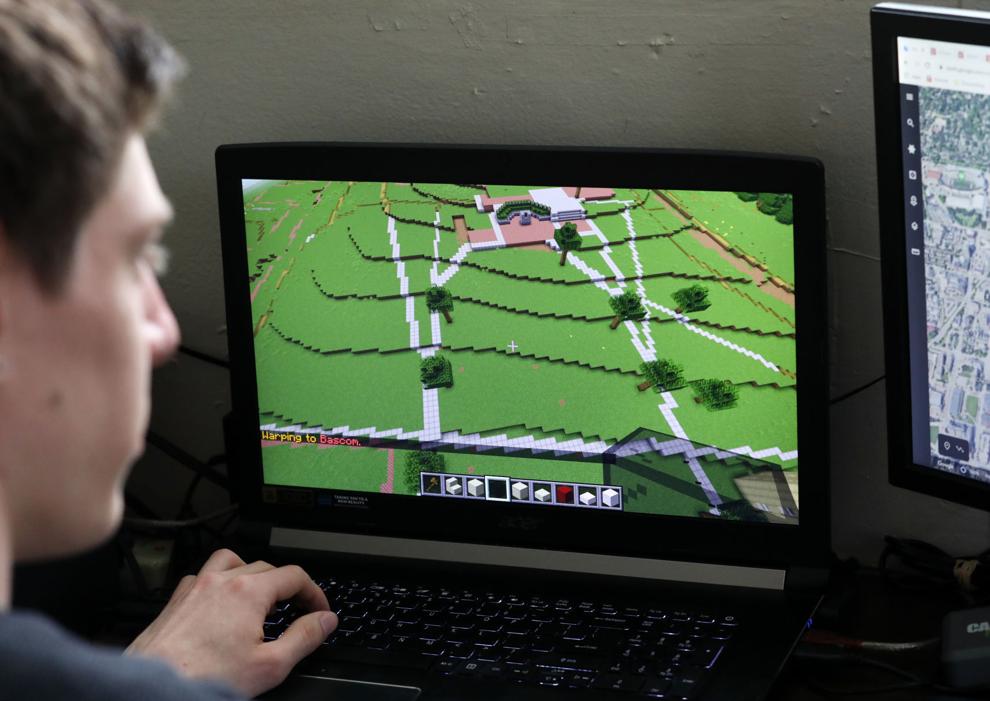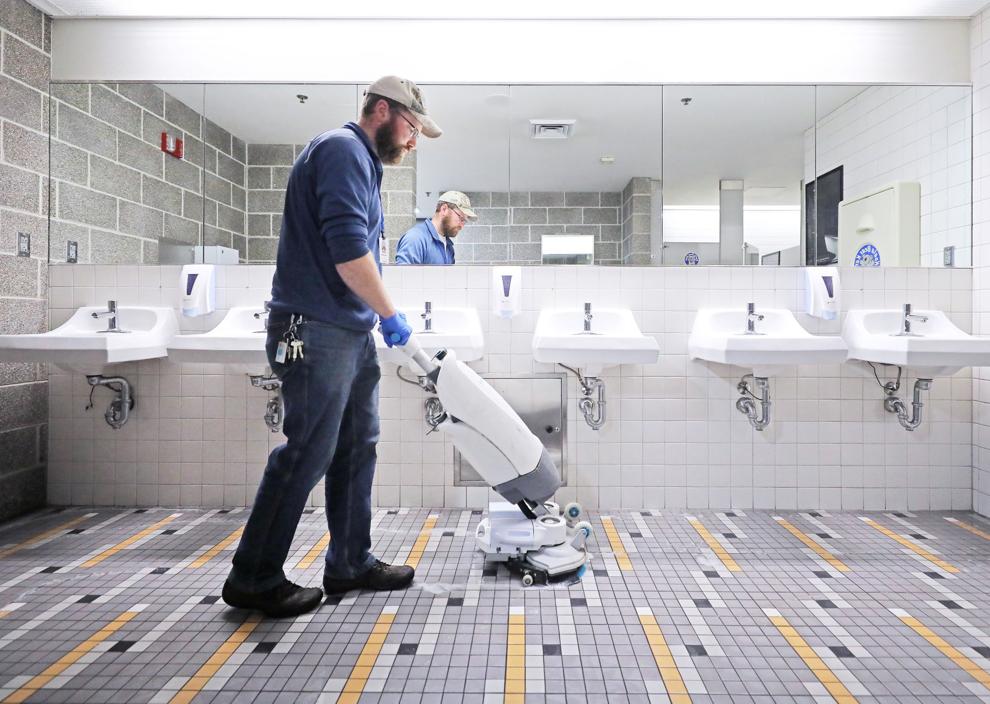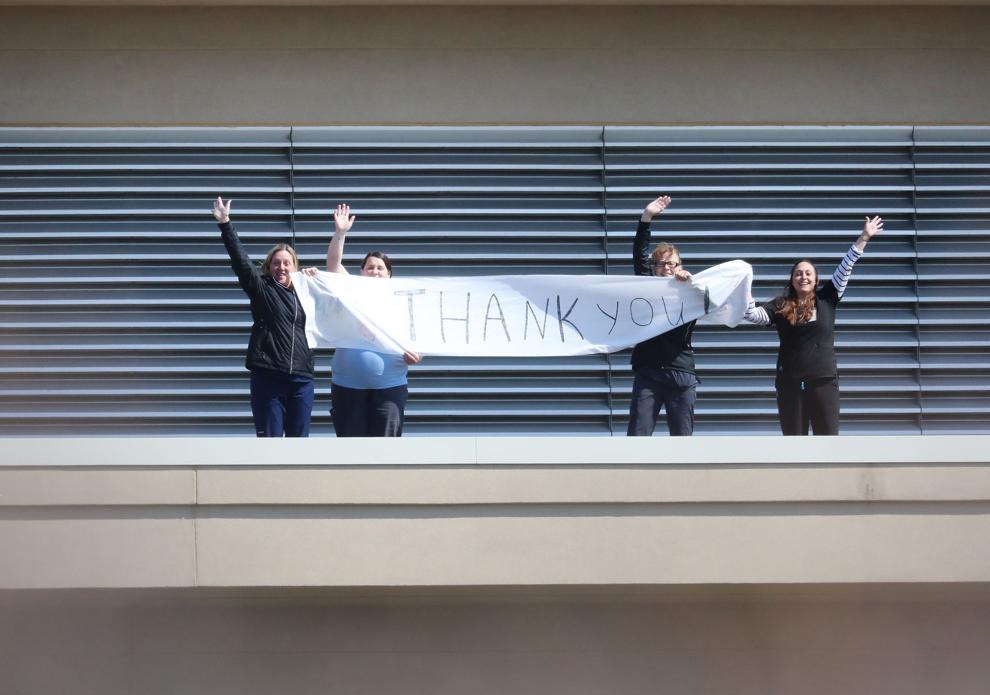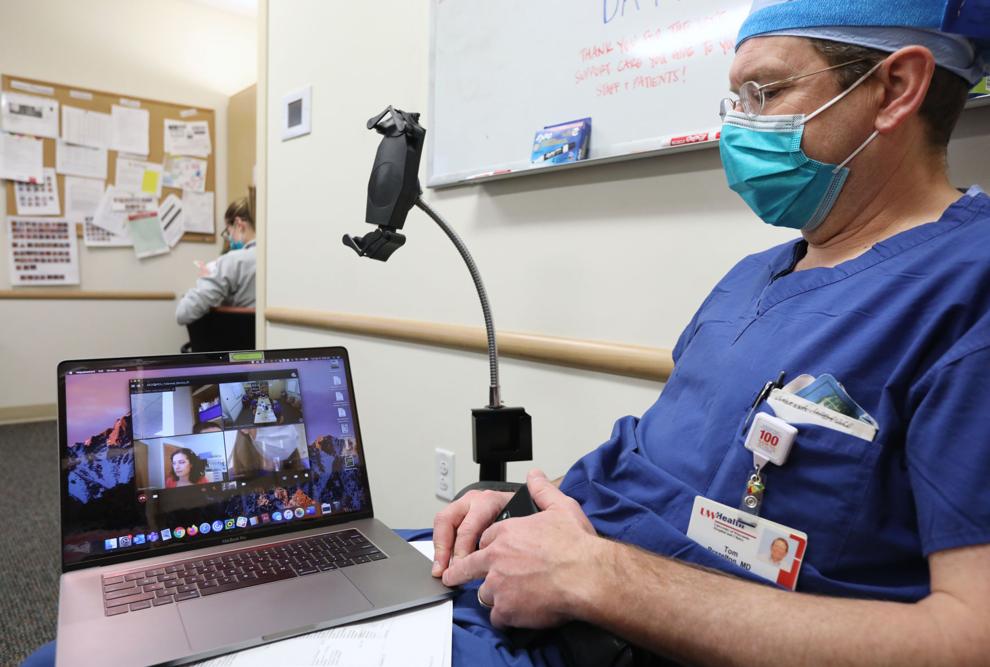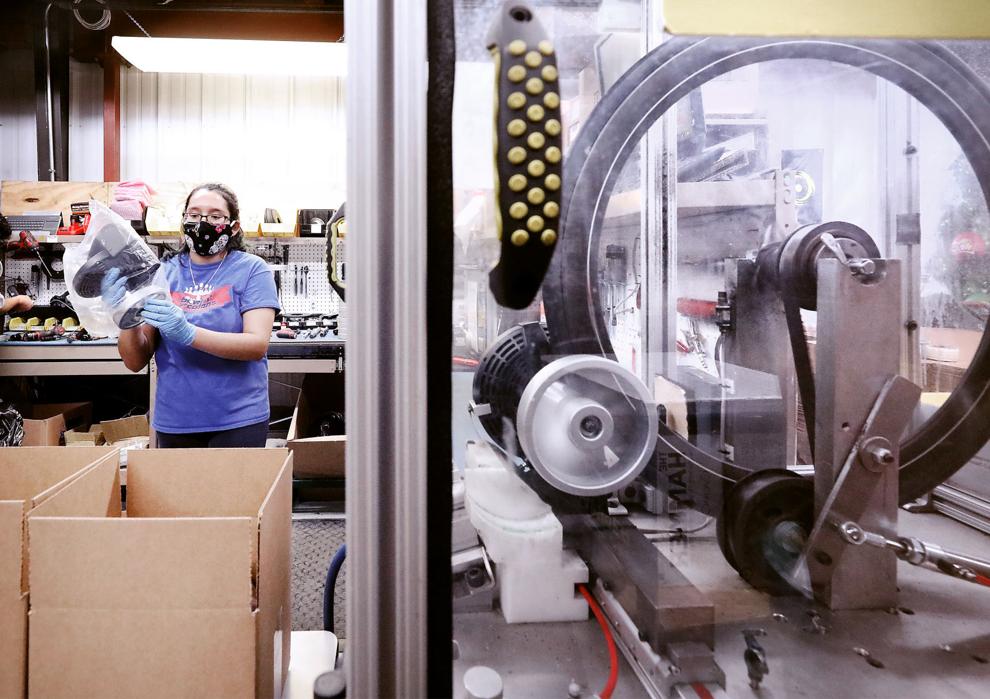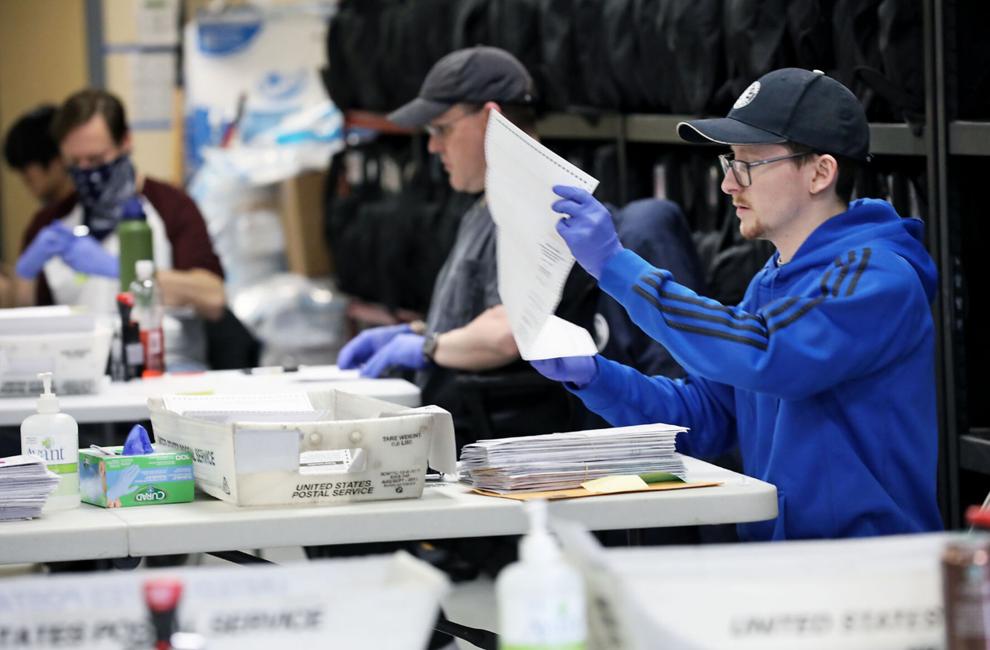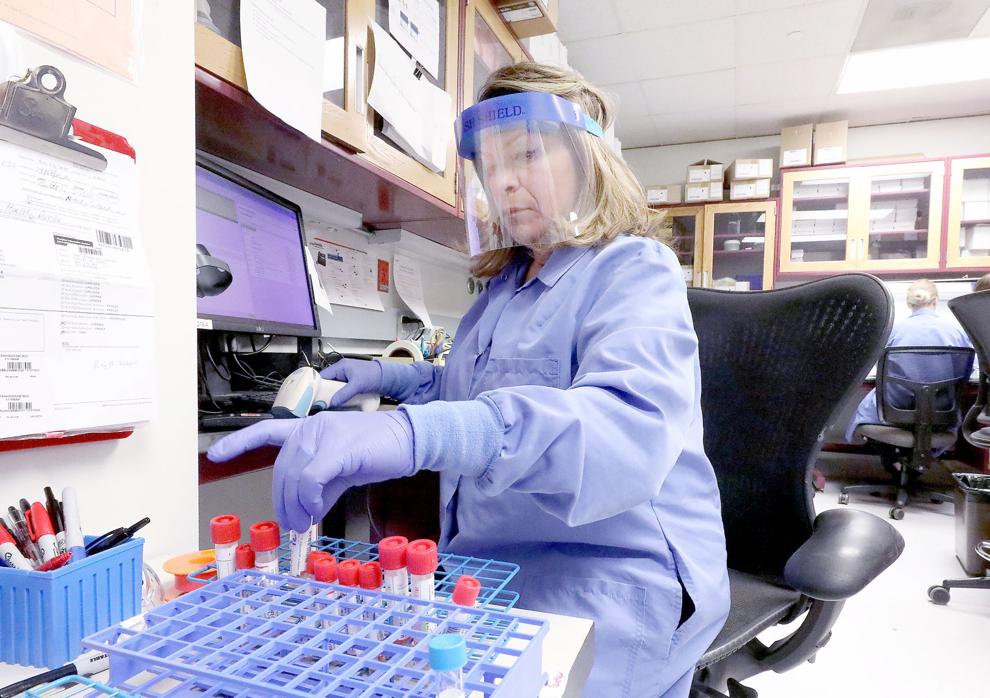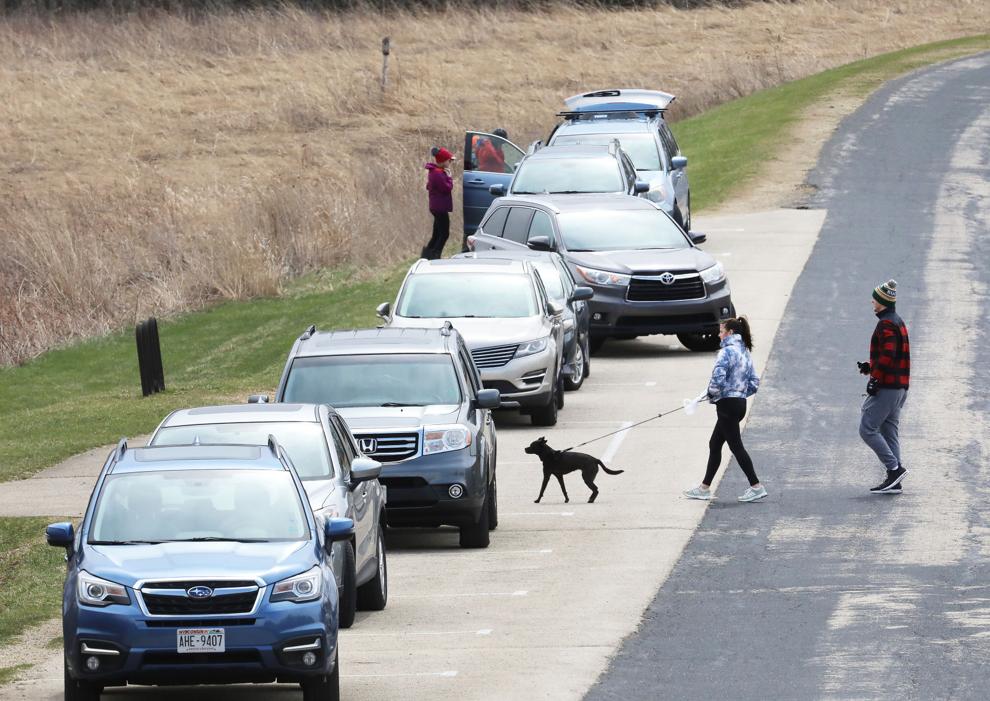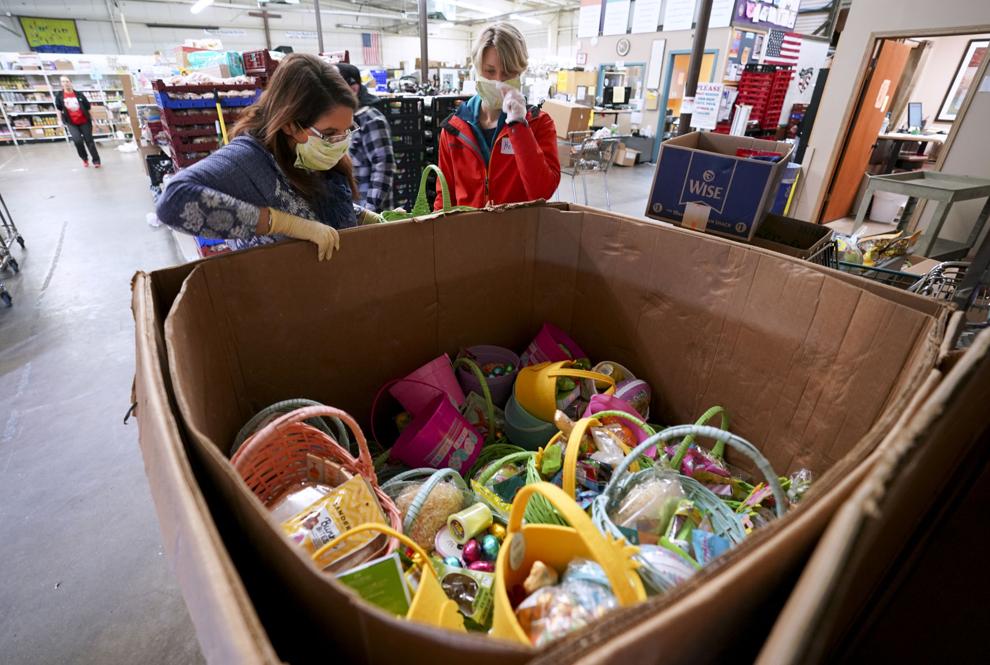 As social distancing progressed into an official order to stay in our homes, Madison has started to look more like an empty shell rather than …