Reince Priebus, former chief of staff to President Donald Trump and former leader of the Wisconsin and national Republican parties, is mulling plans to run for governor or U.S. Senate in 2022, according to new reports.
Priebus, 48, who served as chair of the Republican Party of Wisconsin from 2007 to 2011 before being elected to lead the Republican National Committee from 2011 until 2017, has been "seriously exploring a bid for governor" in Wisconsin, according to Politico, which cited anonymous sources.
The Associated Press reported that a GOP strategist spoke with Priebus about the Kenosha native's deliberations with GOP donors and power brokers in the state. The strategist, who spoke on condition of anonymity, said Priebus had not made a formal commitment to running for governor but has been listening to the advice of donors.
A run for U.S. Senate is also possible, but the Republican said Priebus would only consider that option if incumbent Sen. Ron Johnson, R-Oshkosh, did not seek a third term. Johnson said in 2016 he did not plan to seek a third term but has since backed off on that pledge. He has not yet indicated his 2022 plans.
Democratic Gov. Tony Evers has not yet said whether he plans to run for a second term.
If Priebus runs next year for governor, it could set up a heated Republican primary that could also include former Lt. Gov. Rebecca Kleefisch, who appears almost certain to launch a bid for governor.
Kevin Nicholson, who ran unsuccessfully for the Republican U.S. Senate nomination in 2018, told the Wisconsin State Journal last year he'll run again for the Senate if Johnson opts out. If Johnson does decide on a re-election bid, Nicholson said he'll run for governor instead.
Other Republicans considering a possible run for governor next year include Waukesha County Executive Paul Farrow, U.S. Rep. Mike Gallagher, former U.S. Rep. Sean Duffy and lobbyist Bill McCoshen.
Priebus was a prominent figure in Wisconsin politics for years and ran unsuccessfully for state Senate in 2004. In 2007, he became state Republican Party chairman and in 2011 he was elected chairman of the Republican National Committee.
Priebus spent about half a year as White House chief of staff before he was fired by Trump in July 2017, although he remained close with Trump despite the departure.
In 2016 he led the national Republican Party while former U.S. Rep. Paul Ryan, R-Janesville, was House Speaker and former Gov. Scott Walker was chair of the Republican Governors Association. Two years after Trump was elected, Ryan retired and Democrats reclaimed the House, Walker lost to Evers and Priebus had returned to the private sector.
After leaving the White House, Priebus returned to work for the Washington office of the Milwaukee-based law firm of Michael Best & Friedrich. He has lived in the Washington area for years and is no longer registered to vote in Wisconsin, according to the database of voter registrations maintained by the Wisconsin Elections Commission.
The Associated Press contributed to this report.
Highlights of Gov. Tony Evers' 2021-23 budget proposal
Democratic wish list included in budget proposal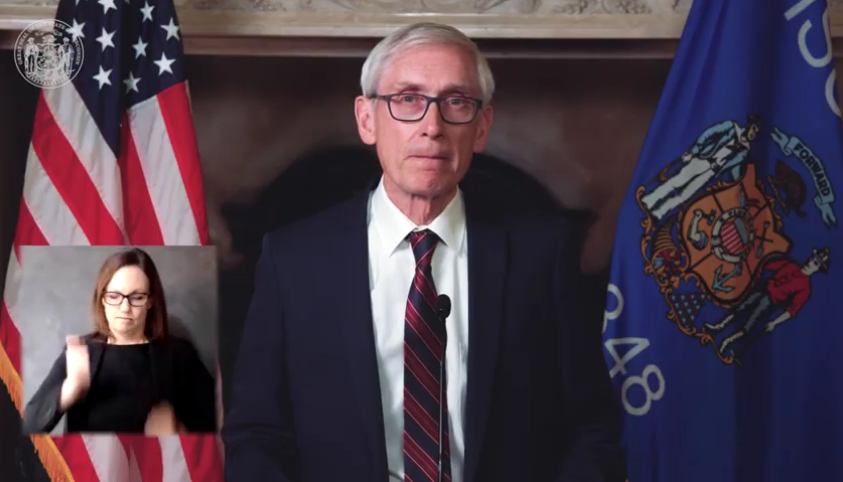 Big boost for UW System in budget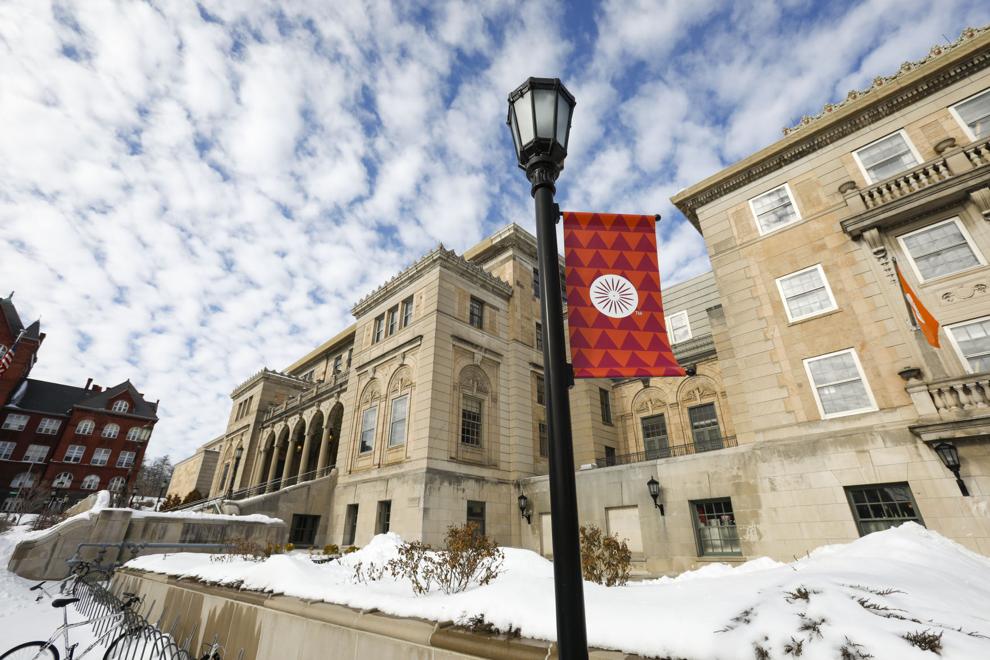 Budget seeks 'bounce back' for businesses, new health insurance marketplace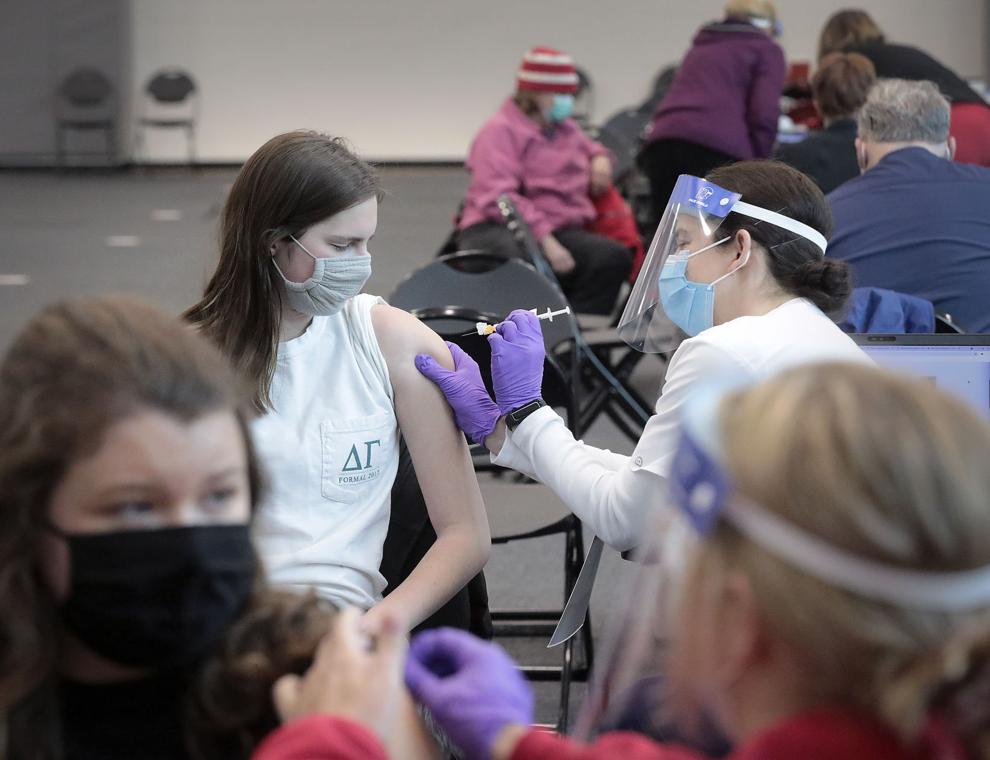 Proposal seeks to reduce number of juvenile offenders in prison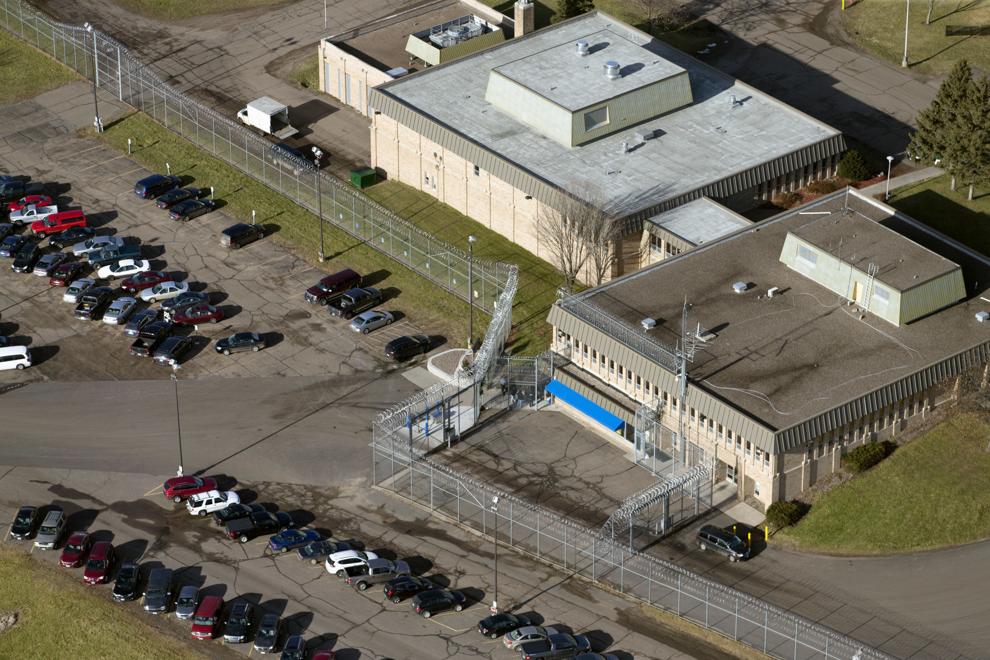 Funding included for initiatives to make state carbon free by 2050