Relive the story of the historic Act 10 protests in 20 photos
A selection of Wisconsin State Journal photographs from the historic protests of February and March 2011 at the state Capitol. The largest protests since the Vietnam War were spawned by GOP Gov. Scott Walker's proposal to curb most collective bargaining rights for public employees.
Solidarity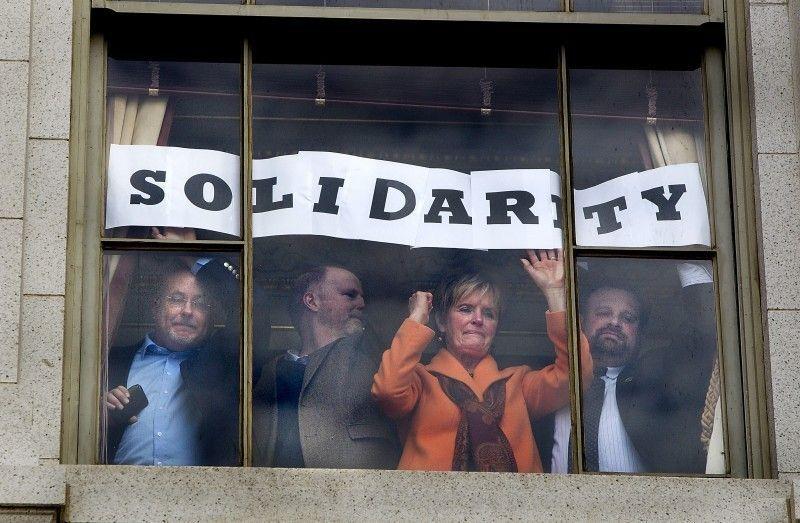 Pouring into Capitol
From the dome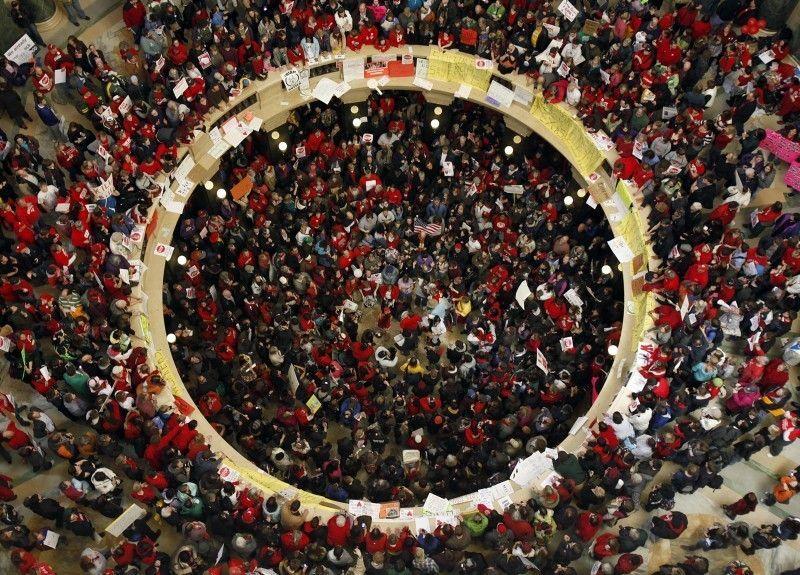 Aerial view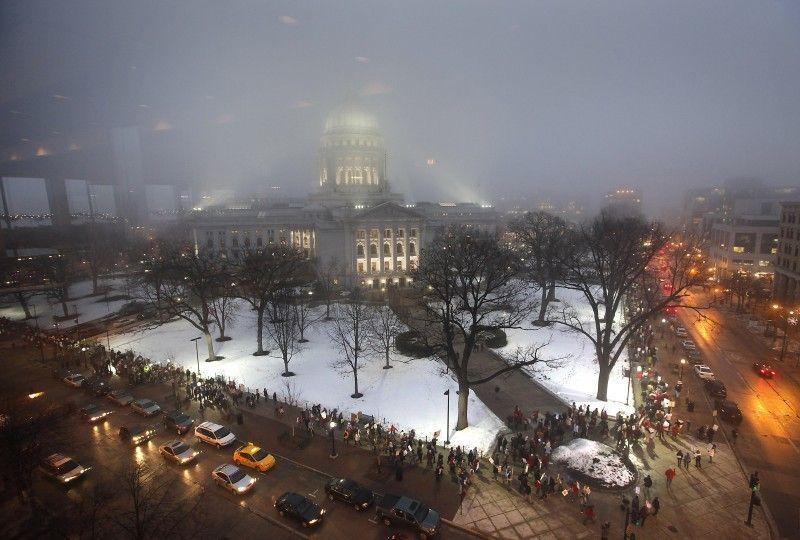 Great debate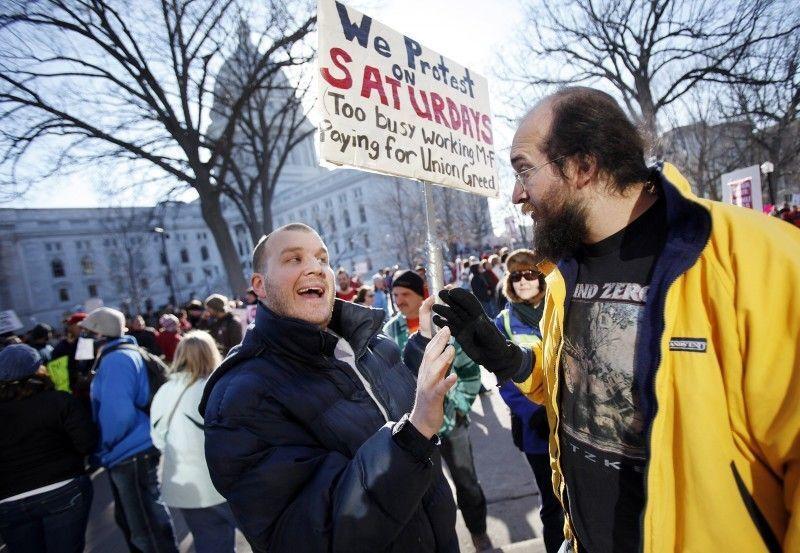 Capitol sleepover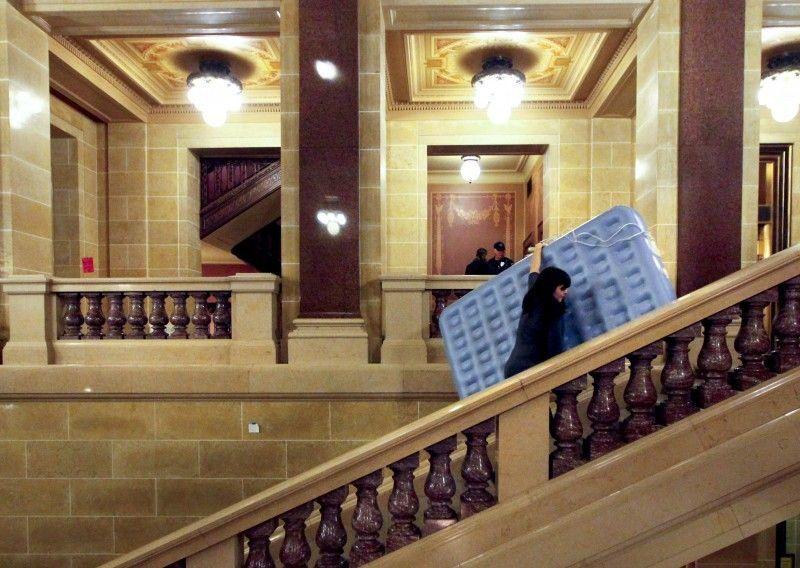 Pull up a sleeping bag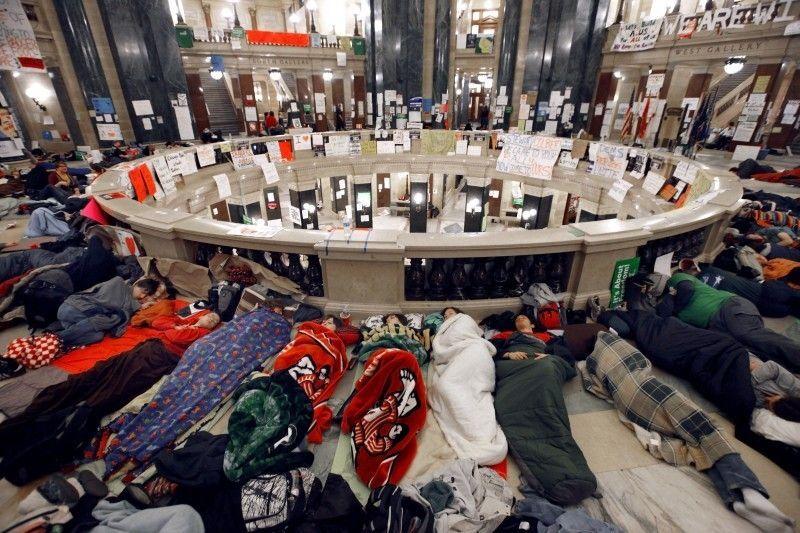 Kept at bay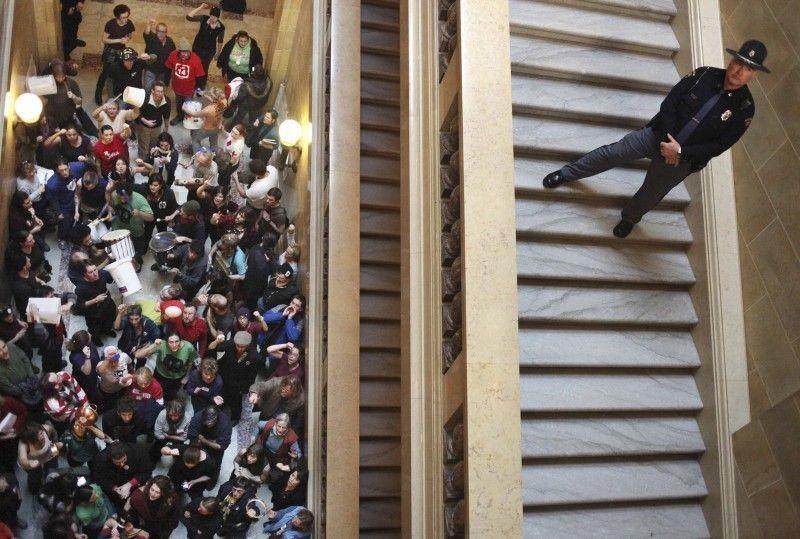 Shouts of shame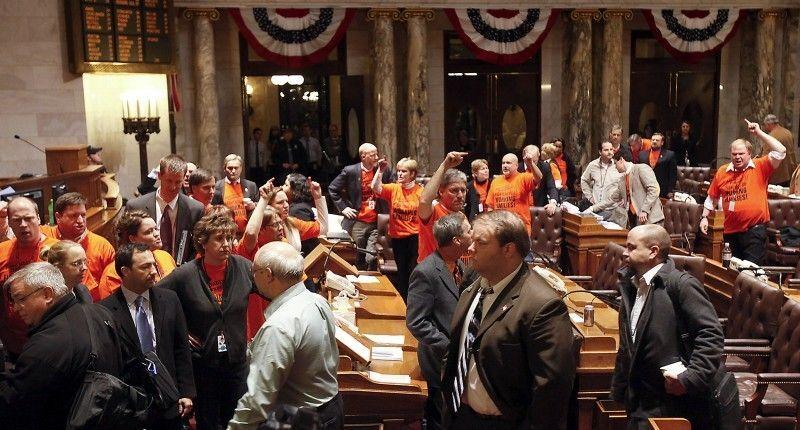 Notes of support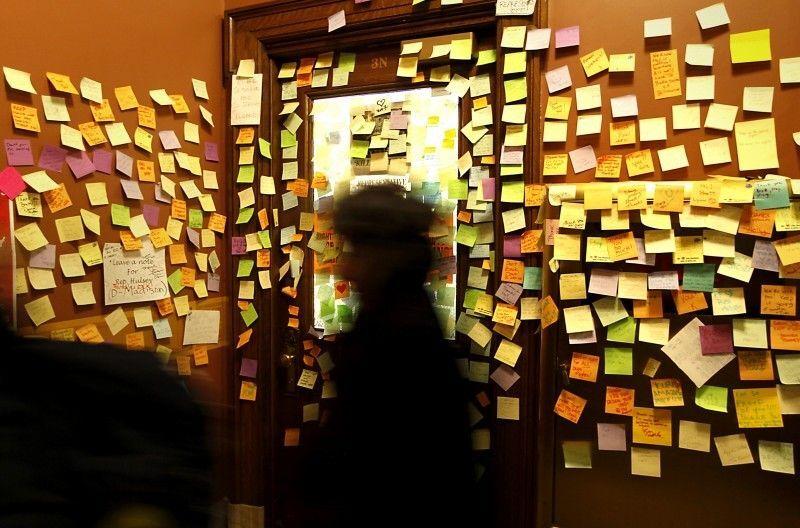 Stay or go?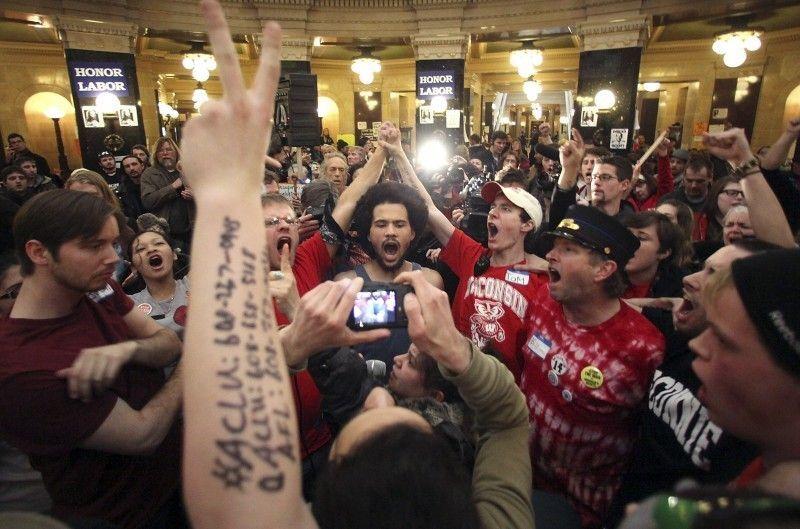 Outdoor office hours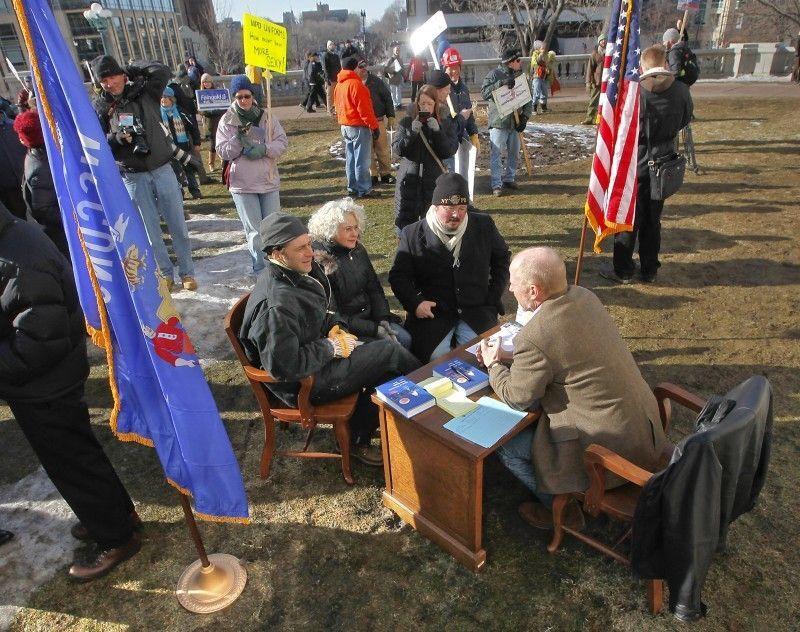 No more sleeping over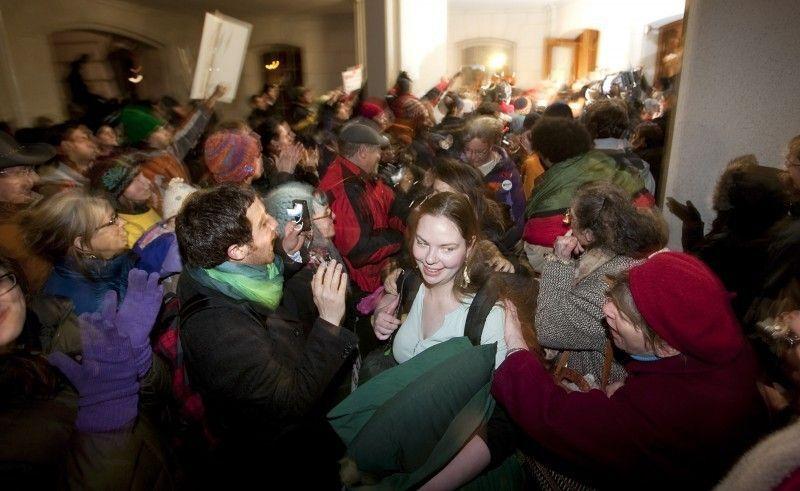 Capitol shocker
Plea for peace
Chief: Please leave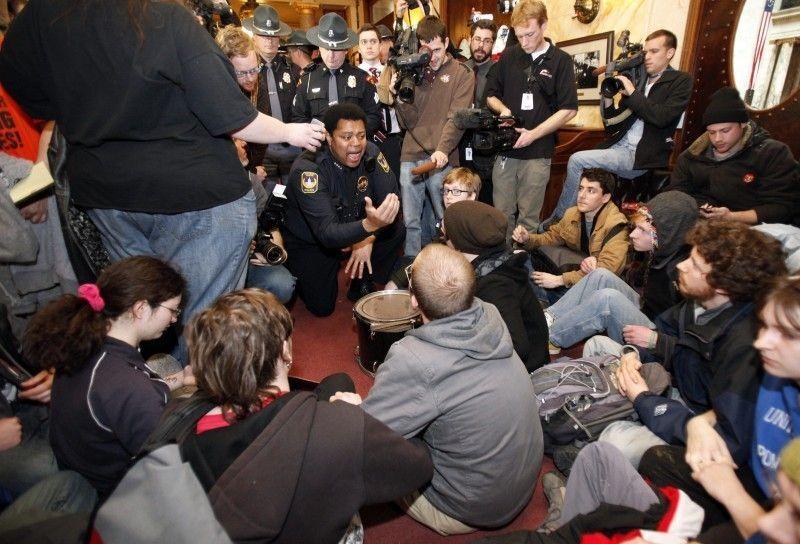 Protesters hauled out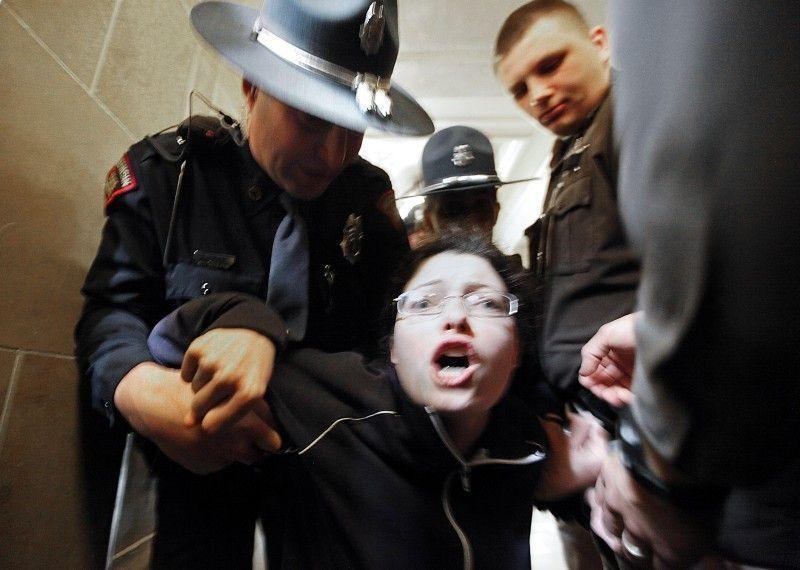 Mr. Speaker!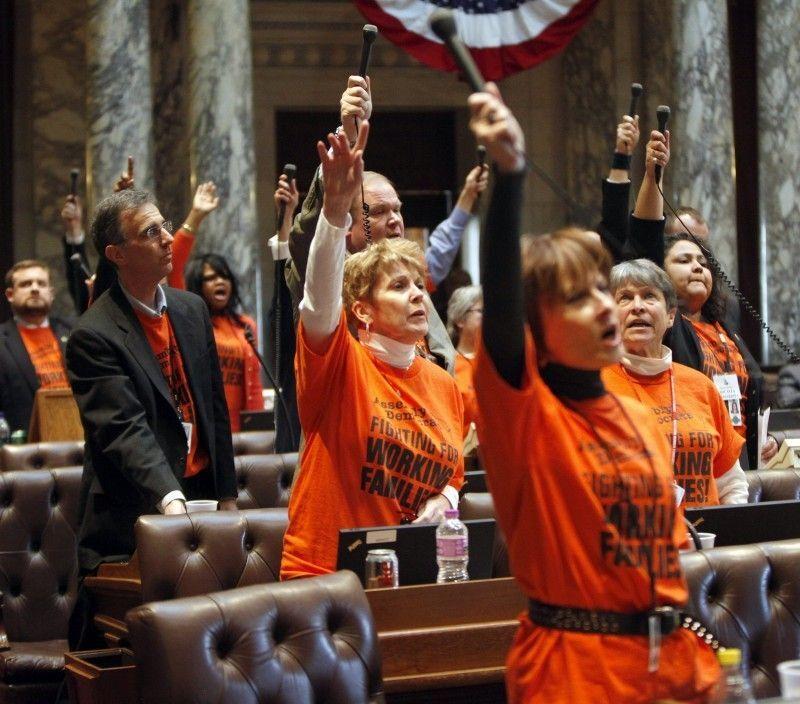 Boiling point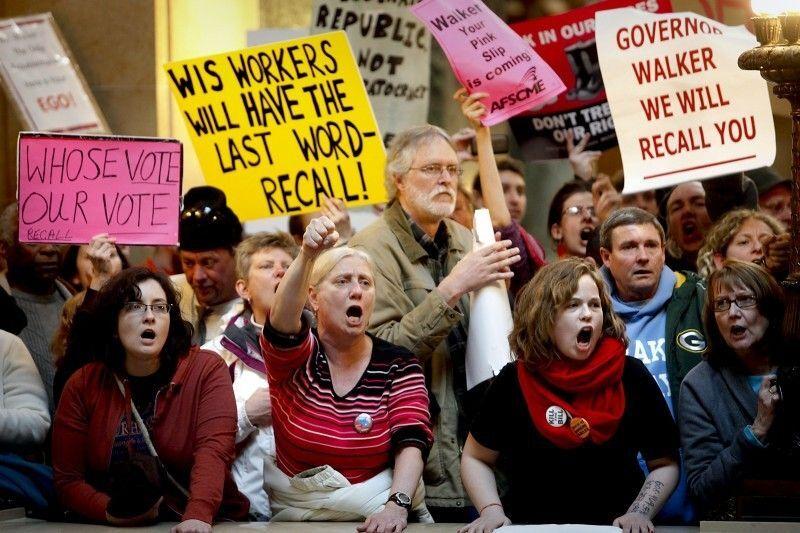 Massive turnout