The De Pere-based religious order that owns a historic Monona home is looking to raze the property, but so far has no plans for what, if anything, to do with the nearly 10 lakefront acres it occupies.
St. Norbert Abbey has applied to tear down the 131-year-old former home of Allis-Chalmers heir Frank Allis at 4123 Monona Drive, on an estate fronting Lake Monona most recently known as the San Damiano Friary.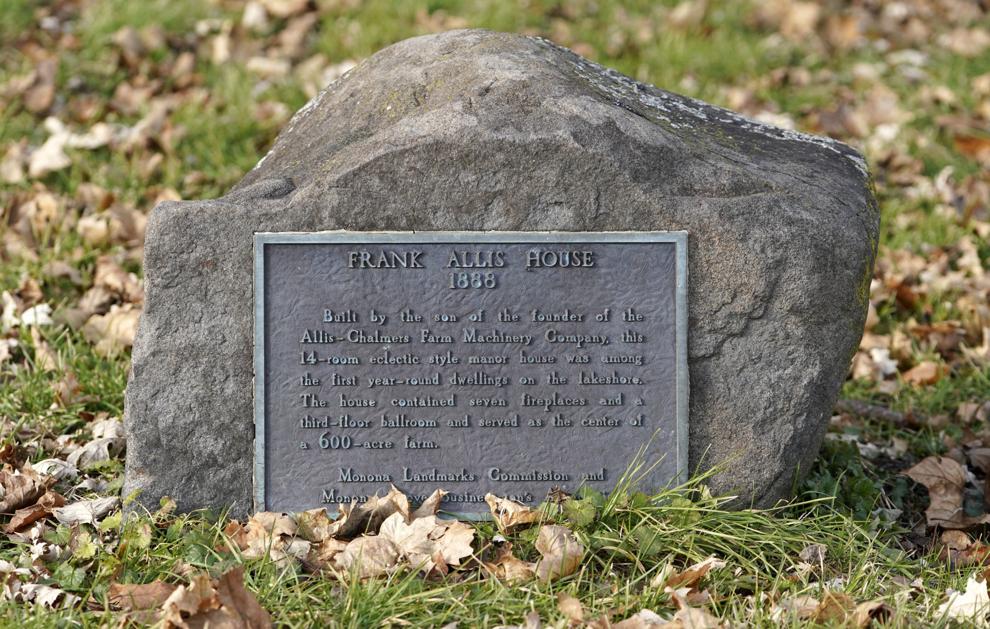 "The decision to demolish the house was made after assessing a number of issues with the structure," Abbot Dane Radecki said in a statement Wednesday. "We determined that it is not feasible to further invest in the house due to maintenance needs requiring substantial investment."
Abbey spokesman Montie Chavez said the home has "heavy asbestos" contamination and "numerous water leaks."
The home is designated a city landmark, according to city planner Douglas Plowman, but it does not have state or federal landmark status. The Monona Landmarks Commission on Wednesday will consider issuing a demolition permit for the home and get an overview of its current condition from St. Norbert contractor Hoffman Planning, Design and Construction.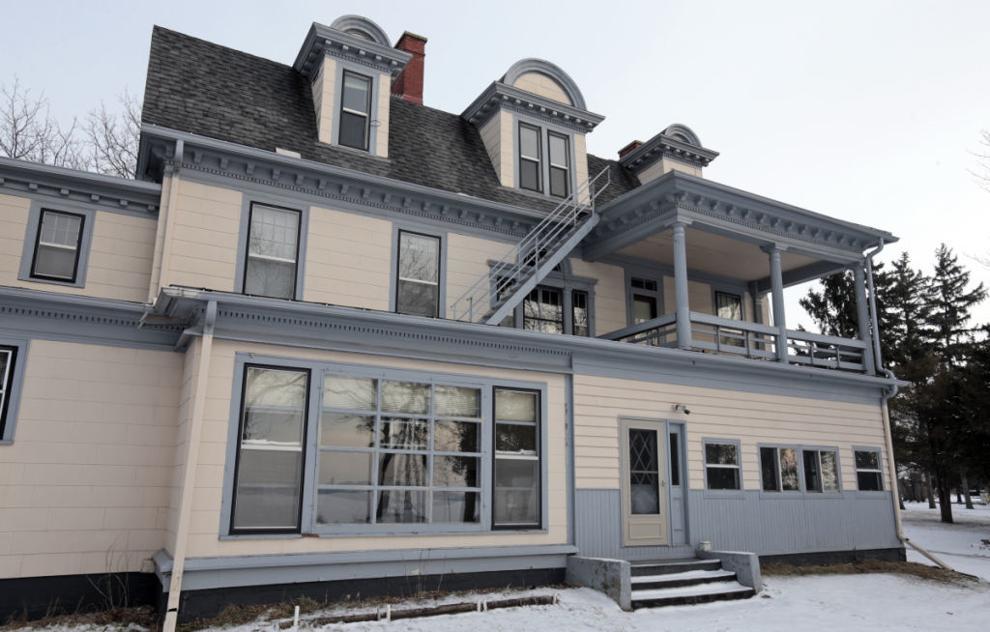 "I hope and assume they will be grilled on what they are up to," said Ann Waidelich, curator for the Historic Blooming Grove Historical Society, which focuses on properties that were formerly a part of the town of Blooming Grove. She called plans to tear down the home "most discouraging" and said the Abbey is essentially engaging in "demolition by neglect."
"Don't just tear it down because you don't want to maintain it," she said.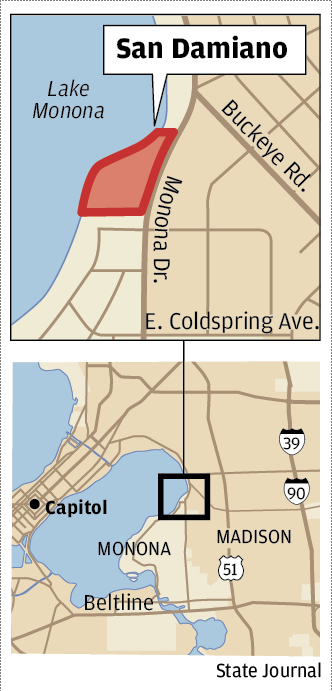 Chavez declined to comment on Waidelich's assertion or say how much money the Abbey has spent to maintain the property.
Plowman said the Abbey has not specified in its permit application under which part of the city's historic preservation ordinance it is seeking to raze. Among the factors the ordinance requires the commission to take into account are the architectural, historic and cultural significance of a structure, and its uniqueness.
The ordinance also allows the commission to consider whether the "structure is in such deteriorated condition that it is not structurally or economically feasible to preserve or restore it, provided that any hardship claimed by the owner is not self-created, or is a result of failure to maintain the property in good repair."
The ordinance gives the committee the power to delay demolition of a structure for six months so that the city and the property owner can come up with a way to save it.
Waidelich acknowledged that the home has been significantly altered since it was built and doesn't have some of the features — such as a grand staircase or leaded glass windows — that can enhance a historic structure's importance. But she pointed to the home's single central chimney serving several fireplaces as one of its nicer attributes.
The Allis home was originally part of an estate built by the heir to one of the men who founded Allis-Chalmers, which manufactured farm equipment and other machinery.
It was deeded to St. Norbert in 1929 and was used as a place of study for budding Norbertine priests until 1975, when it was leased to a Detroit-based Catholic religious order as a retreat and home for semi-retired priests. That's when it became known as the San Damiano Friary.
The last priest moved out of the home in 2015, and Chavez said that since that time it has been leased to a couple of people who took care of the home in return for reduced rent.