State regulators say shareholders of Wisconsin's largest utility company will not have to eat almost $54 million in construction cost overruns, but would be responsible for funding incentives for electric vehicle charging equipment.
The Public Service Commission approved the first rate increases in four years for We Energies and Wisconsin Public Service of Green Bay, both subsidiaries of WEC Energy Group.
Along with adjustments for fuel costs and provisions of a settlement agreement approved earlier this month, about 1.1 million We Energies customers can expect rates to increase by about 0.66% in 2020.
Rates are expected to increase by about 1.6% for about 442,000 WPS customers.
The PSC separately approved modest rate decreases Thursday for Madison Gas and Electric and Alliant Energy to account for lower-than-expected natural gas prices.
Average residential customers of MGE can expect to save about 54 cents on their monthly electric bills in 2020, while the typical residential customer of Alliant will save about $1.58 per month.
Ruling on EVs
As part of the WEC rate cases, the commission ruled that neither utility can use ratepayer money to subsidize home charging stations for electric vehicles.
The utilities had sought to spend up to $7.5 million to offer $1,000 rebates for customers who install the equipment as part of a two-year pilot program, in which participants would pay higher rates for electricity used during the day and lower rates at night.
WEC argued the plan would reduce costs for all customers by increasing sales during off-peak times.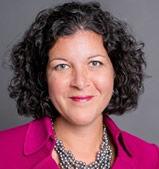 Chairwoman Rebecca Valcq supported the initiative, noting that the PSC has encouraged utilities to listen to customers and come up with innovative programs.
"Electric vehicles are just about as hot as hot gets," Valcq said.
The commission's two Republican appointees sided with consumer advocates who said EV buyers would likely make the investment regardless of the rebates and that any subsidies should come from utility shareholders.
"The electric car industry is going to take off in a way it hasn't since 1900," Commissioner Mike Huebsch said. "You certainly don't socialize a program like this."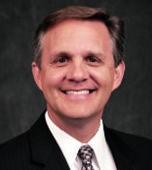 You have free articles remaining.
Pollution project
The commission also voted 2-1 to allow WPS to pass on all expenditures and collect profits on a novel $342 million pollution-control project at the Weston coal plant.
The pollution project grew out of a 2009 order from the U.S. Environmental Protection Agency, which alleged WPS made major modifications to the Marathon County plant without obtaining the necessary permits or installing required equipment to capture pollutants like sulfur dioxide and nitrogen oxide.
WPS asked the PSC in 2012 for permission to construct a dry scrubbing system known as ReACT, which had been used only once before in the United States. The PSC approved the project at a cost of up to $288.8 million.
At issue was a four-month delay between the time WPS learned of the cost increase and when the company notified the commission.
Panel divided
Valcq argued the company should be able to recover its investment, but not be allowed to earn $36 million in profits on the overrun amount.
"There was an order point that said the company must notify the commission as soon as it became aware (of cost increases)," Valcq said. "That was plain English."
But Huebsch and Commissioner Ellen Nowak noted the project ultimately accomplished the desired goal and was still cheaper than alternatives.
Huebsch said WPS was wise to wait until it had a better handle on what the costs would be to notify the commission.
"I think the company was very prudent in how they handled this," he said. "The punchline is it's working."
Allowing the costs to be included will add about $14 million to the utility's 2020 revenue requirement.
'Deeply distressing'
The Citizens Utility Board said the commission missed an opportunity to save ratepayers some $89 million.
"It's deeply distressing that the commission didn't exercise its regulatory oversight of the utility in this case," said CUB executive director Tom Content. "The utility failed to promptly notify the commission when the costs soared, and that came after the commission asked the utility to do just that."
The PSC previously approved negotiated rate agreements that shaved about $124 million off the utilities' initial request.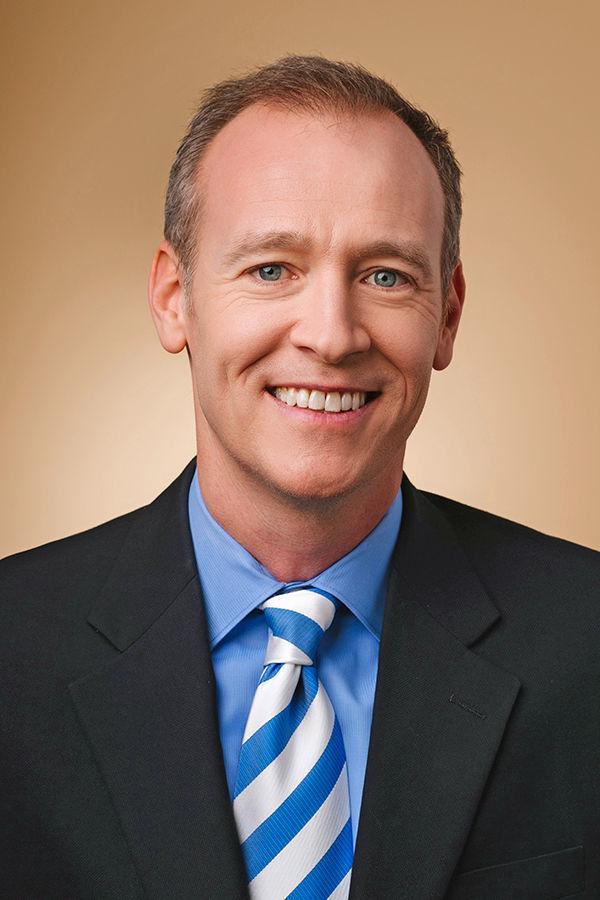 Under the terms of the settlements reached with industry and consumer groups, We Energies will refinance about $100 million of its investment in the Pleasant Prairie coal-fired plant, which was shut down in 2018. The company will be allowed to continue earning a profit on about $151 million of its investment.
"Our rate proposal protects customers and allows us to continue on a path to a cleaner energy future that is safe, reliable and affordable," said WEC spokesman Brendan Conway.