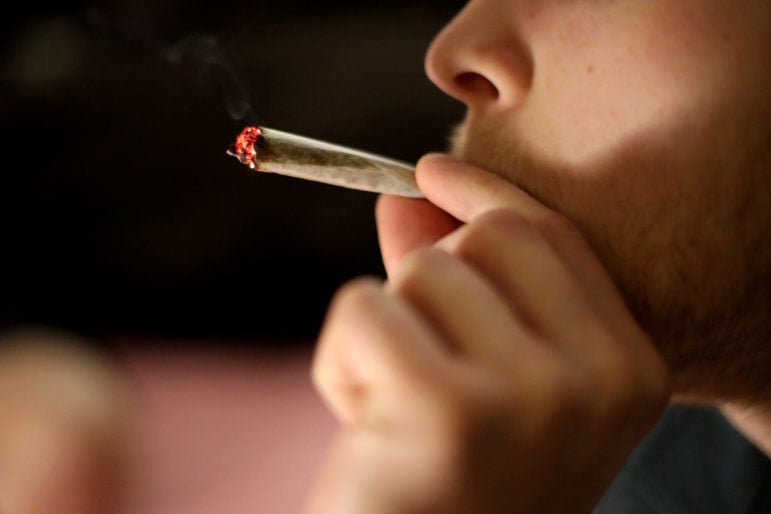 It may soon be OK to fire up a joint or carry under an ounce of marijuana outside in Madison.
Currently, a Madison ordinance from 1977 allows people to consume or possess cannabis in private, or in public with a prescription — even though consumption and possession for non-medical uses are against state law.
Now, Downtown Ald. Mike Verveer, 4th District, who has long been an advocate of decriminalizing marijuana, and at least 11 other council members have introduced three ordinances to update the city's cannabis laws that would:
Permit individuals 18 and older to consume or possess up to 28 grams — slightly less than an ounce — of cannabis or cannabis derivatives on private or public property with permission of the owner, landlord or tenant.
Allow possession of drug paraphernalia for cannabis use.
Ban consumption in a motor vehicle while in operation, on school property, within 1,000 feet of any school or on school buses.
Prohibit smoking cannabis in any place where smoking of cigarettes and other tobacco products and devices are prohibited.
The proposals continue to permit consumption or possession of cannabis or cannabis derivatives if the person has a prescription, which reflects state law.
"Possession of cannabis on private property has been legal in Madison since 1977 but has always been illegal under state and federal laws," assistant city attorney Marci Paulsen said. "The proposed ordinance extends the legal possession and consumption in the city onto some public property. Throughout the nation, jurisdictions have begun to legalize the possession of cannabis despite possession continuing to be illegal under federal law. What is occurring in Madison mirrors this trend."
Enforcement of the related laws is handled on the local level, said Gillian Drummond, spokeswoman for the state Department of Justice. She referred questions to Dane County District Attorney Ismael Ozanne, who could not be reached.
"Madison had been known for decades for its progressive cannabis regulations. As time has gone on, Madison is no longer seen as progressive," Verveer said, noting that neighboring states have legalized marijuana and the city of Eau Claire reduced its municipal possession fine to $1. "It's something that's long overdue."
In November 2018, 76% of Dane County voters supported a nonbinding referendum to legalize recreational use of cannabis, Verveer said.
The proposals also seek to address significant racial disparities in how local laws have been enforced, Verveer said, adding that a 20-year Madison police study of 6,875 cannabis citations found 51% went to whites and 43.4% to blacks, even though blacks make up just 7% of the city's population.
Acting Police Chief Vic Wahl said enforcement related to marijuana is generally focused on high-level trafficking and much less on small quantities or personal use, but sometimes marijuana possession can be associated with other criminal activity or problematic behavior and result in enforcement.
"Generally, it seems better to have decisions on marijuana decriminalization happen at the state level," he said. "Changing the ordinance can create confusion. It also removes the option for officers to issue a municipal citation rather than proceed with a criminal charge when action is needed."
Essentially, the ordinances would let someone consume outdoors at someone's house or other private property including a tavern, restaurant or other business with the owner's permission, and outdoors on public property is permitted, Paulsen said. The proposals would not allow use in city parks, for example, because under current park rules no one is allowed to possess controlled substances, she said.
Police latitude
Under the proposals, Madison police would not be allowed to refer cannabis cases for prosecution if they involve less than 28 grams unless the case involves violations of other provisions such as the ban against using marijuana while driving or near a school, Paulsen said. The police could still send cases to the Dane County district attorney when they involve other offenses, but they can't write local tickets if possession or consumption is allowed under the proposed ordinances, she said.
Wahl said he'd prefer cannabis laws be consistent with alcohol laws and apply only to those 21 and older, and exempt areas where the community probably does not want marijuana such as parks, public pools and drug- and alcohol-treatment facilities. Vehicles and traffic safety are also a concern, he said, noting that the proposals only prohibit consuming marijuana in a vehicle if it is operating.
Nothing in city liquor licenses prevents taverns from allowing outdoor cannabis consumption on their properties unless the city's Alcohol License Review Committee or City Council put specific conditions on licenses, assistant city attorney Jennifer Zilavy said.
State statutes lists grounds for revocation or suspension of a liquor licenses, and two of those relate to delivery or distribution of controlled substances including THC, including knowingly allowing another person who is on the premises to possess with intent to sell, Zilavy said.
"The question would be whether the actions of the individual constitute delivery or distribution," she said. "For example, if a customer brings their bag of weed and offers it to another in exchange for money or a drink, that could be considered delivery/distribution."
There may be a need to follow up with some zoning code changes, Verveer said.
Citation costs
Currently, Madison citations cost $50 plus costs for a total $124. Under the proposals, the cost would drop to $1 plus costs, or $62.26.
The changes would likely result in fewer cannabis-related citations, a fiscal note from the city Finance Department says. From Jan. 1, 2019, through Aug. 1, 2020, 468 cannabis citations were issued representing about $54,000 in fines, of which $14,000 has been paid, the note says.
The legislation was introduced to the council on Tuesday night and will be referred to city committees for review before coming back to the full council for a vote. With 12 sponsors, the legislation already has enough support to pass the 20-member council.
Mayor Satya Rhodes-Conway could not be reached.
The ordinances are sponsored by Alds. Verveer, Max Prestigiacomo, Zachary Henak, Shiva Bidar, Marsha Rummel, Michael Tierney, Grant Foster, Patrick Heck, Rebecca Kemble, Tag Evers, Sheri Carter and Keith Furman.
Madison in 100 objects
UW-Madison terrace chairs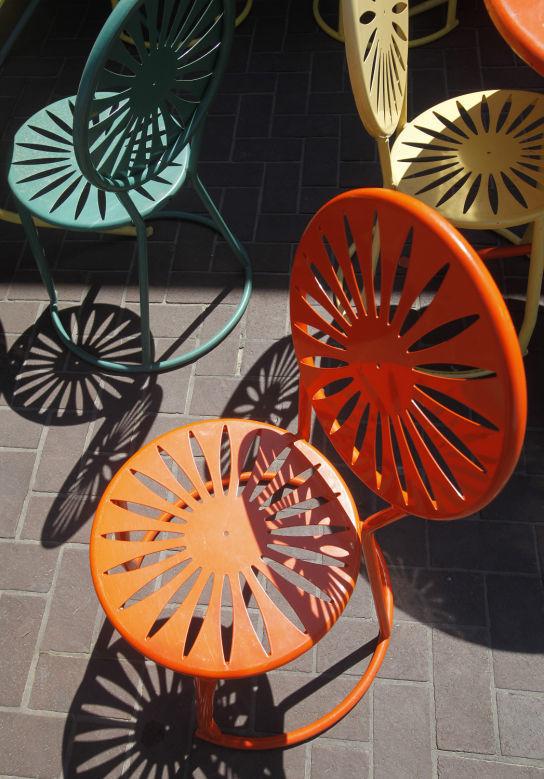 Paul Soglin's mustache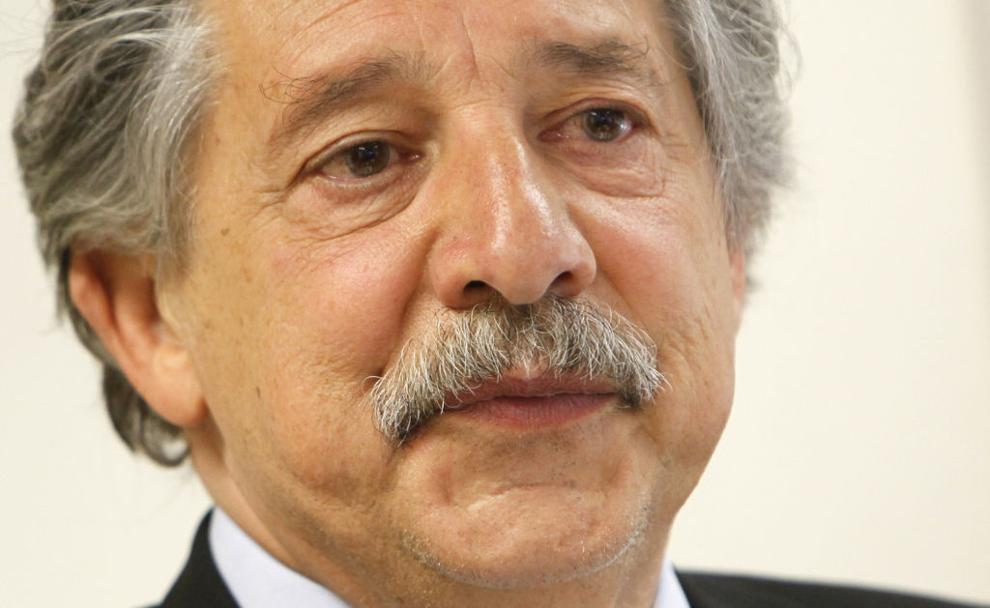 Giant shoe slide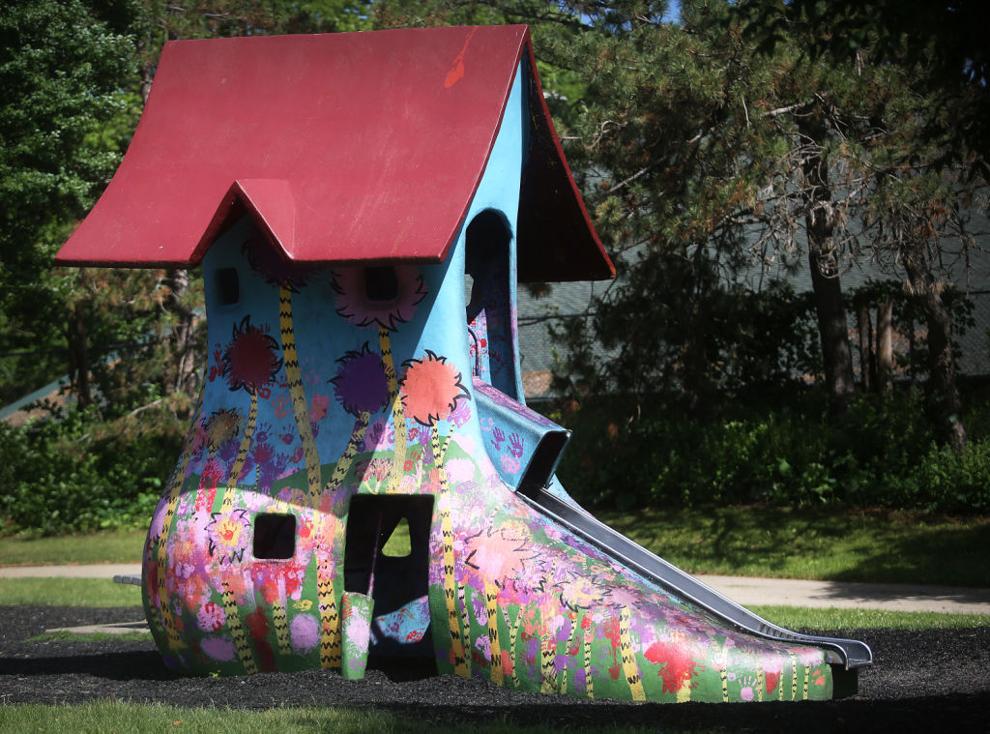 Stem cells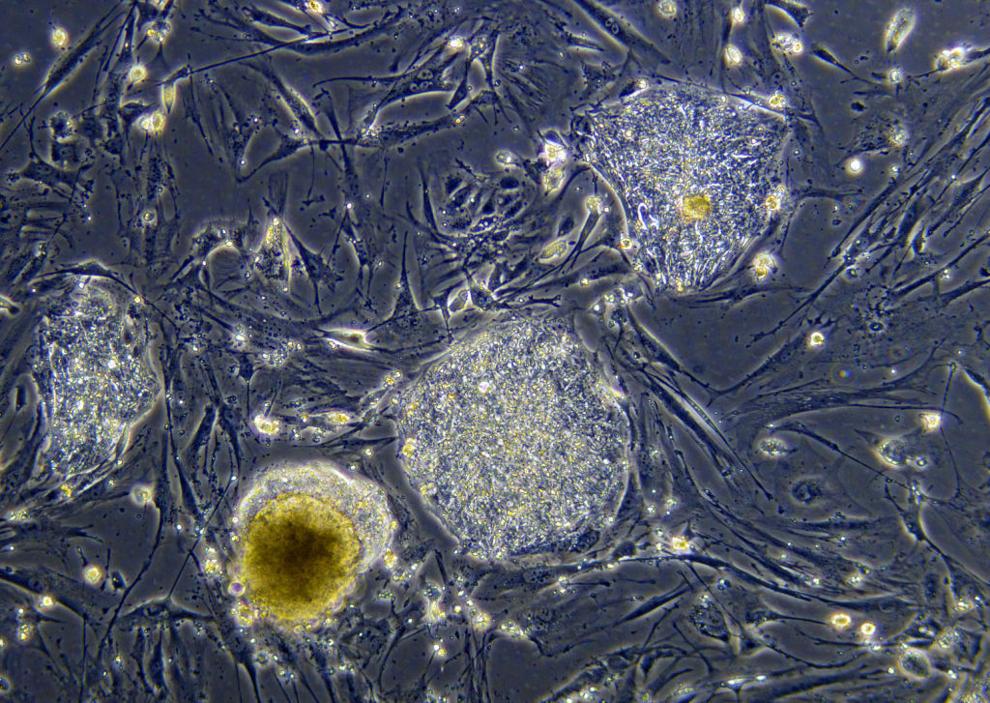 Alternate-side parking ticket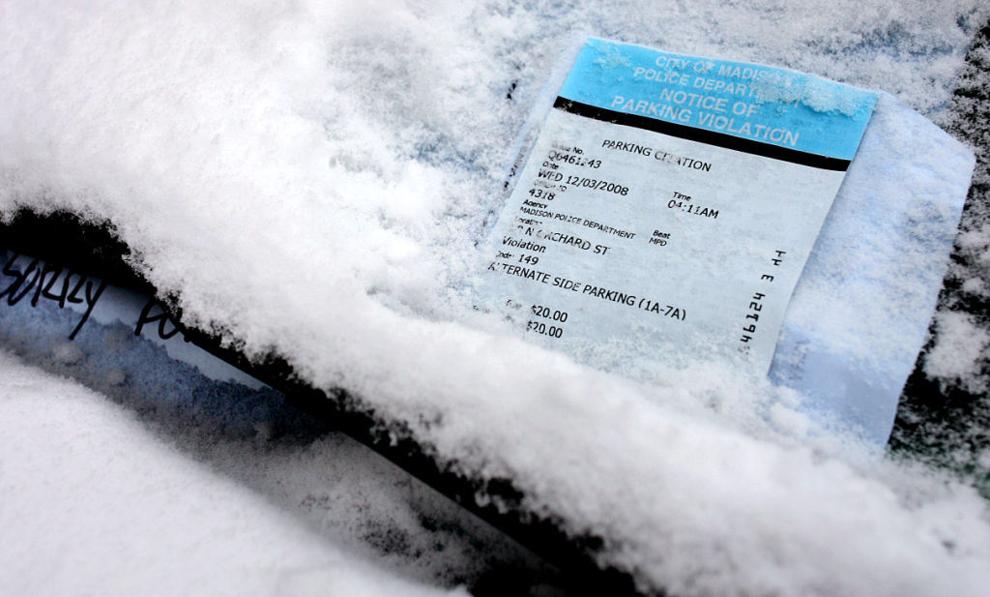 Paul Bunyan Axe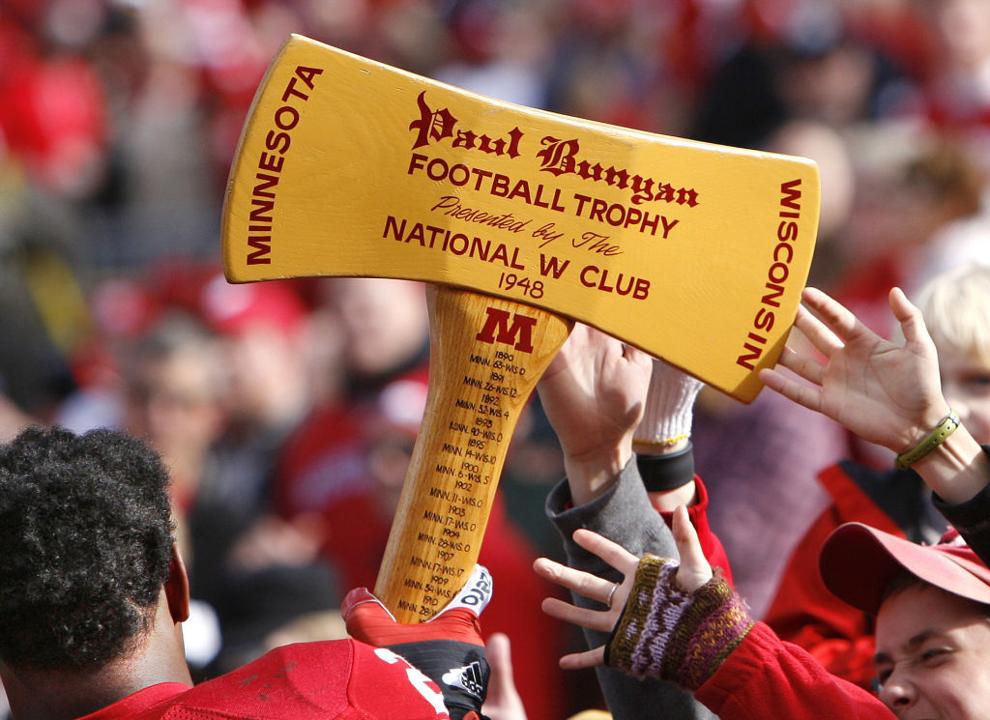 Orpheum Theater sign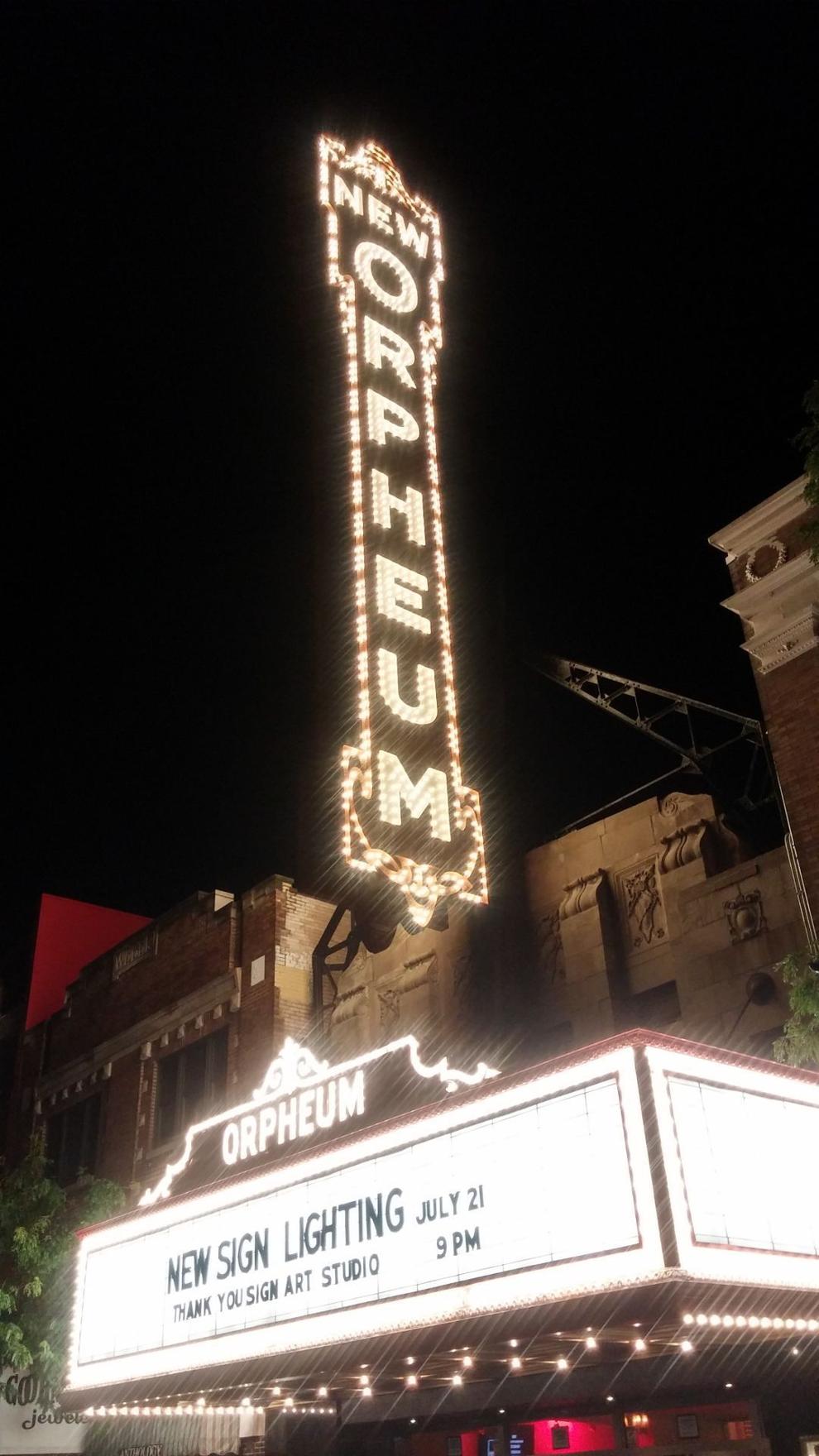 Mt. Zion choir robe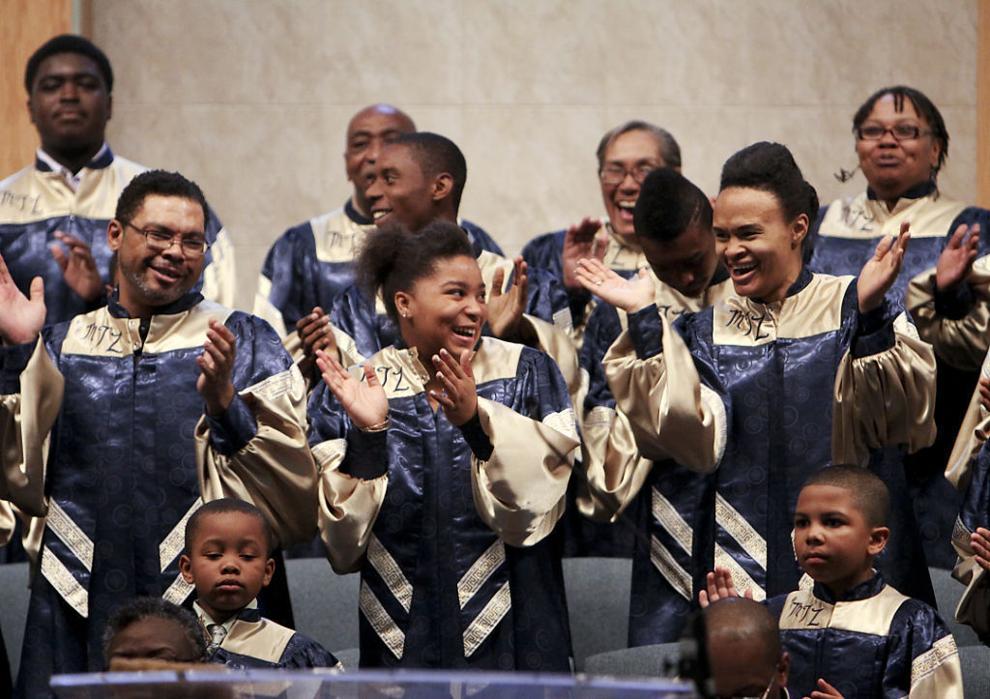 The Plazaburger
Otis Redding memorial bench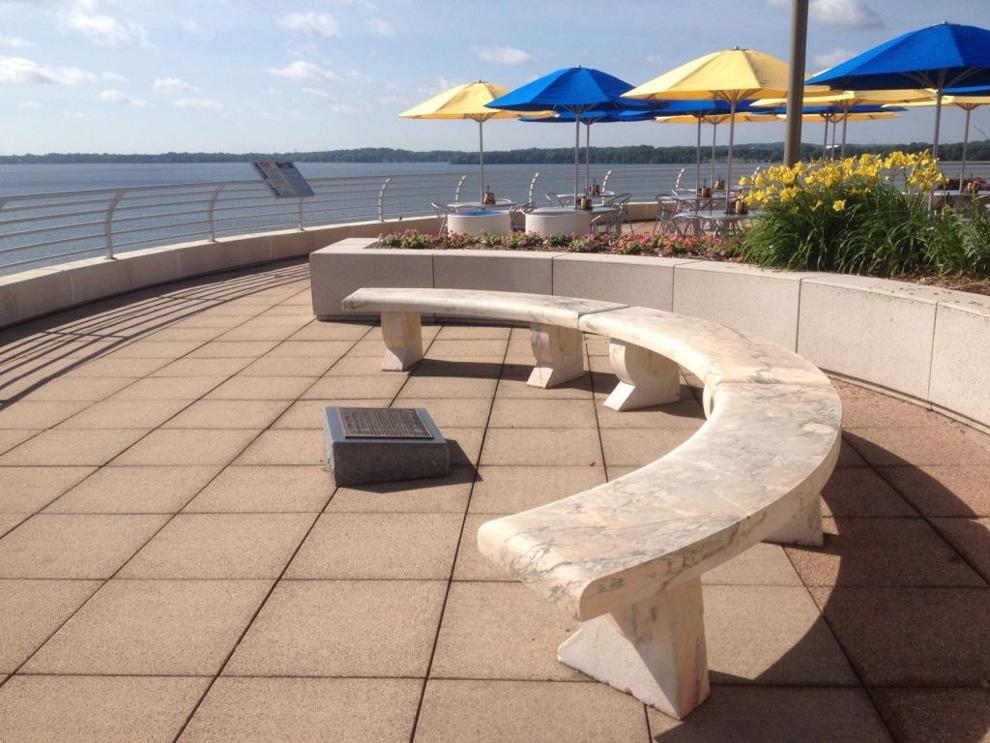 Crossing flags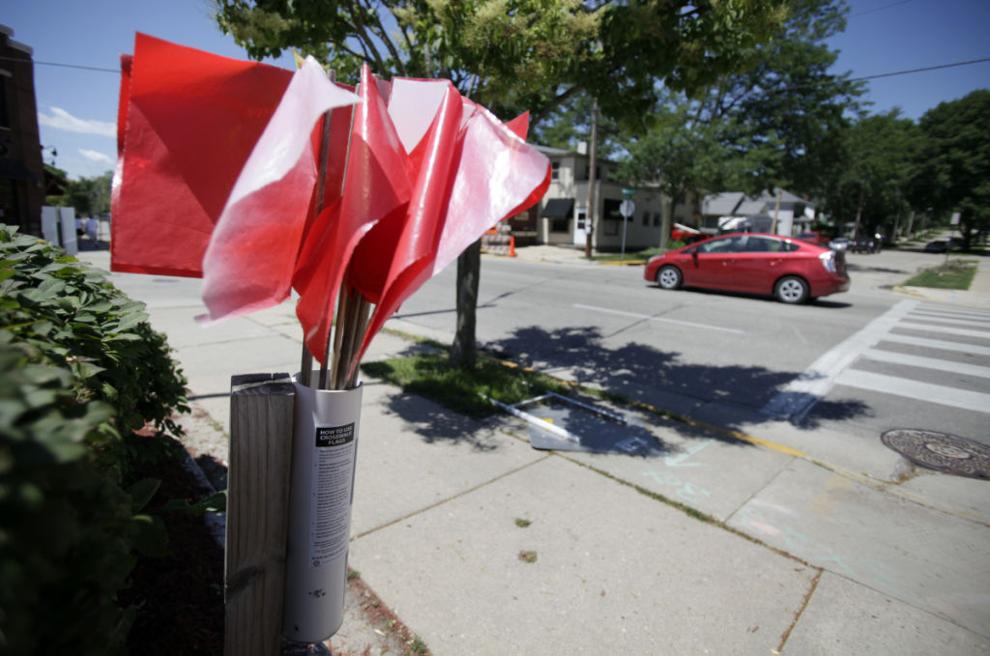 Blue fist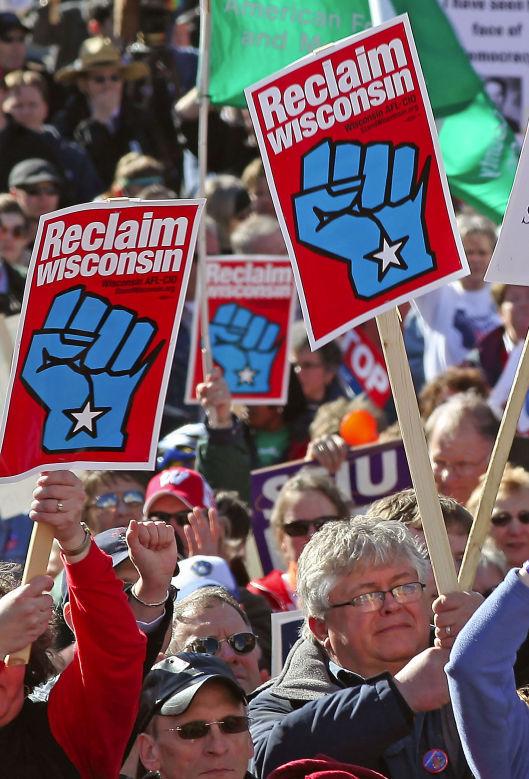 Carousel at Ella's Deli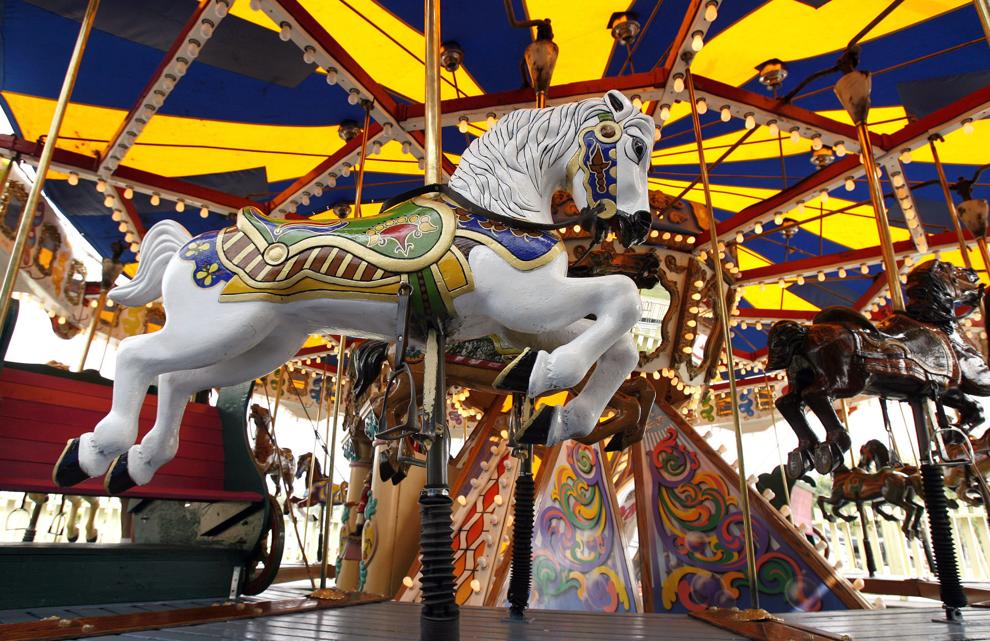 Heisman trophies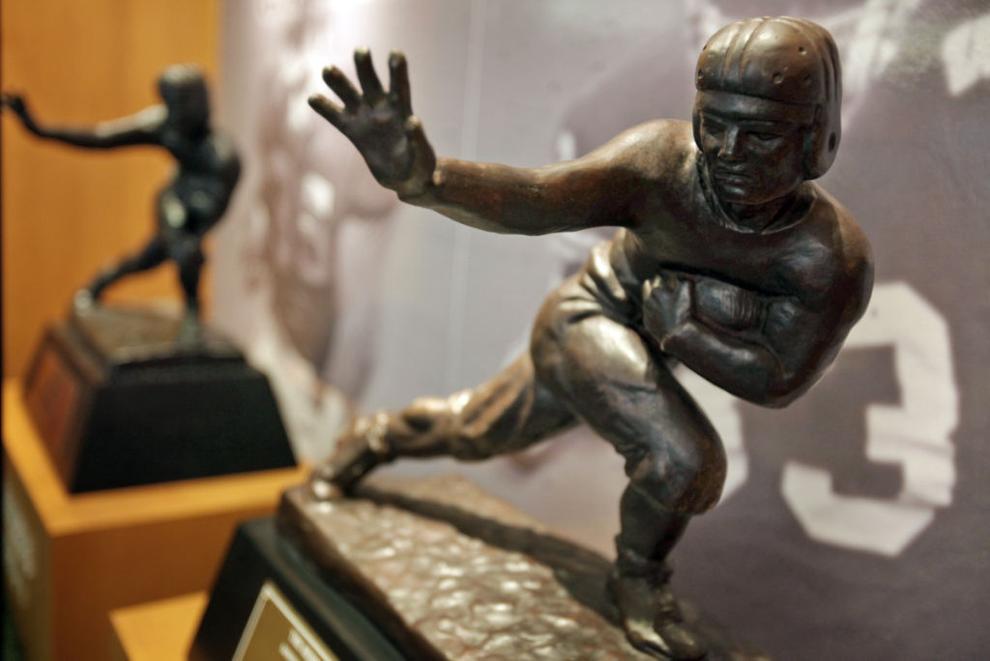 Hoofers sailboat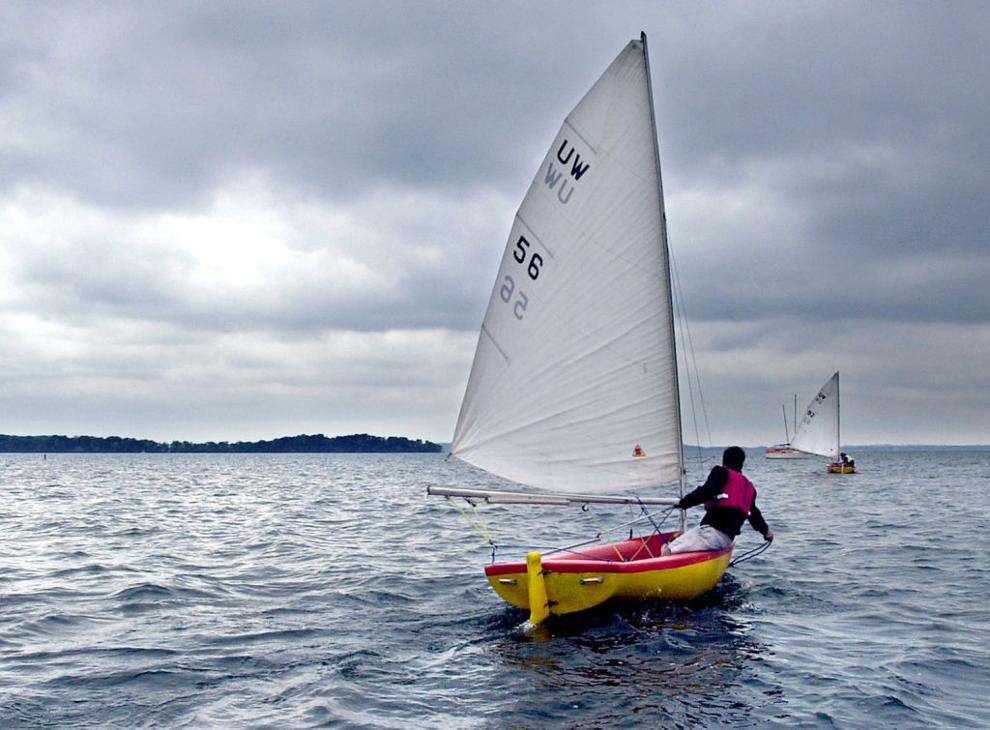 Sid Boyum sculptures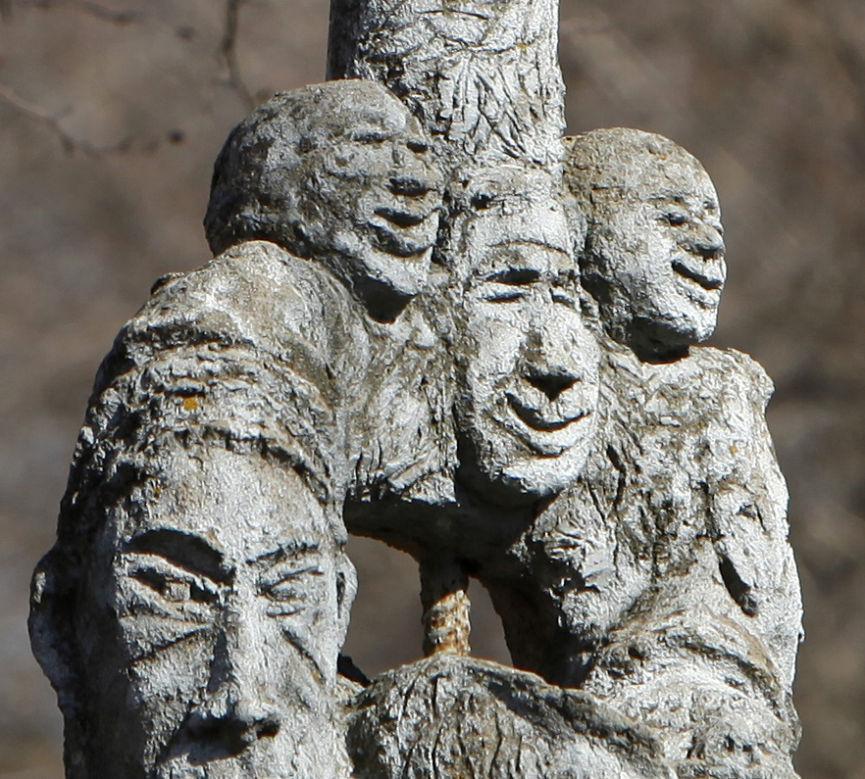 Tiny houses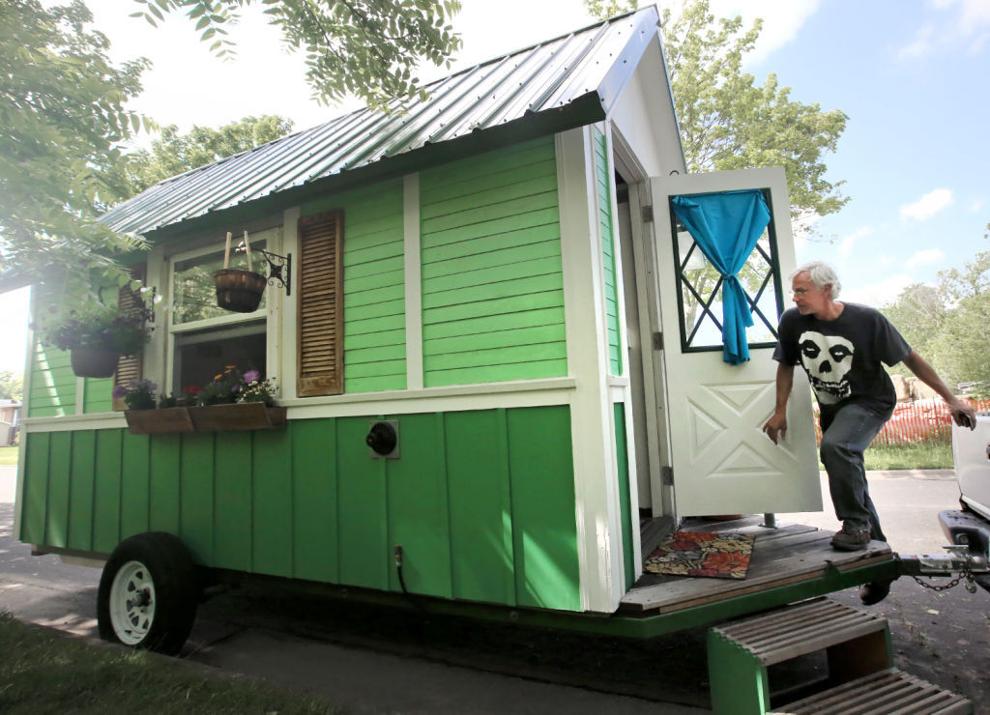 Southside Raiders helmet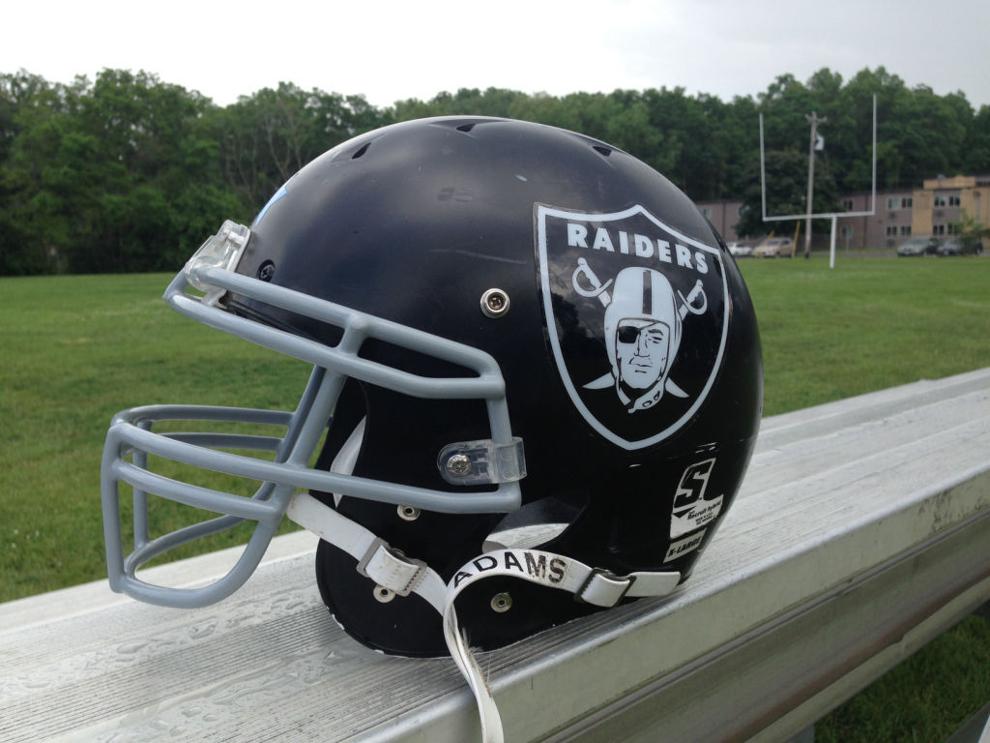 Nails' Tales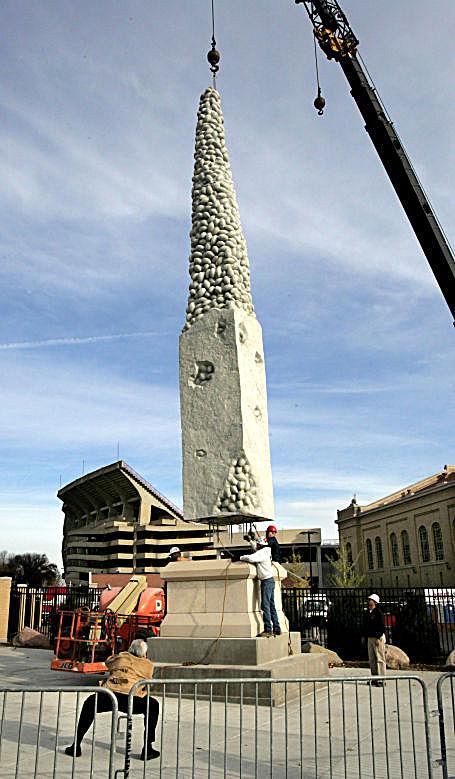 The Wienermobile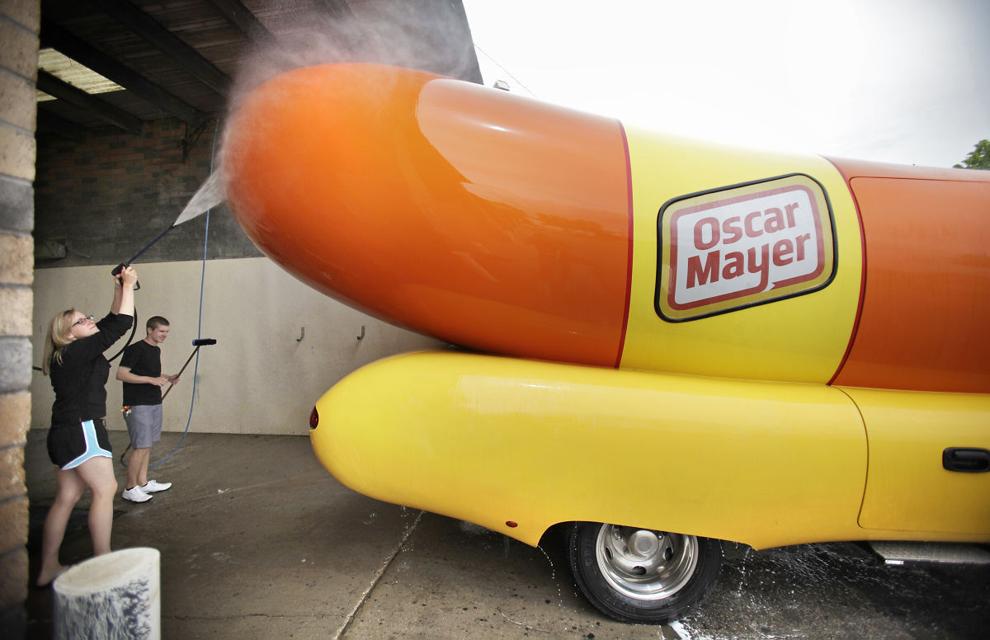 Whad' Ya Know stage set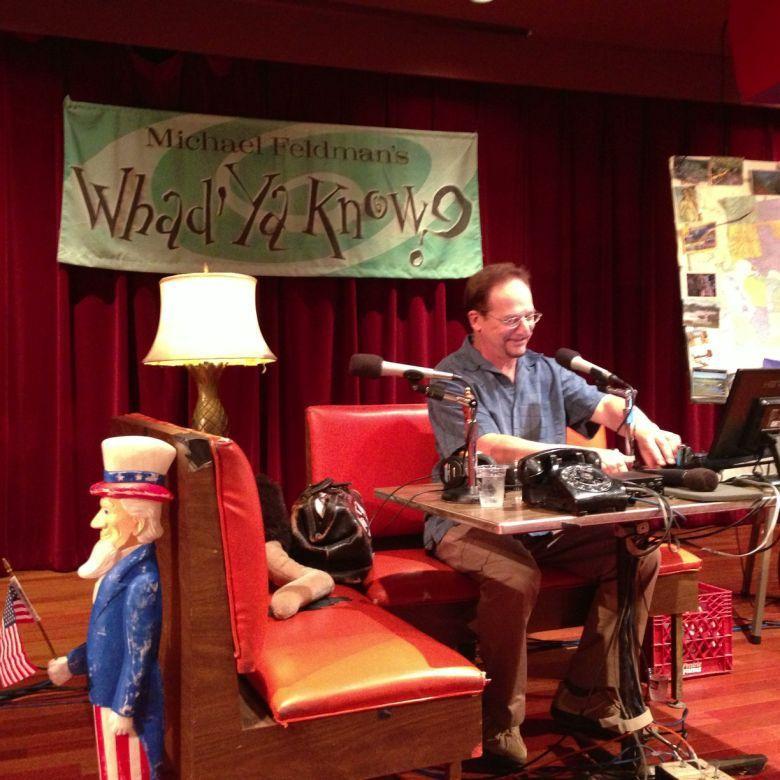 Babcock Hall ice cream

Arboretum lilacs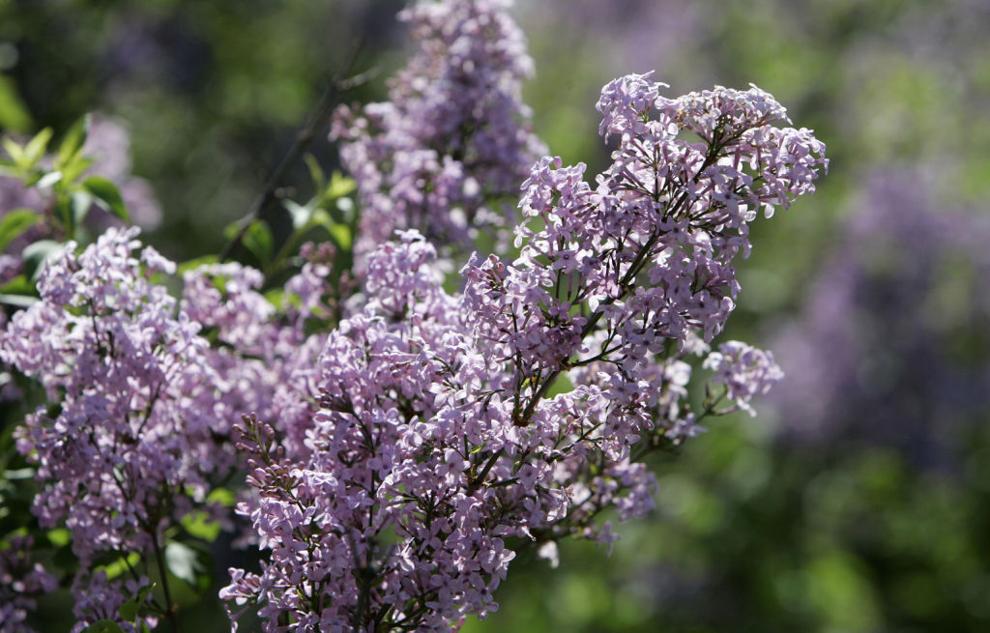 Bucky Badger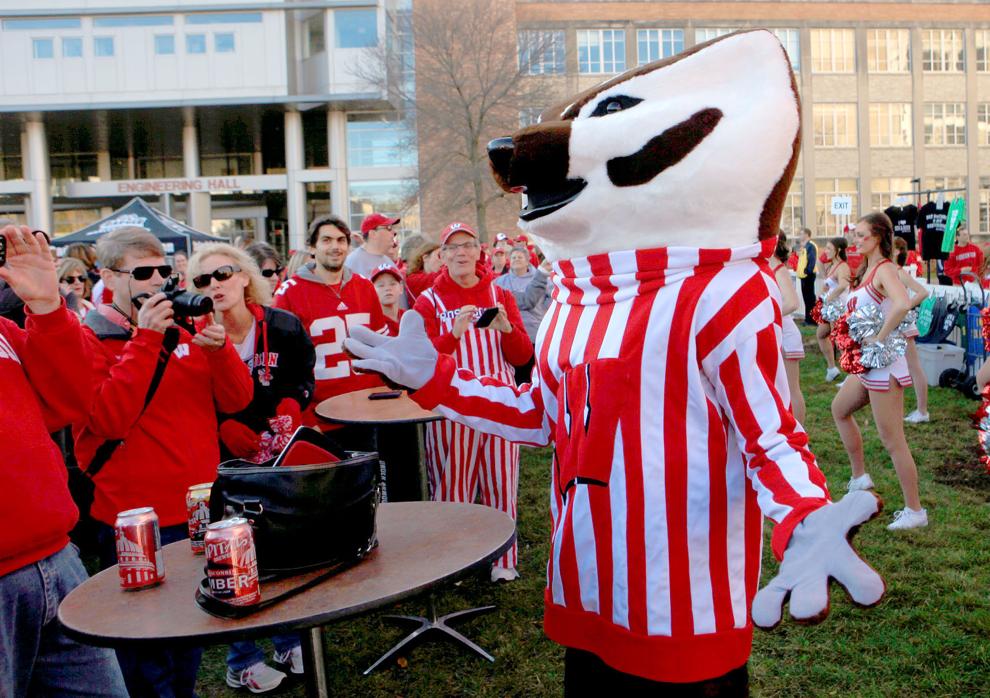 Snow blower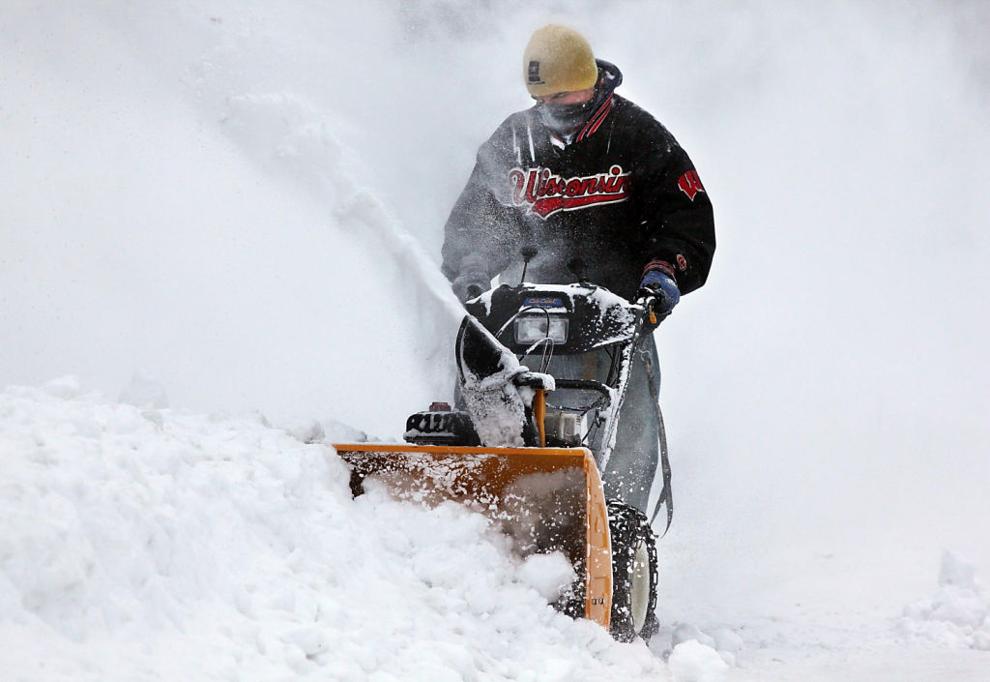 Little Free Libraries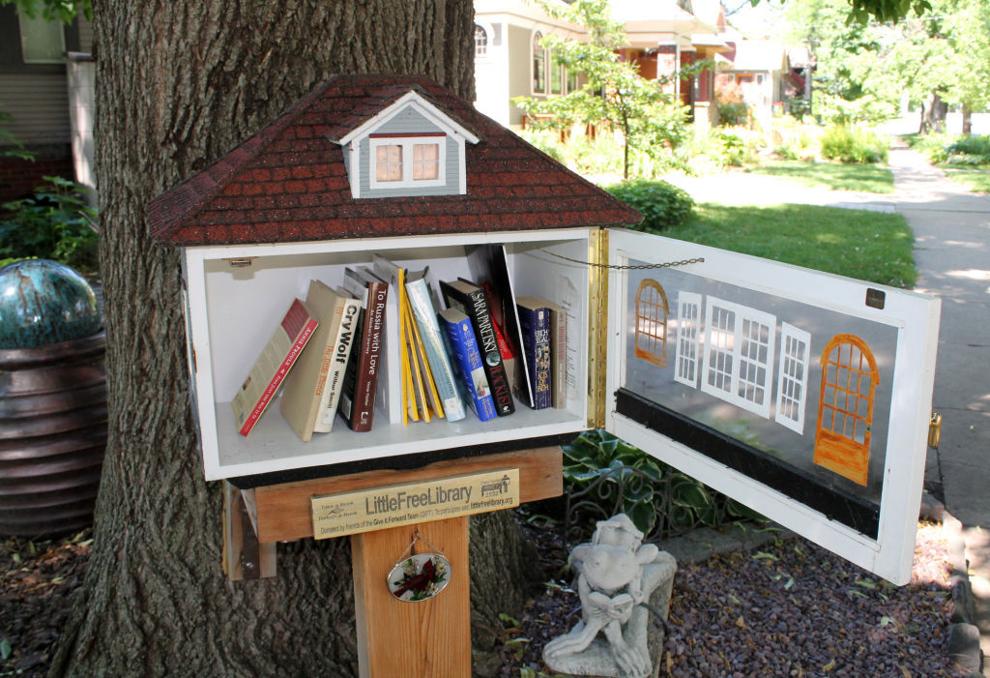 Monona Terrace carpet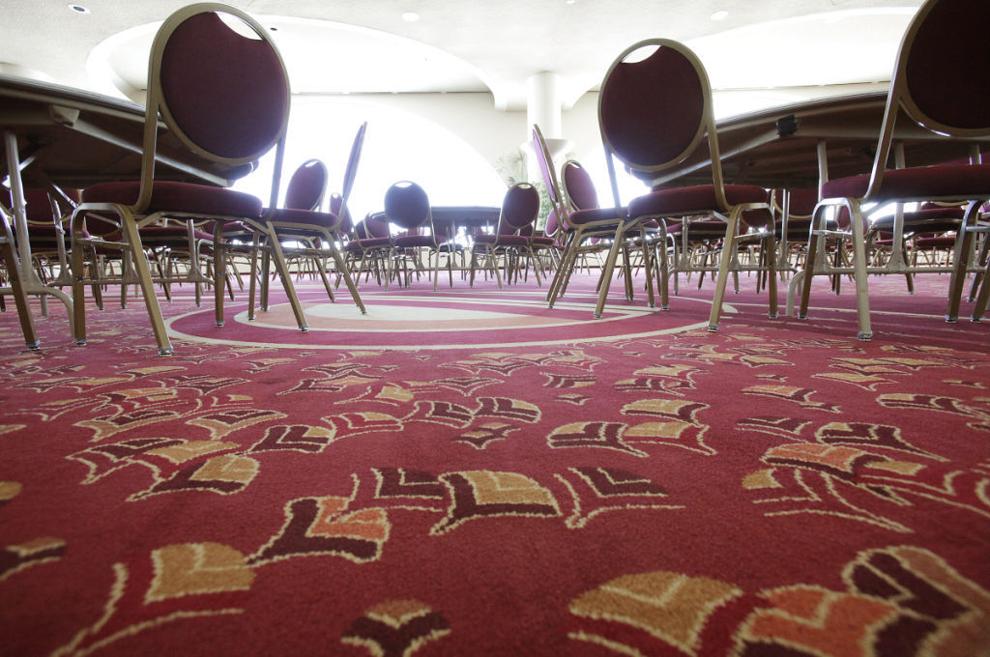 Thai Pavilion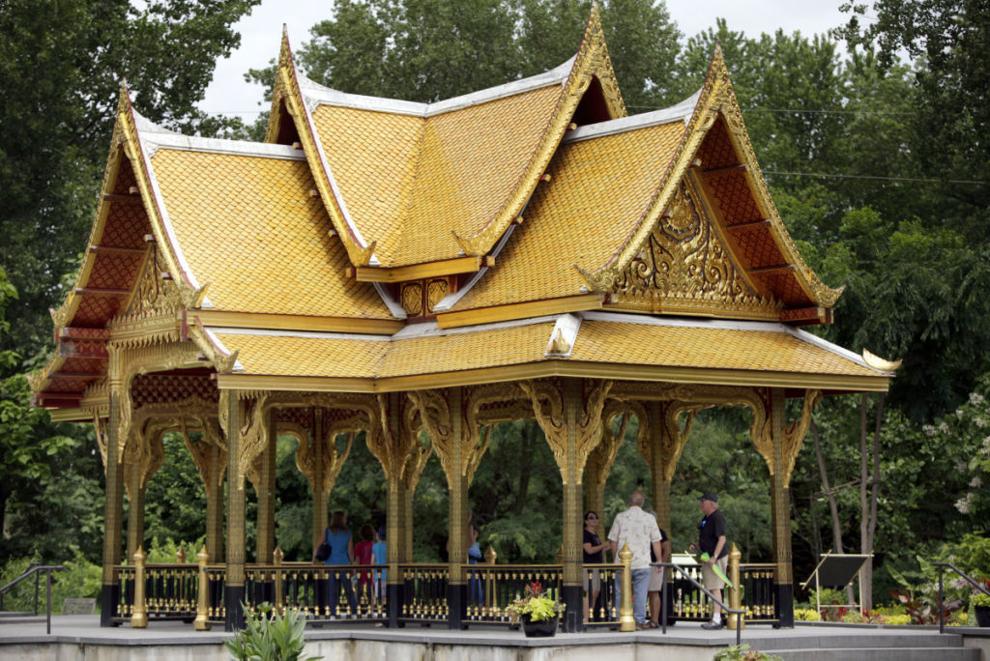 B-cycle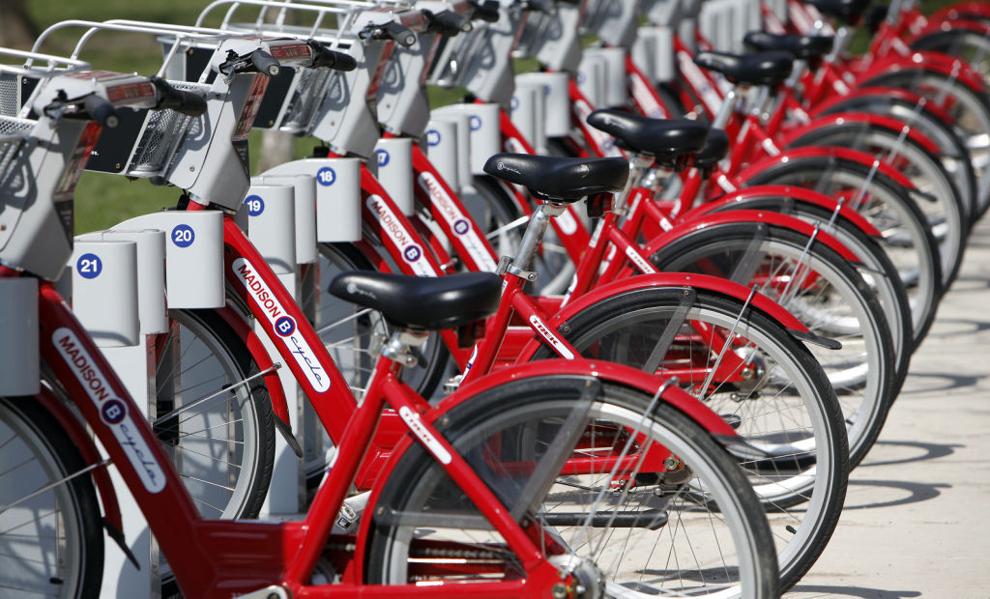 Mother Fool's mural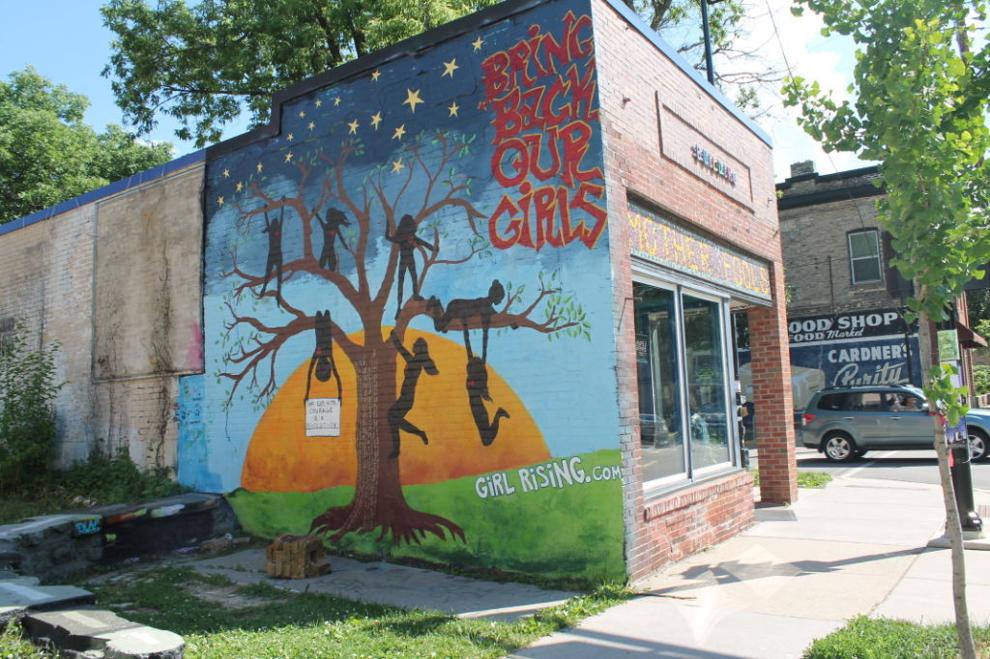 Mike Leckrone's jacket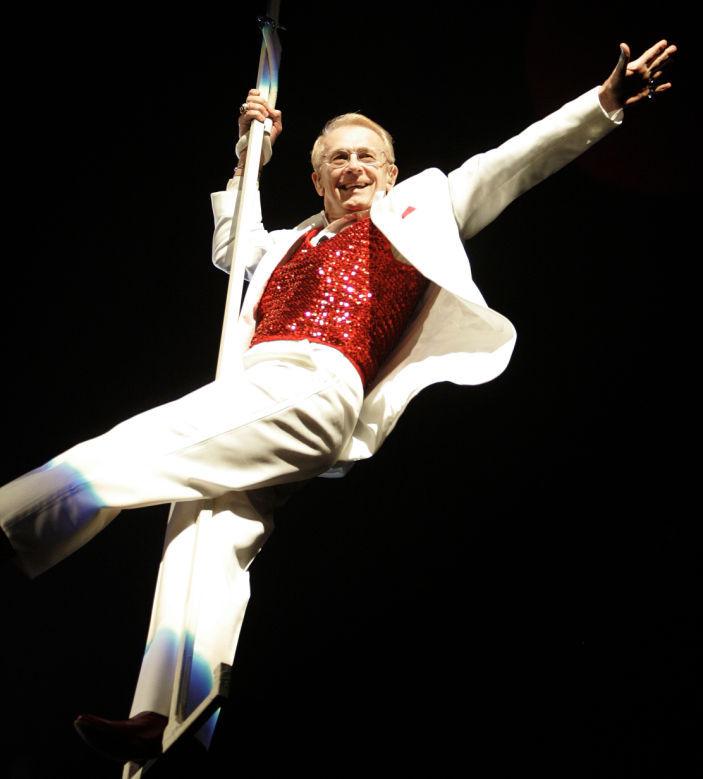 Rain barrels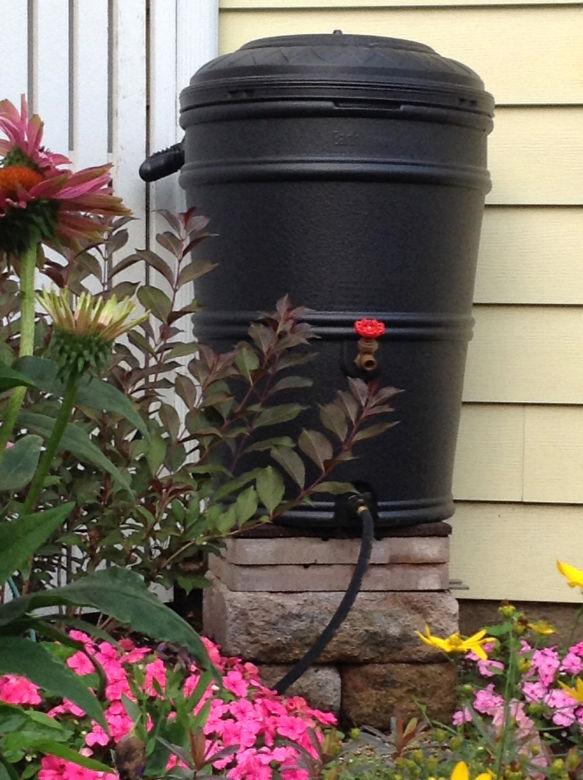 Guerrilla cookies
American Girl dolls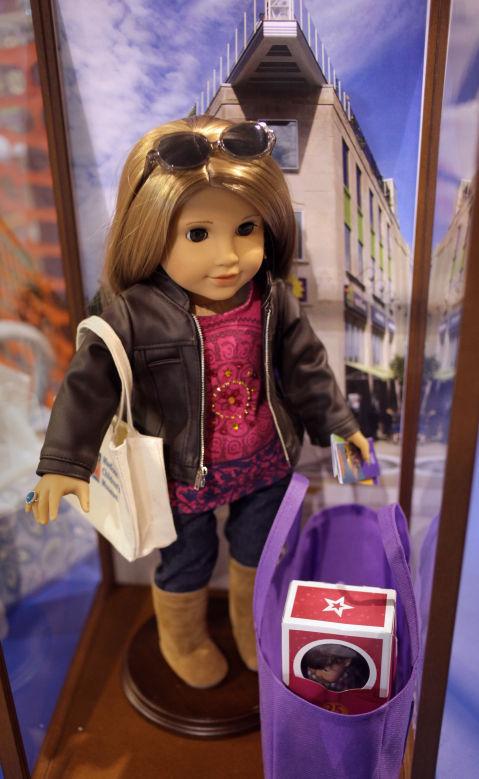 Crazylegs race bibs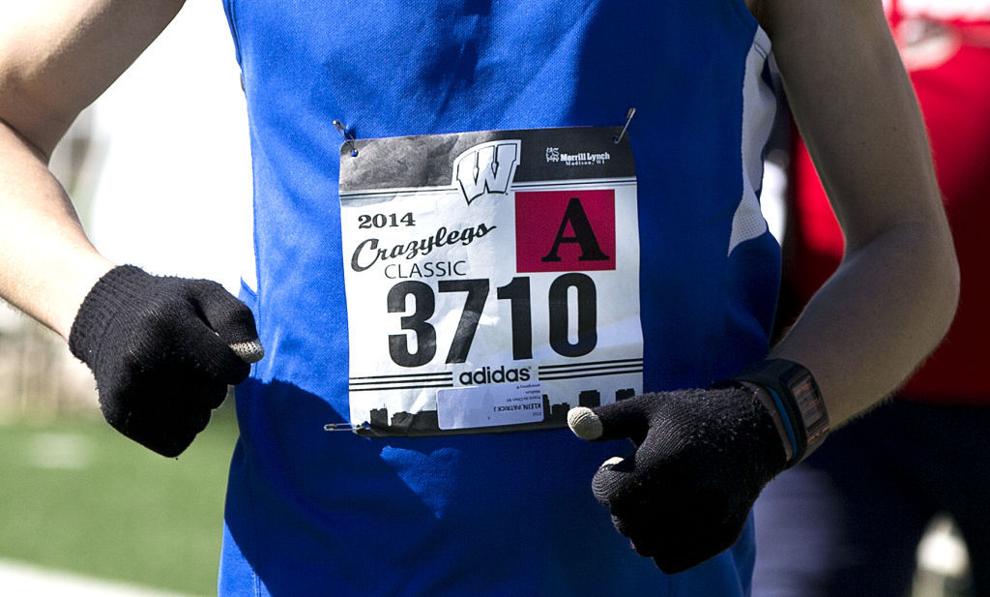 'Mendota Wall'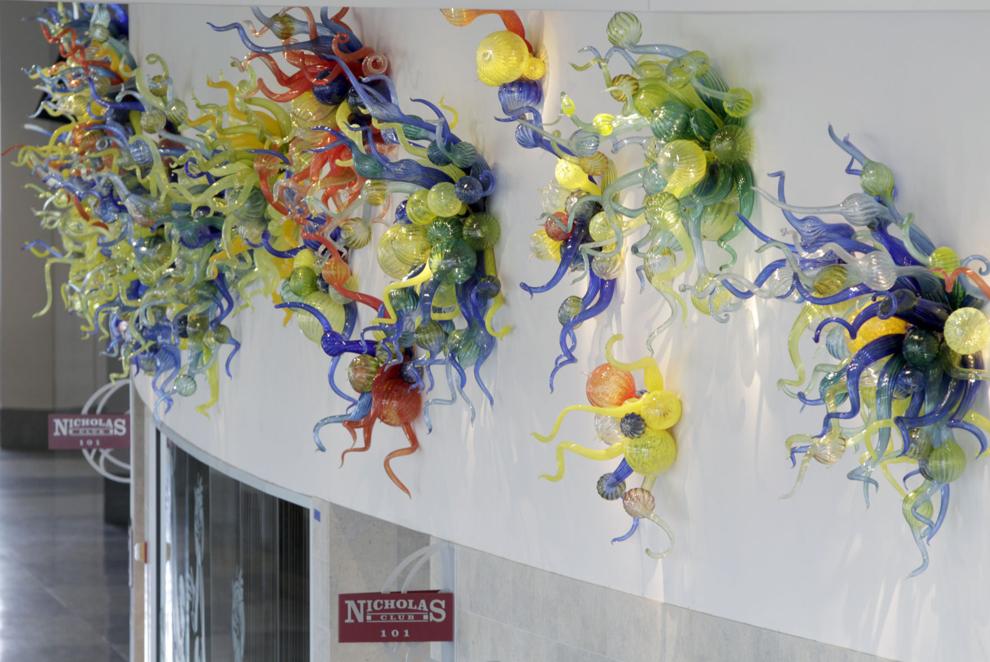 Life magazine, 1948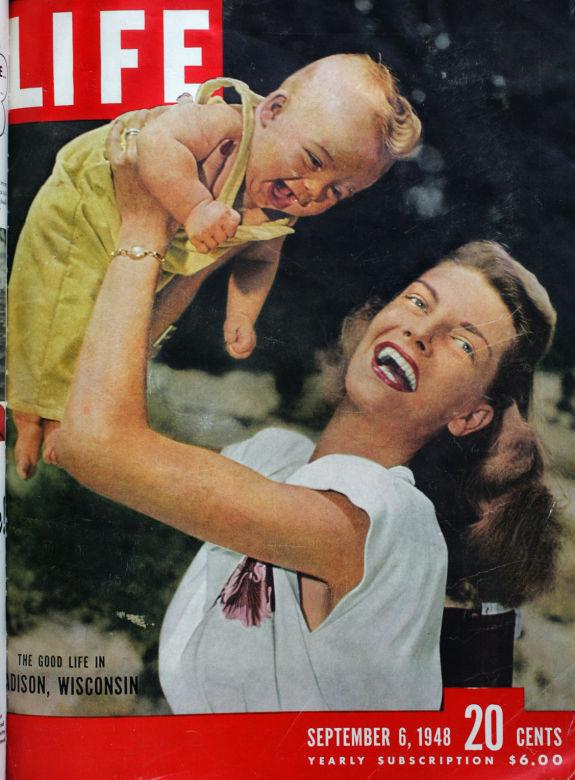 Red heart balloon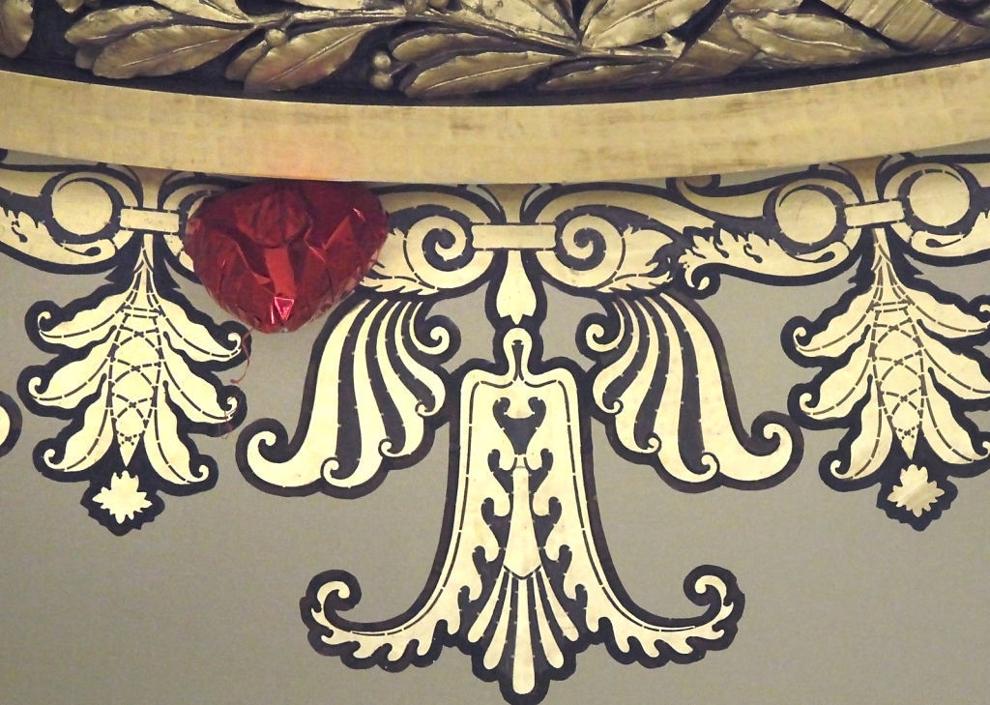 Concert blankets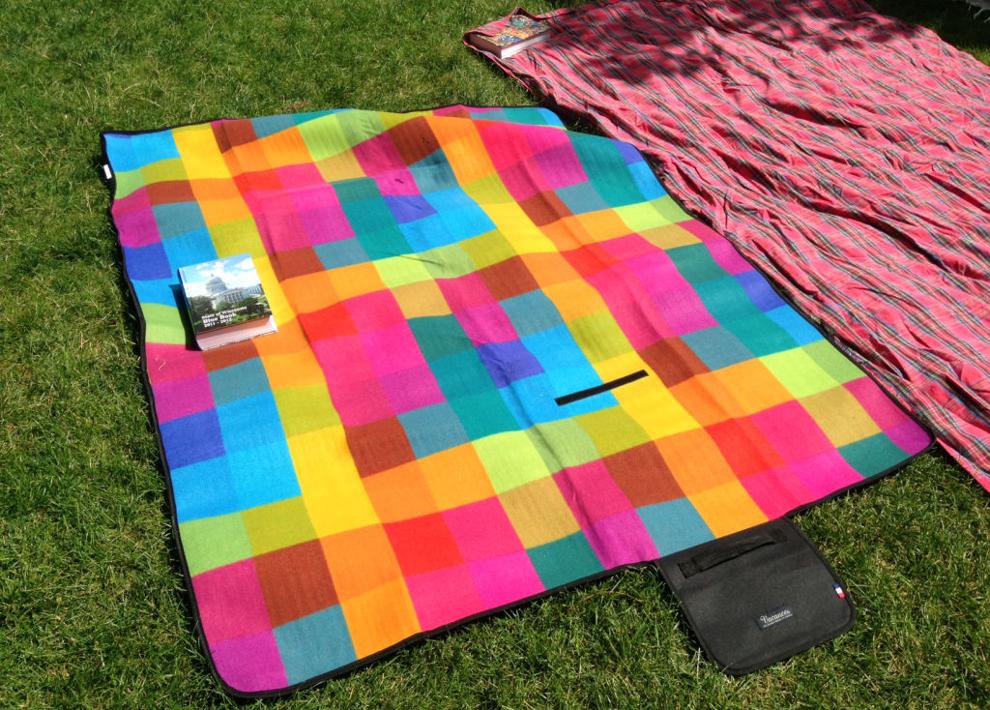 Bascom Hill's Honest Abe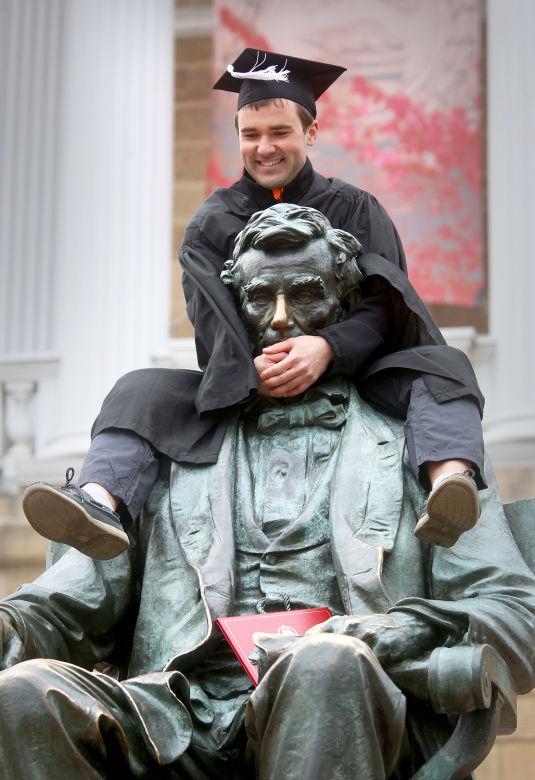 Warfarin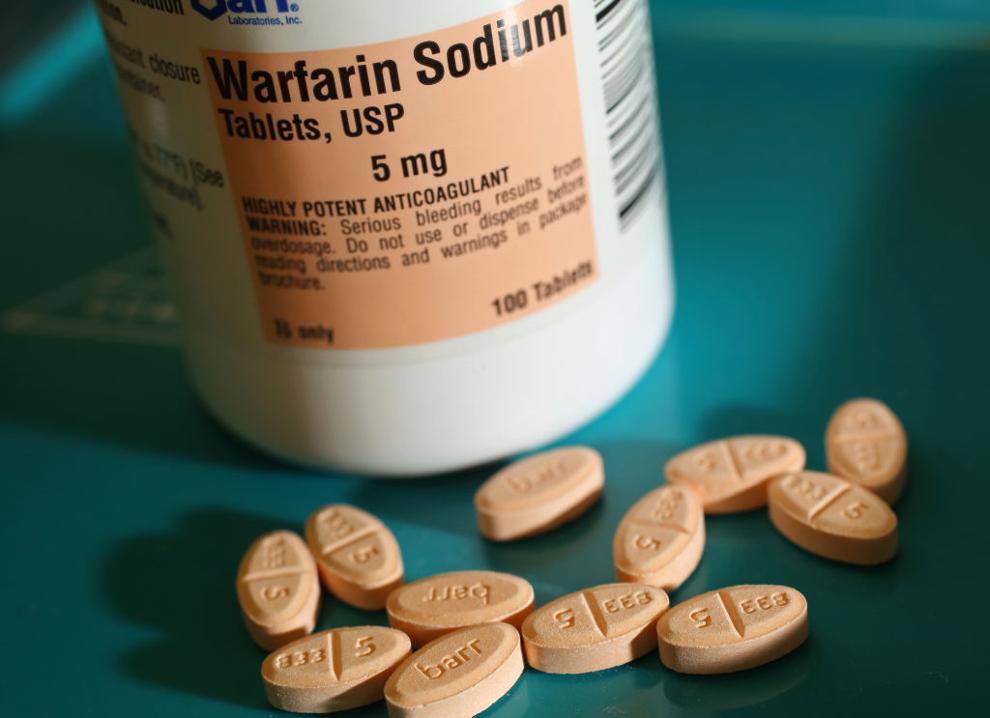 Paddle & Portage canoe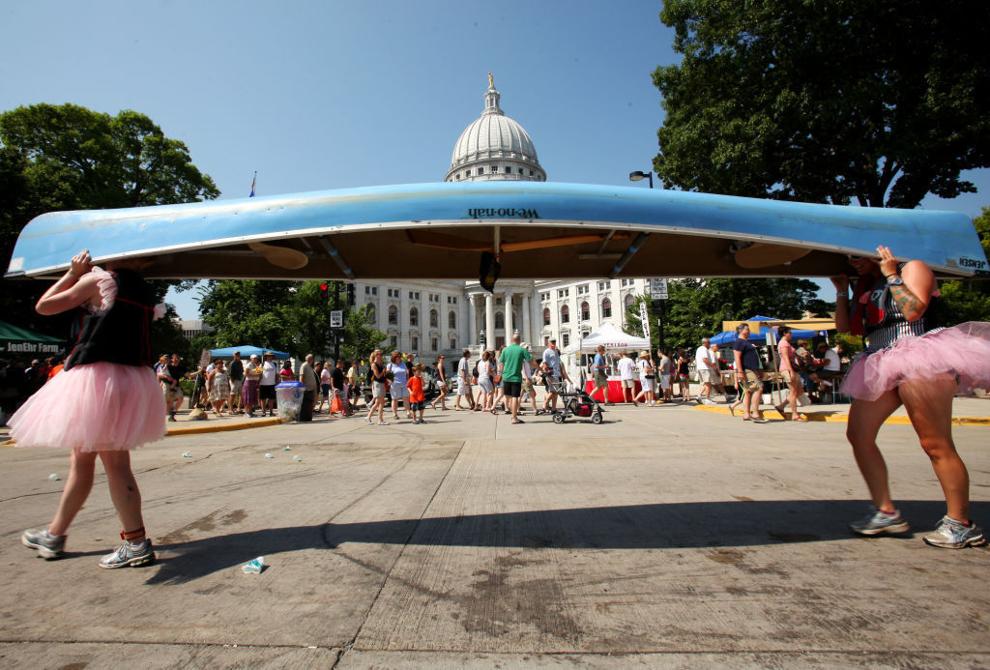 Bumper stickers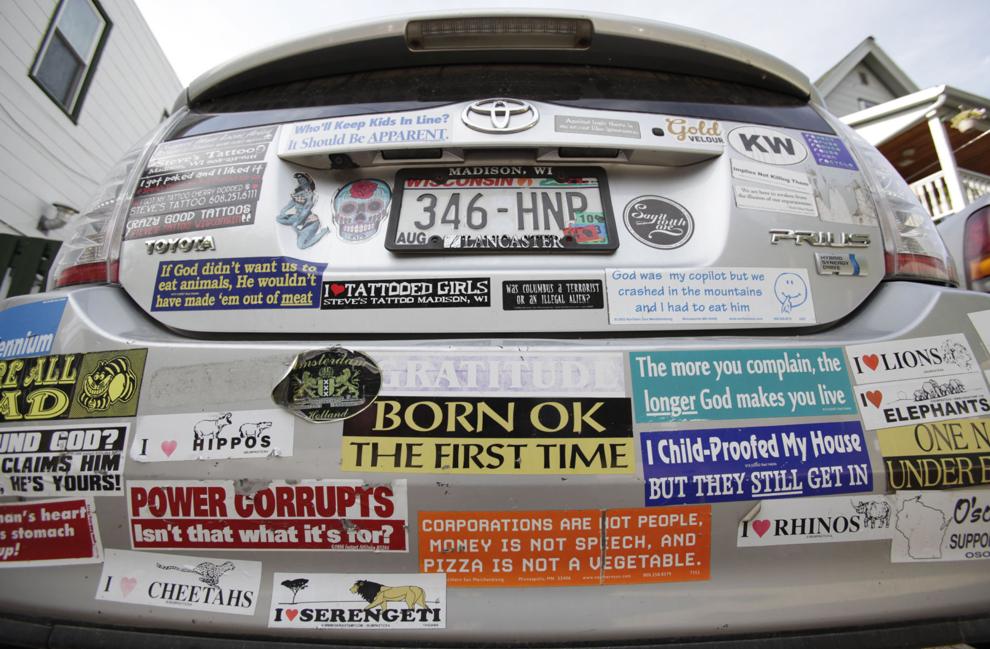 Eric Heiden's ice skates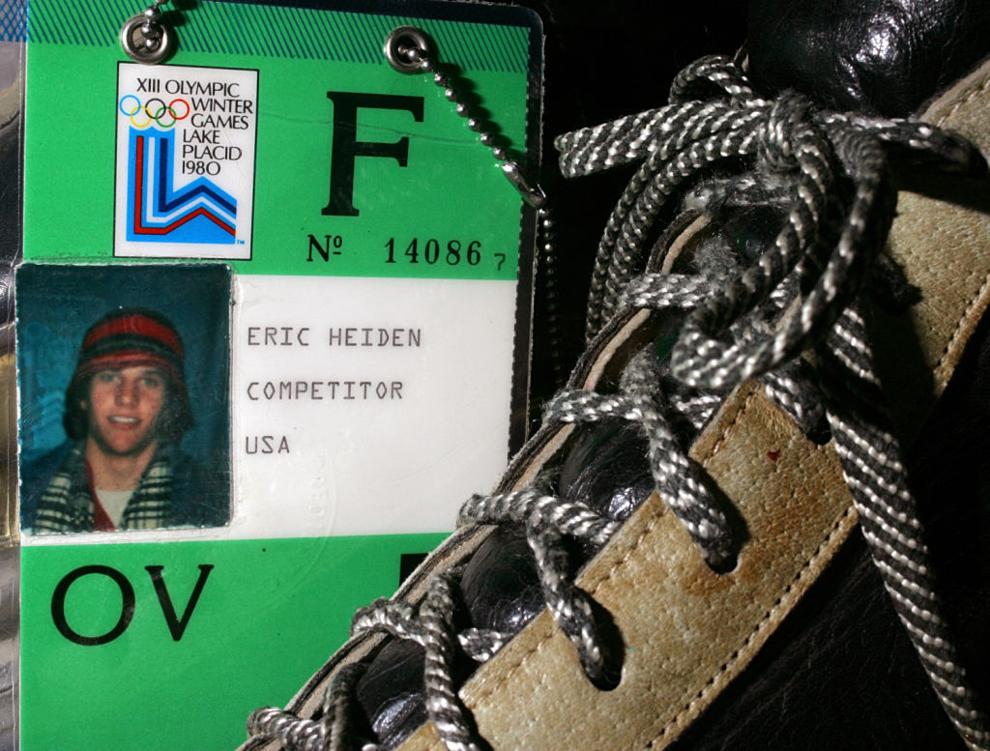 The MMOCA 'icon'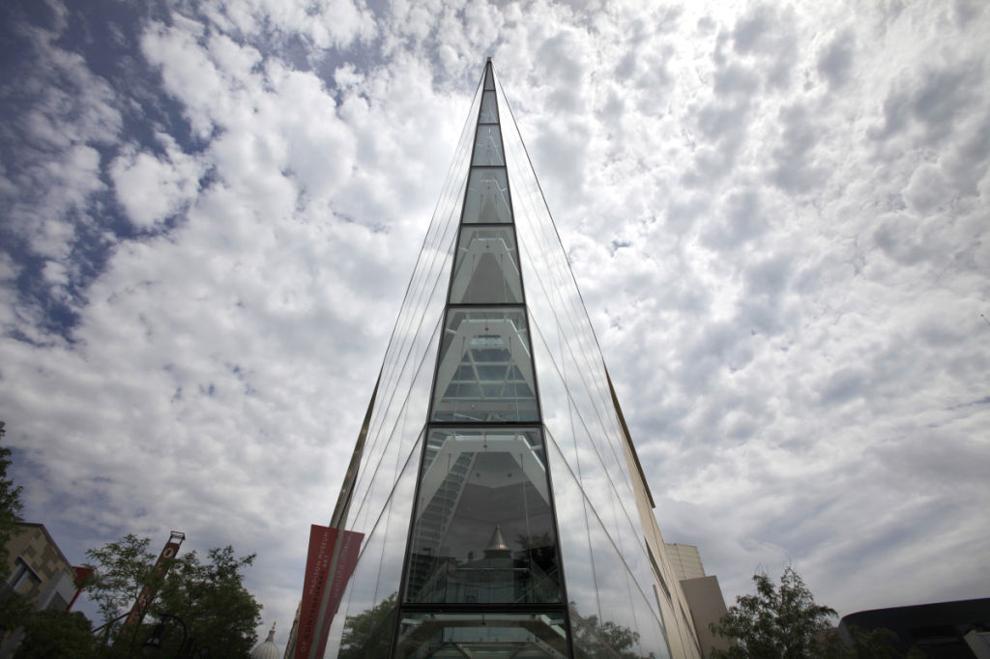 Freedom From Religion sign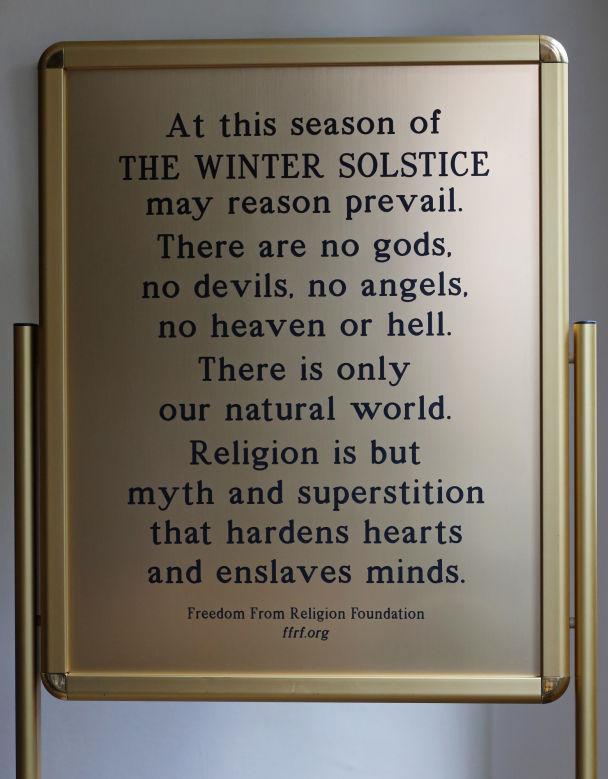 Clyde Stubblefield's drumsticks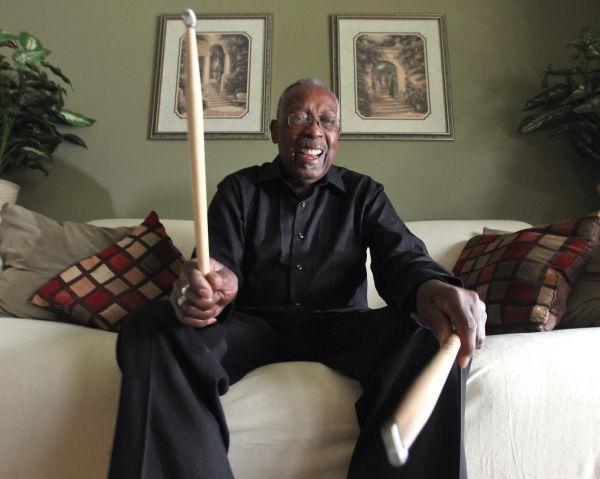 Forward statue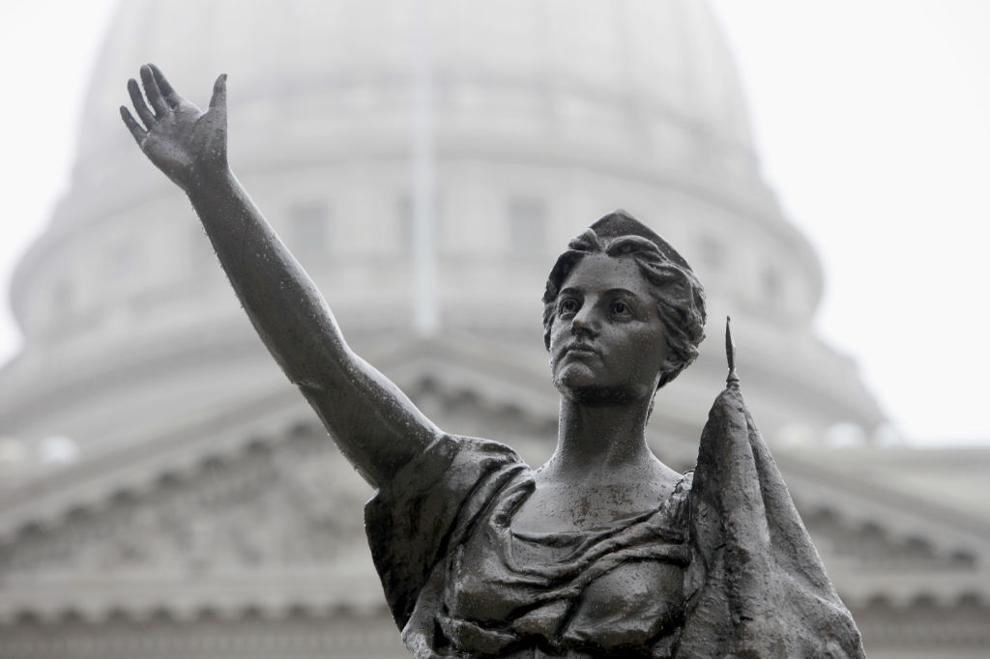 Farmers' market tomatoes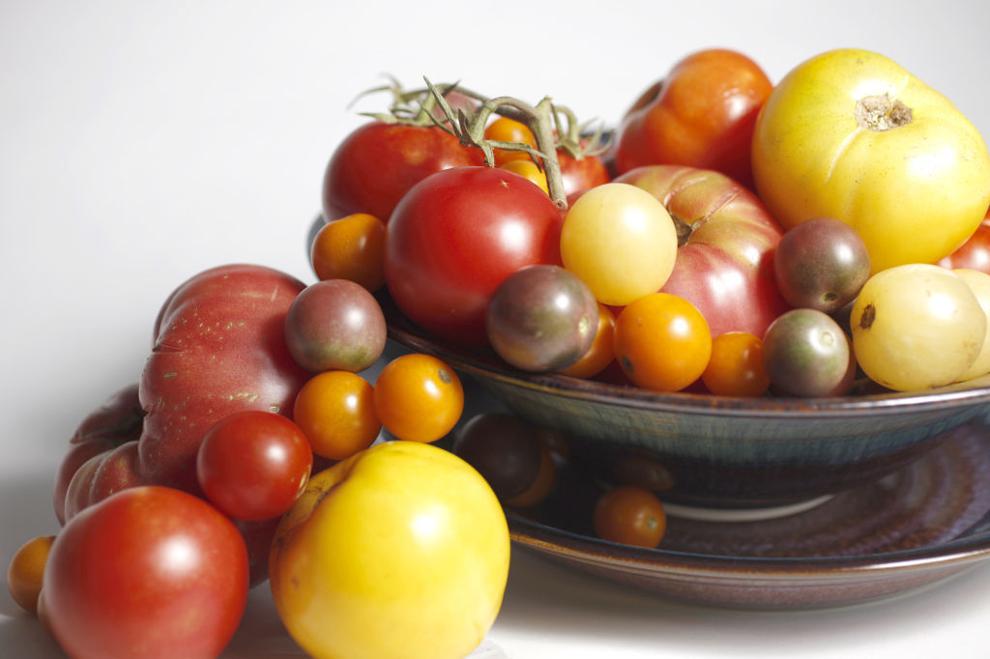 Sterling Hall bombing fragment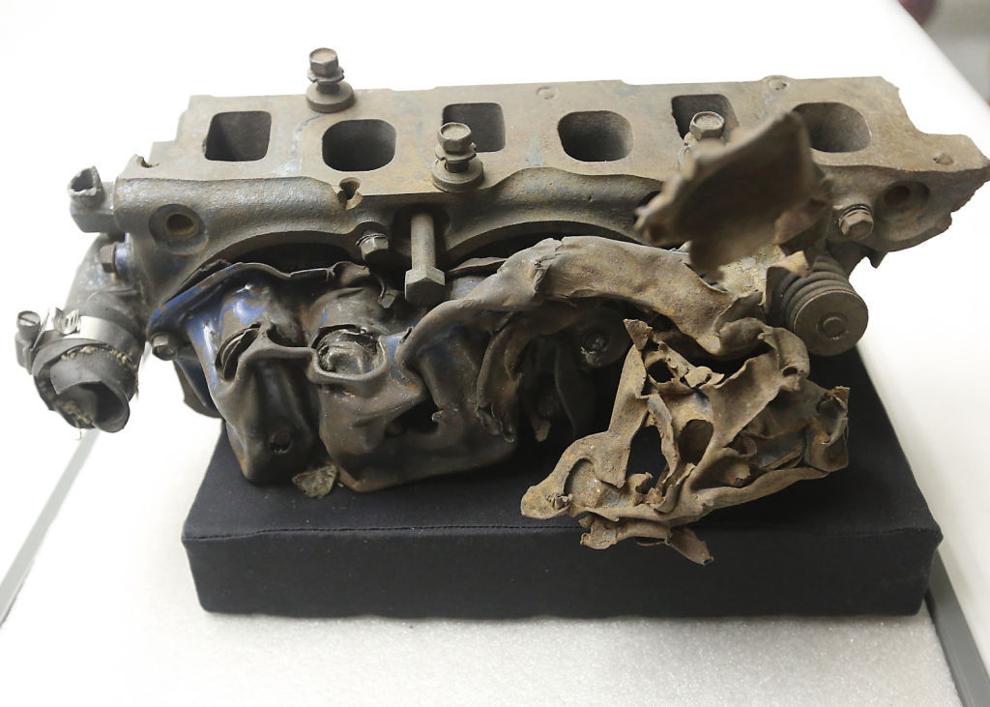 The Edgewater's celebrity photos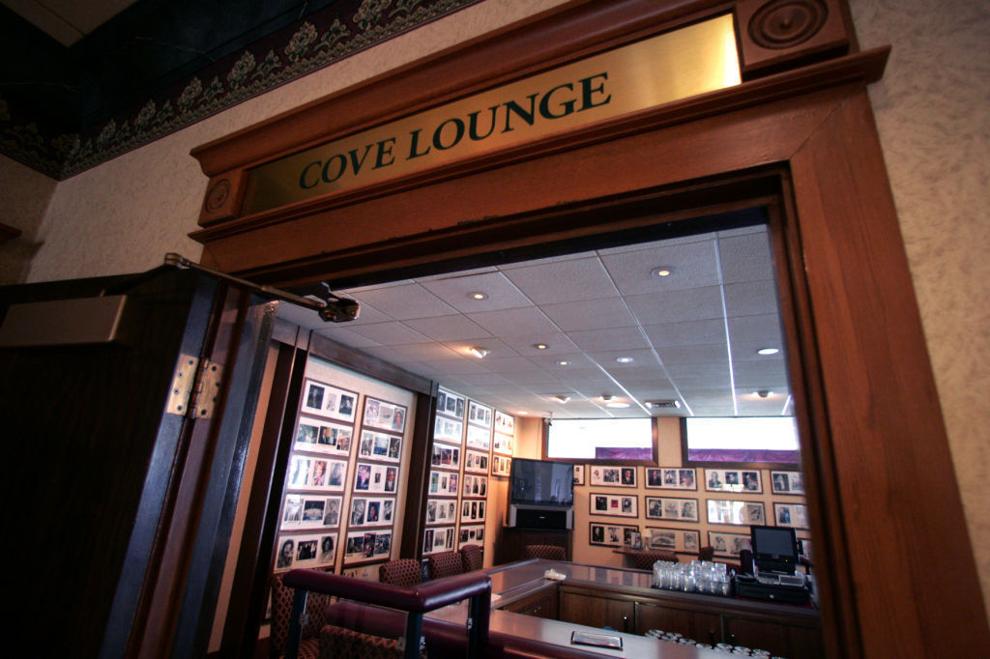 Bike elevator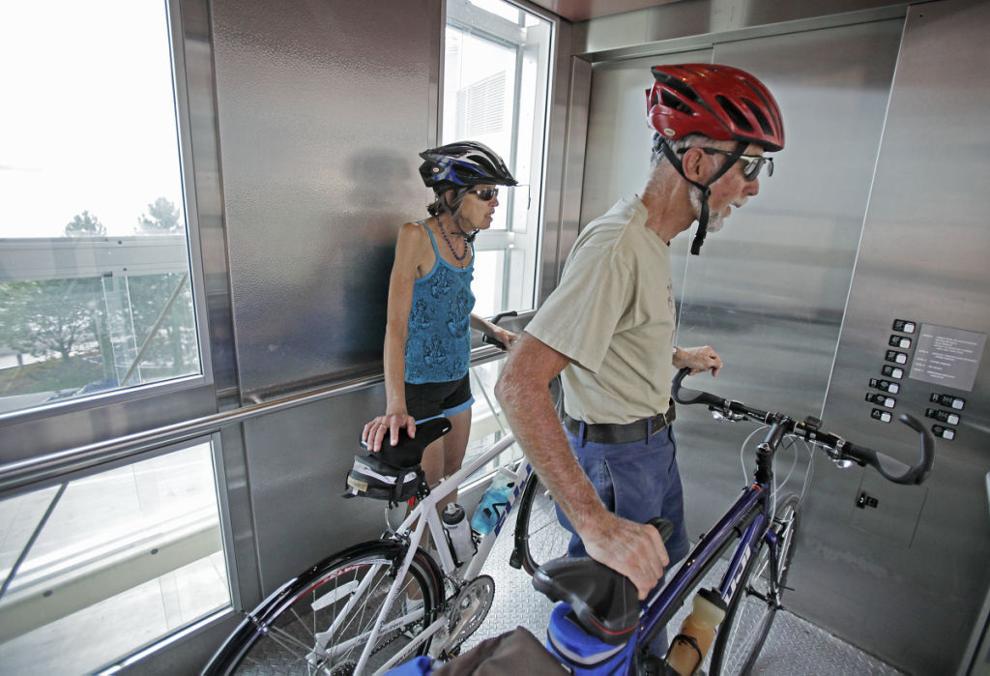 'Sifting and Winnowing' plaque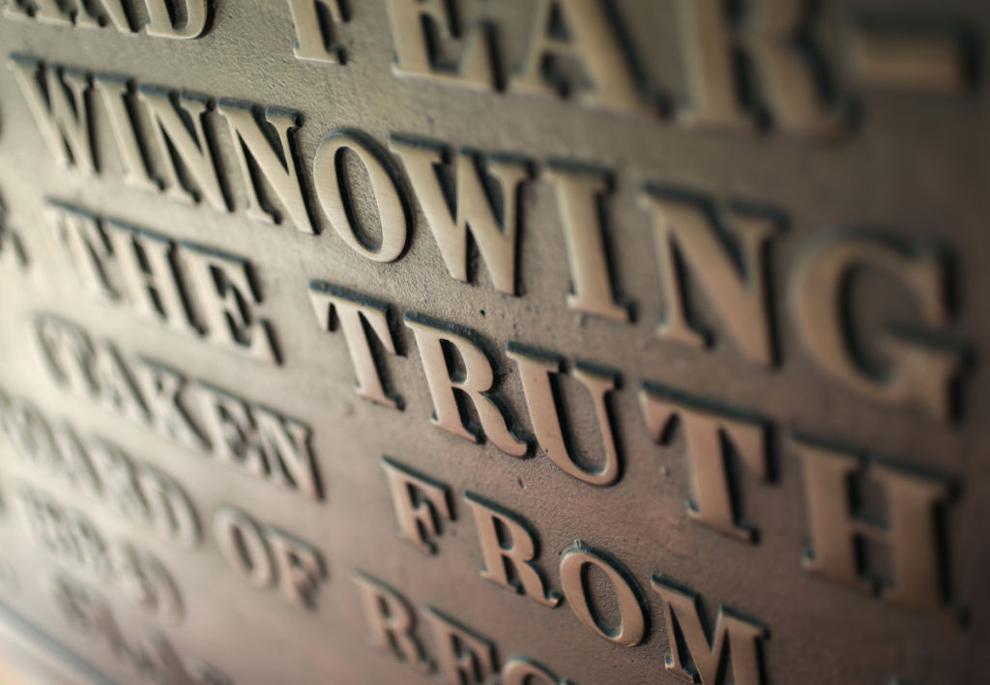 Indoor mini-golf course at Vitense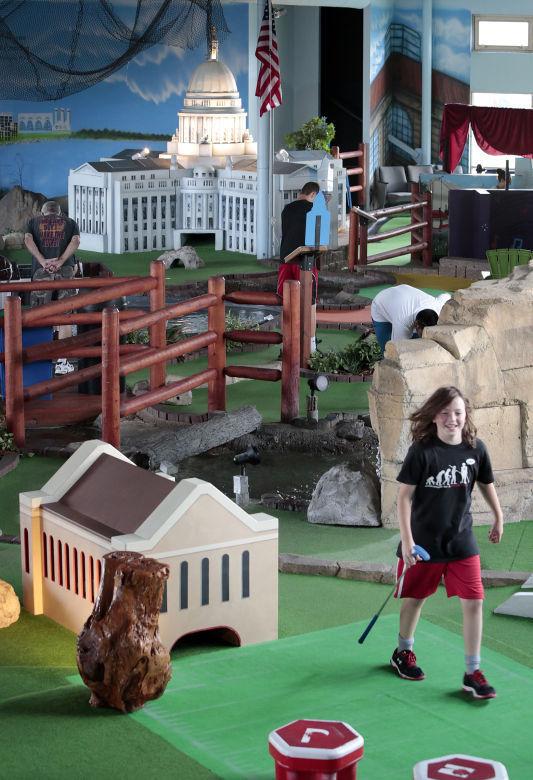 Camp Randall Memorial Arch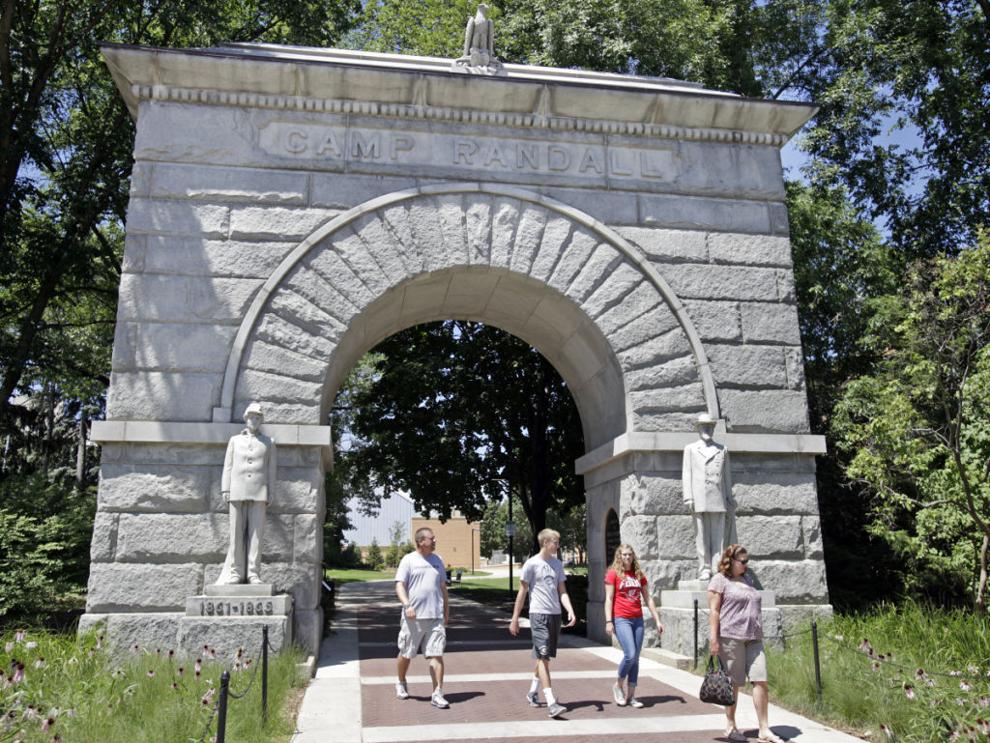 Capitol tulips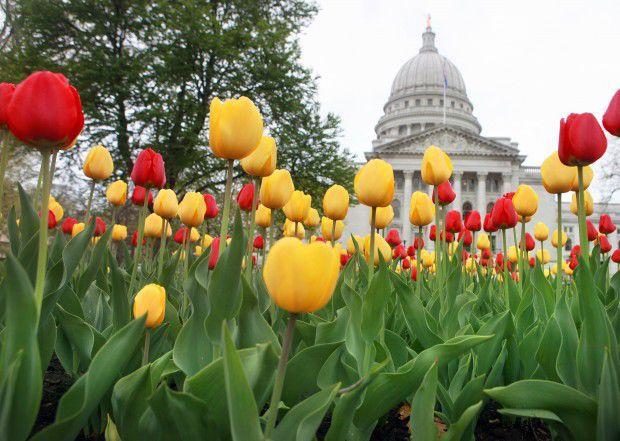 Backyard chicken coop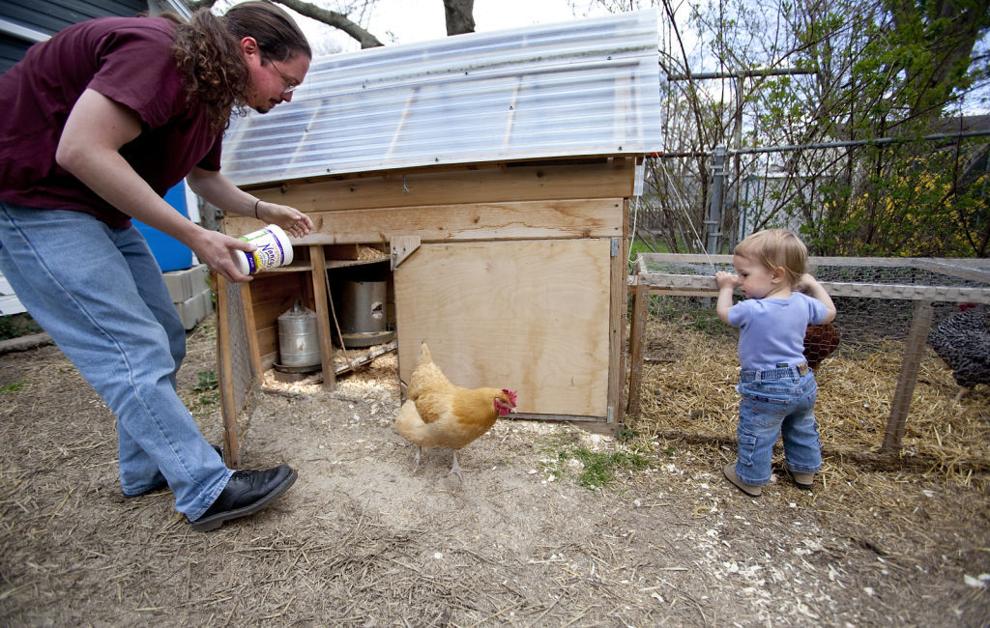 Brats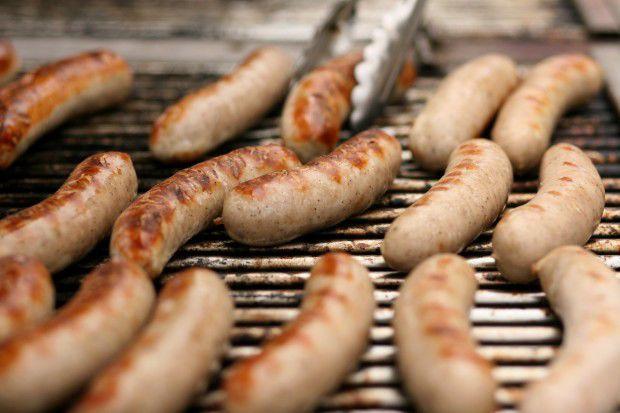 Statue of Liberty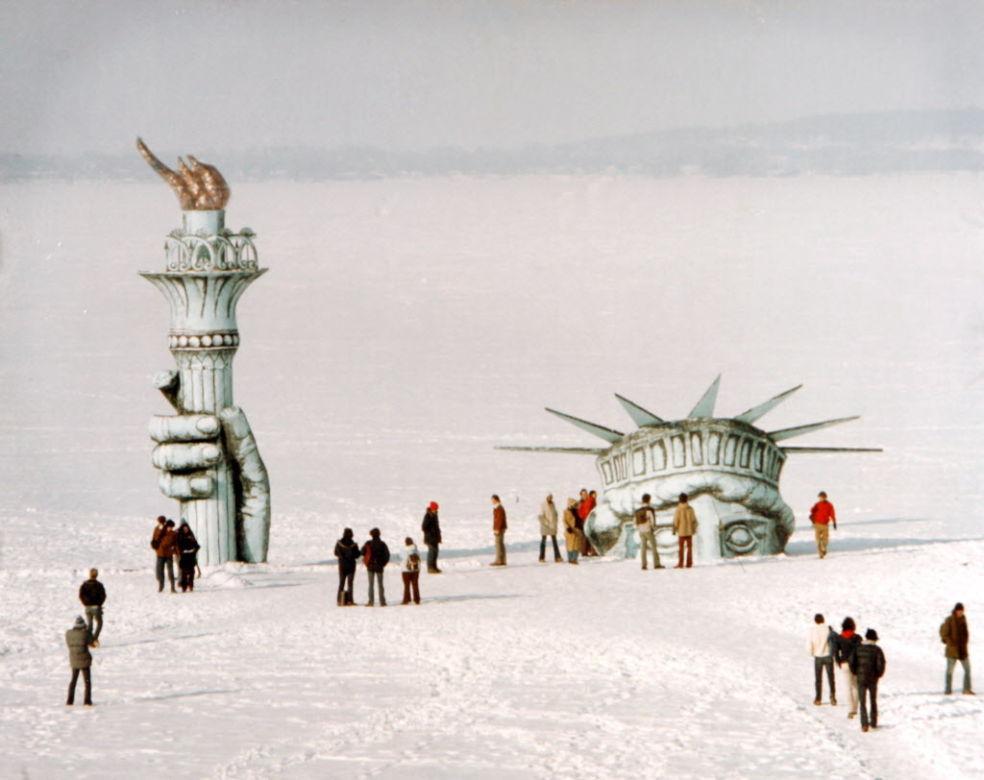 World Dairy Expo globe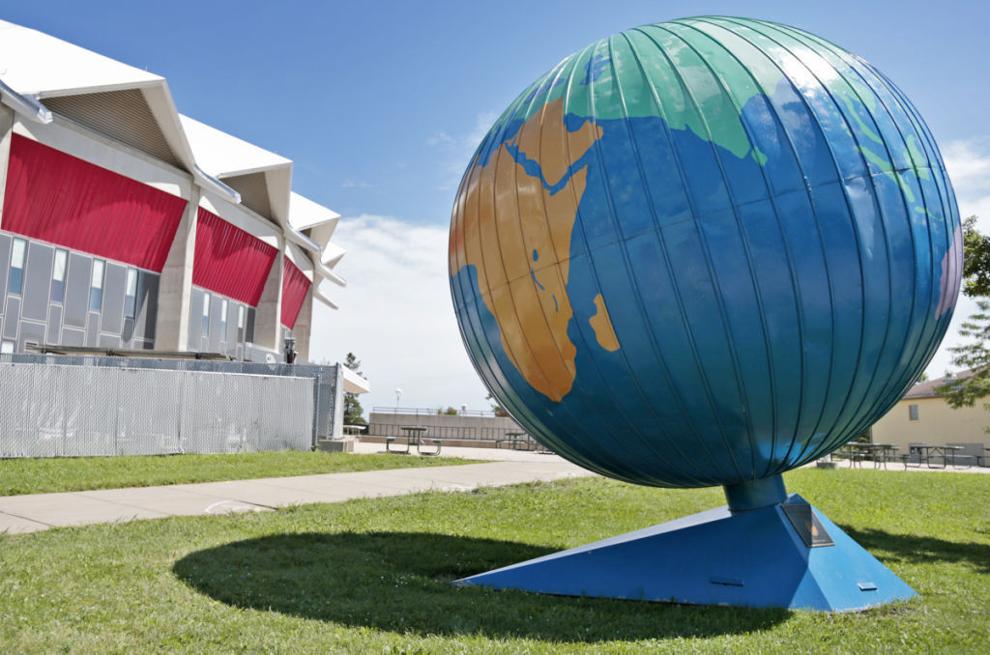 Electric car charging stations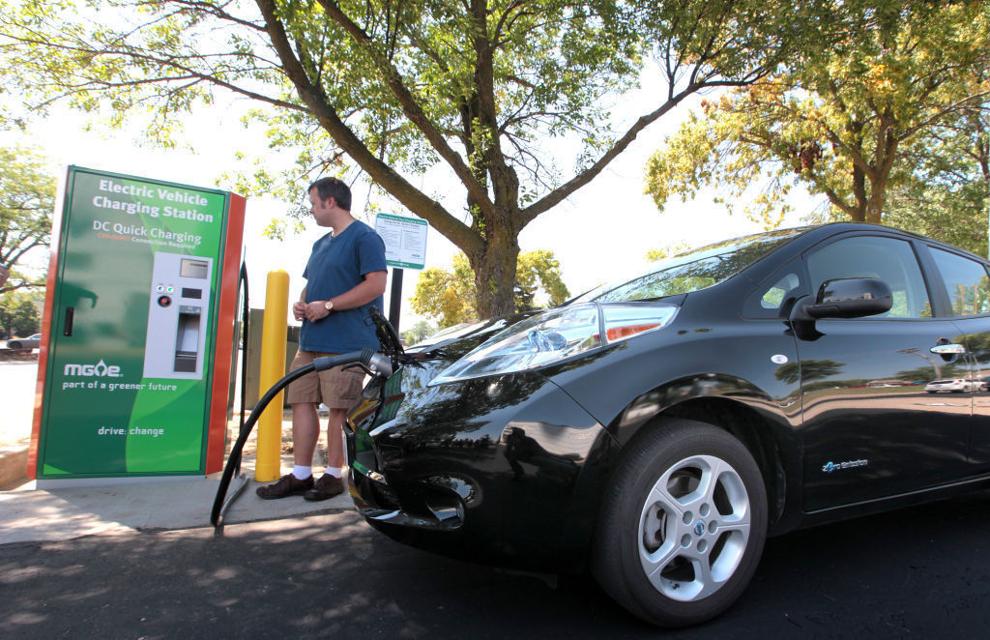 'Fighting Bob' La Follette bust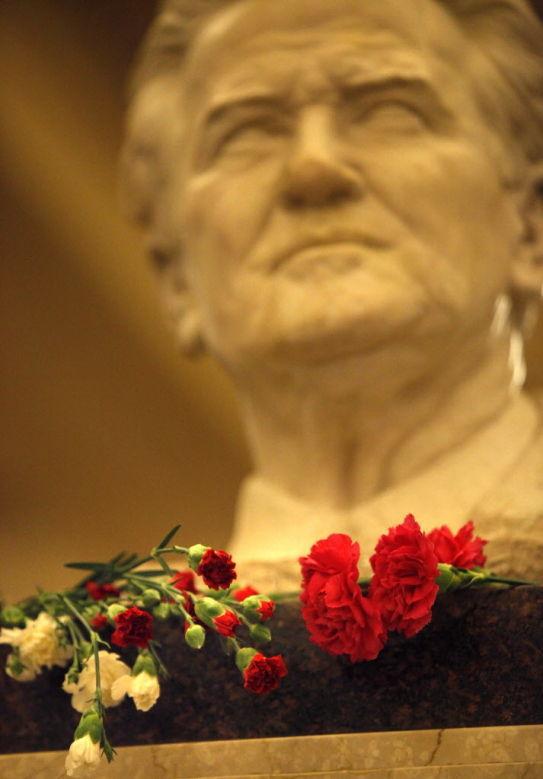 Essen Haus boot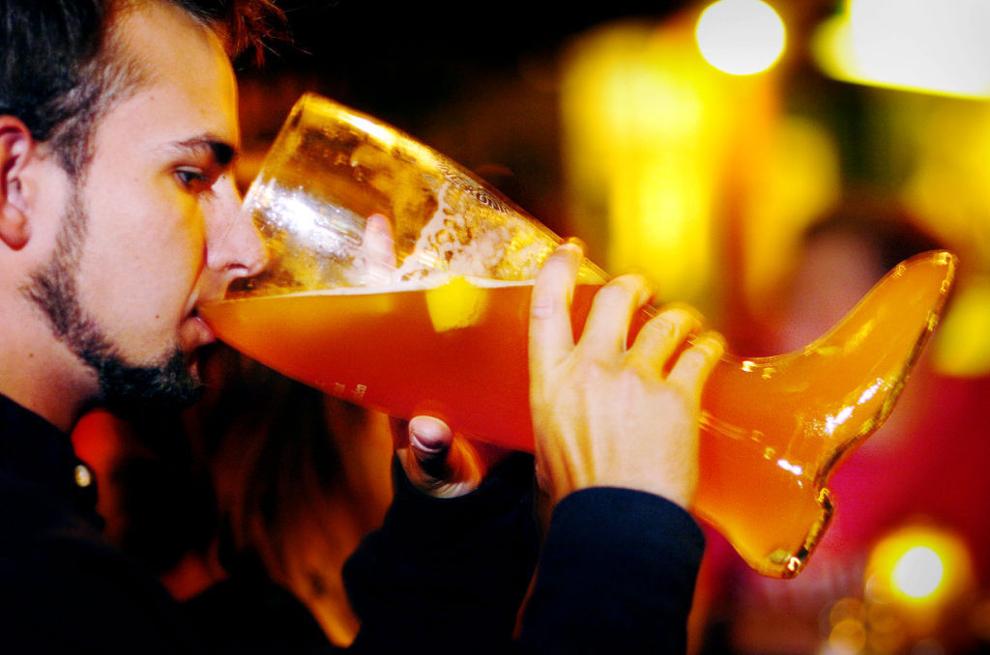 St. Raphael Cathedral steeple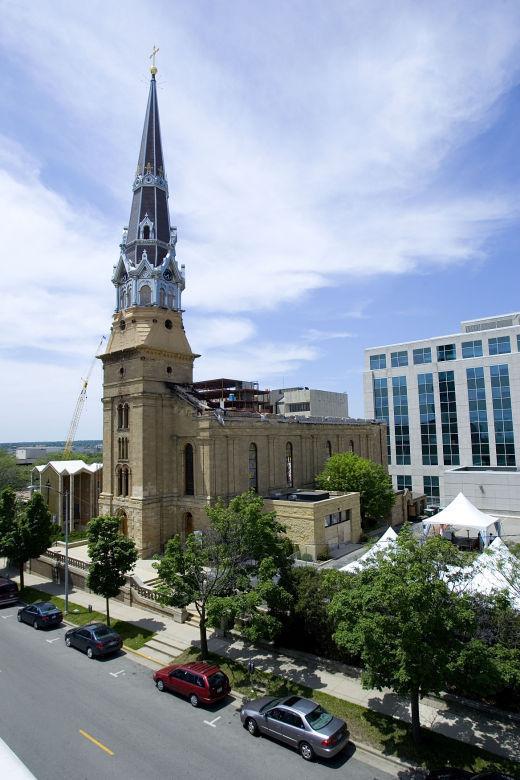 Hippie Christmas pile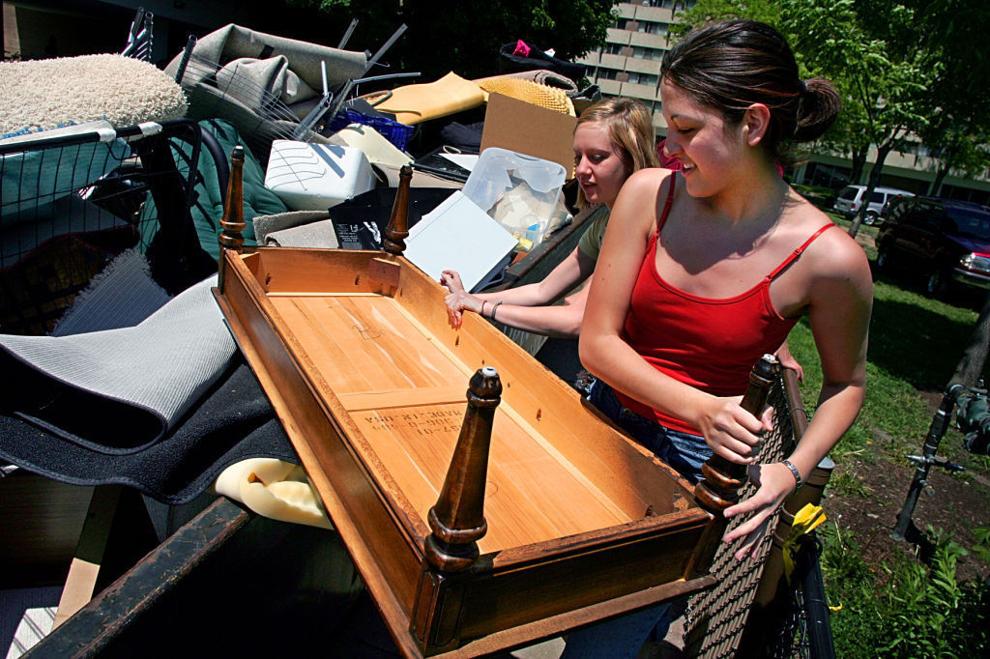 Tenney Locks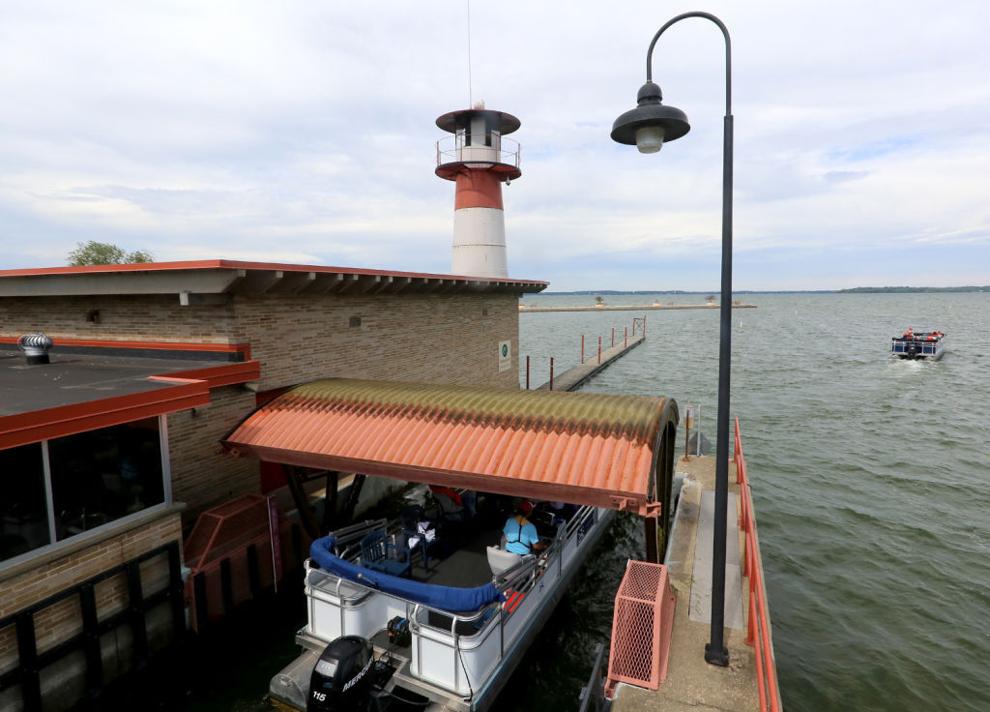 Ice shacks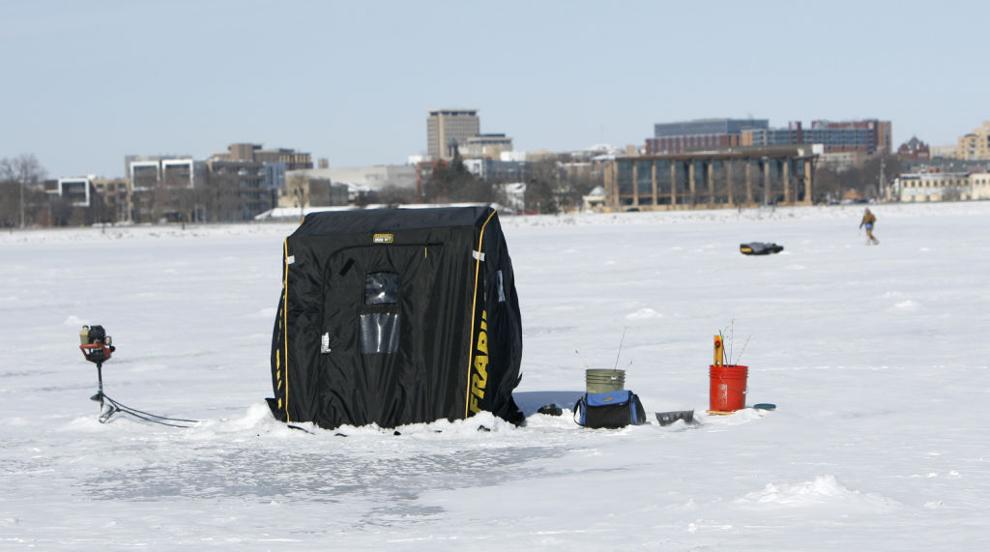 Lake Monona art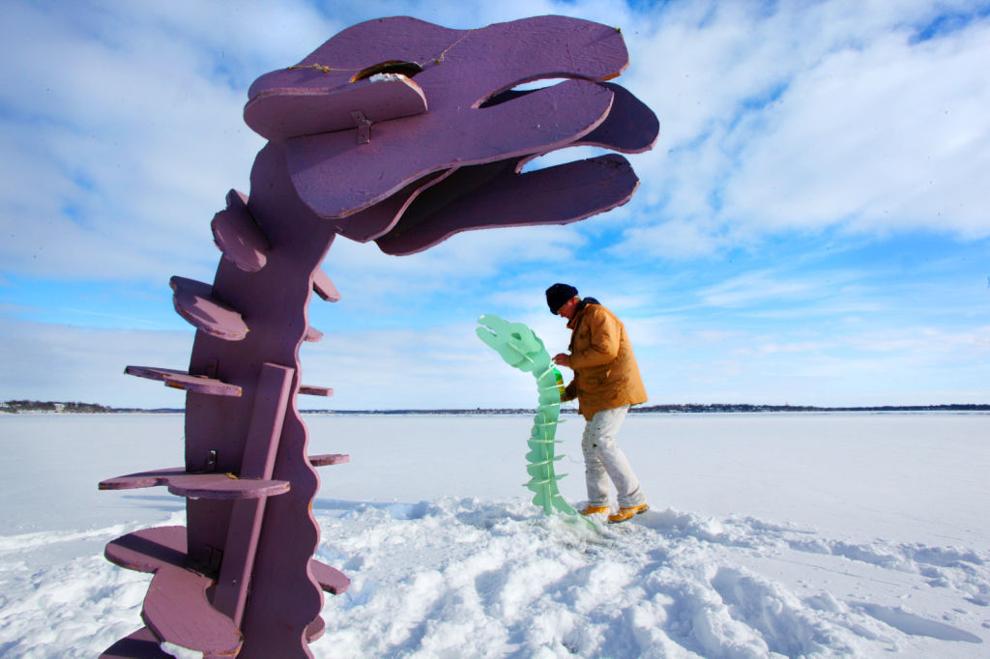 A bottle of Hopalicious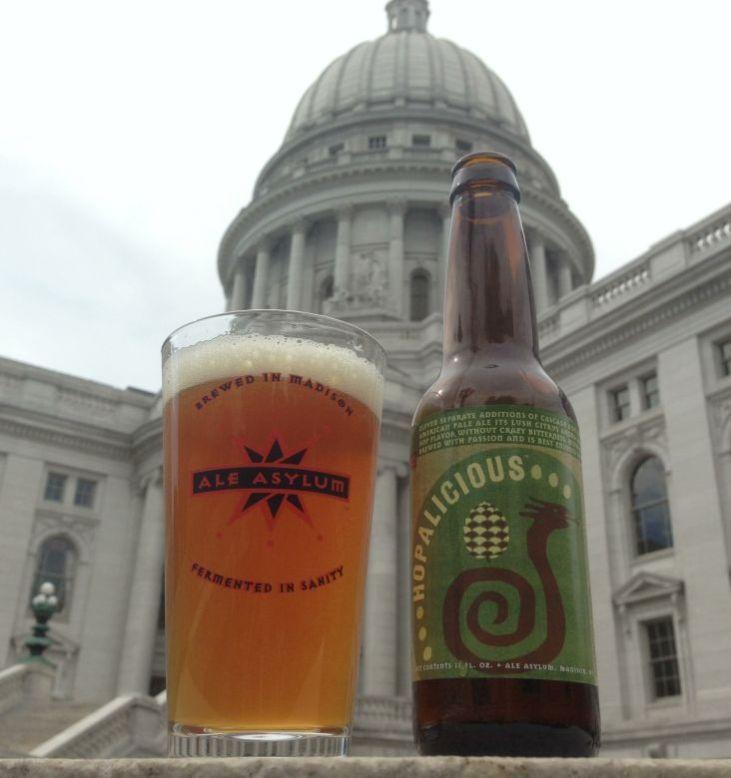 Plastic pink flamingos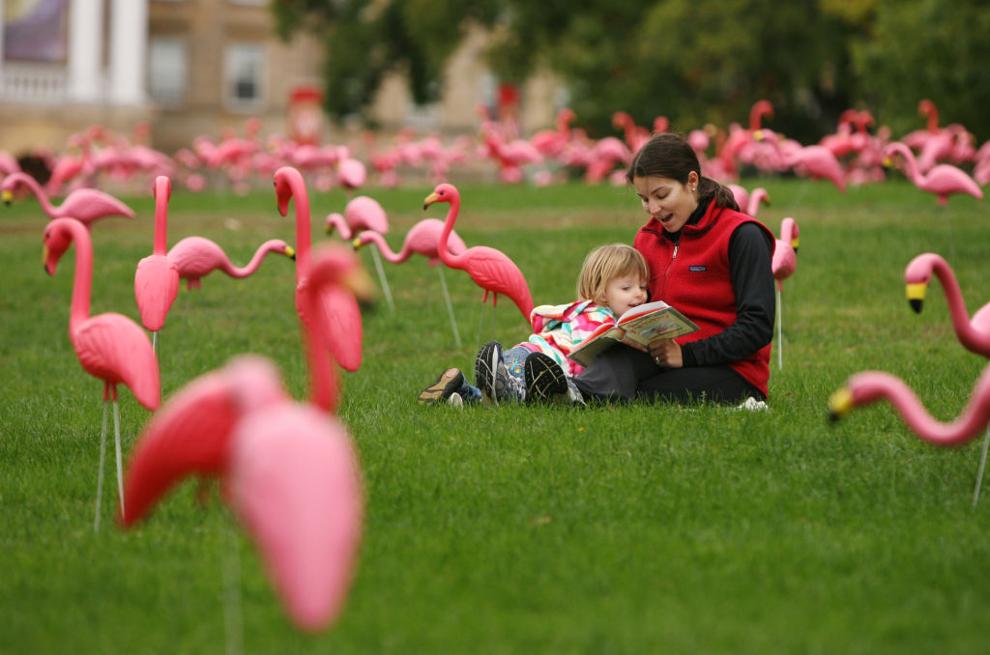 The W crest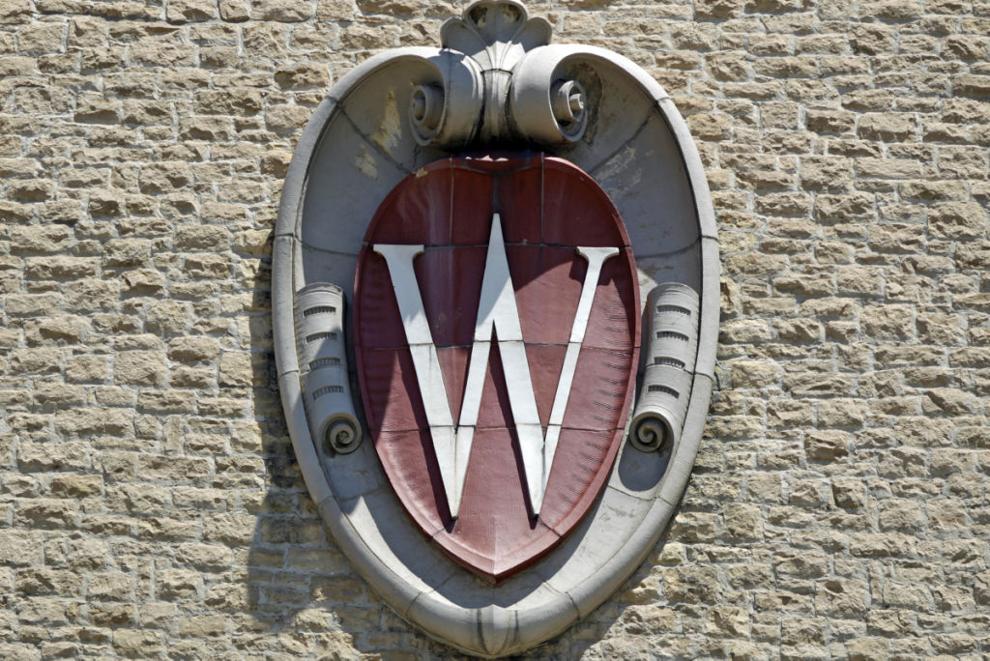 Community cars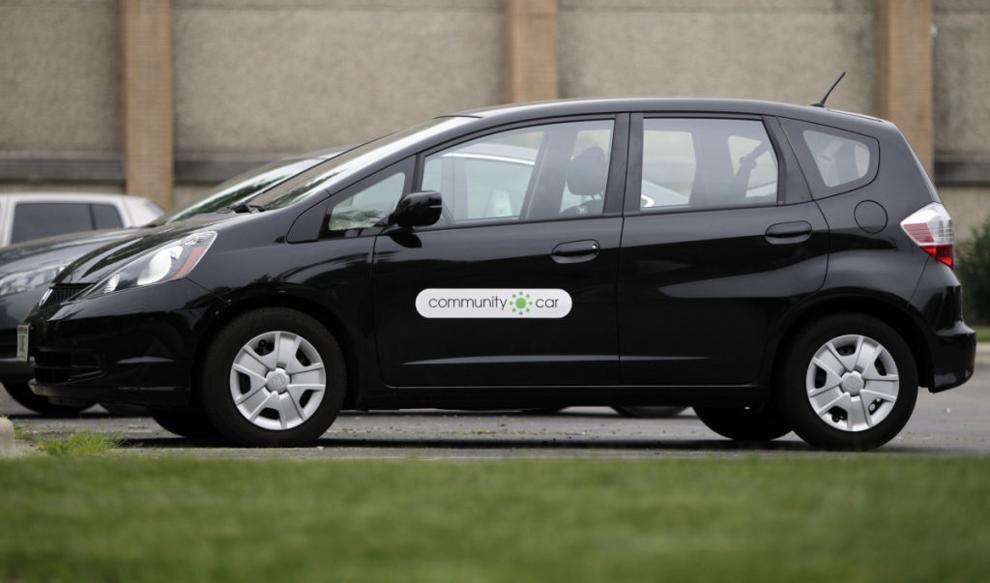 Recycling carts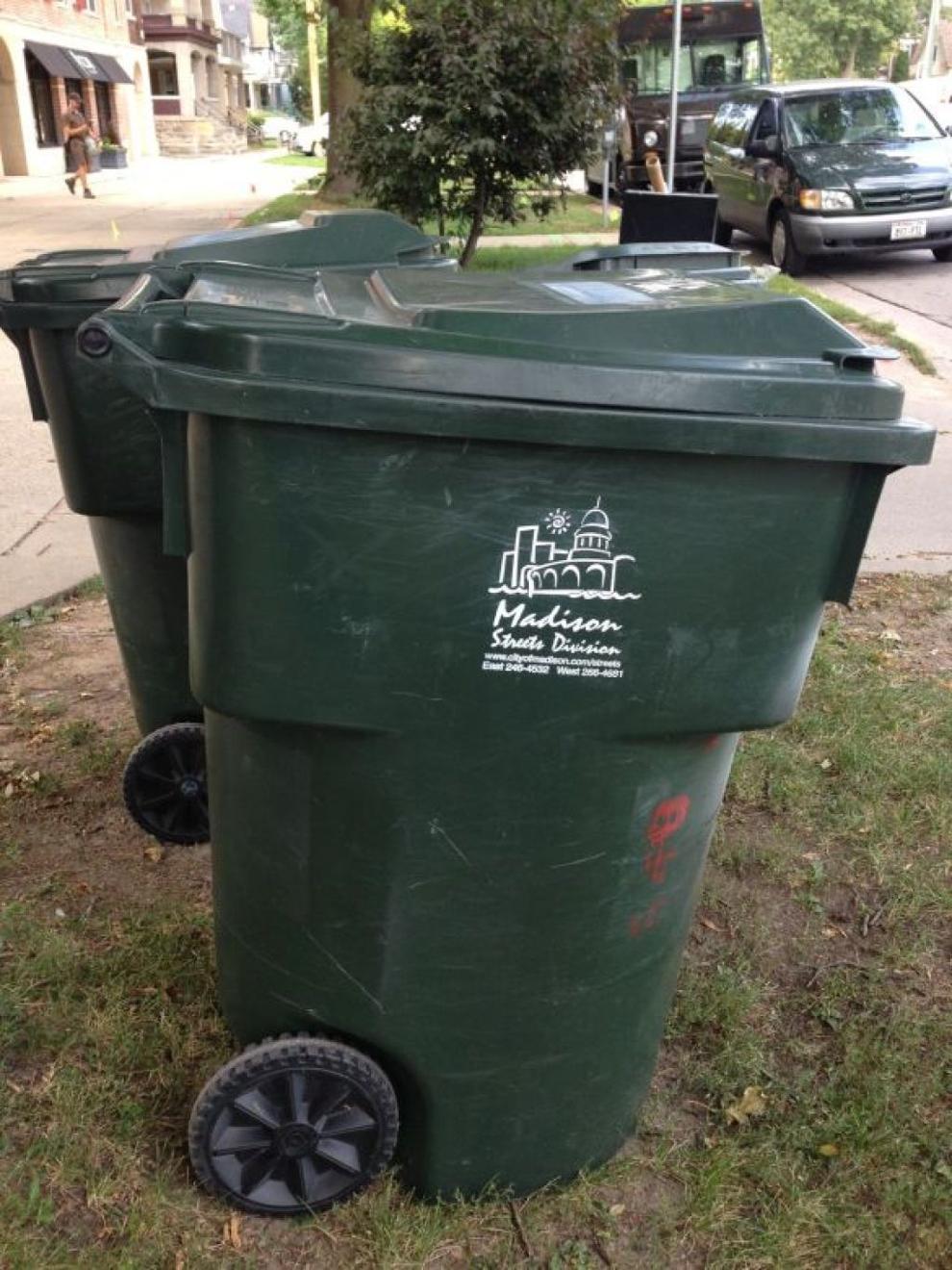 Central High School arch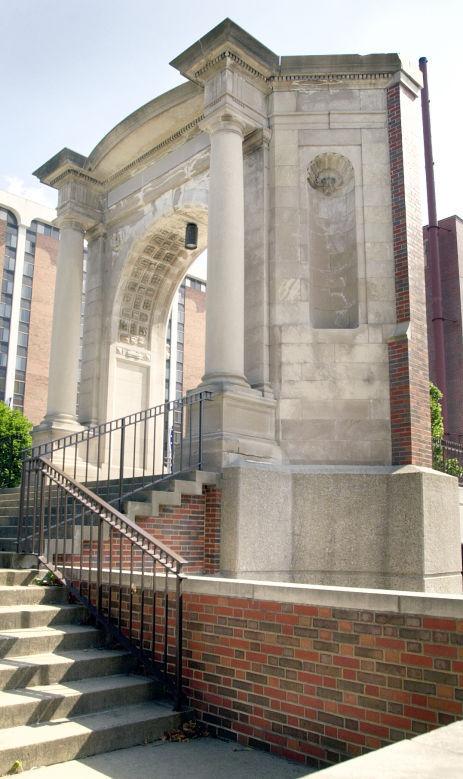 Film archive at the Wisconsin Center for Film and Theater Research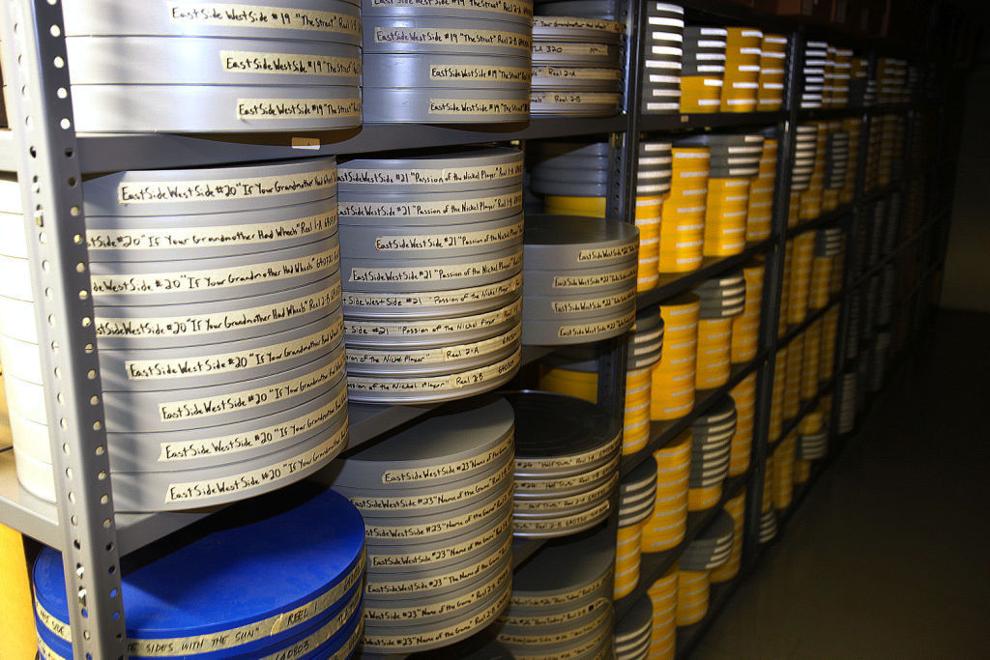 1941 NCAA men's basketball trophy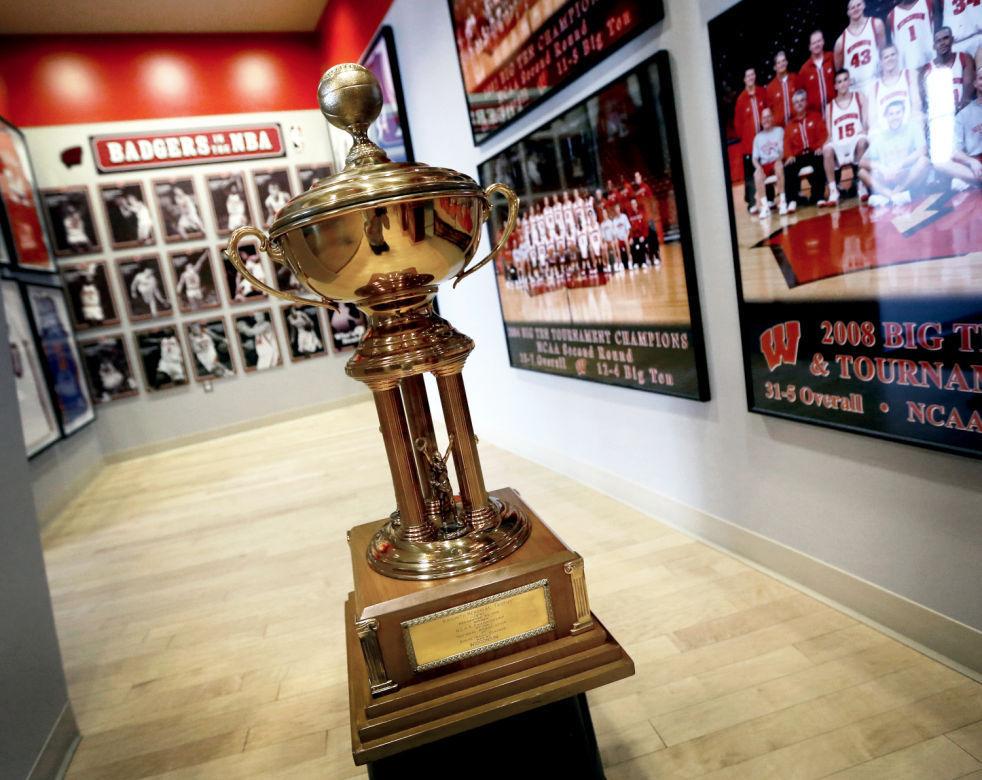 Halloween costume on State Street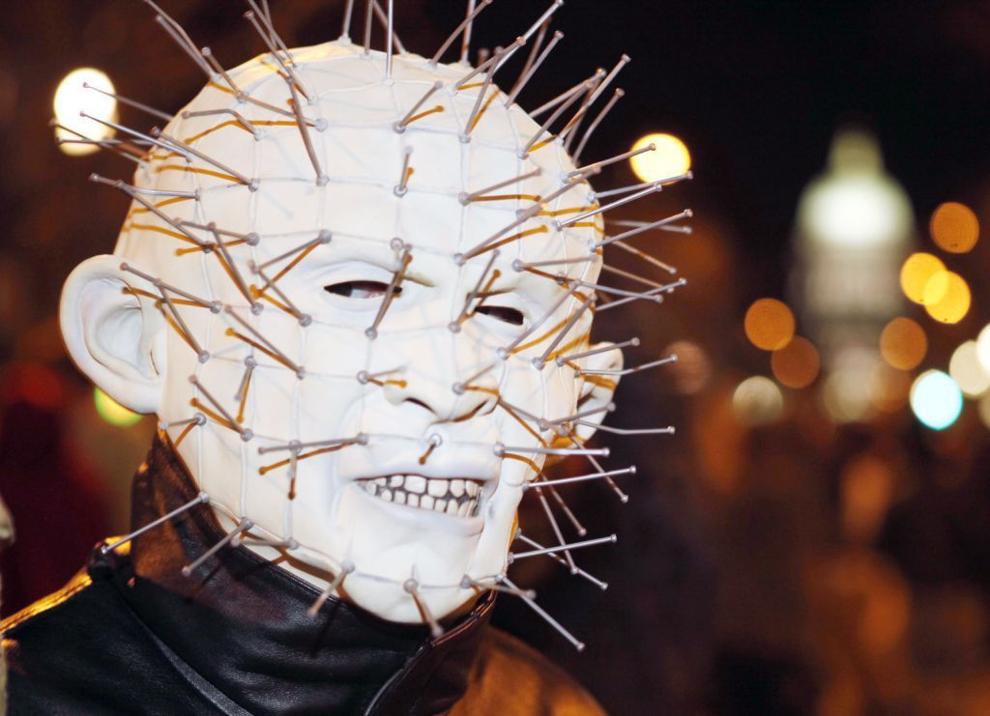 Greenbush cookbooks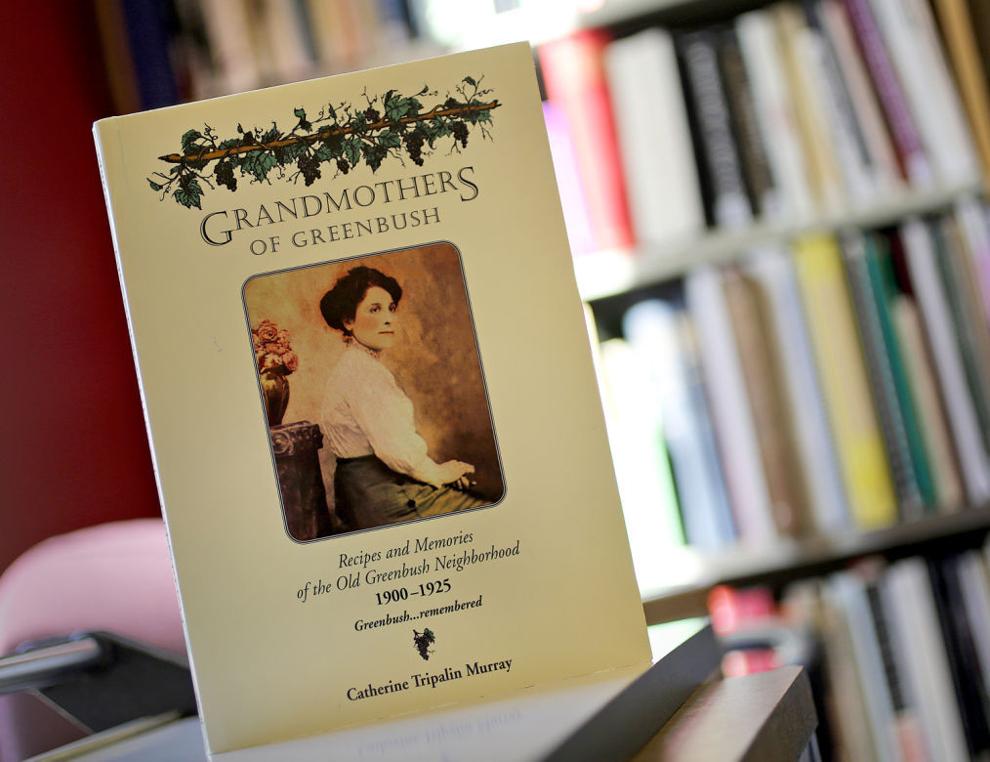 L'Etoile menu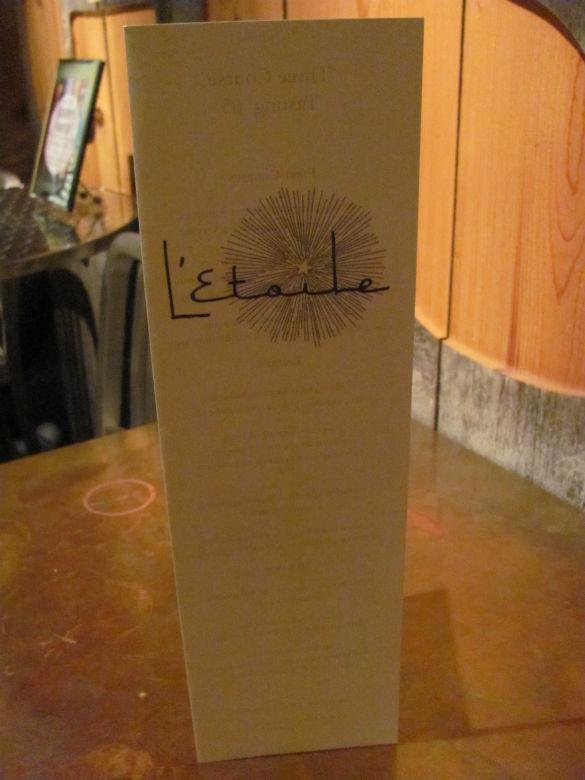 Confederate soldier's tombstone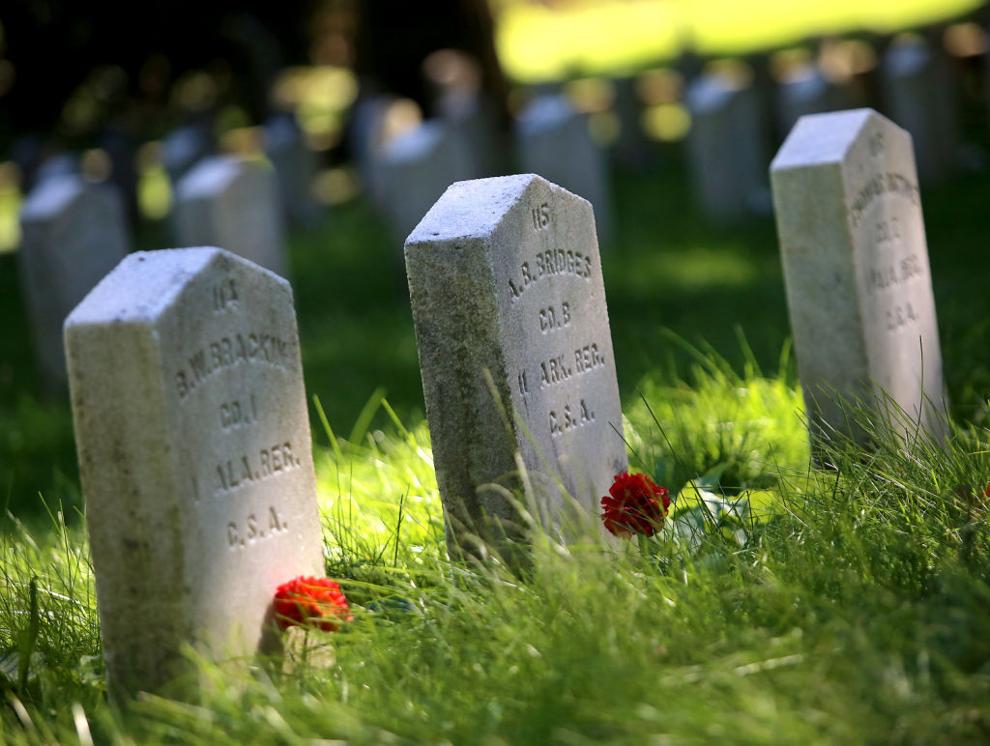 Lake weed harvesters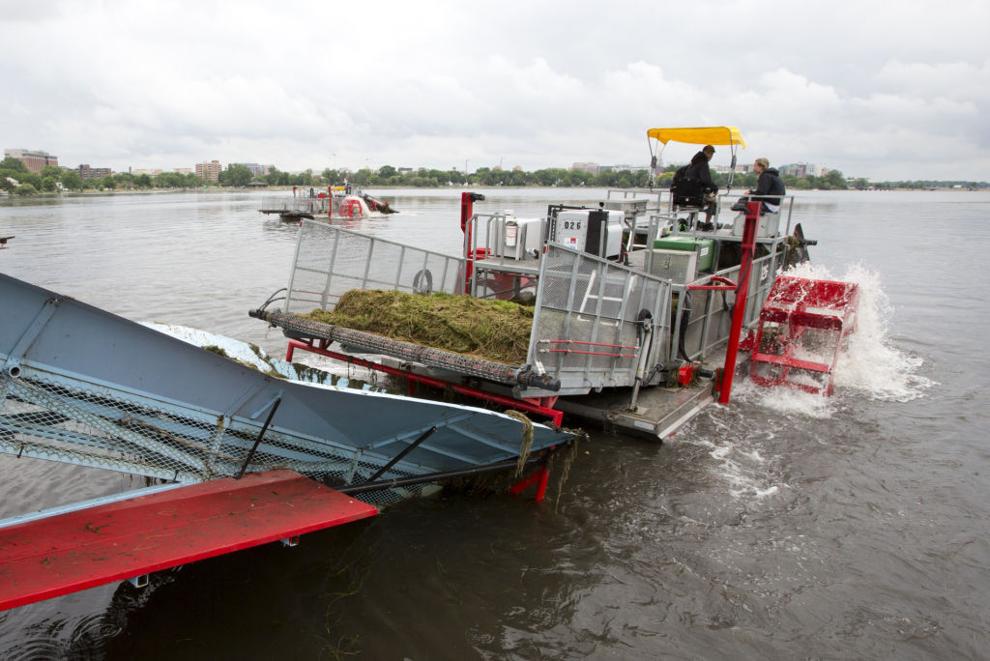 U.S. Open trophy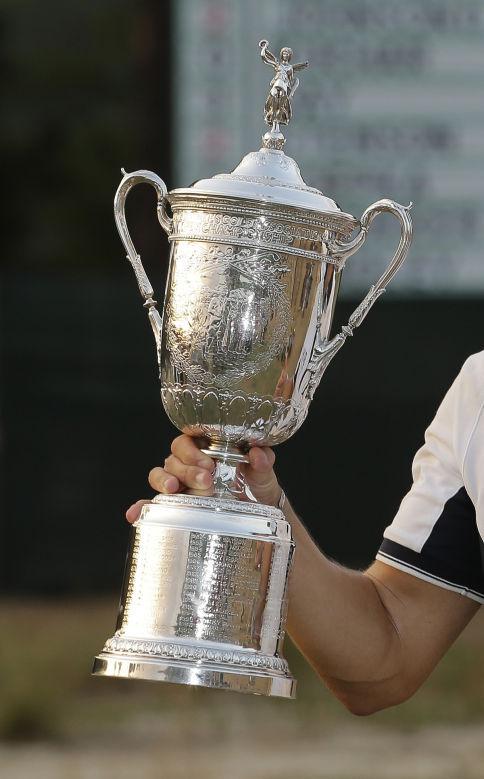 The Yost's facade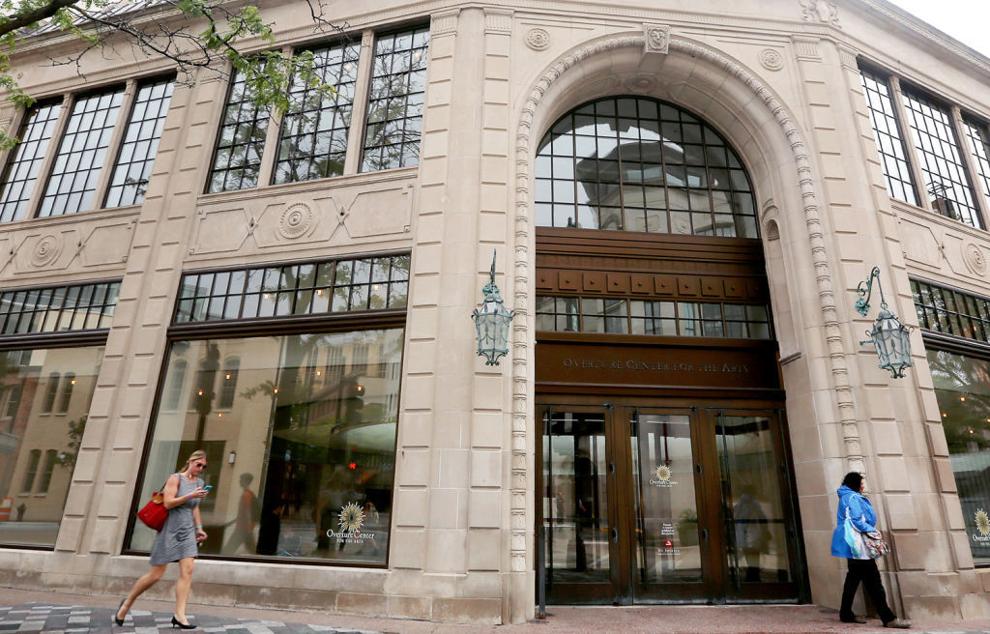 'Miracle on Ice' Olympic gold medal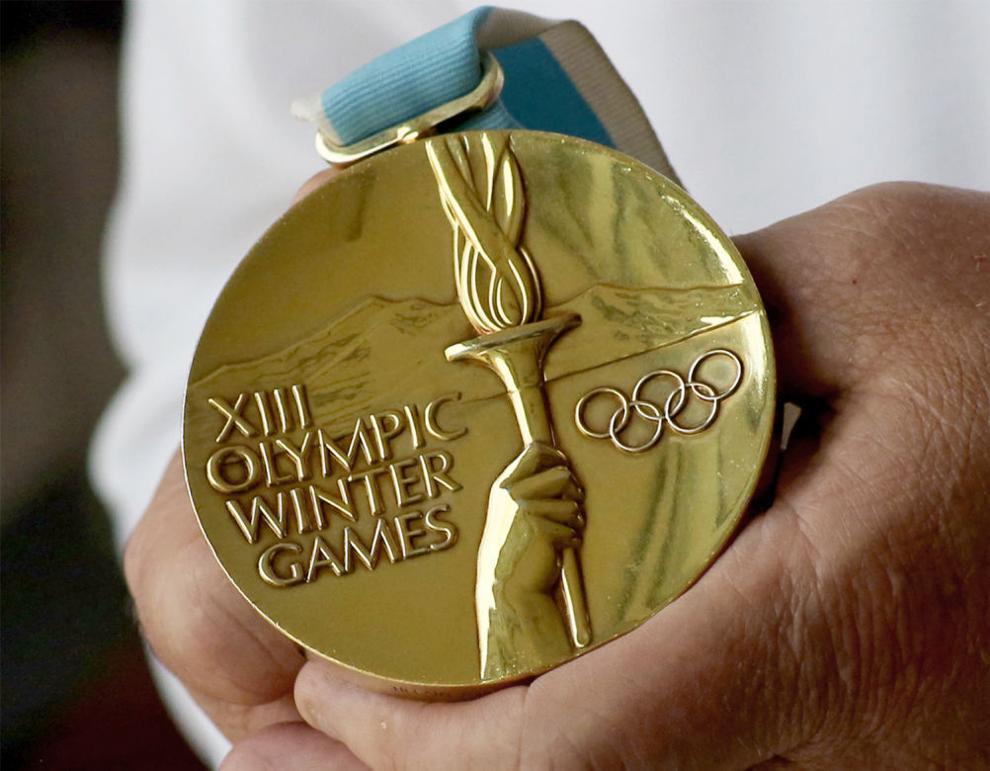 First same-sex marriage certificate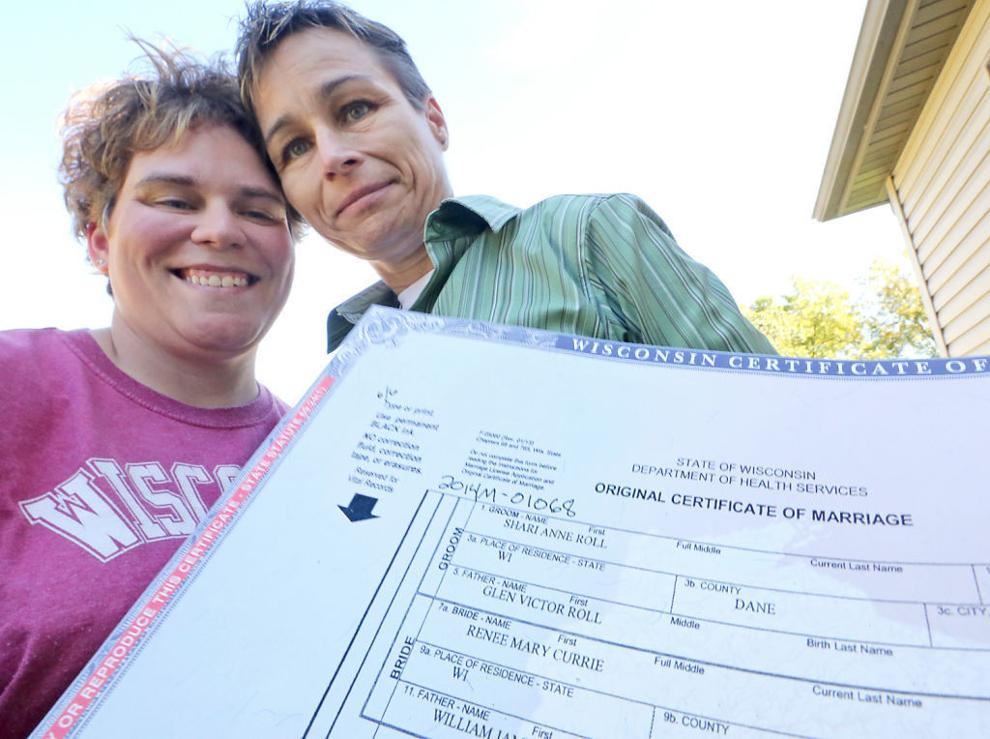 WORT's record collection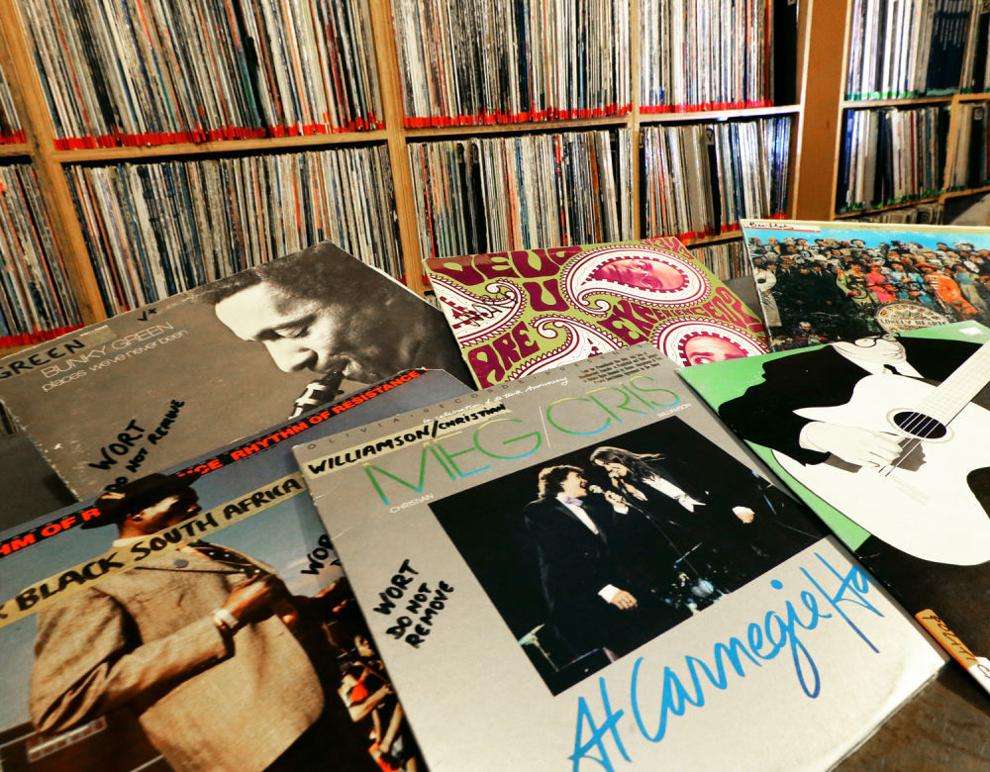 Centro Hispano mural
Nitty Gritty birthday bell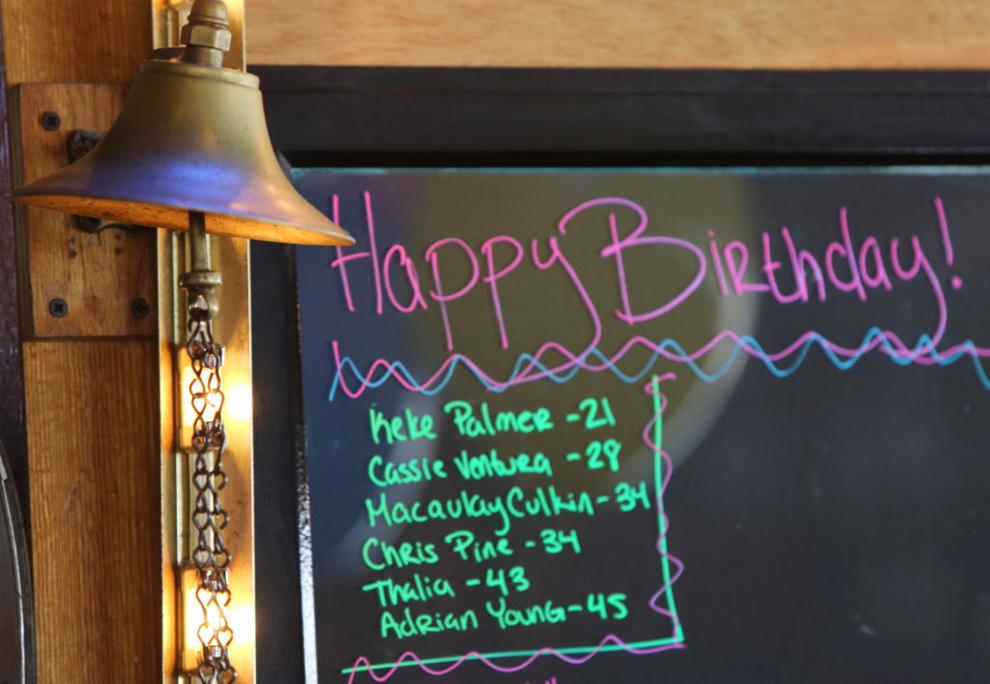 Willy Street Co-op Reader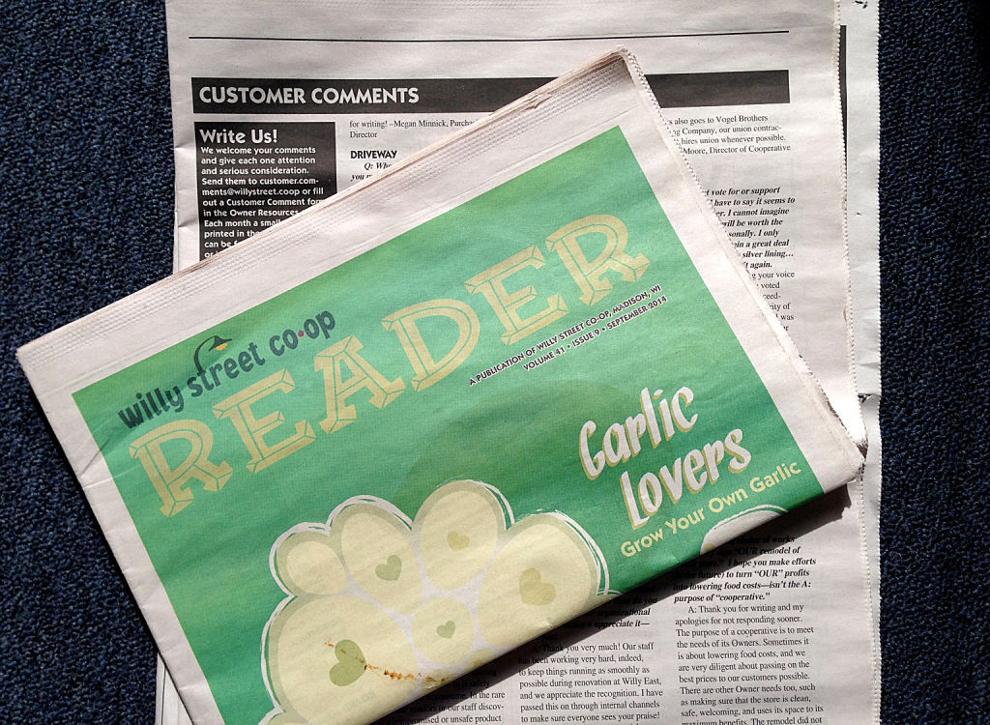 Harry Harlow's imitation mother monkeys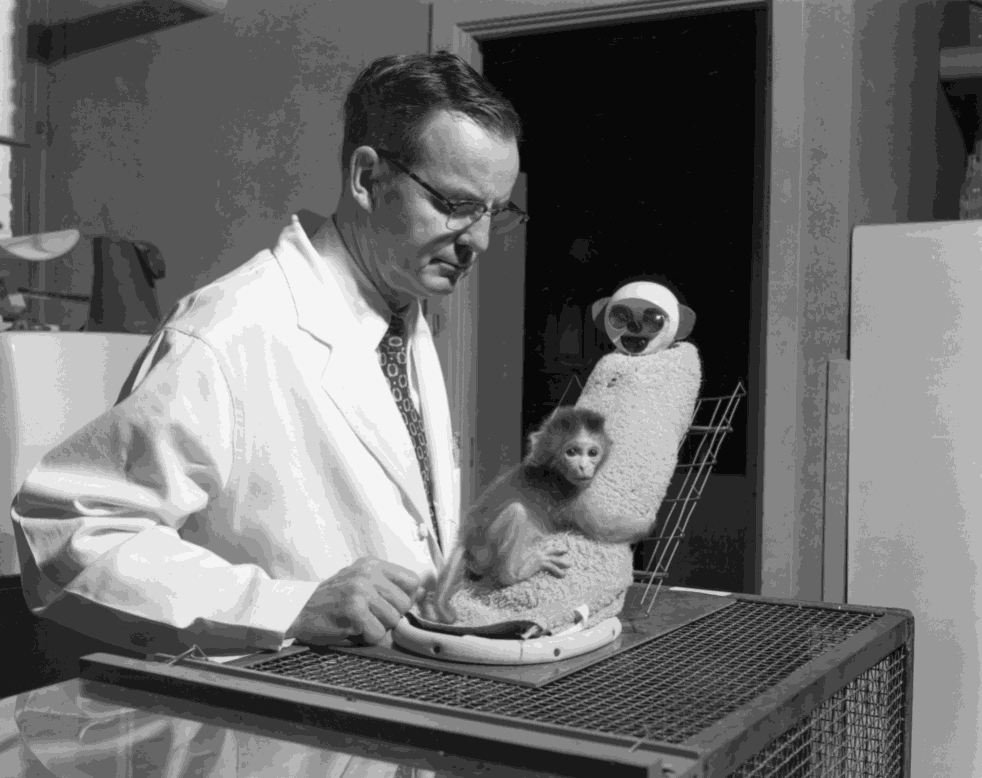 CSA box
Mallards duck cap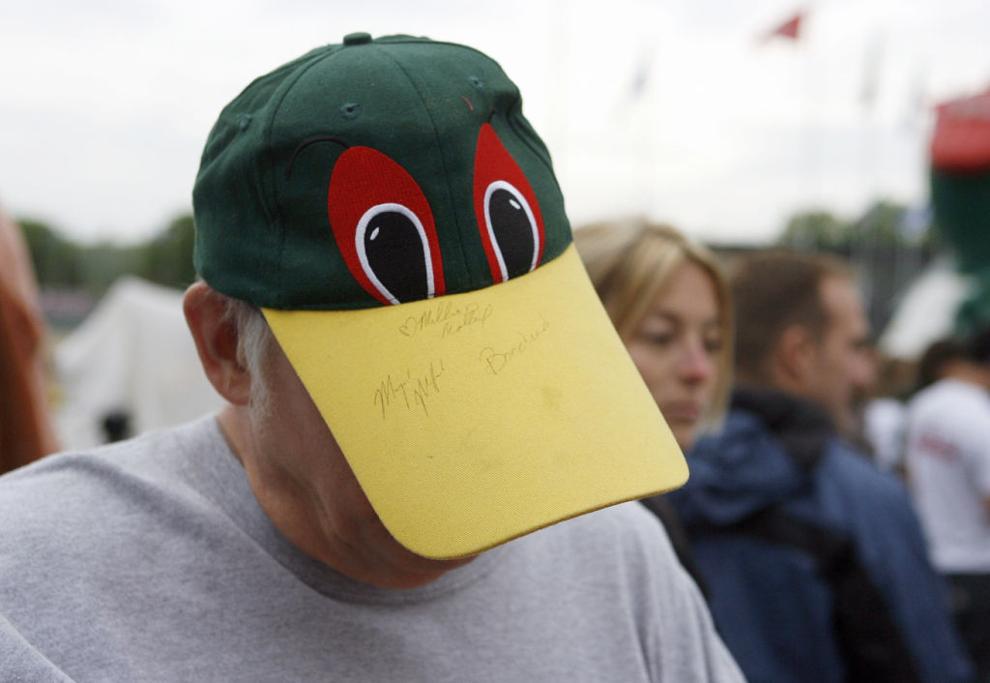 Rose Bowl ring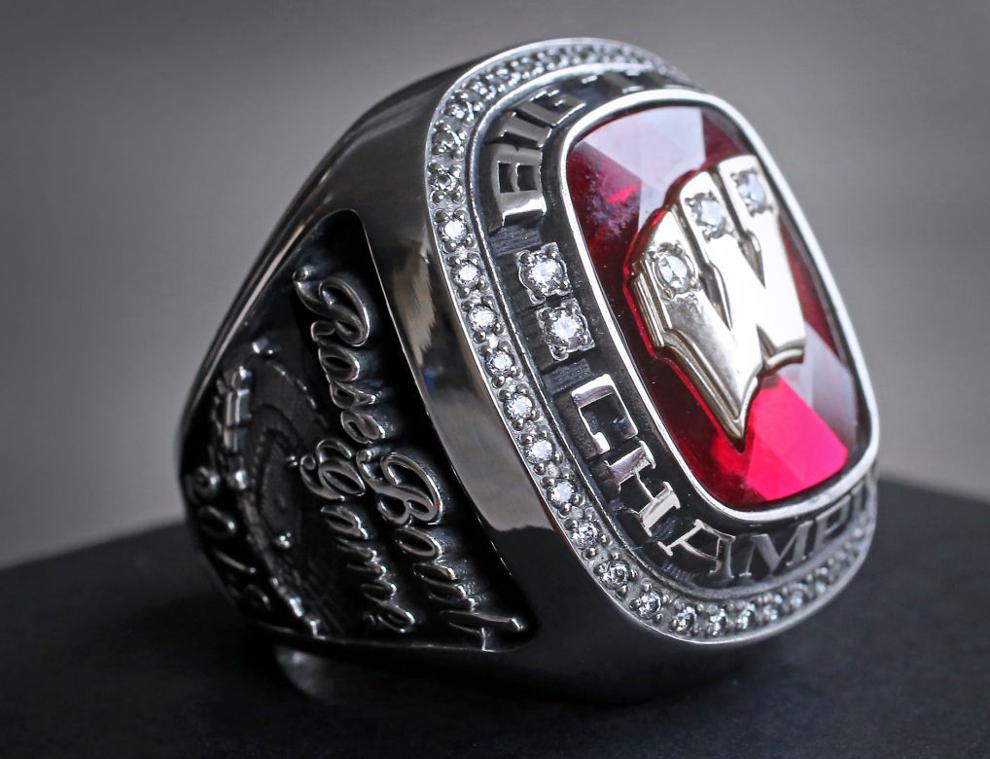 Epic Systems electronic health records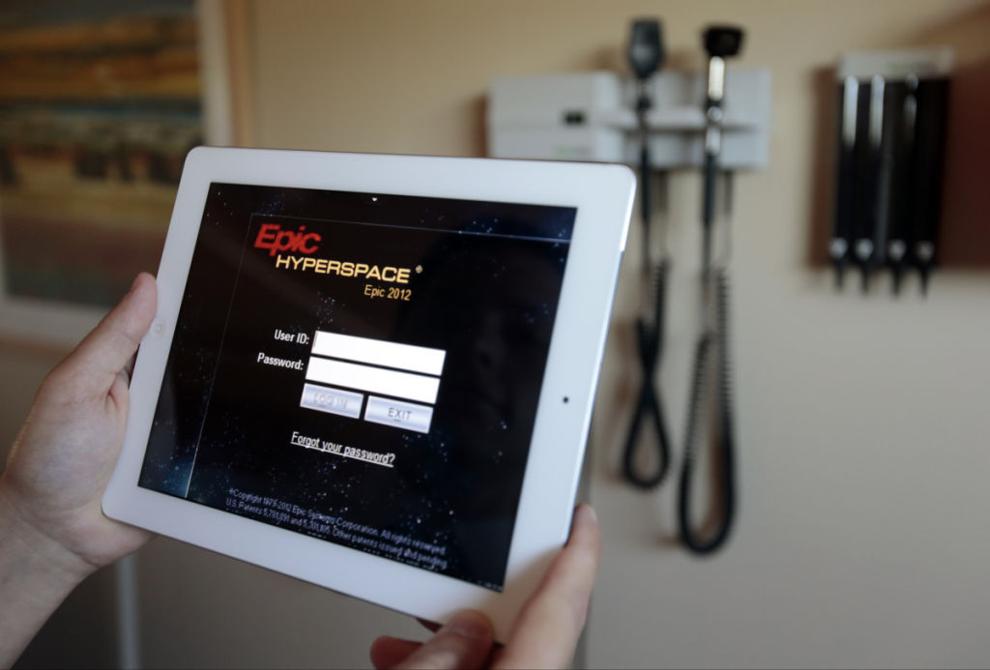 Hmong story cloth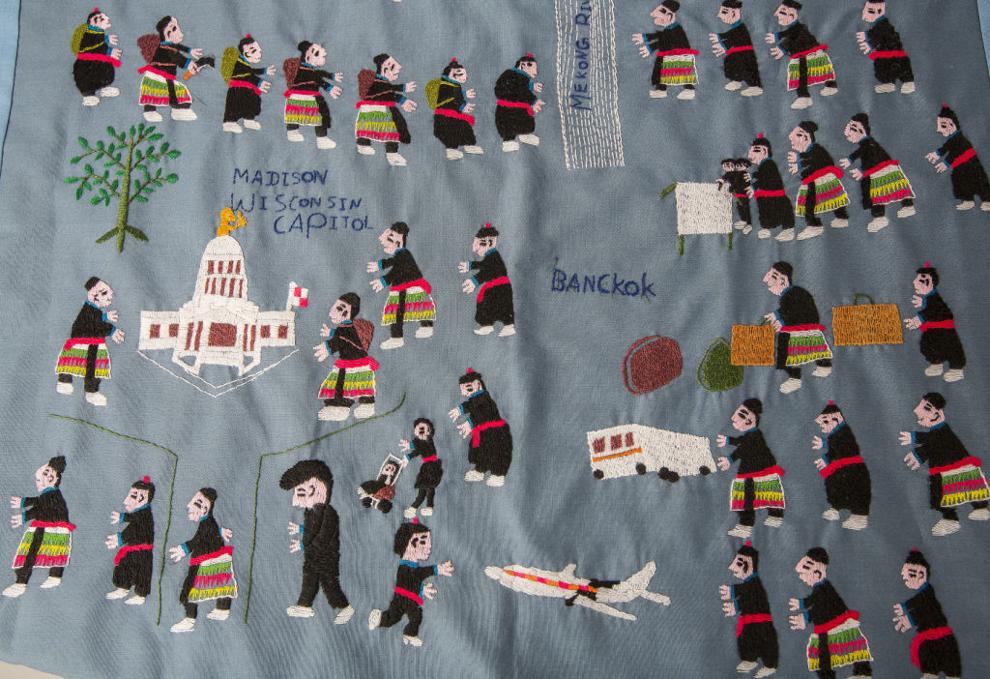 Unitarian Meeting House prow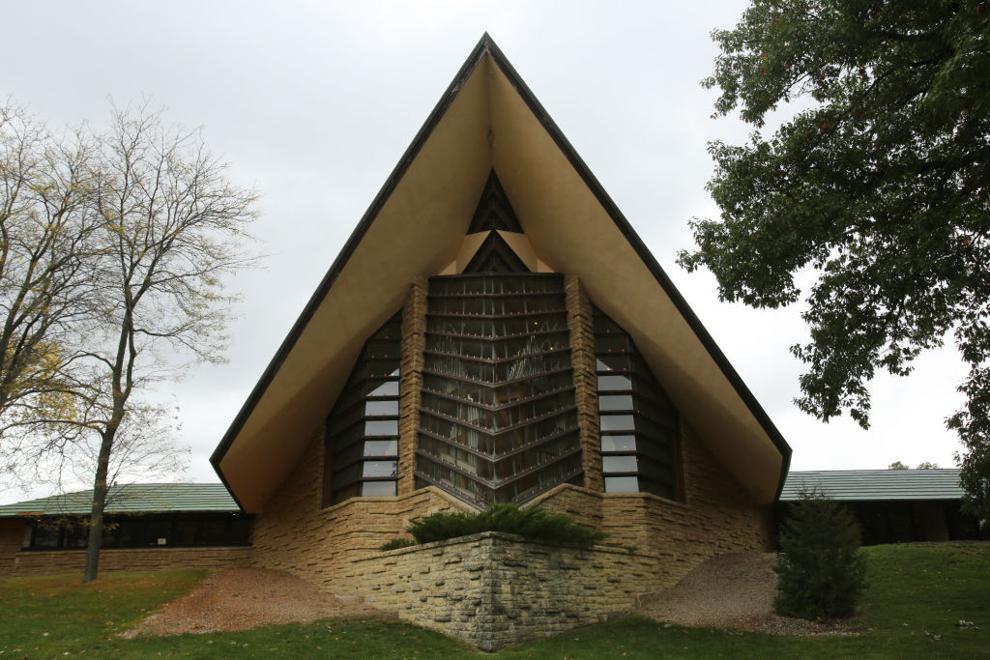 9XM radio equipment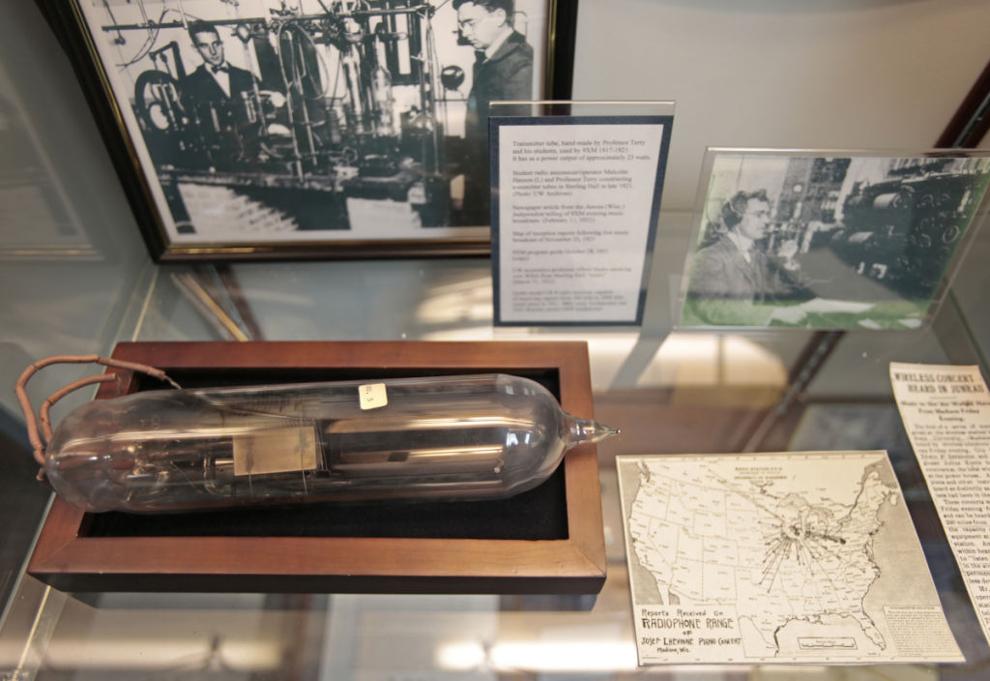 Effigy mounds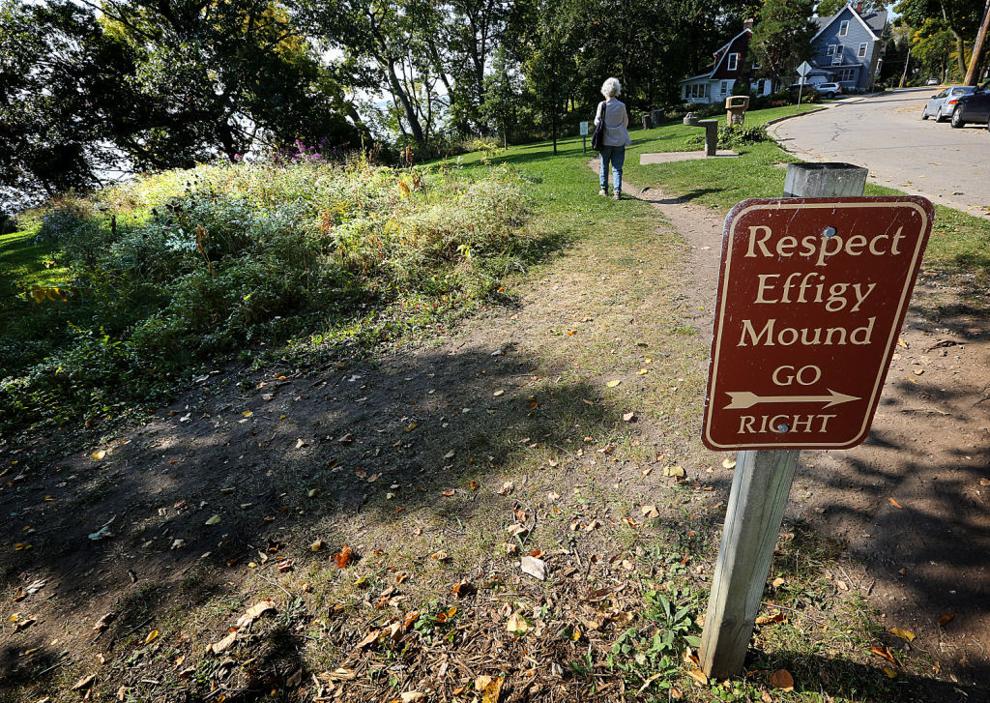 Rennie's soda fountain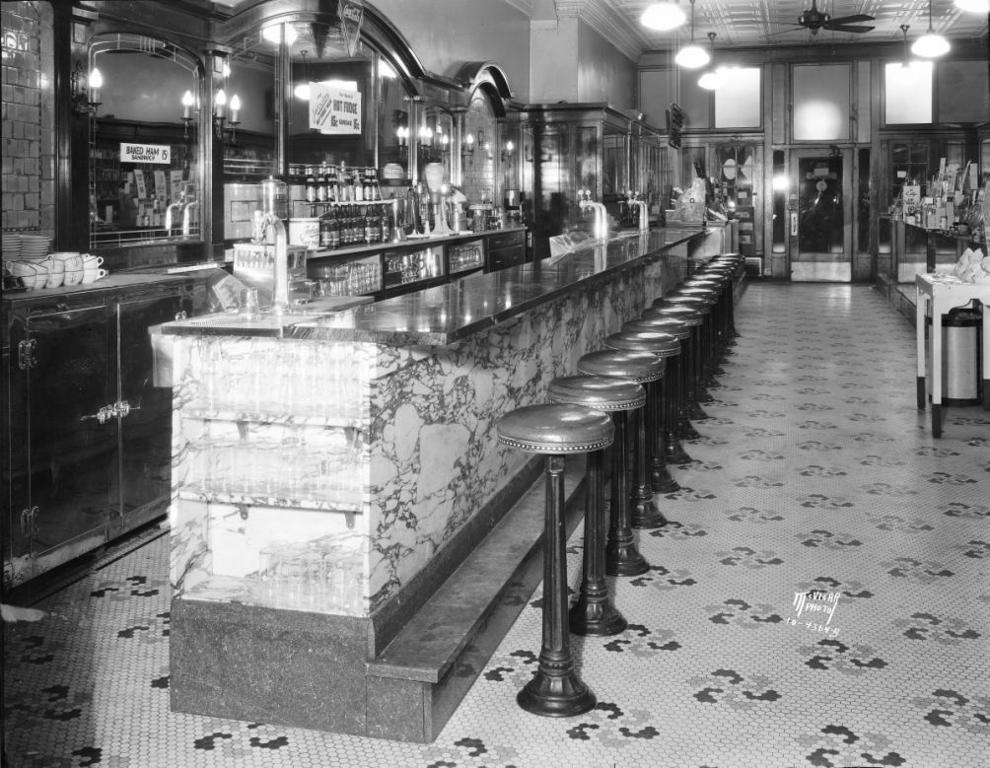 Capitol dome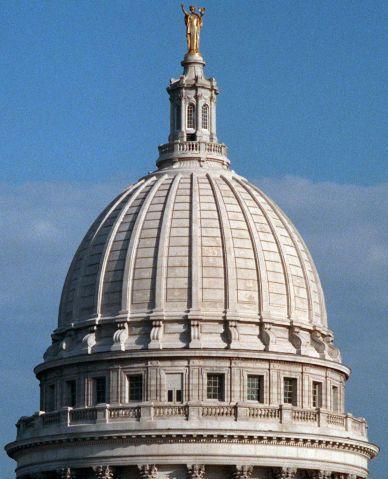 Objects 101, 102, 103 ...