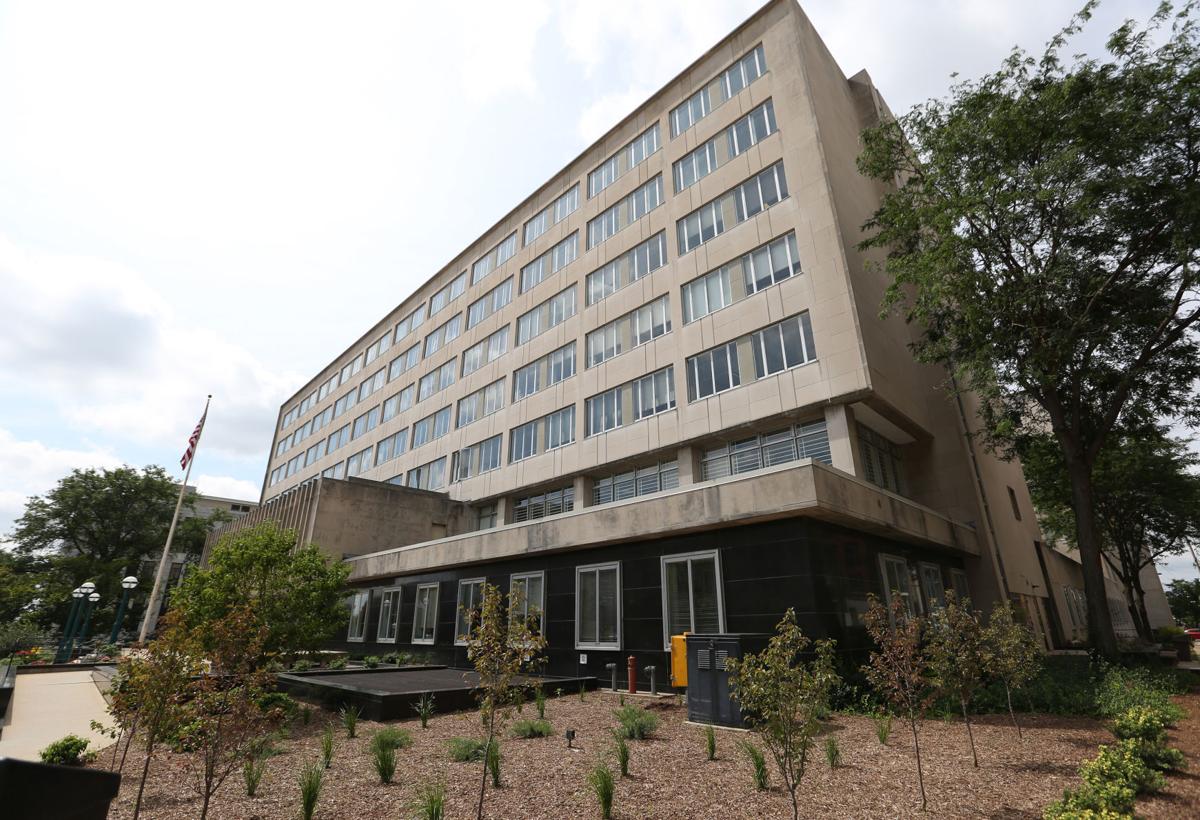 In a year when COVID-19 has battered city revenues and local activists have demanded defunding police in the wake of high-profile police shootings of Black people, public testimony Tuesday about the Madison Police Department budget dominated the first day of City Council deliberations on the proposed 2021 budget.
After more than five hours of public comment — largely revolving around whether to accept a federal grant to partially pay for four police officer positions — the City Council ended the meeting without considering amendments to the proposed $162.2 million capital budget and $349 million operating budget for next year.
A majority of the dozens of speakers implored the City Council not to accept the grant. Instead, they argued for the body to cut the police budget, invest in communities of color, and seek solutions that address the root causes of crime, such as poverty and housing insecurity.
"Doubling down on policing is shortsighted," Lindsey Lund said. "We really need to be investing in social services and housing and homelessness."
Tyson Vitale said everyone is concerned about crime, but adding more police is not an effective preventative measure.
"I understand people are afraid. Our society has told us for years more policing makes us safer, it doesn't," Vitale said.
Several speakers spoke in support of the Madison Police Department, arguing a record-tying number of homicides and an increase in shootings this year are reasons why police funding should be maintained.
East Side resident Gary Halverson said he understands the coronavirus-battered budget means tough funding choices, but he argued the federal grant for four police officers is needed to ensure an officer can respond to an emergency 24/7.
"In all my years living in Madison, I've never experienced the level of crime that has been occurring in our neighborhood," he said.
Kim Richman called Madison police officers "highly trained, respected professionals."
"We're not going to continue to say Black Lives Matter while we fund departments based on squashing that dream," said Erika Bach, adding any money to invest in homeless shelters and affordable housing needs to come directly from the police budget.
After the lengthy testimony, the City Council decided to wait until Wednesday afternoon before considering the proposed changes to the budgets. The council could also meet Thursday if both budgets aren't adopted during Wednesday's meeting.
In October, Mayor Satya Rhodes-Conway proposed an operating budget that would increase the police department's budget by about 3.2% to $88.4 million, which is considered the "cost to continue" current services. The executive budget would reduce the number of sworn officer positions from 483 to 479.
The Finance Committee cut late last month about $777,000 from the proposed police budget. The committee also rejected a proposal to accept a federal grant that would provide $231,000 in 2021 to create four police officer positions in the Downtown area.
Alds. Barbara Harrington-McKinney and Zachary Henak, though, are bringing the proposal before the full City Council for consideration.
If accepted, the grant would require the city to pay $117,000 next year to support the four positions. The grant would slowly decrease before the city would shoulder the entire $390,000 annual cost of the four officers in 2024.
Capital budget
Going into Wednesday's meeting, the City Council is set to first take up the capital budget, which council members have offered nine amendments to.
One amendment would boost the Affordable Housing Fund, which provides money to developers that build low-cost housing, by $500,000, bringing the fund to a total of $6.27 million next year.
Another amendment to next year's capital budget would deliver $3.5 million for a new emergency shelter for homeless men.
On Tuesday, Madison and partners announced a plan to convert the city's Fleet Services Building on the East Side into a temporary shelter for homeless men.
The $3.5 million amendment proposes $500,000 for renovations to the Fleet Services Building to turn it into a temporary shelter; the building is still slated to eventually become the long-envisioned Madison Public Market.
The amendment would also direct $3 million to buy and renovate a yet-to-be-determined site for a permanent men's homeless shelter. Dane County committed in its 2021 budget $3 million for a men's shelter.
Another amendment to the 2021 capital budget seeks $45,000 to purchase a non-ambulance vehicle for the Crisis Response Team — a $600,000 proposed pilot in the operating budget that would send paramedics and mental health workers to some emergency calls historically handled by police.
In September, Rhodes-Conway introduced a $161.6 million executive capital budget that kept the Public Market project on track and sought new spending for affordable housing, an equity program for small businesses and bus rapid transit.
Last month, the Finance Committee added $592,000 in spending to the capital budget, which included $83,000 to pilot police-worn body cameras in the police department's North District.
If all nine amendments before the council pass, the capital budget would grow by $4.2 million.
Operating budget
The City Council will also vote this week on 11 amendments to the proposed $349 million operating budget, which includes limited spending increases, service reductions, some layoffs and furloughs, and taps the city's "rainy day" fund.
Several proposals seek to change the mandatory furloughs Rhodes-Conway included in the executive budget, which would affect about 1,700 employees and save the city $1.2 million. The mayor's proposal calls for between two and four days of furlough, with higher paid employees taking more unpaid days and lower paid employees less.
One amendment would make furloughs voluntary. Under that proposal, anything less than $1.2 million in savings from voluntary furloughs would then be taken from the police department's budget for its 2021 recruitment class.
An another amendment on furloughs calls for only employees making $60,000 a year or more to take unpaid days off. It seeks $1 million in savings through furloughs, and $200,000 in cost reductions from other areas of the budget.
The city is only be able to levy about $500,000 more in property taxes before hitting a state-imposed revenue limit. In total, the 11 amendments call for $870,000 in new spending.
---
COVID-19 in photos: How Wisconsin is managing the pandemic: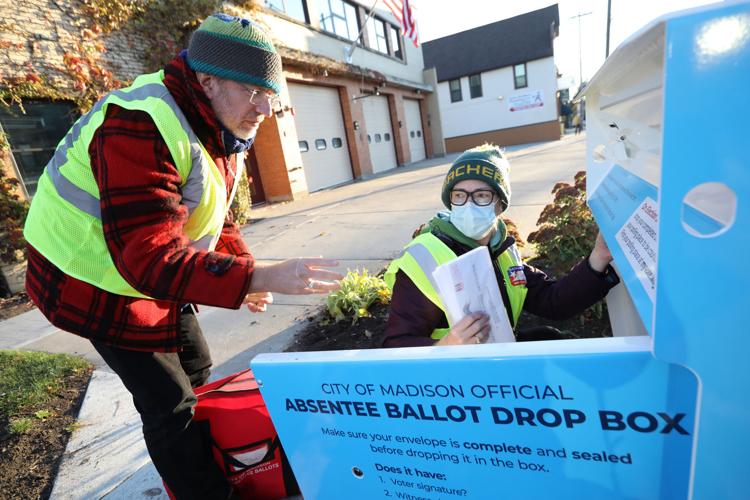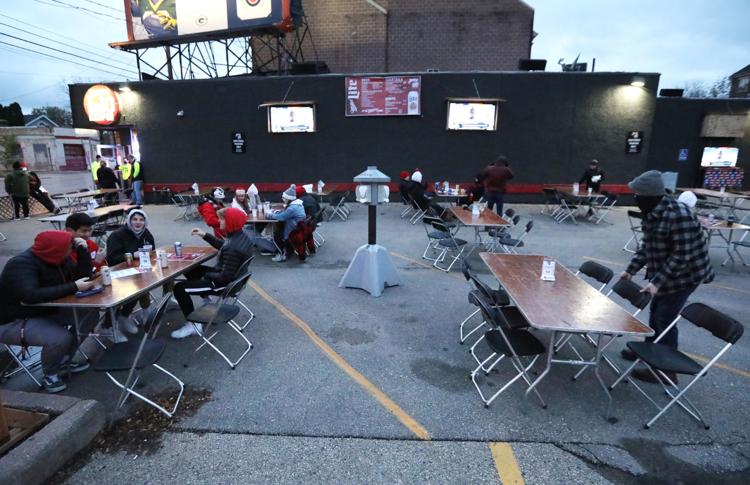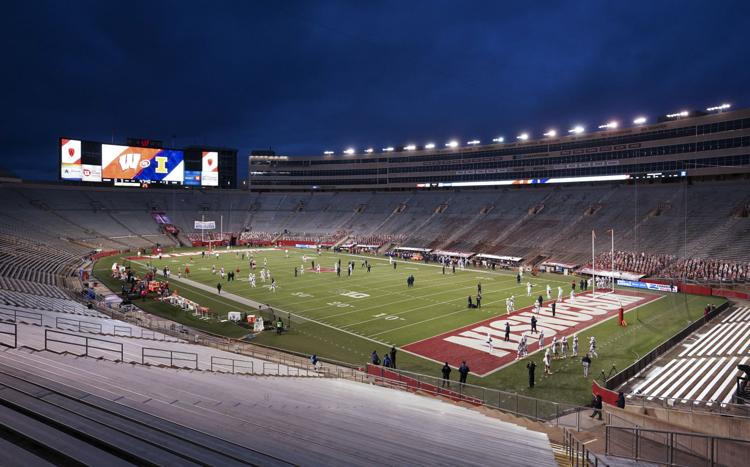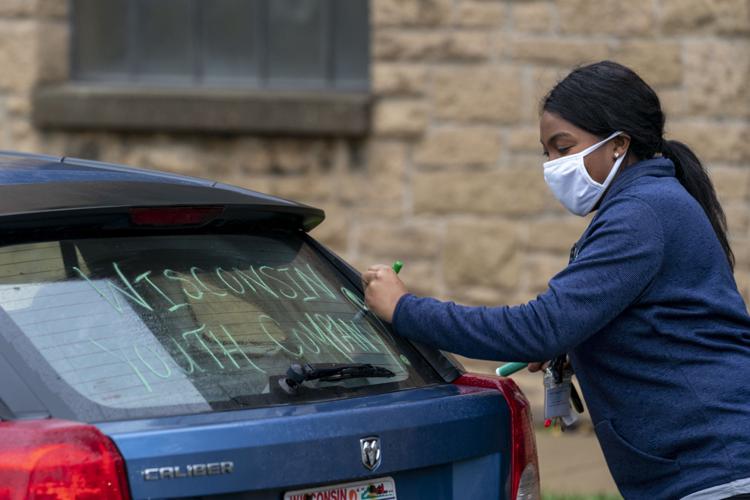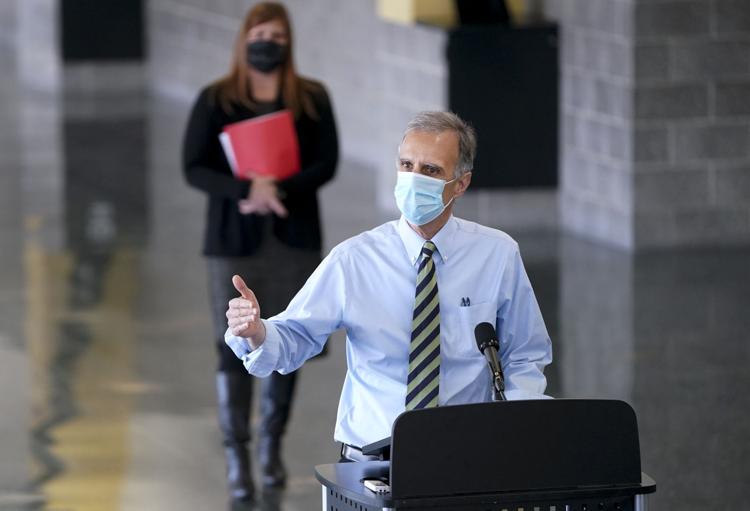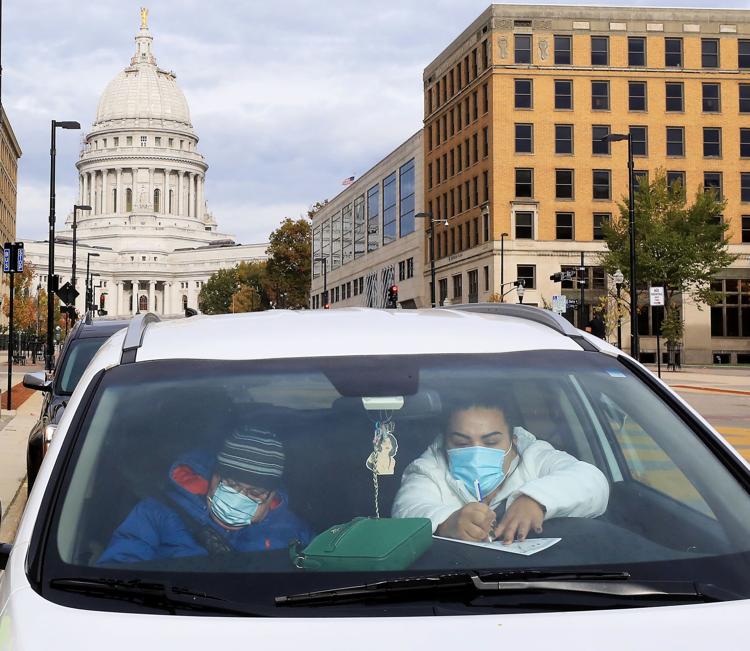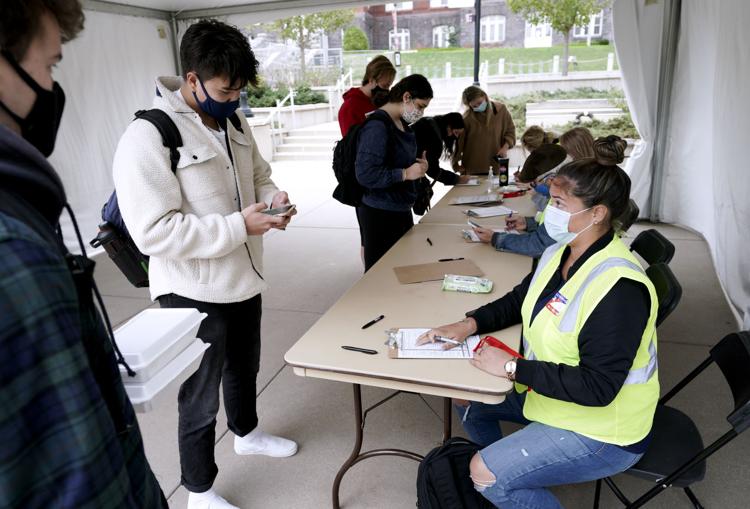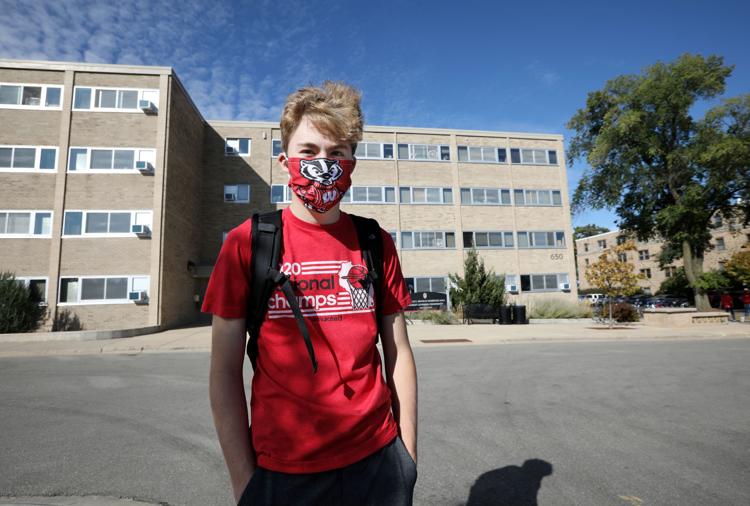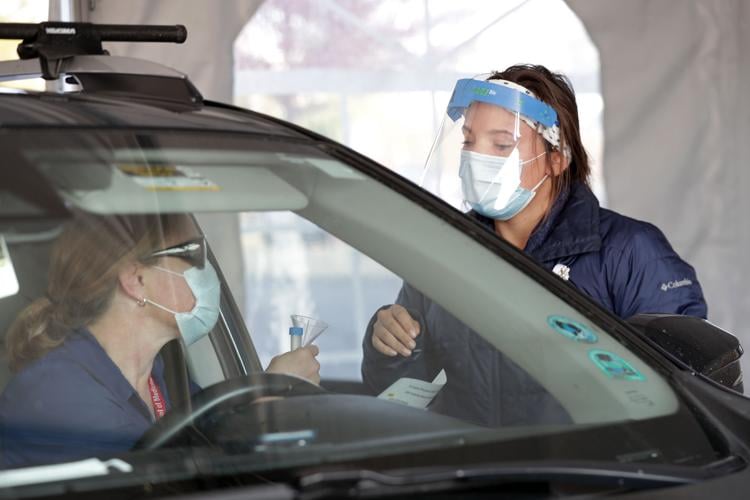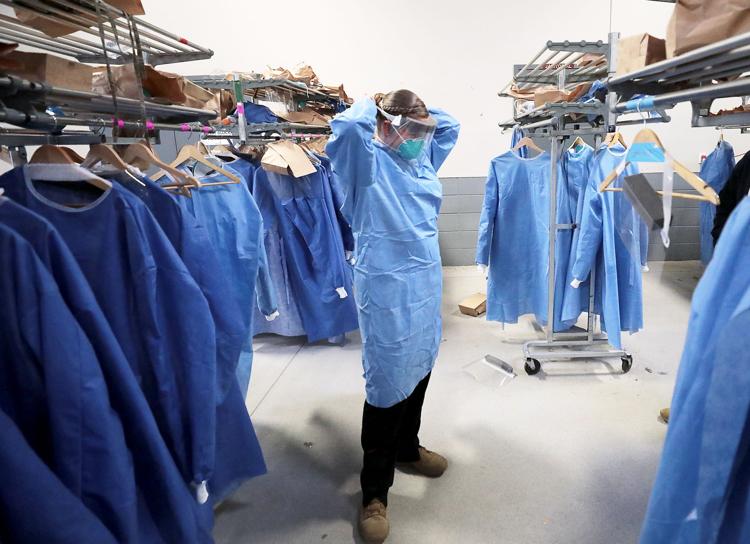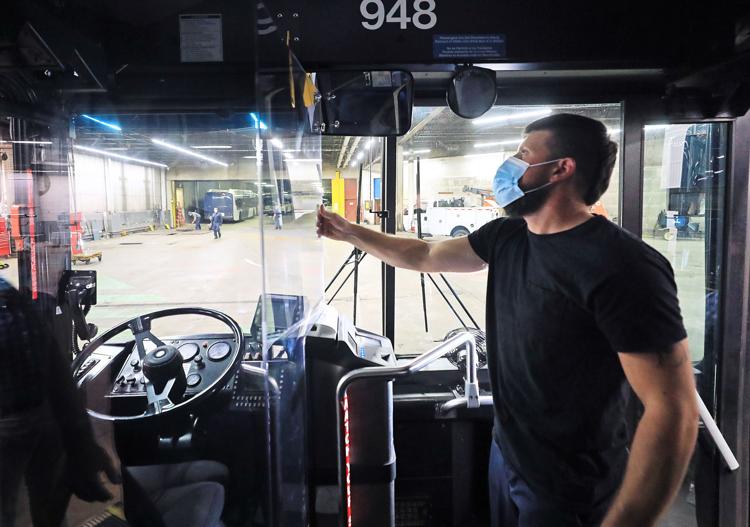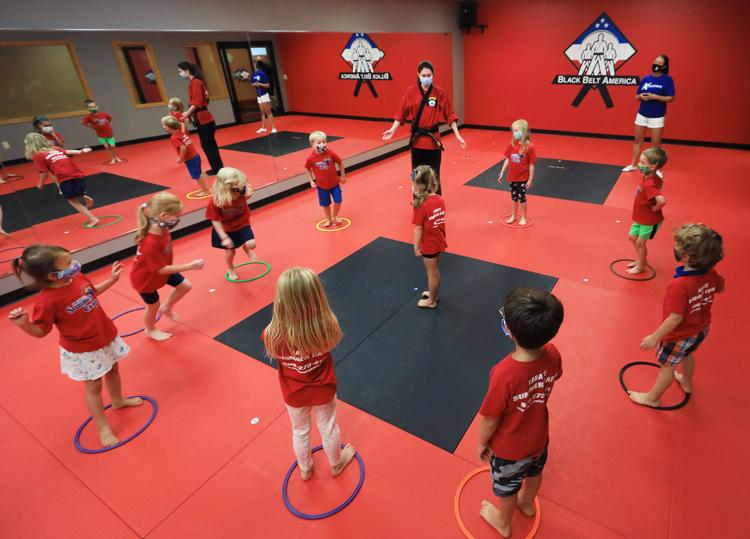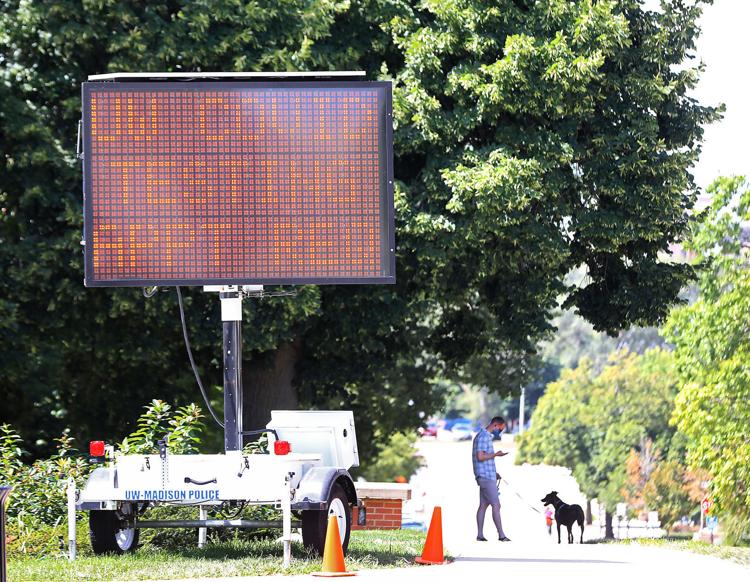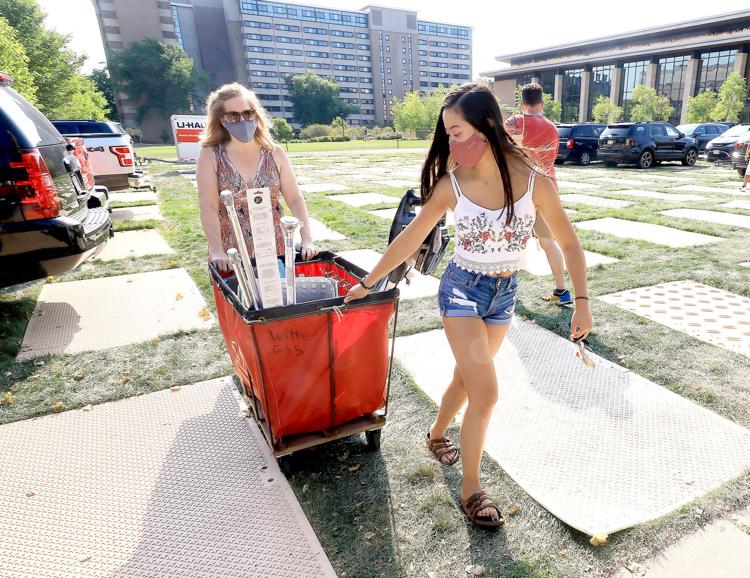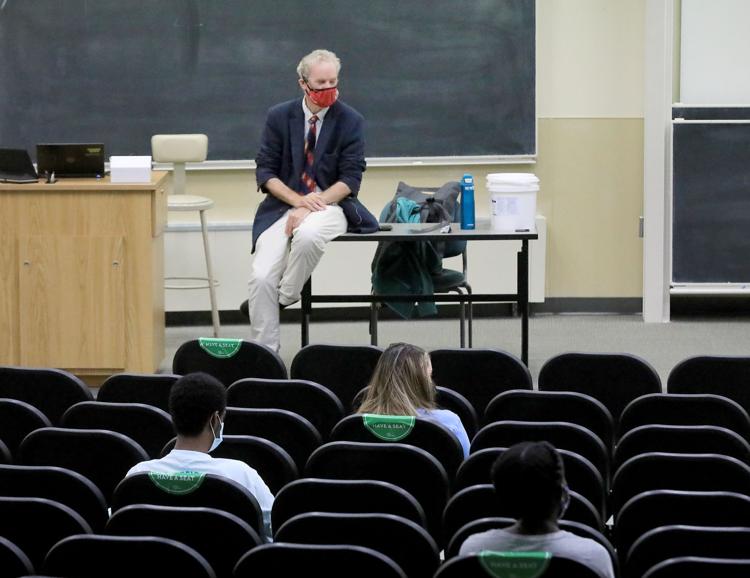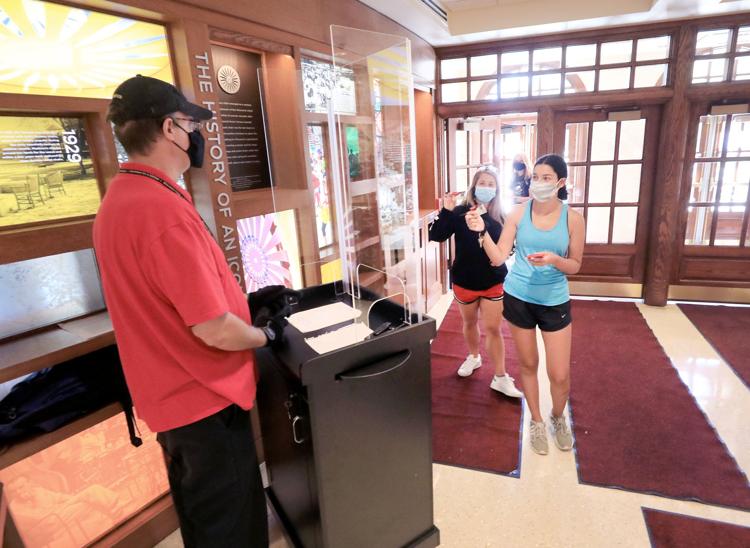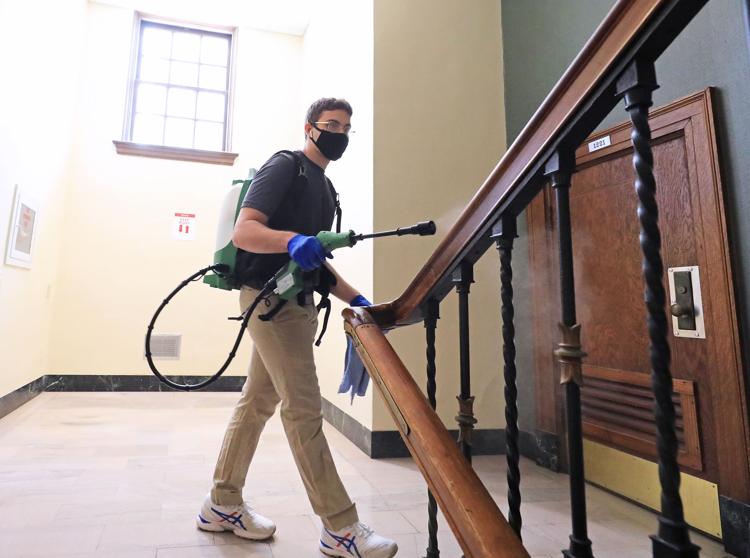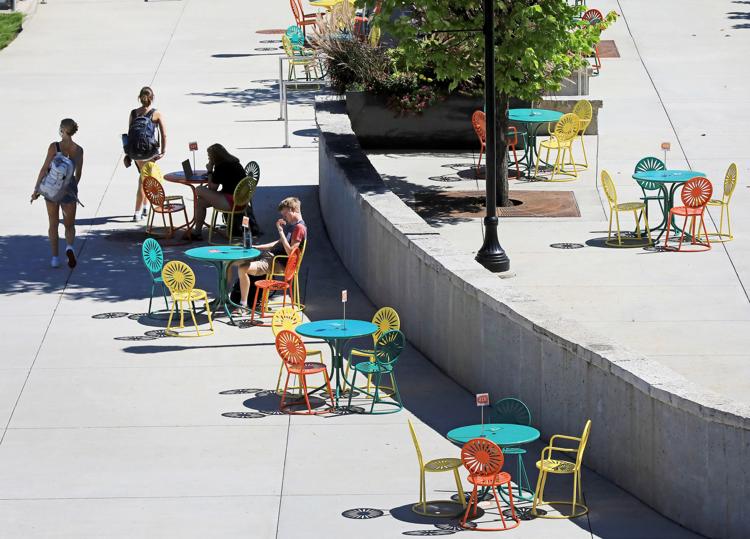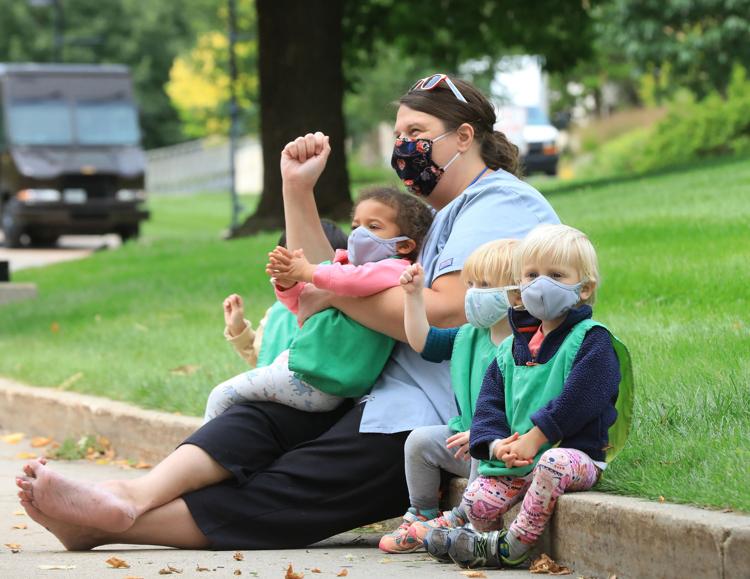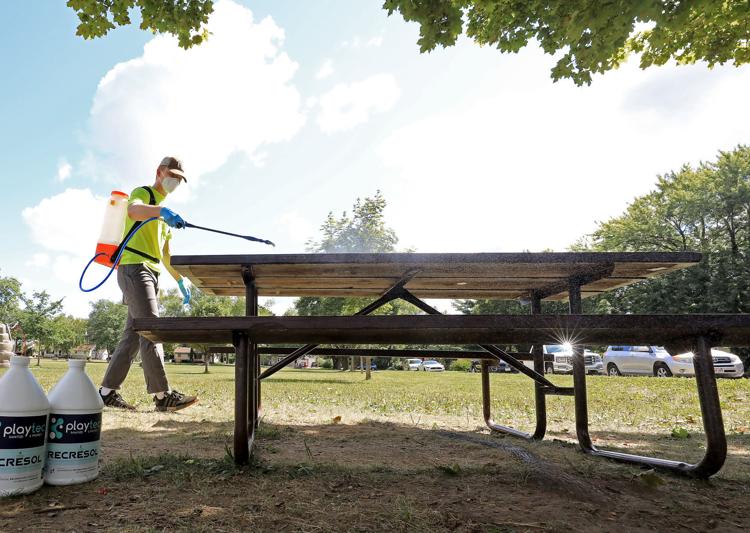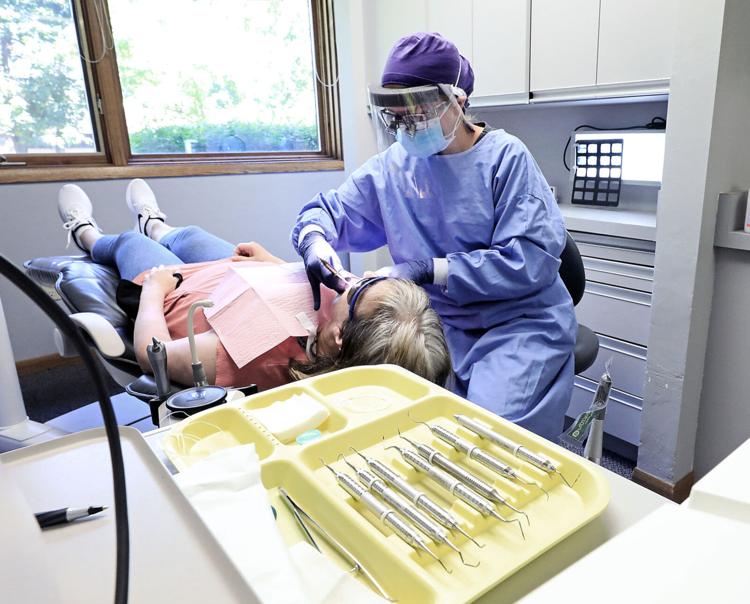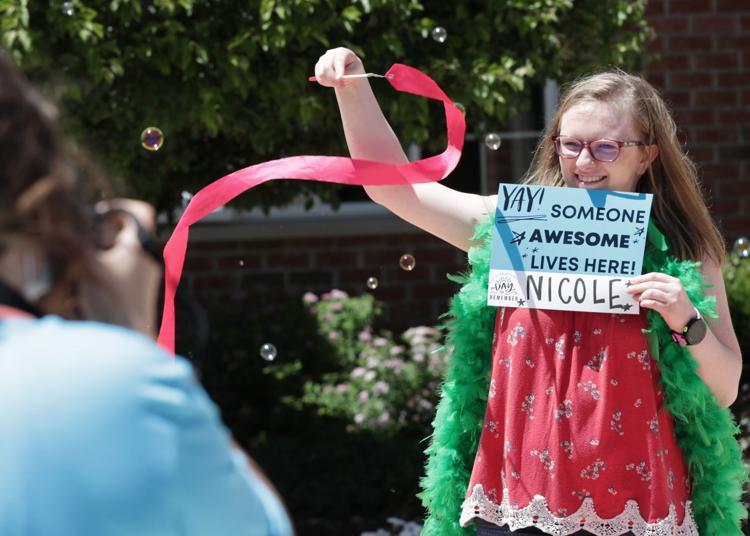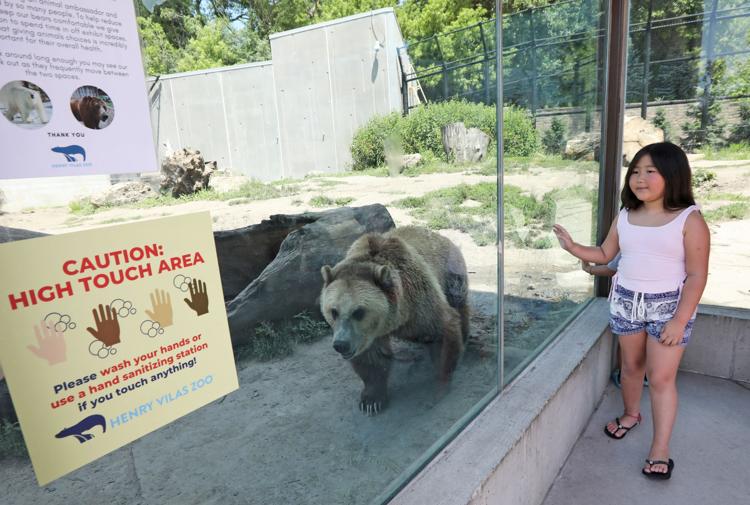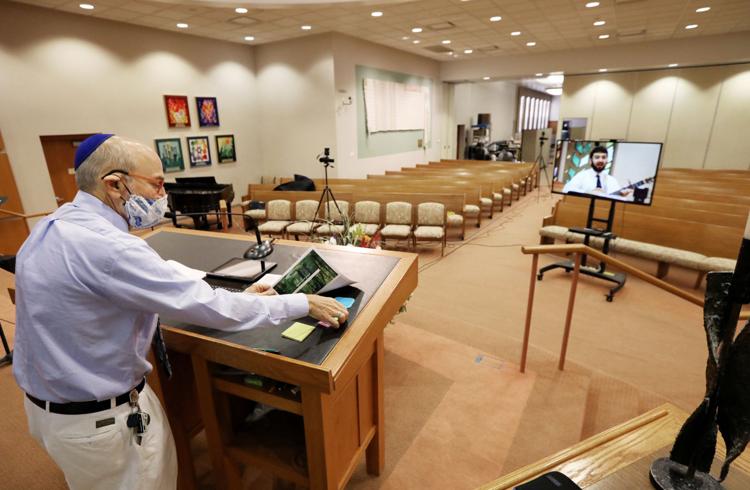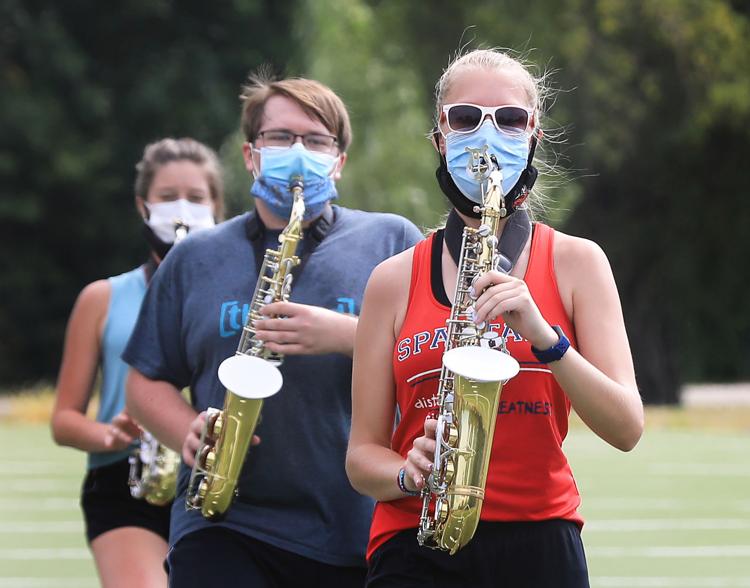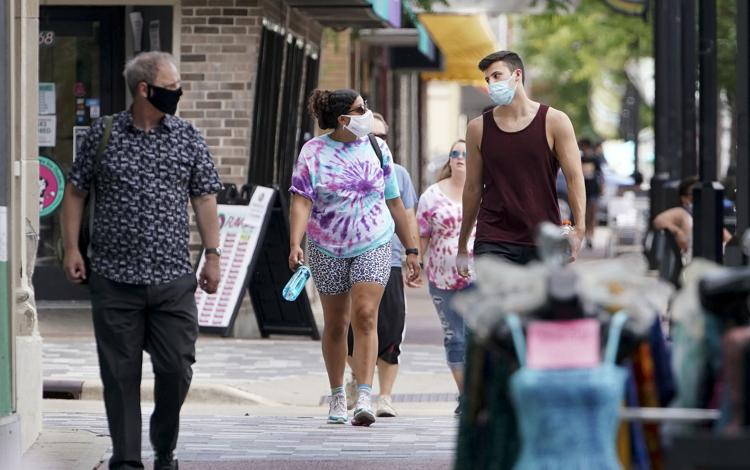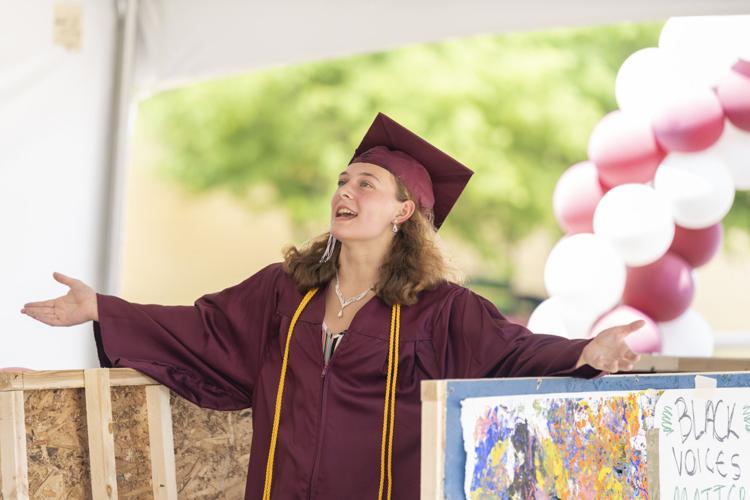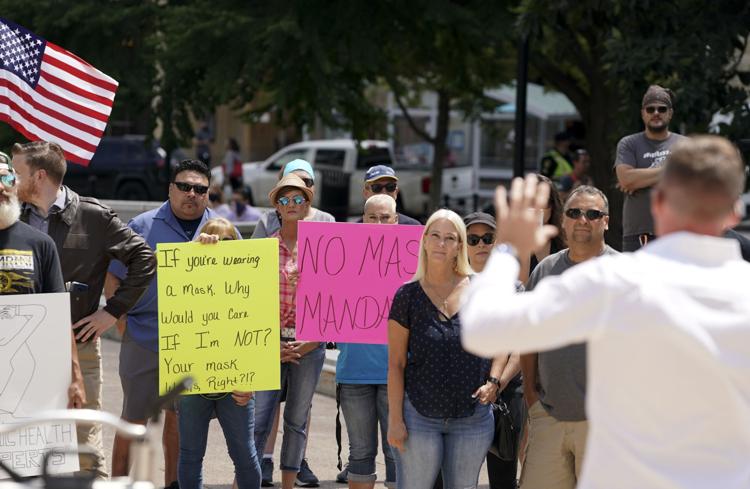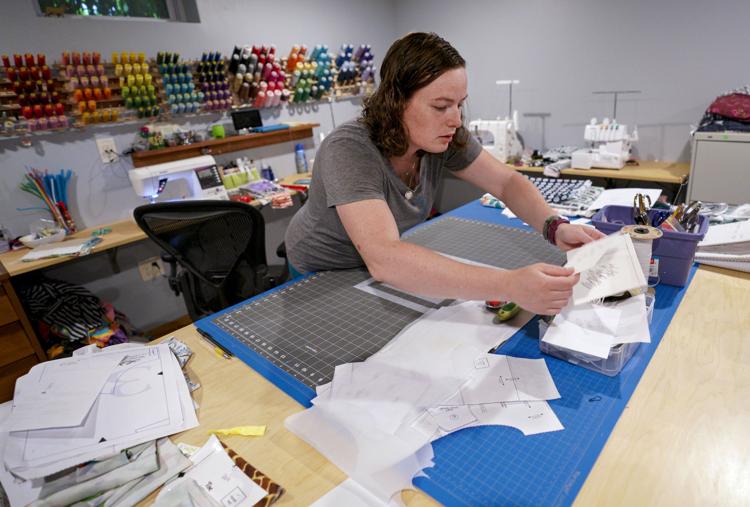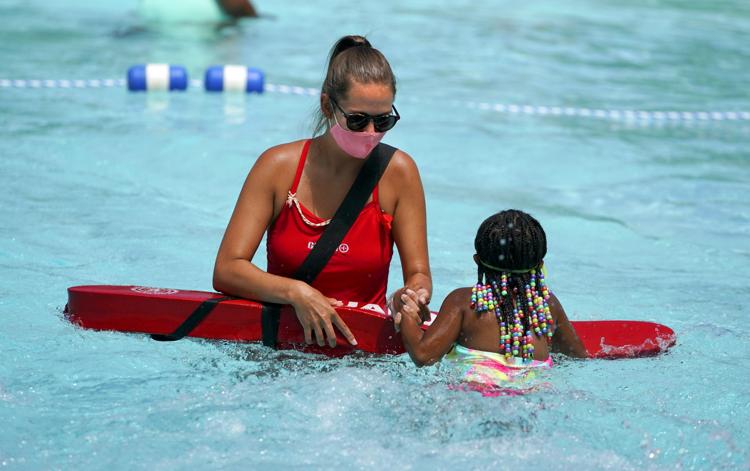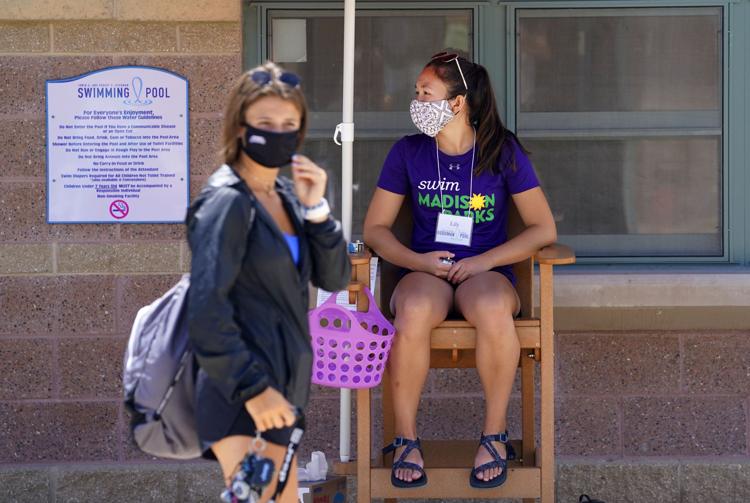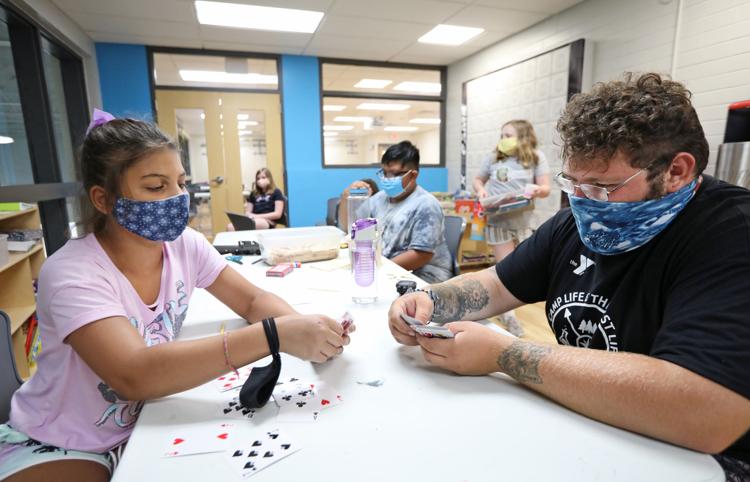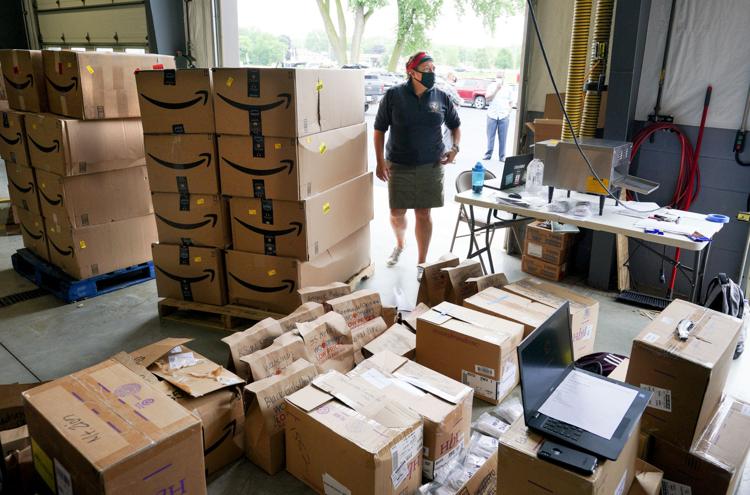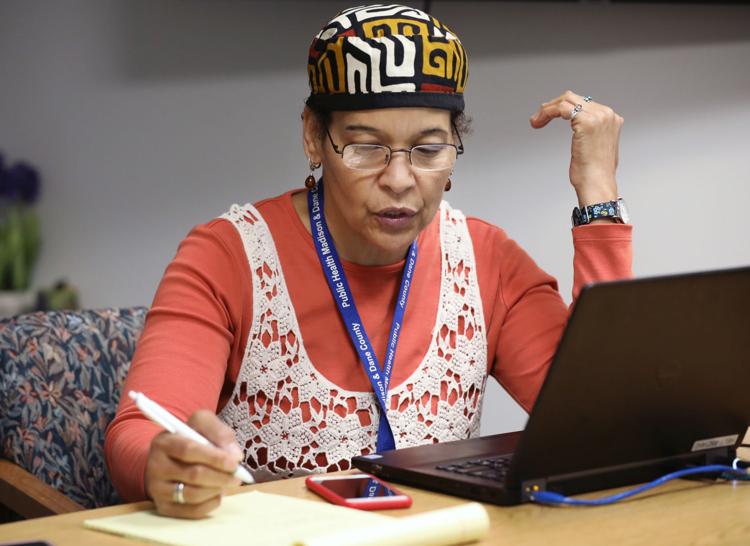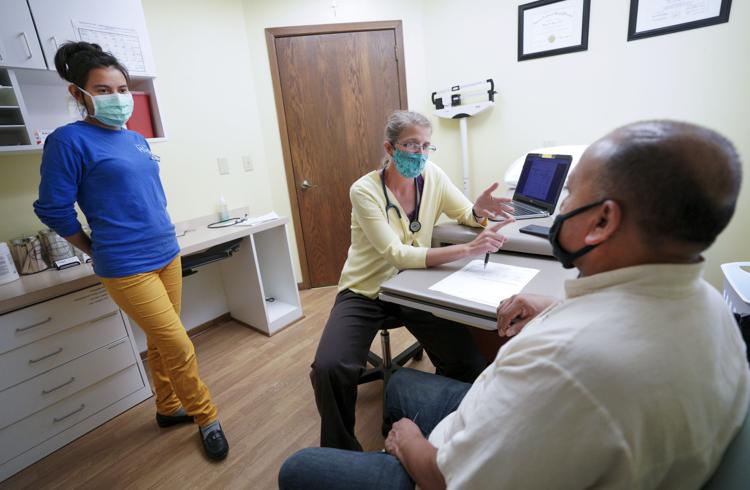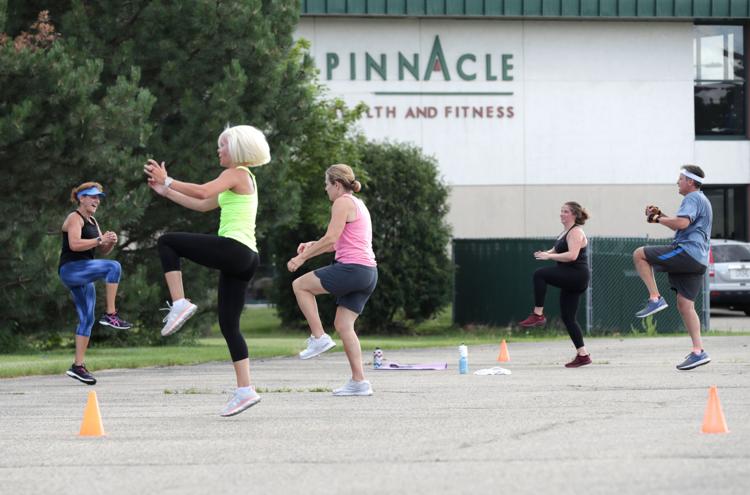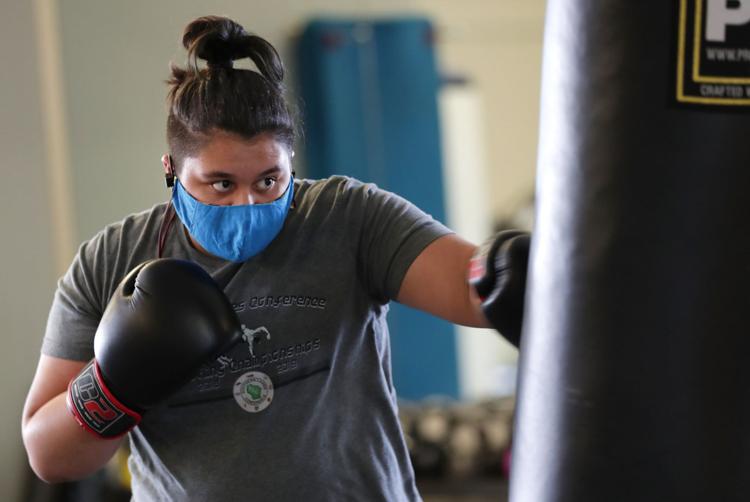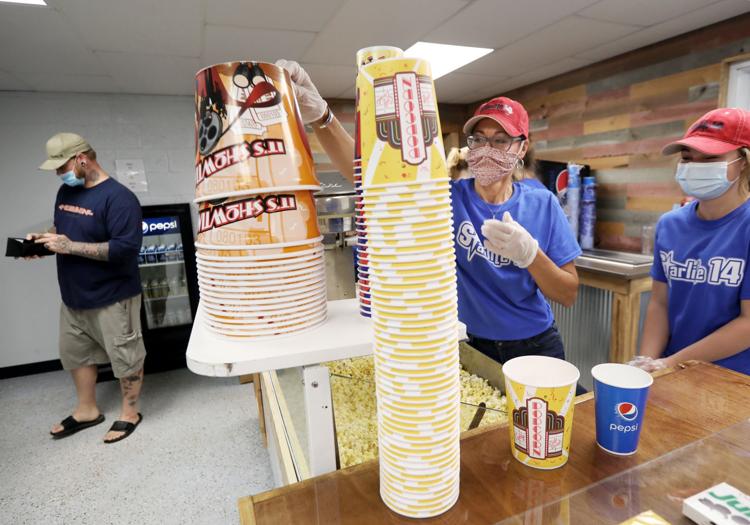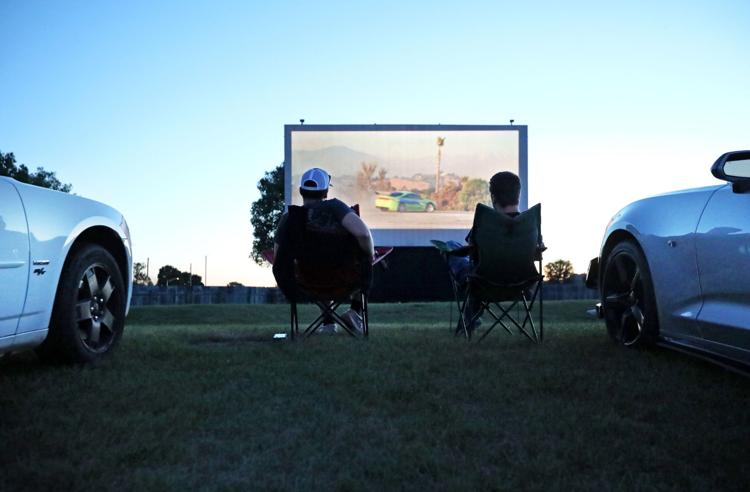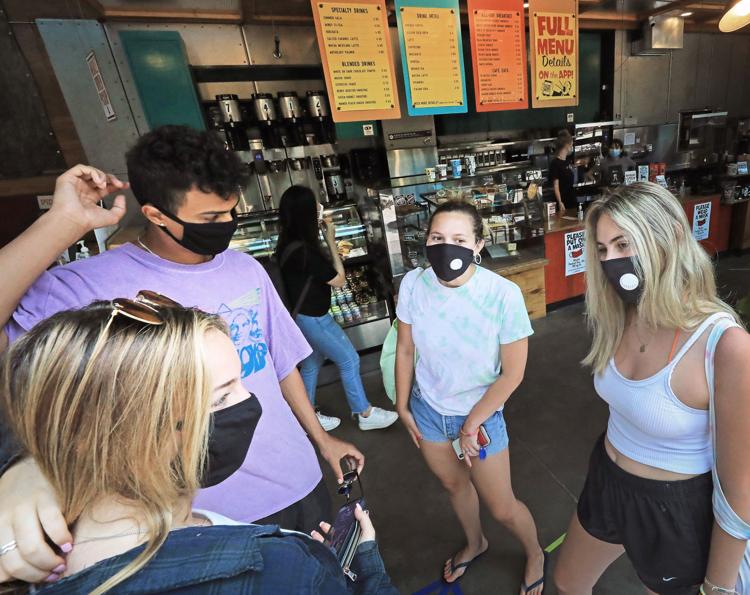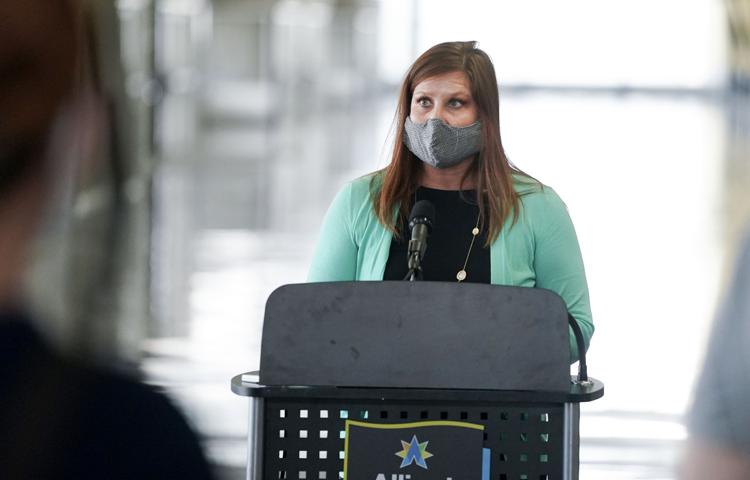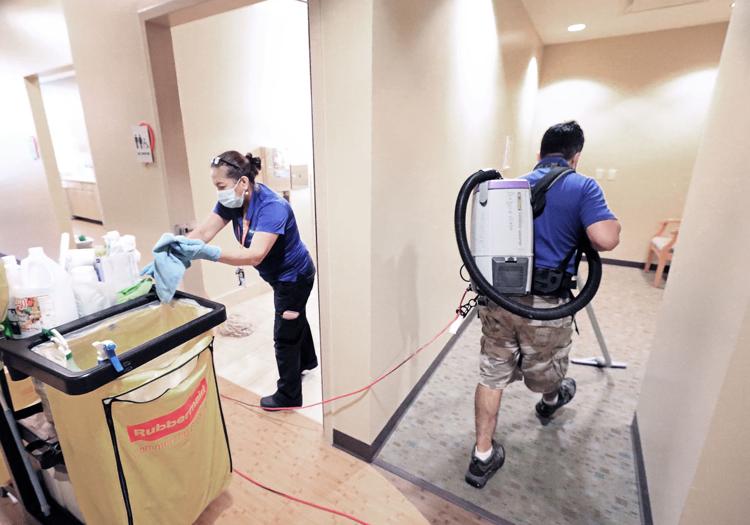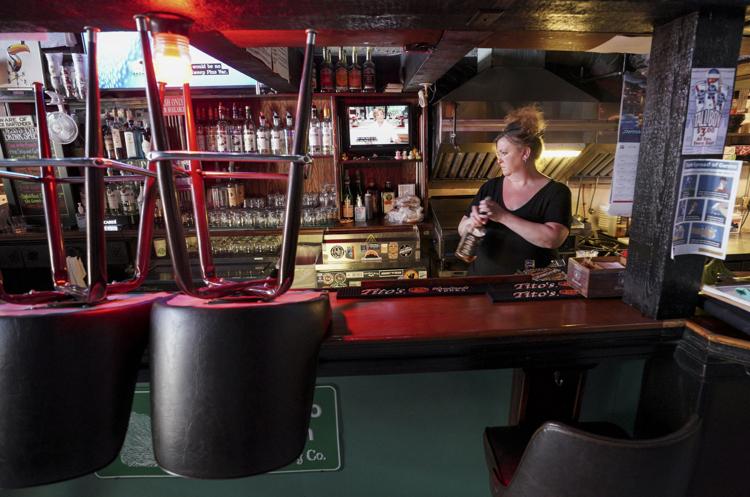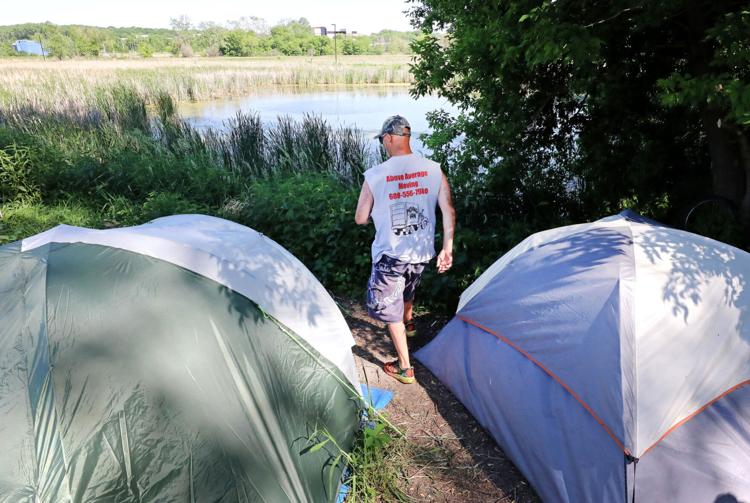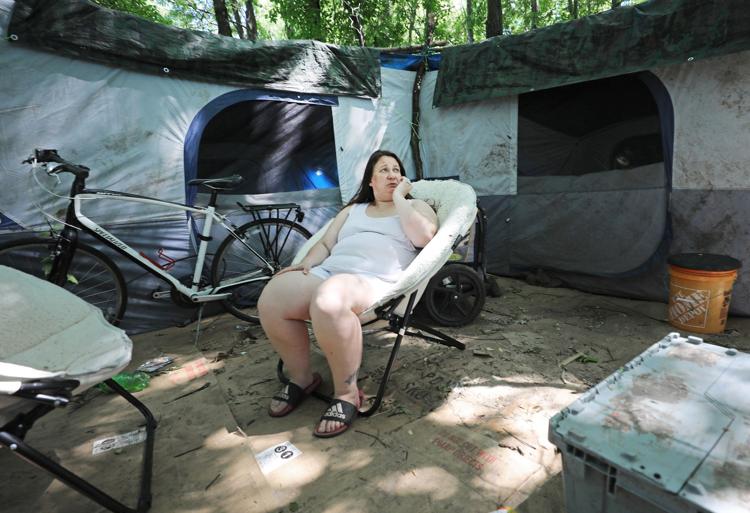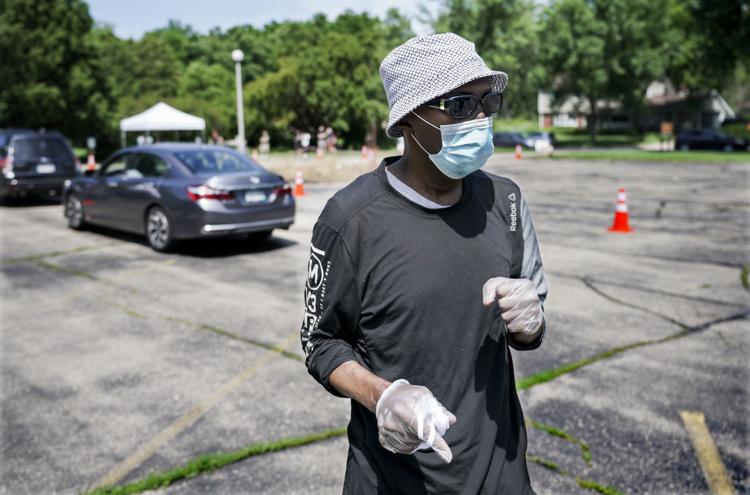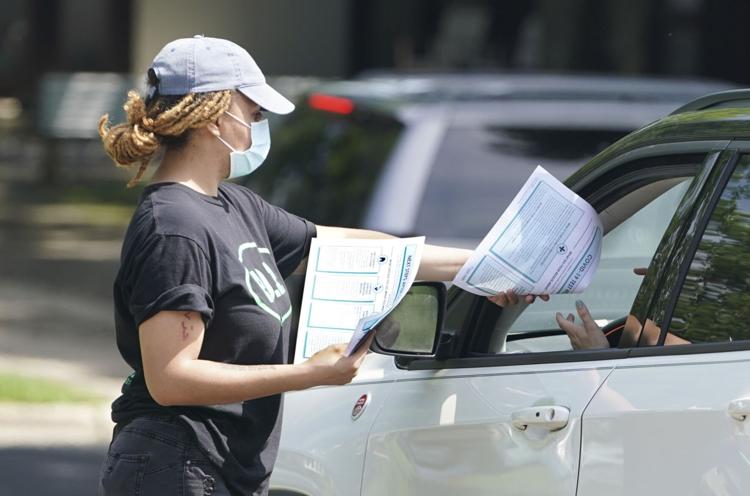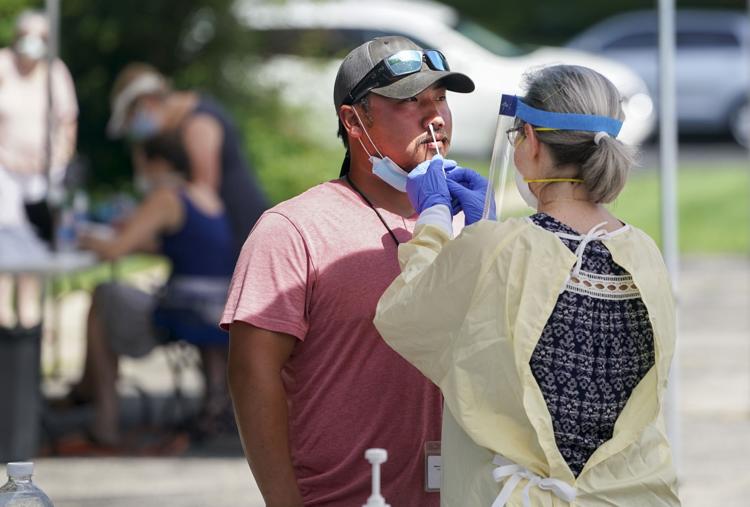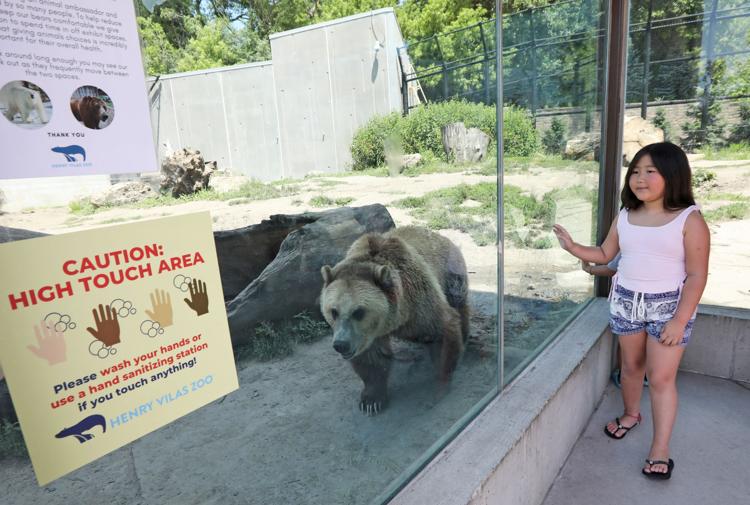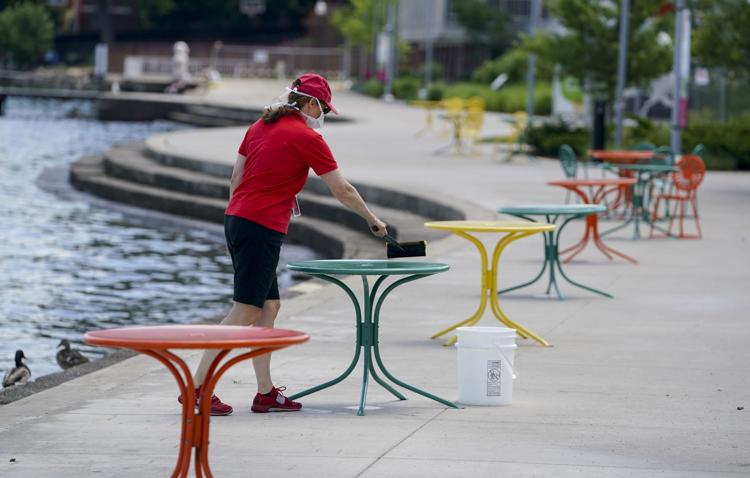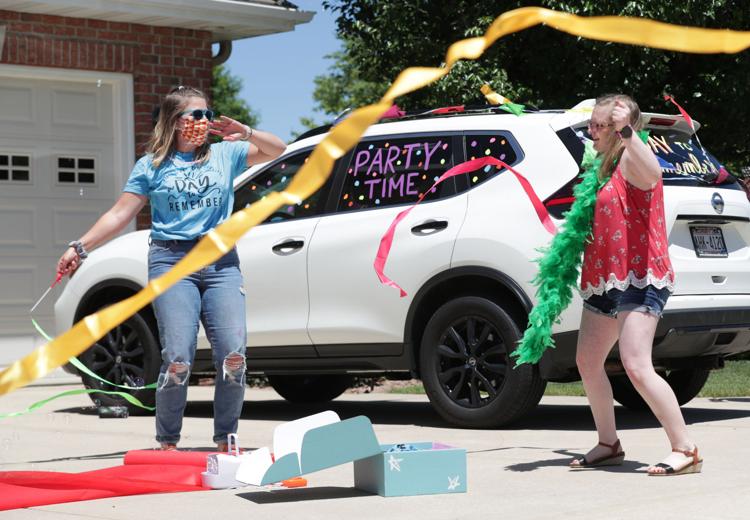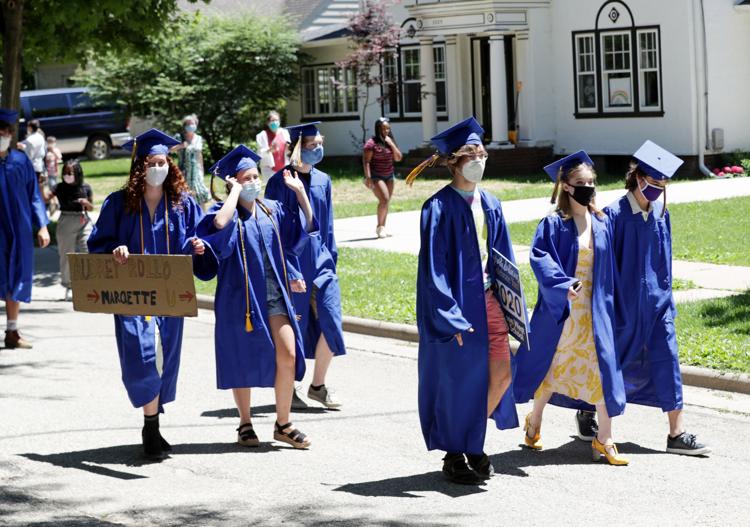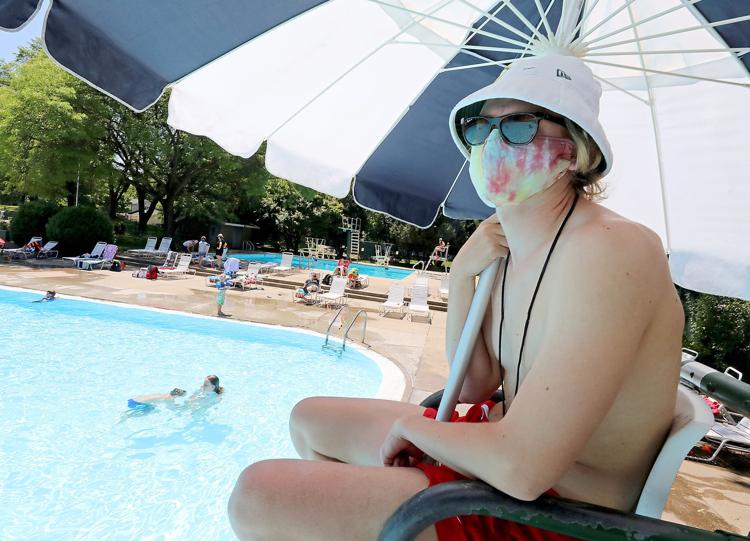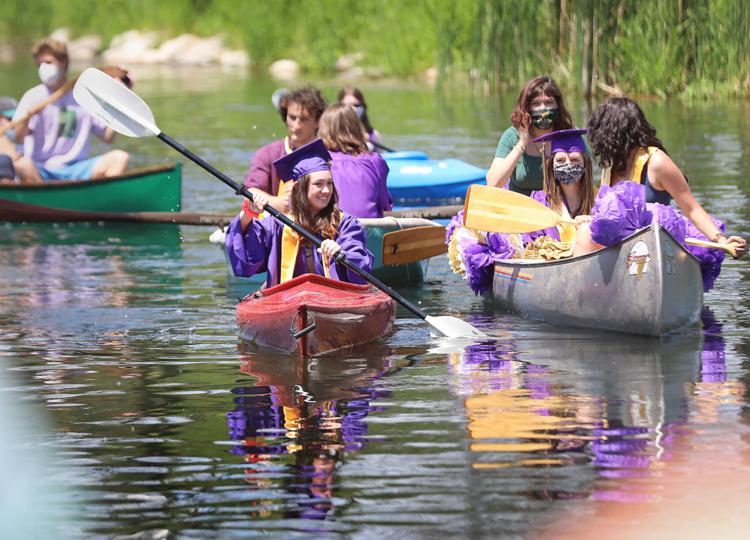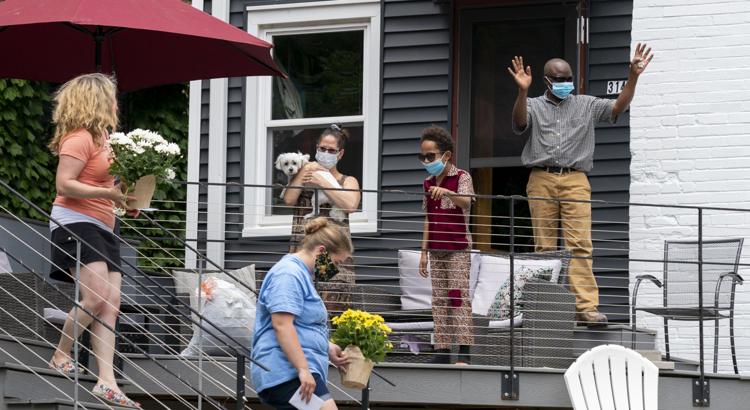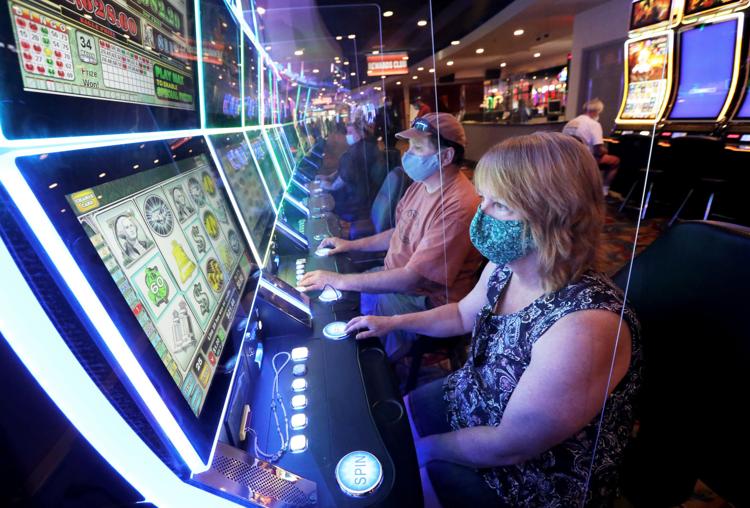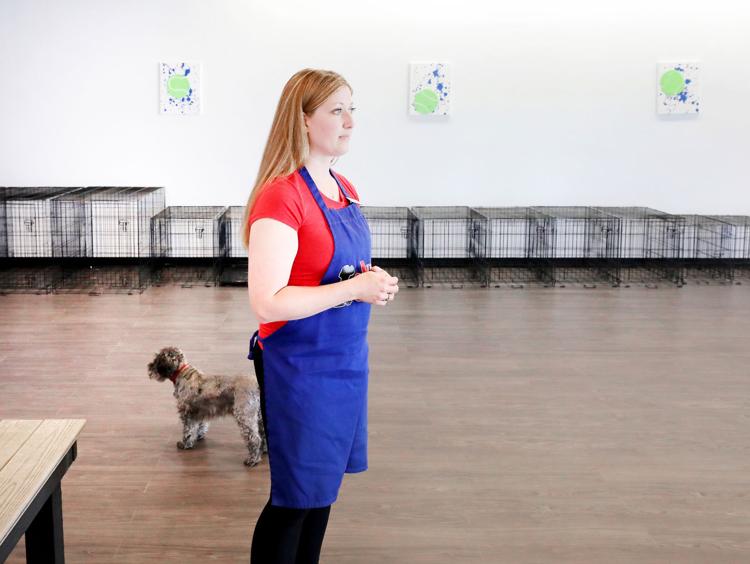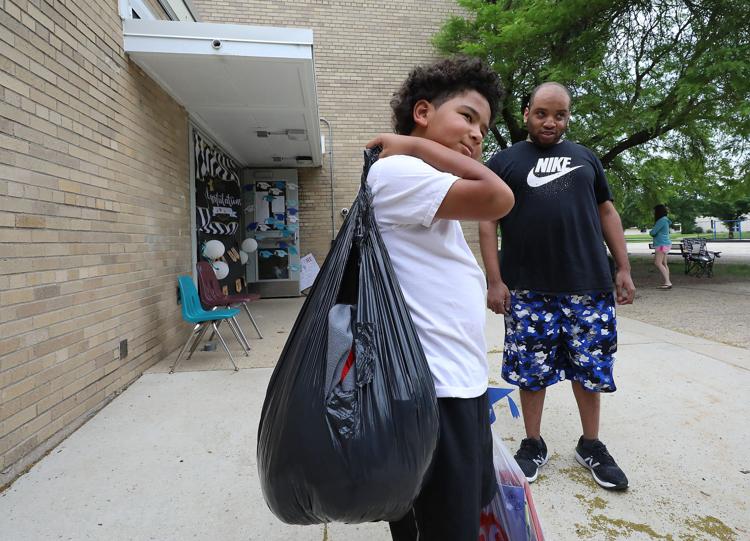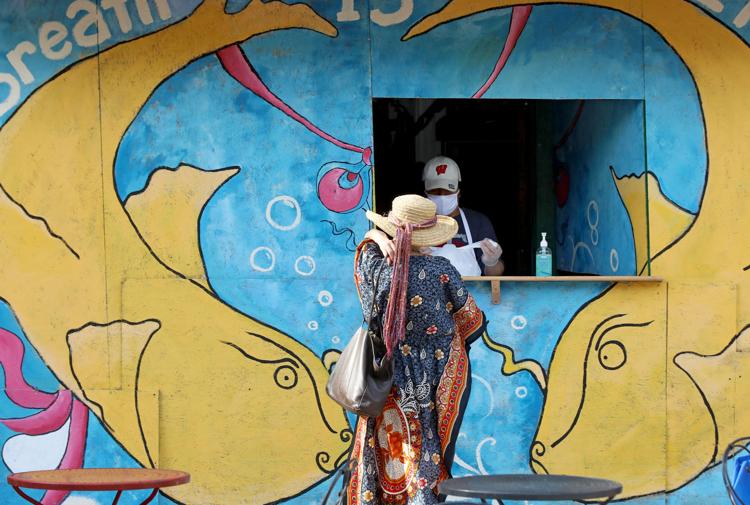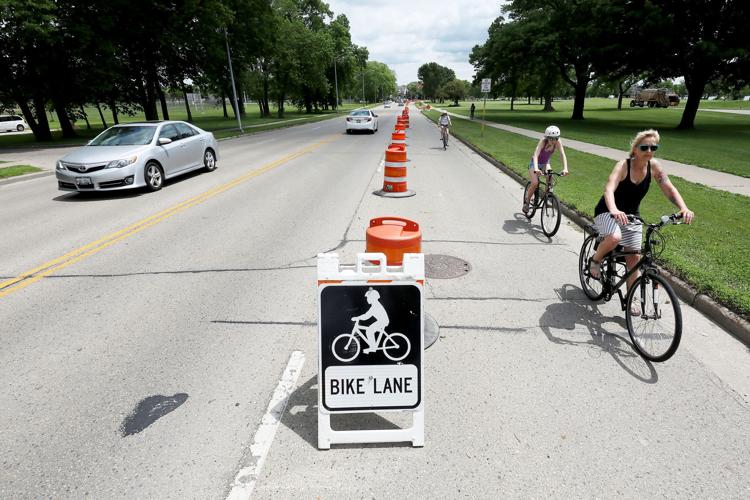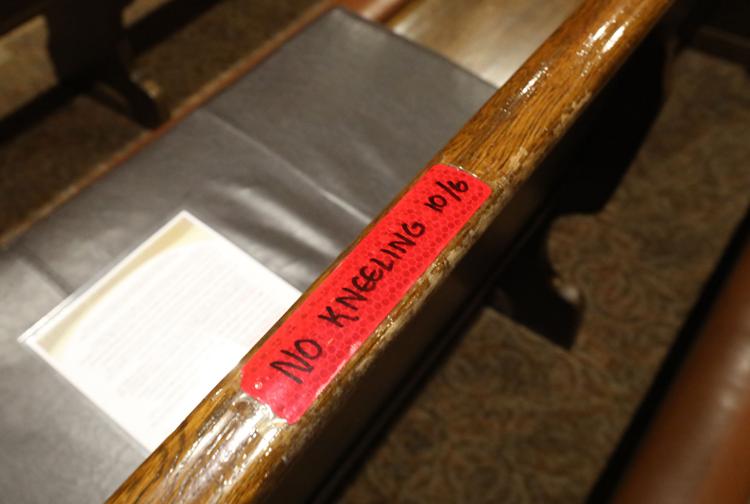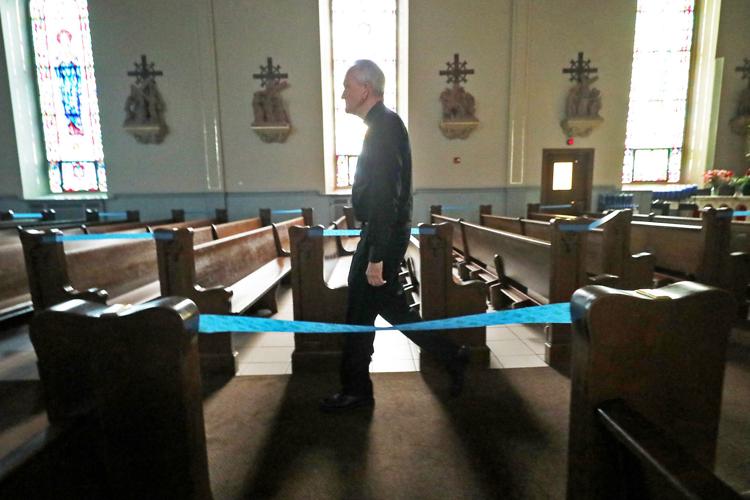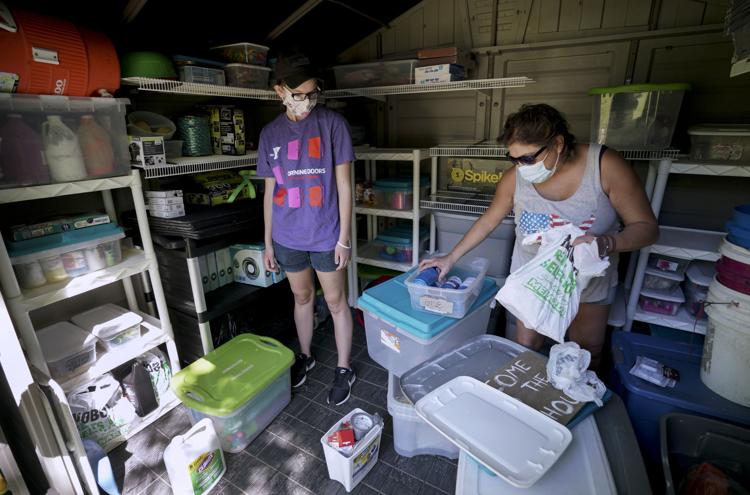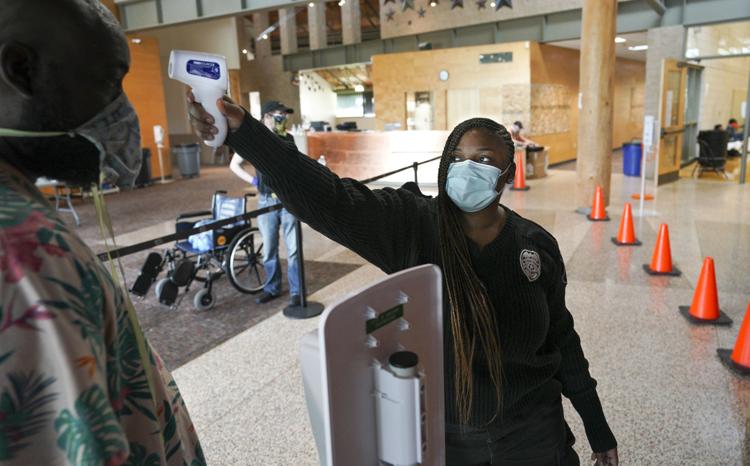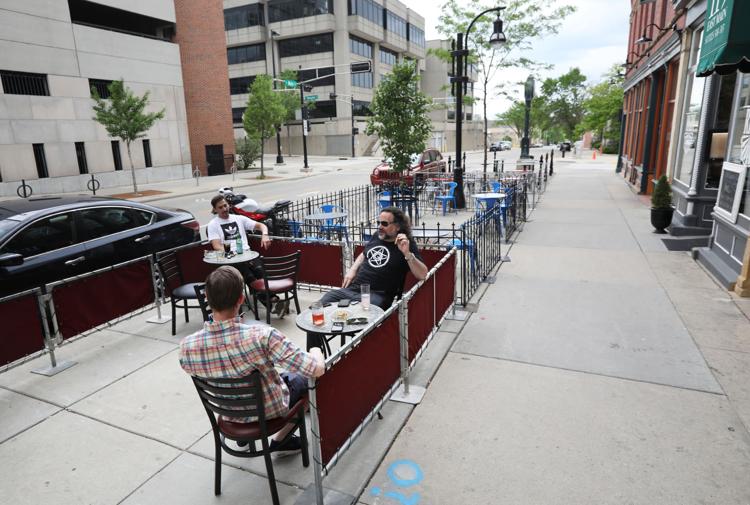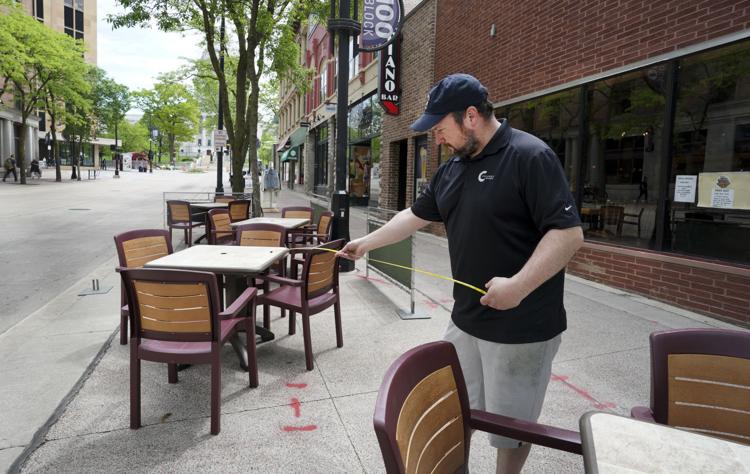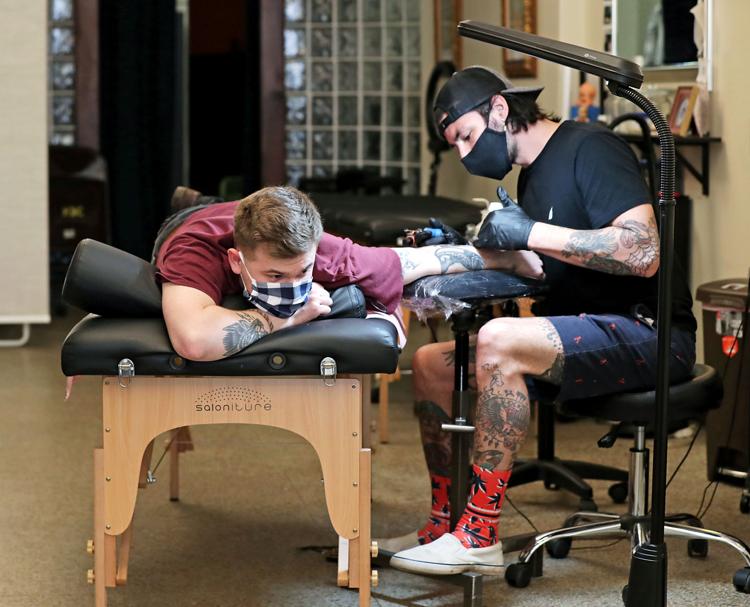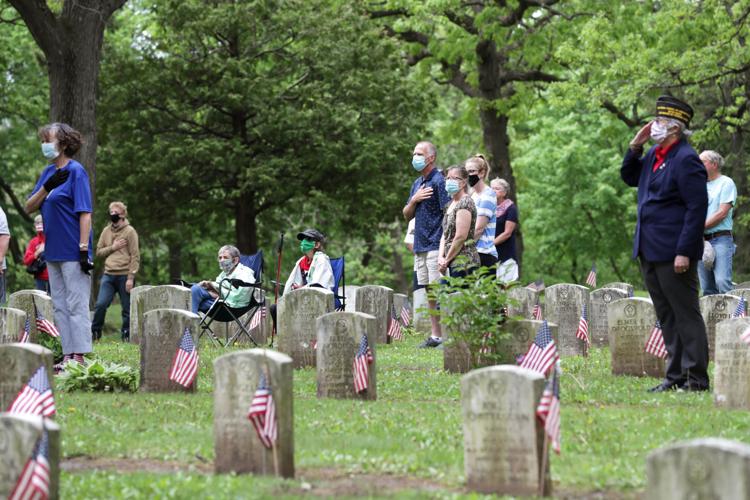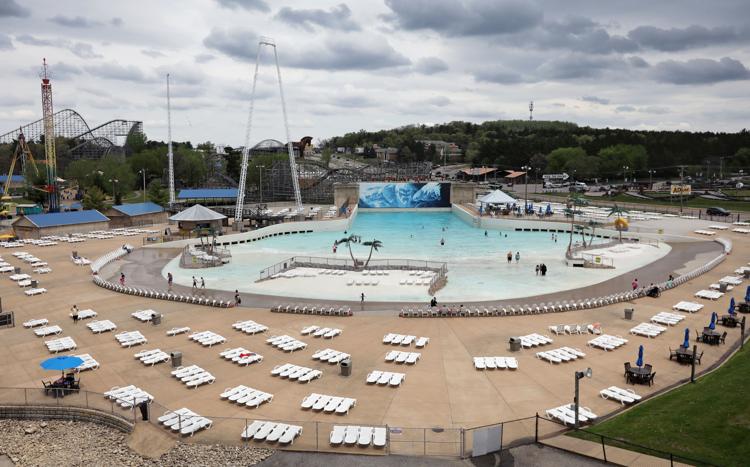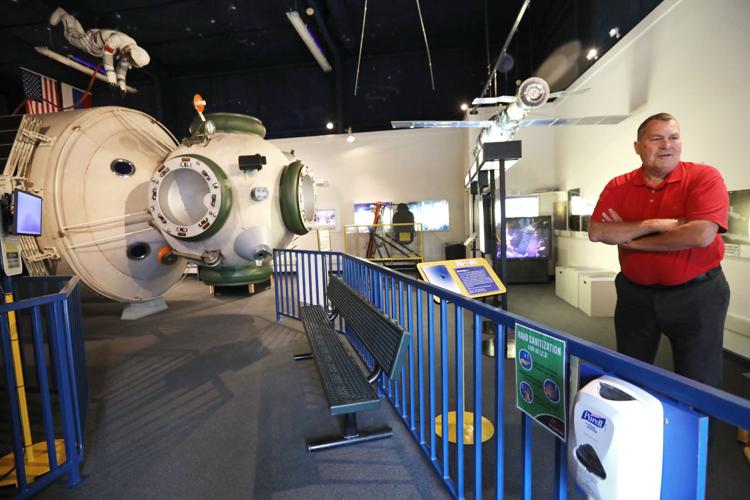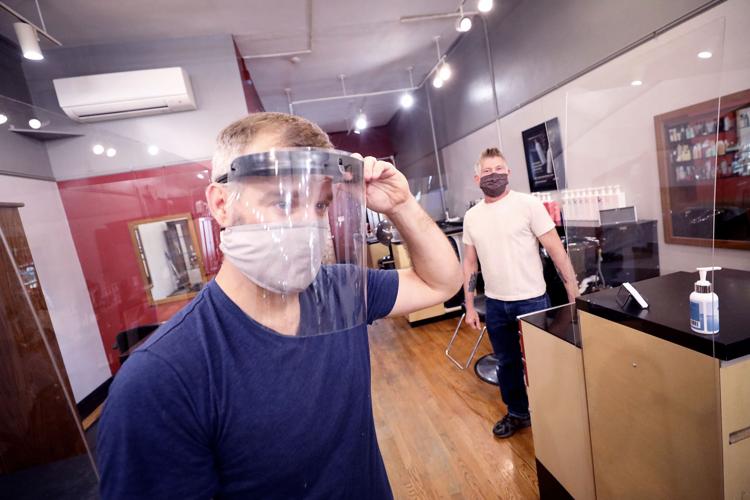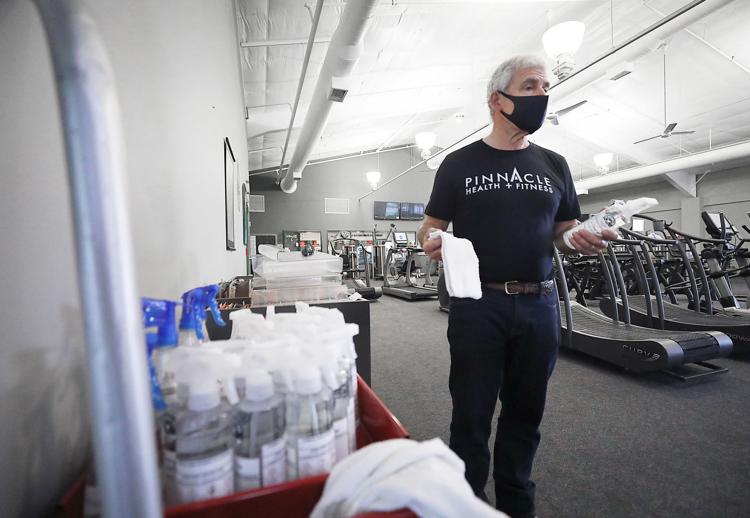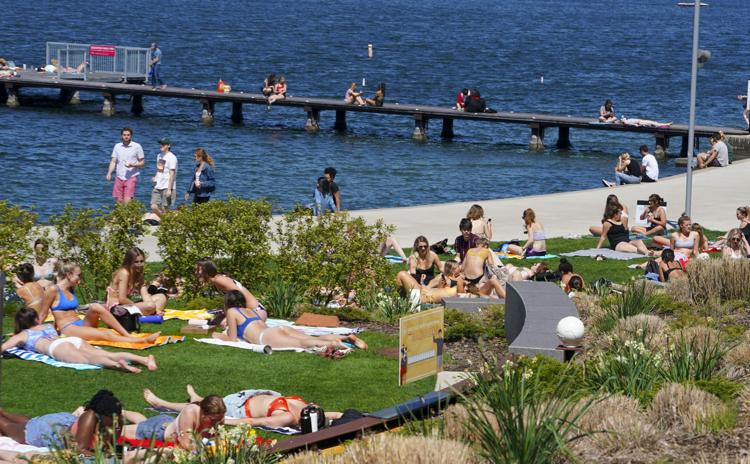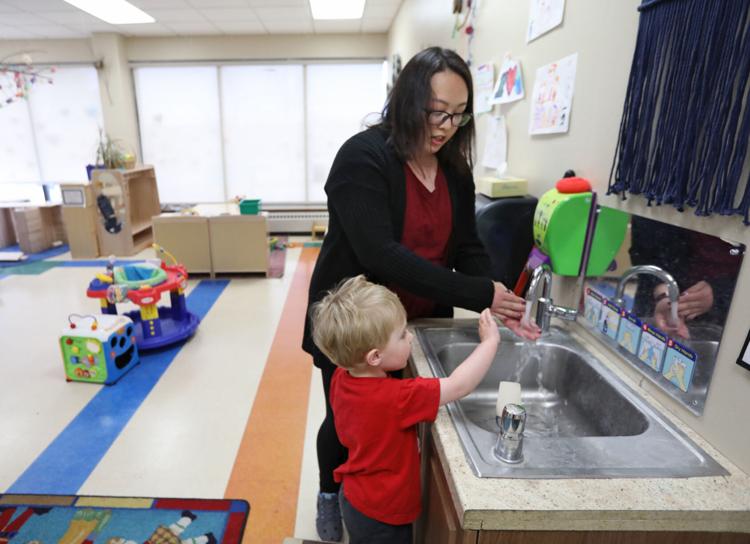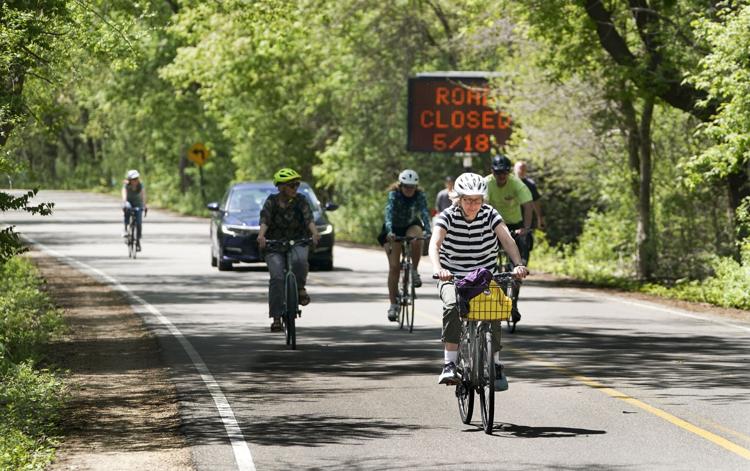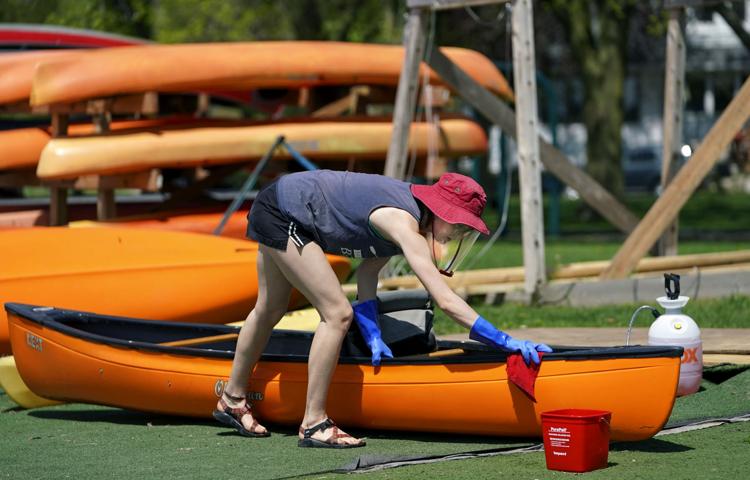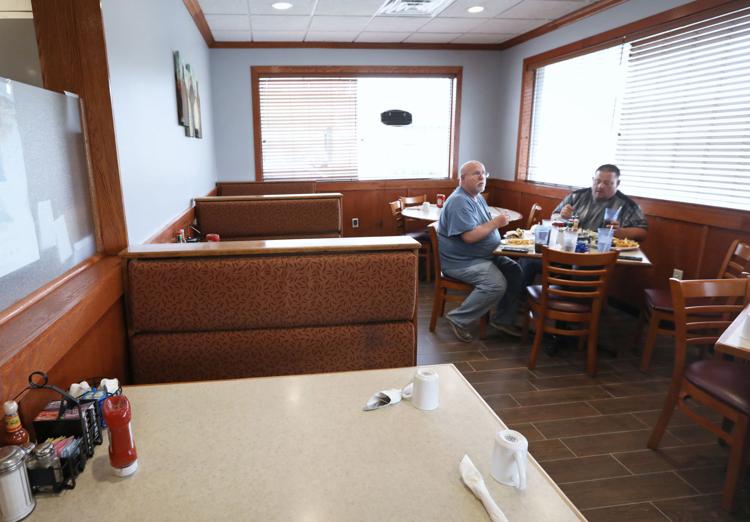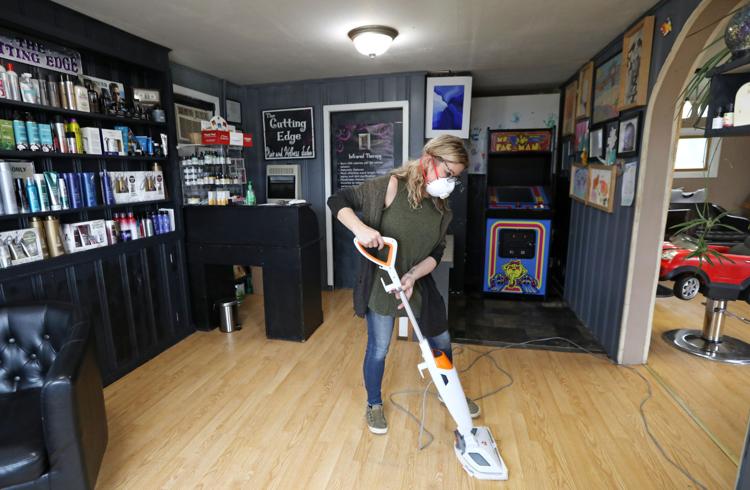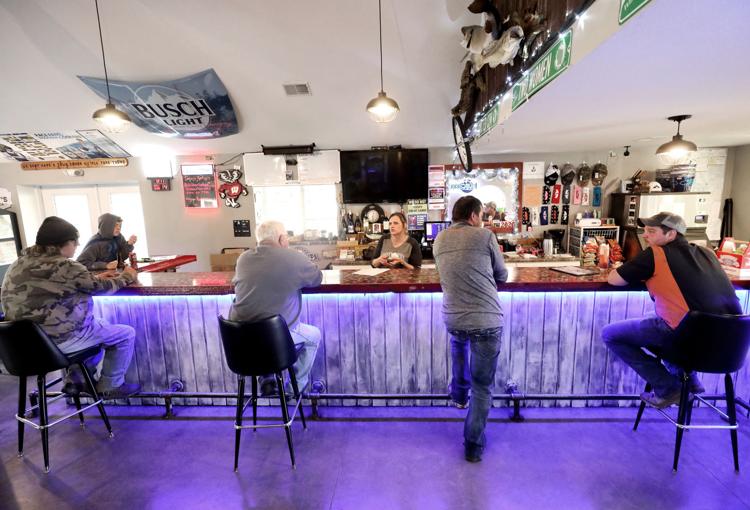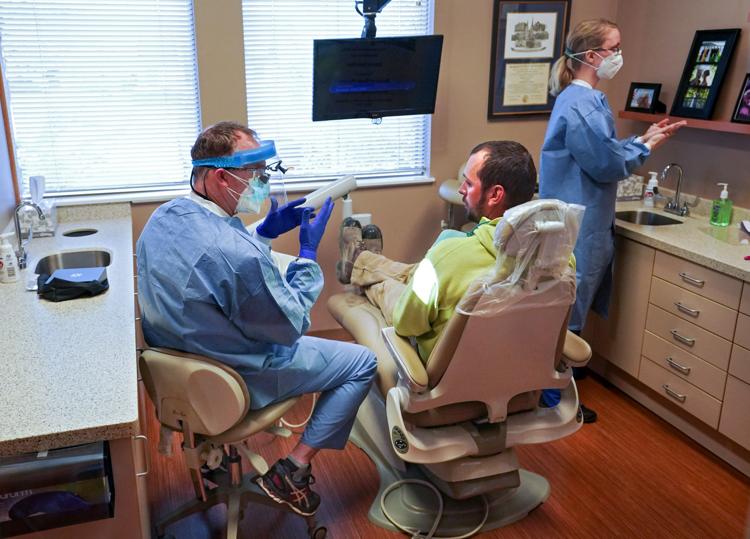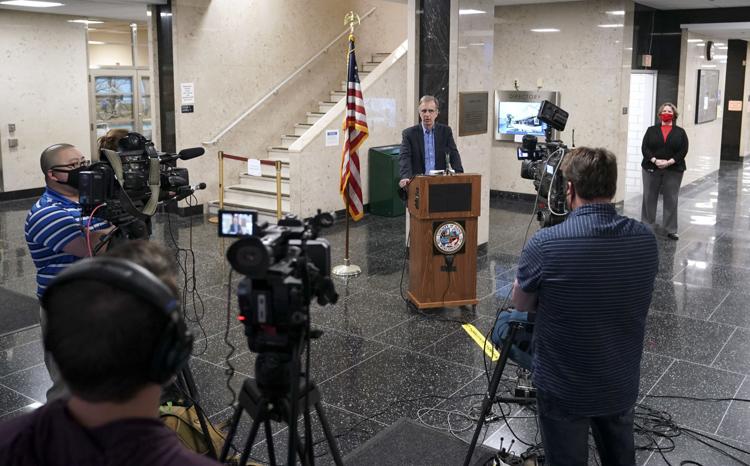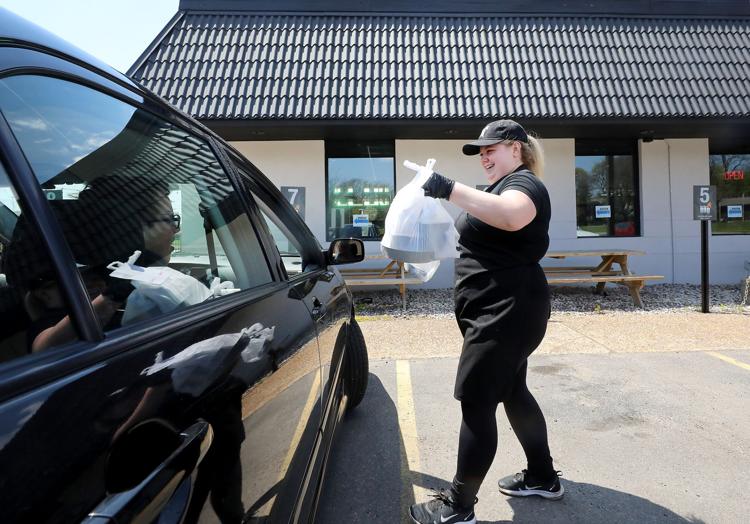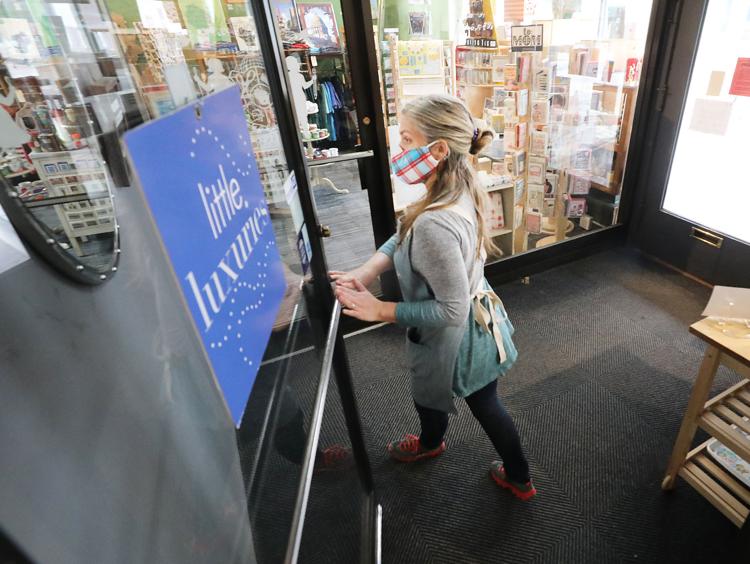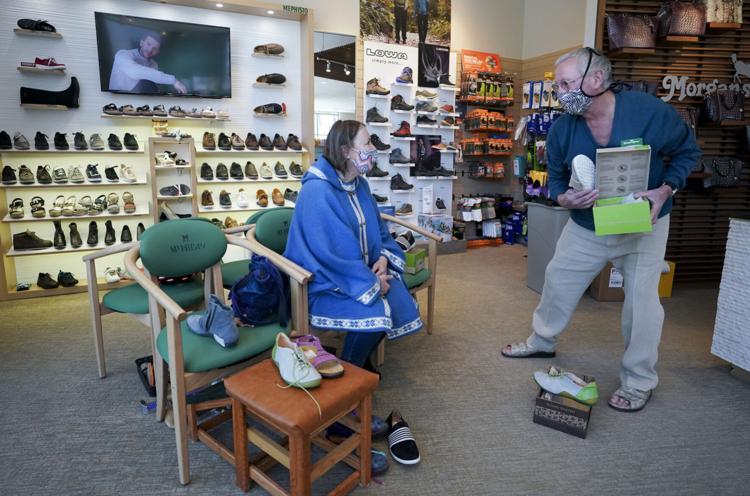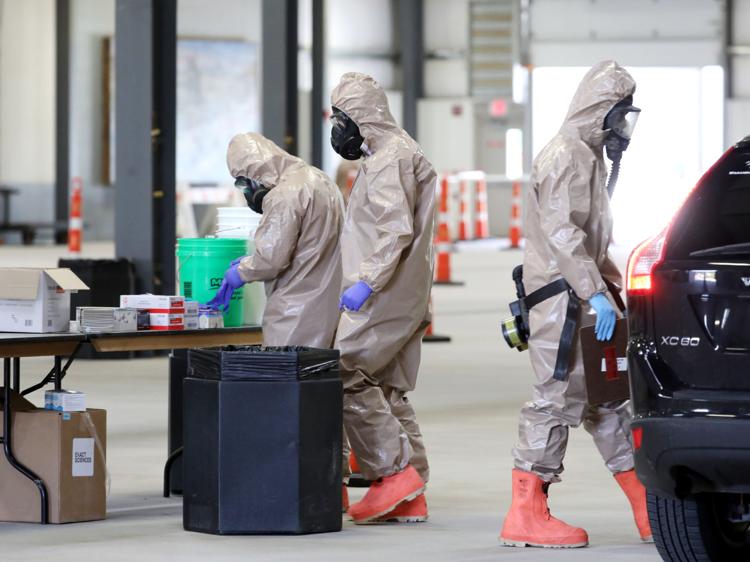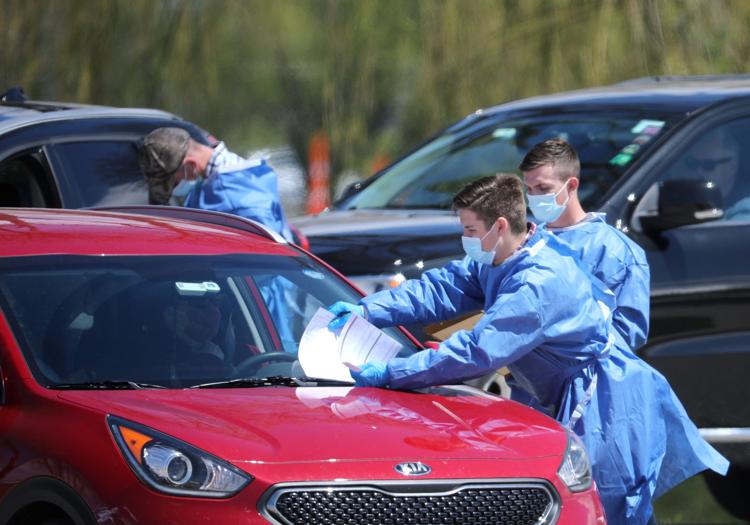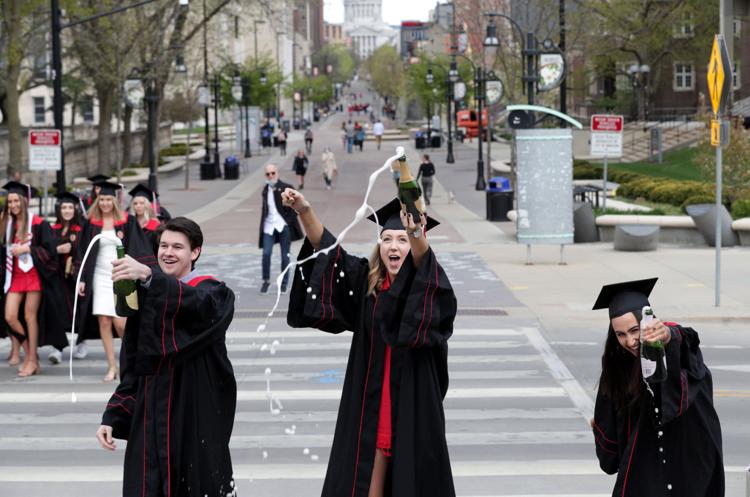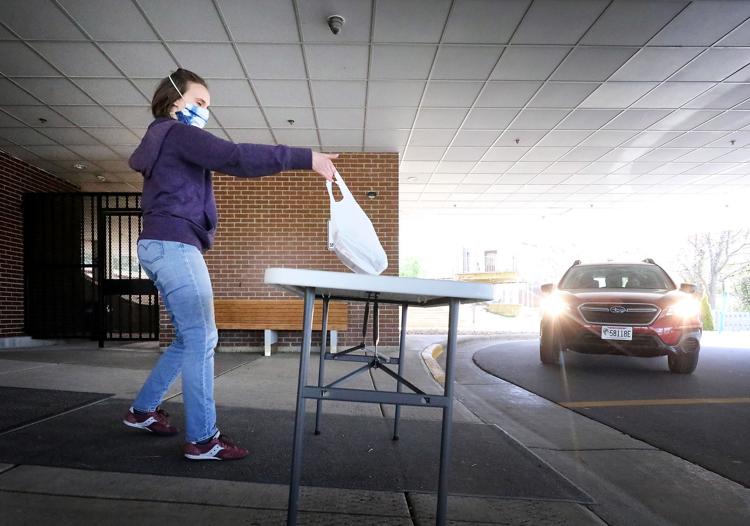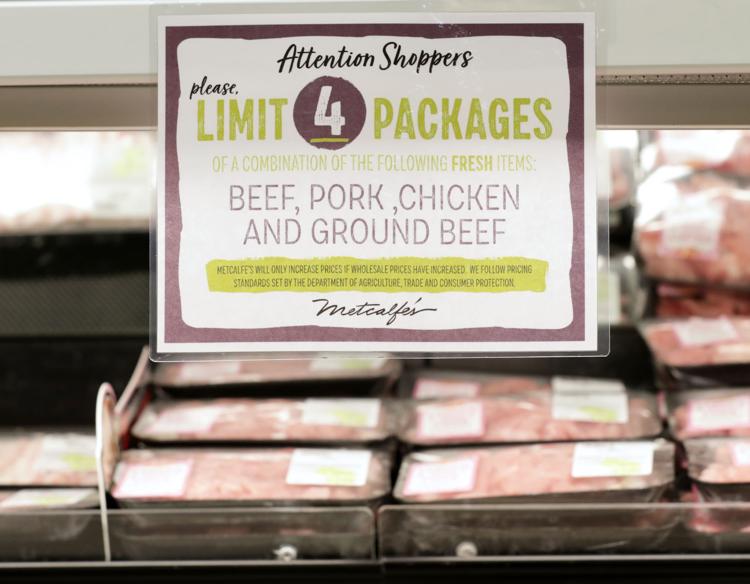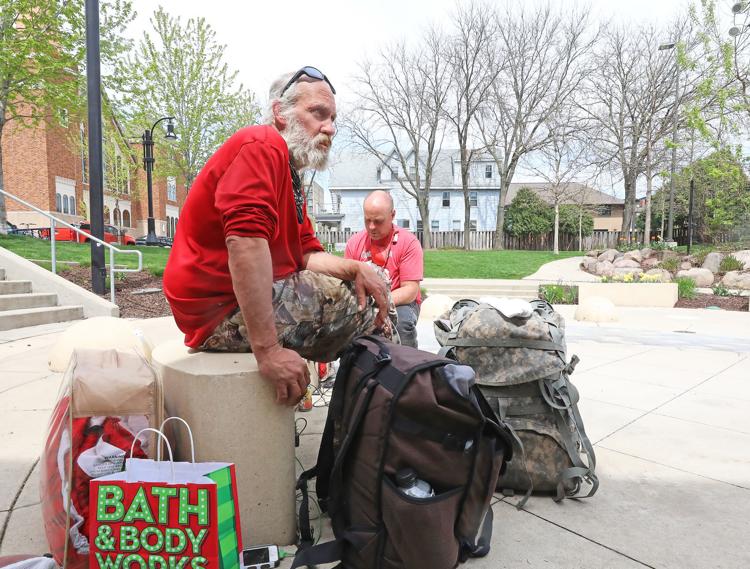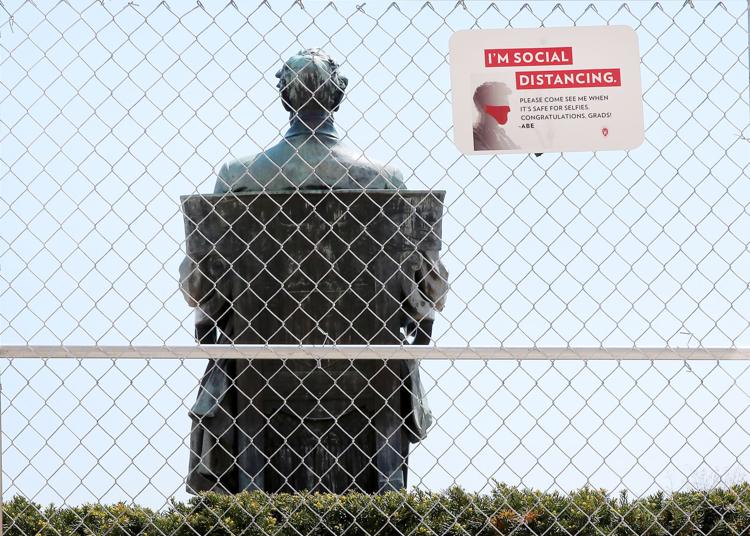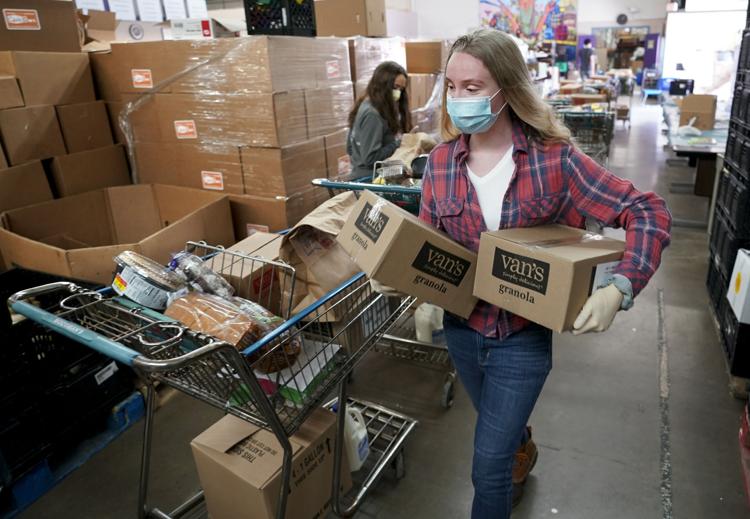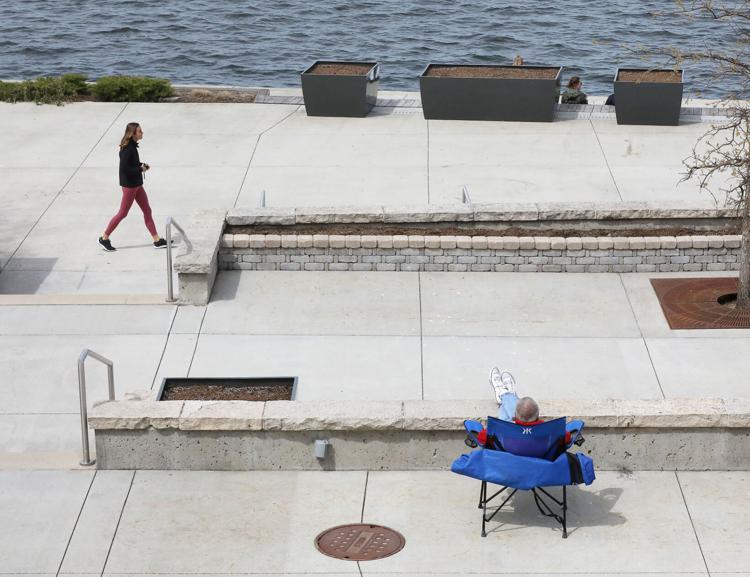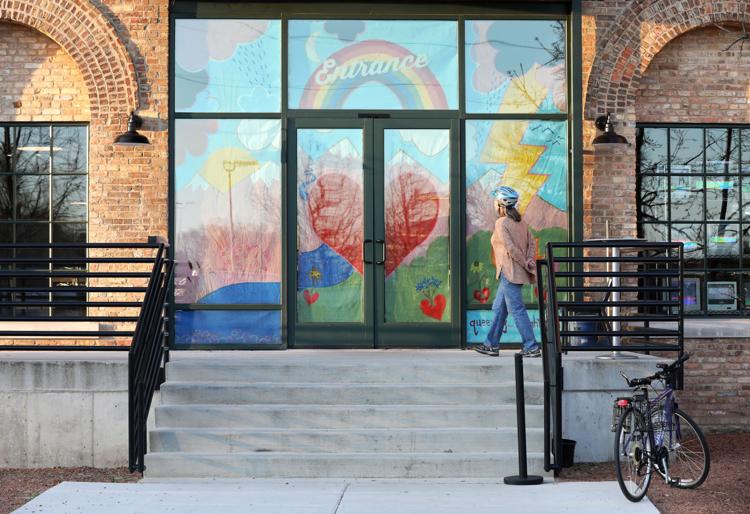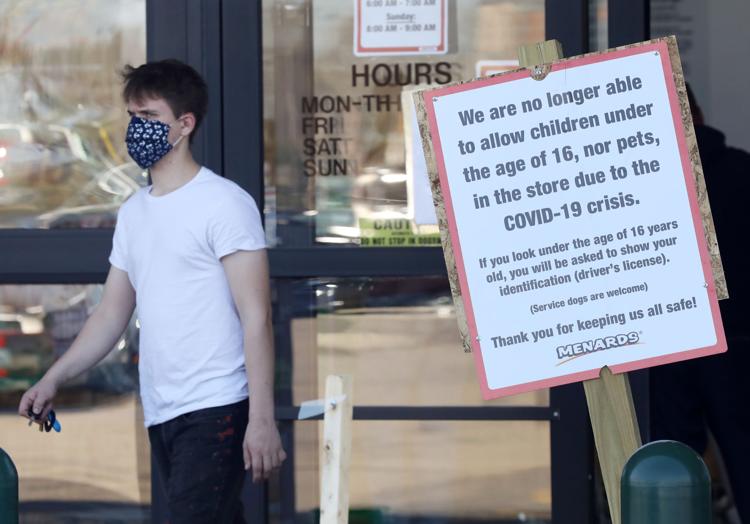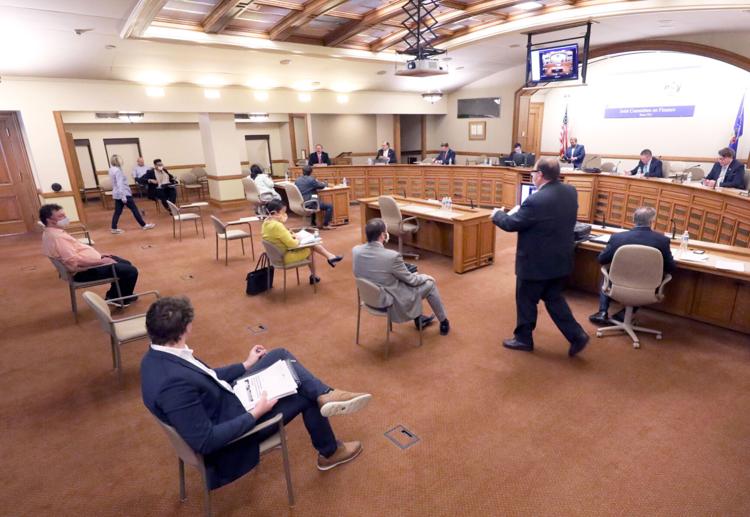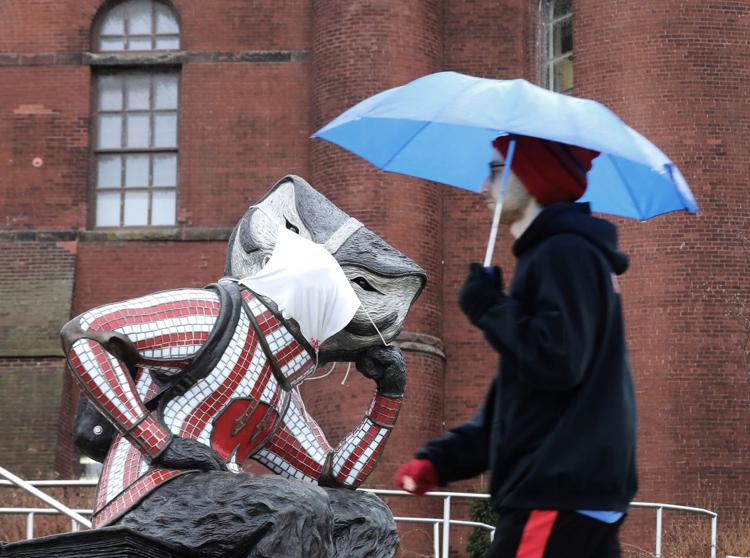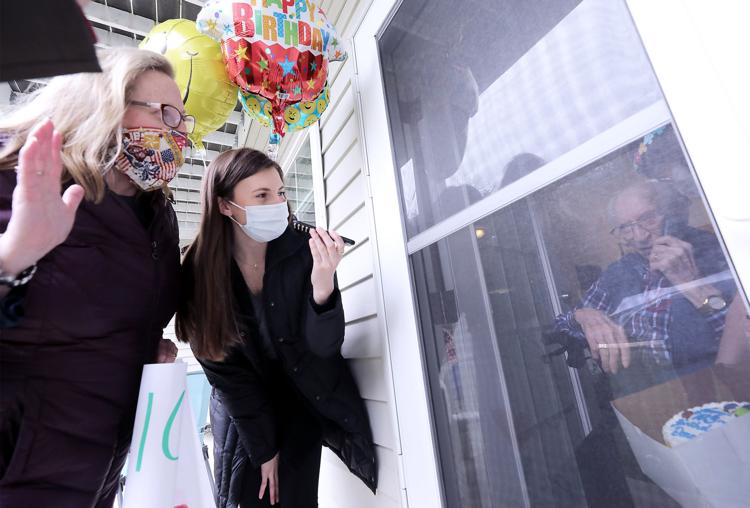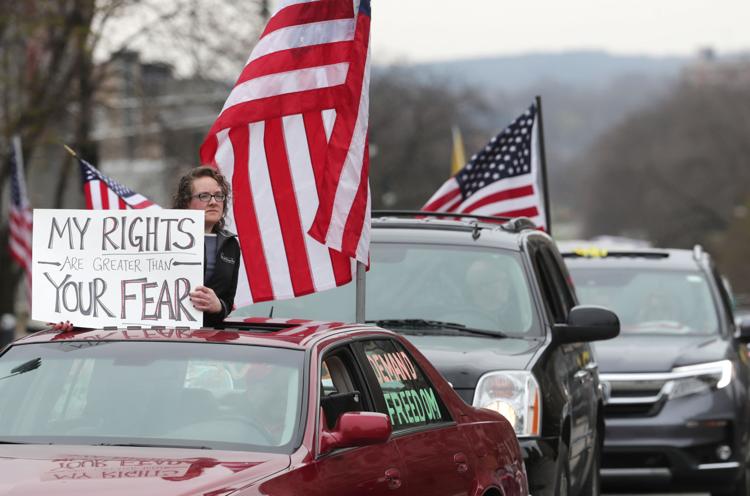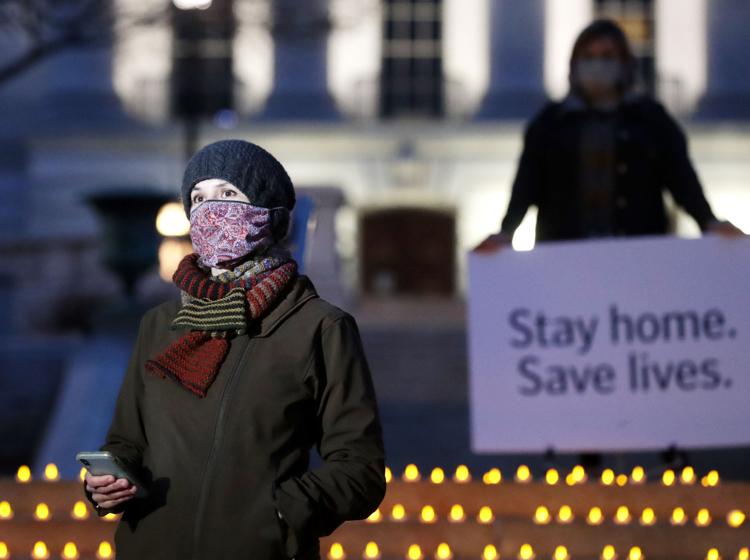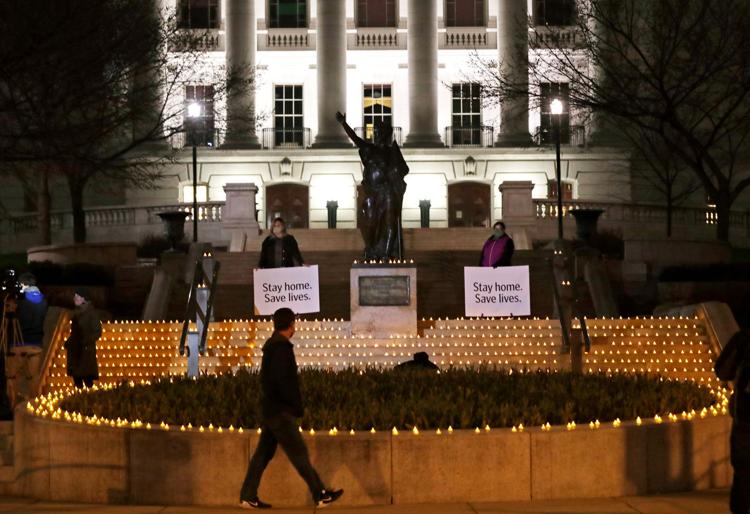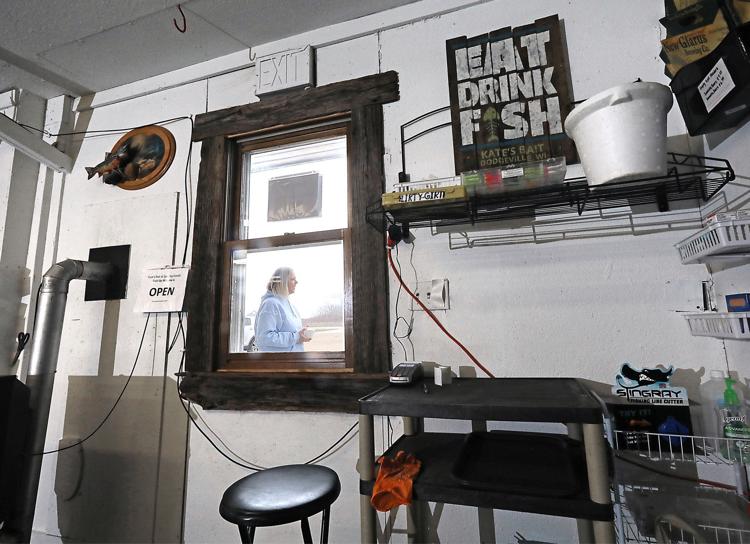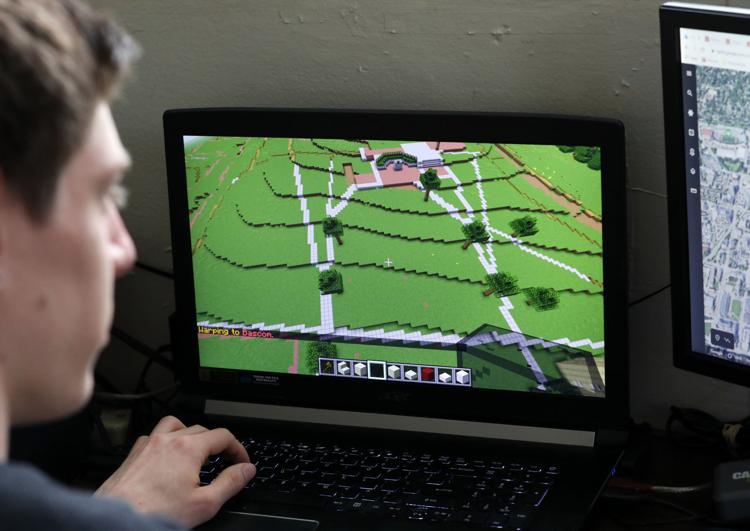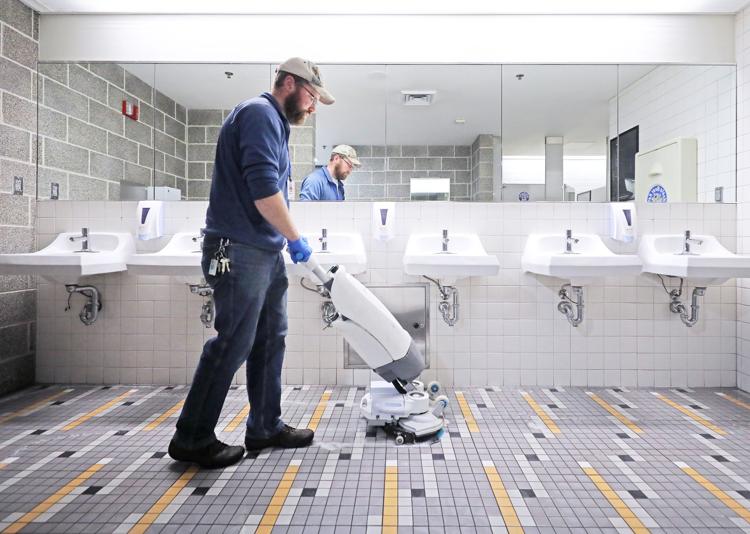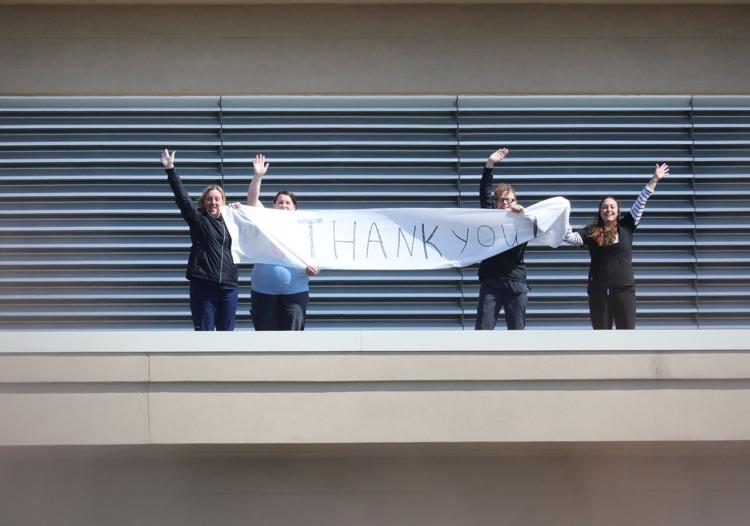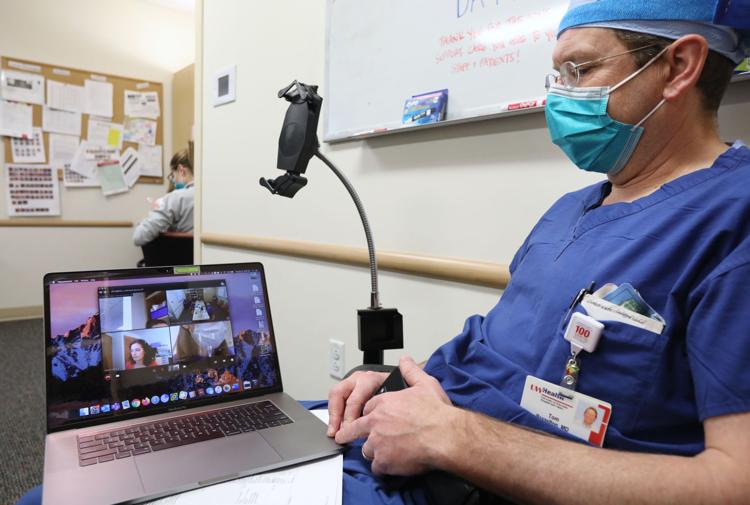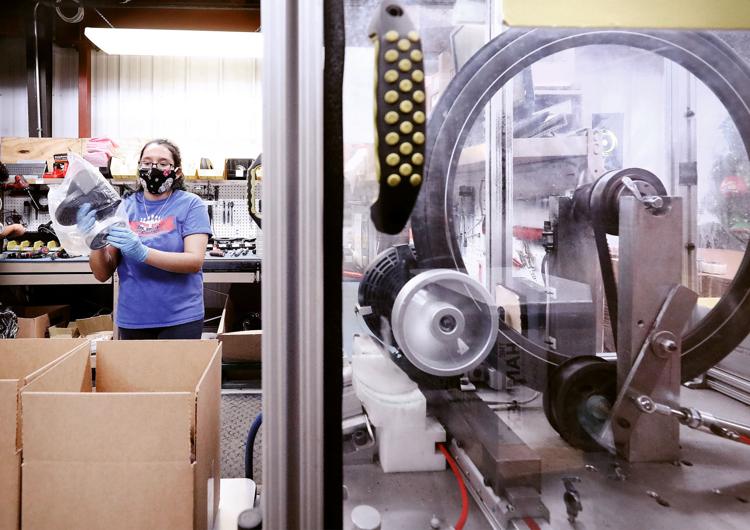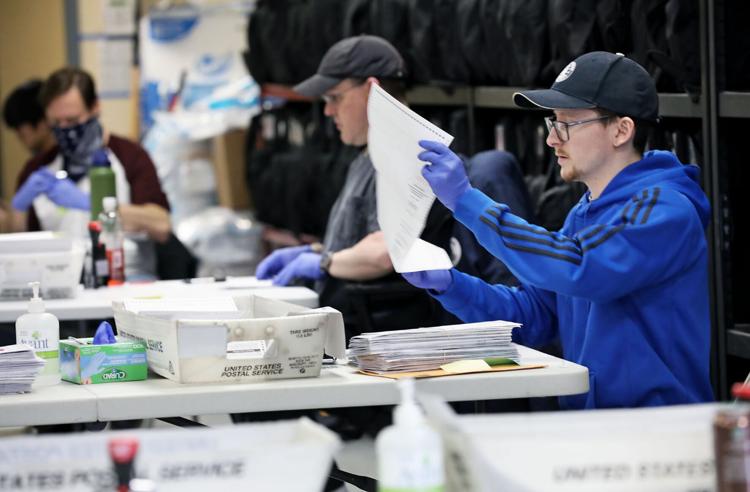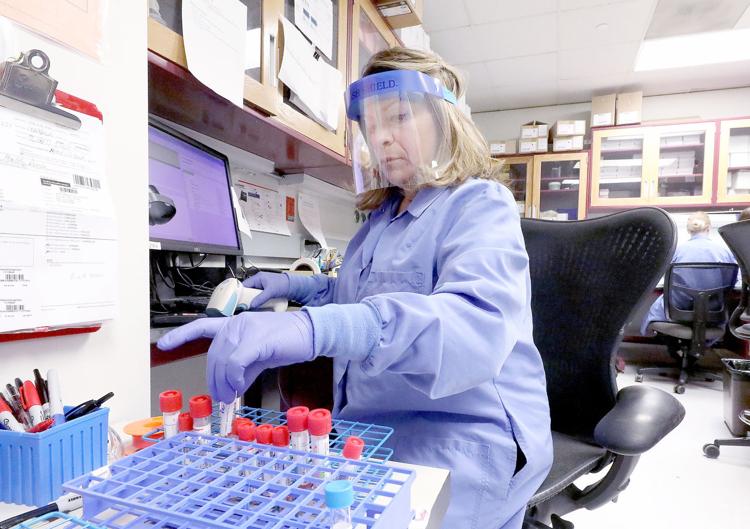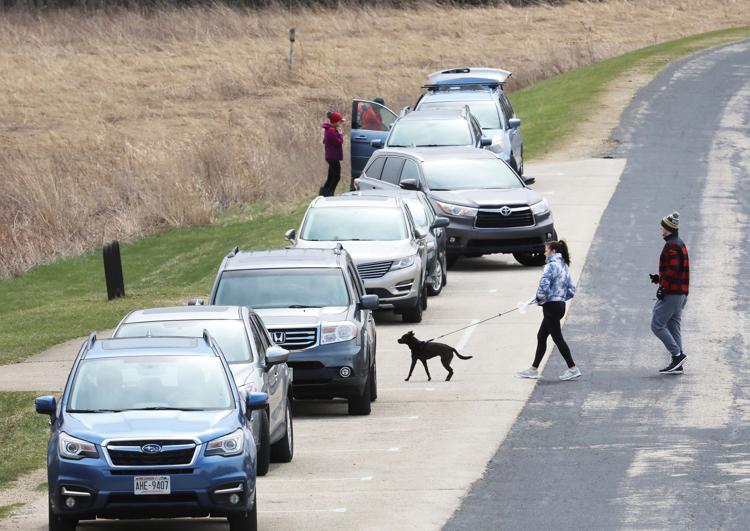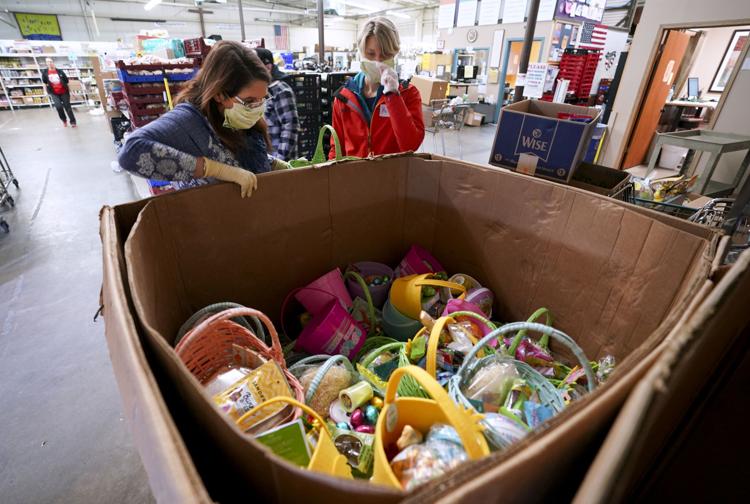 As social distancing progressed into an official order to stay in our homes, Madison has started to look more like an empty shell rather than …