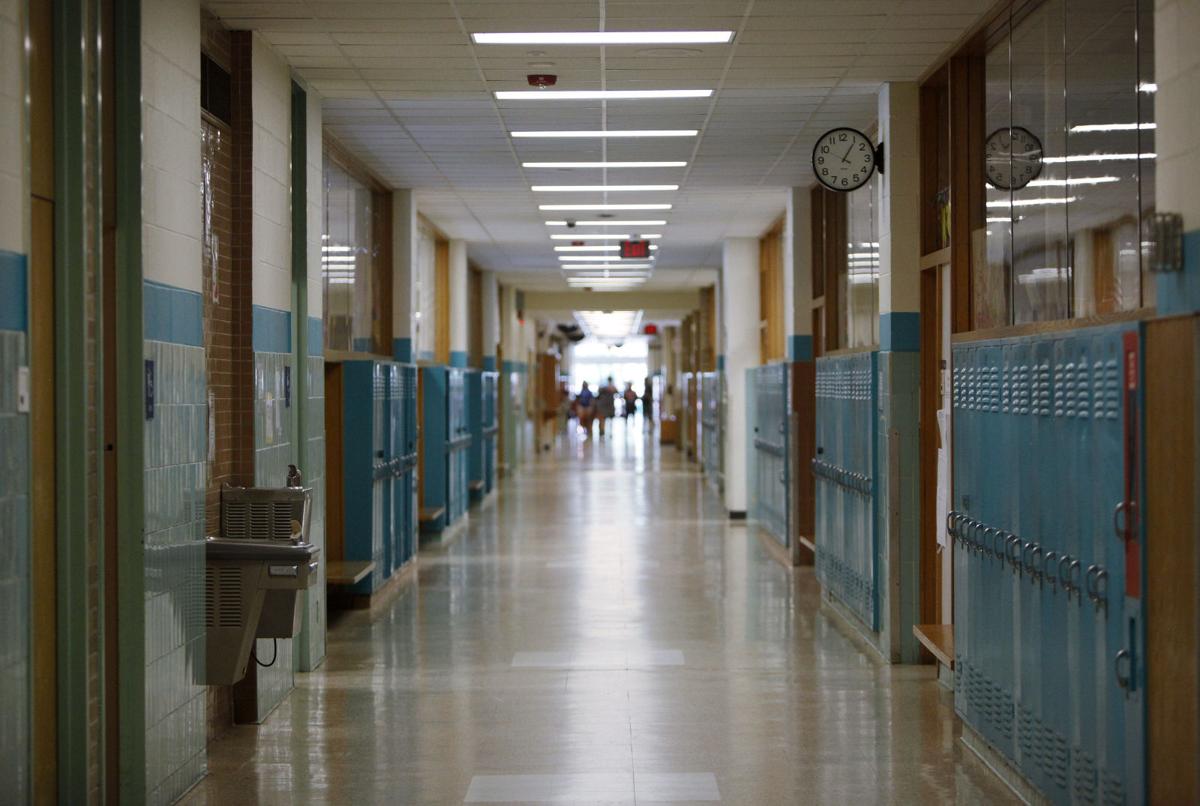 Teenagers could learn in school how to safely handle firearms under a bill introduced last week by Republican lawmakers.
Rep. Ken Skowronski, R-Franklin, and Sen. Terry Moulton, R-Chippewa Falls, are proposing to require state education and natural resources officials to write a curriculum for a firearm safety course that school districts could offer to their high school students as an elective.
The proposal requires the Department of Public Instruction and Department of Natural Resources to develop the curriculum while drawing on the expertise of a law enforcement agency, or an organization that specializes in gun safety or certifies firearm instructors.
The elective course would teach students about the different types of firearms and how they work, how to safely carry and transport firearms and how to engage a safety lock on firearms, among other skills.
The bill is in response to a growing interest in trap shooting among Wisconsin students, according to Skowronski spokeswoman Sarah Gibbs, and would cover multiple types of firearms, including handguns, to ensure students can recognize a firearm and know when a safety lock is engaged. She said the bill was created with help from trap club coaches and officials overseeing state clay target programs and gun club owners.
The curriculum must be available to schools to use by the beginning of the first school year that follows the bill's passage. If the bill passes before September, it must be ready for the start of the 2017-18 school year, for example.
Rep. Joel Kleefisch, R-Oconomowoc, who co-sponsored the bill, said in an interview that the proposal helps ensure safe handling of guns.
"There is zero downside to understanding the safety of firearms," Kleefisch said. "The use of a firearm comes with a massive responsibility. In a state where firearms are part of our heritage, entertainment, sustenance — it's imperative those using firearms know how to handle them and maintain them safely."
If a district offers the course, it must be taught or supervised by a person trained in firearms safety. Teachers would be prohibited from using or bringing in live ammunition.
Dan Rossmiller, a lobbyist for the Wisconsin Association of School Boards, said his association as a whole will likely be considered "neutral" on the proposal, in part because school boards in Wisconsin are "all over the map" in terms of their attitude toward guns.
Rossmiller said because the bill does not require districts to offer the course, he doesn't foresee opposition from his members to the proposal.
He said the only question he has about the bill is whether the elective will need to be taught by a licensed teacher. Gibbs said the teacher would not need to be licensed, but be certified by a nationally recognized organization.
Legislative notes taken during the bill's drafting indicate the DNR would have final say in what the curriculum requires to be taught. Rossmiller said because the DNR offers its own firearm safety courses, school boards would likely not be concerned with DNR's signoff.
But the ranking Democrat on the Assembly Education Committee, to which the bill has been assigned, said she would oppose the bill.
"I think it's appalling that credit would be given to these classes," Rep. Sondy Pope, D-Cross Plains, said.
Pope said she wants DPI's time to be spent on improving curriculum for other subjects like reading, writing or environmental studies, and is concerned about introducing children to firearms.
"There is a hunting culture that exists and that's perfectly fine if people want their children to grow up being hunters ... but that should remain outside of the school," Pope said. "When you get to a large city like Milwaukee, Racine or Kenosha — weapons take on a different meaning to me."
Pope also said she is uncomfortable with the idea that students would be introduced to handguns.
"Critics of the Second Amendment will always be critics," Kleefisch said. "The bottom line is guns are an integral part of Wisconsin society and there is no shame to do whatever we can to make sure they are used safely."