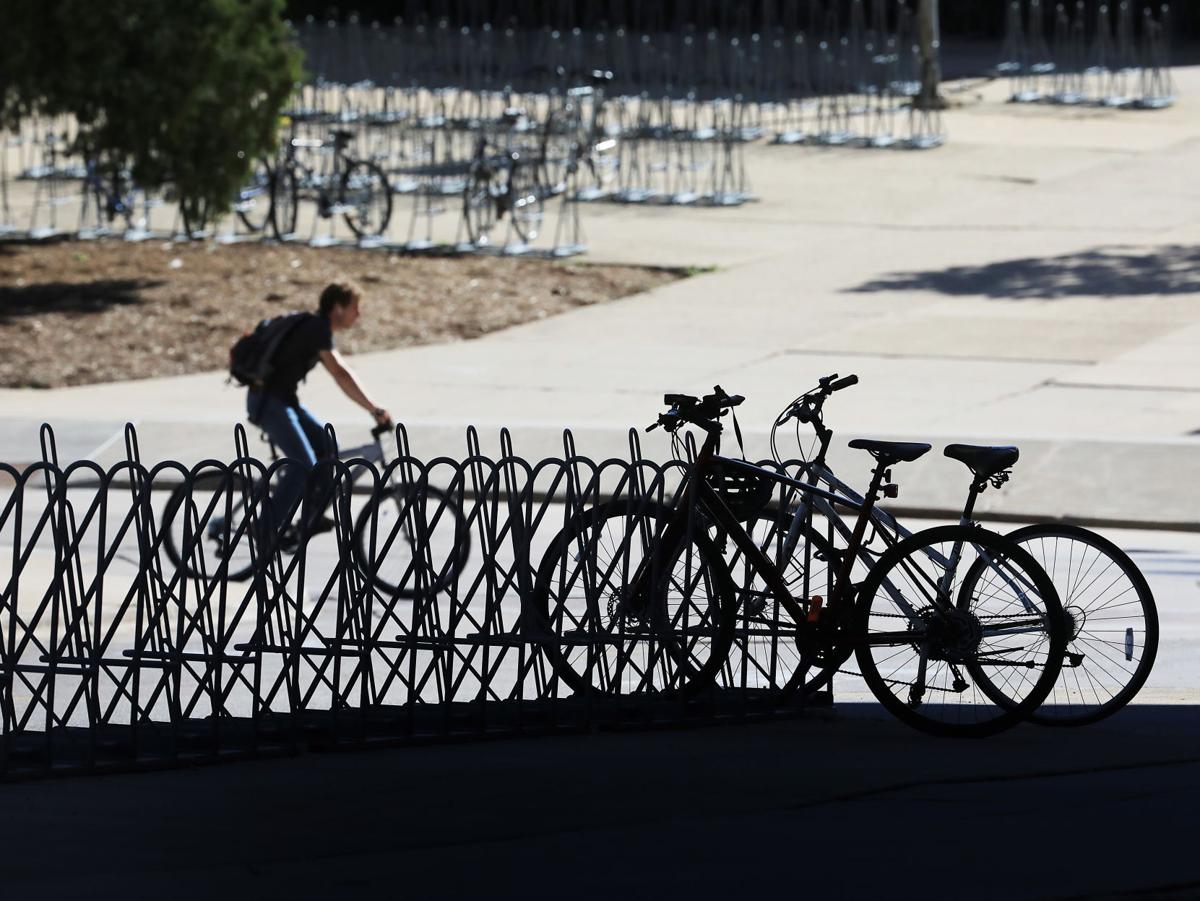 Madison's law requiring residents to register their bicycles with the city is on the chopping block.
A proposal being introduced to the City Council next week would repeal a decades-old ordinance making it mandatory to register a bicycle with the city, which would also result in the elimination of the city's little-used registration system, the cost of which is greater than the revenue collected in fees.
Instead of the local registration system, the proposal — sponsored by Ald. Grant Foster, 15th District — says residents should be encouraged to use free national bicycle registration services.
It would also eliminate rarely issued citations for violating the ordinance.
Under the ordinance, which has been in effect since at least 1972, a bicycle used on "any public way" needs to be registered, which costs $10 every four years.
But registration fees bring in only about $20,000 a year for a system that costs approximately $40,000 annually to operate, mainly for a part-time bike registration coordinator position.
There are only about 12,000 bicycles registered locally and an estimated tens of thousands of unregistered bikes.
Renee Callaway, Madison's pedestrian bicycle administrator, told the Transportation Policy and Planning Board in early March she would prefer to have the registration coordinator position repurposed for other bicycle-related efforts if the law is repealed.
While a goal of the local registration system is to help owners get back lost or stolen bicycles, few bikes are returned because of the system, according to a presentation Callaway gave on the program in March.
Out of the approximately 400 bicycles recovered by Madison police in a year, about 5% of them are registered with the city, according to the presentation, and from the about 30 bikes police are able to return to owners annually, only about five each year are registered with the city.
The bike registration coordinator also helps get another eight to 10 bikes a year back into the hands of their owners.
During a meeting on March 2, the Transportation Policy and Planning Board unanimously supported repealing the ordinance. The proposal will be introduced at the City Council's meeting Tuesday, and it will head to the board before returning to the council for a decision.
---
COVID-19 in photos: How Wisconsin is managing the pandemic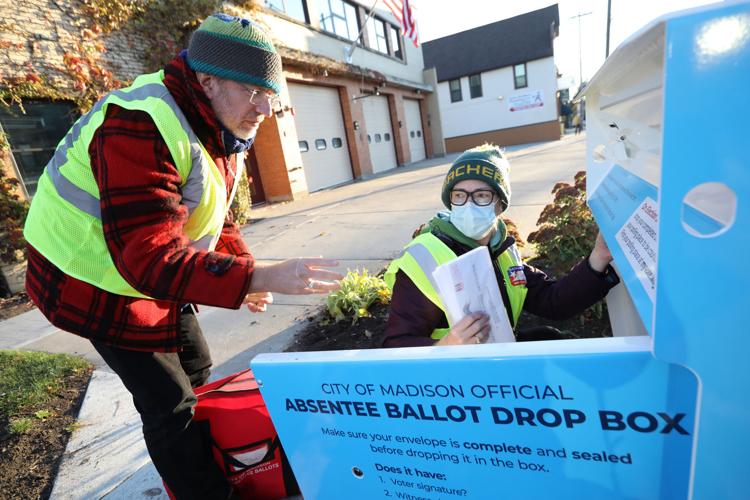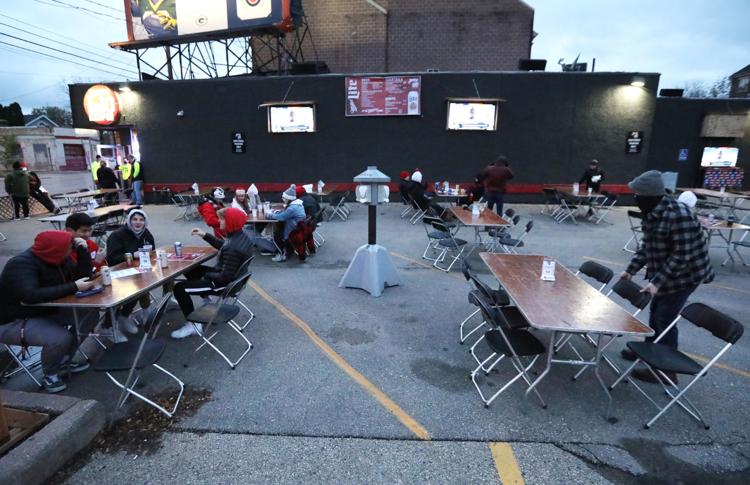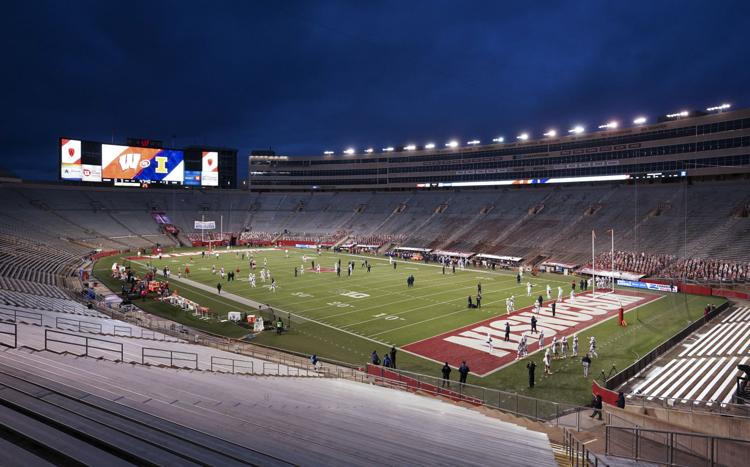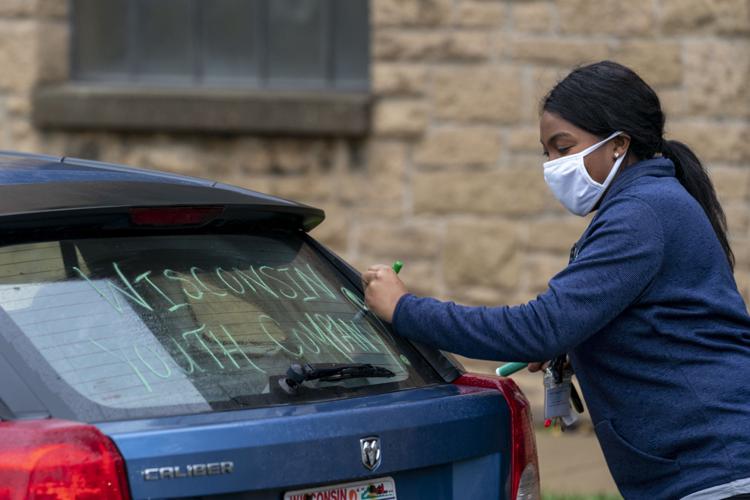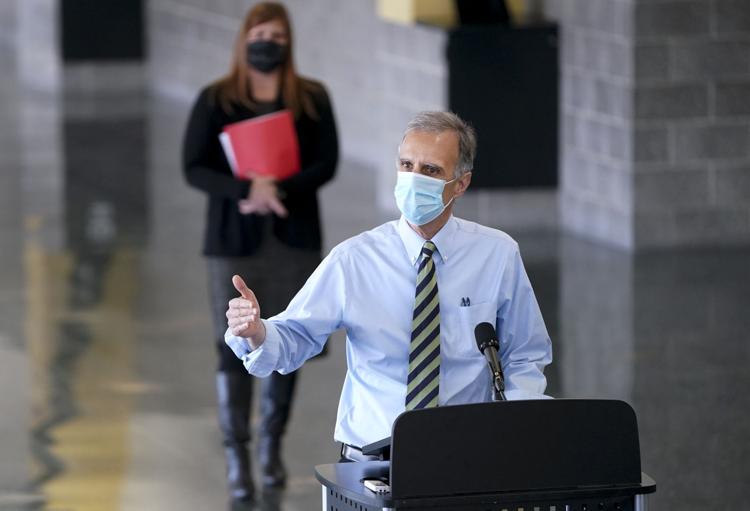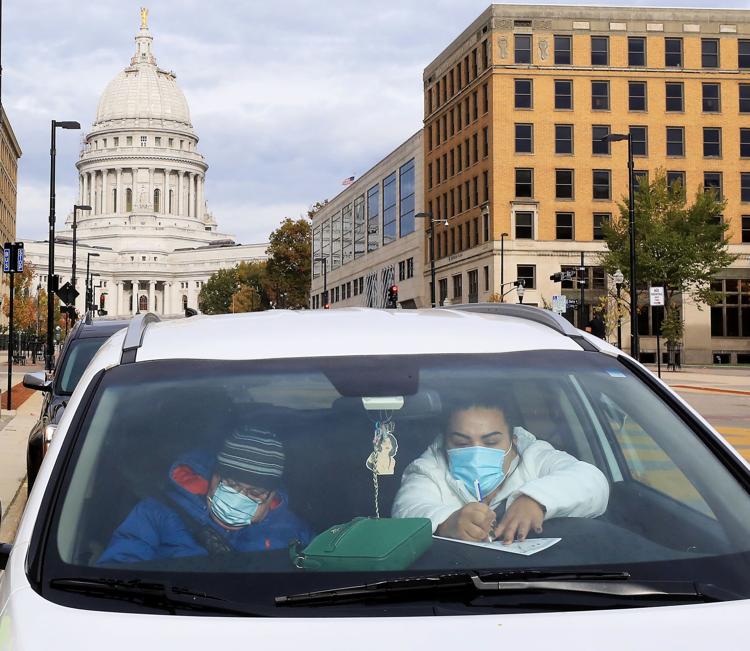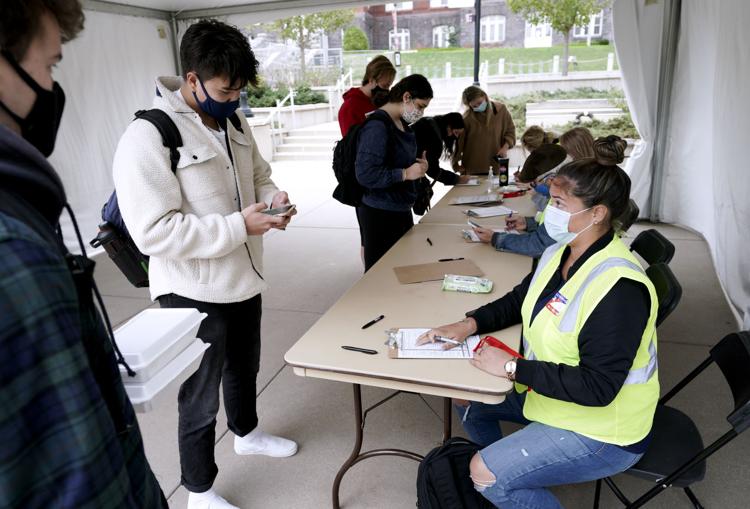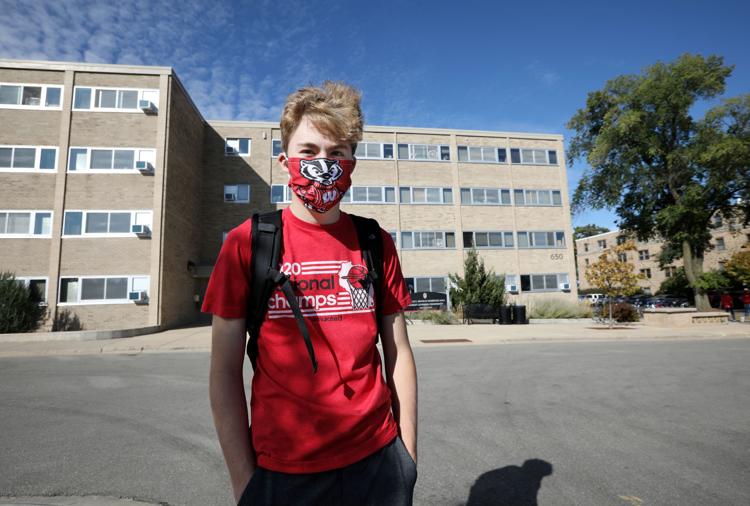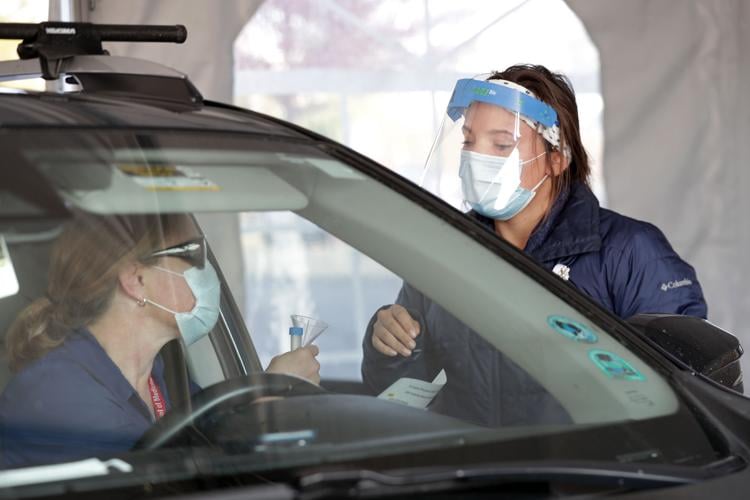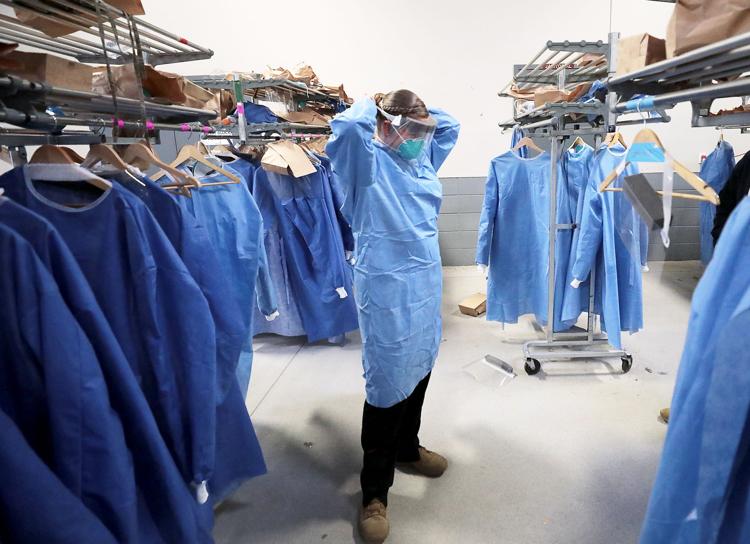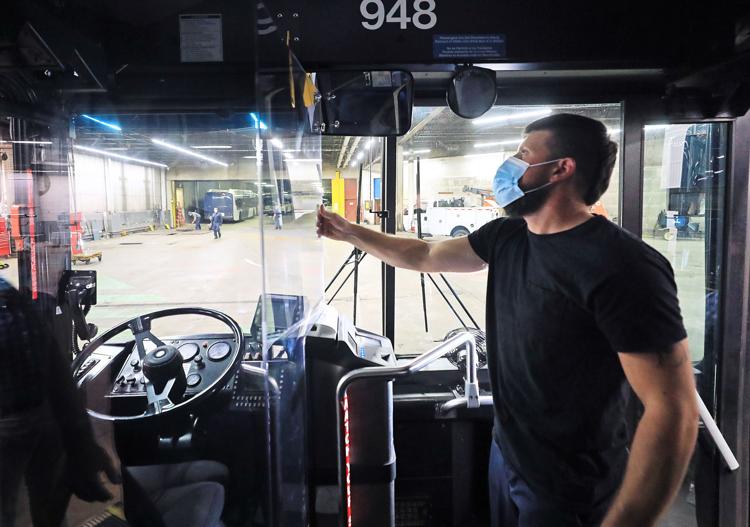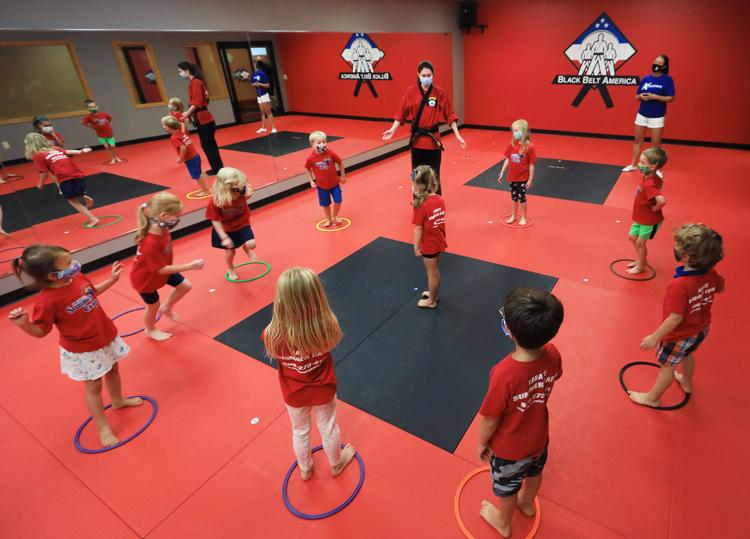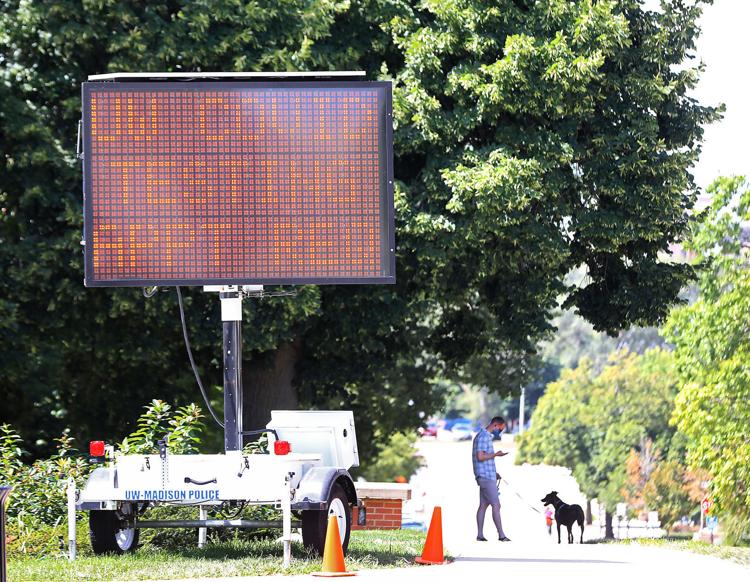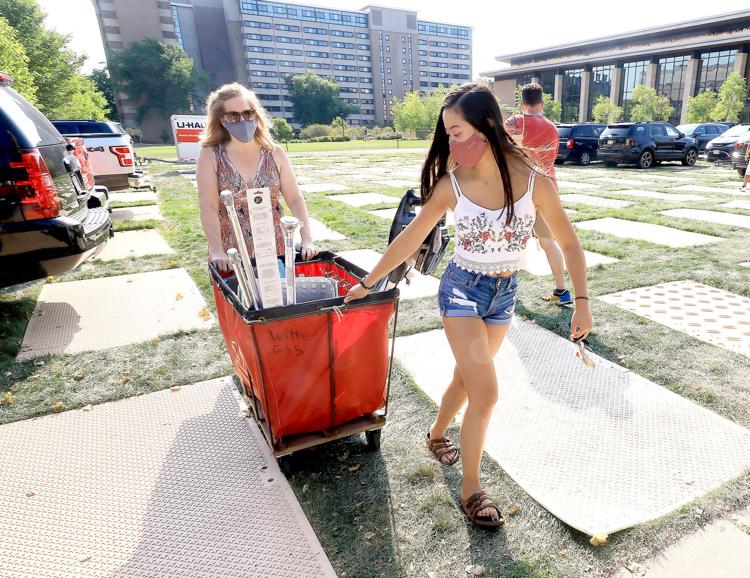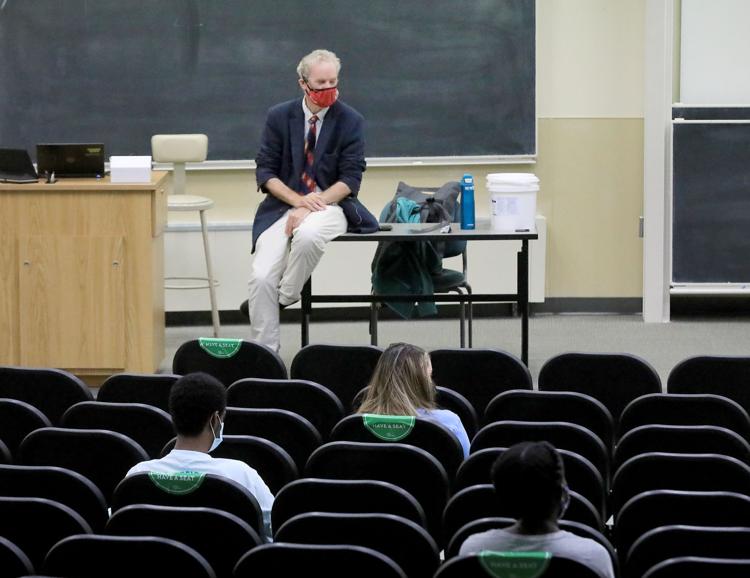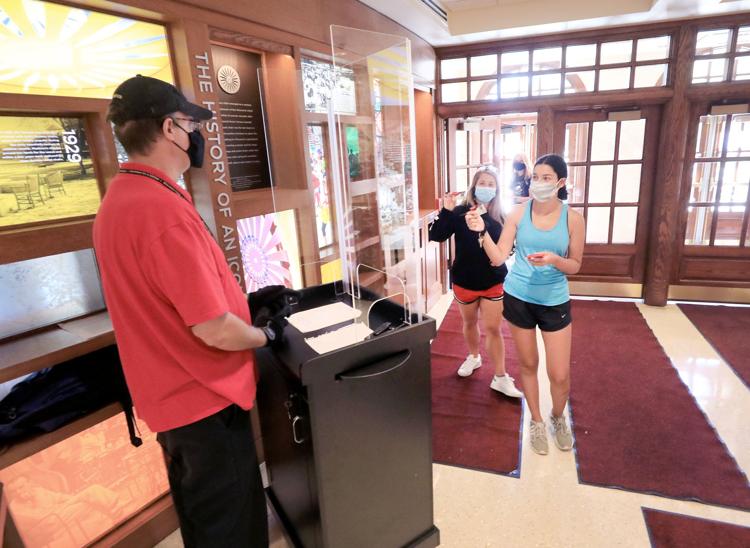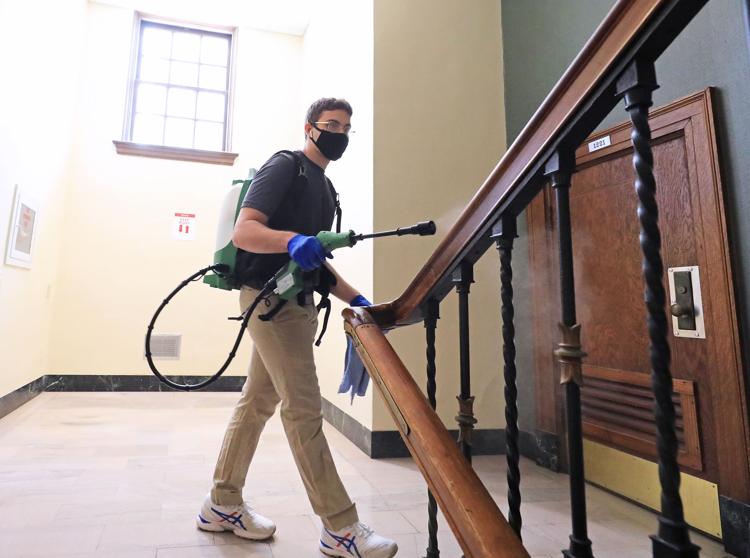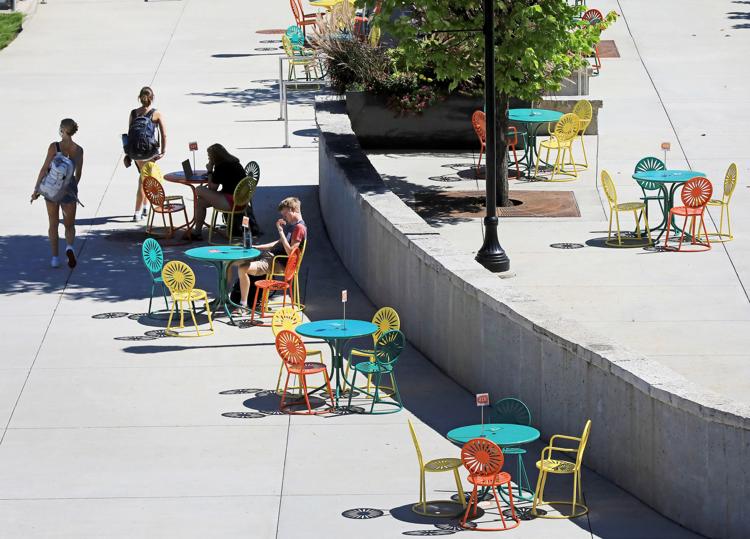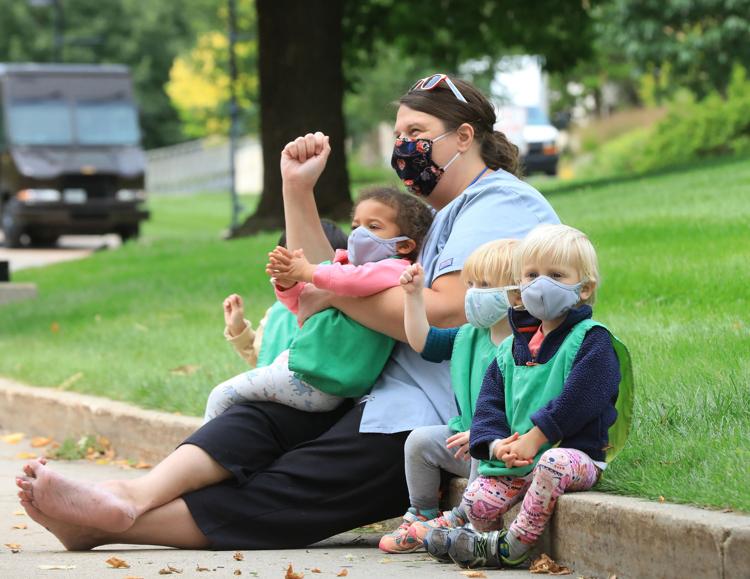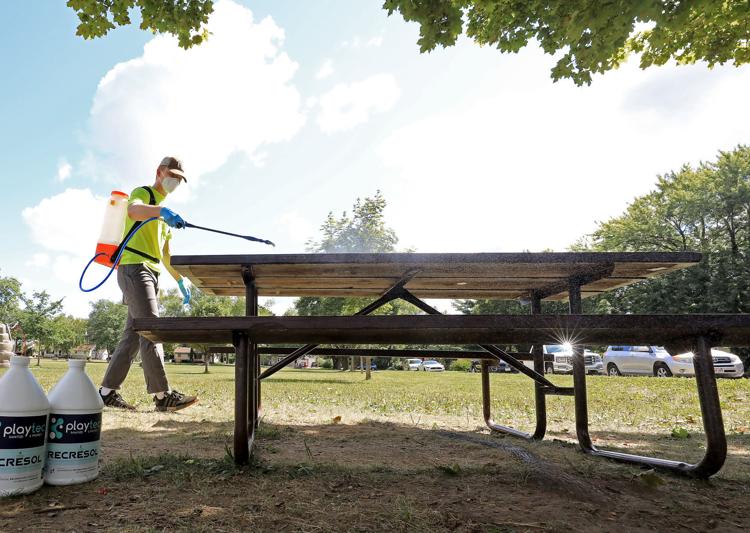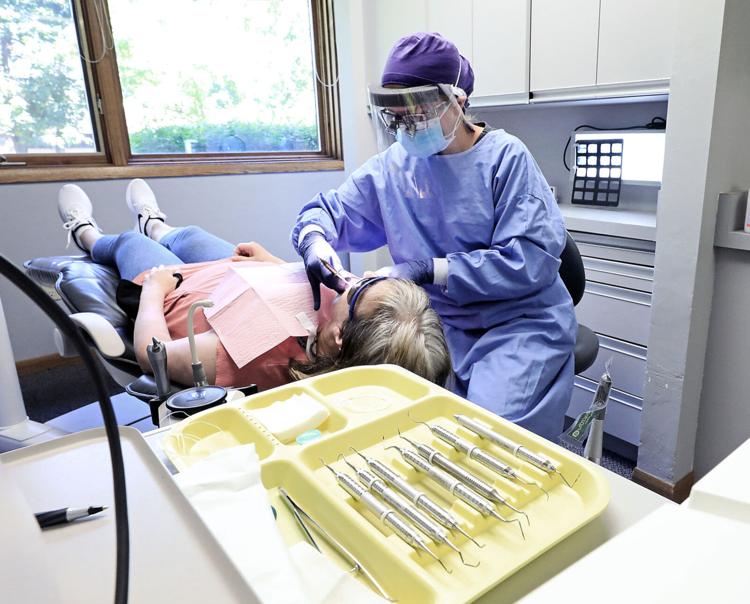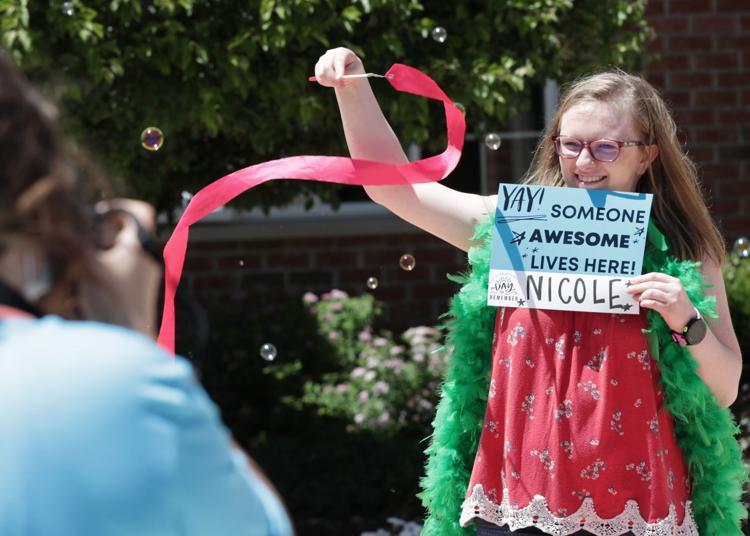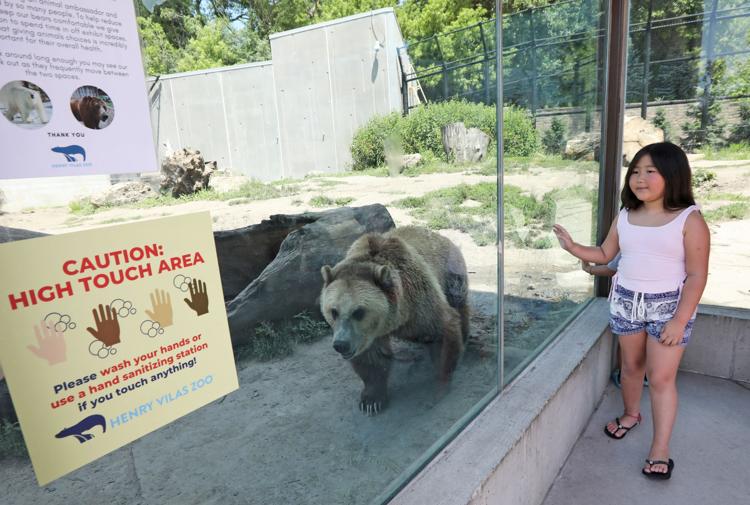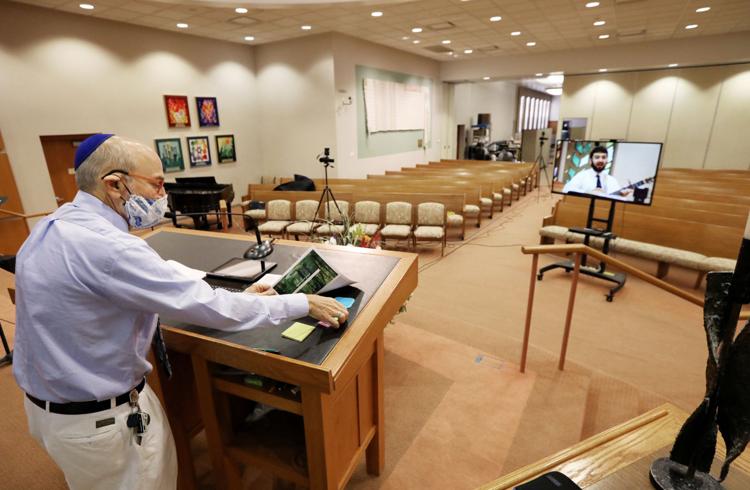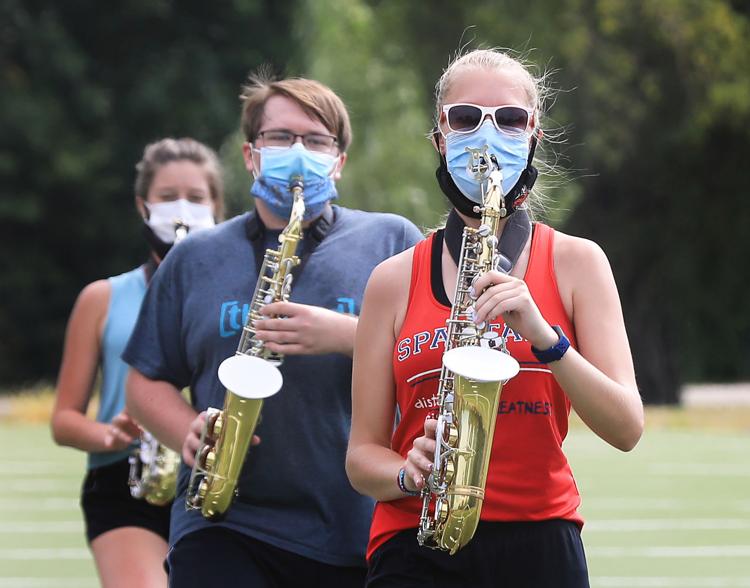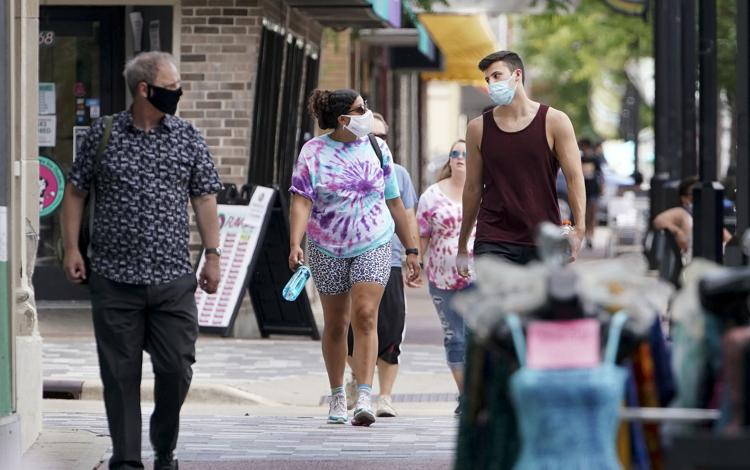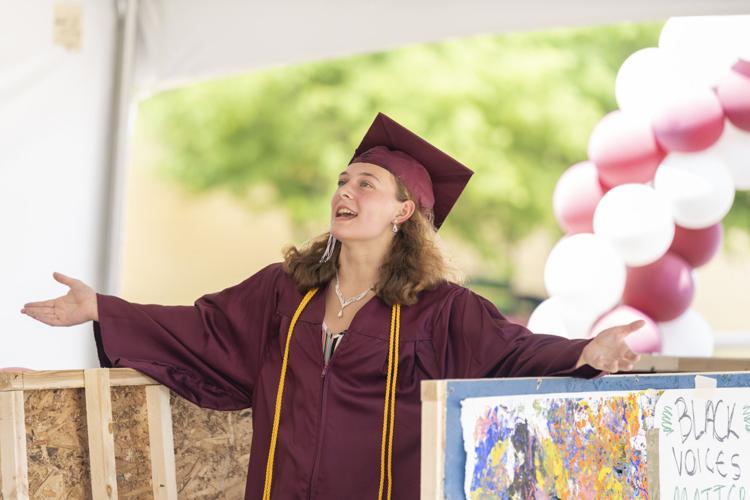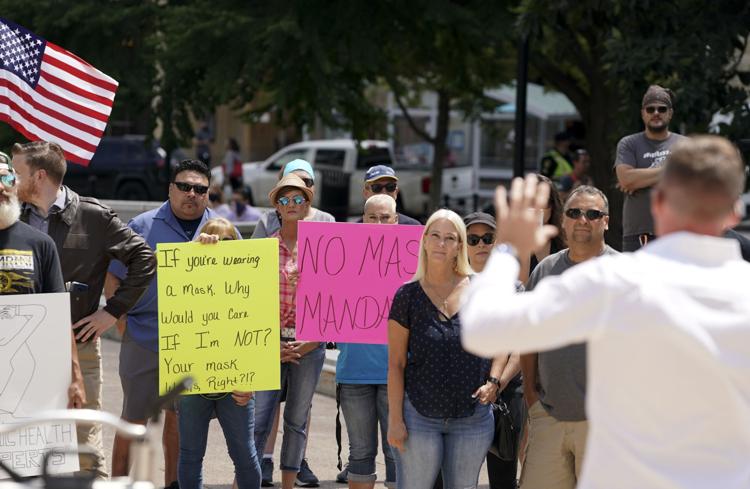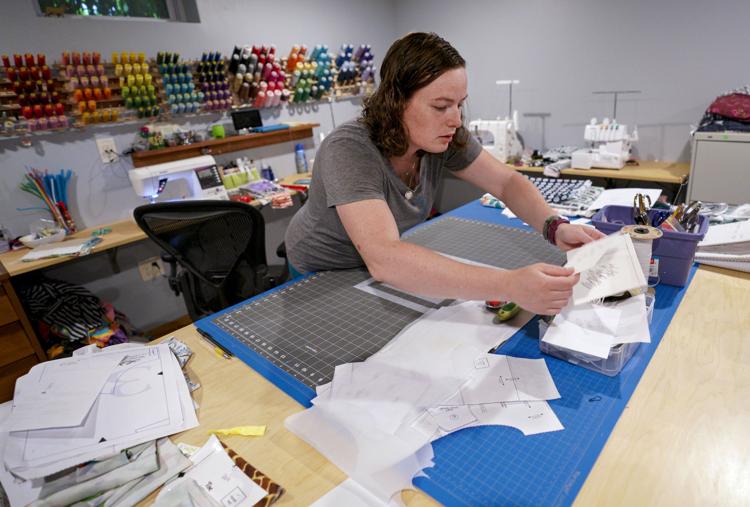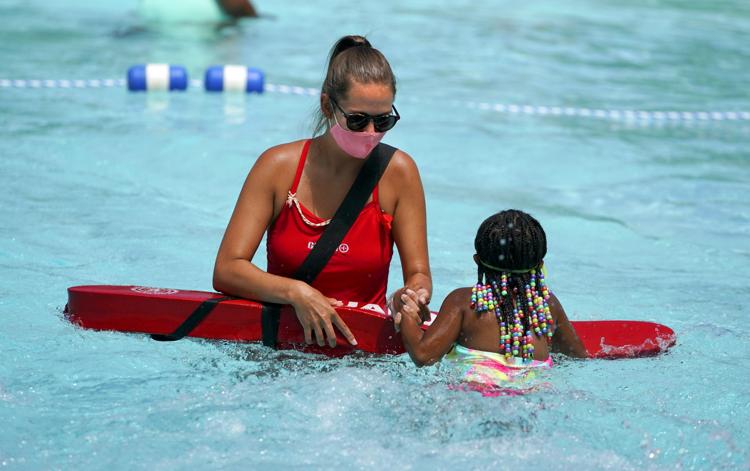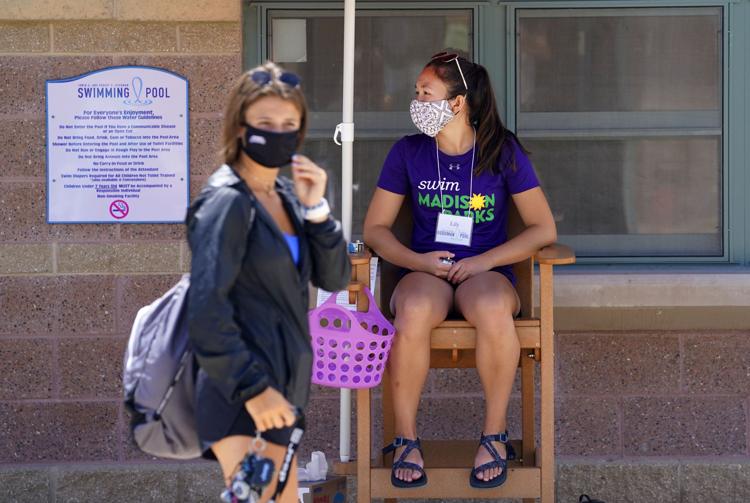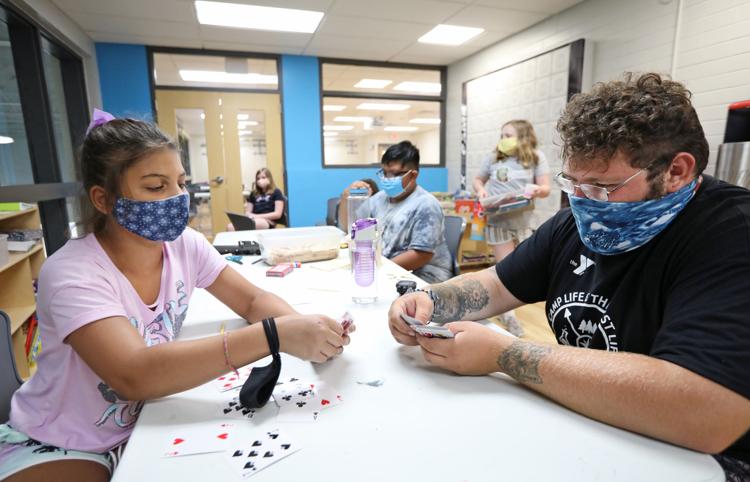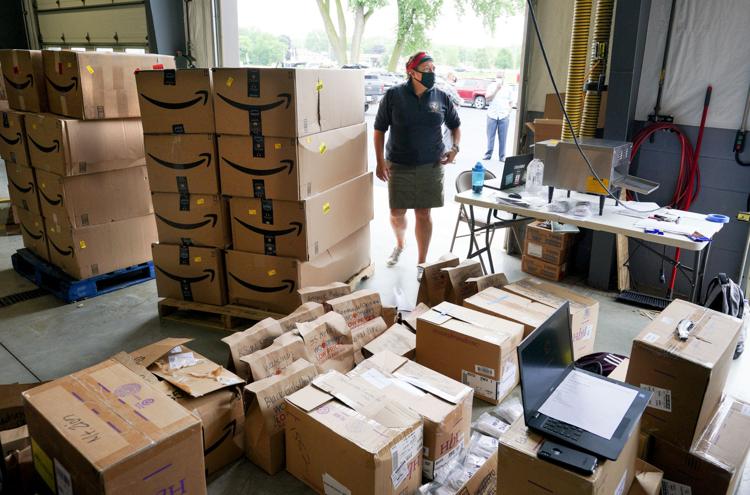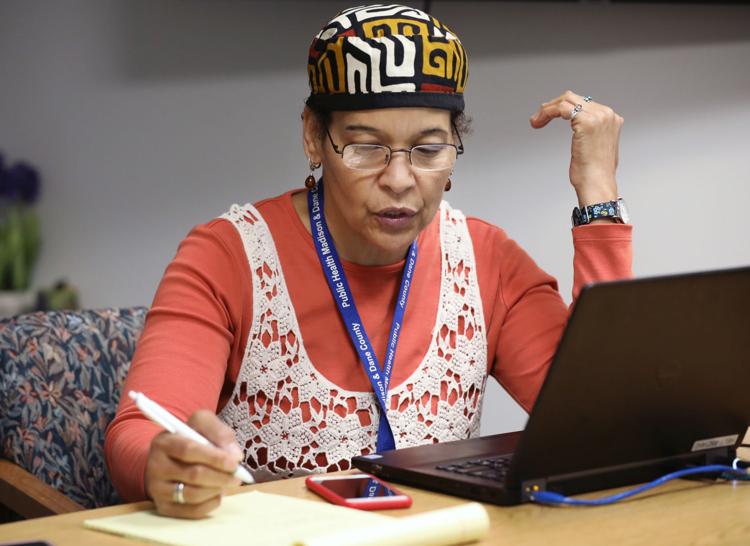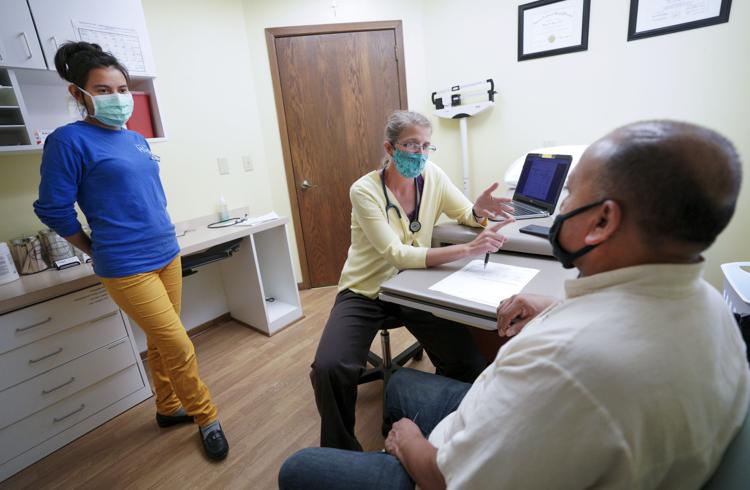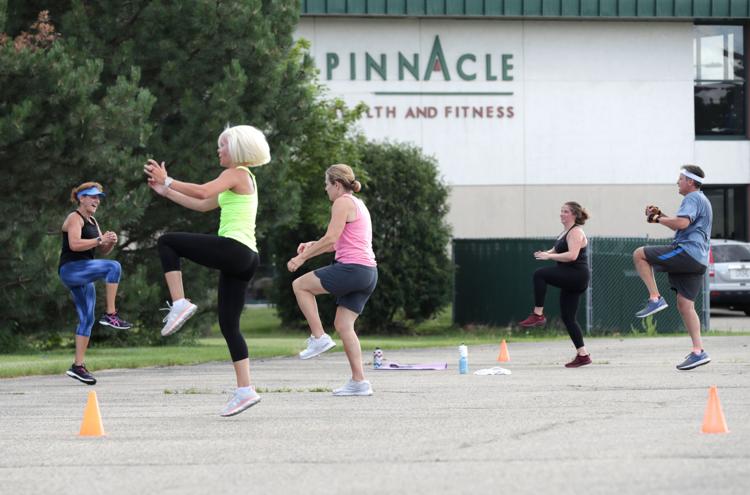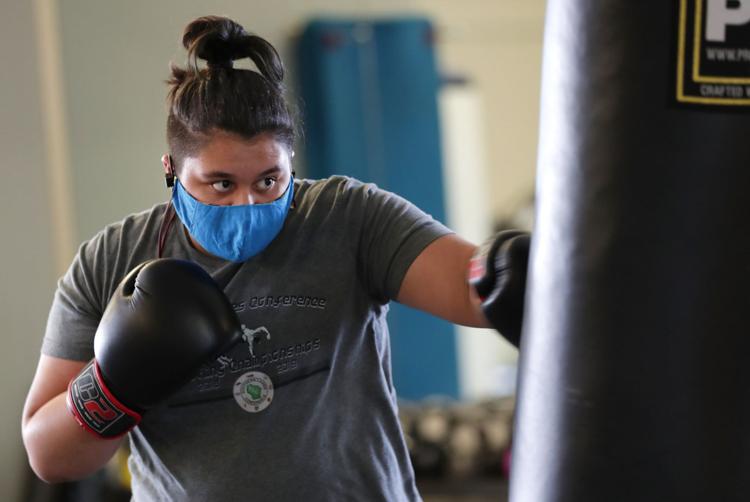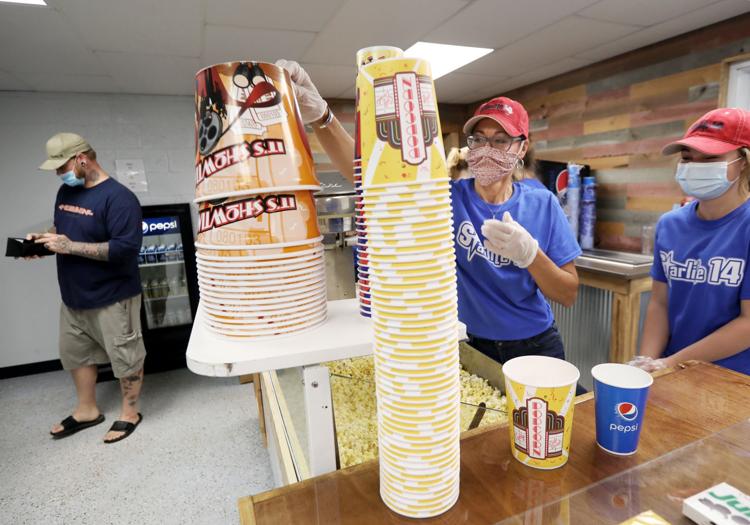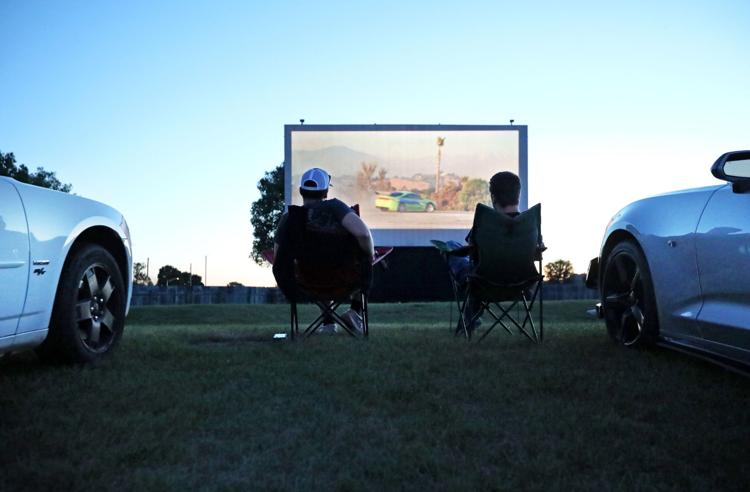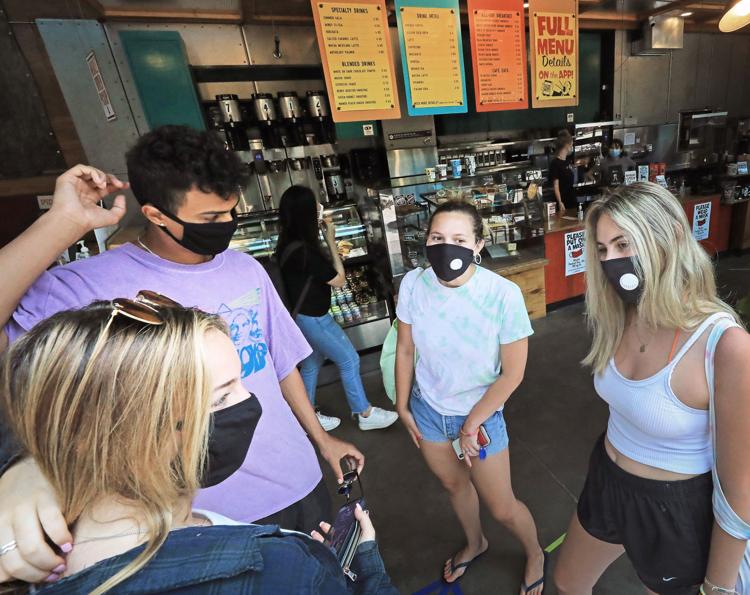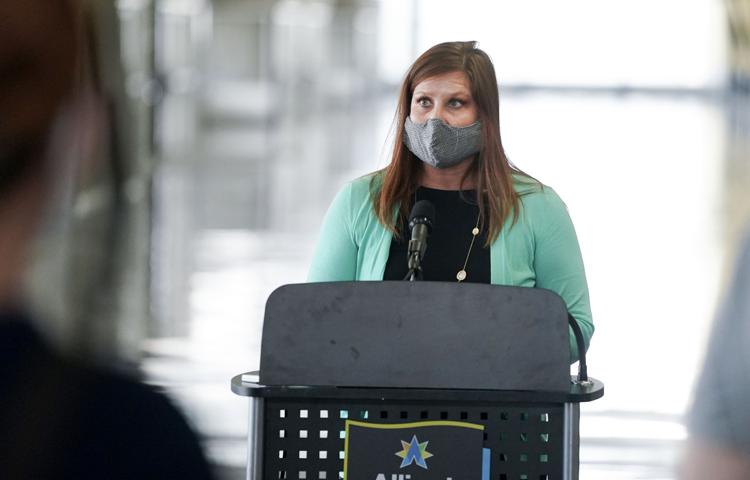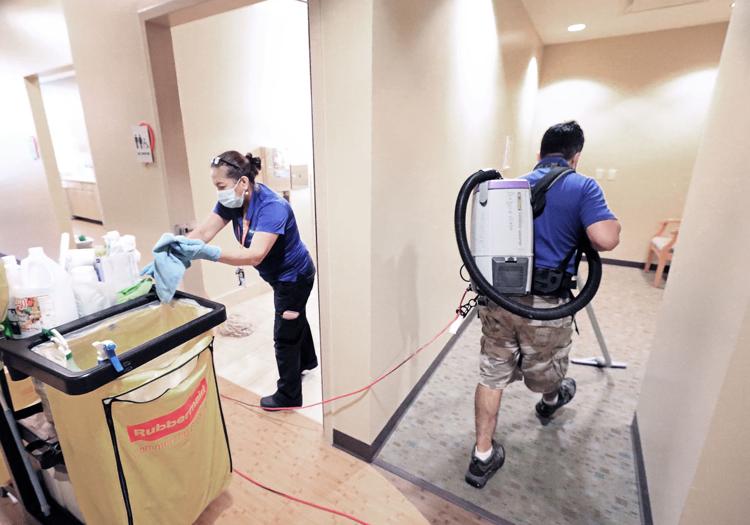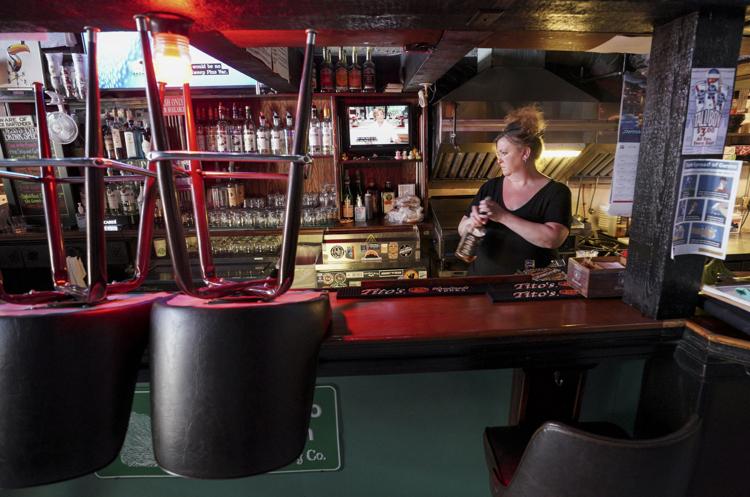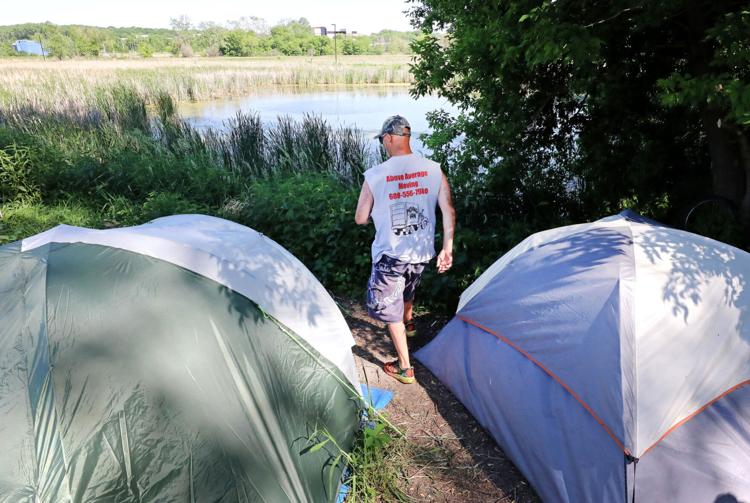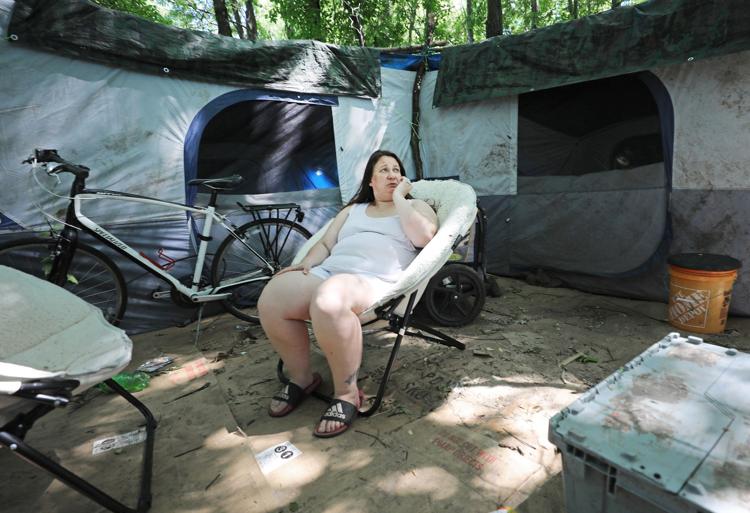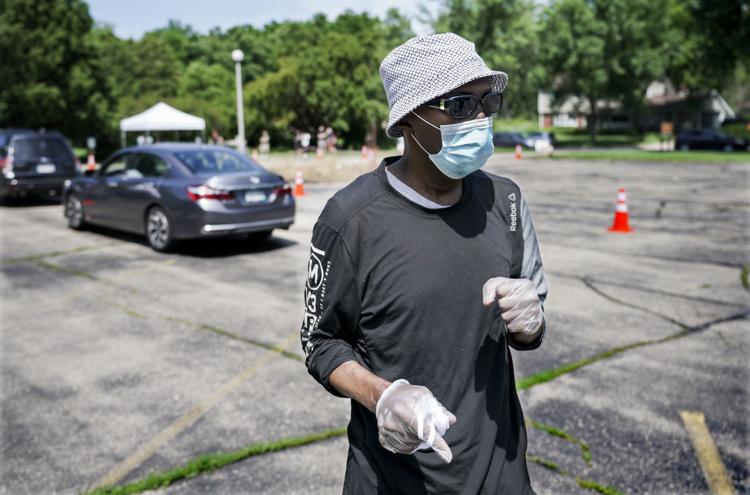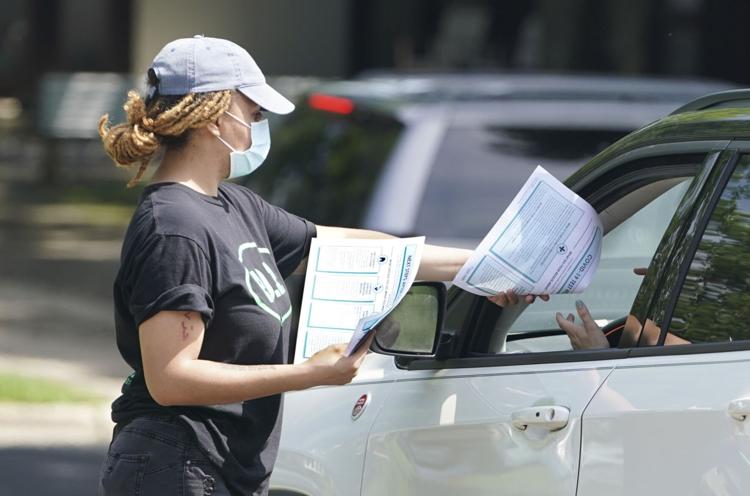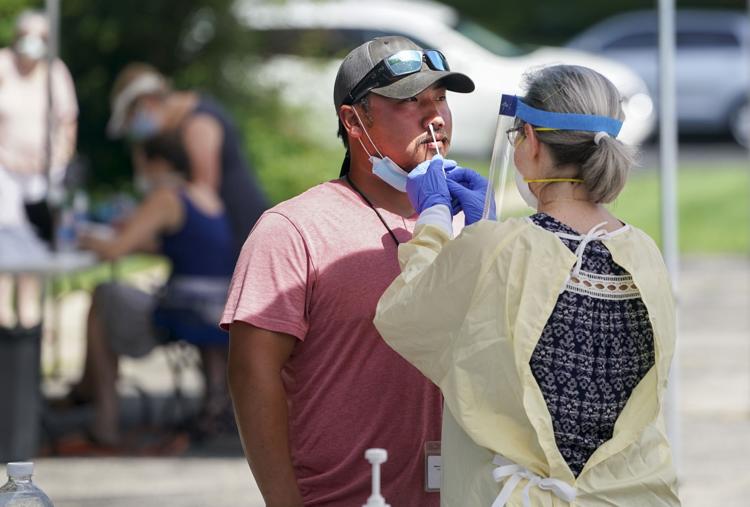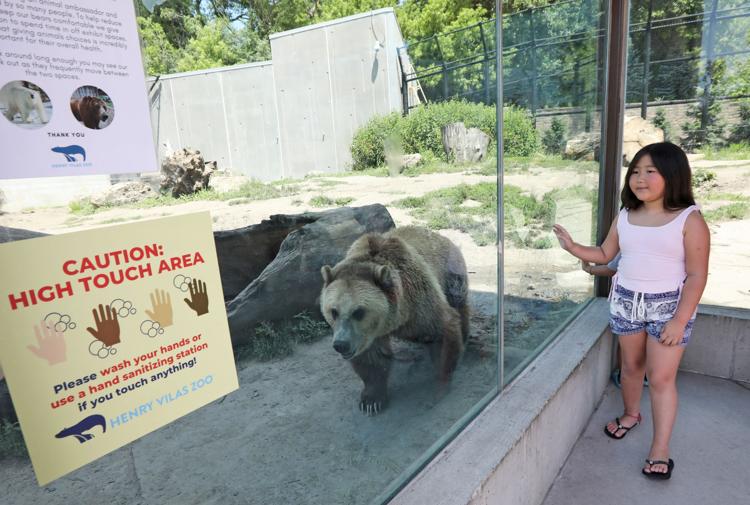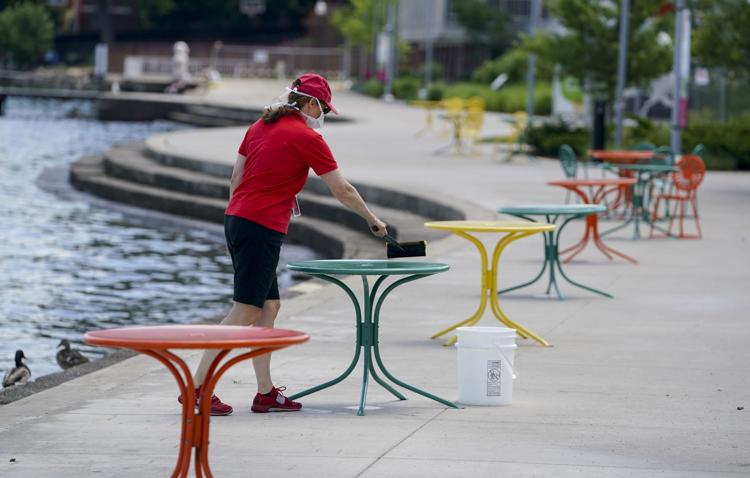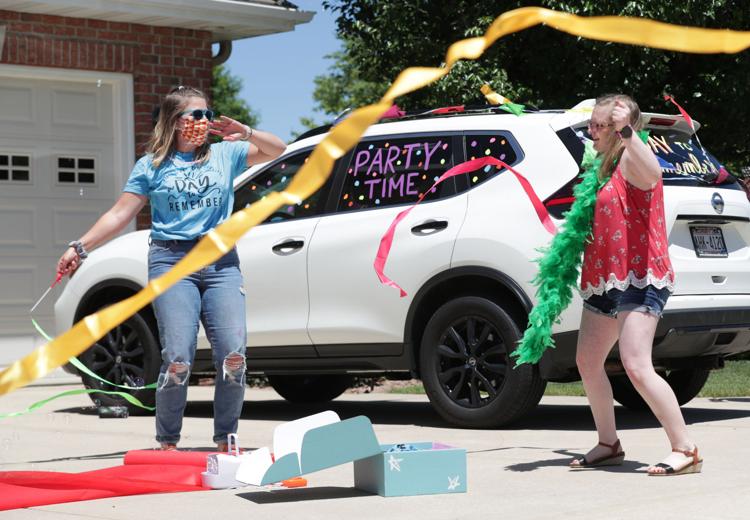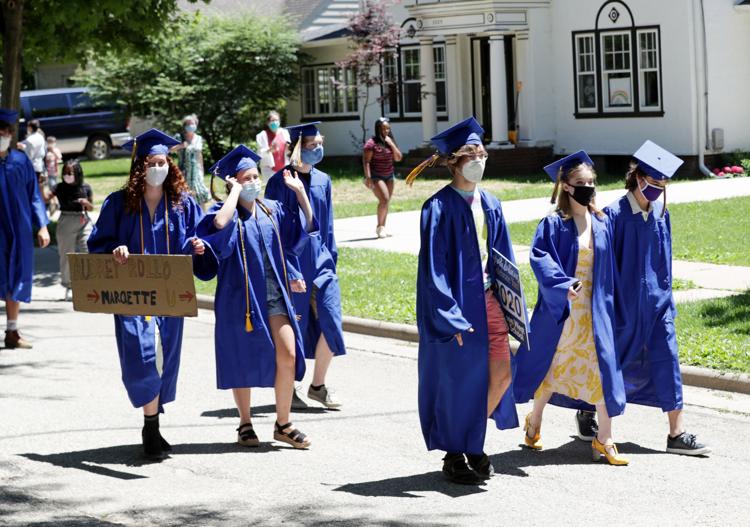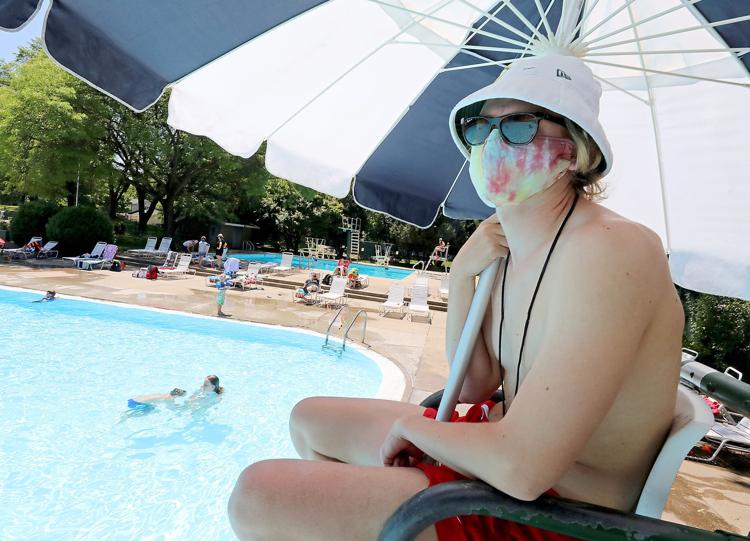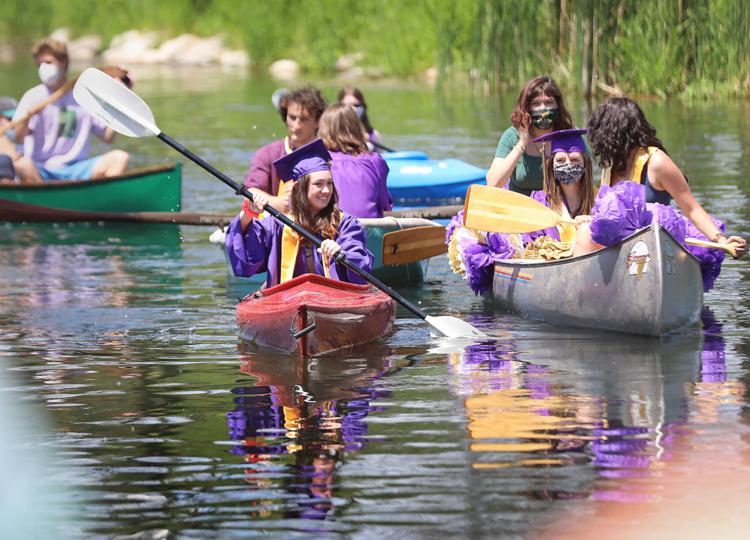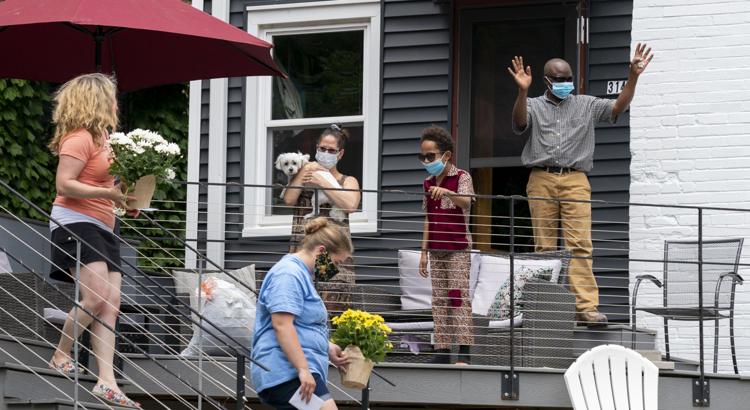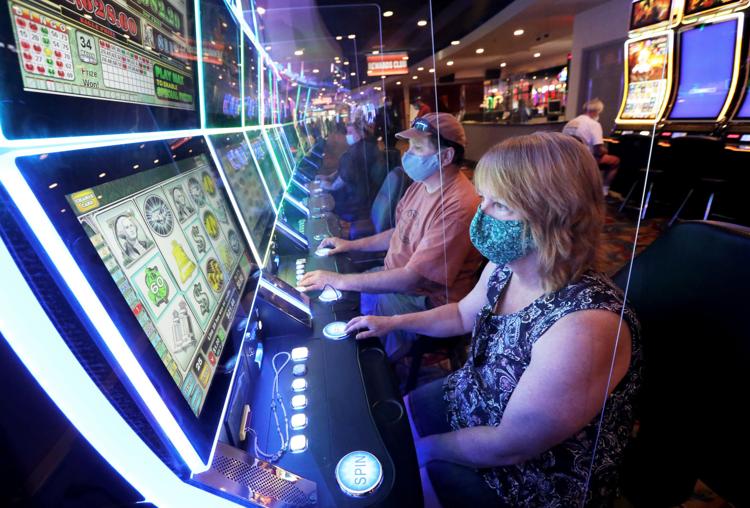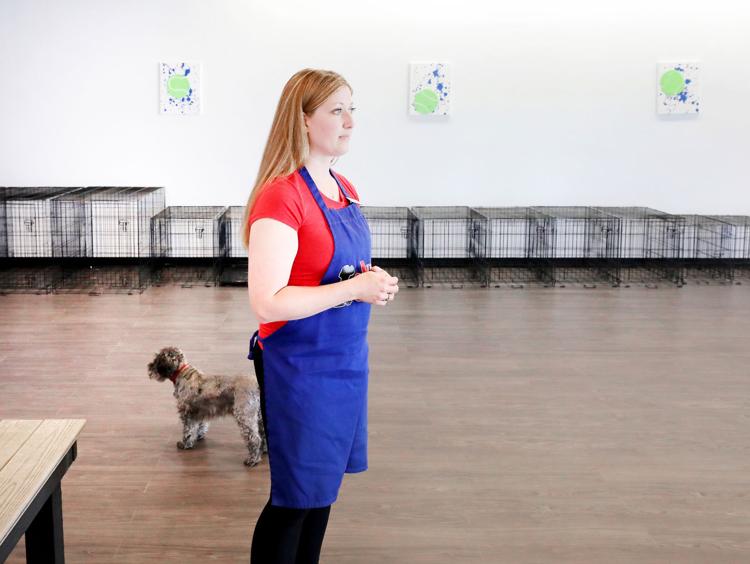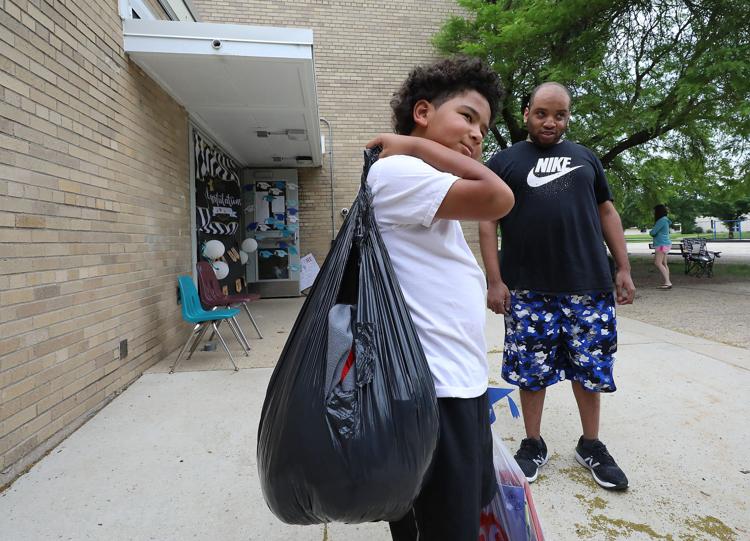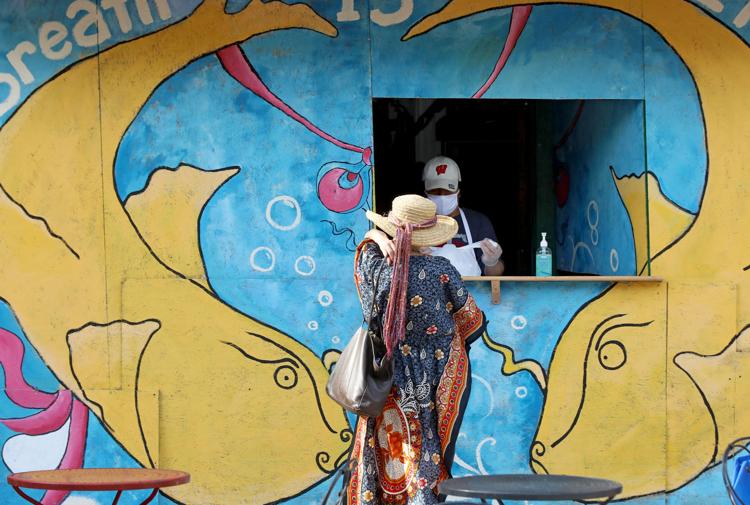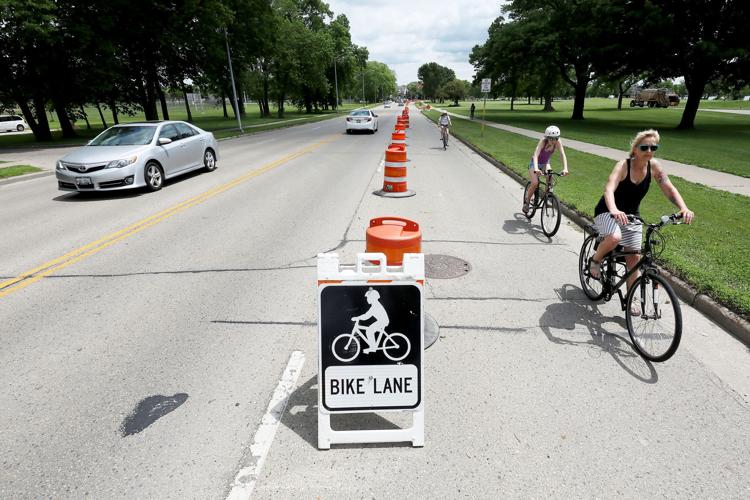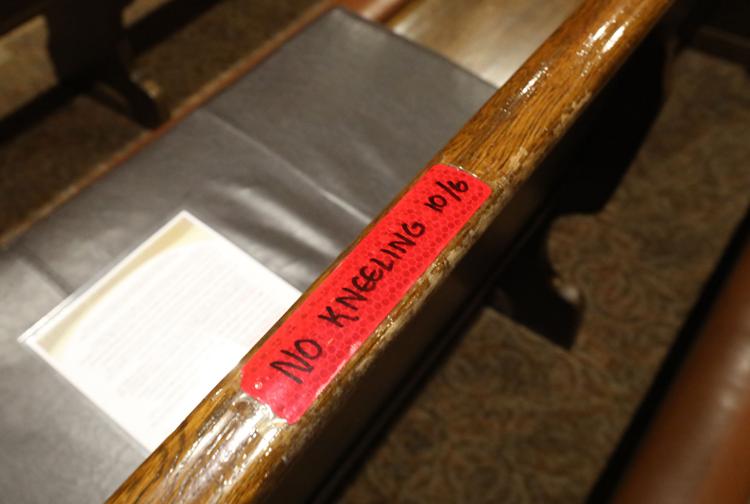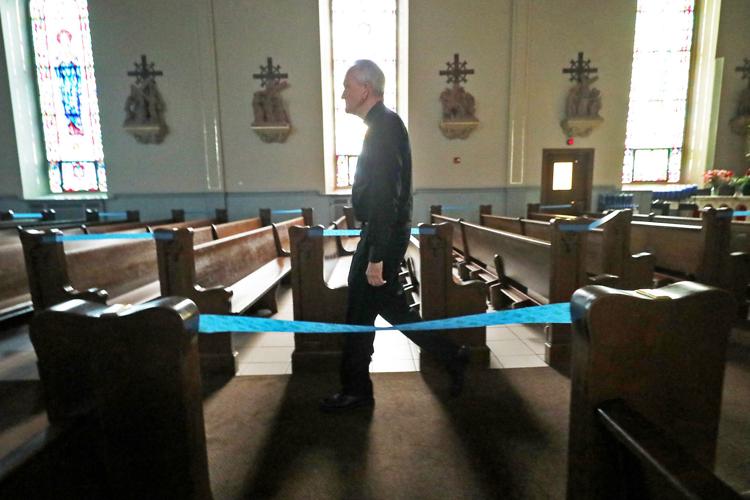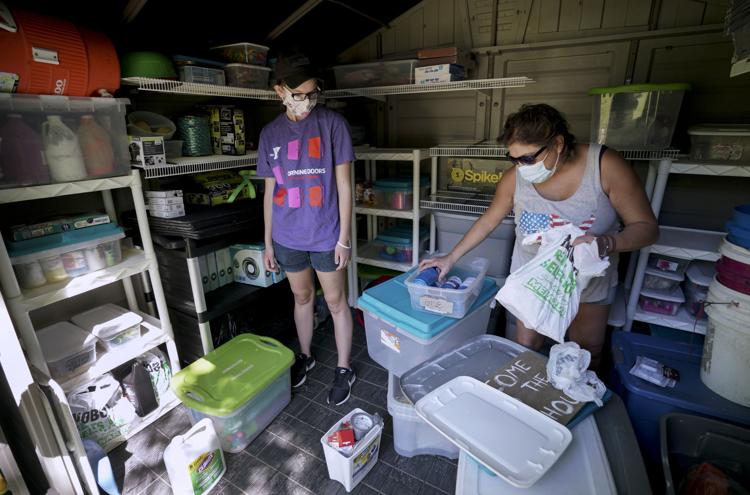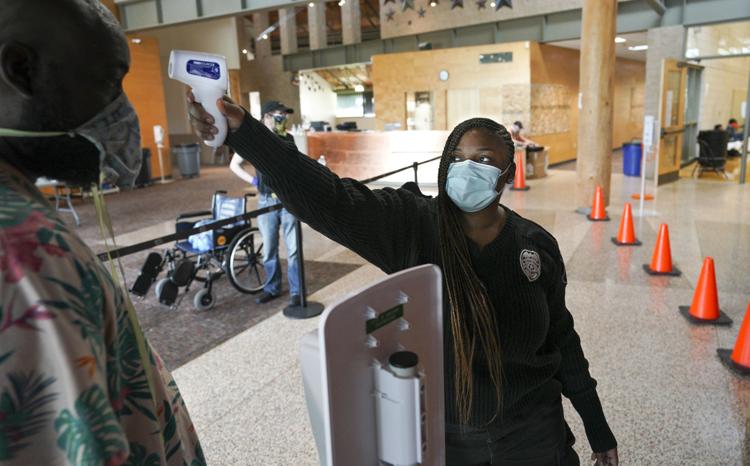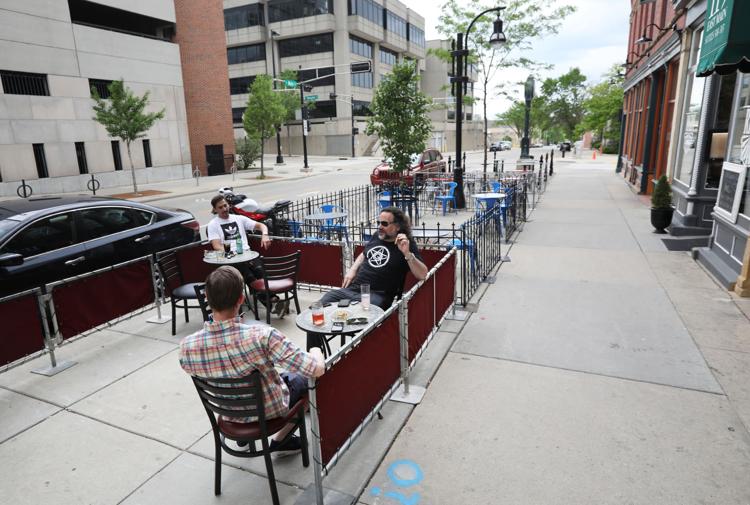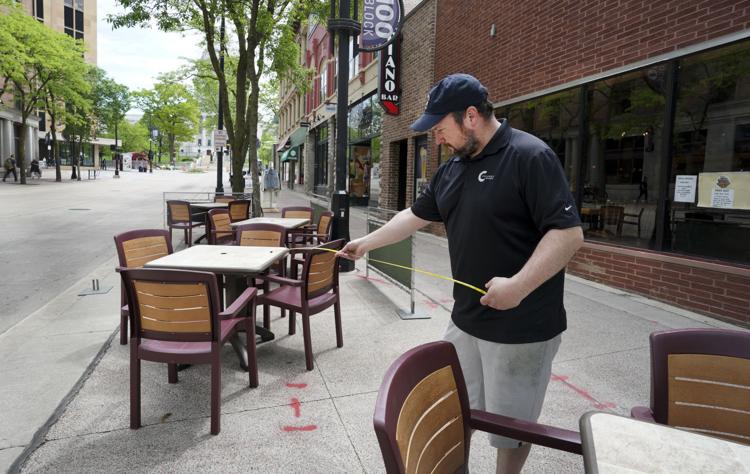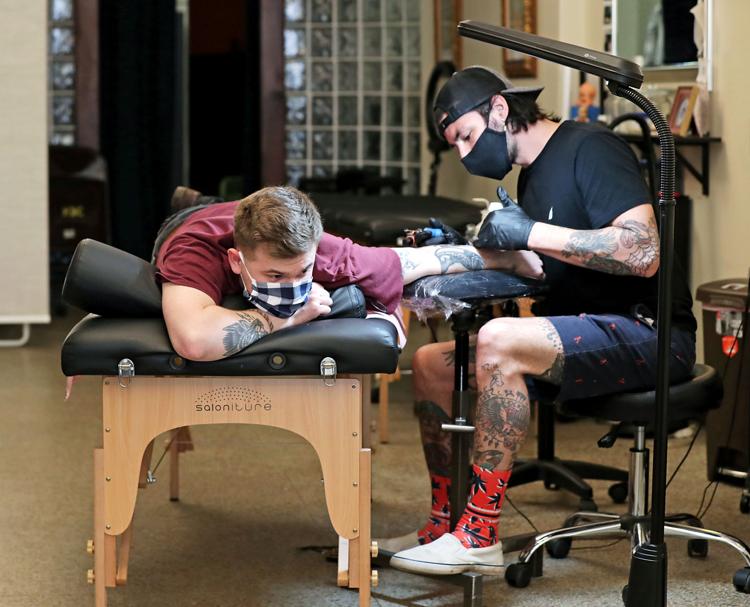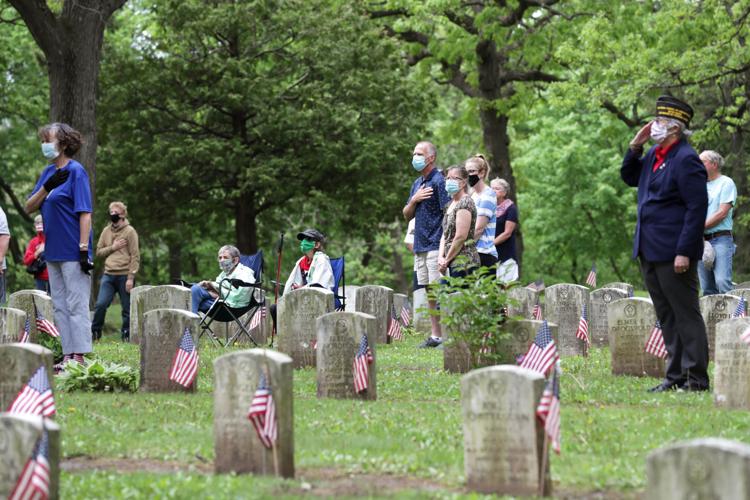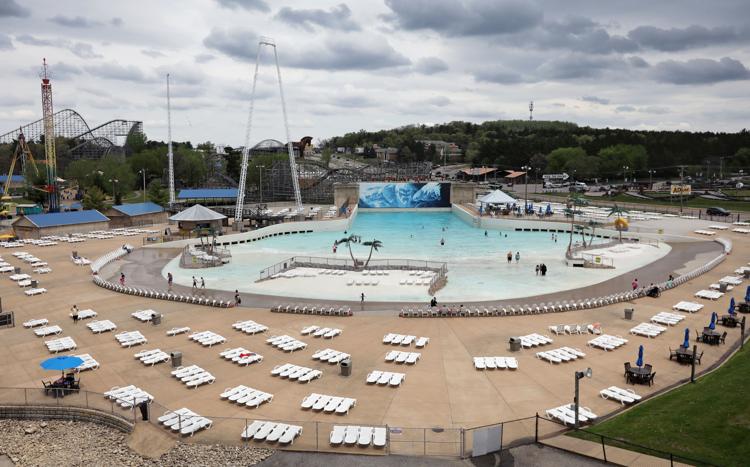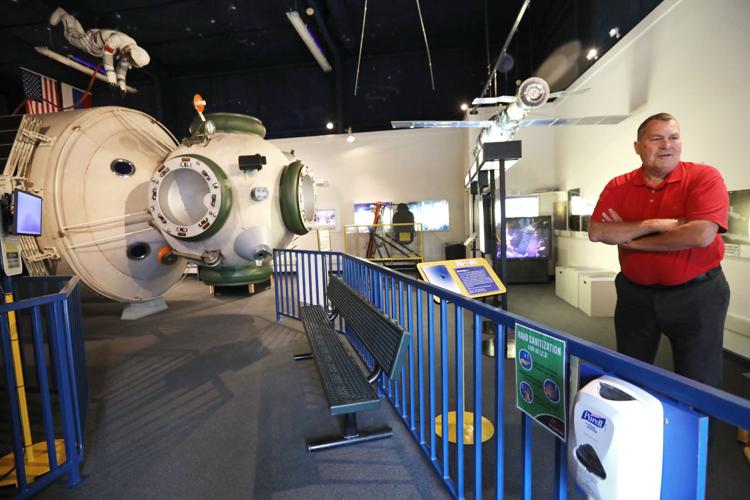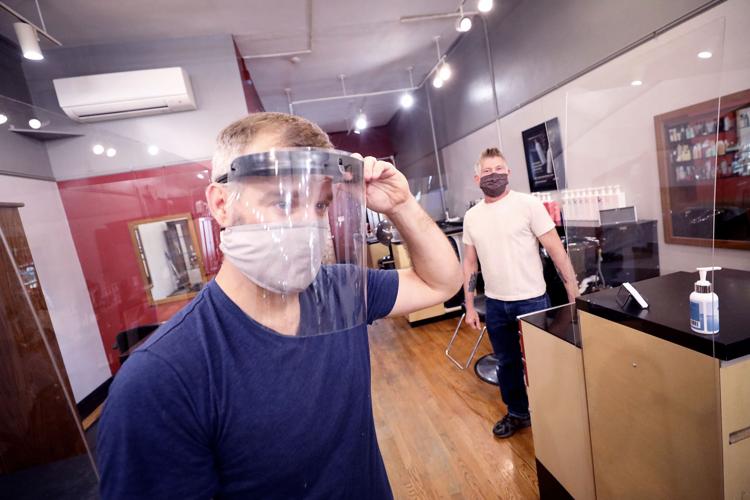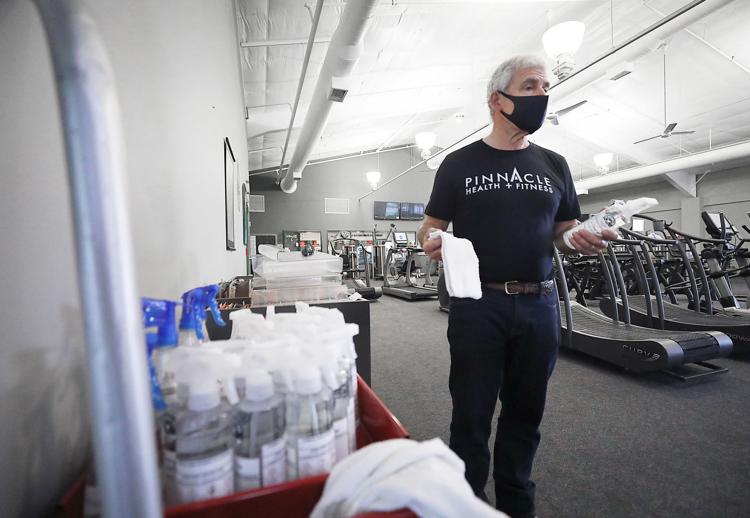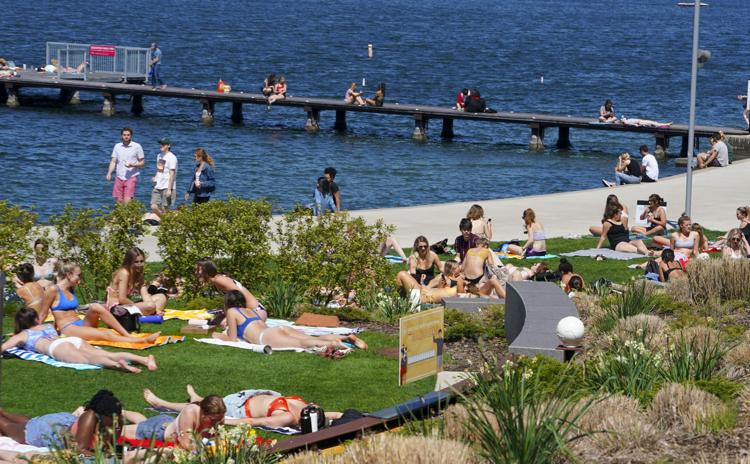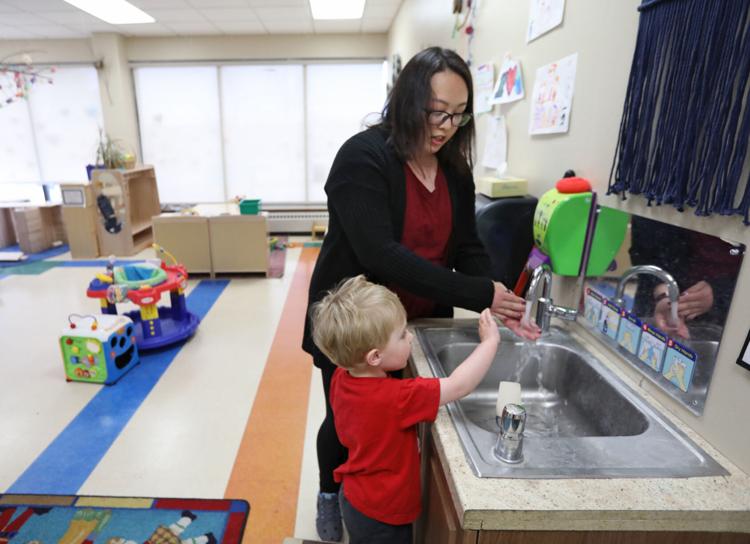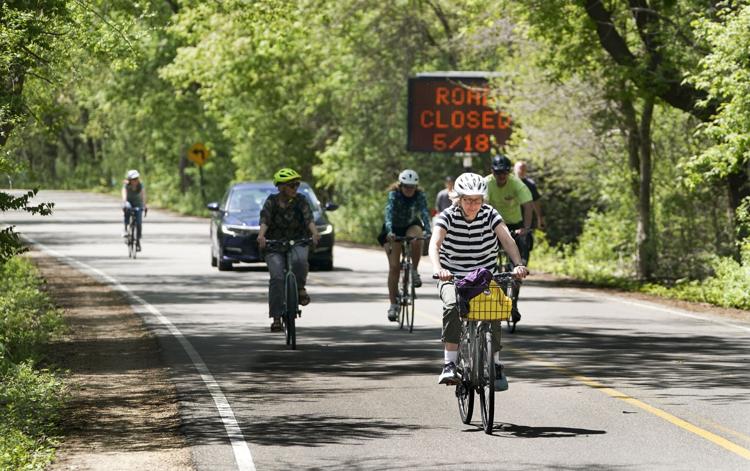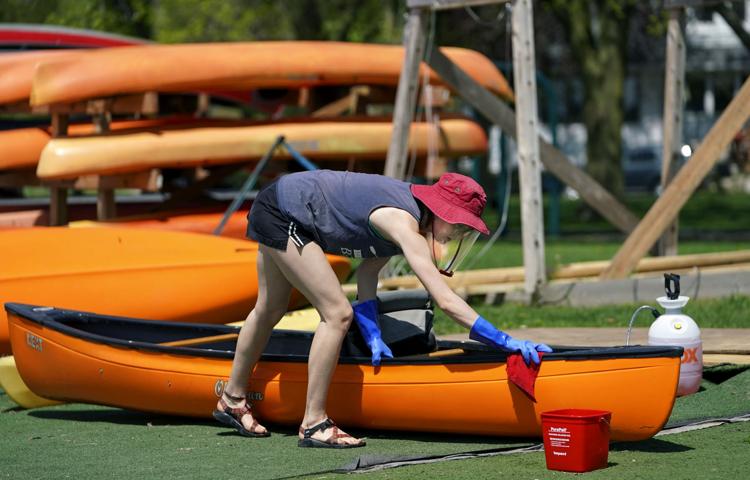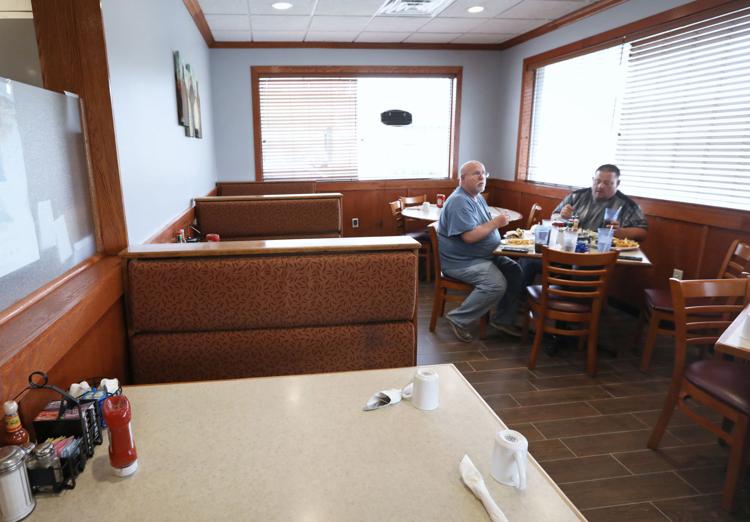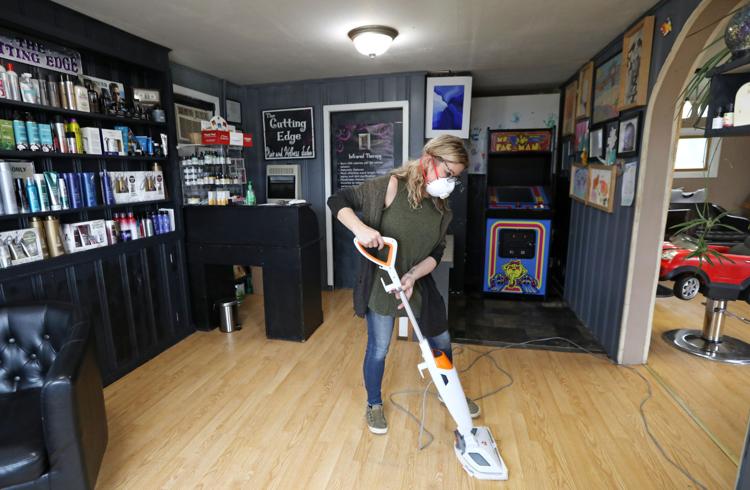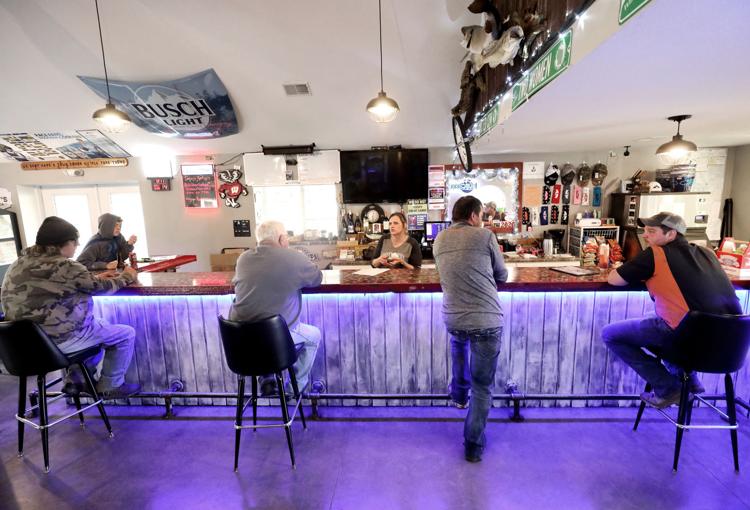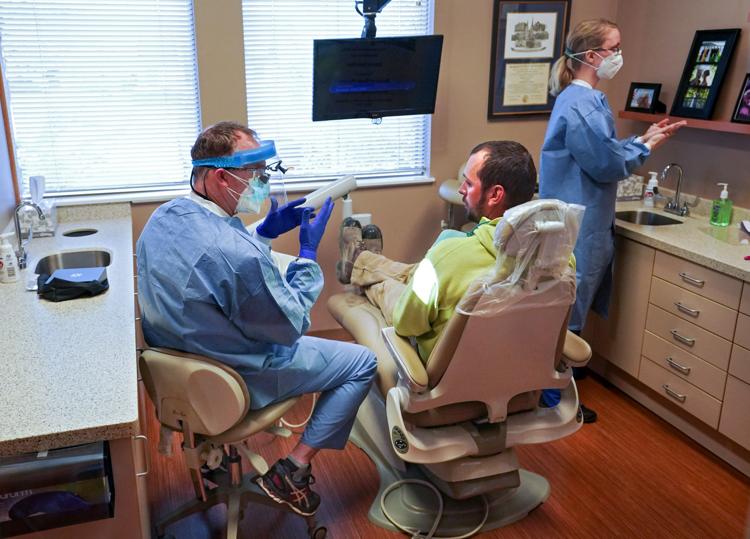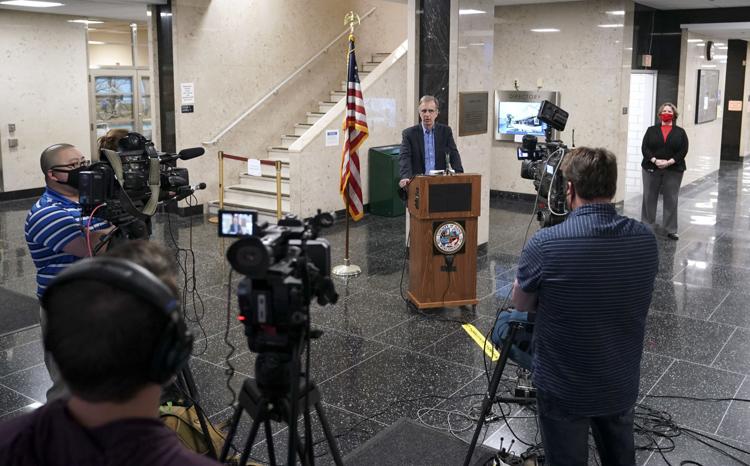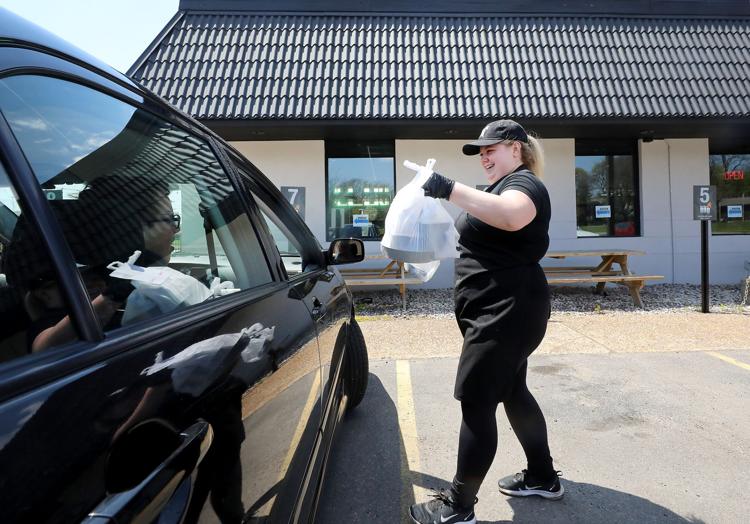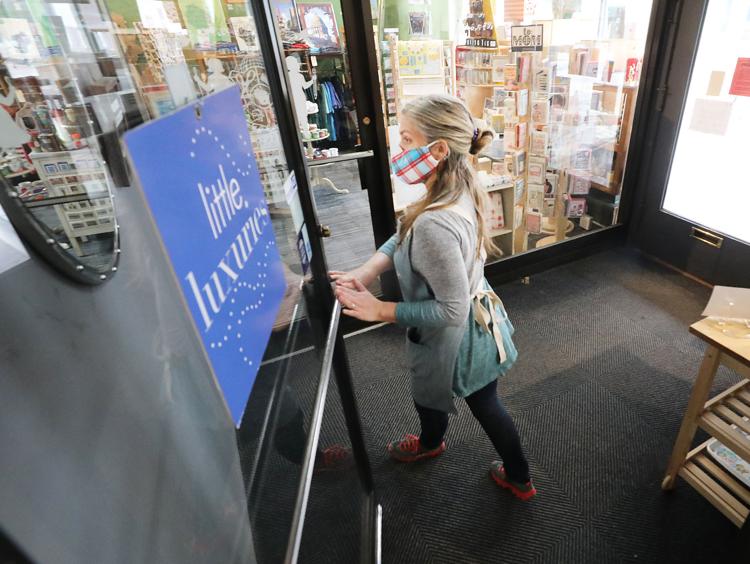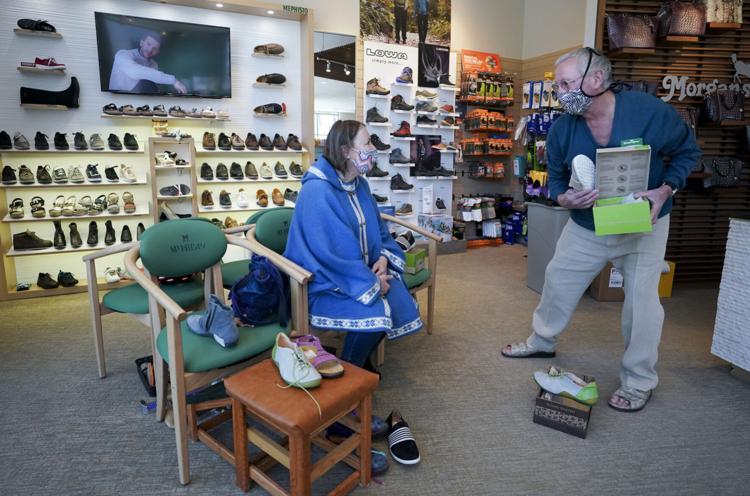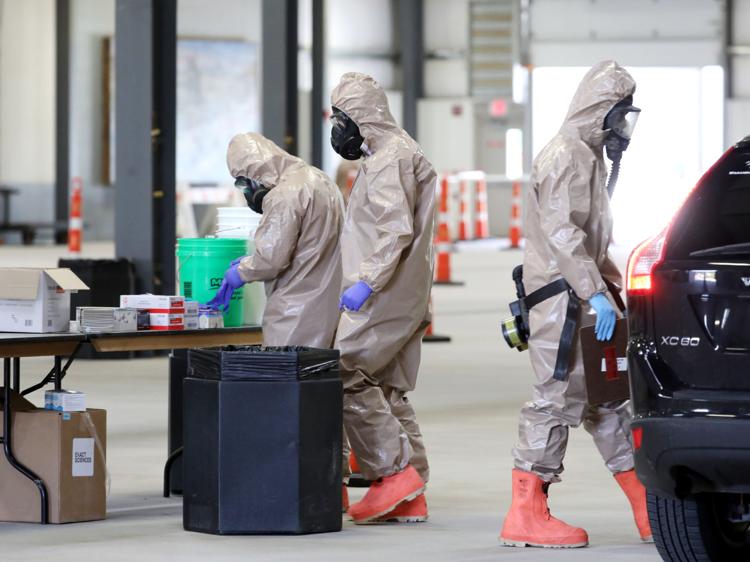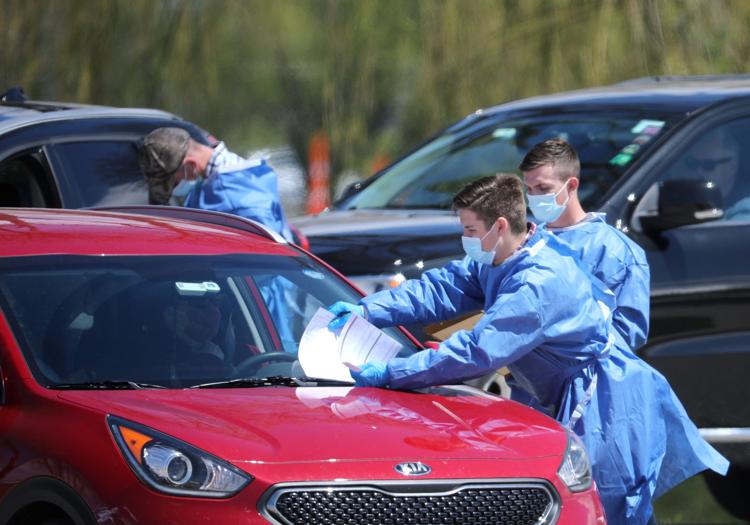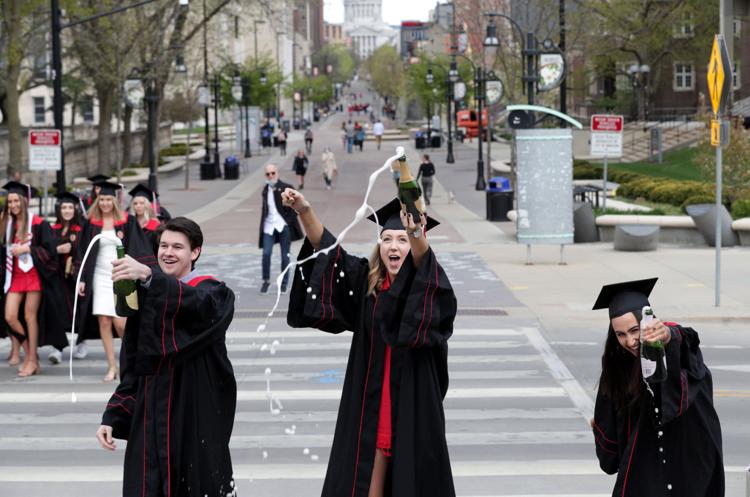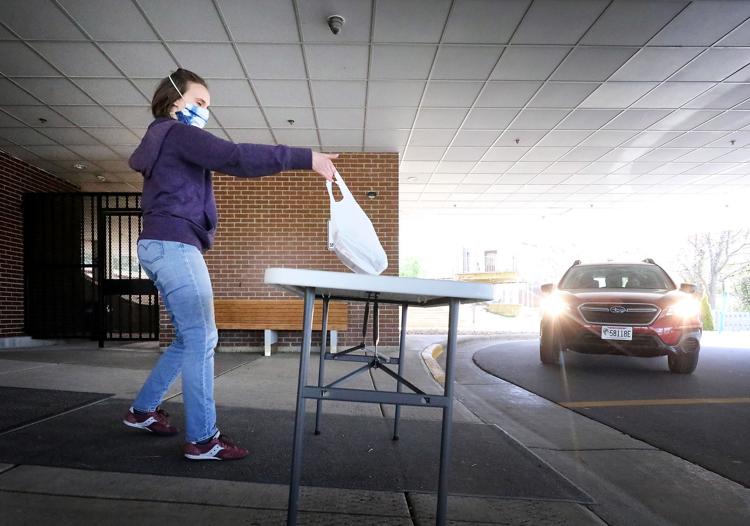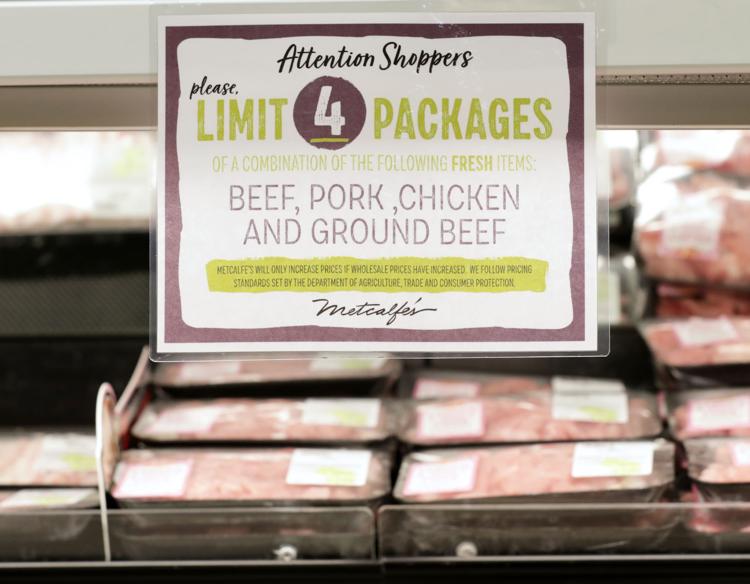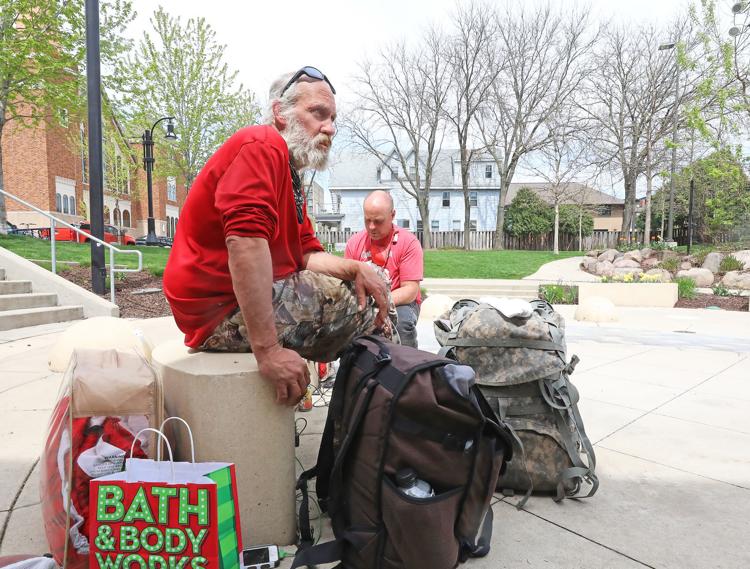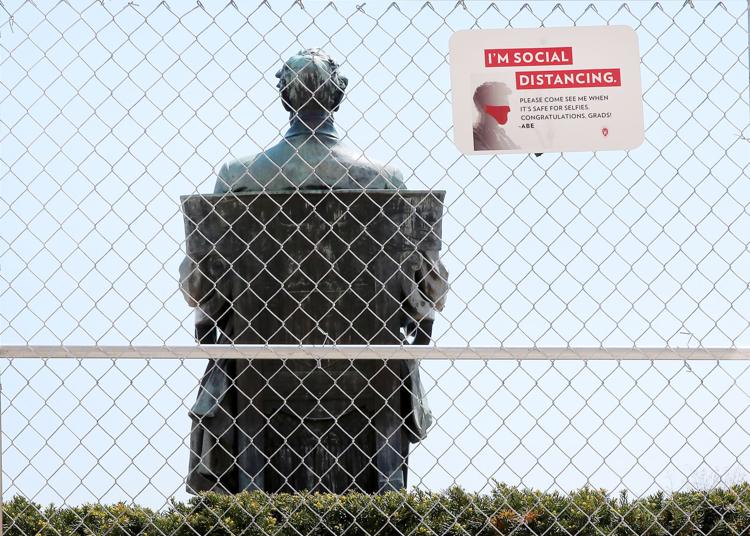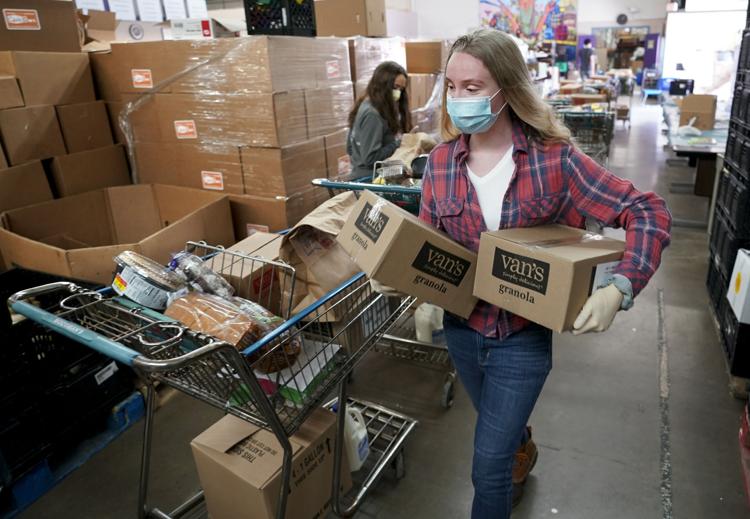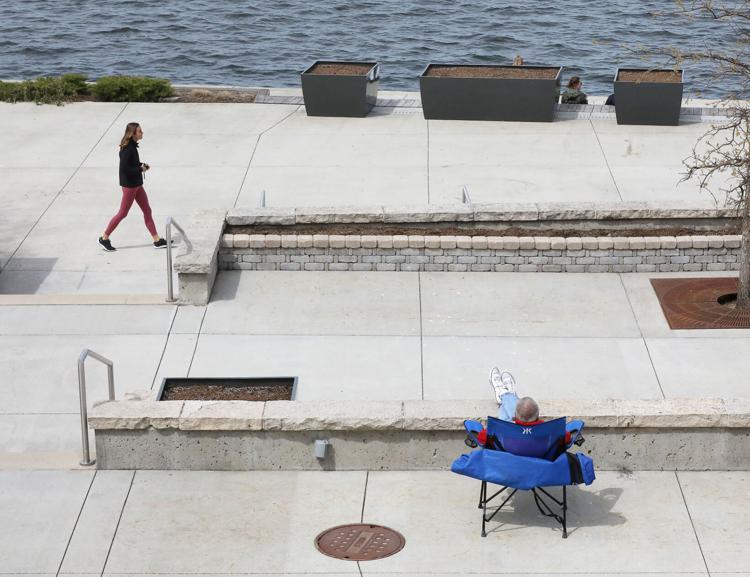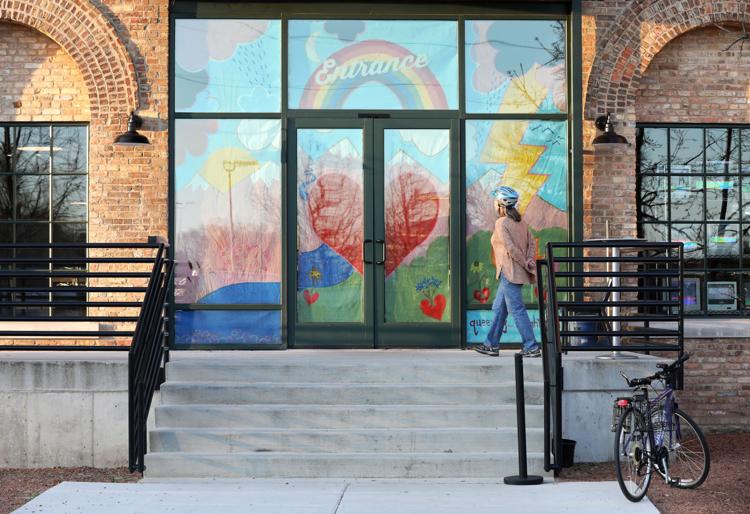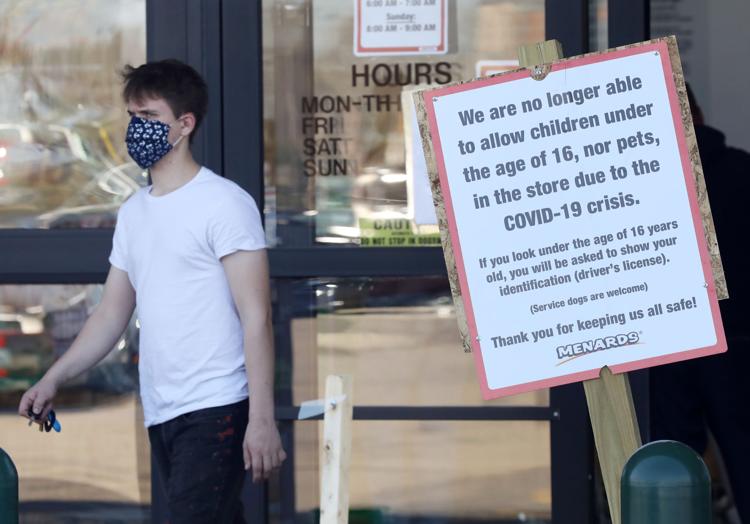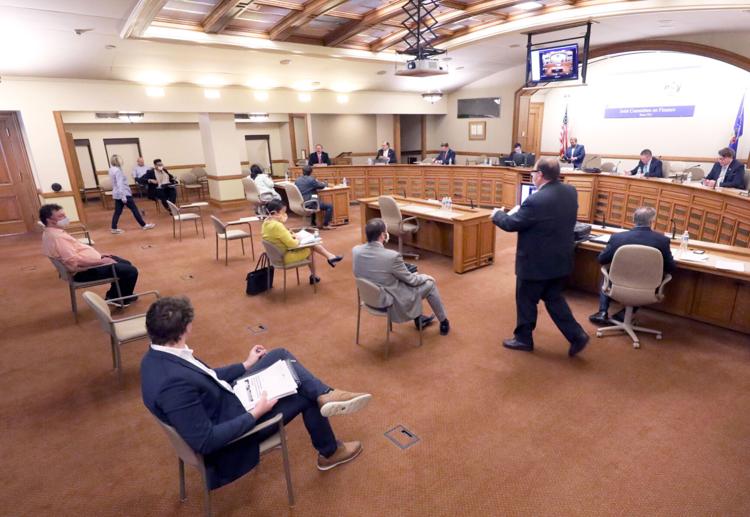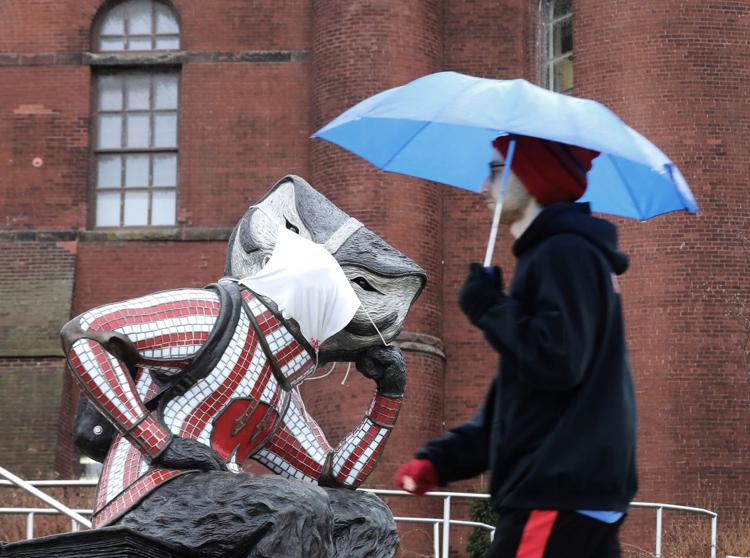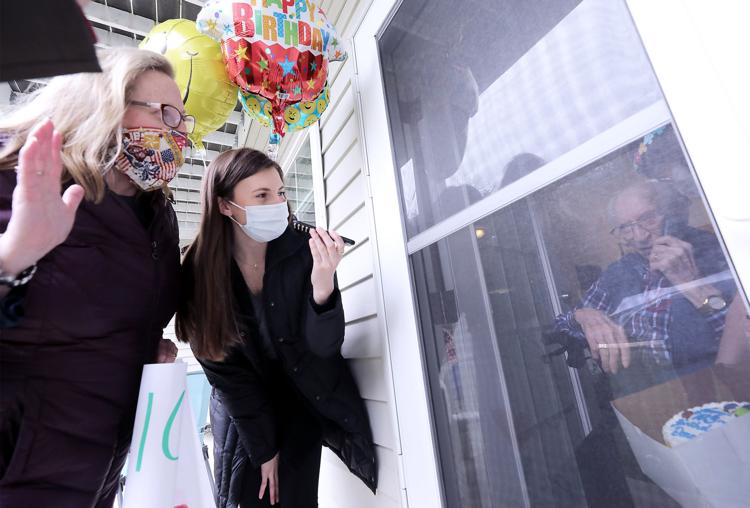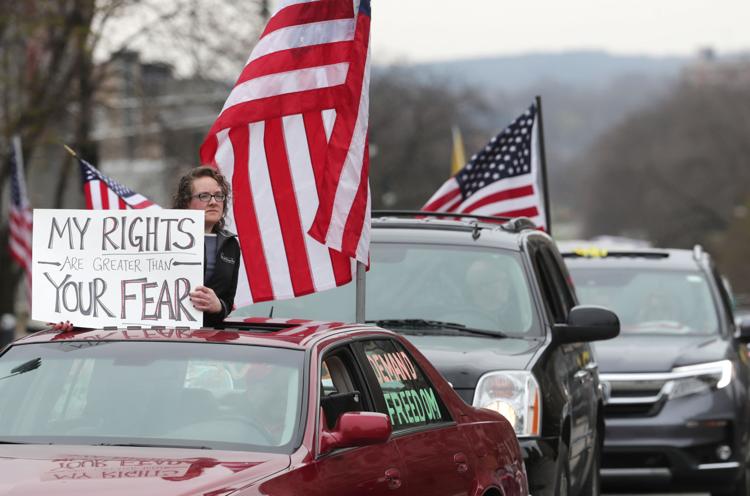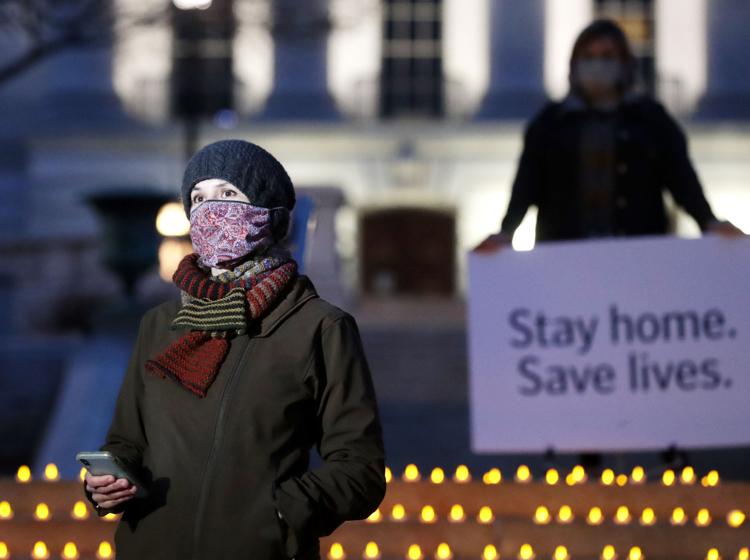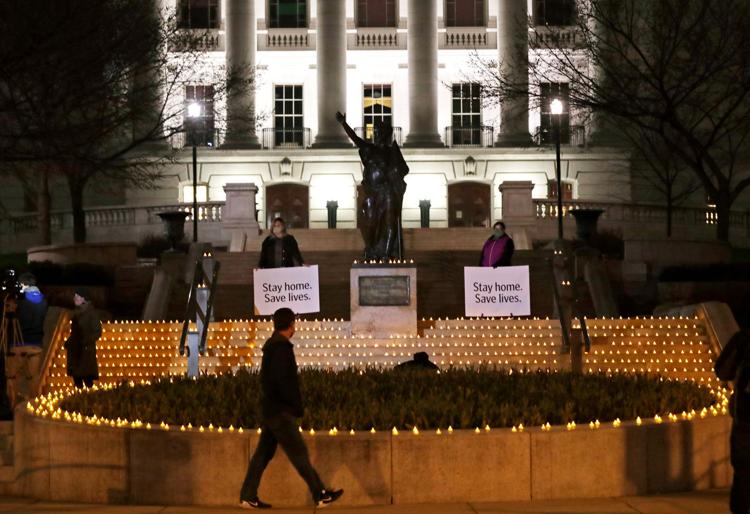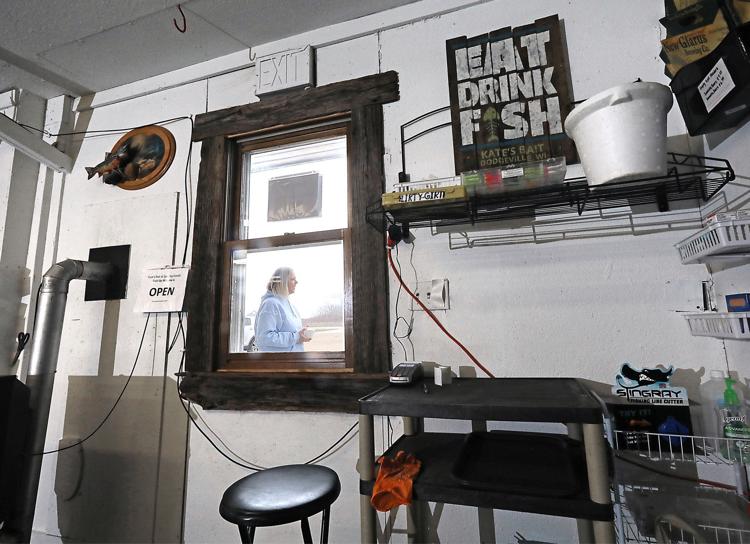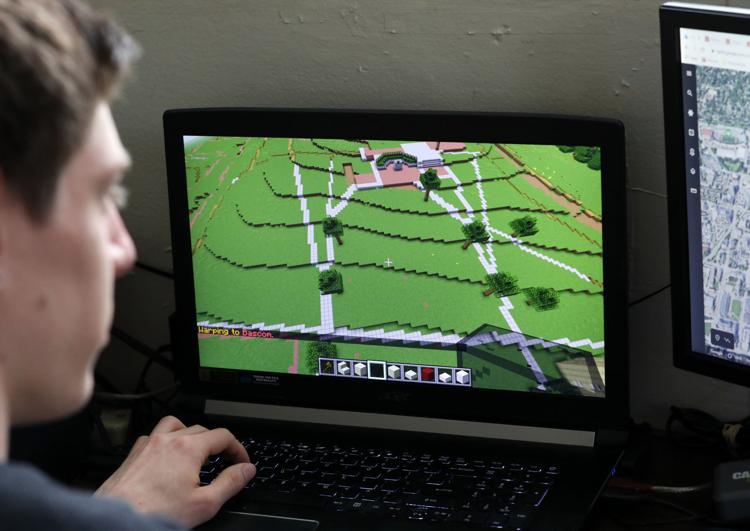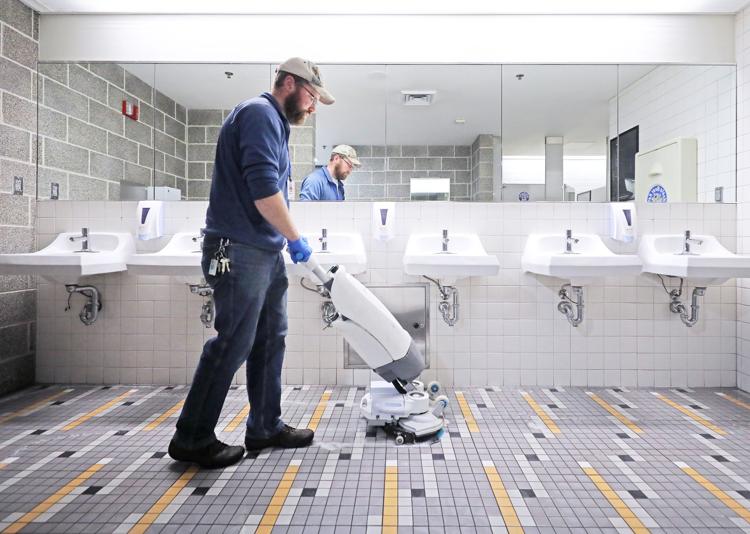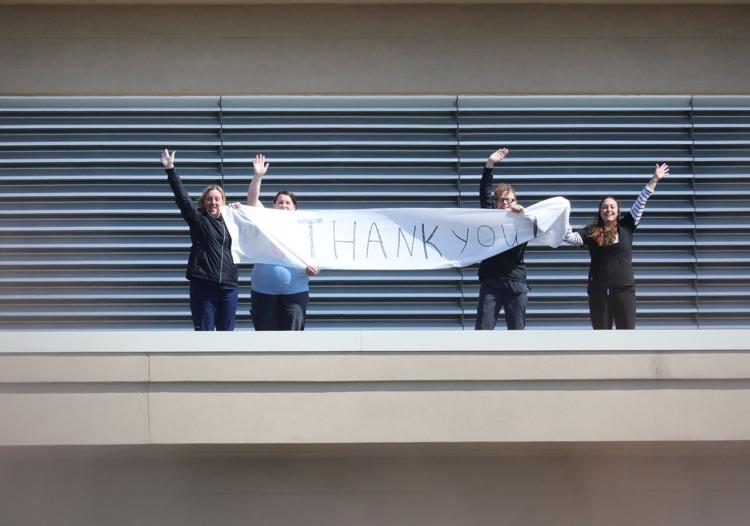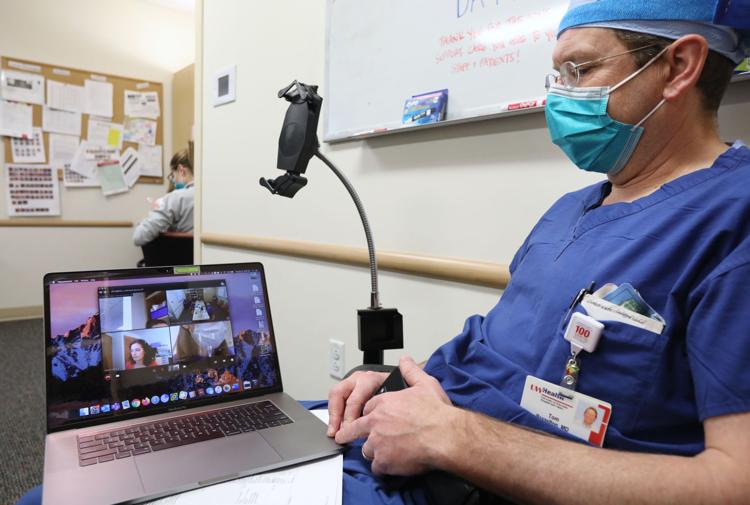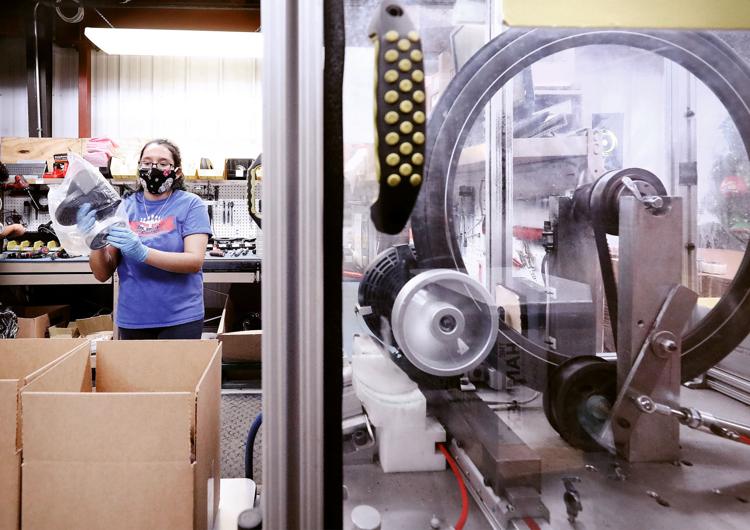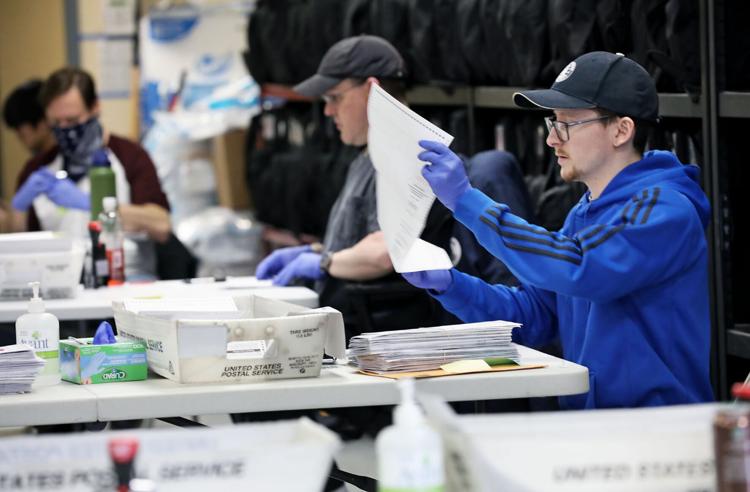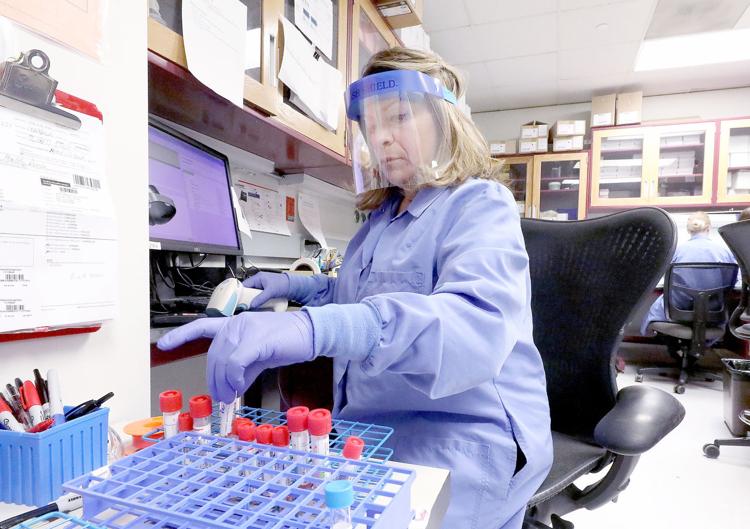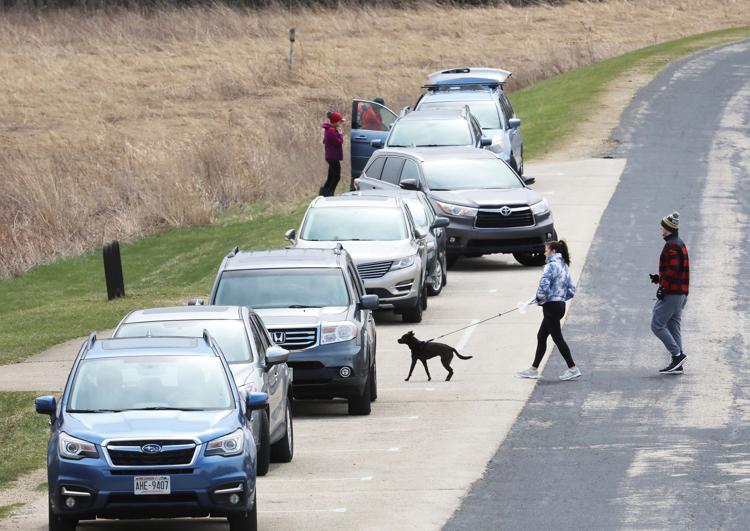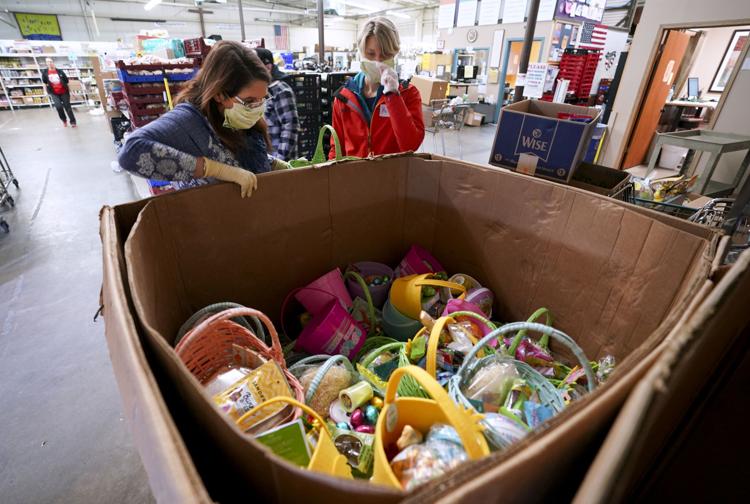 As social distancing progressed into an official order to stay in our homes, Madison has started to look more like an empty shell rather than …