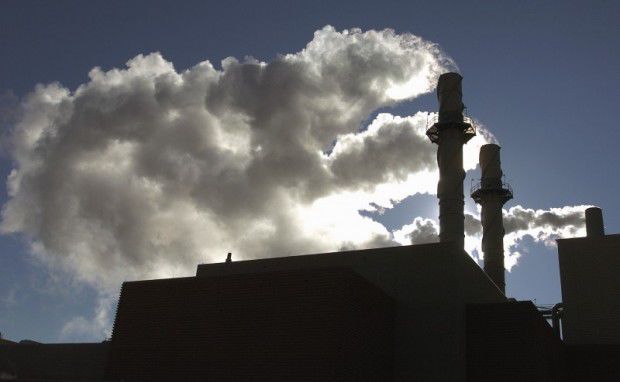 Mayor Paul Soglin and City Council members are proposing a resolution that would ban the city from investing in fossil fuel companies and ask others to do the same.
The city currently doesn't invest in fossil fuel companies or common stocks, except through the Cemetery Perpetual Care Fund, according to a resolution to be introduced Tuesday by Soglin and 11 of 20 council members.
The resolution would make it official policy that the city not make any new investments in fossil fuel companies or in commingled assets that include holdings in fossil fuel companies.
The proposal also urges the Madison School District, Dane County, the University of Wisconsin, the state of Wisconsin and the state Investment Board to divest holdings in fossil fuel companies.
You have free articles remaining.
The resolution defines a fossil fuel company as any of 200 publicly traded corporations with the largest coal, oil and gas reserves as measured by the carbon dioxide that would be emitted if their reserves were extracted and burned.
A report shows that burning all of those reserves would release five times the emissions deemed safe by the 2009 Copenhagen Accord, the resolution says.
The city, it says, believes the climate crisis is a serious threat to future generations in the city and around the world and that its investments should support a future where all citizens can lead healthy lives.
Soglin said last month that Madison would join nine other U.S. citiesincluding Bayfield, Seattle and San Francisco in a campaign to encourage divestment of government funds from the fossil fuel industry.
The resolution will be introduced to the council Tuesday and considered at a later date.