A Madison committee threw its support Monday behind a proposal that would tie raises for the city's nonunion employees to raises for unionized personnel over the next three years — as well as phase in a 6% pay bump sooner than initially proposed.
The alternate proposal includes a "me too" clause that would require general municipal employees get the same wage bumps provided to police and firefighters through 2024.
Instead of guaranteeing equal raises, the mayor's proposal calls for the exploration of additional wage increases for nonunion employees through a "meet and confer" process if the city's financial situation improves or if police and firefighter wages outpace those of general municipal employees.
While both proposals attempt to provide wage parity to the roughly 1,400 general municipal employees by boosting wages 6% by 2025, leaders for nonunion workers said the alternate proposal ensures an existing gap doesn't grow.
Over the past several years, wages for general municipal employees have fallen 6% behind police and firefighter increases. Nonunion employees last received a raise, totaling 3.25%, in December 2019.
Dan Rolfs, president of the Madison Professional and Supervisory Employees Association, said city worker morale is "subpar," adding that it's "very challenging to be consistently told to do more with less."
Ald. Keith Furman, 19th District, said city staff need to be appreciated for their hard work, but he worries about whether the city can honor a "me too" clause while facing a structural deficit. In May, the city projected a $22 million budget shortfall for 2022.
"I'm just worried about making promises we're not going to be able to fulfill," Furman said.
Finance director David Schmiedicke said each 1% wage increase costs about $1.4 million. Aside from an across-the-board wage increase, city staff can receive raises through a salary schedule that rewards longevity and the attainment of new skills, he said.
Ald. Yannette Figueroa Cole, 10th District, said the alternate proposal is about supporting employee groups who no longer have collective bargaining rights under 2011's Act 10.
"To me, it means we mean business and we are committed to reach that parity level," she said about the "me too" clause.
Alds. Syed Abbas, Sheri Carter, Mike Verveer and Figueroa Cole supported the alternate plan. Ald. Jael Currie and Furman, who are co-sponsors of the mayor's plan, opposed it. The full city council is expected to vote on a plan at its Sept. 21 meeting.
The proposal supported by Rhodes-Conway would deliver 1% raises on Jan. 1, 2022, Jan. 1 and July 1, 2023, and Jan. 1, 2024, as well as a 2% raise on July 1, 2024. The alternate proposal would retain that schedule for 2022 and 2023, but instead deliver a 3% raise on Jan. 1, 2024.
---
Photos: Dane County Farmers Market returns to Capitol Square
Dane County Farmers Market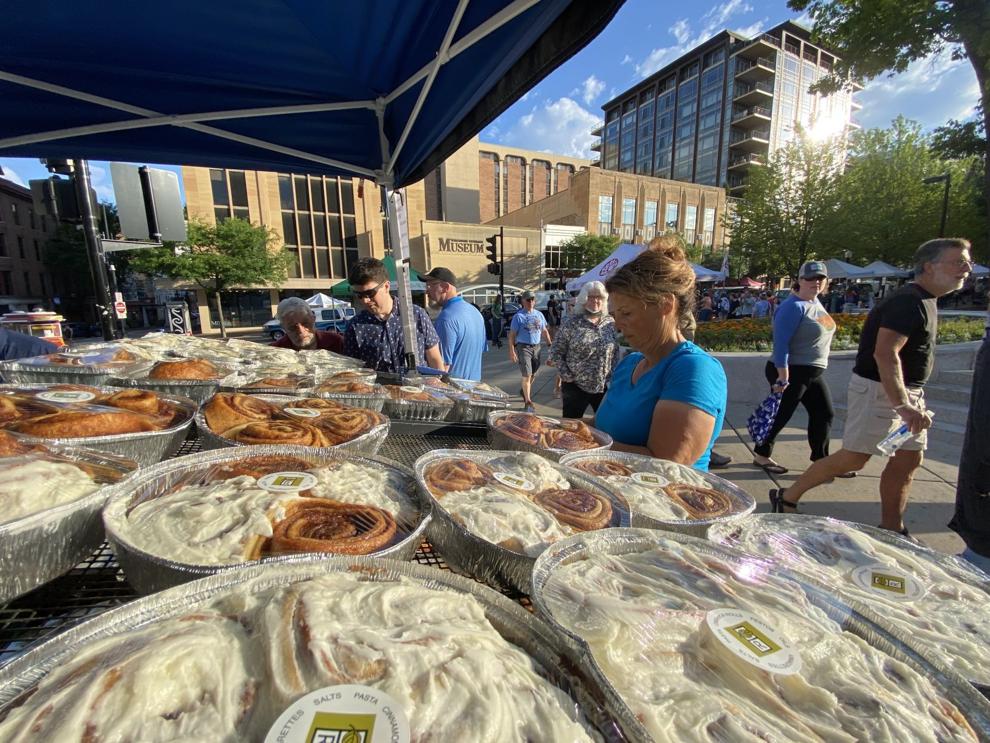 Dane County Farmers' Market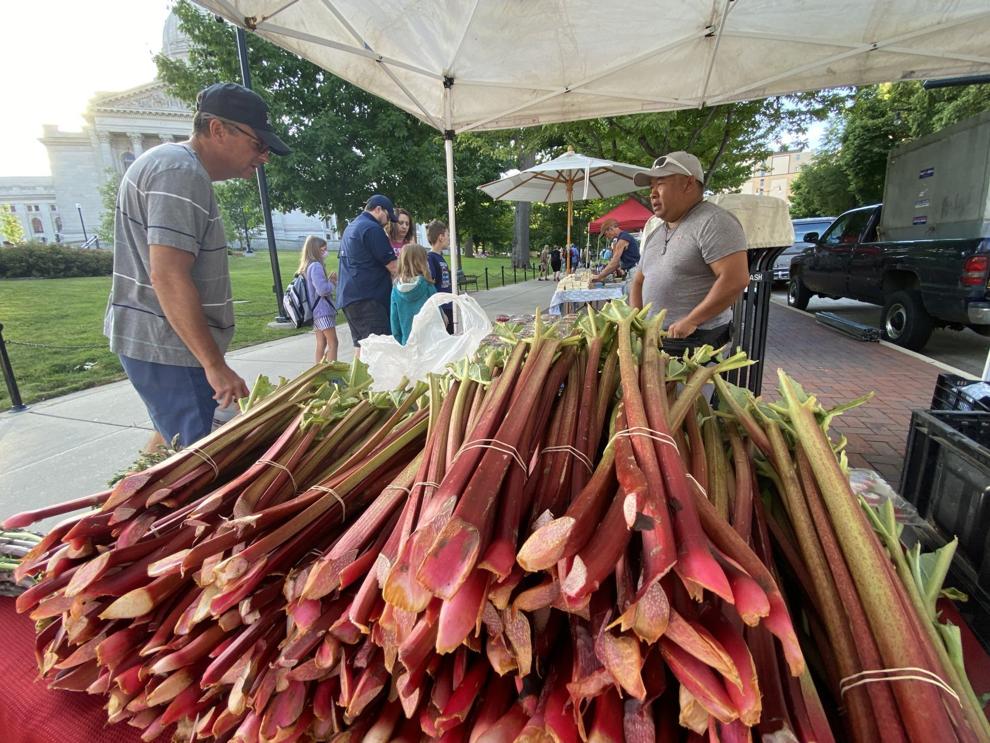 Dane County Farmers Market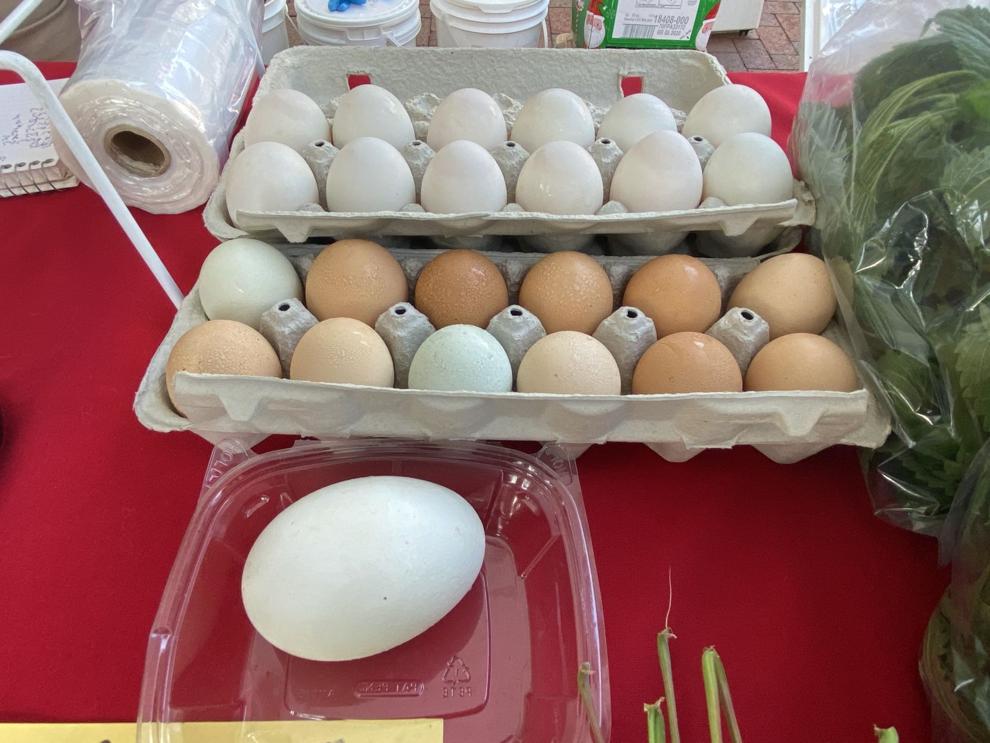 Dane County Farmers Market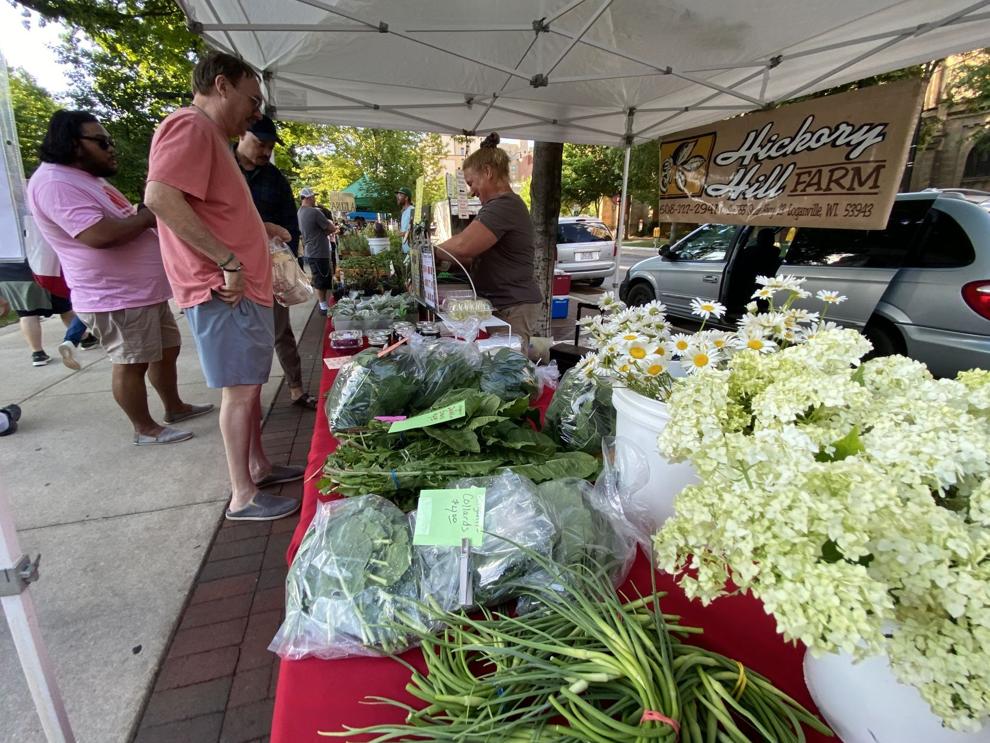 Dane County Farmers Market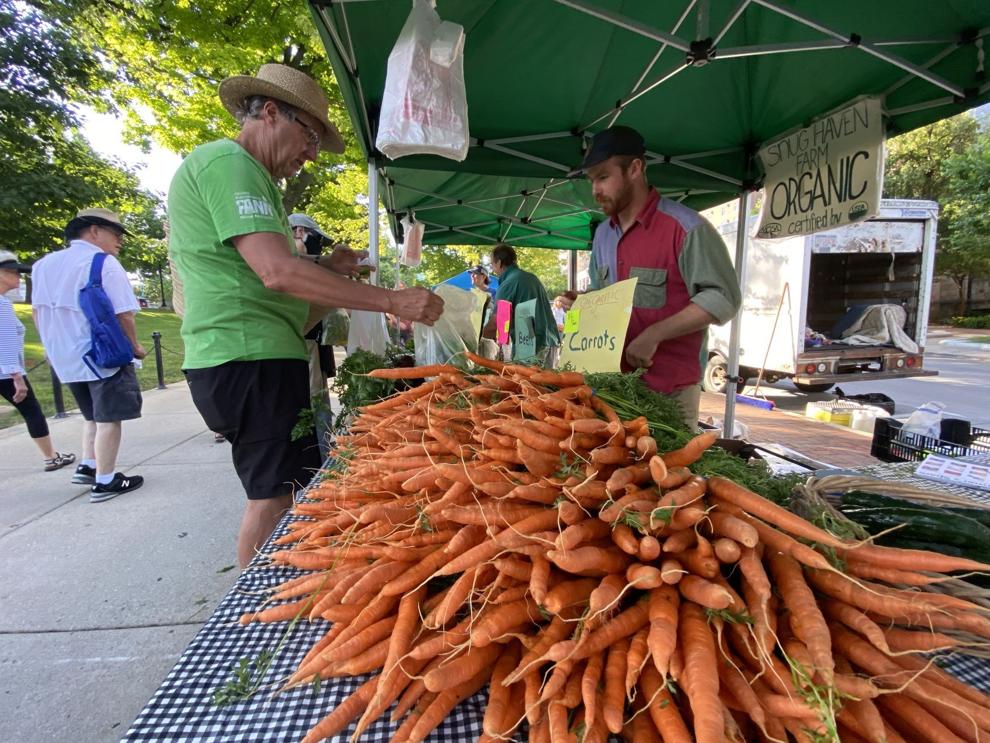 Dane County Farmers Market
Dane County Farmers Market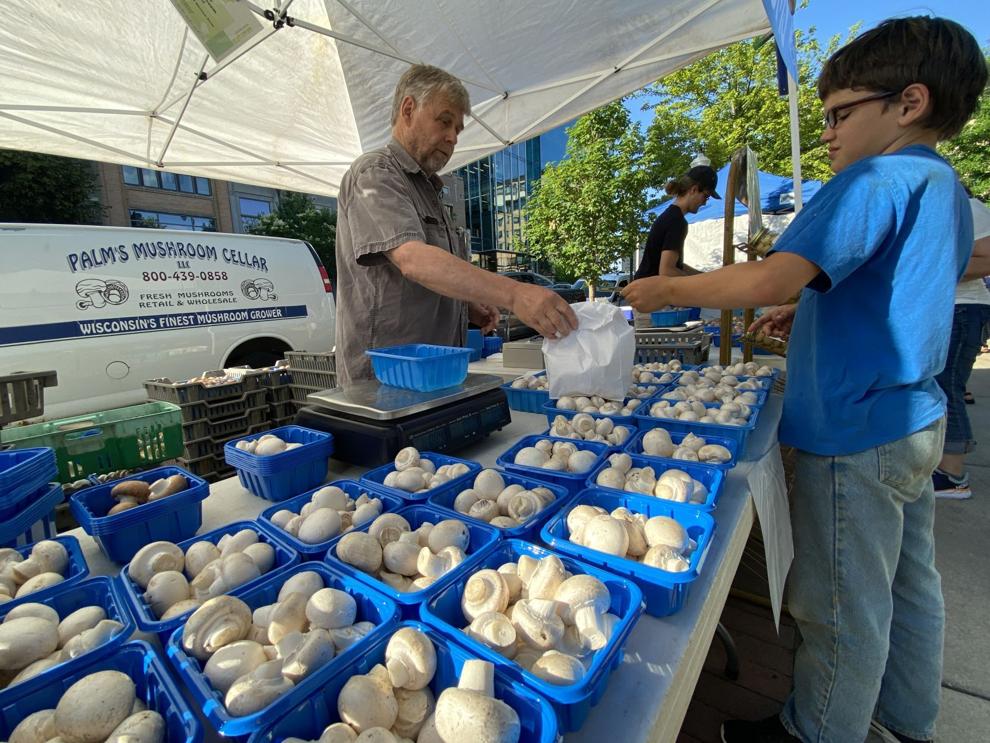 Dane County Farmers Market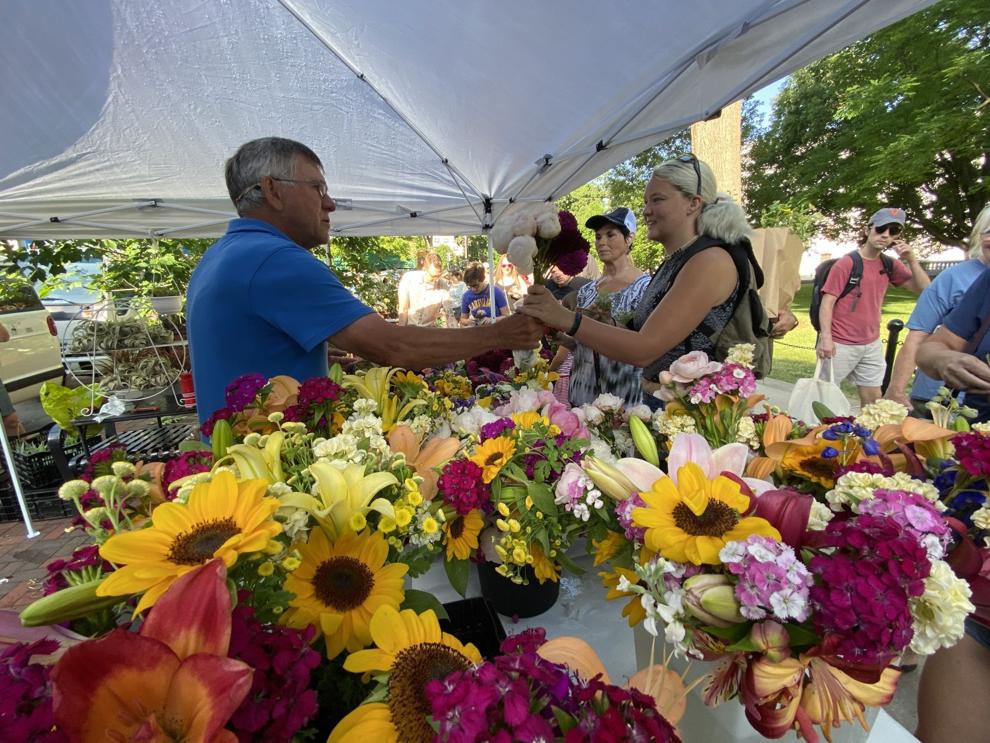 Dane County Farmers' Market
Dane County Farmers' Market