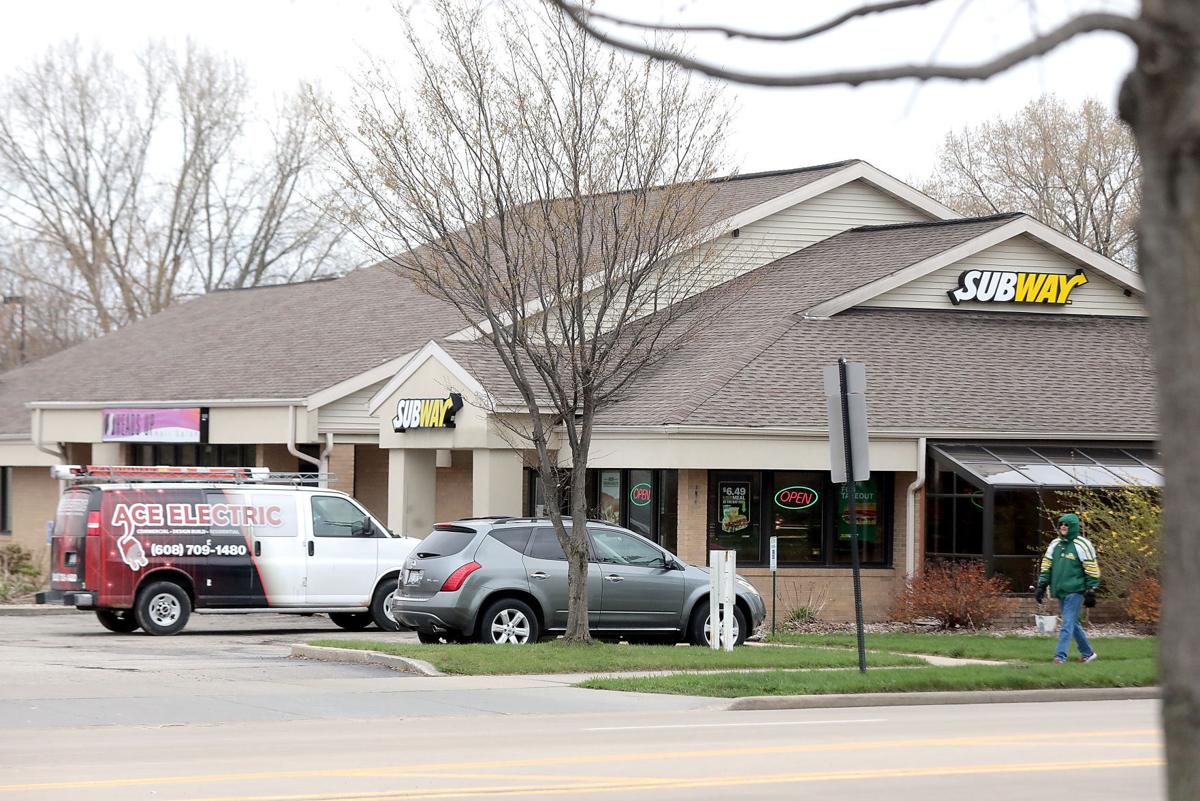 Dane County's third children's museum could open later this year in the fast-growing Madison suburb of Sun Prairie after the city's Plan Commission gave the project its blessing Tuesday night.
Explore Children's Museum is hoping to open by Oct. 1 in an existing commercial building at 1433 W. Main St., about a mile west of the city's historic downtown, according to documents submitted to the commission. The museum would combine two of the building's suites into 4,830 square feet of space with more than 10 exhibits or other offerings, including an art room, toddler area, "leap into literature" exhibit and private room to rent out for parties.
"I know we're going to bring a fantastic children's museum to Sun Prairie," Explore co-founder and board member Katey Kamoku said. "We can't wait to see it come to life."
The two suites are now vacant. A Subway restaurant in the same development would remain. The plan still needs approval from the City Council, which is slated to take it up Tuesday.
Museum backers had initially intended to raise about $5 million and either buy or build a building with about 20,000 square feet of space, but the COVID-19 pandemic forced them to reevaluate those goals and start out smaller, Kamoku said.
They now hope to raise about $380,000, and they're calling the proposed museum space a "starter home."
"I think it's a silver lining," Kamoku said about the pandemic's effect, and the current plan is a "smarter way to start a brand-new nonprofit."
She said the museum has already raised about $73,000 in six weeks, and is seeing strong interest from the city's small, locally owned businesses.
Kamoku, the mother of four young children and a former high school and preschool teacher, said last year that the idea for the museum came to her while talking with a friend about how they wished there was more to do with their children. Kamoku said she loves the Madison Children's Museum, but it can be a production to get there from Sun Prairie with all her children.
She said she spent the summer of 2019 researching children's museums in Wisconsin, Illinois and Minnesota, estimating she spoke with directors of about 20 of them and took her "research team" — her children, now ages 4 to 9 — to about 10.
Explore's entry fee will be set at $7 but there will be annual family and other types of memberships available, she said, as well as a lower- or no-cost option for lower-income families.
Museum organizers hope annual visits will be as many as 45,000 a year, or what's seen at the children's museum in Fond du Lac which, with a population of about 43,000, has about 10,000 more people than Sun Prairie. They also hope to rotate exhibits to give children something fresh and possibly share exhibits with other museums.
Dane County's other existing children's museum is in Black Earth. Like Madison's, it's been closed since the pandemic started in March of last year.
Wisconsin has 15 children's museums, or the most, per capita, of any state, according to the Wisconsin Department of Tourism.
---