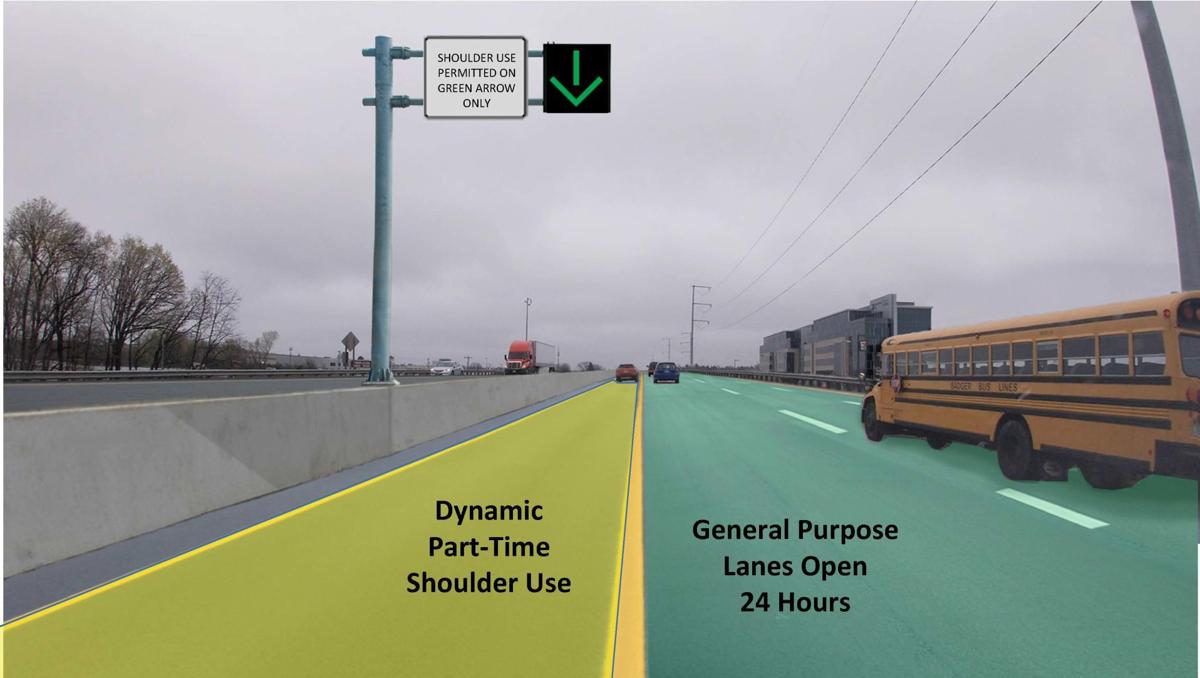 A plan to convert shoulders of the Beltline into travel lanes during rush hours raises several red flags for the city, members of a Madison transportation board said Monday.
The Madison Transportation Policy and Planning Board voted against supporting a Wisconsin Department of Transportation proposal to upgrade the interior shoulders of the Beltline, between Whitney Way and Interstate 39-90, so they can be used as additional lanes to alleviate traffic congestion. The stretch currently handles 120,000 vehicles per day, according to the DOT.
Instead, the board suggested the DOT put the project on hold until a broader study of the Beltline, including how expansion could impact city streets, is completed. The study stalled two years ago because of a lack of state transportation funding, board member Eric Sundquist said.
The DOT needs approval from a separate body, the Madison Area Transportation Planning Board, before it can start on the project. That board — which is made up of representatives from Dane County, Madison and other smaller cities around the Beltline — is set to vote on the proposal Wednesday.
At Monday's meeting, Ald. Grant Foster, 15th District, said the project is "at odds" with city goals to reduce vehicle traffic and rely more heavily on public transportation, biking and walking. He said if more cars are able to drive on the Beltline during peak travel times, more traffic will be brought to city streets and the current infrastructure won't be able to handle it.
"When you expand capacity, over time, more cars fill up that new space," Foster said.
The study that was stalled would have taken a look at how Beltline expansion would affect Madison's streets, Madison Transportation Director Tom Lynch said. The study also planned to look at adding more Beltline crossings, improving bike and pedestrian connections, and seeing whether transit would relieve congestion.
You have free articles remaining.
If approved, the project would upgrade the shoulders closest to the median and open them for travel on a part-time basis during rush hours. The outside shoulders of the Beltline would not be used for general travel. The Beltline infrastructure would not need to be expanded in width.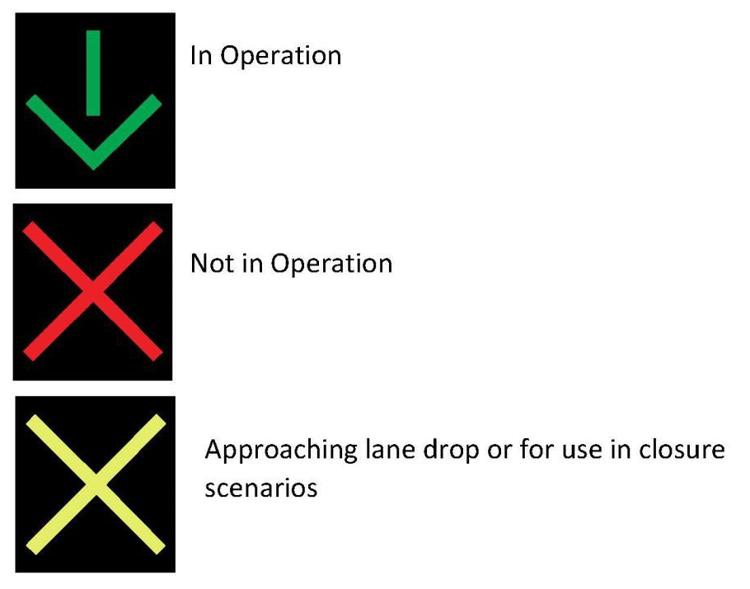 Overhead signs, including a green arrow and a red "X", would specify when the shoulder lane is open for use and when it is closed. In an emergency, the lane could be closed to accommodate a broken-down car, a crash or emergency vehicles. A yellow "X" would indicate that the lane is ending soon.
The practice, called "dynamic part-time shoulder use," is used in at least 17 states.
According to a memo from the Madison Department of Transportation, other cities that have used the practice see "substantial congestion benefits with little to no safety impacts, partially due to better traffic flow reliability."
But Sundquist said he has concerns about safety. The lanes would have to be narrowed from 12 feet across to 11, which he fears could lead to more sideswipes.
Sundquist said implementing the part-time shoulder use would be a "quick-fix solution," rather than the more comprehensive solutions that would come from the completion of the Beltline study.
There are several good reasons to "pull this back and think more holistically about it," he said.
Lynch, who is also a member of the city-county transportation board that will take up the issue Wednesday, said he wants to wait until then before voicing his opinion on the project.
"I think it will be a close vote," Lynch said.