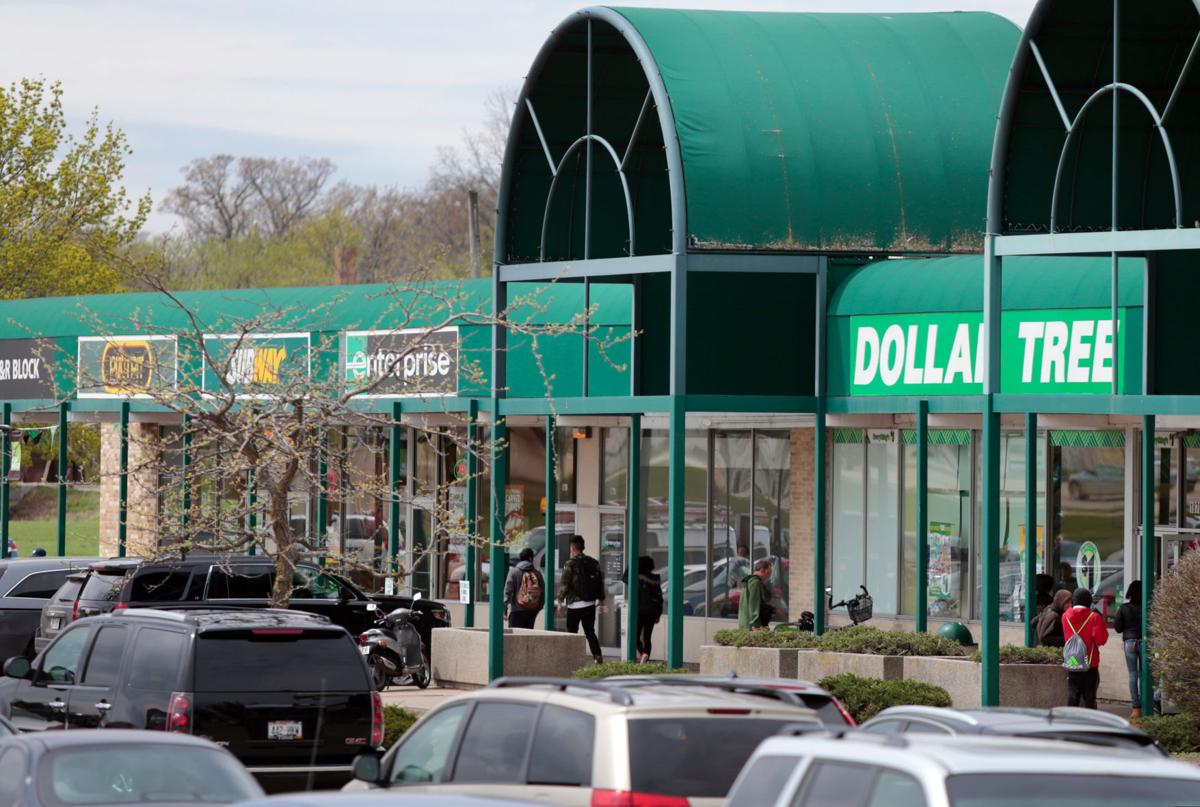 Madison Mayor Paul Soglin said Friday he plans to seek up to $6 million in state funds for a public market planned for Madison's East Side.
Soglin said during a news conference Friday that he plans to wrap up a final design on the public market by the end of the year and submit a plan to state officials as a request for state help in funding the project. Soglin said he would like to see $4 million to $6 million come from the state.
Walker spokesman Tom Evenson said the governor "will review the request as we work to craft the next state budget."
Soglin has proposed a $14 million spending plan for 2017 and 2018 to build the market, according to the city's Capital Improvement plan.
Matt Mikolajewski, the city's economic development director, said the project depends on $8.75 million of funding from outside the city. The initial budget for the public market included $3 million from state and federal grants.
Mikolajewski said he assumes the $4 million to $6 million figure Soglin cited Friday would cover the portion of the non-city funding sources.
Soglin announced in October 2015 that he wanted to build a public market with retail, wholesale and food production facilities on the East Side by 2018.
Walker agreed to be open to helping with the funding in the wake of the impending closure of Oscar Mayer's Madison headquarters.
Walker said at the time he looked forward to speaking with Soglin further about ways the state can help bolster the food and beverage industry in the state — which the governor called a focus of his administration.
Soglin said then that he requested state funding for the public market "particularly in light of what's happened with Oscar Mayer, where in two years we'll have so many food production workers looking for employment."