With the COVID-19 pandemic underscoring Wisconsin's shortcomings in high-speed internet access, lawmakers on both sides of the aisle have proposed historic funding boosts to address broadband connectivity.
But neither Gov. Tony Evers' $200 million budget proposal nor a Republican-authored $500 million bill using one-time federal stimulus funds — while both substantially greater than the $74 million the state has spent on broadband over the past eight years — would cover the roughly $740 million to $1.4 billion needed to cover all residents by 2025.
That huge amount of funding would bring 25/3 Mbps internet speeds — the FCC's definition of broadband — to the estimated 400,000 residents of the state who lack it, or roughly $1,850 to $3,500 per person, according to cost estimates updated this year by the Wisconsin Public Service Commission.
"Federal and state dollars, as well as provider and local community partner investments, will all play key roles in funding this cost," PSC spokesperson Jerel Ballard said in an email to the Wisconsin State Journal.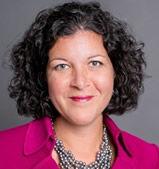 Speaking before the state budget committee a week ago, PSC chair Rebecca Cameron Valcq estimated the state would need to spend about $700 million to provide 25/3 speeds to all residents by 2025. She estimated that nearly 400,000 households currently lack broadband access, with the large majority in rural parts of the state.
Cameron Valcq added it's difficult to fully know Wisconsin's broadband needs, due in large part to the limited data that is currently available.
When factoring in long-term costs for not only broadband expansion, but also maintenance expenses and programs to ensure the service remains affordable for everyone, Brittany Beyer, chair of the governor's Task Force on Broadband Access, estimated the total cost to be "in the billions."
"We want to build the tools to really keep working at solving this broadband problem that's not going to disappear," Beyer said. "So we need to have funding inside the state budget to always address this."

Both the Evers and GOP proposals still have to make it through their respective political hoops. Republicans who control the Legislature have vowed to scrap Evers' budget and write their own, but several GOP lawmakers also have expressed support for broadband expansion.
At the same time, the GOP bill — authored by Rep. Rob Summerfield, R-Bloomer — could face a potential veto by Evers, who has sole discretion over federal COVID-19 dollars. Evers allocated $5 million in federal pandemic funds for broadband expansion last fall and earlier this year indicated plans to spend $200 million in the latest round of federal aid on infrastructure needs, including broadband.
Need for data
One major caveat with the state's broadband cost estimate is that FCC data on internet coverage use Census blocks, which can significantly understate the level of underserved homes and communities. If one home in a Census block has high-speed internet, the entire block is considered served.
In 2019, the FCC reported that about half a million Wisconsin residents lack access to 25/3 Mbps internet speeds — a level of service that doesn't always support the demands of remote work or school.
"Granular, accurate, and up-to-date broadband coverage maps are a vital tool for making smart infrastructure investments," Cameron Valcq said. "As we make progress in securing broadband access across the state, we need to use a scalpel rather than a paintbrush to carve out solutions for smaller and smaller areas. The current Census block level data that is available from the FCC does not lend itself to targeted solutions."
Even with updated FCC maps, which the commission could complete by next year, Christopher Mitchell, director of the Community Broadband Networks Initiative with the Institute for Local Self-Reliance, said the total cost estimate for Wisconsin's broadband needs may be difficult to know because officials still will lack information on pricing, reliability or general customer satisfaction.
"I don't think even if we have better maps next year that we will be in a much better place to definitively say how much it will cost to solve the broadband problem," he said.
With hopes of securing more detailed information, the state Department of Public Instruction this year partnered with Measurement Lab to collect internet speed test data from residents across the state, which has resulted in nearly 400,000 tests so far.
Kurt Kiefer, a member of the governor's Task Force on Broadband Access and assistant state superintendent with DPI's Division of Libraries and Technology, said the hope is those speed tests provide another layer to broadband mapping in the state to not only identify need, but to measure success in state spending.
"You've got to have the data and that's been critical to all this," Kiefer said. "When you have it, you can actually do something, as opposed to just talking about it."
In addition to building out broadband, both Kiefer and Beyer said it will be critical for the state to provide some level of annual funding to address the other hurdle to high-speed internet — affordability.
"Even if we fix the broadband issue from an access perspective, there's still going to be some affordability issues," Kiefer said. "There's just folks who don't have means and will need some support."
'Last mile'
The PSC has awarded $73.6 million in broadband grants over the past eight years. Almost three quarters of that was given out during the current two-year budget cycle.
Last month, the commission announced grant awards for 58 broadband expansion projects across the state. All told, the roughly $28.4 million in grant funds are expected to support broadband expansion to more than 6,100 businesses and more than 106,000 residences. The commission selected the projects from 124 applications requesting a total of more than $62.6 million.
However, the cost and total reach of those projects varies significantly. For example, the commission approved $1.8 million for fiber-to-the-premises service for 13 businesses and 330 residences in the Bad River Tribe Reservation in Ashland County — more than $5,200 per customer — while another project to connect 1,742 businesses and 34,884 homes in Wood County was estimated at about $493,000 — about $13 per customer.
Officials say it's that "last mile" needed to connect internet networks to a home or businesses that can be the largest hurdle. It's often not cost effective for private companies to make that level of buildout without the infusion of public dollars.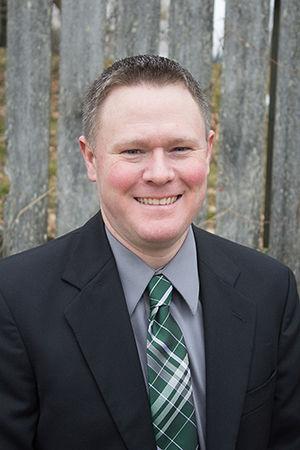 "They're through the woods, they're through a ravine, those are the expensive ones when we look to get to that 100% connectivity," Summerfield said, adding that top quality infrastructure, such as fiber-optic cables, can cost more than $35,000 a mile.
Summerfield's bill would direct Evers to spend $500 million in one-time federal coronavirus aid on broadband expansion over a four-year period. Using PSC grants, Summerfield estimated that level of funding to generate another $400 million in private investment from participating applicants.
Summerfield's proposal passed both chambers last week and is part of a package of 11 bills that would control how Evers spends roughly $3.2 billion in federal stimulus aid. Evers has proposed spending $200 million of that federal stimulus on infrastructure, with a large portion going toward broadband expansion, and has signaled he's likely to veto the GOP-authored package.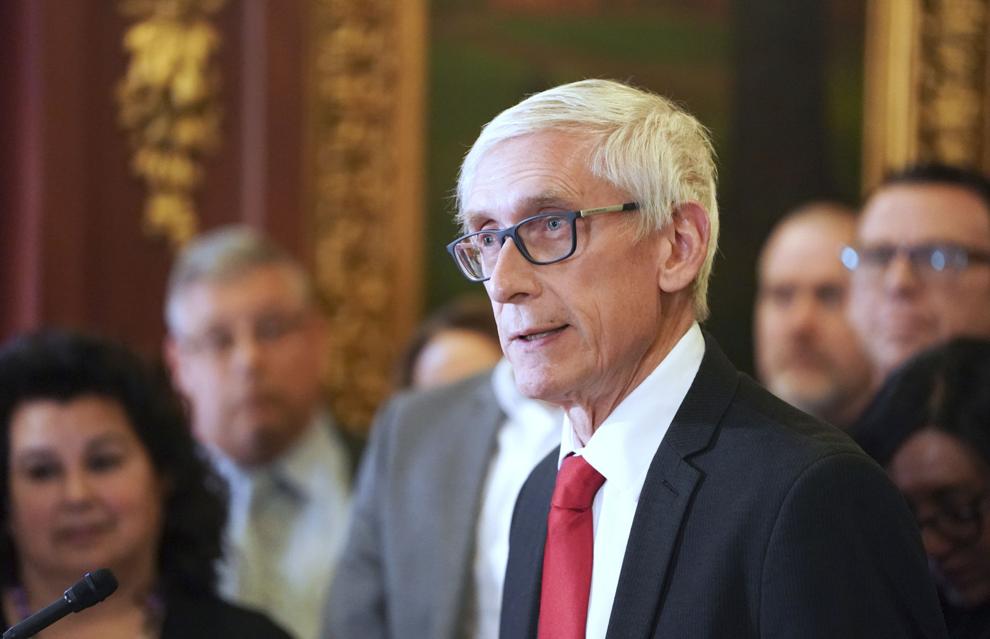 The governor's proposed 2021-23 budget also includes $200 million for broadband. While the large majority of that would go to expansion, it also includes programs that would help make high-speed internet affordable for low-income residents and would require internet service providers to report their coverage more granularly to better understand the state's need.
What's more, President Joe Biden's $2 trillion American Jobs Plan aims to spend $100 billion on "affordable, reliable, high-speed broadband" for the entire country. Biden's proposal prioritizes support for internet networks owned or operated by local governments, nonprofits and cooperatives, rather than larger private companies.
"If you give a local provider money and they go out and build a high-quality network, a lot of times the problem is solved for that community," Mitchell said. "It very much matters who gets the money as to whether or not people feel their needs are being met."