More security guards at a troubled Madison apartment site for formerly homeless families is among several ideas under consideration to address an increasing number of disturbances, violent incidents and crimes at the Far West Side building.
Jim O'Keefe, the city's community development director, said additional security guards at the Tree Lane Apartments, 7933 Tree Lane, is one of several possible long-term solutions being discussed by a group looking to improve the development. But "it's by no means the only one," O'Keefe said.
"We all understand that we need to improve the performance of that property," he said.
But the team led by Deputy Mayor Gloria Reyes and made up of representatives from the Madison Police Department, Community Development Division, the YWCA — which provides support services at the development — Ald. Paul Skidmore, and the property owner and manager, Heartland Housing, of Chicago, is likely weeks away from offering formal recommendations, which could require additional city money, to the City Council, O'Keefe said.
"We're exploring just a lot of different alternatives and strategies," he said. "It may very well lead to putting toward the council a request for additional funding, but that's a couple of hurdles yet."
The 45-unit project that opened in June saw 210 police calls from June 21 through Nov. 23, and has continued to see several calls a day at times in December. The development is the city's second experiment with the "Housing First" model, which emphasizes getting the chronically homeless into housing and then offering mental health, substance abuse and other services.
Skidmore, whose 9th District includes Tree Lane Apartments, is calling for drastic changes at the development to improve security, saying "Housing First initiatives in the future hang in the balance on what happens" there.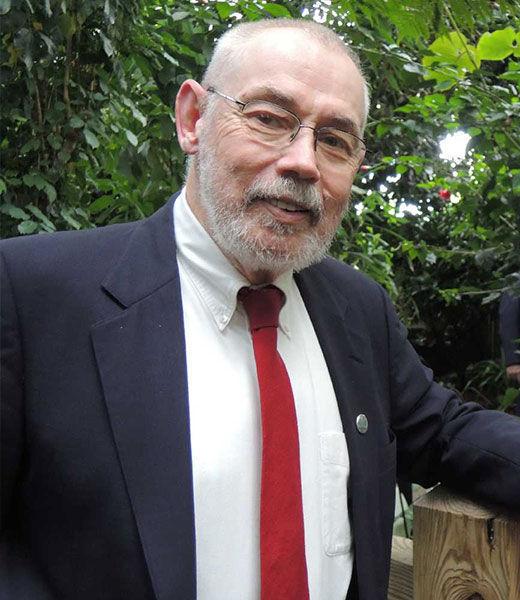 Skidmore is suggesting two armed guards on the property at all times, but said he would oppose any city money being used on private security. Currently, Heartland pays for one unarmed security guard from 5 p.m. to 5 a.m. Monday through Friday and around the clock on Saturday and Sunday, O'Keefe said.
Attempts Wednesday to reach Heartland and Madison Police Chief Mike Koval were unsuccessful.
"I know we have been interested in 24/7 security," police spokesman Joel DeSpain said.
Some steps already have been taken to address problems at and near the apartments.
Heartland has made adjustments to its internal alarm system to better regulate non-residents coming into the building, O'Keefe said. Additional signage also has been put up to dissuade parking and trespassing at a vacant office building adjacent to the apartments.
There have been complaints about noise and littering by people gathering in the parking lot of the vacant Community Development Authority-owned office building, some of whom are visitors to the apartments, O'Keefe said. The Police Department also intends to step up enforcement of trespassers, he said.
"There are some steps that can be taken immediately and have been," O'Keefe said.
Come spring, the vacant office building will become a construction site for a low-cost senior housing project with about 55 units, he said.