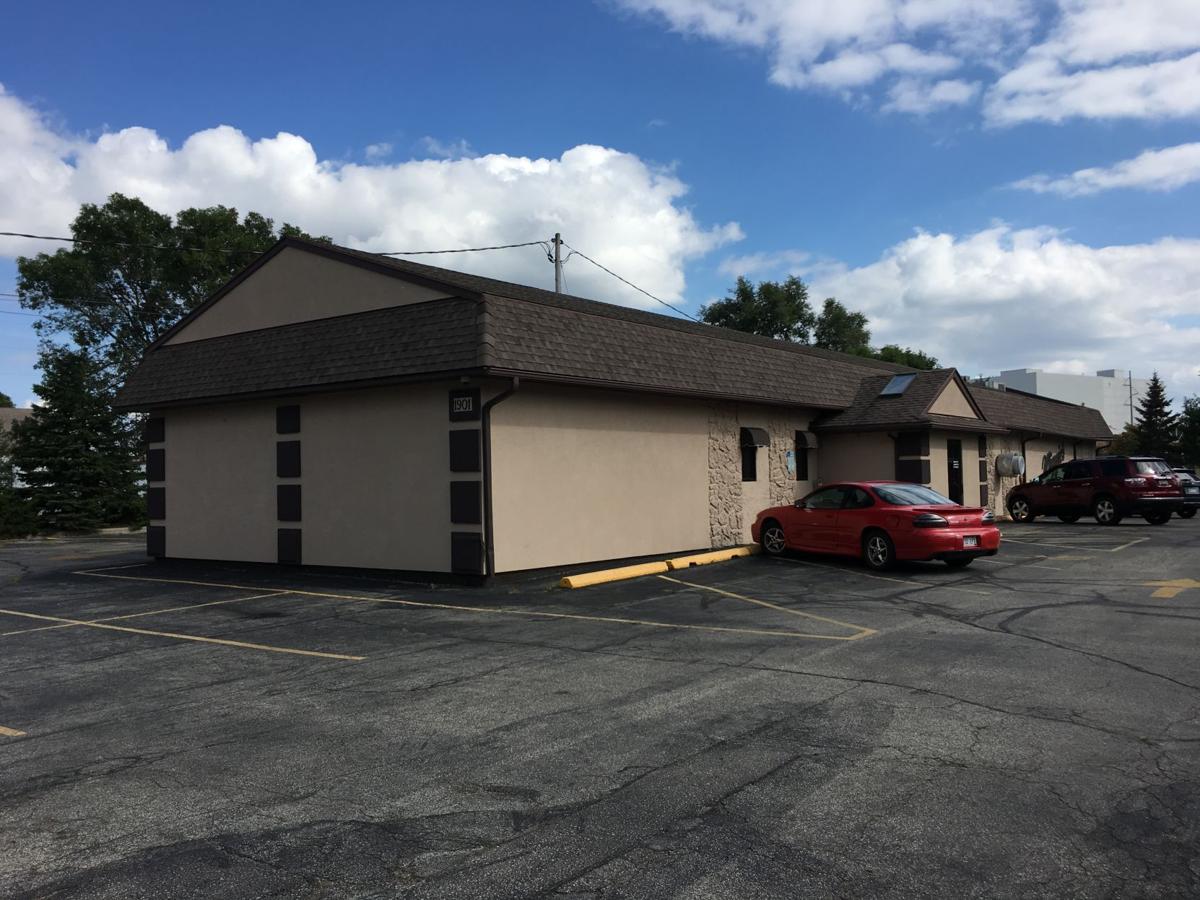 Local nonprofit Occupy Madison is planning to build a second tiny house village for the city's homeless and has hopes to finish it ahead of winter, when the cold will make living outside dangerous and homeless shelters could also be unsafe because of the ongoing COVID-19 pandemic.
Brenda Konkel, co-president of Occupy Madison, said Monday her organization has an accepted offer to purchase the property of the now-closed Wiggie's Bar, 1901 Aberg Ave., to build the village of 25 to 30 homes. The goal is to have people in by Christmas.
"We just felt like something had to be done quickly, so people don't freeze to death this winter," Konkel said.
Many of Madison's homeless have been staying in tents at city parks instead of homeless shelters because of the risk of COVID-19 spreading in a crowded shelter.
Mayor Satya Rhodes-Conway issued an executive order in May allowing temporary encampments at some city properties, but a few City Council members have proposed rescinding that order and pursuing other temporary housing options. That resolution still needs to go through a city committee process.
Konkel said she's worried shelters won't have enough space for everyone who is sleeping outside right now.
"People are going to have no legal place to live," Konkel said.
Occupy Madison is hoping to get about $425,000 in grant money from Dane County to support the project.
The building that used to be the bar will be converted to a common space with showers, laundry and a non-commercial kitchen for residents to use. The tiny houses will surround that building.
The houses will be smaller than those of the 99-square-foot tiny houses in the existing village at East Johnson and North Third streets. The new homes would be about 6 by 10 feet, with a small porch that extends the area to 6 by 14 feet.
The tinier houses would have a heater, electricity and insulation to protect from the cold. The roofs would be rounded, a style called Conestoga.
"We had seen this other model that was from Washington, and you can build 'em a lot faster and a lot cheaper than what ours are," Konkel said.
She noted that Occupy Madison would prefer to put people in more permanent homes, but "something urgently needed to get done" as winter approaches. Occupy Madison could move the Conestoga homes to other properties and fill the village with more permanent homes in the future.
It's unclear how long construction of one home would take, Konkel said. Other cities have built one of the houses in a couple of days with three to four people. Konkel thinks Occupy Madison may be able to build them faster once they've had experience building one.
Konkel acknowledged that their timeline is "extremely ambitious."
"We are hoping to get people in by Christmas if at all possible," Konkel said. "The stars will have to magically align for us to have that happen, but we're gonna try."
COVID-19 in photos: How Wisconsin is managing the pandemic
COVID-19 in photos: How Wisconsin is managing the pandemic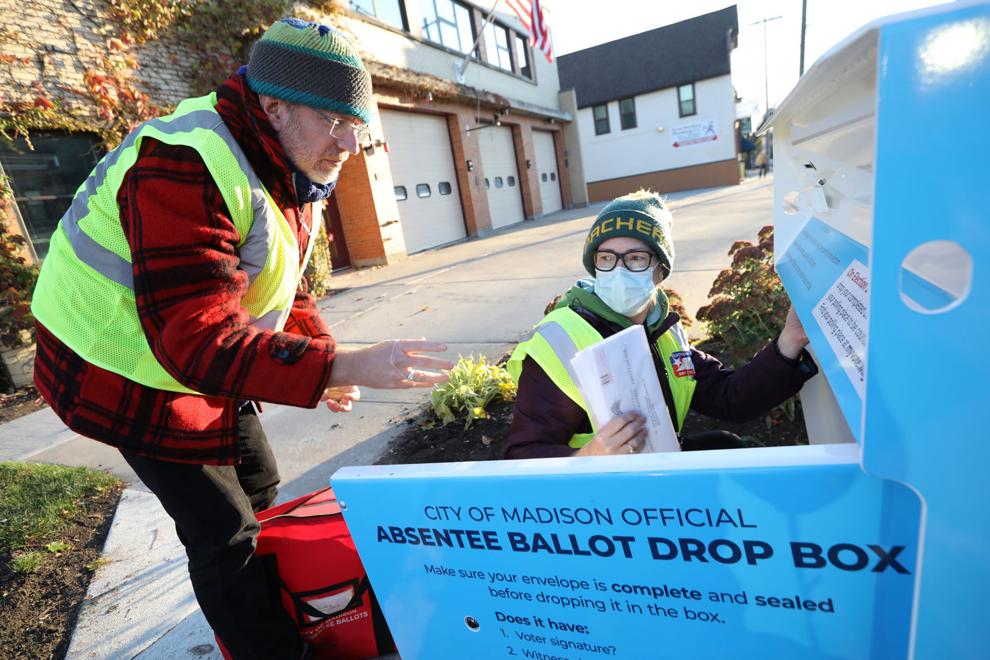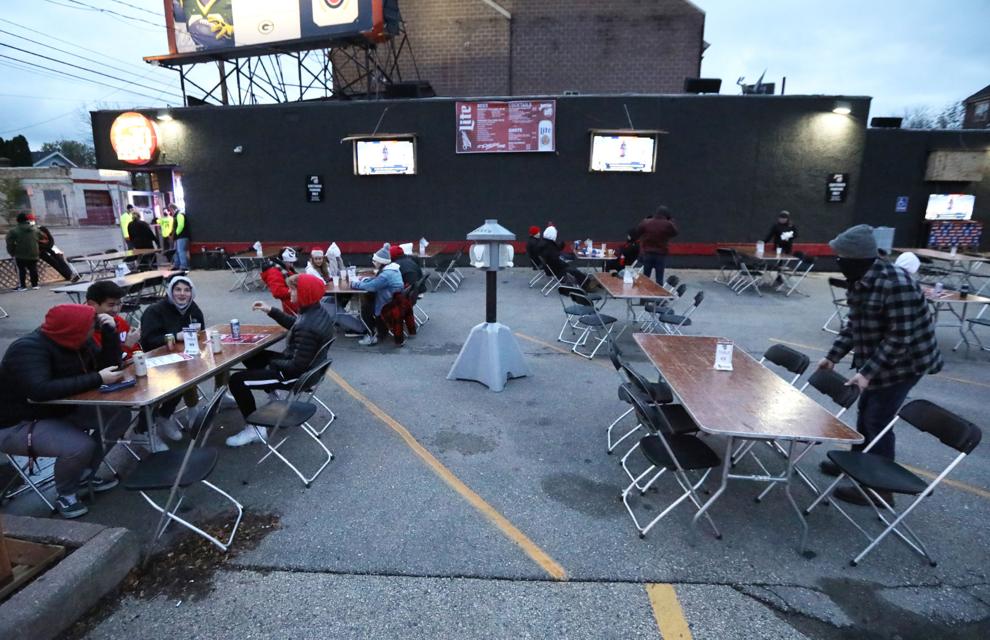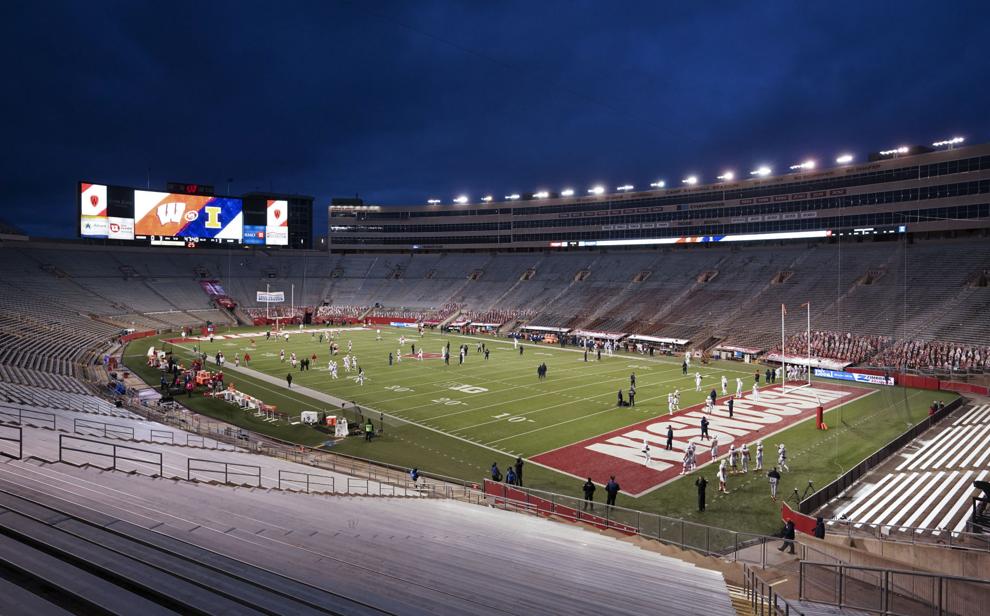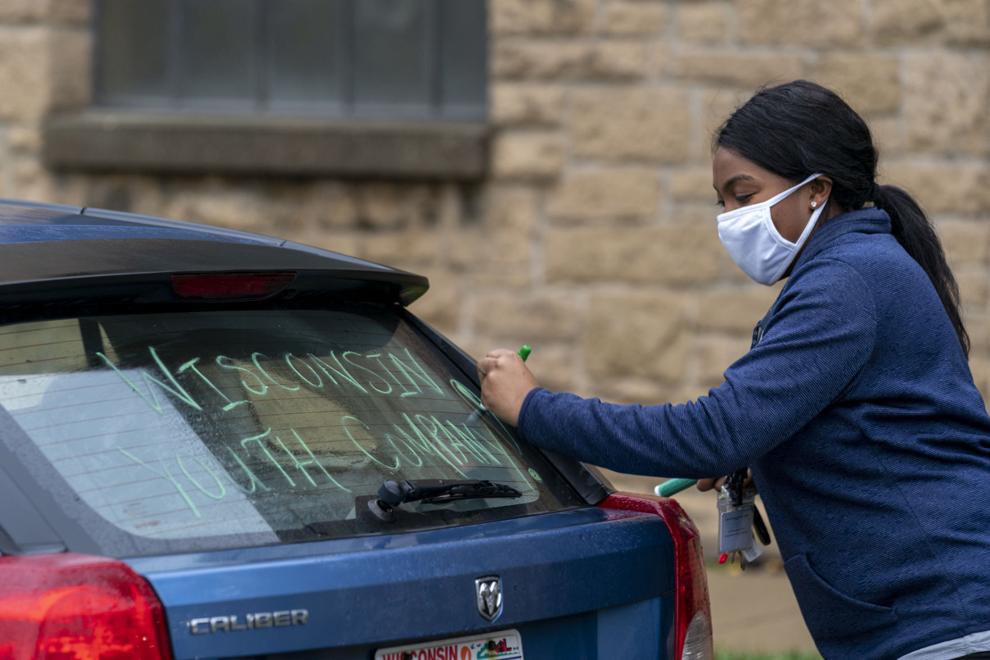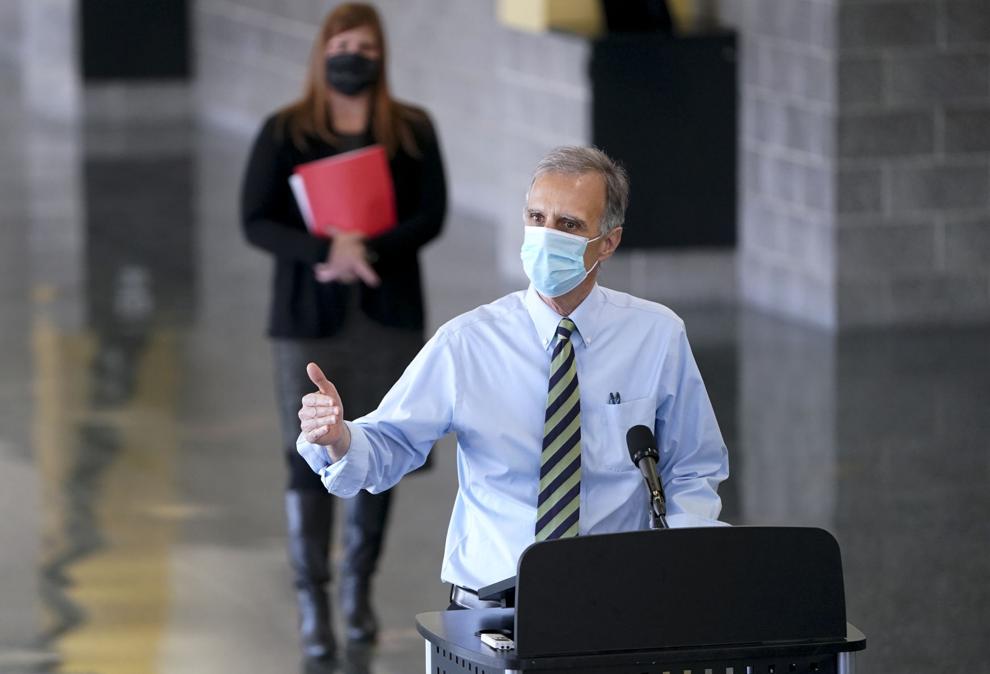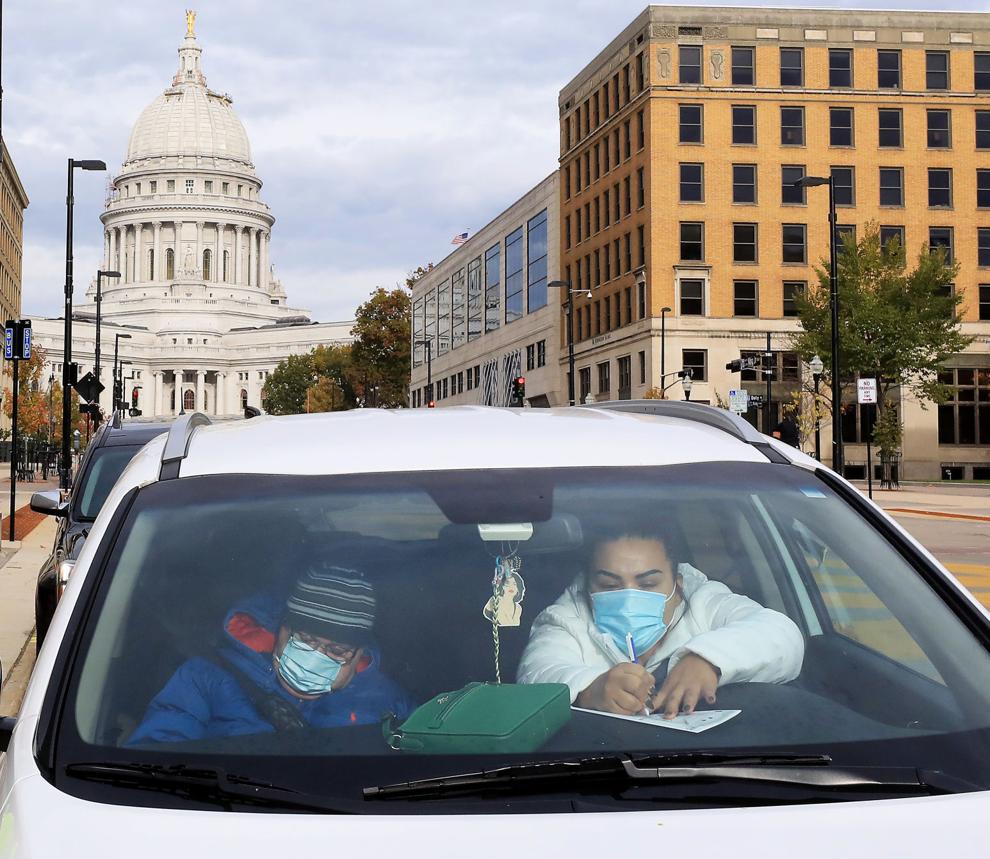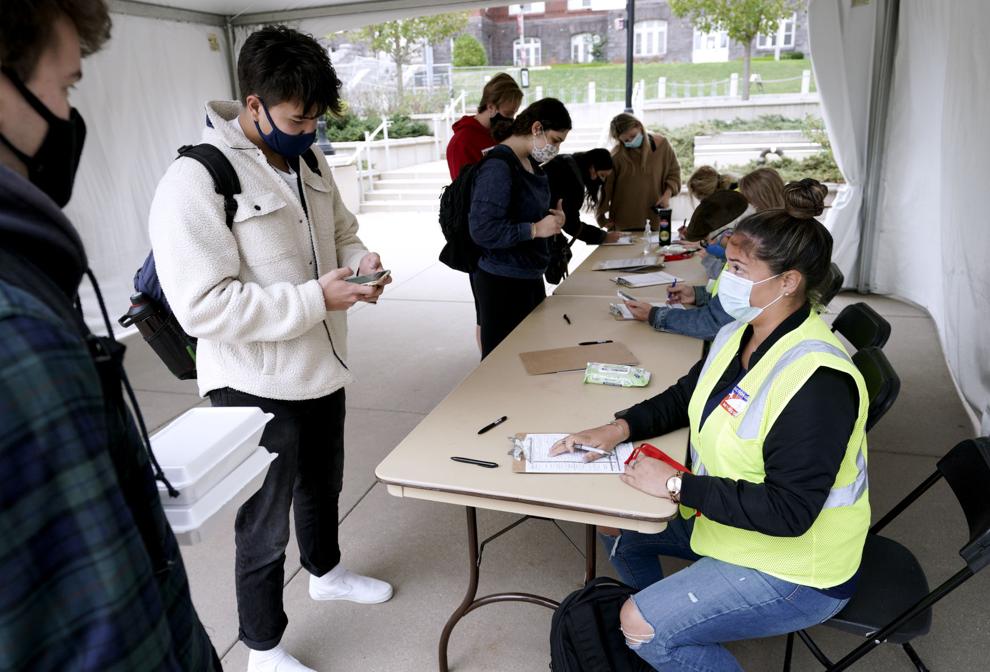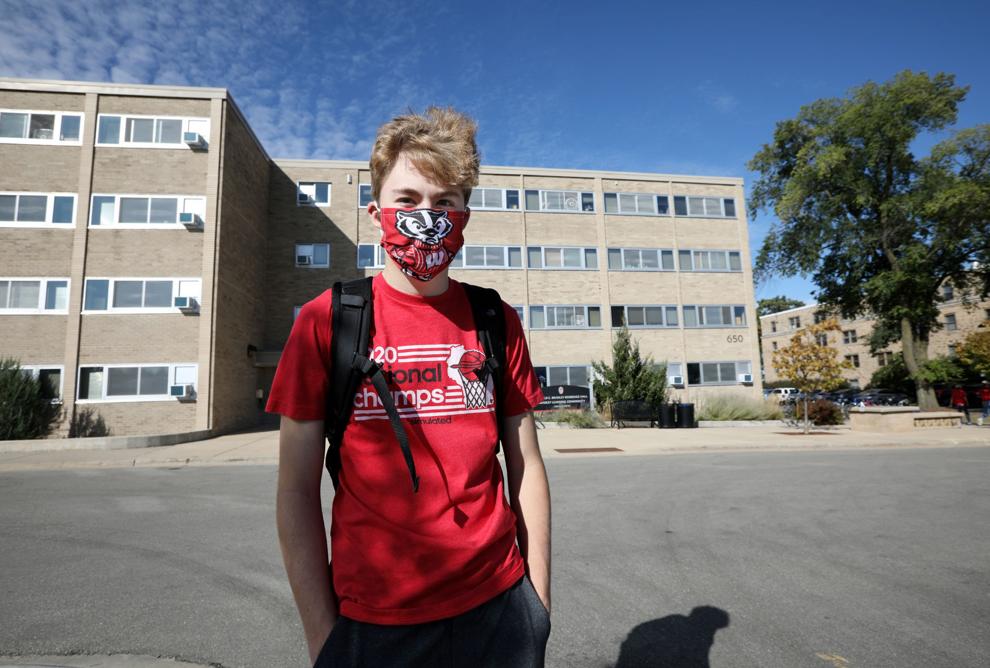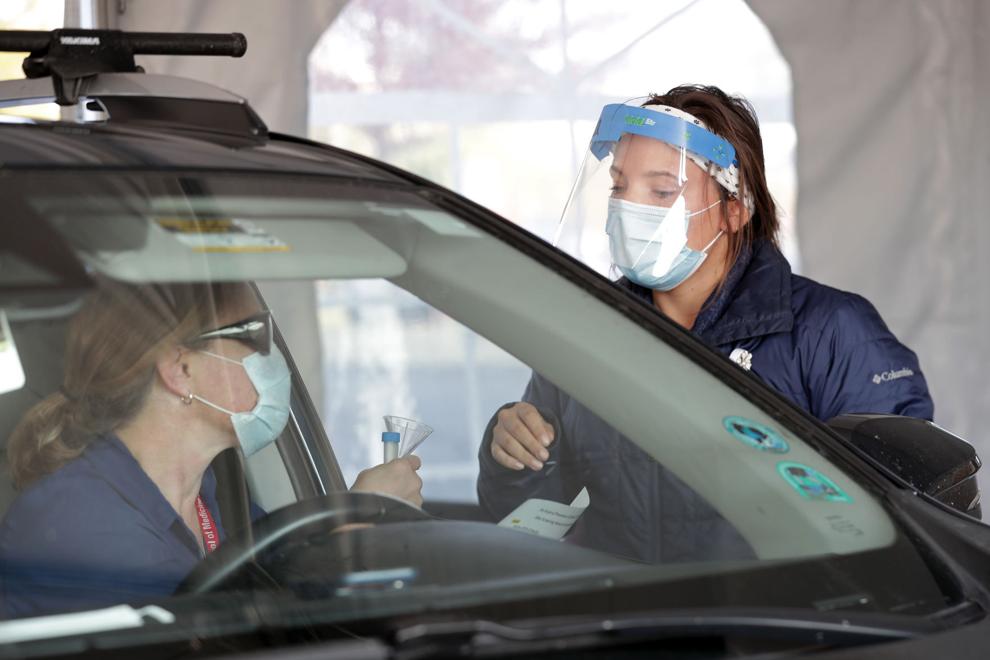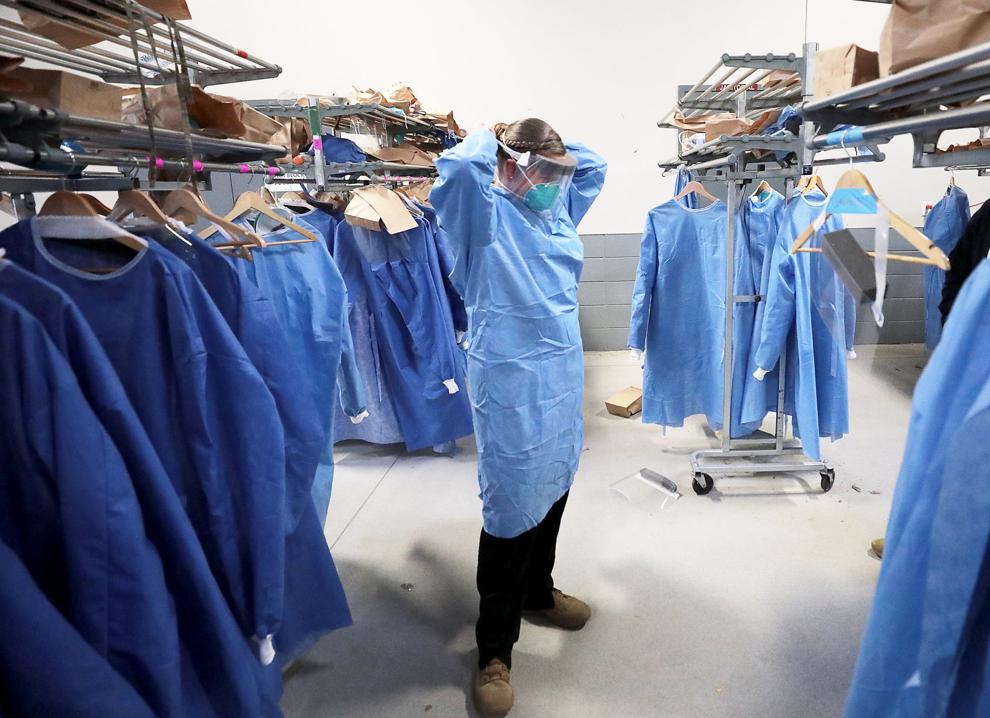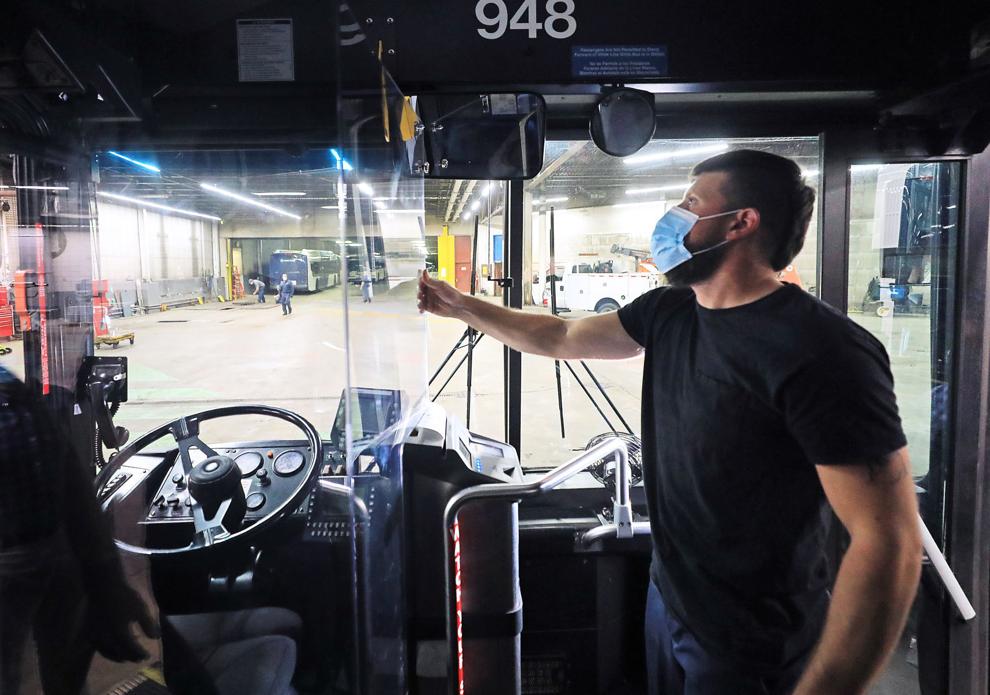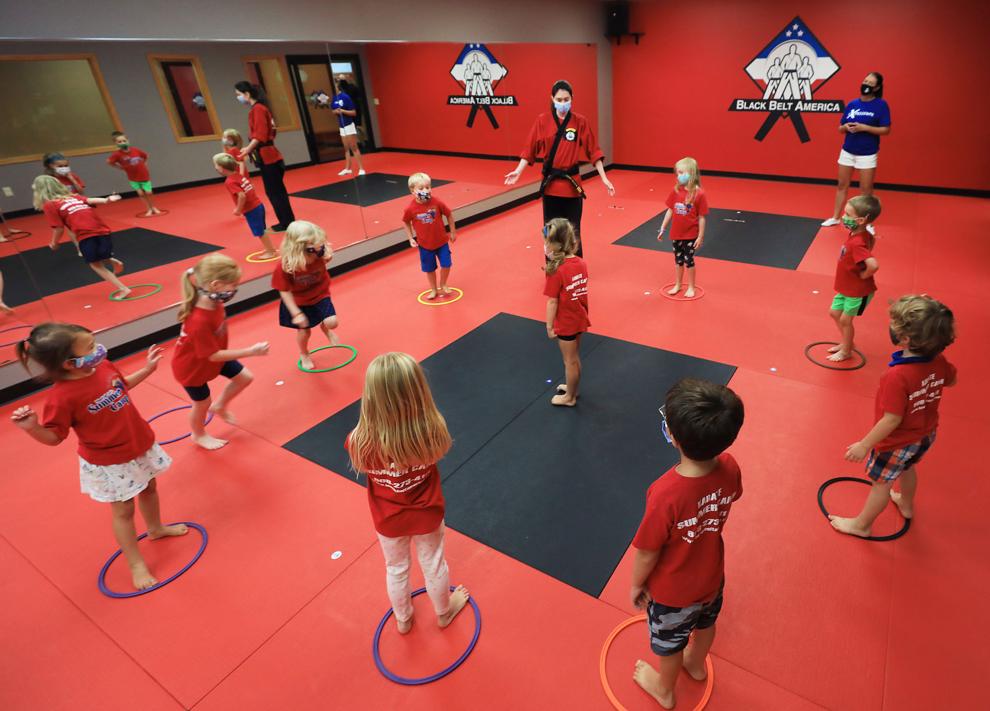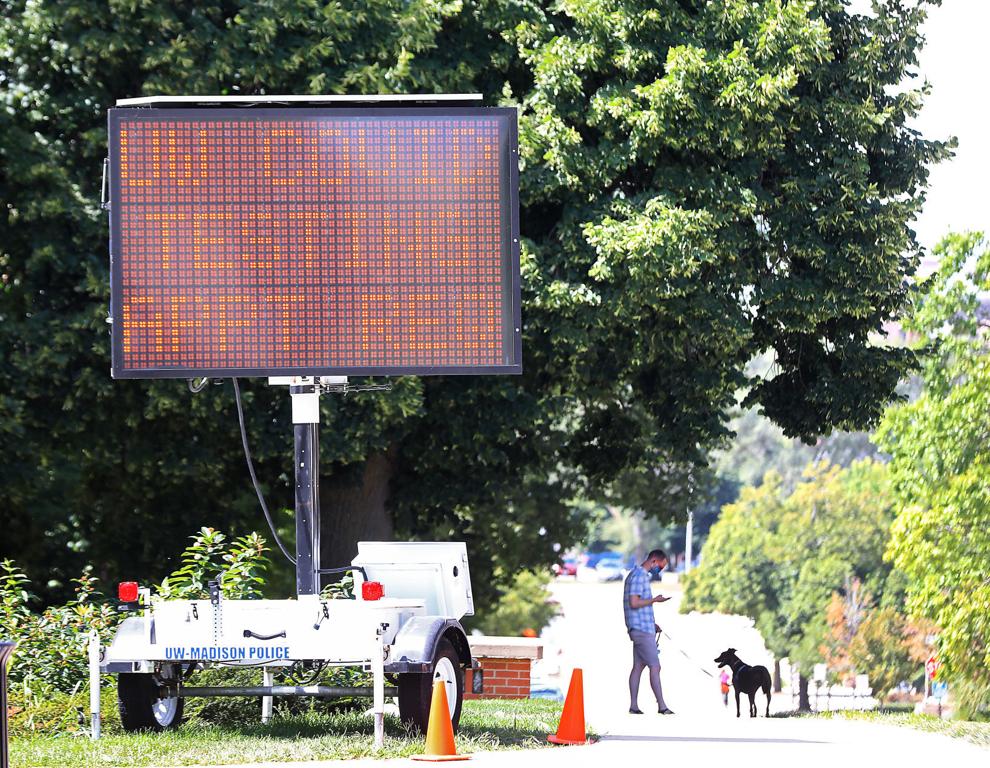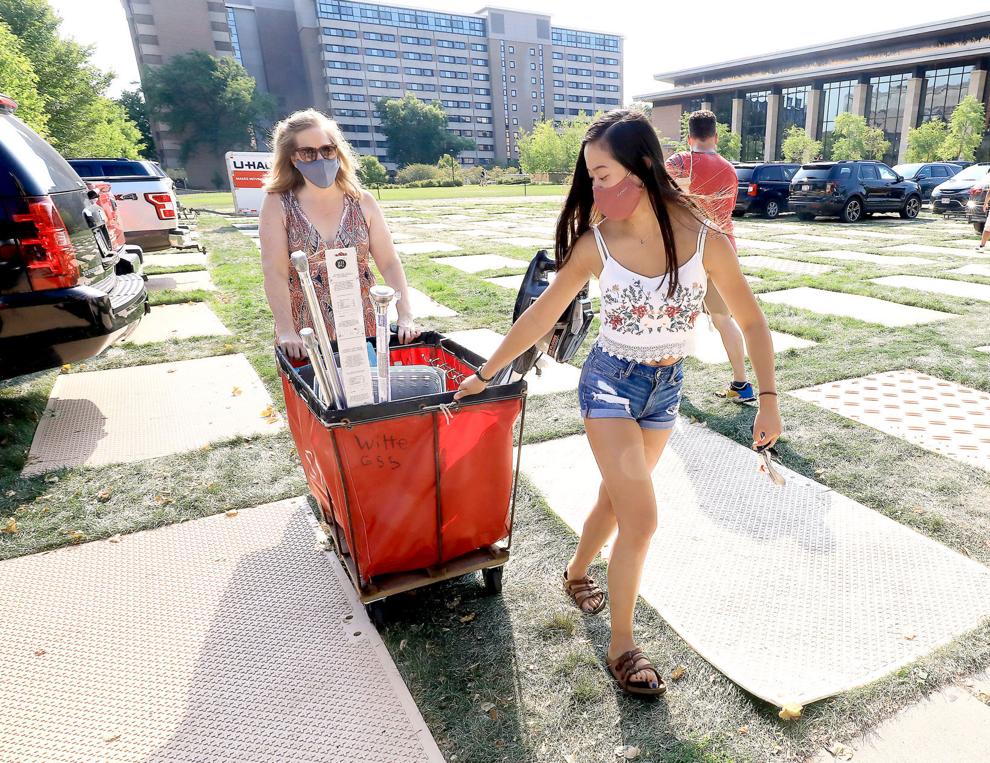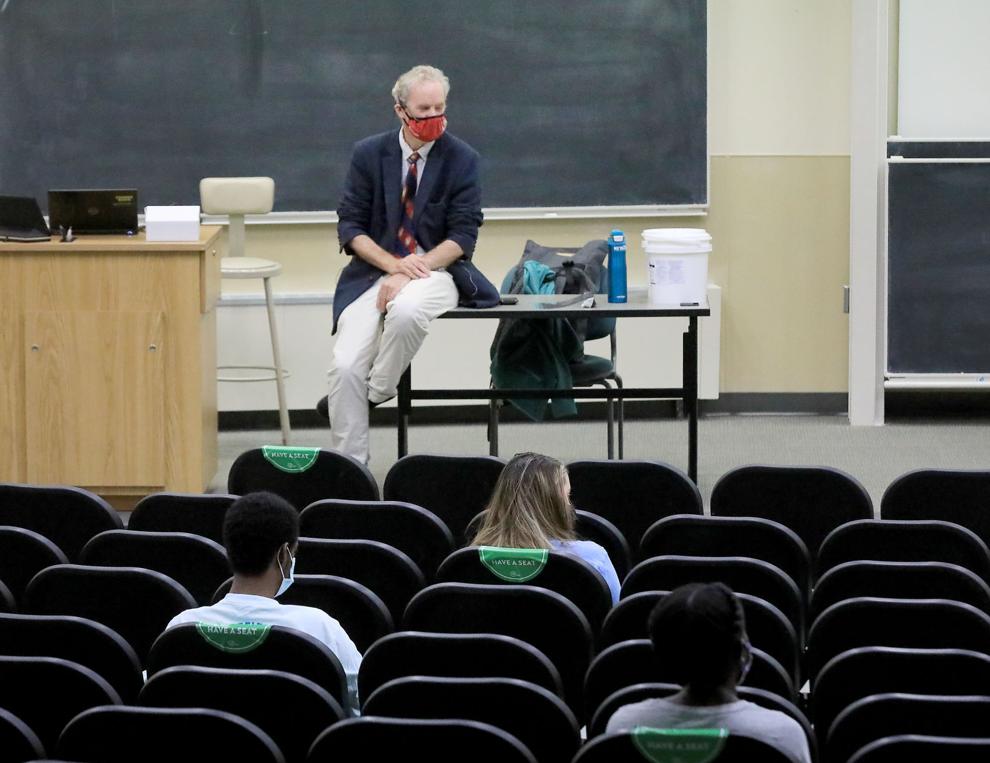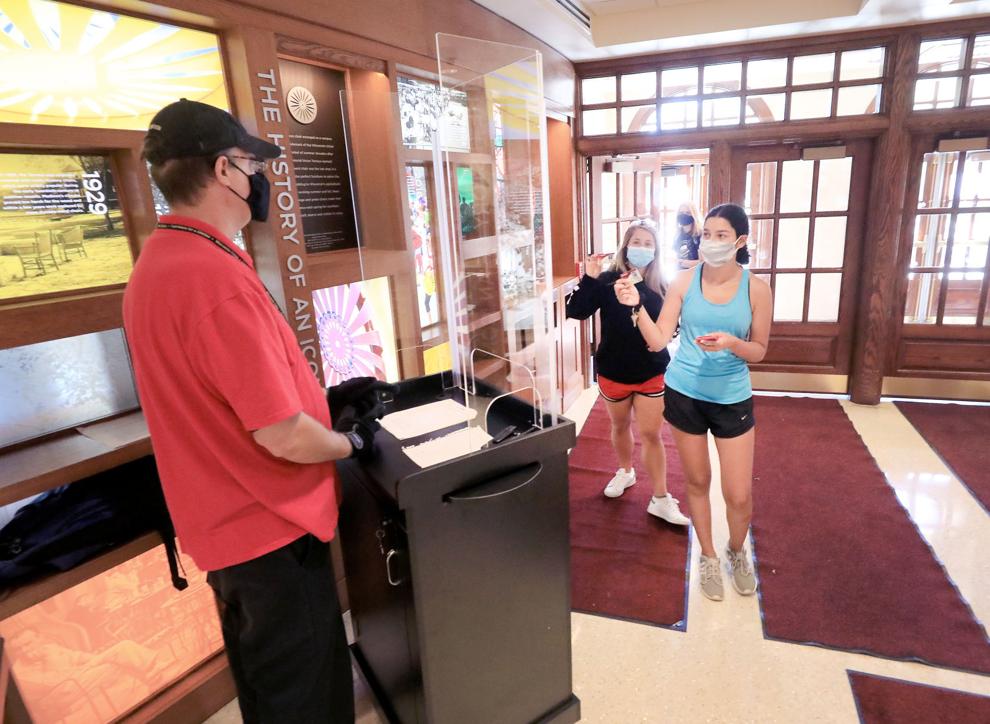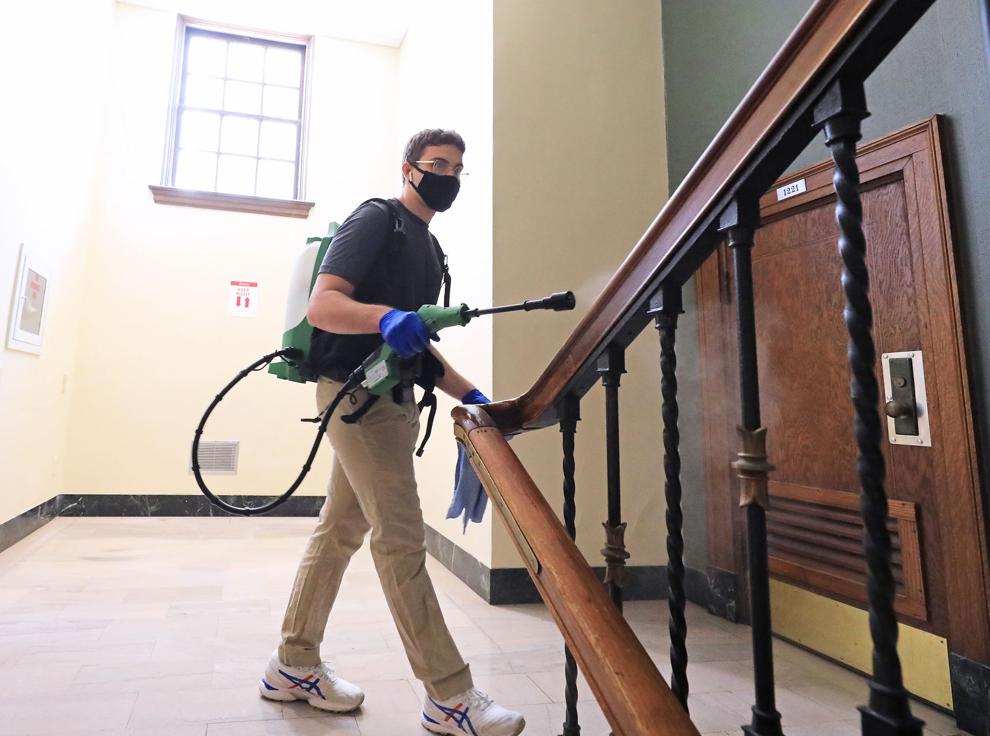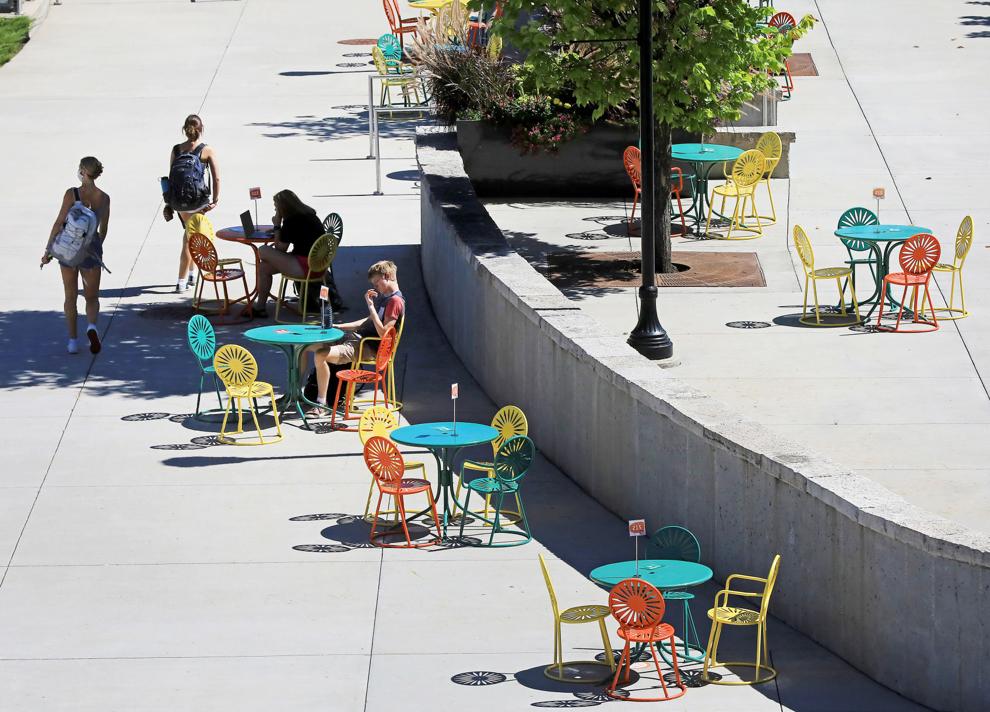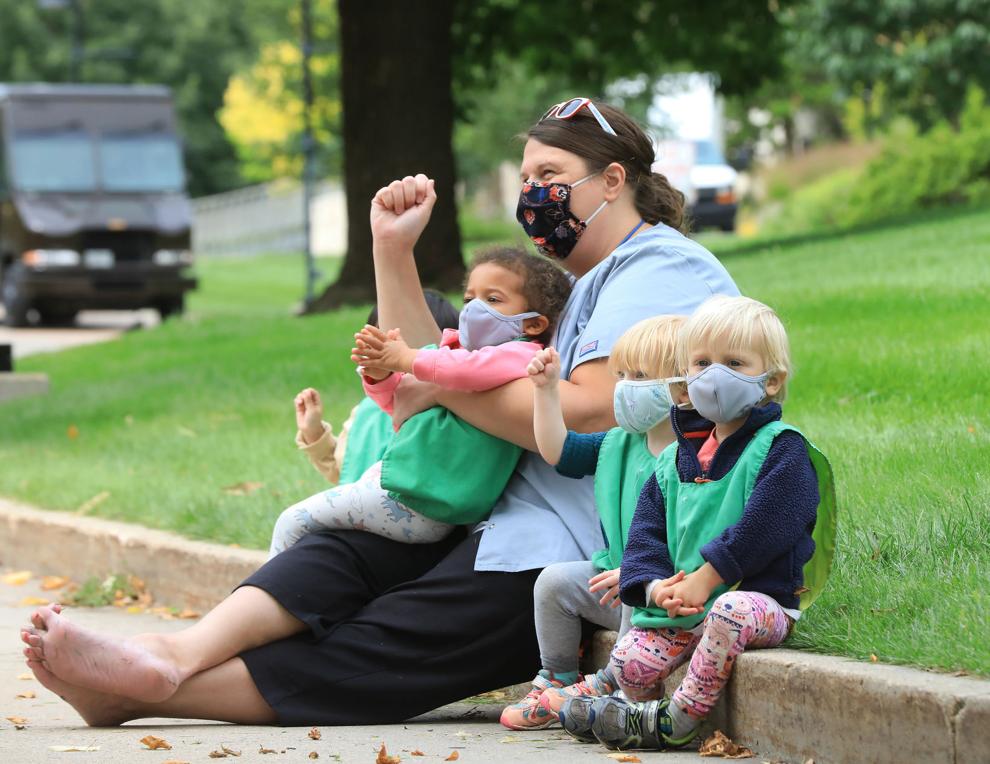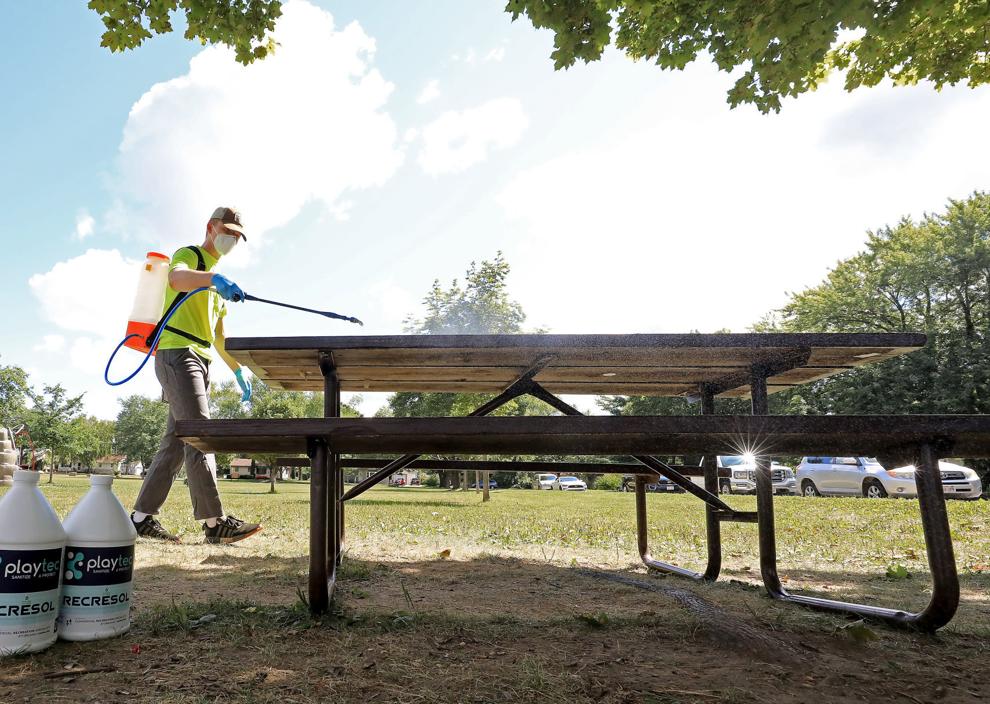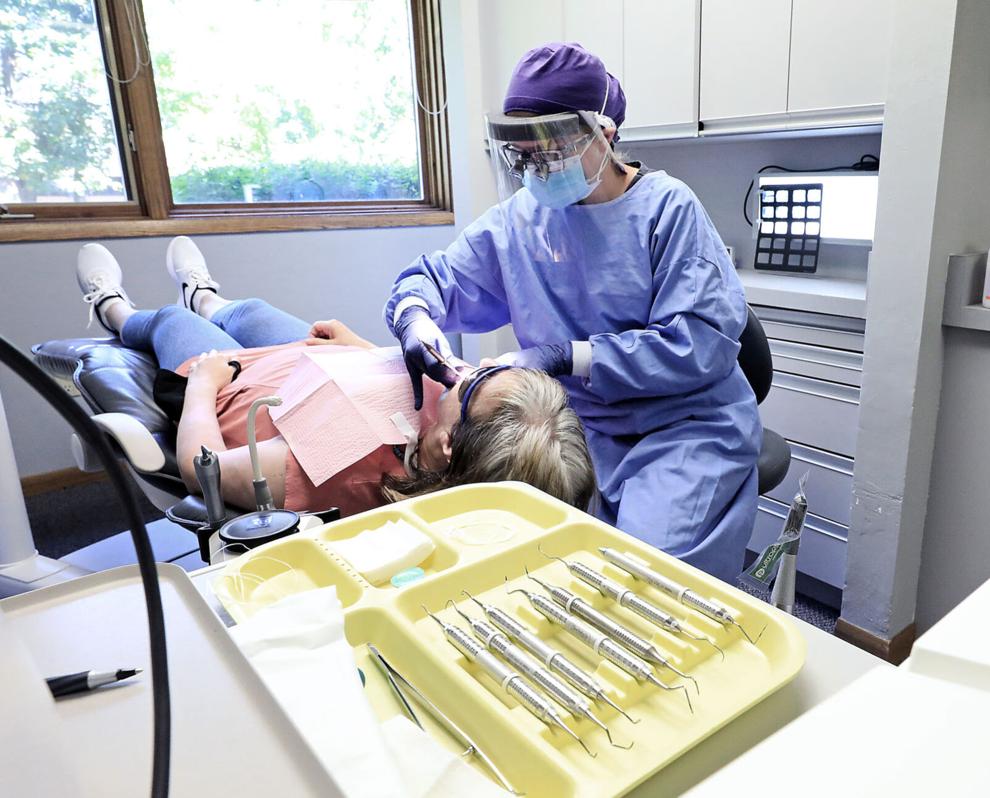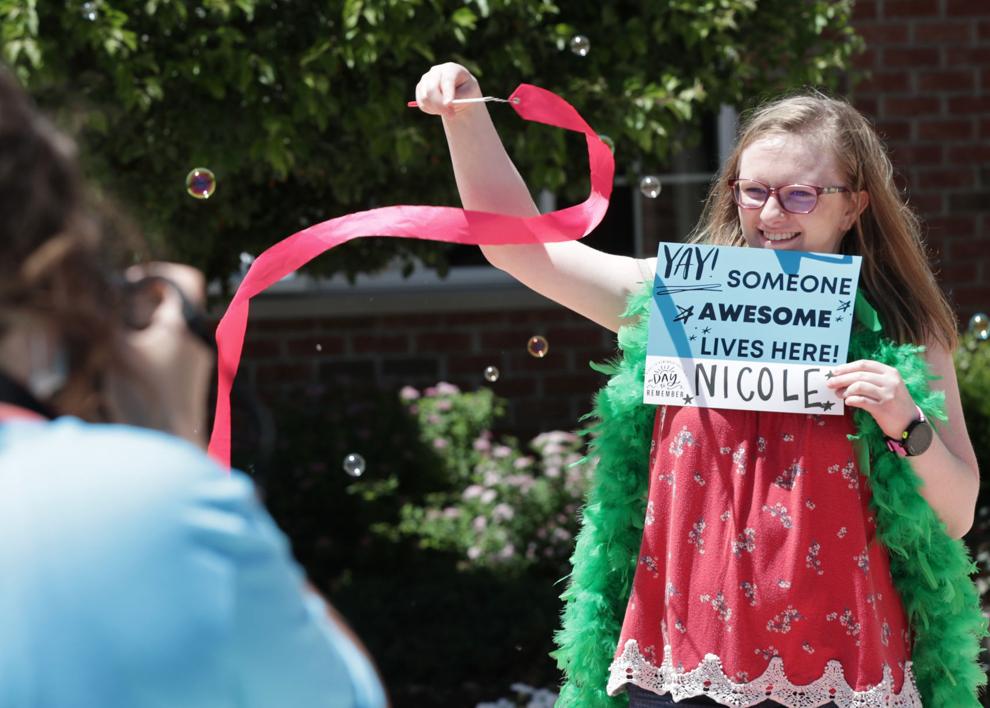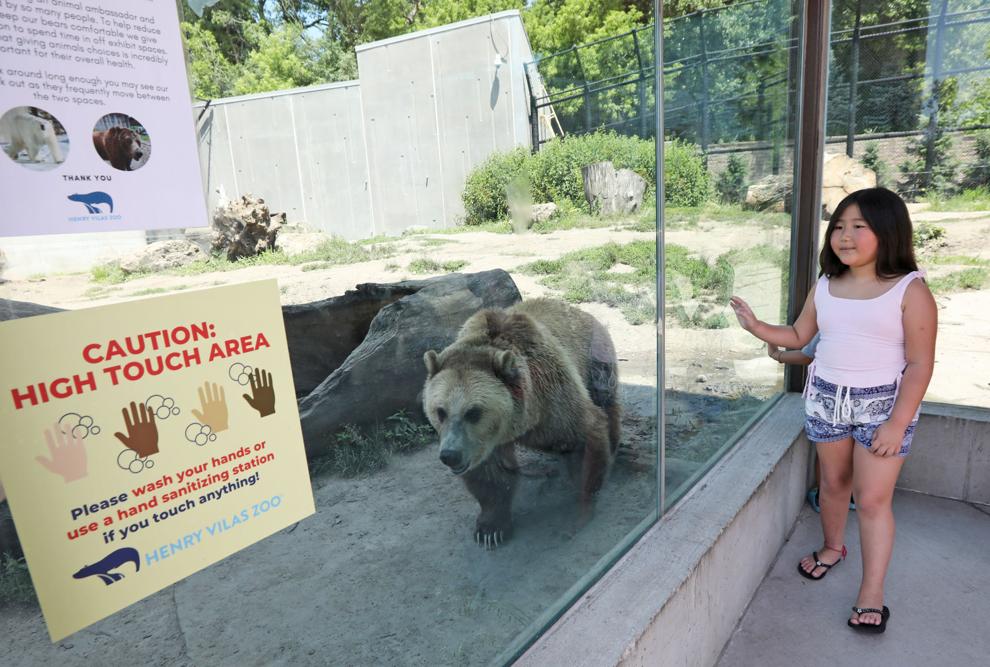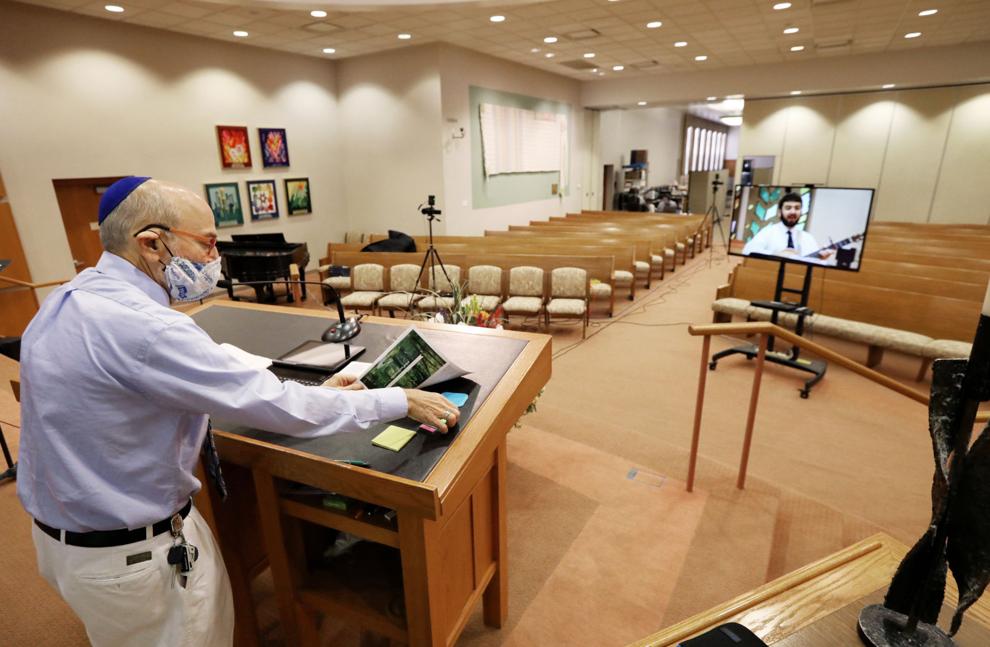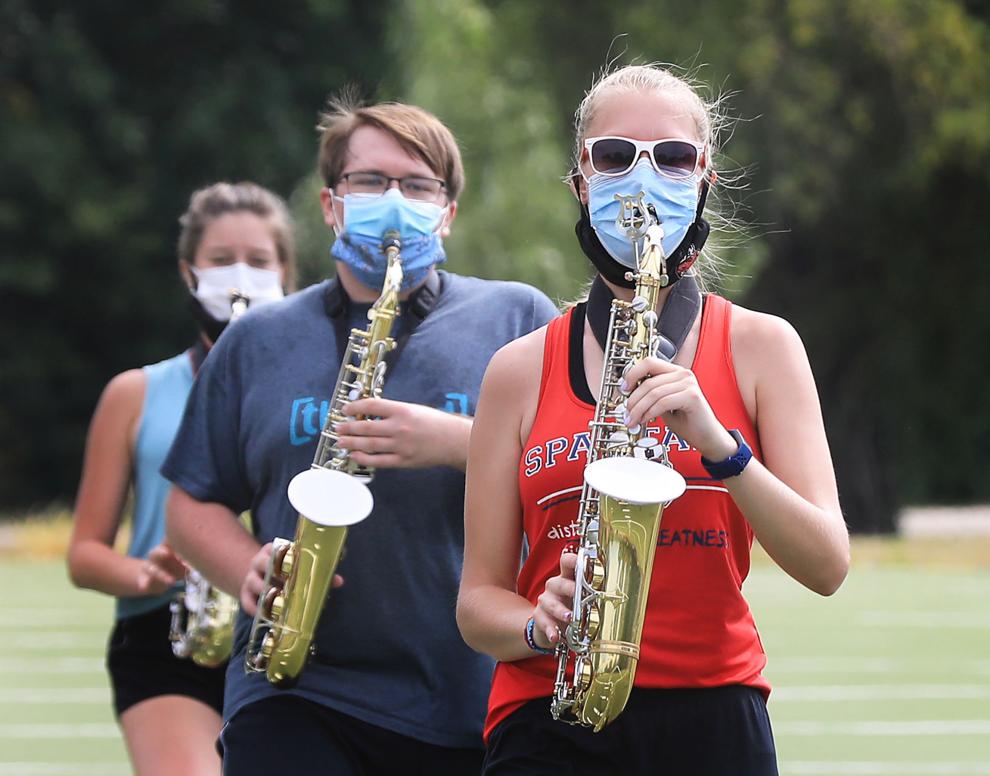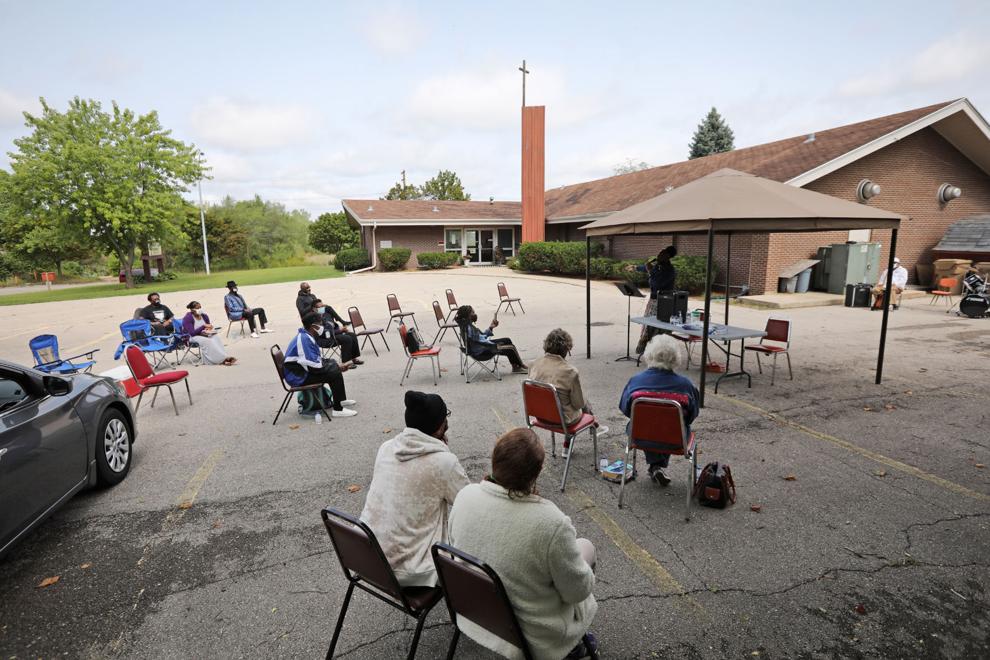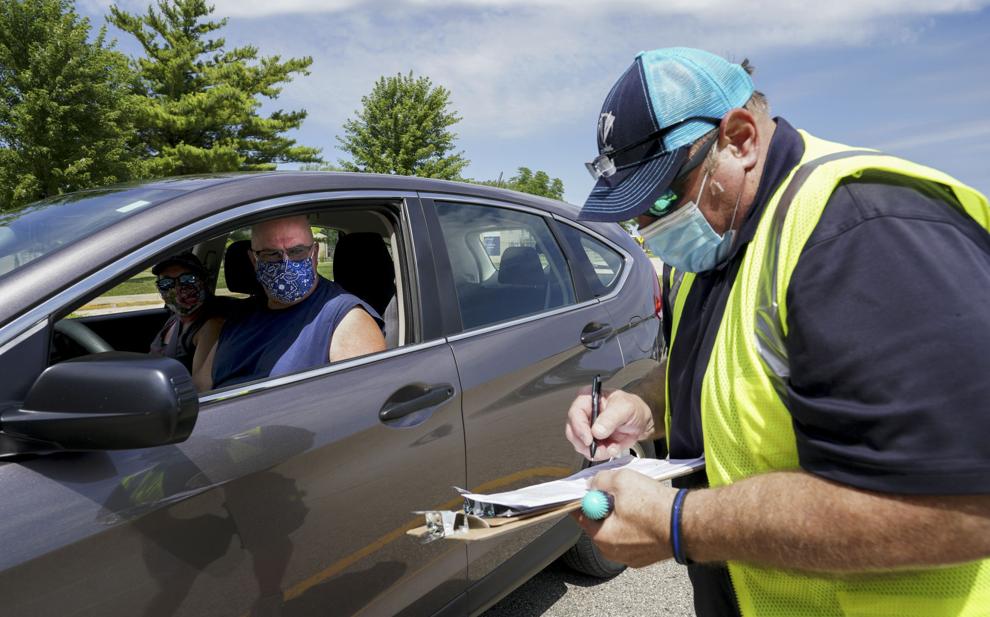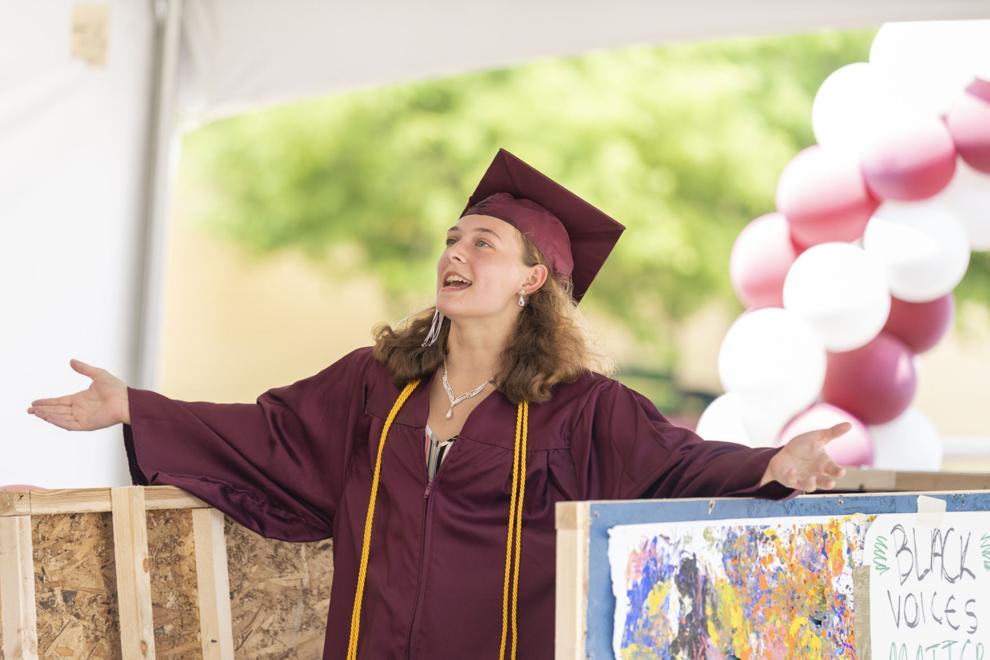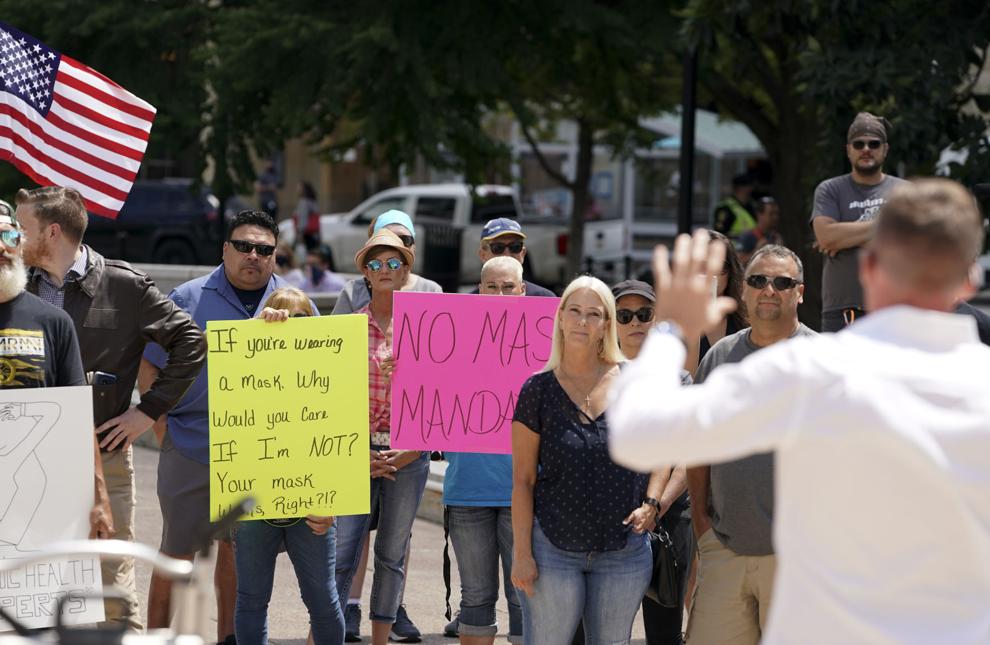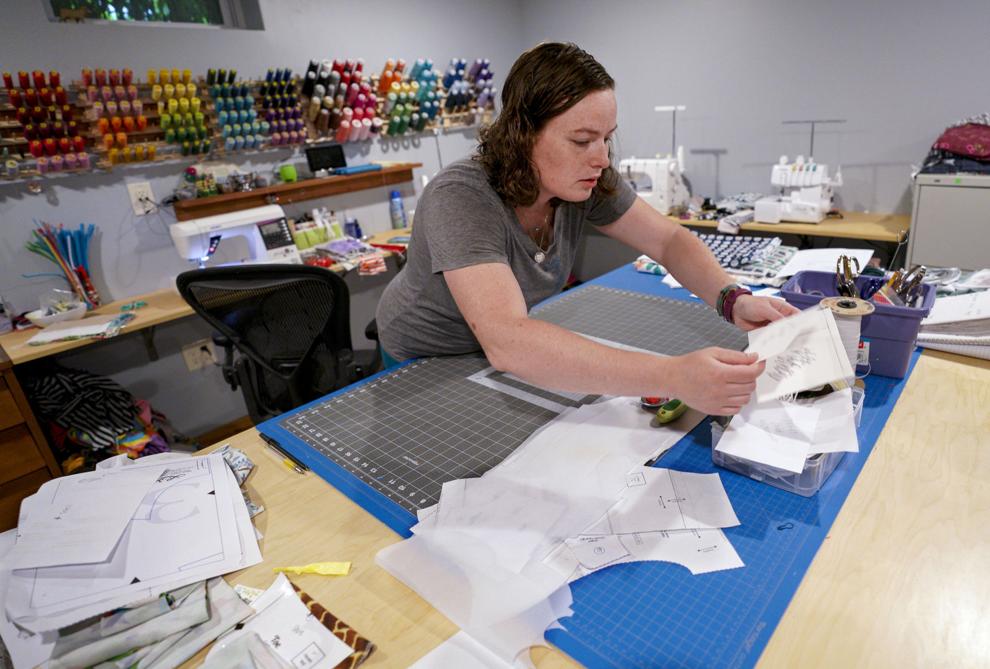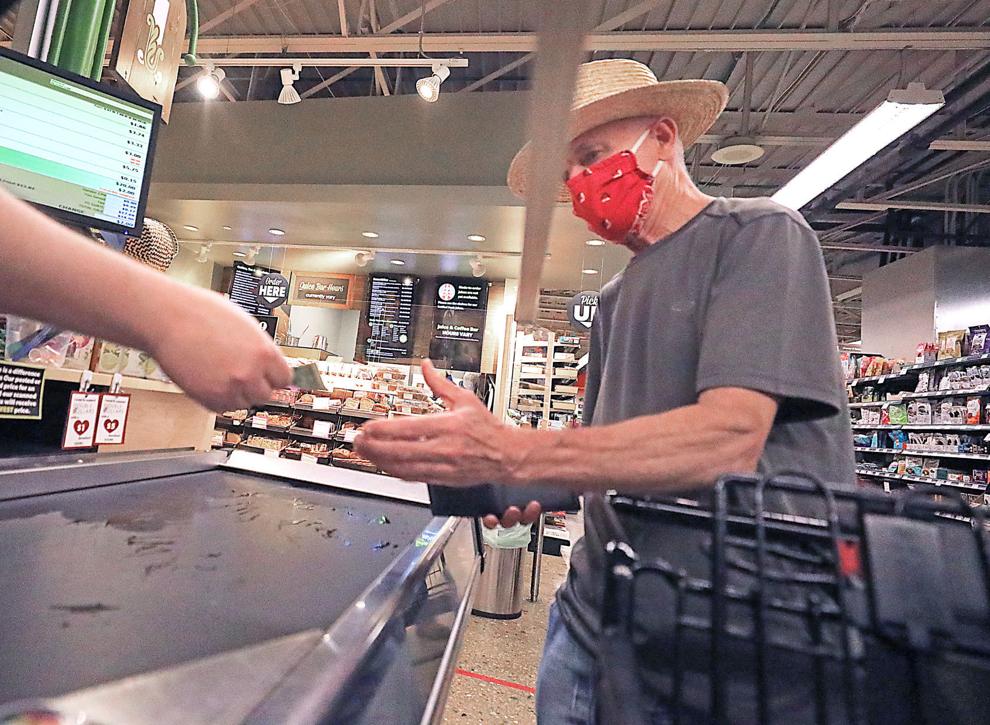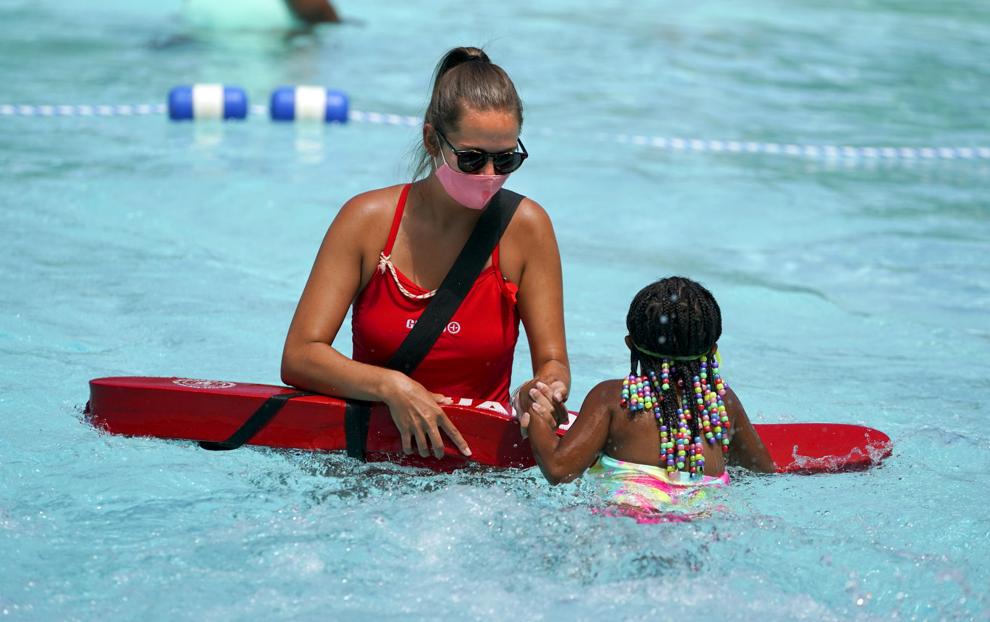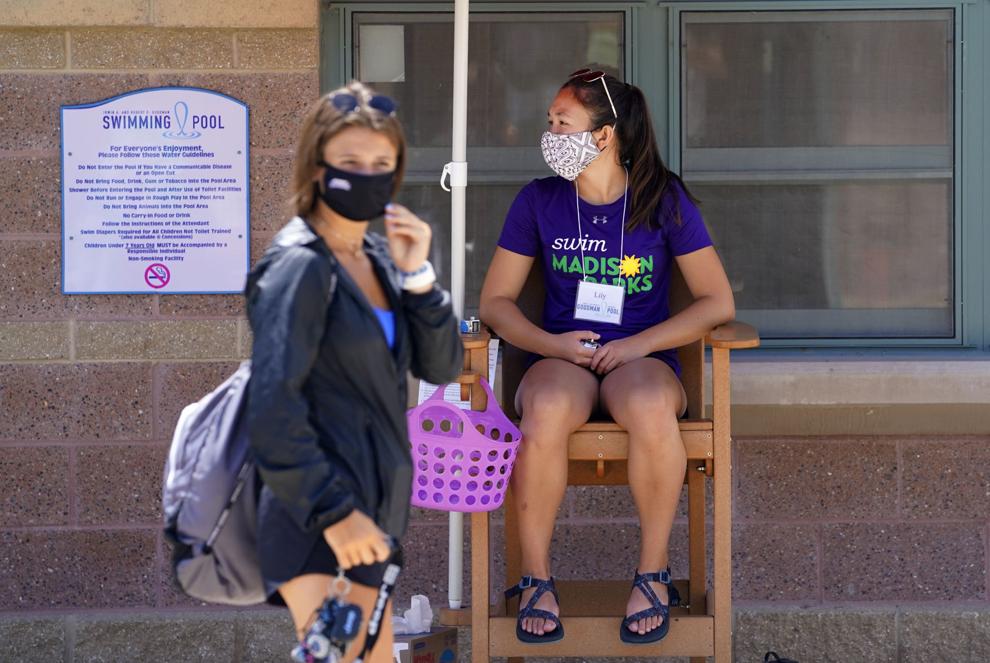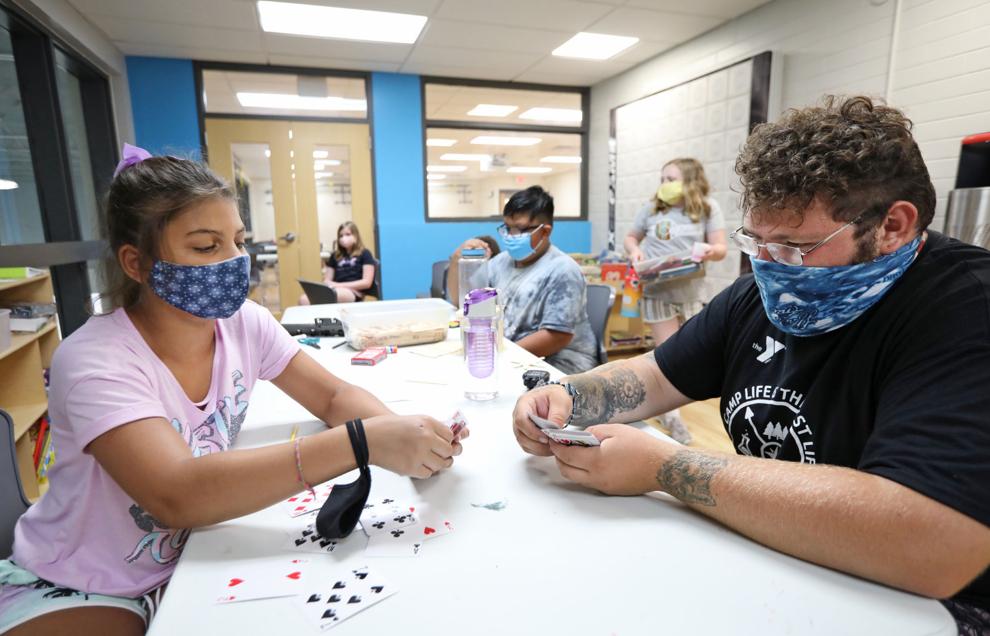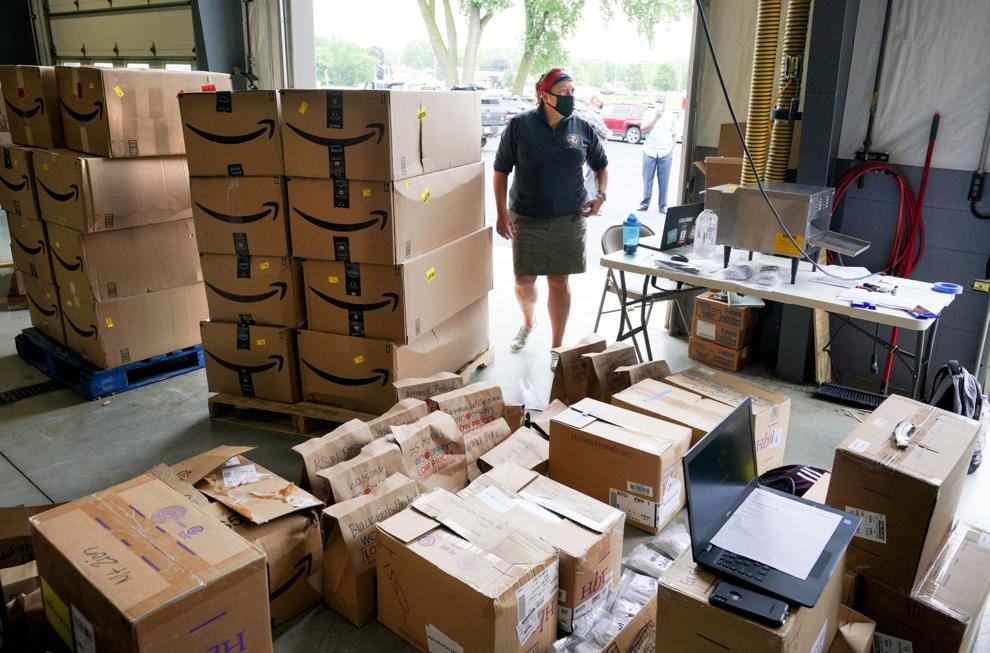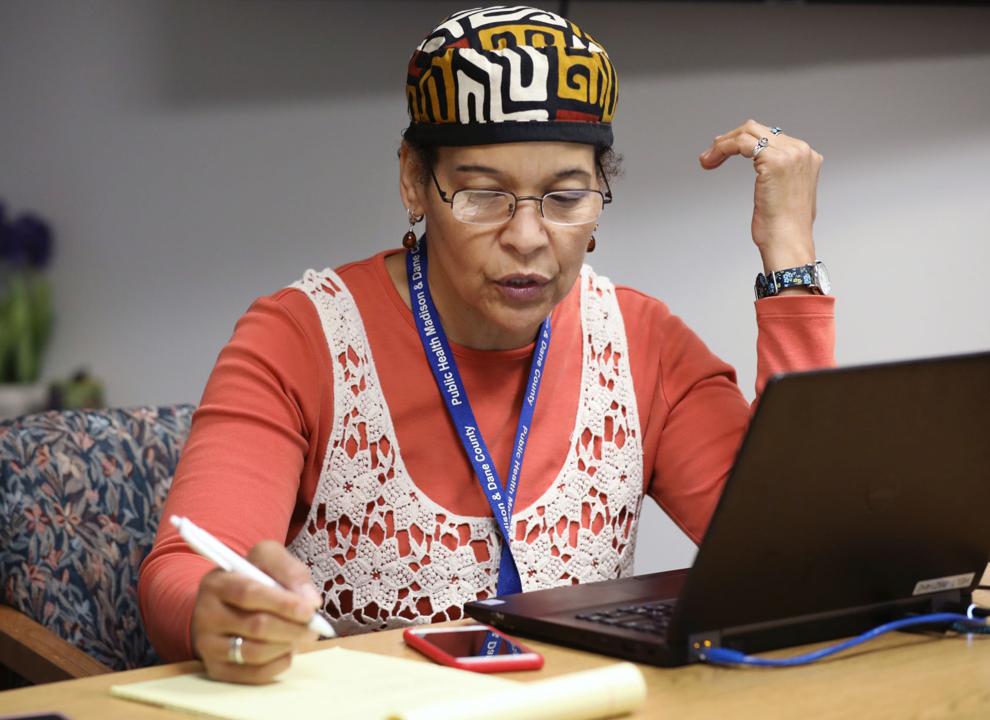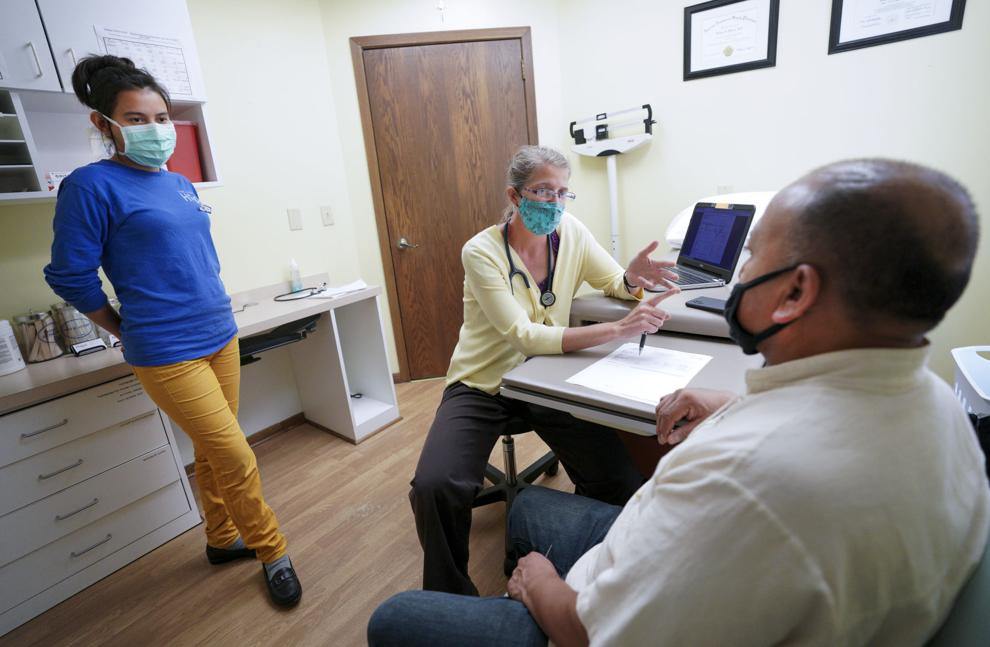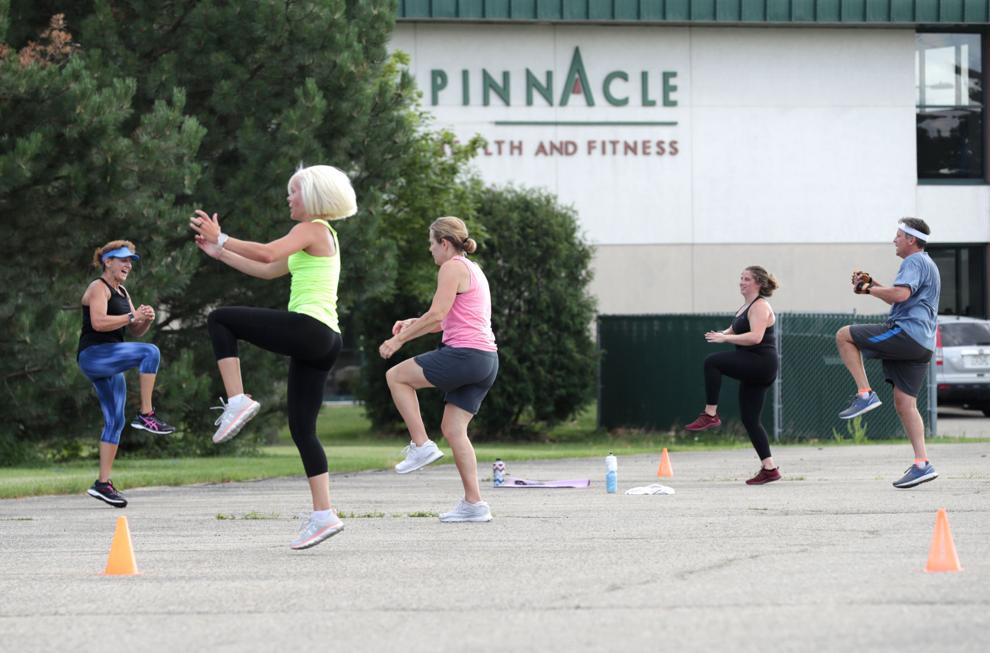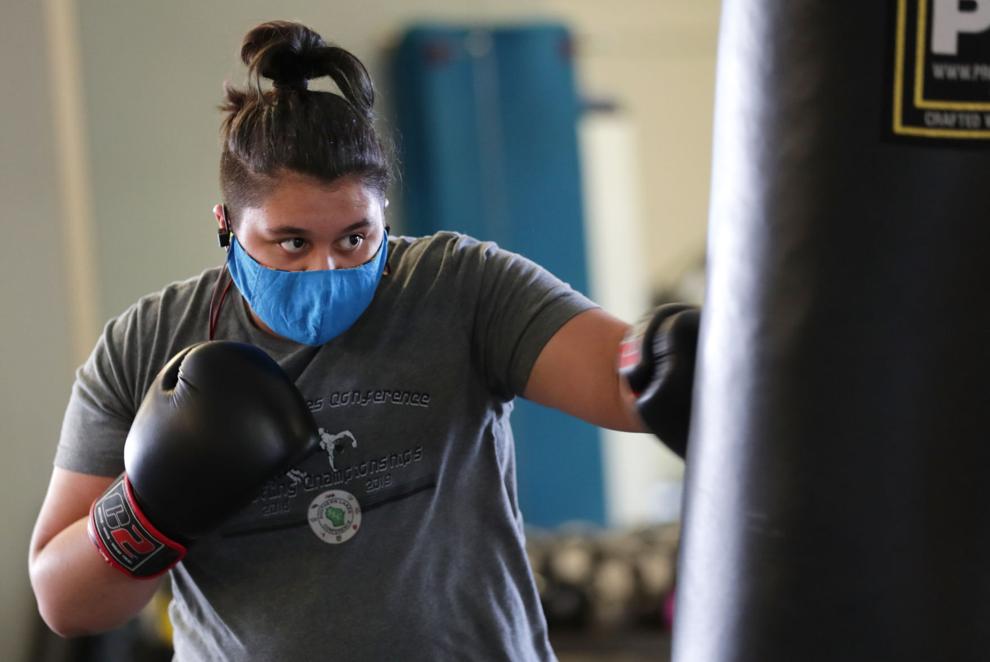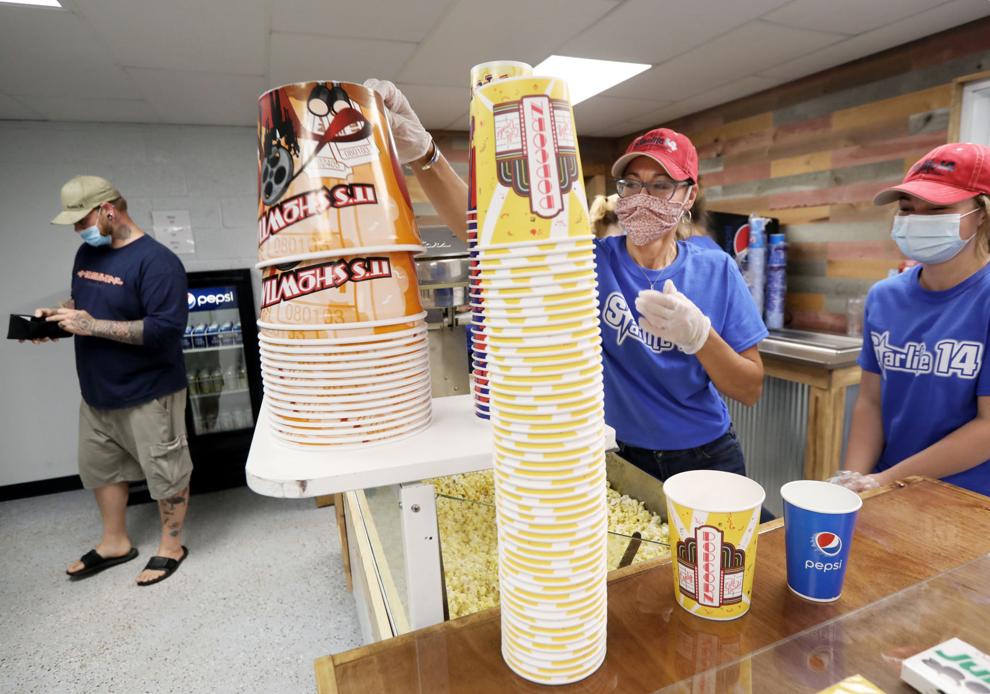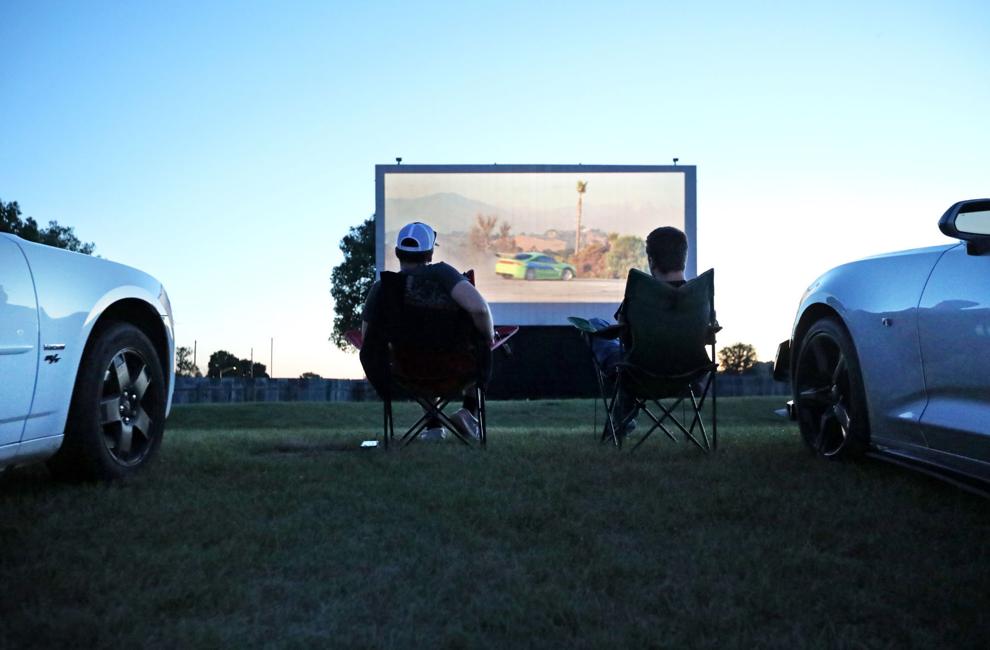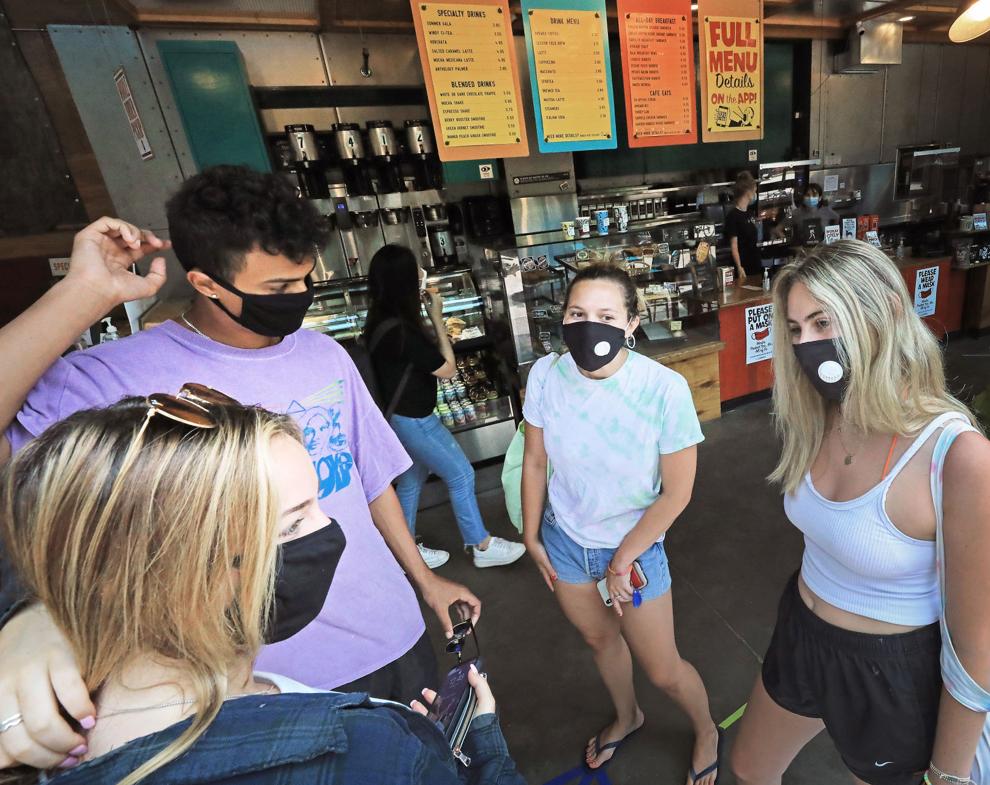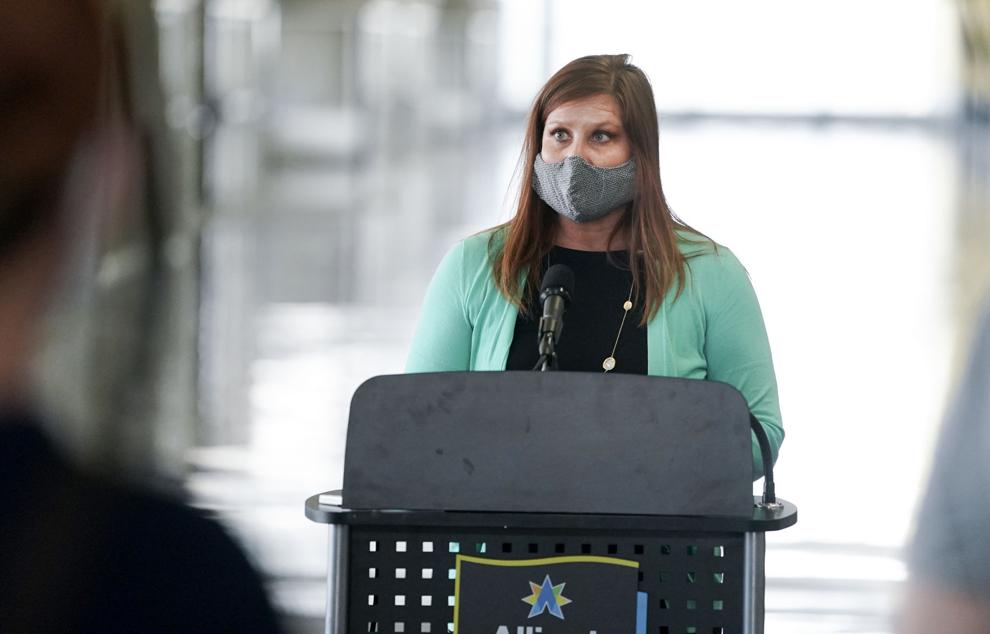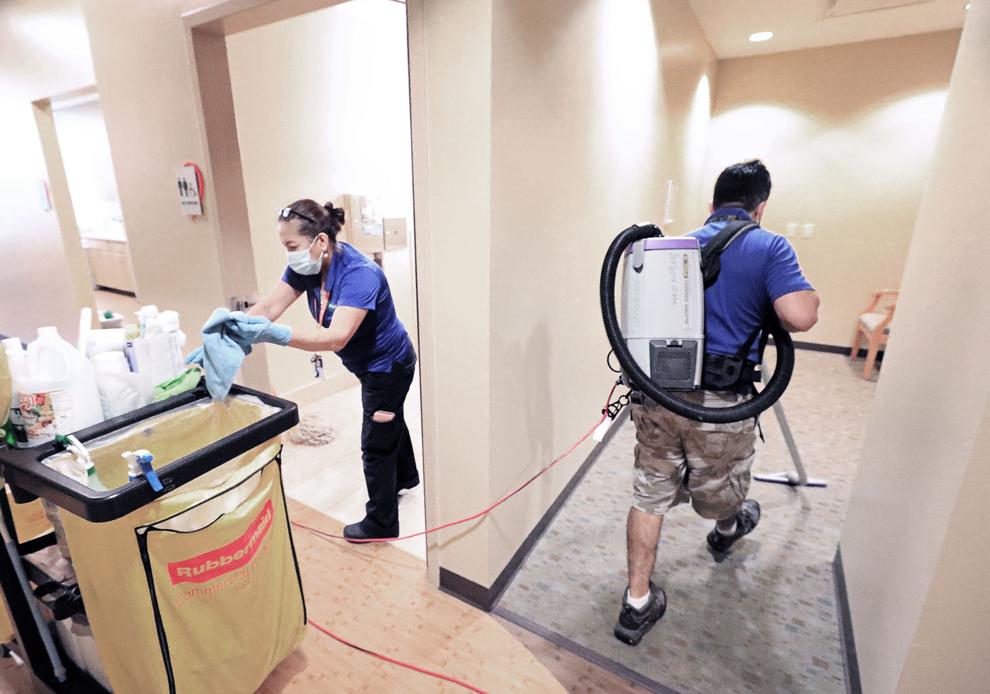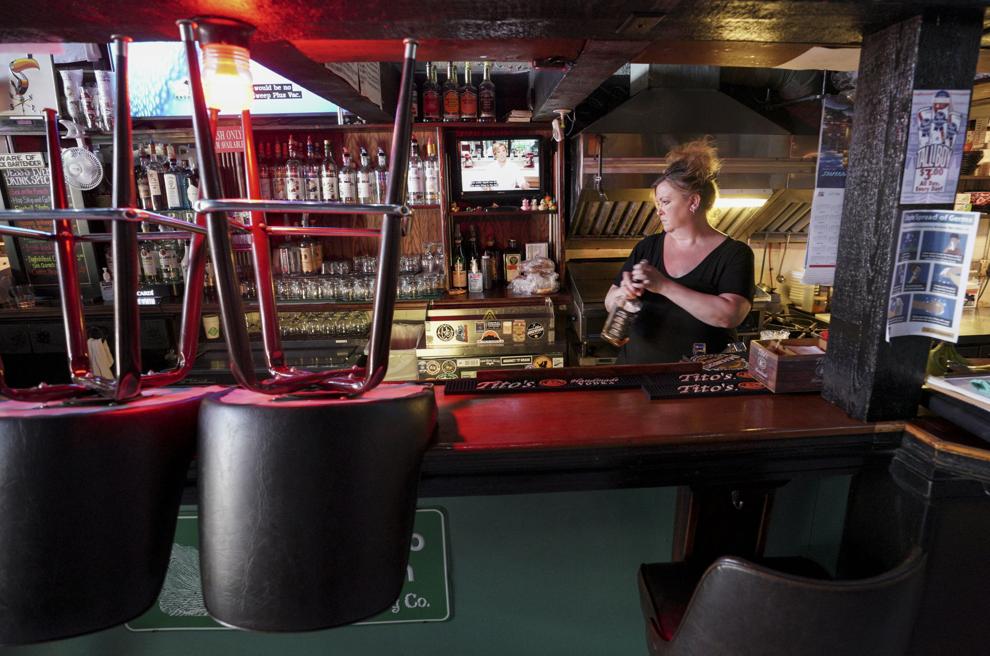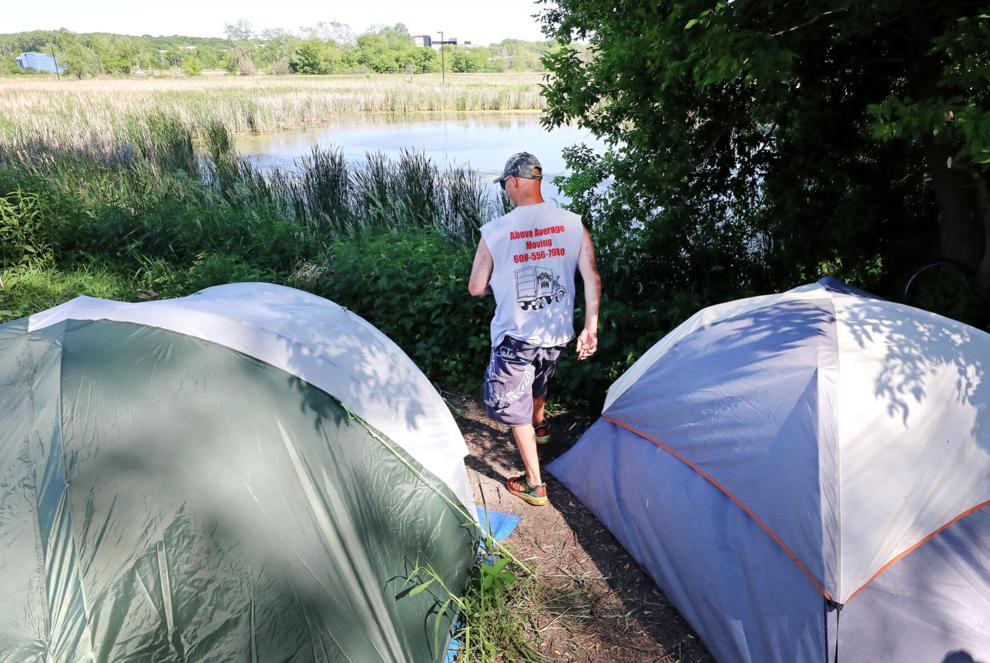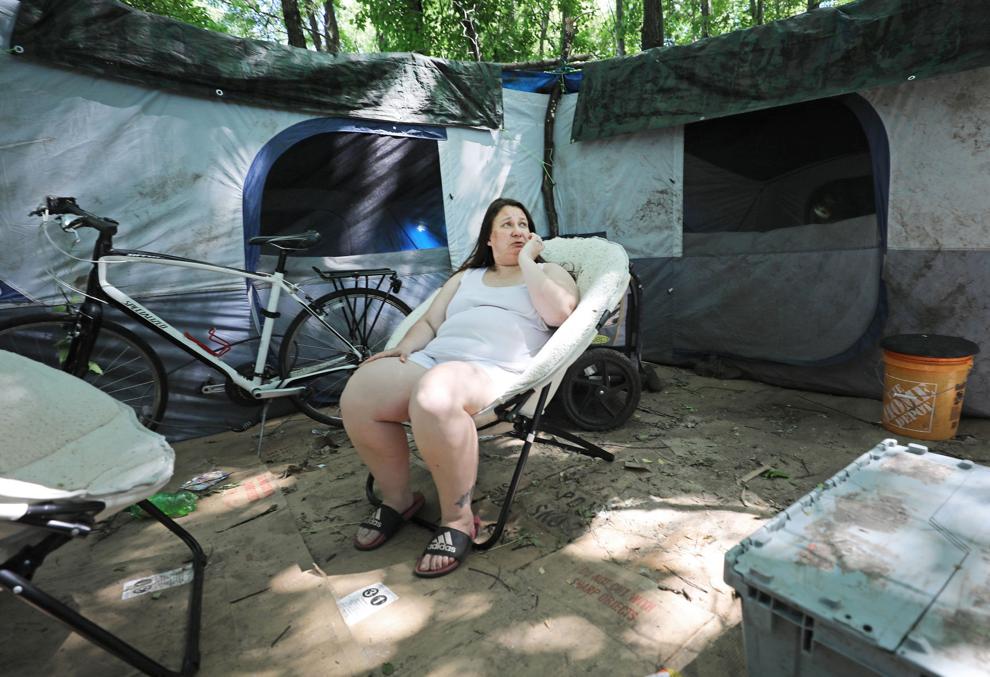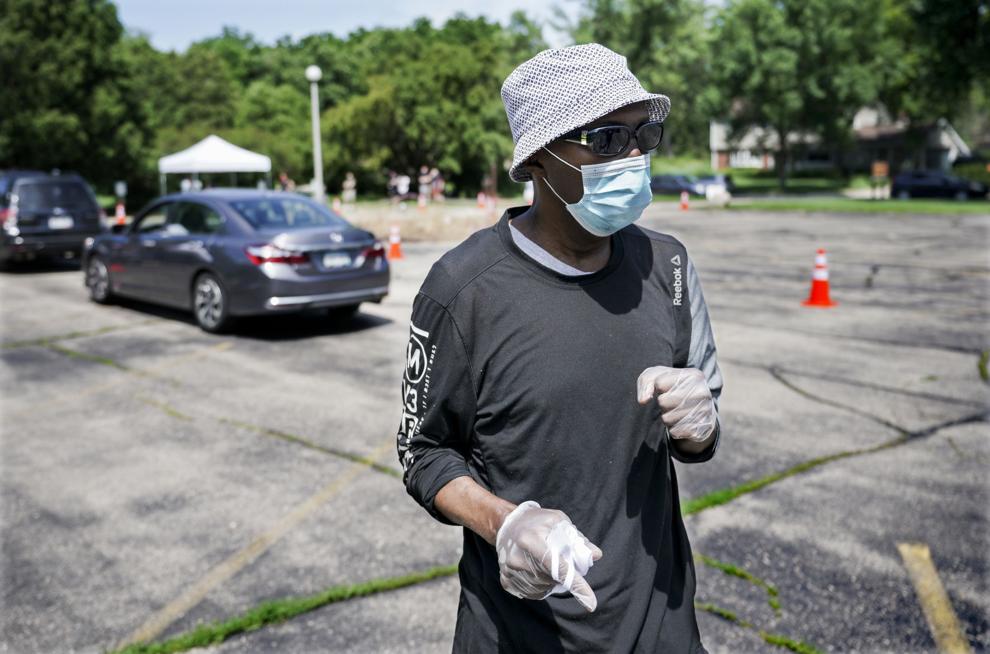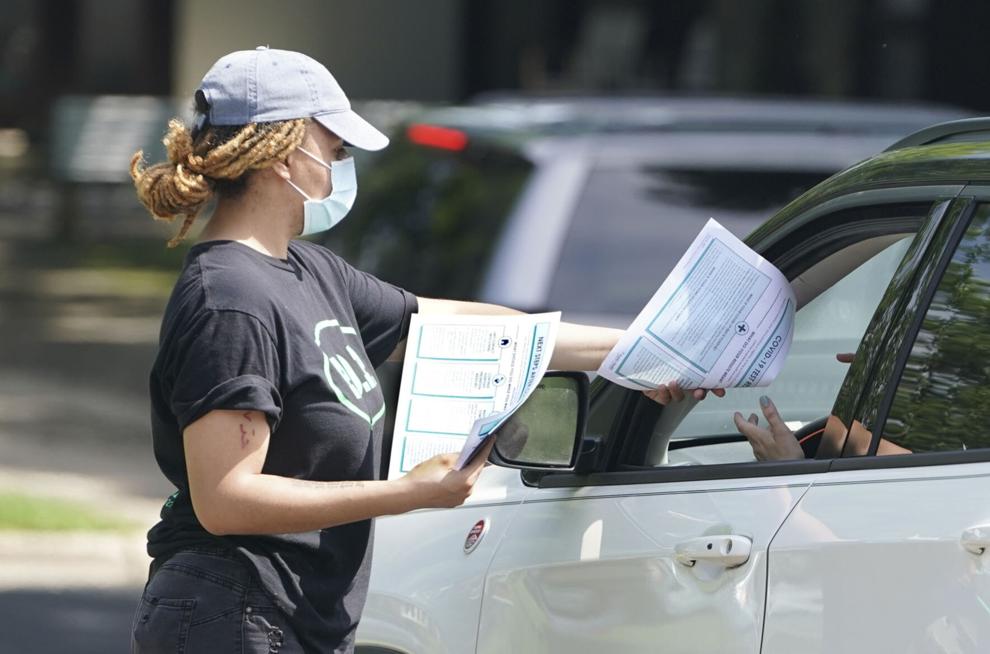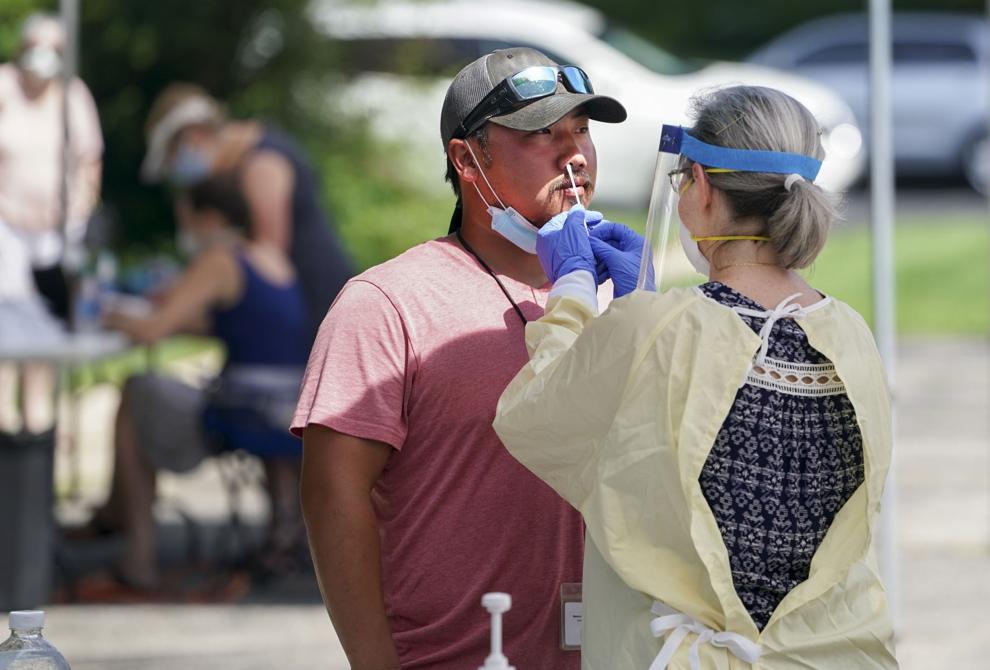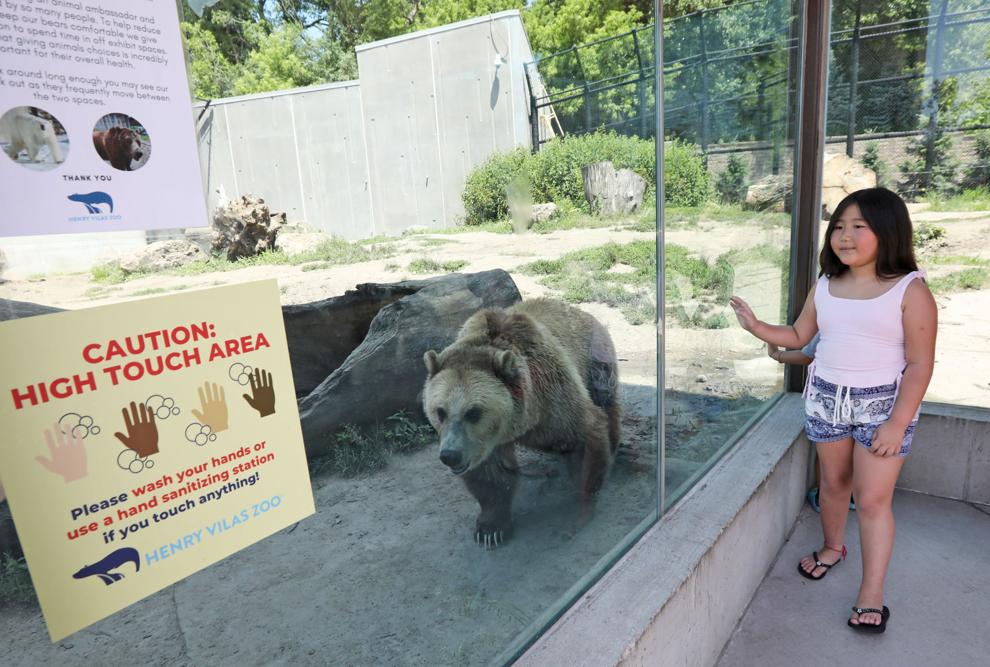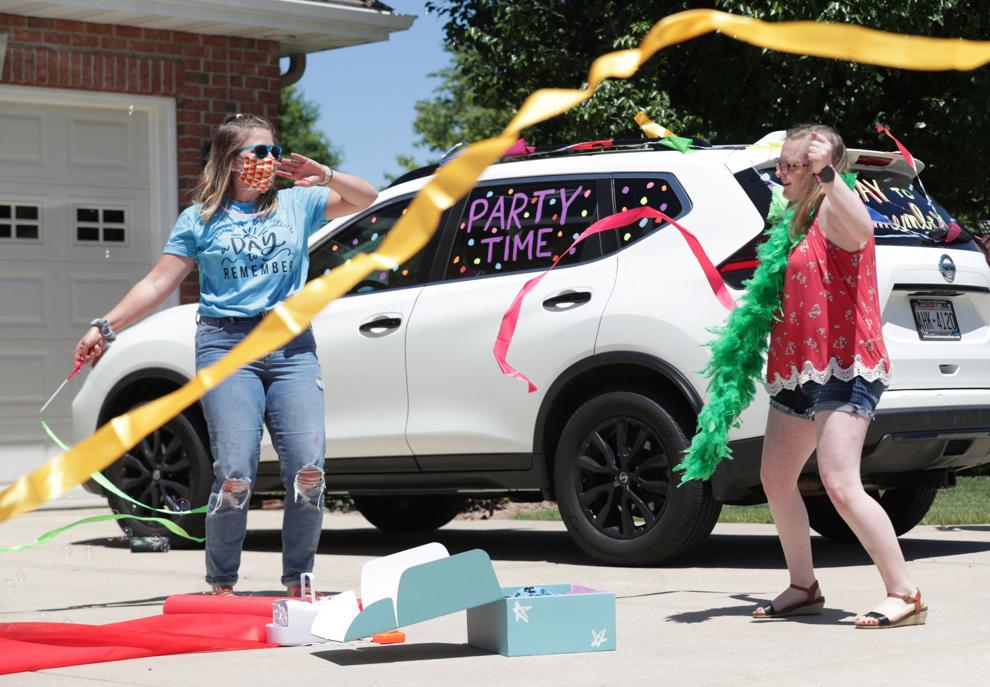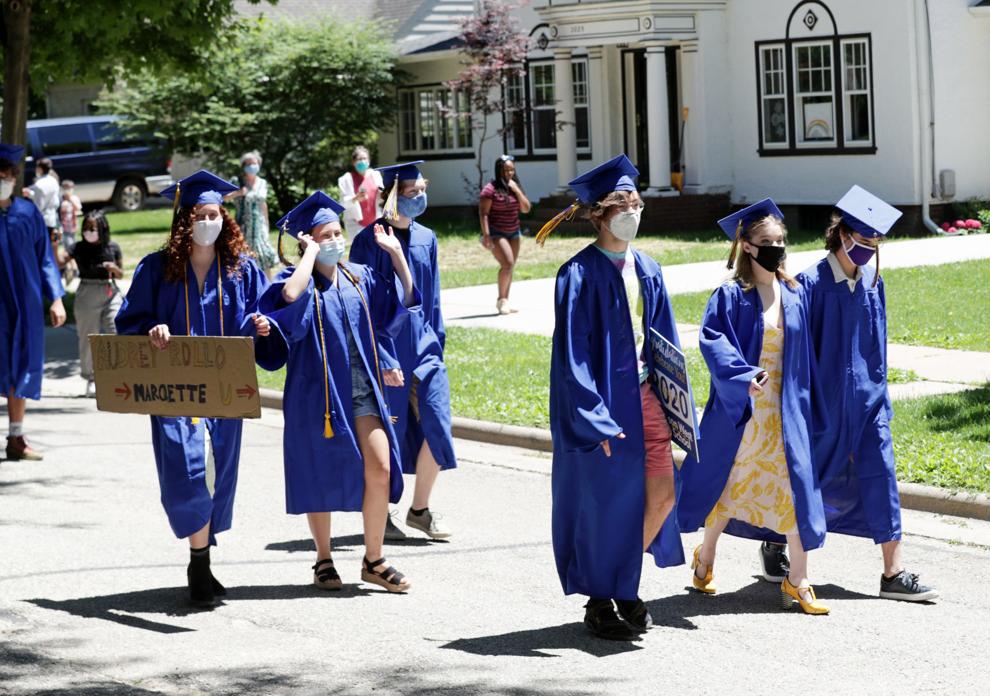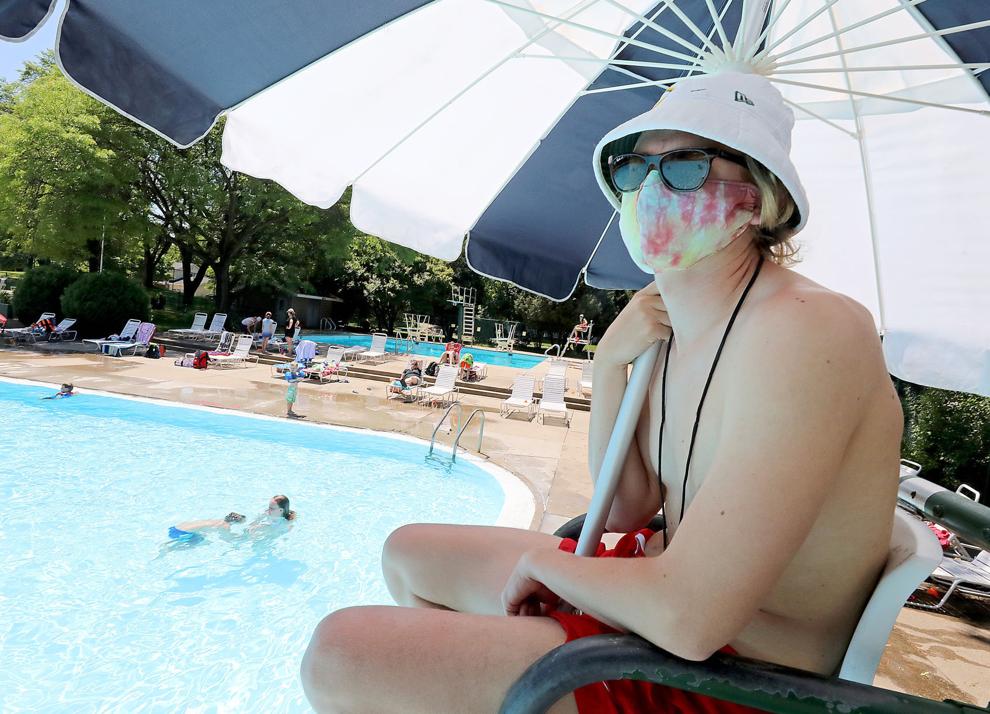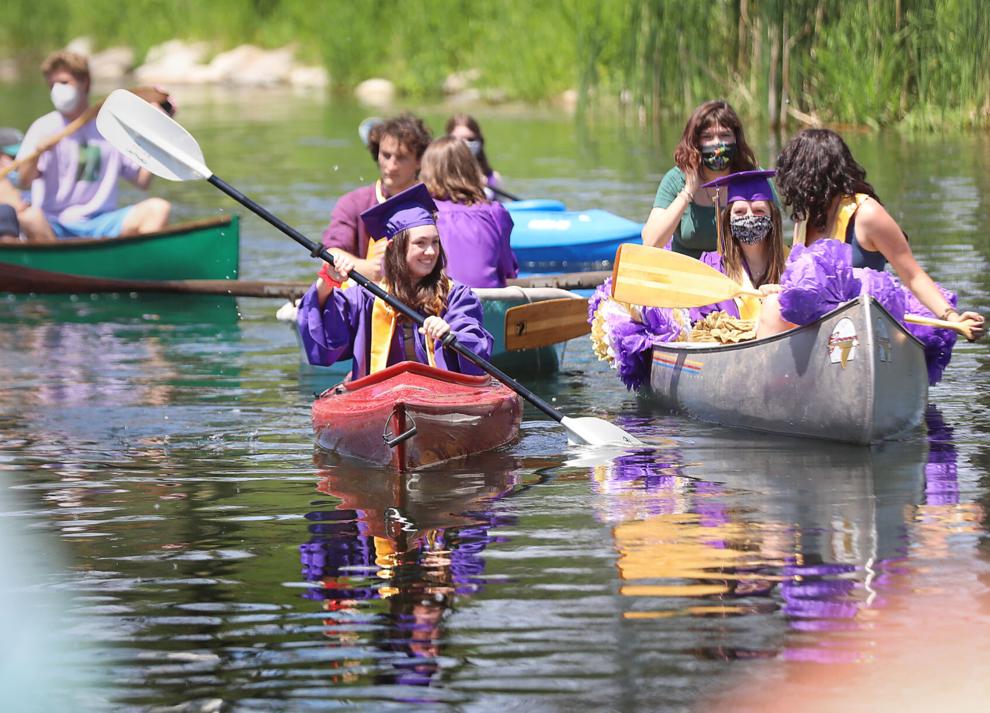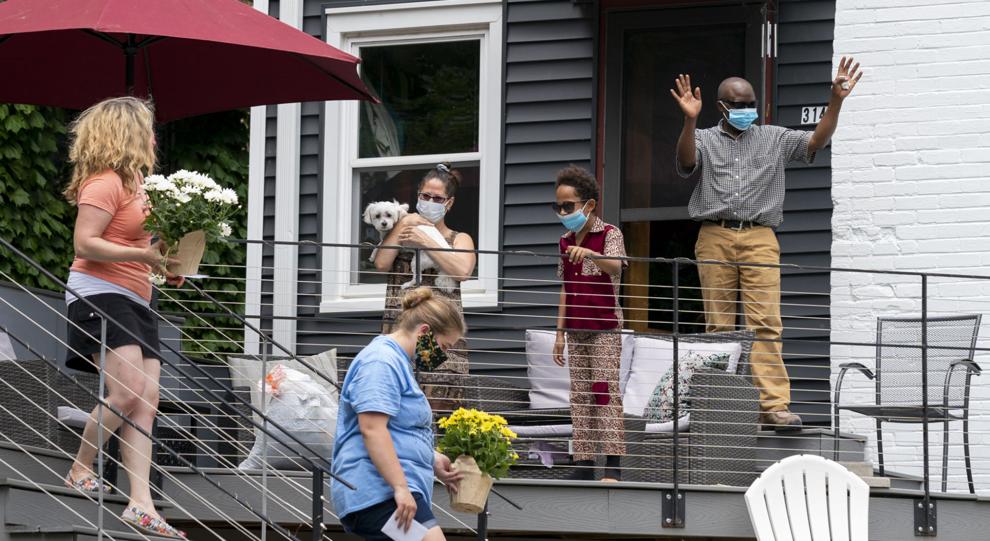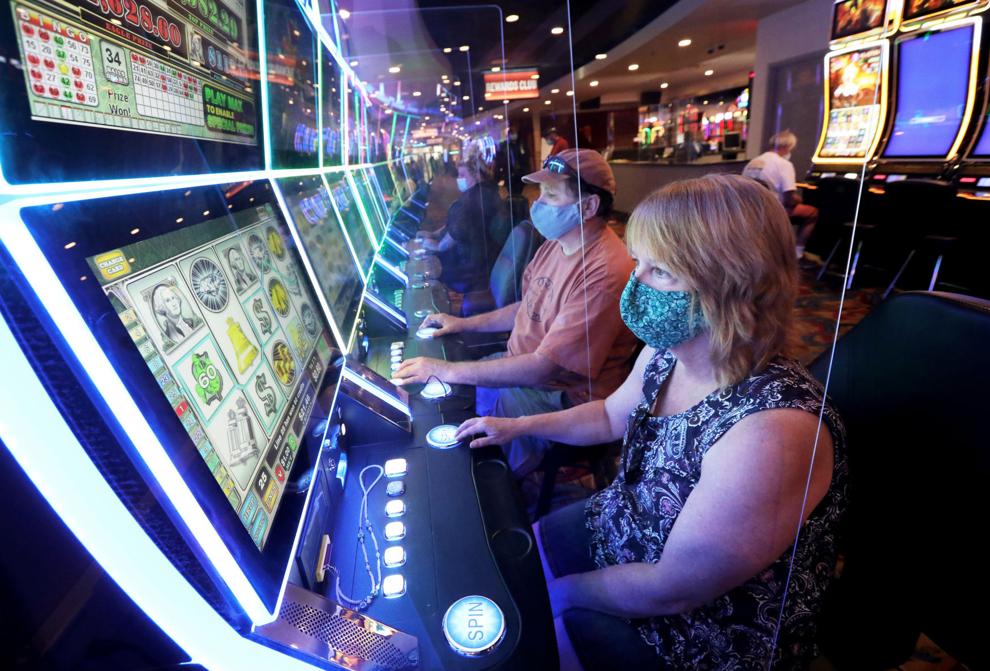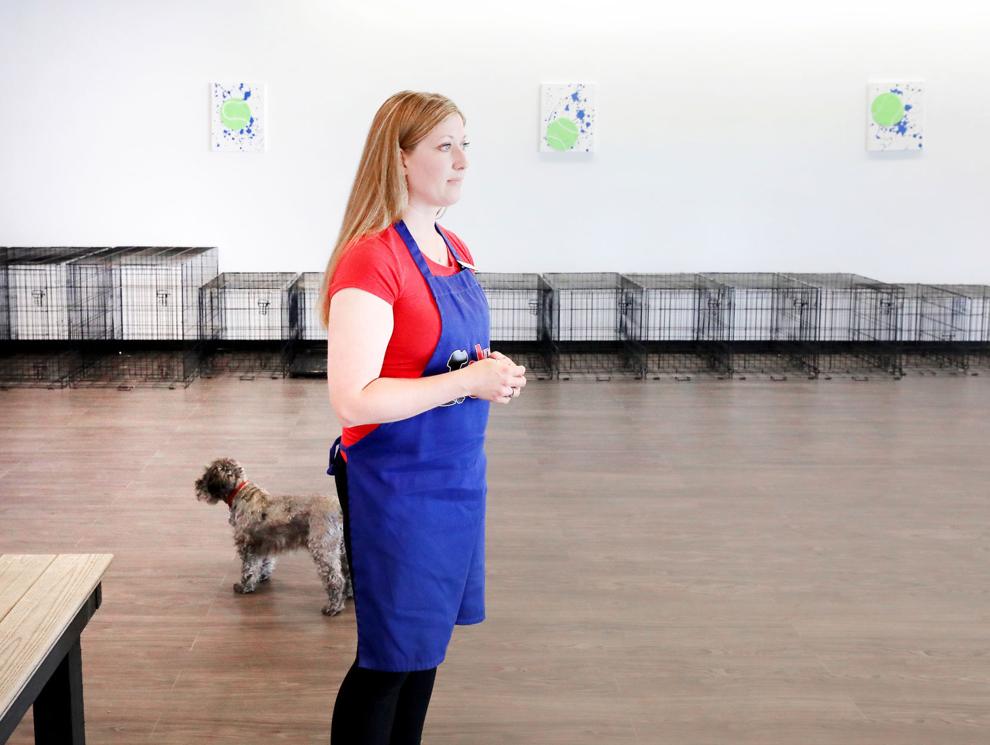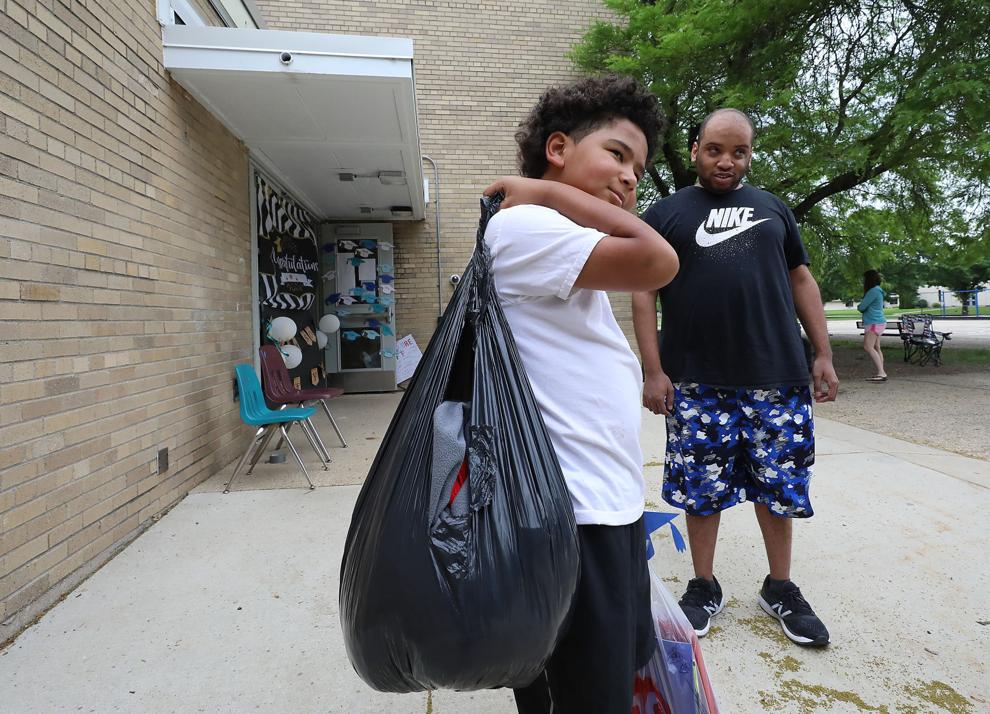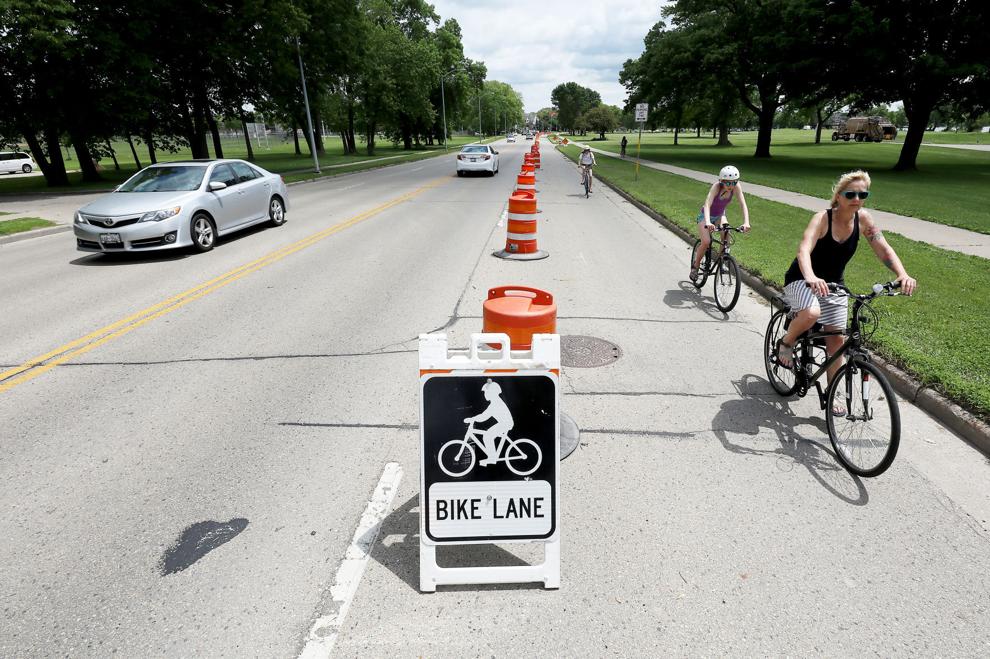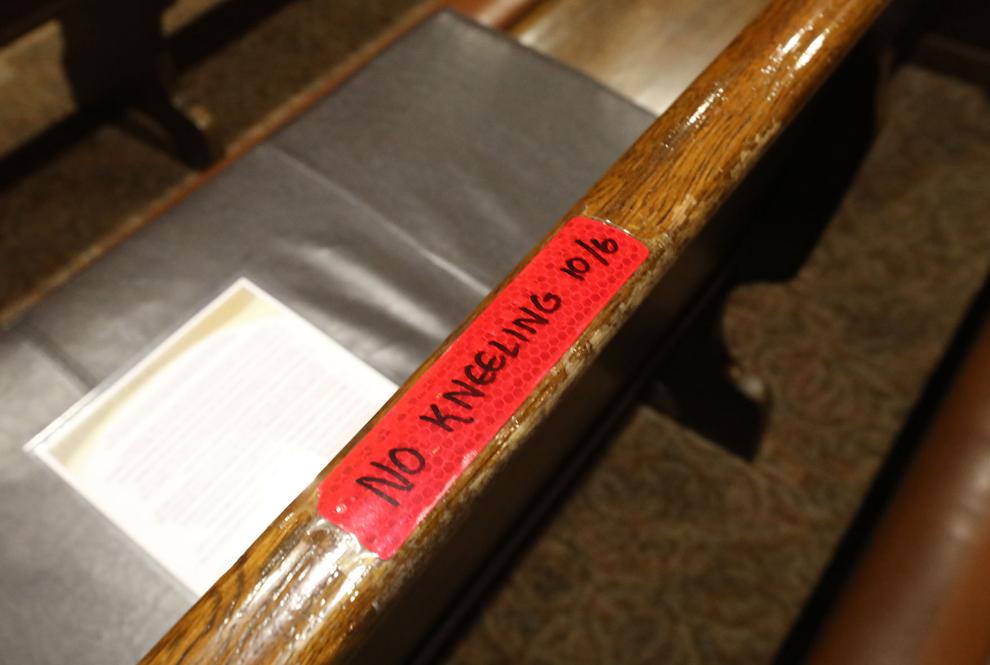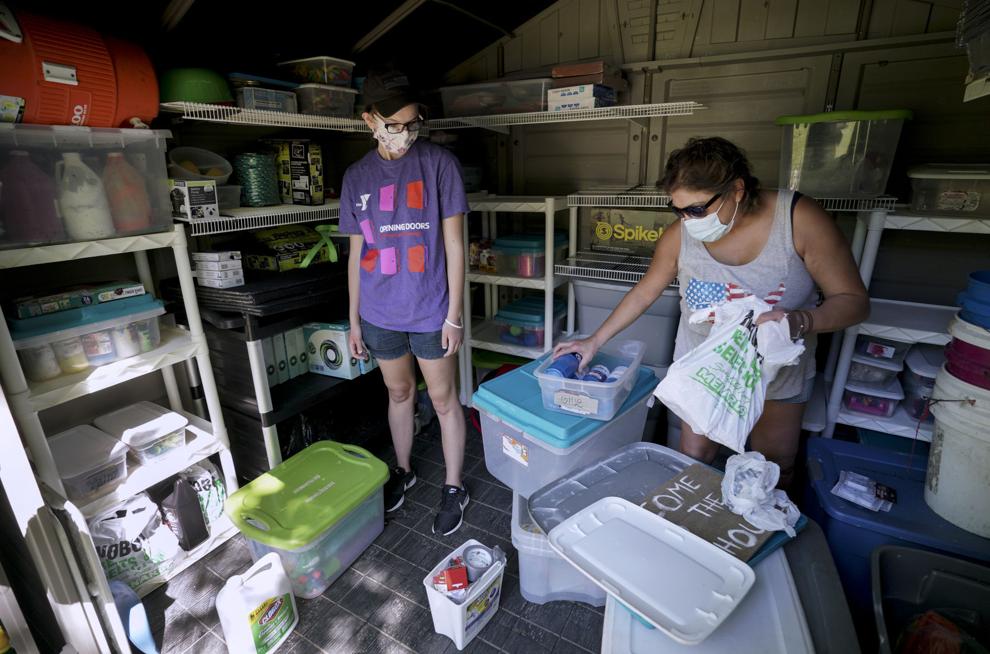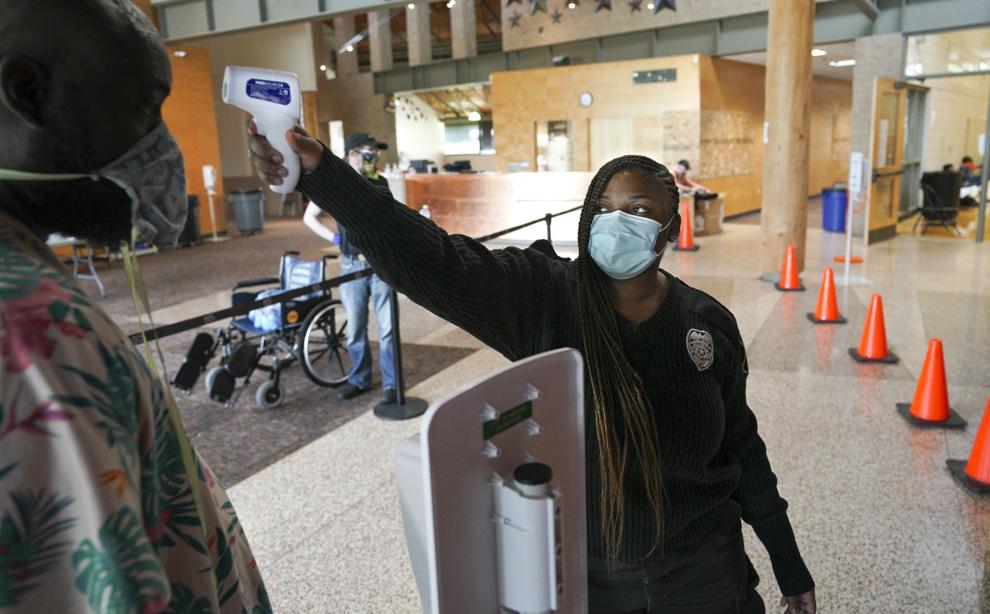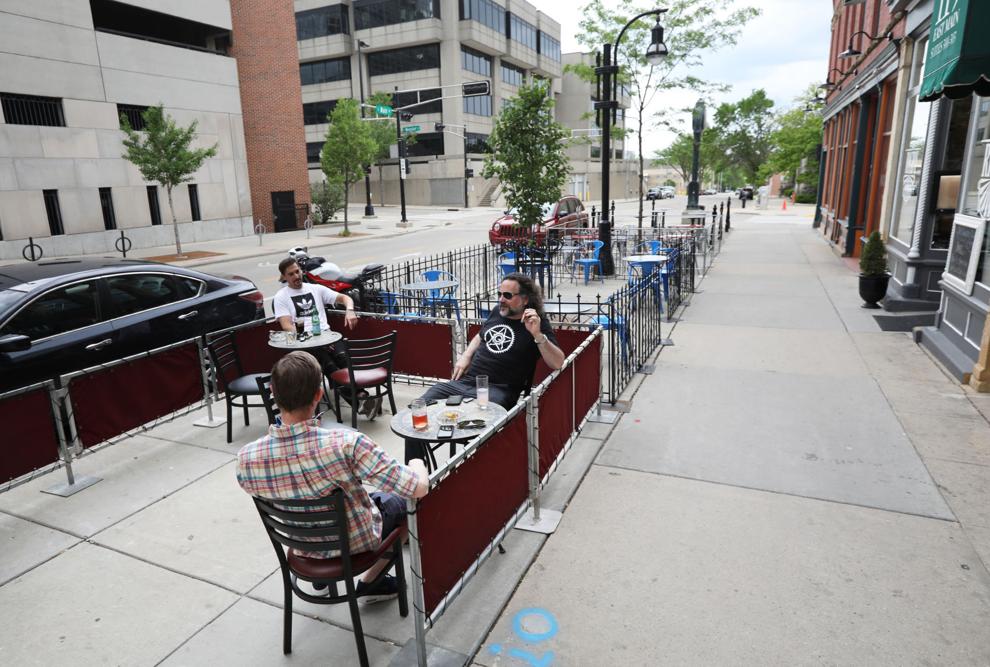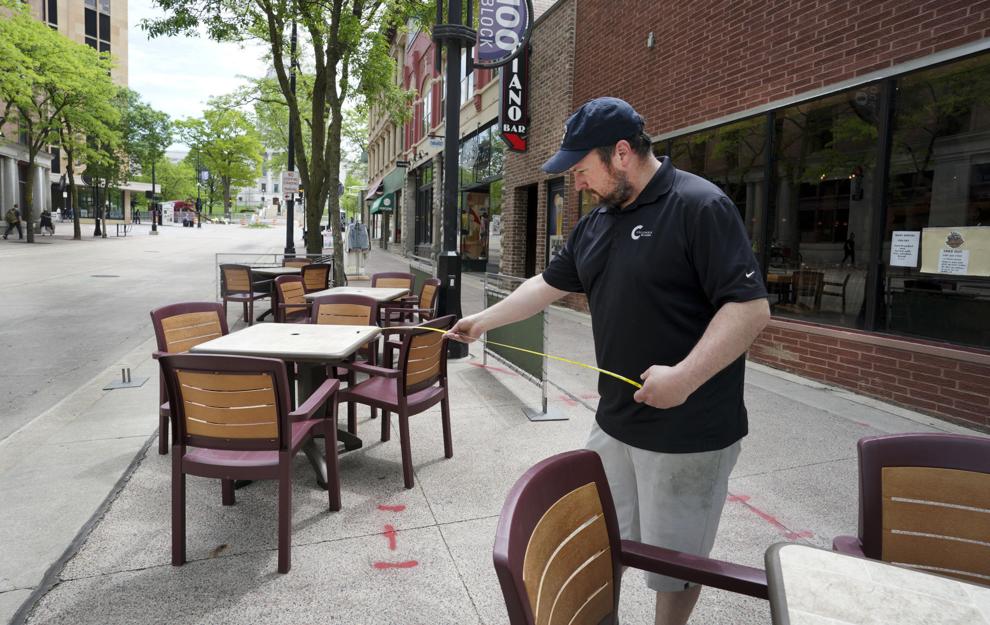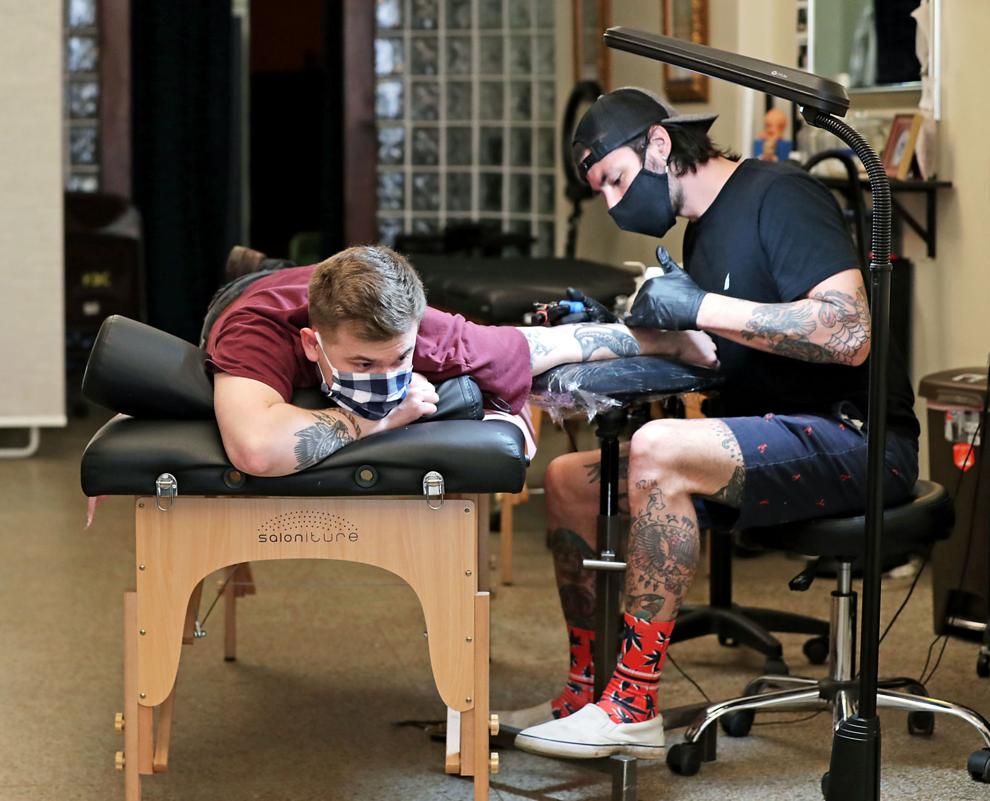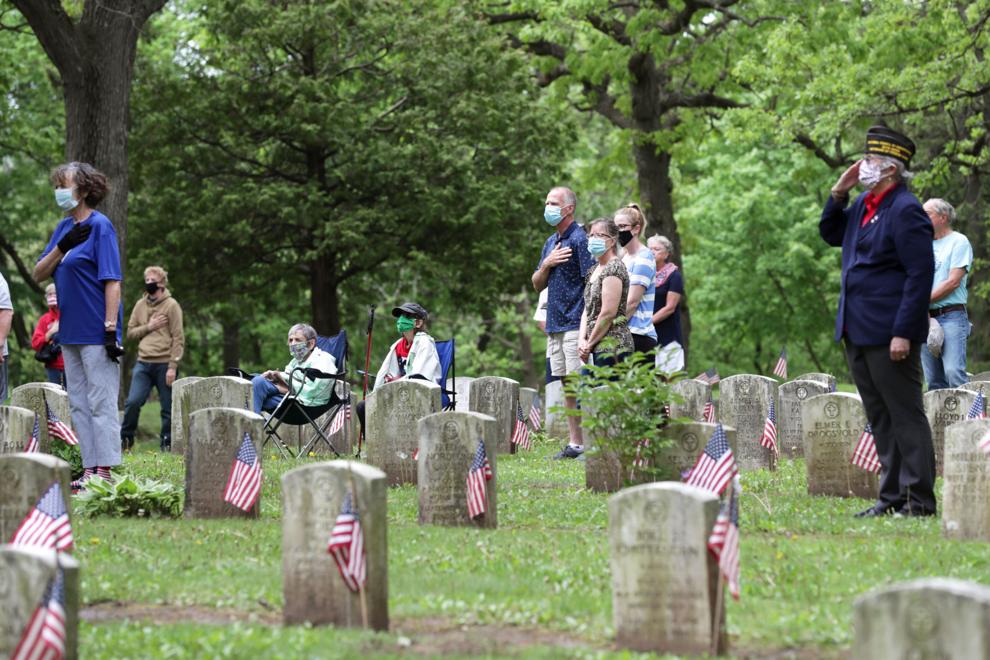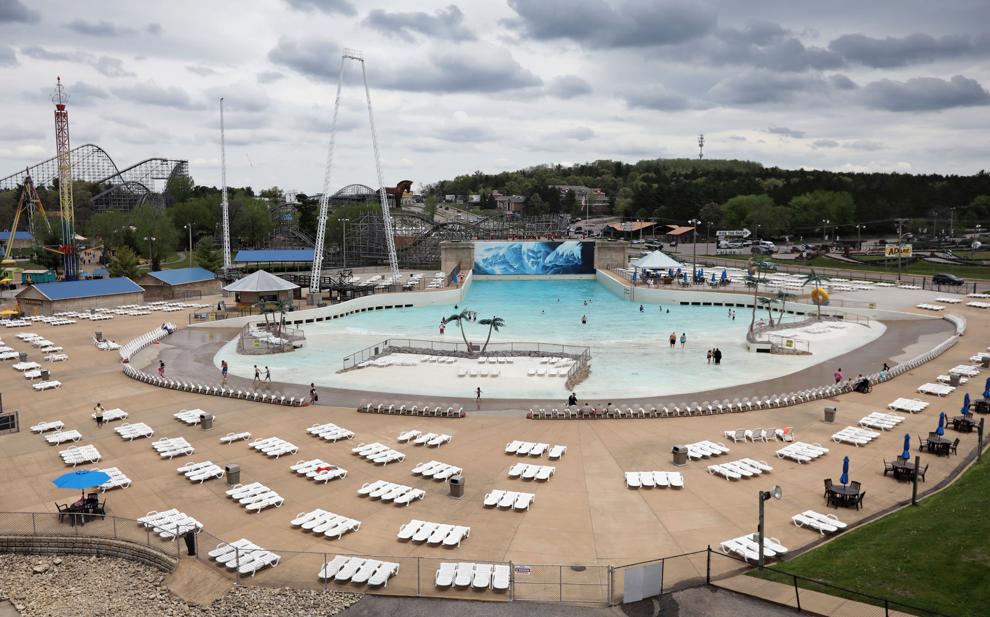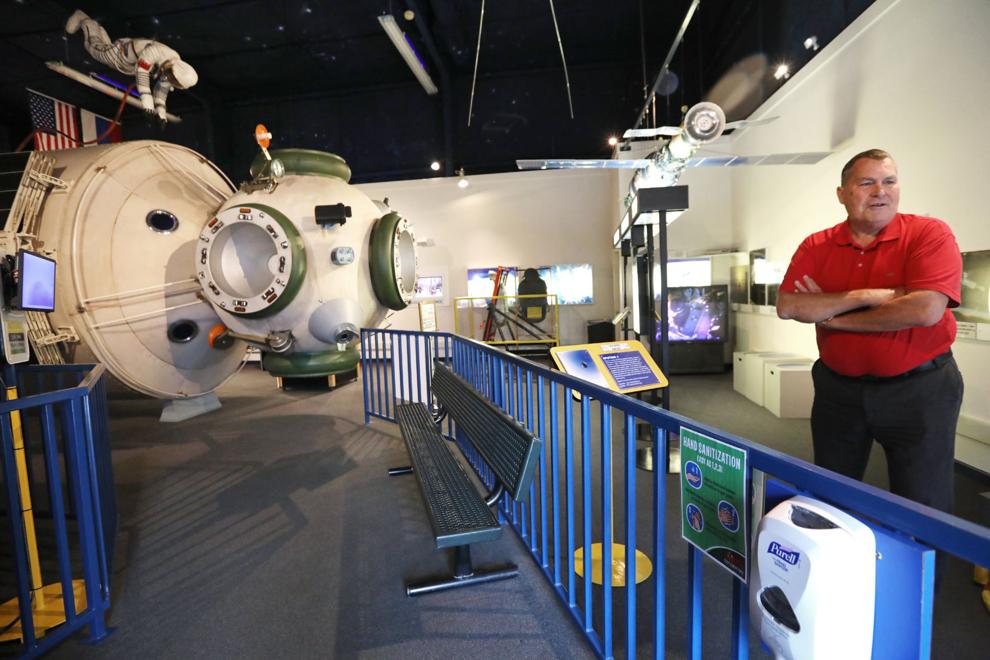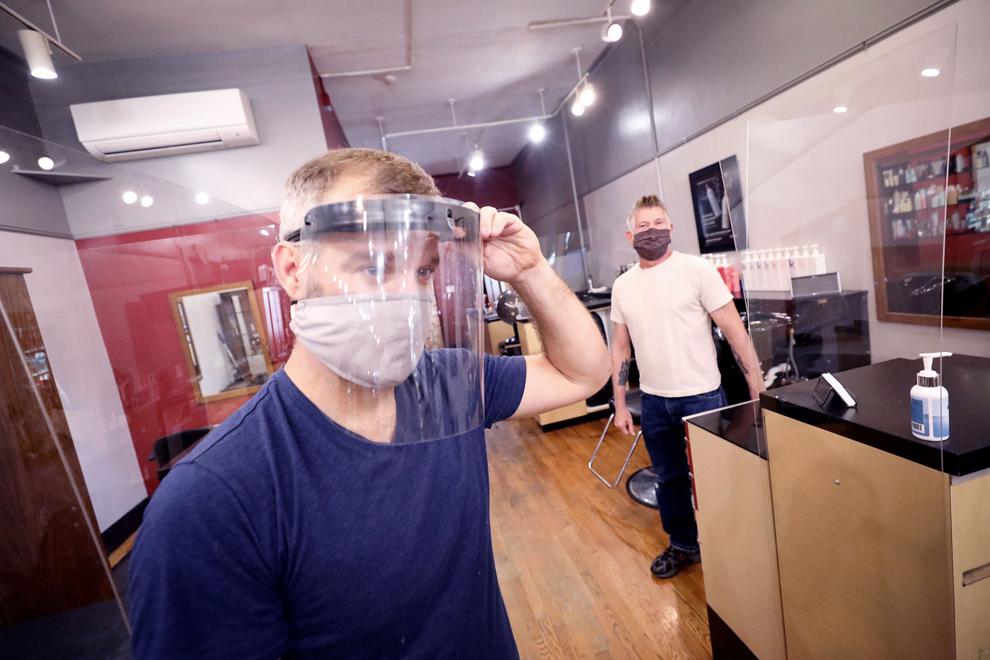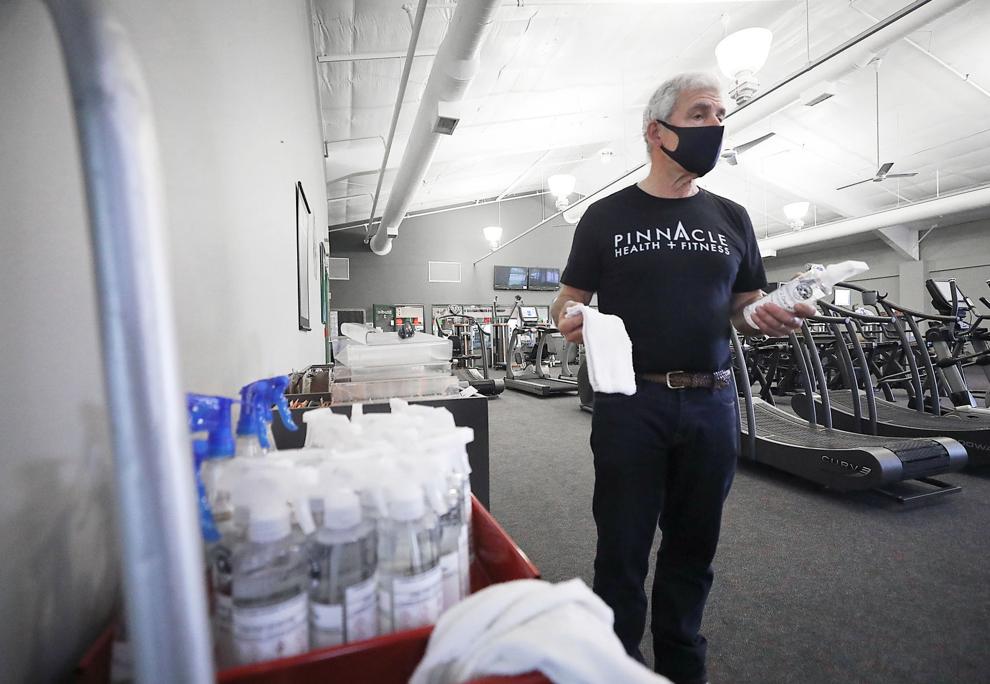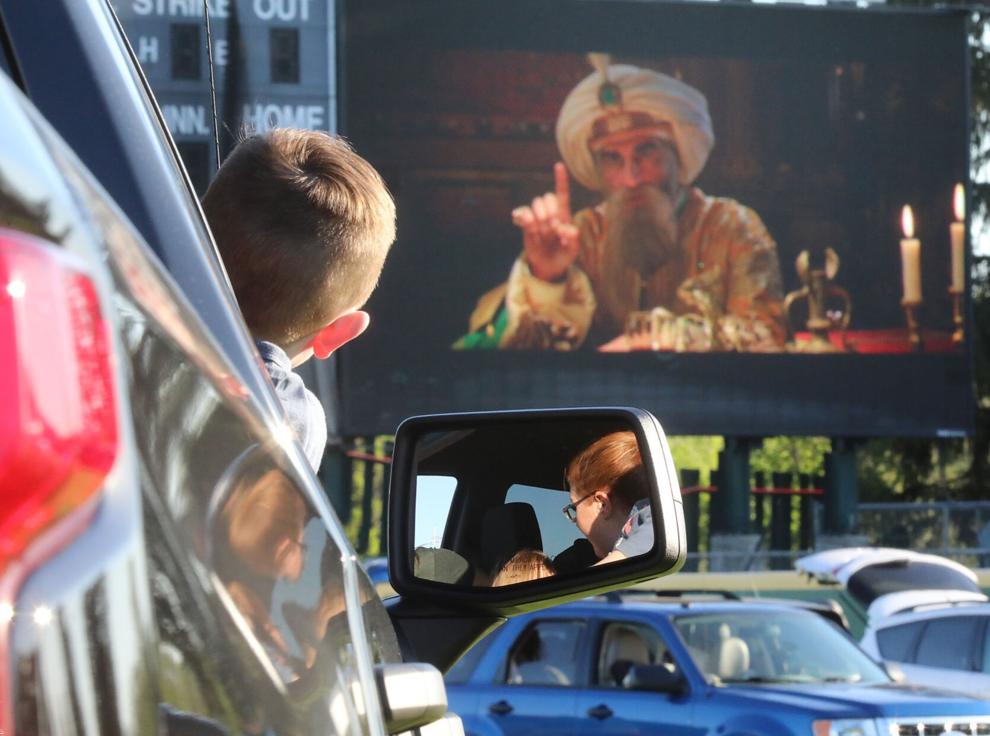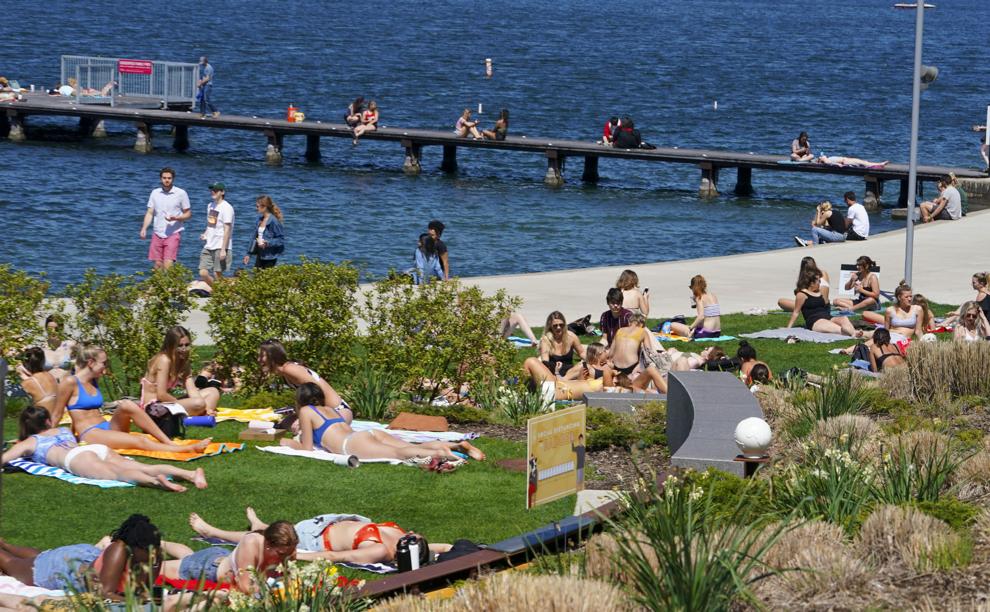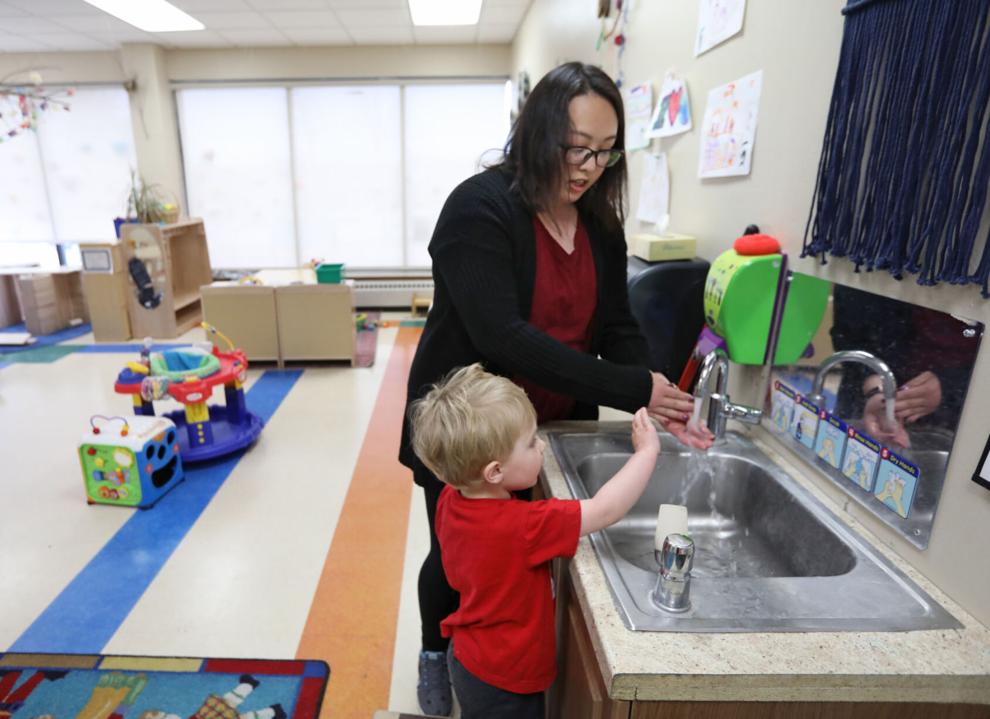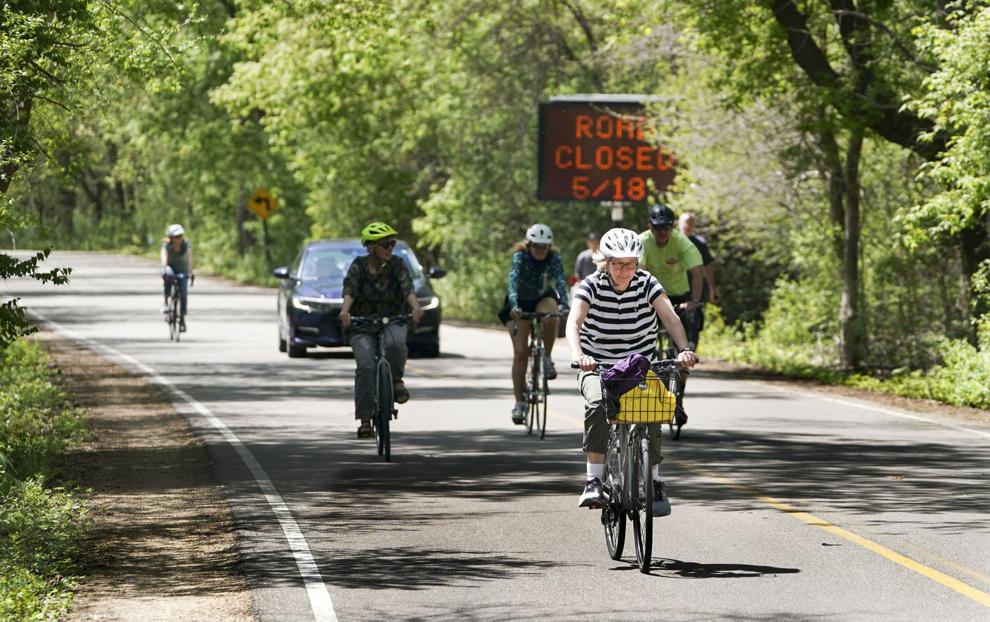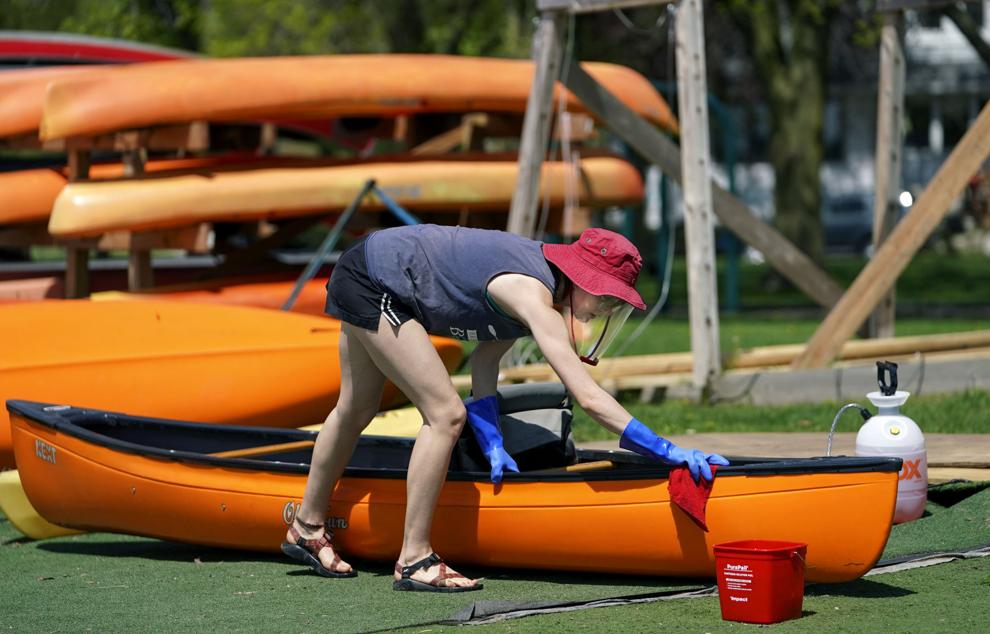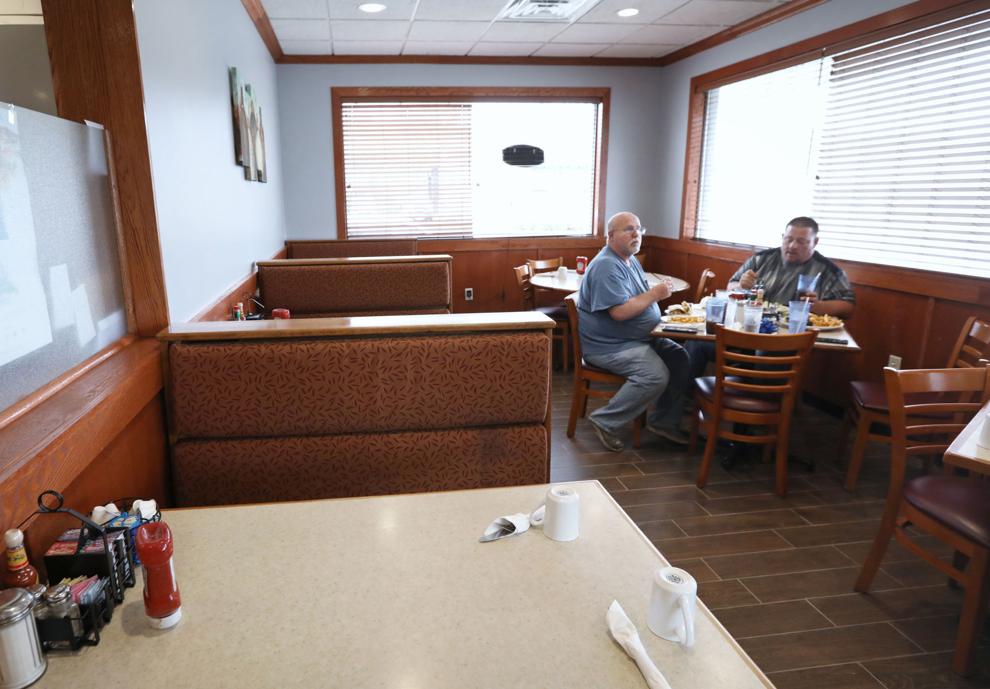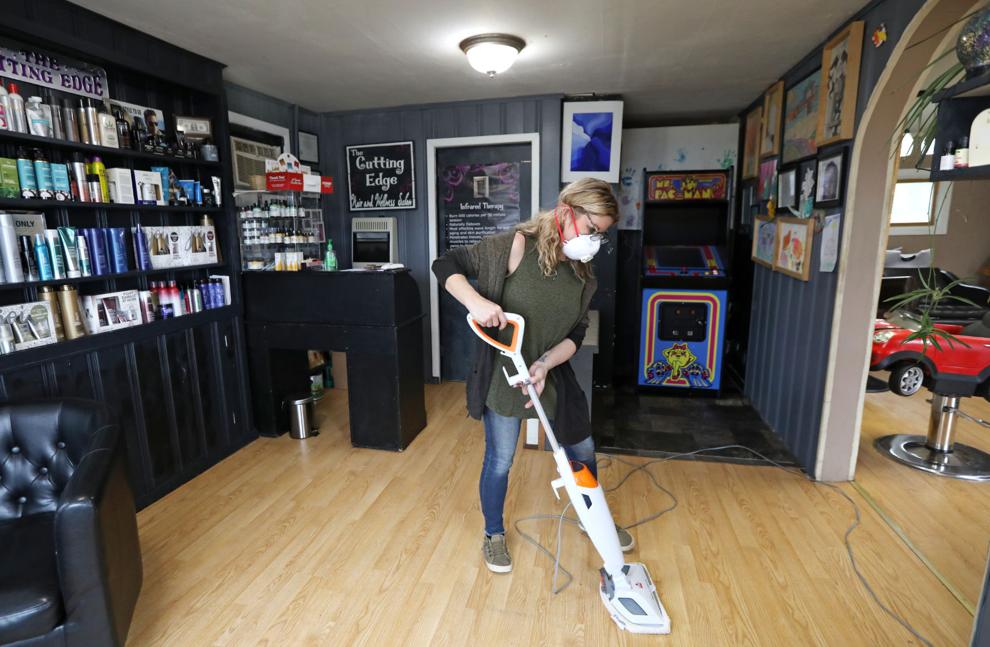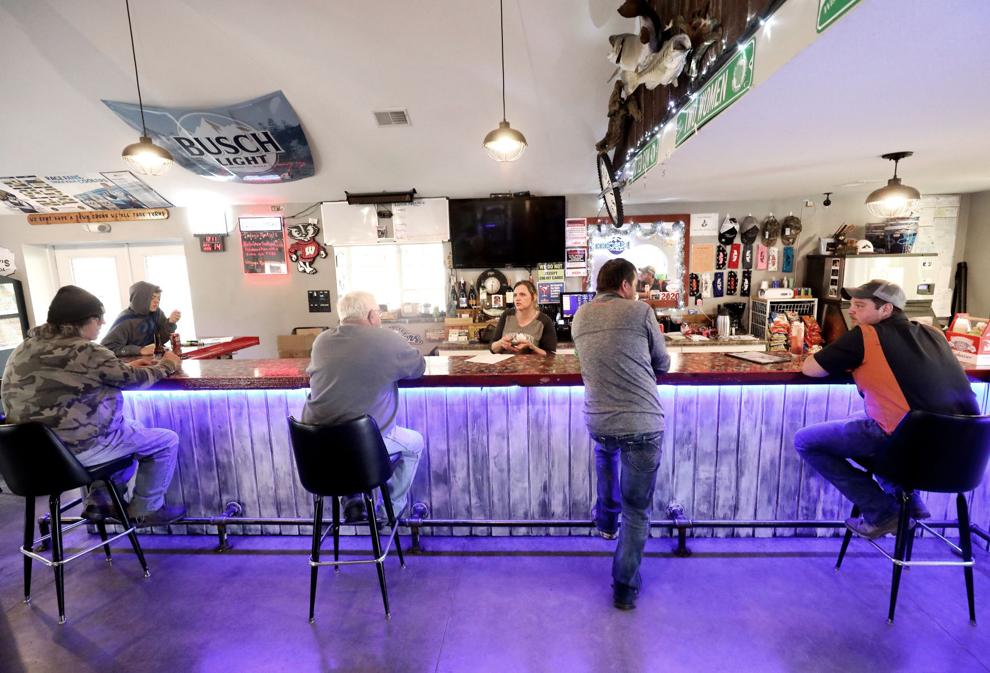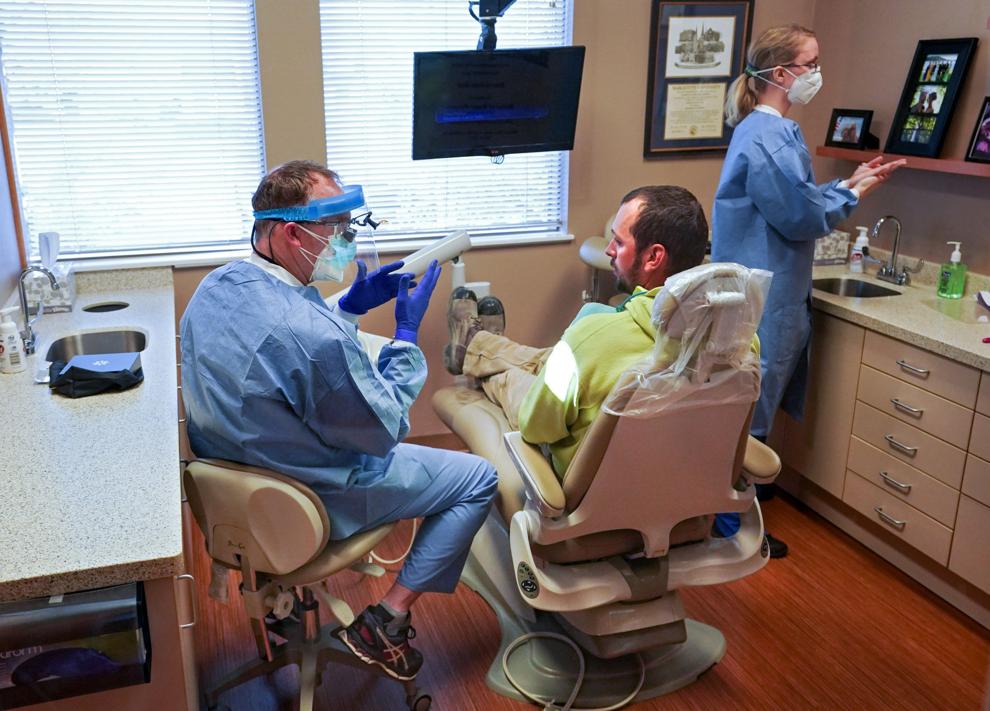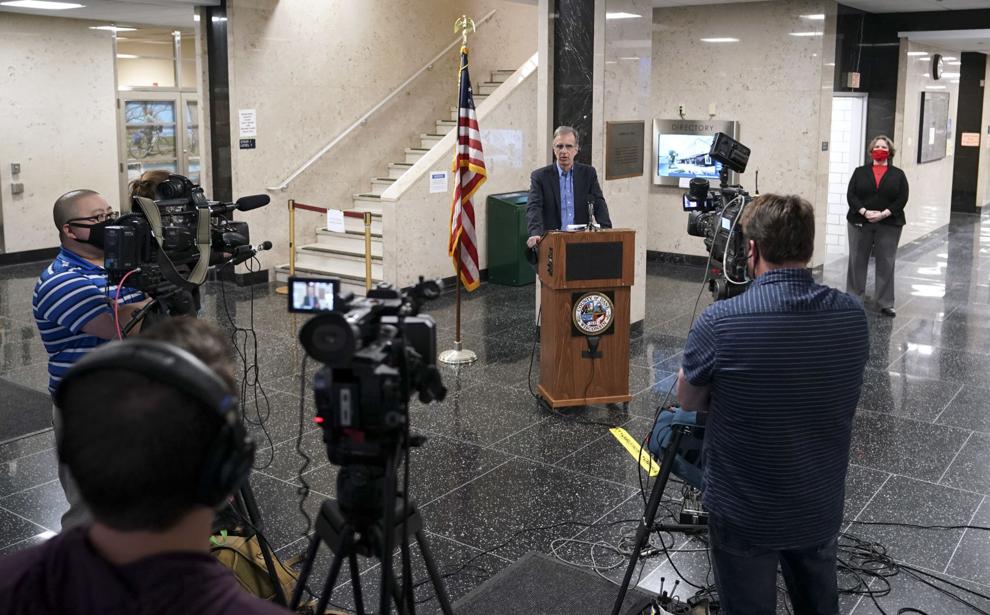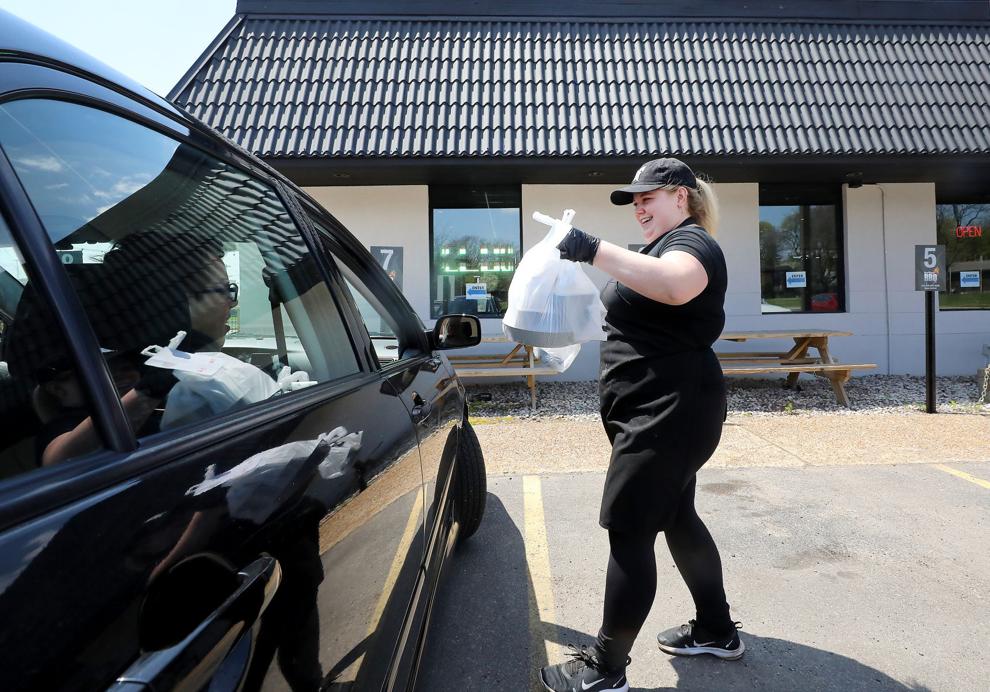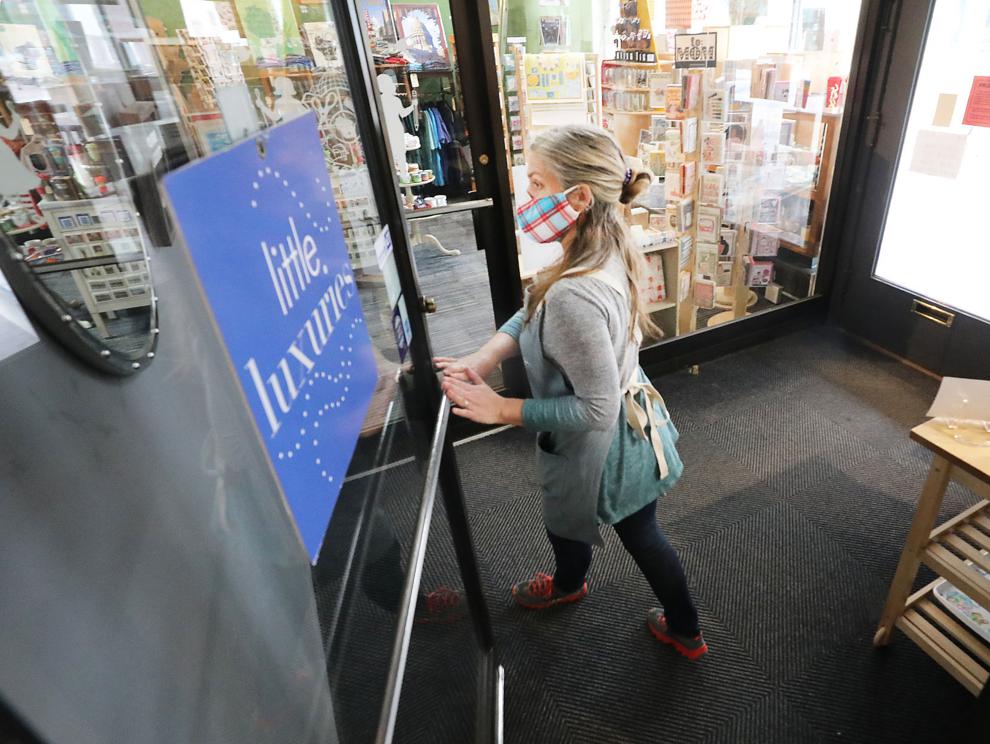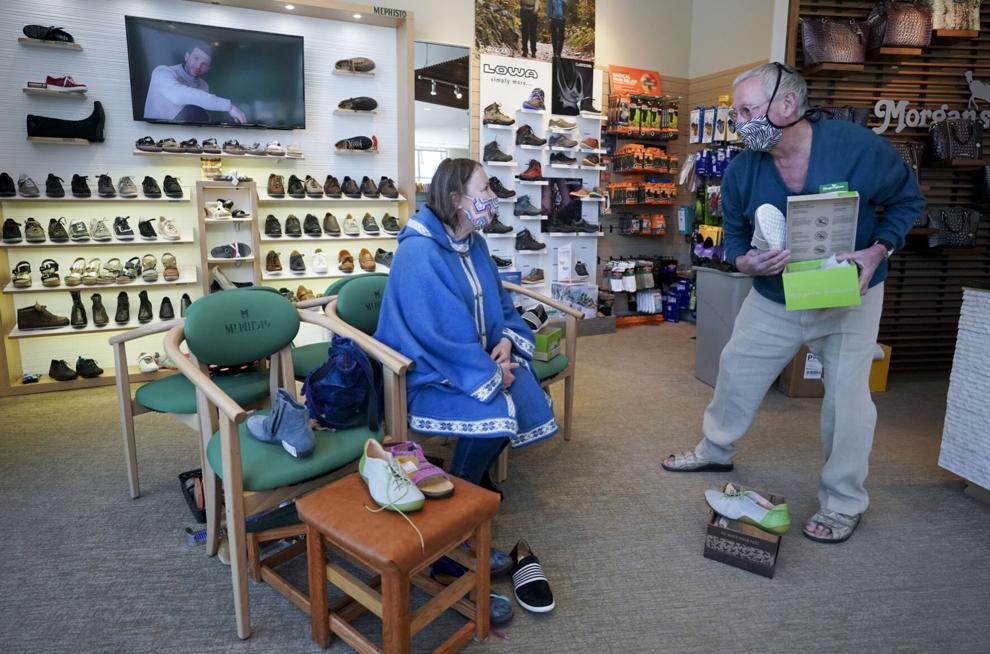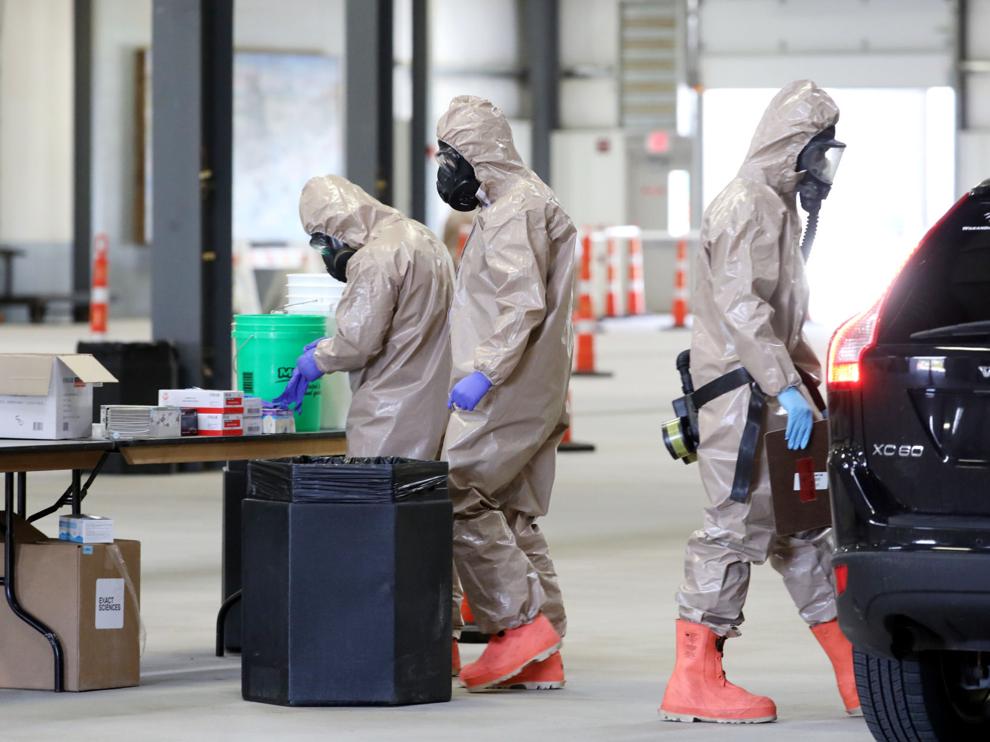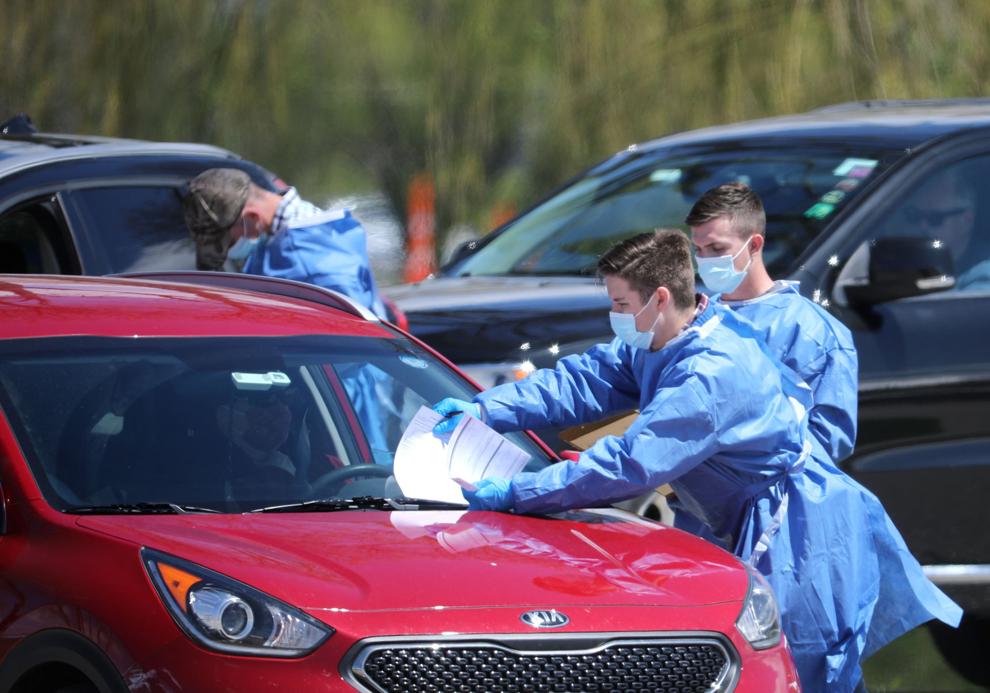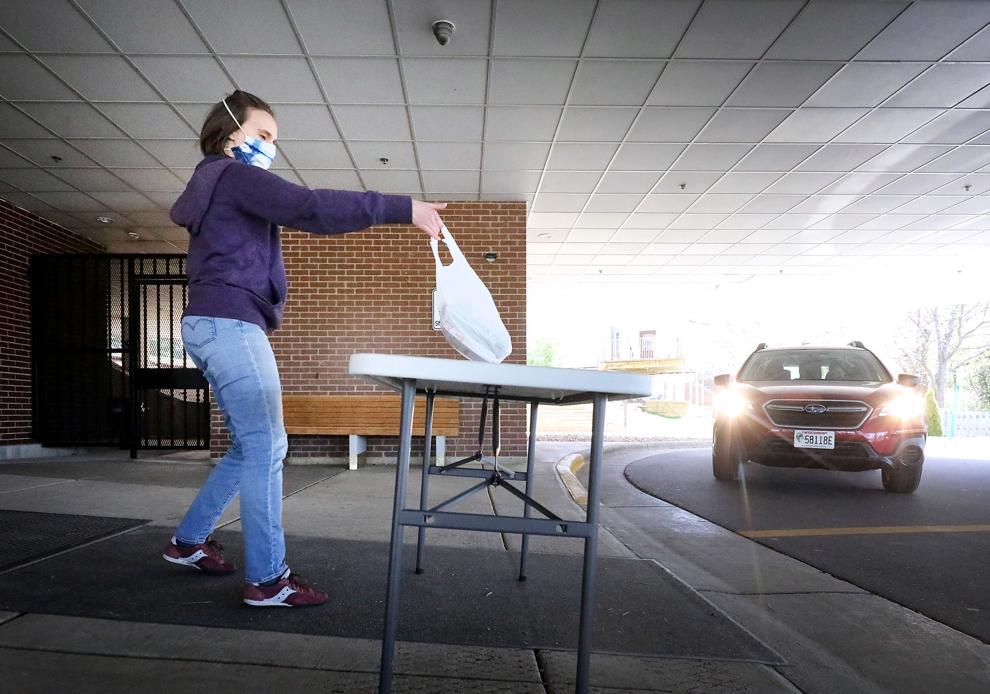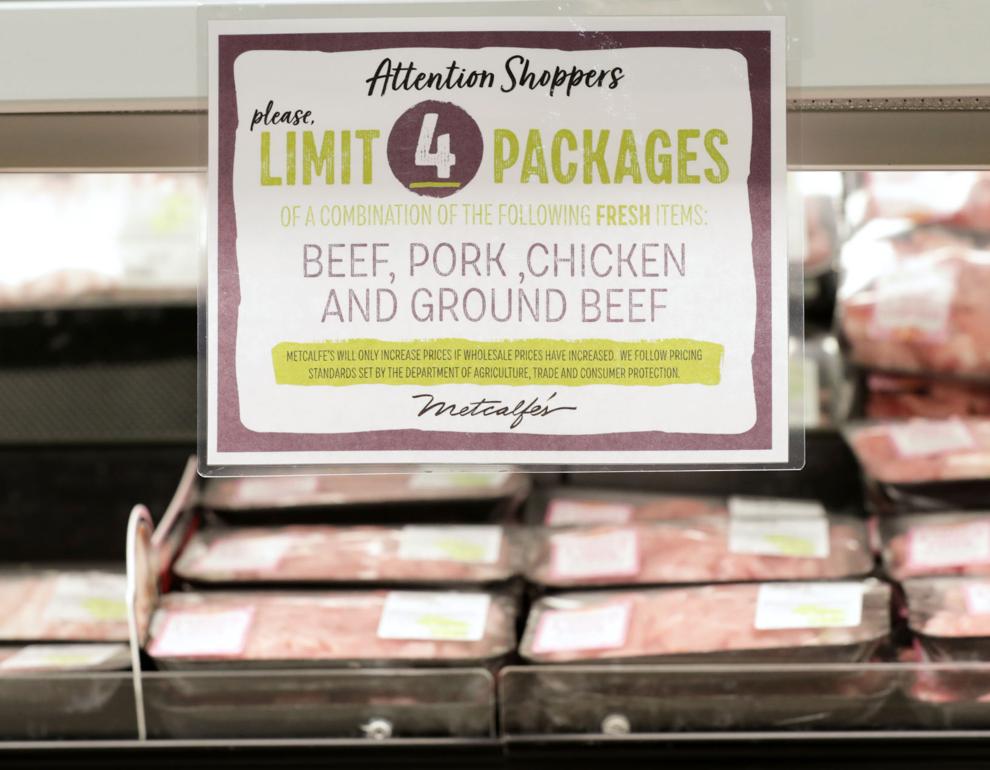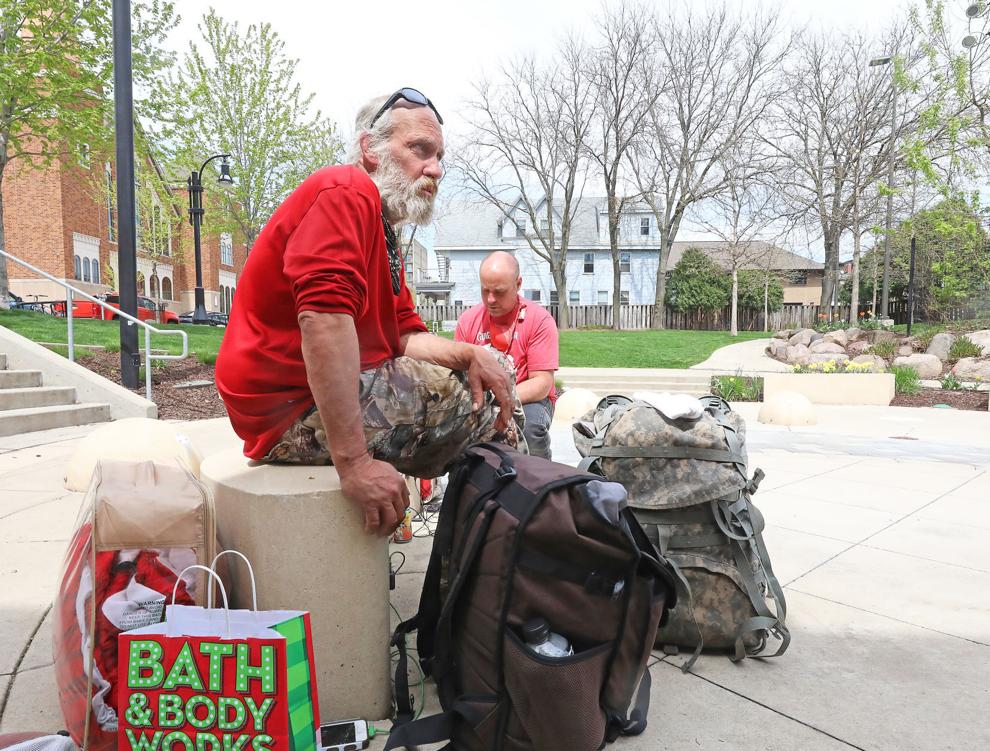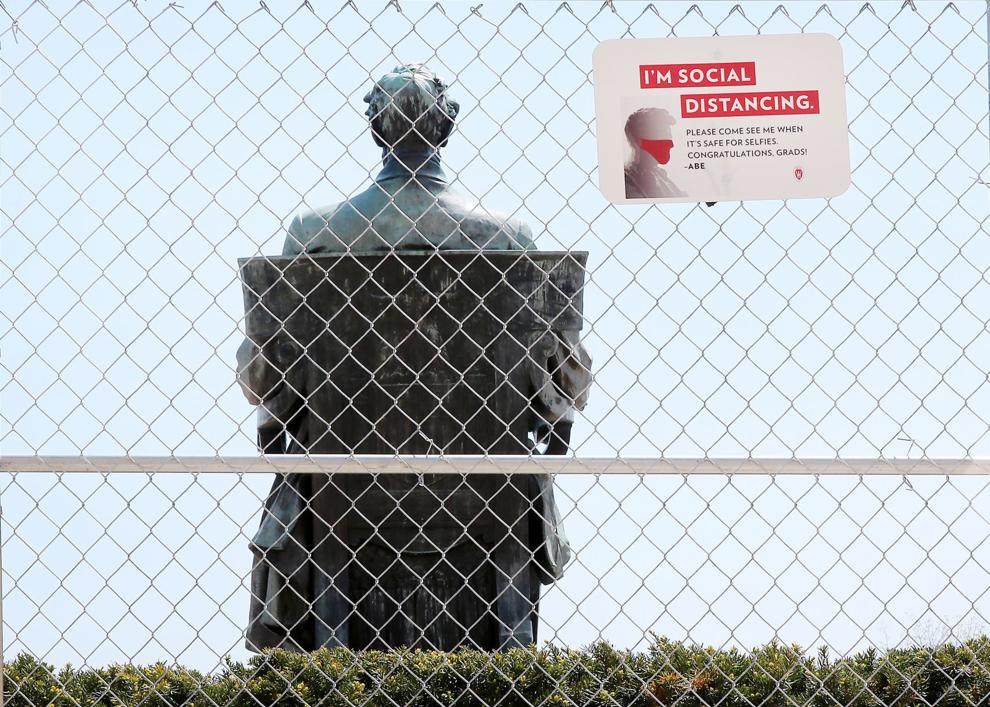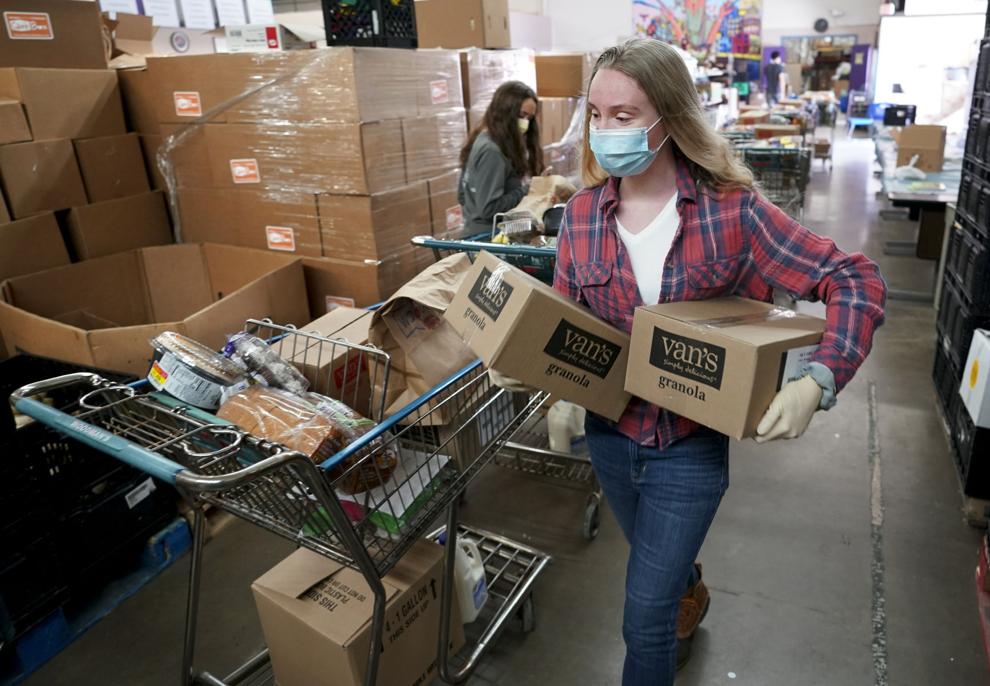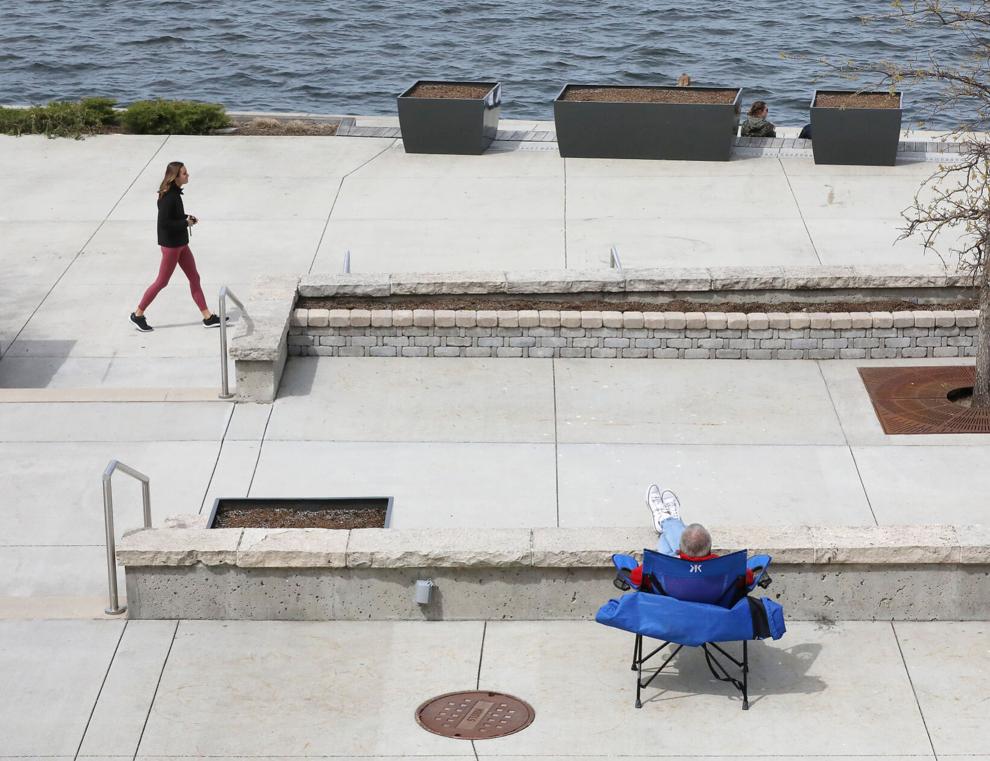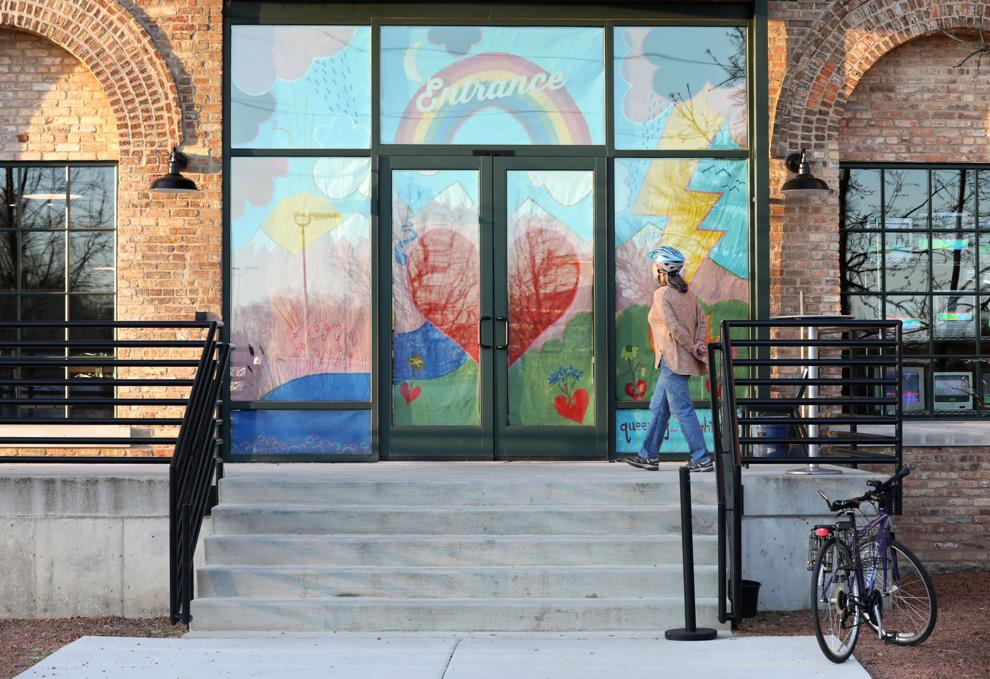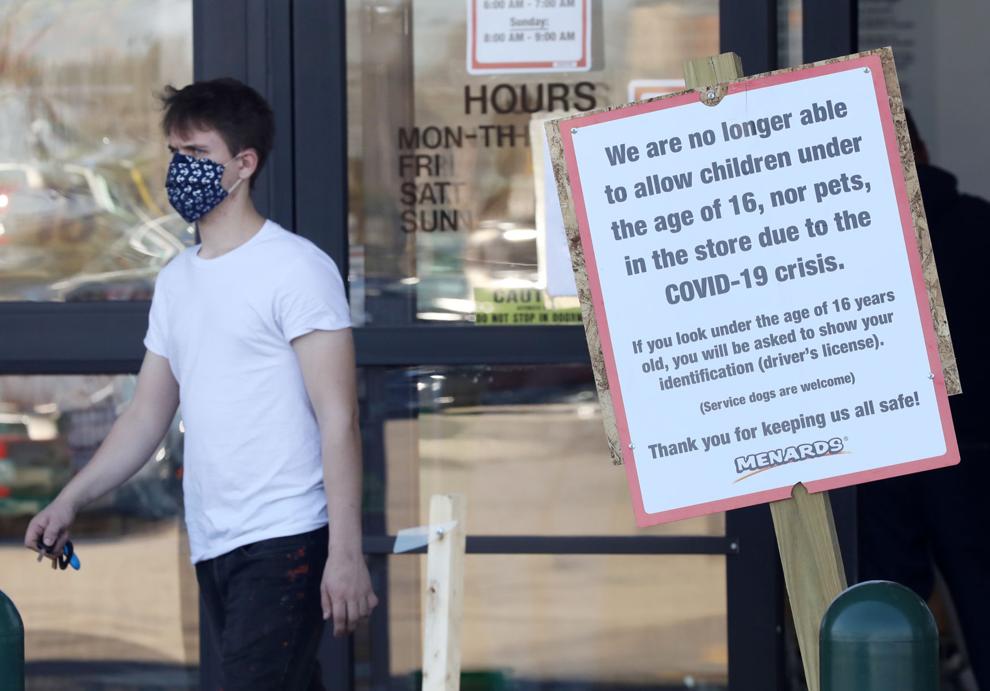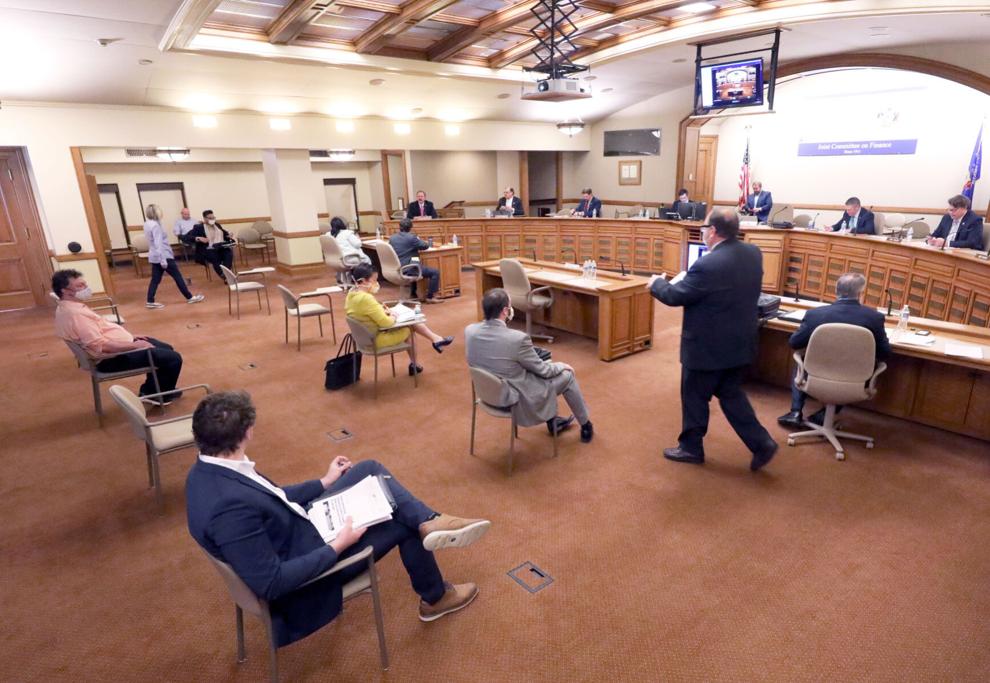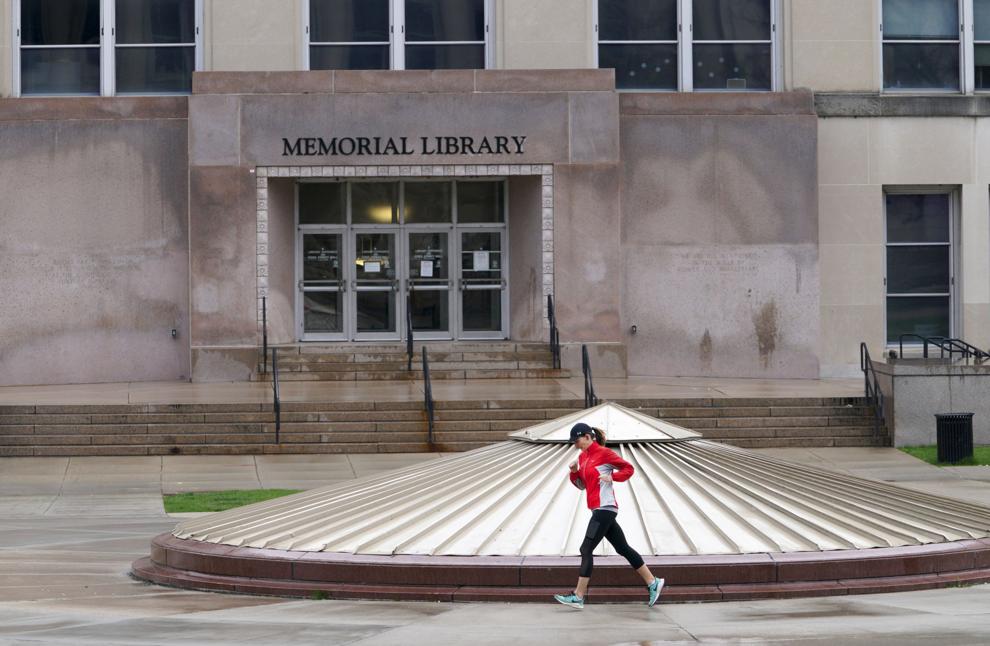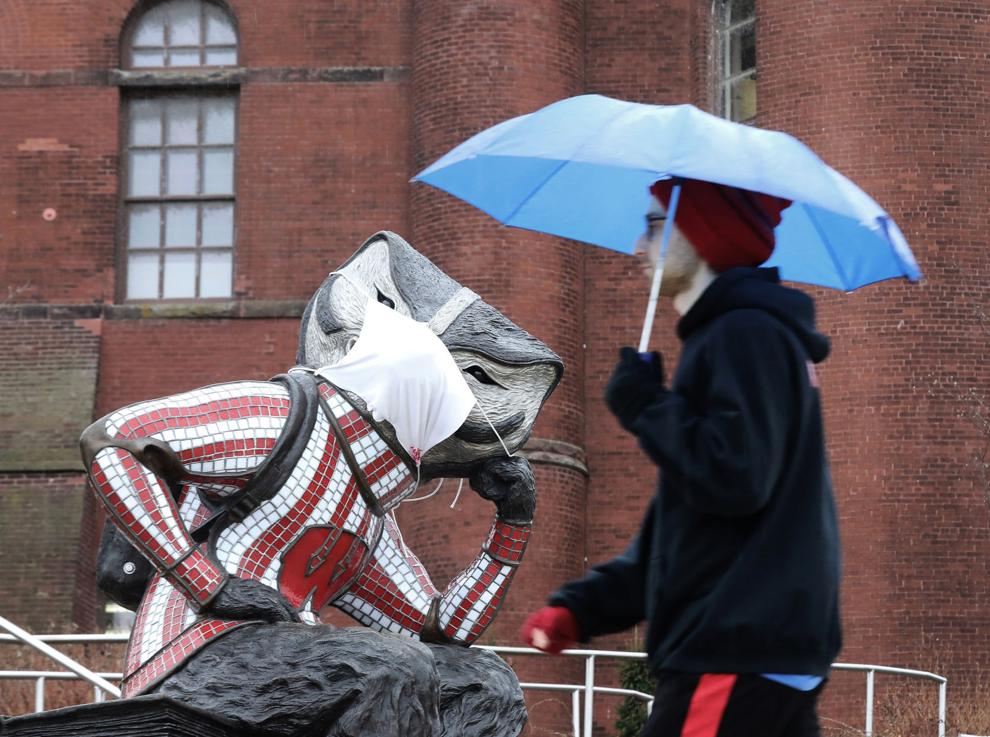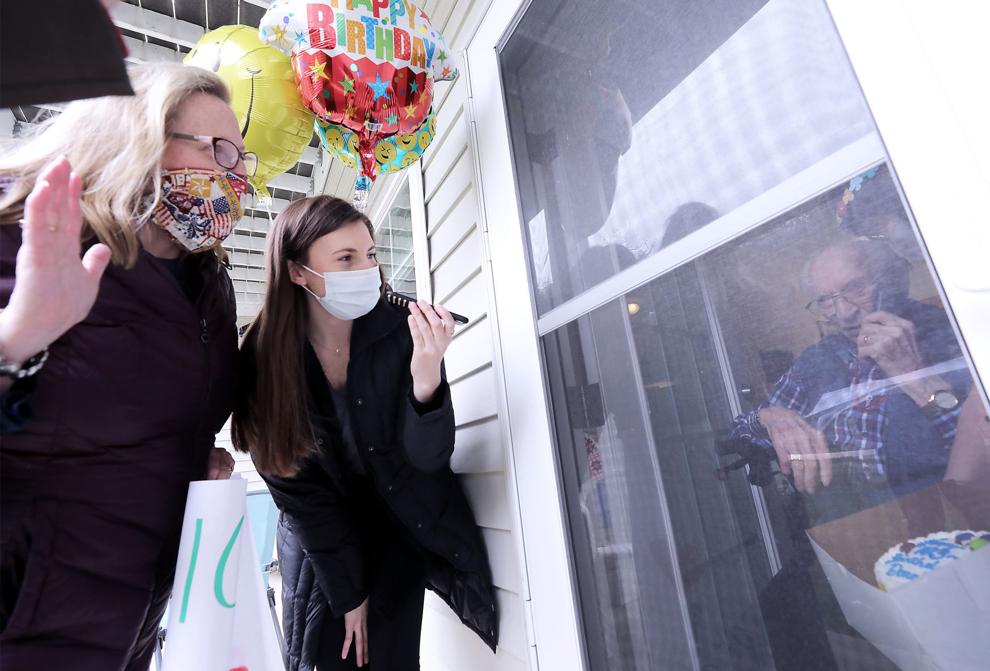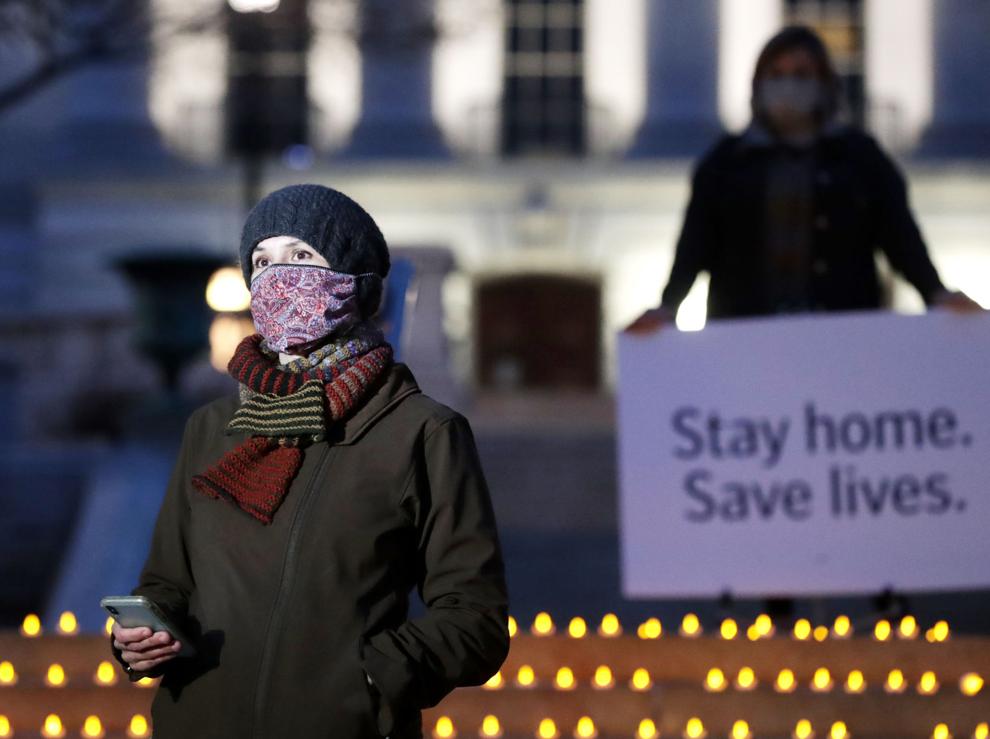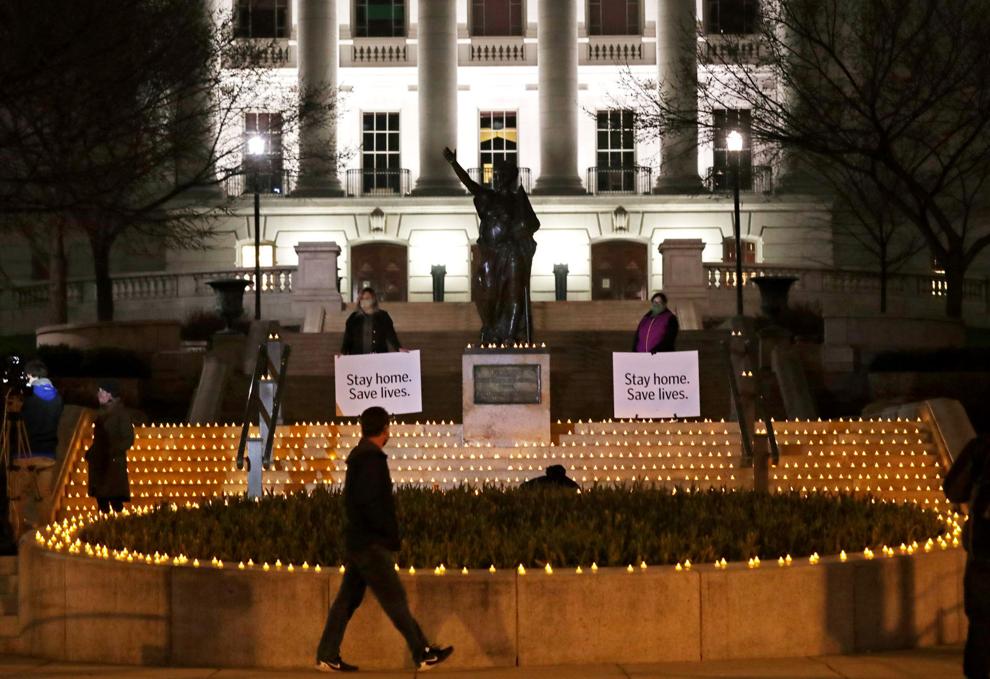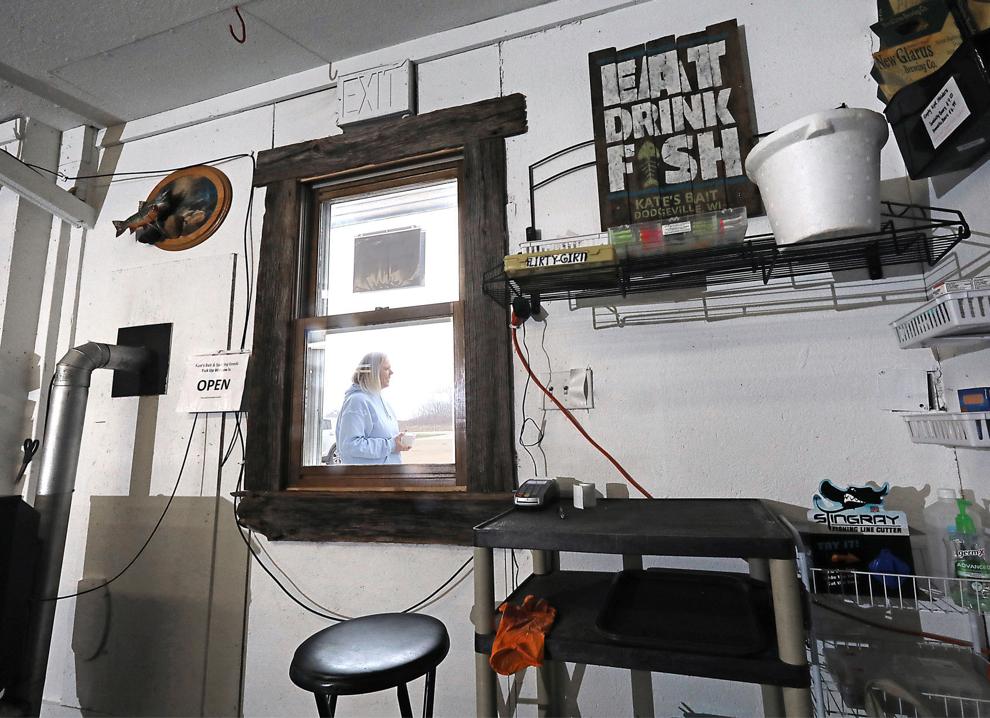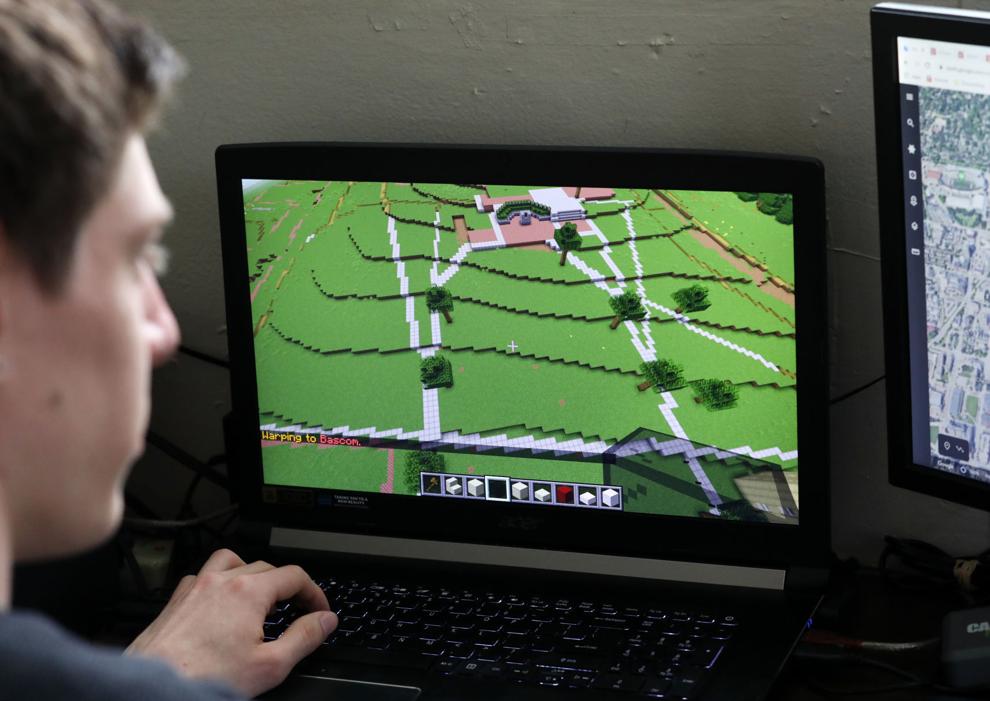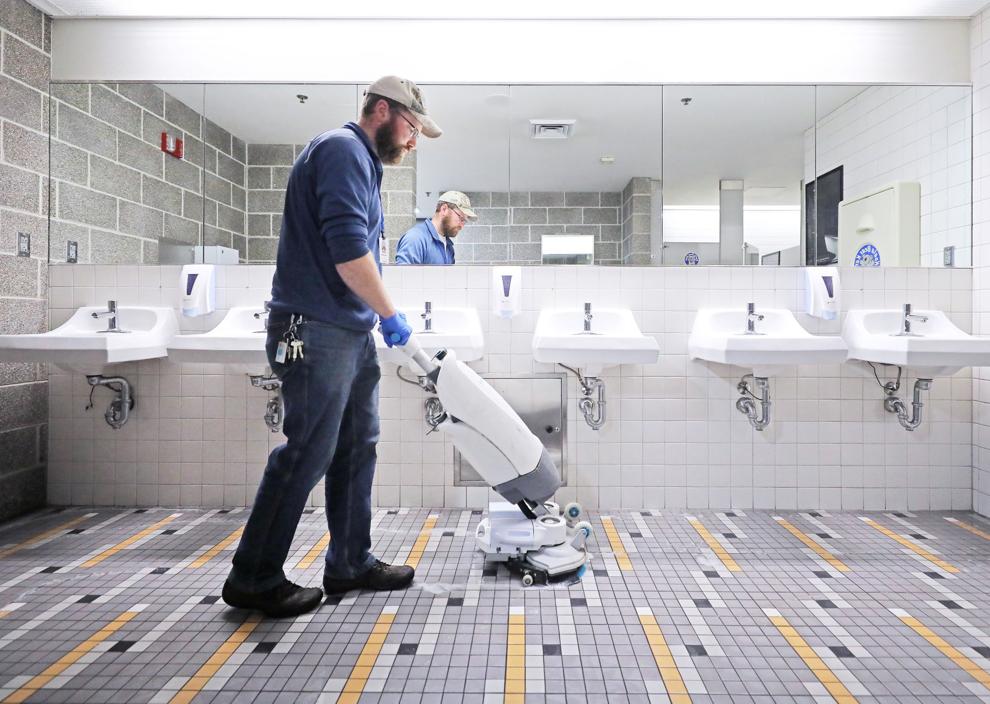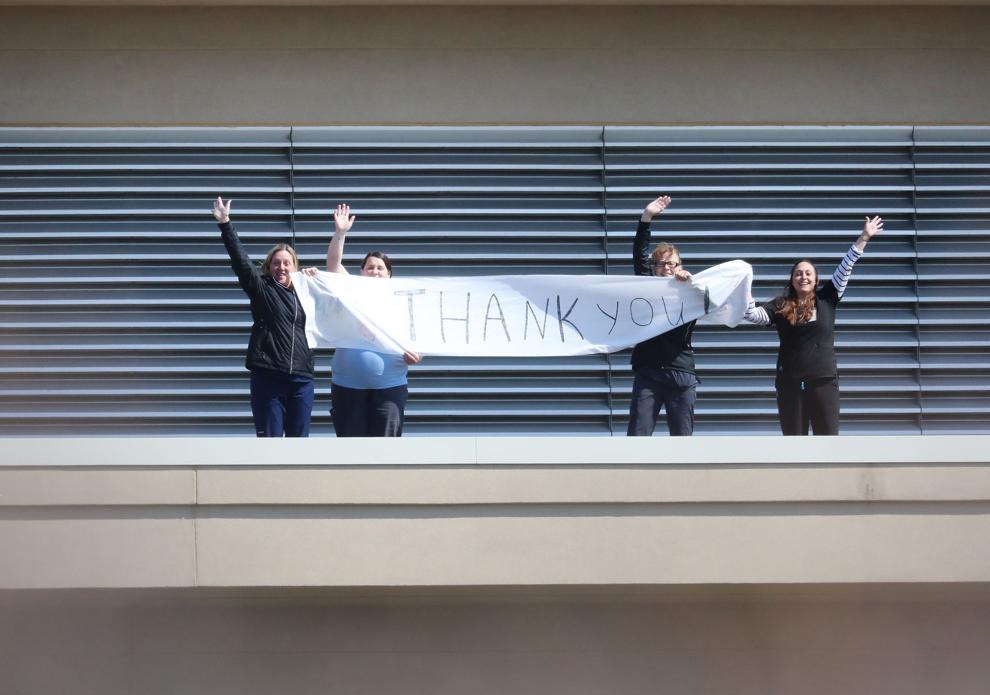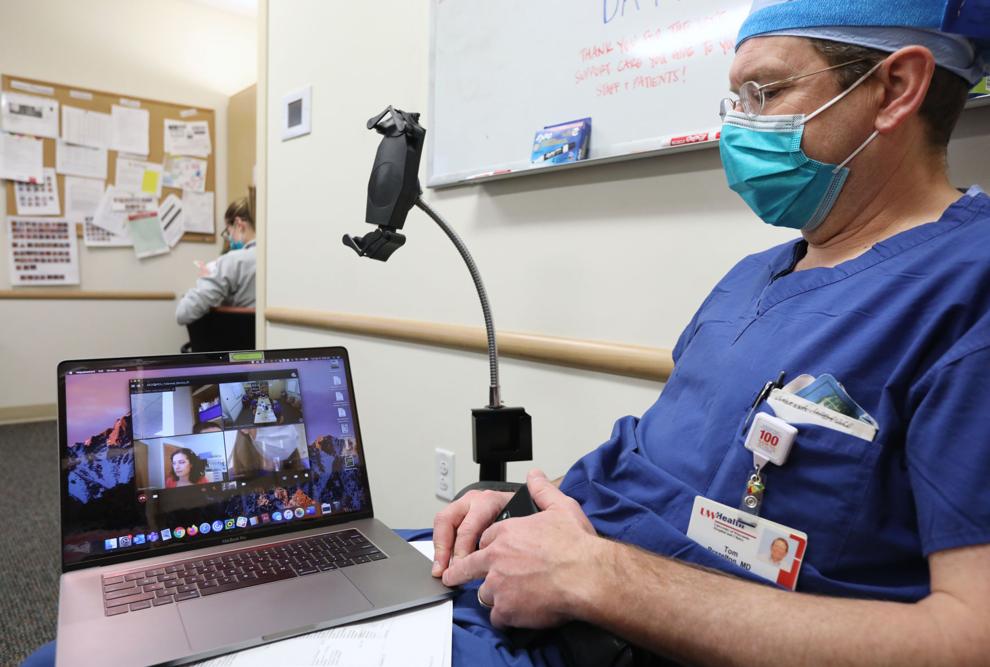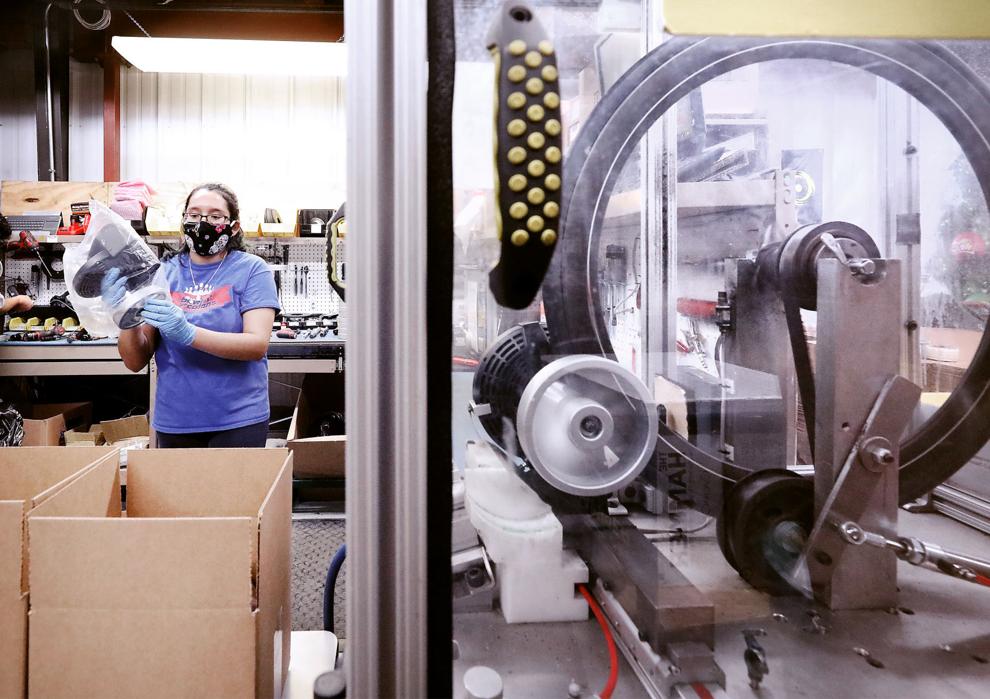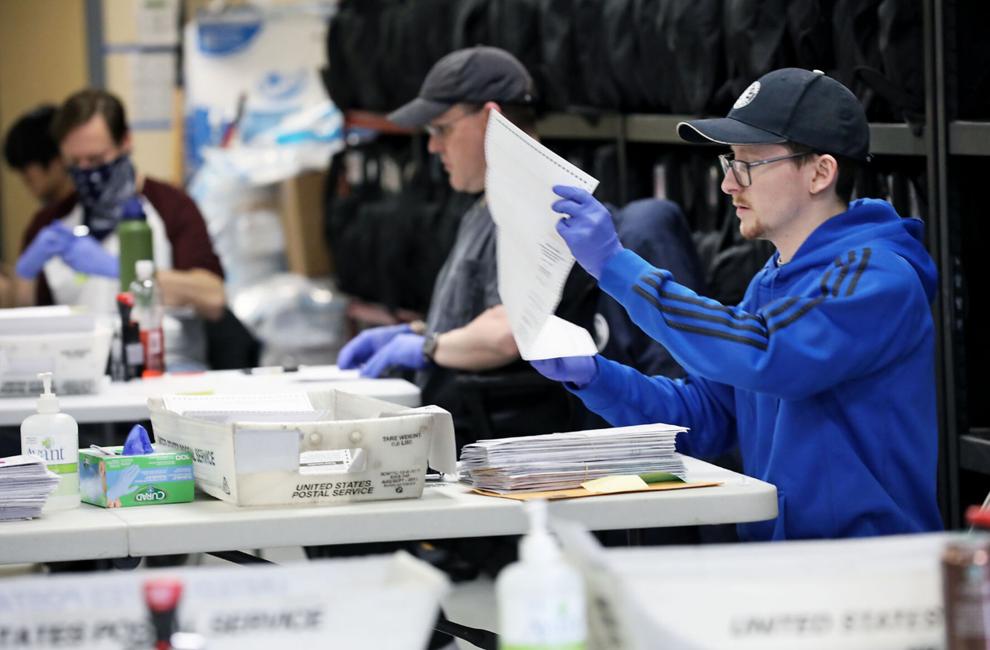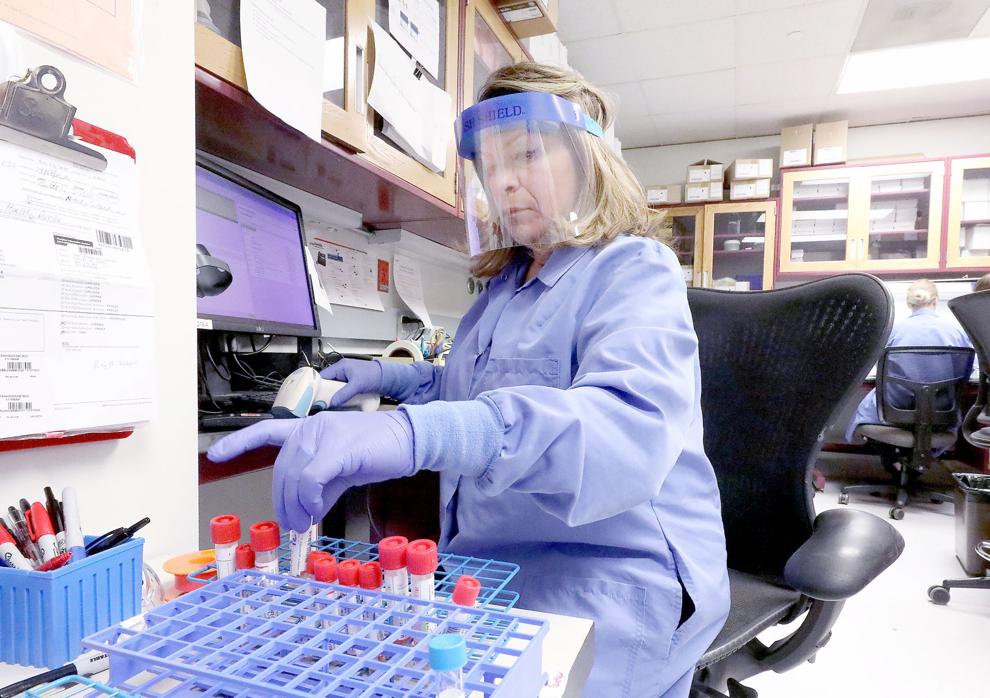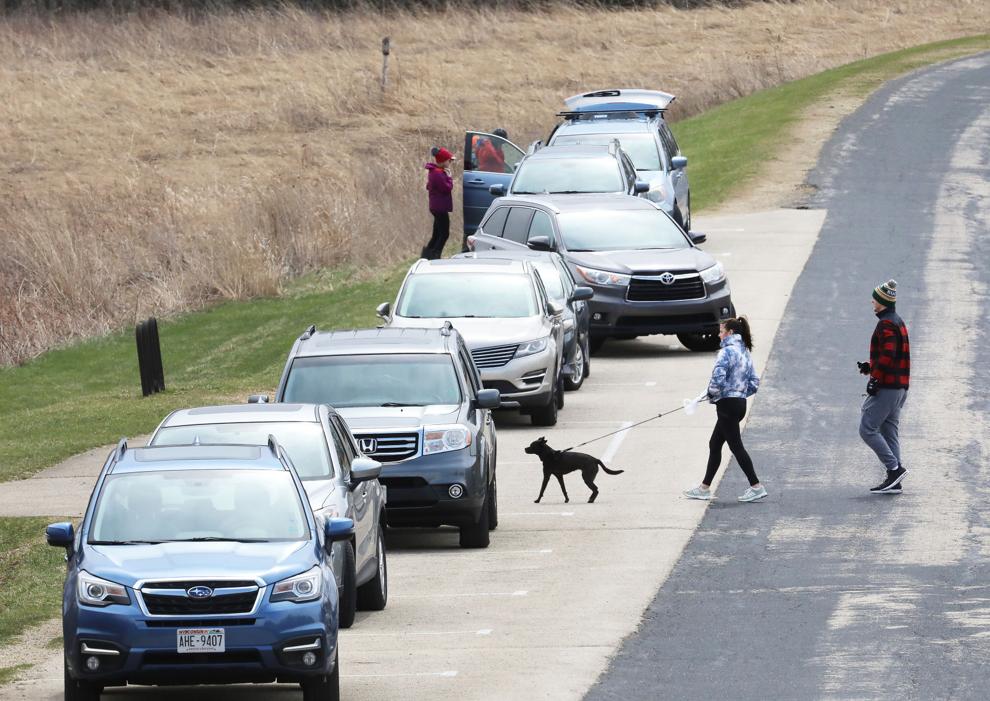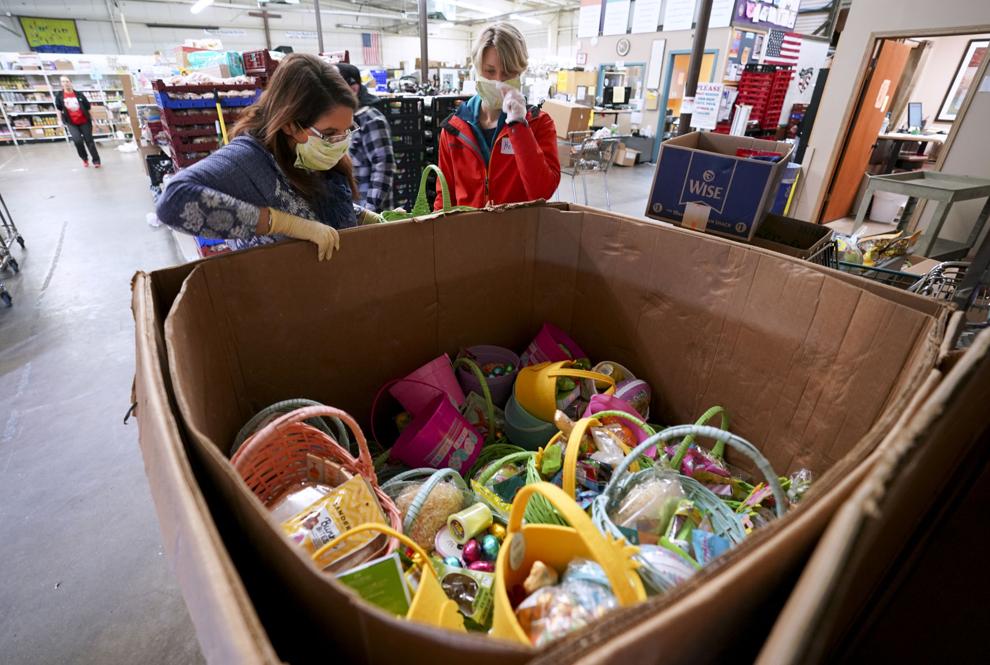 As social distancing progressed into an official order to stay in our homes, Madison has started to look more like an empty shell rather than …