No criminal charges will be filed in more than 30 cases of sexual assault mishandled by the Wisconsin National Guard between 2009 and 2019 after a review by the Wisconsin Department of Justice.
However, DOJ is recommending changes to the National Guard's handling of complaints of sexual assault in order to prevent future cases.
DOJ on Thursday announced the completion of its review, which began after a 2019 report by the National Guard Bureau's Office of Complex Investigations that found the Guard's policies and procedures for handling allegations of sexual misconduct were out of date, ineffective, understaffed and in violation of federal rules.
At the request of Gov. Tony Evers, former Wisconsin National Guard Adjutant General Donald Dunbar resigned in December 2019 over the report's findings.
The report had found that the Wisconsin National Guard had used its own investigators to look into many sexual assault allegations instead of referring them to local law enforcement or other outside authorities, violating Department of Defense and National Guard policies.
Attorney General Josh Kaul's Justice Department beginning in January 2020 reviewed at least 33 cases from between 2009 and 2019 to ensure that each case was adequately reviewed and to determine whether further investigation or referral to a district attorney was needed. DOJ did not review the corrective actions the Wisconsin National Guard has taken in response to the OCI report.
"Sexual assault is a violent crime that must always be taken seriously," Kaul said in a statement. "This process ensured that reports submitted during the time period when the Wisconsin National Guard was found to have mishandled reports were reviewed by an experienced prosecutor, investigator and victim services specialist. As a result of this review, DOJ has made several observations that policymakers can and should consider as they work to improve the Wisconsin National Guard's response to sexual assault and to prevent future cases of sexual assault."
Of the cases DOJ reviewed:
Three had already been prosecuted by a district attorney's office;
Four had been previously and appropriately reviewed by an outside entity;
At least 12 could not be prosecuted because they involved conduct outside of the statute of limitations;
Three were referred for further review by a district attorney's office;
Three were not referred to district attorneys at the request of victims;
Seven would not result in prosecution if investigated further, the agency determined;
One did not contain enough information to review.
DOJ is recommending that the National Guard more clearly define what types of relationships among soldiers are prohibited, and what the consequences are for prohibited relationships. It is also recommending that the dangers of alcohol be taken into account and regularly emphasized through trainings and when approving National Guard events.
Further, DOJ recommends that investigative measures taken by the National Guard should be trauma-informed, and that sexual assault and disciplinary investigations be kept separate.
In some cases, DOJ found there was a failure to keep victims informed, and the agency says victims should have their own special counsels assigned for the duration of their cases, and both parties should be kept up to date on the progress of cases.
---
Dane County man charged in Jan. 6 US Capitol riot tops recent notable crime news in Madison area
Dane County man, La Crosse National Guard member charged in connection with Jan. 6 riot at U.S. Capitol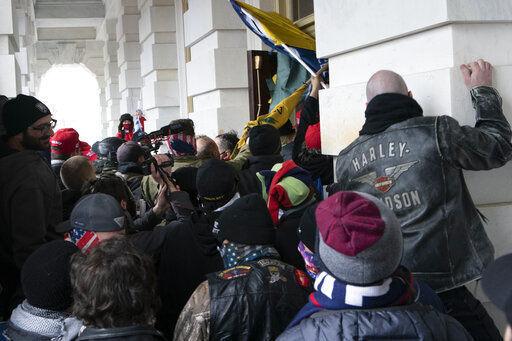 Man pleads guilty to campus-area rape witnessed in daylight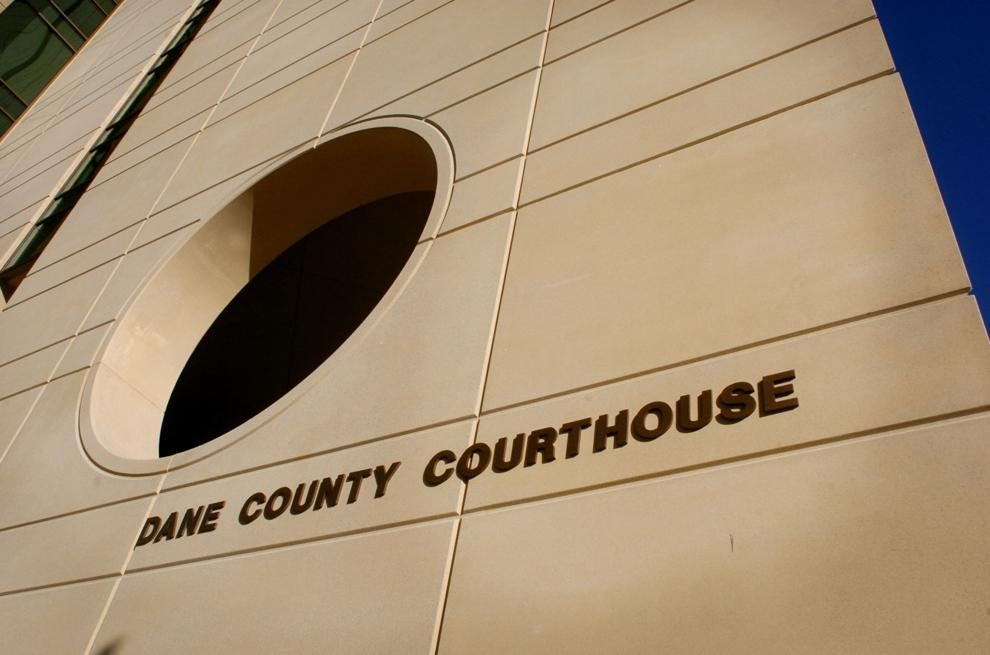 UW-Madison graduate student arrested for alleged sexual assault on campus last weekend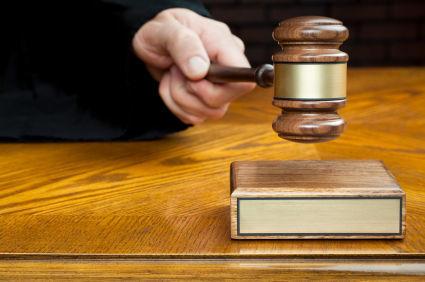 Death investigation underway in Sun Prairie after officers respond to welfare check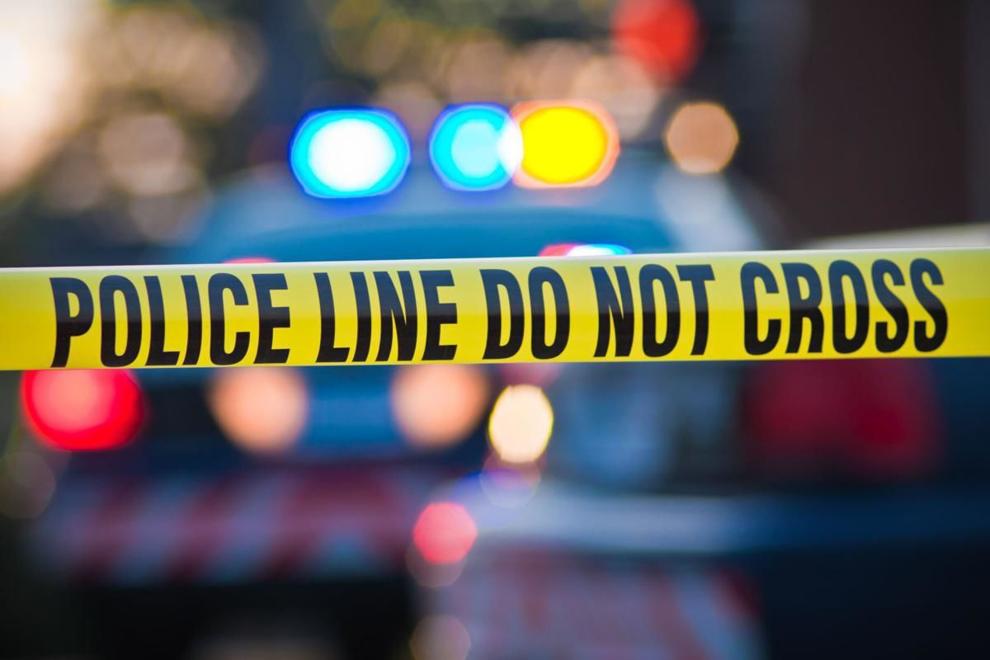 Update: Sun Prairie police say 37-year-old woman, 35-year-old man found dead from gunshot wounds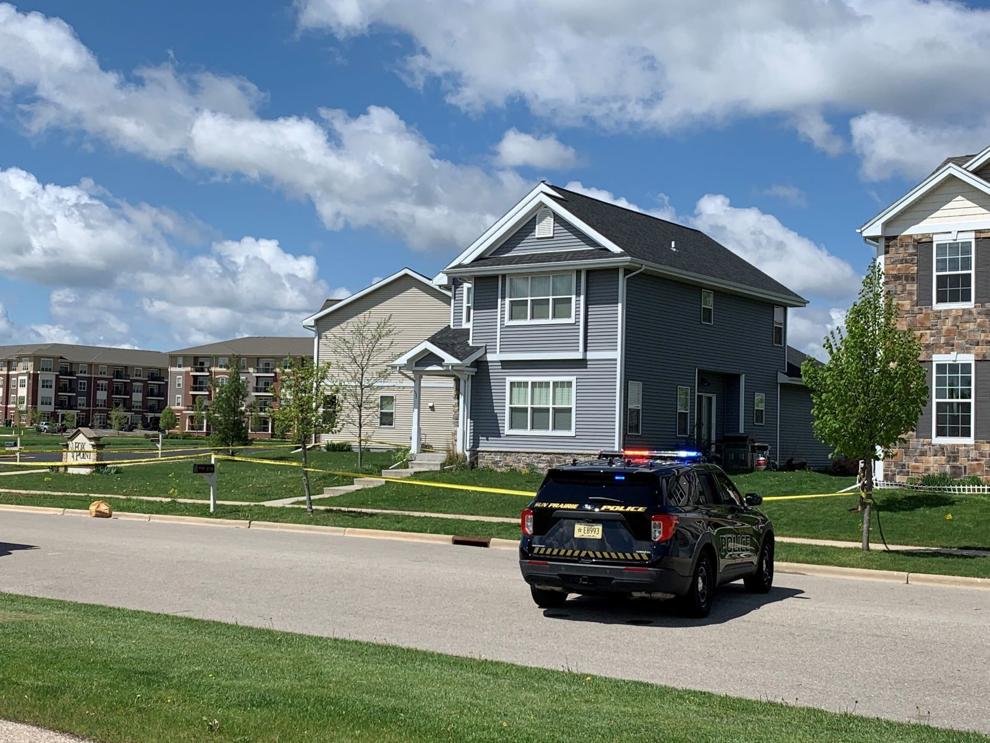 Suspect flees on bike after robbing Culver's along Beltline, Madison police say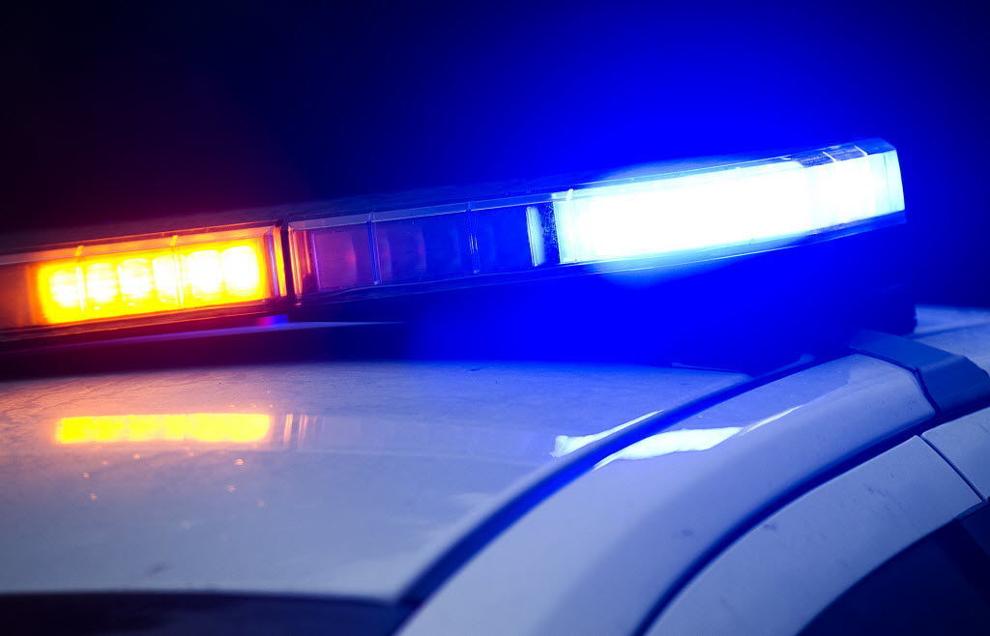 Man, 70, faces 7th OWI after crash on South Side, Madison police say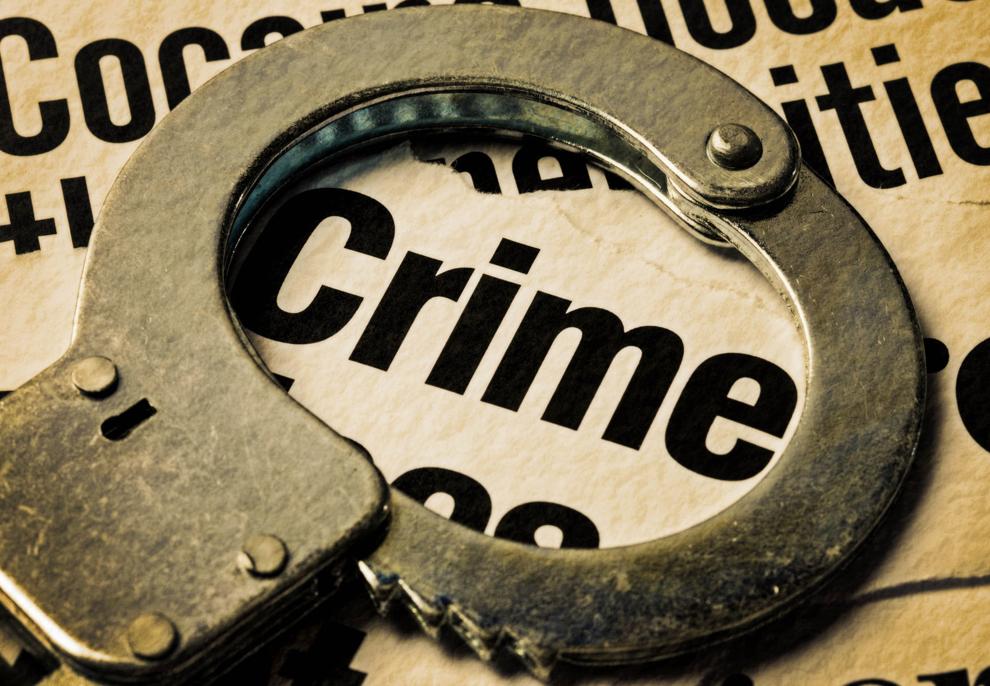 Former massage therapist gets probation, jail for 5 sex assault convictions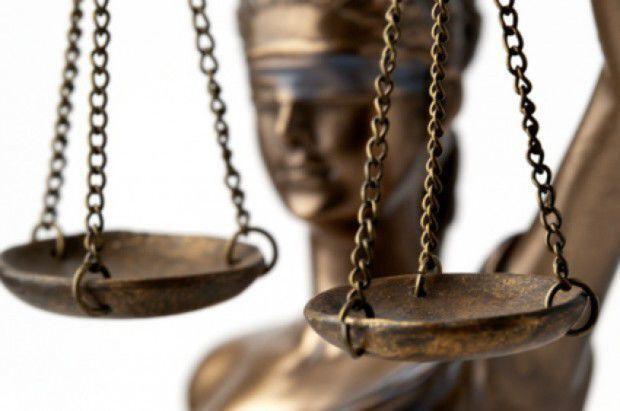 Man wanted in violent domestic incident pointed gun at himself while fleeing before arrest on East Side, Madison police say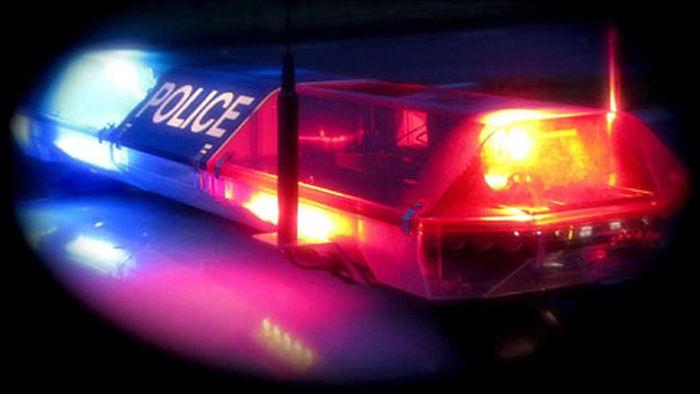 Update: 1 injured in shooting that closed portion of eastbound Beltline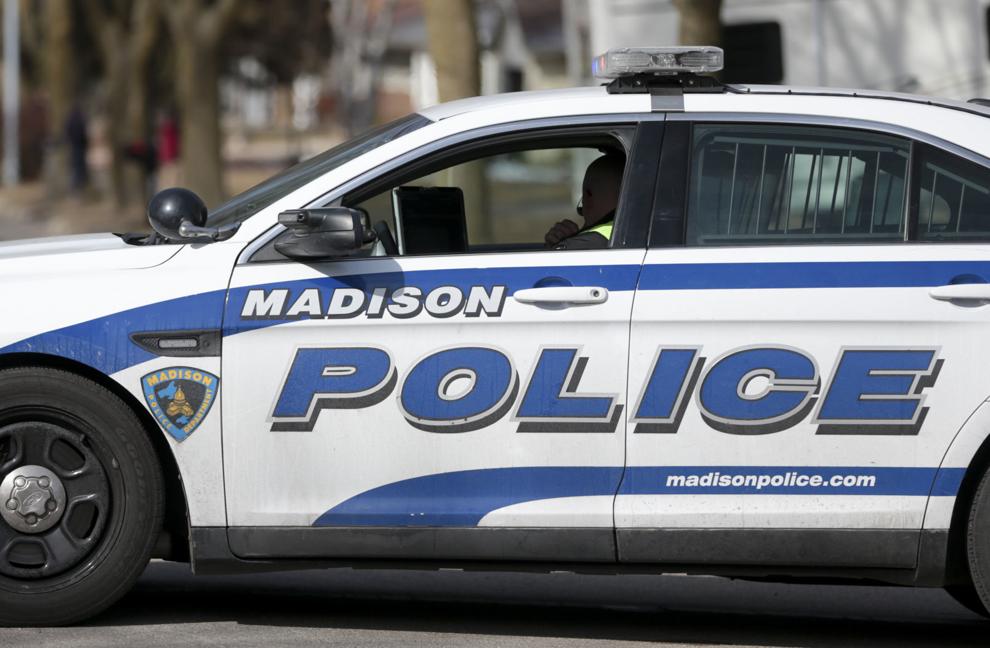 Madison police investigating child enticement at Yahara Place Park on East Side