Wisconsin shattered its daily record for COVID-19 deaths and cases Tuesday, creating what state health officials called "a nightmare scenario" as cases continue to climb statewide.
The state Department of Health Services reported 64 deaths and 5,262 cases Tuesday, the most since the pandemic began, prompting a strong urging from Gov. Tony Evers and state health officials for Wisconsinites to stay home as much as possible.
"It's a nightmare scenario, frankly, that this could get quite a bit worse in the next several weeks or months before it gets better," Dr. Ryan Westergaard, a medical officer with the state health department, said on a media call with reporters.
Tuesday's record number of cases comes nearly three weeks after state Republican leaders Senate Majority Leader Scott Fitzgerald, R-Juneau, and Assembly Speaker Robin Vos, R-Rochester, requested a meeting with the governor "as soon as possible" to discuss COVID-19 response measures. Evers countered a week later that, if Republicans wanted to meet, he hoped they'd come to the table with a plan on how they hope to mitigate COVID-19's transmission.
However, Evers spokeswoman Britt Cudaback said that as of Tuesday, the governor's office has not yet heard back from the GOP leaders regarding a meeting or coronavirus response plan. Fitzgerald's office has not responded to repeated requests for comment from the Wisconsin State Journal.
In an email Tuesday, Vos didn't say if or when GOP leaders plan to meet with the governor, but said legislation passed back in April provided Evers with flexibility to fight the virus. He also hinted at future measures in the absence of federal support.
"I would like to revisit what reauthorizations would be necessary and review the state expenditures from the (Coronavirus Aid, Relief, and Economic Security) Act funding," Vos said. "If Congress fails to provide additional state assistance, I would be open to a second relief bill."
Vos said that he agreed with recommendations made last week by Dr. Deborah Birx, a top White House COVID-19 adviser, that Wisconsin needs expanded rapid testing to identify the virus faster. He also encouraged residents to wear a mask, socially distance and follow local restrictions.
The Legislature has sent a single package of coronavirus-related bills to Evers' desk. They allowed the state to secure roughly $2 billion in federal aid to address the pandemic. Both parties agreed at the time that more measures would be needed, but Republicans, who control the Assembly and Senate, have not called for a session in more than six months.
Evers' appeal
The coronavirus has infected more than 206,000 people, with the most recent 100,000 infections occurring in the past 36 days, according to DHS. Total deaths have reached 1,852 and hospitalizations increased by 220 Tuesday, bringing the total to 10,636 patients. The seven-day average of cases has reached 3,975, compared with 700 two months ago.
In light of the rising cases across the state, Evers strongly encouraged residents to avoid trips, wear masks and take other precautions to prevent the disease's spread.
"That's why we're calling on people to be safer at home and hopefully that can be amplified by Republicans and Democrats and others all across the state. We have to have a consistent message," Evers said. "At the end of the day it is important that leaders step up and say the obvious — we need to stay safer at home if we want to prevent more deaths."
Multiple factors
Evers and health officials said there are multiple factors behind the state's rising cases, including people not taking the virus seriously, mixed messaging from state and federal leaders regarding appropriate precautions and the effectiveness of face masks, and the on-again, off-again effect of statewide rules and mandates — several of which have been challenged in court by Republicans.
A Wisconsin appeals court on Friday temporarily blocked Evers' restrictions on indoor public gatherings pending appeal. The mandate limited indoor public gatherings to 25% of a building's or room's capacity or 10 people in places without an occupancy limit.
Evers' chief legal counsel Ryan Nilsestuen said the governor's office plans to file a briefing yet this week and hopes for a prompt decision on the matter. He added that the "ping-ponging" of state directives only hurts efforts to minimize transmission of the virus.
"It's definitely taken away a lot of the impact that the limitation could have had on the state and I think we're seeing that play out in numbers," Nilsestuen said.
Despite rising cases, only five patients were staying at the state's alternate care facility Tuesday. The facility opened in West Allis earlier this month to ease the burden on hospitals.
"As we continue to see cases increase, as we continue to break records in the number of hospitalizations, we do anticipate an ongoing need for the alternate care facility," DHS Secretary Andrea Palm said.
COVID-19 in photos: How Wisconsin is managing the pandemic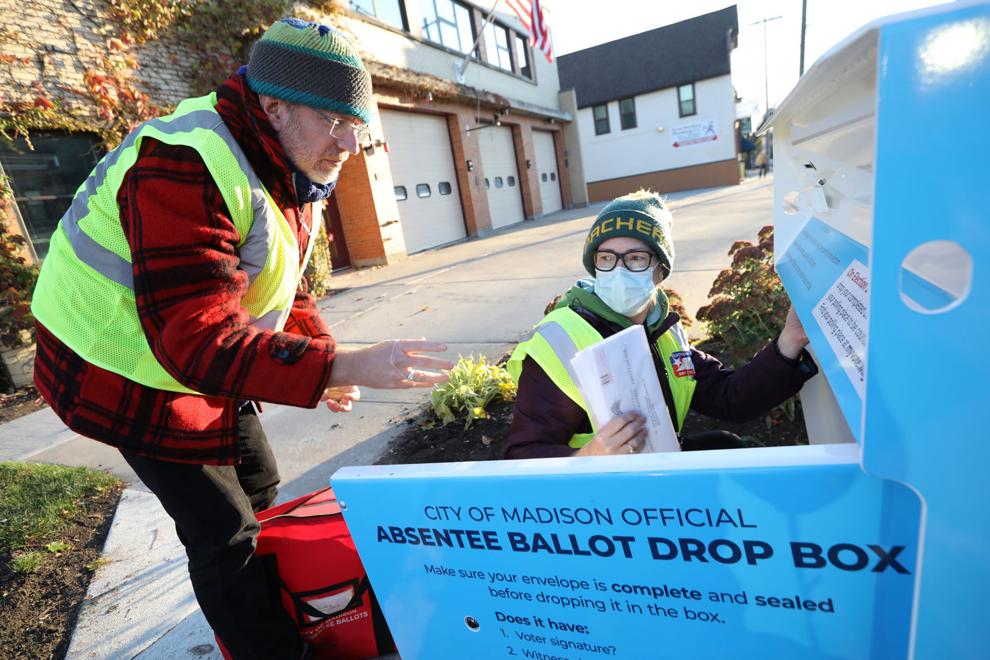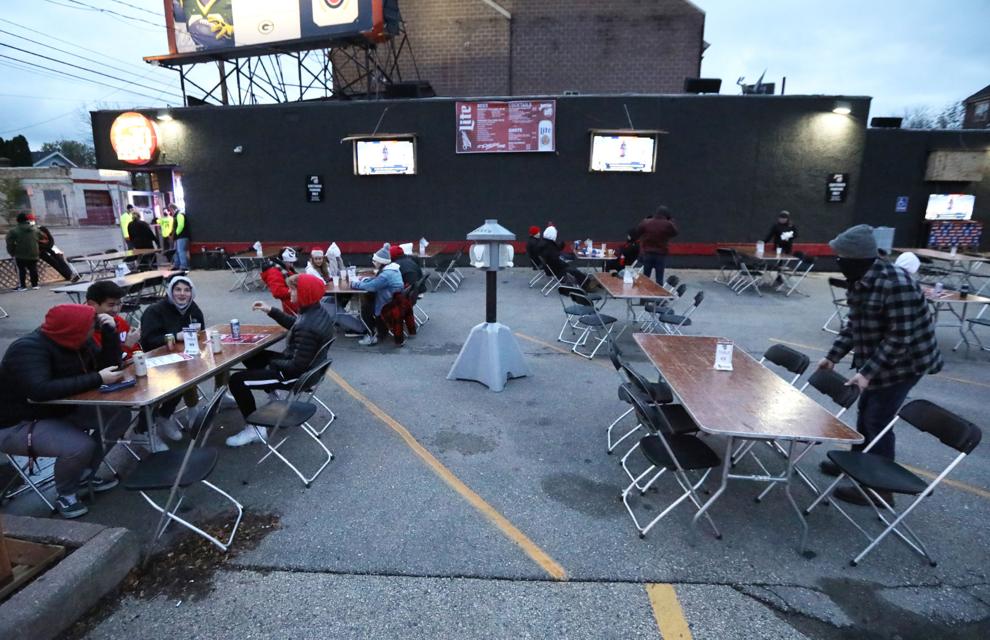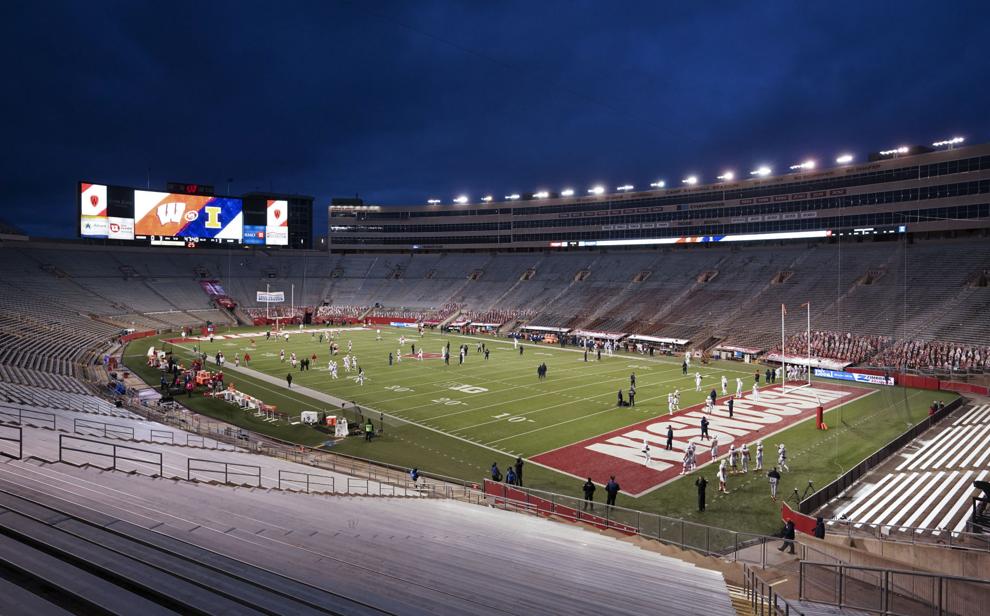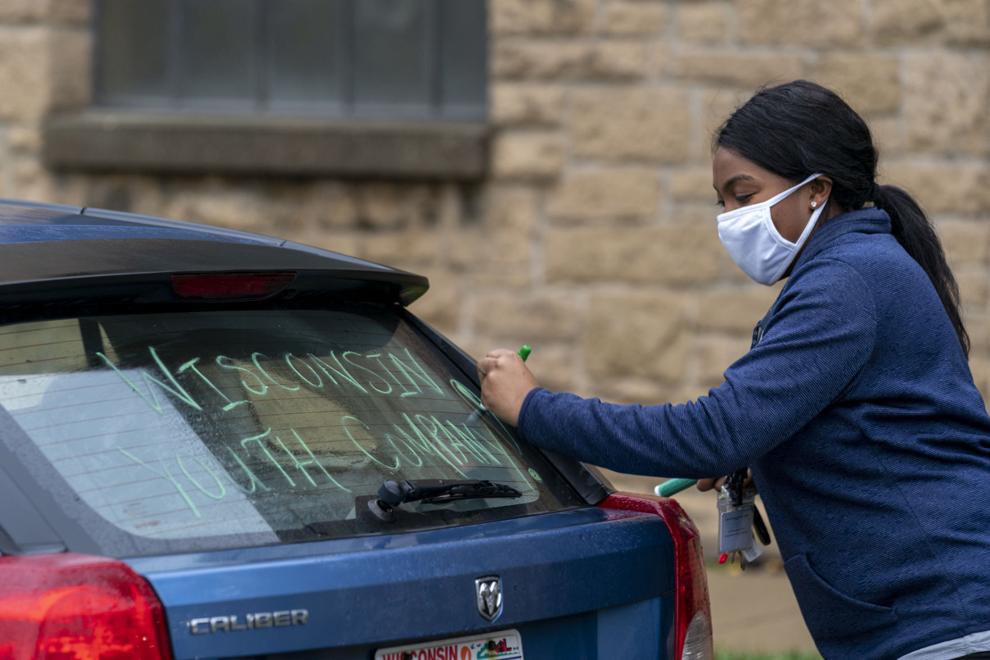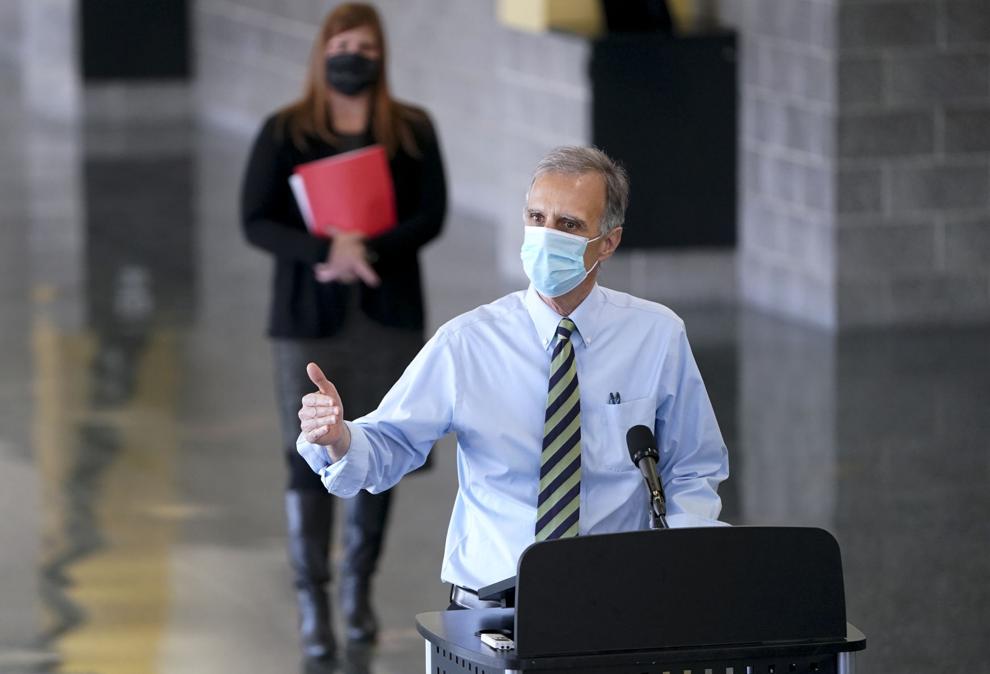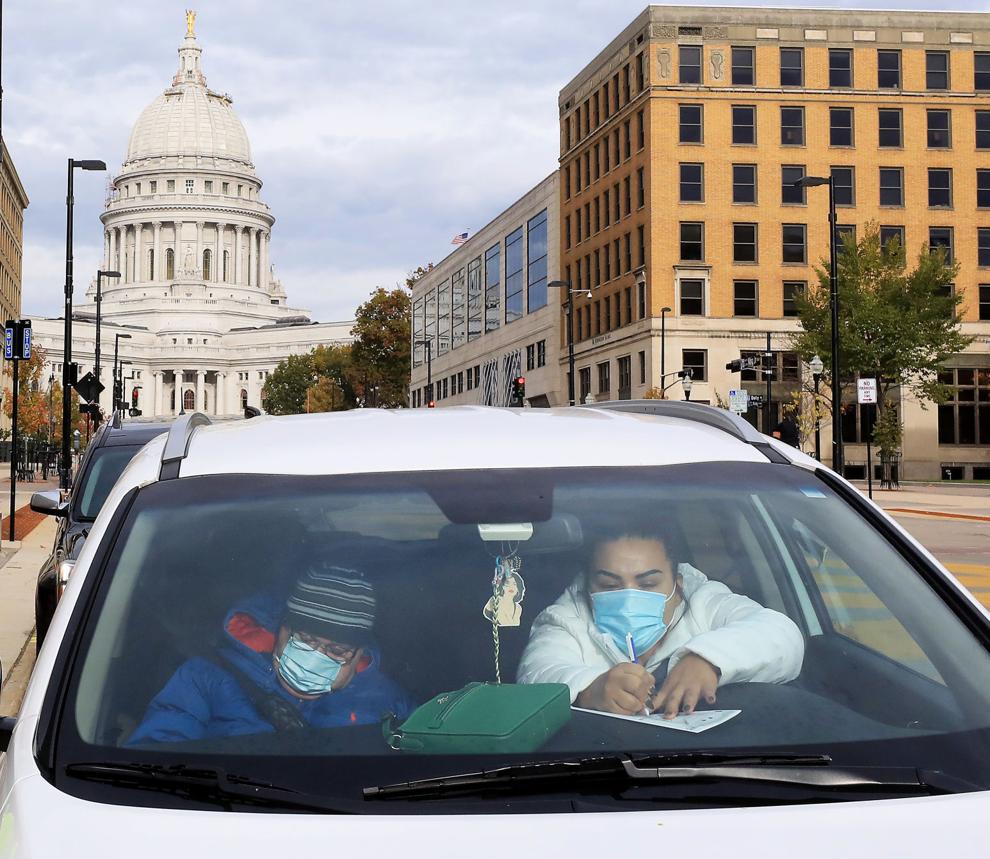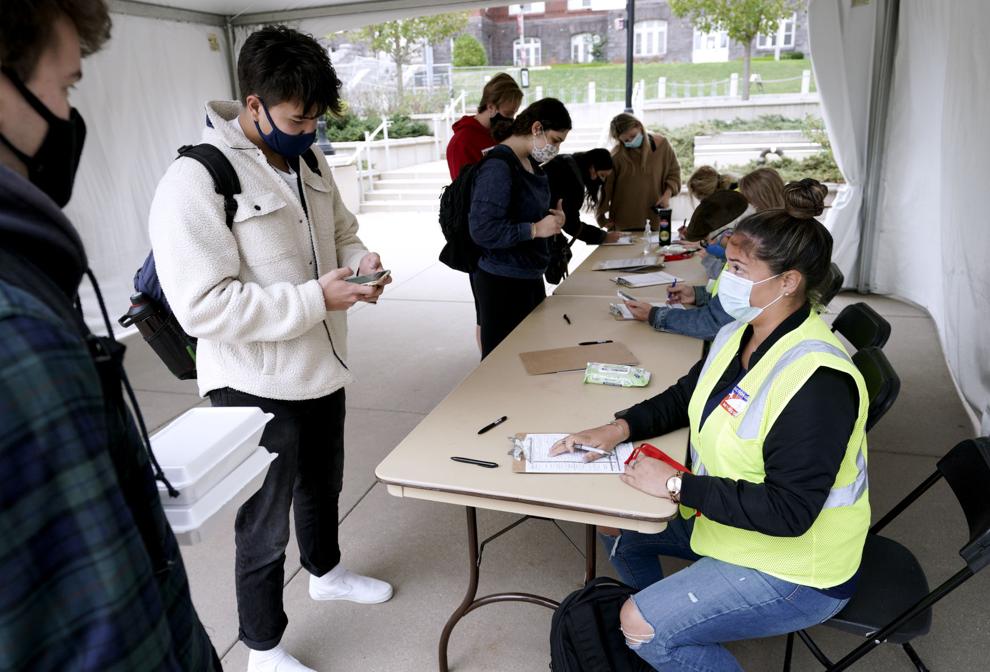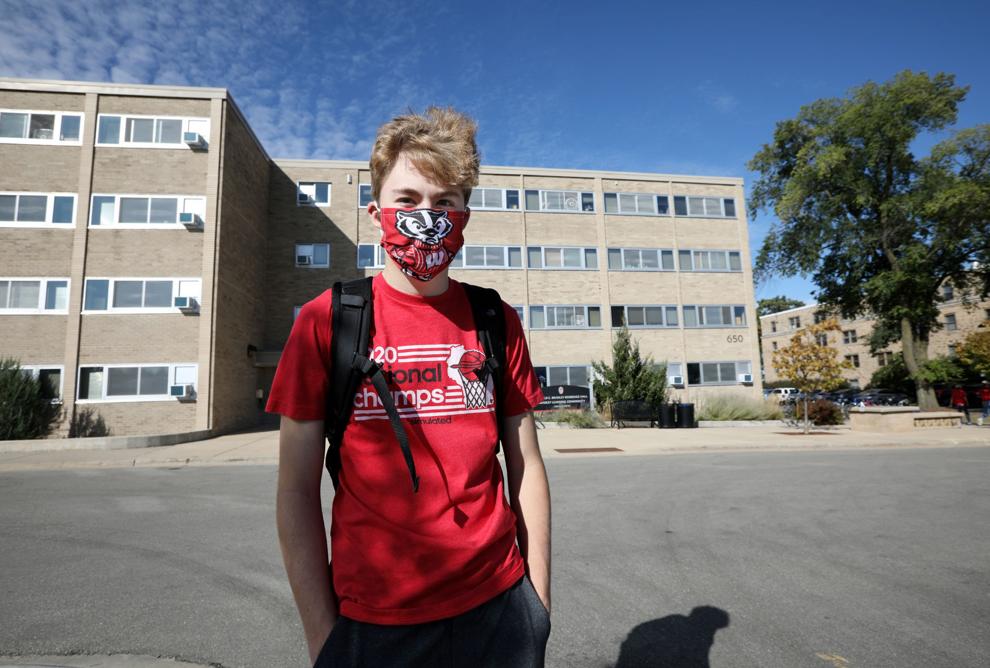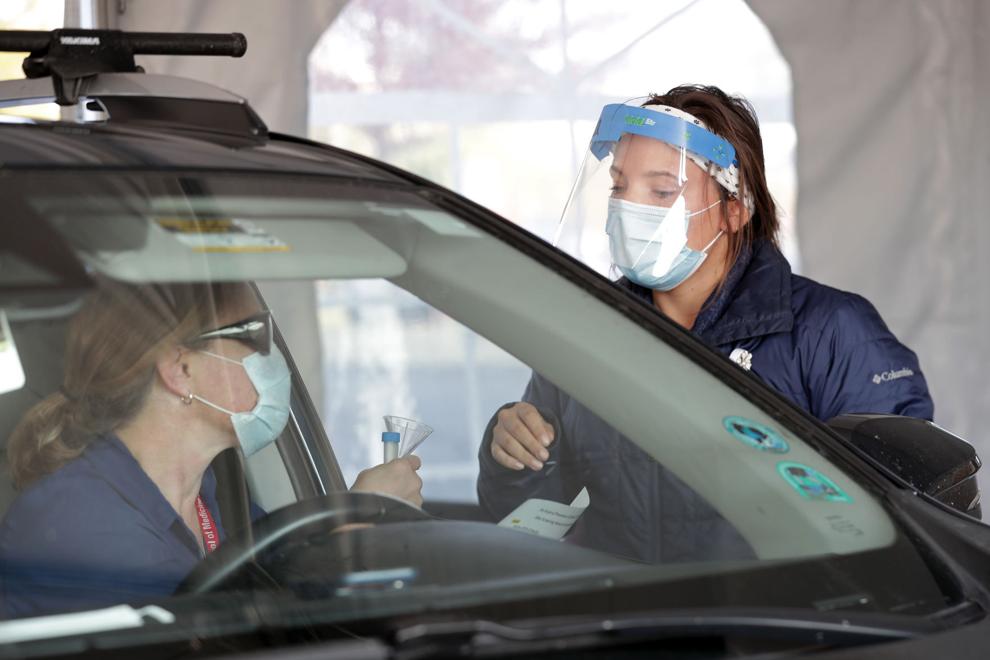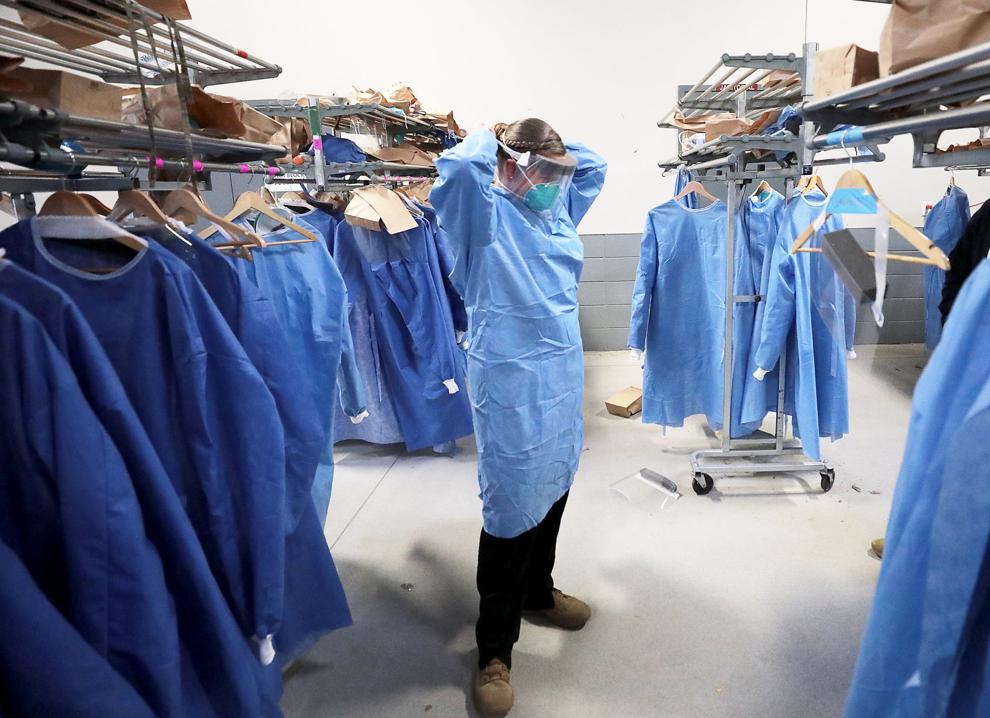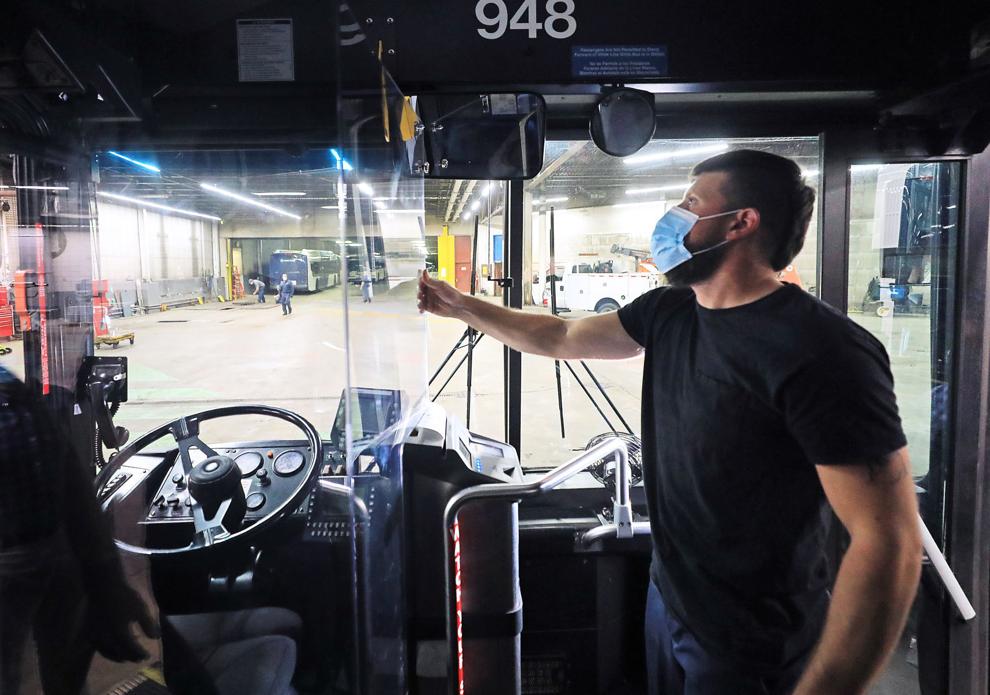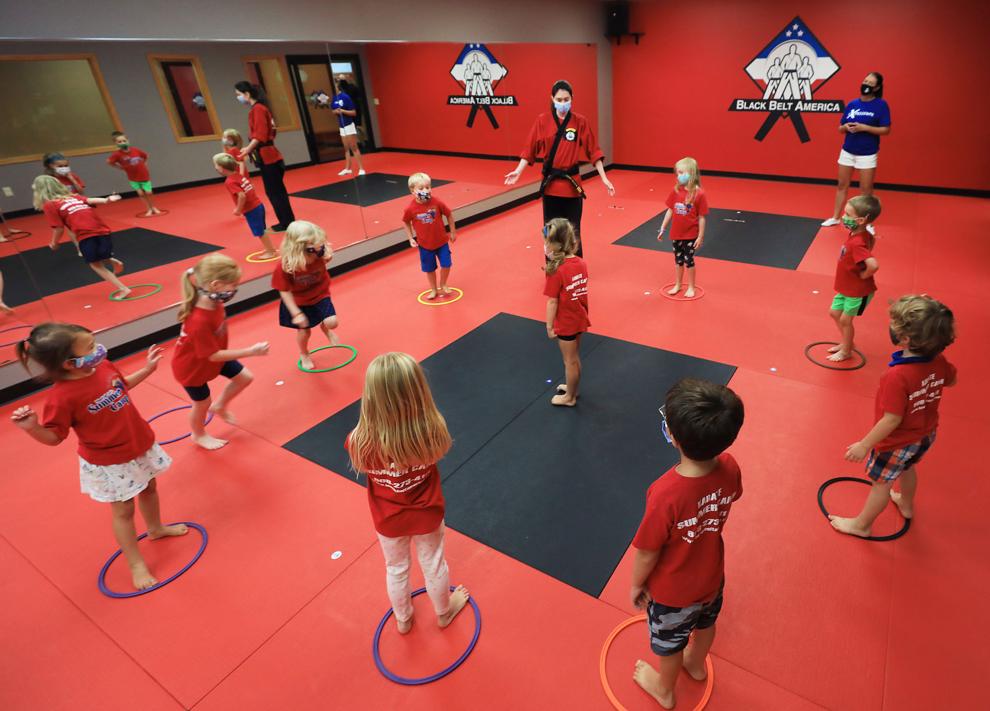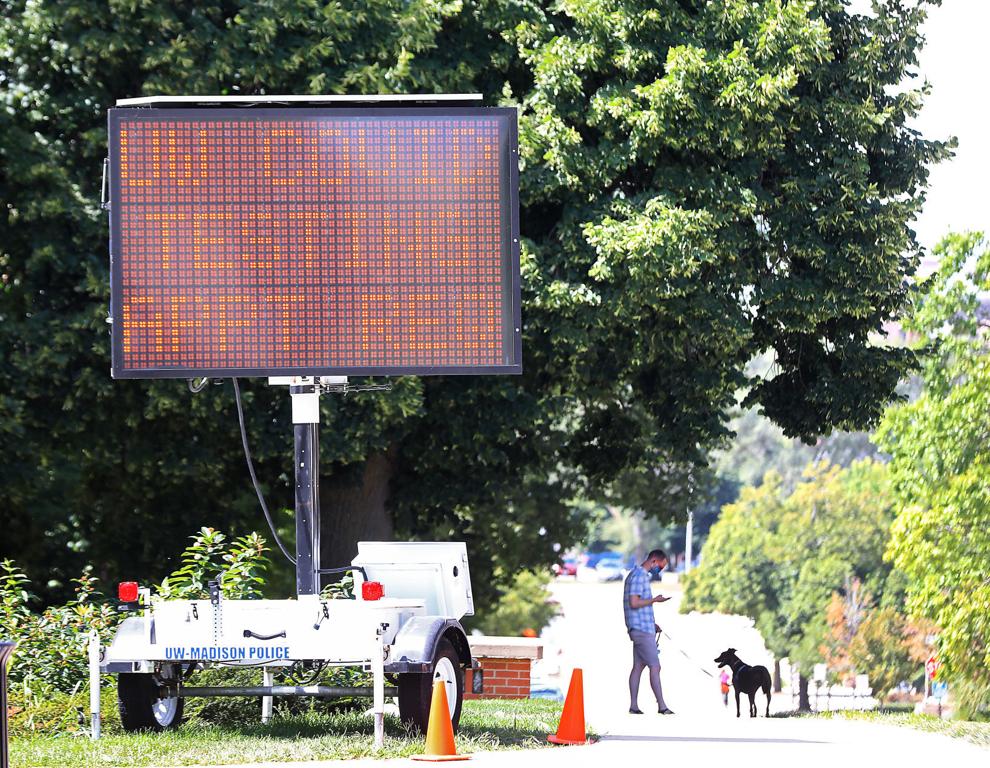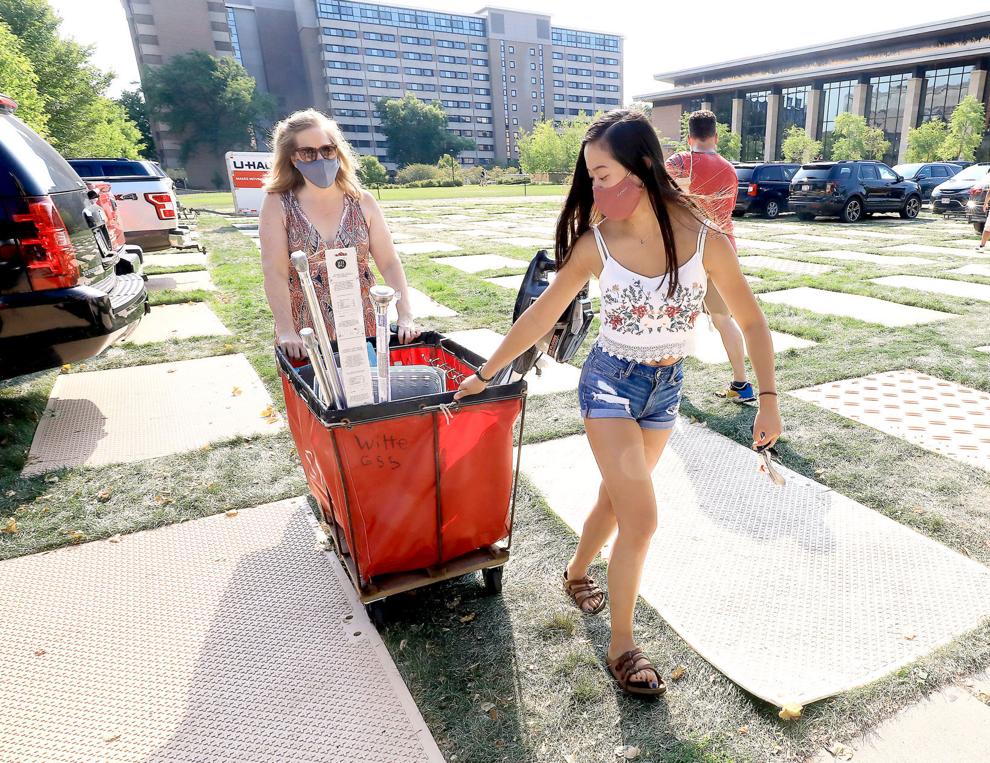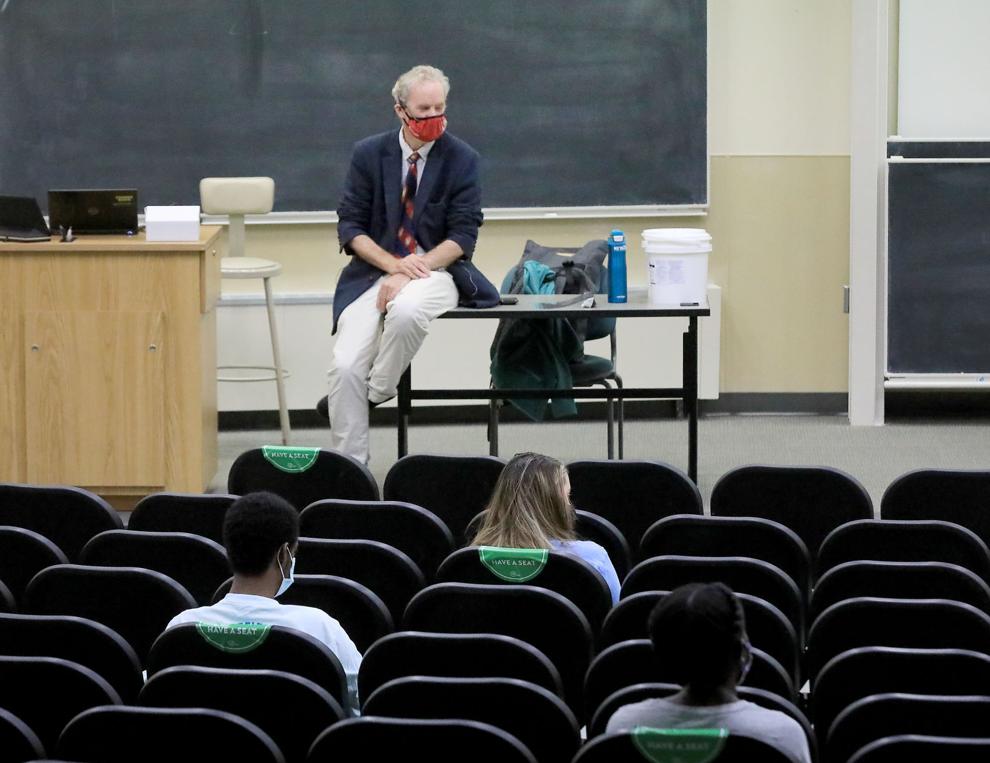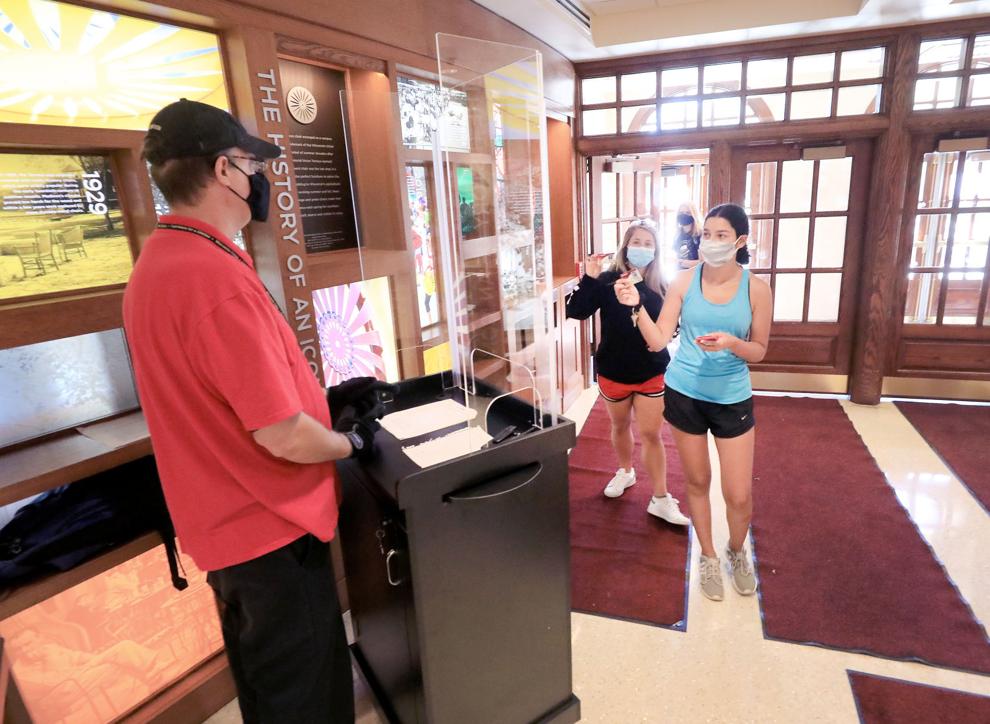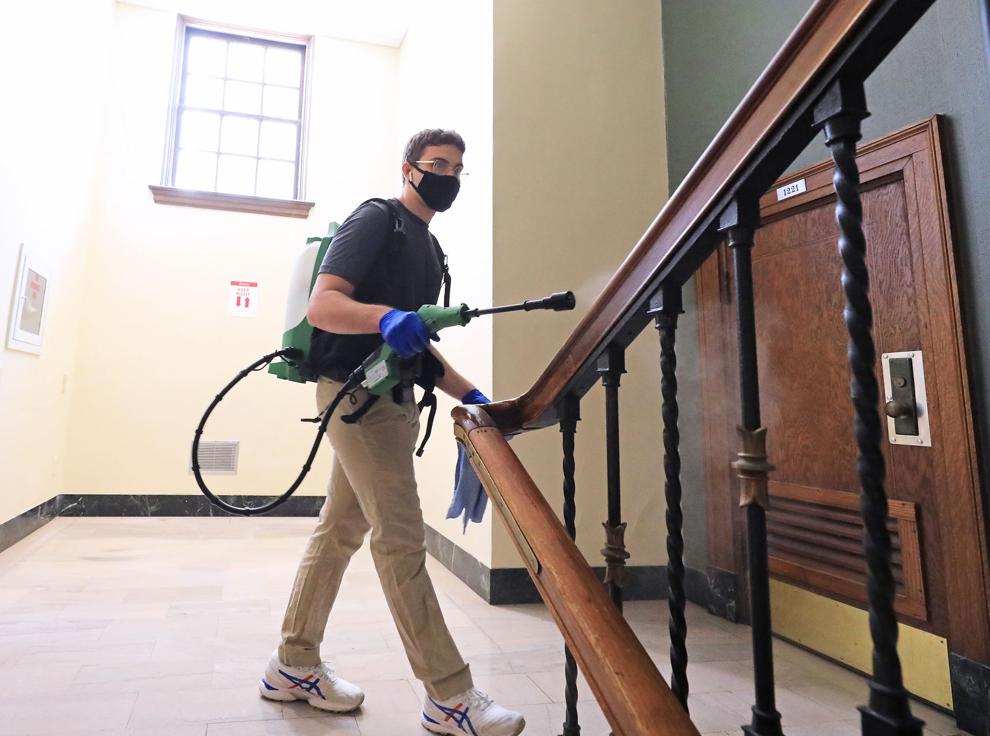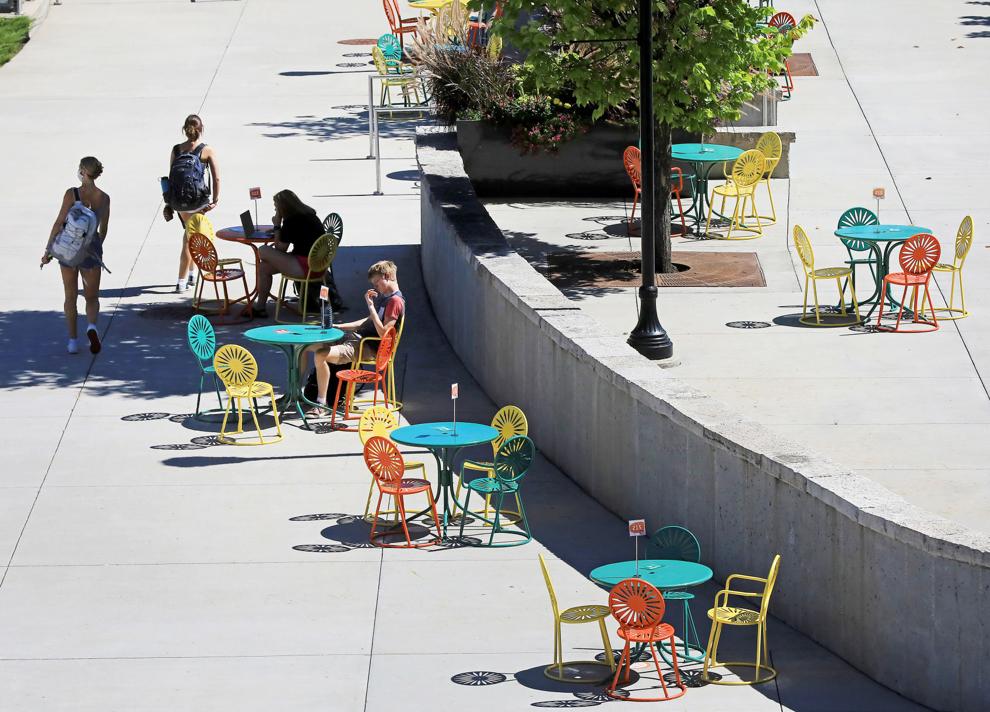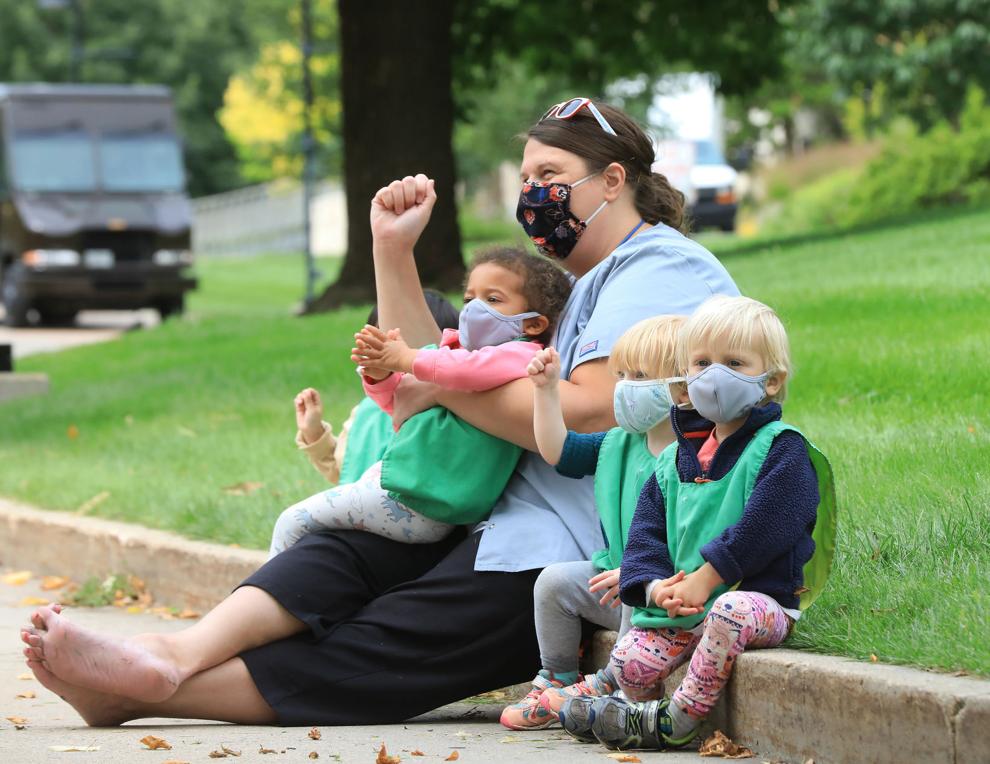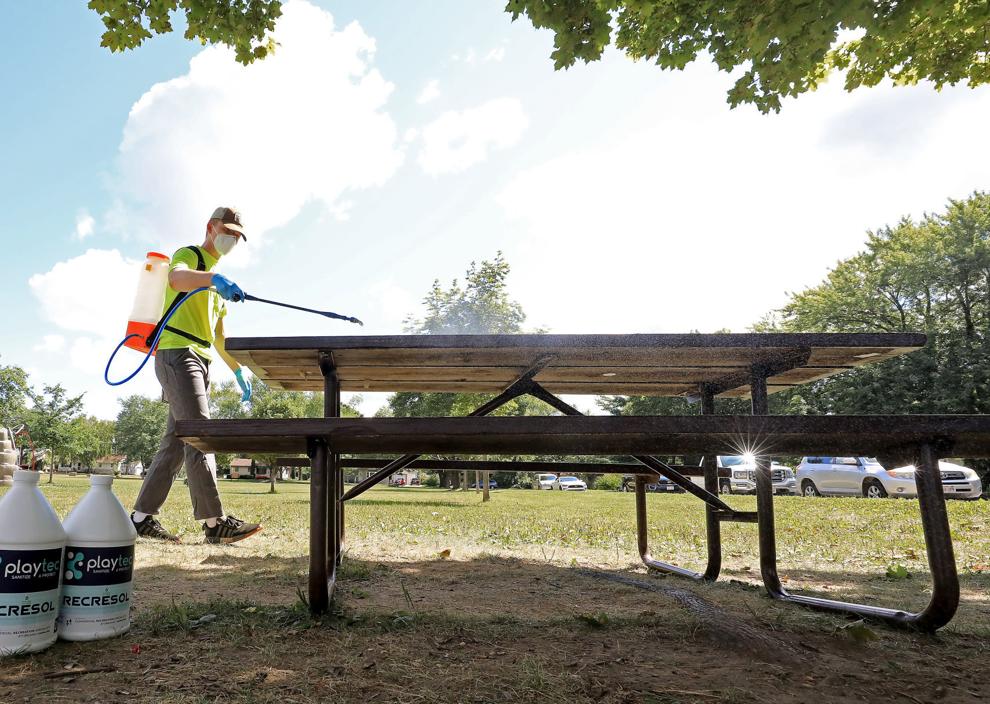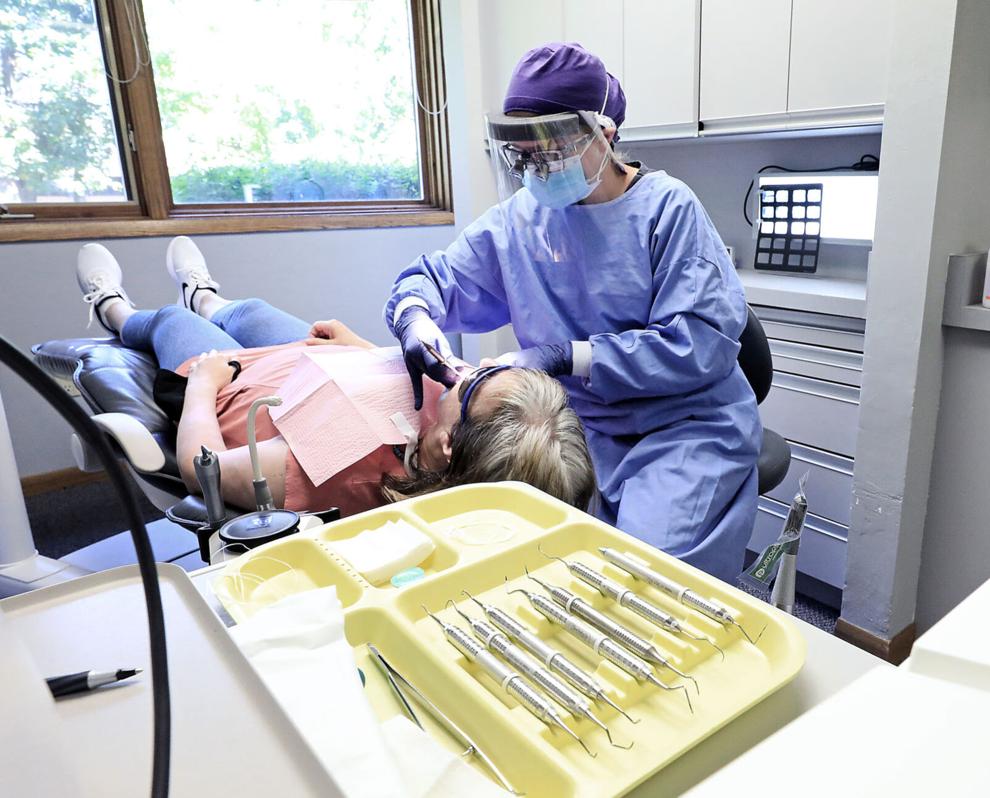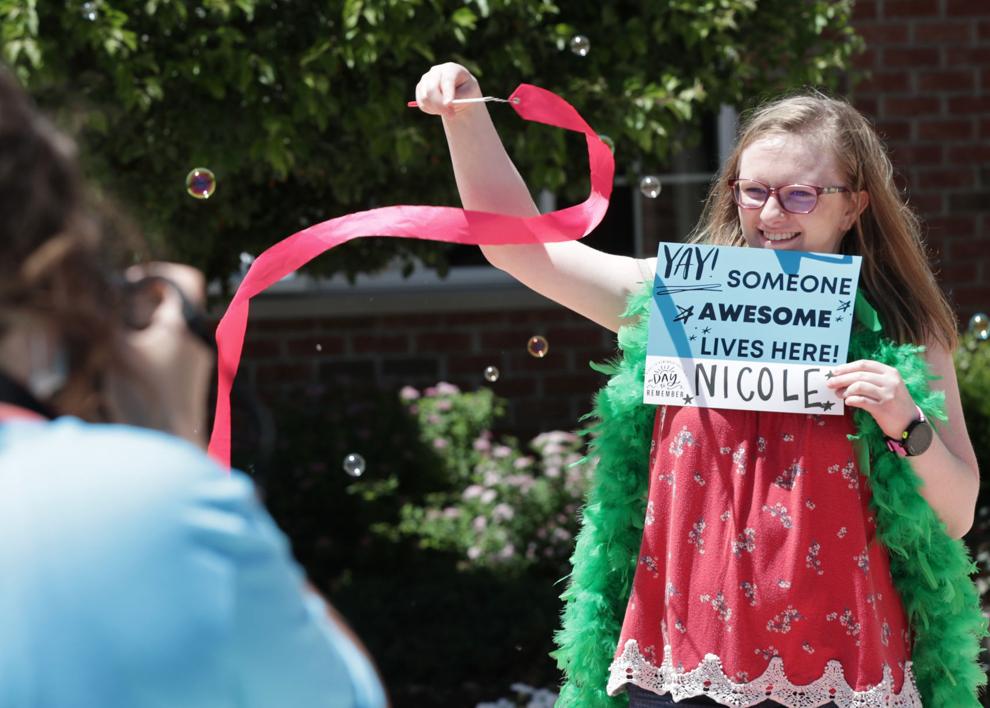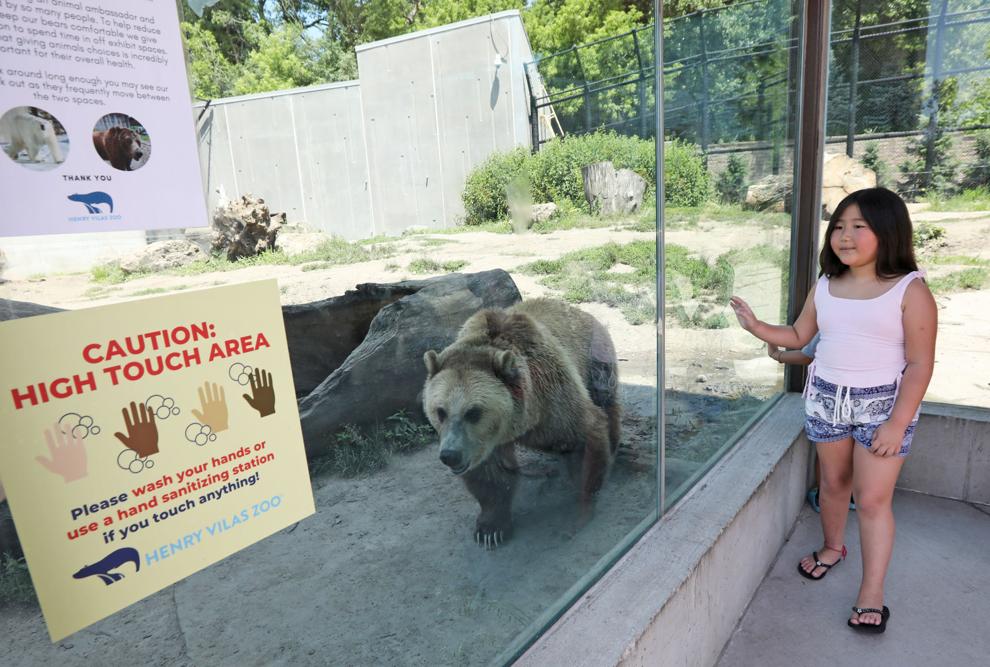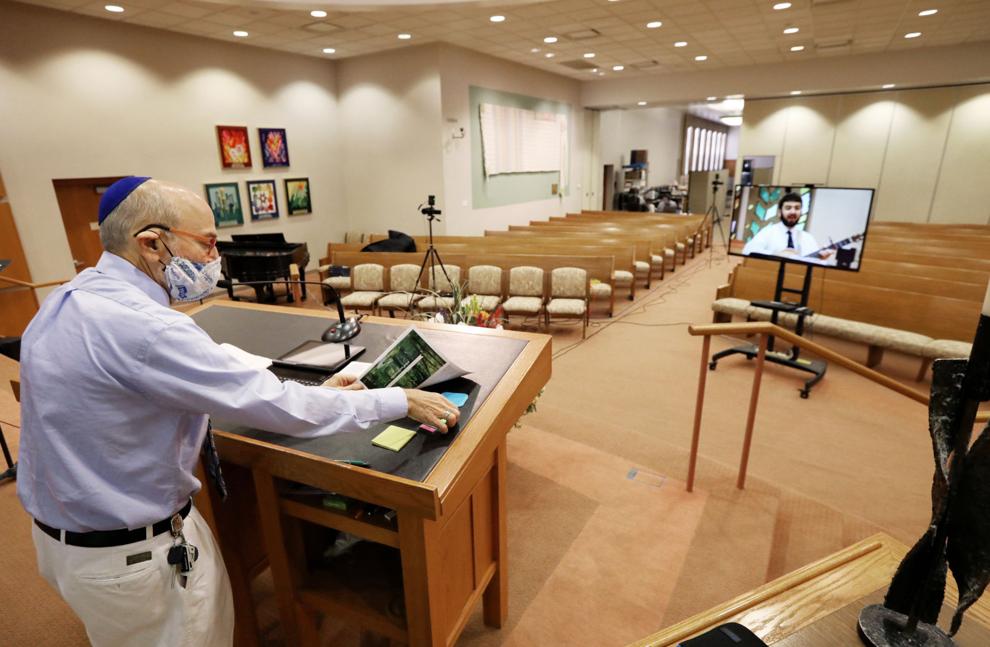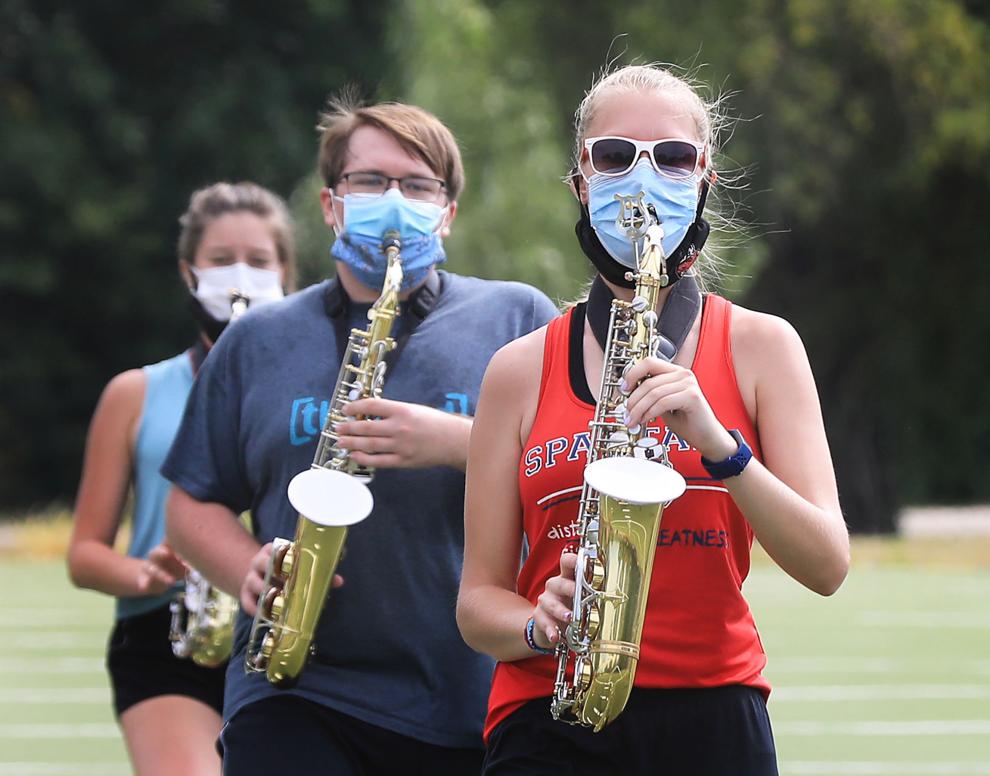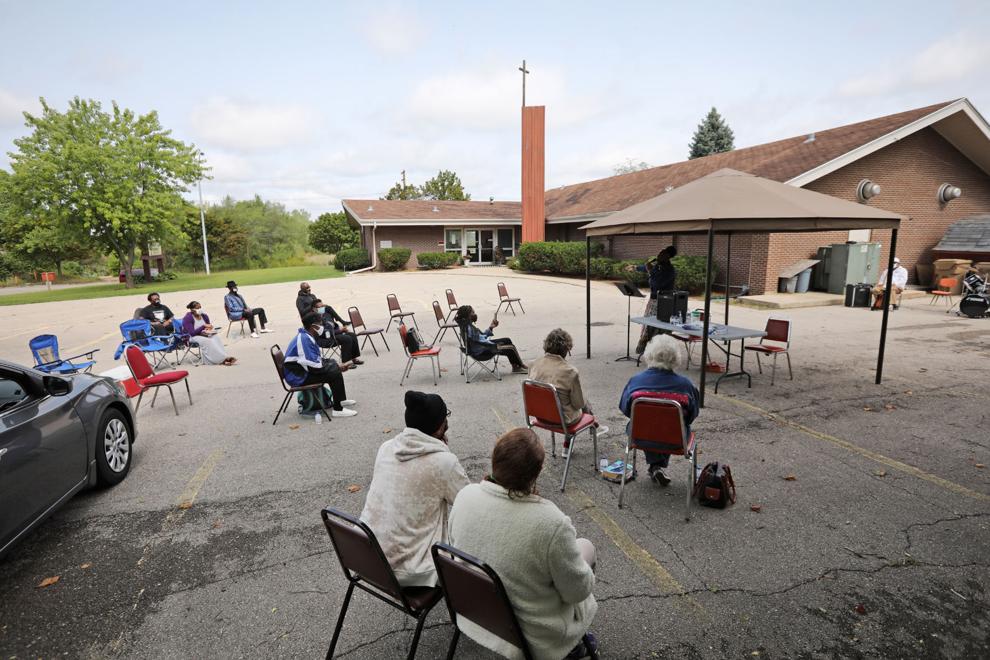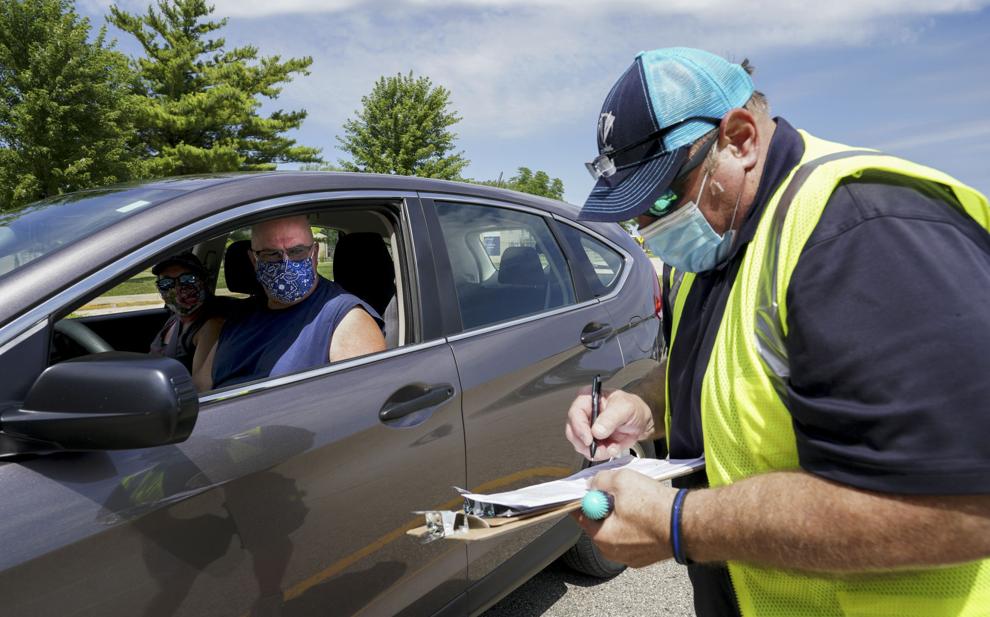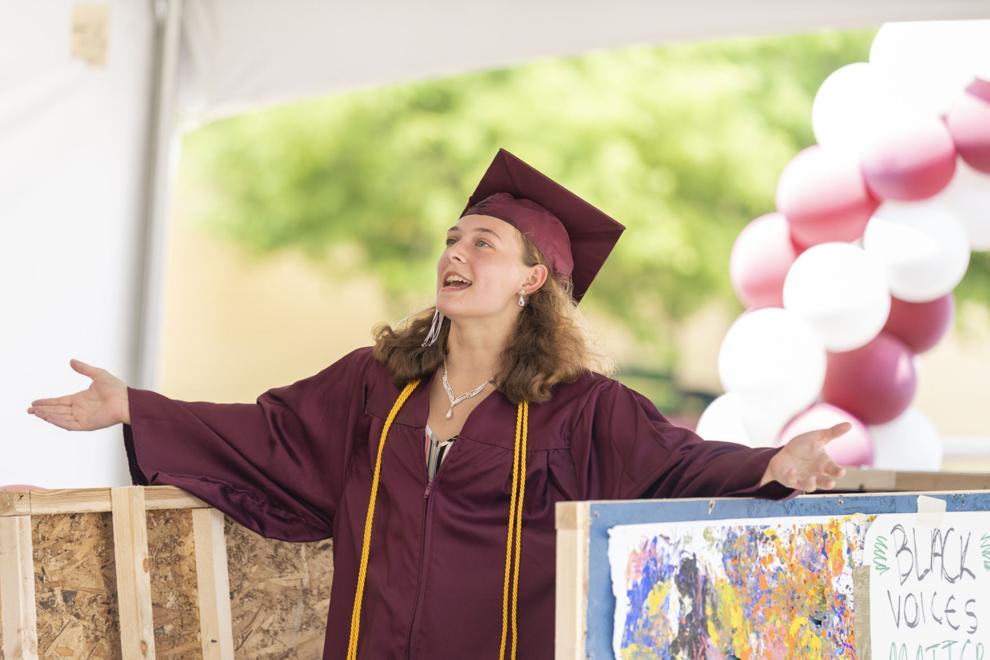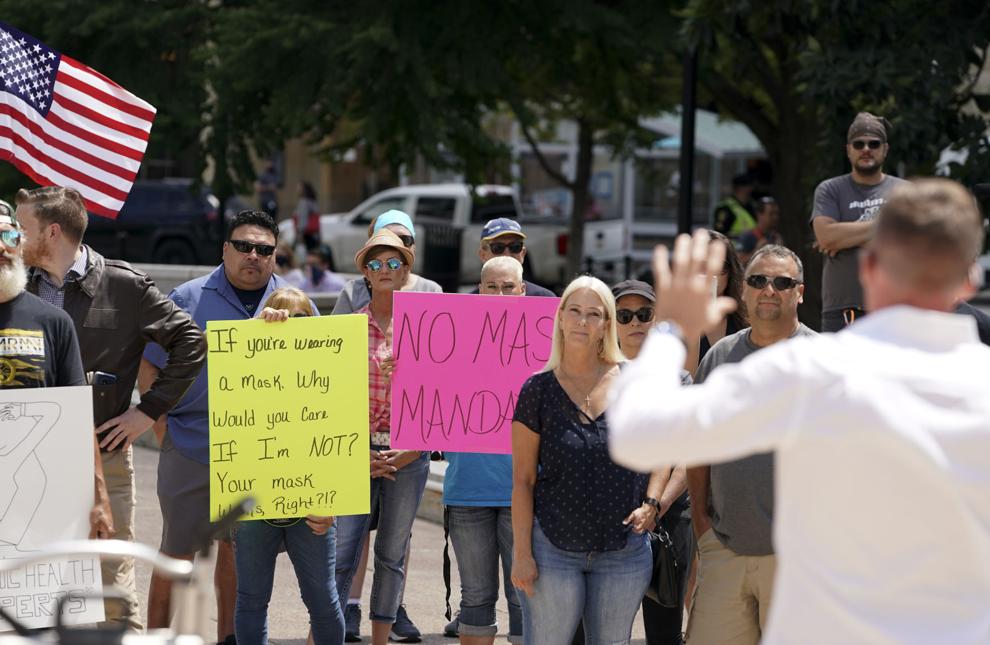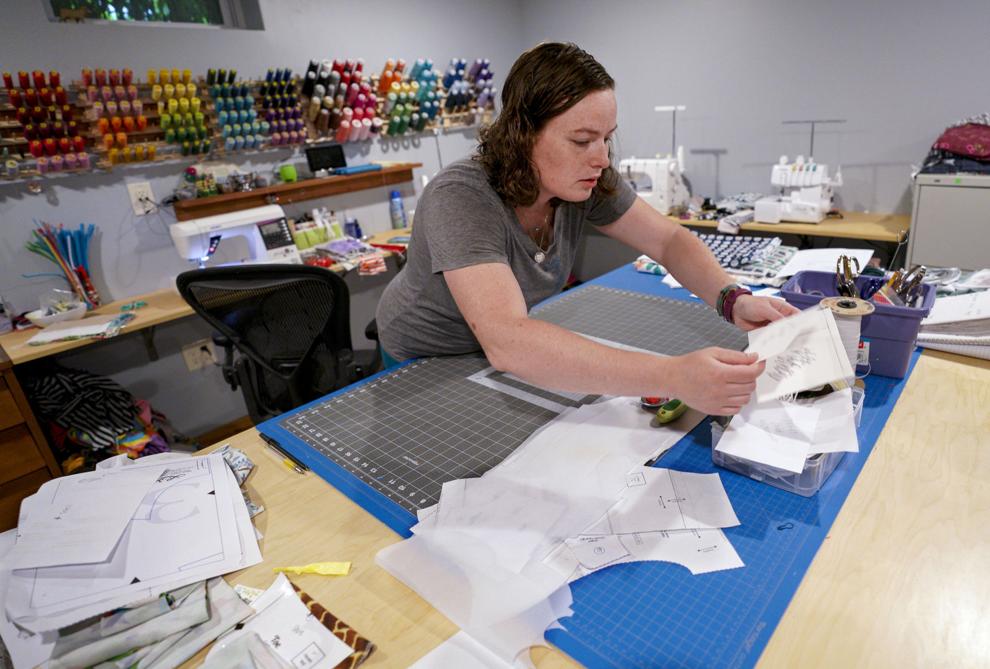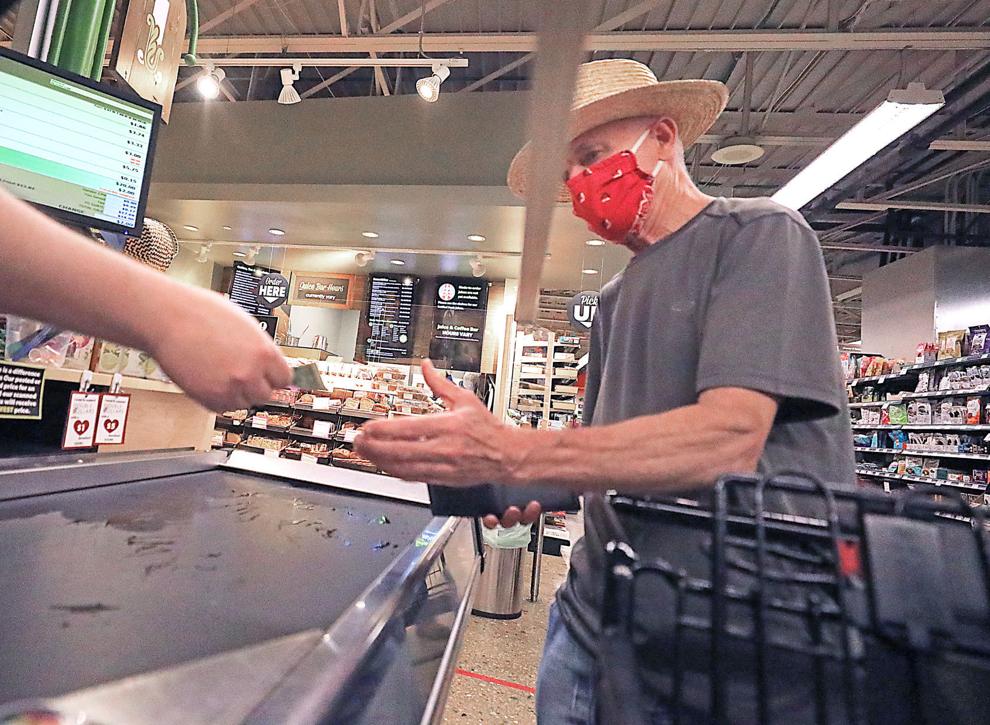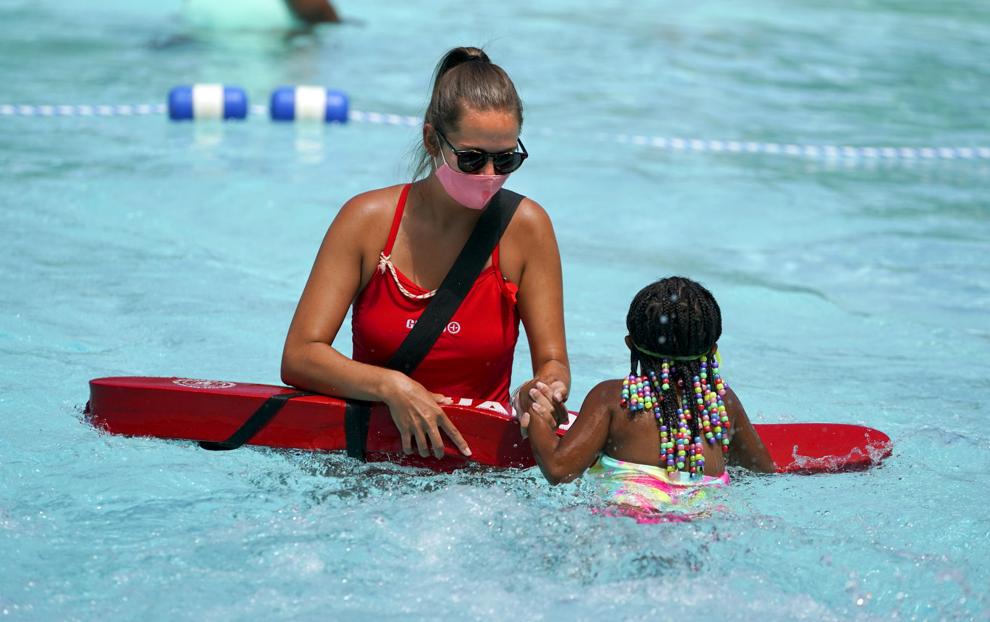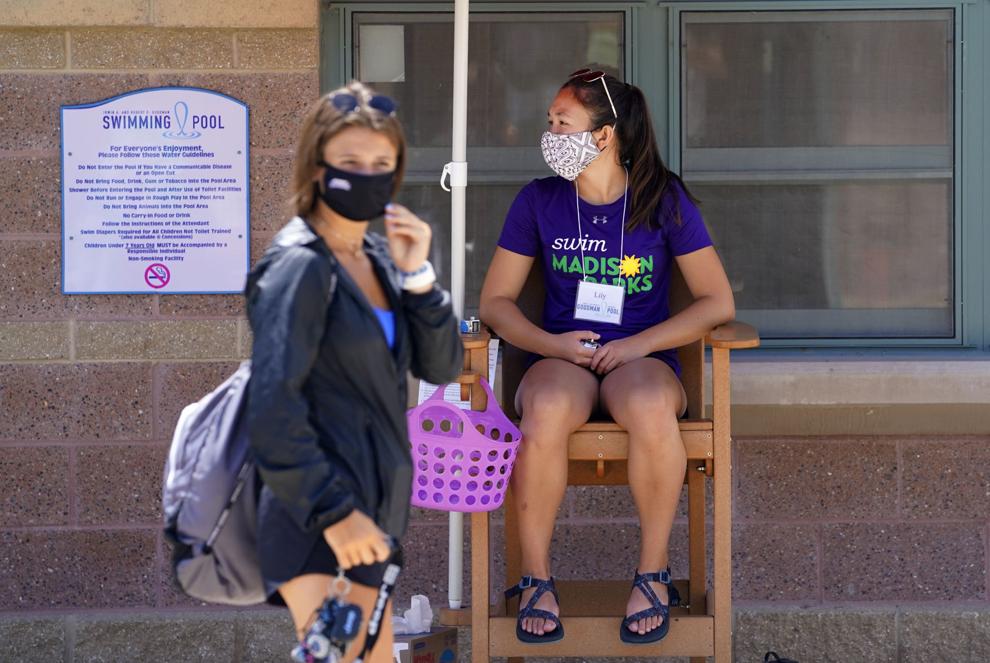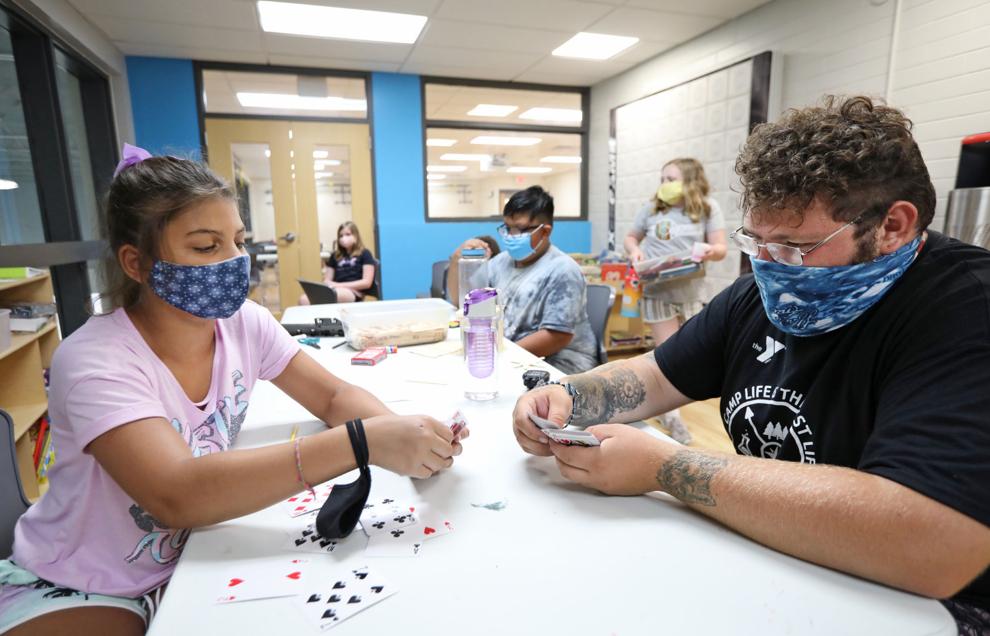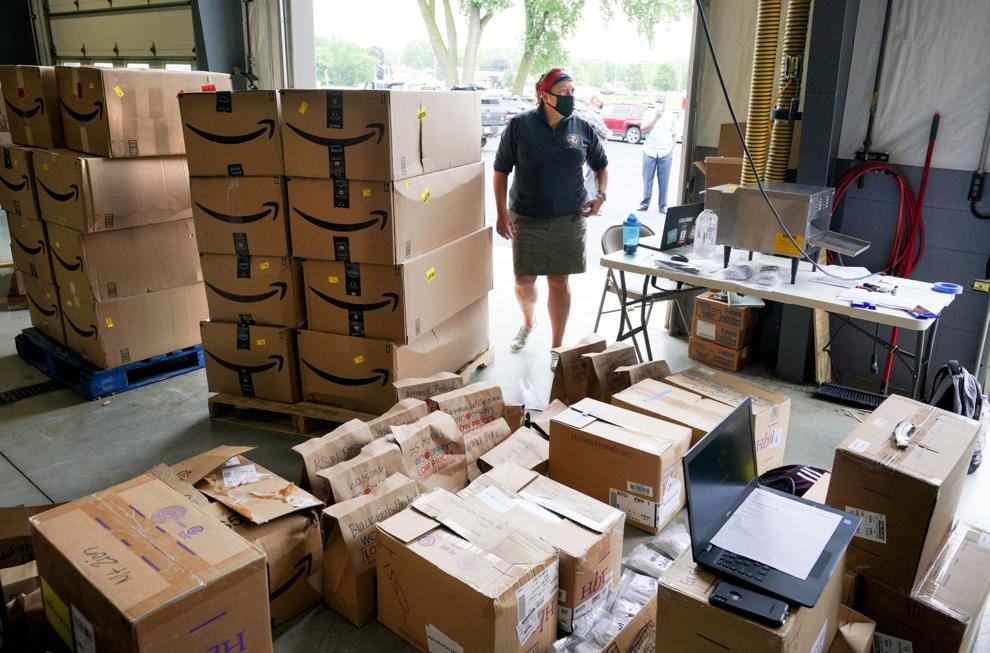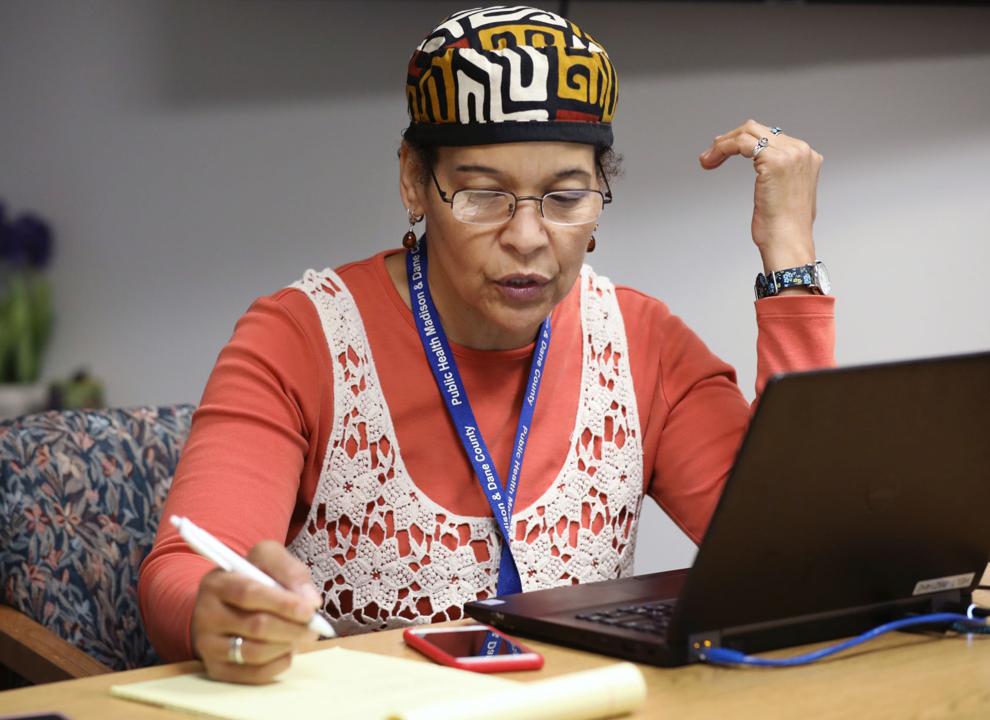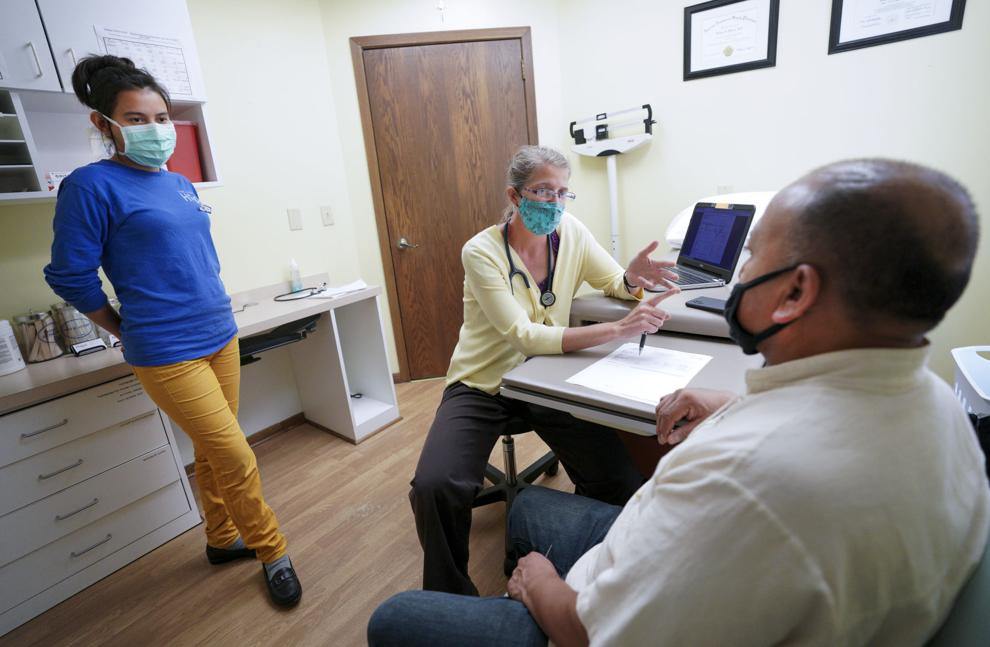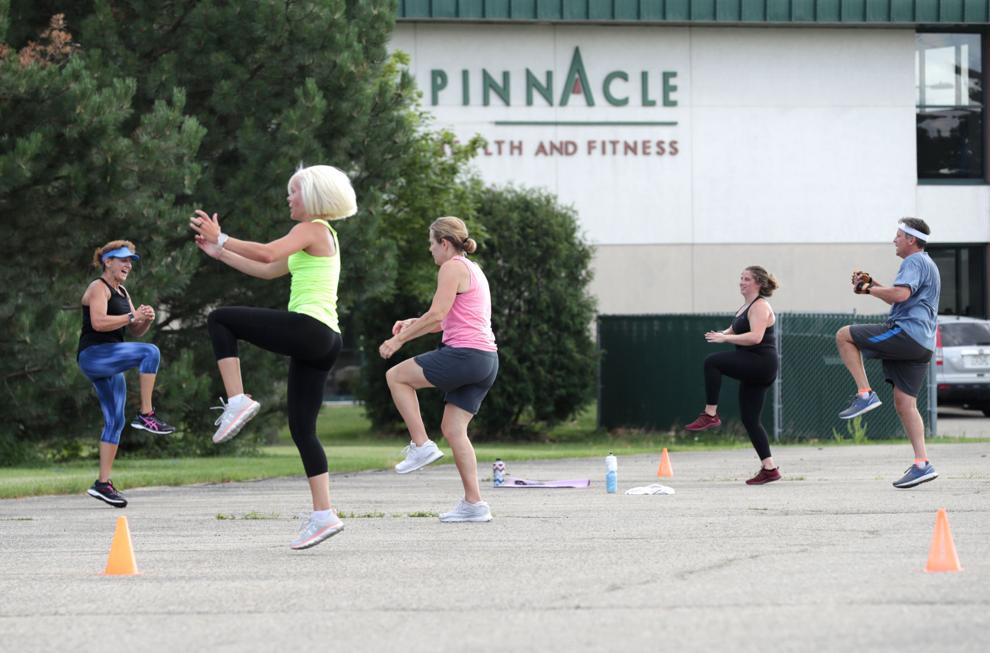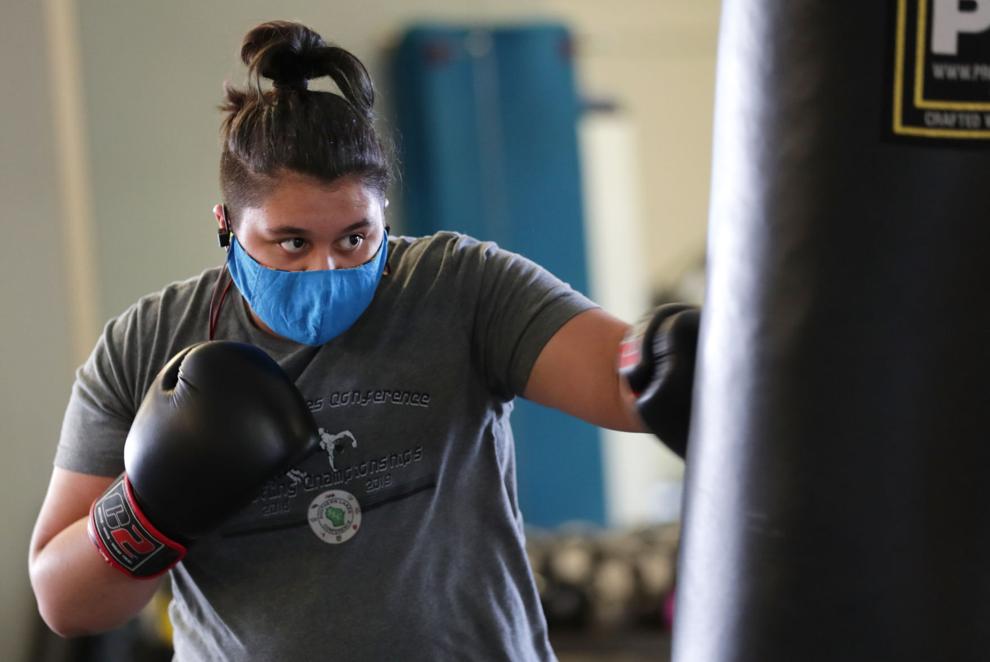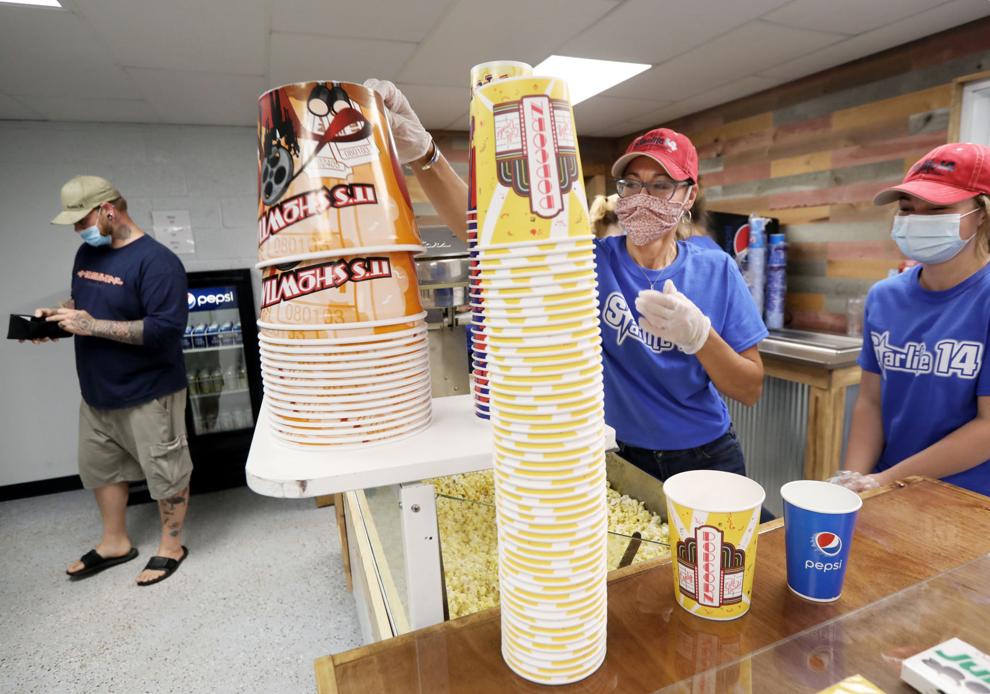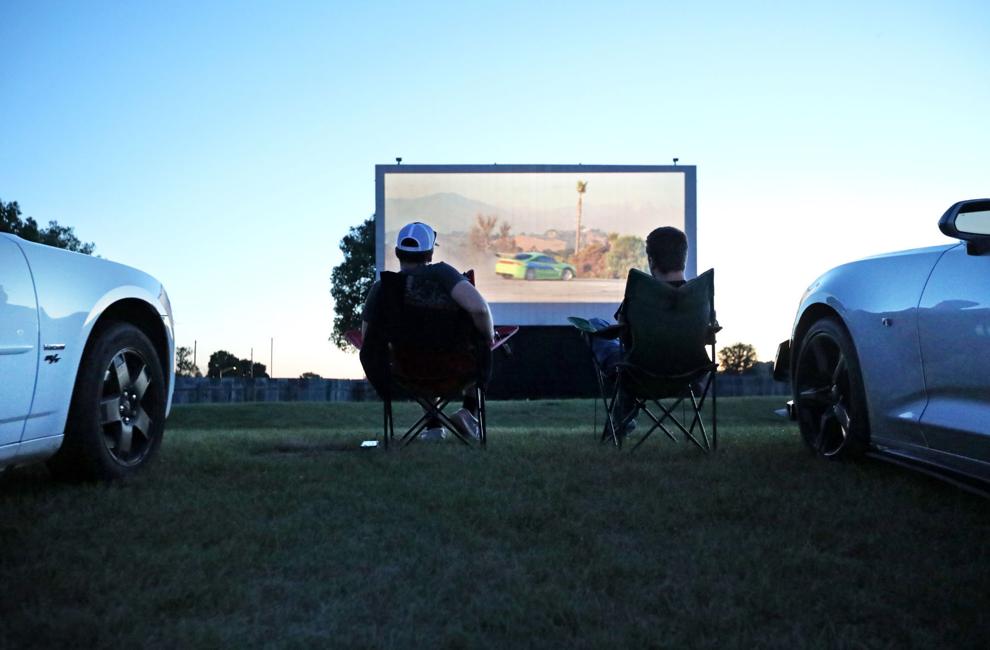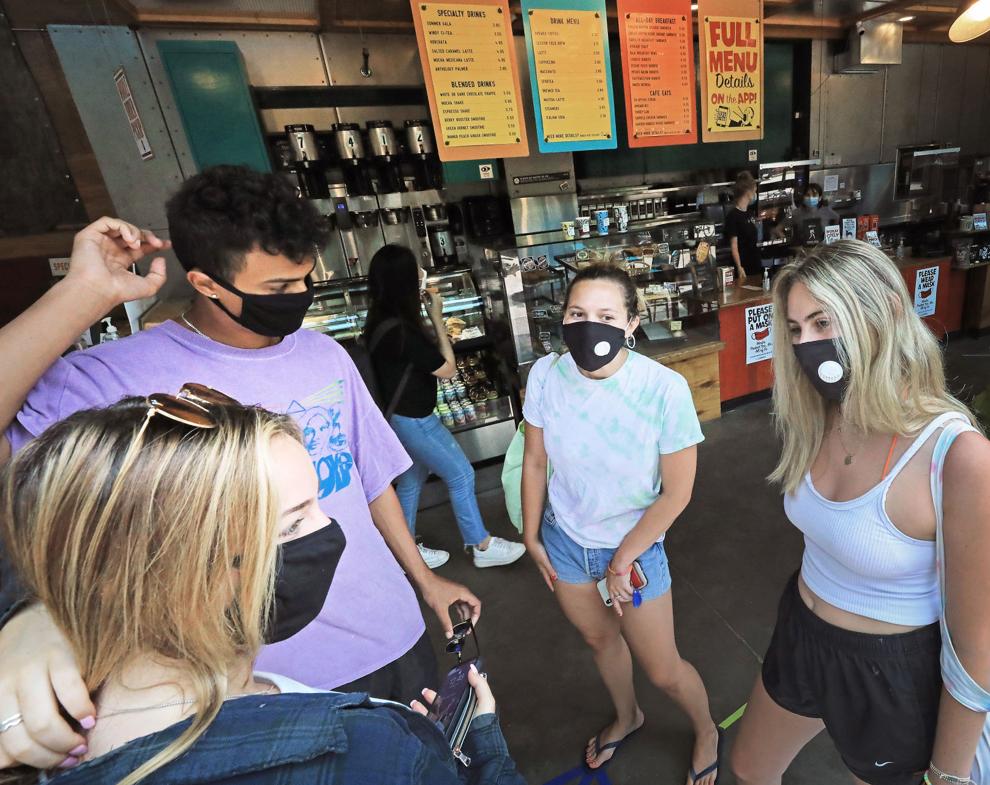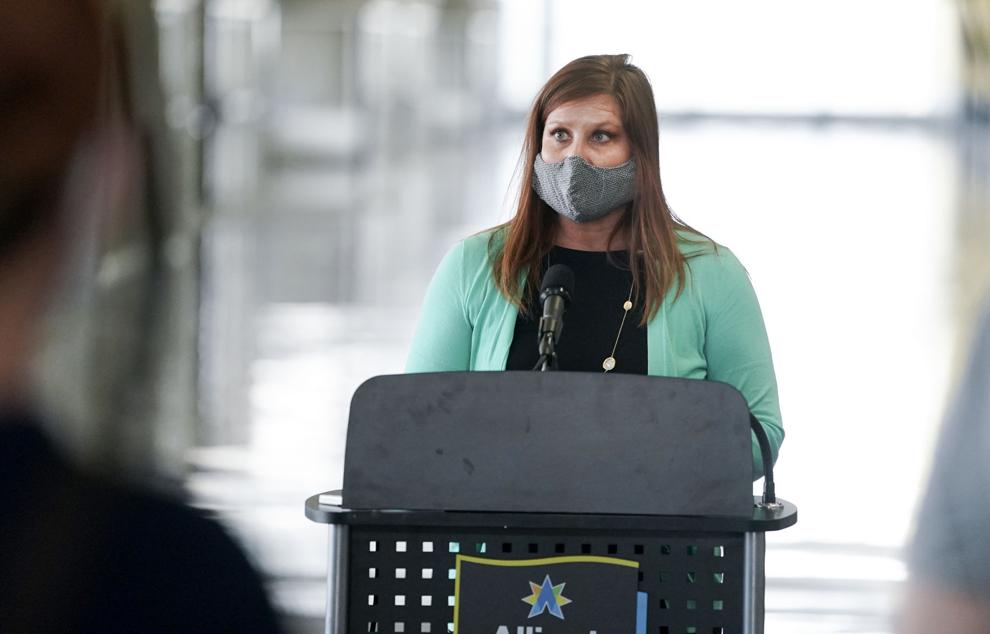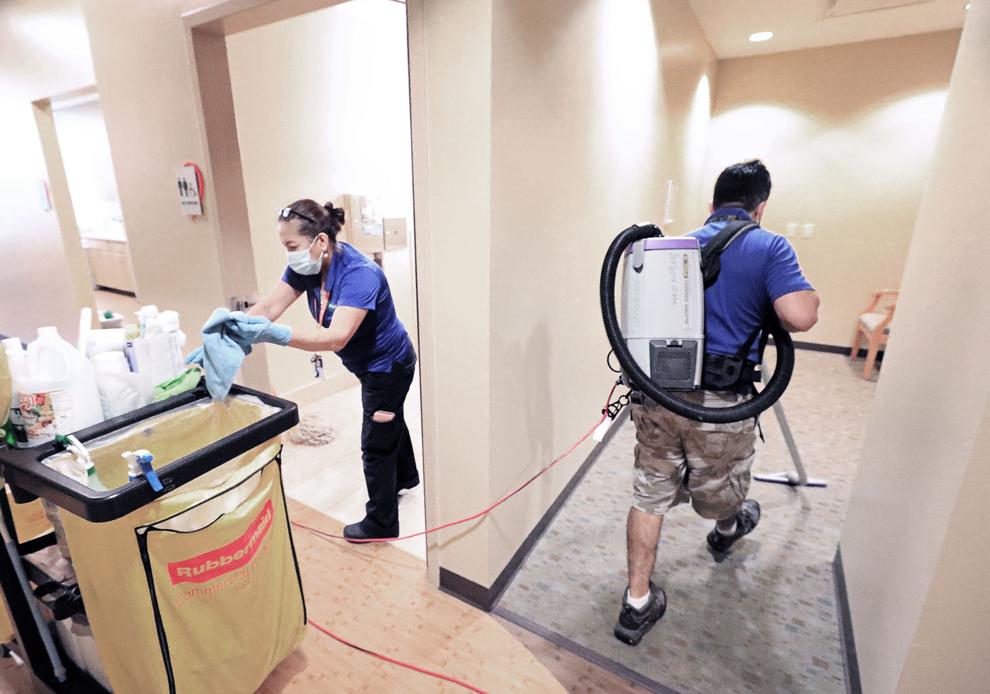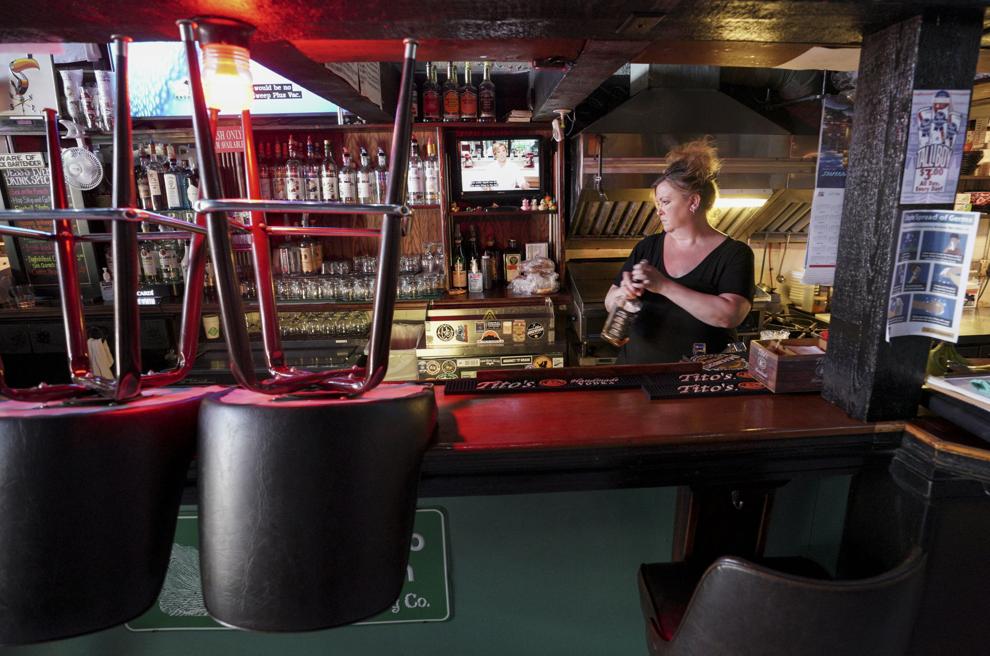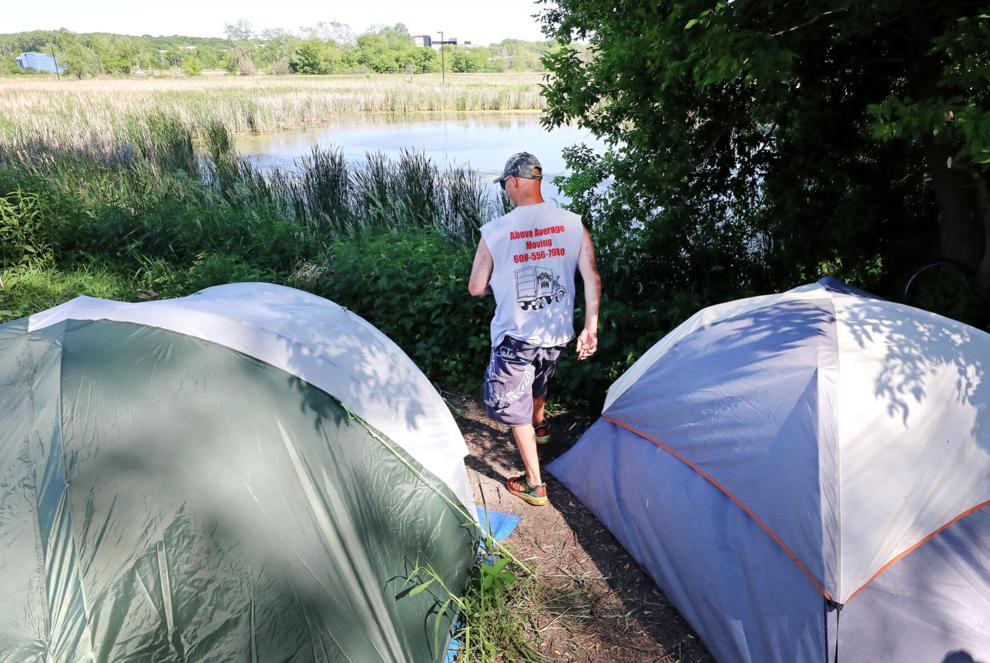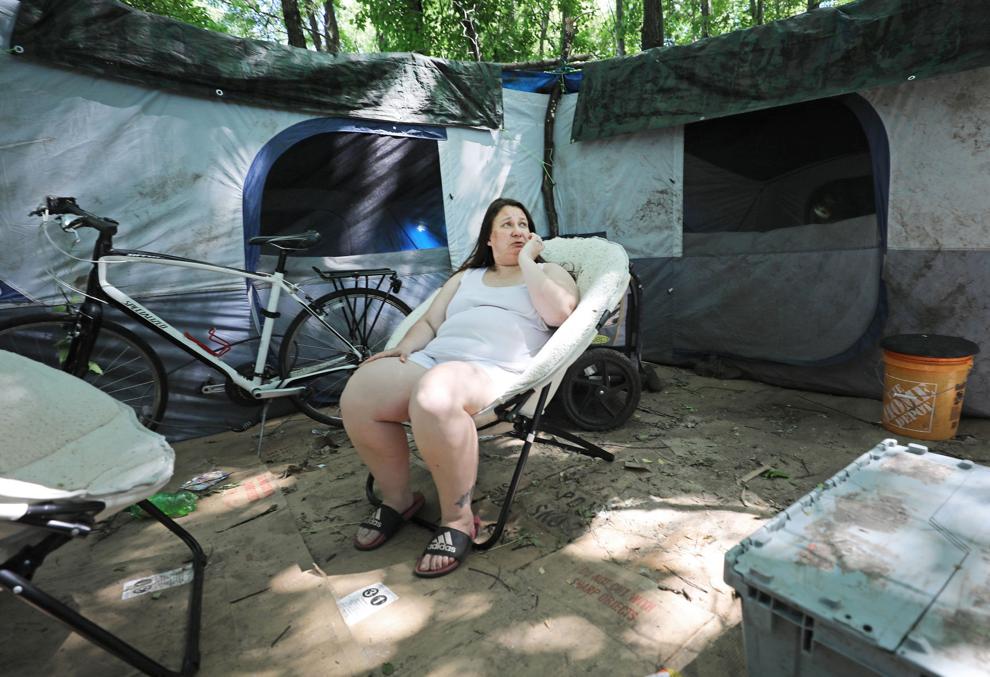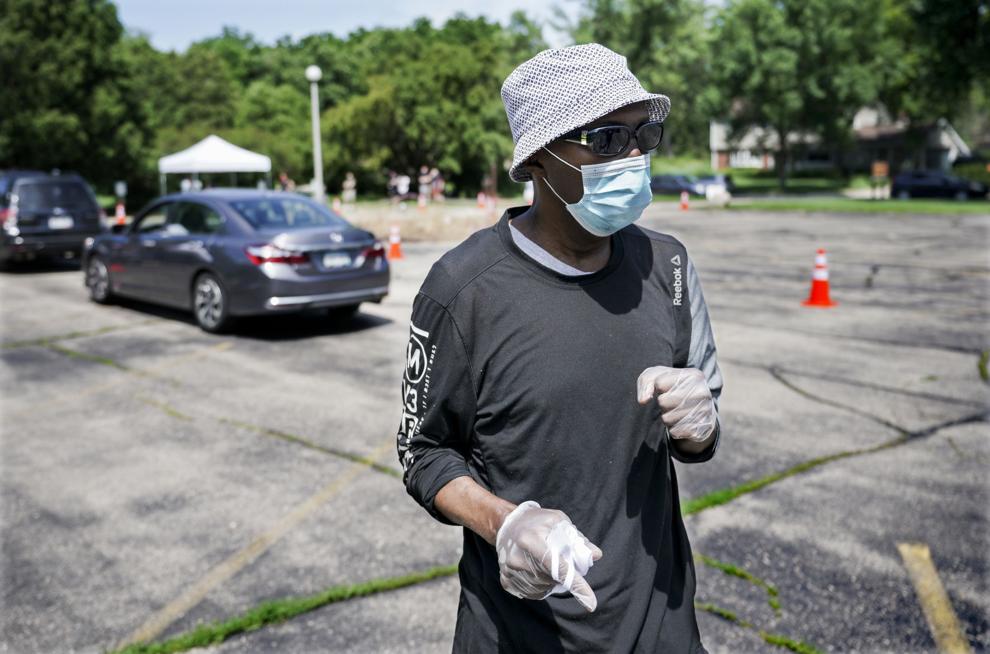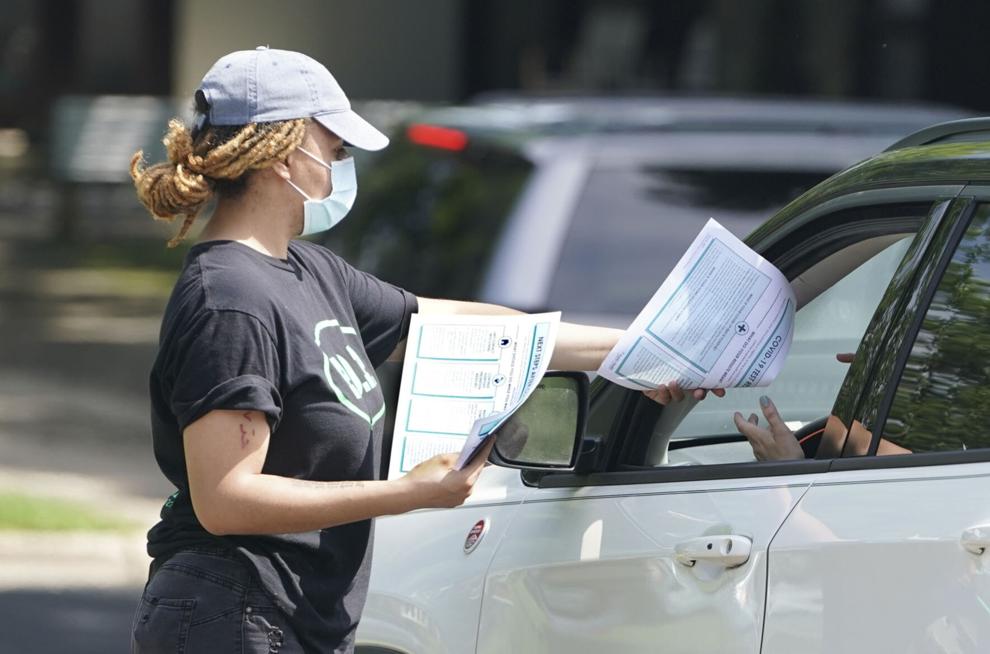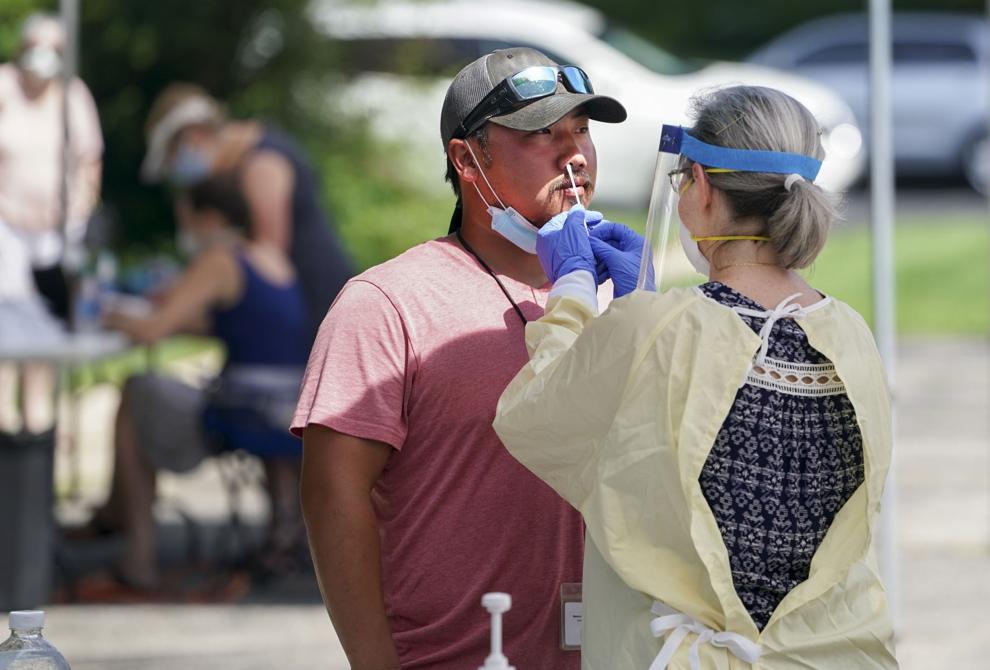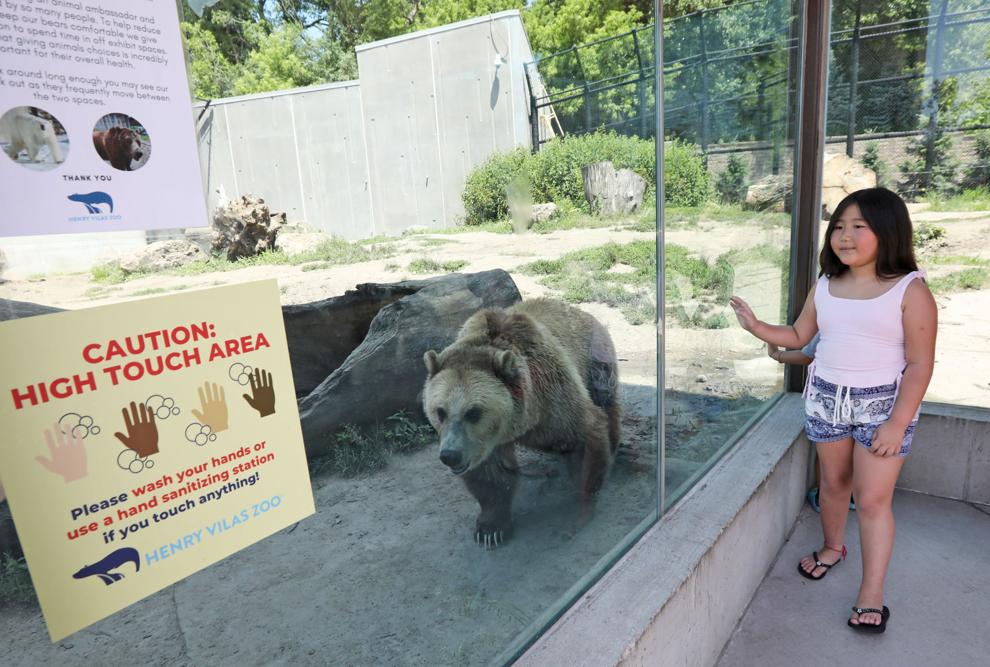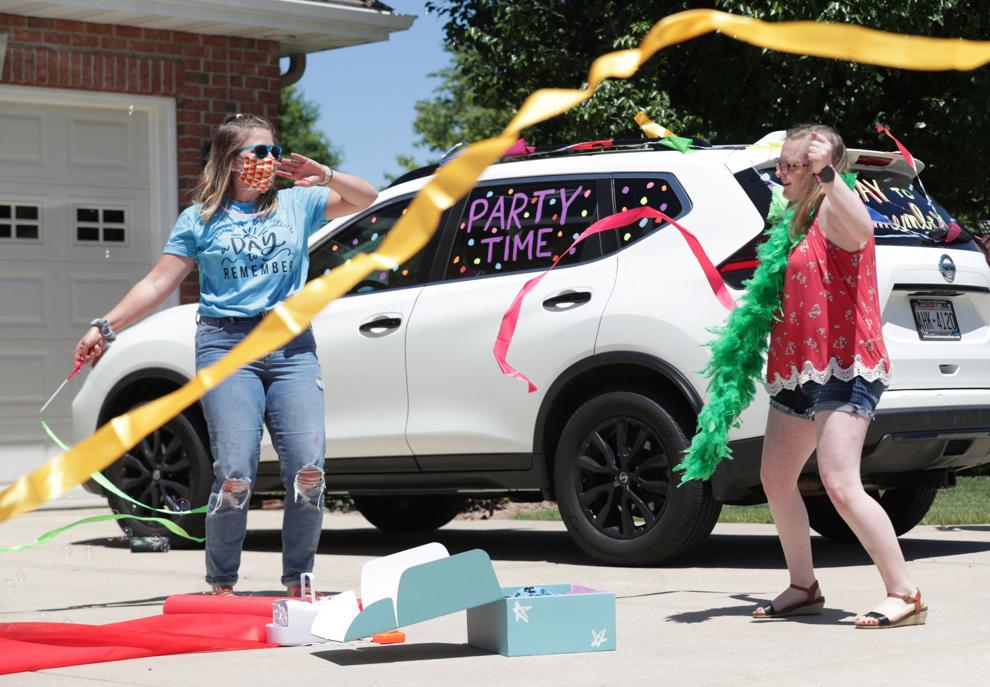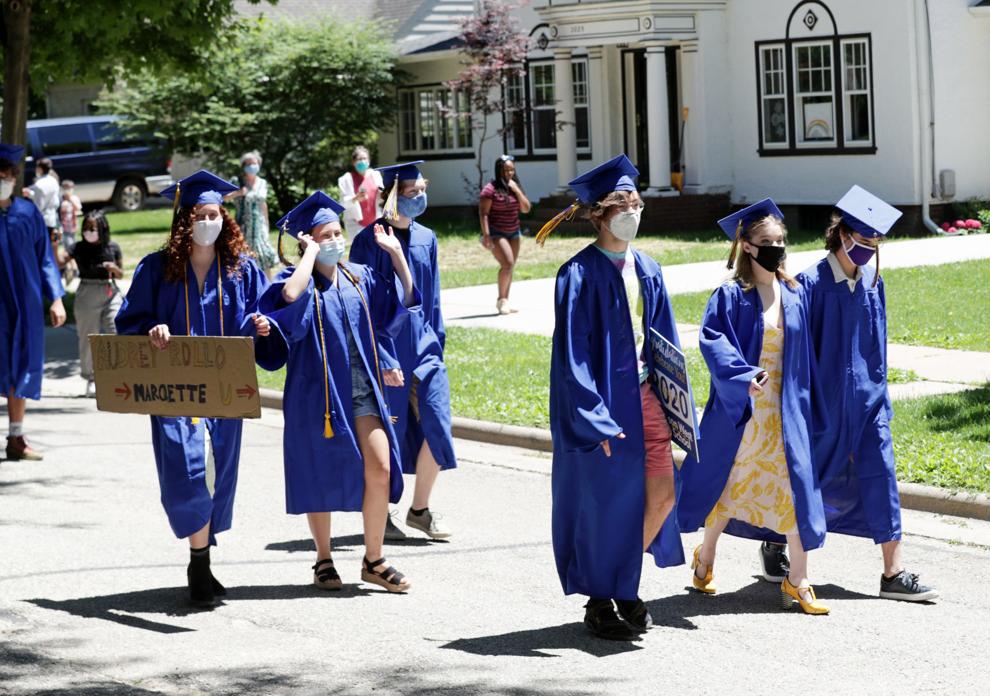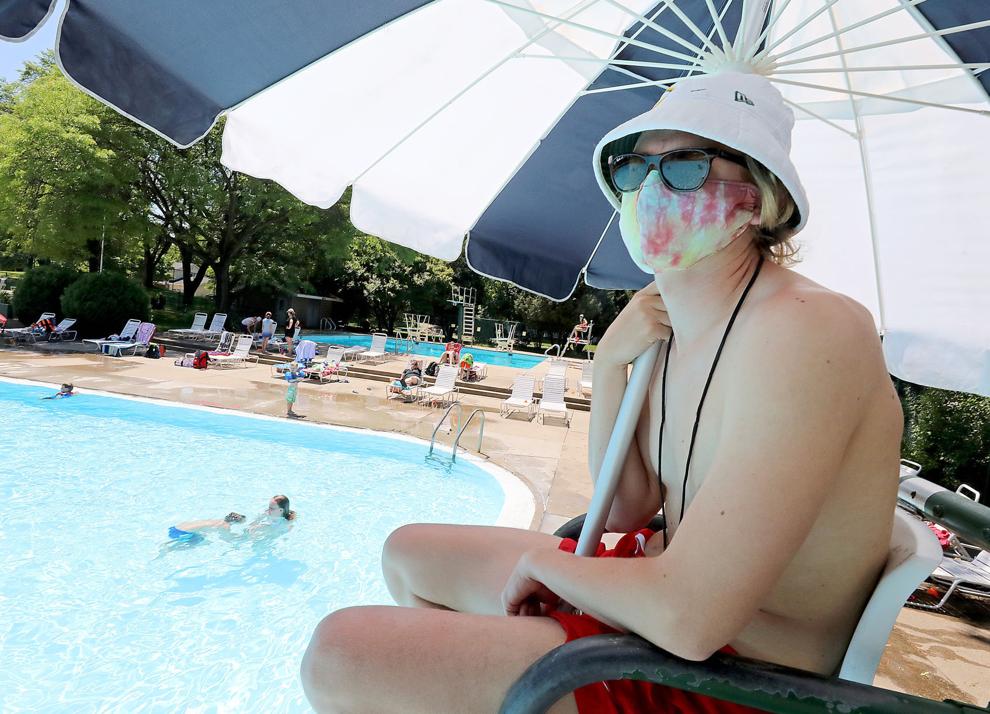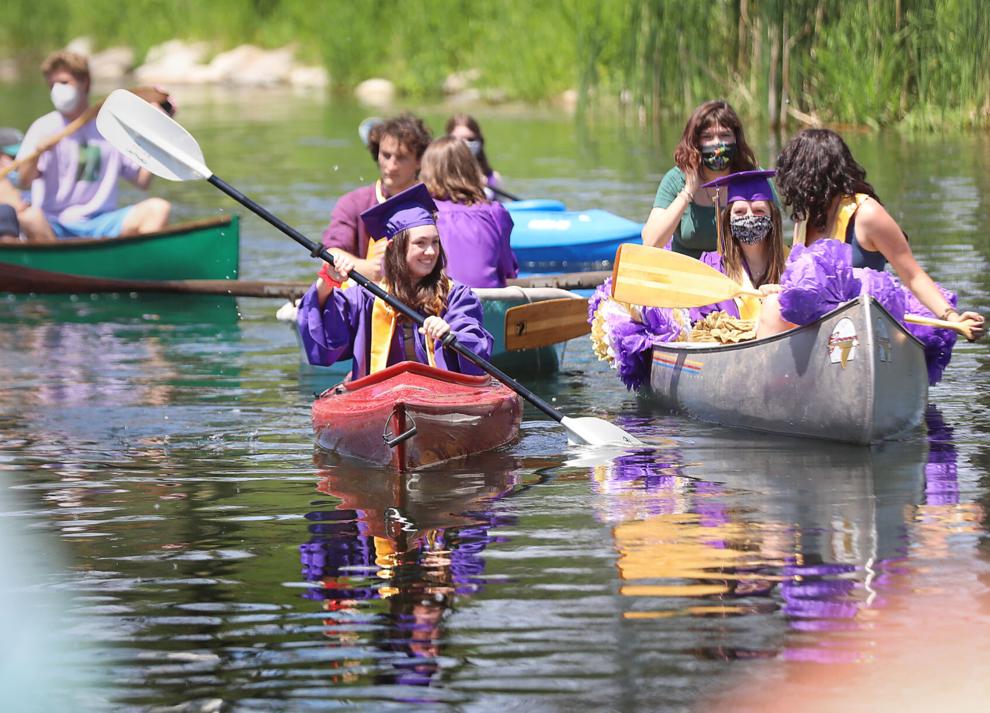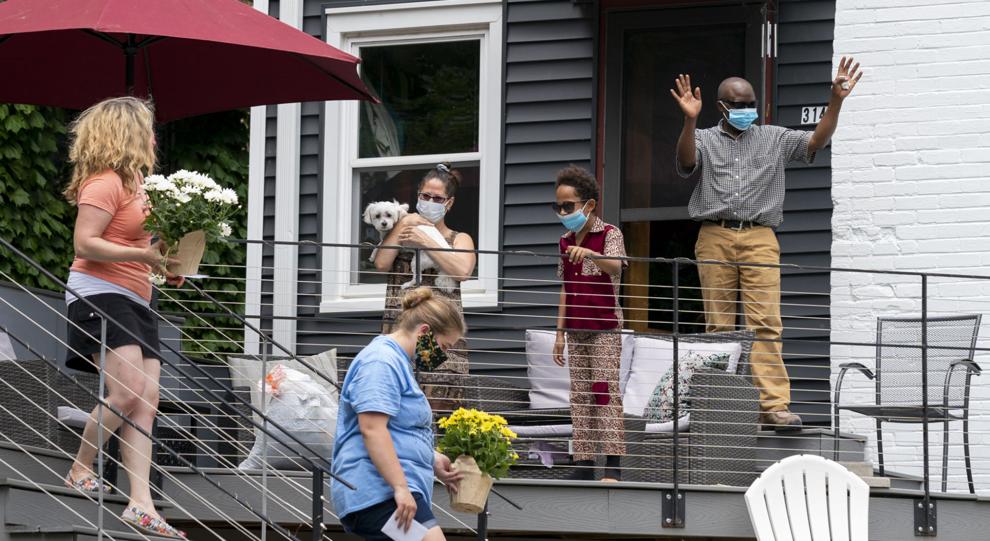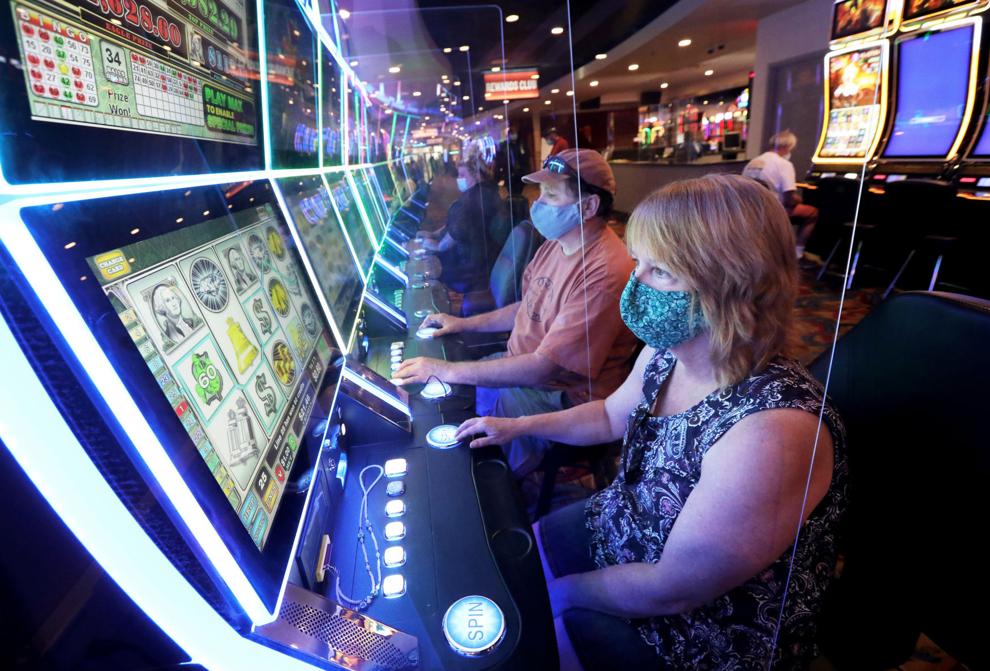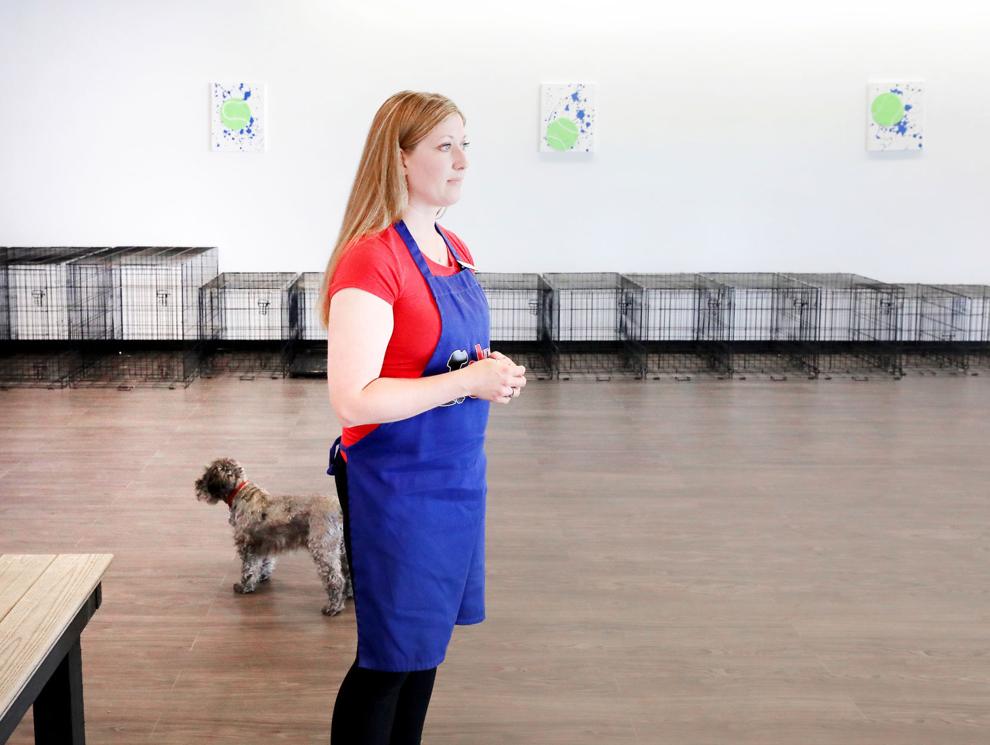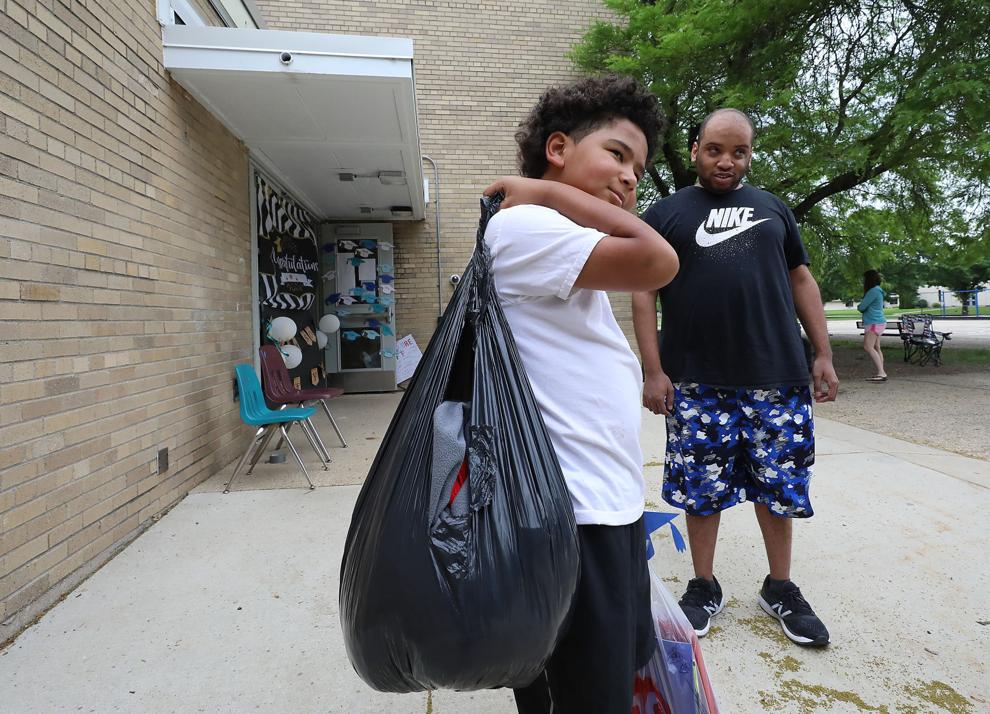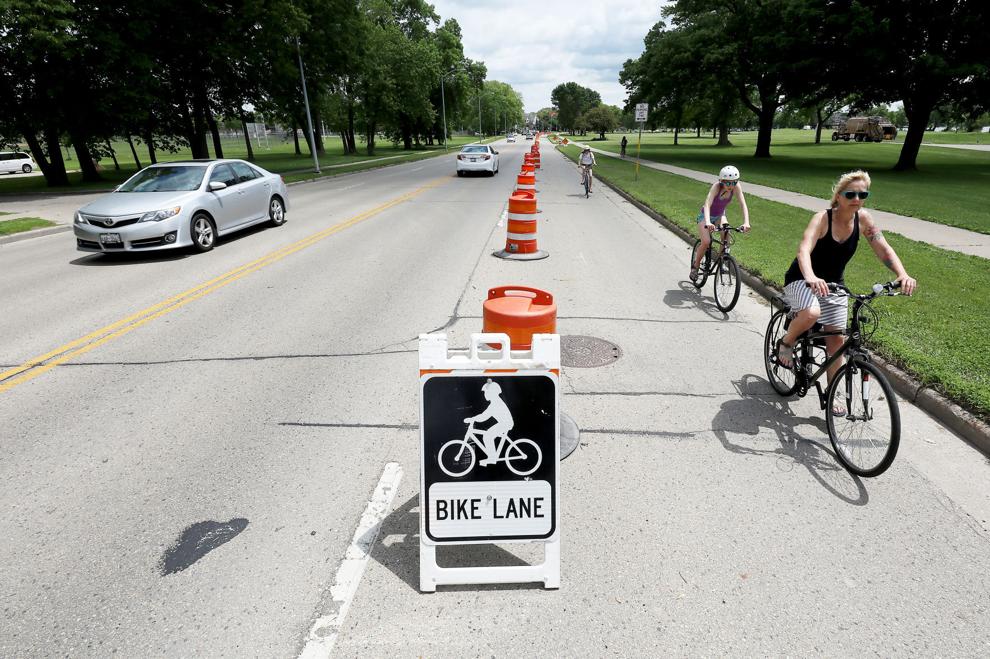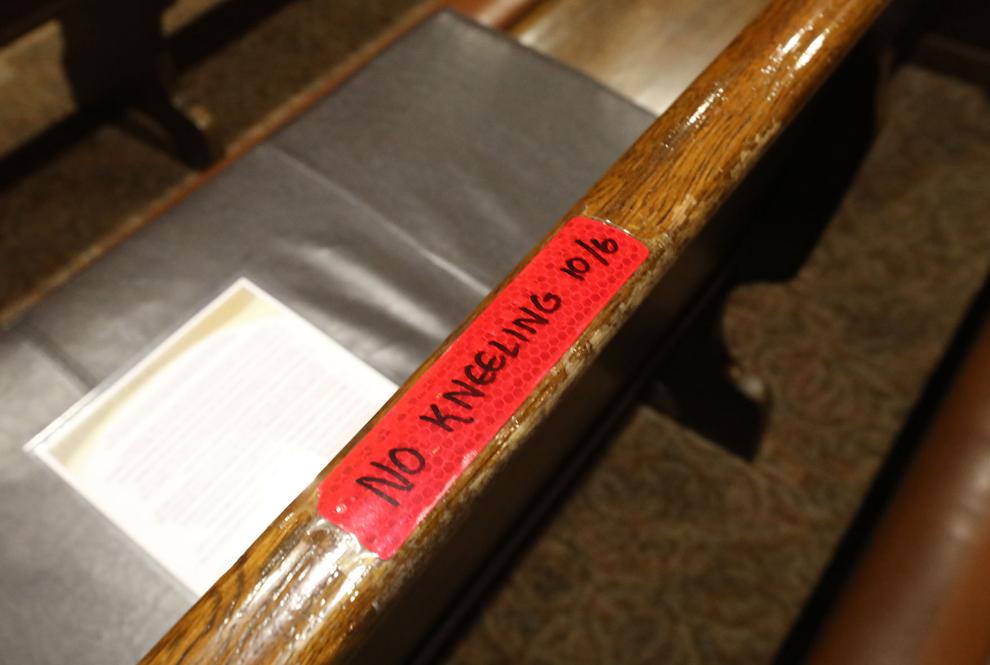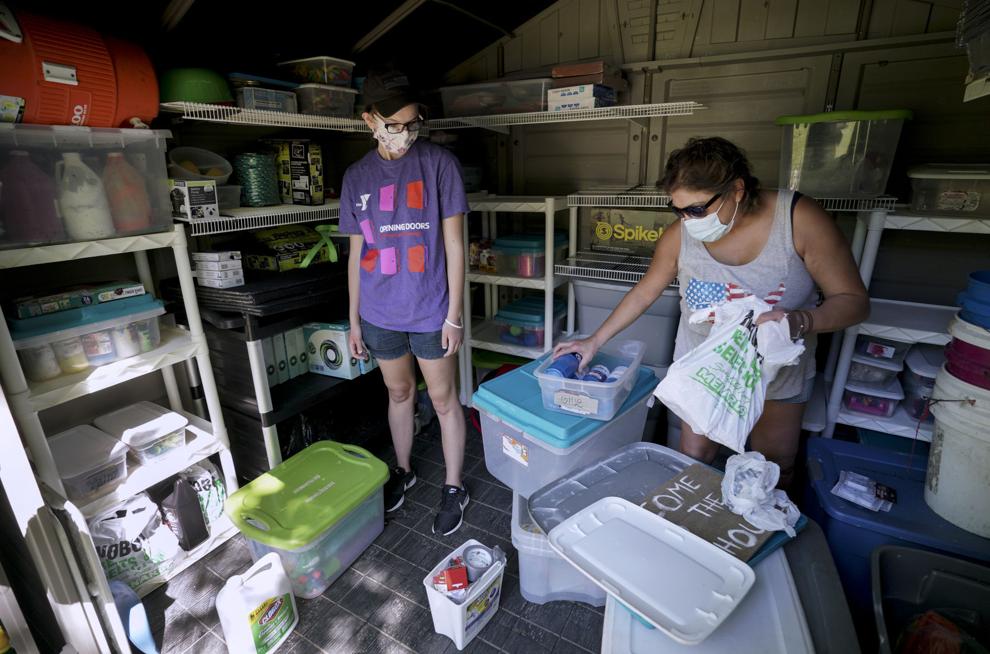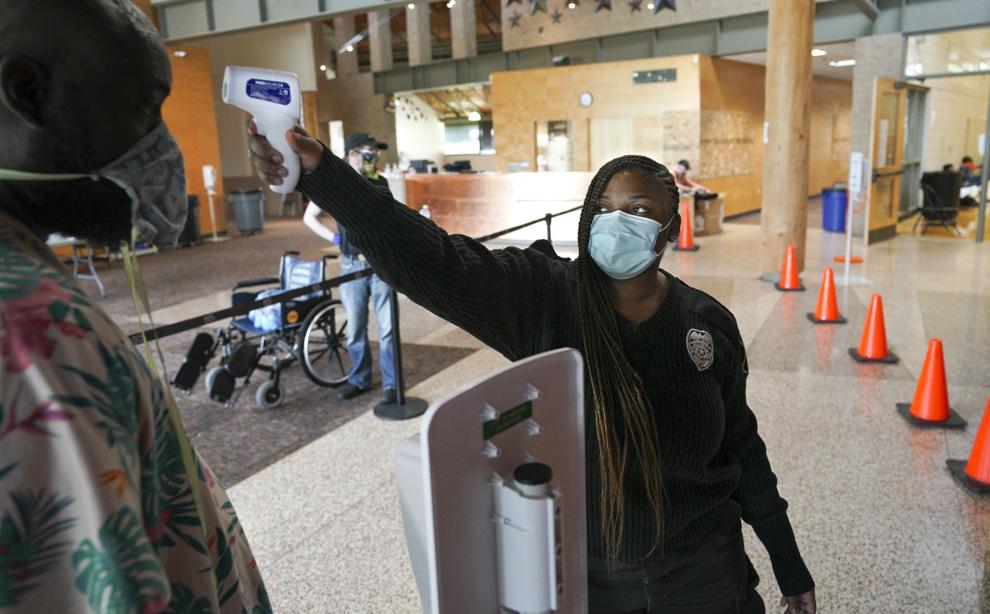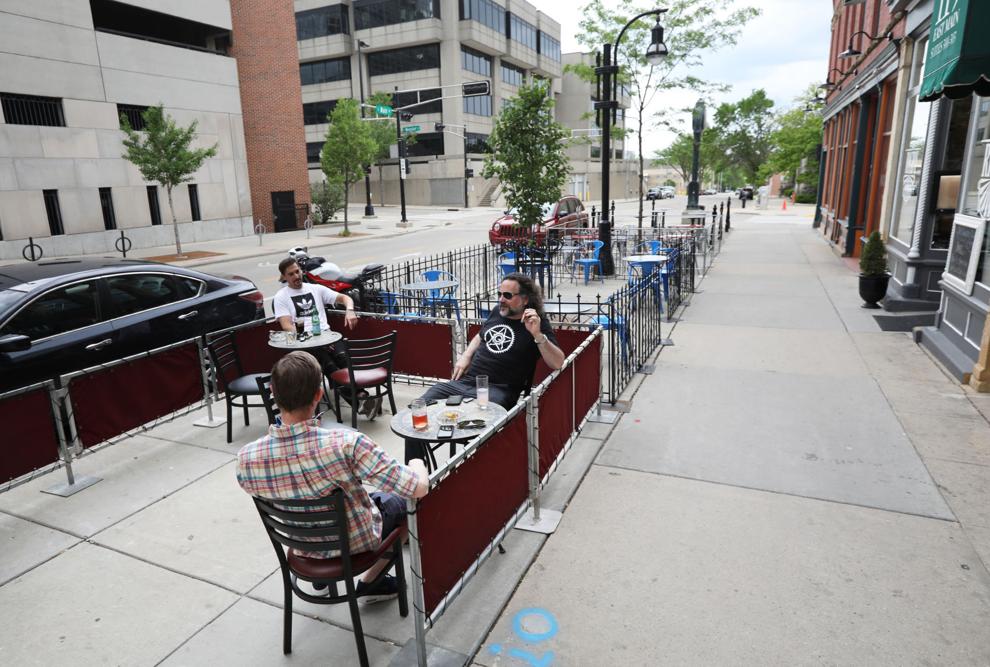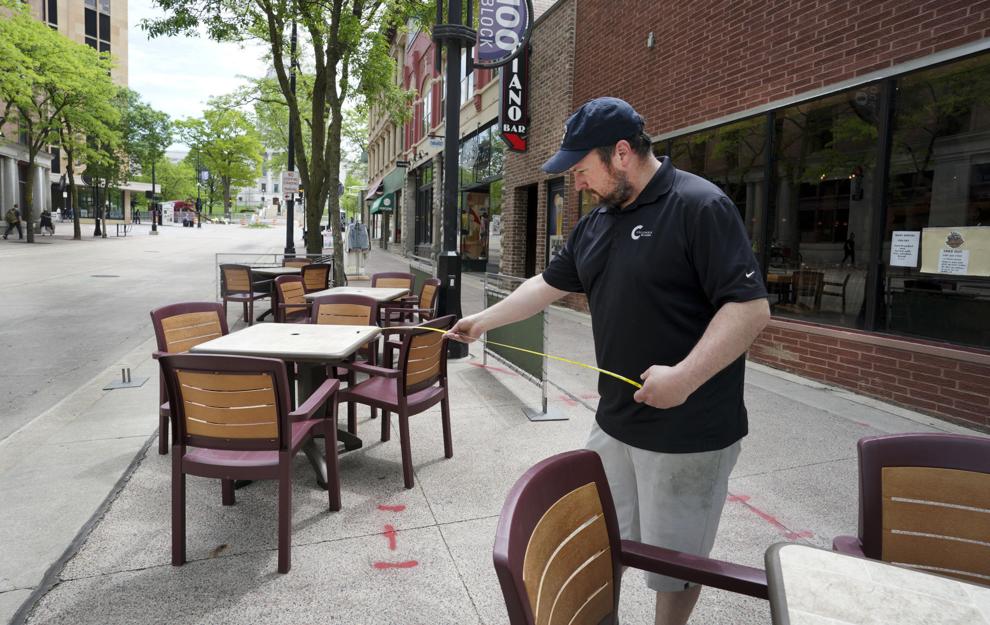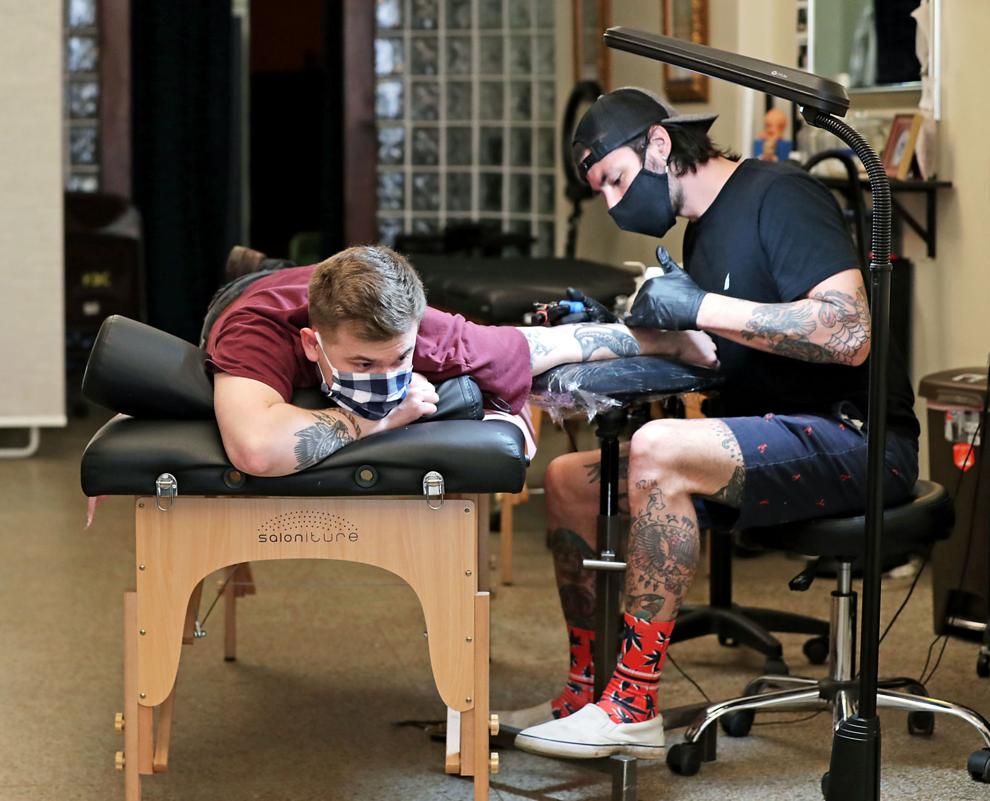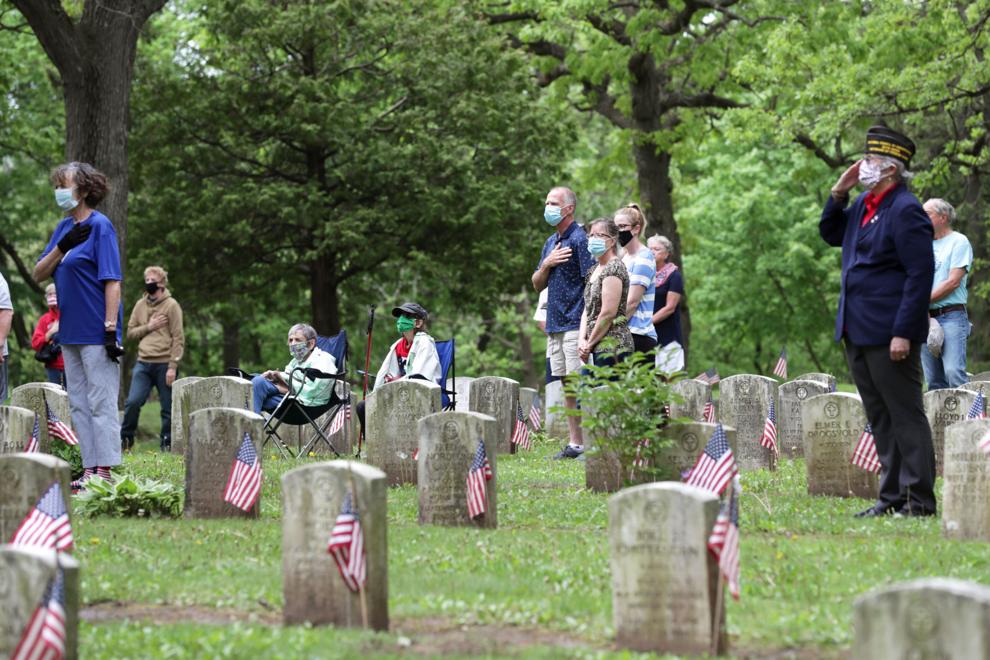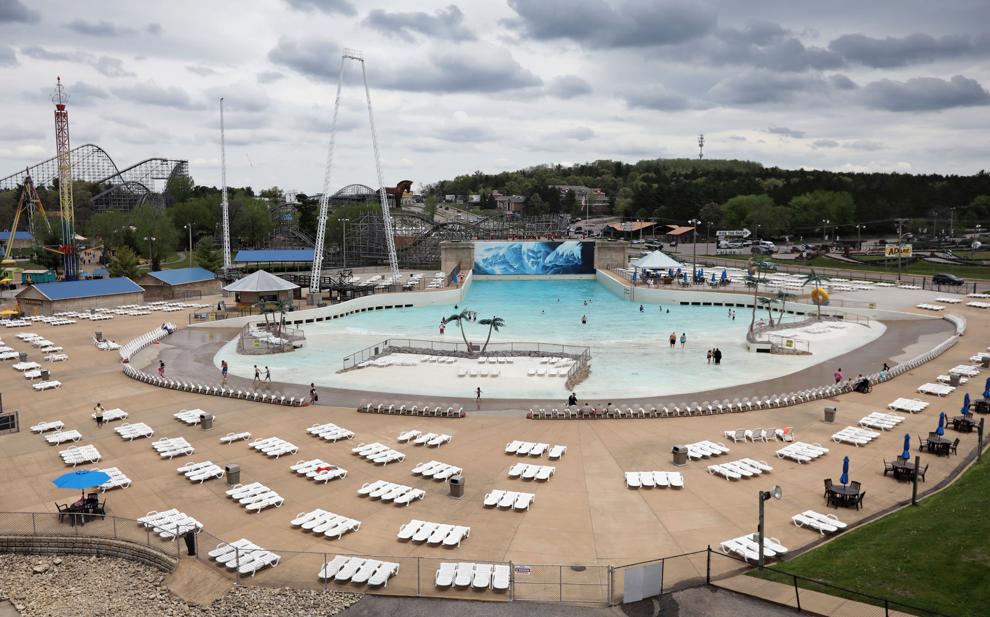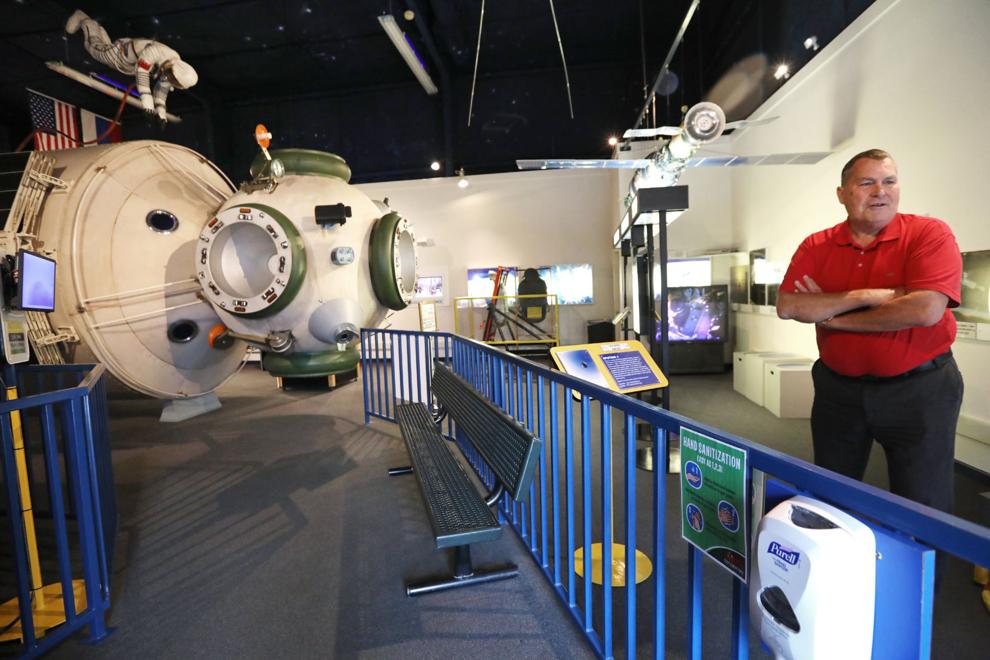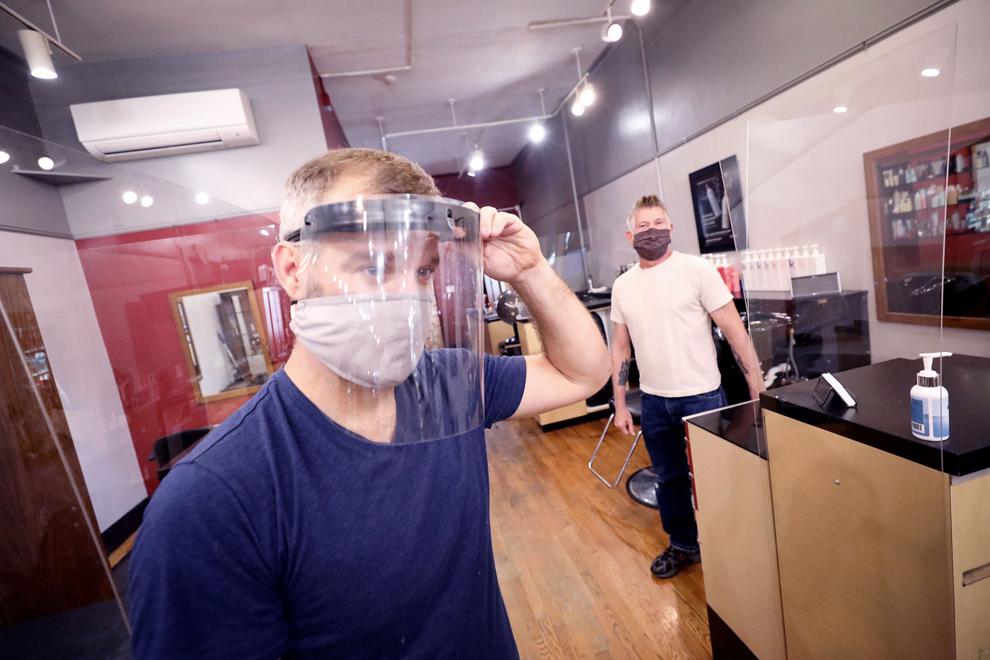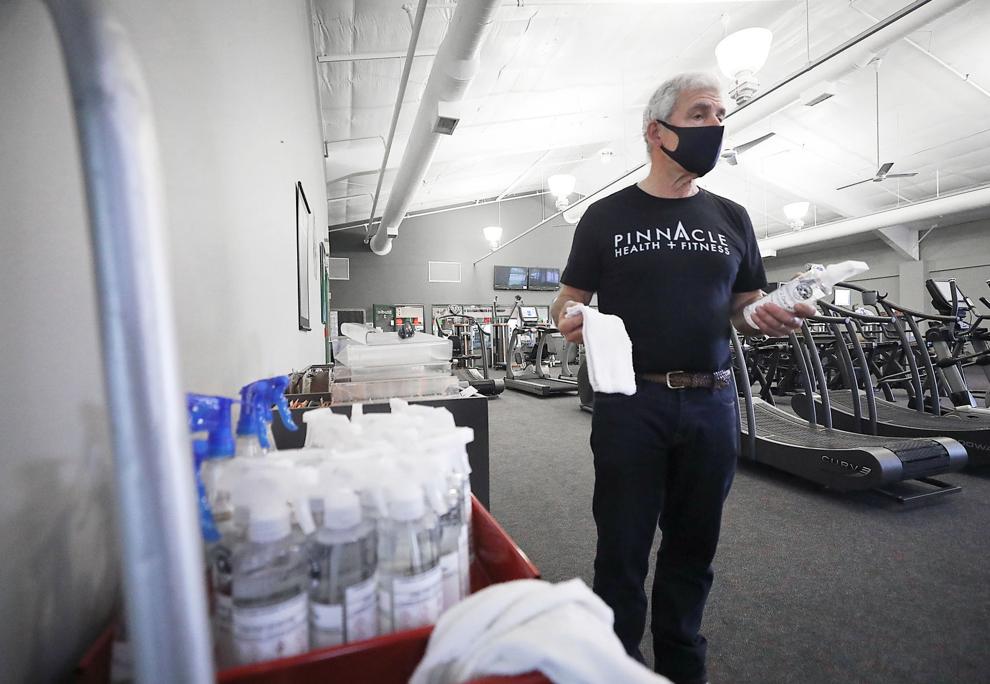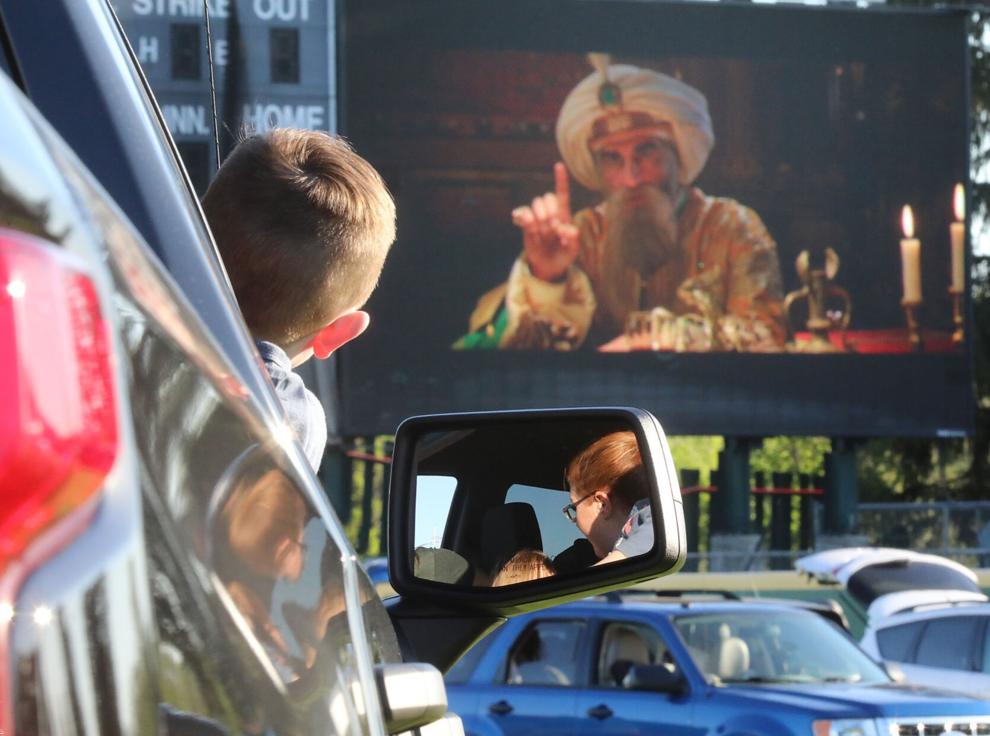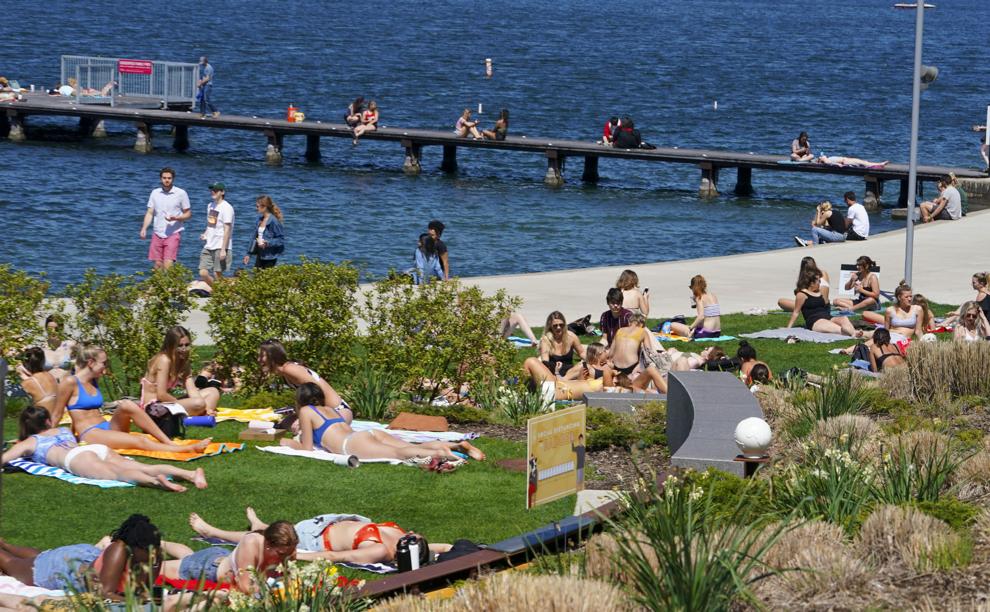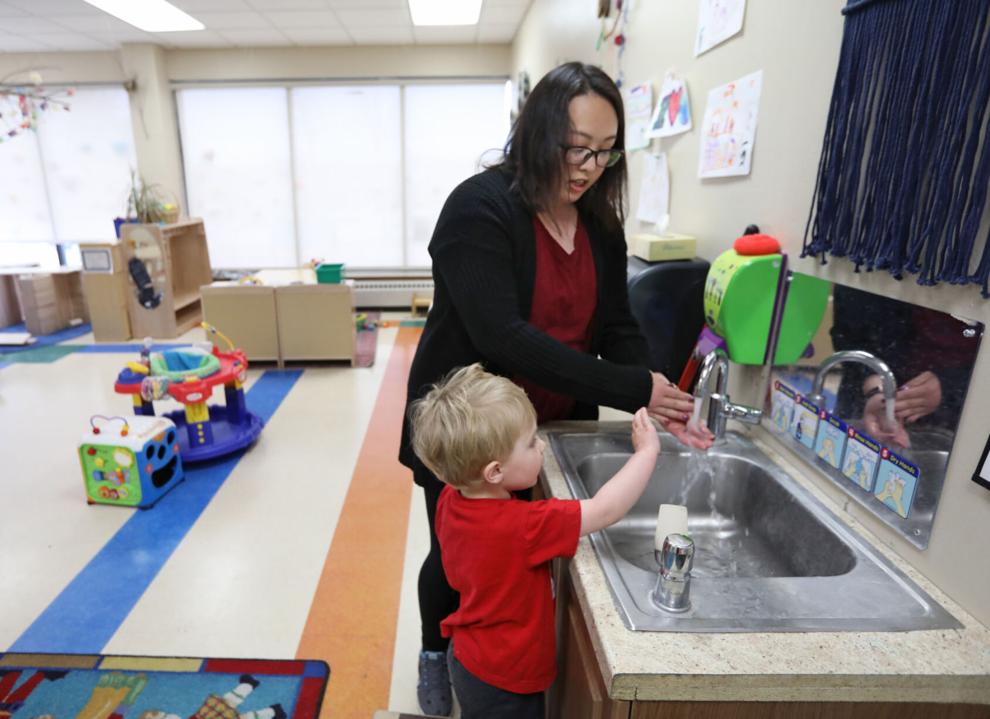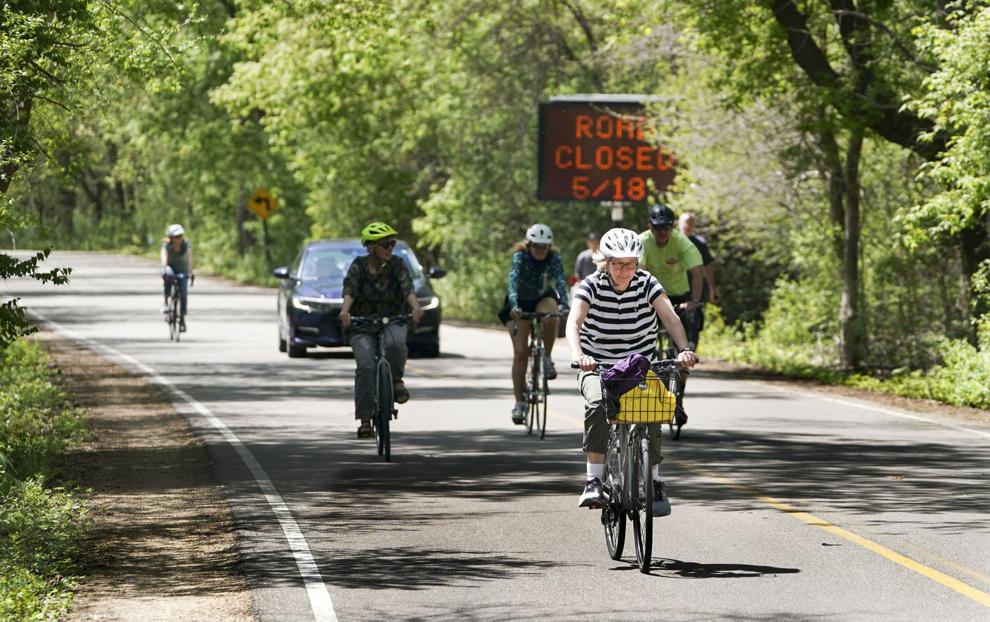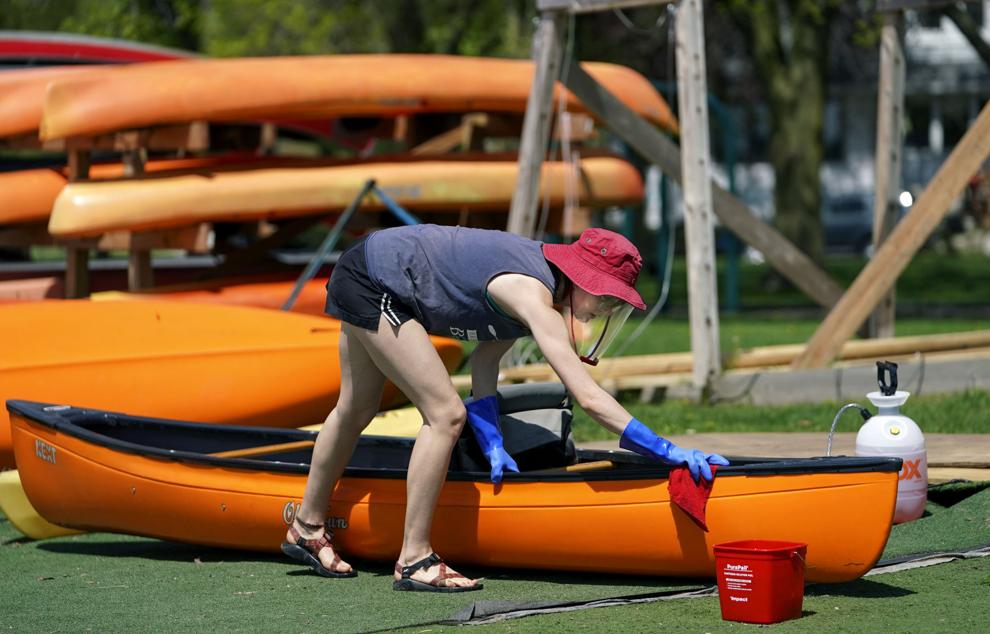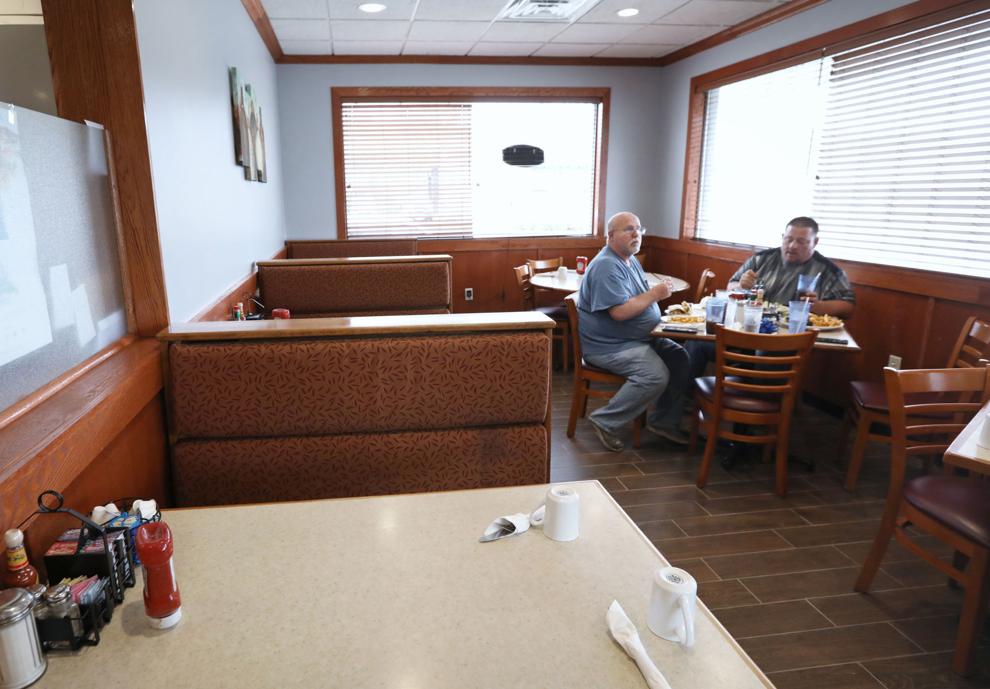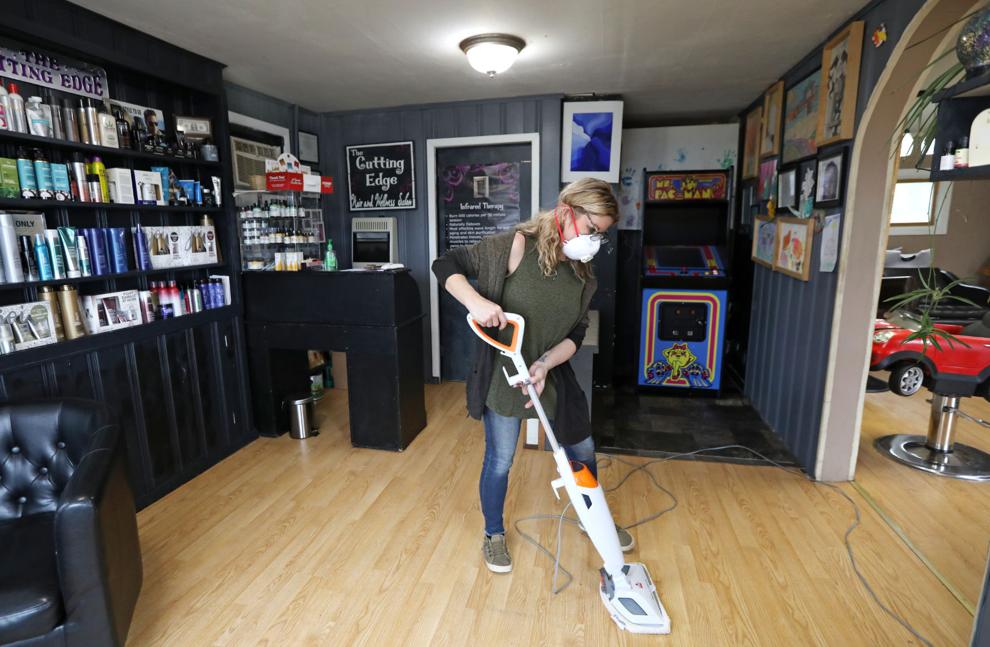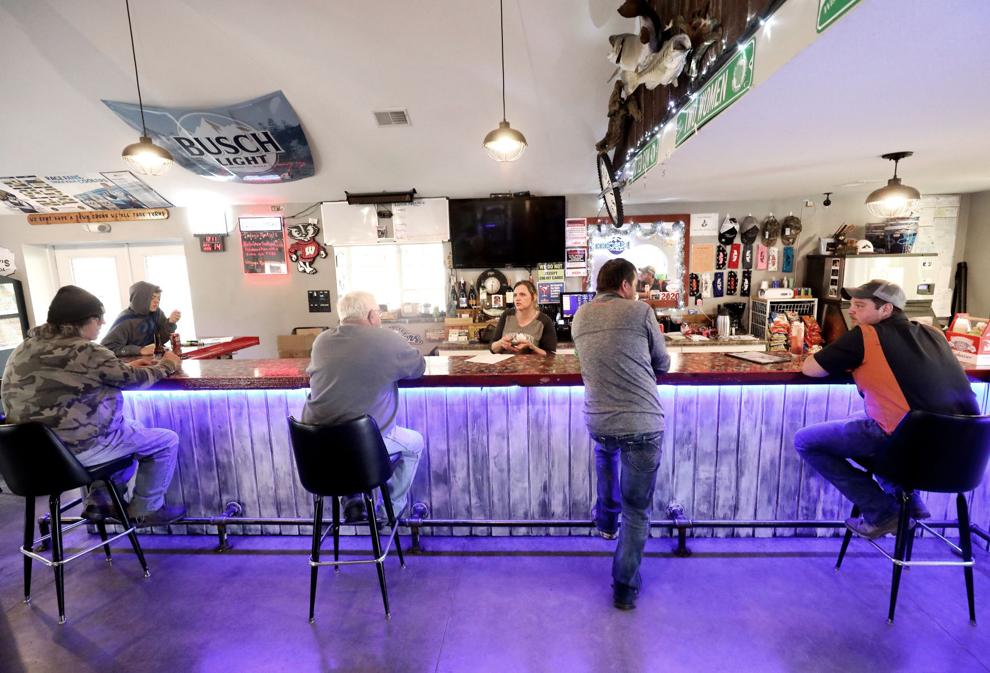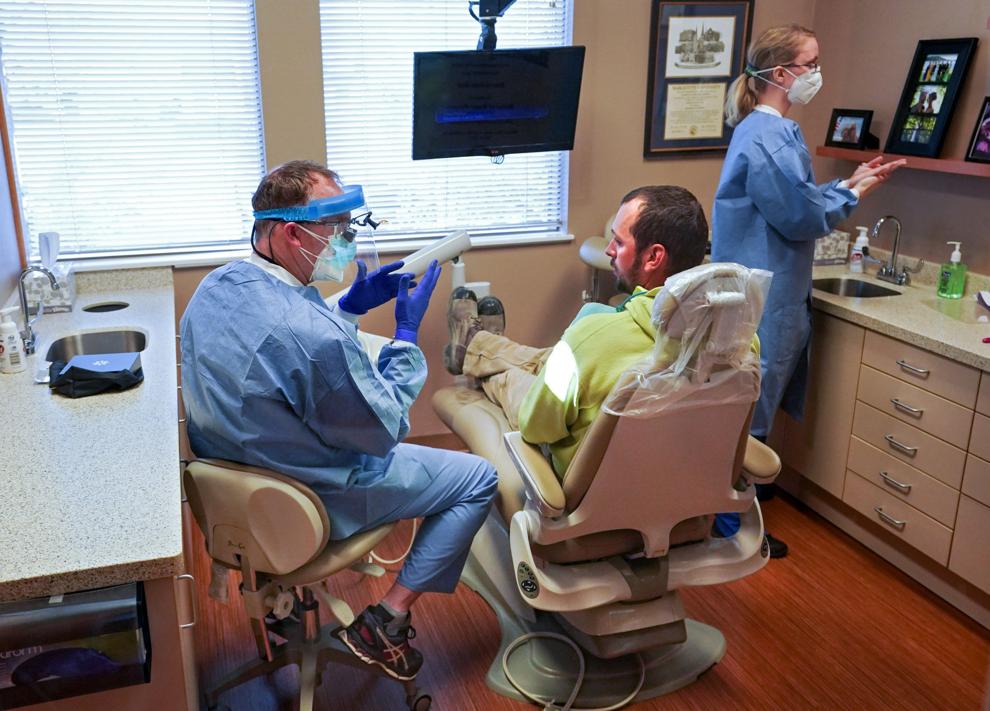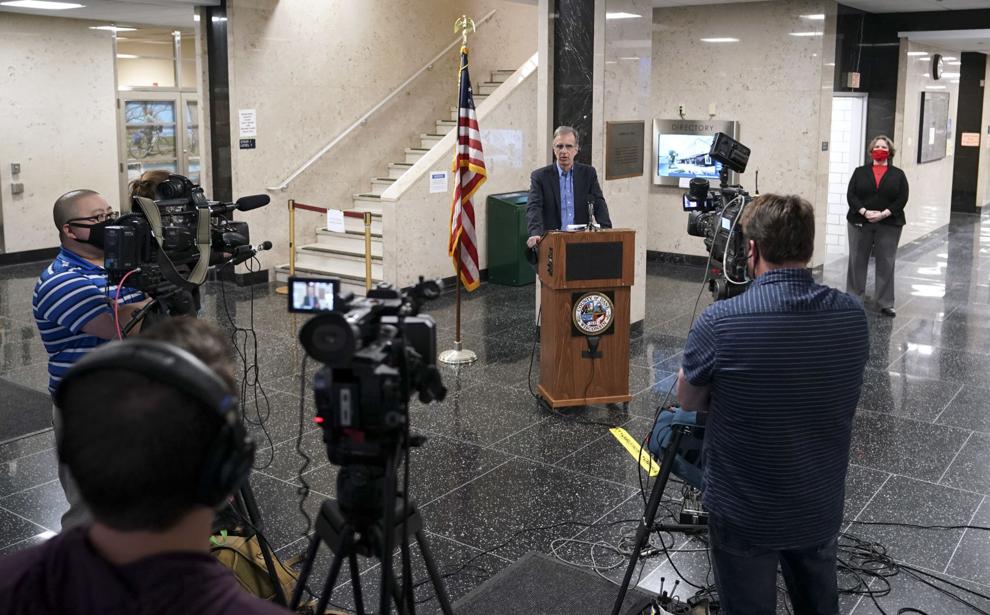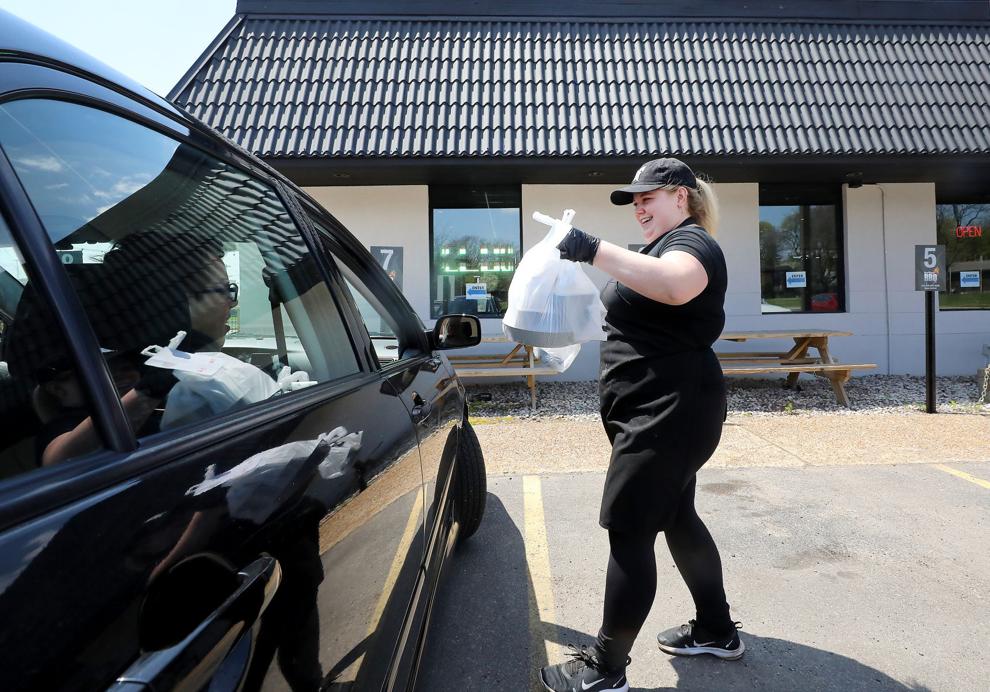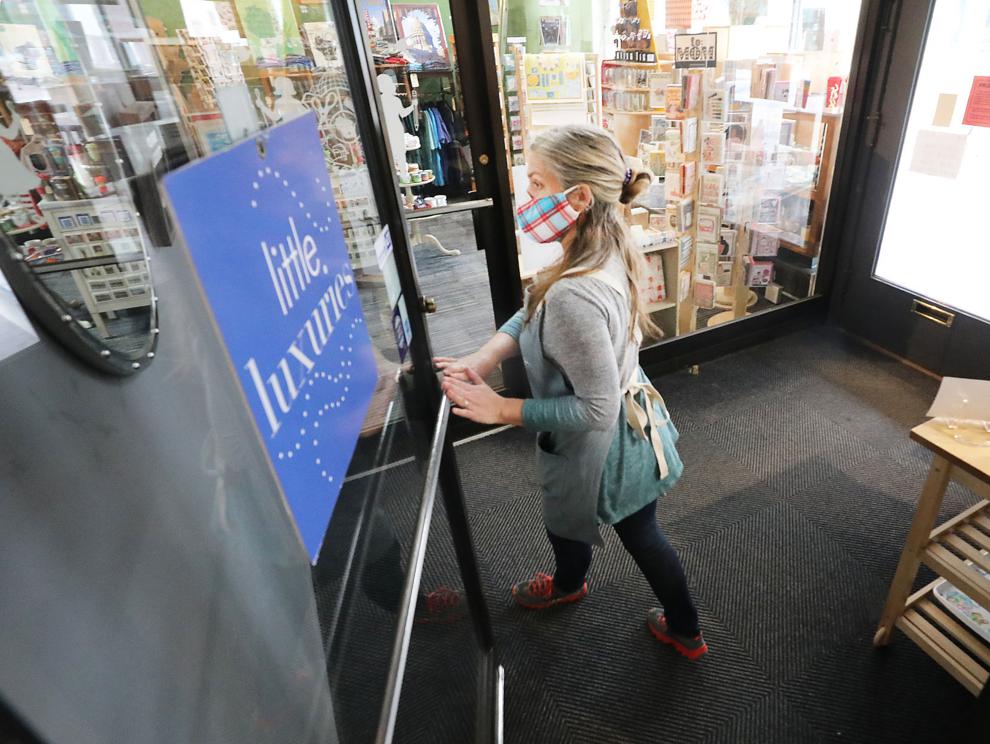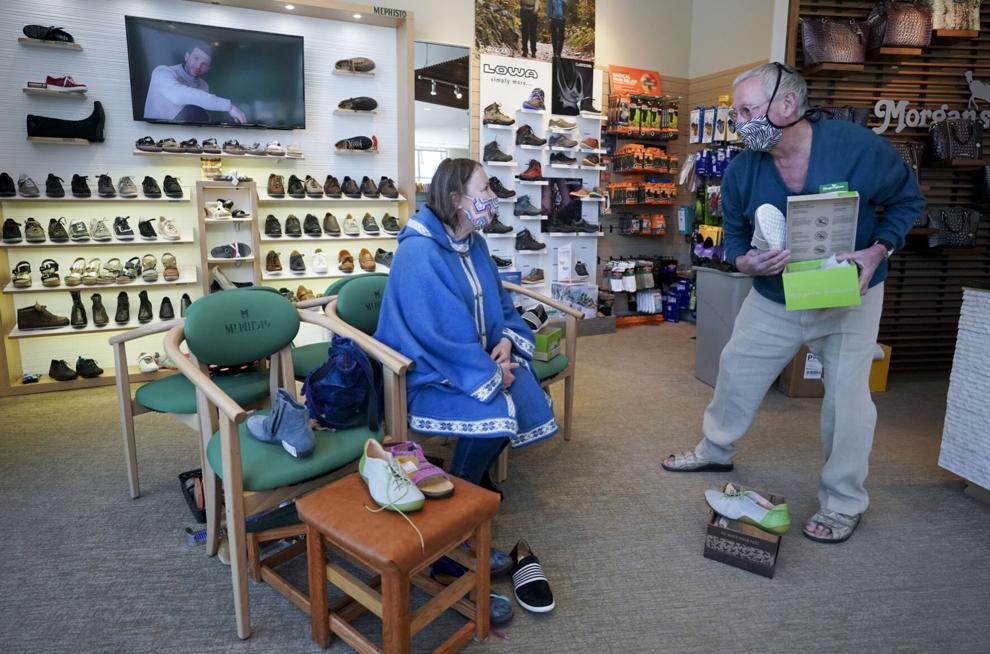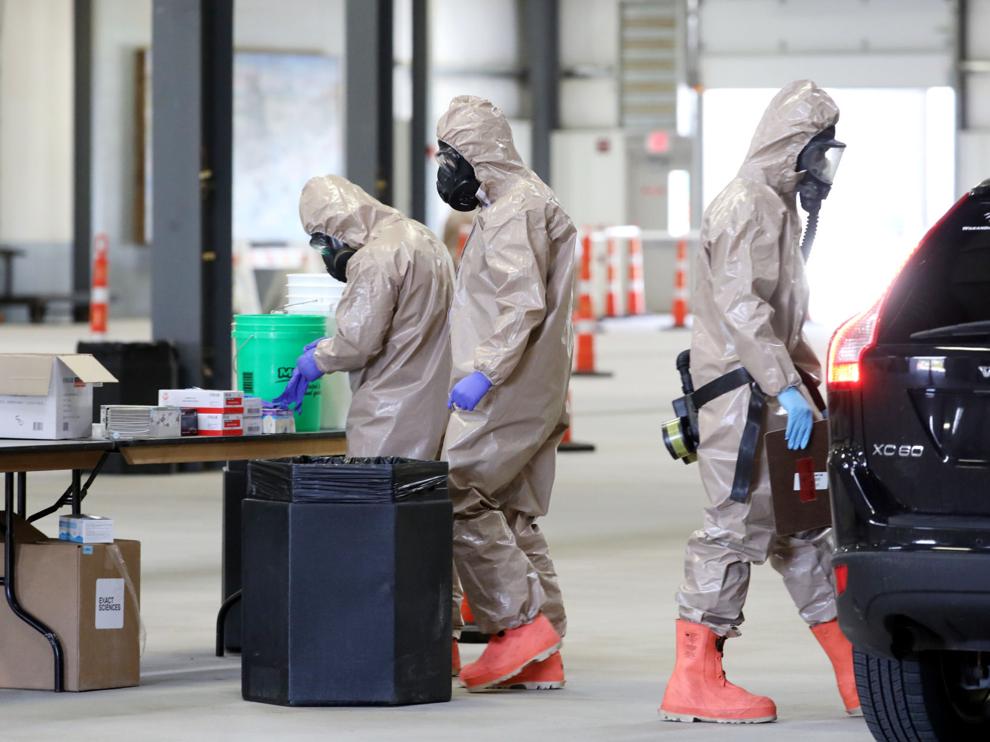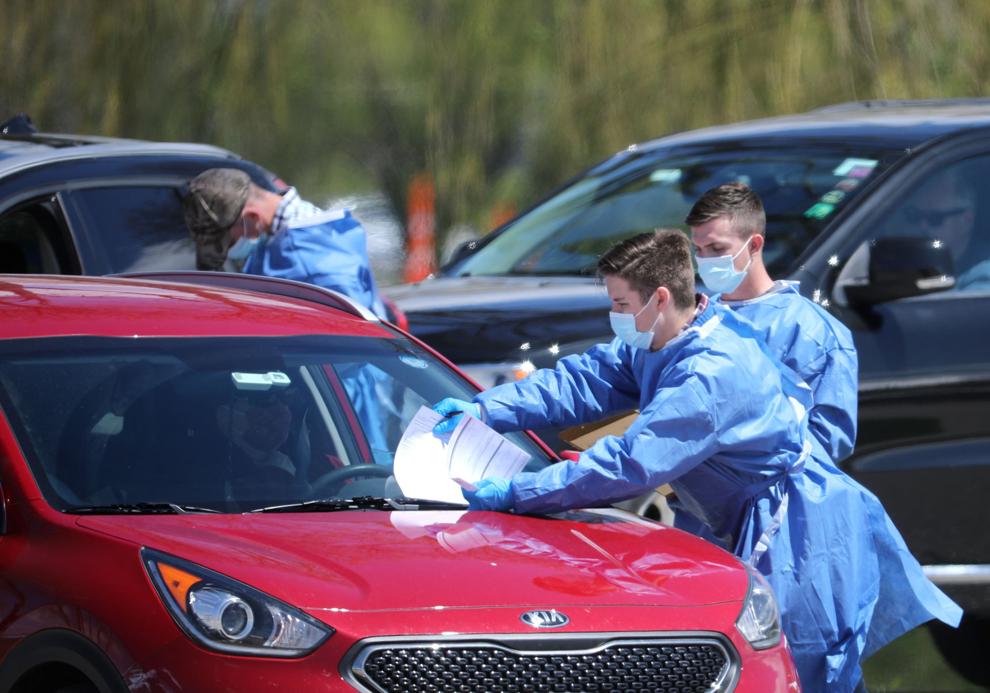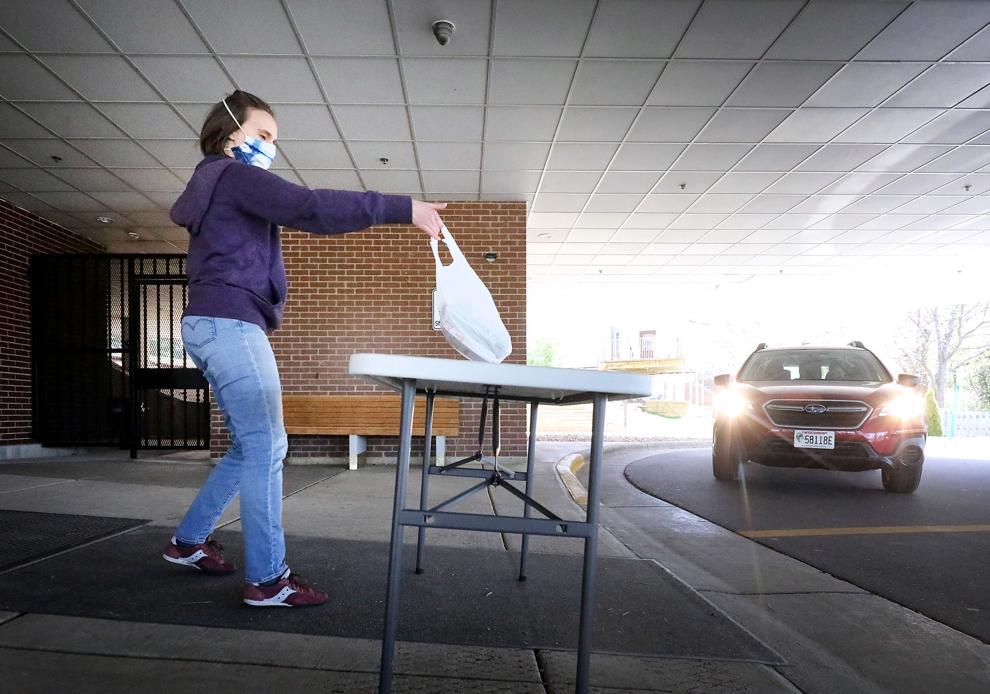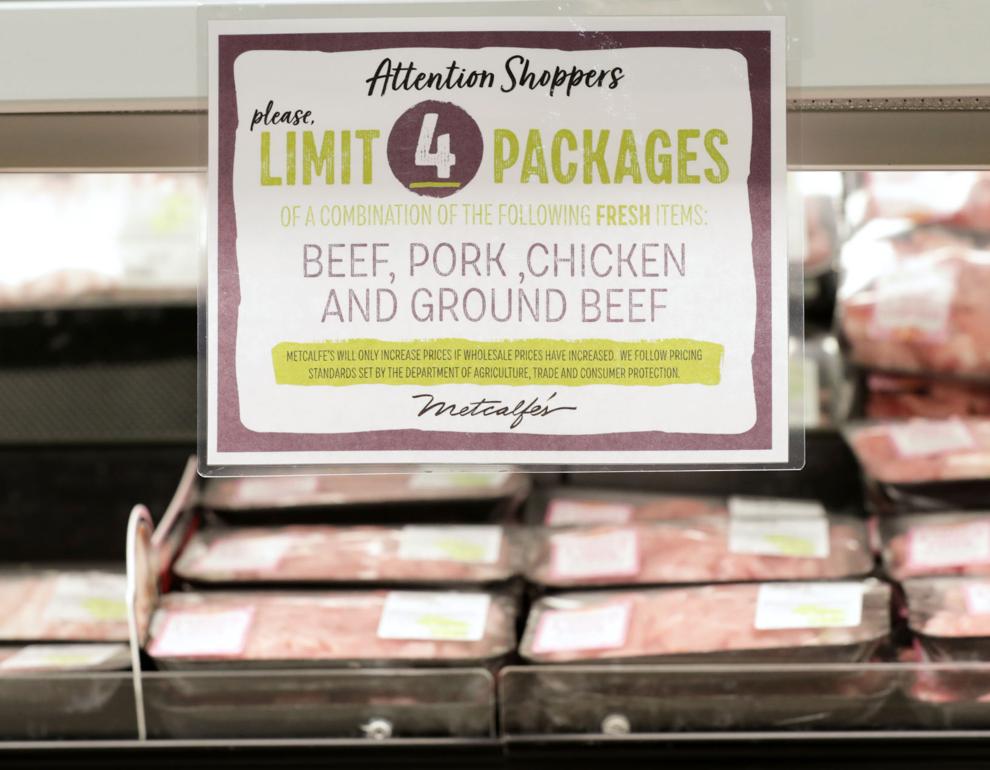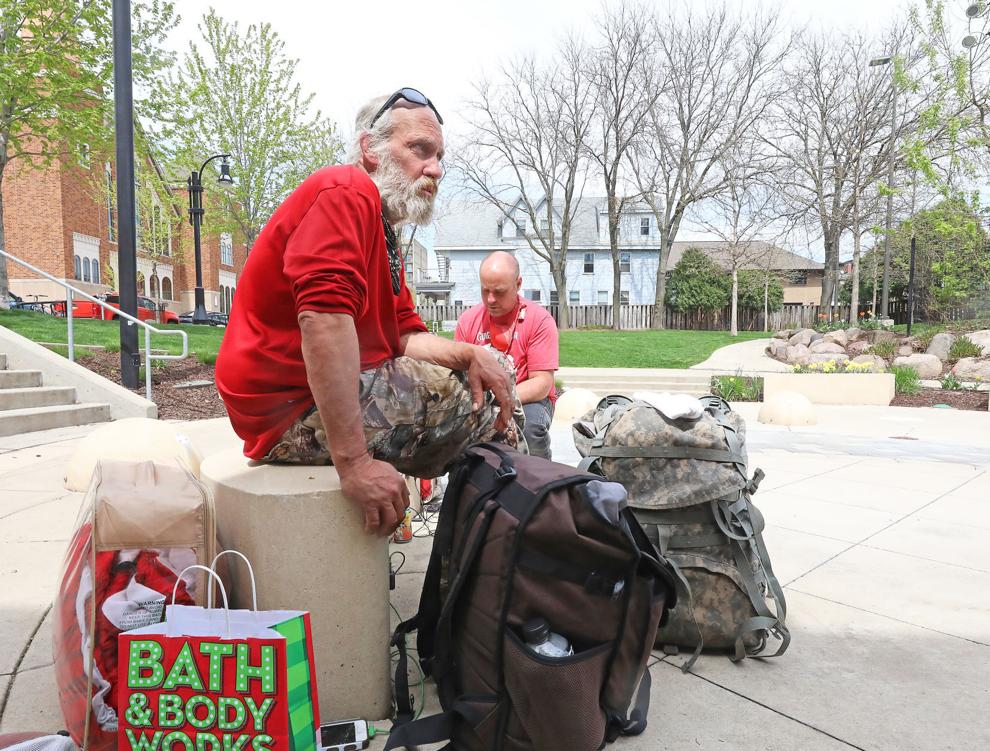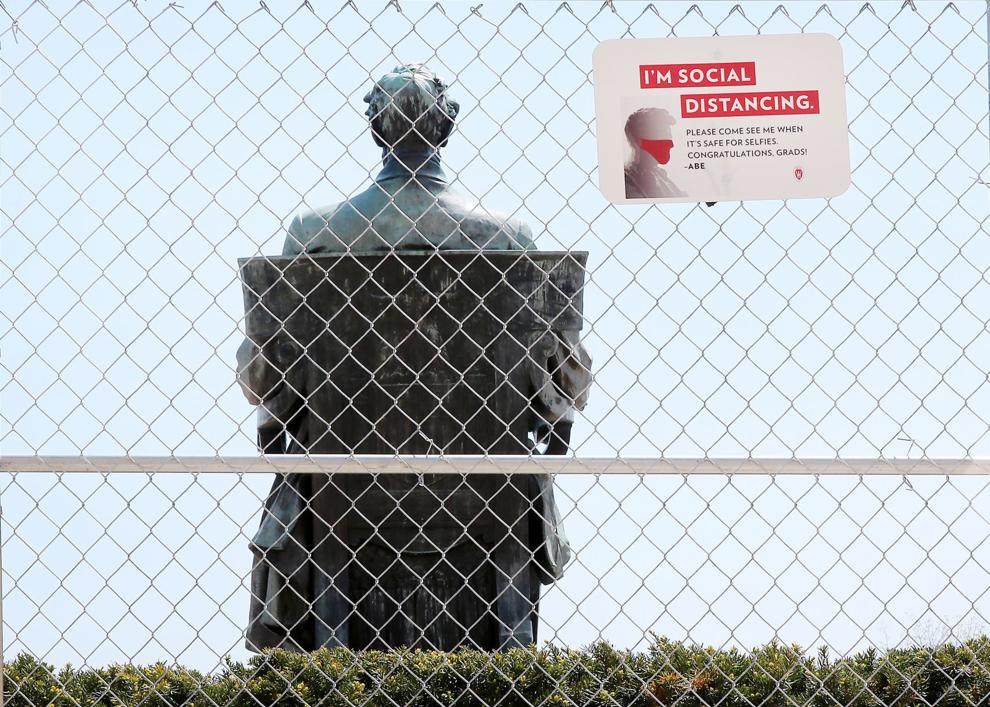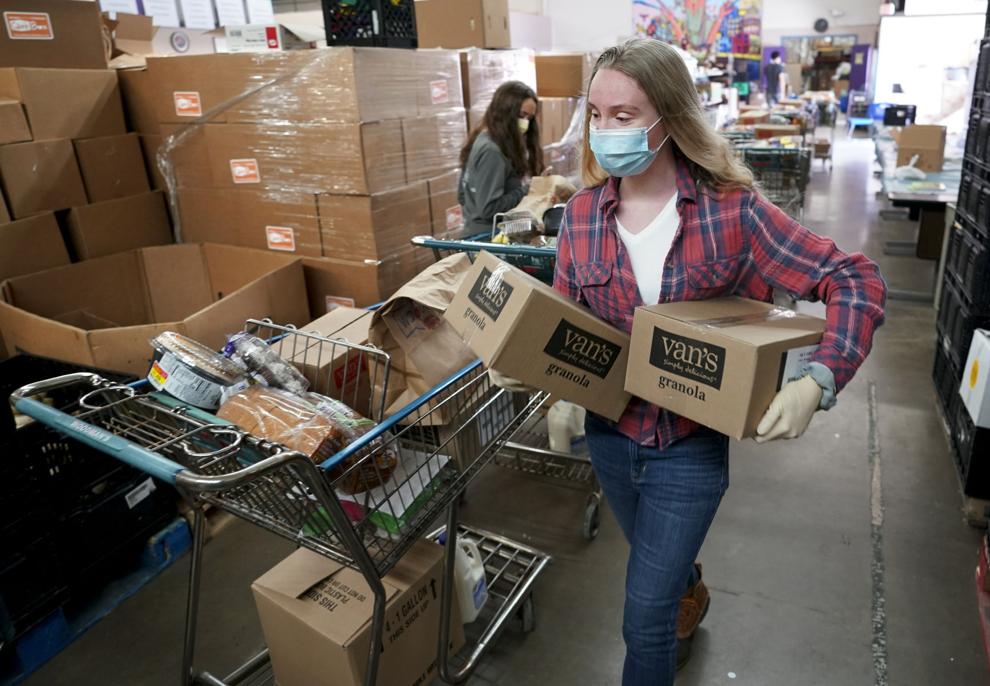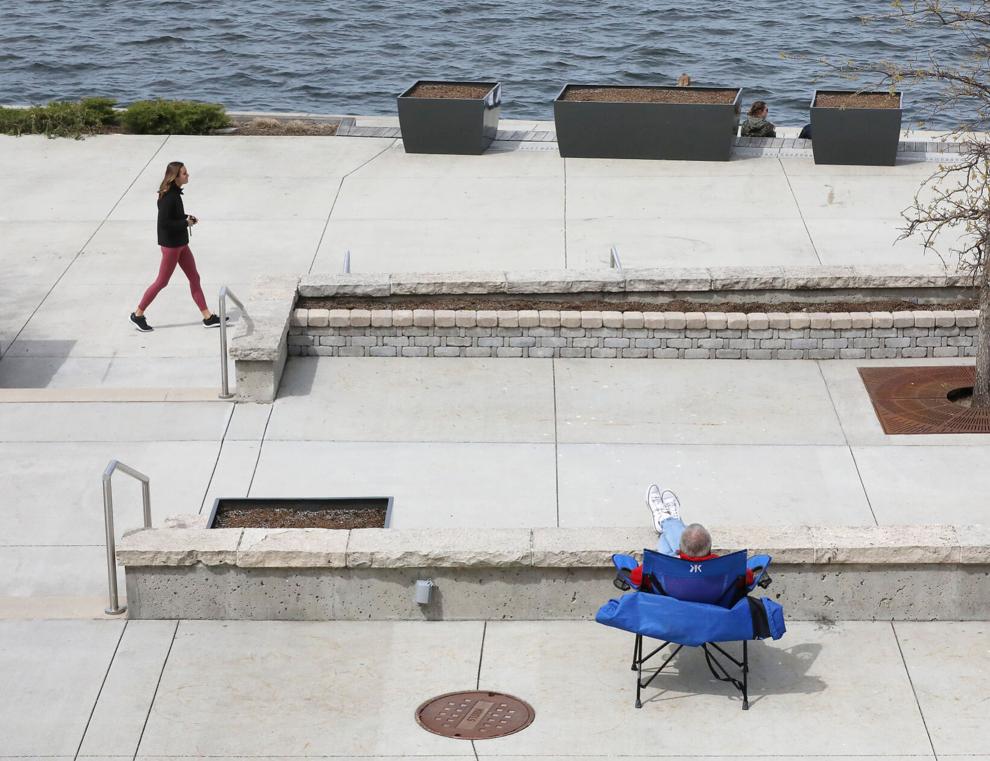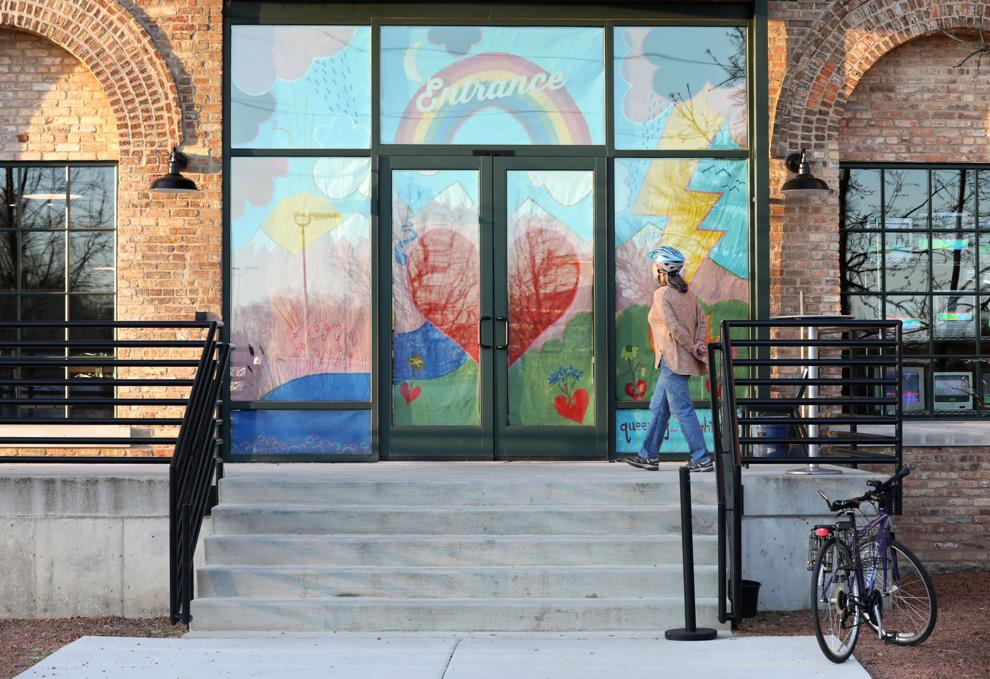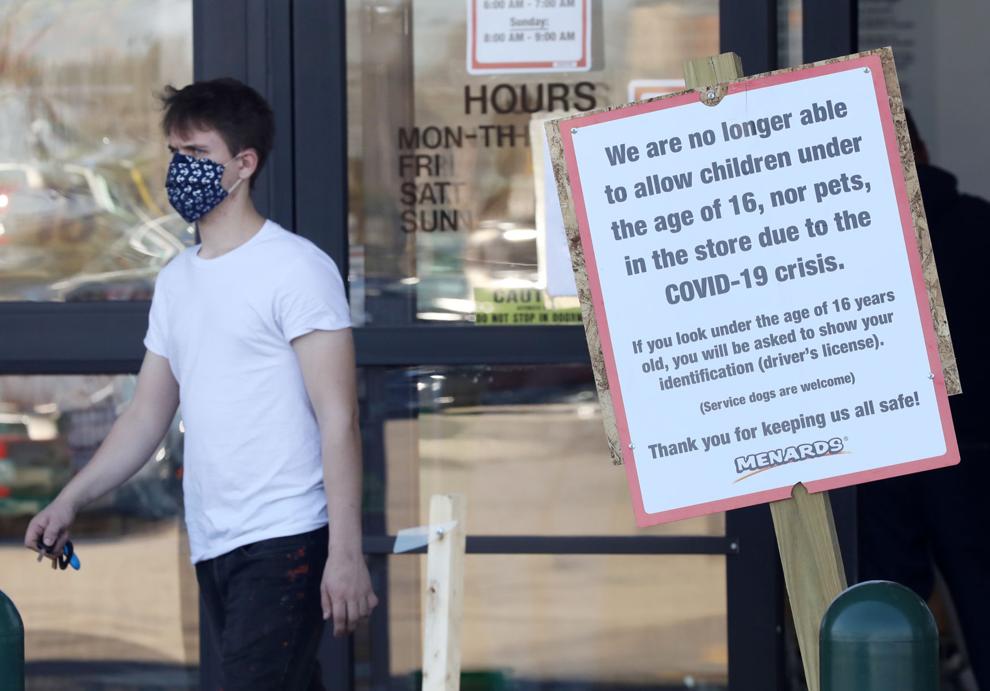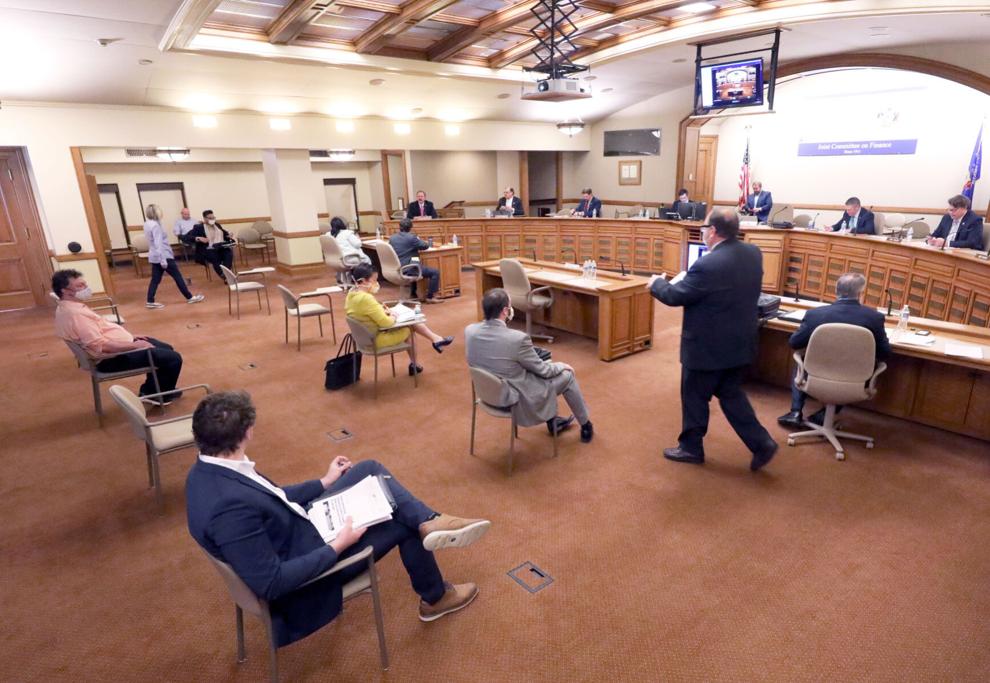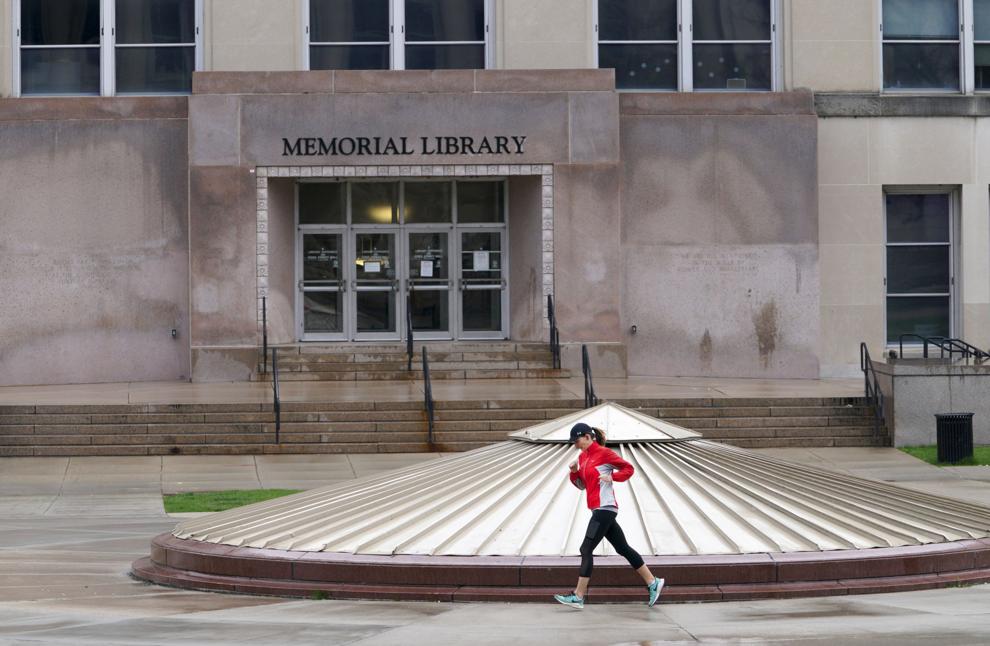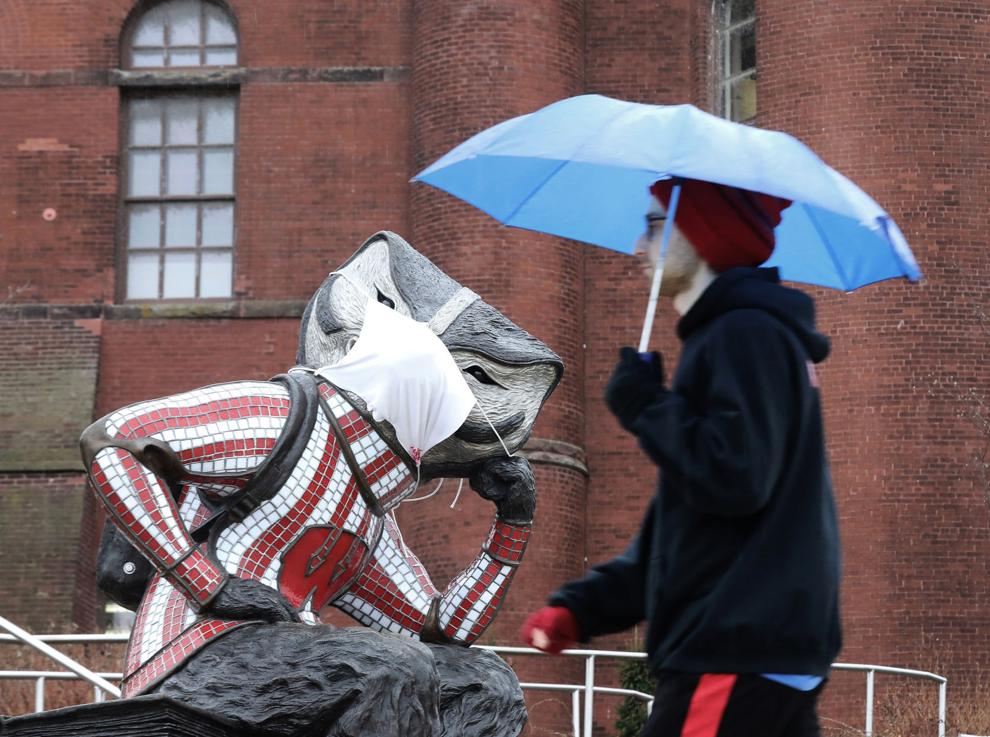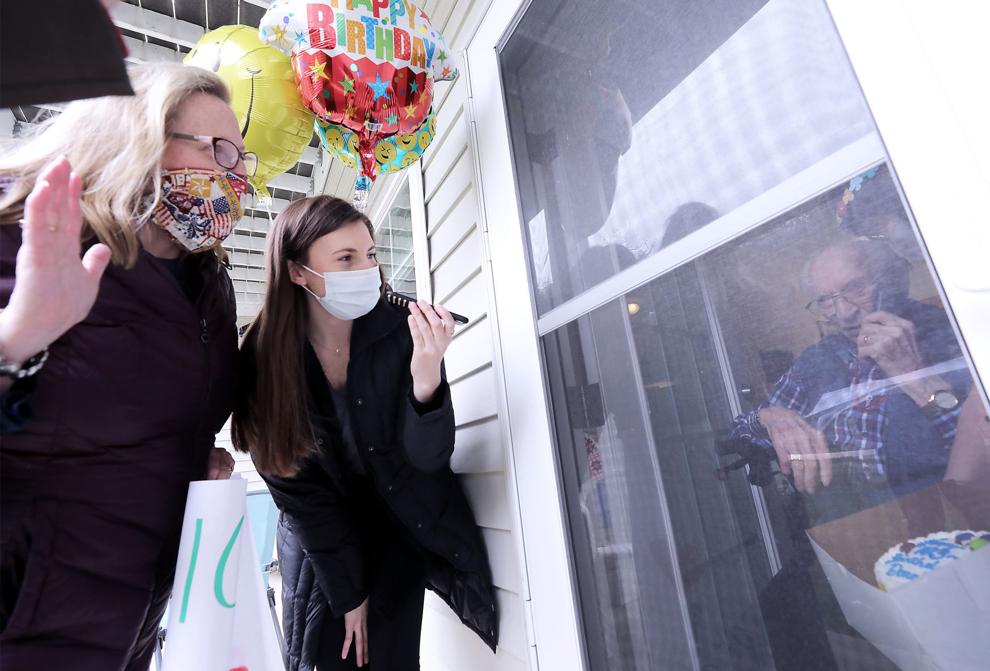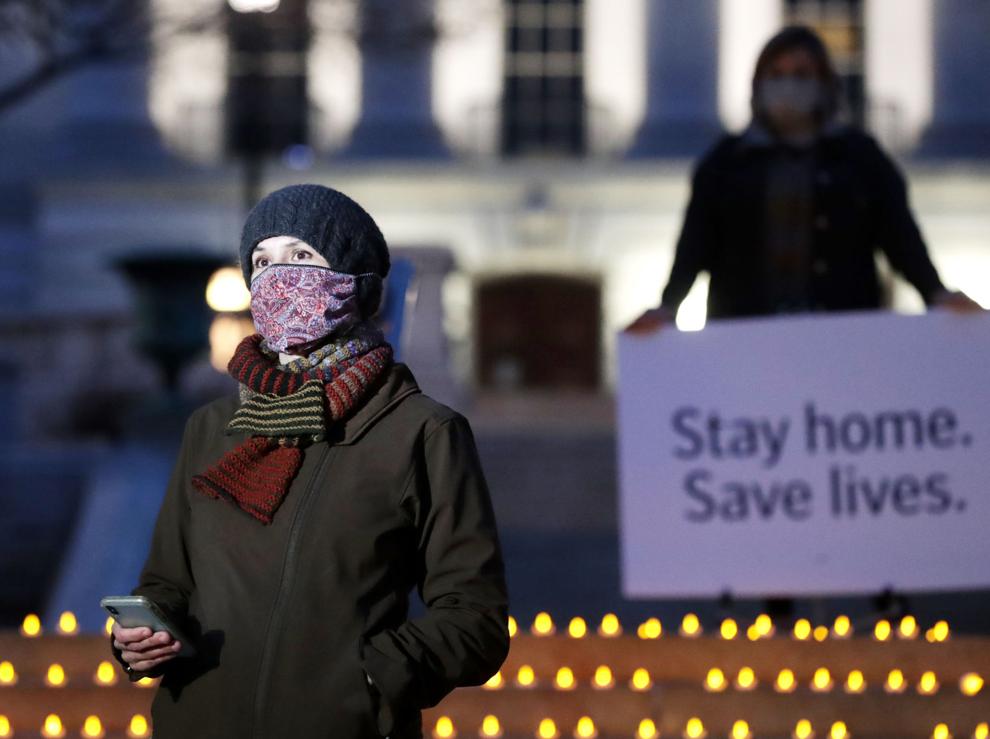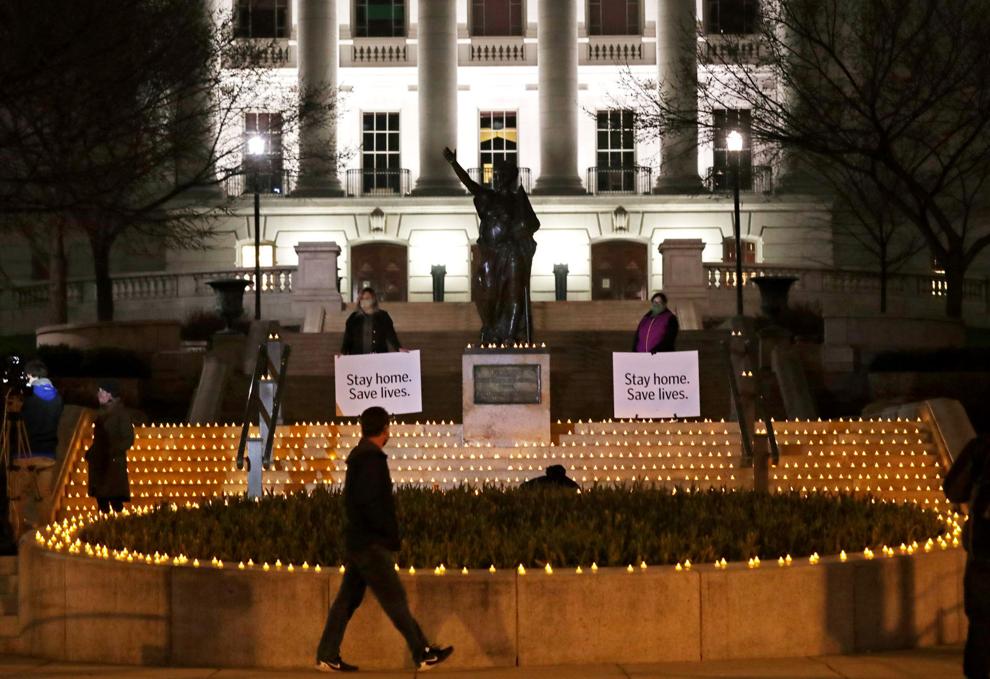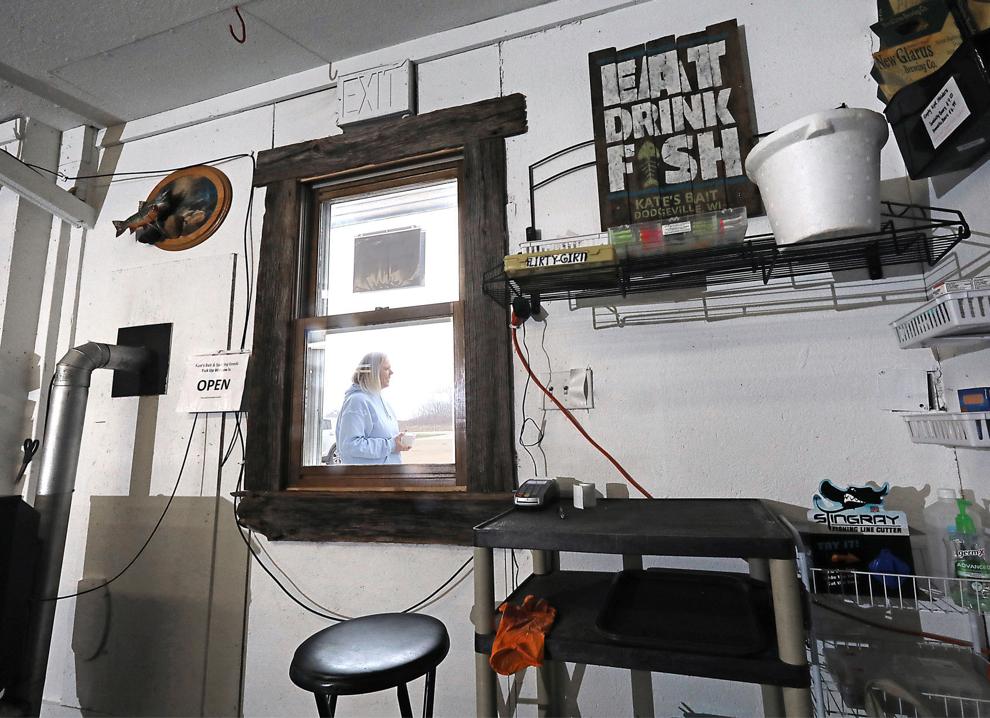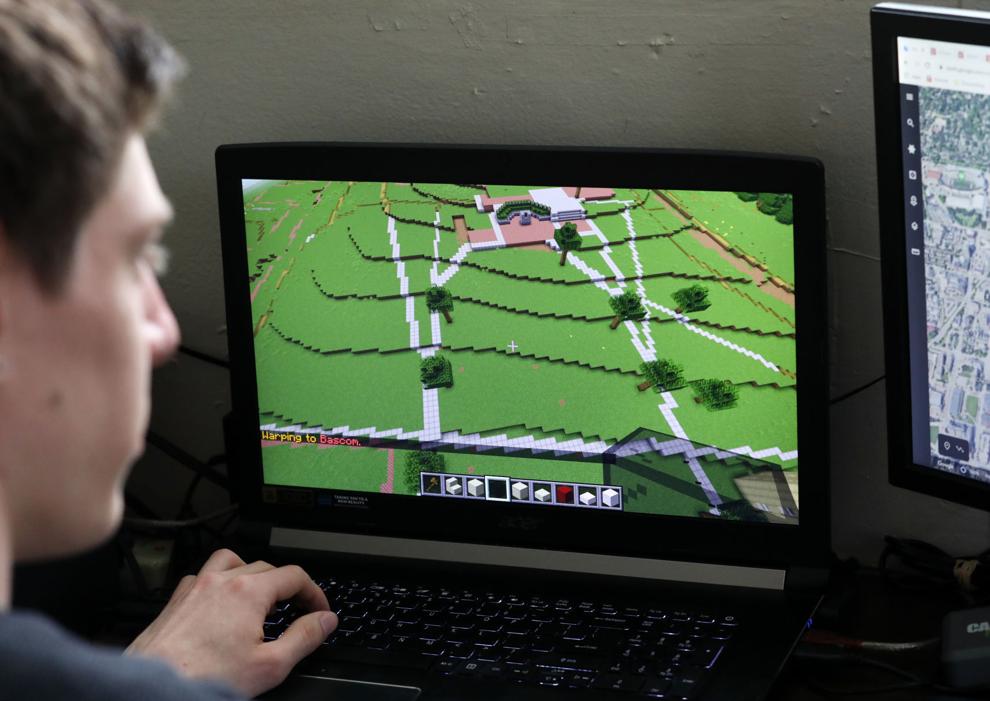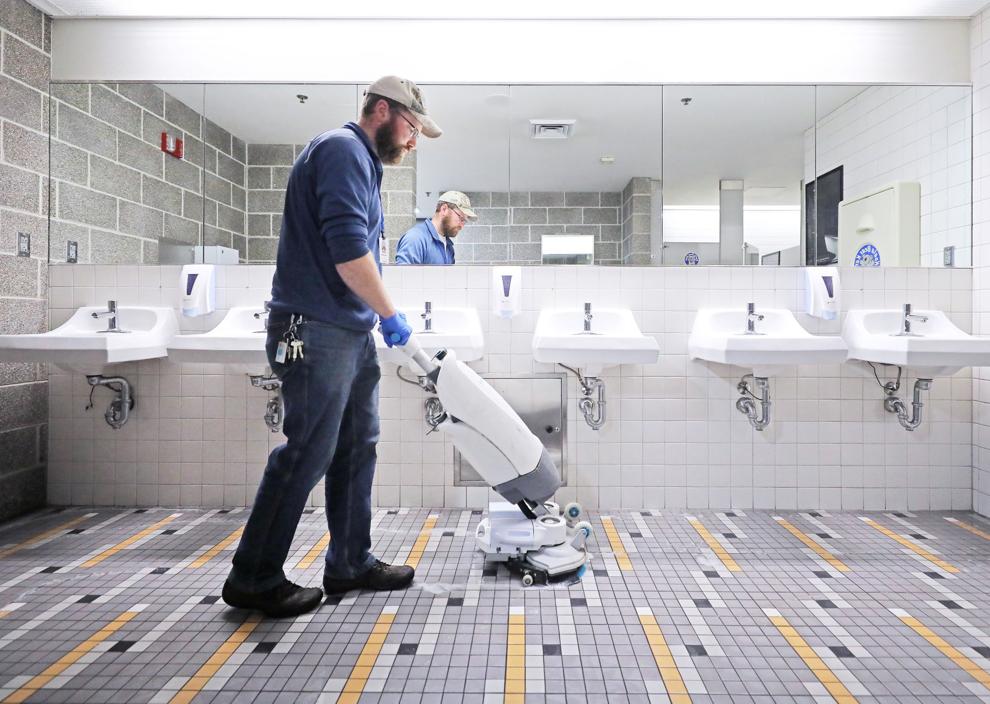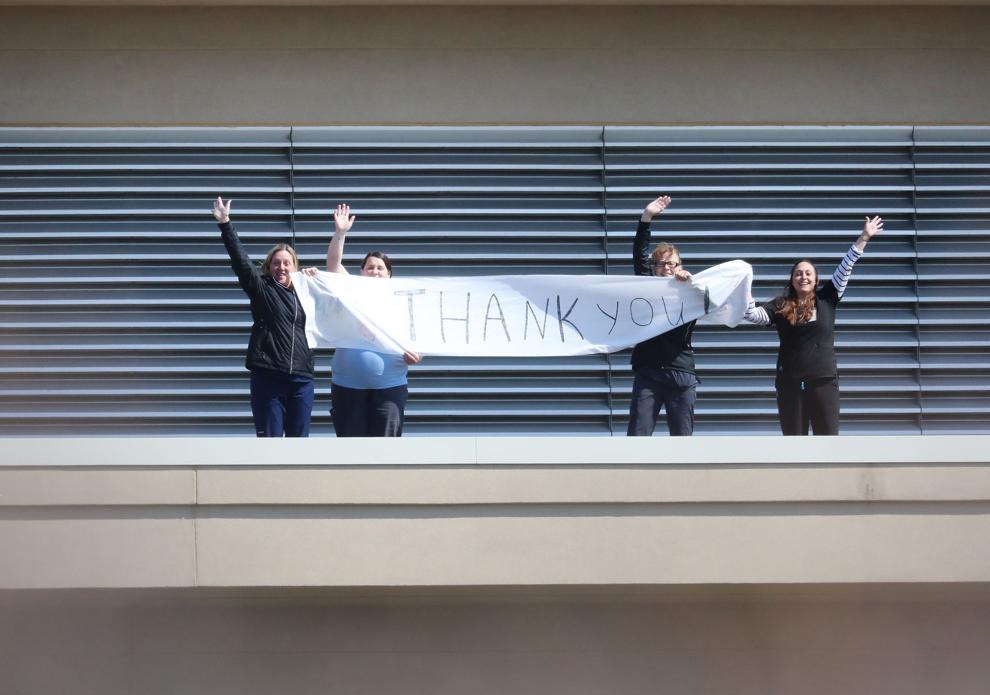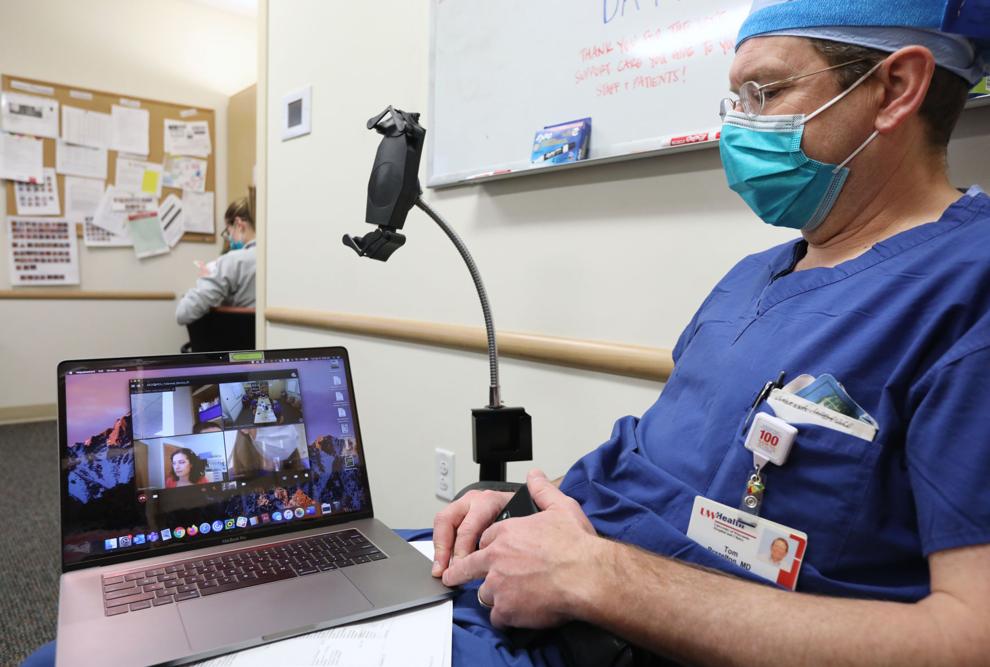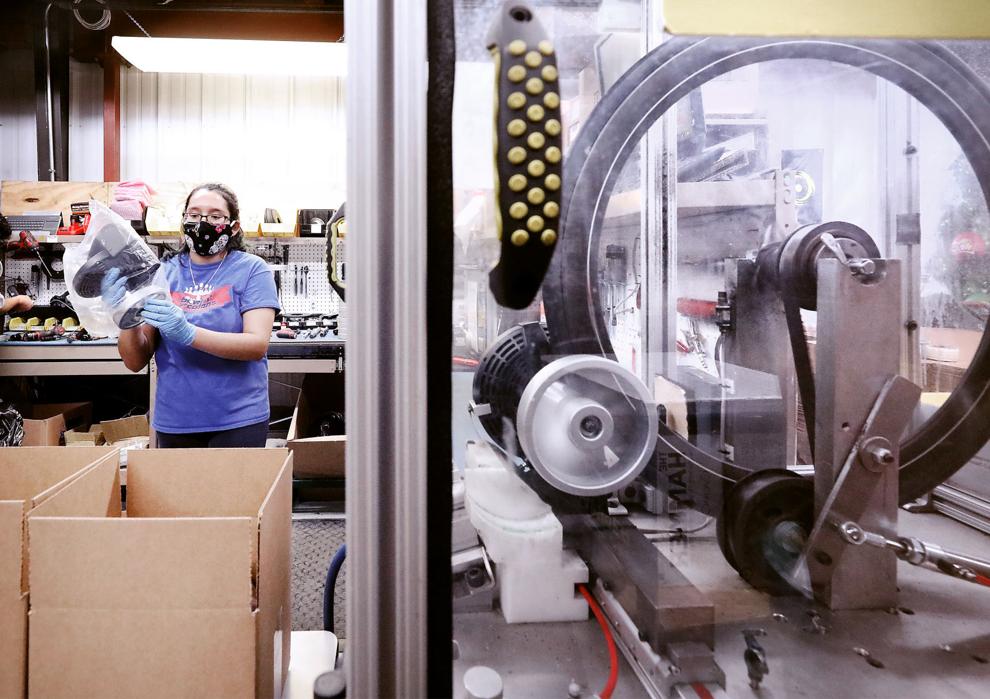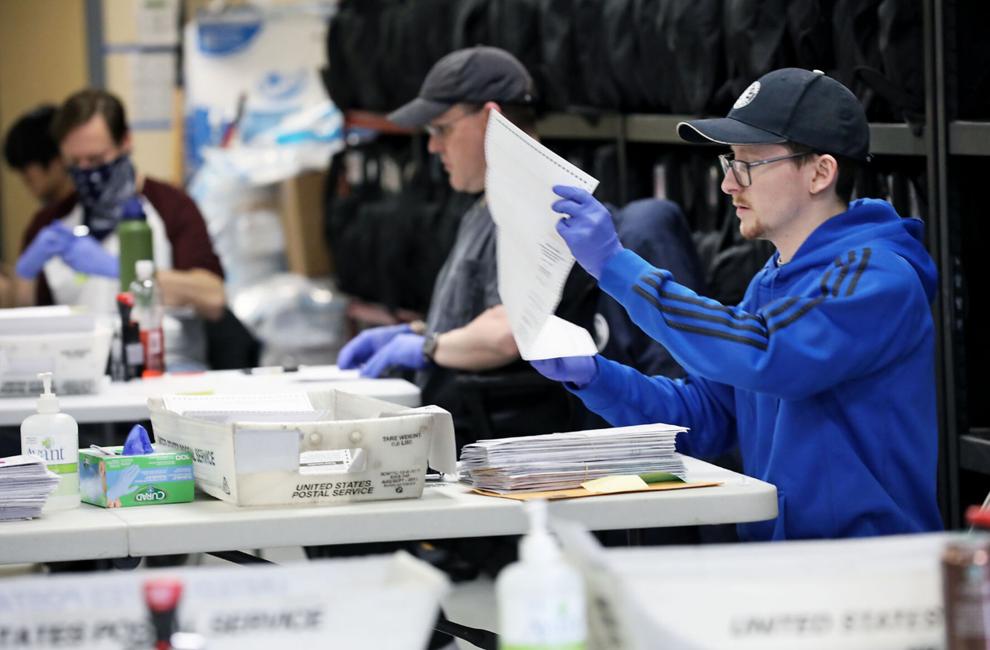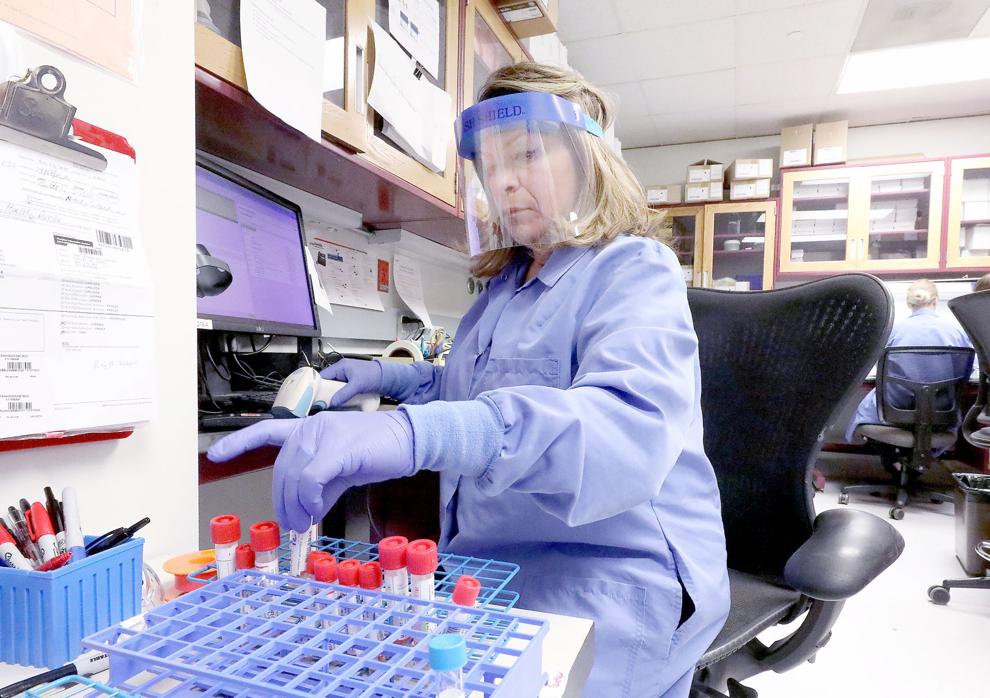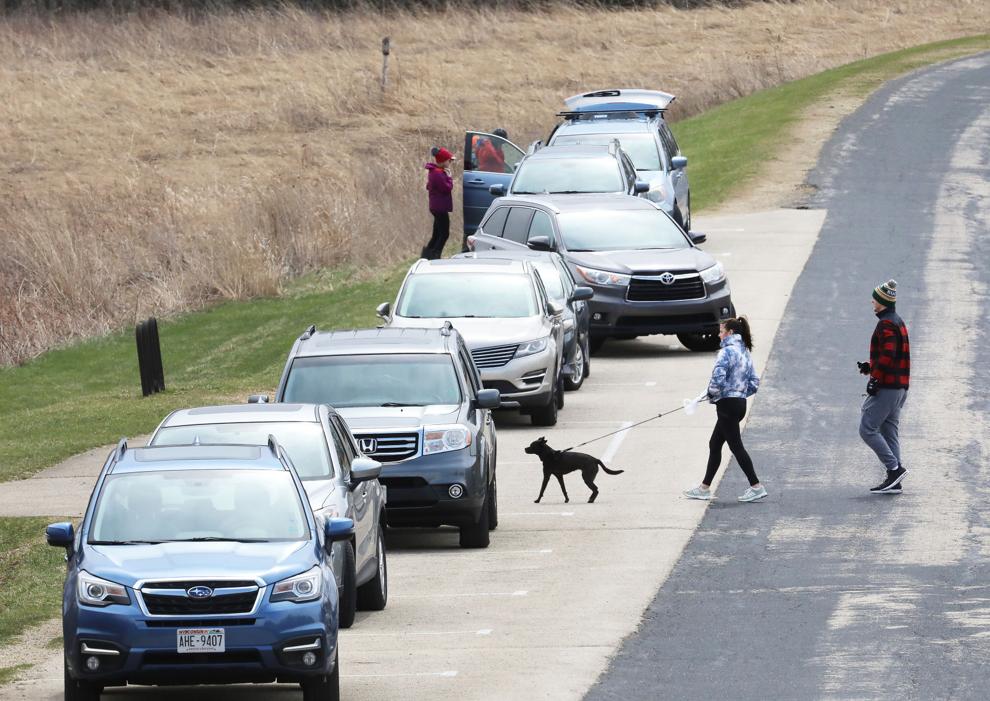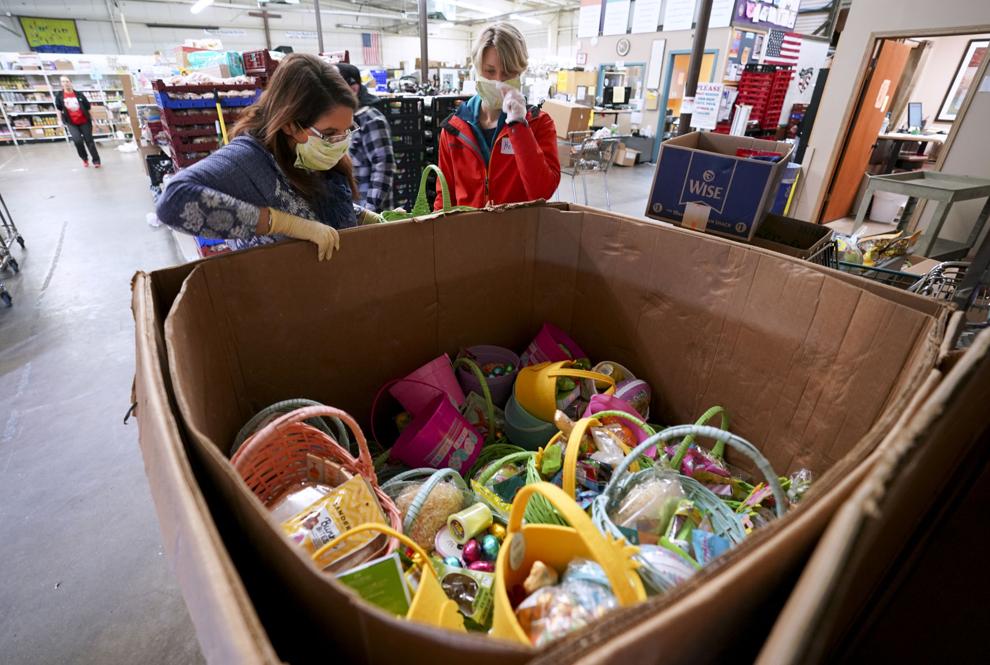 As social distancing progressed into an official order to stay in our homes, Madison has started to look more like an empty shell rather than …