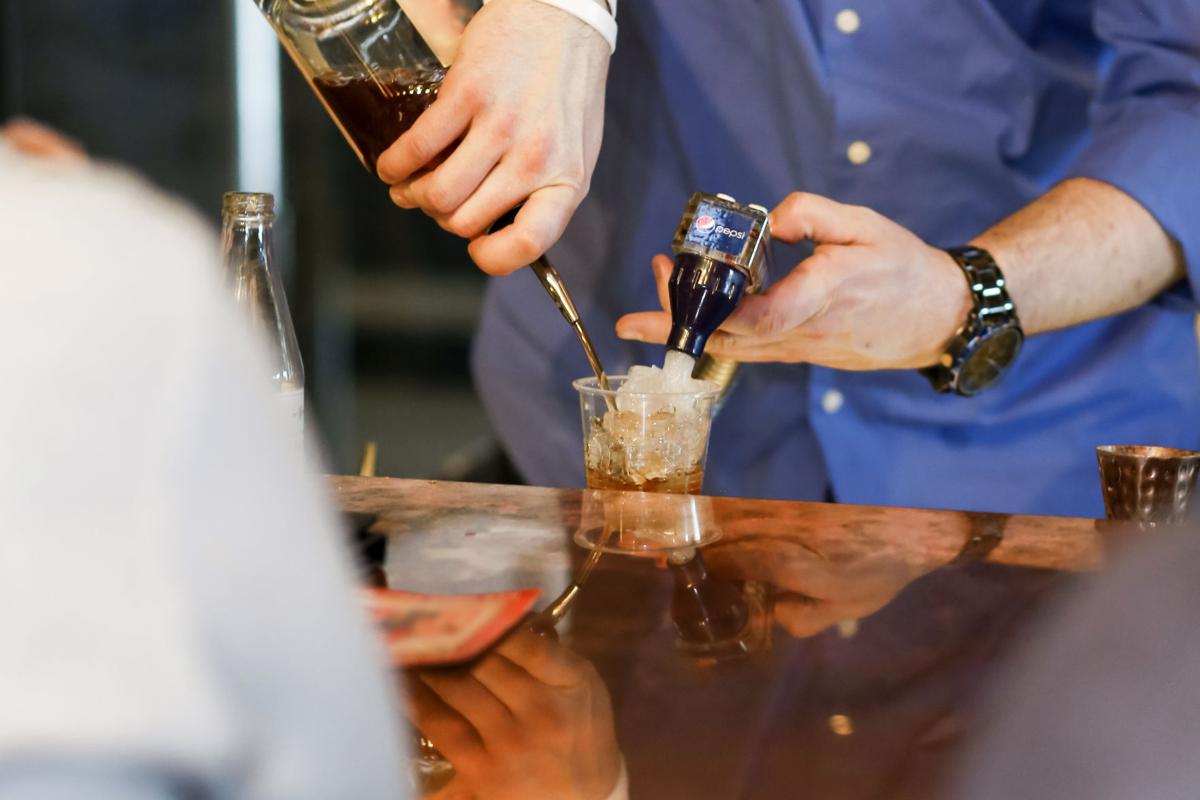 Gov. Tony Evers on Tuesday directed the state Department of Health Services to issue a new statewide order limiting the size of crowds at bars, restaurants and other public spaces in an effort to address surging COVID-19 cases across Wisconsin.
The order, which goes into effect at 8 a.m. Thursday and remains in place until Nov. 6, limits some indoor public gatherings to no more than 25% of the total occupancy limit for a room or building. It allows several exemptions for schools, polling locations, political rallies and some businesses such as grocery stores.
The move came as the state hit another record with 853 patients in the hospital with COVID-19 as of Tuesday, up 190 patients since Friday, in a situation a hospital official has said is nearing a crisis. The state reported 18 more deaths from the coronavirus Tuesday, for a total of 1,399, and 2,020 new cases, maintaining a surge in activity that started more than a month ago.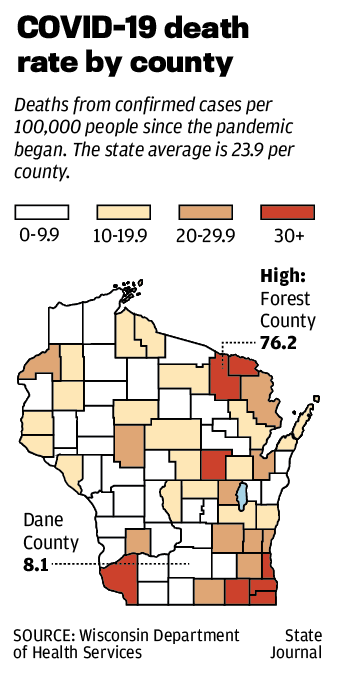 "There is no other way to say it: We are overwhelmed," Evers said on a media call with reporters.
"I know we are all tired, we are all frustrated and we just want to get back to our Wisconsin way of life — you and me both," Evers said. "But at the end of the day, whether we like it or not, we have to change the course of this virus and that's going to take a united effort."
The order largely applies to indoor gatherings at locations open to the public, including businesses that are open to the public and ticketed venues and events. As with previous state orders, local governments are able to pass more restrictive rules.
"I applaud today's action by Governor Evers and strongly caution the Legislature to pause before making a knee-jerk, political response to this prudent and necessary step the governor has taken," Dane County Executive Joe Parisi said in a statement. "It's long past due to take the politics out of this pandemic — people are needlessly getting sick and dying because denial and scoring political points have taken precedence over public health and safety."
Several exemptions
Office spaces and manufacturing plants, as well as private residences and invitation-only events are exempt from the order. Child care facilities, churches and places of worship, polling locations, higher education facilities and schools, service providers like homeless shelters and health care providers also are exempt.
"The spread of this disease currently is intense and it is community-wide. We absolutely see transmission among indoor gatherings," DHS Secretary Andrea Palm said. "I think when you're talking about something like a bar or restaurant where you need to remove your mask to partake in the activity that you went to the location to do, you increase the risk for people around you in that establishment."
Evers' chief legal counsel, Ryan Nilsestuen, said the order will be enforced by local officials and violating the order could result in a $500 civil forfeiture. However, like most COVID-19 measures taken by the state this year, officials ask that the public comply willingly.
Nilsestuen said the latest order falls under powers granted to DHS not addressed by the Wisconsin Supreme Court when it ruled in May to strike down the state's stay-at-home order, which included restrictions on businesses across the state.
At the same time, Nilsestuen said he "absolutely" anticipates Republicans to challenge the order in court, as they have with previous public health orders.
"It's always hard to predict political behavior, but if it's consistent with the past, then I guess we would expect to have a challenge in the court," Evers said. "At the end of the day, doing orders and having them challenged in court maybe makes for great theater, but frankly it does nothing to make sure that people are safer in the state of Wisconsin."
GOP reaction
The offices of Assembly Speaker Robin Vos, R-Rochester, and Senate Majority Leader Scott Fitzgerald, R-Juneau, did not respond to a request for comment.
"Today's order makes it clear he will continue unilaterally setting policy as long as we let him," Sen. Duey Stroebel, R-Saukville, said in a tweet. "It's past time to come in & rescind his emergency declaration so he begins working with the Legislature."
Republicans have been quick to challenge Evers' orders since the pandemic began, including the stay-at-home order, which was struck down by the Wisconsin Supreme Court in May. However, the decision was split 4-3 with conservative-backed Justice Brian Hagedorn joining the court's minority, and conservative-backed Justice Dan Kelly has since been replaced by liberal-backed Justice Jill Karofsky.
"The Supreme Court is clear and has already ruled that the Governor is supposed to be working with the Legislature on any decisions affecting the state going forward relating to the pandemic," Sen. Chris Kapenga, R-Delafield, said in a statement. "Governor Evers is not supposed to act unilaterally, yet here he is again."
The conservative Wisconsin Institute for Law and Liberty (WILL) filed a lawsuit in August in Polk County Circuit Court against Evers' current emergency order and mask mandate, but both Polk County judges recused themselves.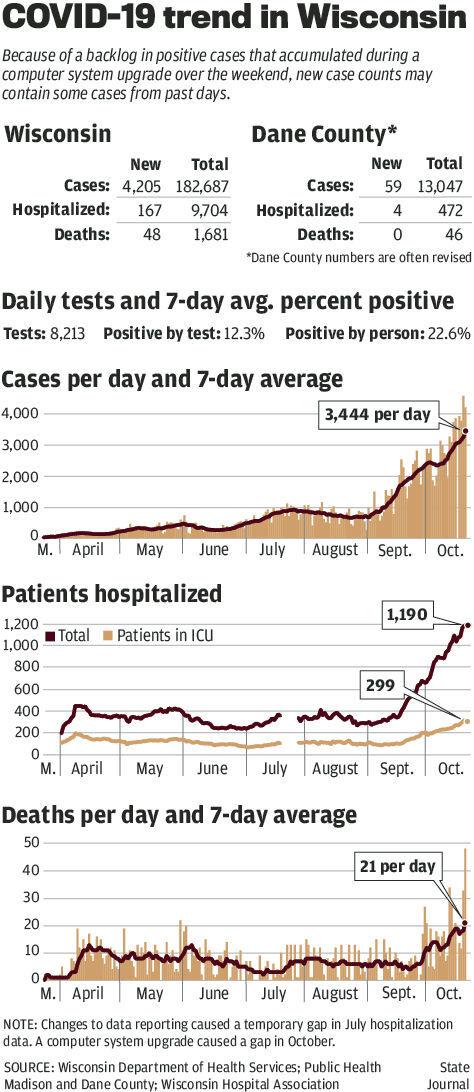 The lawsuit seeks to halt enforcement of both the public health emergency declaration Evers made on July 30 and extended on Sept. 22 as well as the statewide mask mandate. WILL amended its lawsuit Sept. 28 and also sought an immediate, temporary injunction.
St. Croix County Judge R. Michael Waterman heard arguments Monday, but declined to rule immediately. He could grant an immediate injunction any time to temporarily halt enforcement of the mask mandate while the case proceeds in circuit court.
The GOP-led Legislature has met only once, in April, to take up COVID-19-response legislation.
Business aid
Also on Tuesday, Evers announced more than $100 million in Coronavirus Aid, Relief, and Economic Security Act funding for economic stabilization for small businesses and communities impacted by the virus.
The funds include $50 million for an economic development grant program launched this summer by the Wisconsin Economic Development Corp. In addition, $20 million has been allocated to the state's lodging industry, $15 million for live music and performance venues, $10 million to support privately owned movie theaters and $10 million for nonprofit cultural venues.
"The ongoing pandemic, combined with a lack of action at the federal level may force many of these businesses to shutter their doors for good," Evers said in a statement. "That's why we're investing another $100 million in businesses and communities across our state. Our communities are in desperate need of additional federal support, but we can't wait a moment longer to do what we can here in Wisconsin."
School warning
Ron Martin, president of the Wisconsin Education Association Council, the state's largest teachers union, said Tuesday that schools should only hold in-person classes if their communities meet benchmarks set by local health officials.
"Here we are one month into the school year, the pandemic continues to surge at devastating levels in every corner of our state, prompting Wisconsin public school educators to double down on our call that local districts place the safety of our students and staff as their first priority," he said.
Martin also called on legislators to take the health crisis seriously and pass legislation that financially supports public schools during the pandemic.
"It's time for leaders to stop ignoring the problem," he said. "With a gaping hole in leadership at the federal level and a state legislative majority that refuses to come into session to do their job, our schools are relegated to the sidelines to watch the fallout."
State Journal reporters Elizabeth Beyer and David Wahlberg contributed to this report.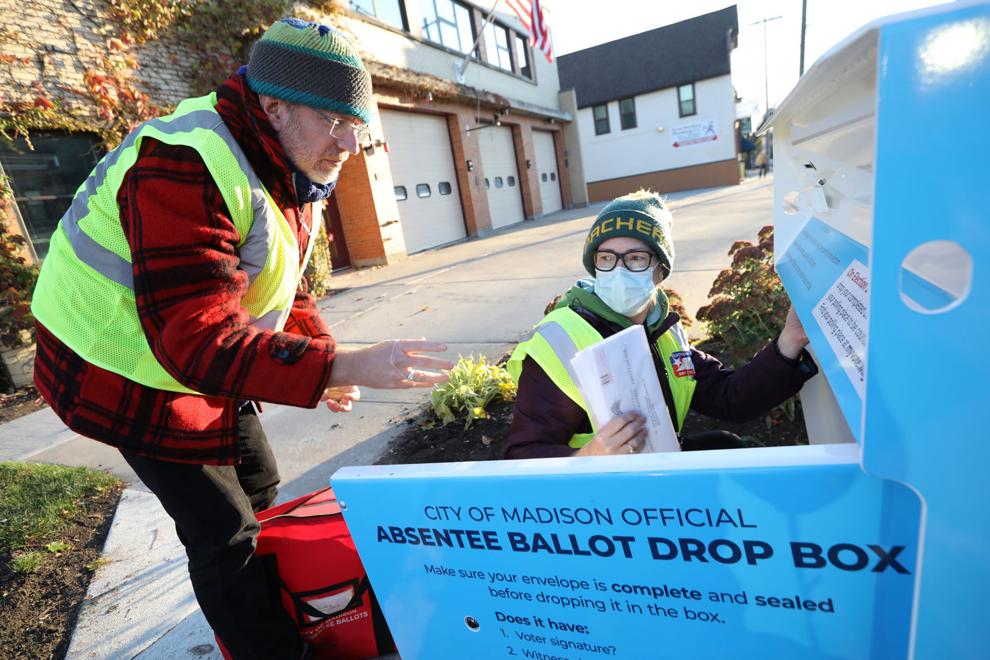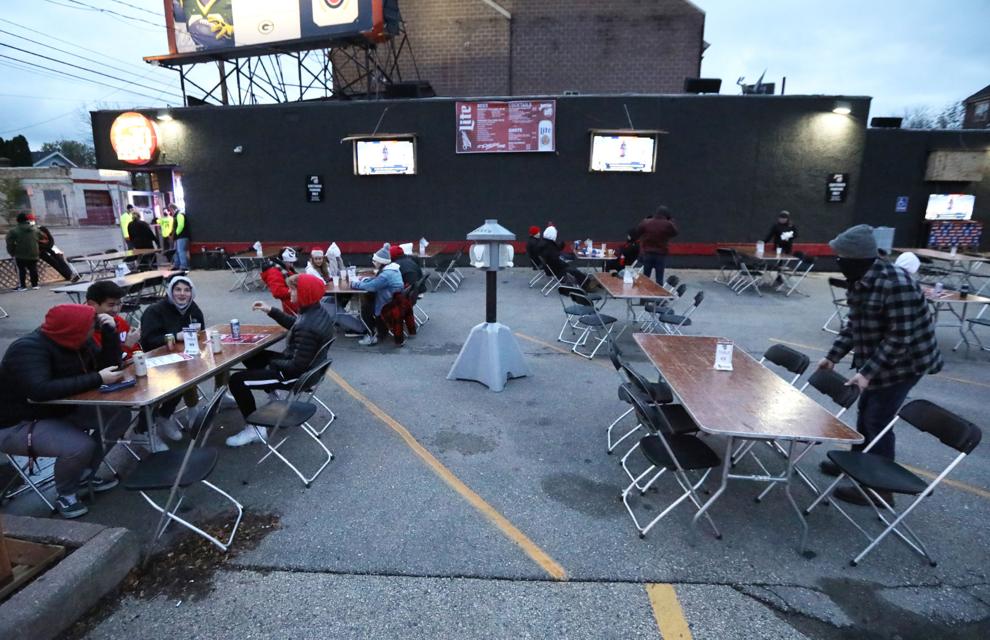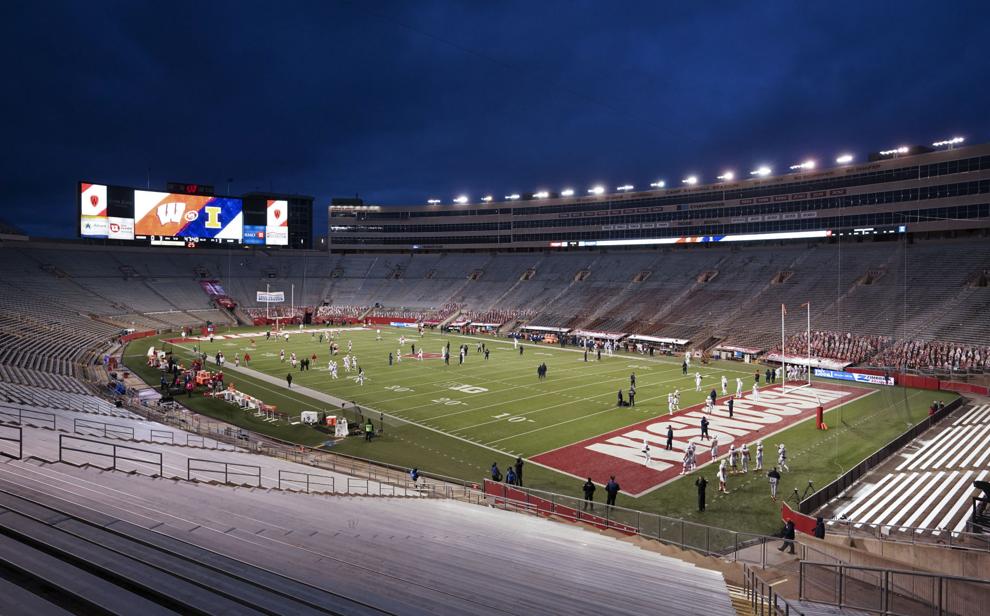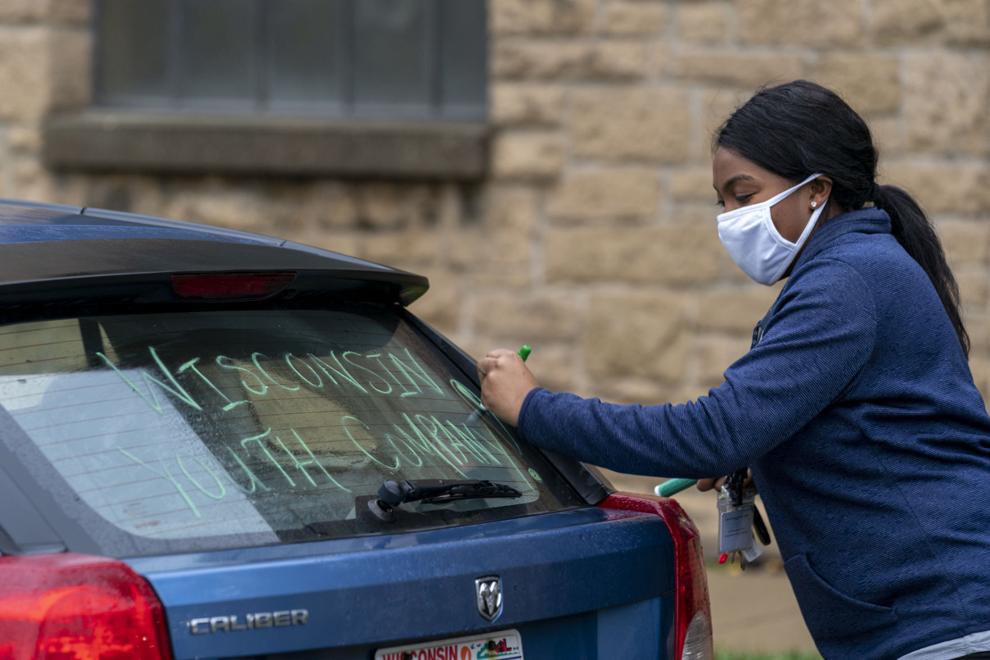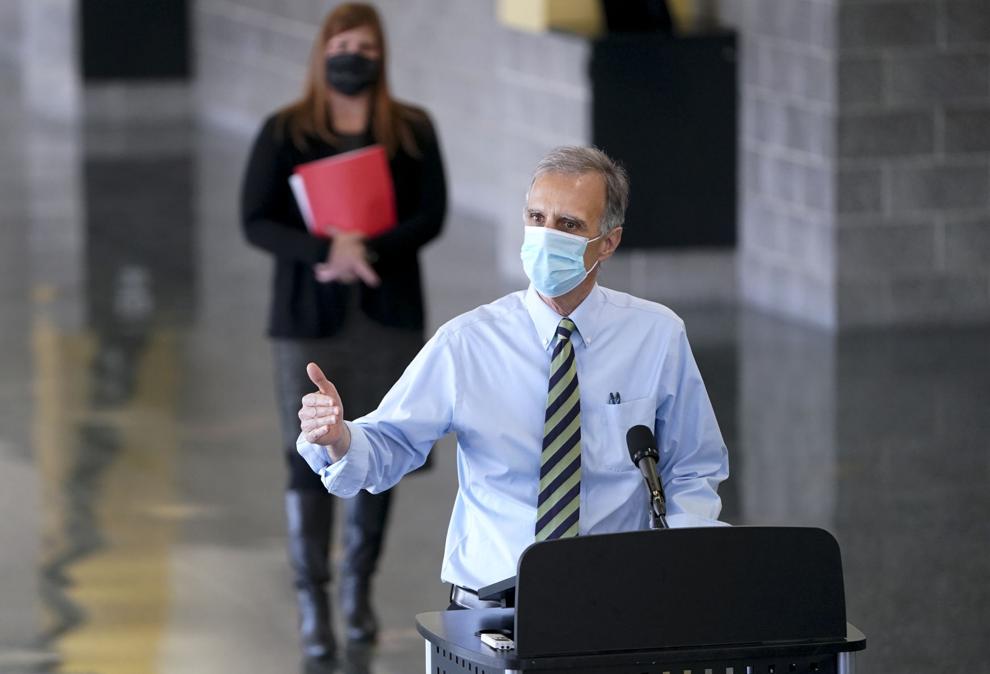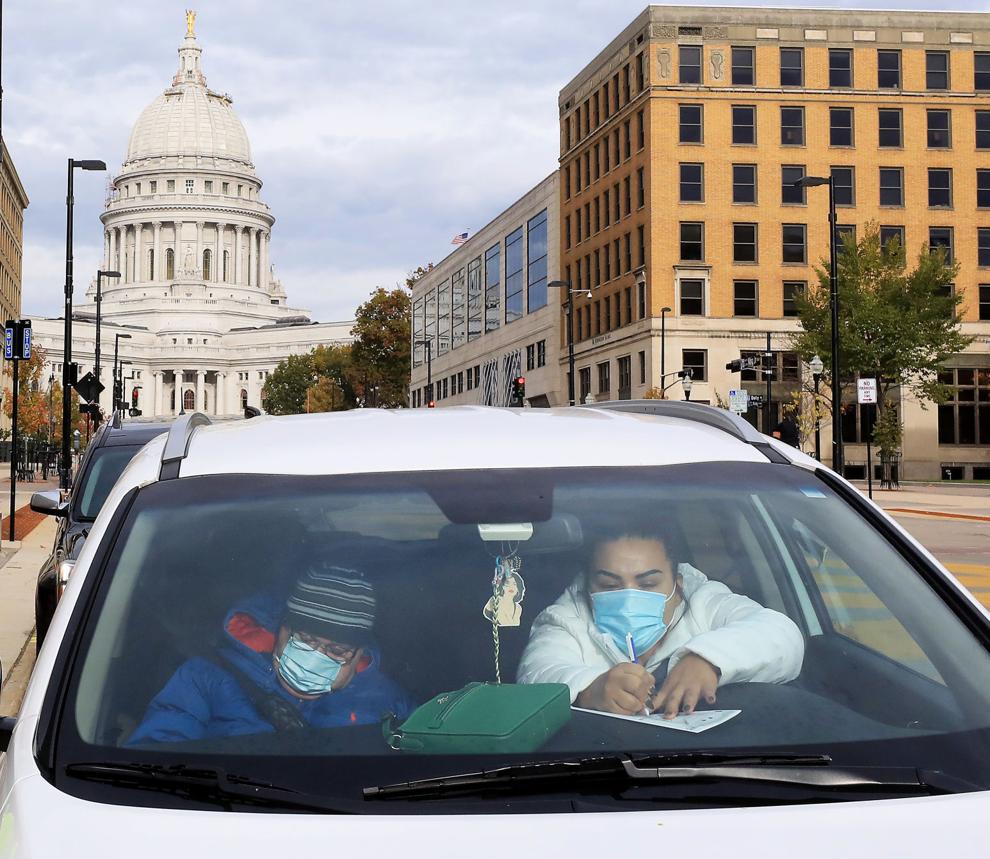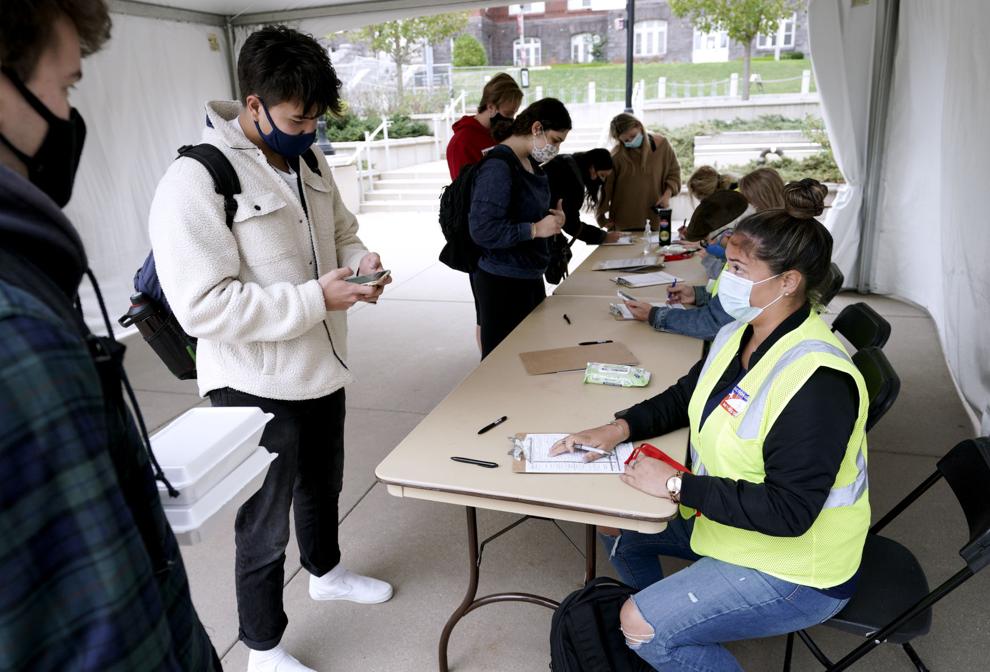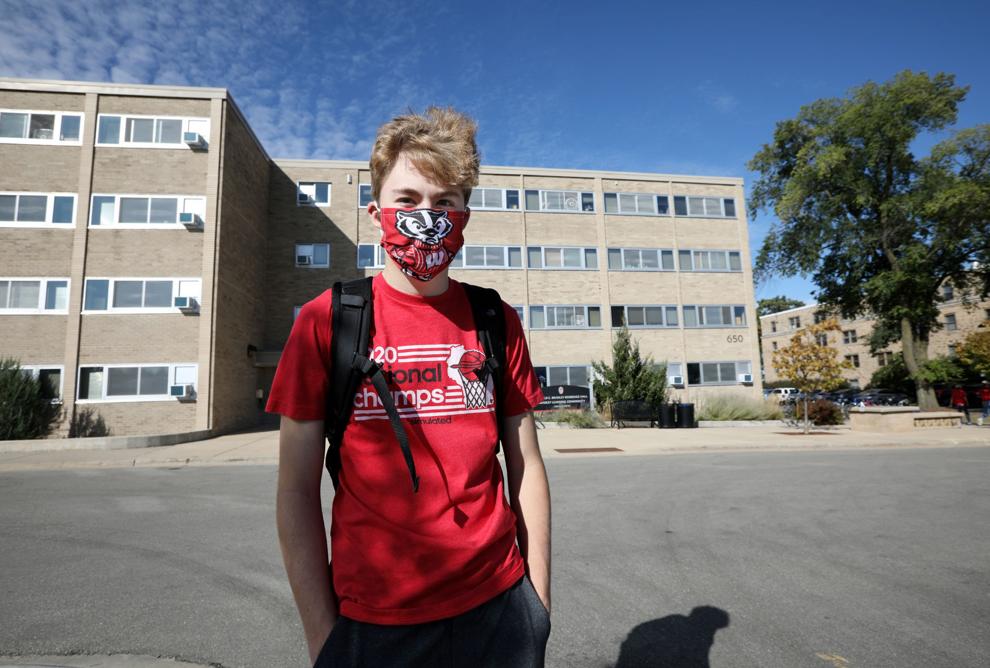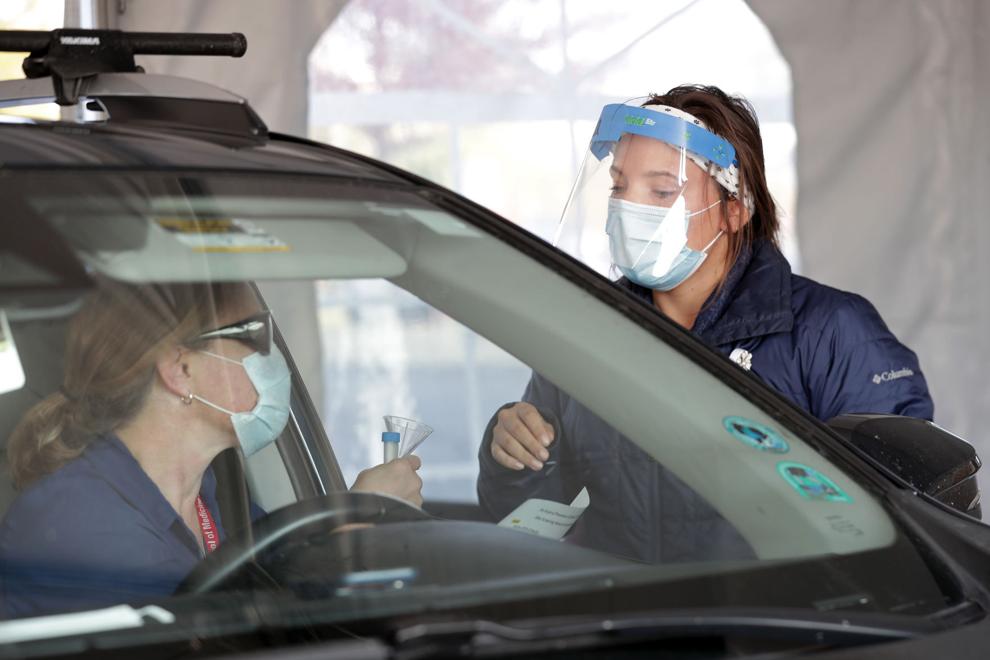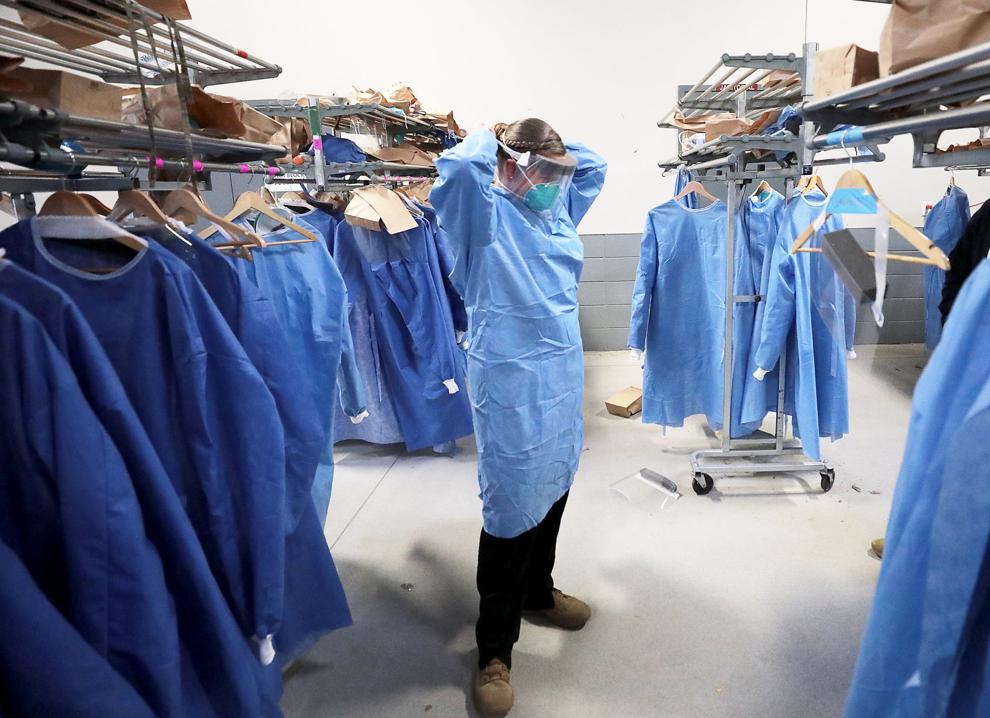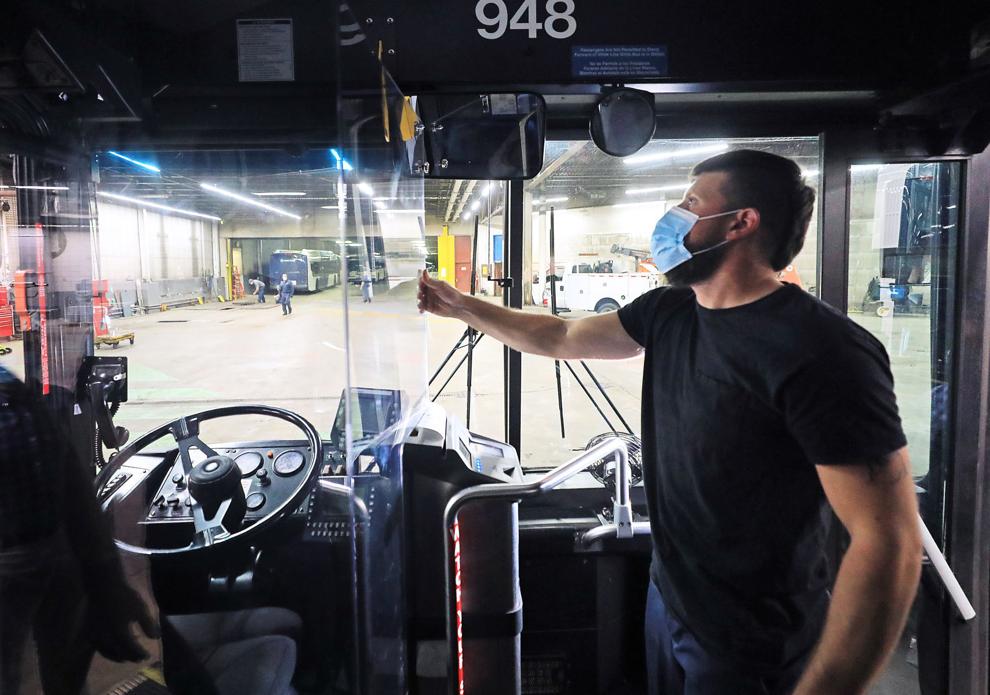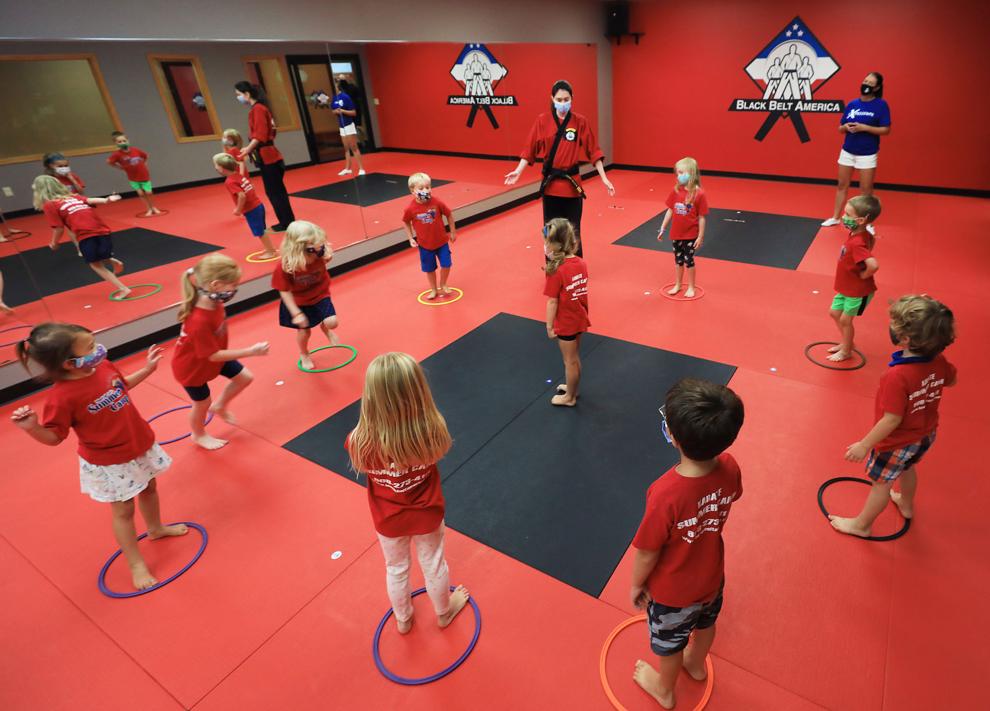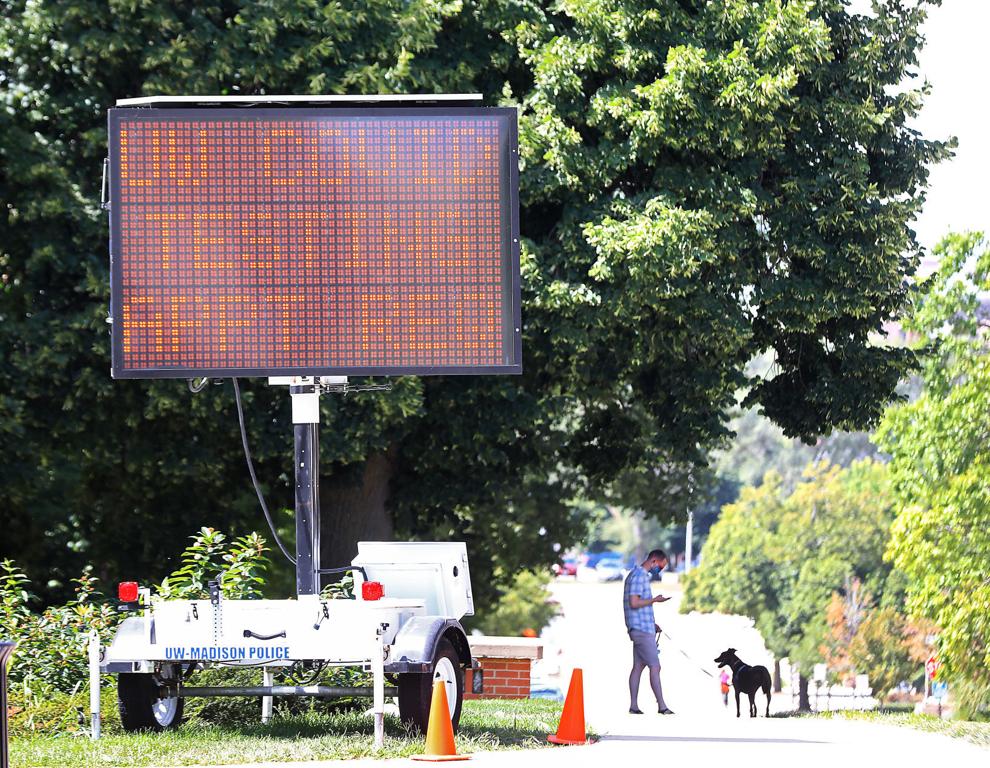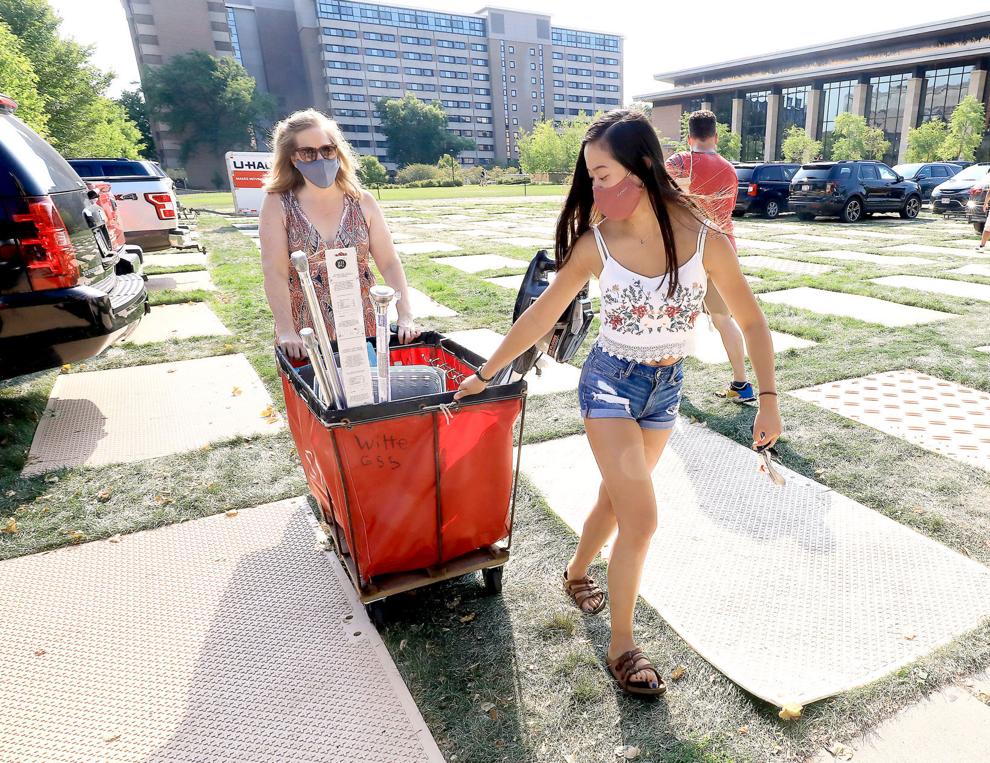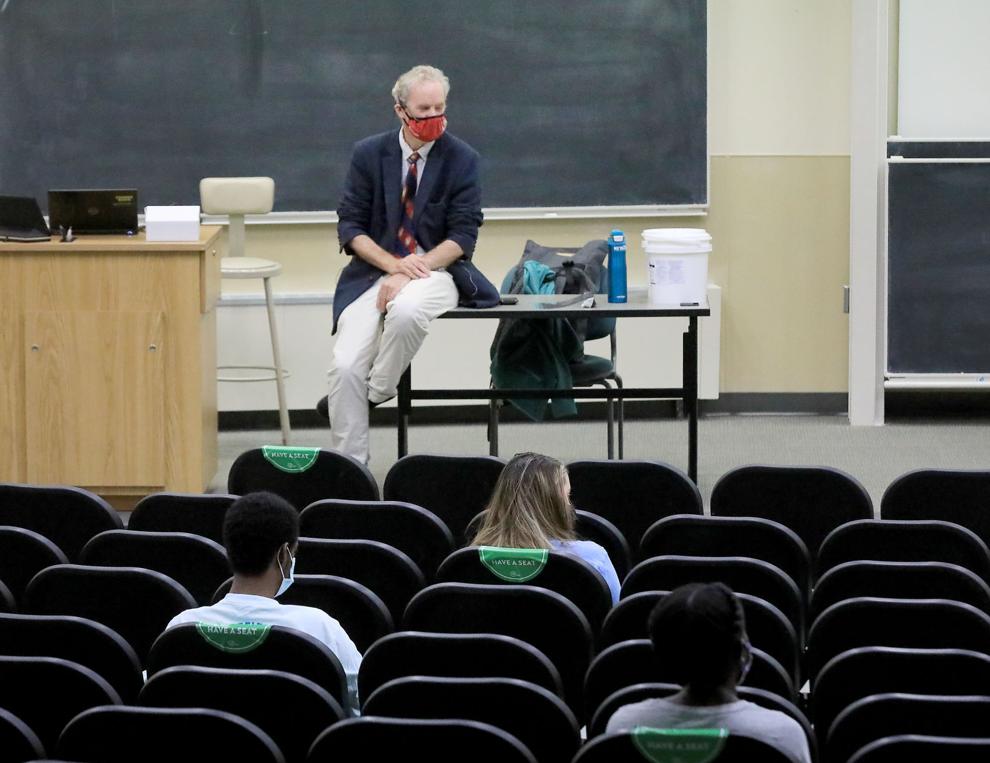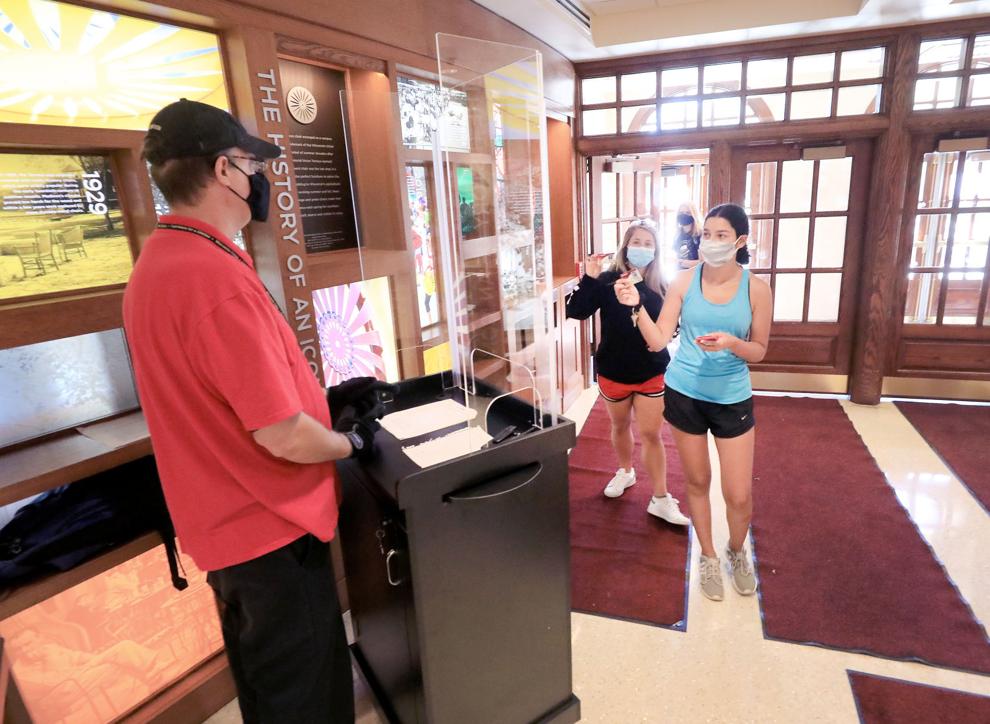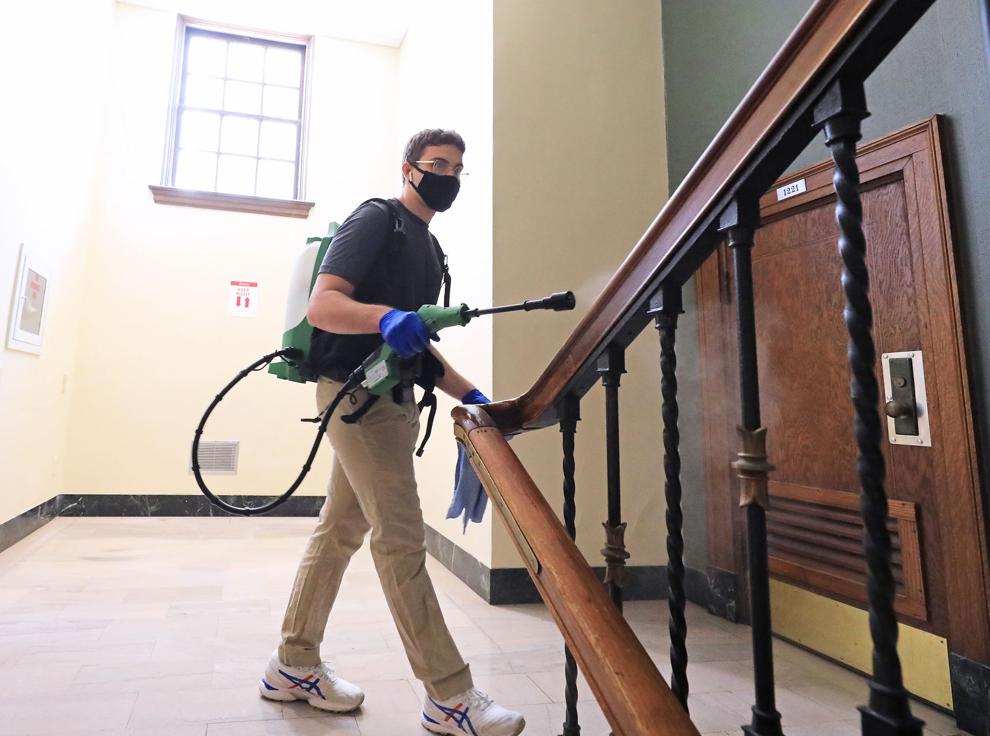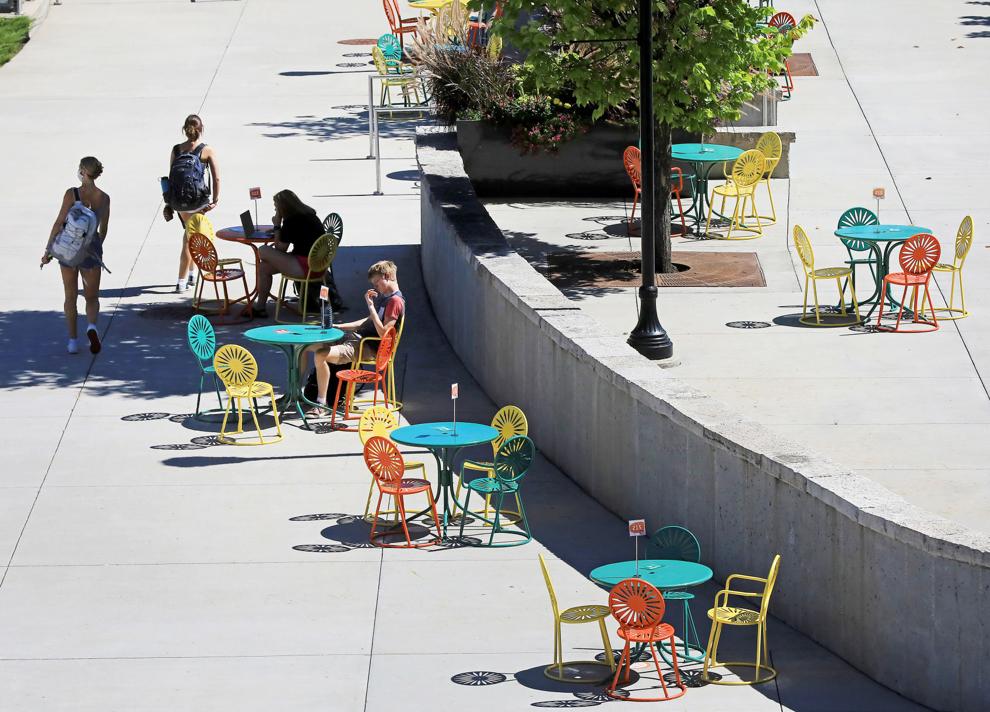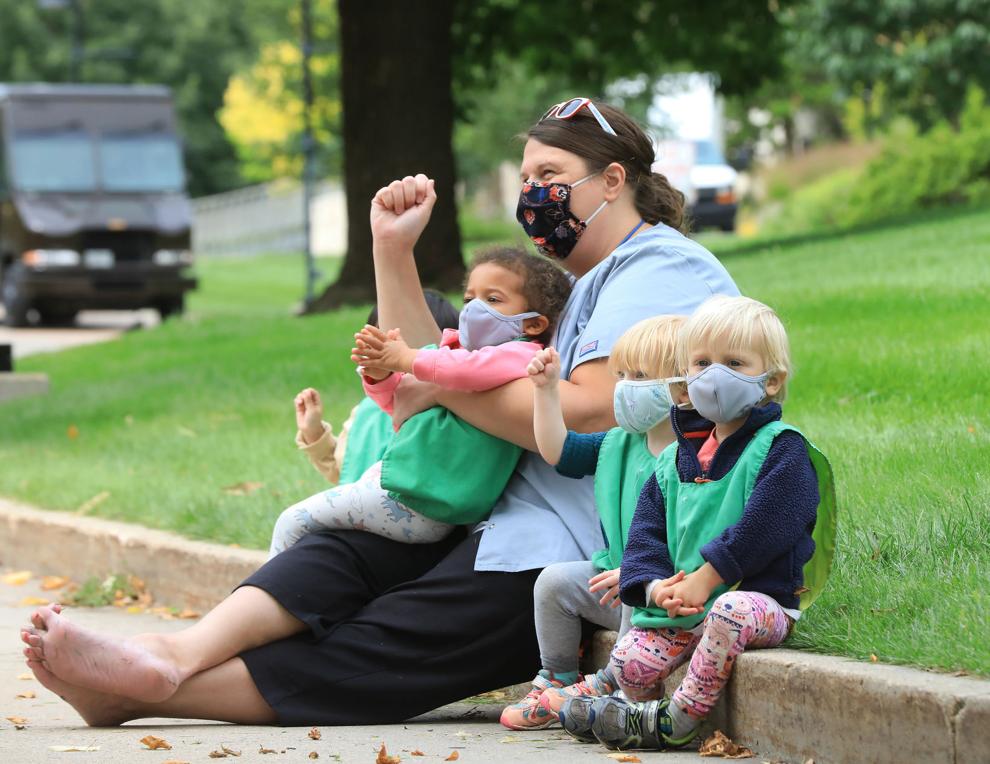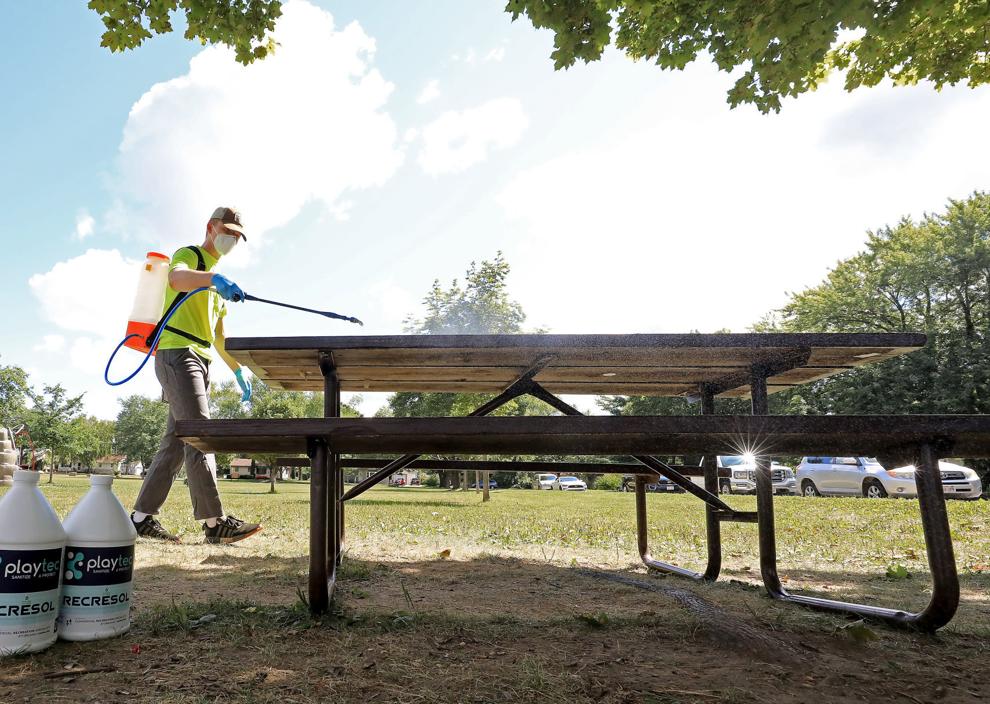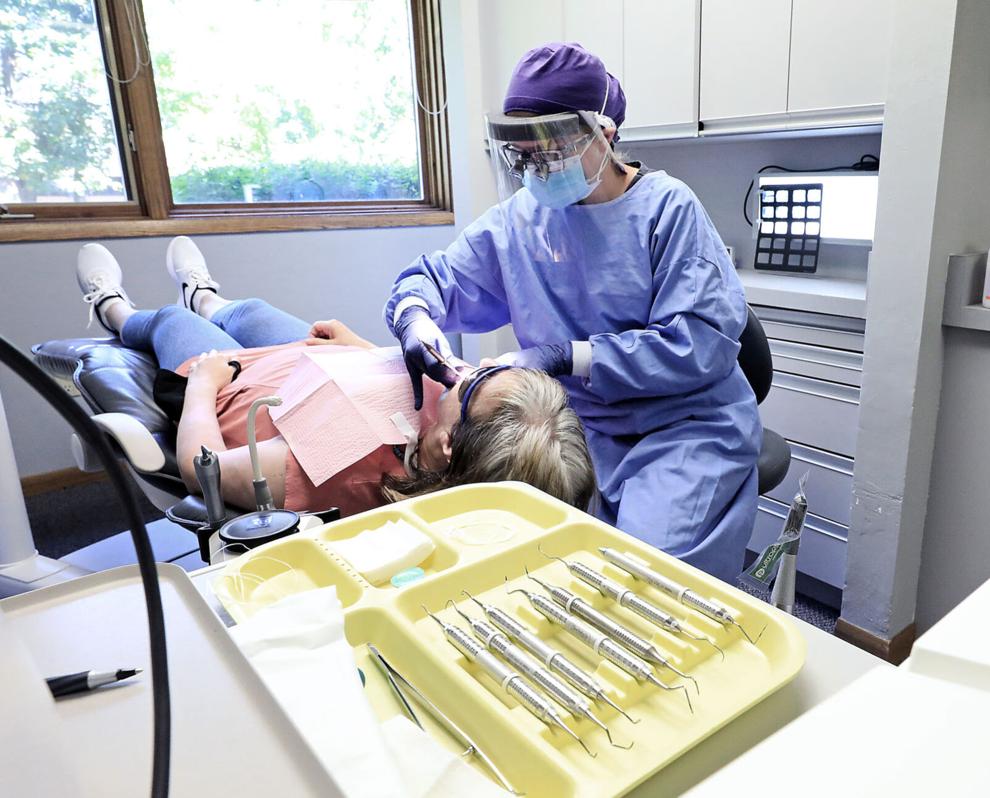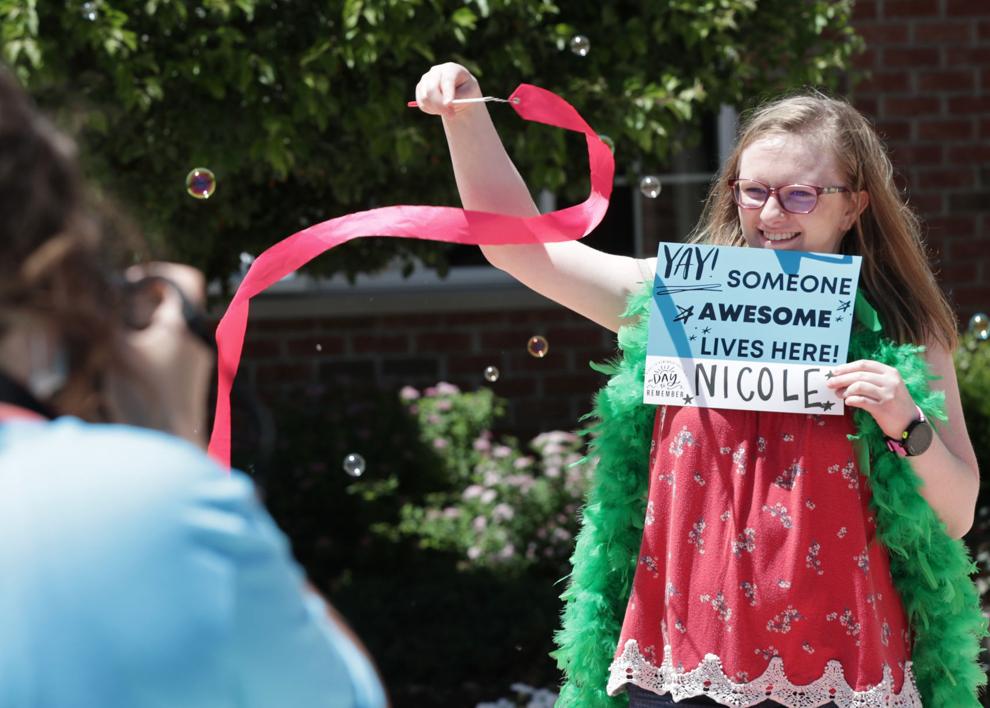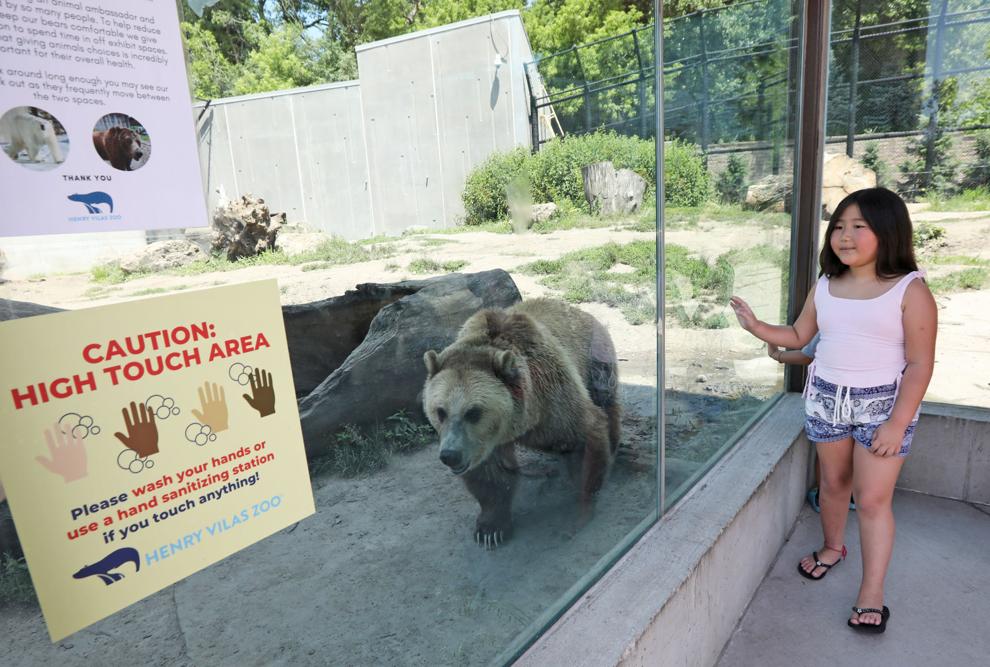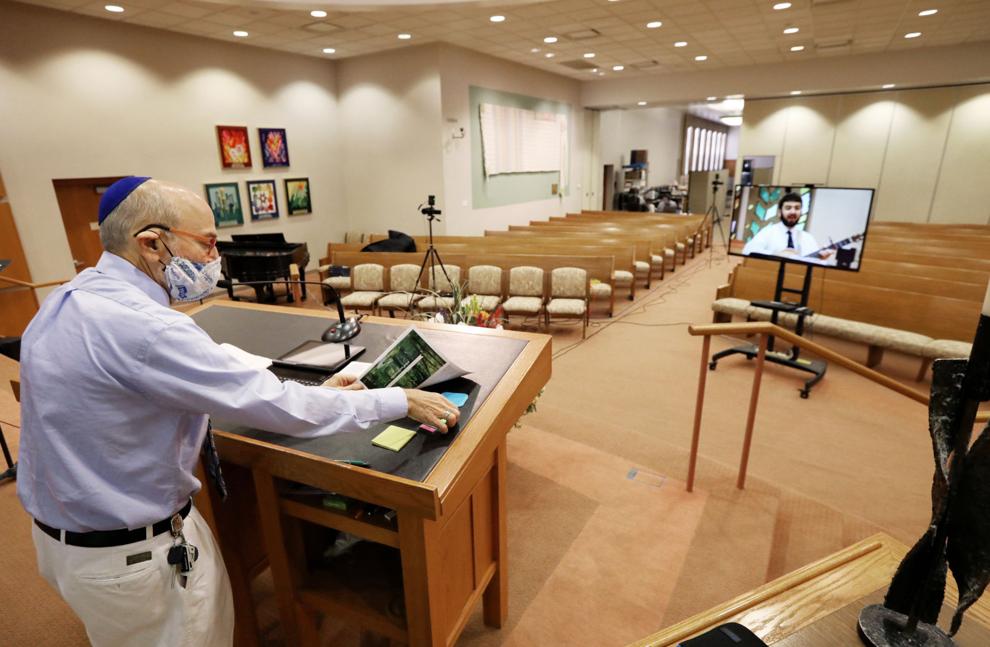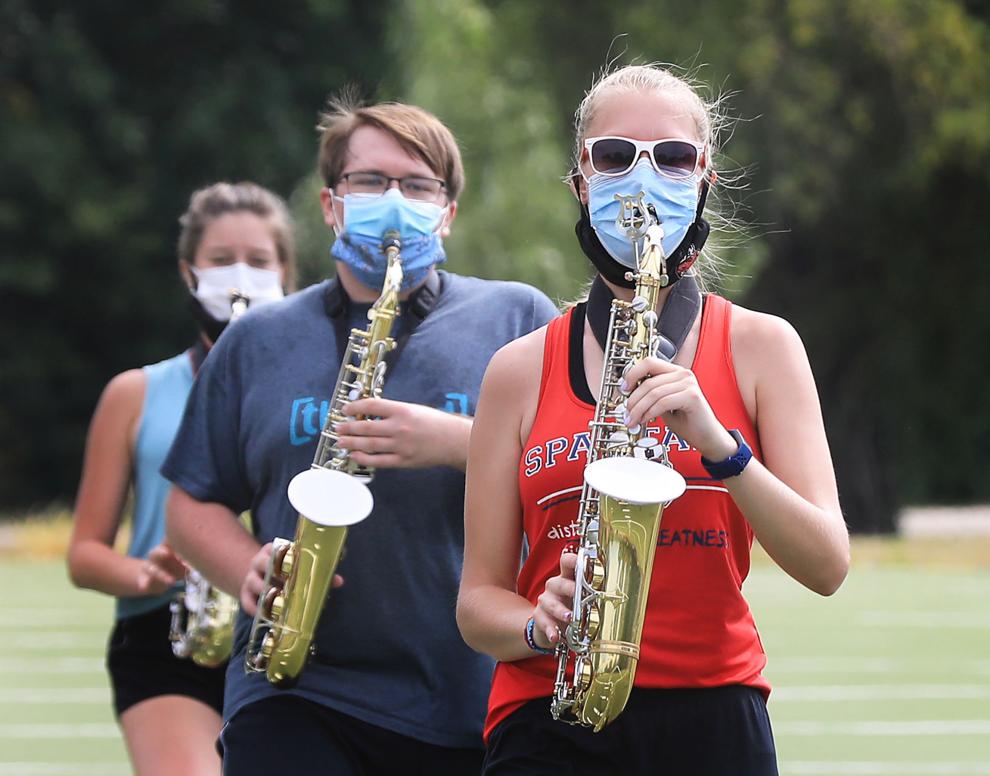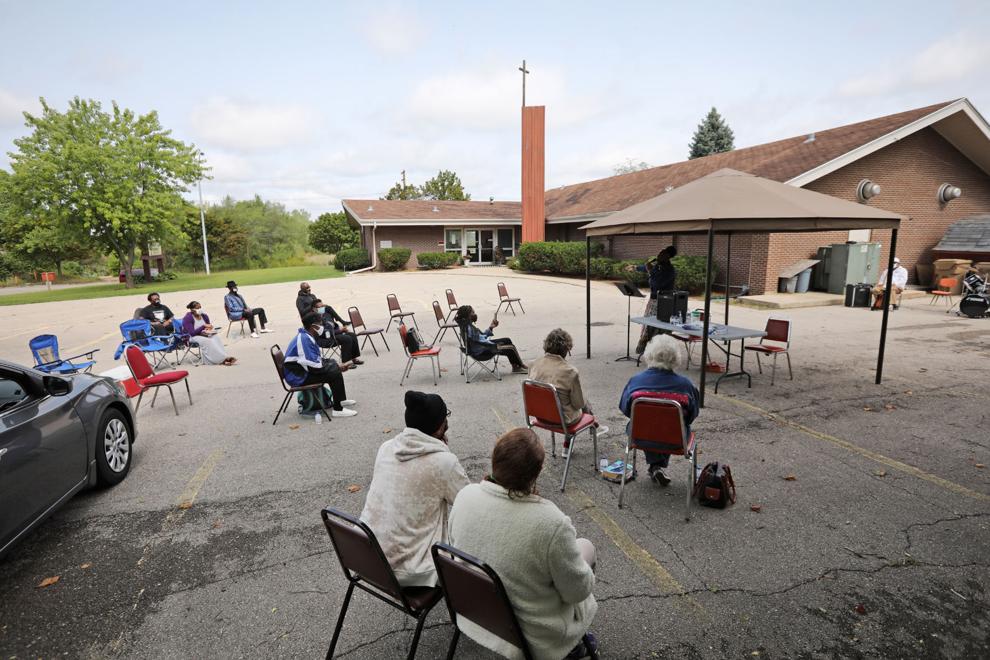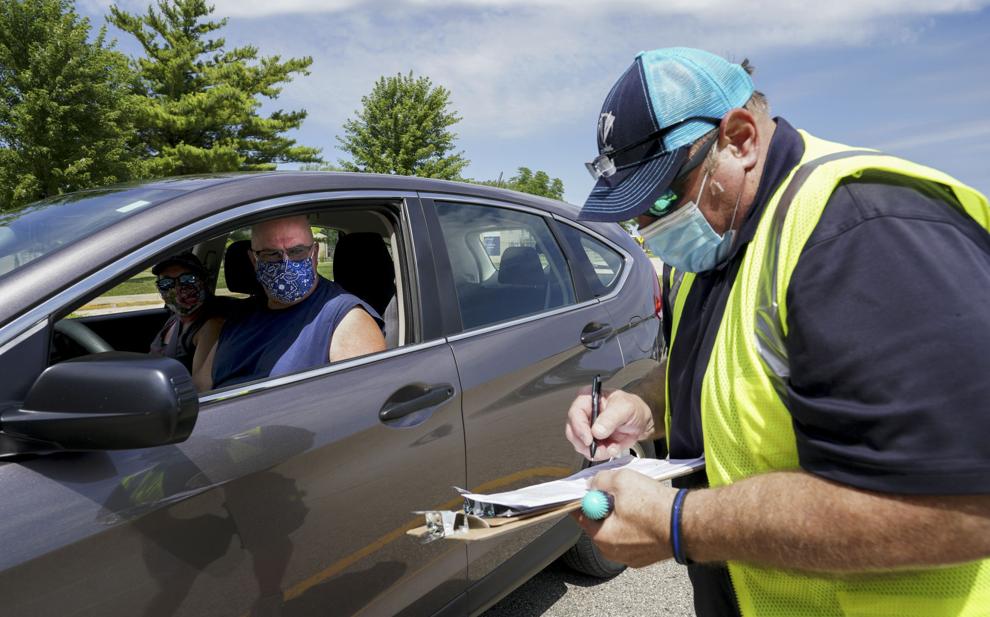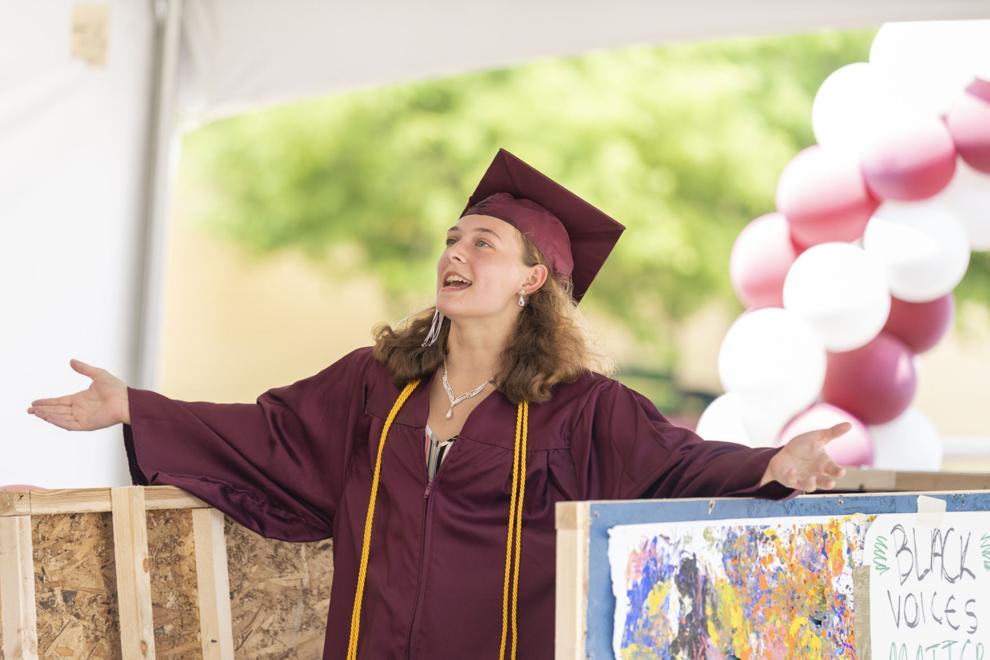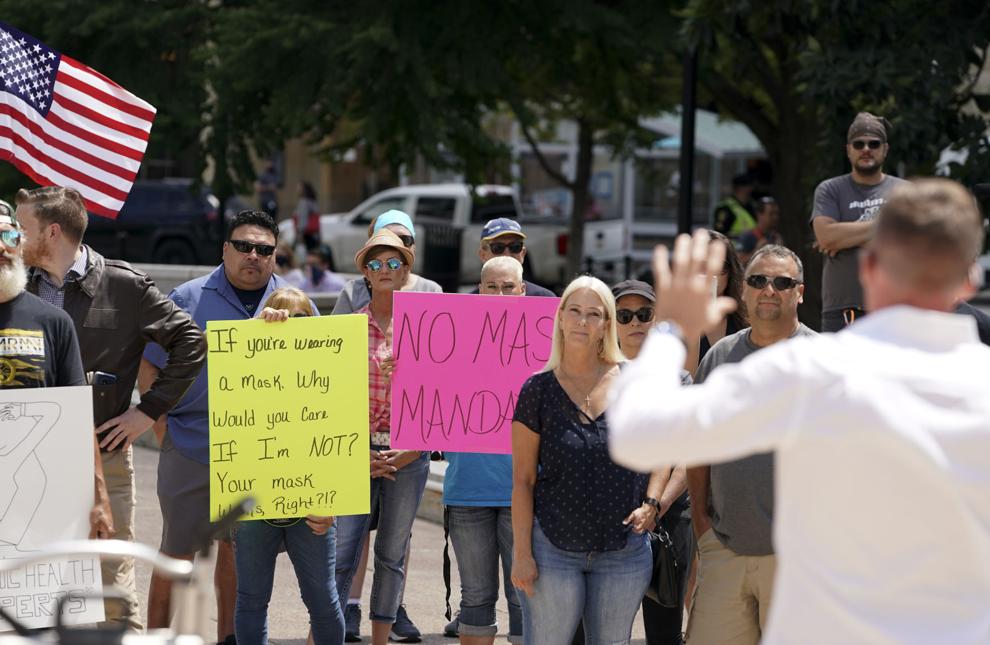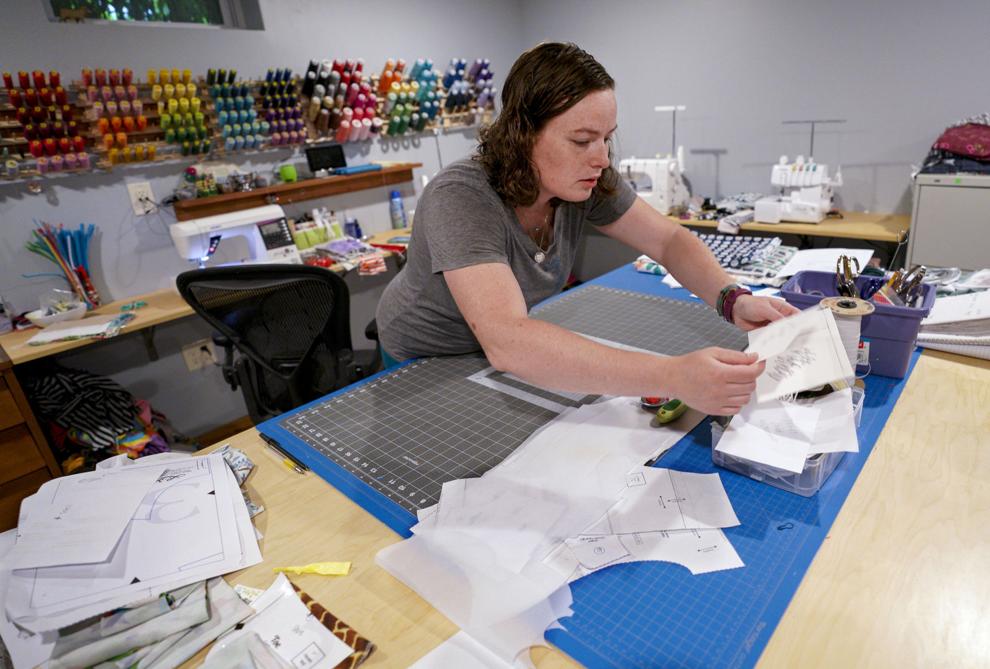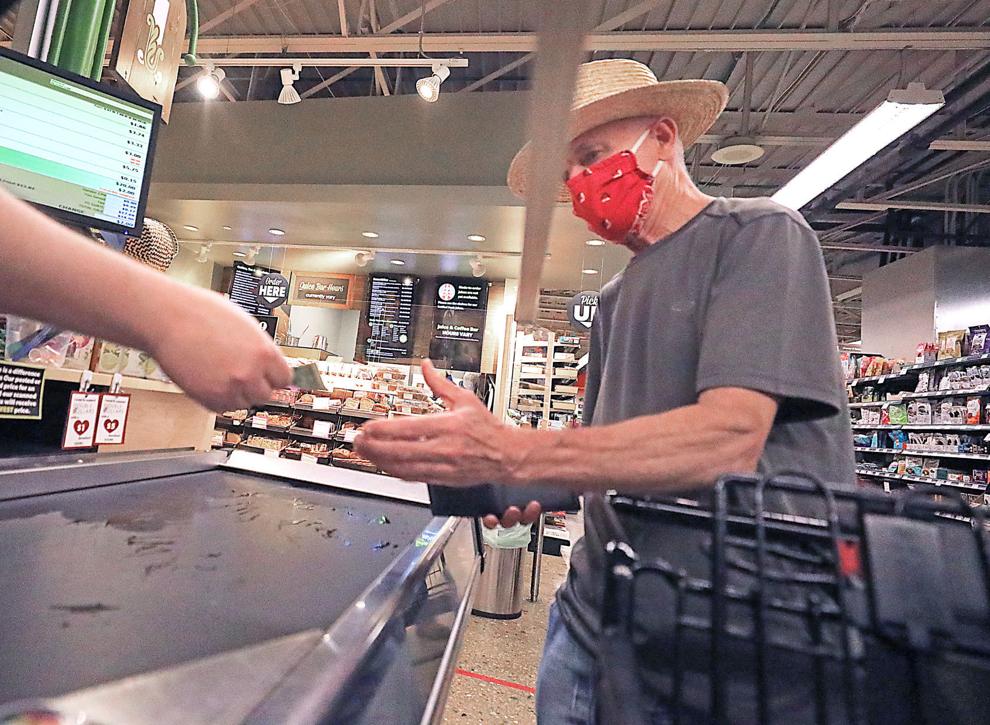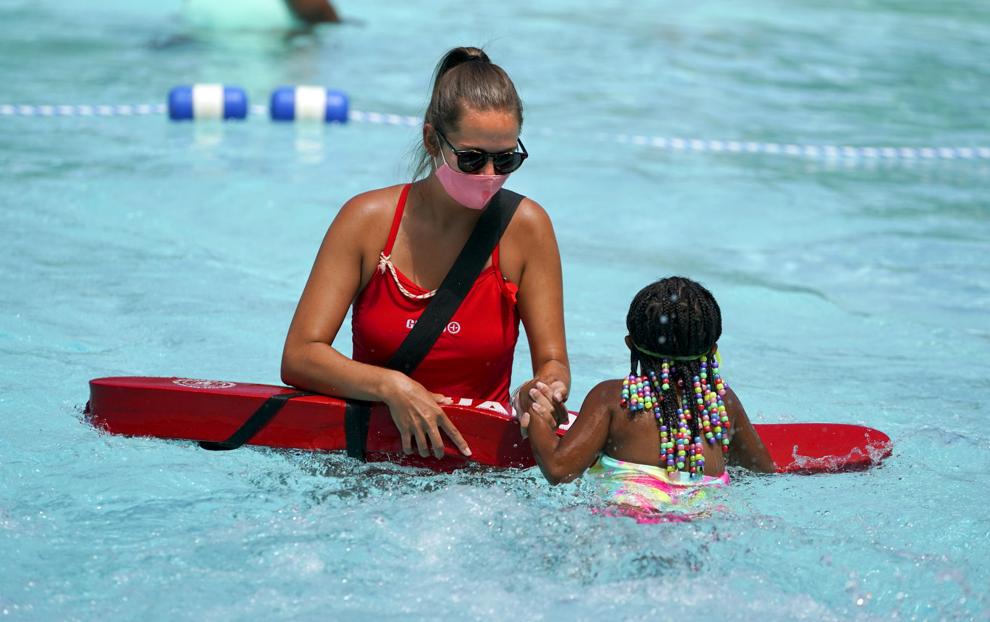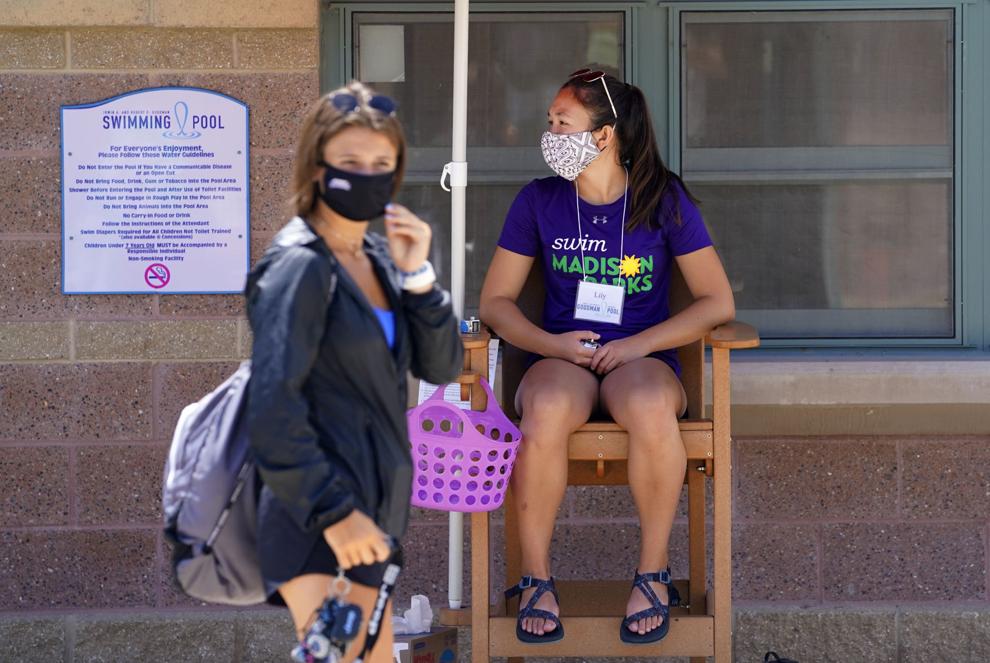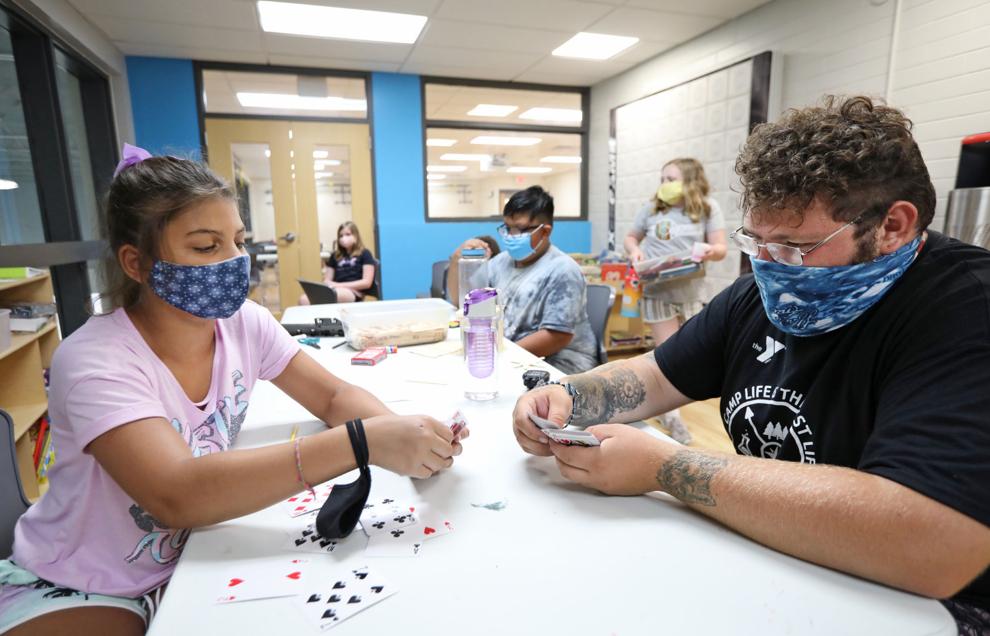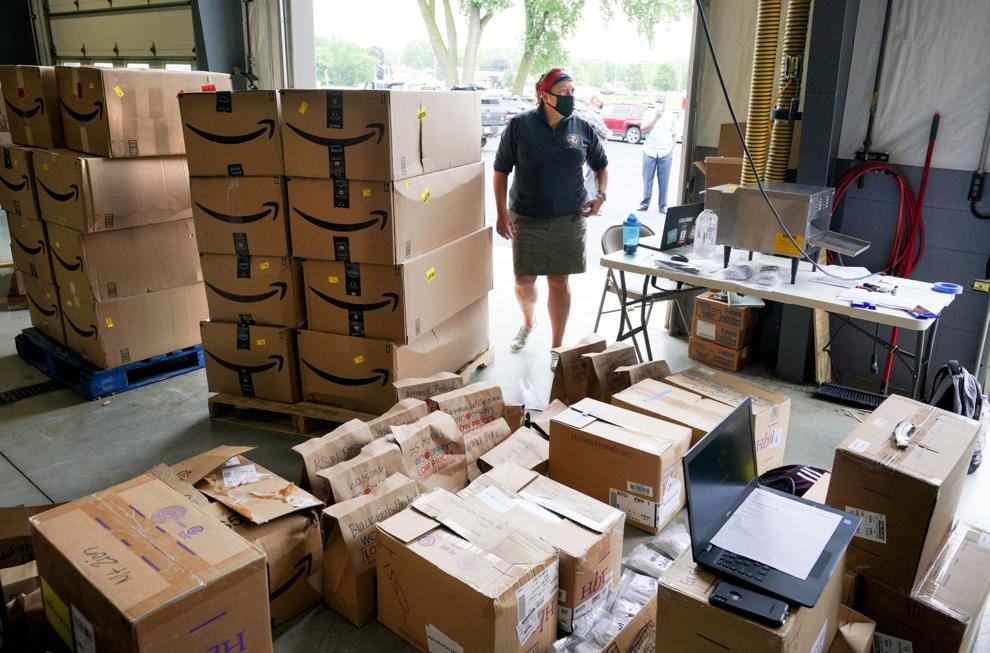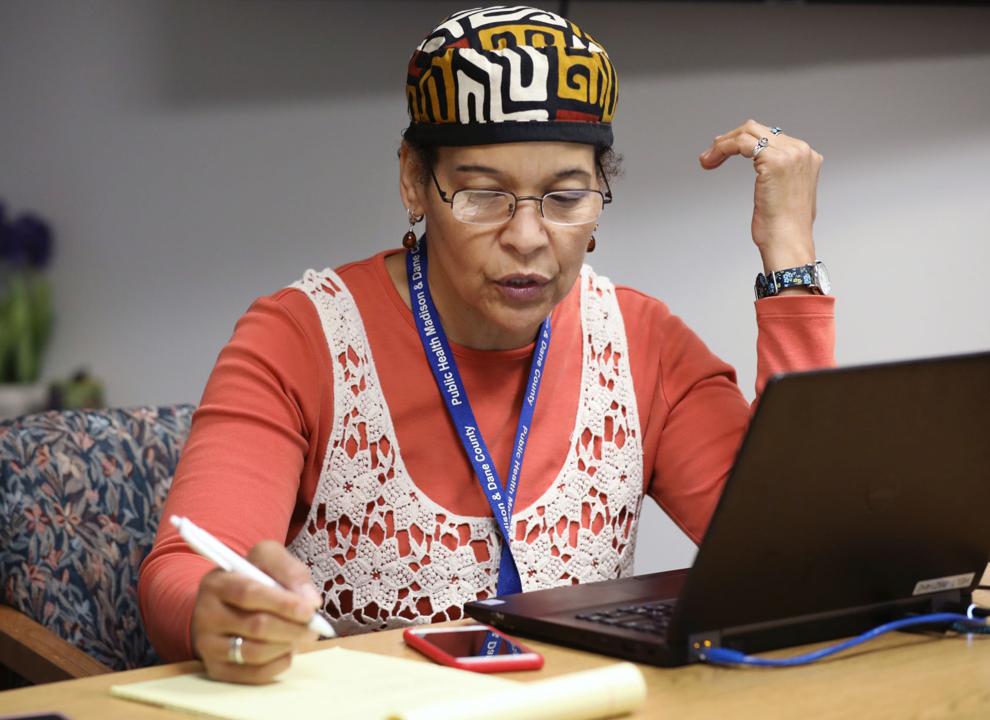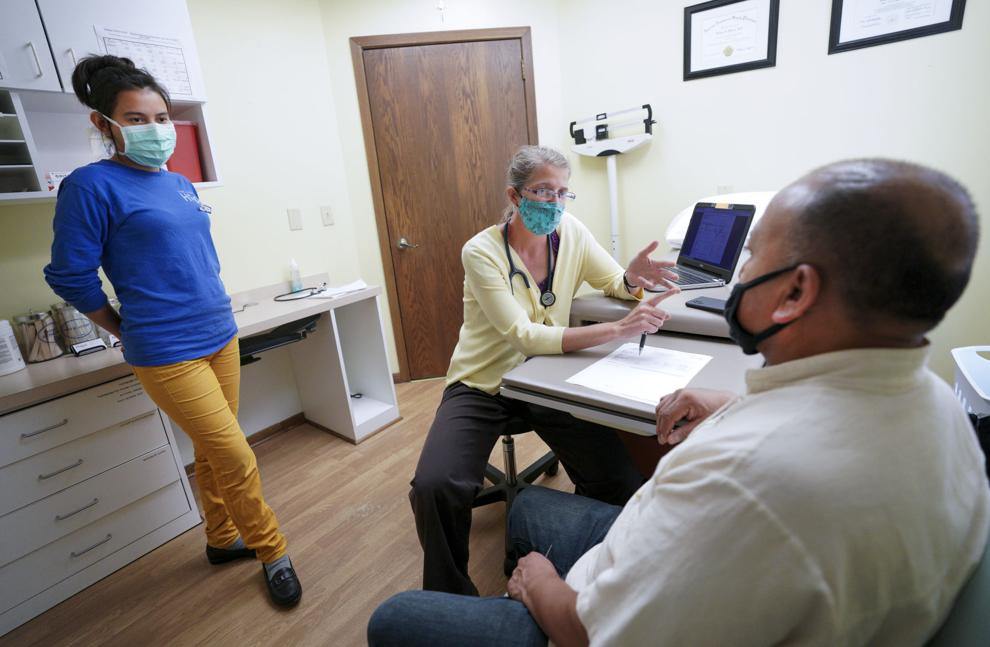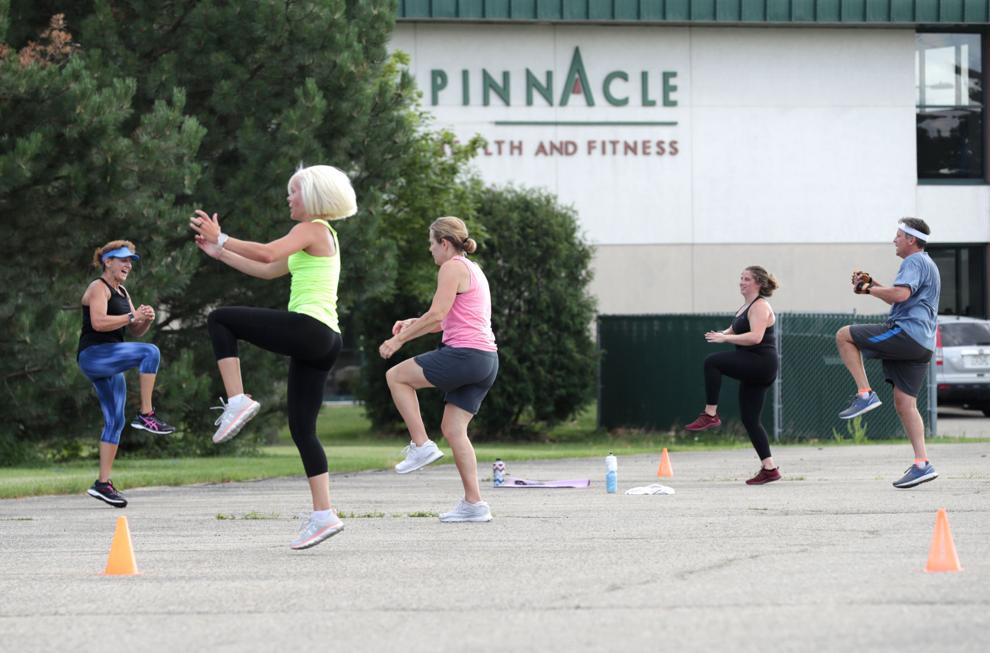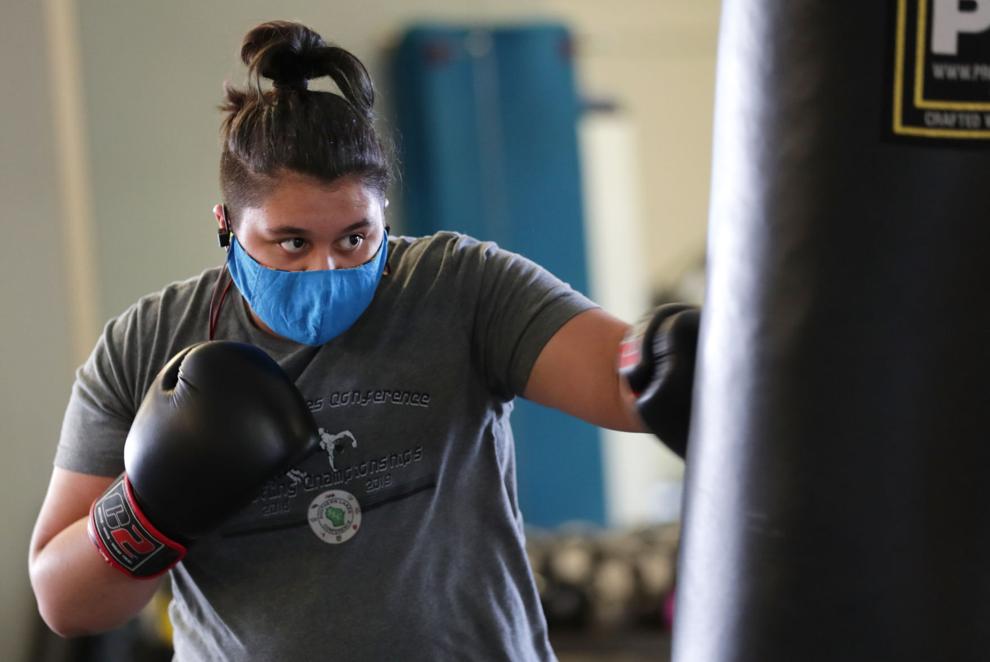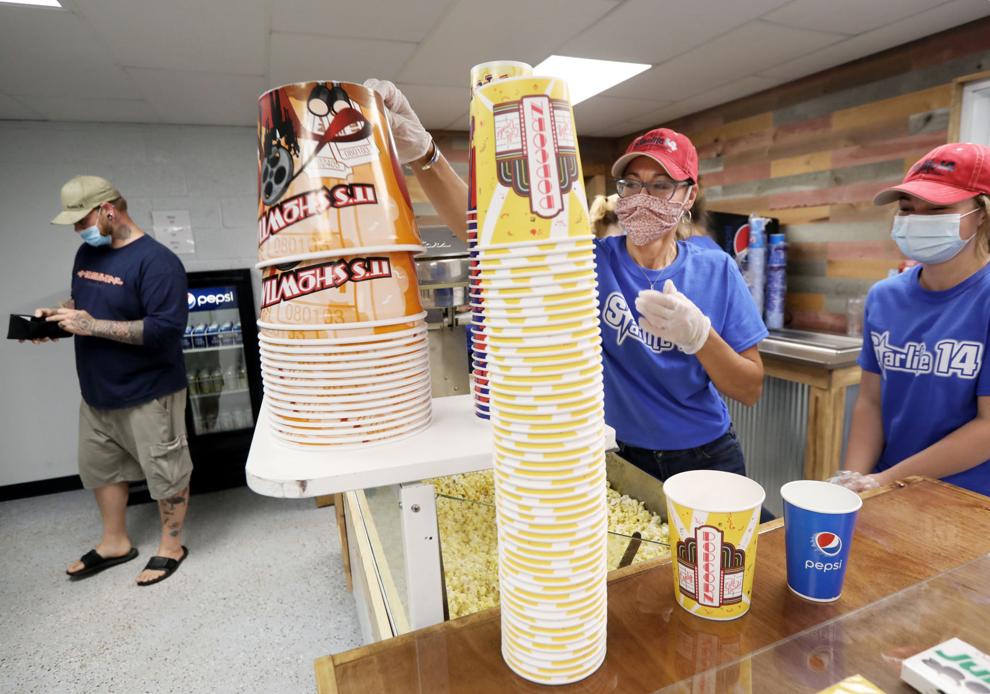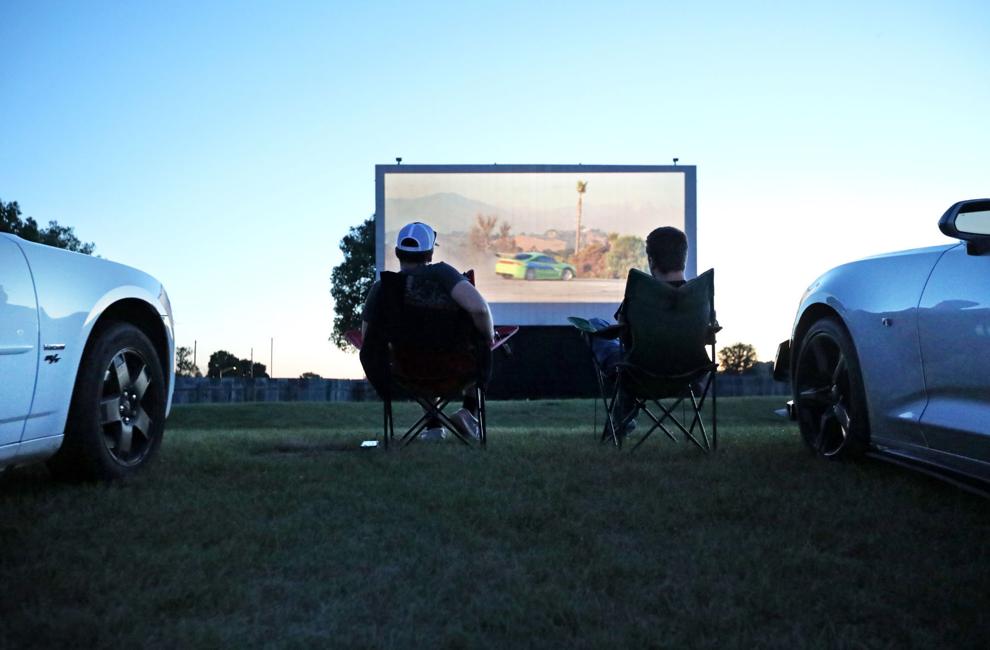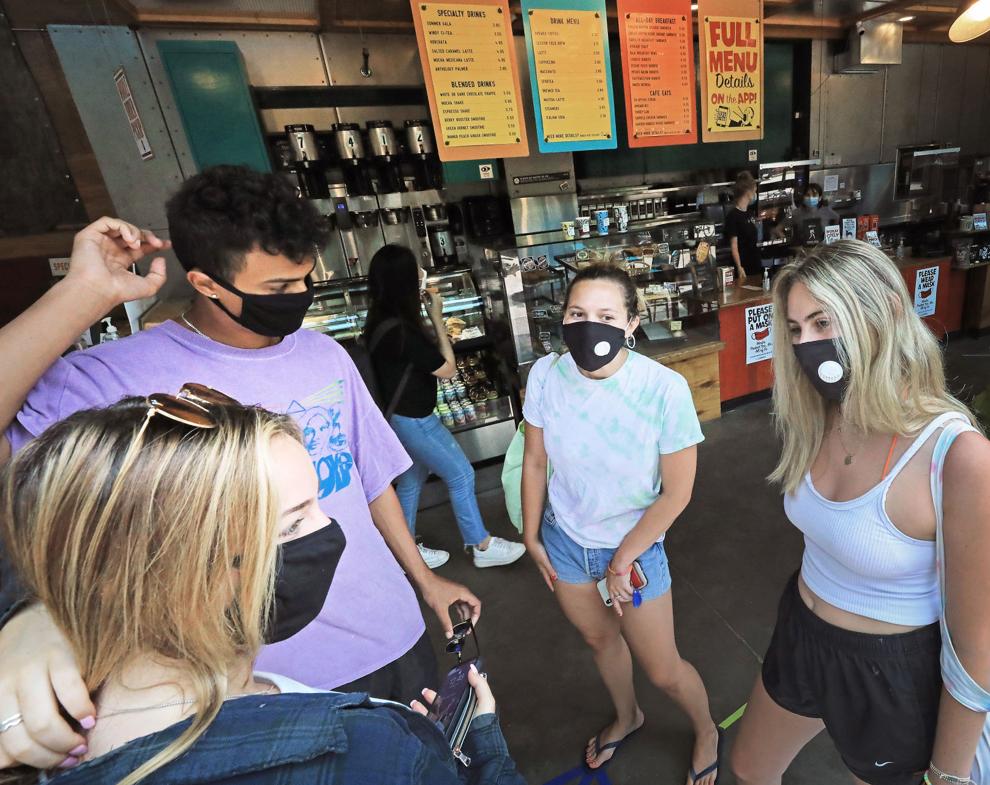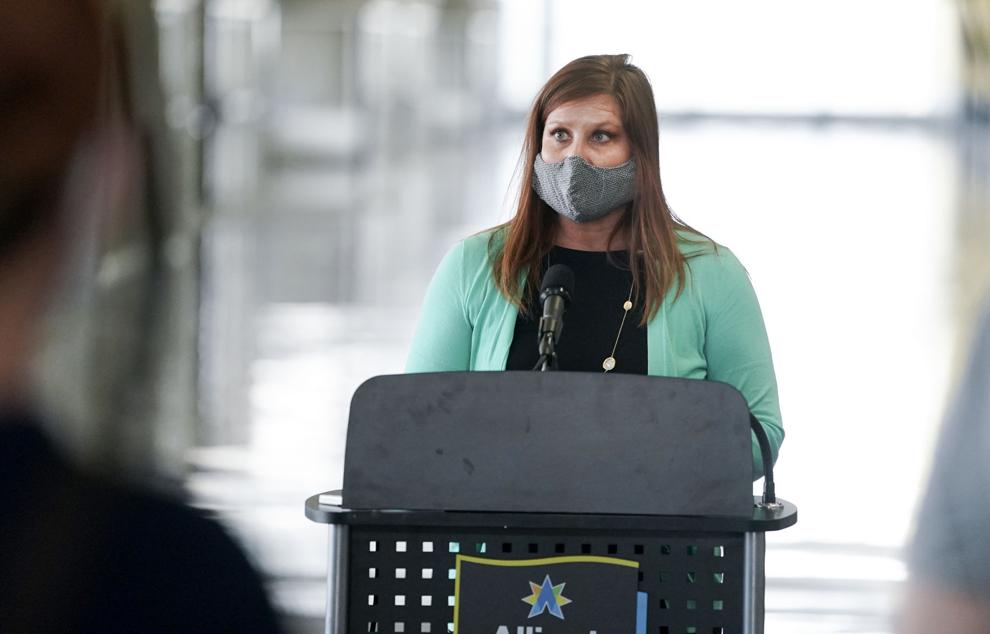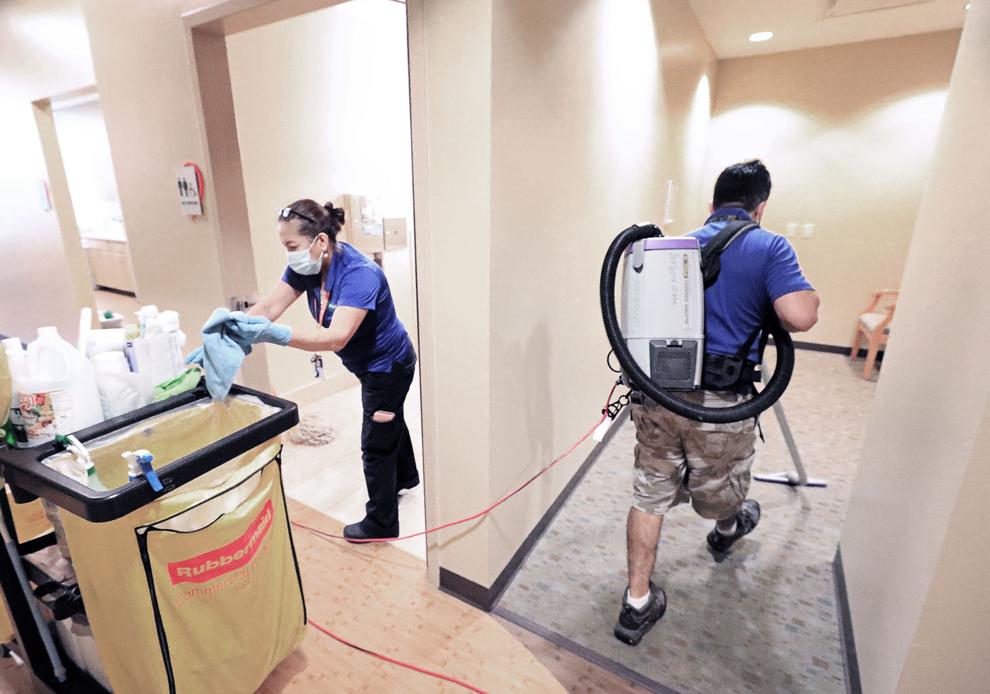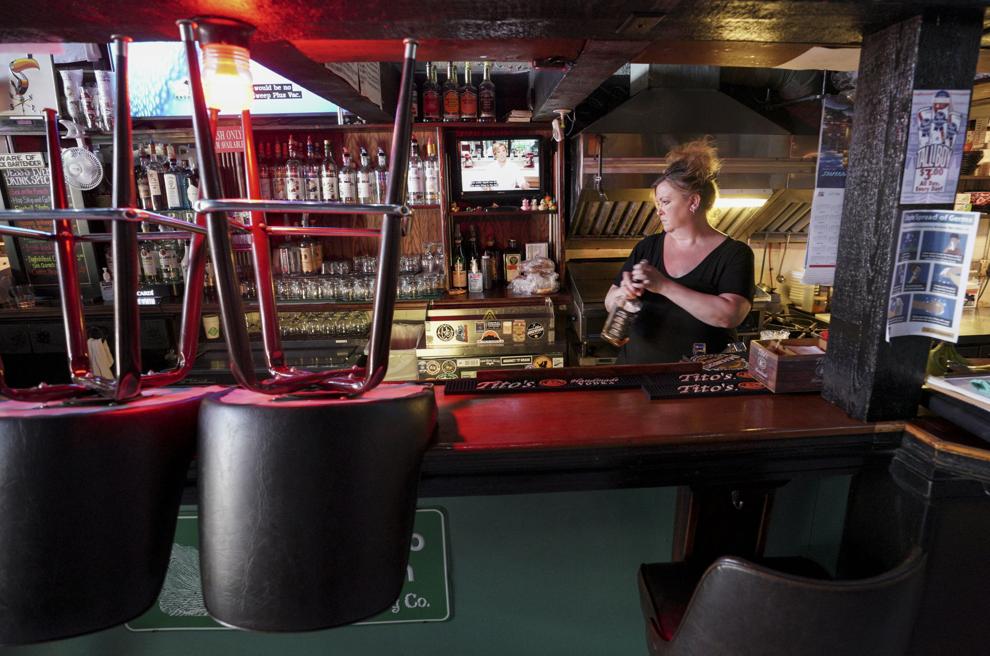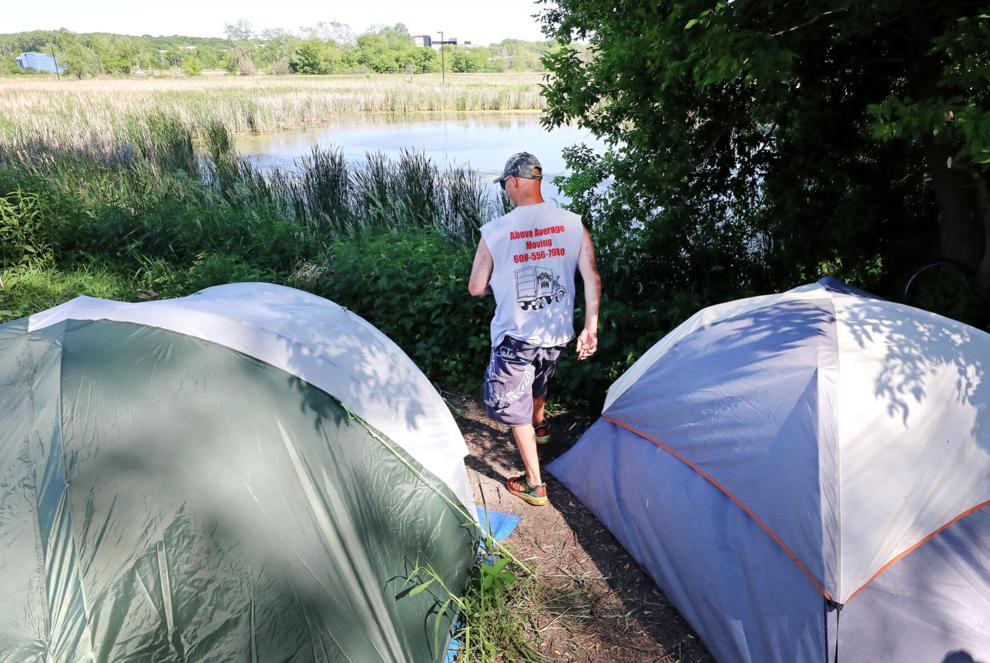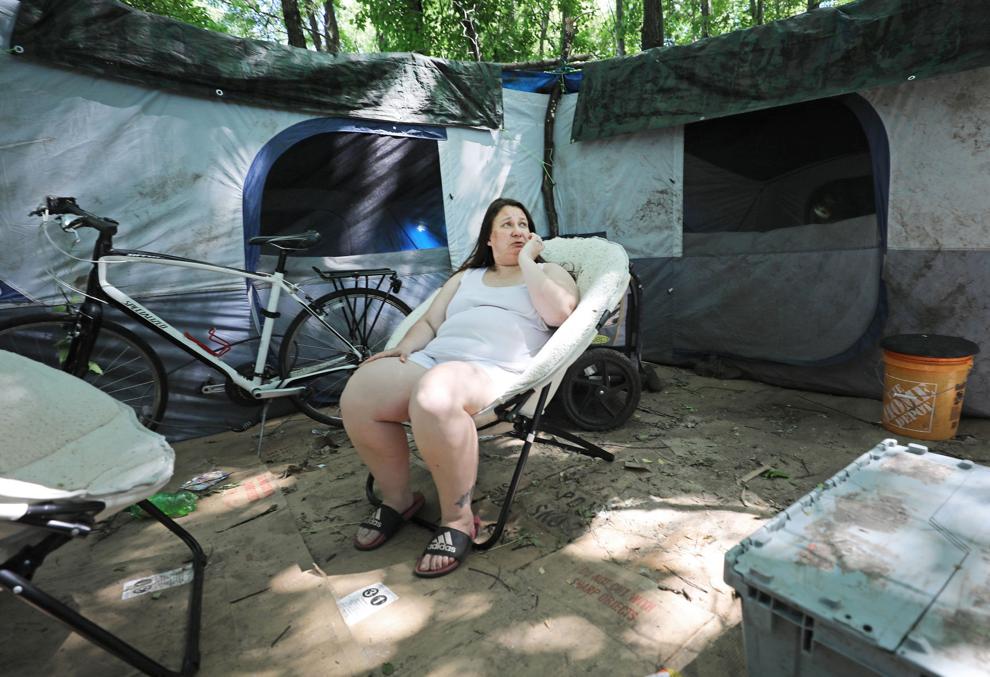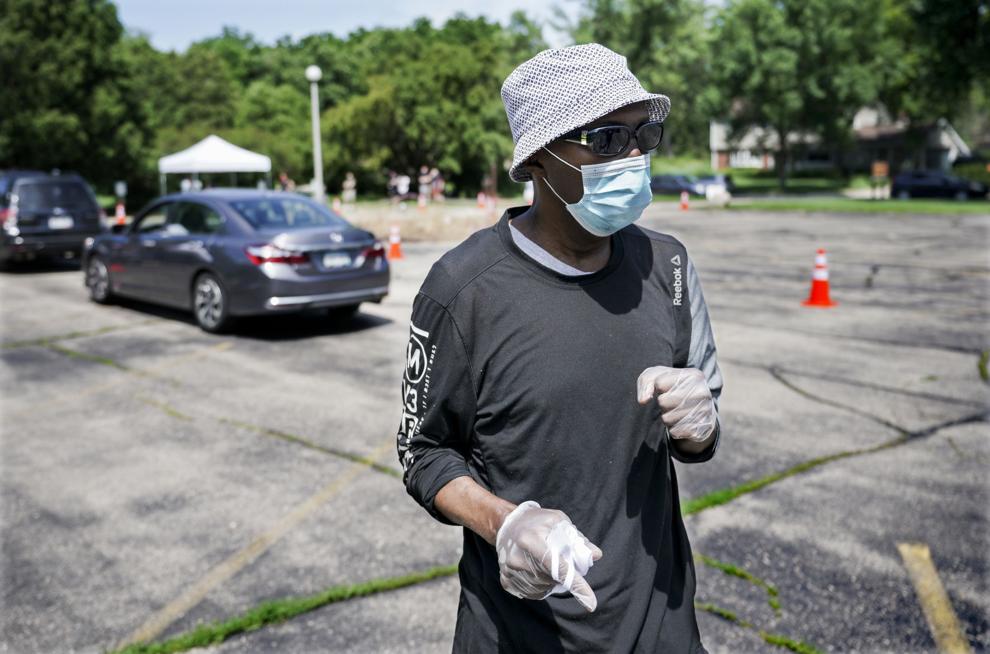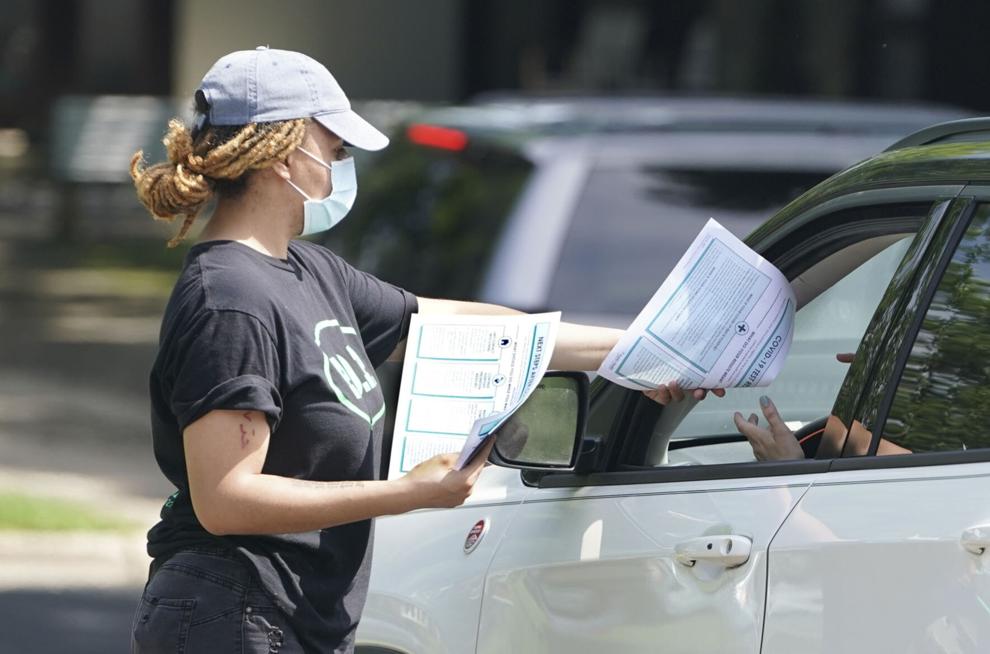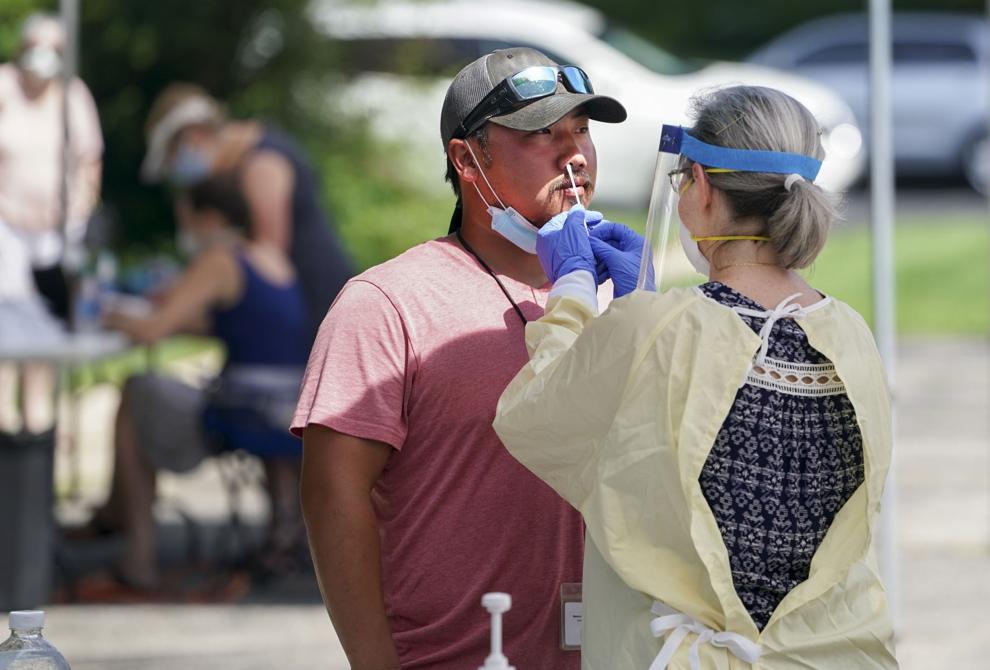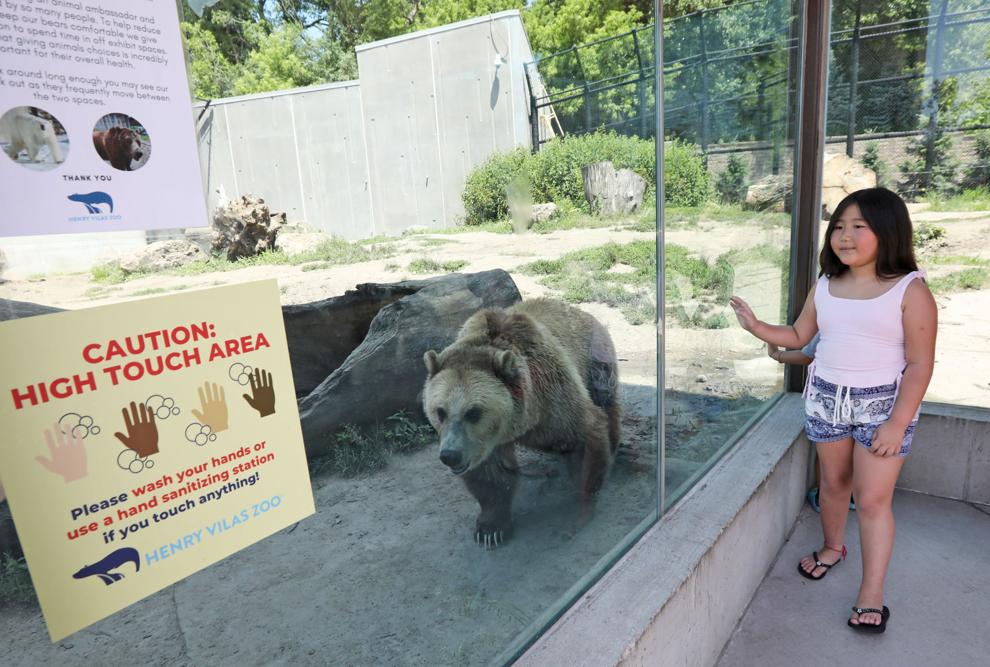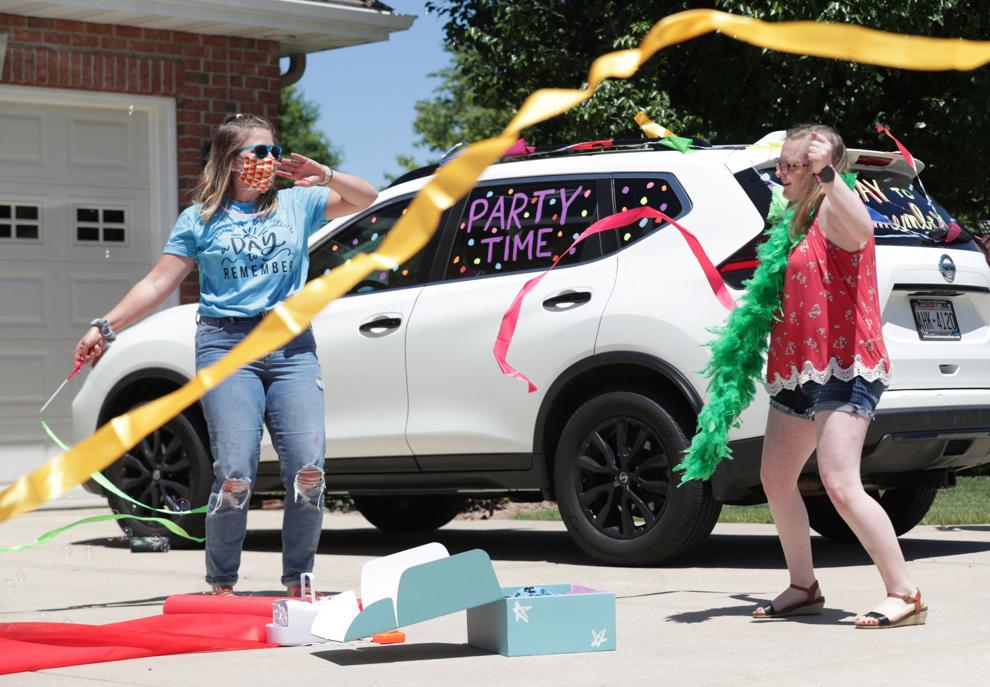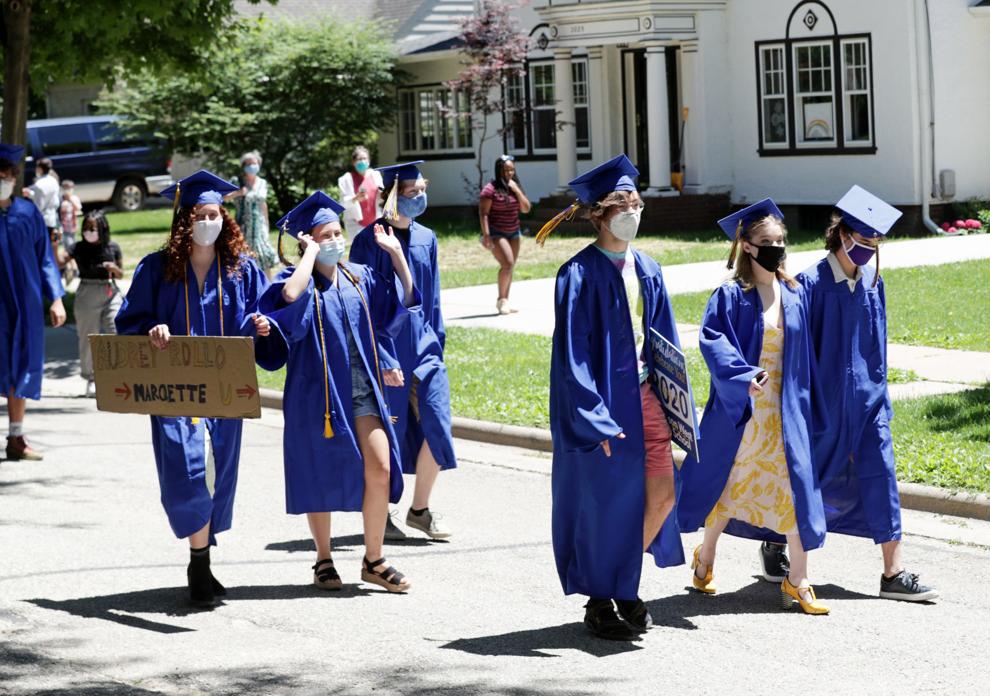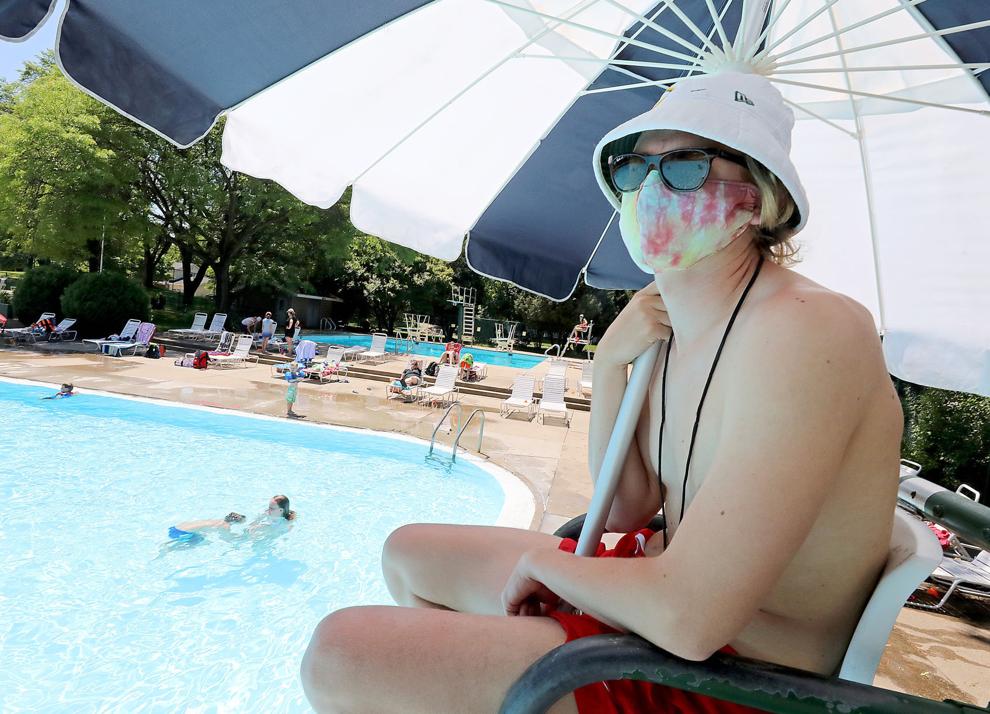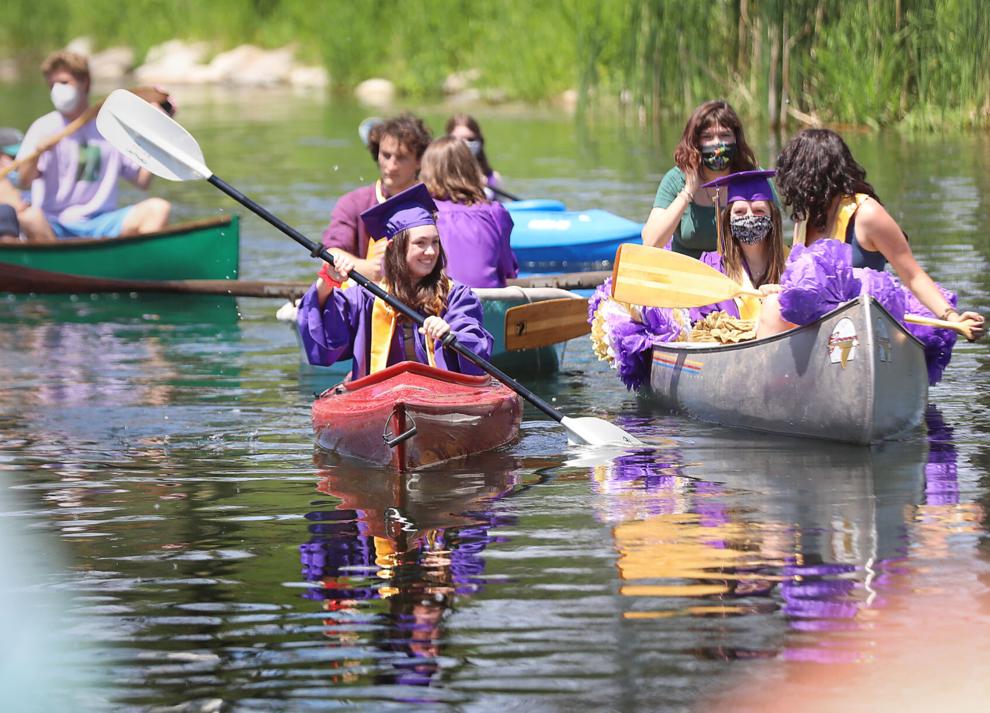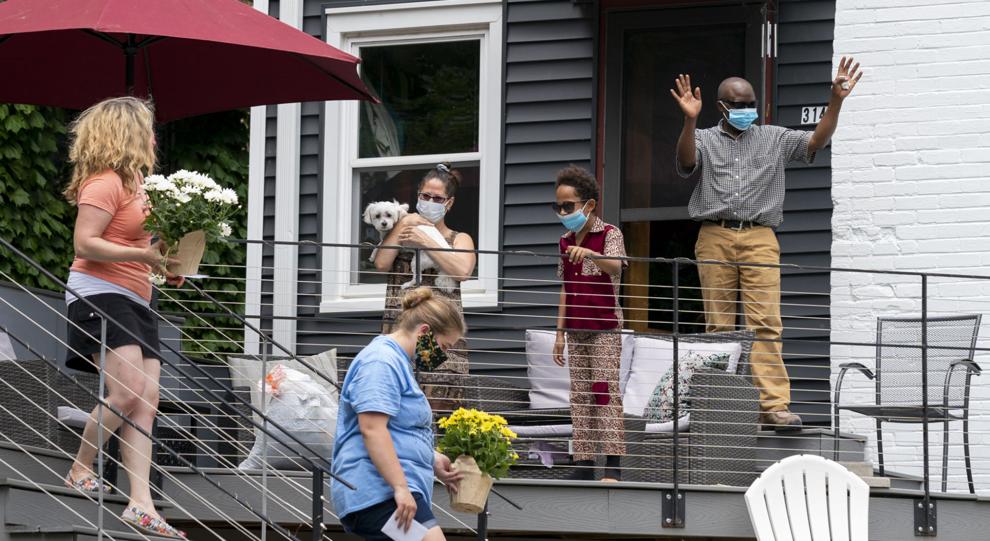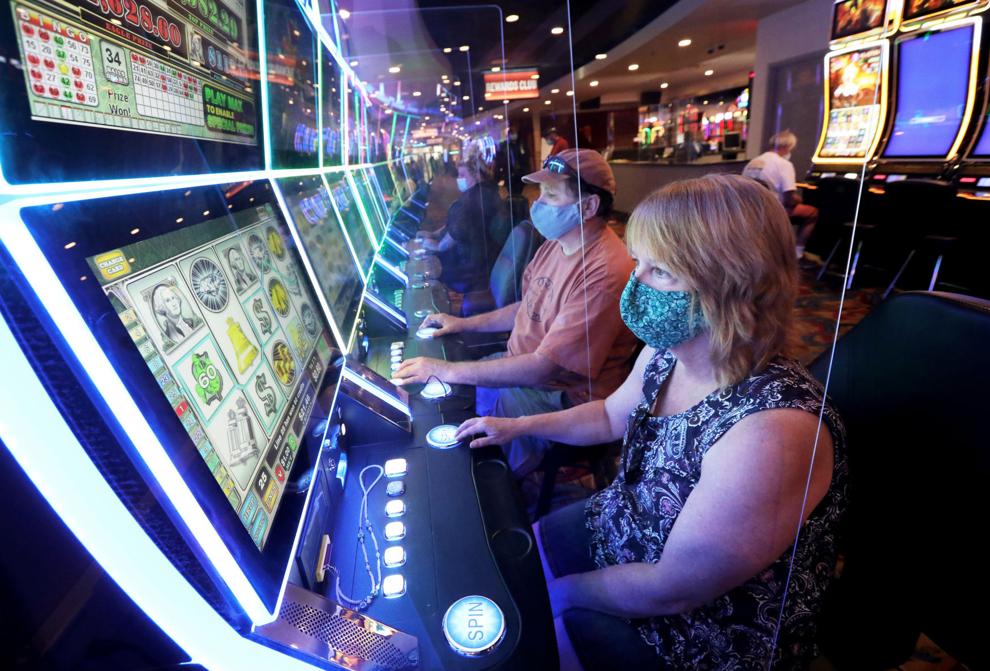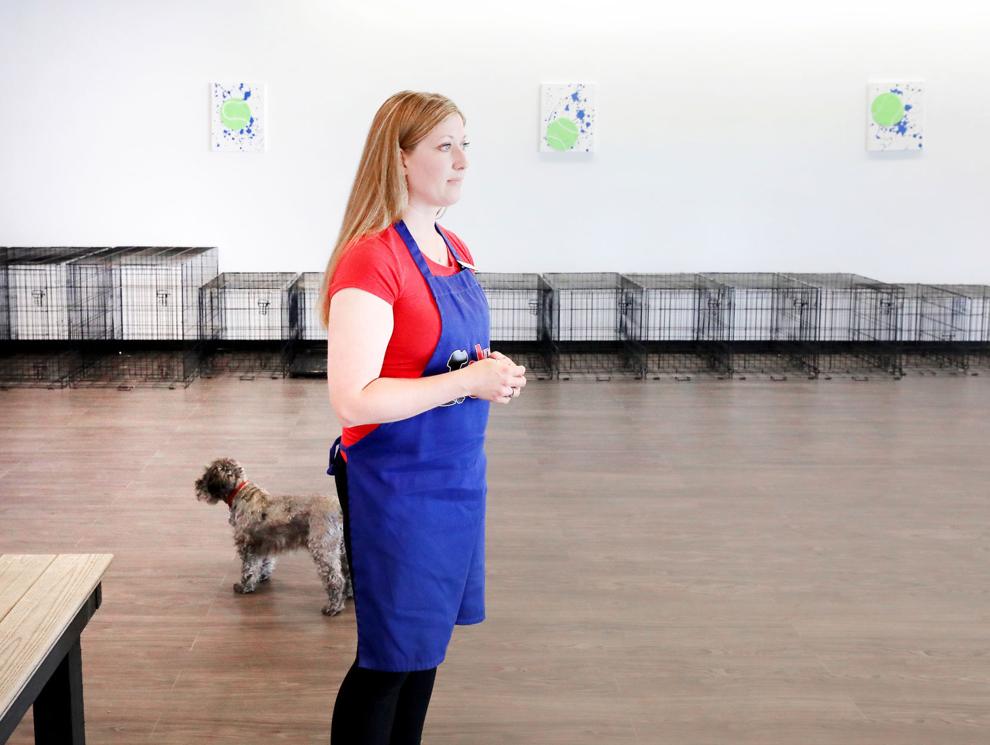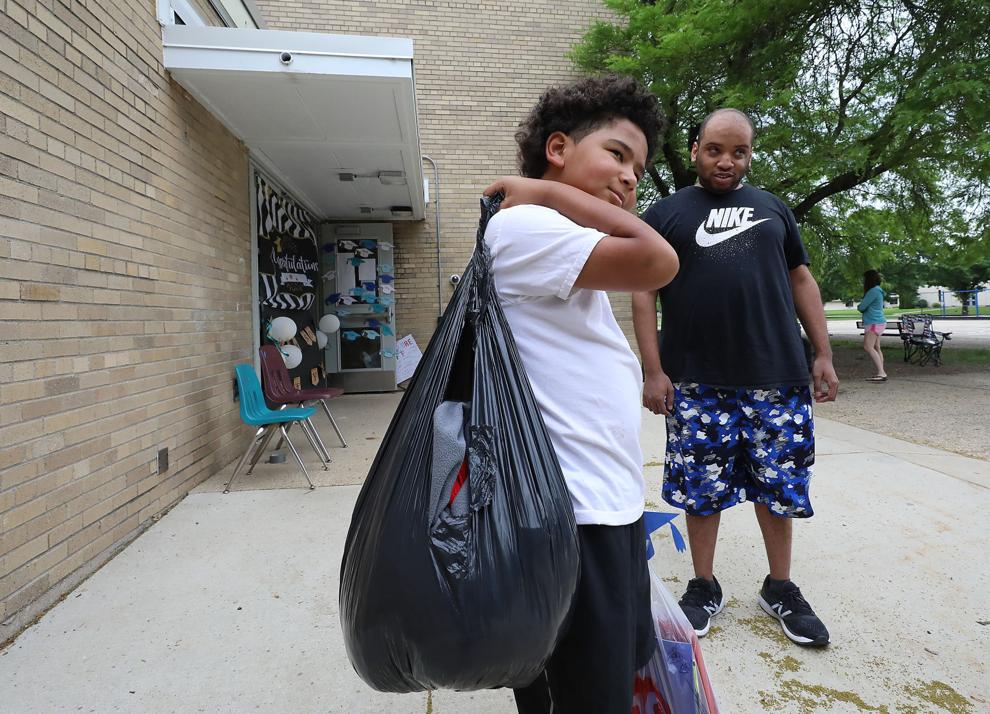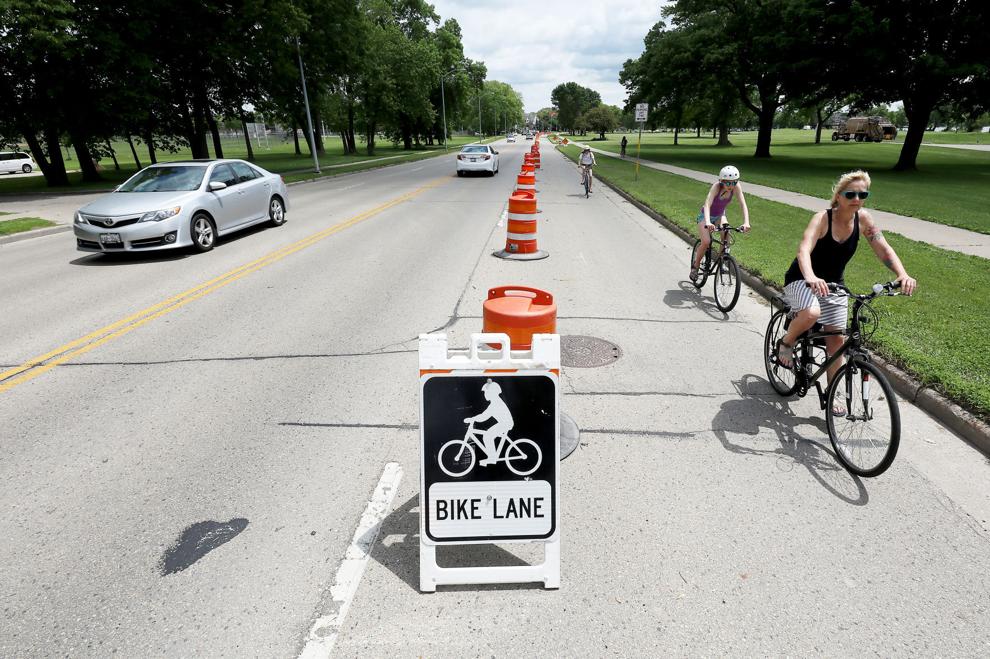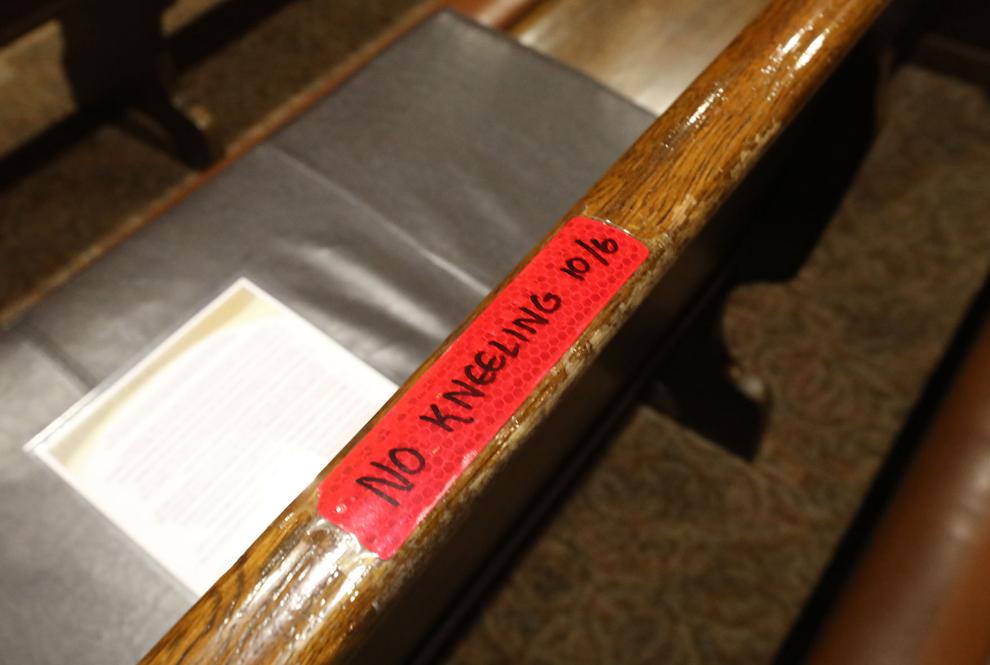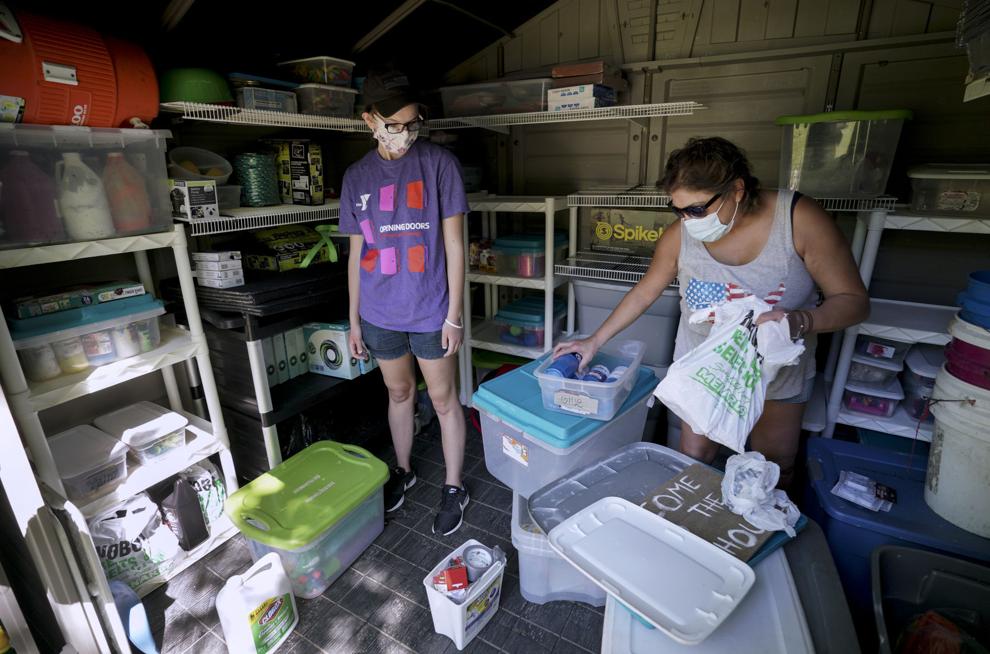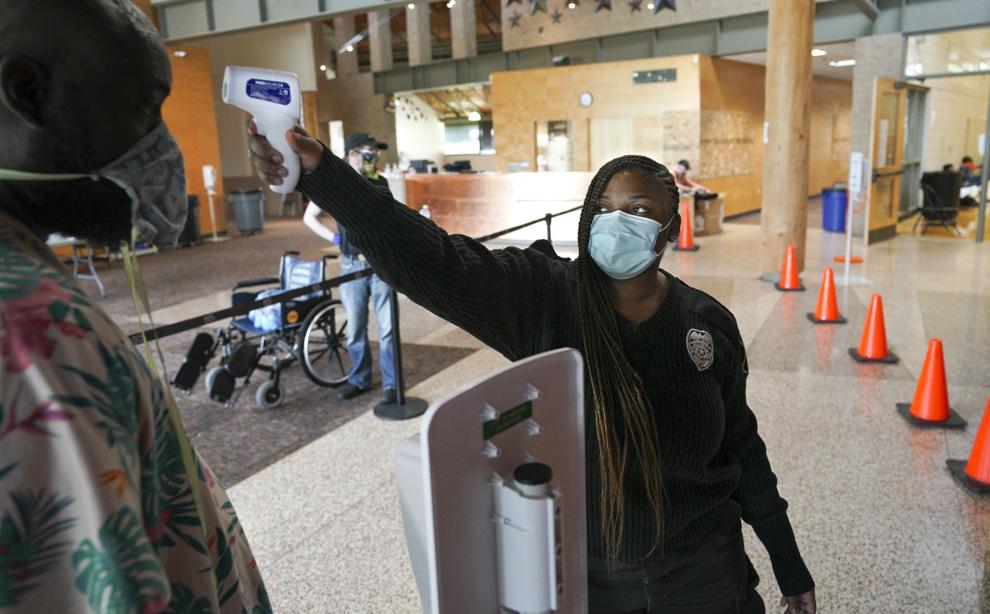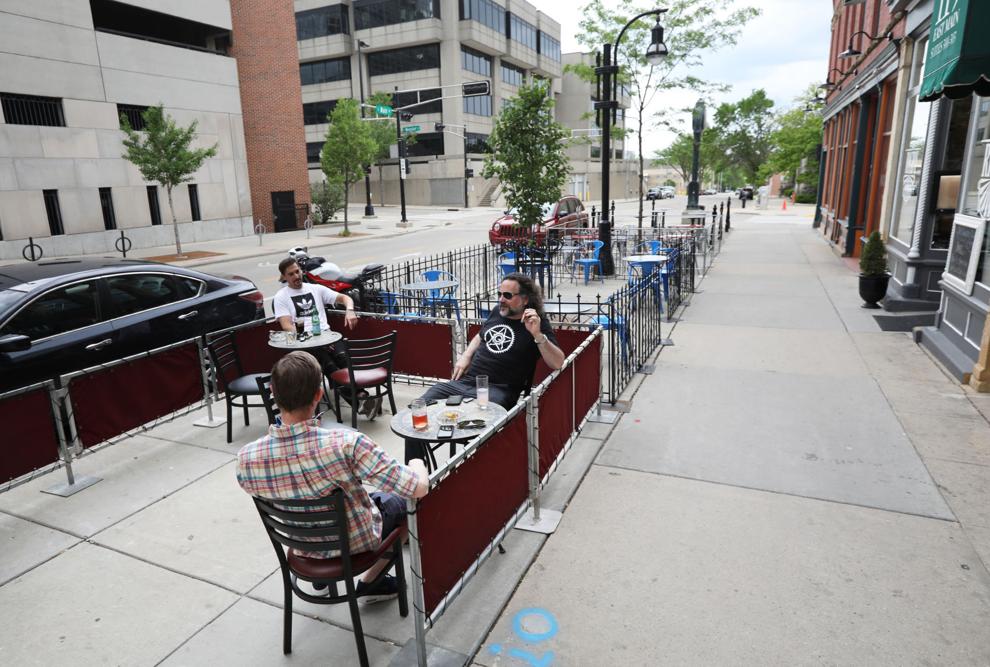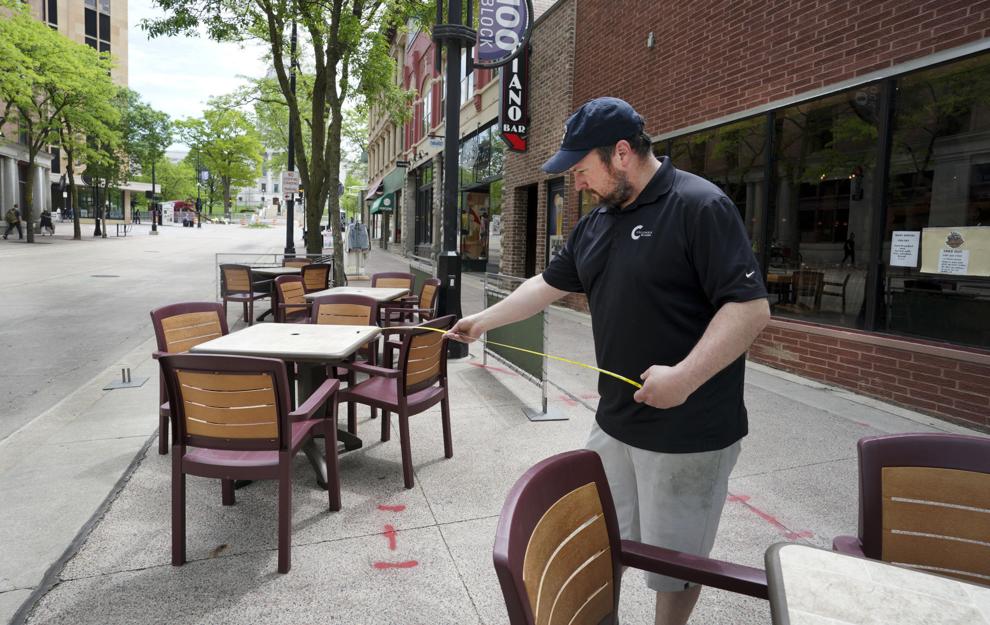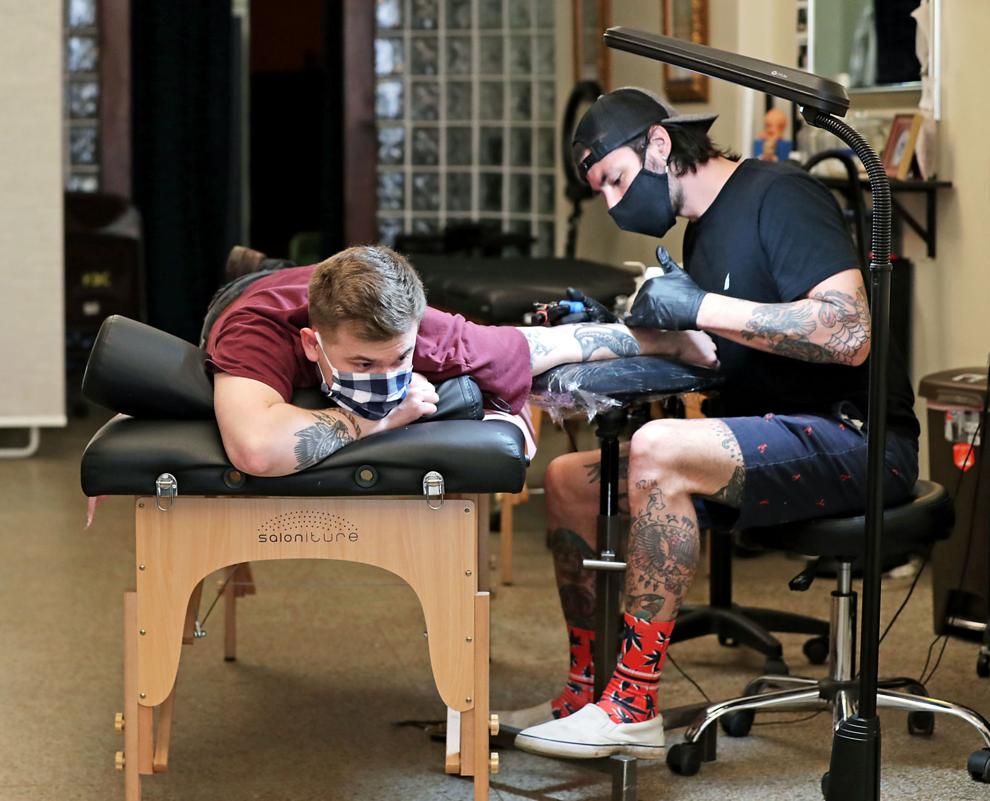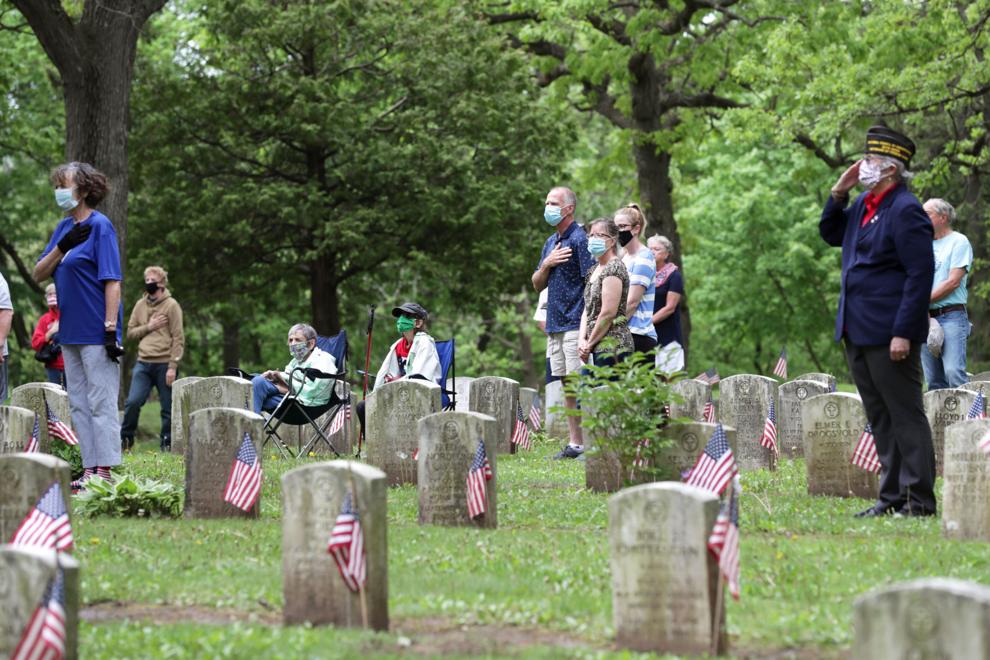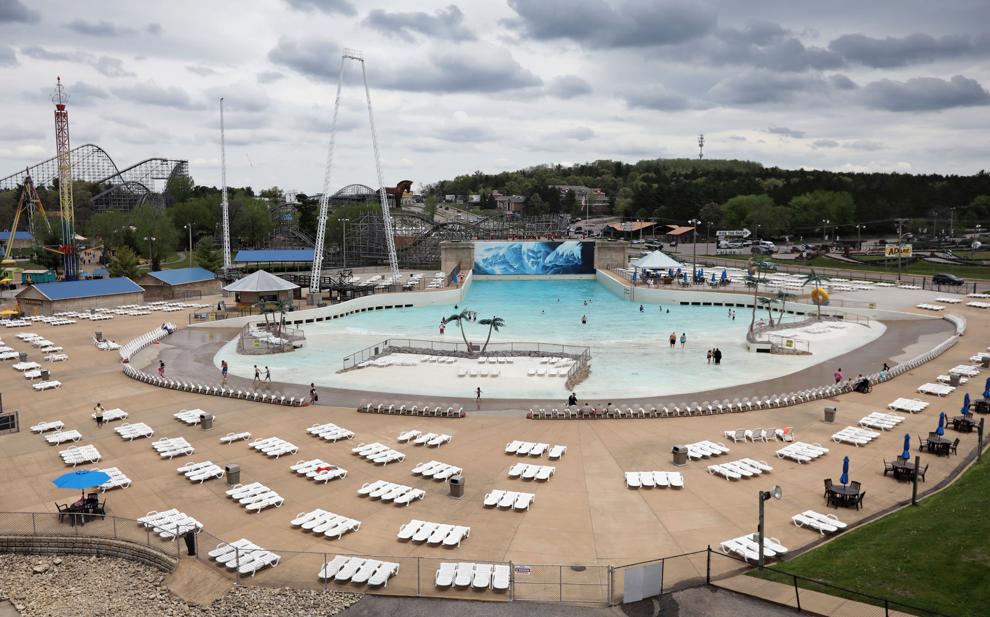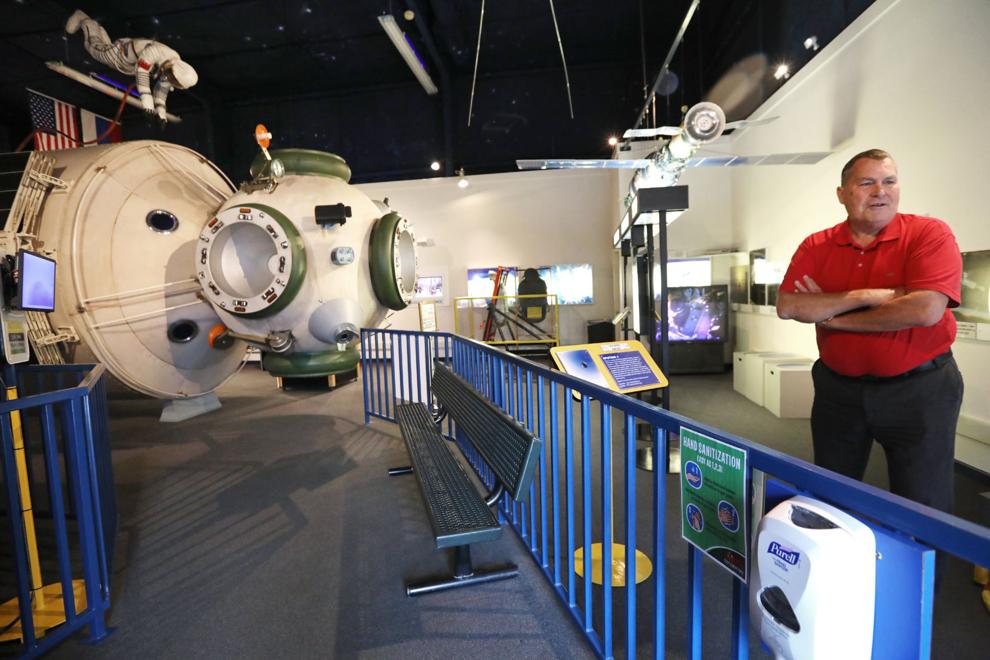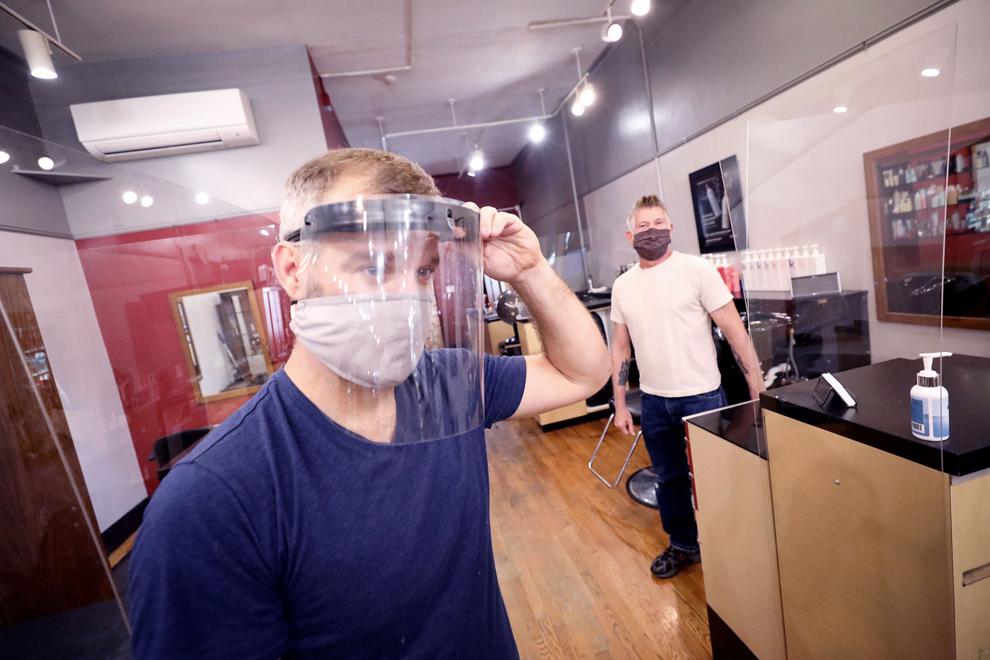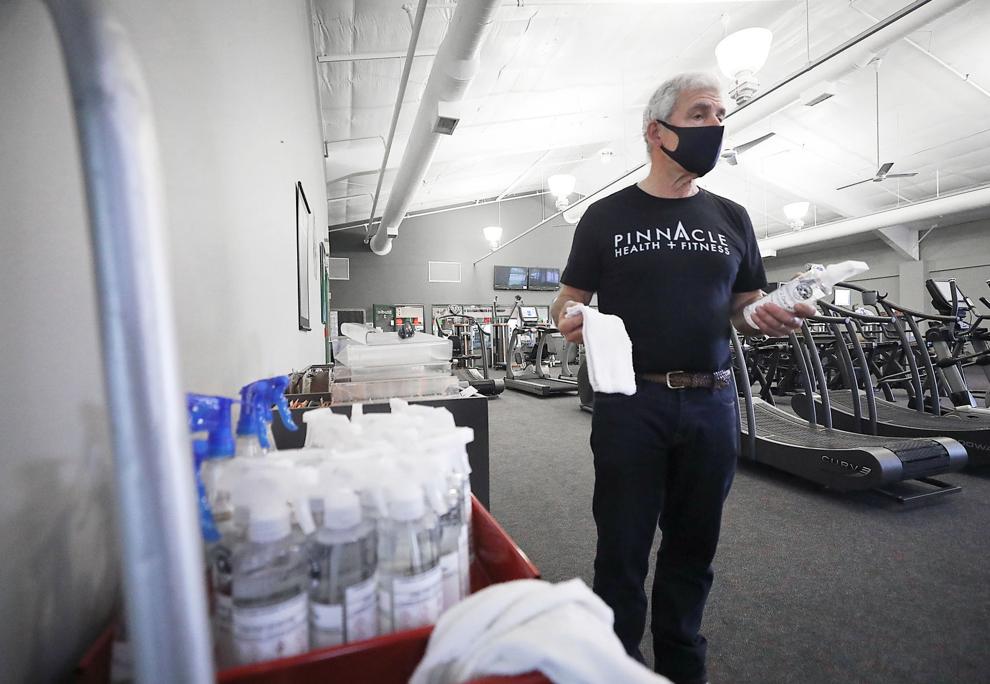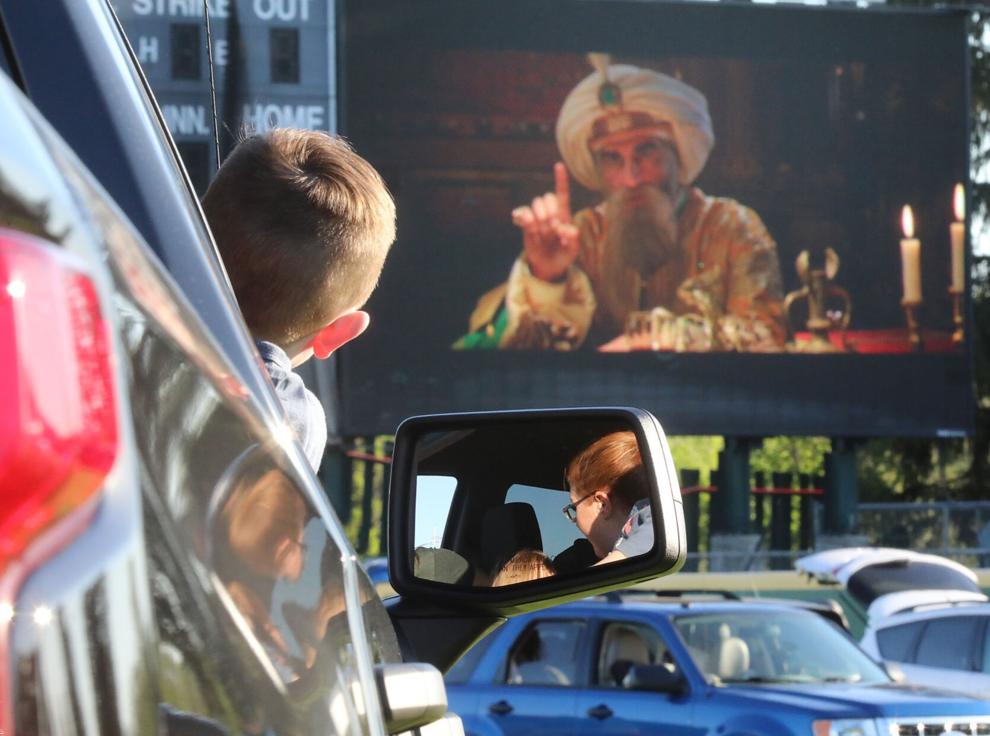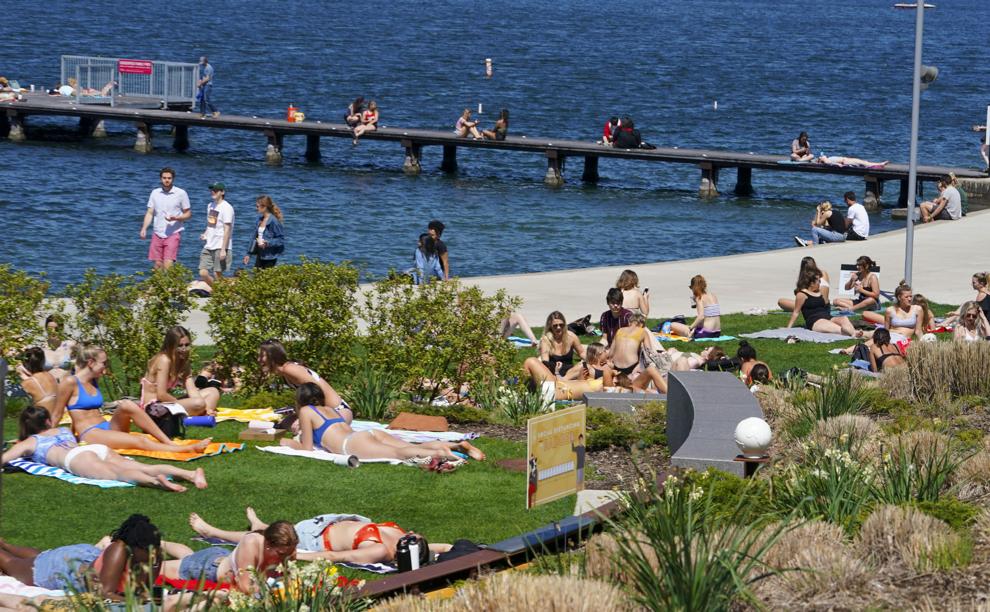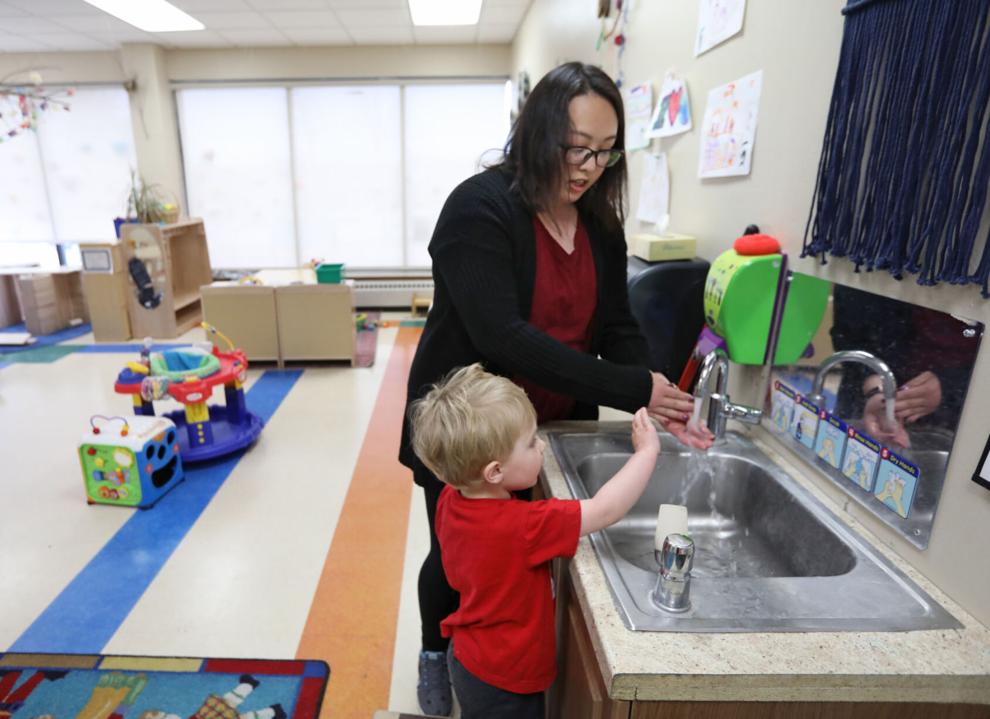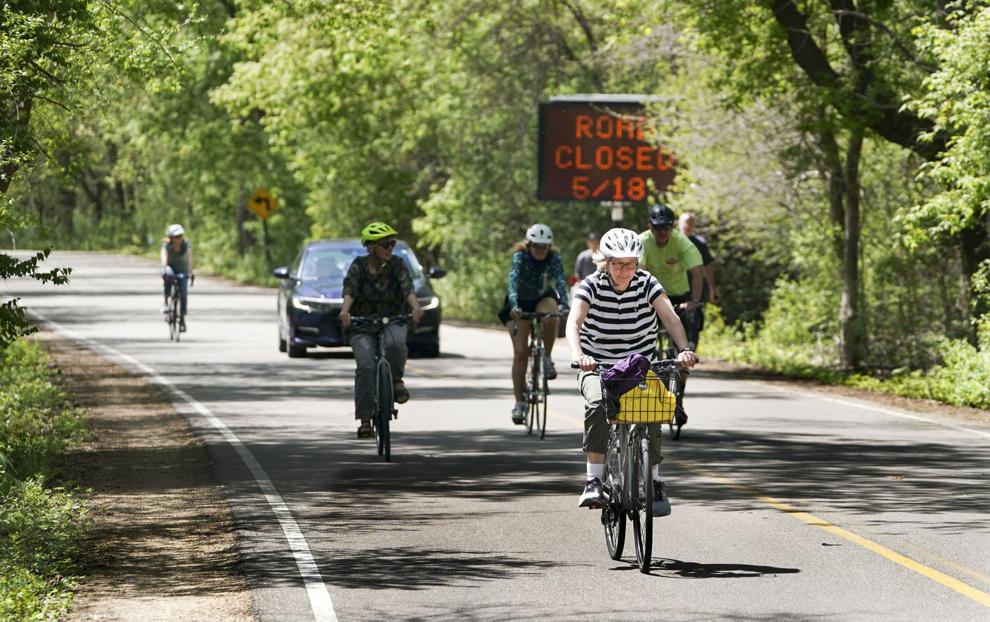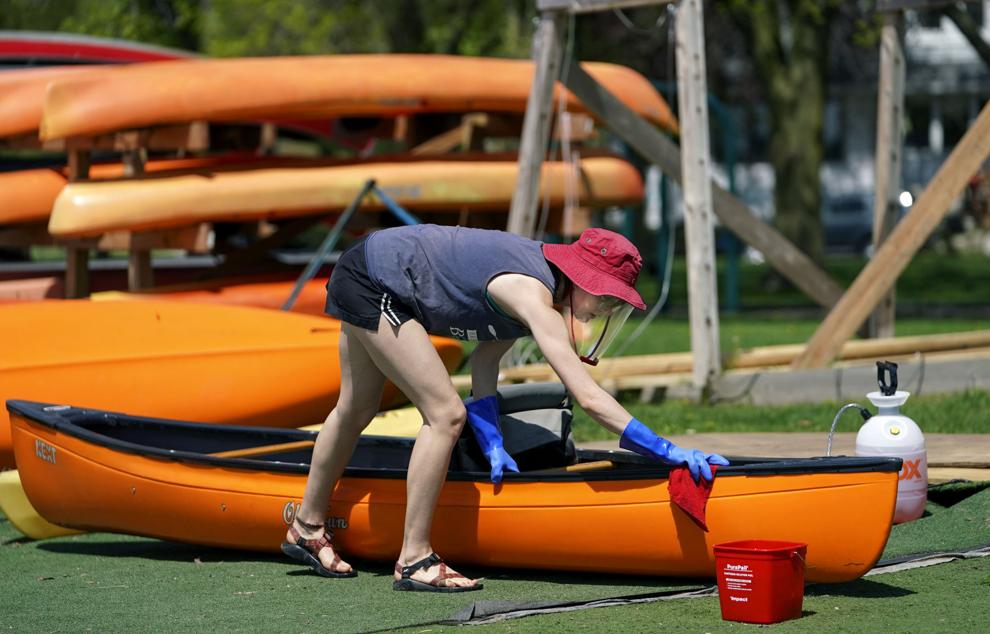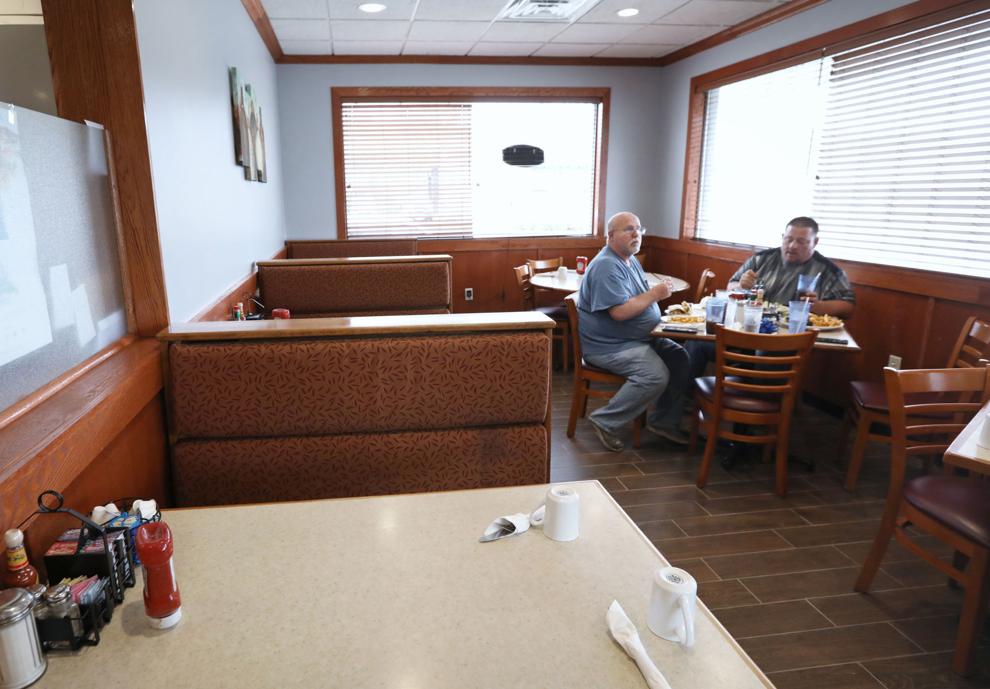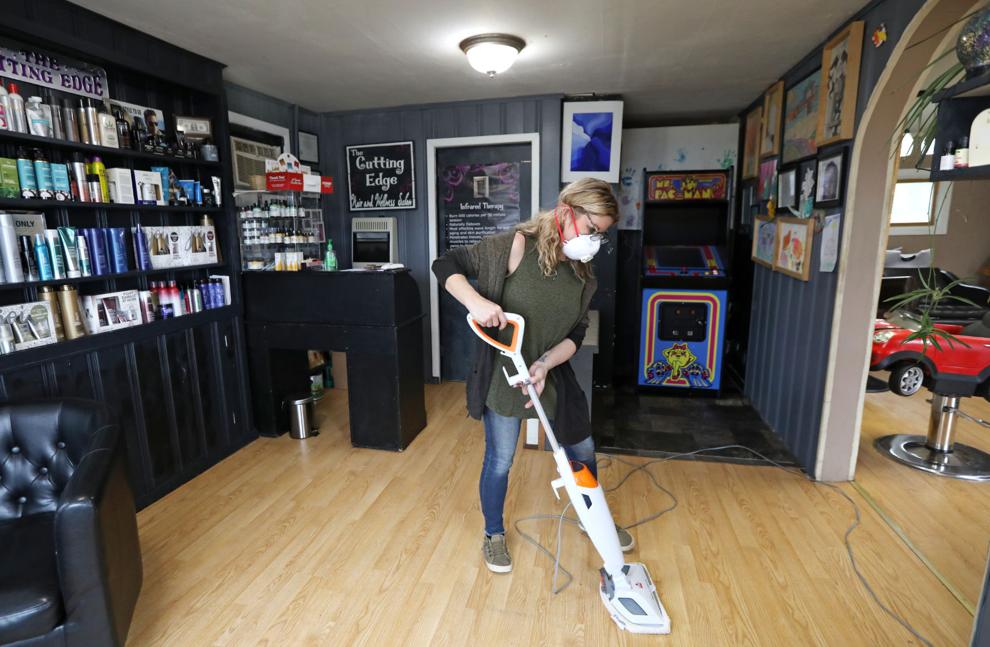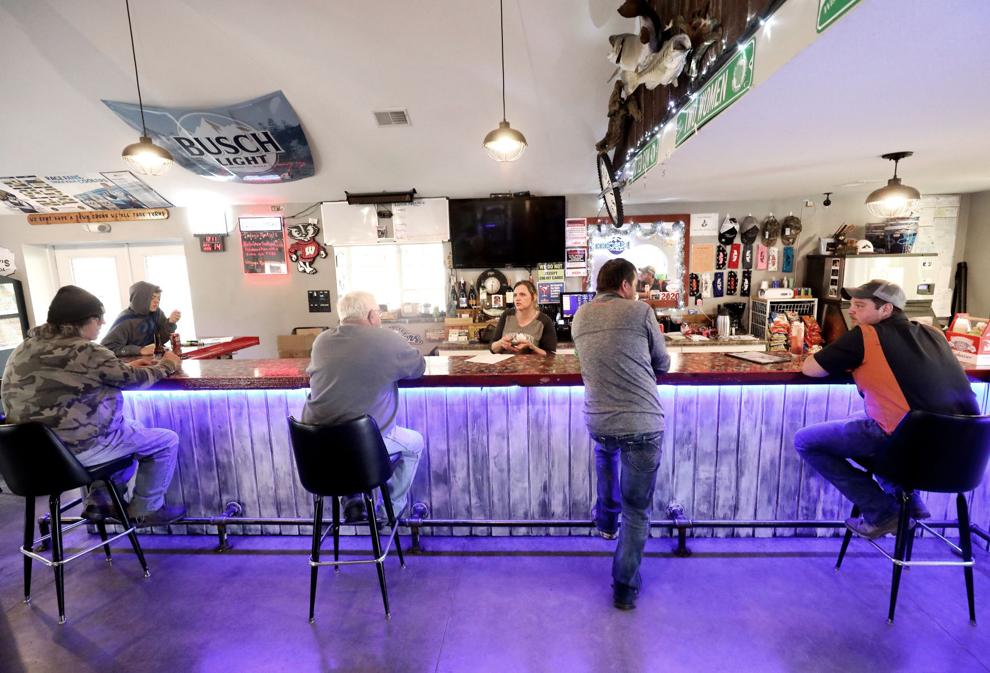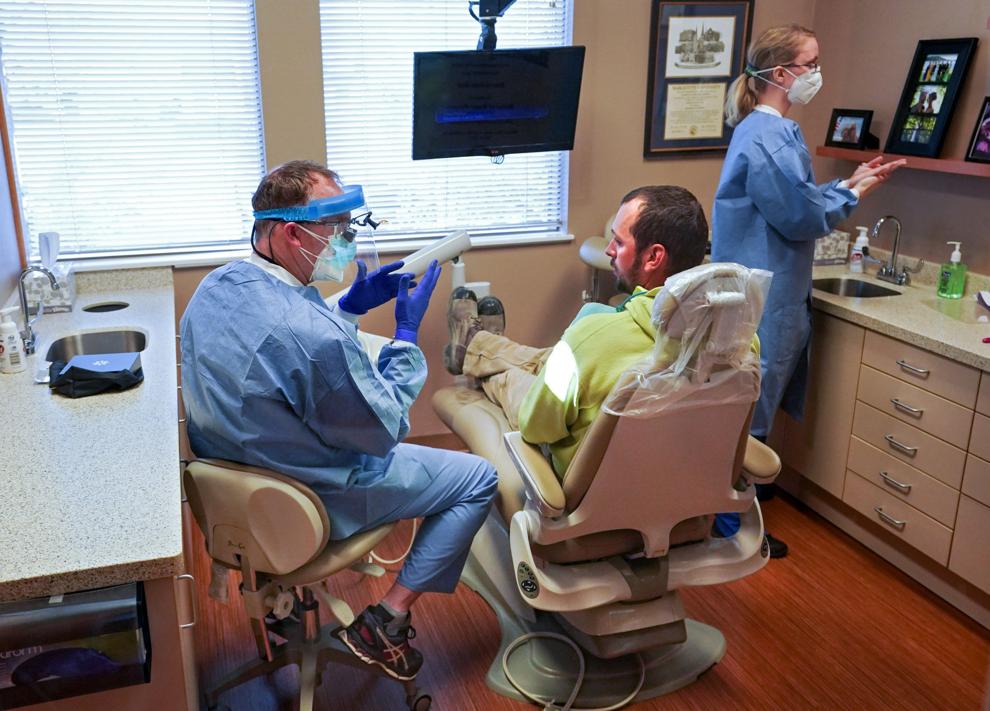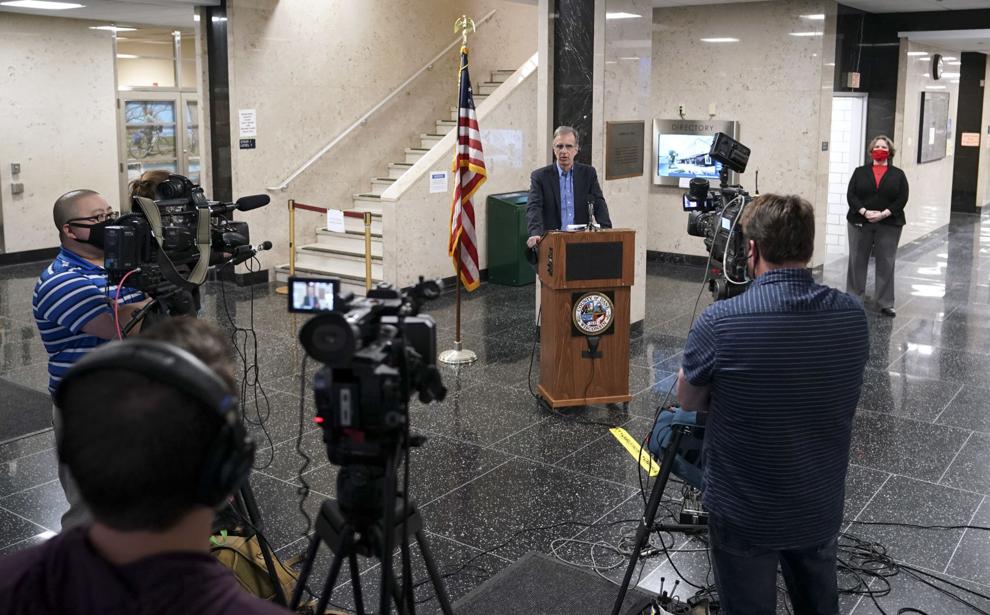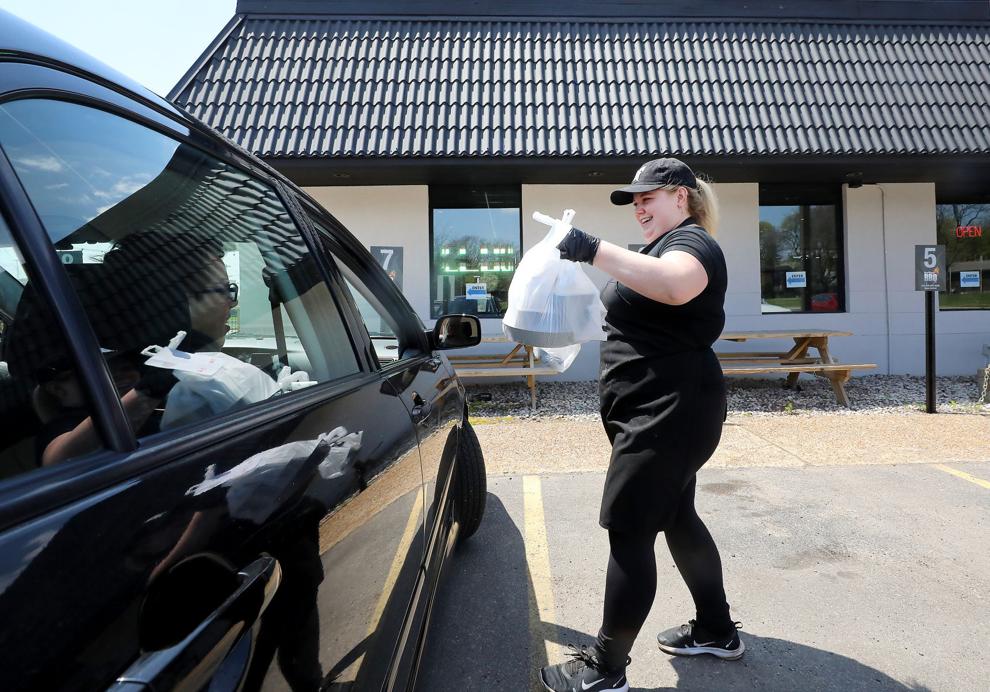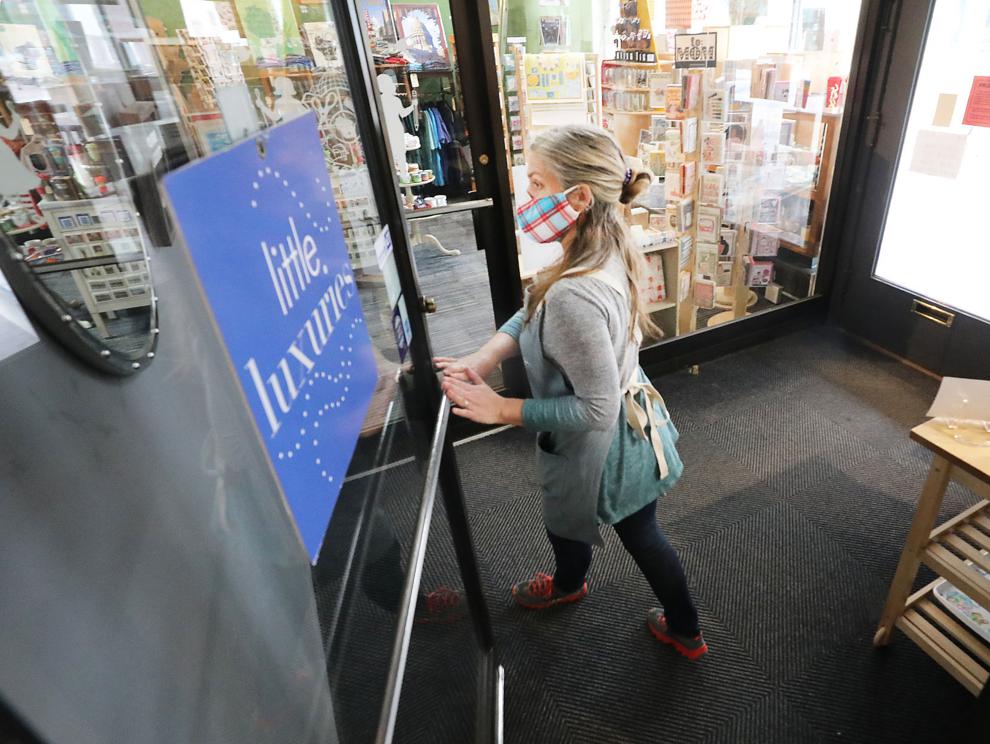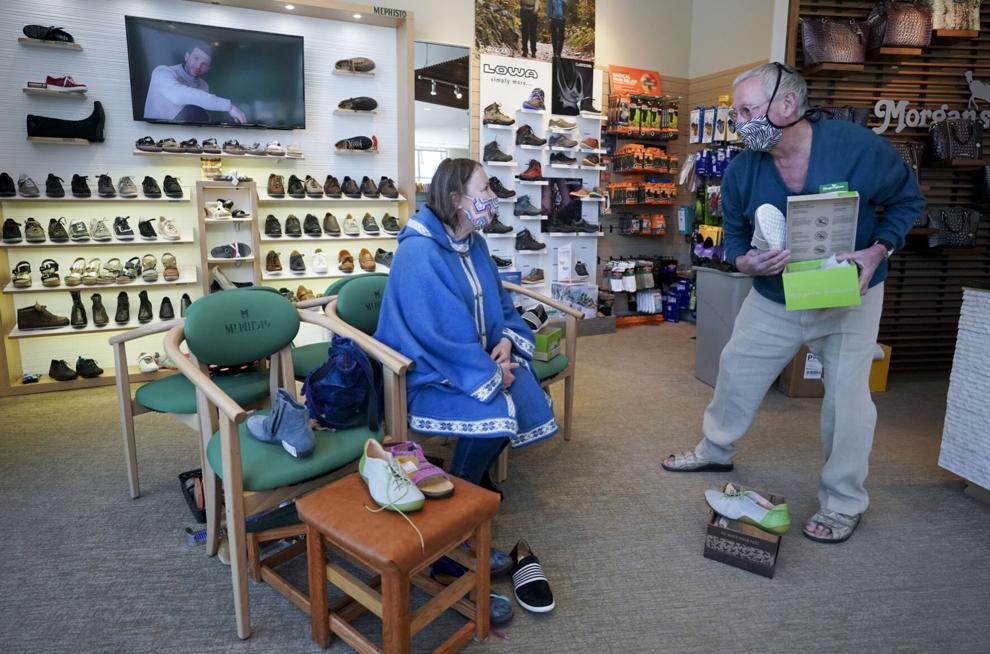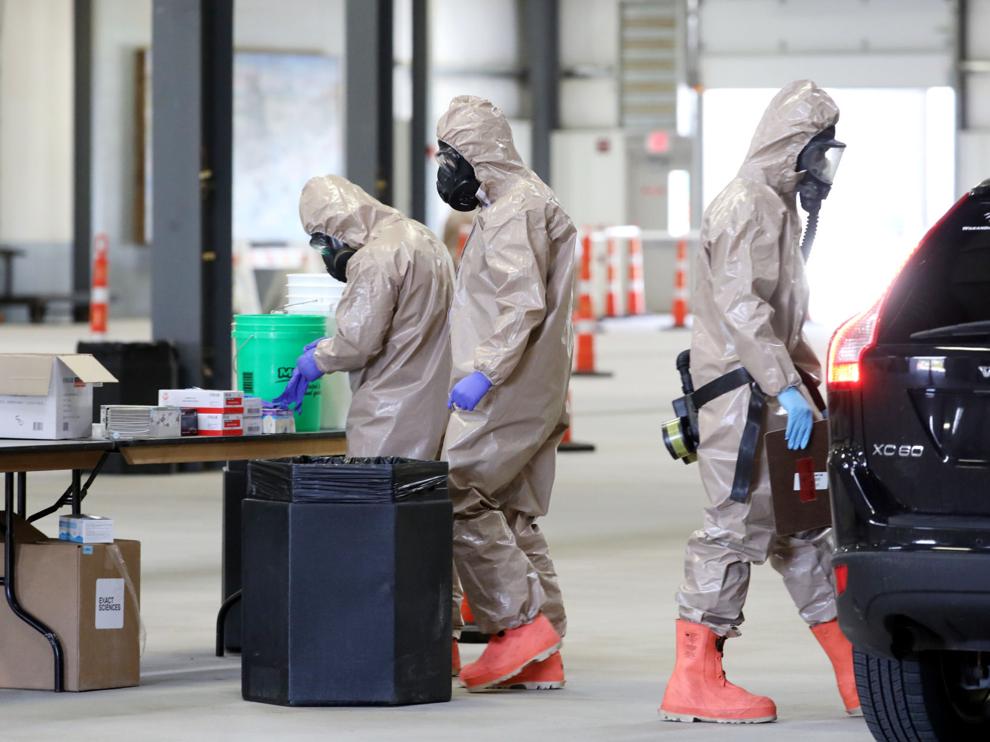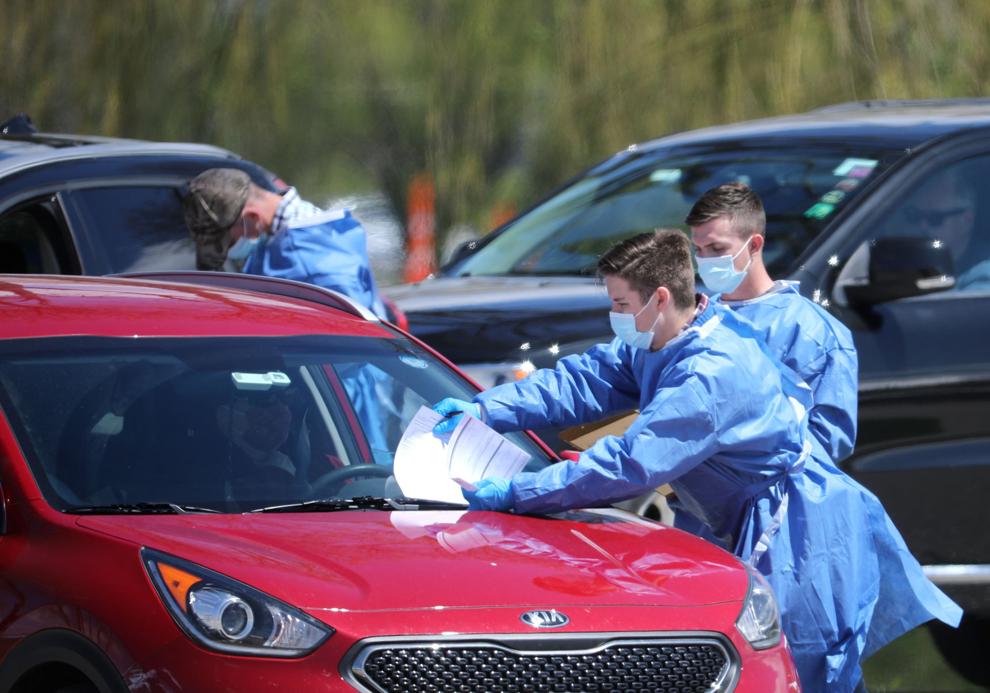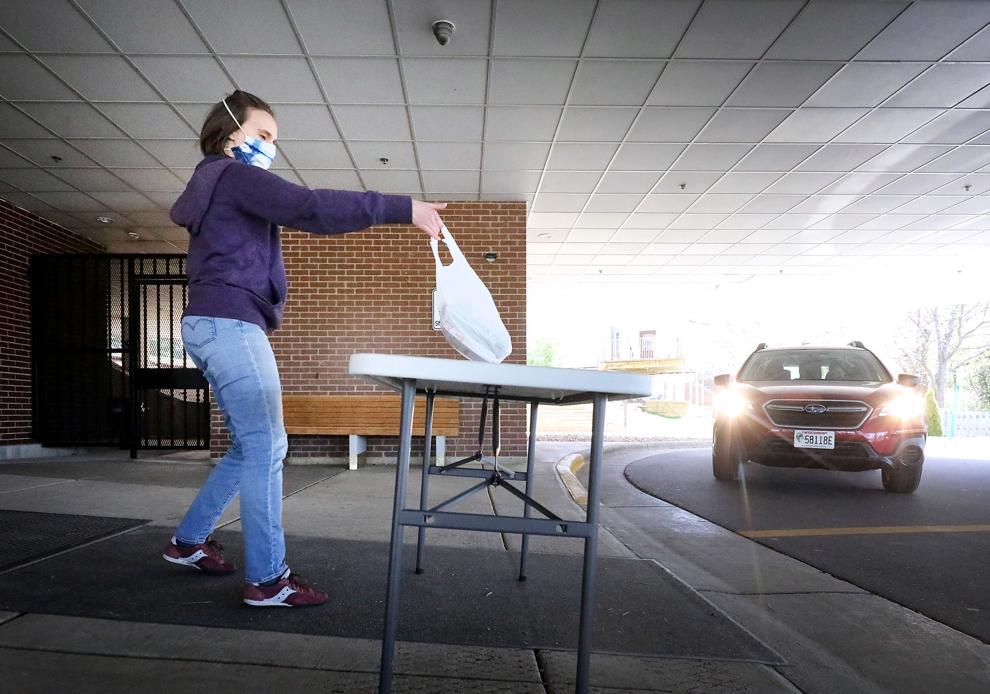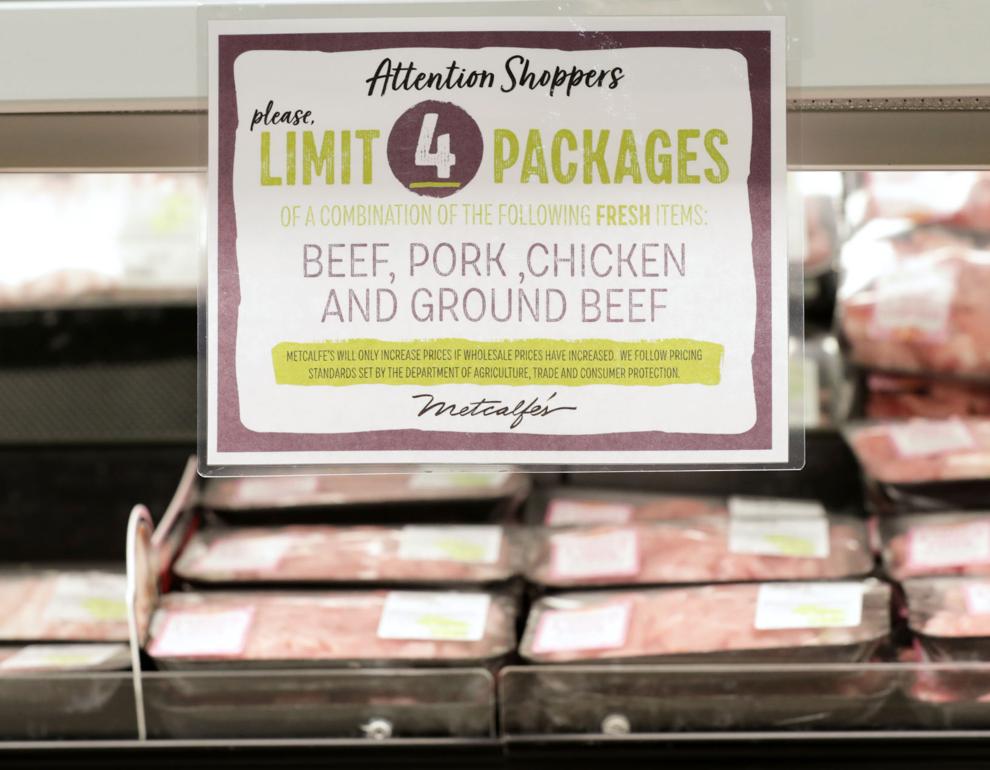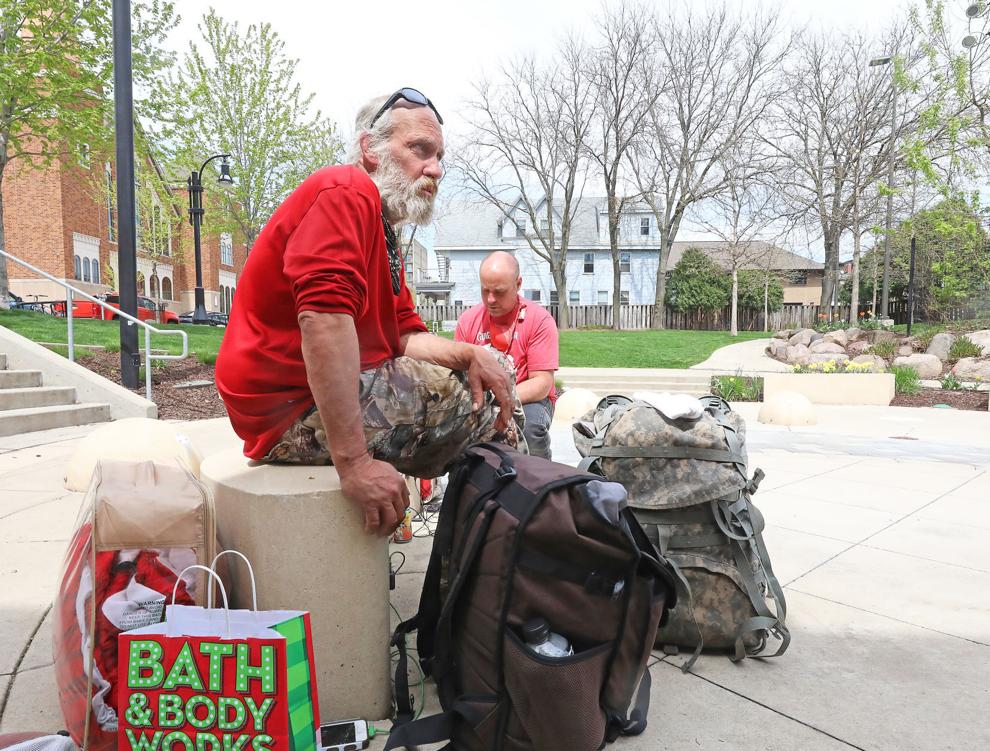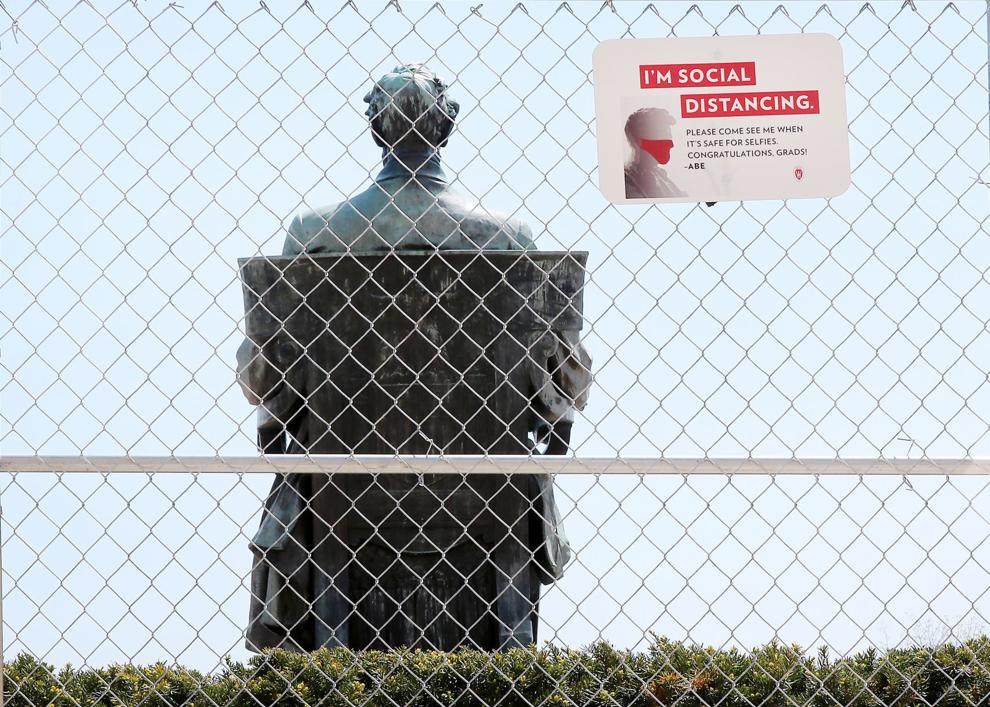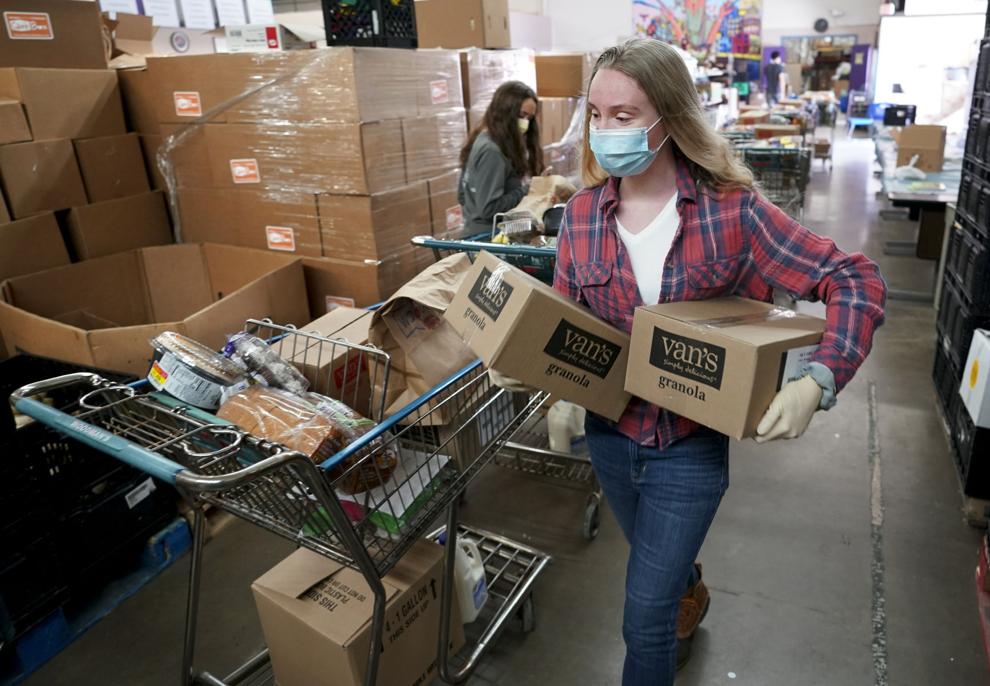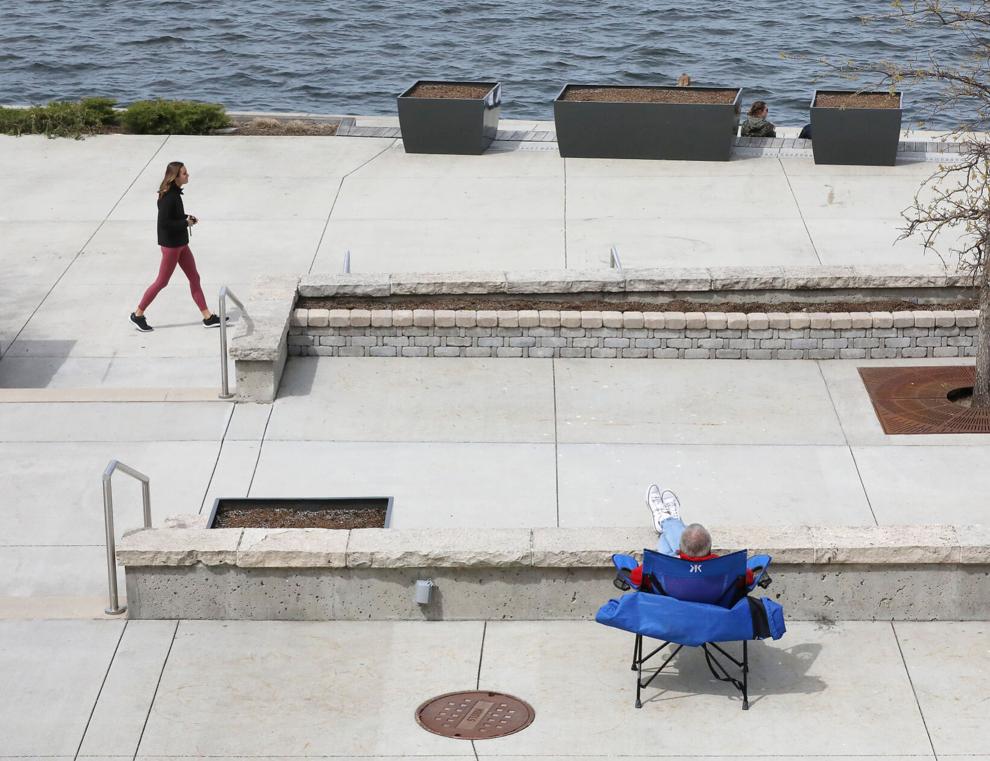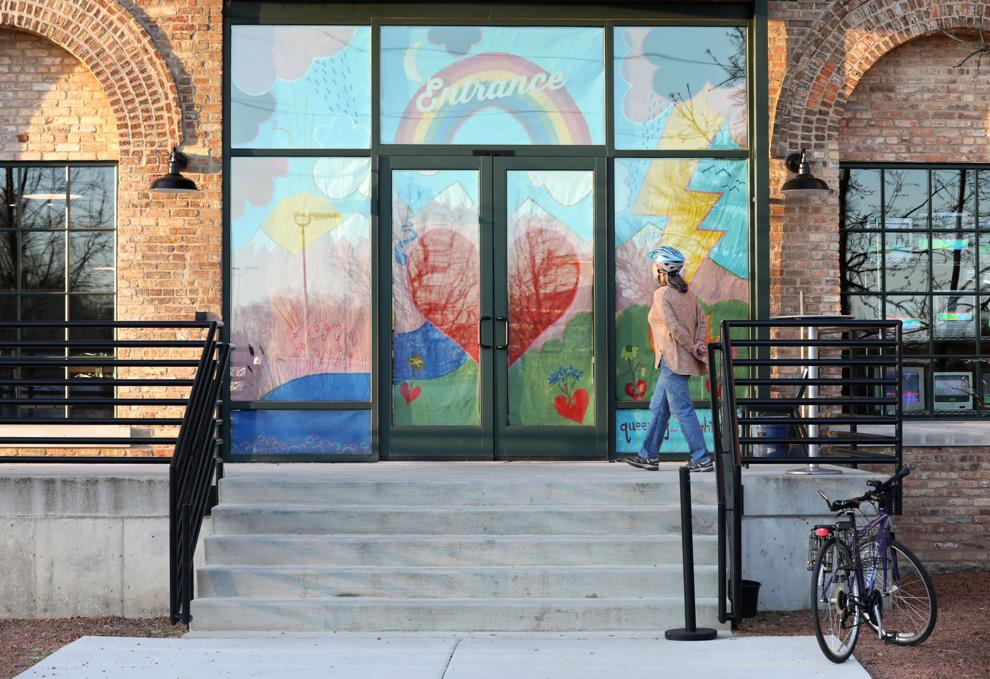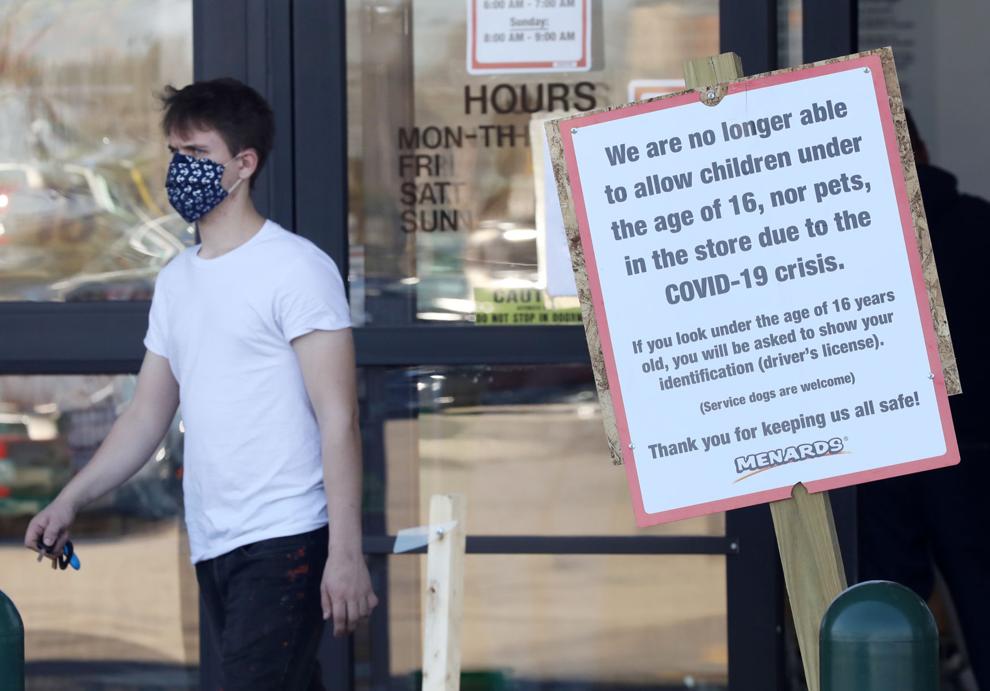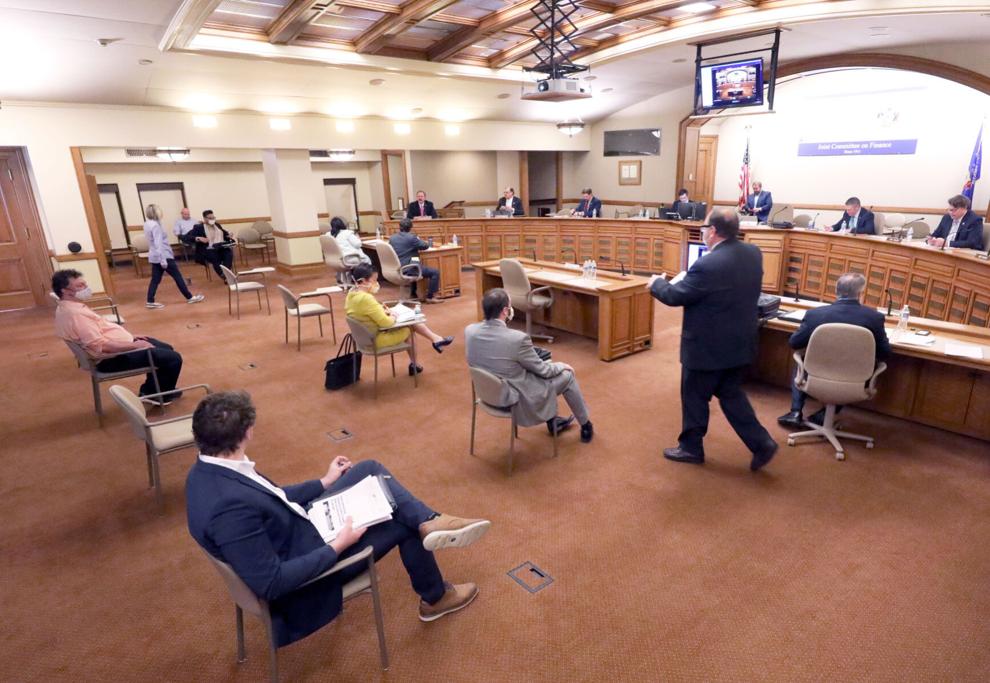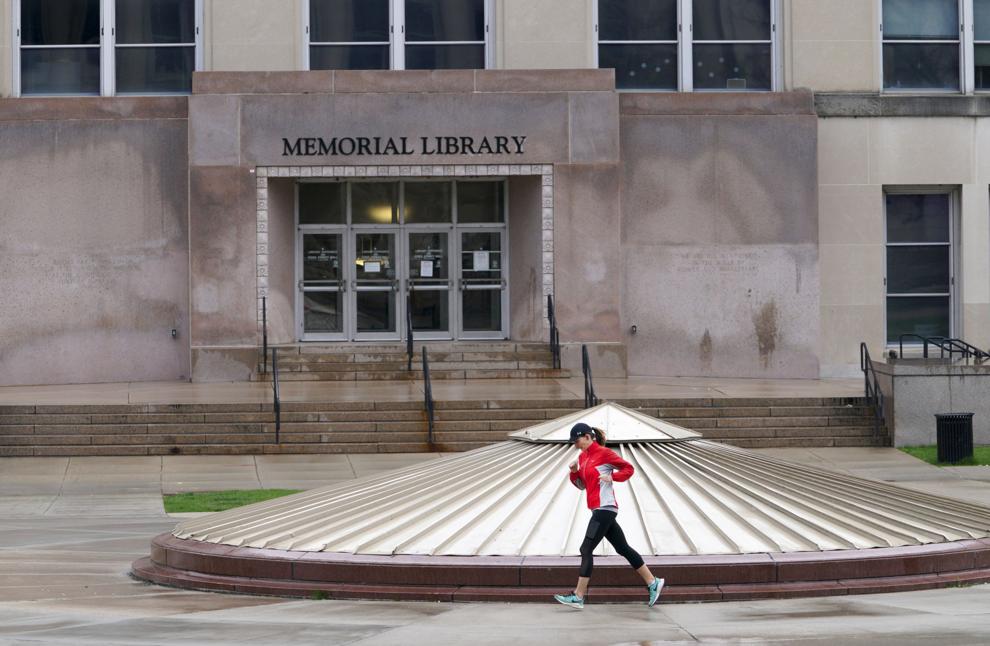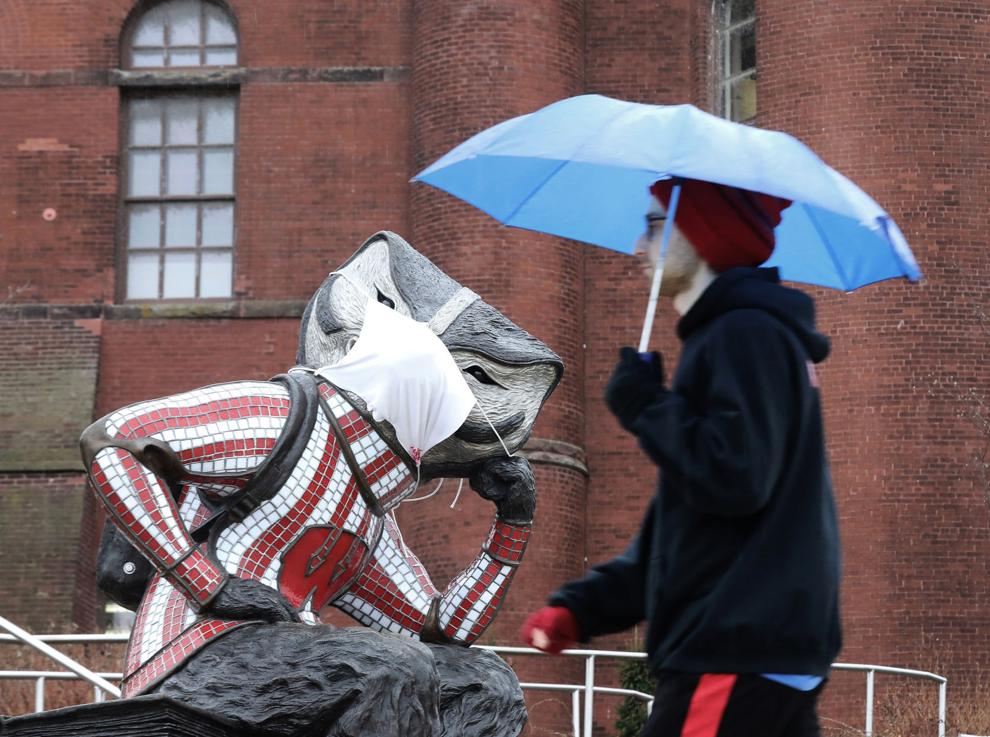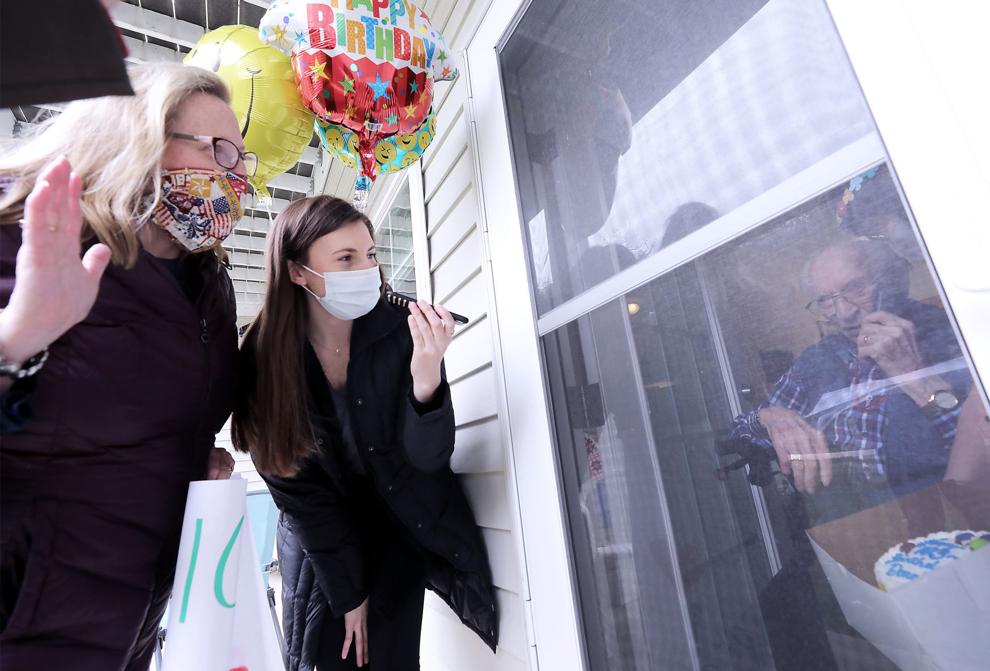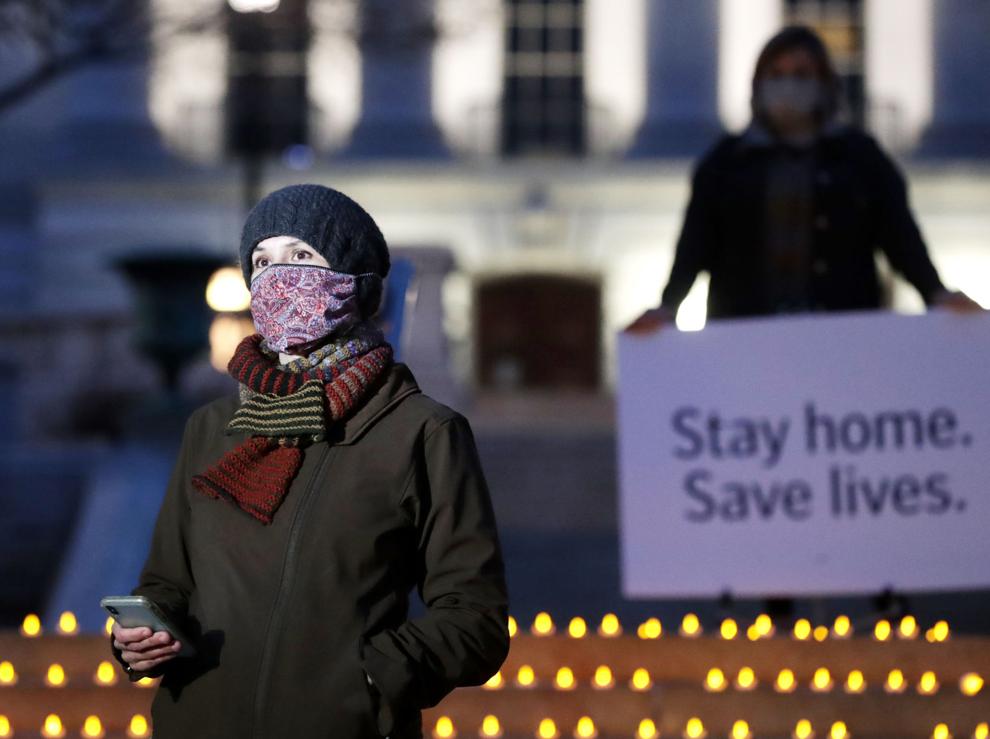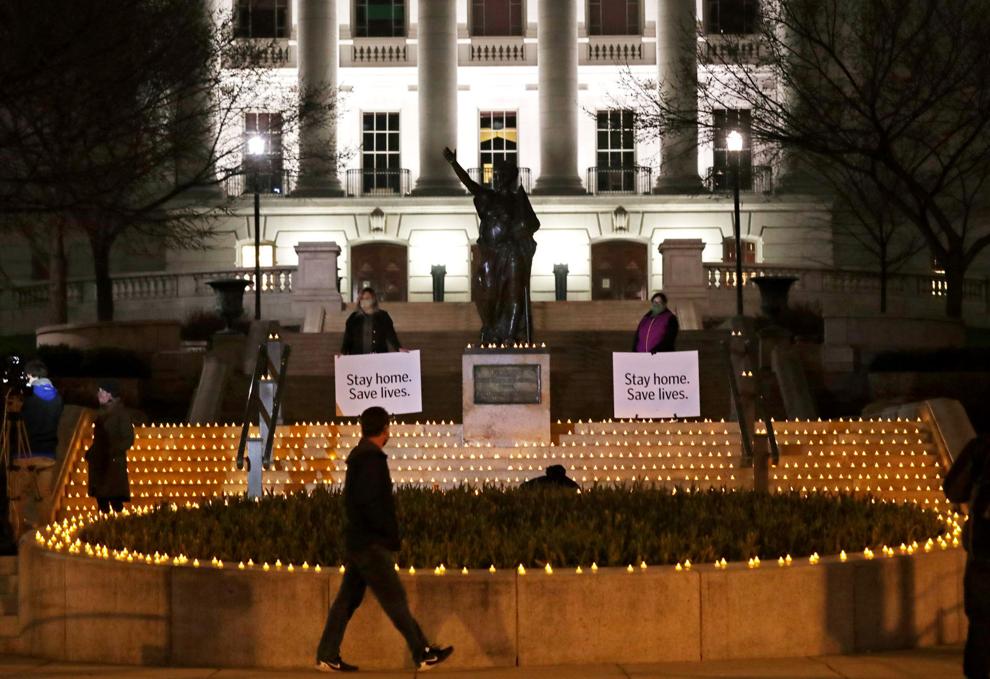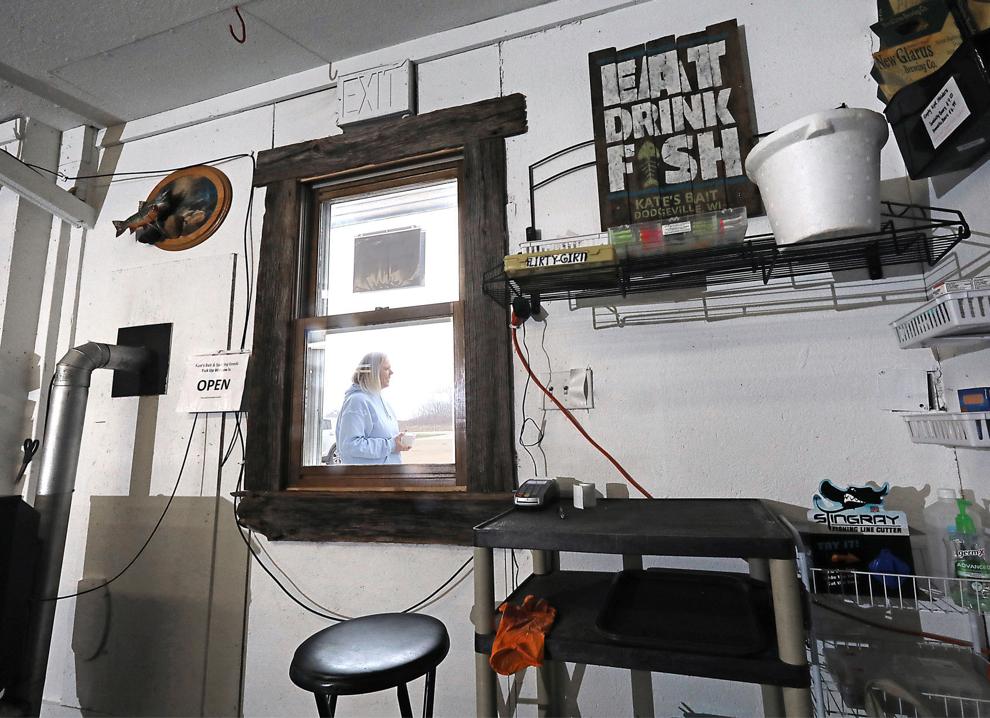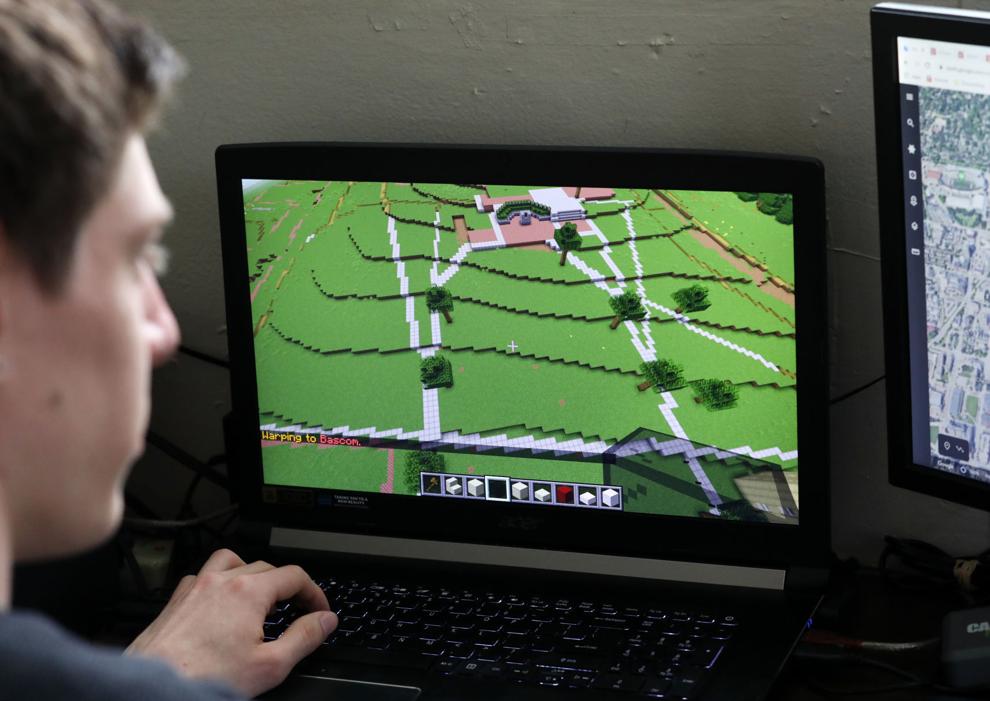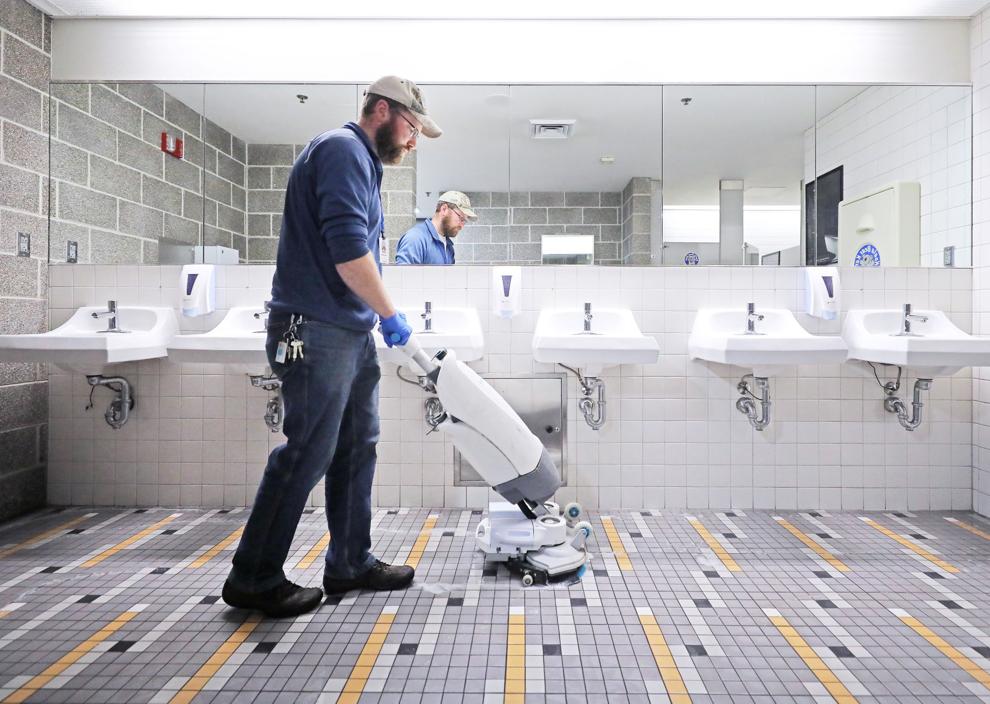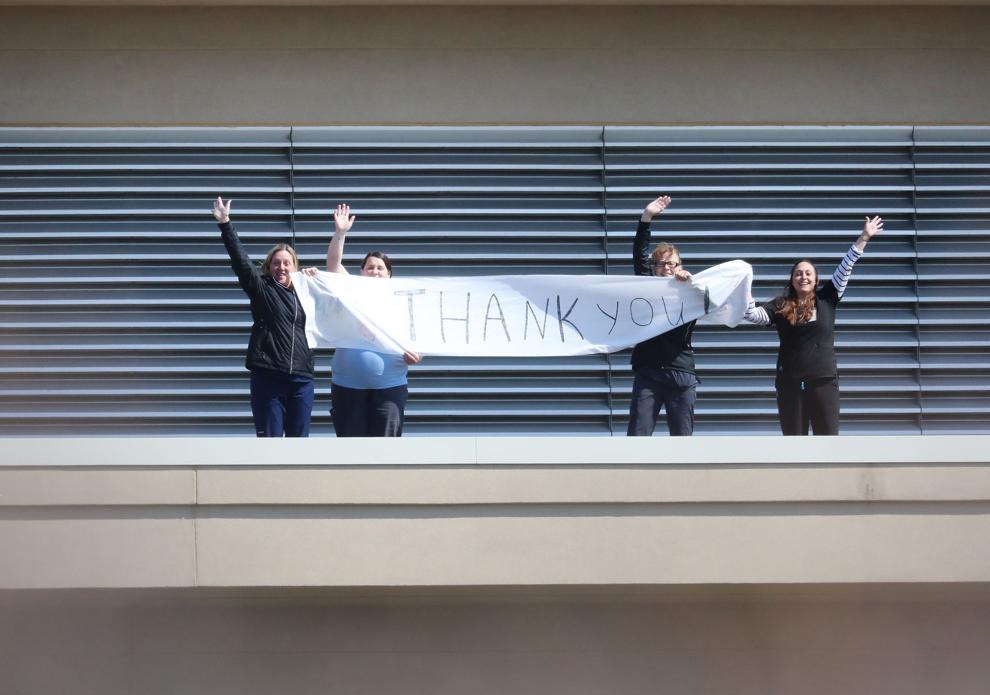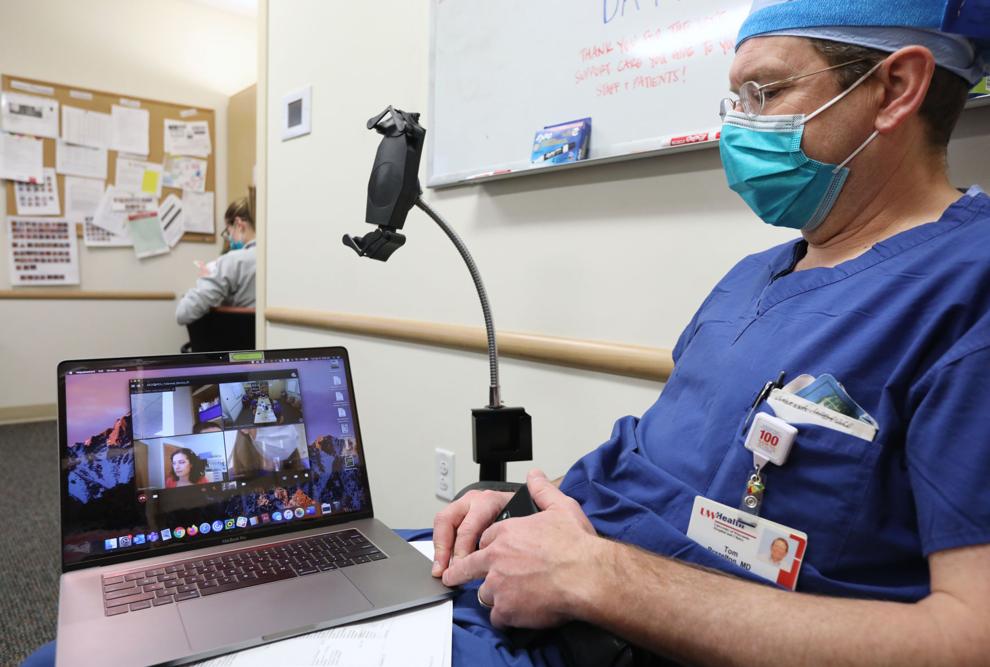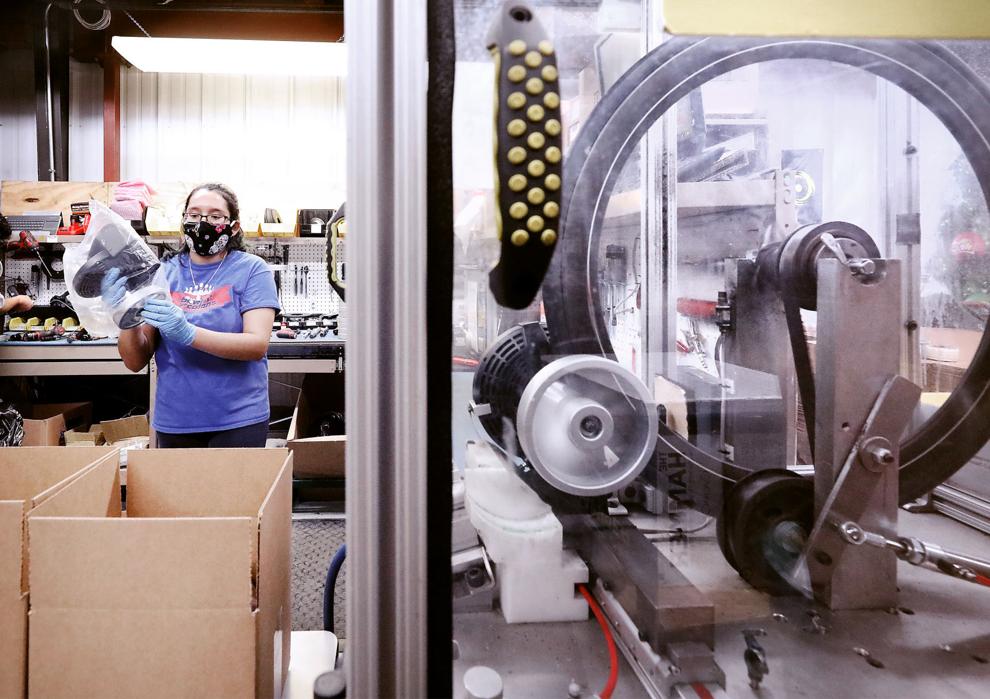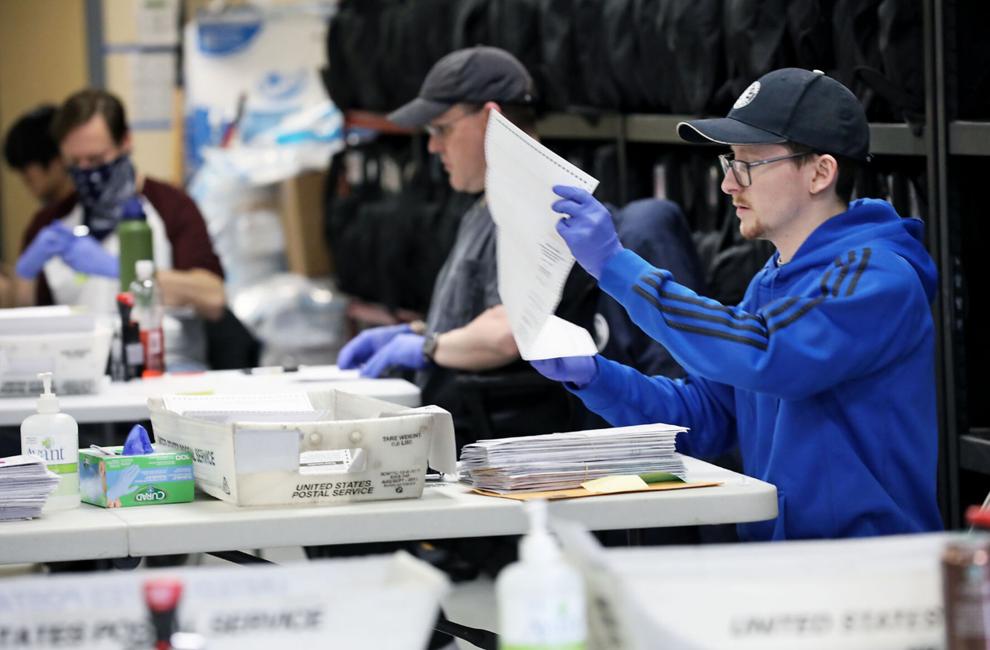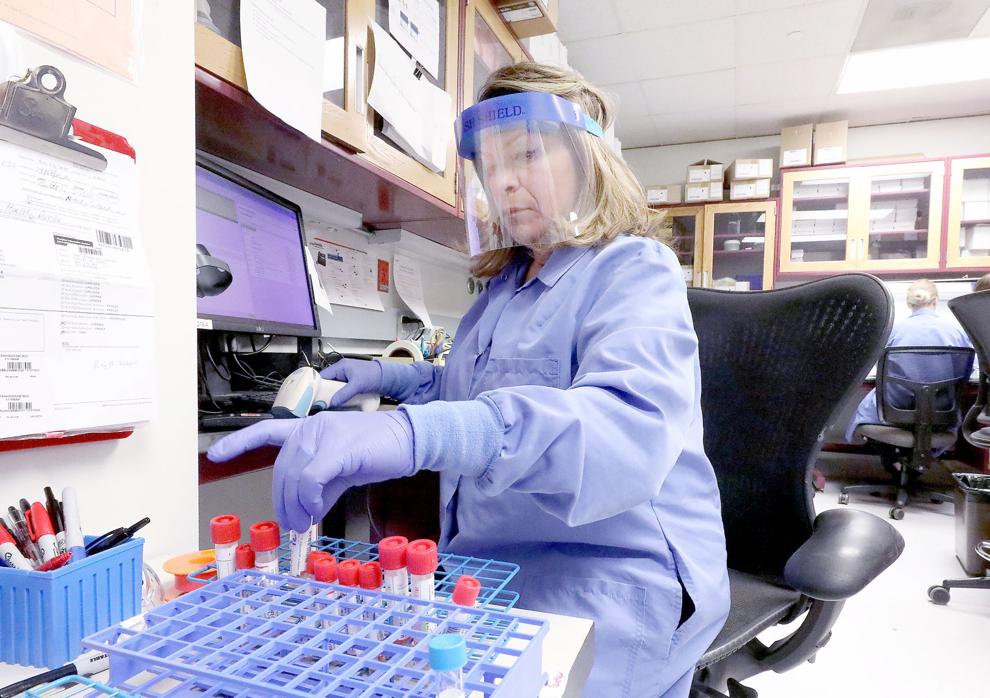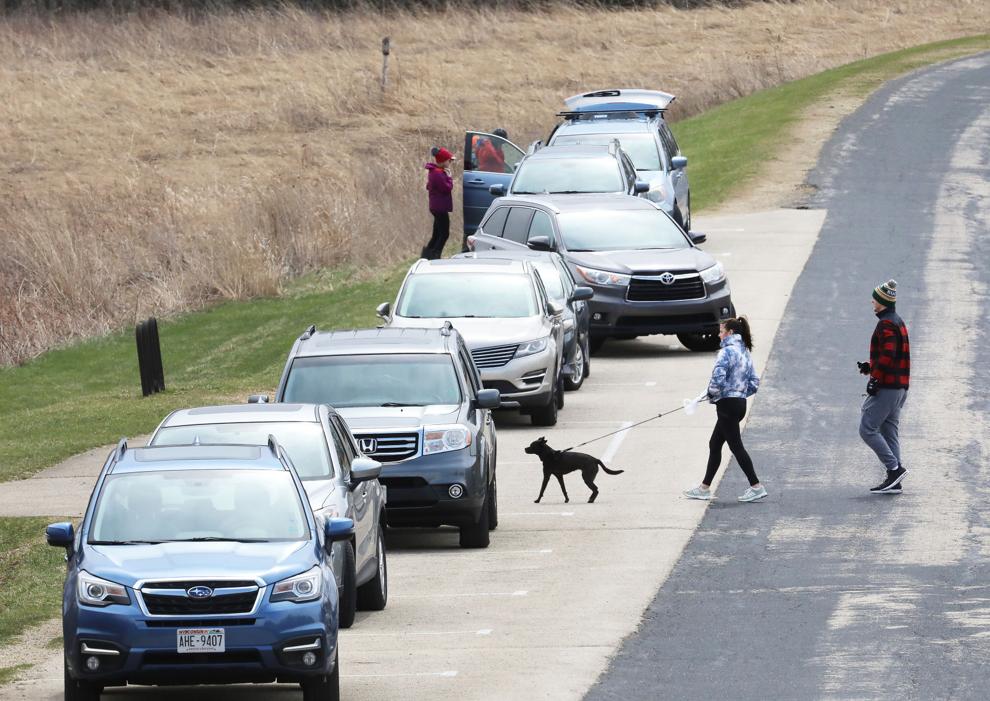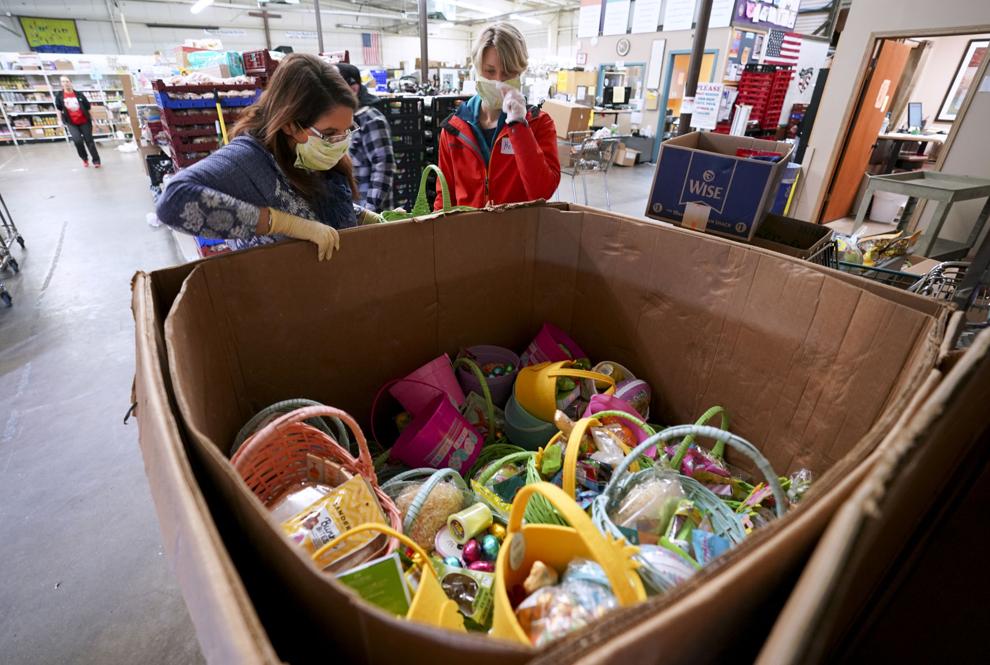 As social distancing progressed into an official order to stay in our homes, Madison has started to look more like an empty shell rather than …