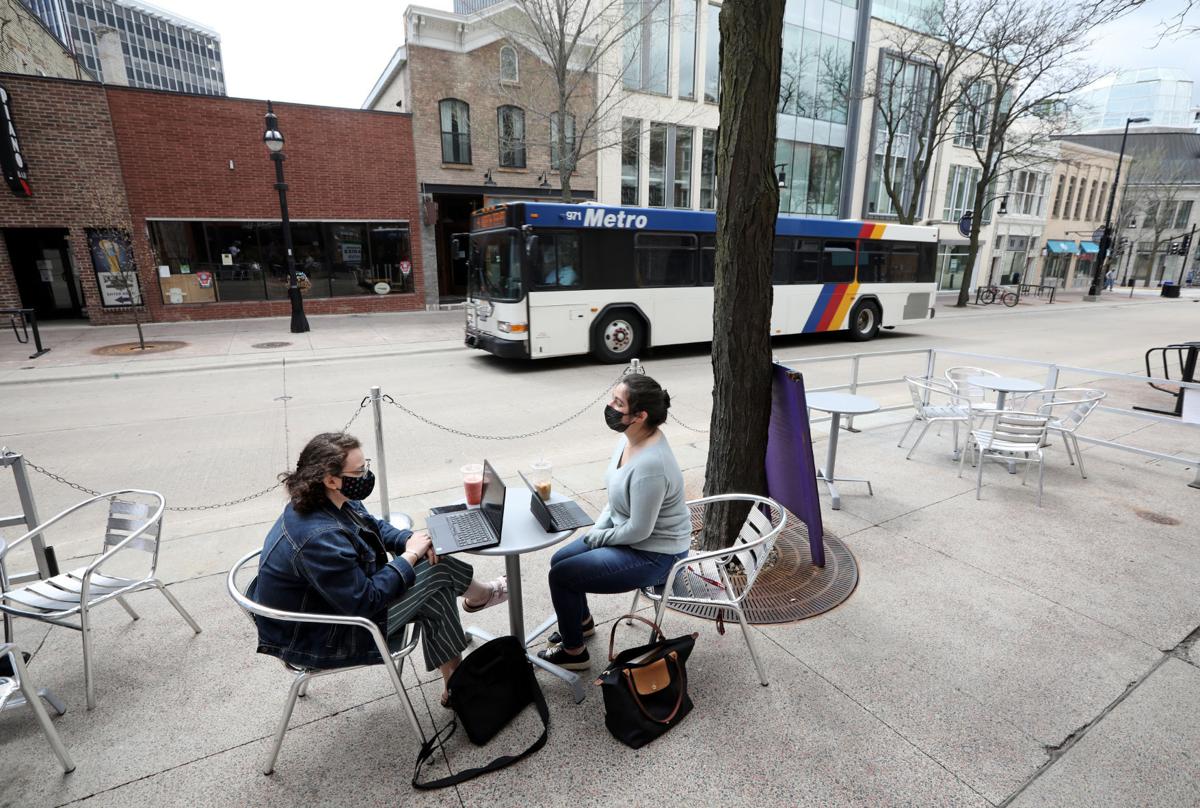 Madison's iconic State Street this summer could be converted on weekends into an outdoor dining and shopping promenade free of buses and other vehicles.
A proposal to turn State Street into a pedestrian mall on most Saturdays and Sundays from May to August is up for consideration this week by the city's Transportation Commission.
After hearing public comments on the measure Wednesday, the commission may recommend or oppose the idea, but ultimately it's up to city staff to decide whether to approve it, said Ald. Mike Verveer, whose 4th District includes much of the Downtown. The proposal doesn't need City Council approval.
Tiffany Kenney, executive director of Madison's Central Business Improvement District, said the plan wouldn't turn State Street into a "true pedestrian promenade," but would test the idea of making State Street even more walkable and friendly to diners who would no longer have to hear buses drive past while trying to eat dinner.
"It's really more of a pilot or test of expanded outdoor eating on State Street," Kenney said. "Is that cool? Do people want to do that? It seems like when I talk to people, they do."
Under the plan, the entirety of State Street would be closed to vehicles and barricaded at both ends from 6 a.m. Saturday to late Sunday night. Kenney said the program would not run during special events such as Art Fair on the Square, Maxwell Street Days or Cars on State, unless the event organizers wanted the pedestrian mall.
Buses that usually use the top of State Street to connect with Johnson Street and University Avenue could be rerouted to Wisconsin Avenue or West Washington Avenue, Bassett Street and Broom Street, Verveer said.
Businesses would expand their seating or displays of merchandise into the sidewalk and about 3 feet out into the street on both sides. Some sections would have 6 feet out into the street, but just on one side. For instance, in the 200 block, the Overture Center wouldn't need street space so all of the extra area would be used by the businesses on the other side, including Little Luxuries and Nick's Restaurant and Lounge, Kenney said.
A 20-foot-wide lane in the center would serve as both the fire lane and path for pedestrians and bicyclists. Kenney said the Madison Fire Department has agreed that the pedestrian path and fire lane could be the same as long as there aren't physical impediments in the road. Library Mall has a similar setup.
Madison's Central Business Improvement District is requesting the changes. Kenney said the hope is to attract more people Downtown this summer after the COVID-19 pandemic left many businesses struggling to stay afloat. About 50 businesses in the district have been lost in the last year, Kenney said.
She said expanding the space could not only energize State Street, but also make people feel safer during the pandemic by allowing them to be outside and socially distant.
"We are really in sort of a desperate situation on State Street," Kenney said. "We're looking for something that can really help support our businesses, and everyone is much more comfortable doing things like dining and shopping outdoors right now."
Verveer said he's very supportive of the plan. He said it would help merchants and provide a better experience for visitors.
"I am convinced from talking to countless State Street stakeholders that they believe this will be a tremendous assistance in State Street's recovery," he said.
But Verveer expects some pushback, as many Metro Transit buses are routed through the 100 to 300 blocks. While Verveer had previously proposed closing just the 400 to 600 blocks to traffic this summer, he said he now feels it's important to "assist all of State Street, not just one or three blocks."
The Transportation Commission needs to decide whether it's worth it to change a large number of weekend buses to routes that will likely be less convenient for most passengers. Verveer said if the commission is supportive, he thinks city staff would be comfortable approving the plan.
If the effort is successful, Kenney said she's not sure whether the Business Improvement District would pursue a pedestrian mall request in future years. Right now, she's just focused on this summer. But a full reimagining of State Street is possible.
"It's a test. It's a pilot. If the community loves it, and everybody wanted it to stay, I guess we could go try to figure that out. But right now that's not our proposal," she said. "I don't know if we try to pursue that. ... (But) it's been a strange year, who knows?"
---
30 MADISON-AREA RESTAURANTS THAT SAID GOODBYE PERMANENTLY IN 2020
30 Madison-area restaurants that said goodbye permanently in 2020
Dragon I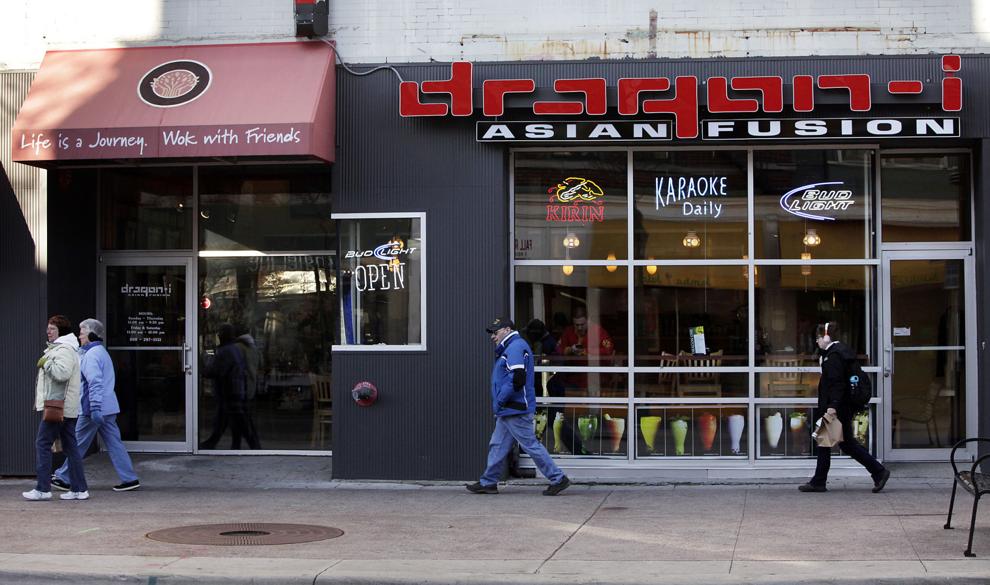 HungryBadger Cafe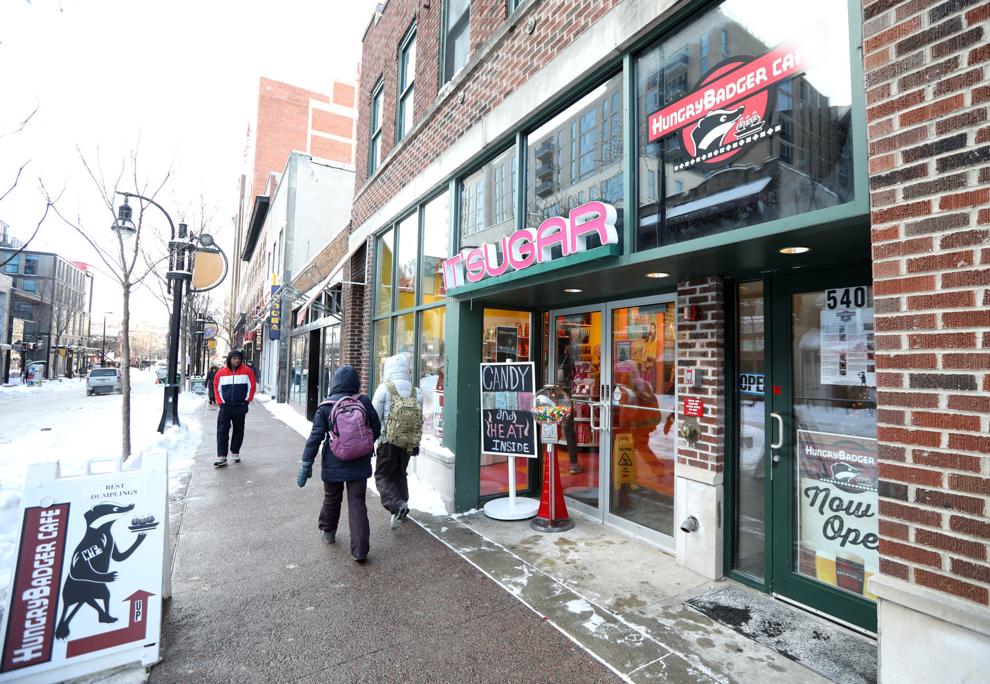 La Nopalera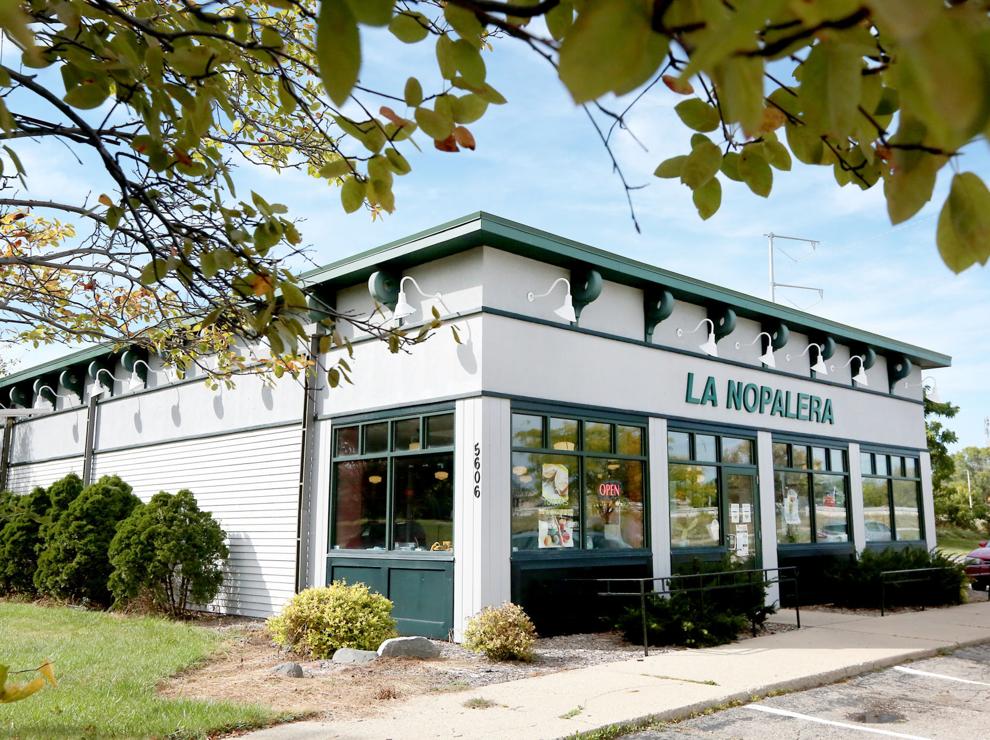 Pizza Brutta in Middleton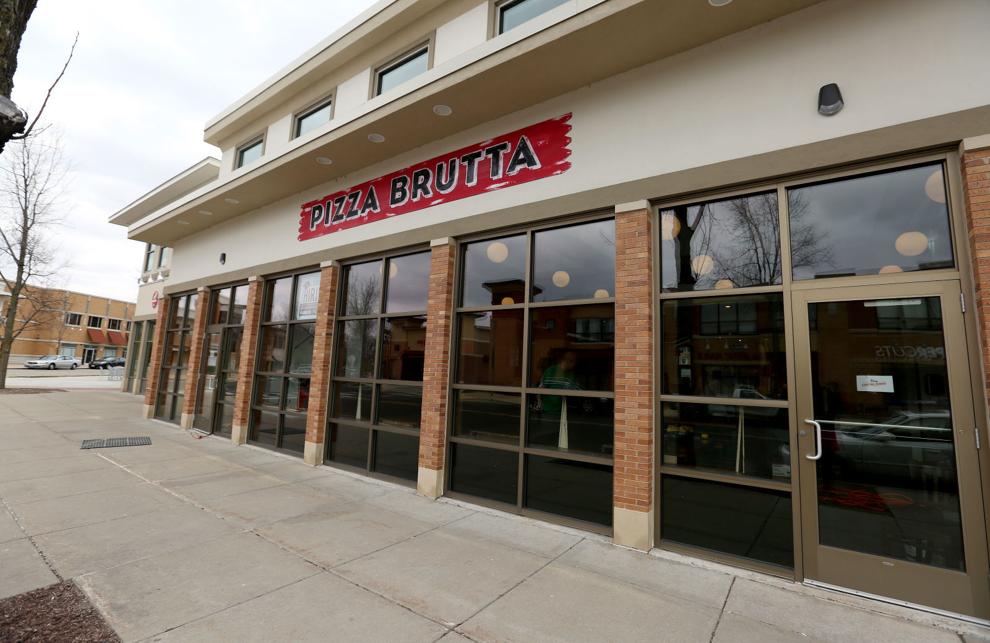 The Tin Fox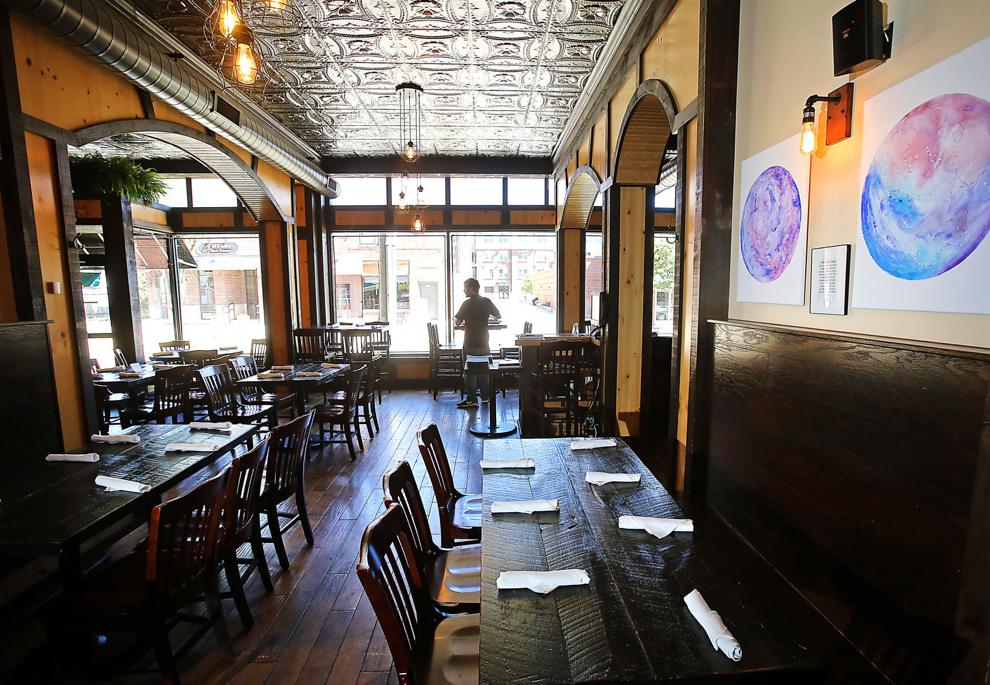 Common Ground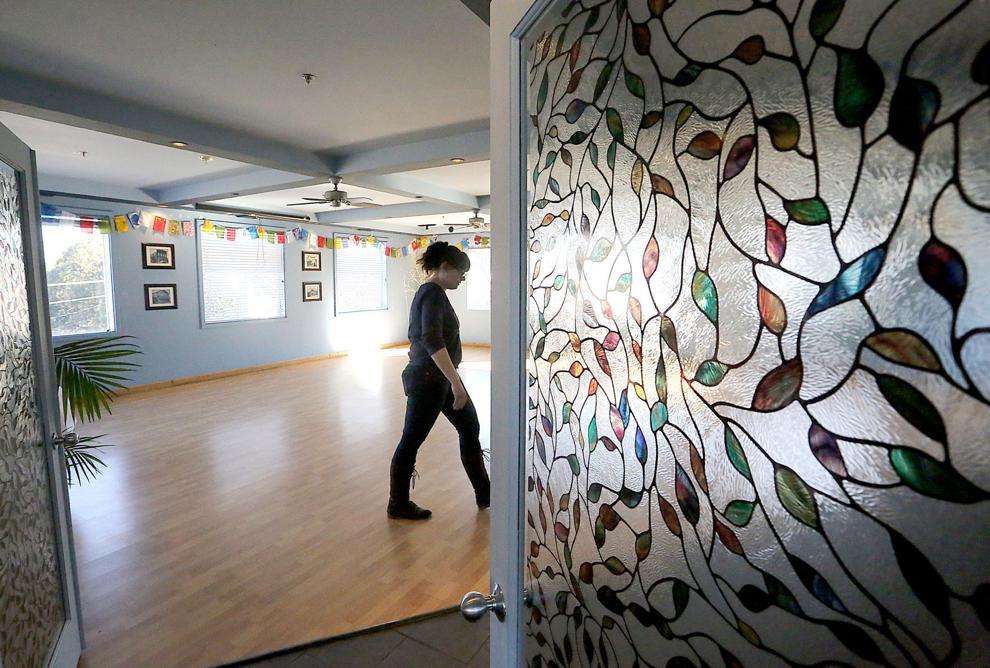 Captain Bill's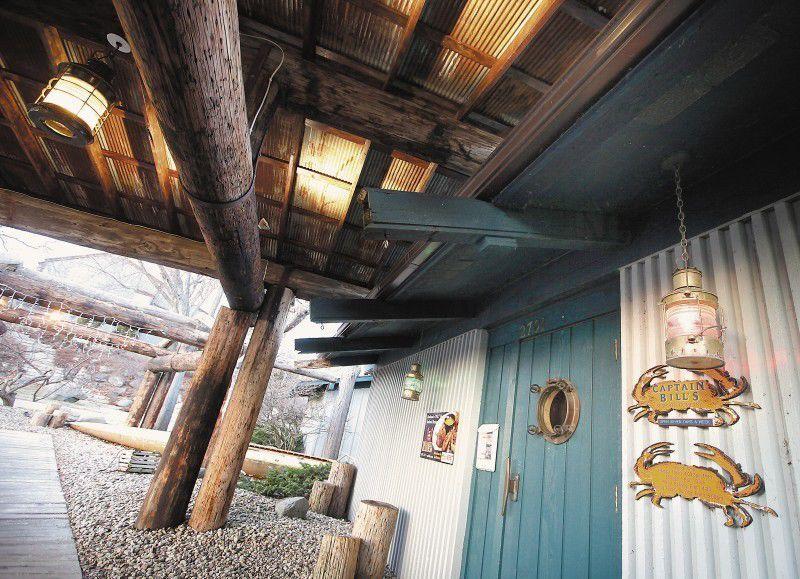 Manna Cafe & Bakery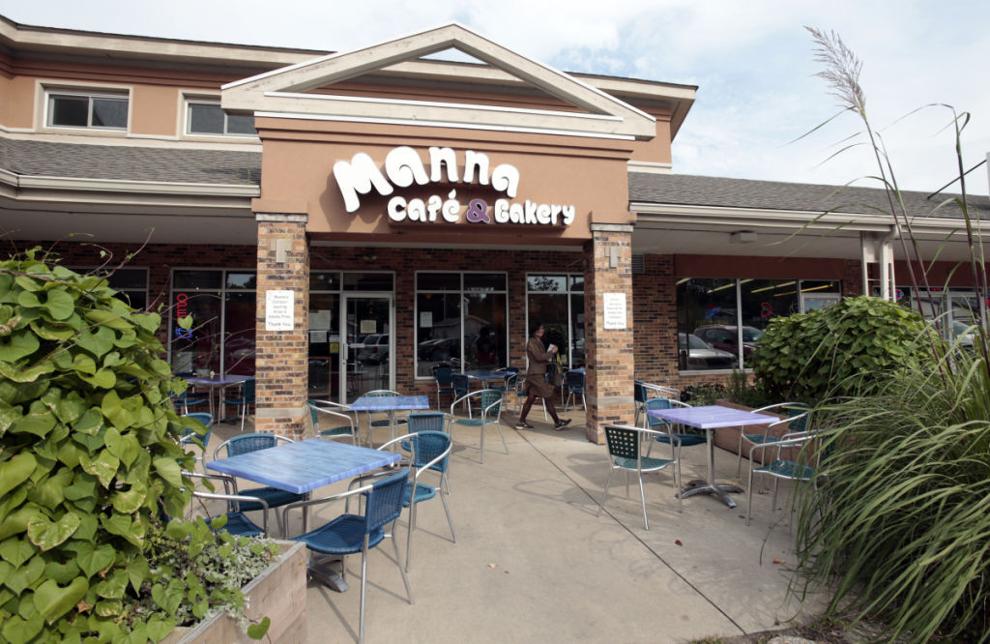 Doolittle's Woodfire Grill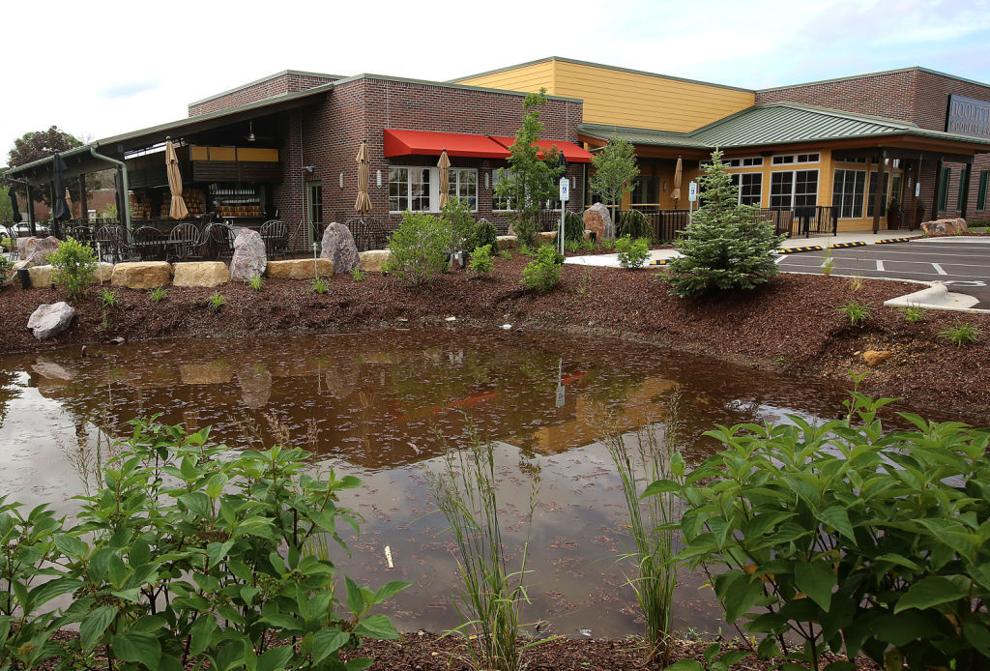 Helbachs Coffee Roasters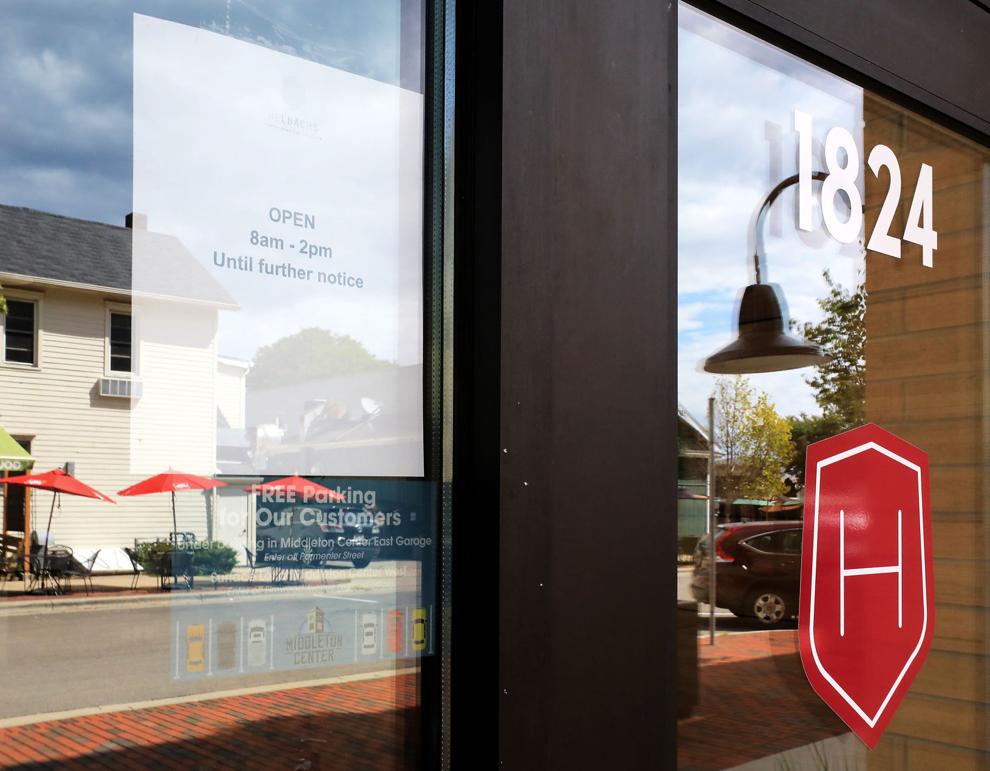 Fazoli's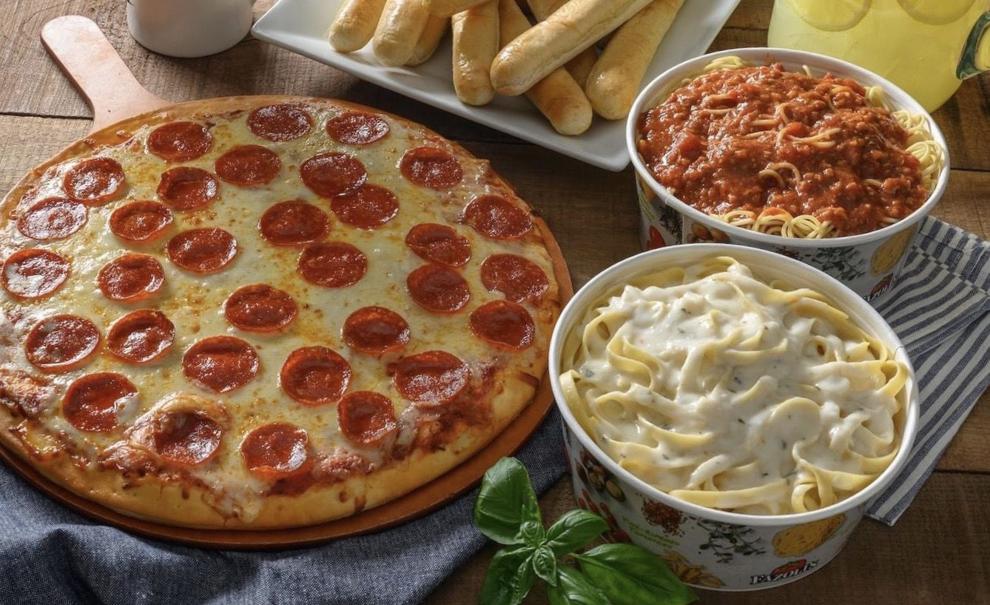 Good Food Low Carb Cafe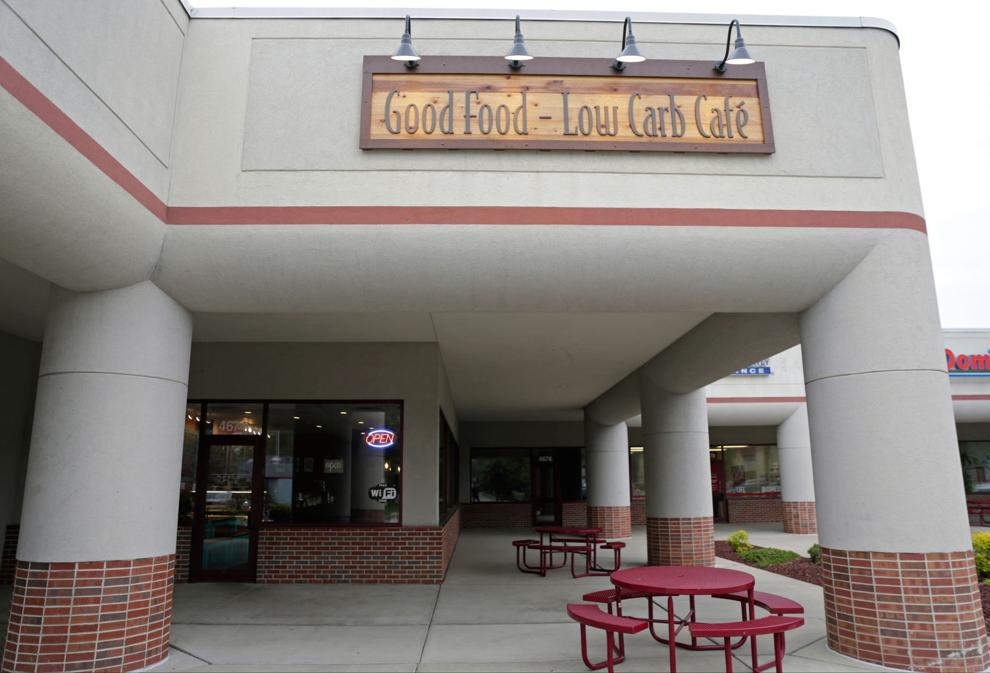 Potbelly on University Avenue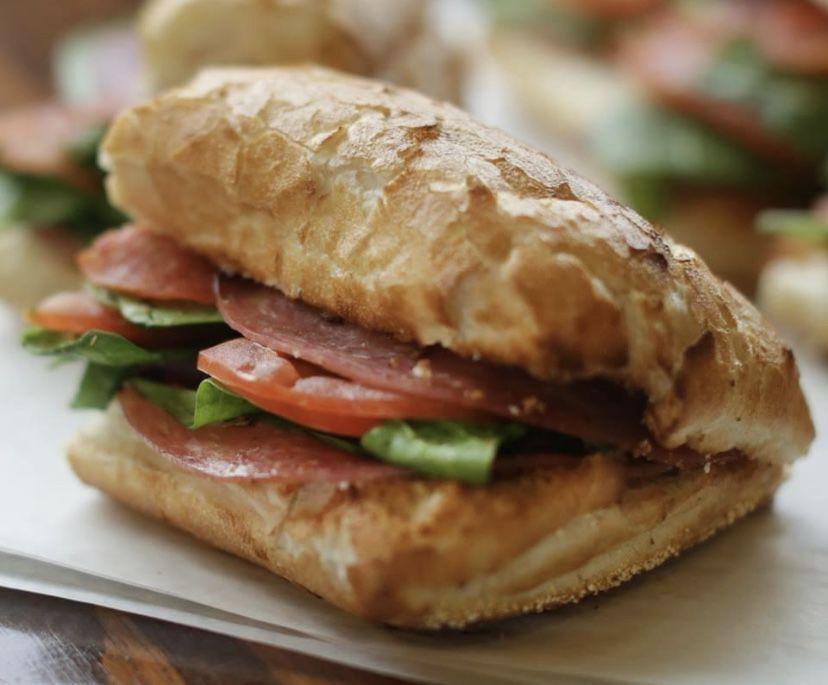 HopCat
Pho King Good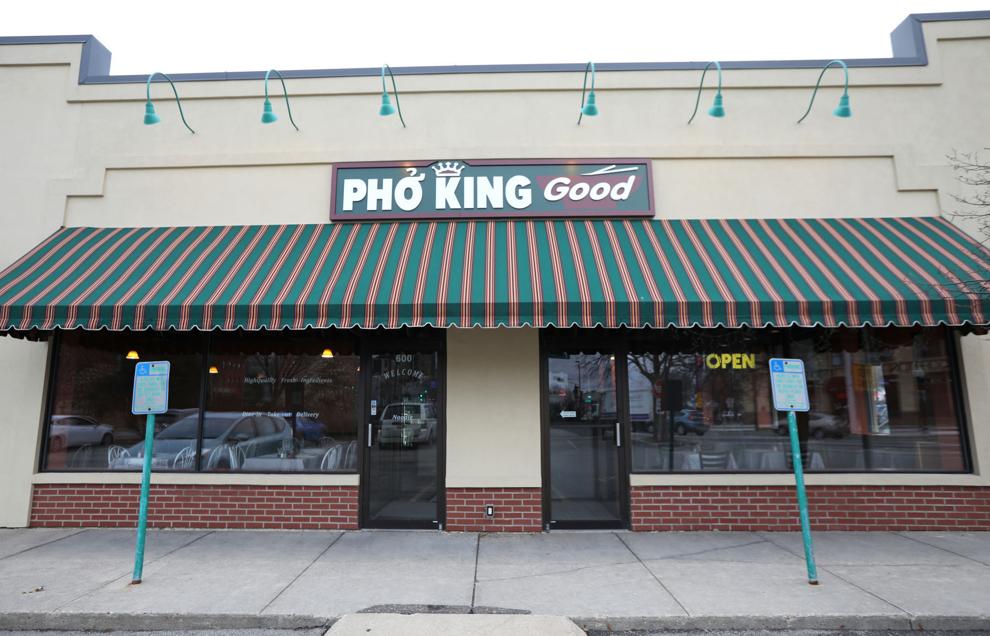 Freddy Valentine's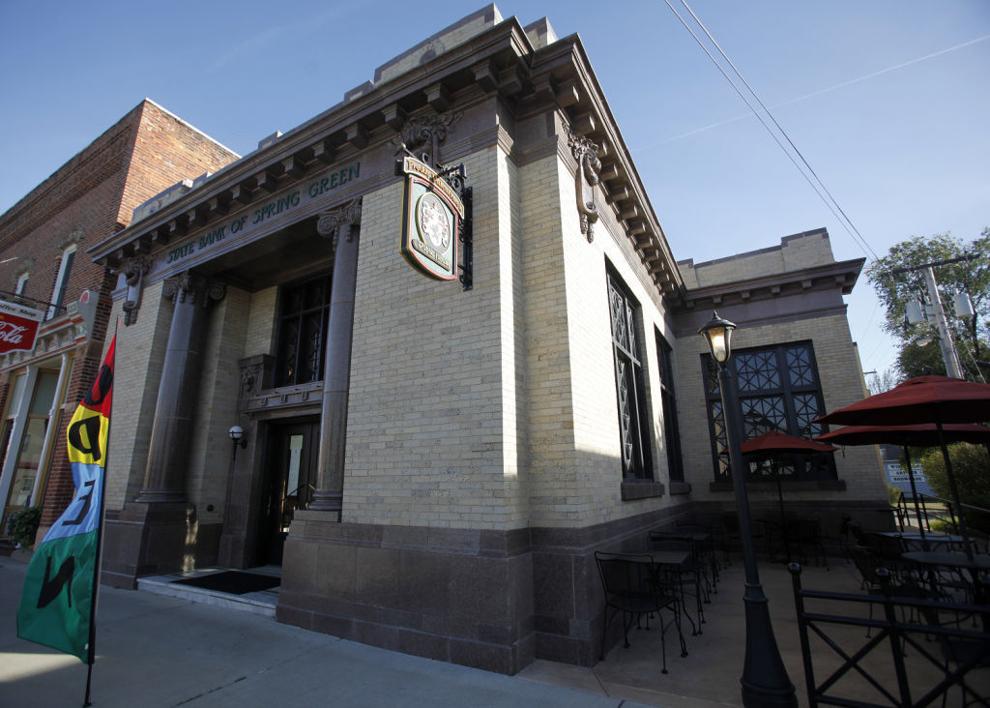 Boston's Restaurant & Sports Bar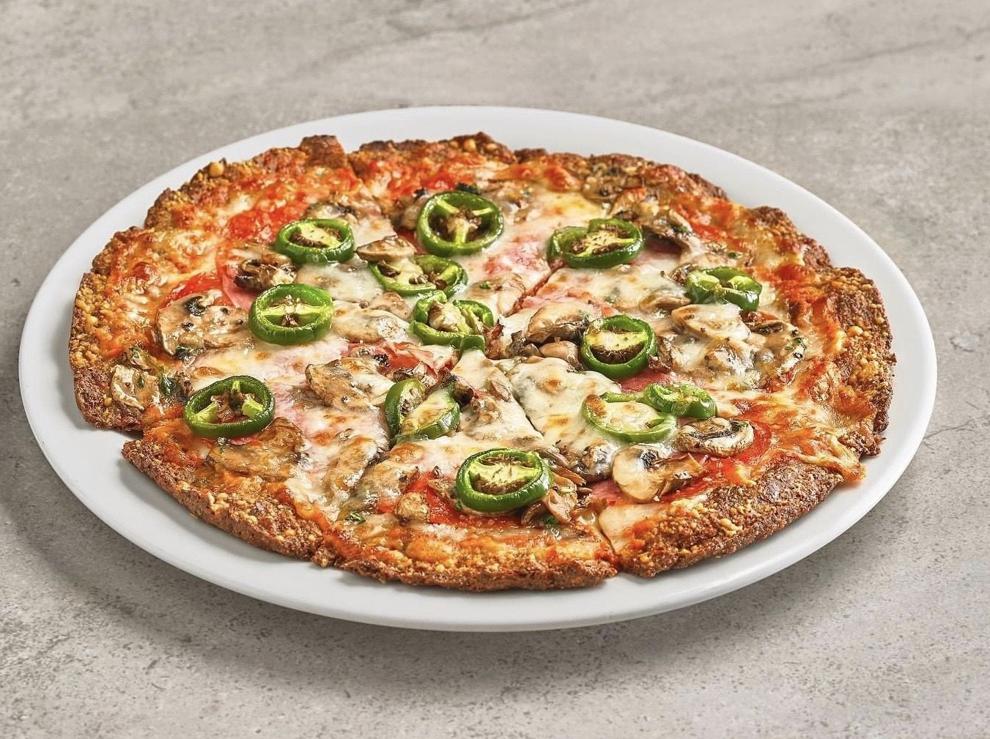 Charlie's on Main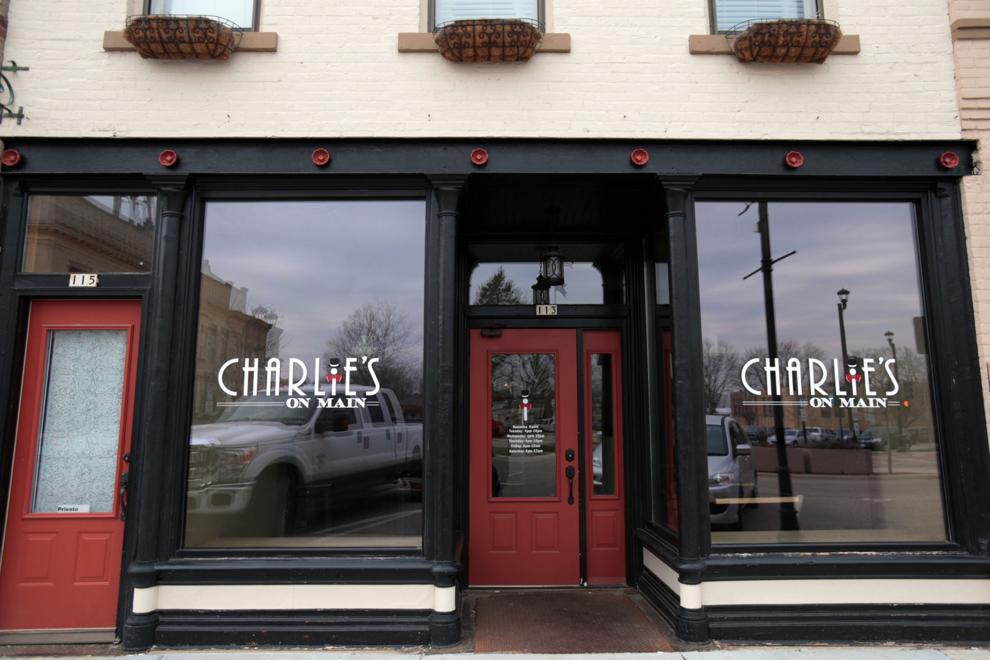 Rockhound Brewing Co.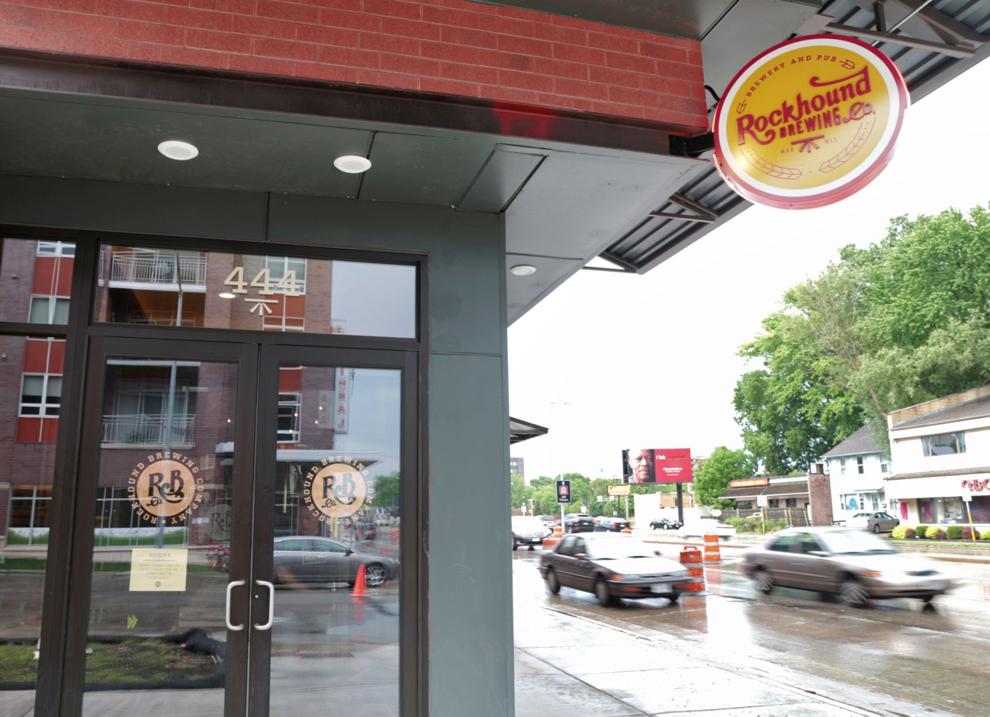 Plaka Taverna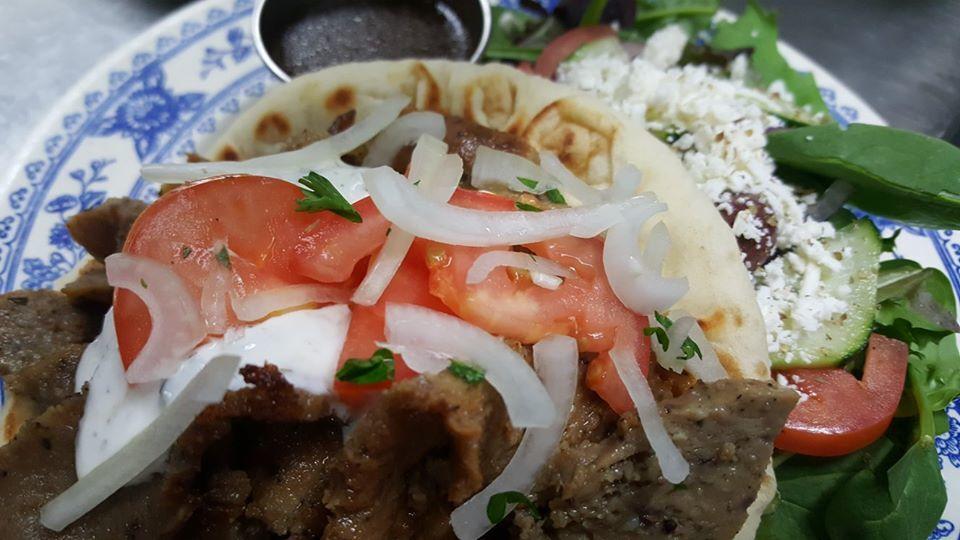 Sunroom Cafe
Angelo's in Monona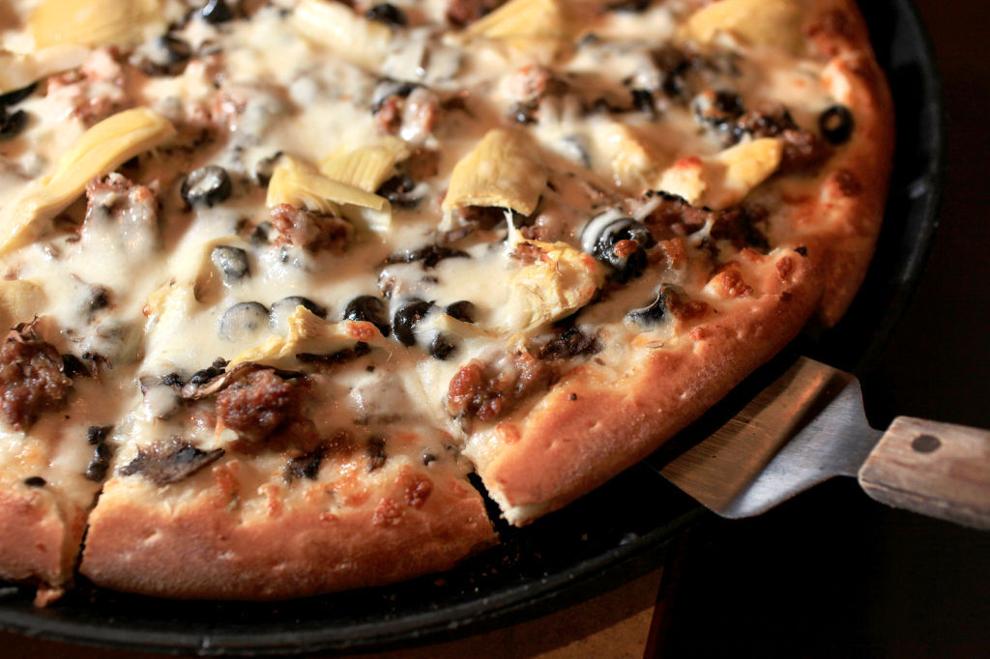 Pizza Di Roma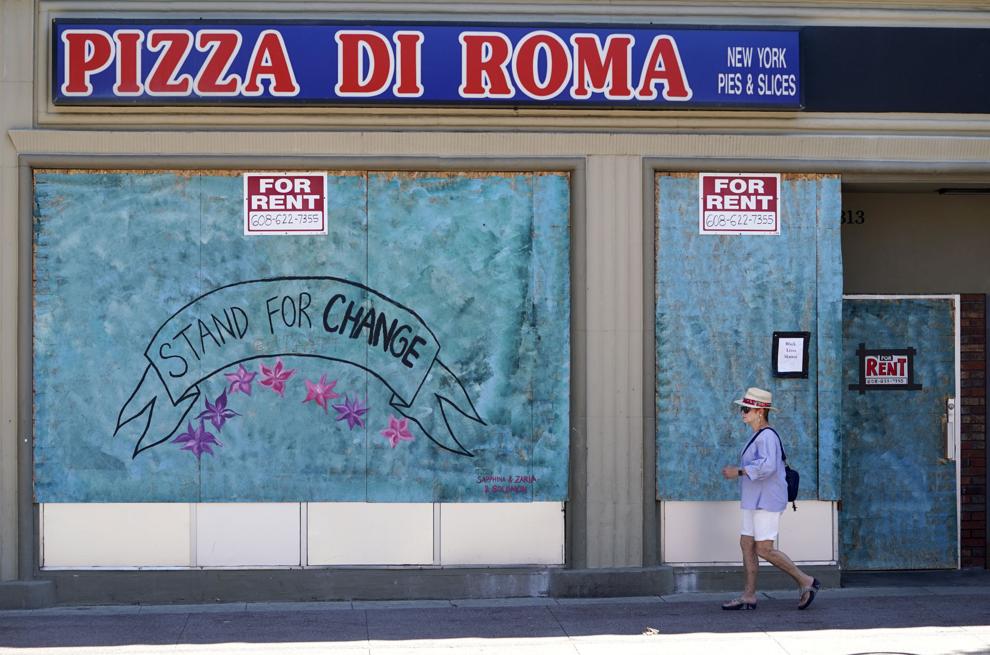 El Poblano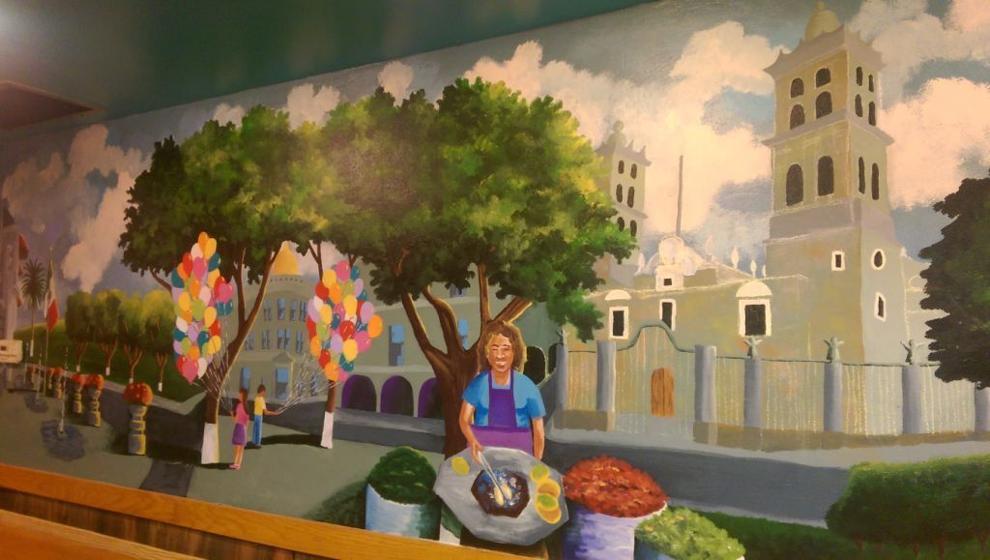 Original Pancake House Monona
Martin O'Grady's Irish Pub
Dok's Klassik Tavern
Papino's in Windsor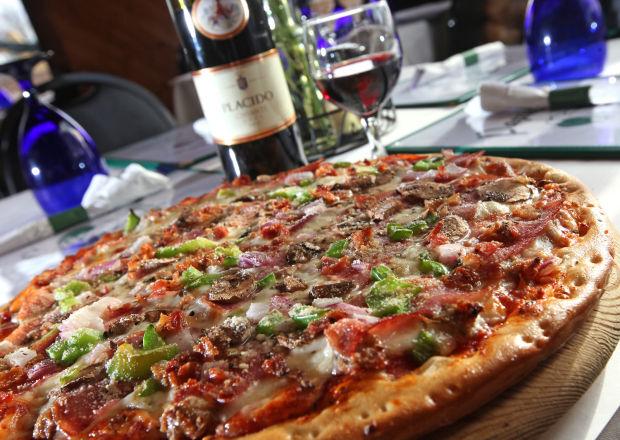 S&A Cafe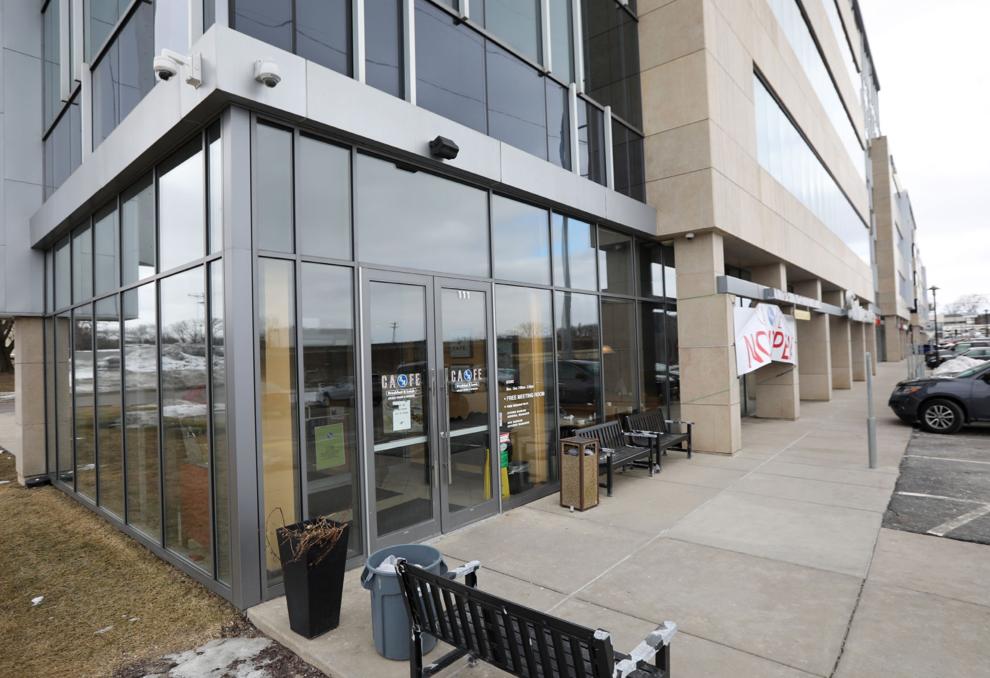 Nomad World Pub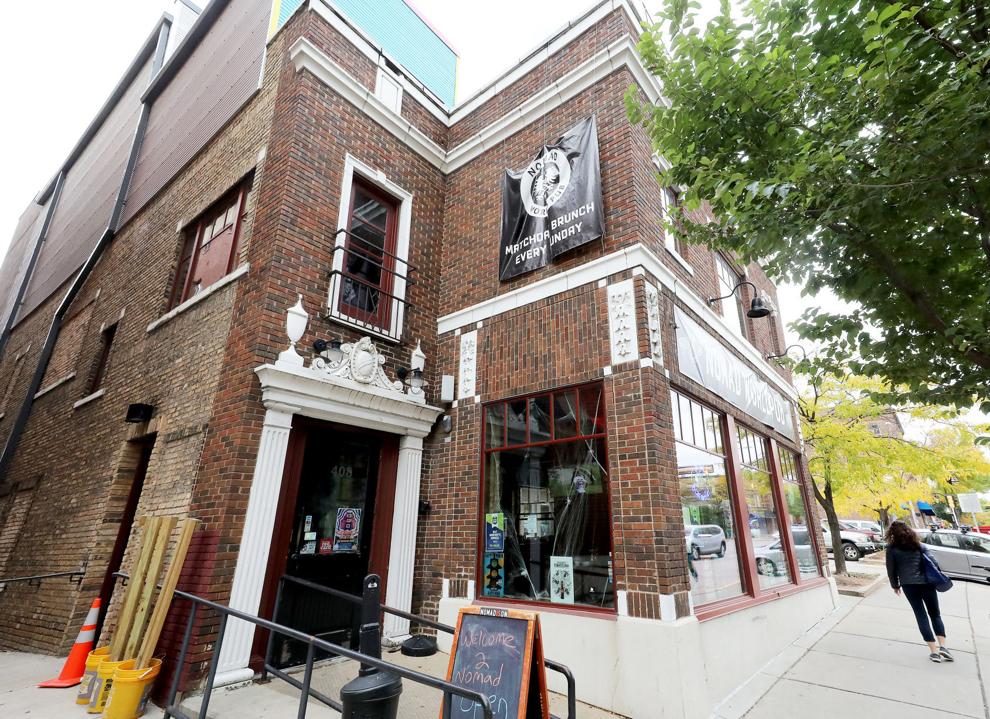 "I am convinced from talking to countless State Street stakeholders that they believe this will be a tremendous assistance in State Street's recovery."

Ald. Mike Verveer, 4th District