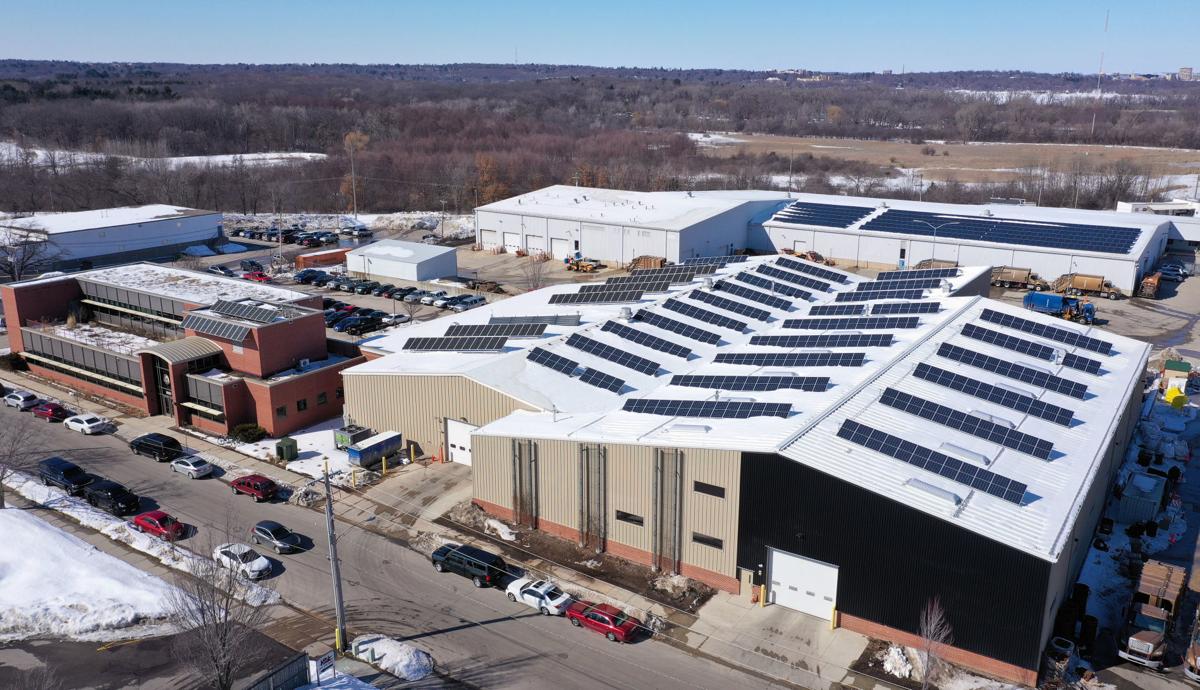 The city of Madison has launched a new program designed to help low-income residents share in the benefits of solar energy.
Modeled after an existing program designed to help Madison residents install solar panels, the Backyard Solar grants are intended to bring solar to neighborhoods that may have been left out of the solar boom, said Heather Allen, program director for Renew Wisconsin, which administers the MadiSUN programs for the city.
Grants will be available to community organizations and housing developers through a competitive process and will fund up to one-fifth of a project's cost.
The city has reserved $10,000 for grants in 2019, but there is a resolution circulating among council members to add another $30,000.
Allen said applications will be reviewed starting in August.
Mayor Satya Rhodes-Conway said investing in clean energy is good for all Madison residents and the program will help promote equity, address climate change and improve access to affordable housing.
"Everyone should be able to take advantage of this technology," Rhodes-Conway said in a statement. "Energy costs are a major expense for many nonprofits and low-income residents. Helping to reduce those costs and generate clean power is a proven way to reinvest in our community."
Rapidly falling prices coupled with state rebates and federal tax credits have helped make rooftop solar an attractive option for homeowners looking to trim their energy bills or reduce their carbon footprint.
But there are wide disparities when it comes to who benefits, said Melanie Santiago-Mosier, senior director for access and equity at Vote Solar.
Low-income residents may lack the cash or access to financing for up-front costs and also may not pay enough taxes to take full advantage of the credits. Those in poor neighborhoods are also more likely to rent their homes or live in multi-family buildings where they can't put panels on the roof.
Santiago-Mosier said language and cultural barriers can also contribute to disinterest.
Many think, "solar's only for rich white people — that can't be for me," she said.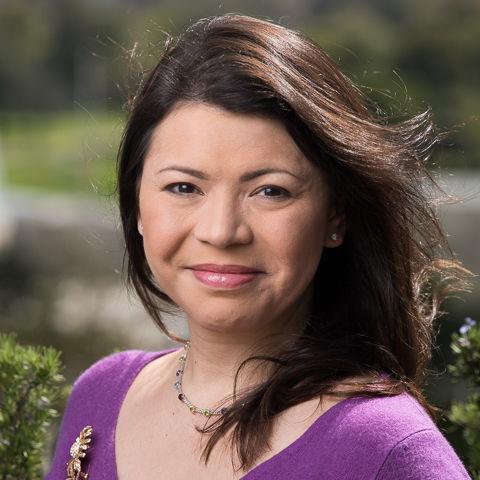 But Santiago-Mosier said solar can provide low-income families with much-needed savings and bill stability, as well as a chance to help combat climate change.
"We really need all hands on deck," she said. "If people are being left behind, we don't have all hands on deck. We need to make sure everybody's on board."
The Backyard Solar program is an addition to the MadiSUN residential program, which helps homeowners put solar panels on their rooftops. Now in its fourth year, MadiSUN has helped 100 families save money and navigate the installation process.
The City Council has also renewed for a second year a program that includes $30,000 in rebates for businesses that install solar.
In 2017, Madison became the first city in Wisconsin to set a goal of 100 percent renewable energy and net-zero carbon emissions for both city operations and residents.
"Solar is a win across the board for our community," Rhodes-Conway said. "It's homegrown energy, it's cost-effective, it provides jobs, and it helps us reduce the impacts of climate change."