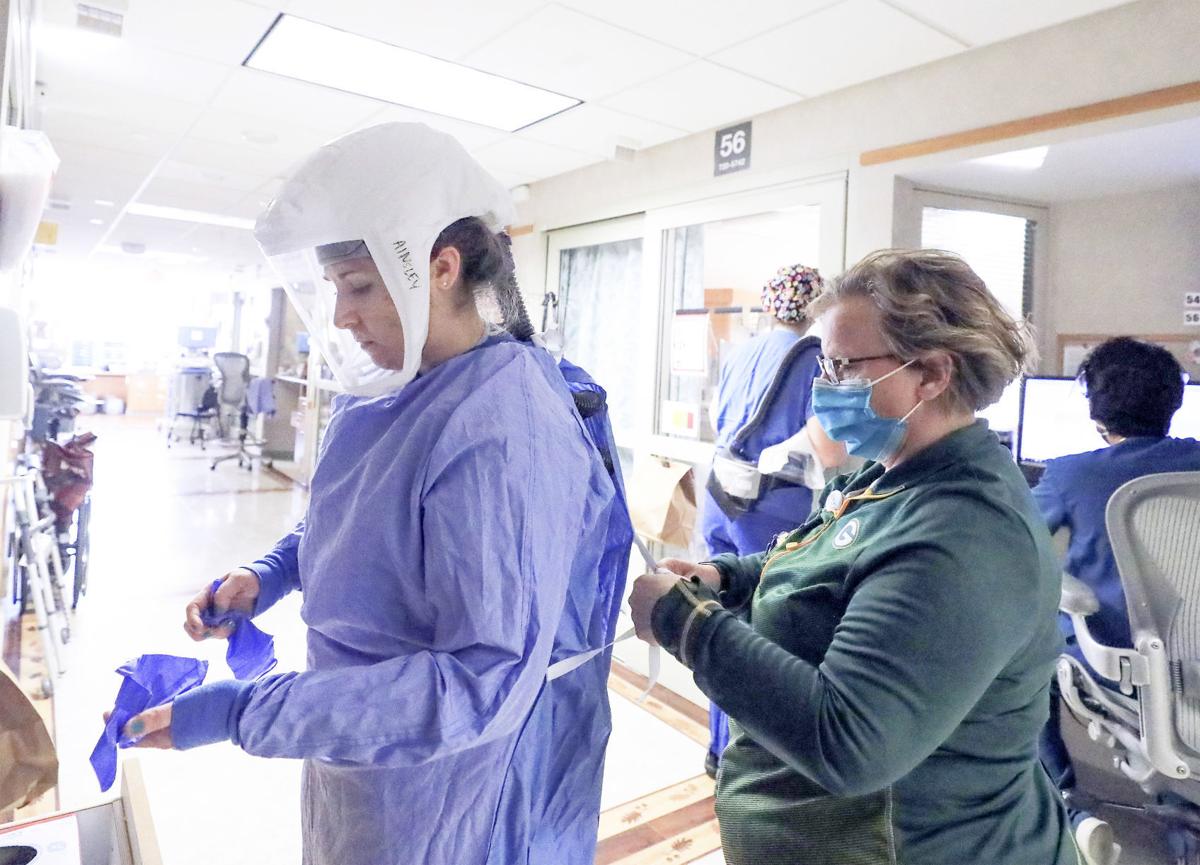 As the number of COVID-19 cases, hospitalizations and deaths continue to set records almost every day, the Madison-Dane County public health department is banning large indoor gatherings and limiting outdoor gatherings to 10 people, with physical distancing.
(Note: PHMDC on Wednesday clarified that no "mass" indoor gatherings effectively means residents are barred from getting together indoors with anybody they don't live with — no matter the size of the group.)
The latest record came Tuesday when state officials reported 92 COVID-19 deaths, shattering the prior daily record of 66 on Nov. 10.
The local order, which applies to people who do not live together, goes into effect at 12:01 a.m. Wednesday and is in effect until 12:01 a.m. Dec. 16. It continues to require face coverings and limit the capacity for most businesses to 50%, along with many other provisions.
It tightens the health department's existing ban on mass gatherings, defined as "any planned event with a large number of individuals in attendance, such as a concert, festival, meeting, training, conference, performance, show, or sporting event."
Public Health Madison and Dane County's previous order limited such gatherings to 10 people indoors and 25 outdoors, with physical distancing.
Violations could bring a fine of up to $1,000, the health department said.
"This virus does not spread on its own," public health director Janel Heinrich said in a statement. "We spread it. Every gathering — no matter the size — is an opportunity for disease spread and prolongs the pandemic. We are hopeful that with the community's cooperation, we can bring our numbers down and avoid more hospitalizations and deaths."
The intent of the order, Heinrich said, "is not to penalize businesses or individuals, but to keep everyone safe during this pandemic."
Dane County had a record 174 COVID-19 patients hospitalized as of Monday, including a record 48 in intensive care. The county currently is averaging 433 cases per day over a seven-day period, which is more than double the number of cases from a month ago.
Many hospitals in the southern region are at or near capacity, with nine hospitals in the region, including one in Dane County, reporting at least one day of critical staffing shortage in recent weeks.
"Our hospitals are overflowing, our doctors and nurses are running ragged, and everywhere we turn, there is sickness, creating a challenge like none other we have ever seen," County Executive Joe Parisi said in a statement. "These new orders, like their predecessors, are designed to call attention to where we are seeing the greatest amount of disease spread and interrupt the virus' quick movement through our community."
Sporting events at UW-Madison, including Camp Randall Stadium, are exempt because state property is not subject to the county's orders. Nevertheless, UW-Madison has put in place strict protocols for athletic events and doesn't anticipate changing those in response to the new order, the university said in a statement.
UW's athletic teams and many staff members are being tested for COVID-19 at least six days a week with rapid-response antigen tests, and positive tests are confirmed with more accurate PCR tests. Fans are not allowed at football, men's and women's basketball or hockey games "for an indefinite period of time." And parents were not allowed at the Badgers' only home football game so far this season, nor will be they be allowed at the men's hockey team's home series.
The health department said contact tracing interviews and compliance checks showed that people having close contact with others is driving the spread of COVID-19. From Oct. 27 through Nov. 9, 31% of people with COVID-19 reported non-household close contact with another case, and nearly a quarter of people who tested positive had attended a gathering or party in the prior two weeks.
"We cannot pretend that this is going to be a normal Thanksgiving," Madison Mayor Satya Rhodes-Conway said in a statement. "We know that many of the people we want to spend time with are very vulnerable to the virus. We want our loved ones to be around not just for this one holiday, but for all the holidays and special occasions of our lives — the high school graduations, the weddings, and the reunions of the next 25 years, not just the next 25 days."
---
COVID-19 in photos: How Wisconsin is managing the pandemic
COVID-19 in photos: How Wisconsin is managing the pandemic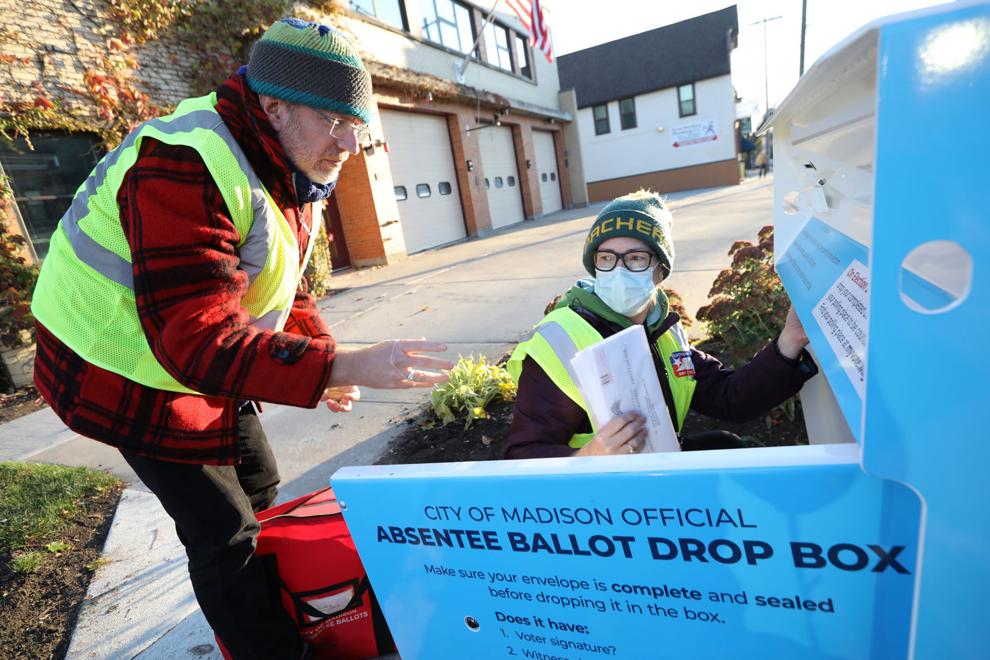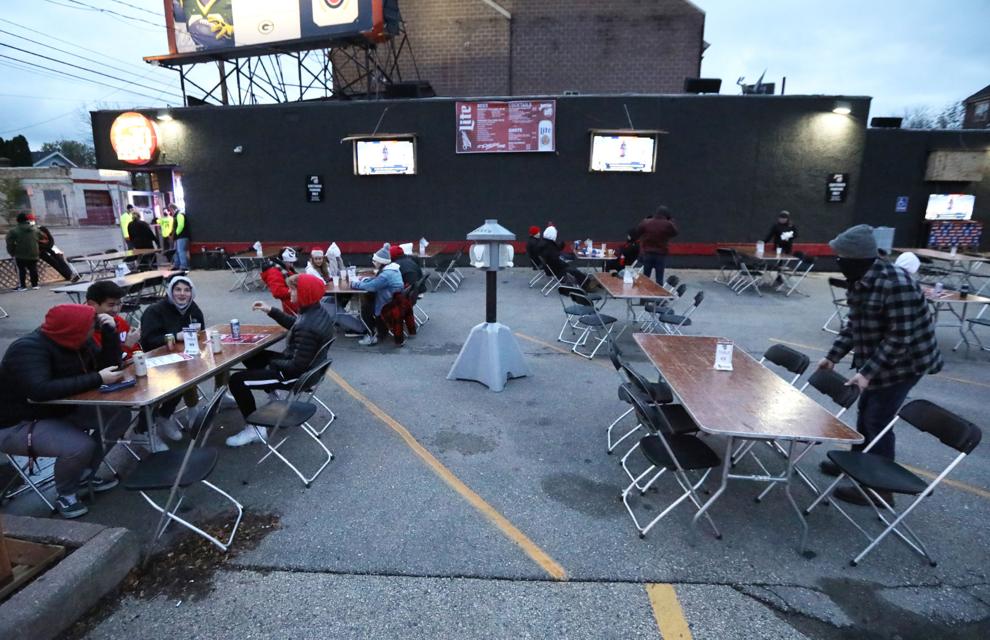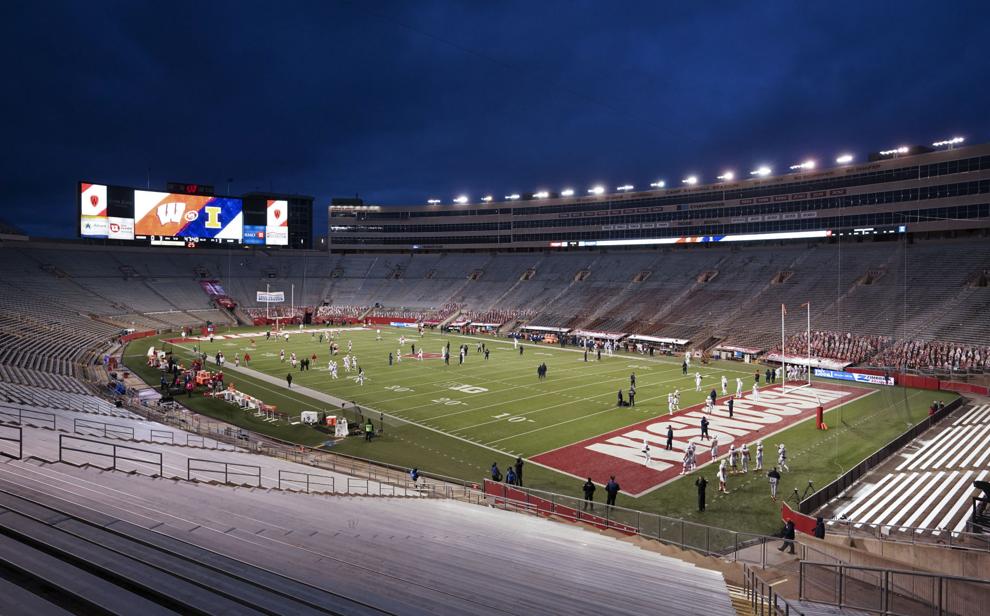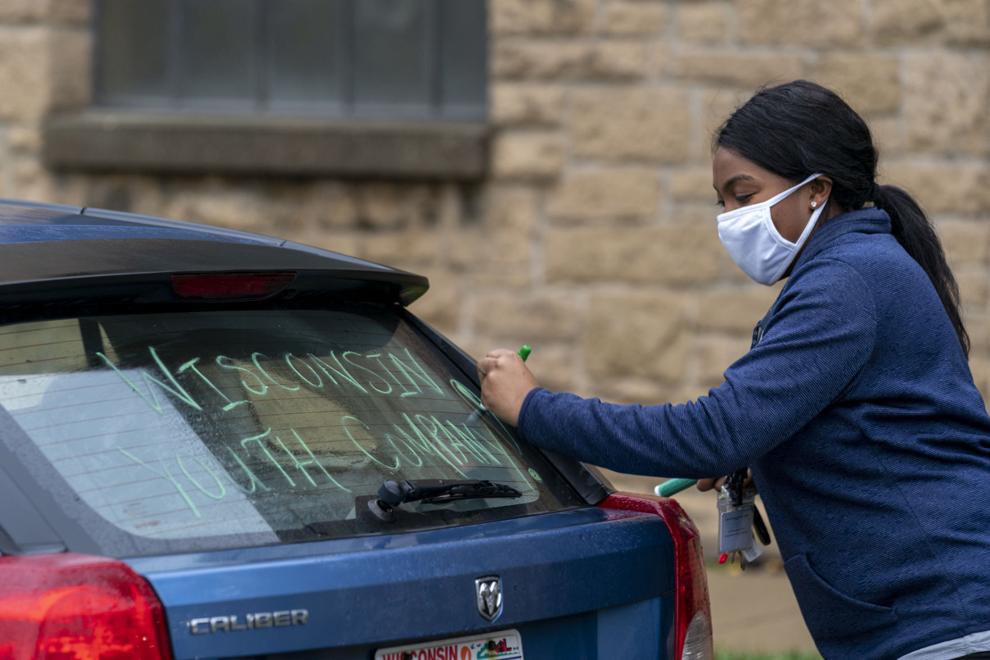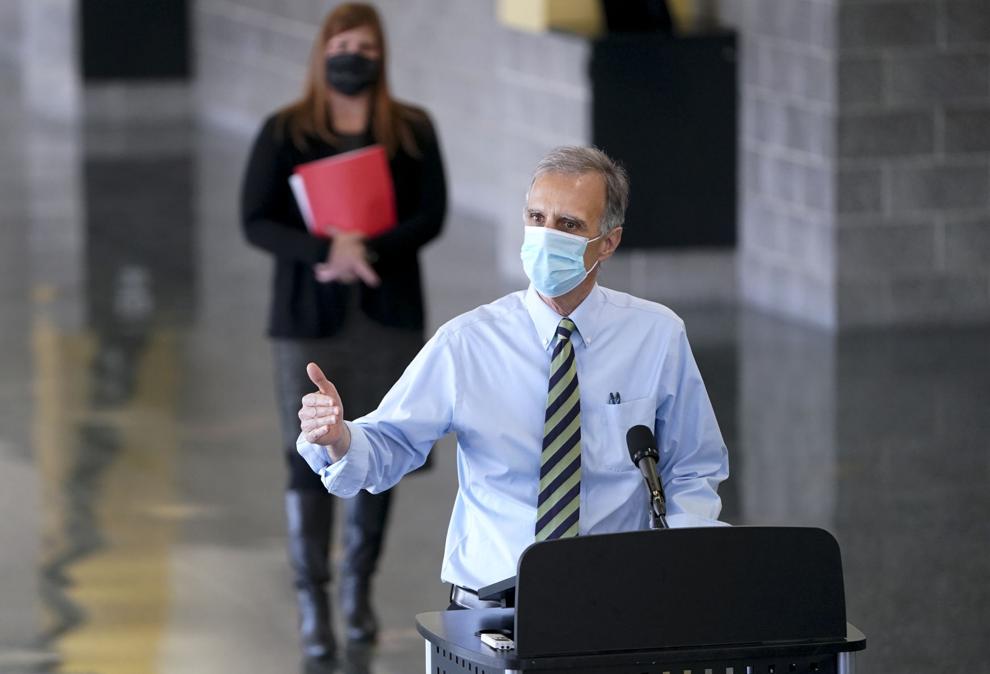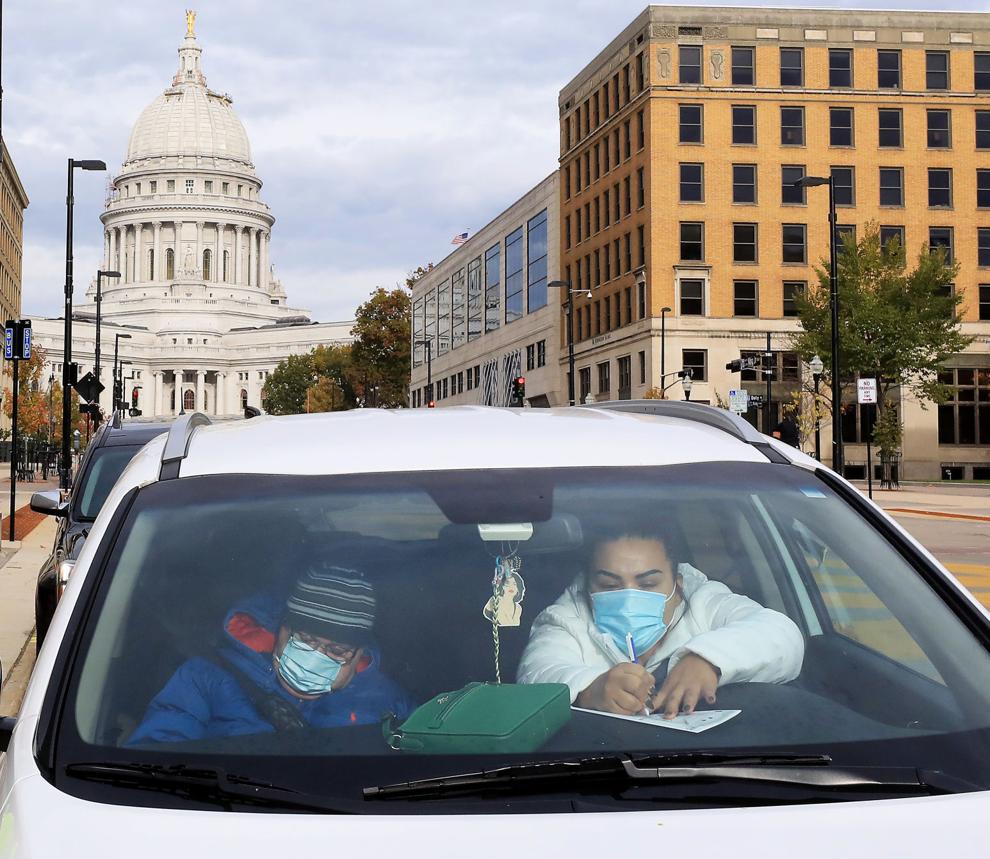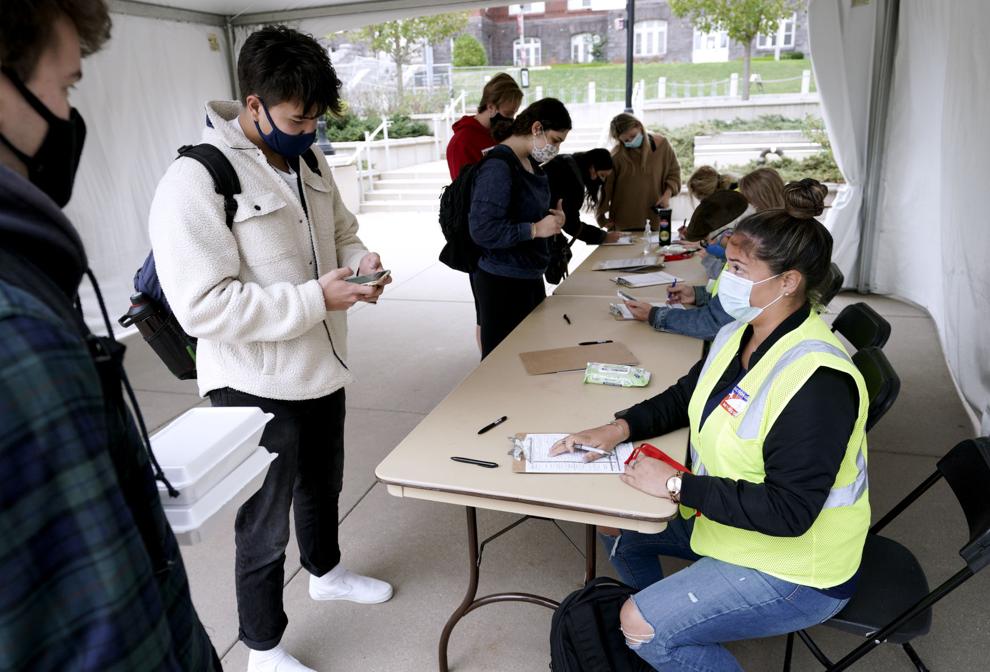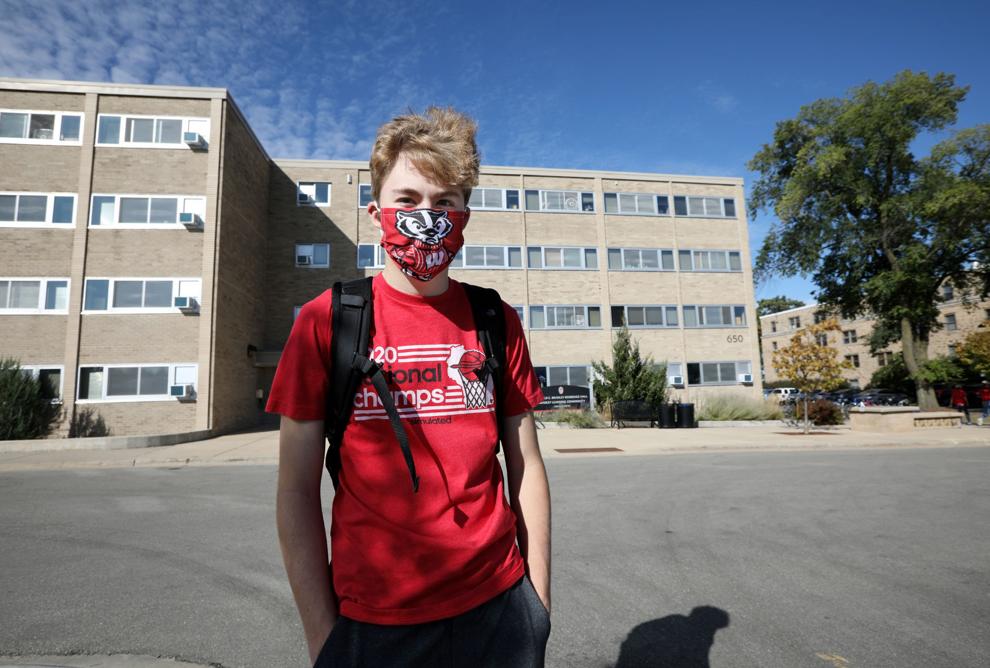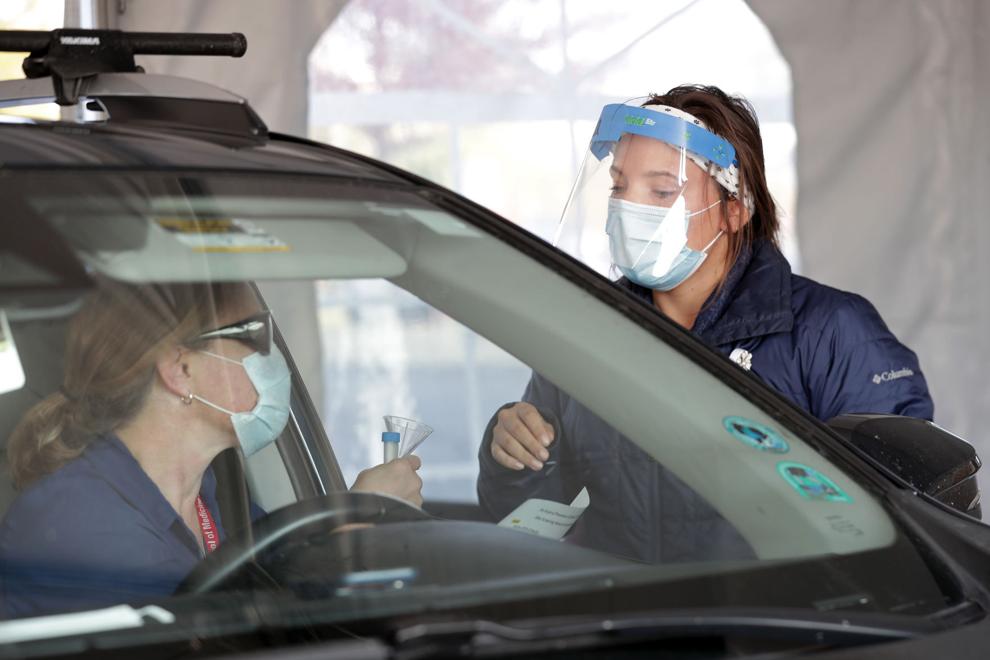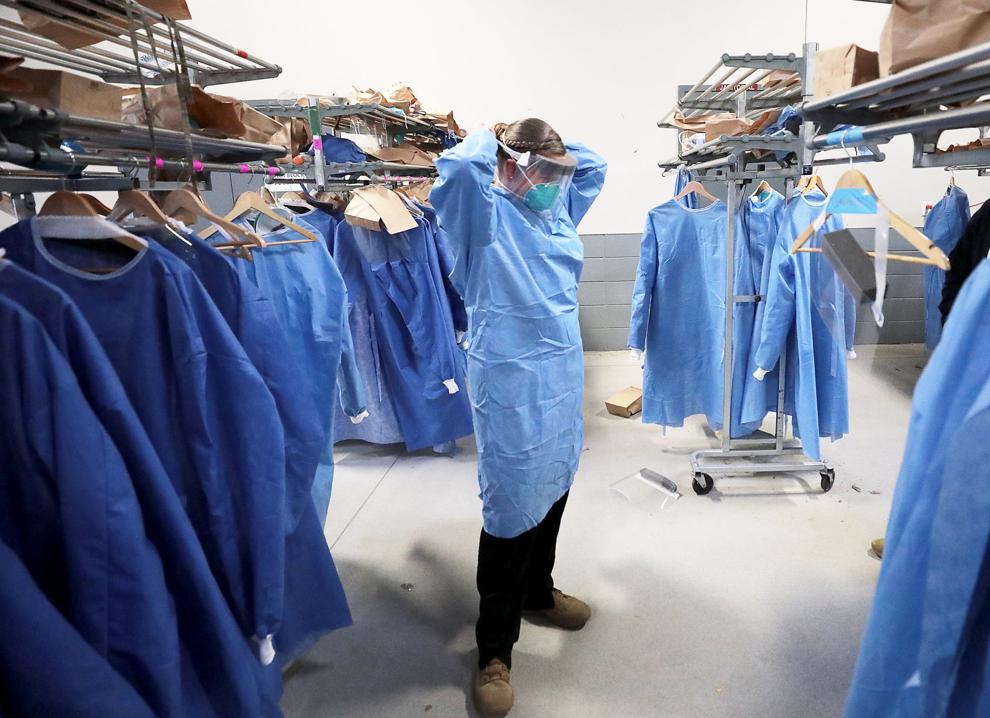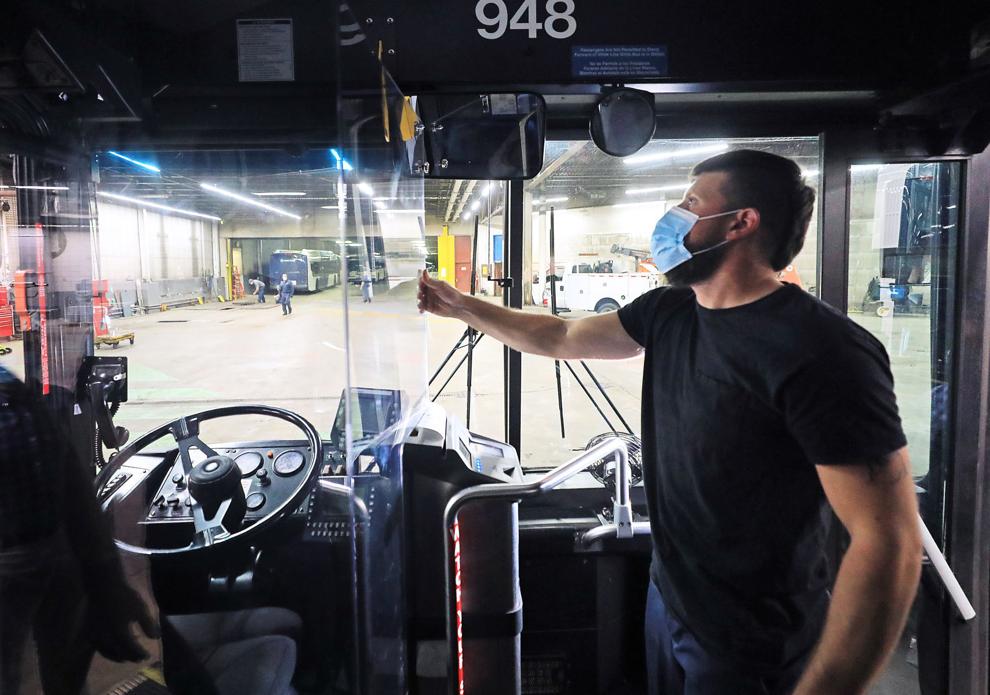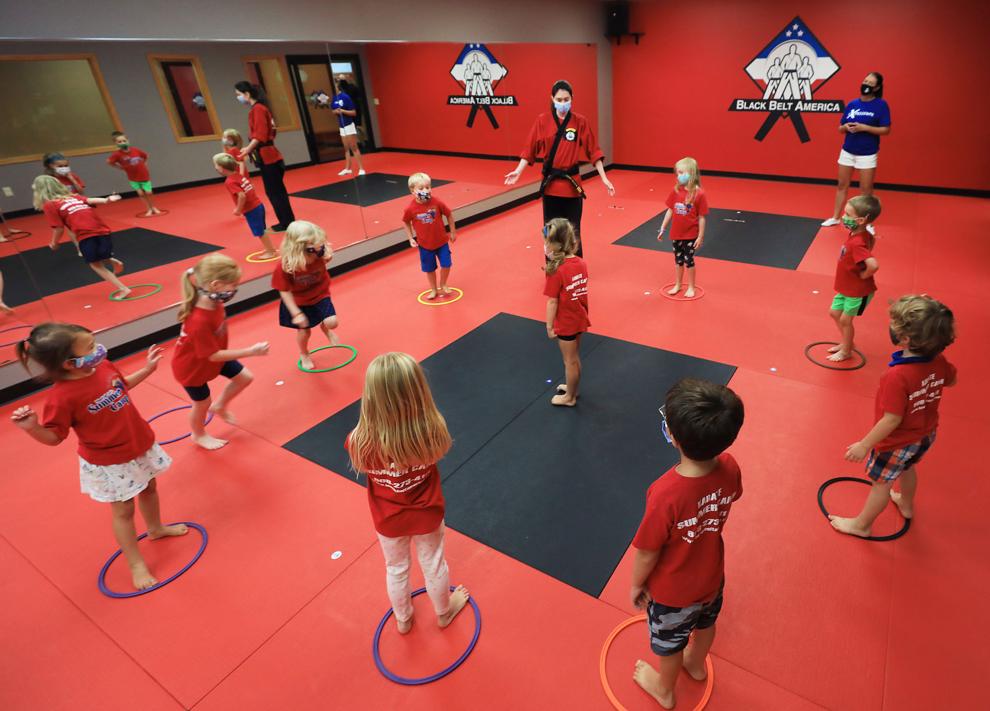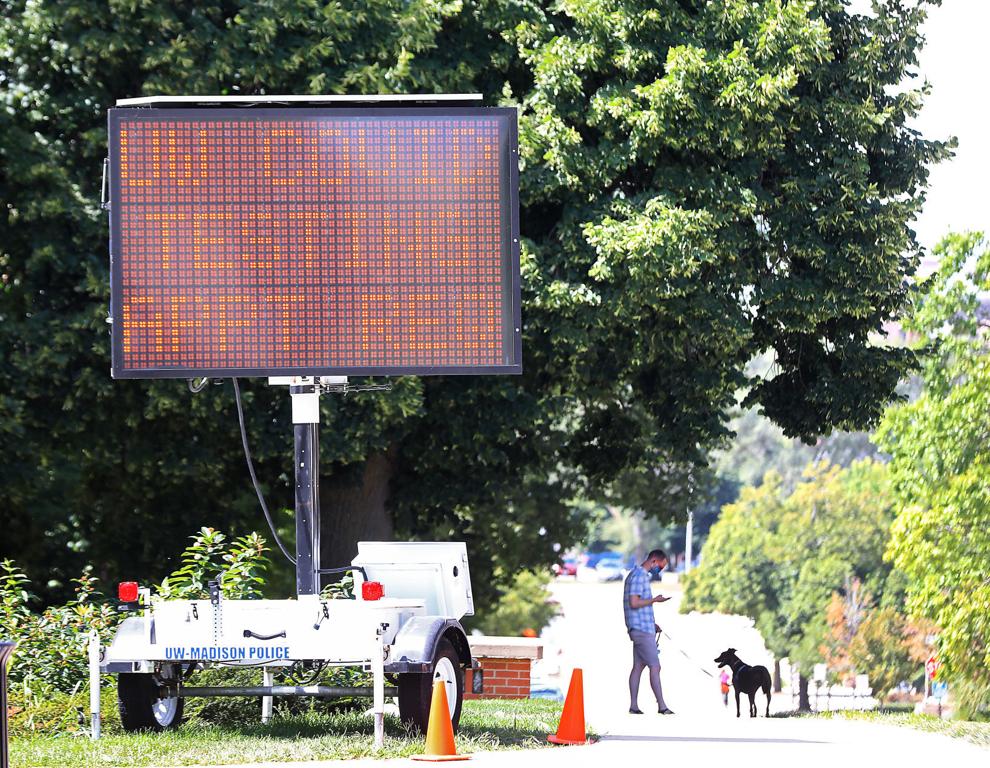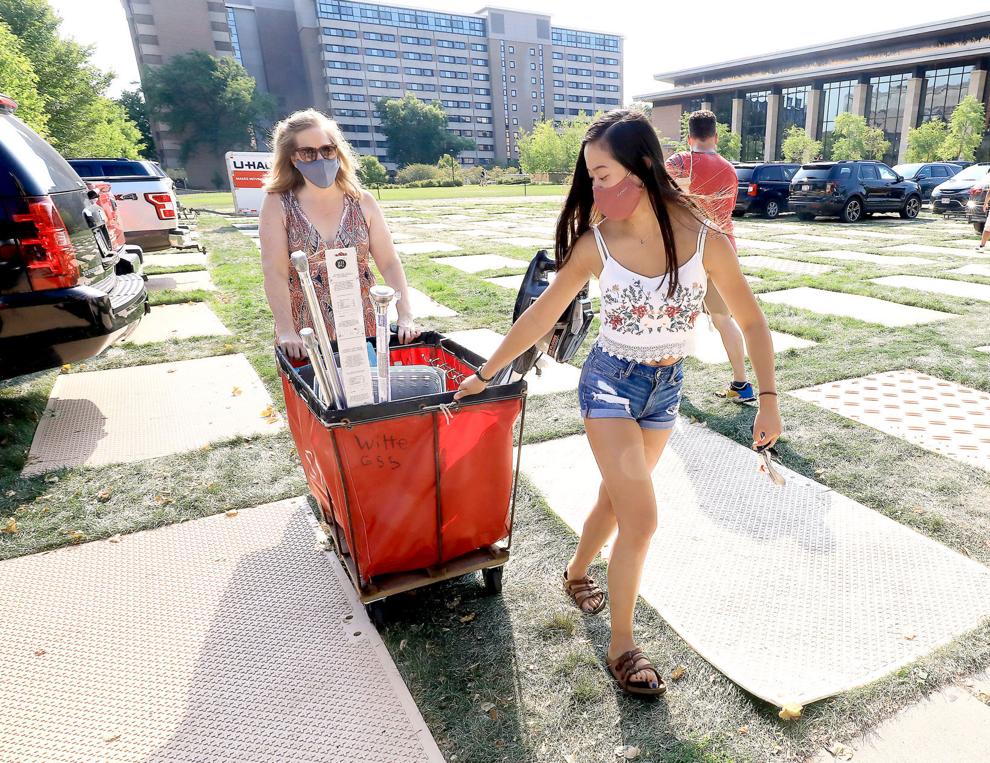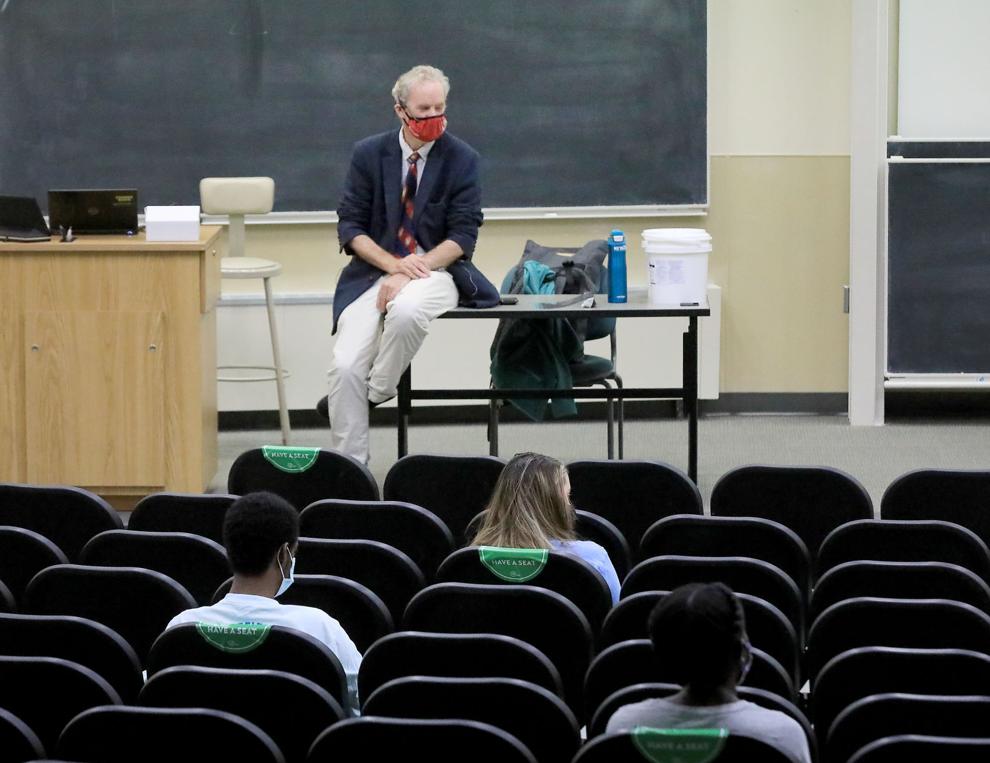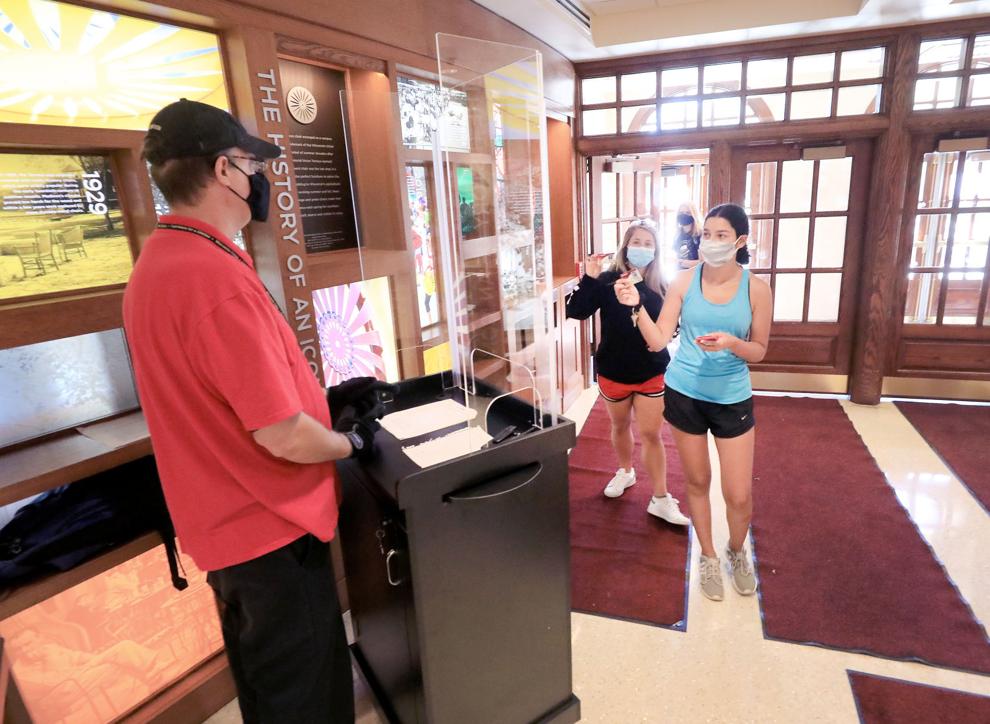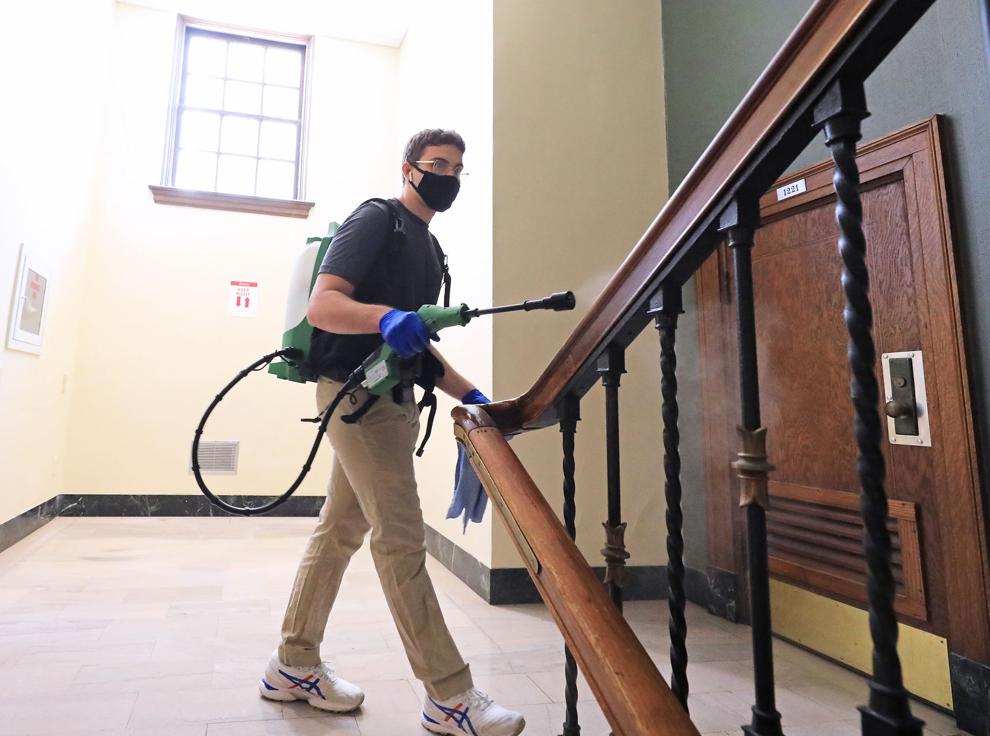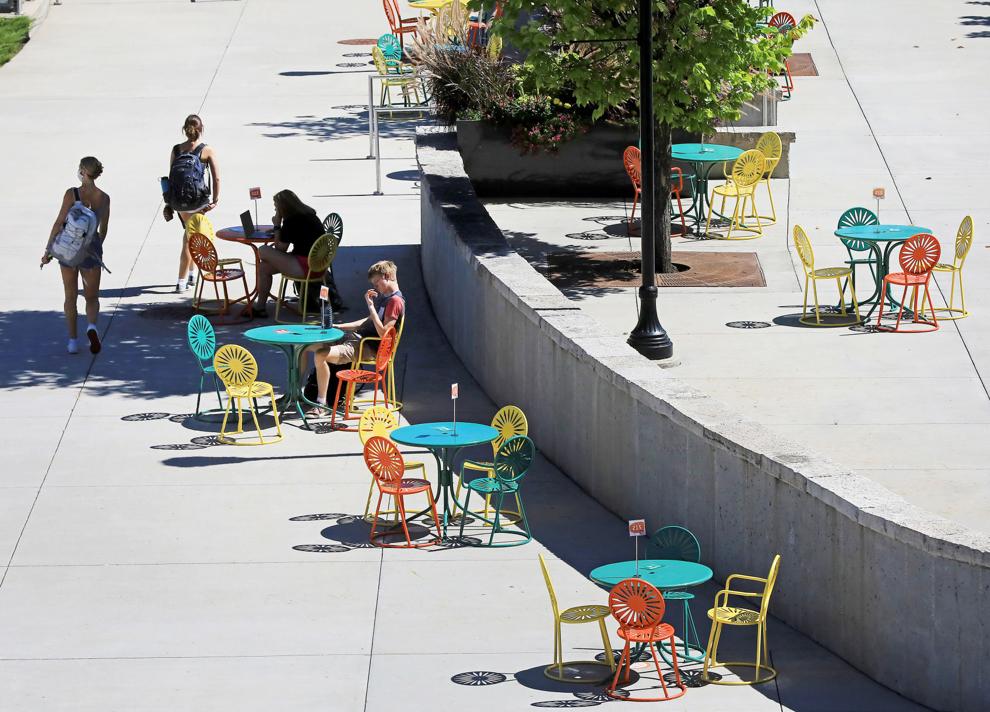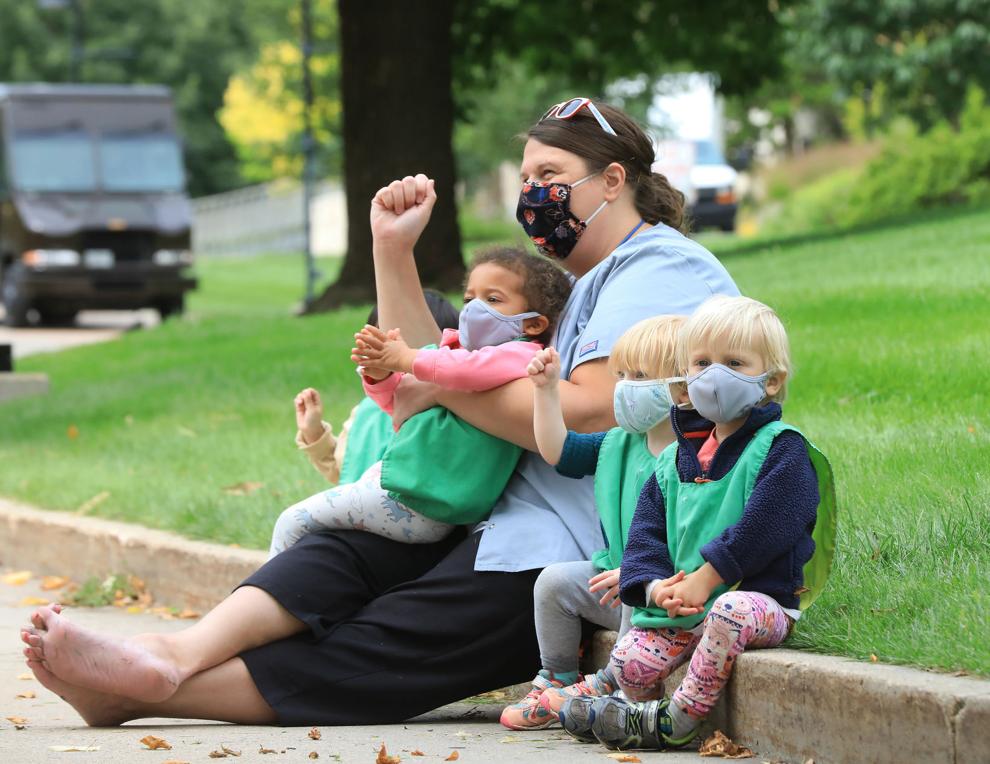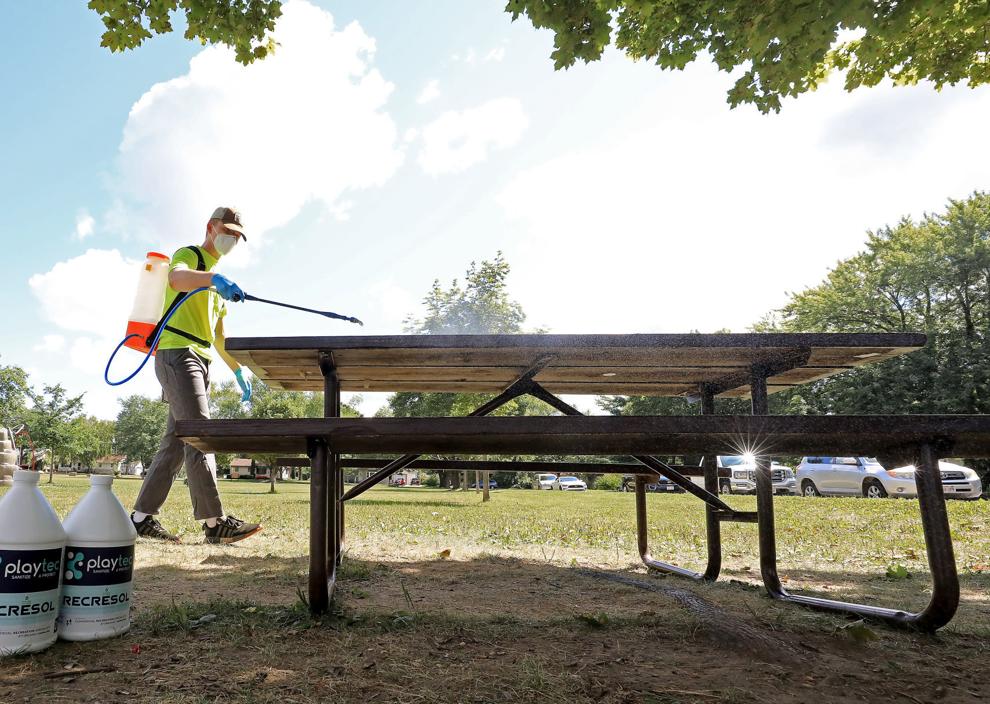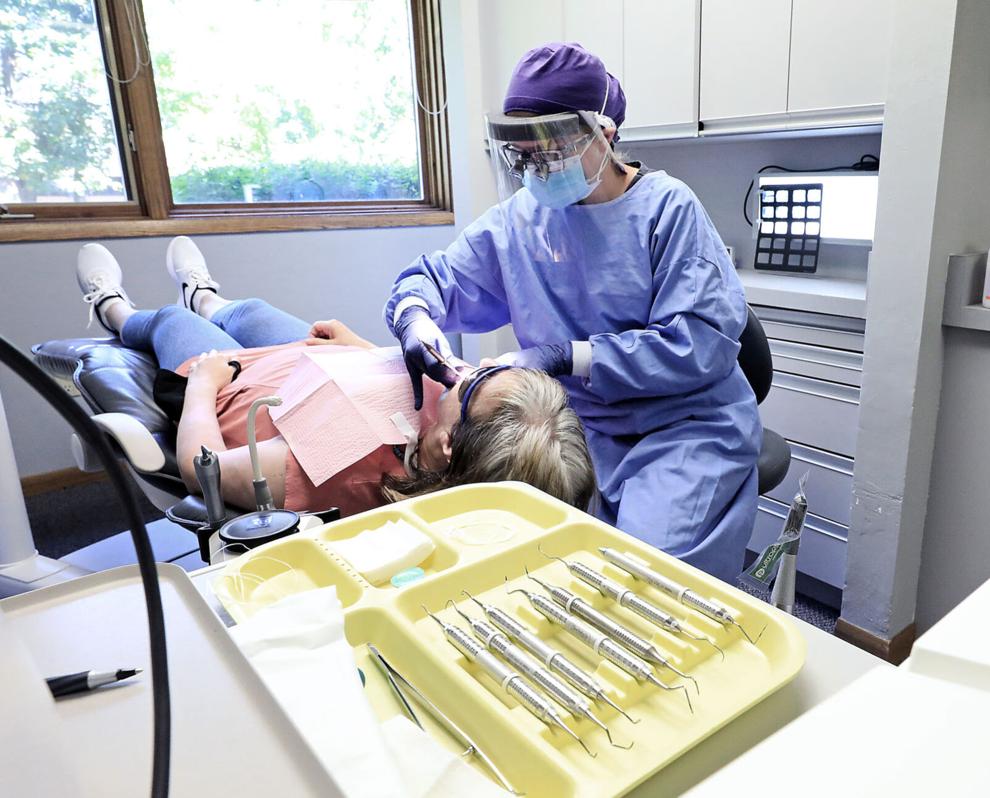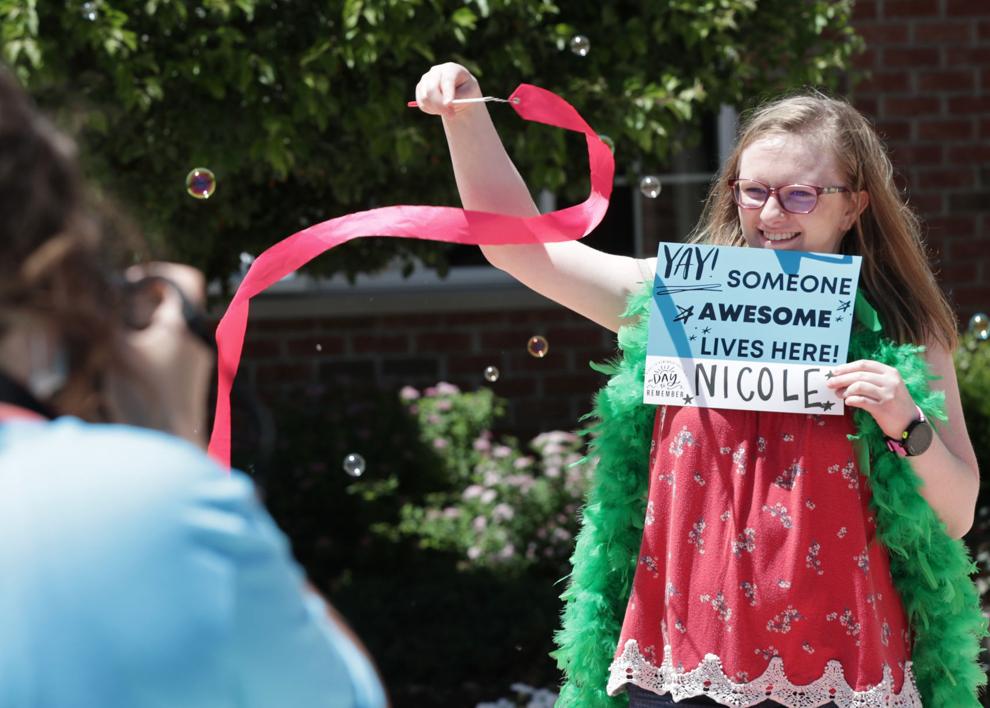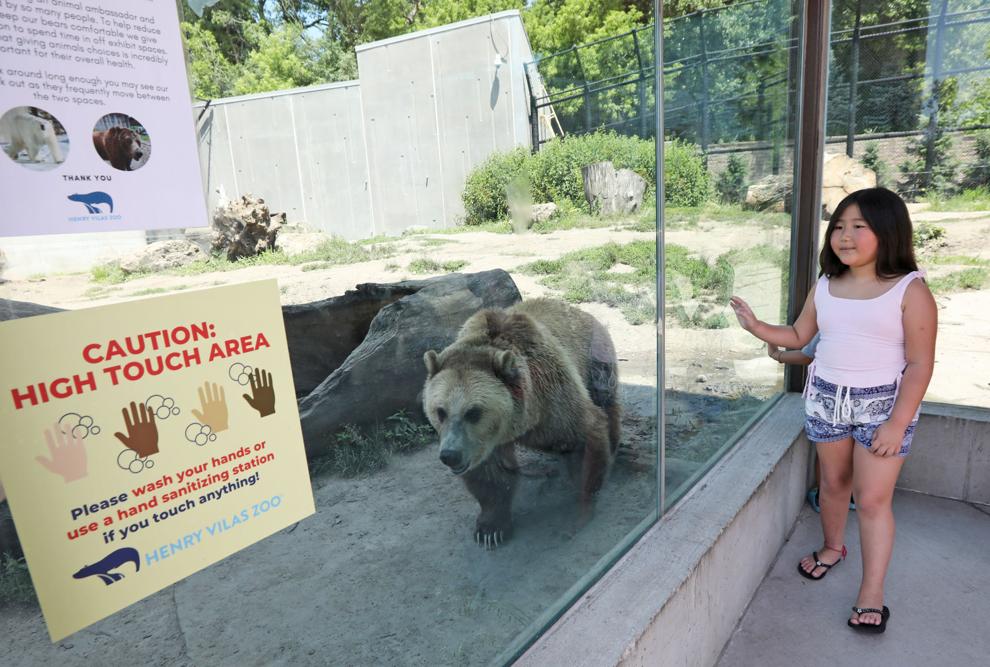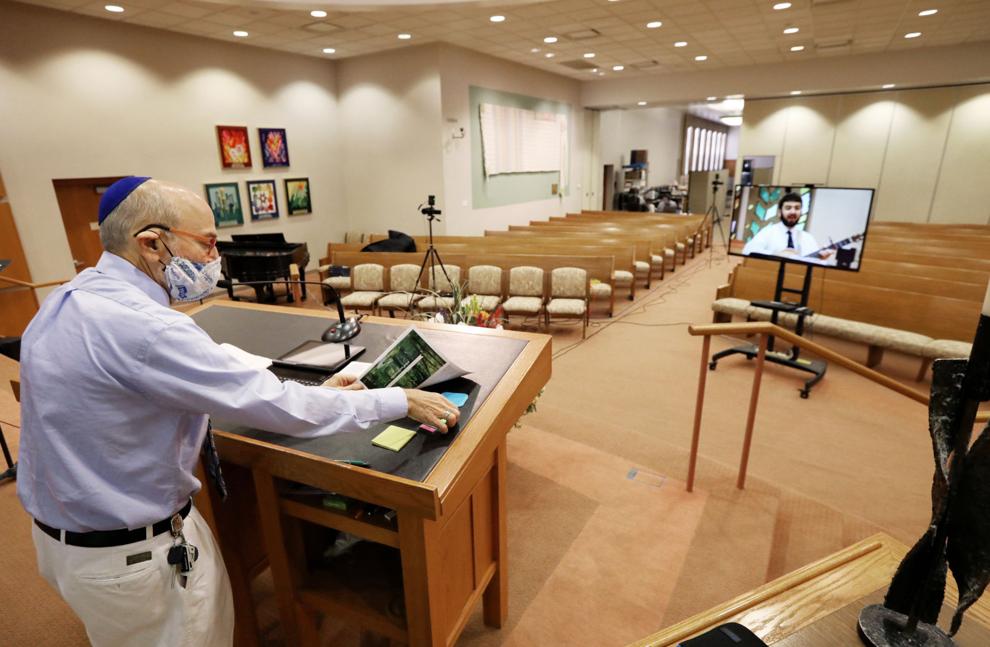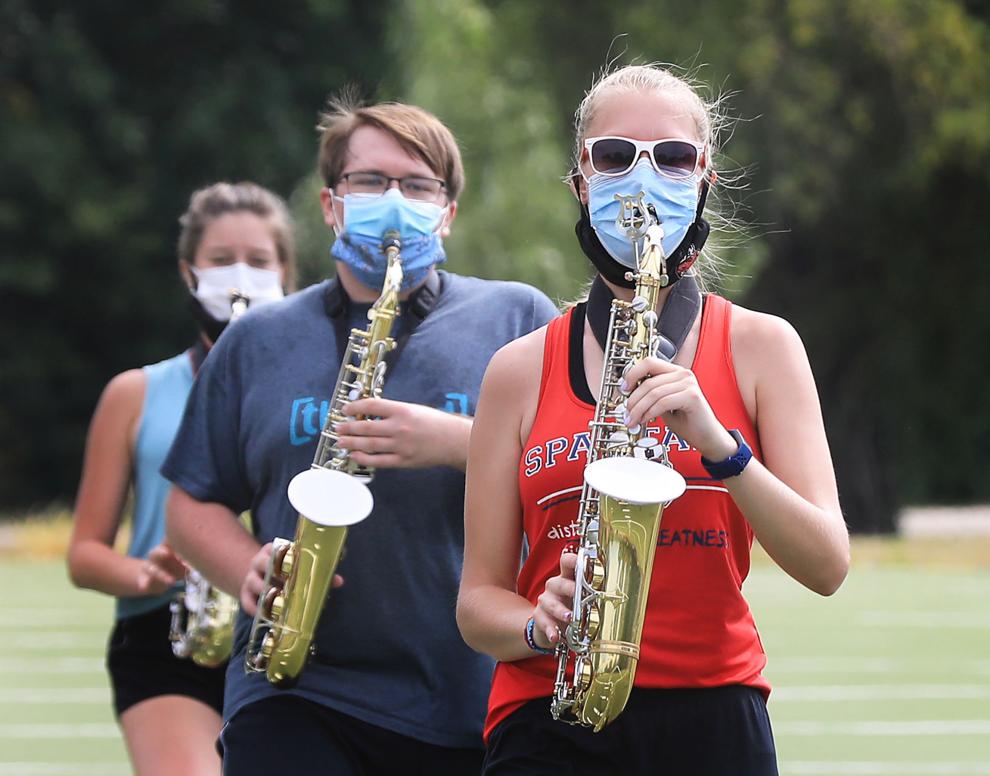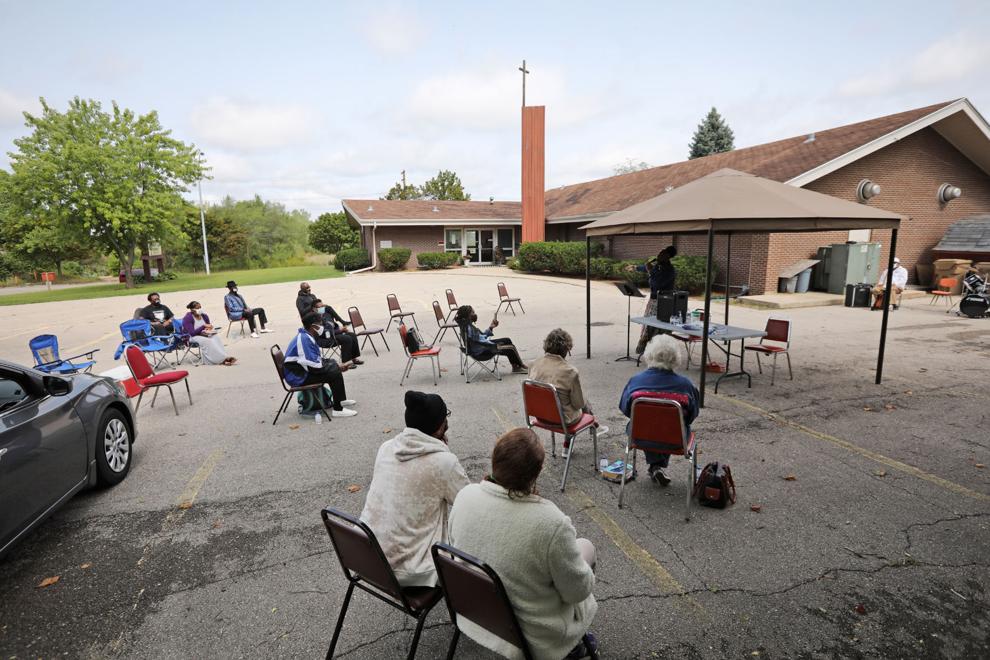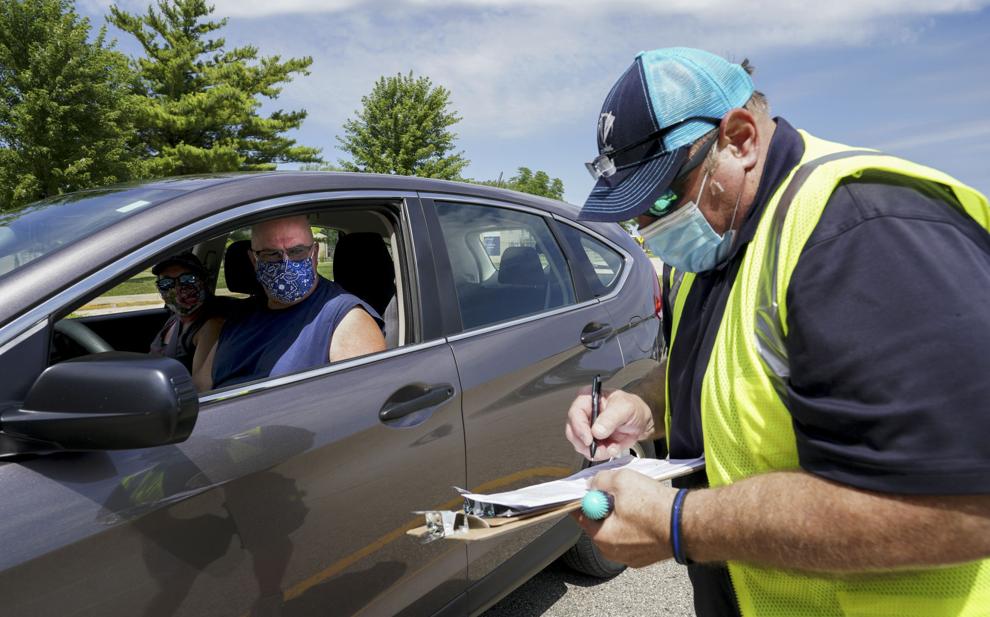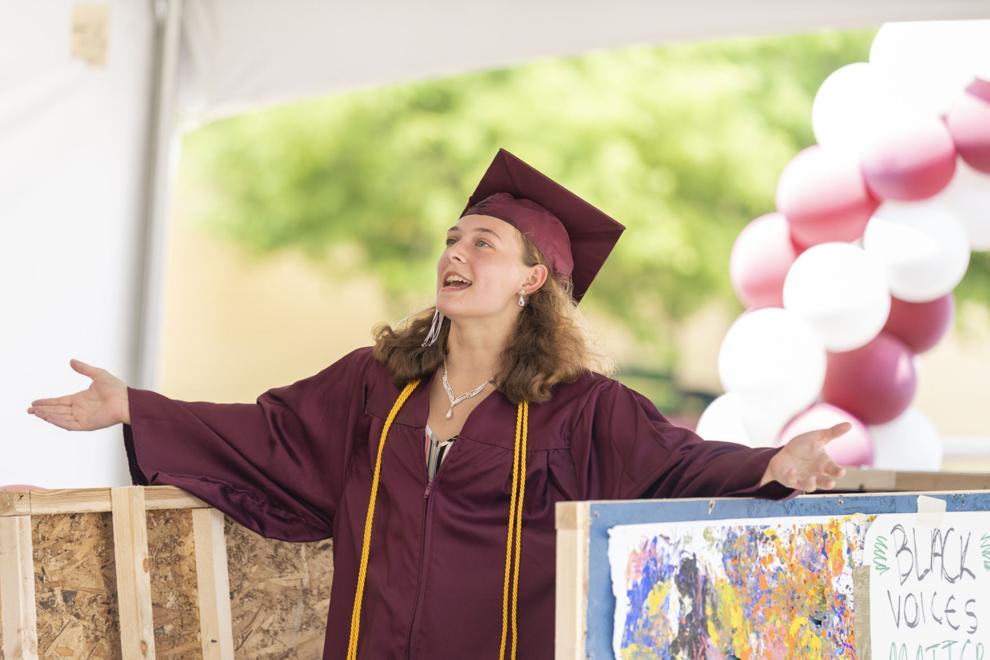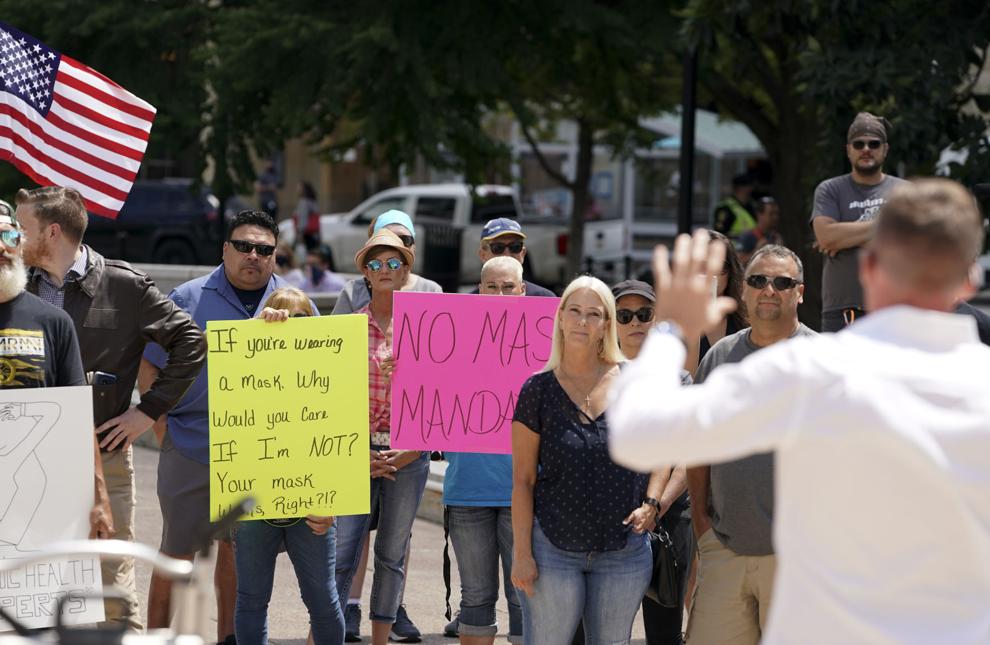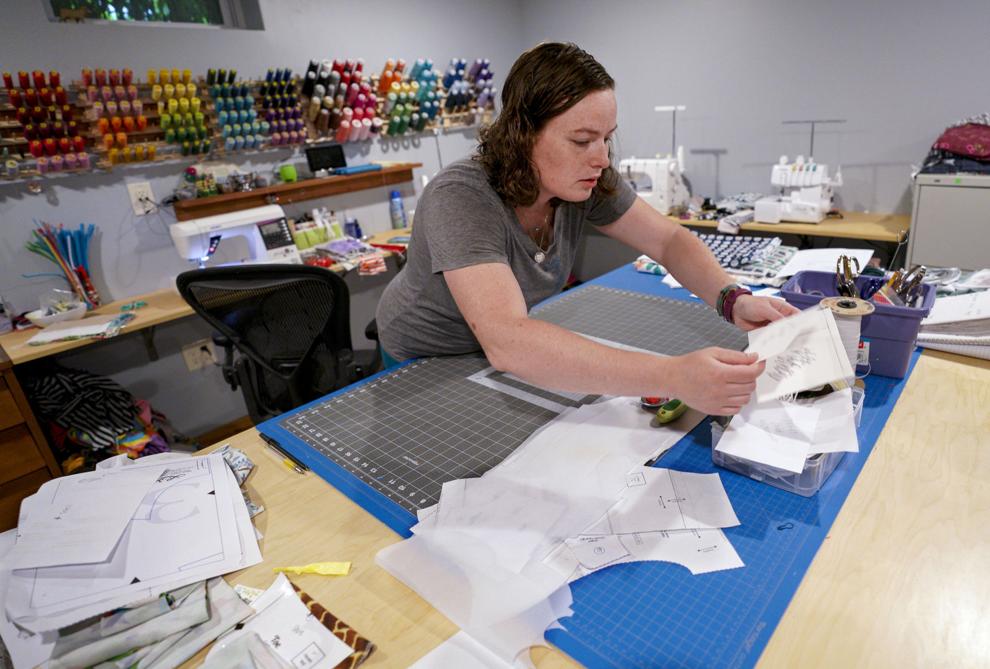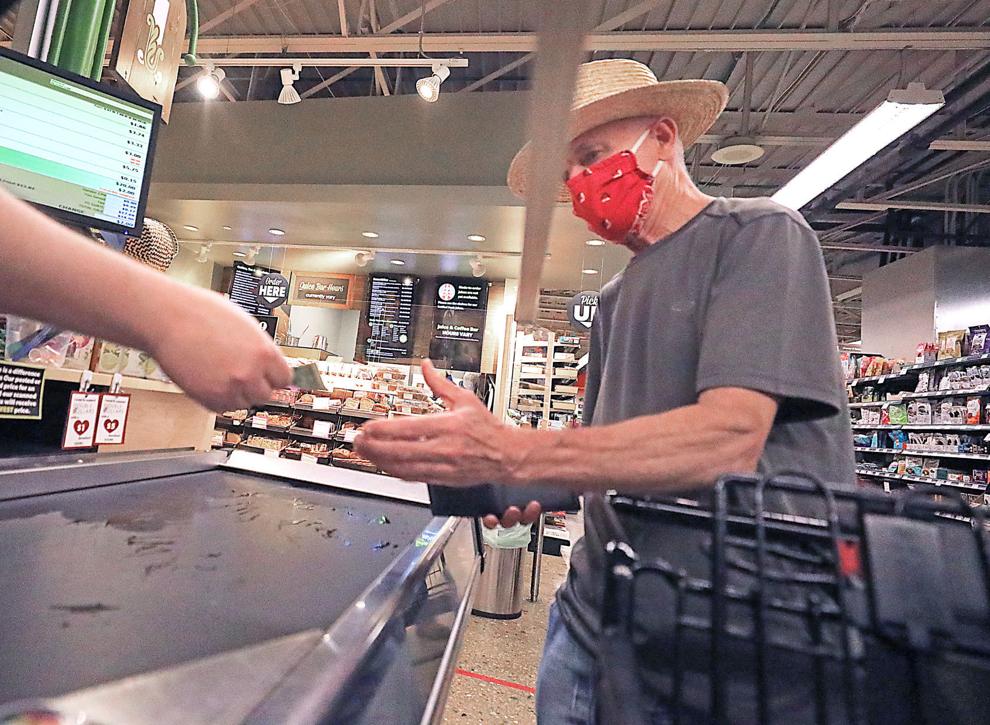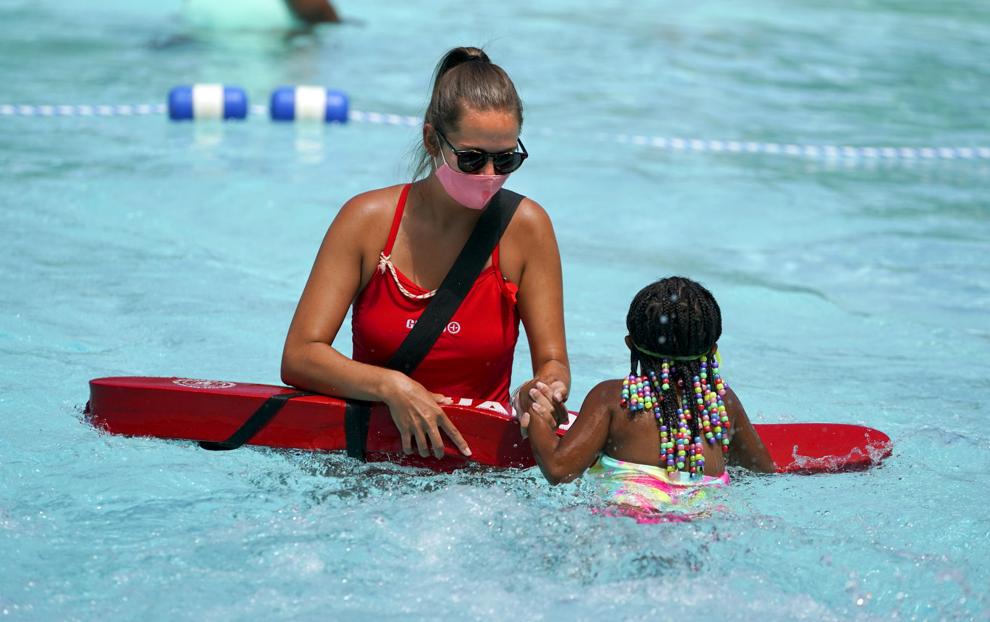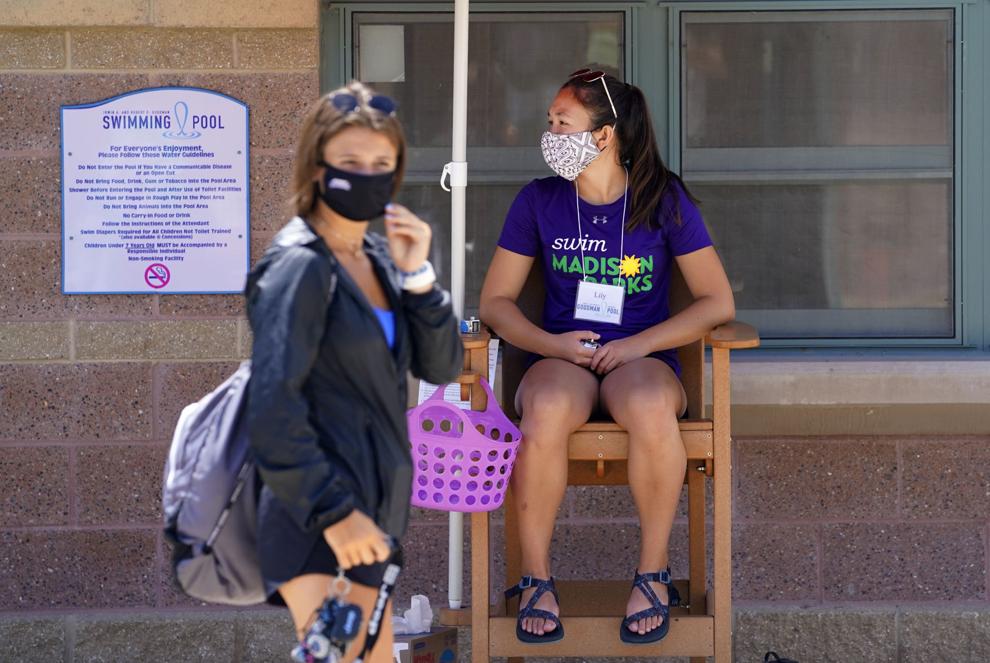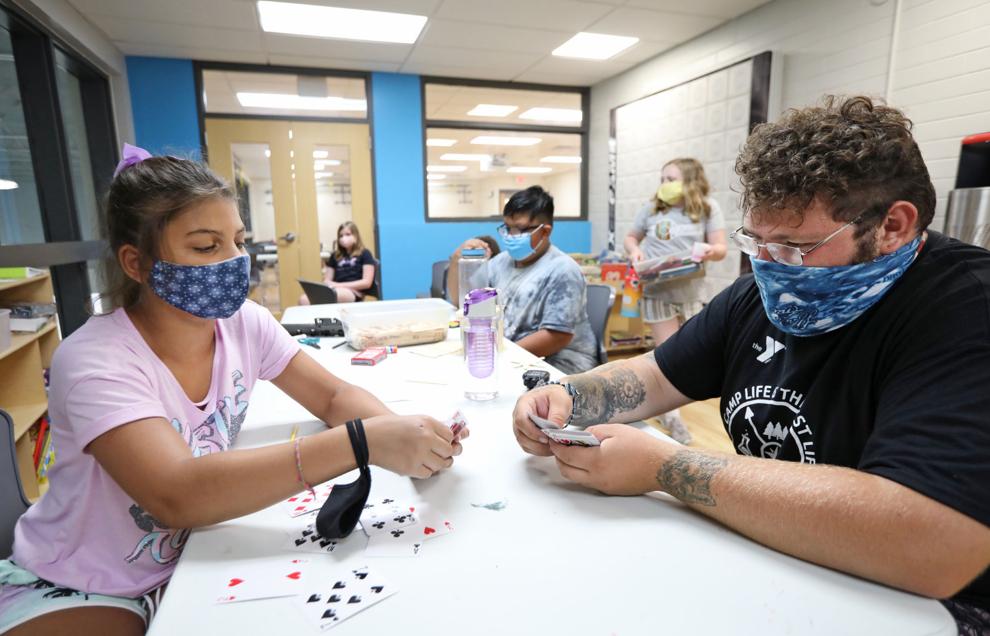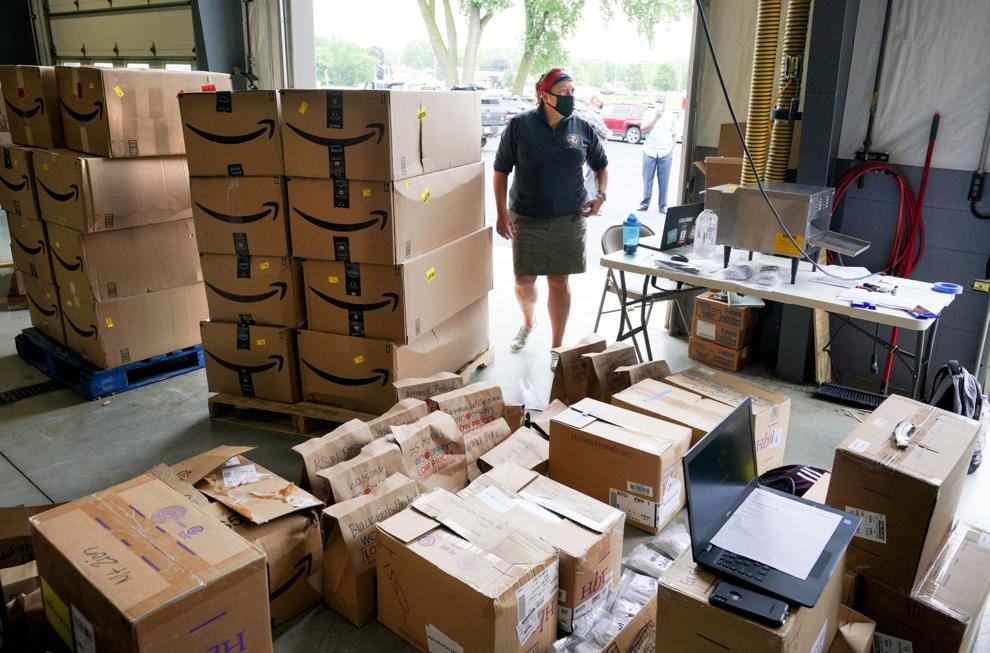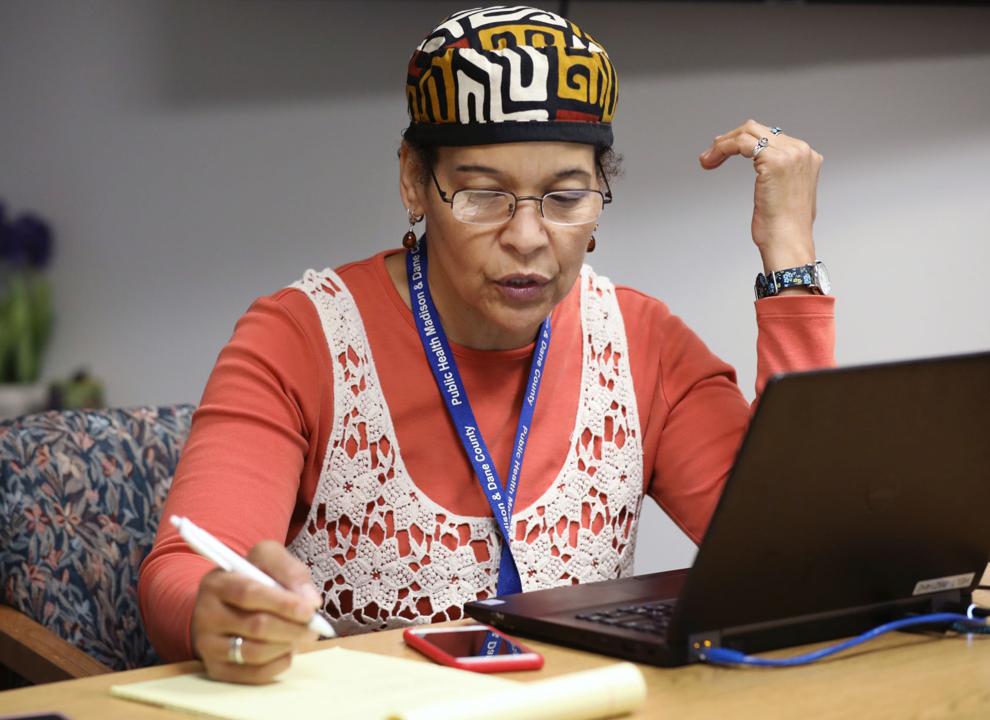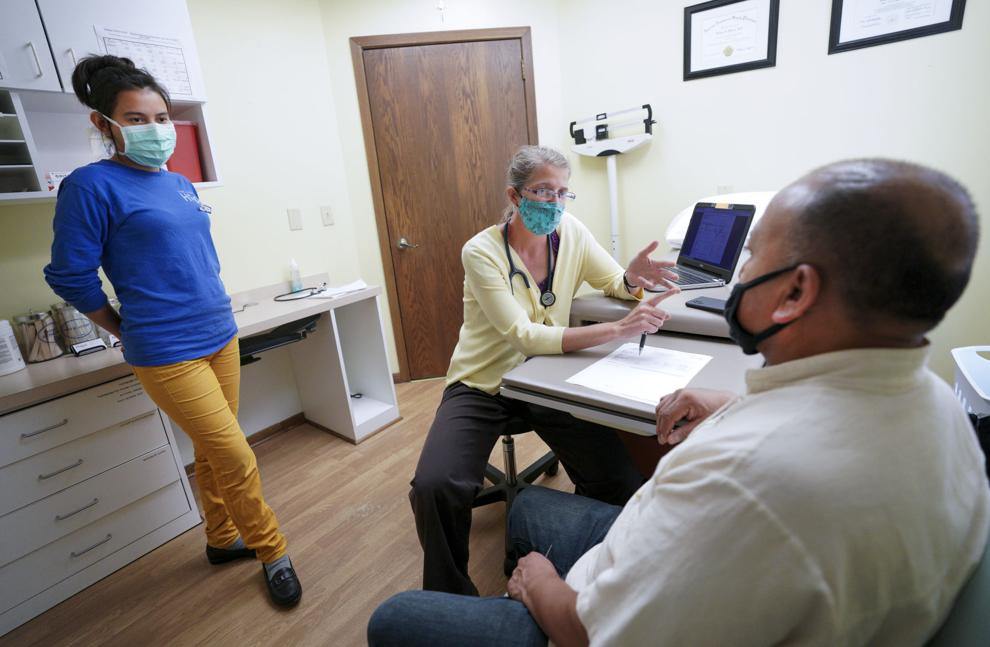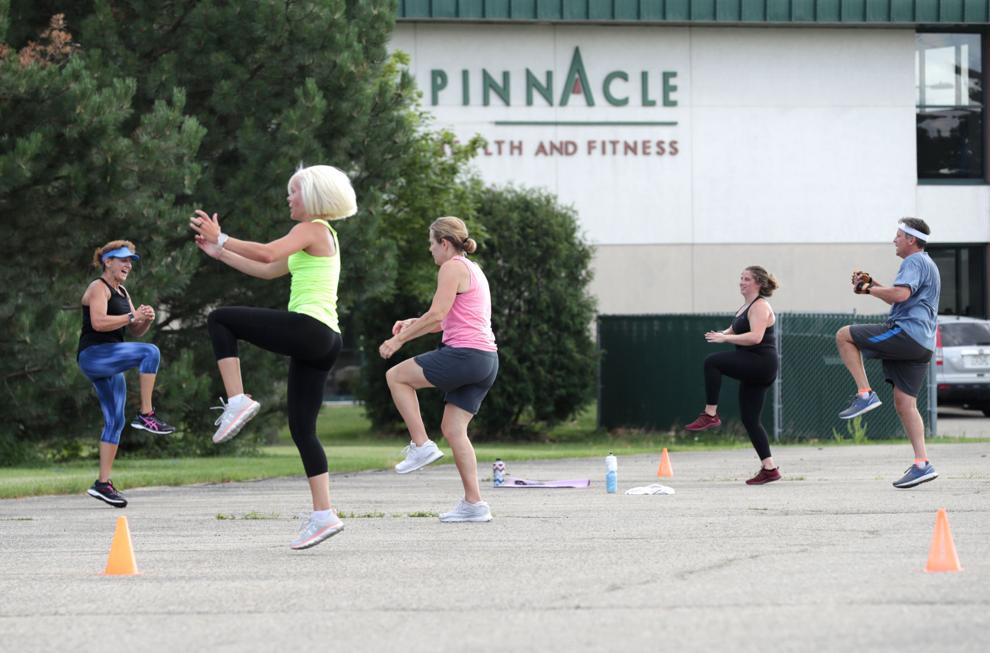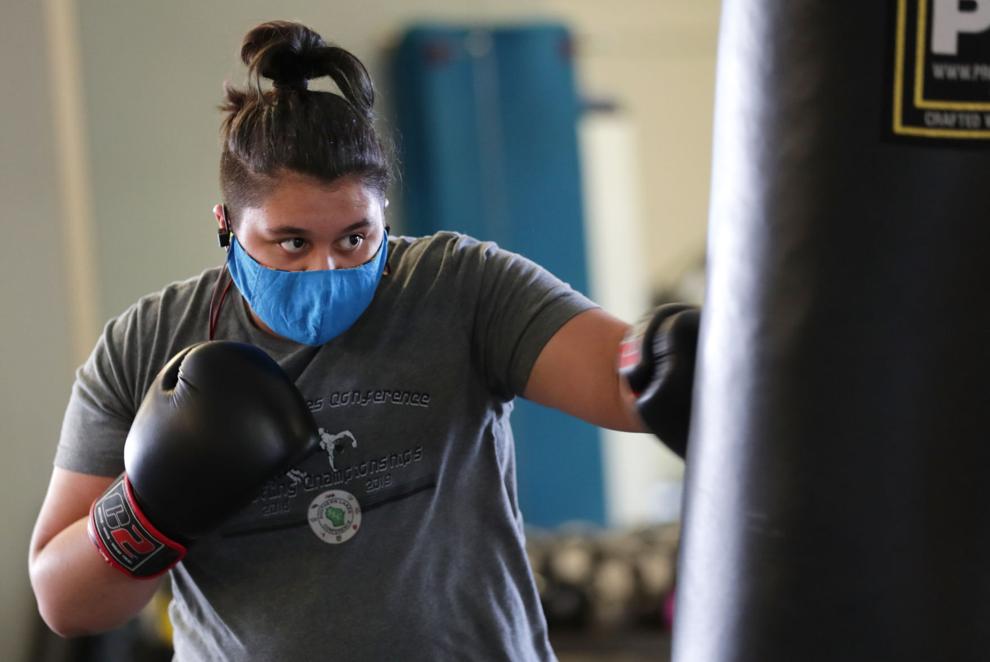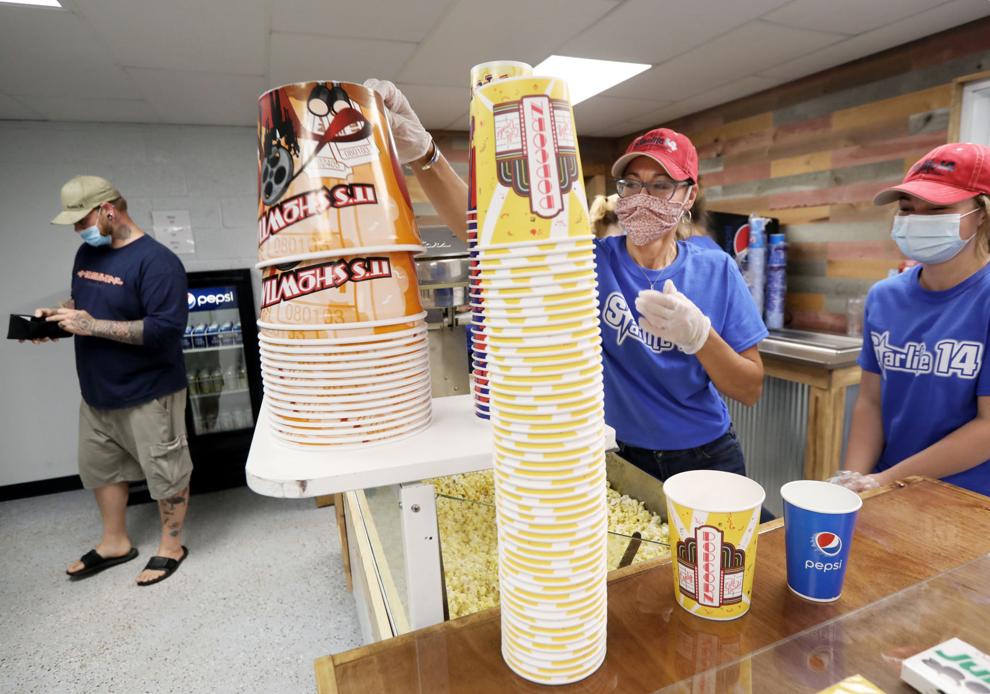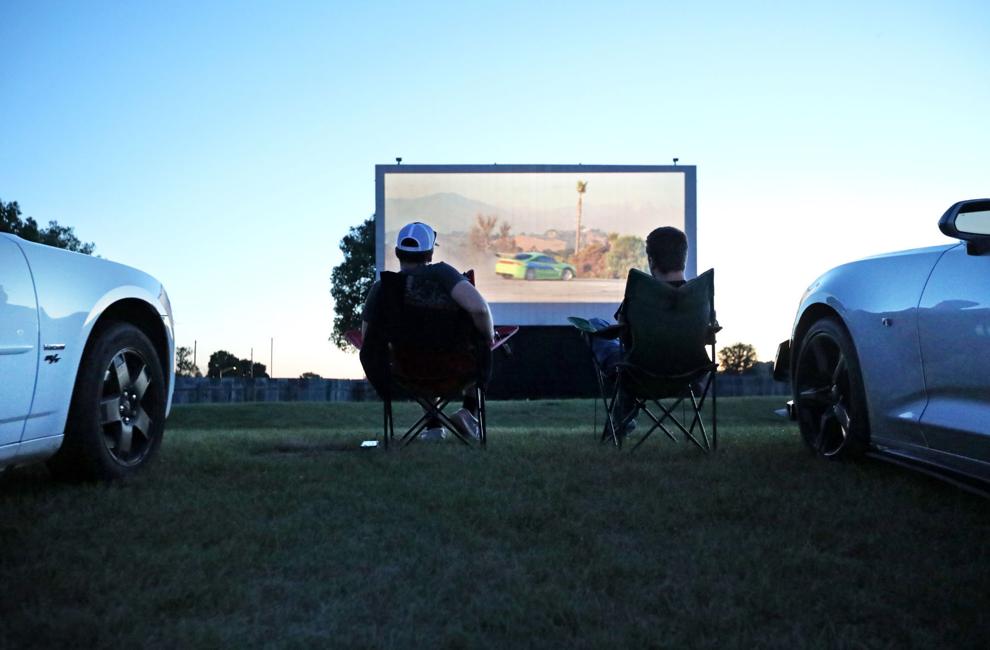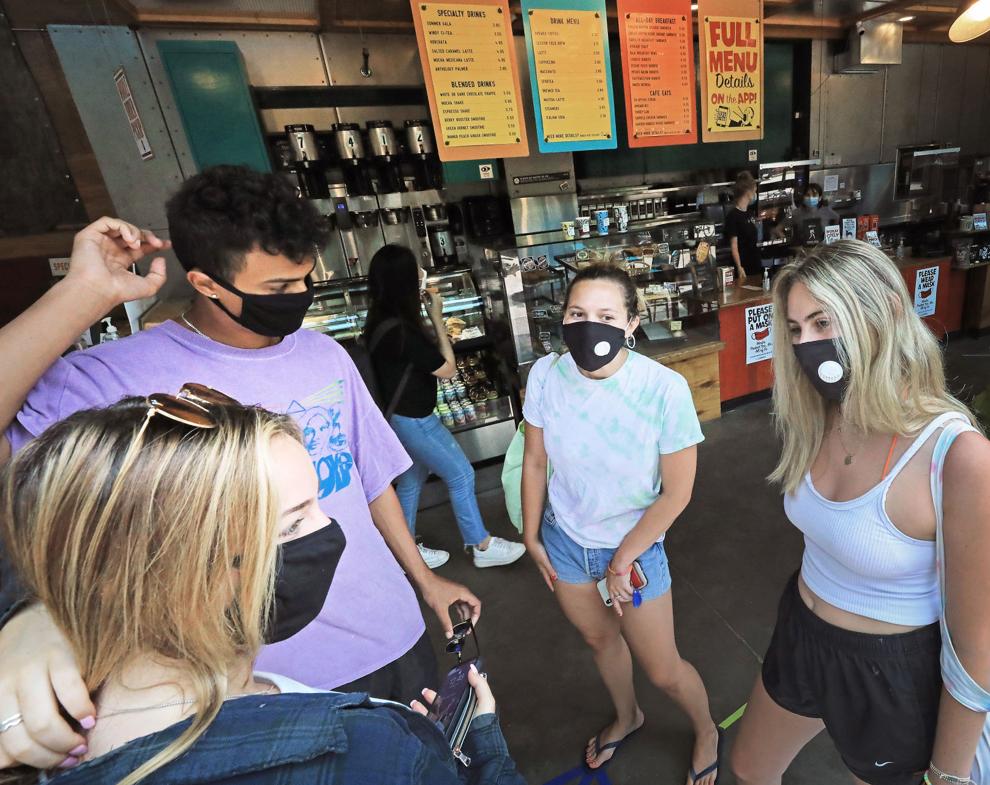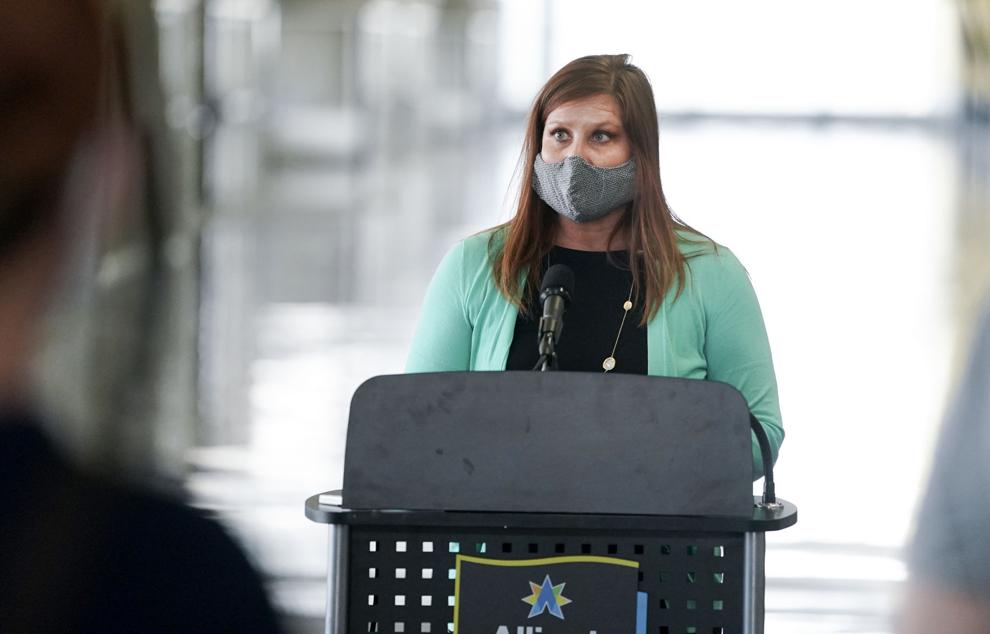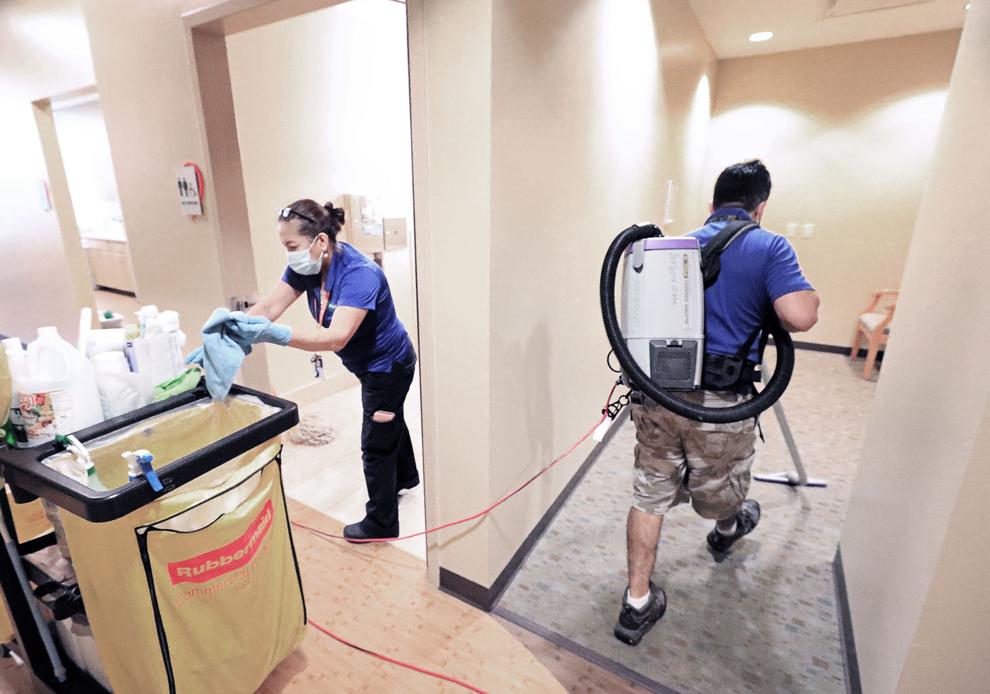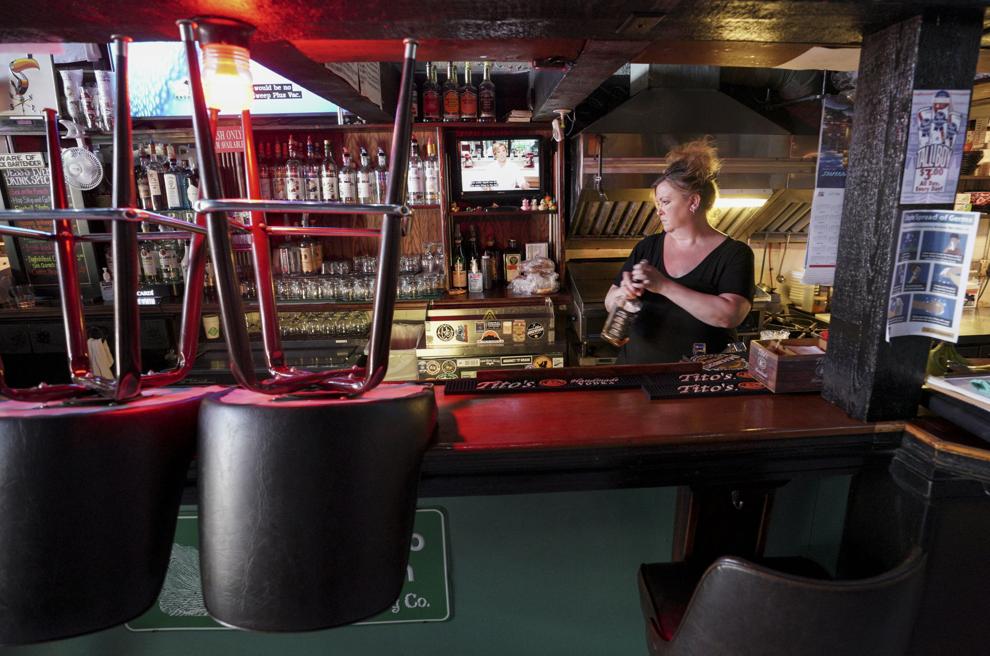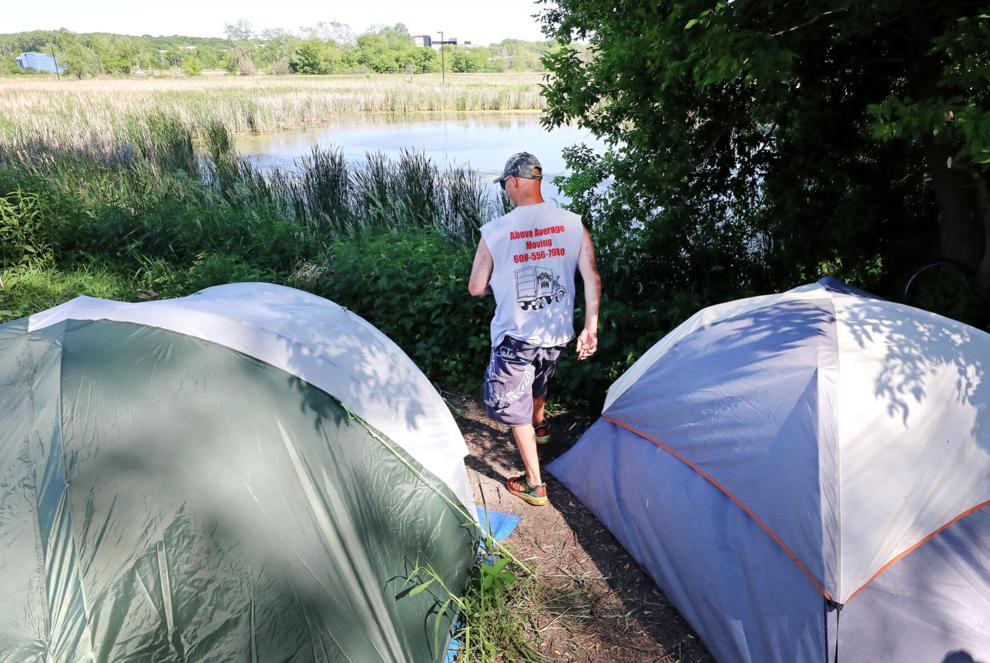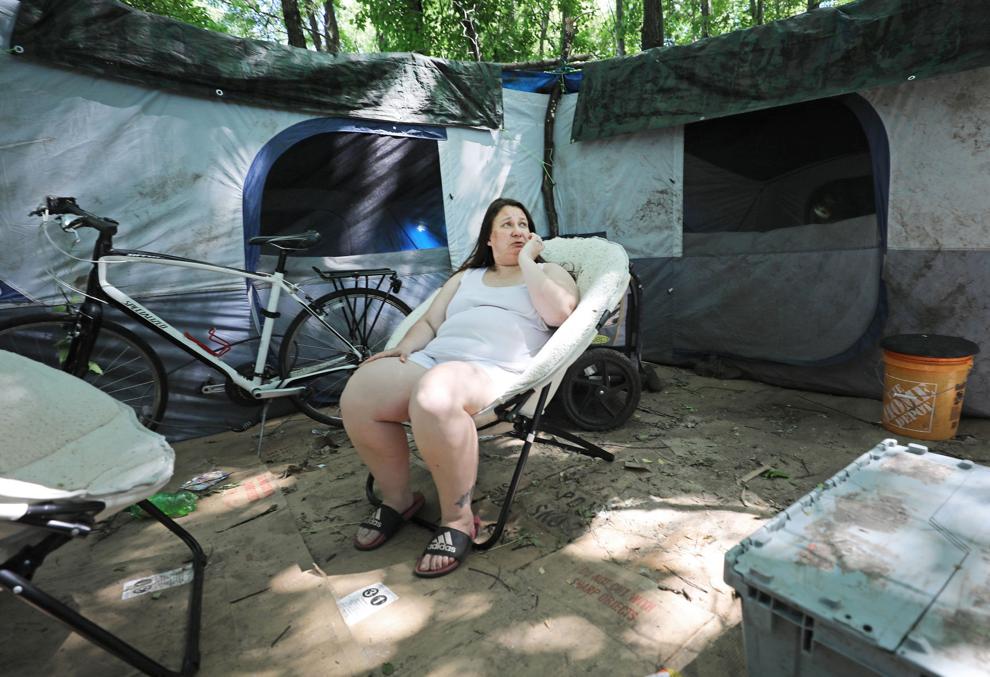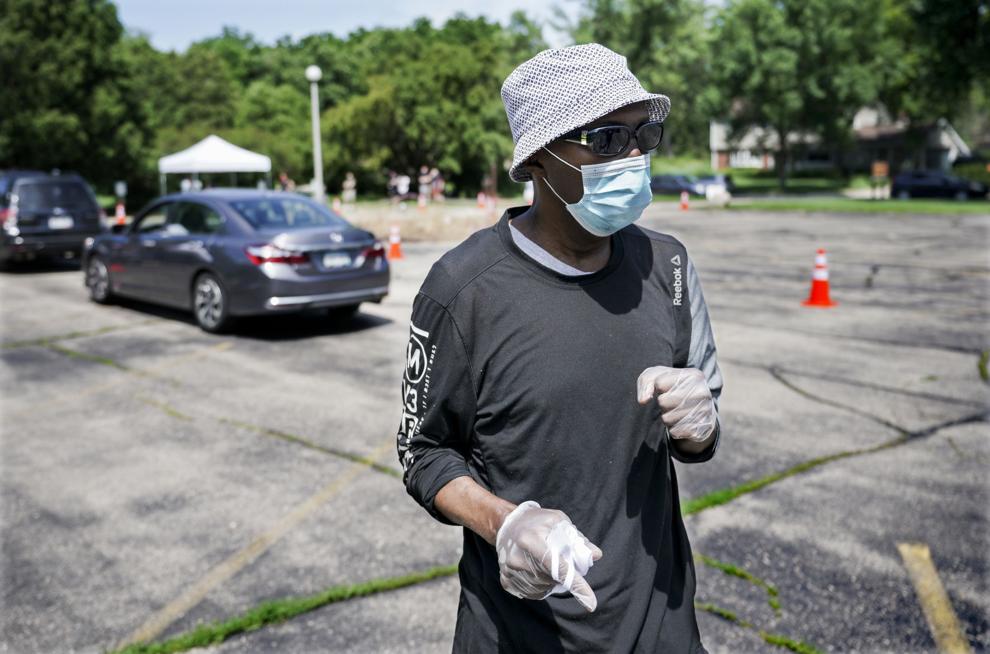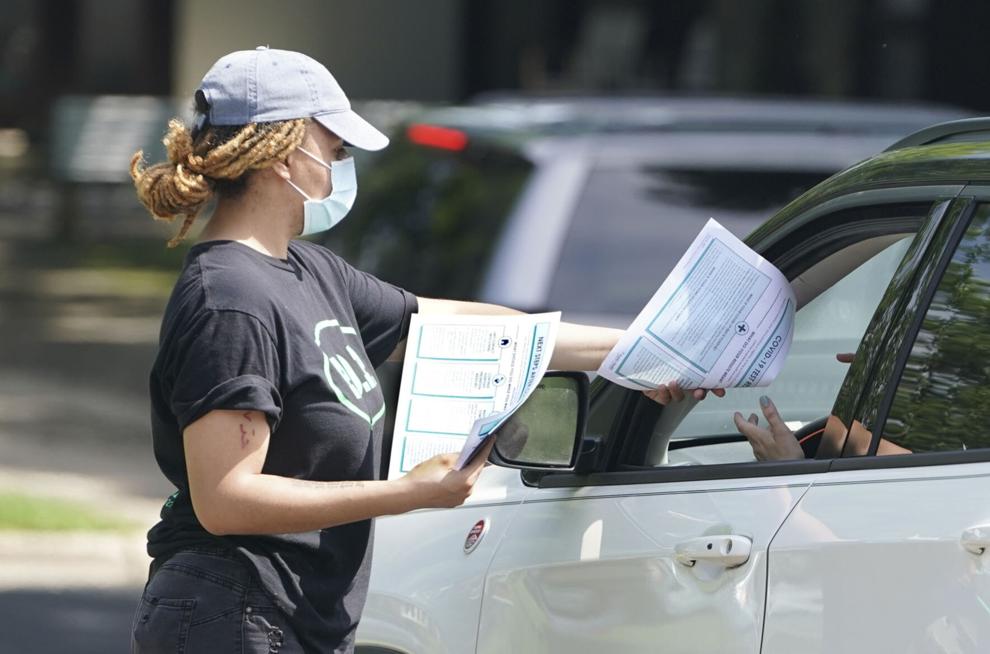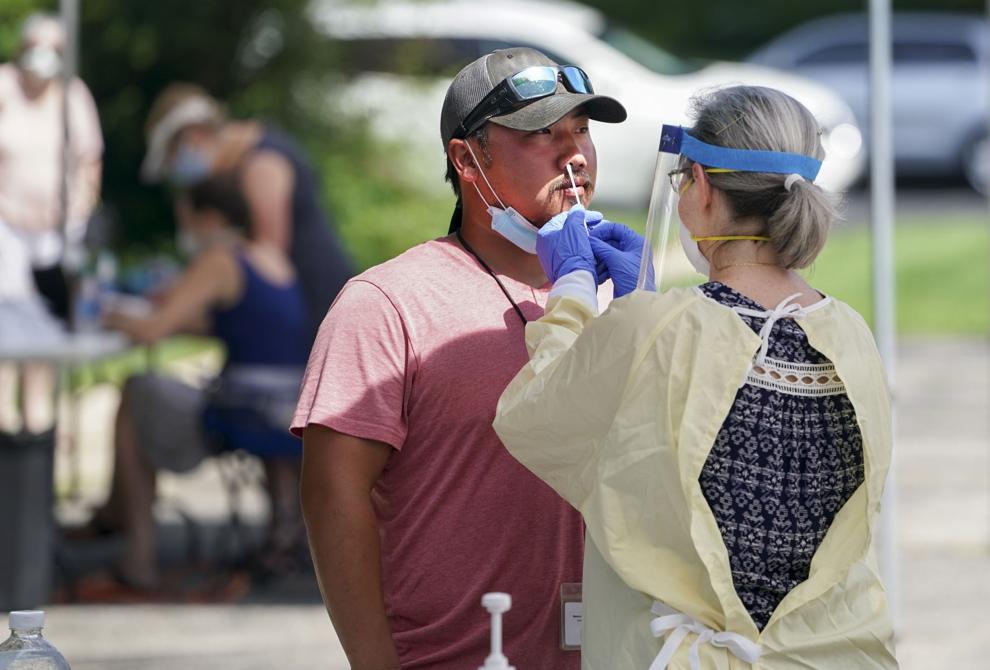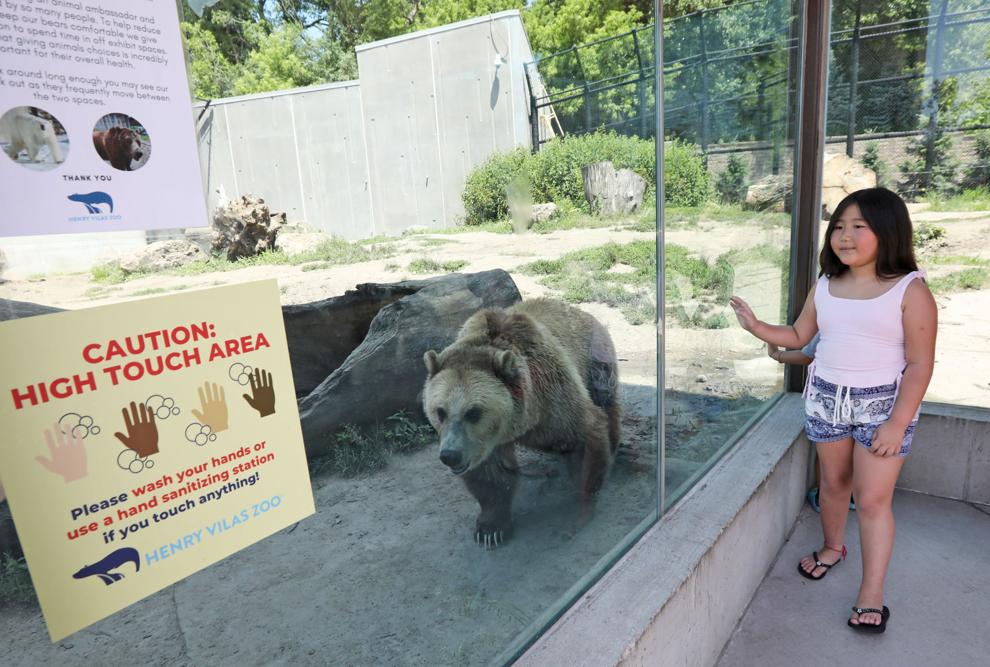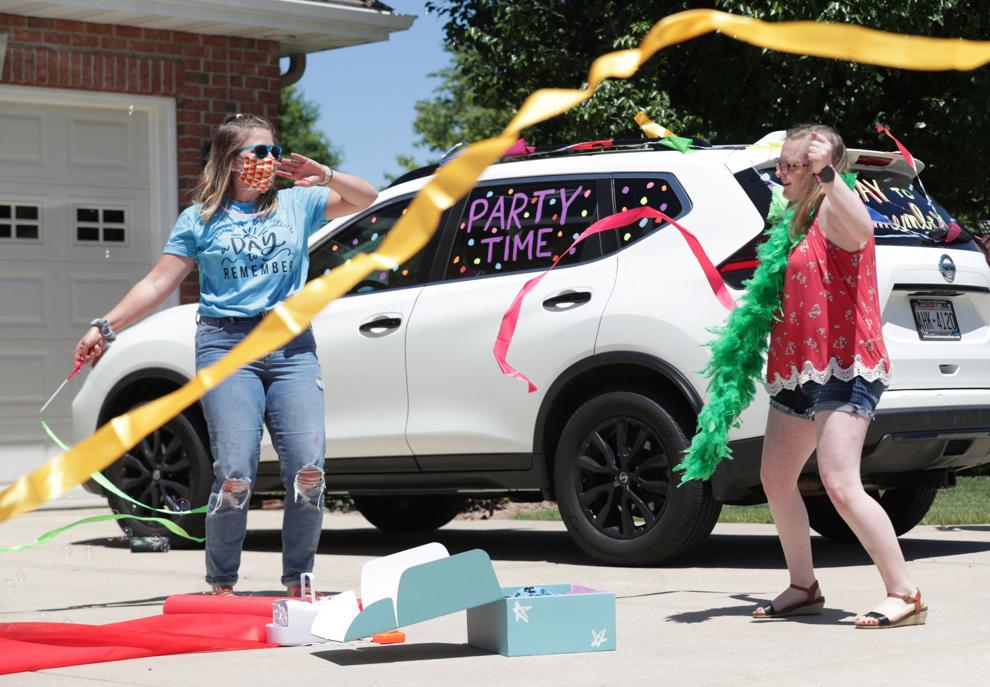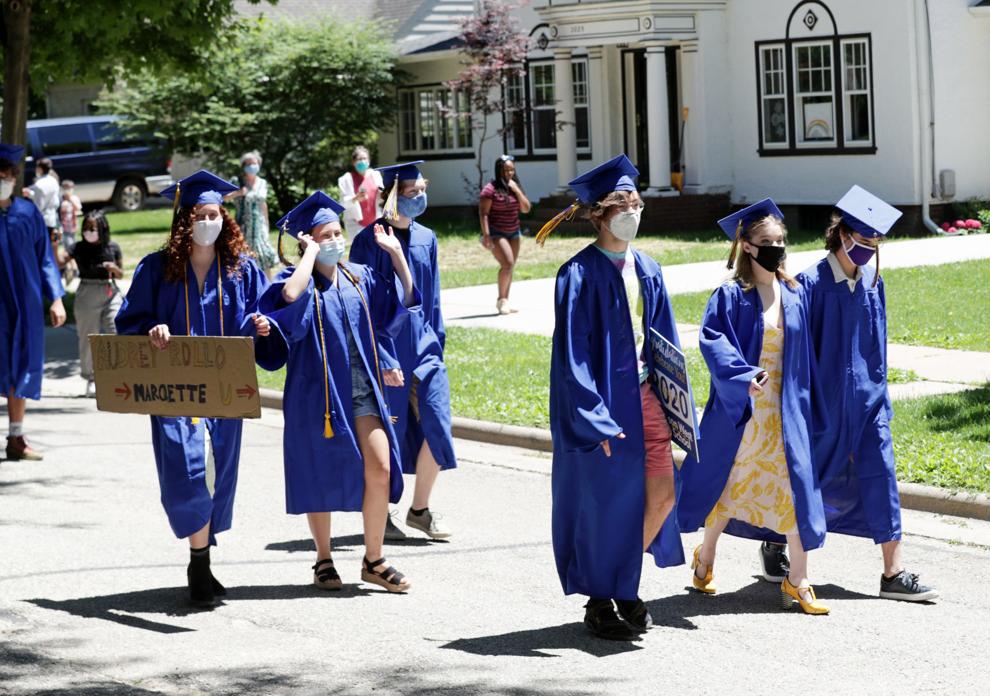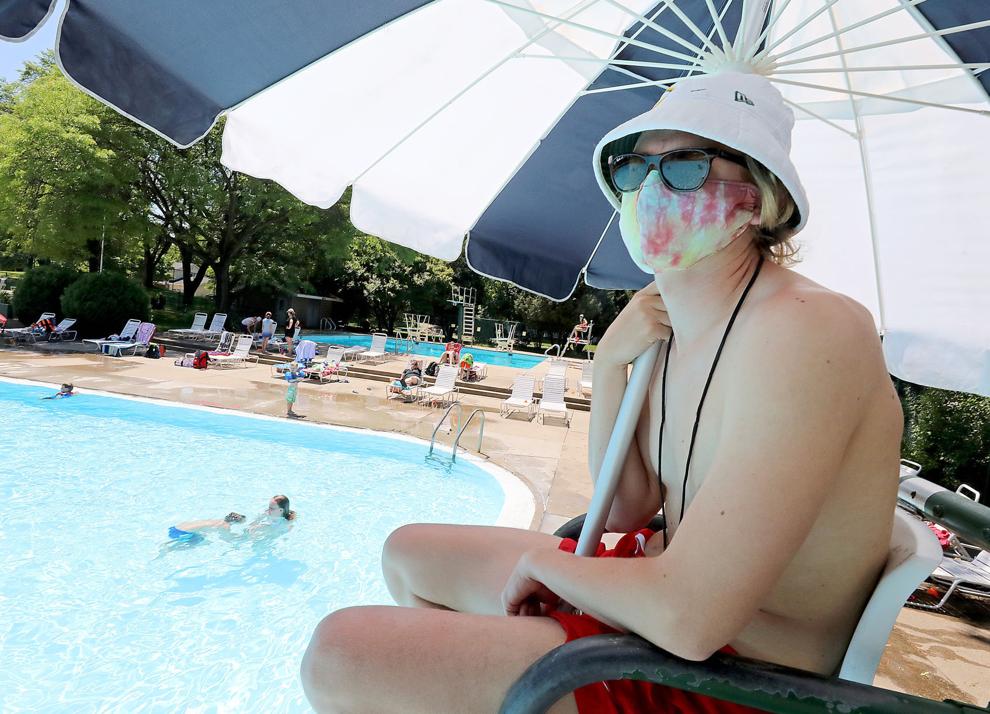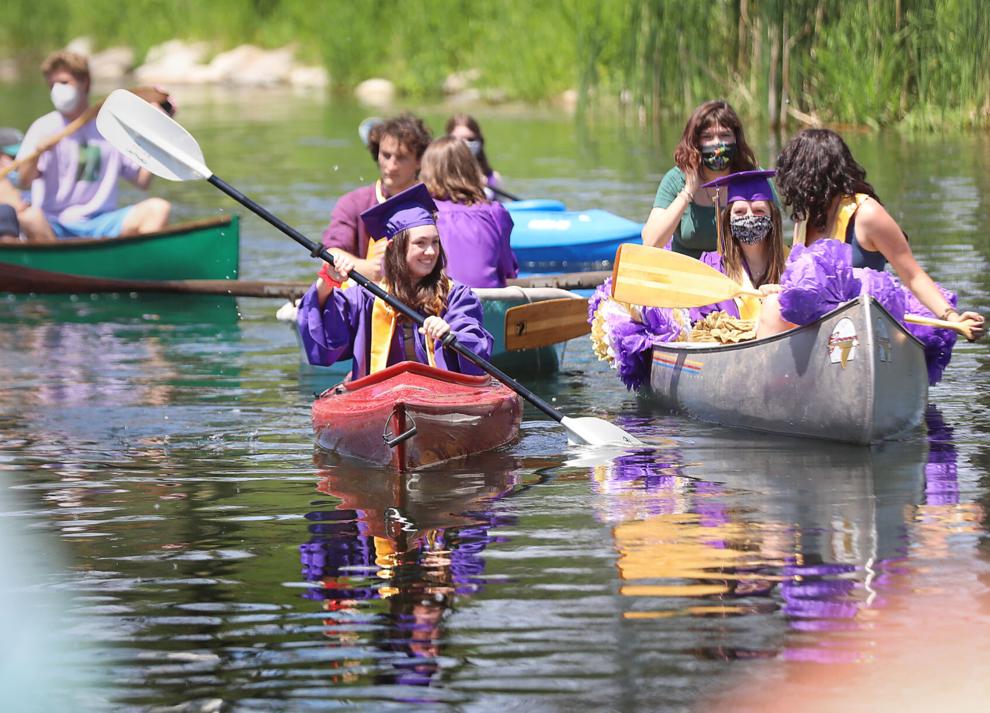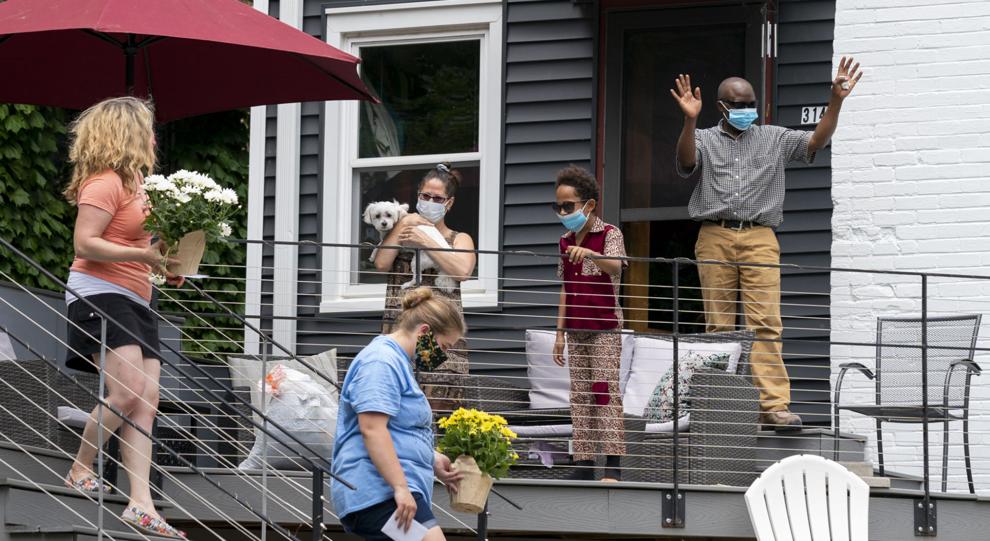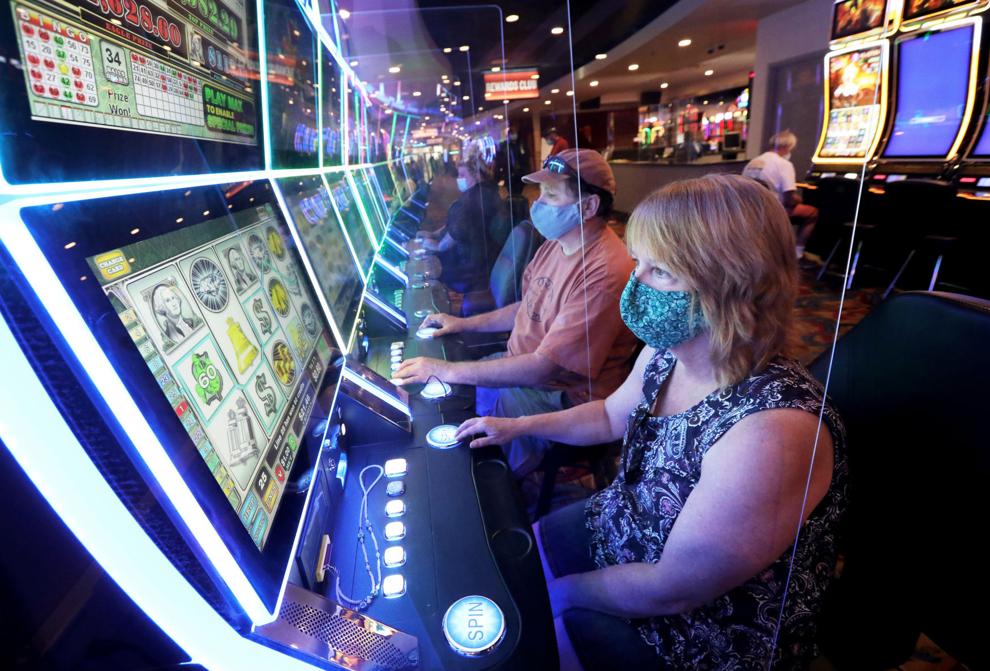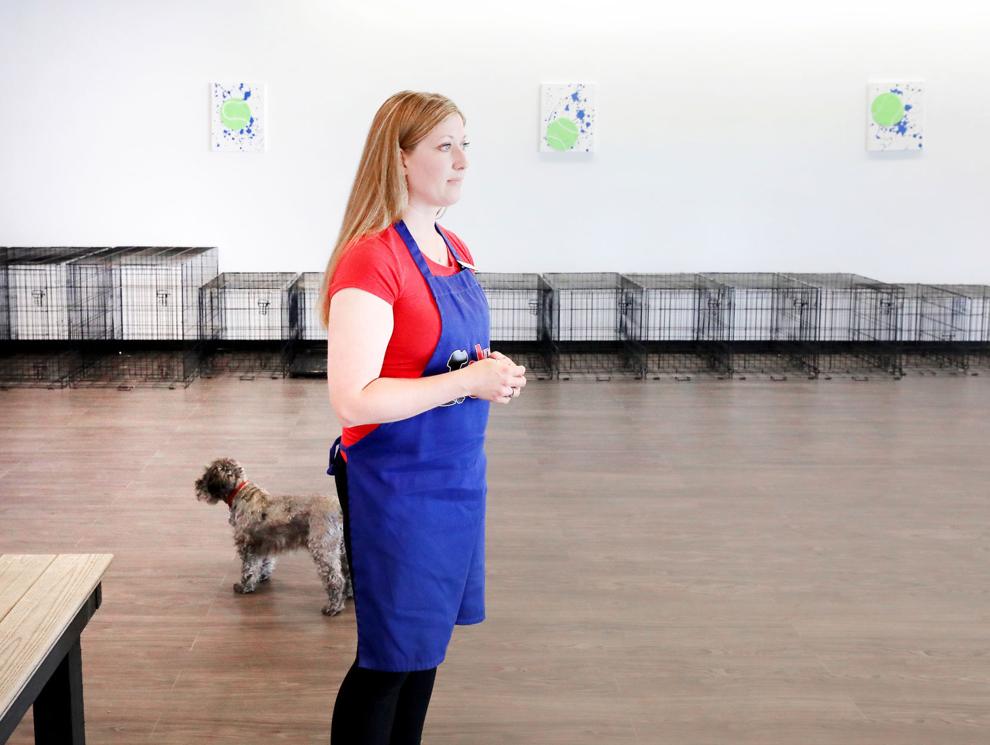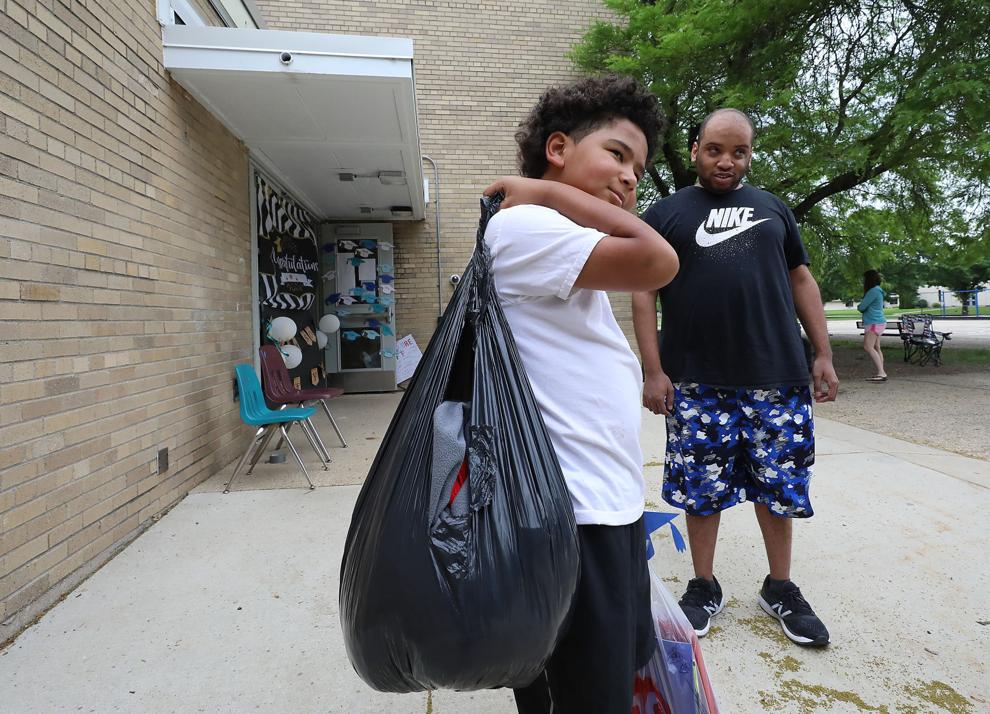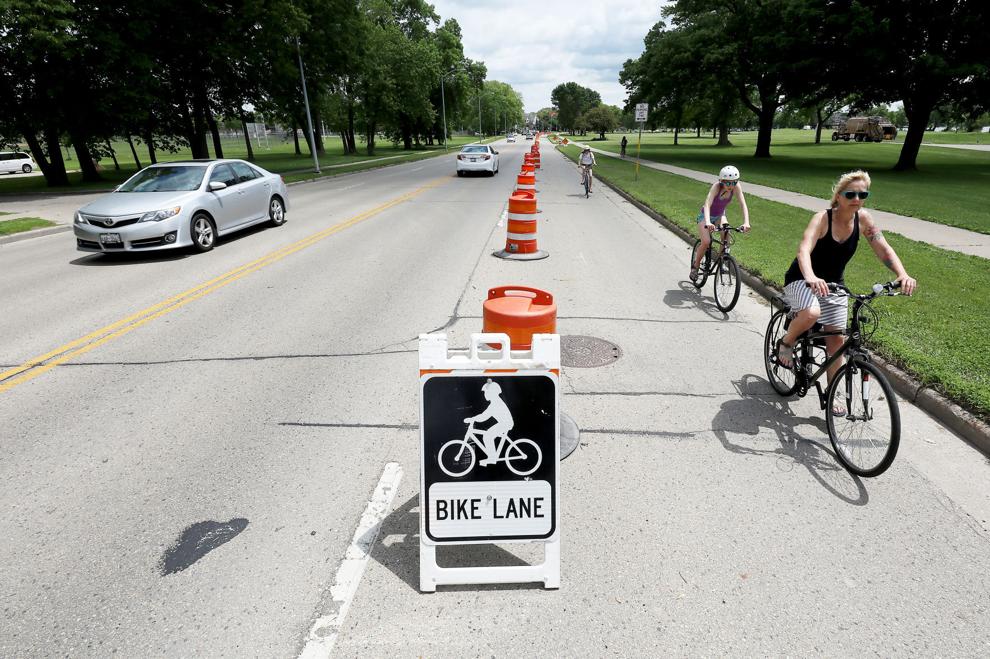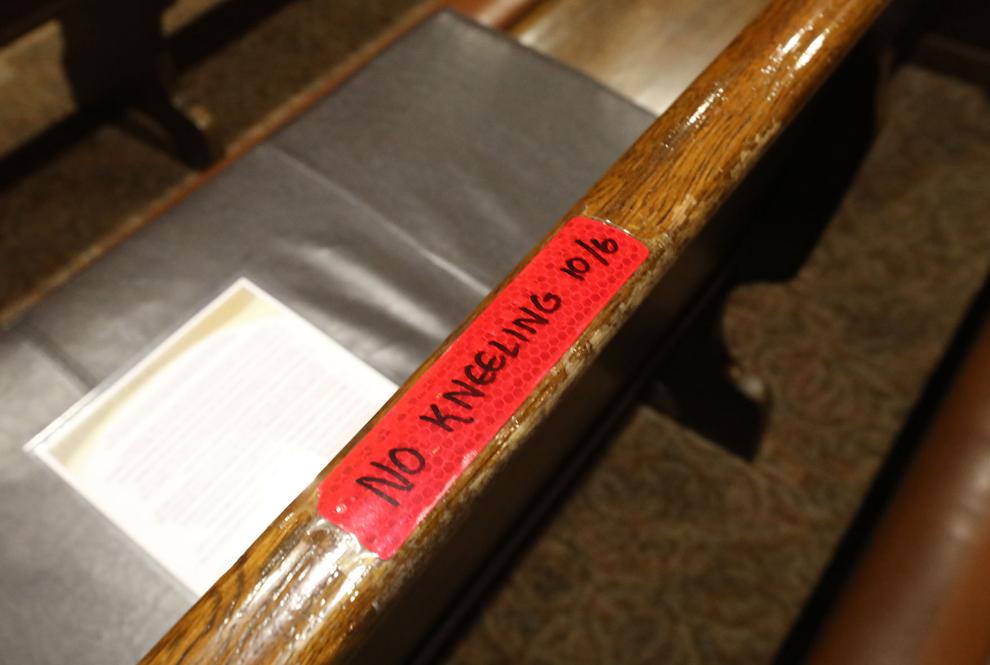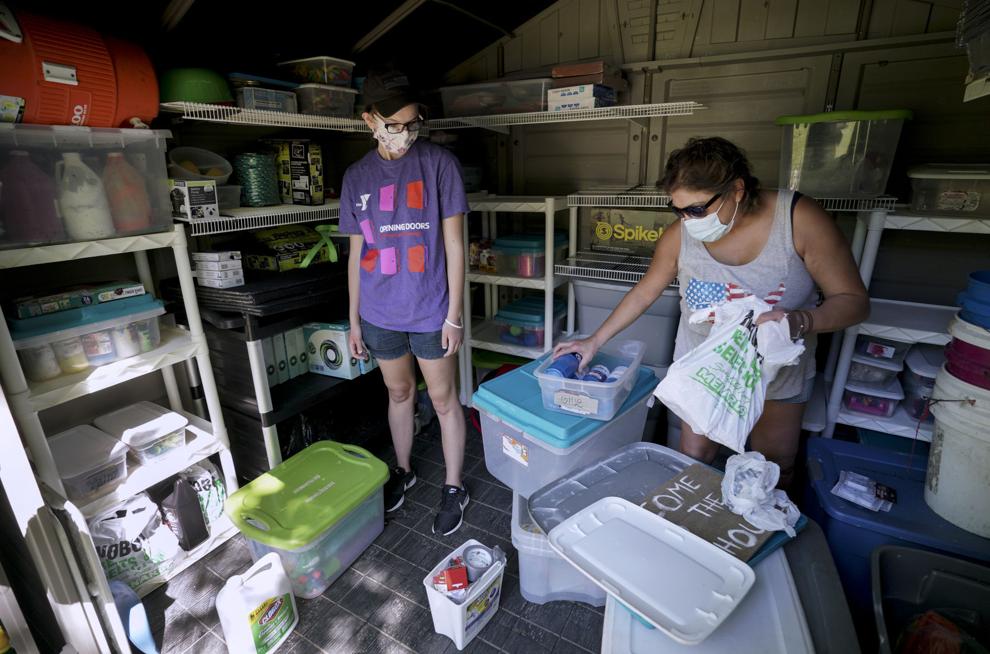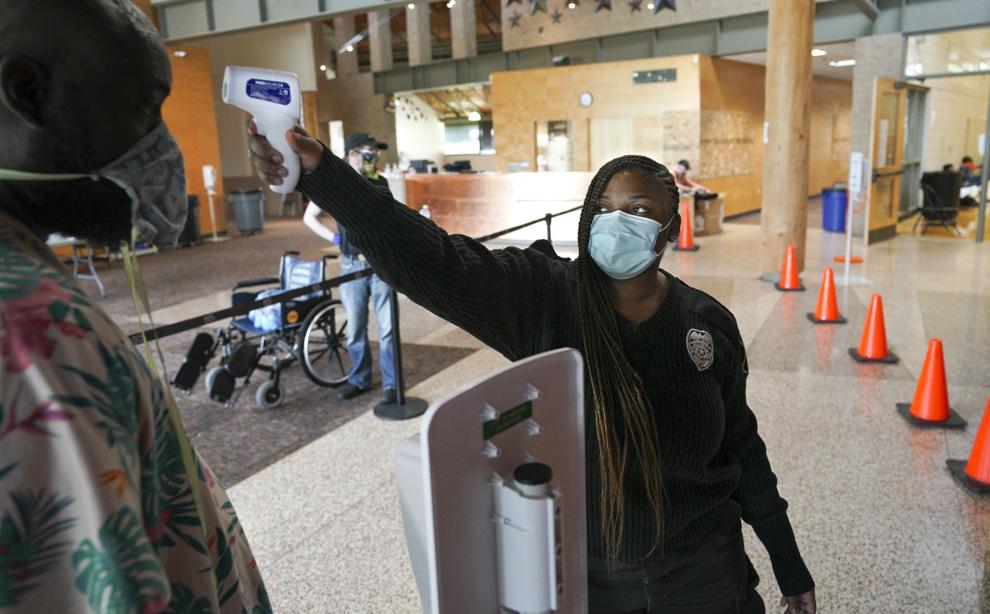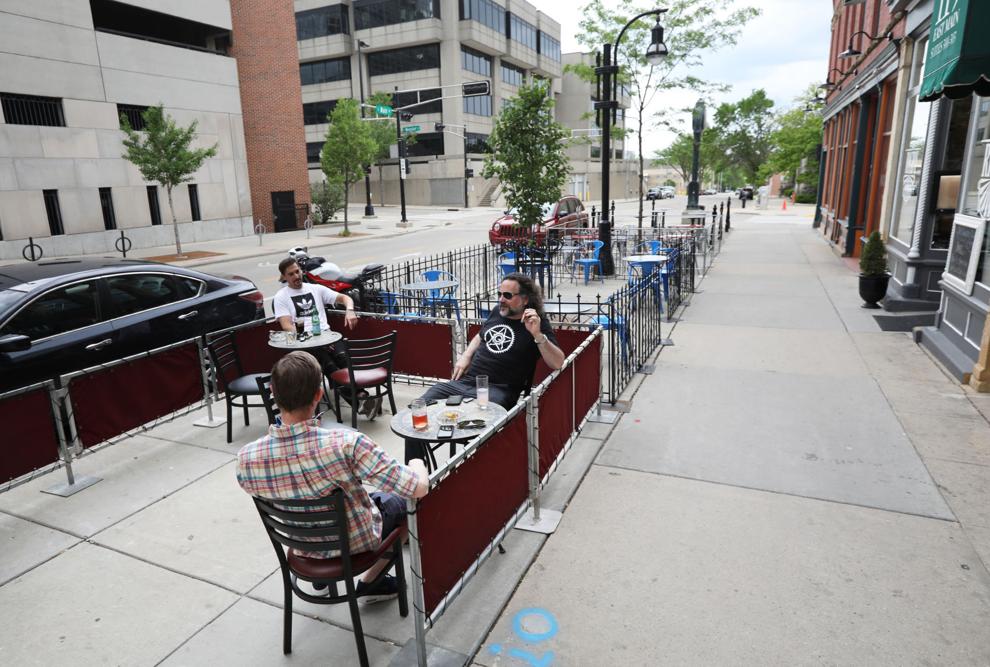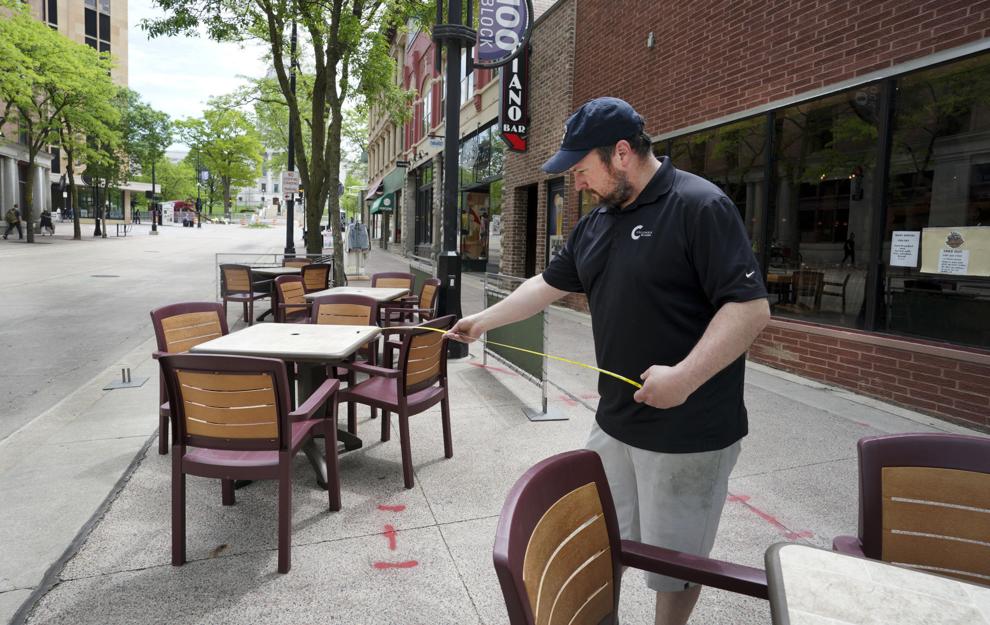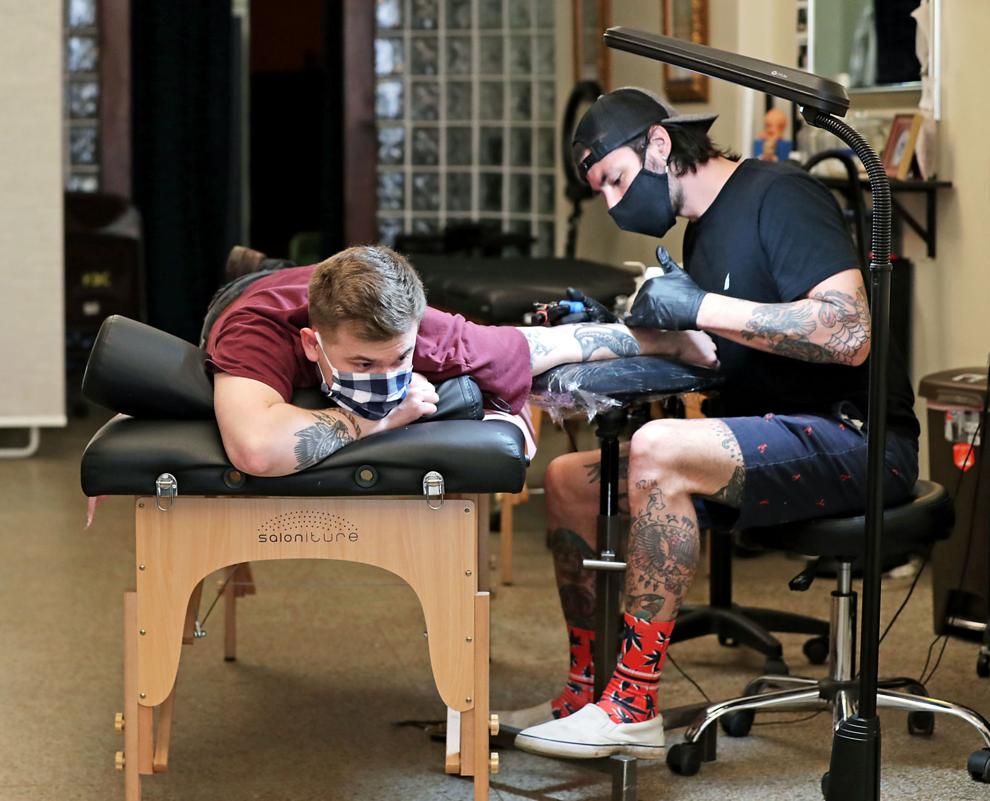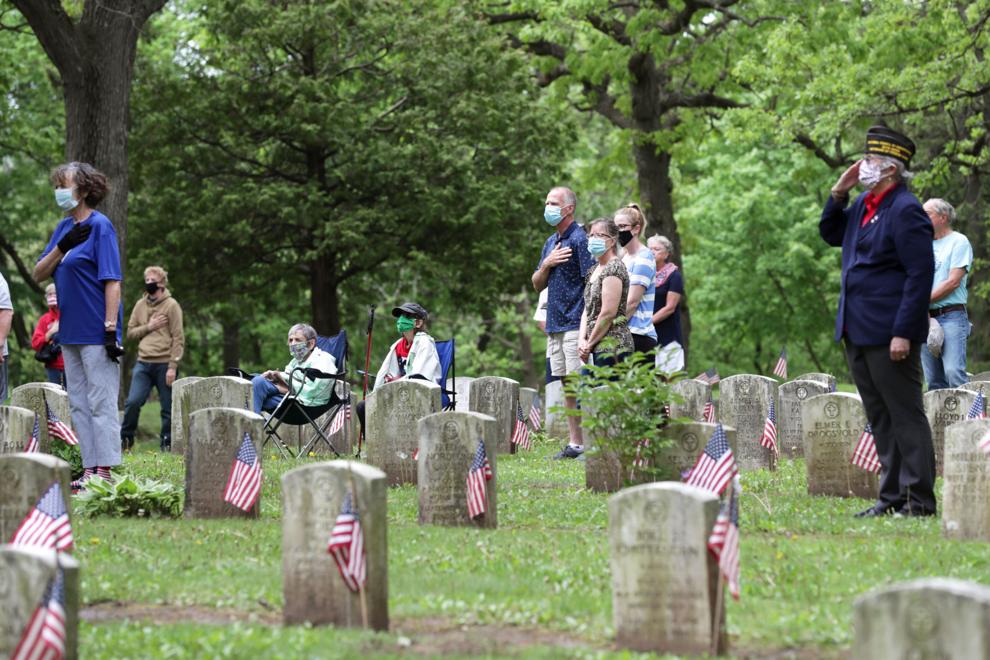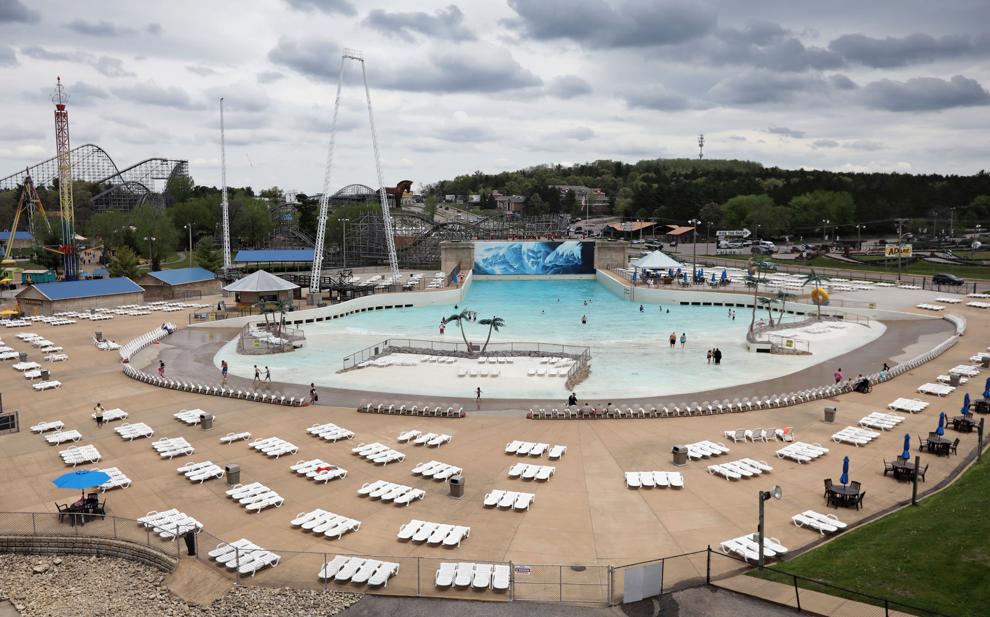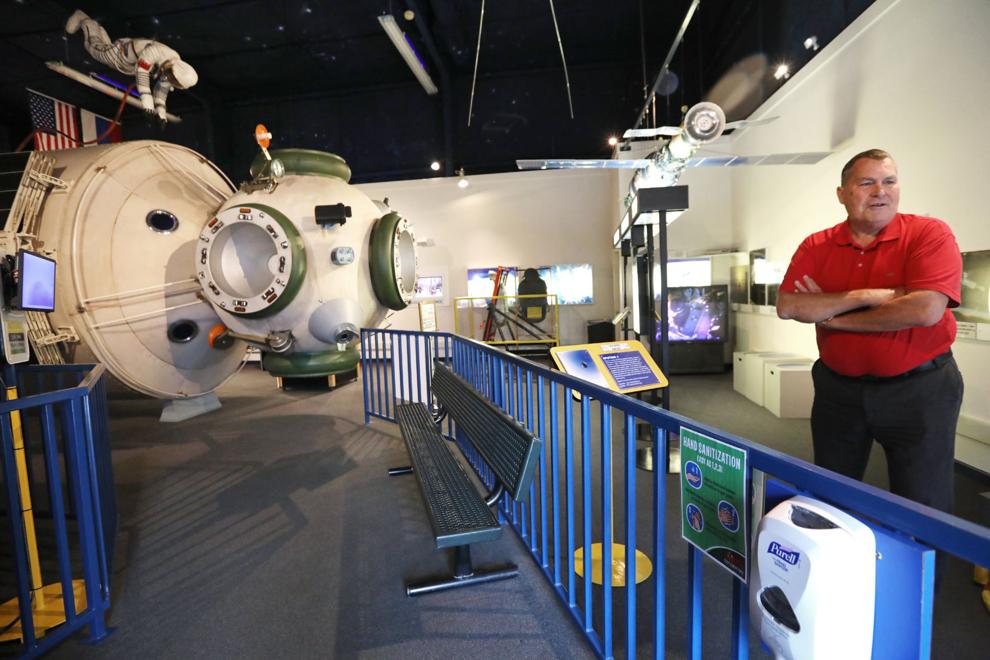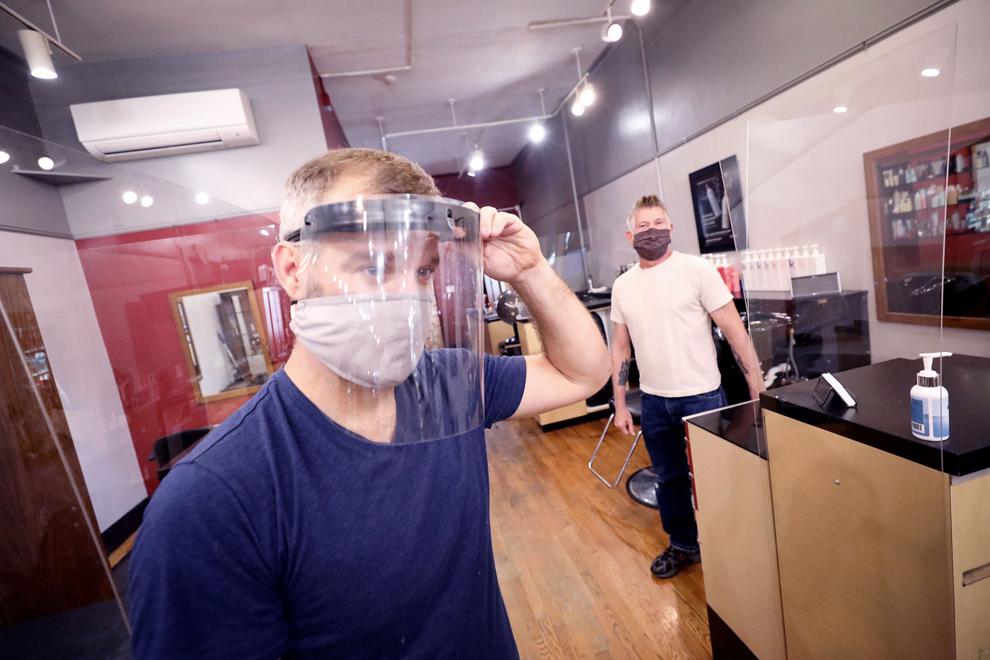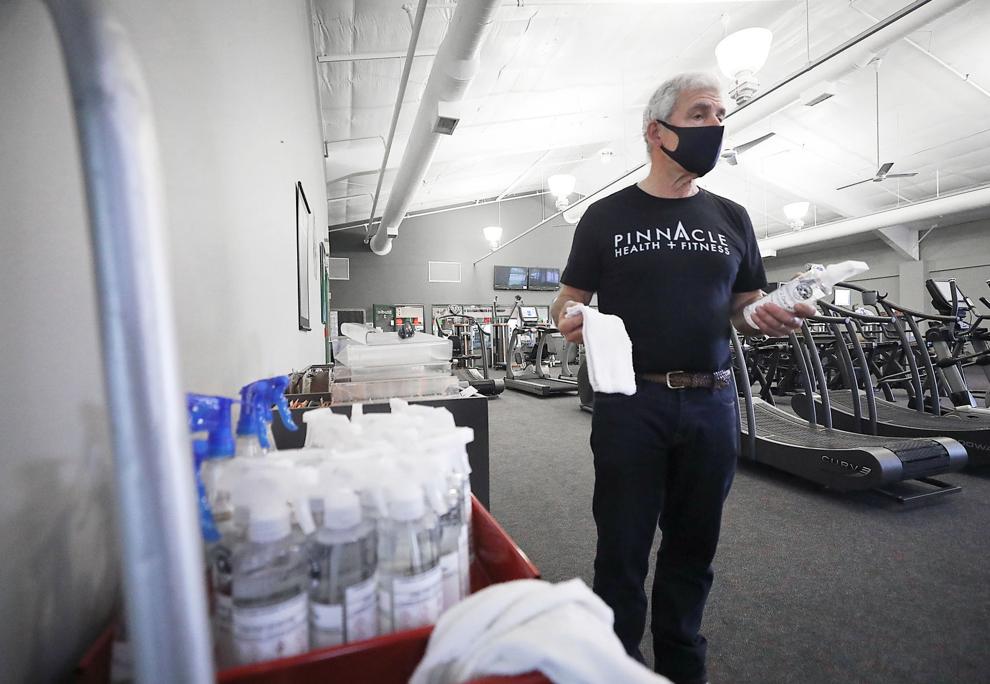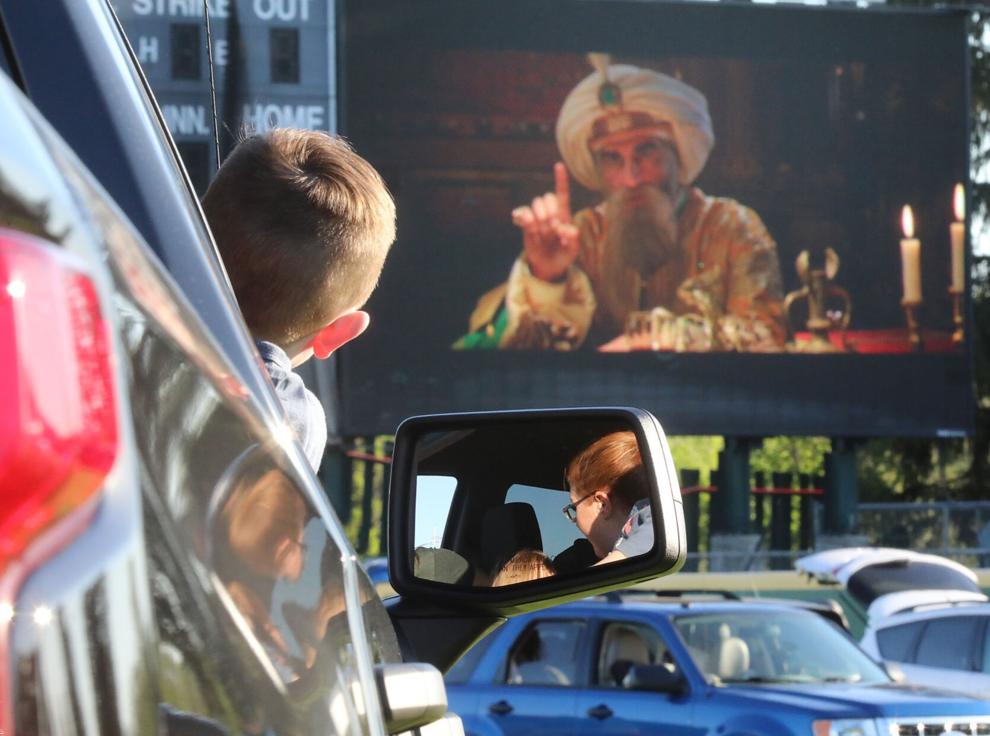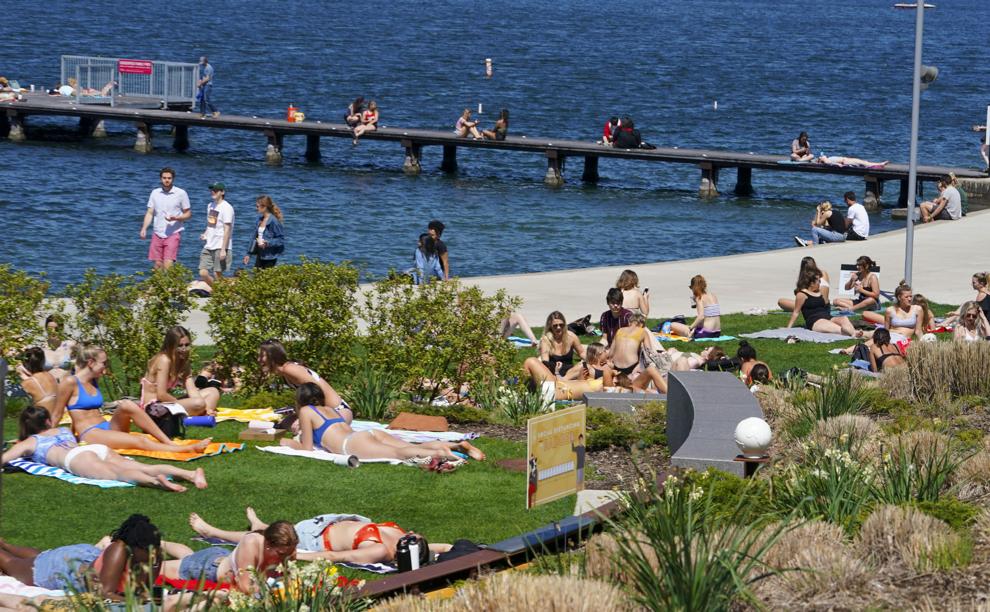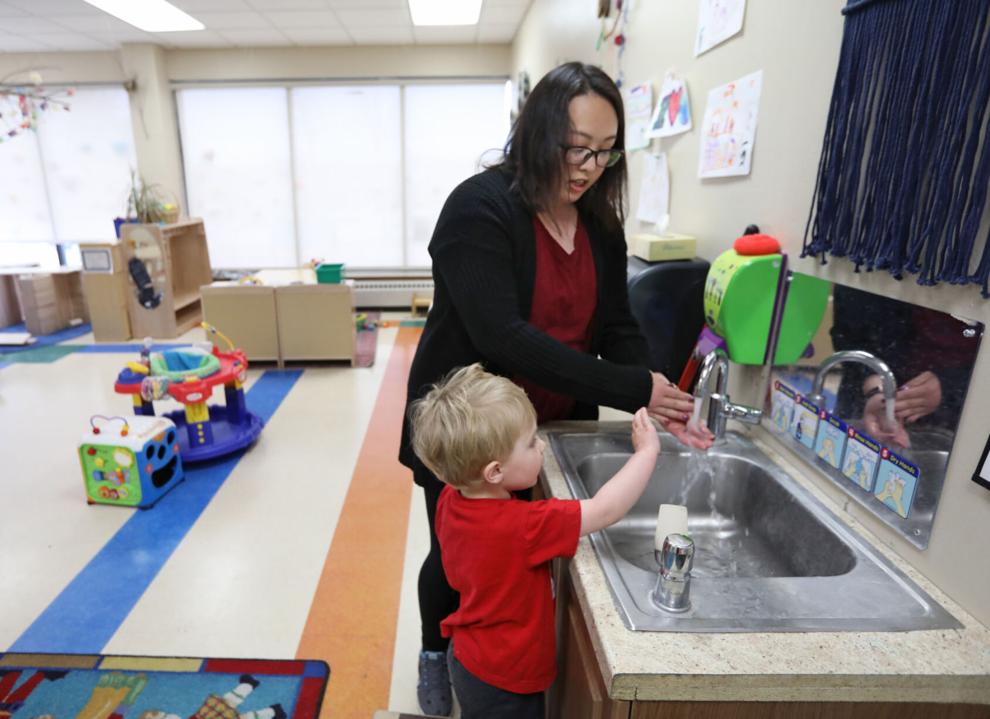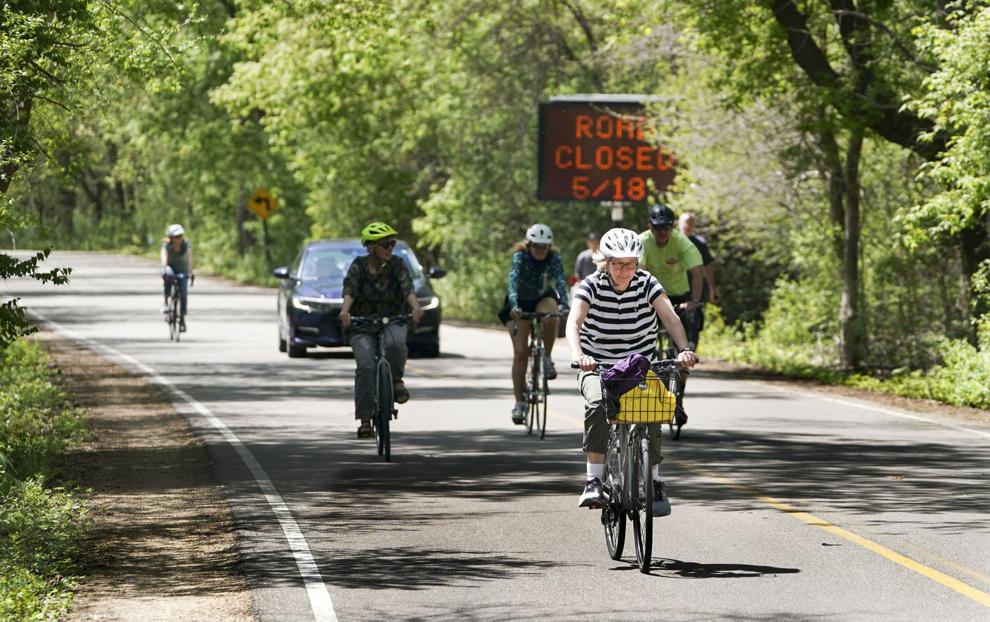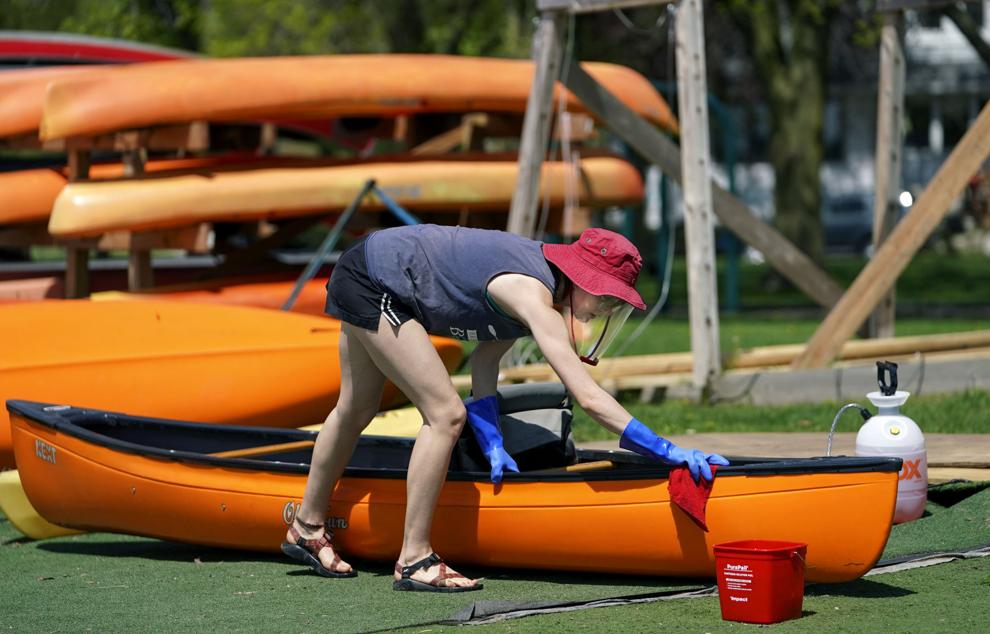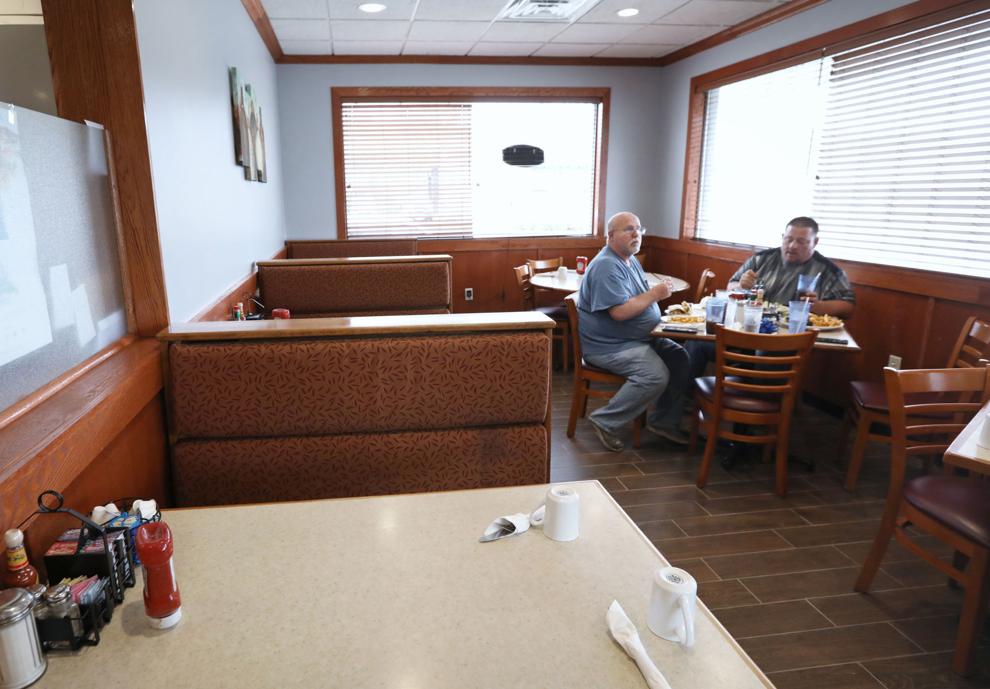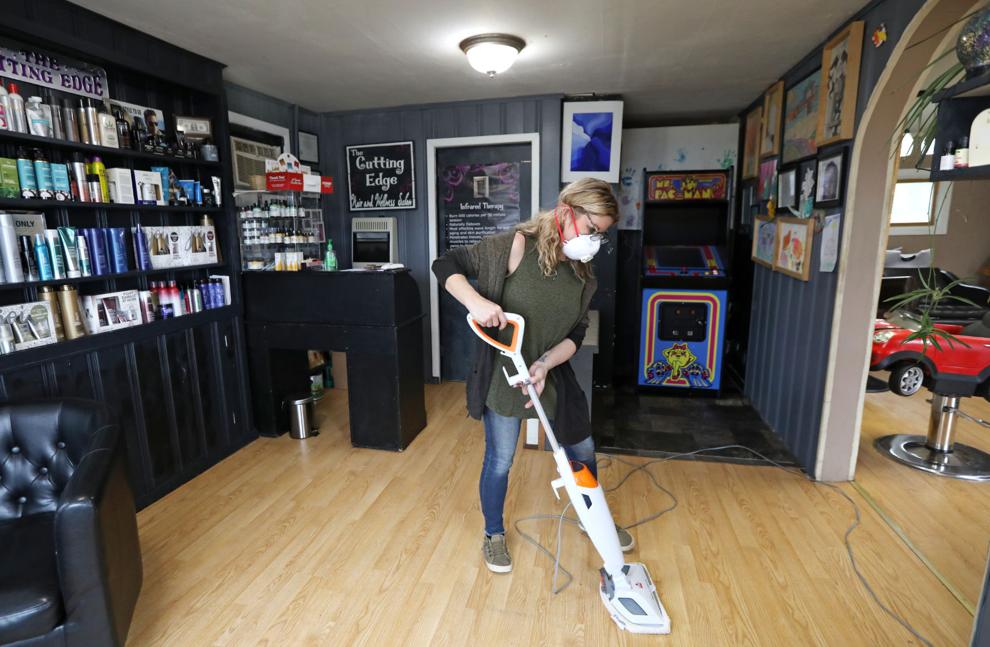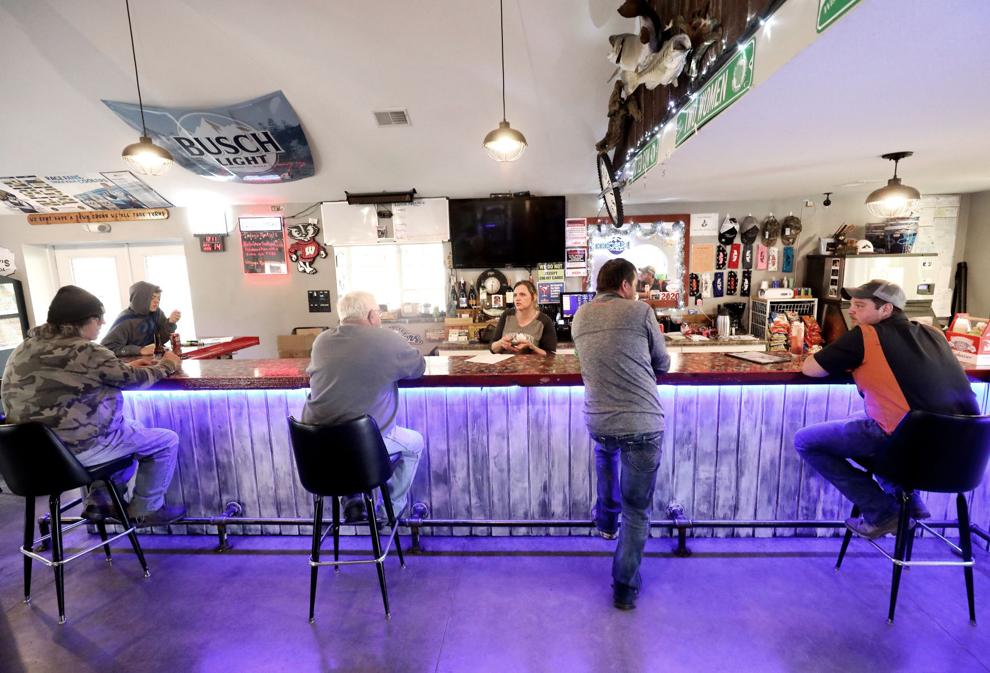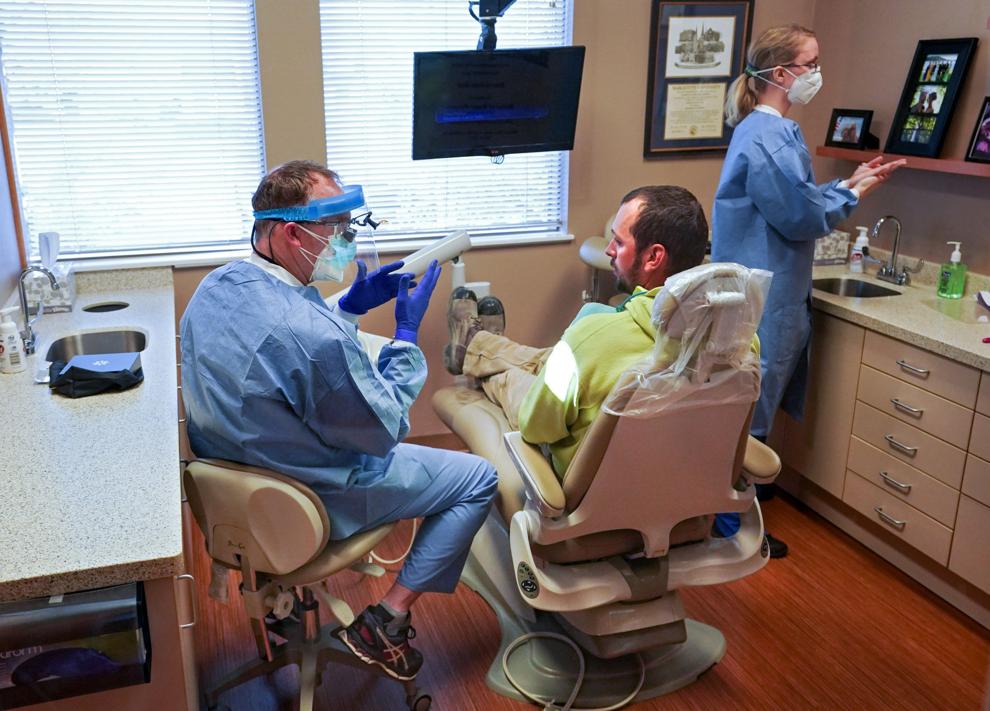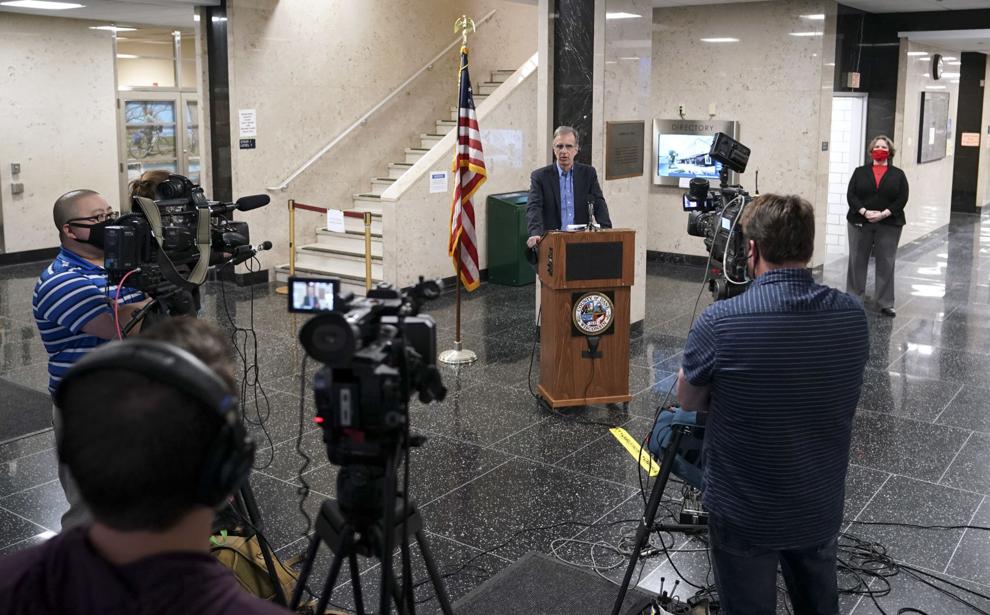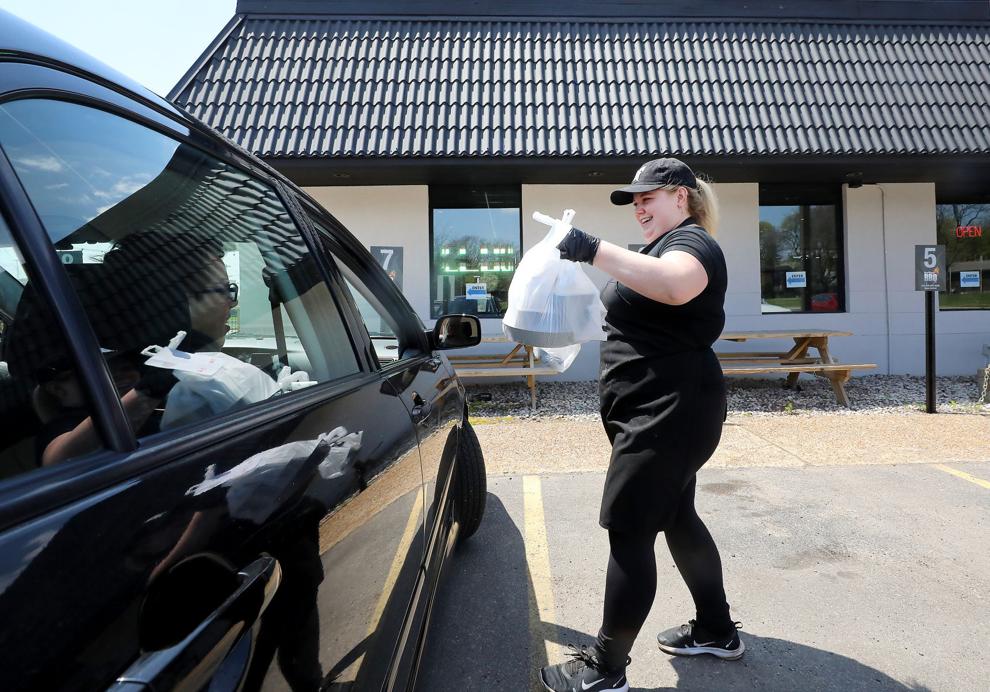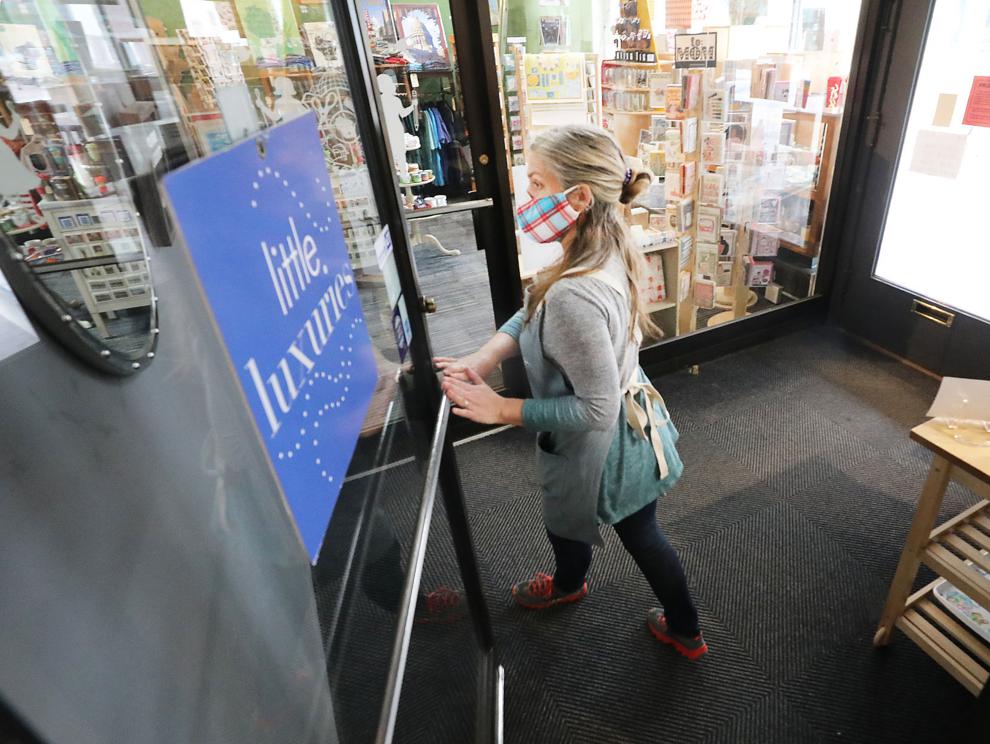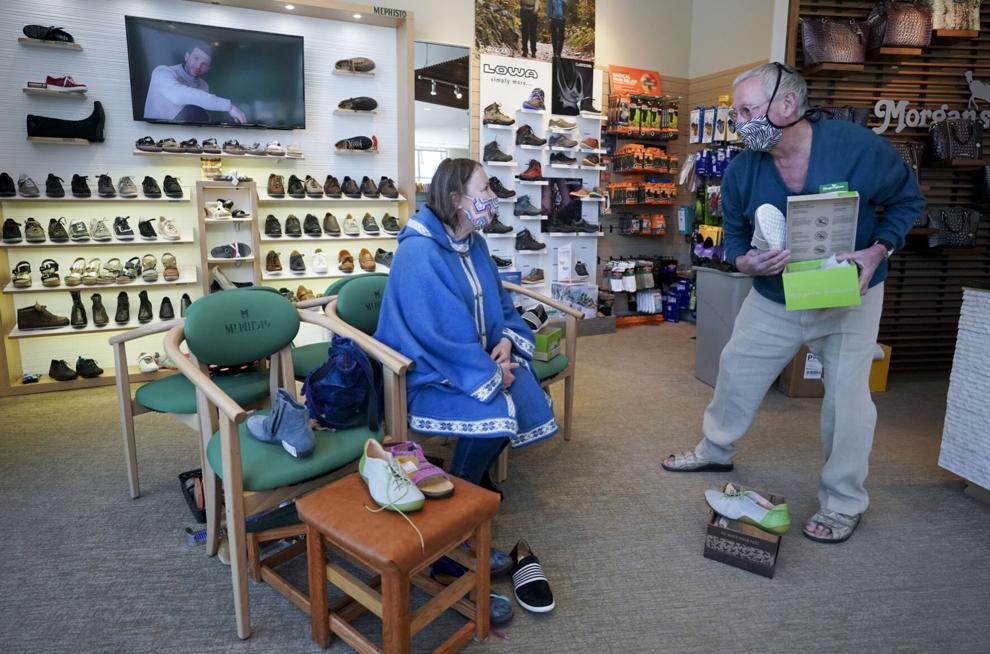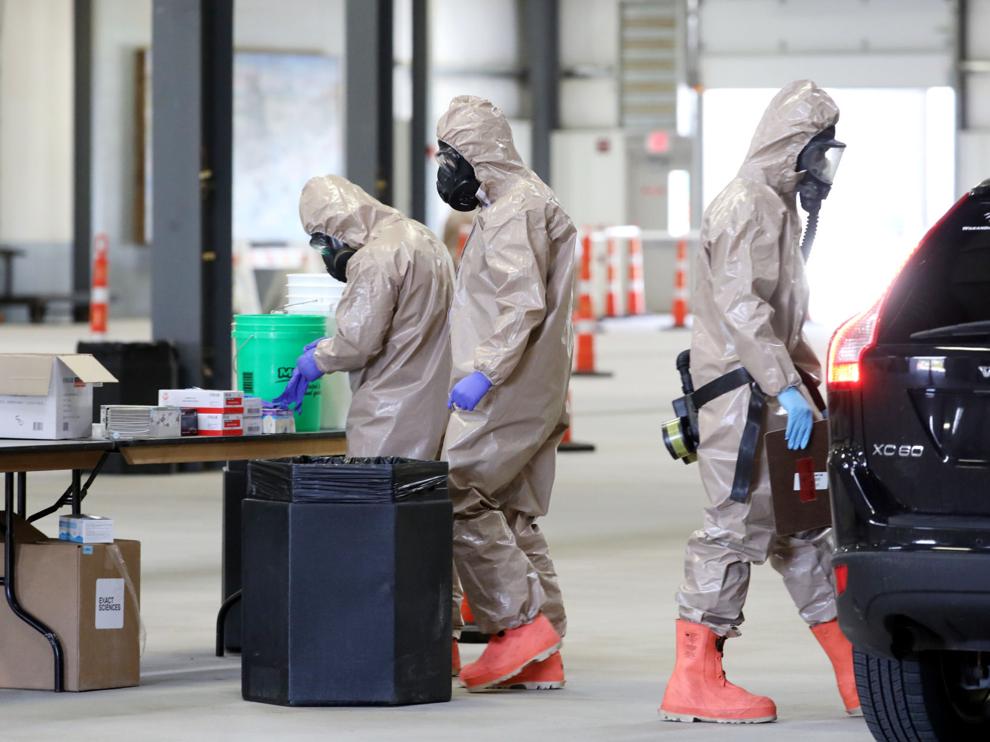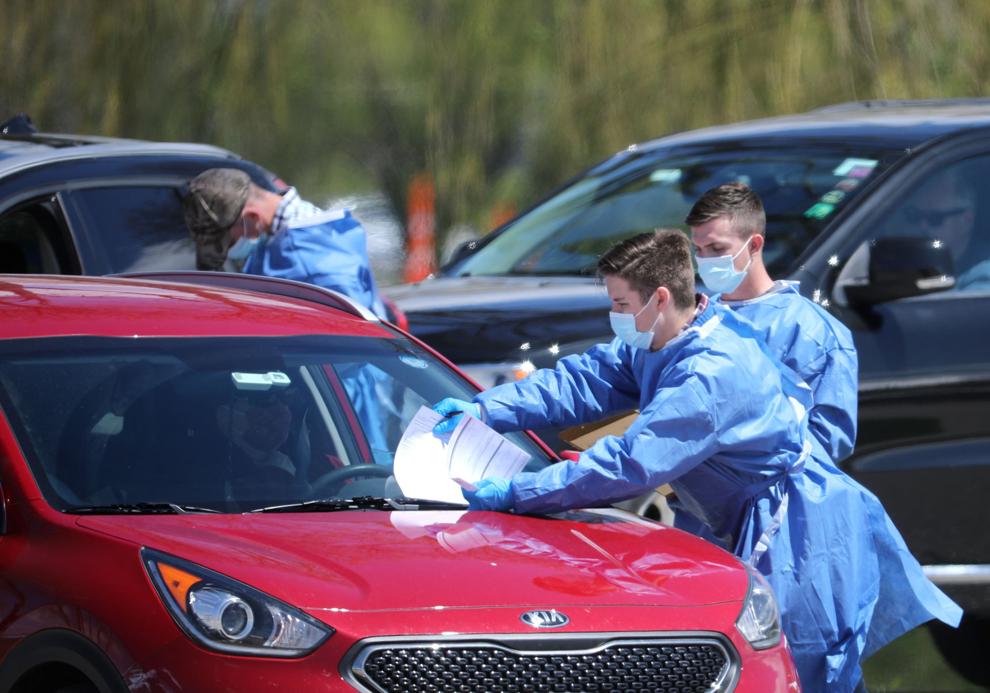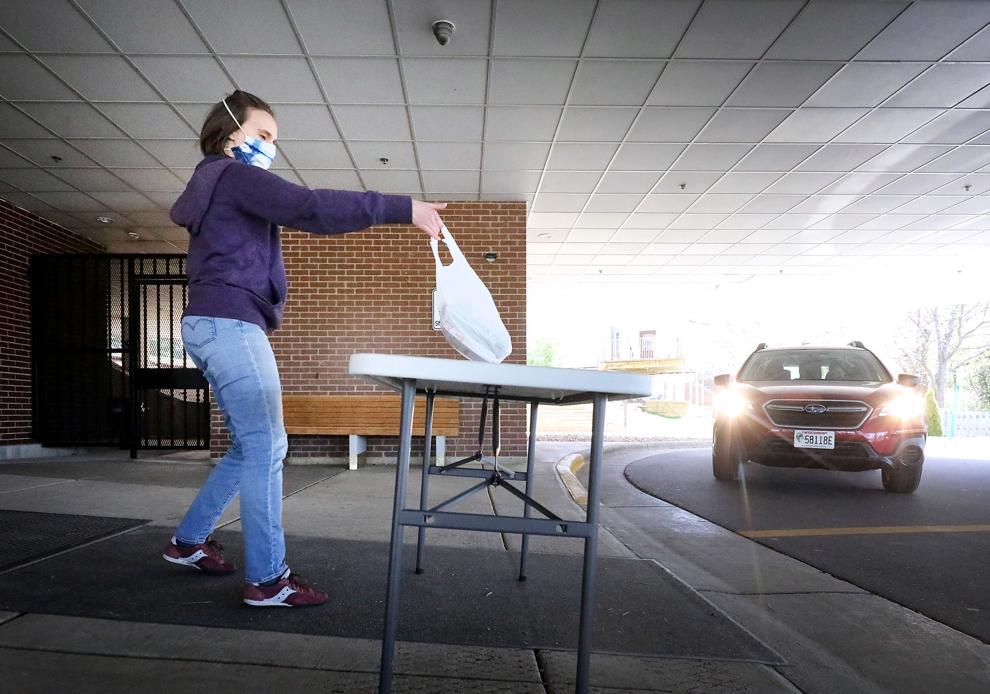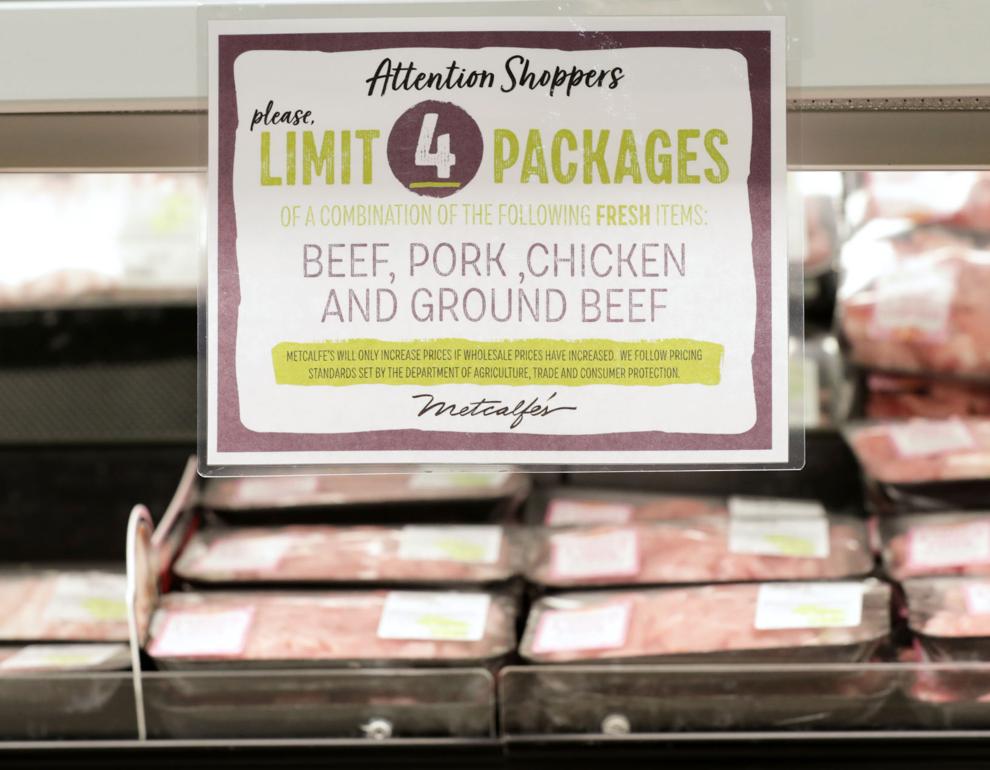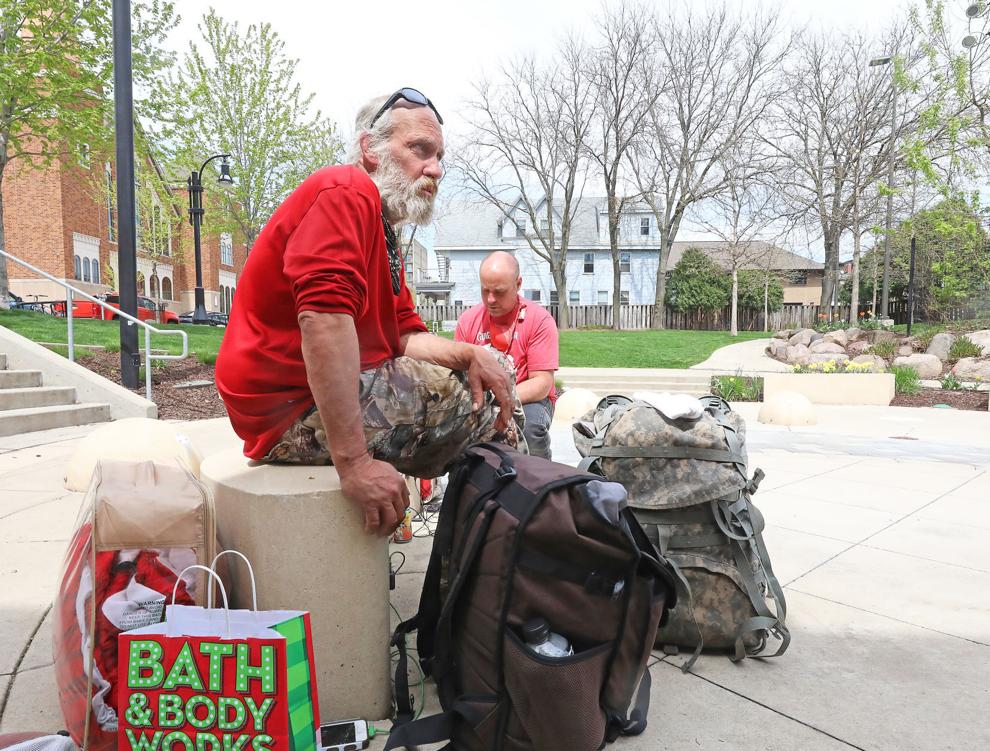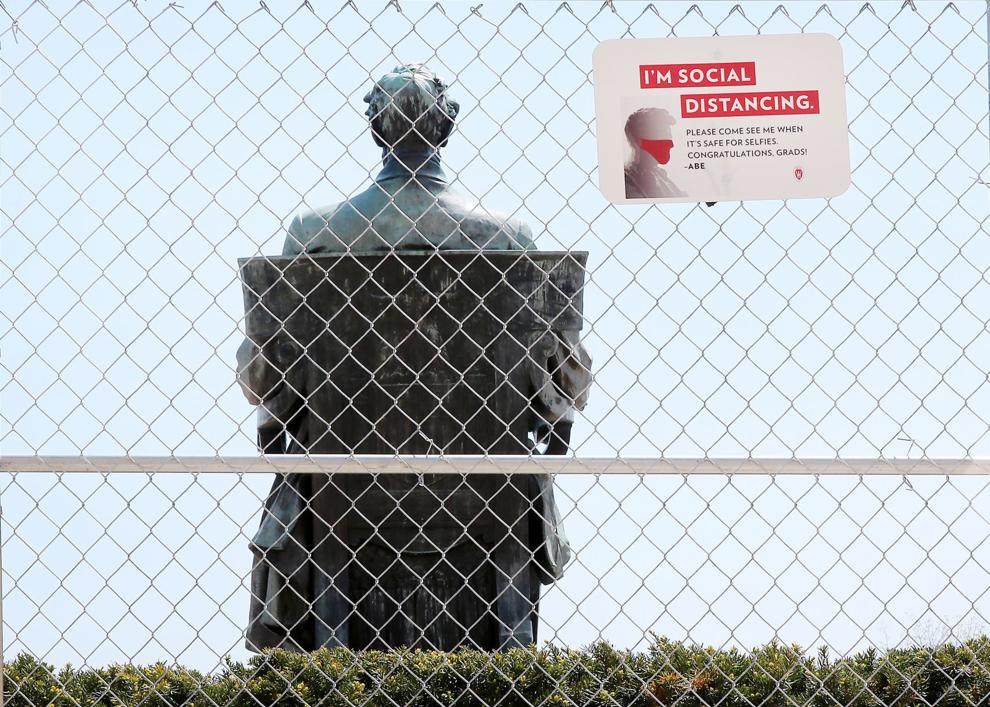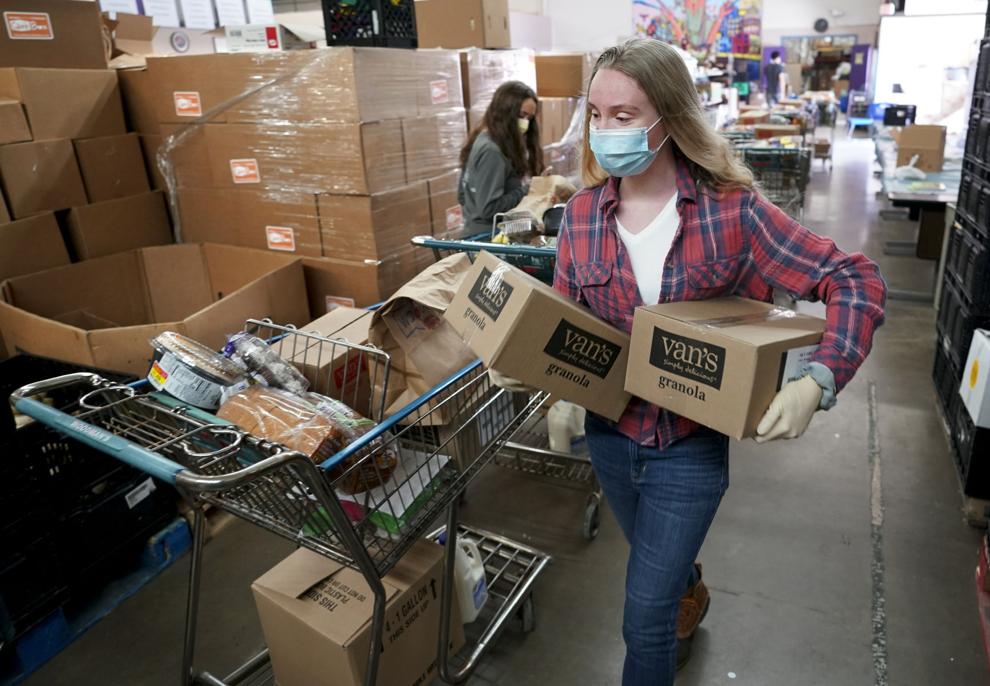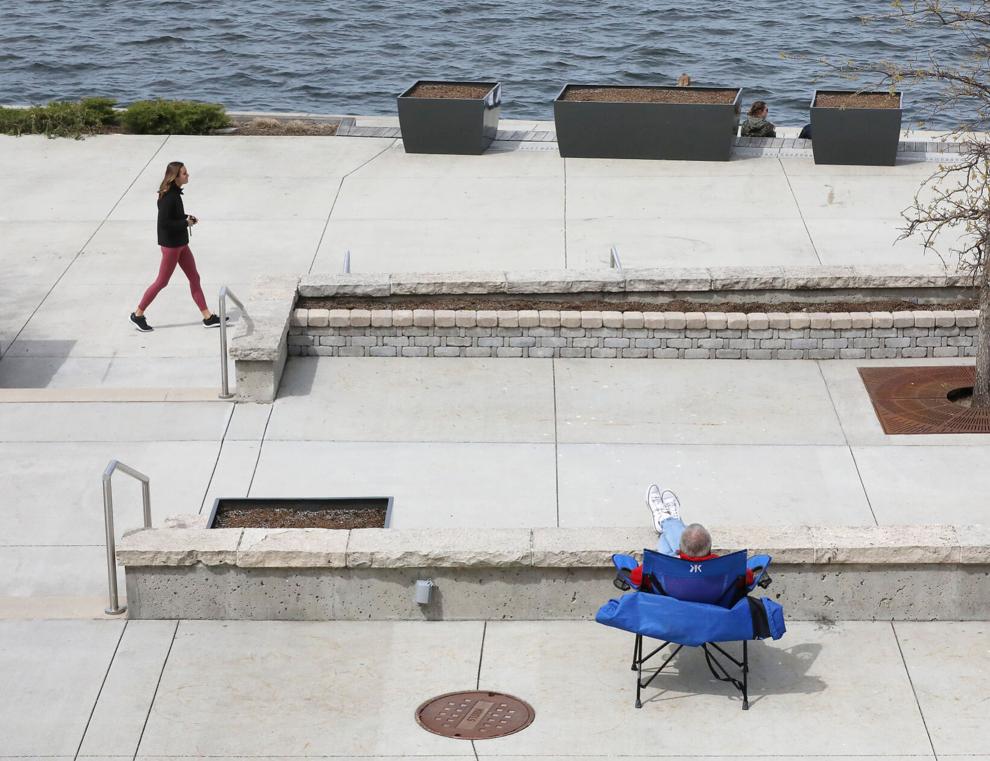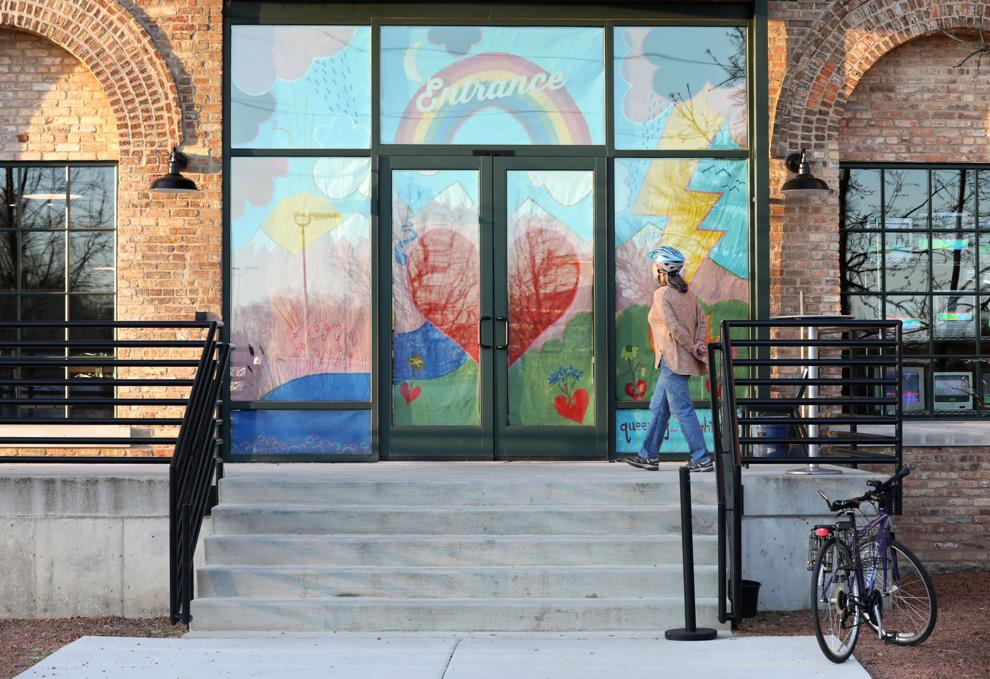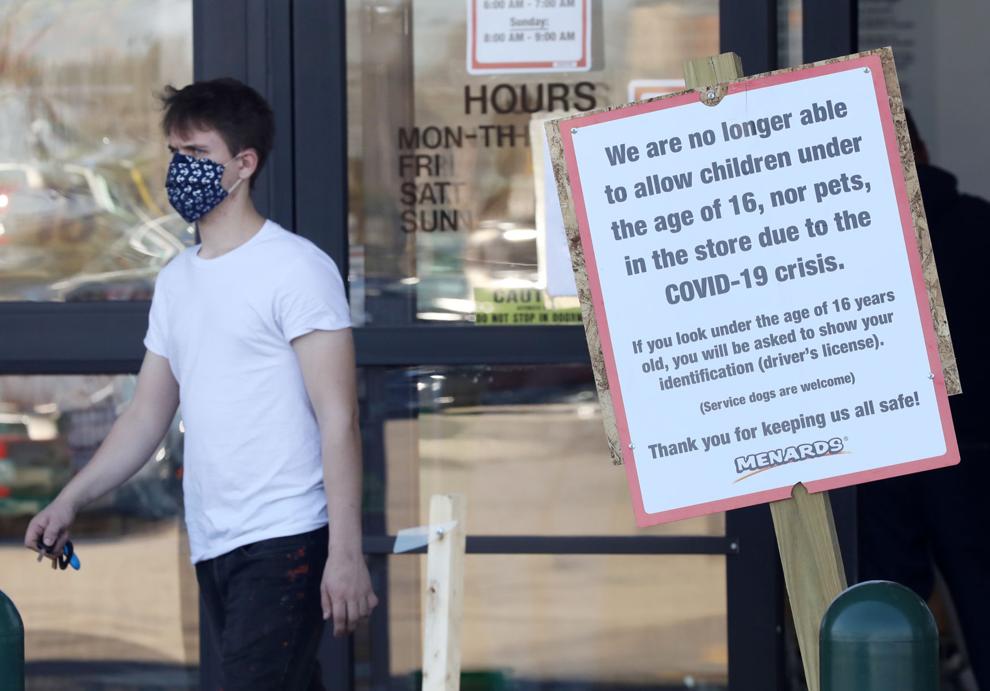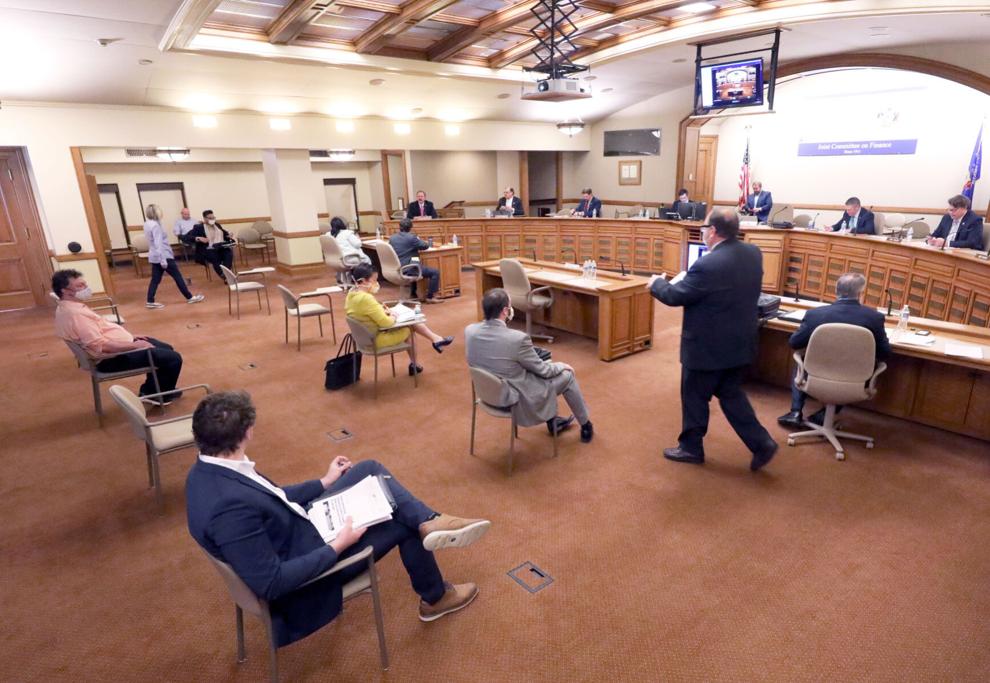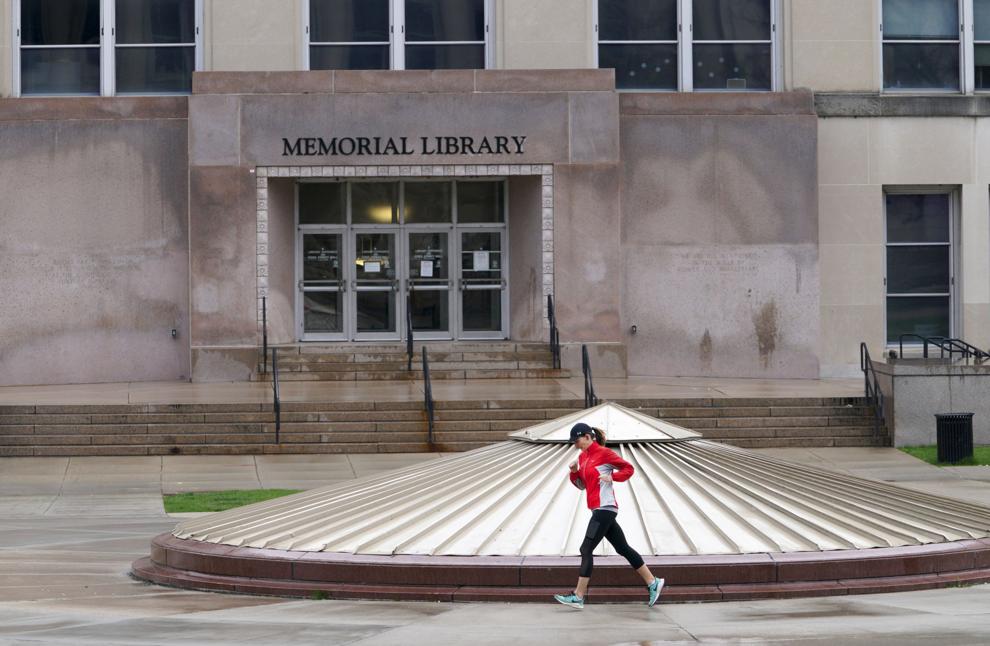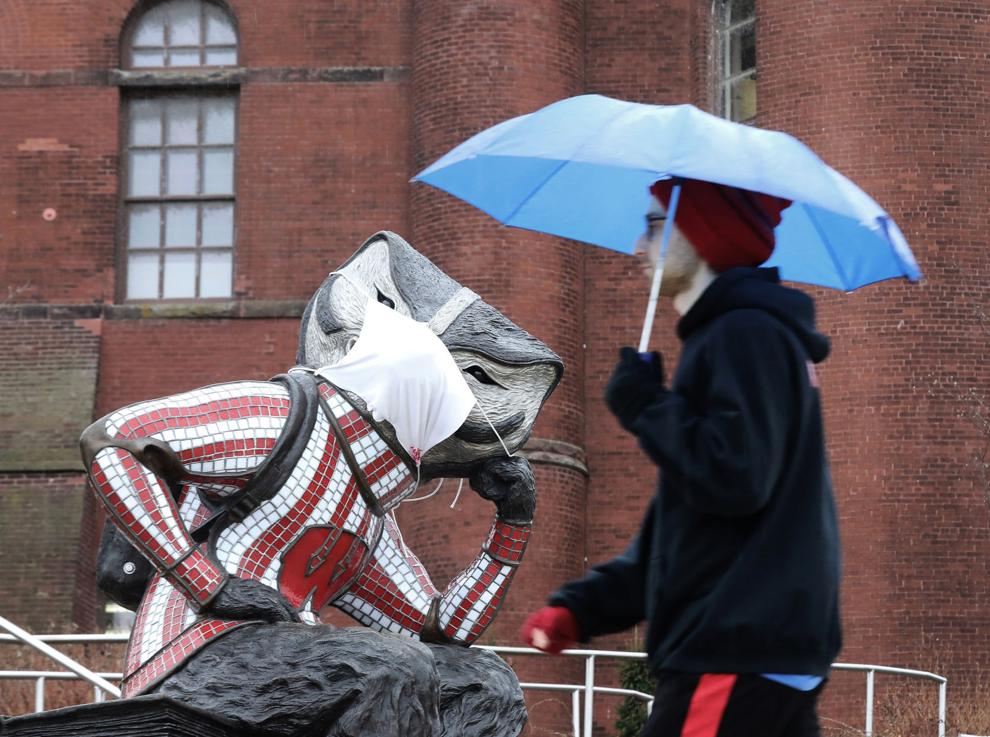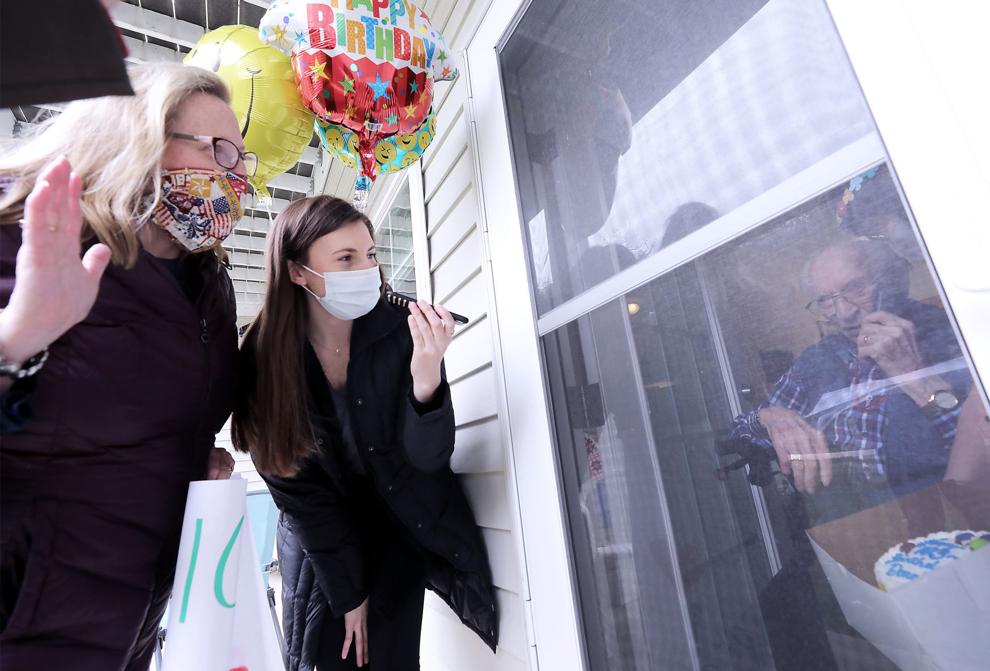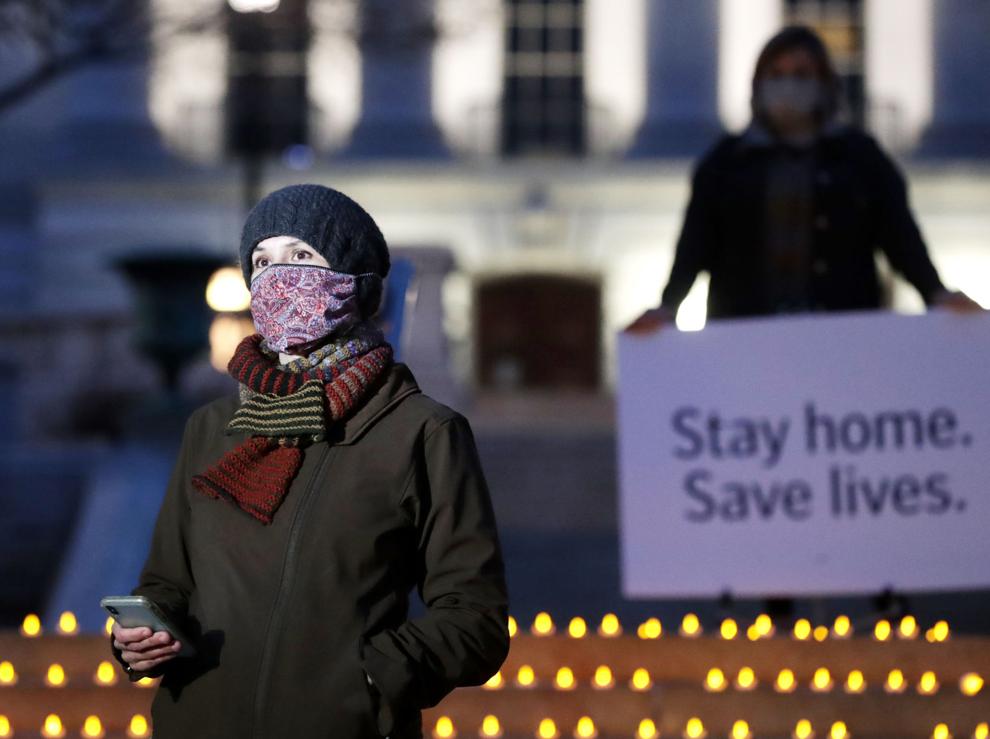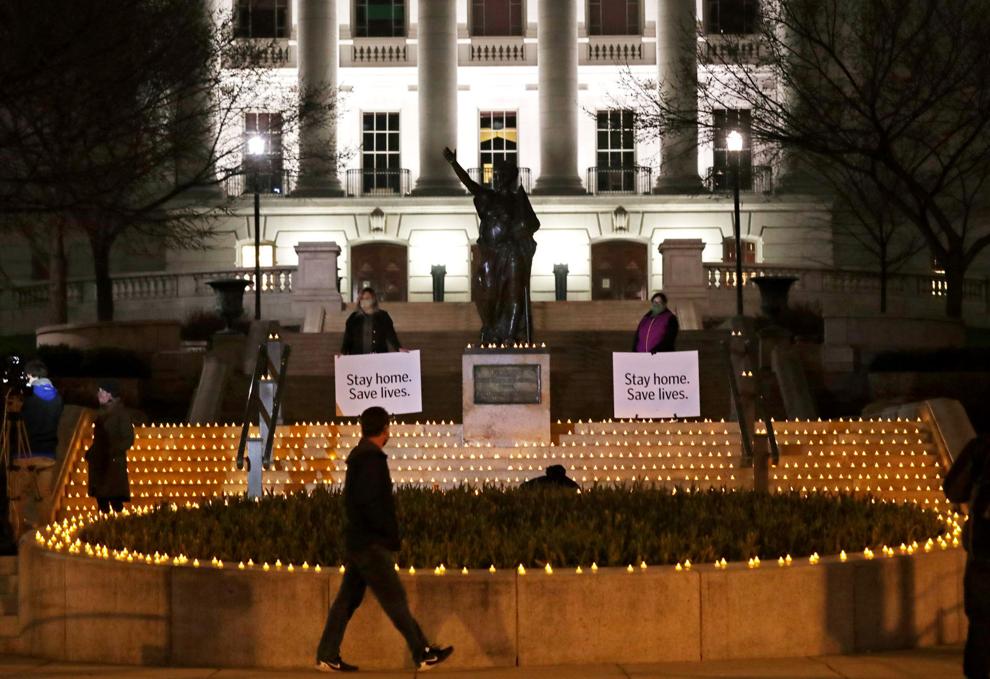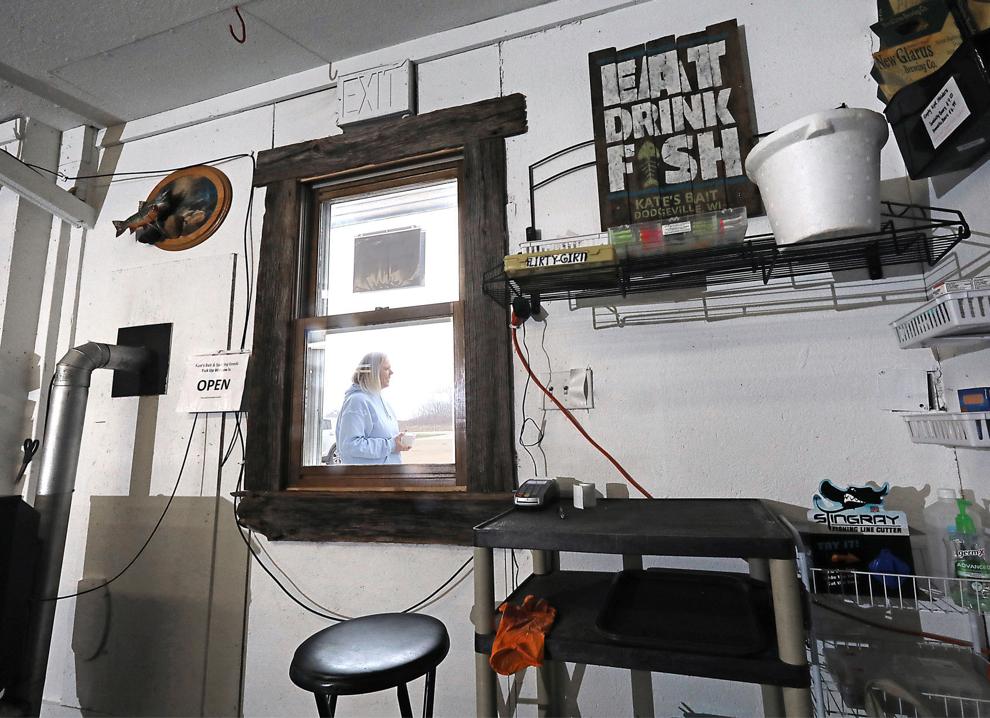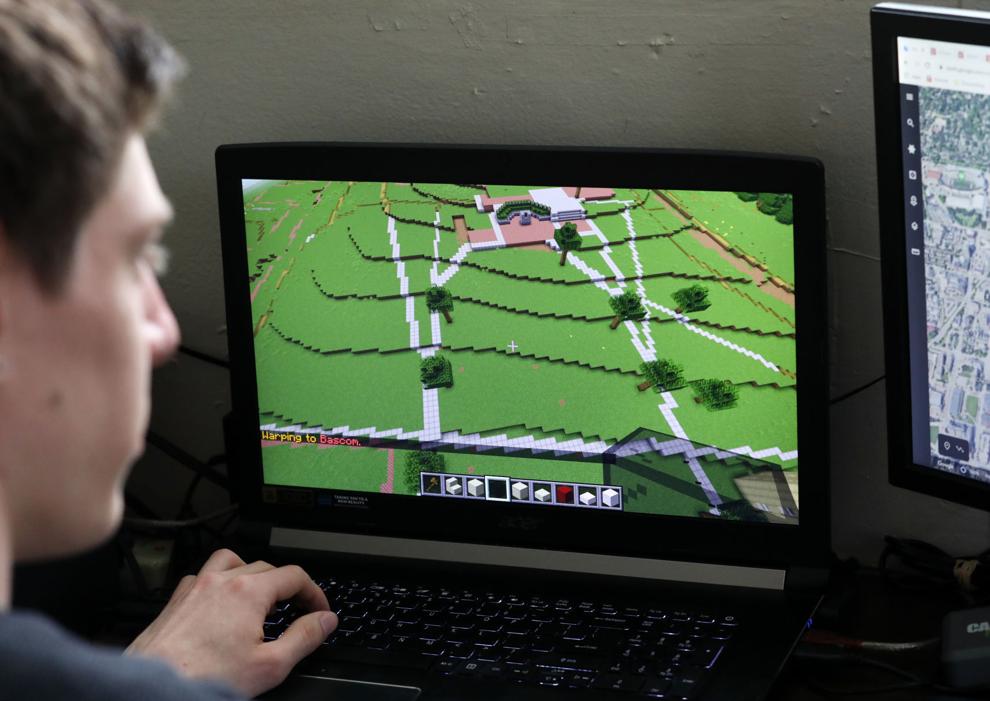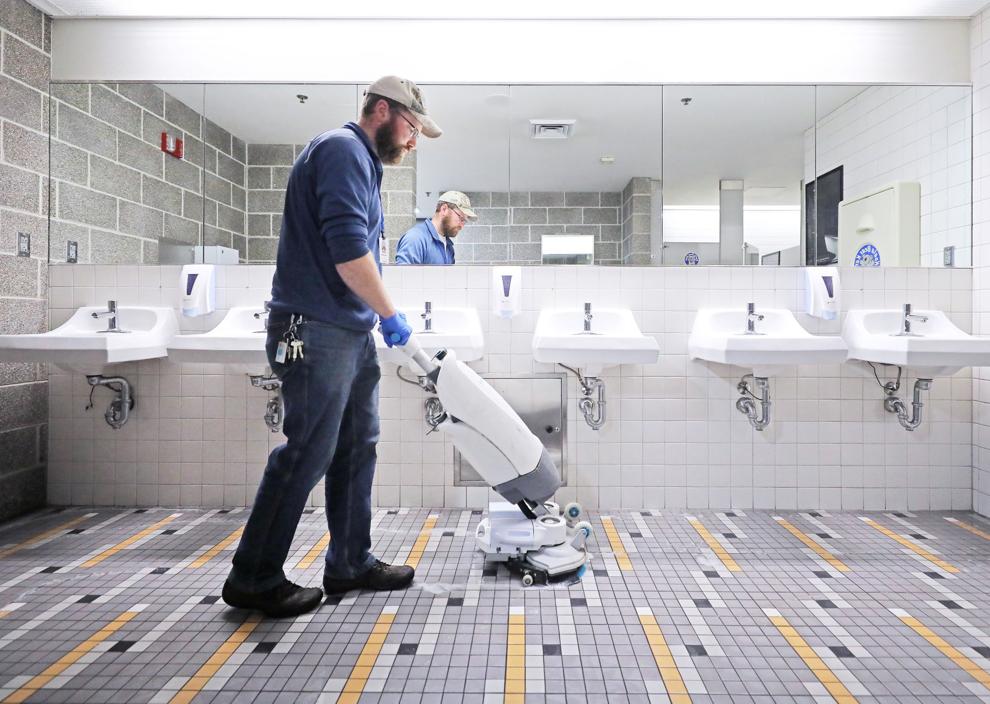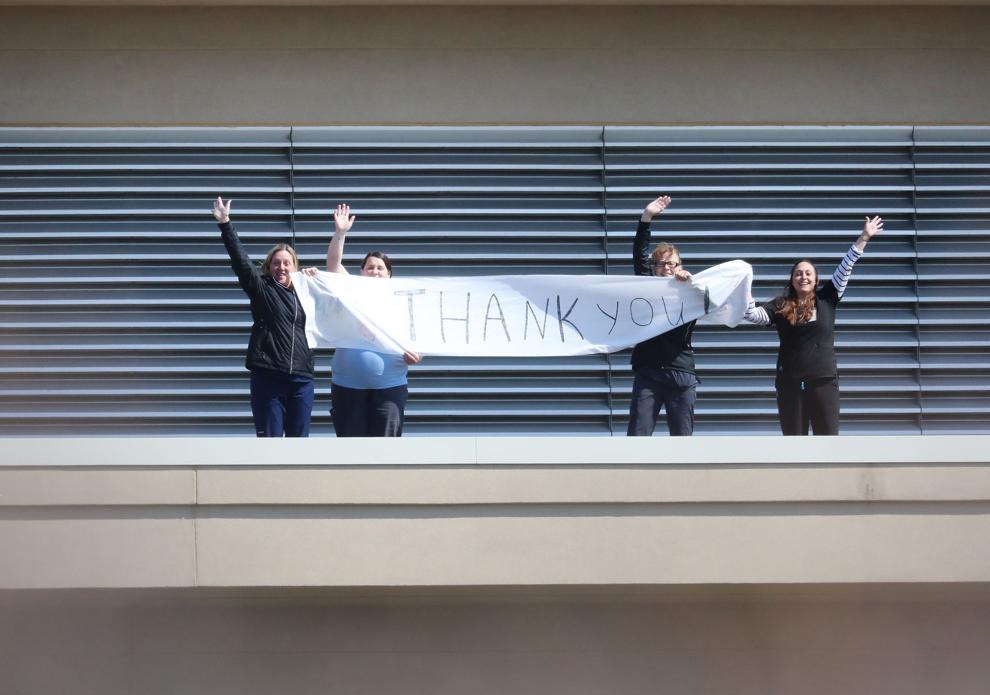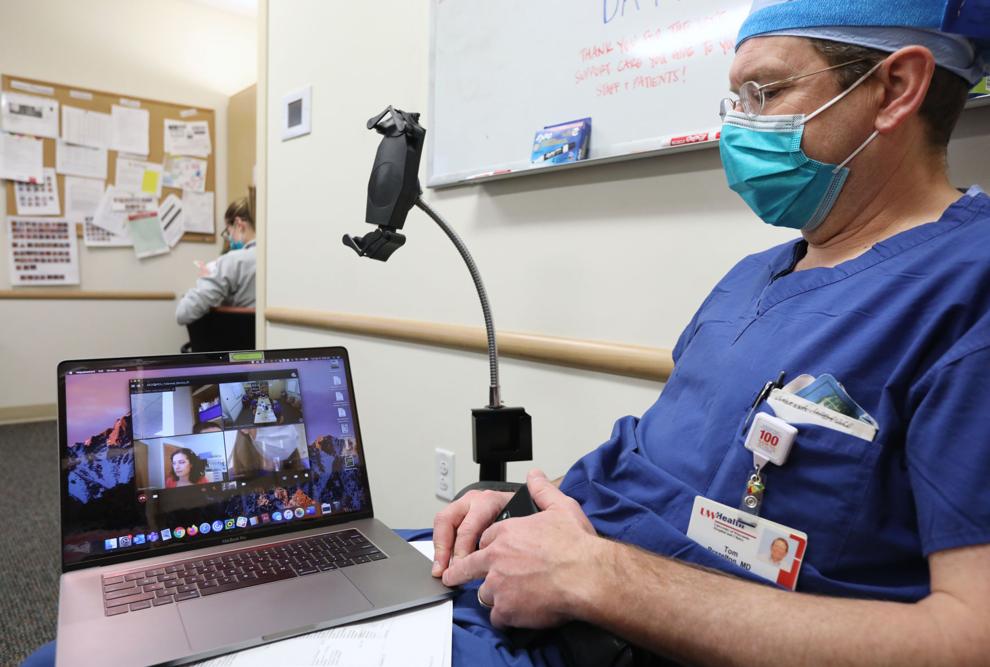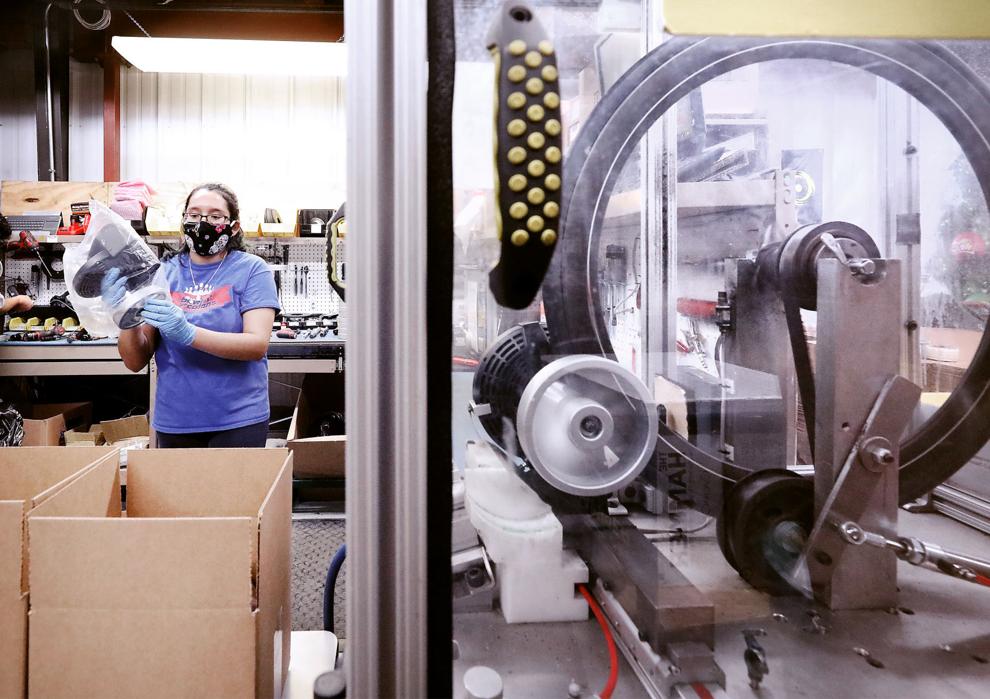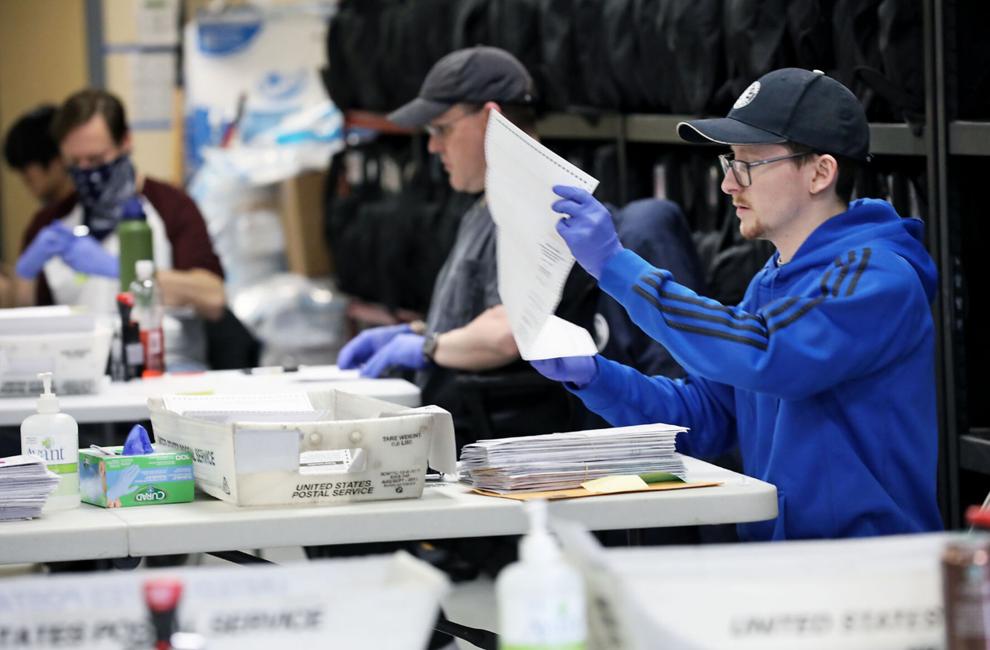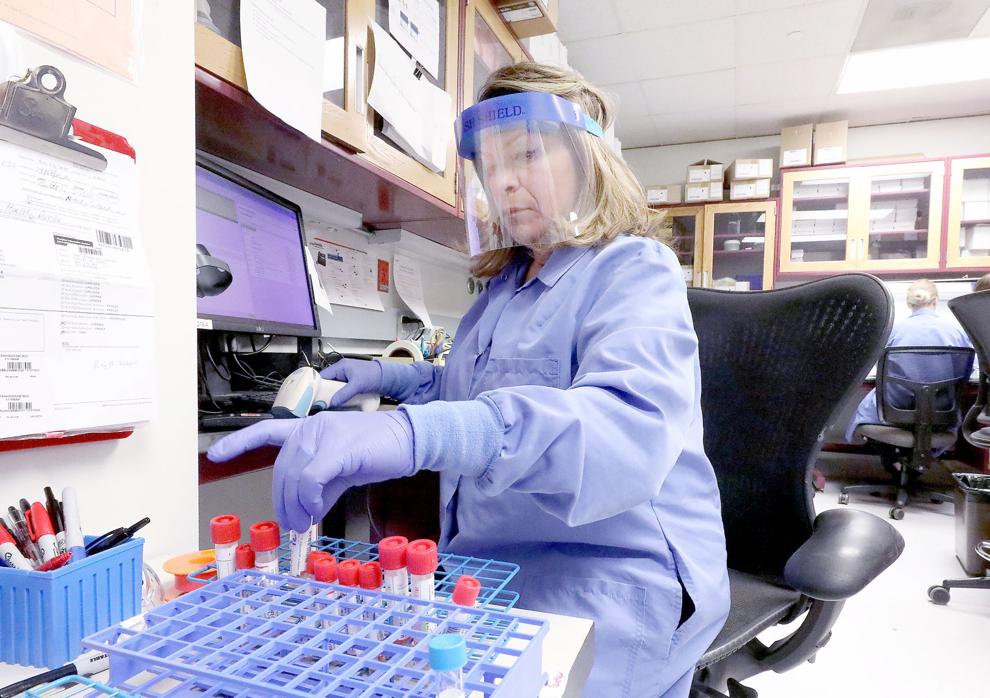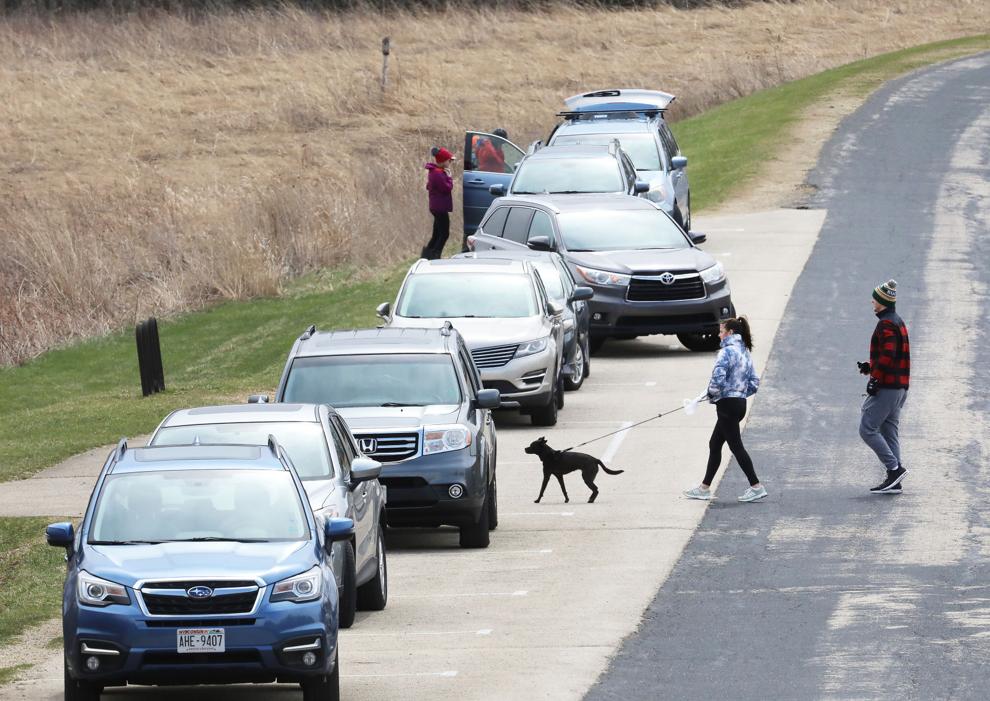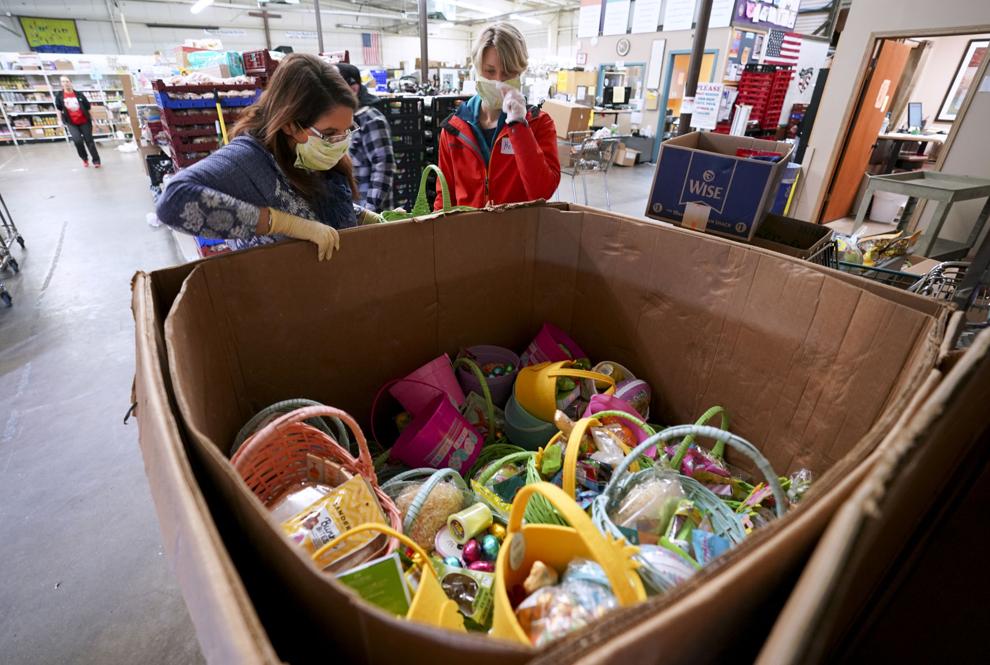 As social distancing progressed into an official order to stay in our homes, Madison has started to look more like an empty shell rather than …