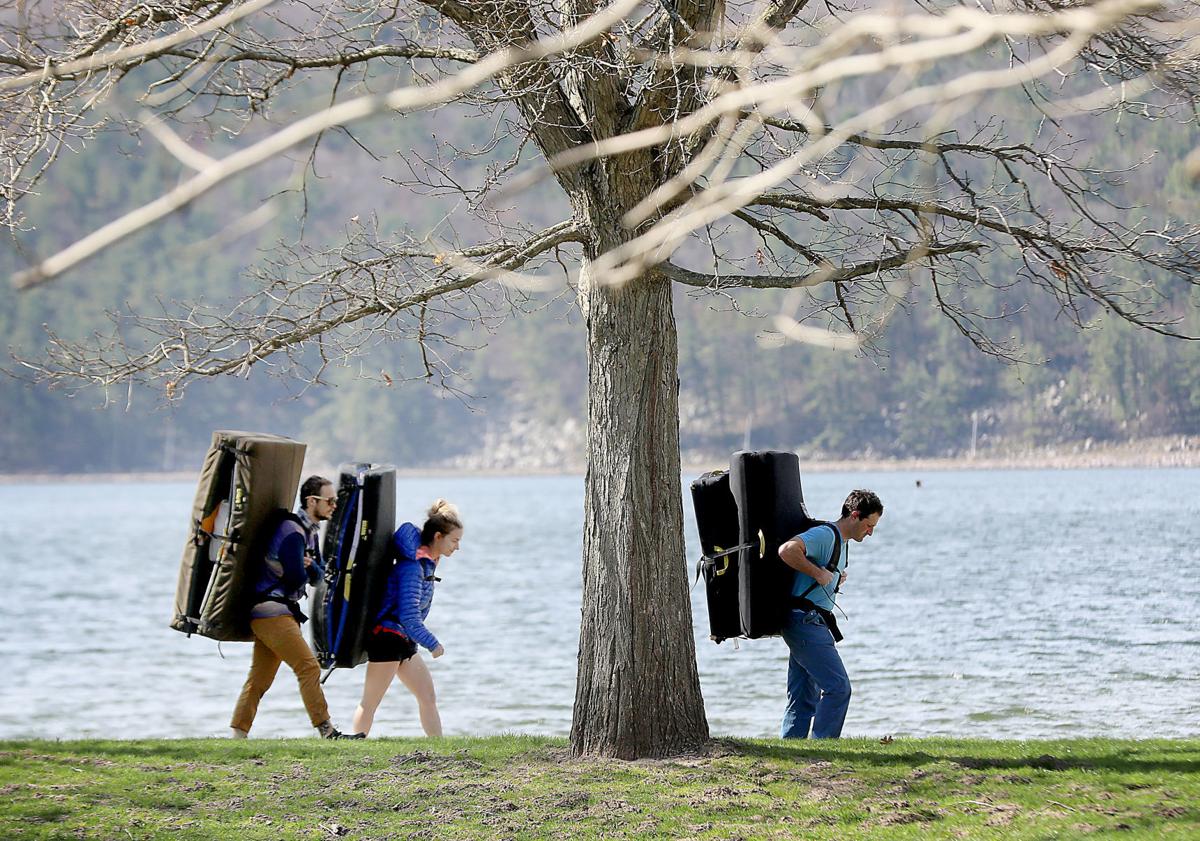 Wisconsin's state parks will return to normal operating hours Saturday, providing some additional recreational opportunities for those looking to get outside this Memorial Day weekend.
But as parks return to regular hours of 6 a.m. to 11 p.m. seven days a week, the Wisconsin Department of Natural Resources still plans to enforce restrictions on park use and facilities in order to maintain social distancing during the COVID-19 pandemic.
"If we need to implement these tools again by reducing hours or closing restrooms to mitigate overcrowding and to promote social distancing, the dial can go both ways," said Missy VanLanduyt, recreation partnerships section chief with the DNR. "So we're really calling on the public to do their part and recreate responsibly."
In addition to returning to normal operating hours, a limited number of day-use area restrooms on park properties will reopen starting June 3. VanLanduyt said the intent is to have at least some restrooms open at all day-use areas.
All other buildings will remain closed, including shelters, towers and nature centers.
After being closed for much of April, 34 state parks and forests — including some of the most popular state parks in the Madison region, such as Devil's Lake and Governor Dodge — were allowed to reopen on May 1, with special conditions to minimize crowding and allow visitors to follow social distancing guidelines.
Parks also have been open only from 6 a.m. to 7 p.m. daily and have closed on Wednesdays for maintenance since reopening earlier this month.
Group, family and indoor group campsites will remain closed through June 7. Event and shelter reservations made for dates before June 7 will be canceled and permit and reservation holders will be provided a full refund.
The DNR is reviewing the status of events, reservation and camping after June 7, but a decision has not been made, VanLanduyt said. Temporary capacity restrictions also will be put in place as needed to manage crowds.
"The DNR will continue to turn the dial on additional outdoor recreation opportunities, amenities and services at our state park system properties," the DNR said in a statement. "Visitors are also encouraged to wear face coverings in situations where social distancing may be difficult. This may apply to outdoor spaces as well."
Four properties remain closed: Gibraltar Rock State Natural Area, Pewit's Nest State Natural Area, Parfrey's Glen State Natural Area and Dells of the Wisconsin River State Natural Area.
The Rock Island State Park also will remain closed for all use including camping until July 1. The ferry service to and from the island is on hold until further notice.
As the number of positive COVID-19 cases grew across Wisconsin and limits were placed on business operations and large gatherings to prevent the virus's spread, state parks were largely untouched to provide an option for outdoor activities.
The DNR reported in April that several state parks and recreation areas began to witness record attendance after the outbreak began.
But with unprecedented attendance came concerns of increased transmission of the virus and in April, Gov. Tony Evers closed down 40 state parks, forests and recreational areas. He also cited unprecedented crowds, litter and vandalism at several recreation areas.
VanLanduyt said most issues of crowding and vandalism have been alleviated after most parks reopened to limited hours on May 1.
"Things have been going in the right direction … we have seen an overall improvement in overcrowding and folks social distancing and in general, the vandalism has really gone down," VanLanduyt said. "Overall, there's still an issue with litter, but it's definitely improved so it's a good reminder for folks to pack in, pack out."
Visitors to state parks are required to present an annual sticker for admission, which will not be available for purchase at state park properties, only with a credit card online or by phone at 888-305-0398.
Honoring Essential Workers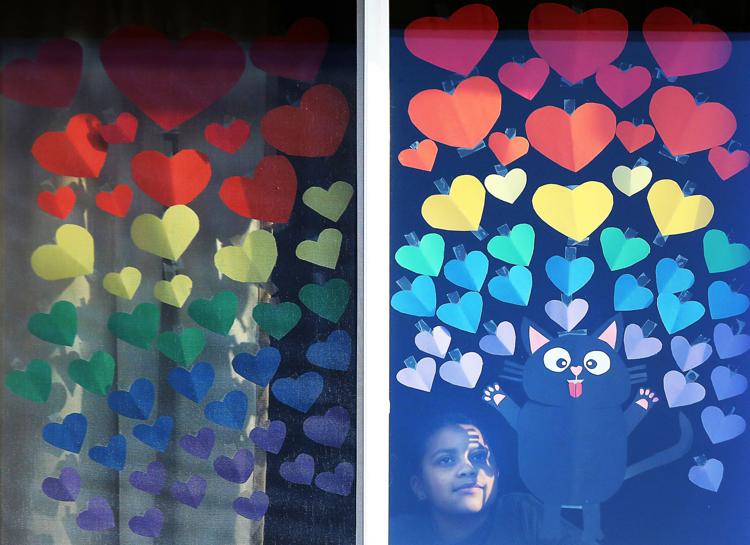 Spacing out customers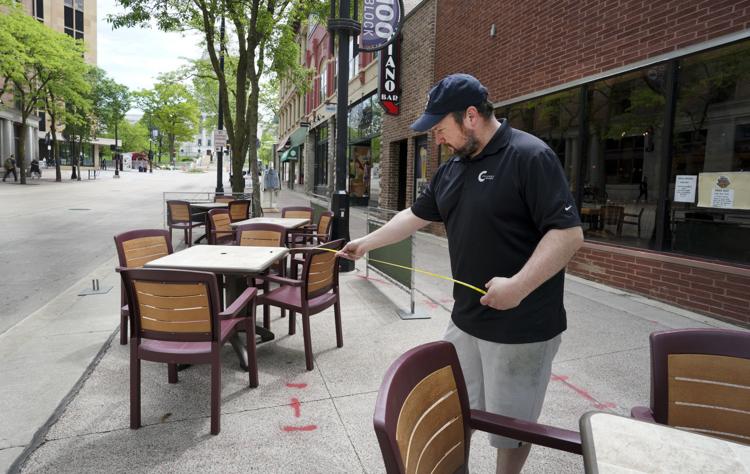 Getting a tattoo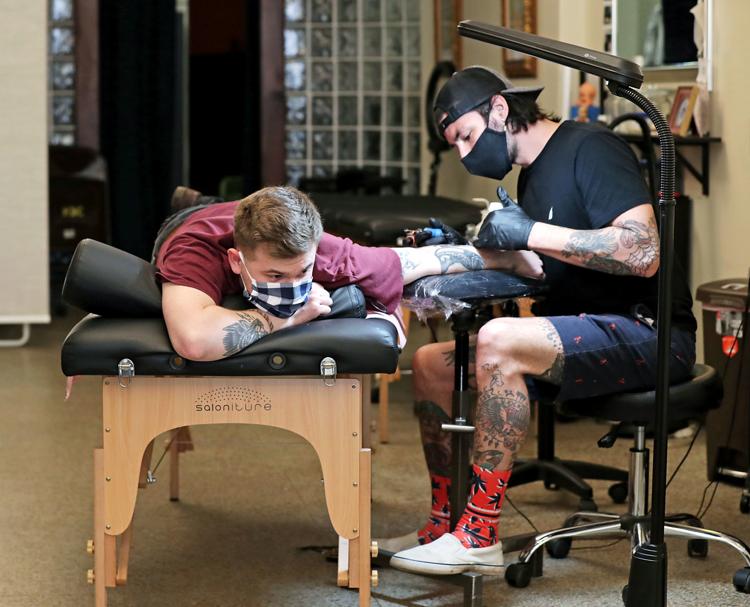 Memorial Day ceremony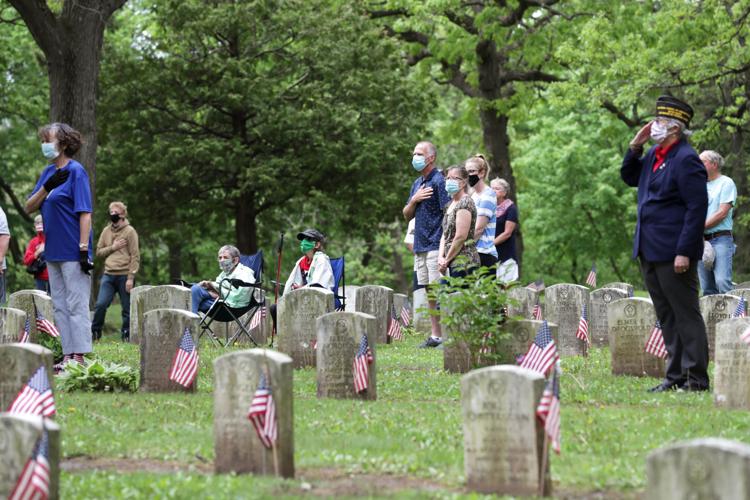 Memorial Day weekend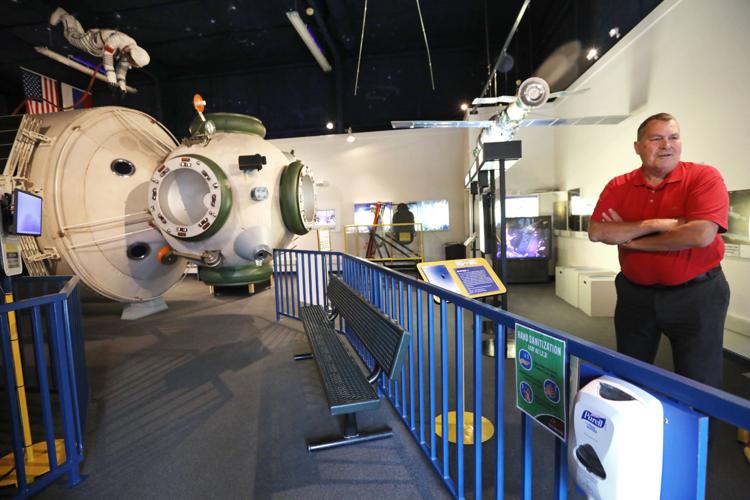 Memorial Day weekend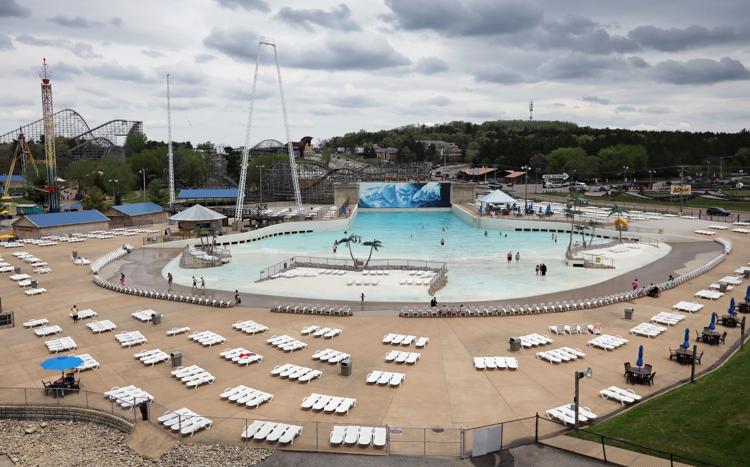 Salons Opening
Fitness openings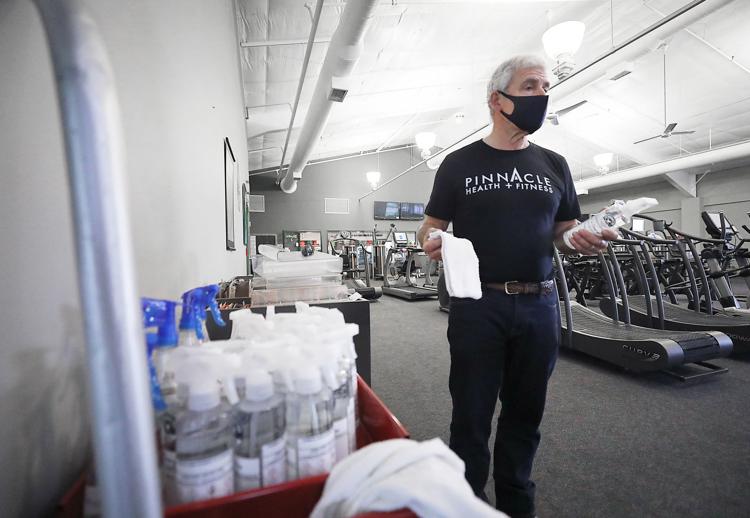 Duck Pond Drive-In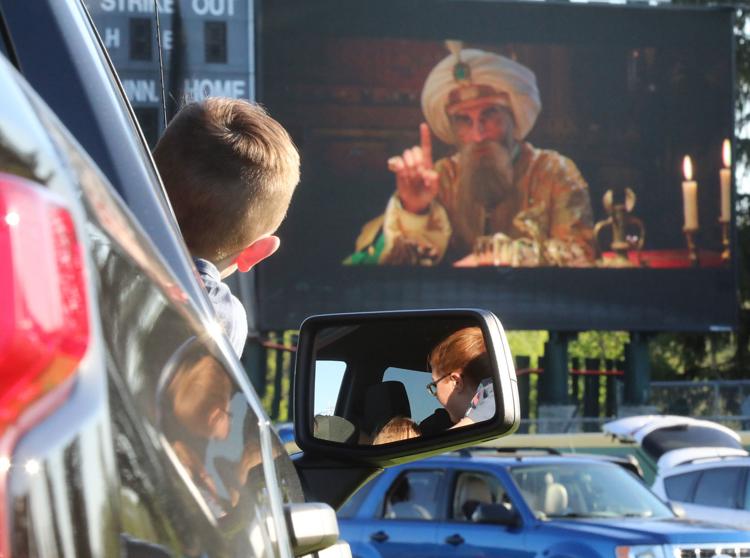 Memorial Union crowd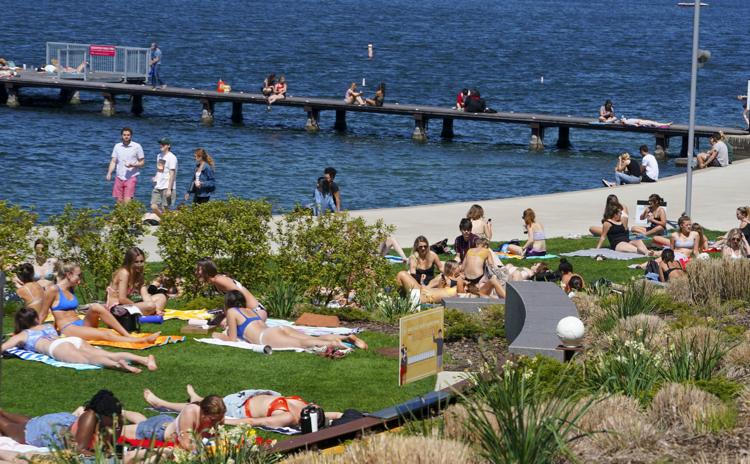 Child care at YMCA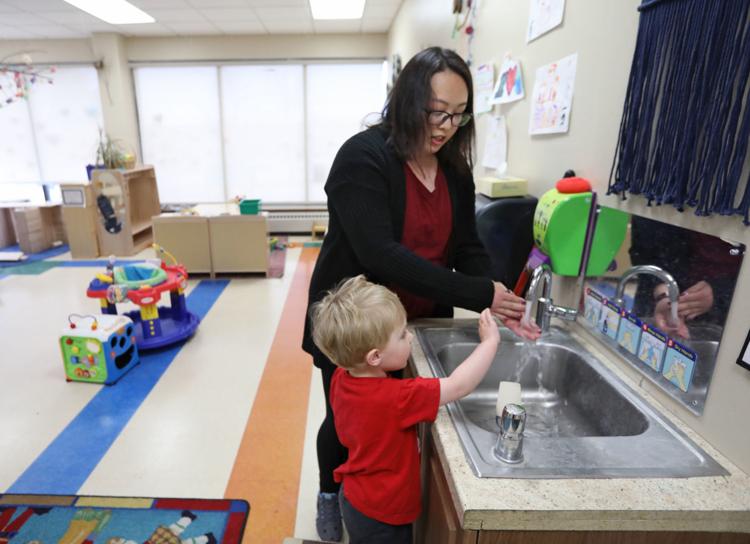 Bikers on Arboretum Drive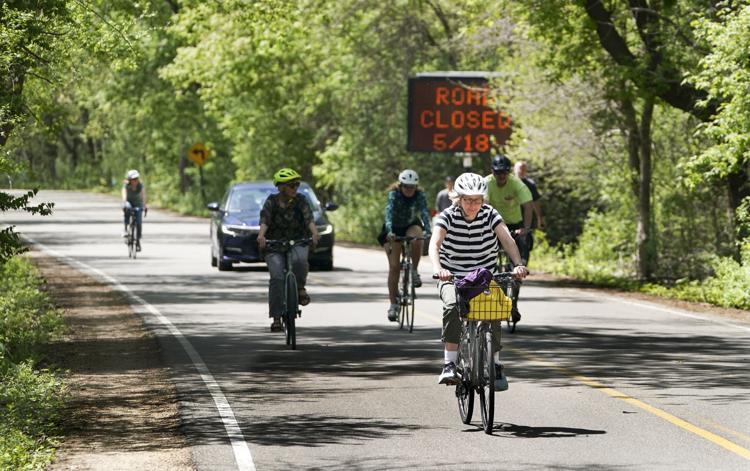 Brittingham Boats
Restaurant open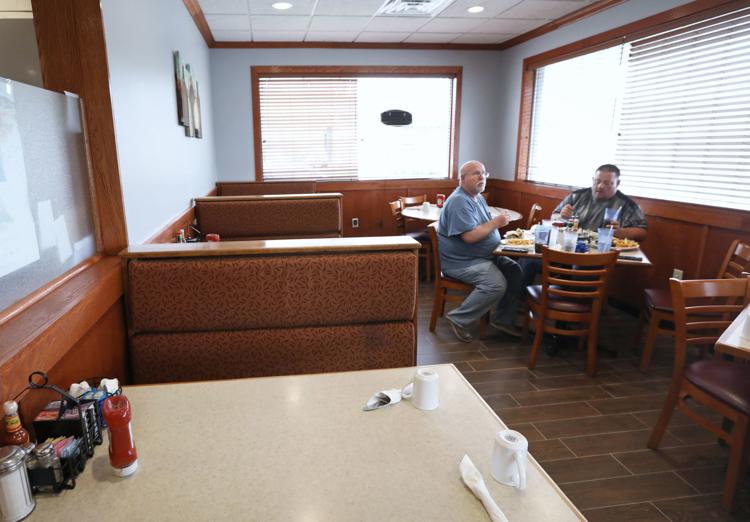 COVID-19 businesses reopen
Restaurant, bars reopen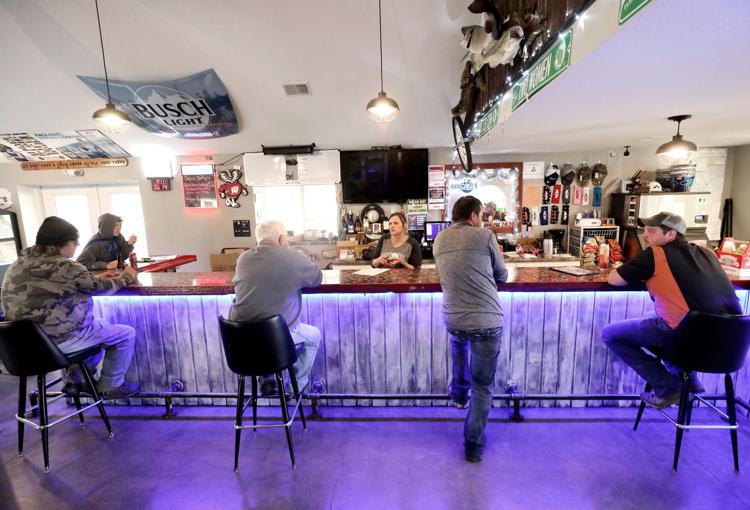 Dentist with patient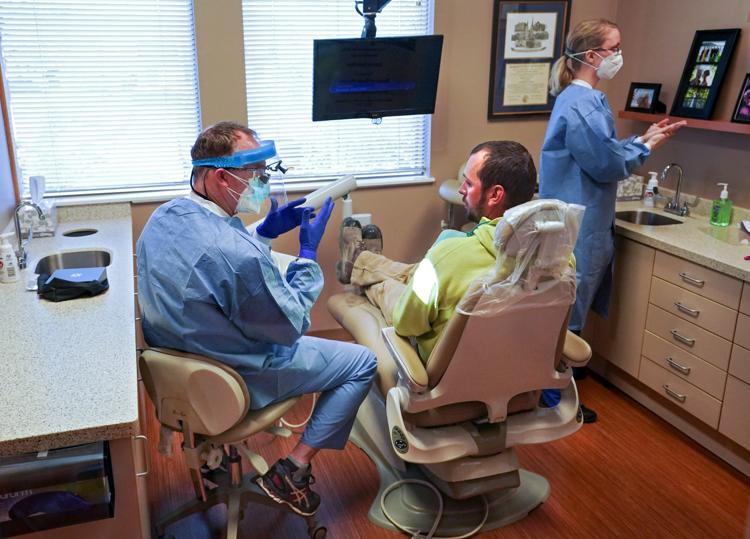 Dane County institutes order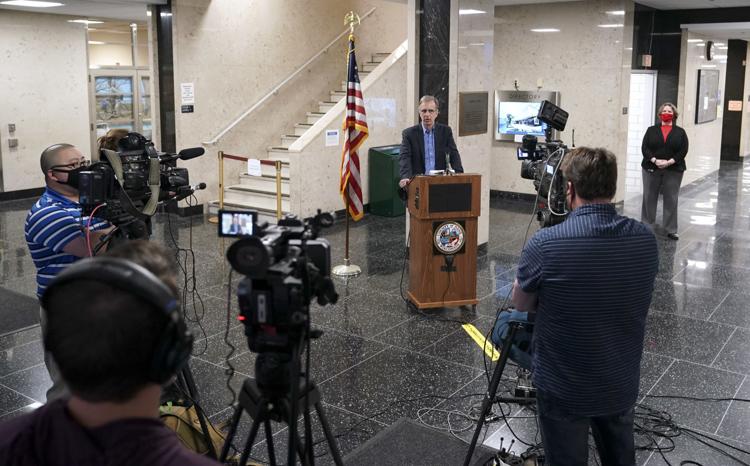 Carry-out food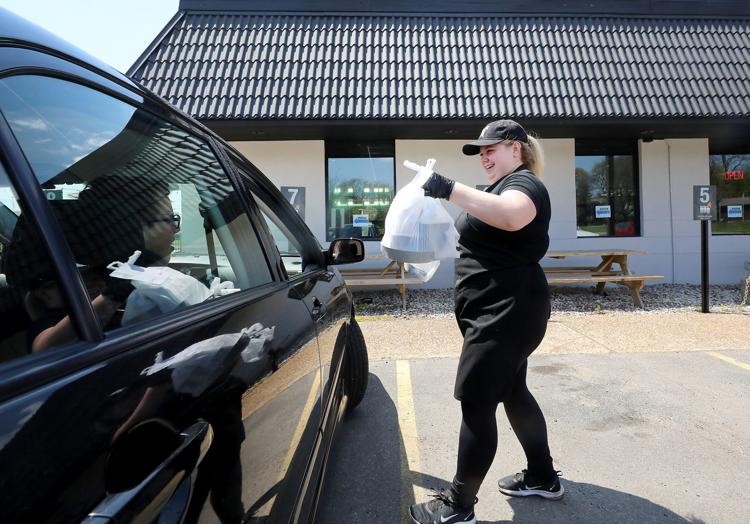 Small retailers reopening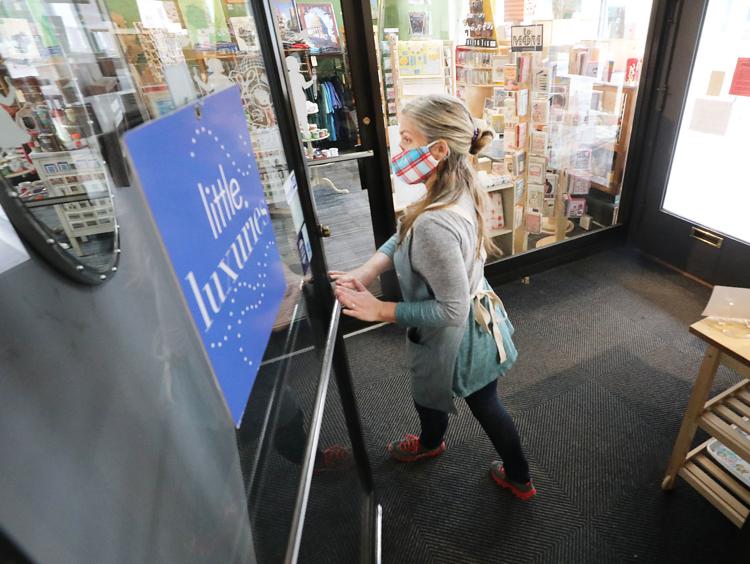 Shoe store reopening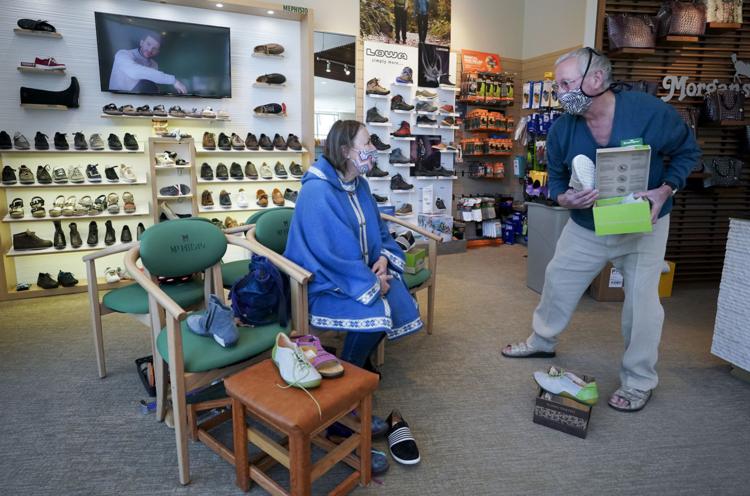 COVID 19 testing site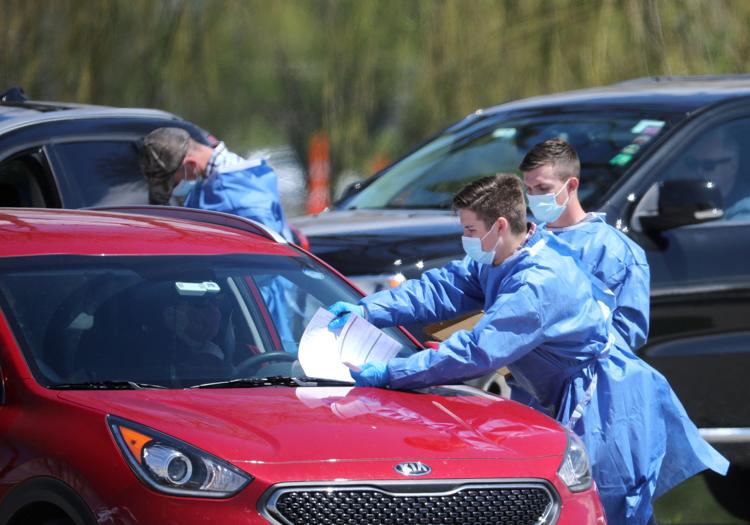 COVID 19 testing site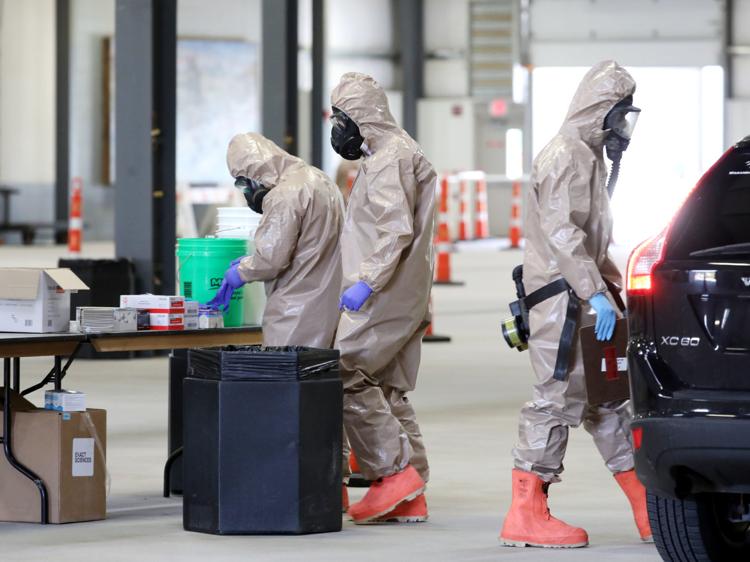 UW-Madison virtual graduation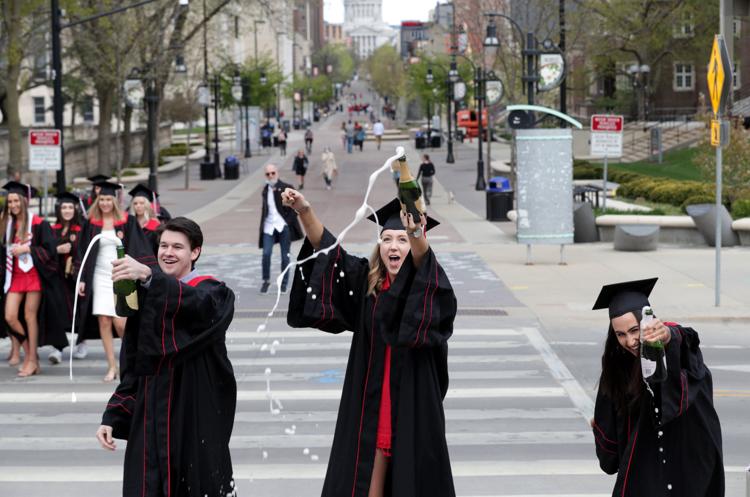 Monona Library Curbside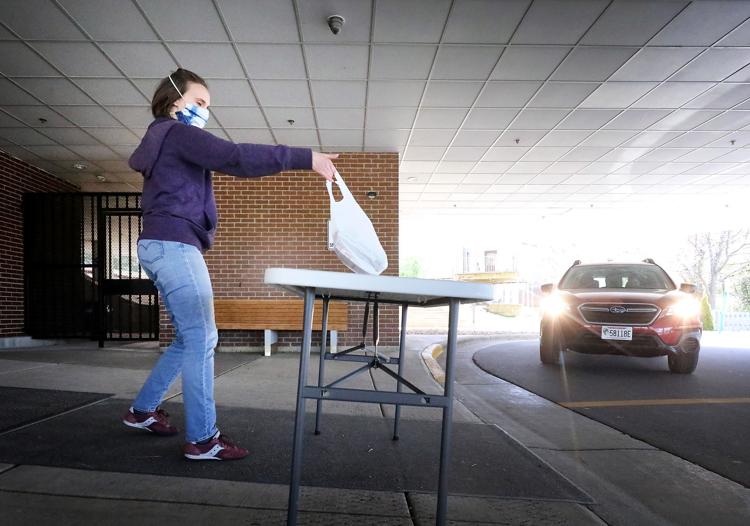 COVID-19 meat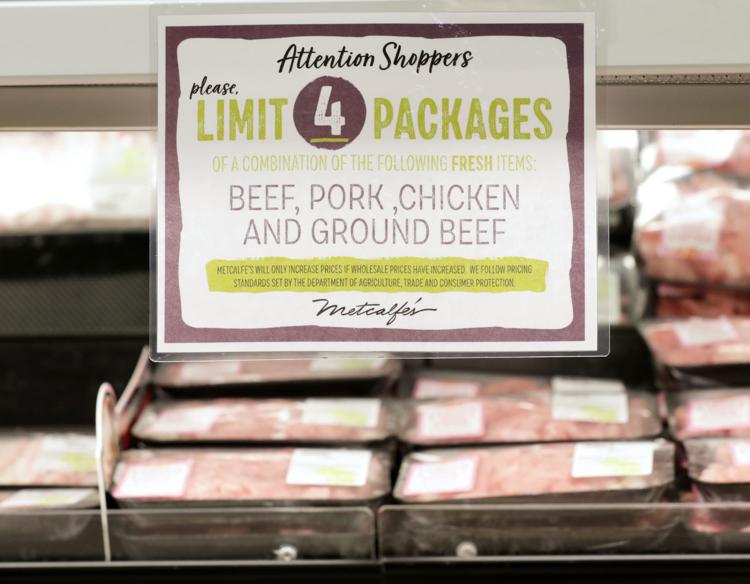 Homeless in parks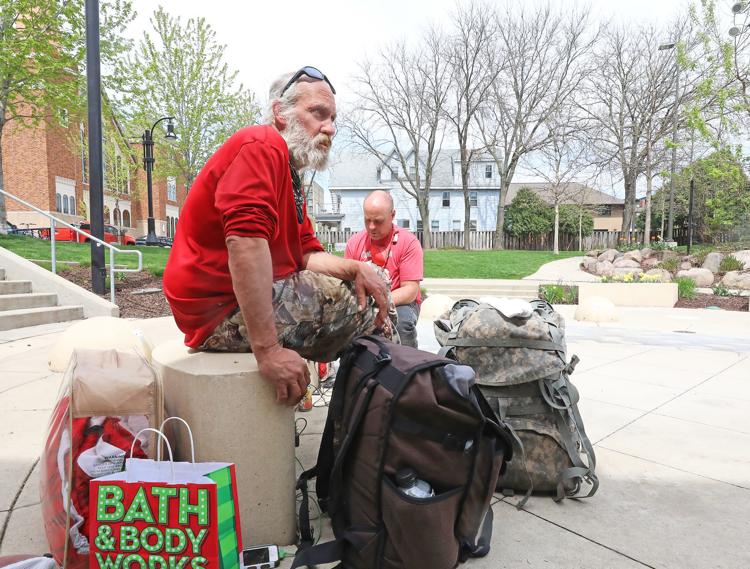 UW Commencement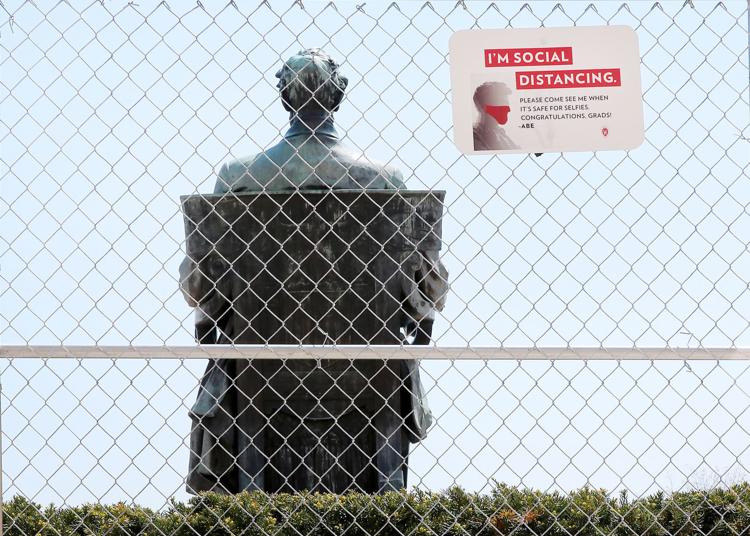 River Food Pantry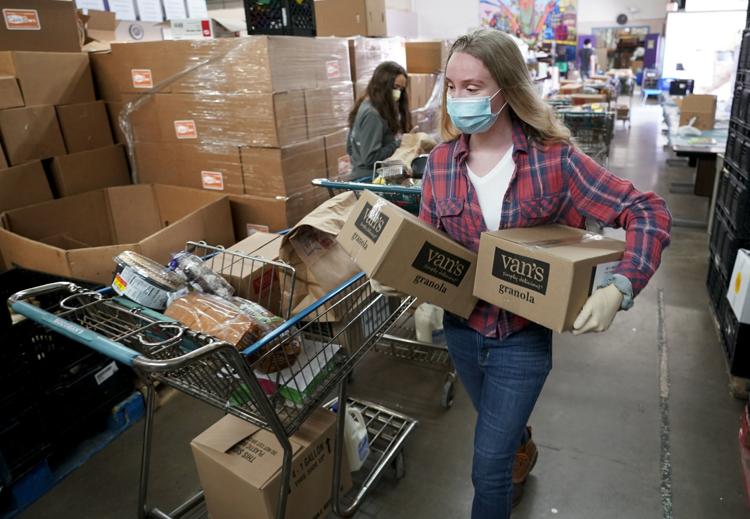 Dane County tourism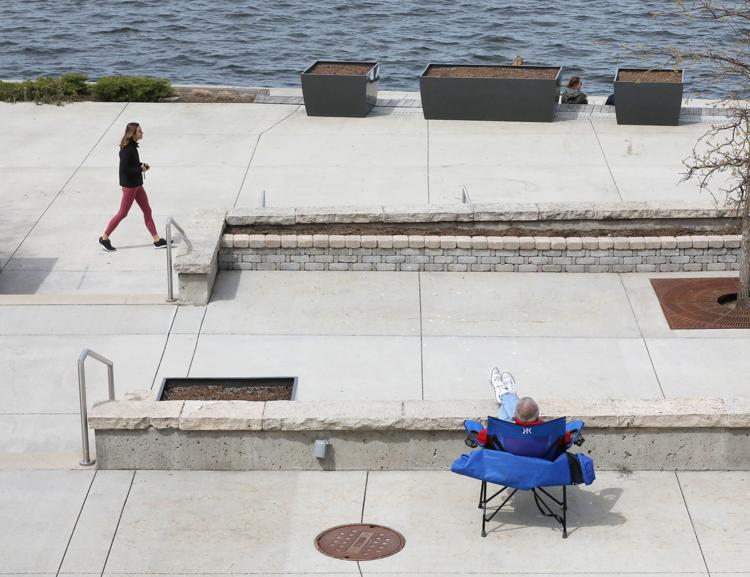 "Outside Looking In: A Drive-Thru Exhibition"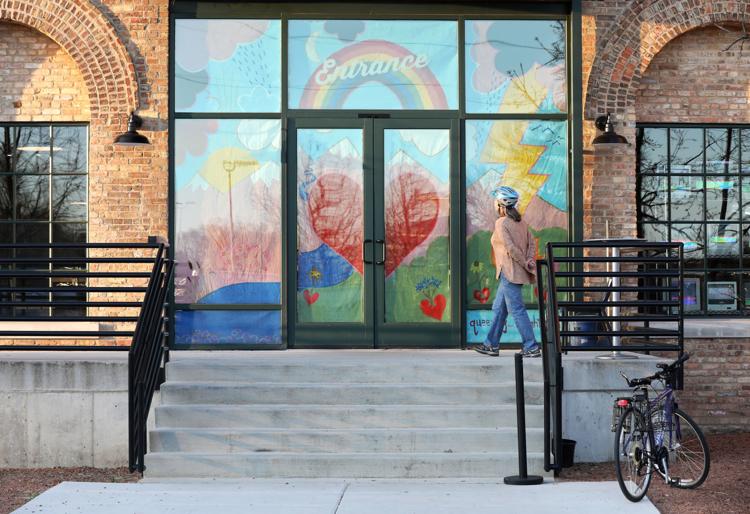 COVID-19 Menards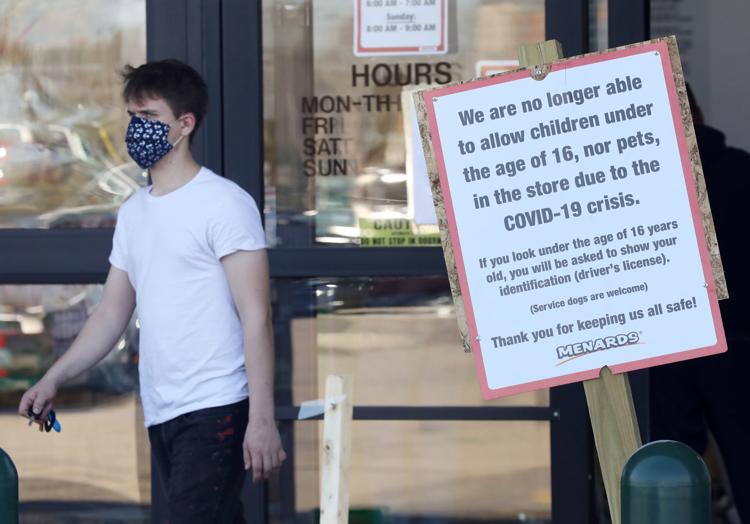 Covid Assembly Hearing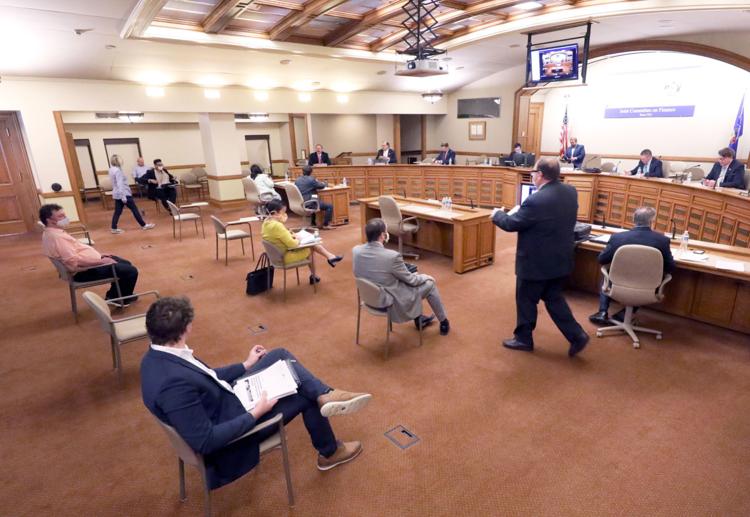 UW furloughs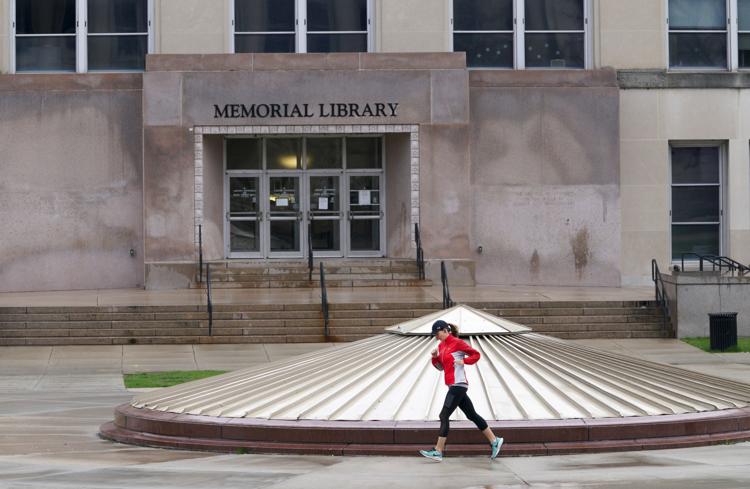 Stay safe, Badgers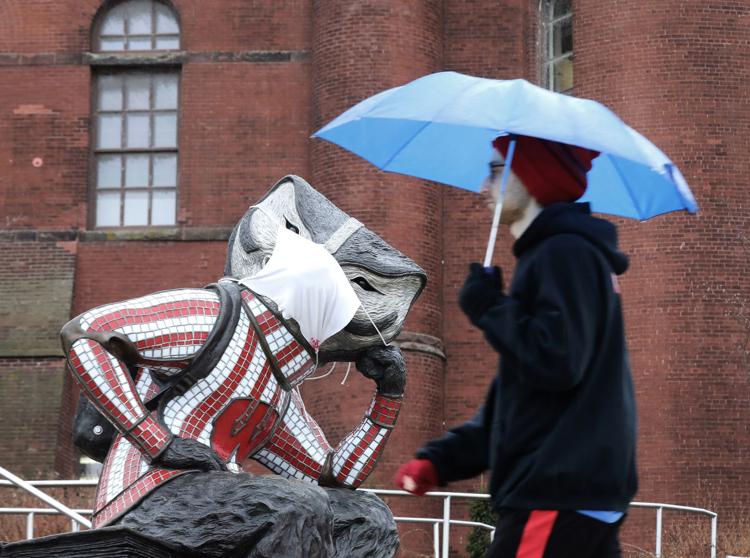 Celebrating 103 - From a distance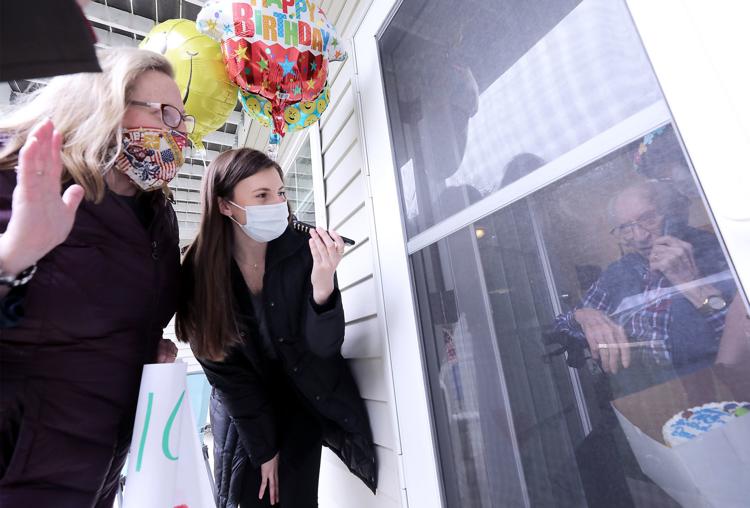 COVID-19 protest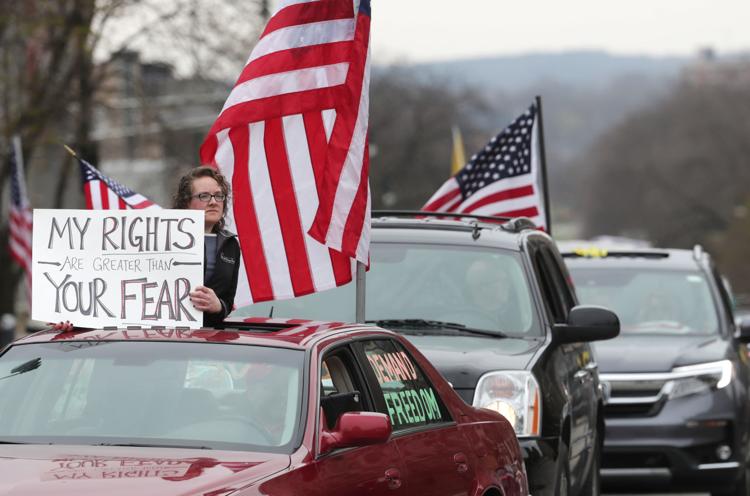 COVID-19 candle installation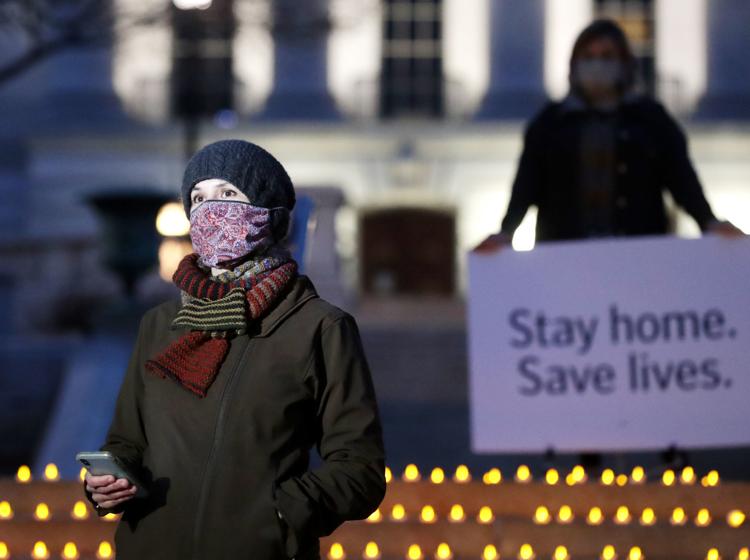 COVID-19 candle installation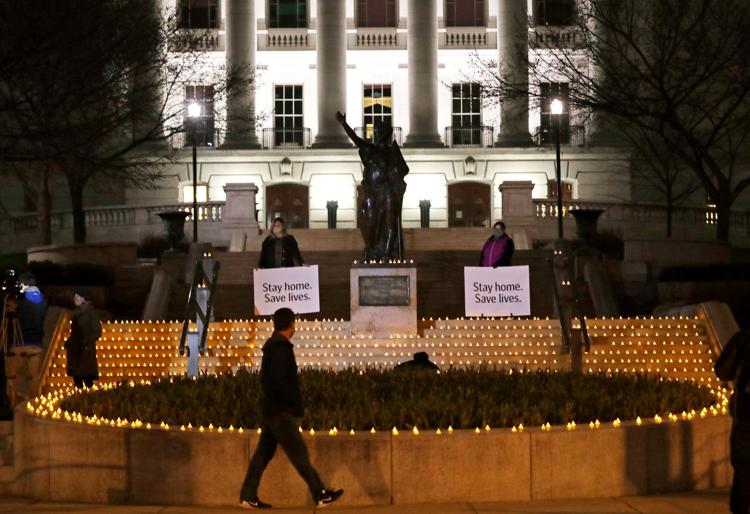 A fishing opener amid COVID-19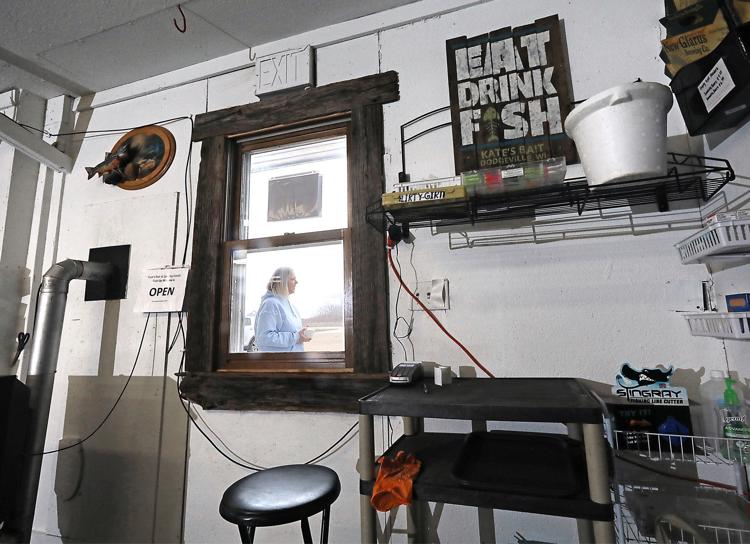 COVID-19 UW-Madison students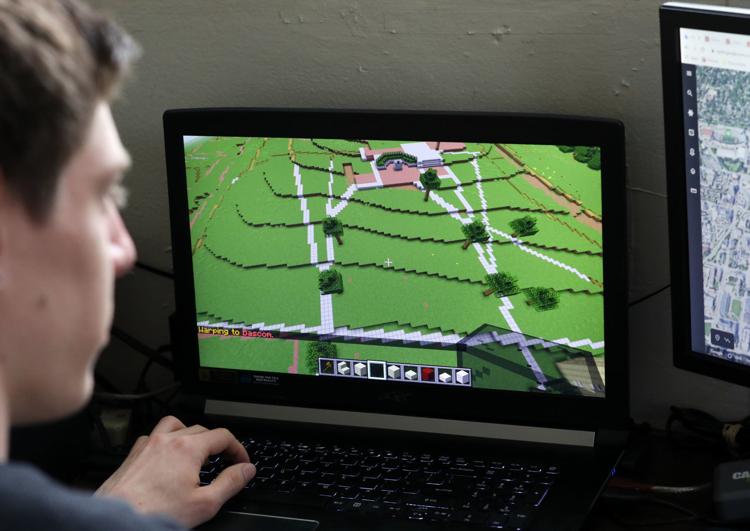 Covid Public Employees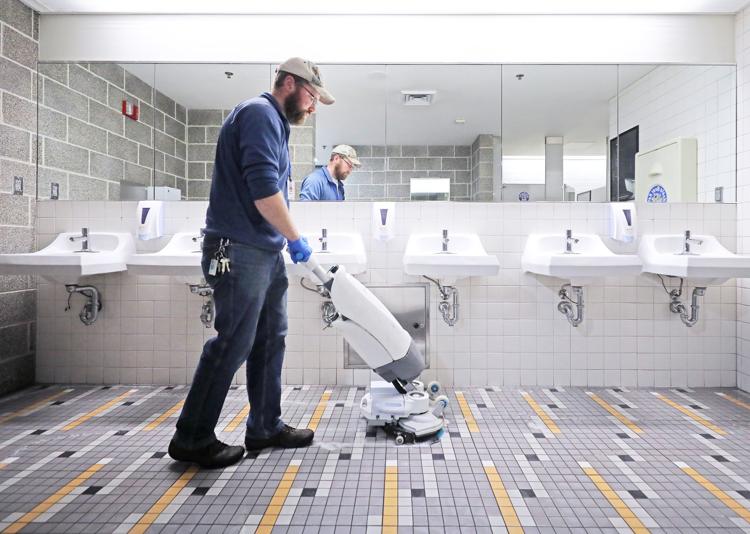 Act of Appreciation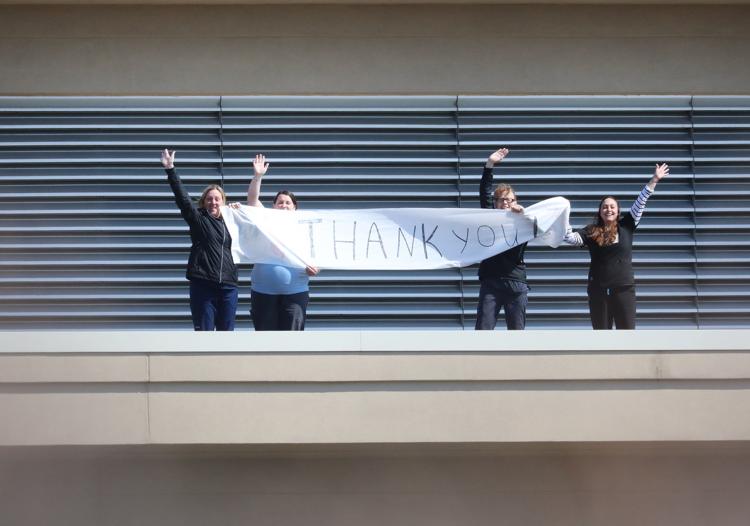 Brazelton with video screen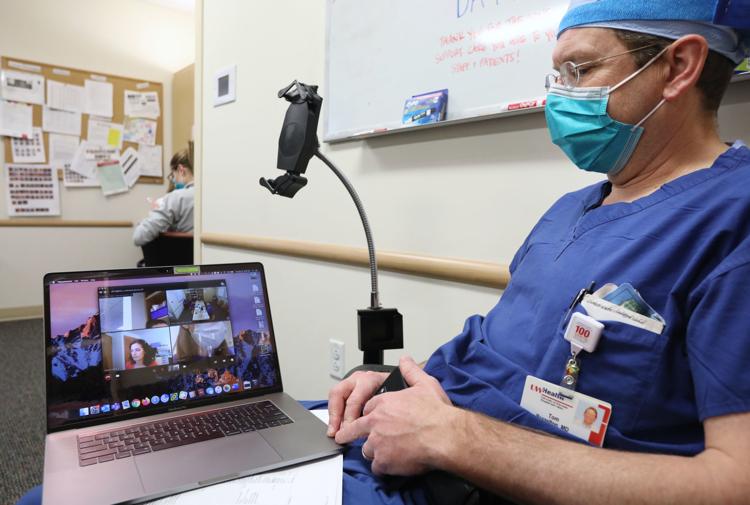 Saris stays busy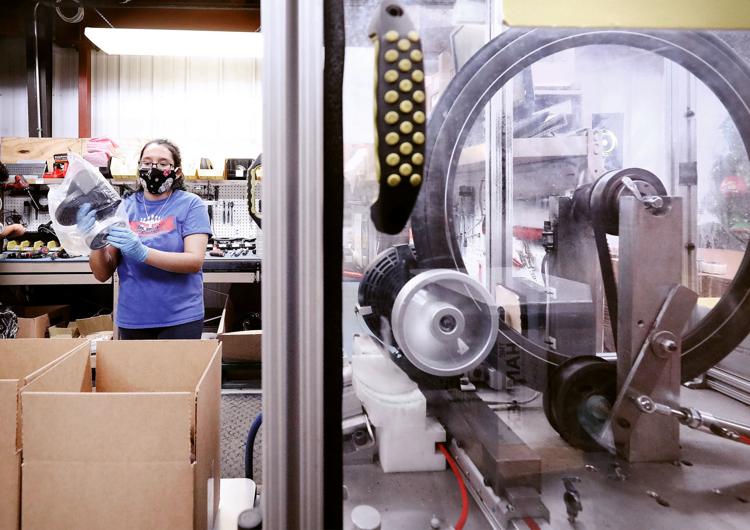 Absentee ballots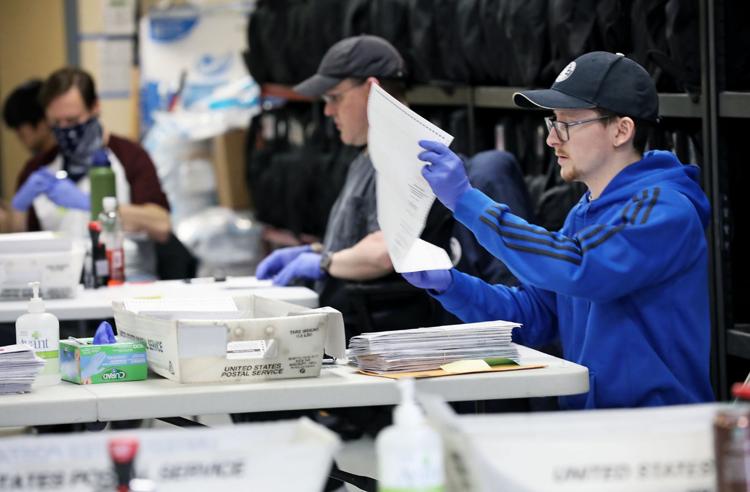 UW Covid Testing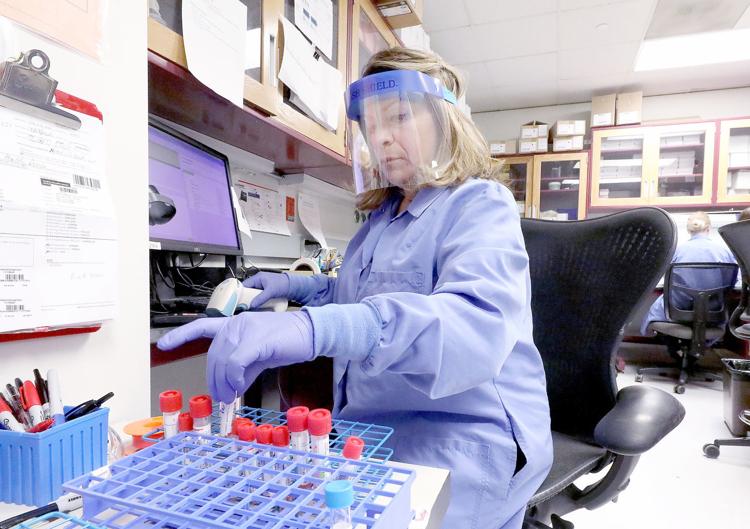 Covid State Parks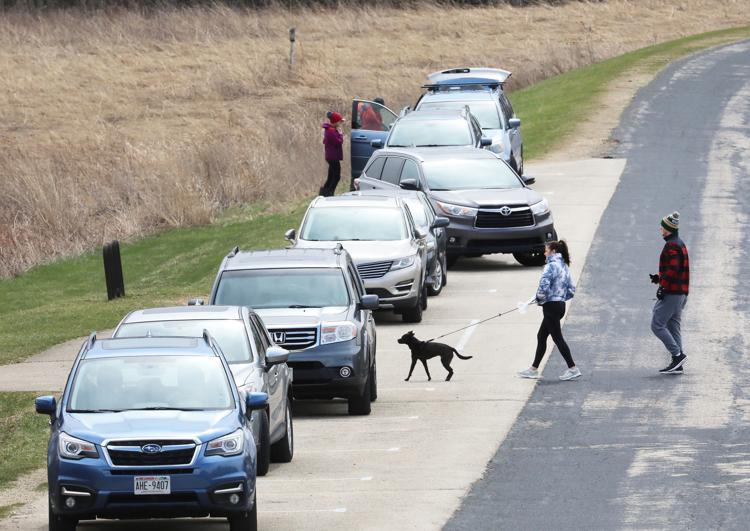 Easter baskets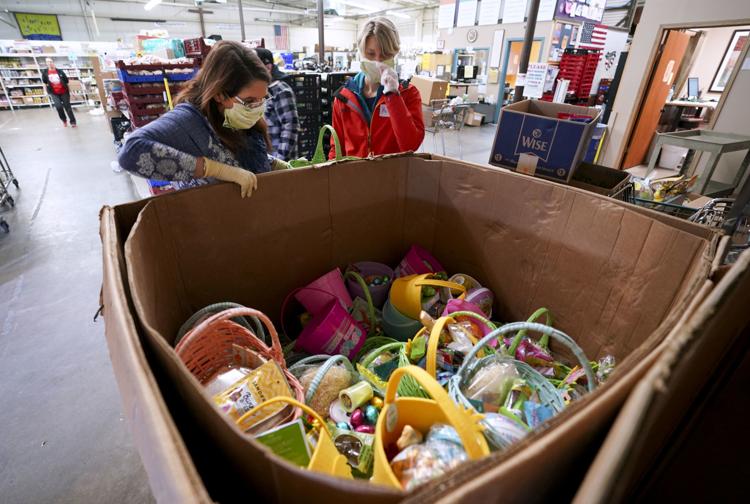 As social distancing progressed into an official order to stay in our homes, Madison has started to look more like an empty shell rather than …
Election Day with COVID-19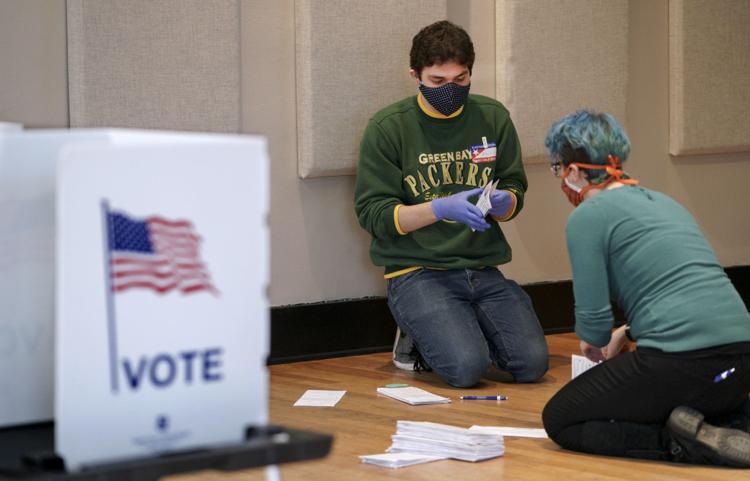 COVID-19 Journaling Project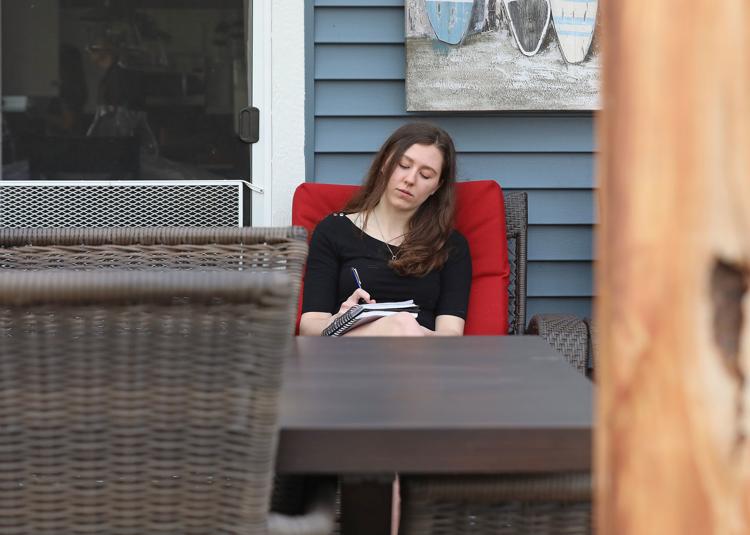 Election Day protest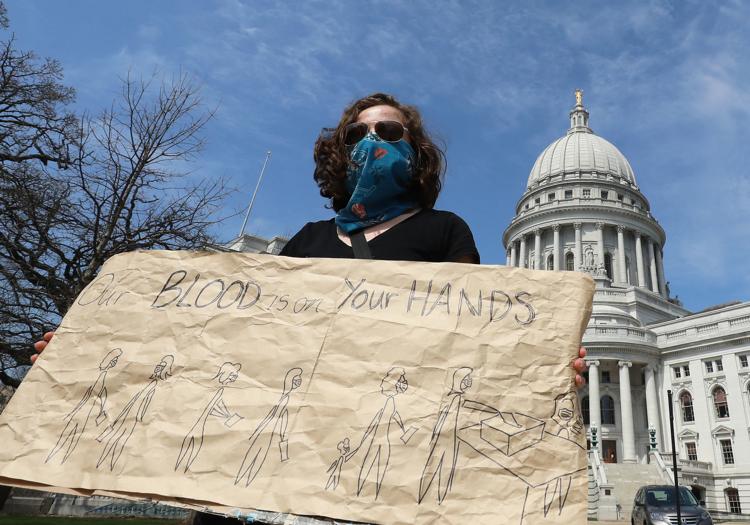 Election Day with COVID-19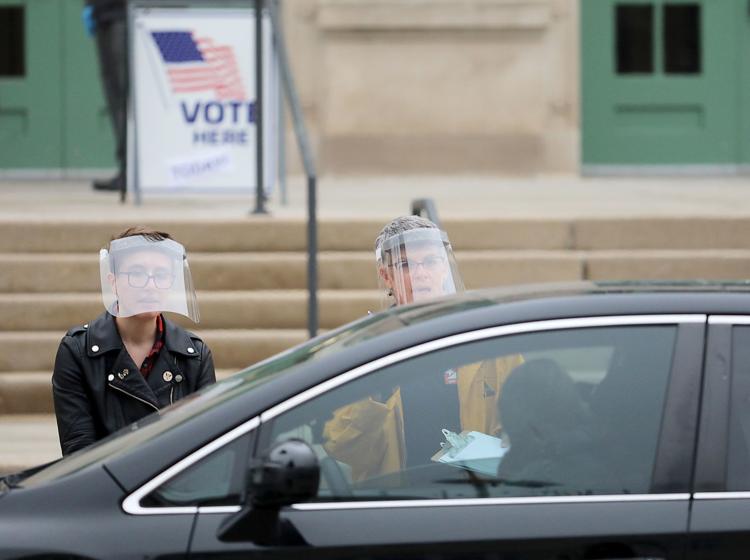 Metro Transit Butler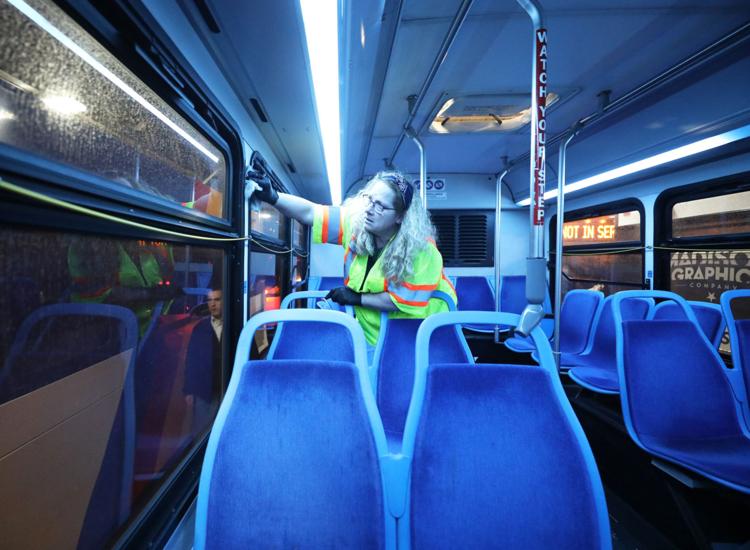 Election set for Tuesday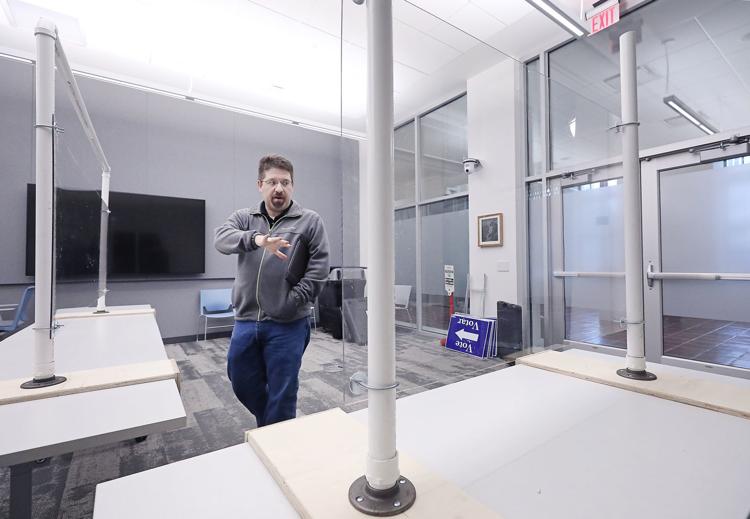 Robots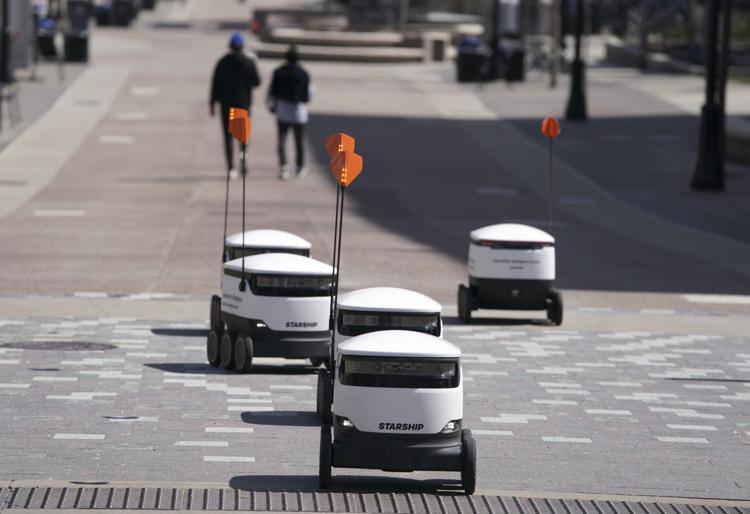 Nolan family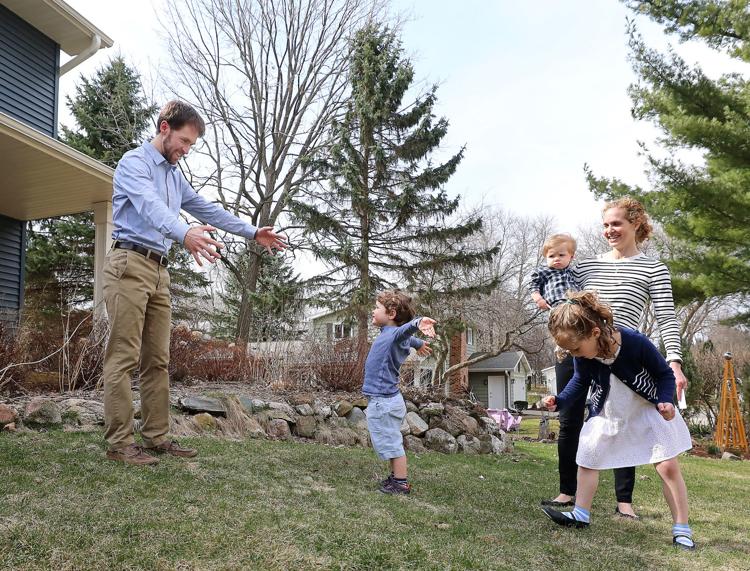 Stressed over closure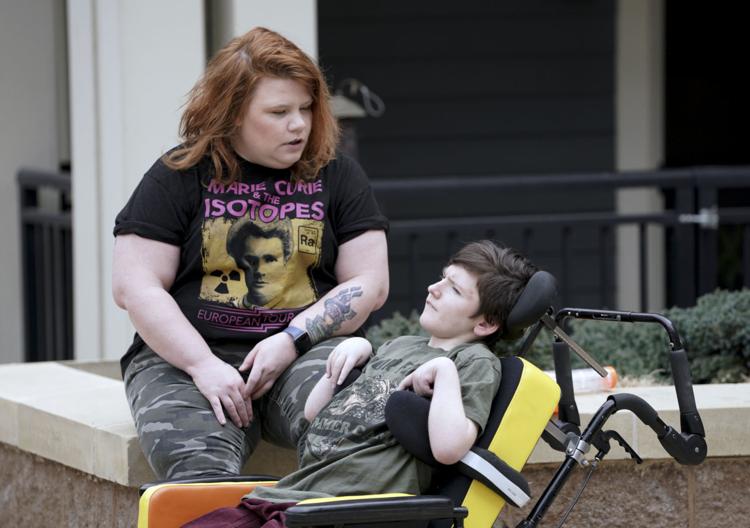 Amy Shircel, former COVID-19 patient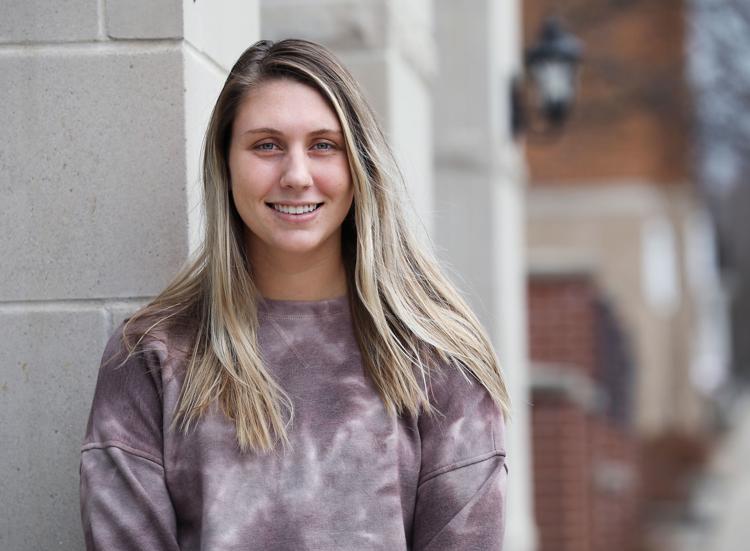 COVID-19 retail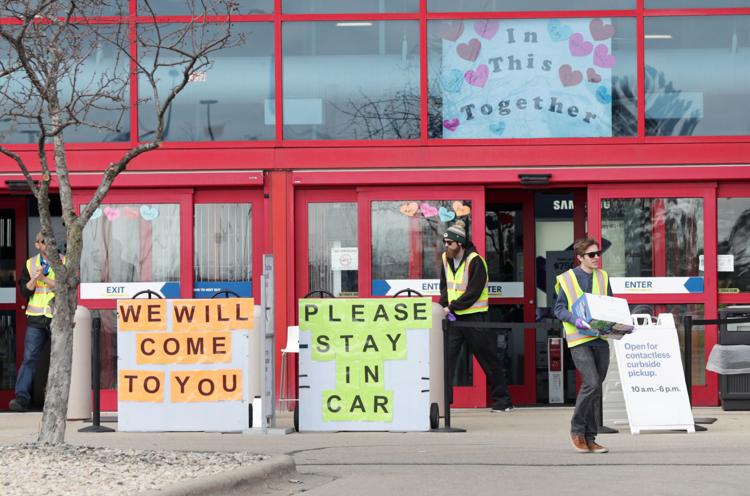 Playground closed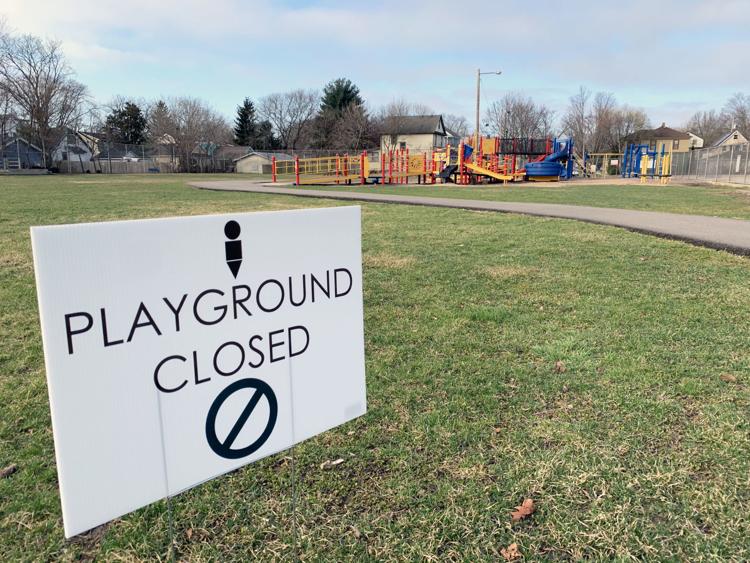 Little Library closed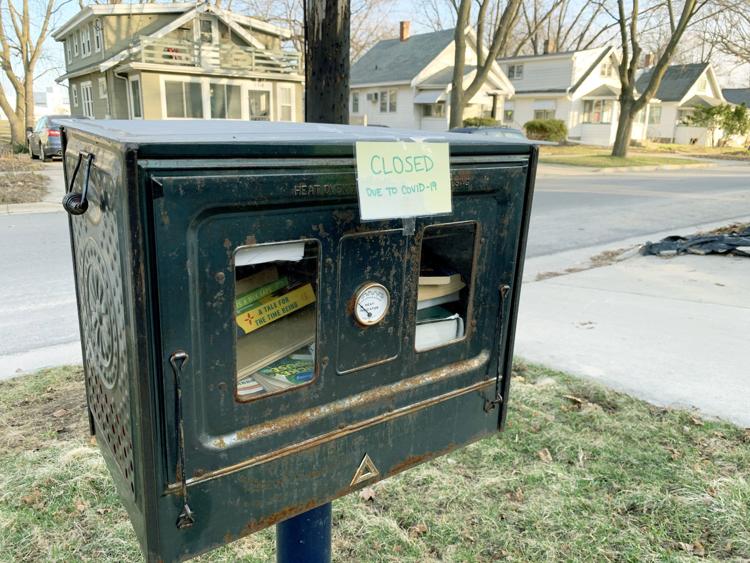 Entryway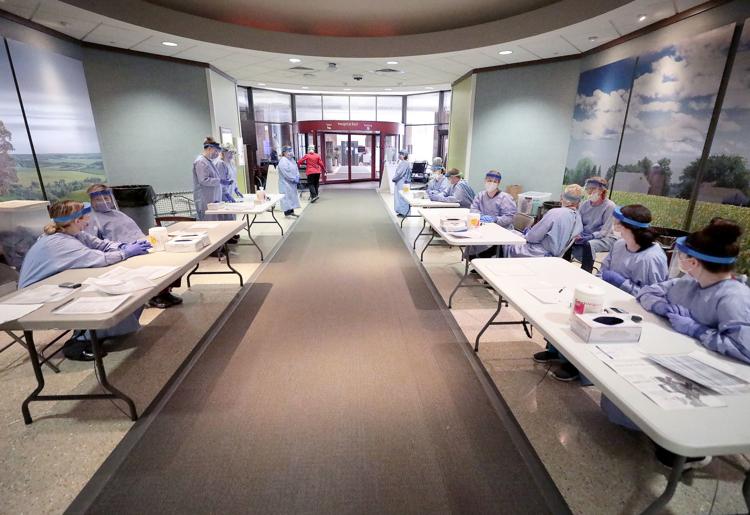 Face shields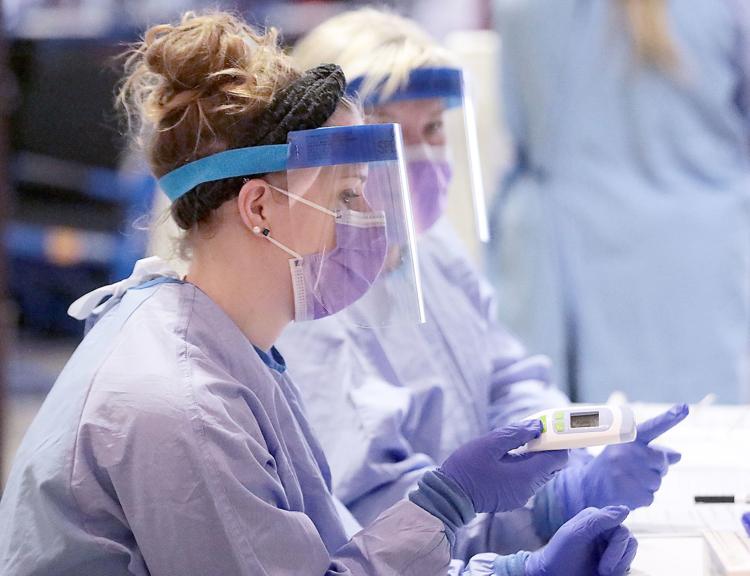 Rent strike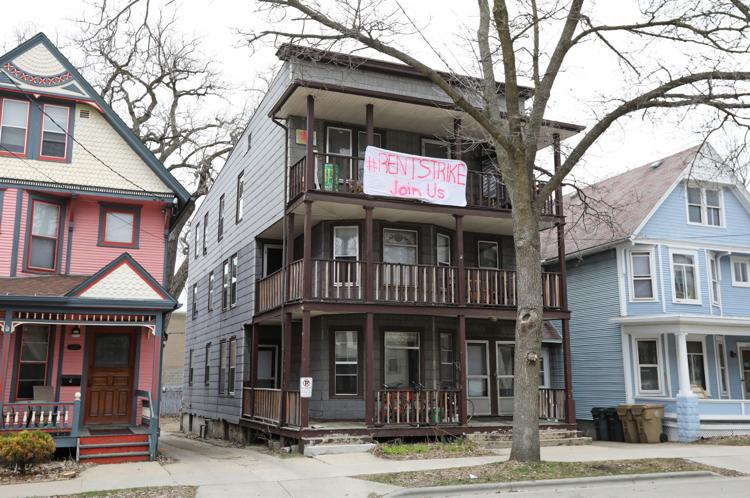 Carwash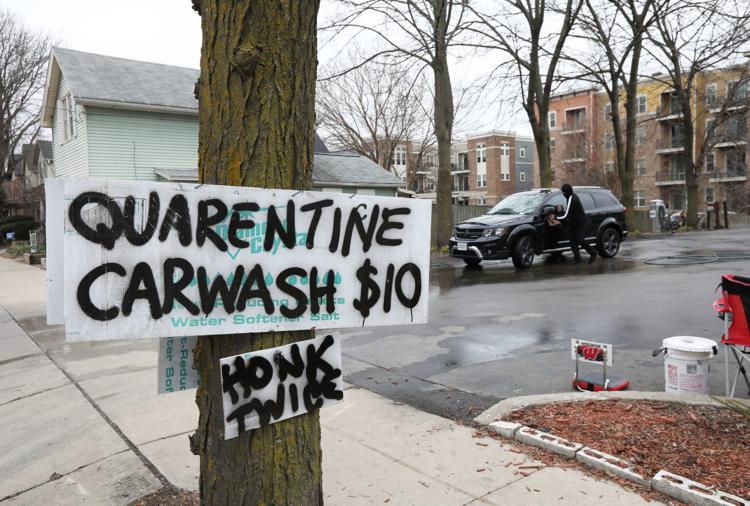 Election COVID-19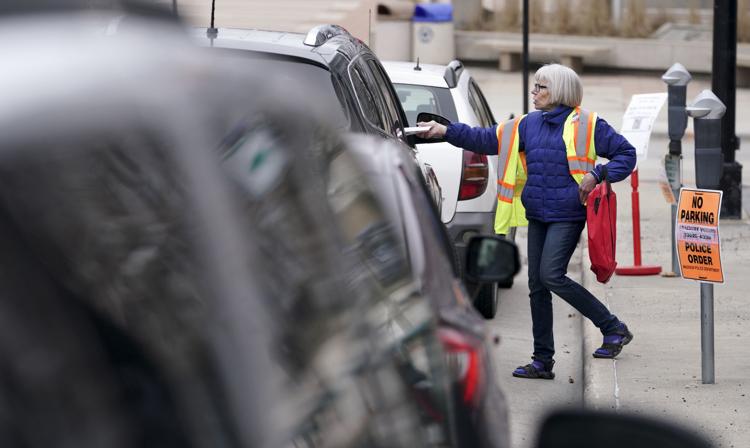 Precious Cargo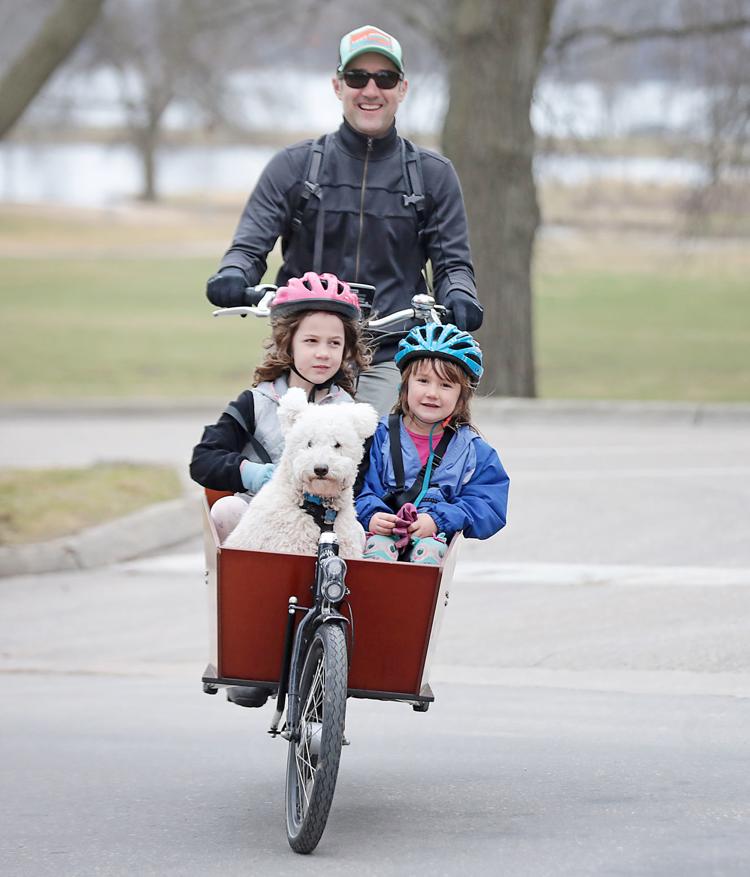 Chad Backes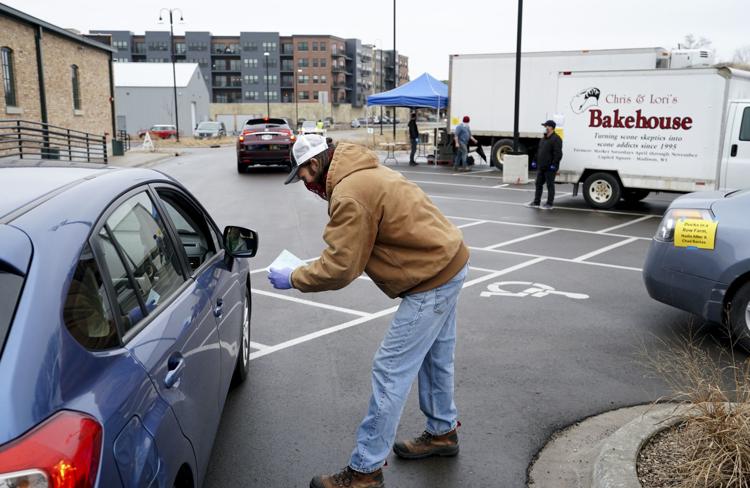 Lori and Chris Robson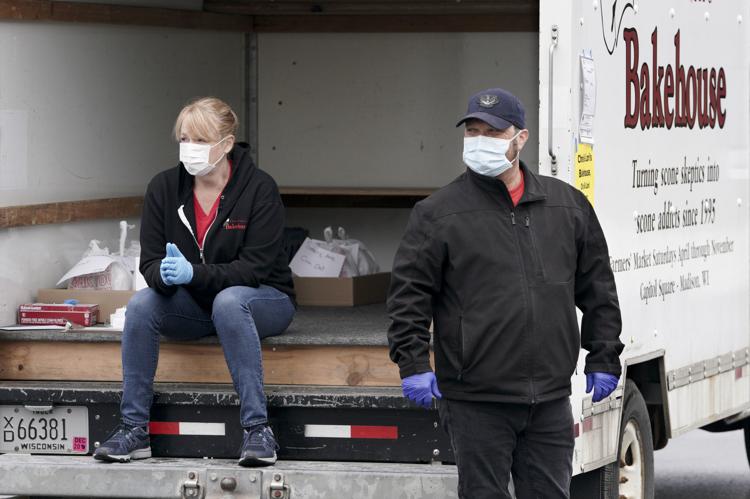 Tourism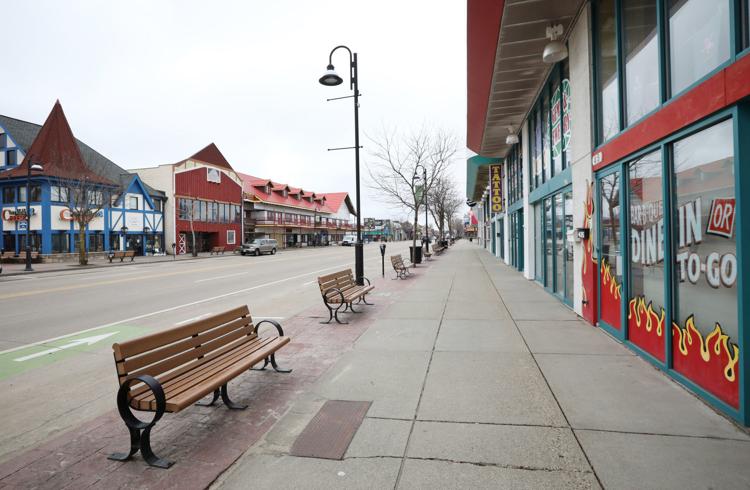 Tourism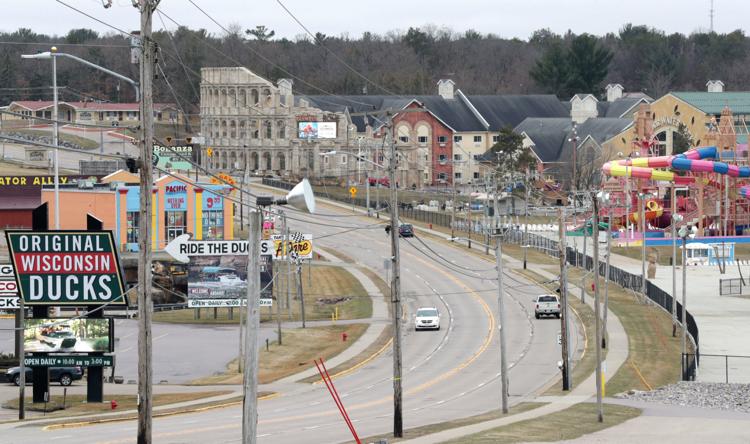 City Church live stream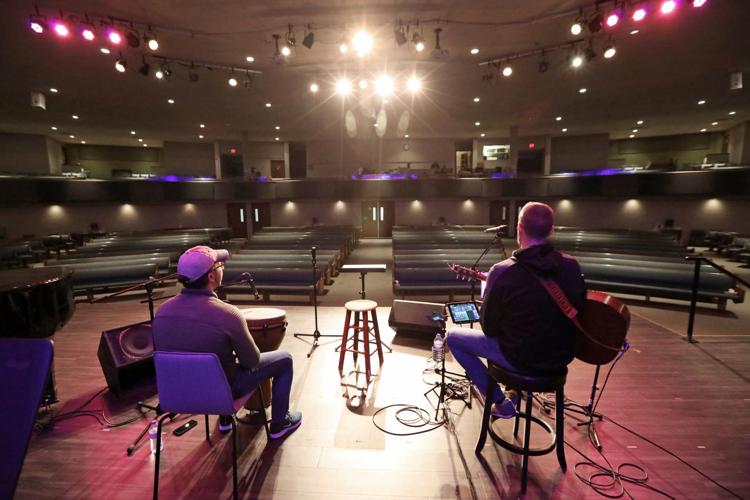 Covid Funerals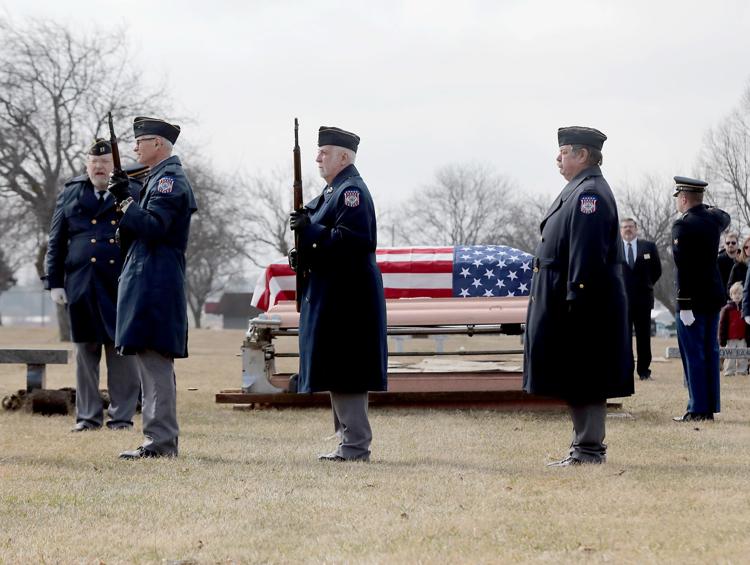 Covid Funerals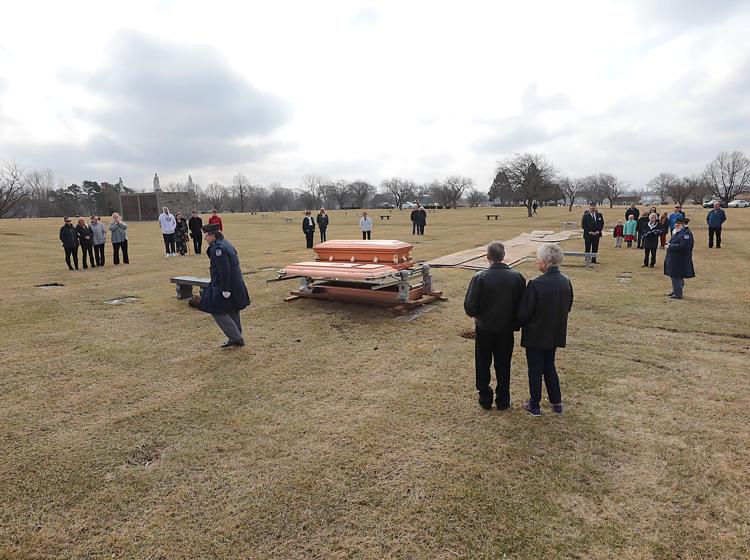 COVID-19 Sewn Masks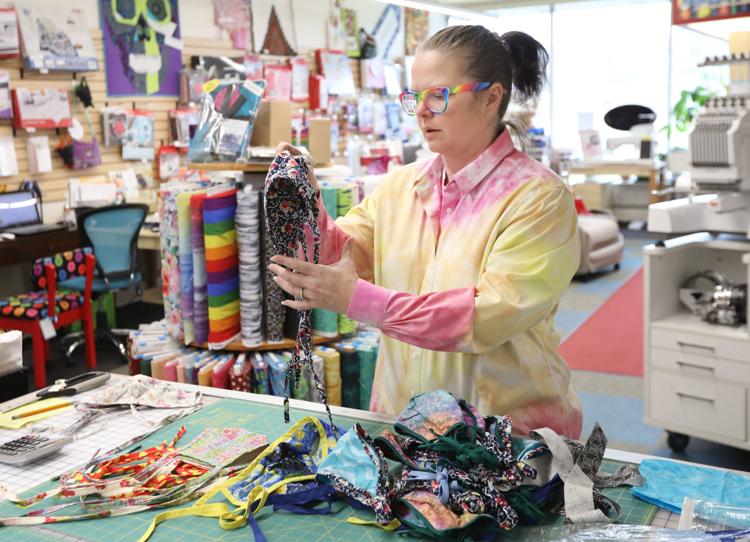 Traffic changes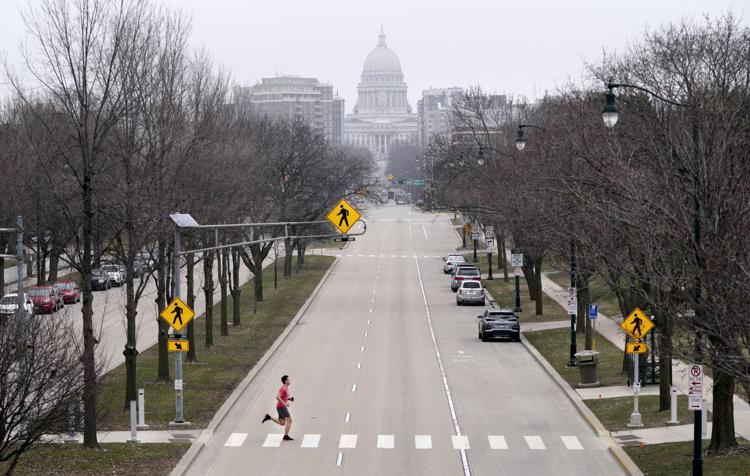 John Hicks getting a meal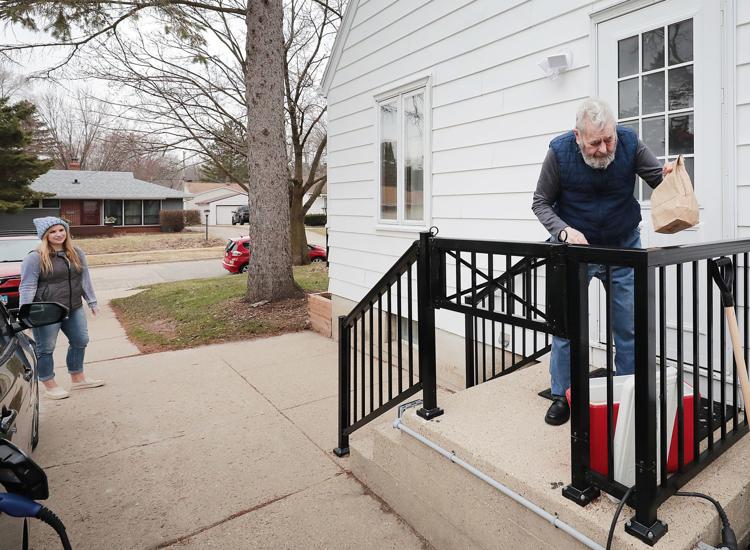 Rachel putting food in cooler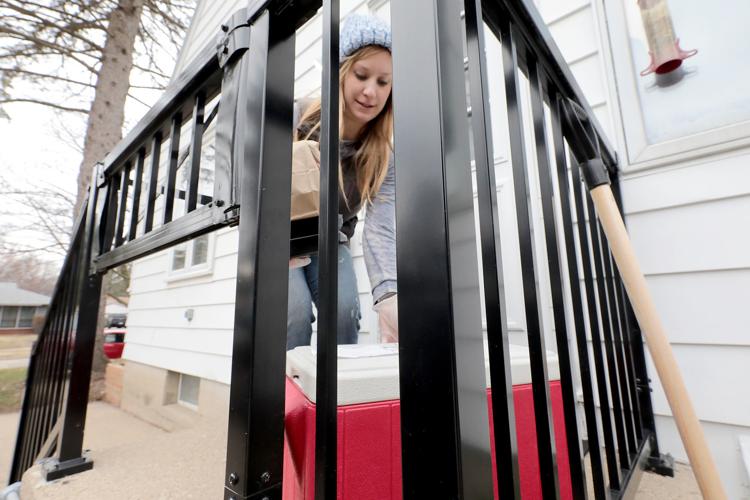 Mock Senate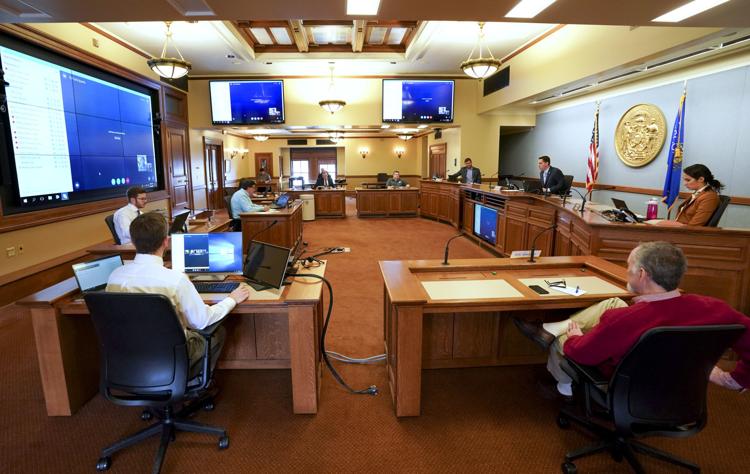 COVID-19 Ventilators 1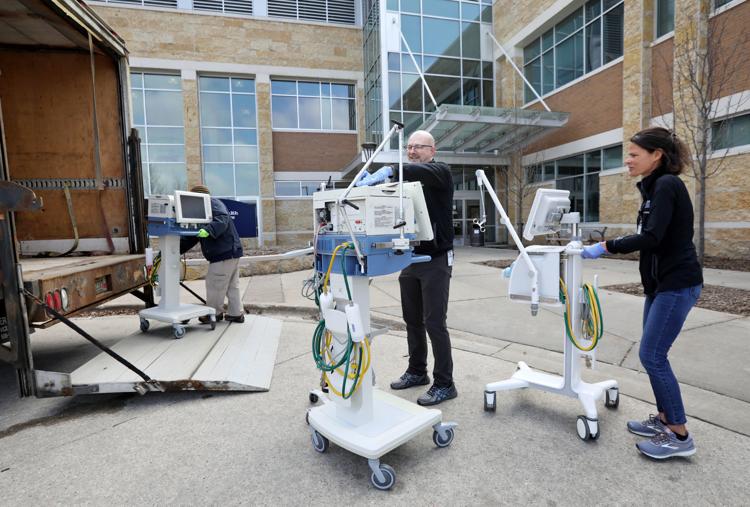 Covid Golf Courses 1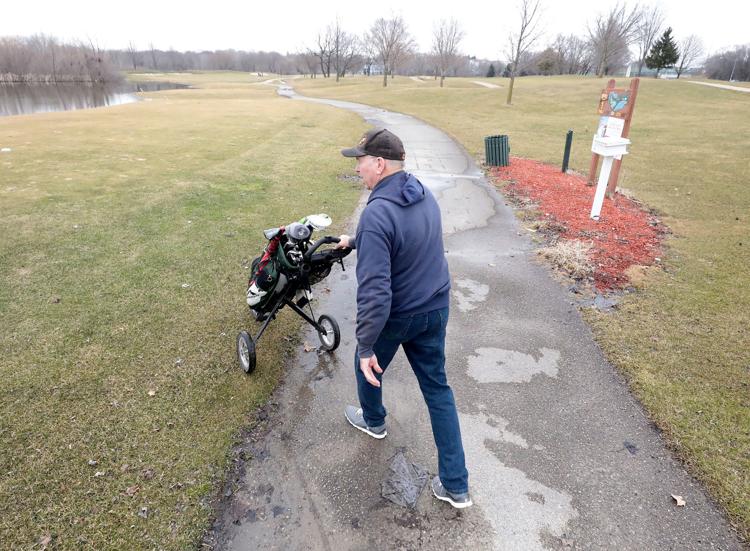 Tony Evers to order nonessential businesses to close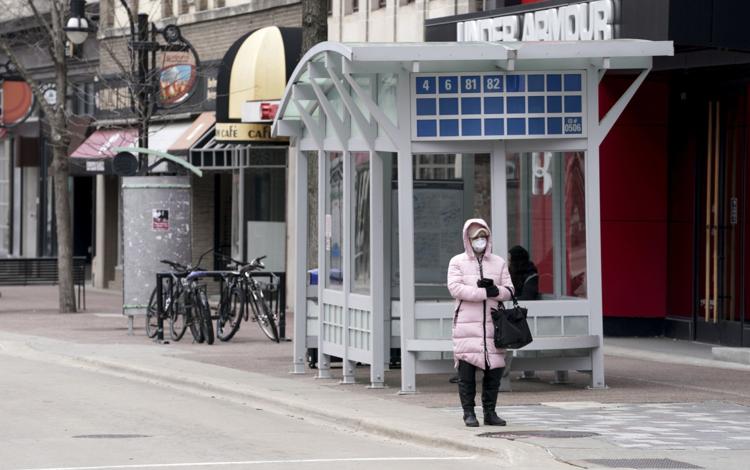 Tony Evers to order businesses to shut down to battle COVID-19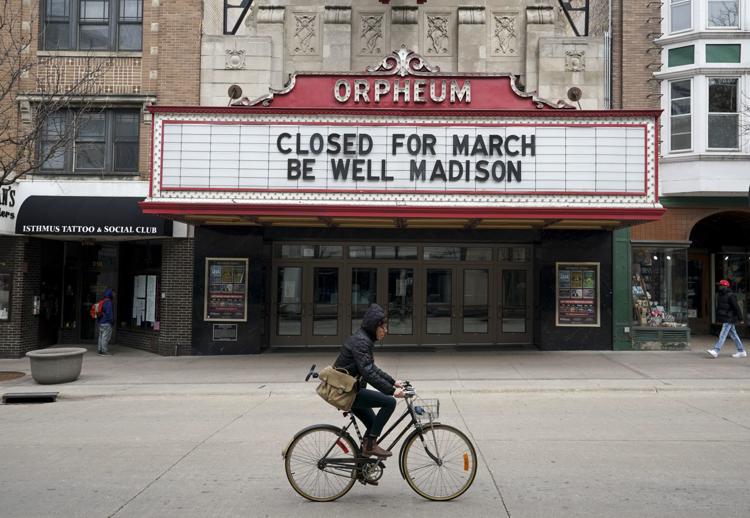 COVID-19-Bars and Restaurants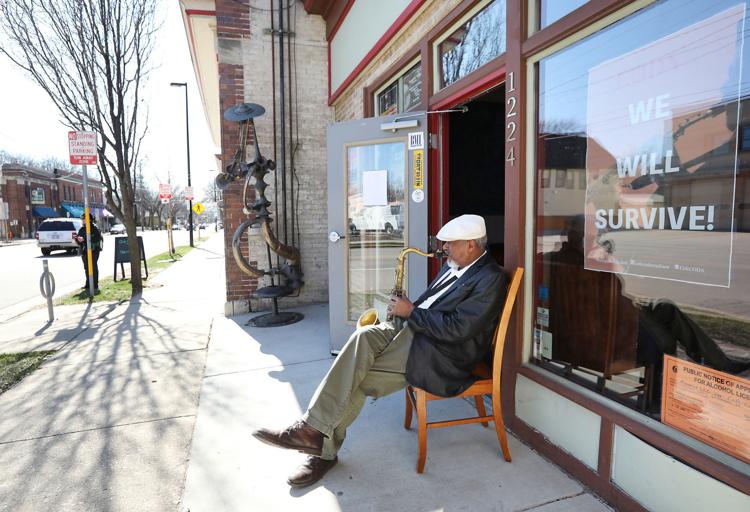 COVID-19 UW Virtual Match Day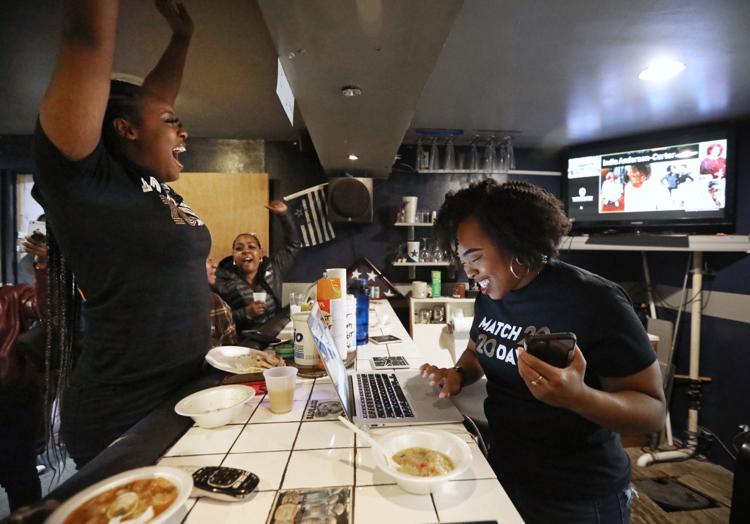 Covid State Street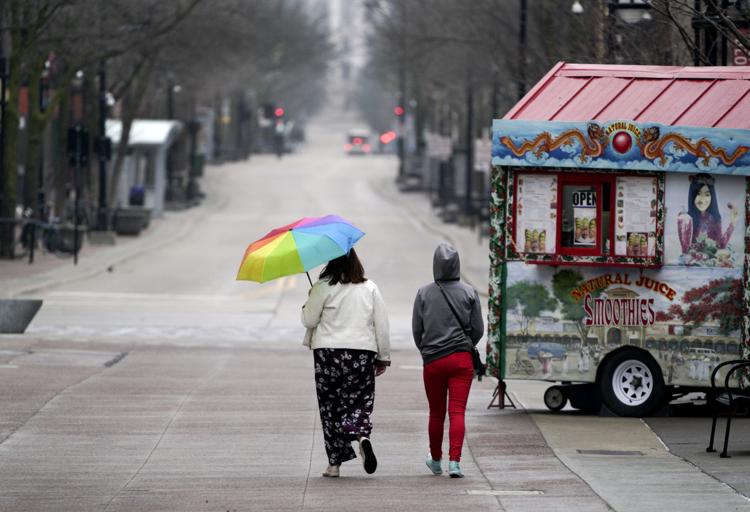 COVID-19 daycare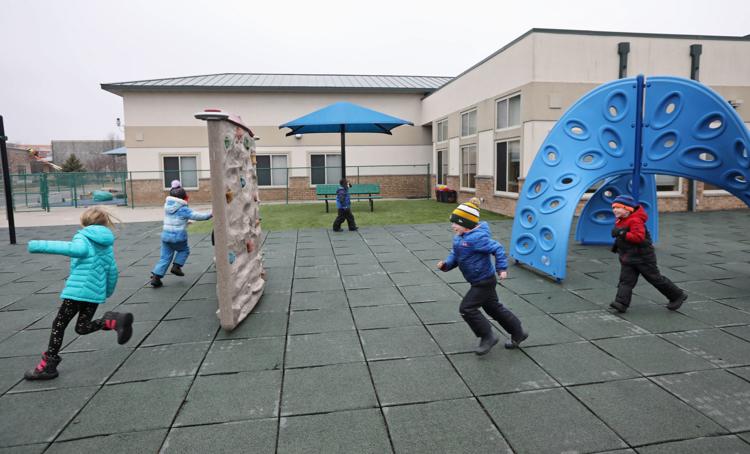 COVID-19 daycare
Barber Sherman Plaza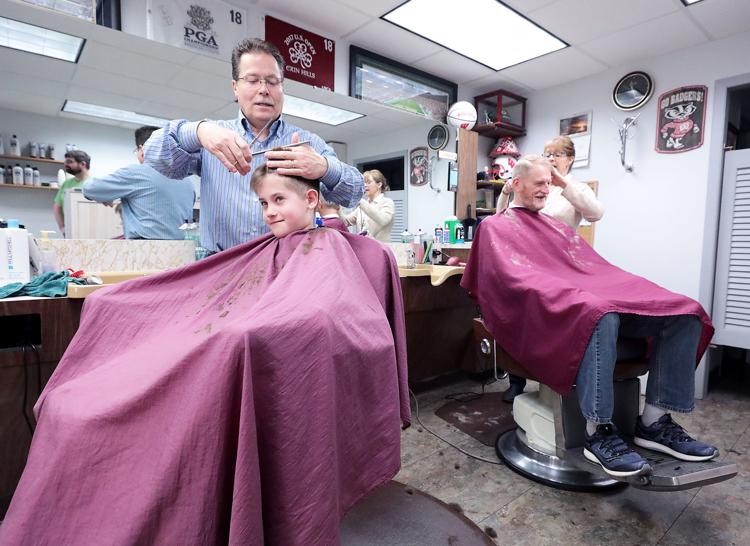 COVID-19 schools
COVID-19 schools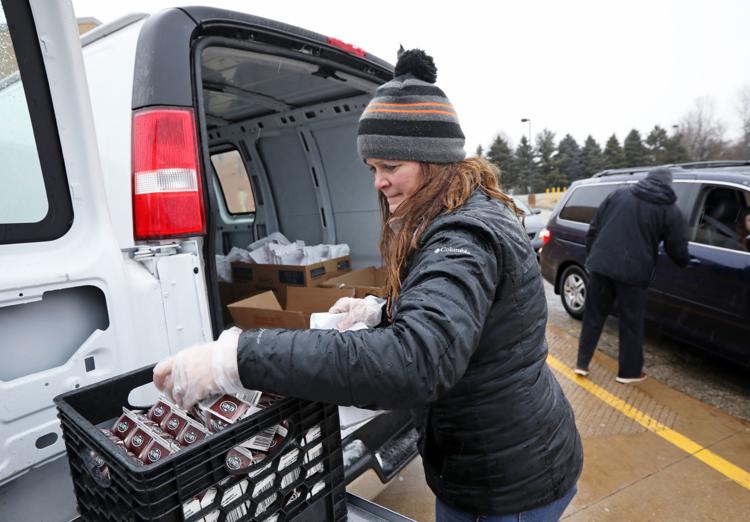 UW Moving to Online Only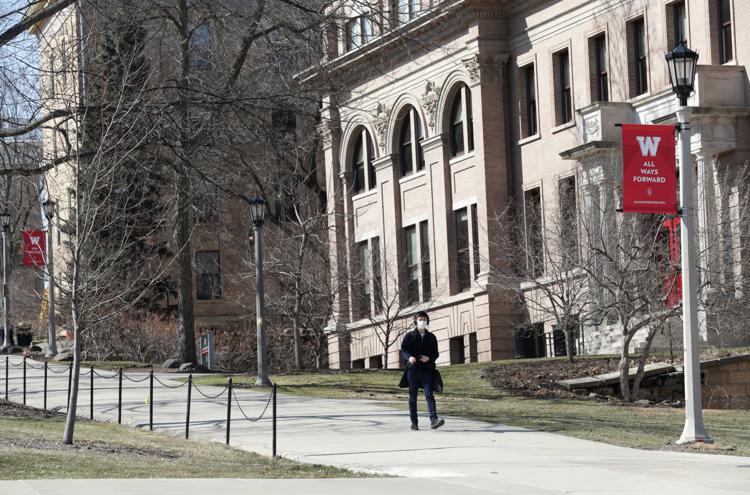 UW Moving to Online Only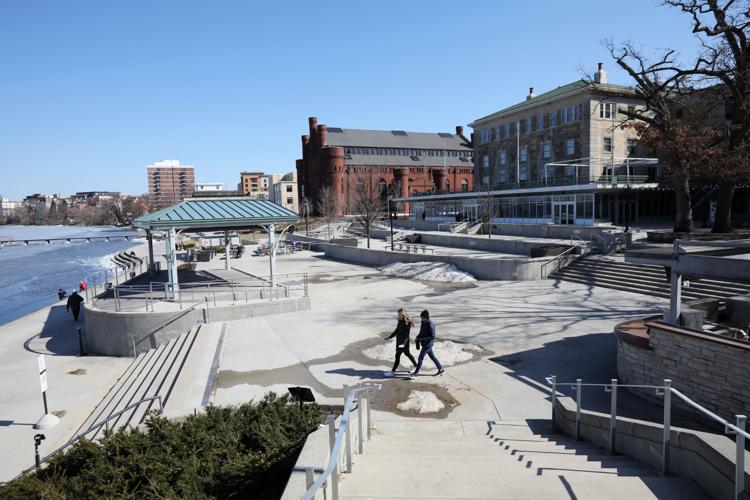 Covid Outdoors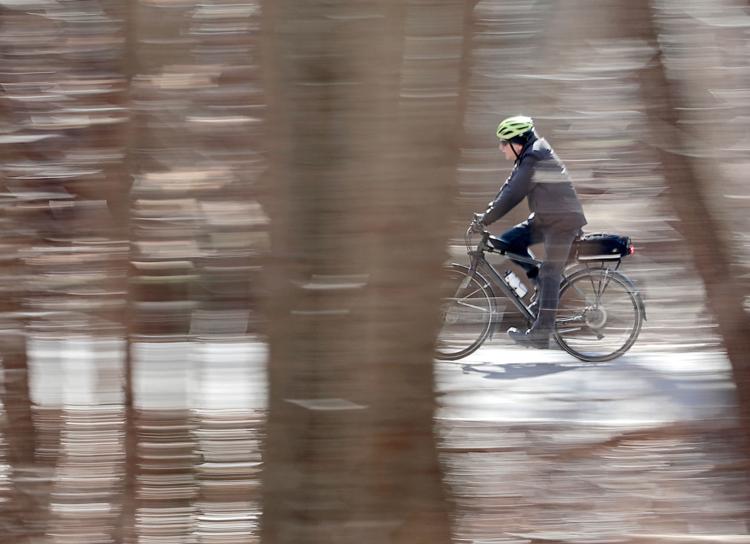 Covid Outdoors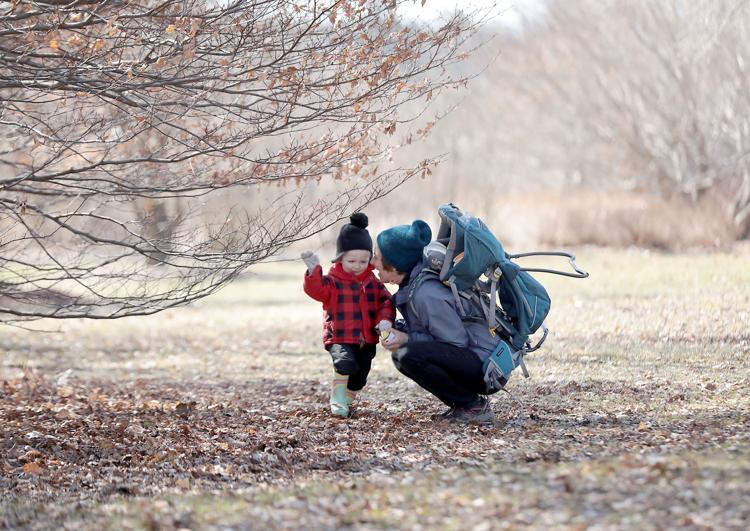 Stocking bags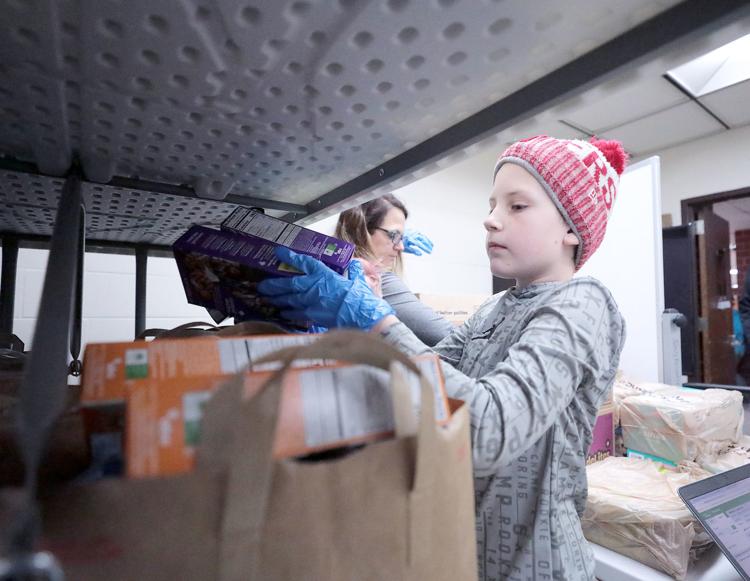 Madison school meals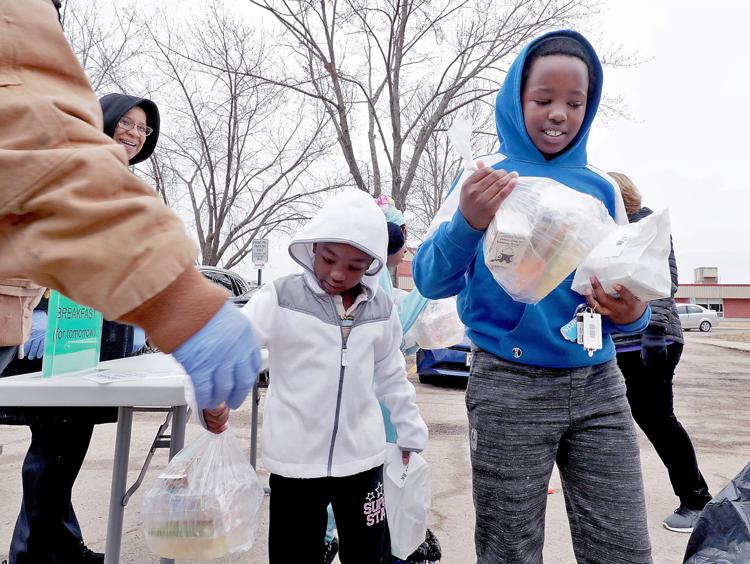 Hawk's Bar & Grill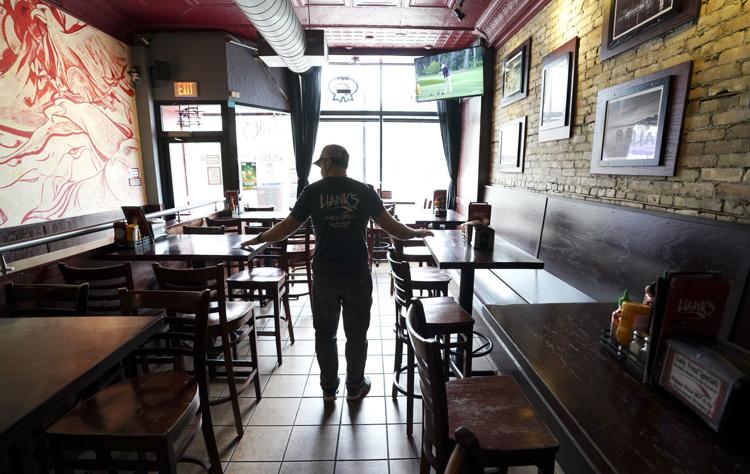 State Street -- Coronavirus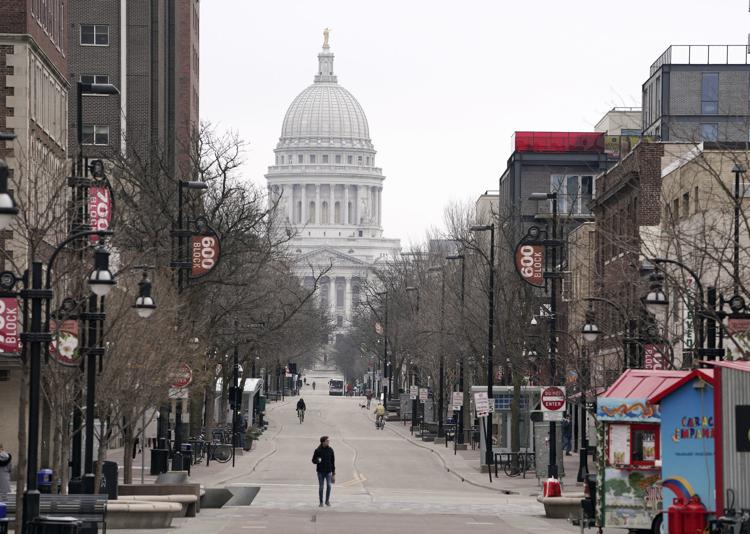 Speaking to changes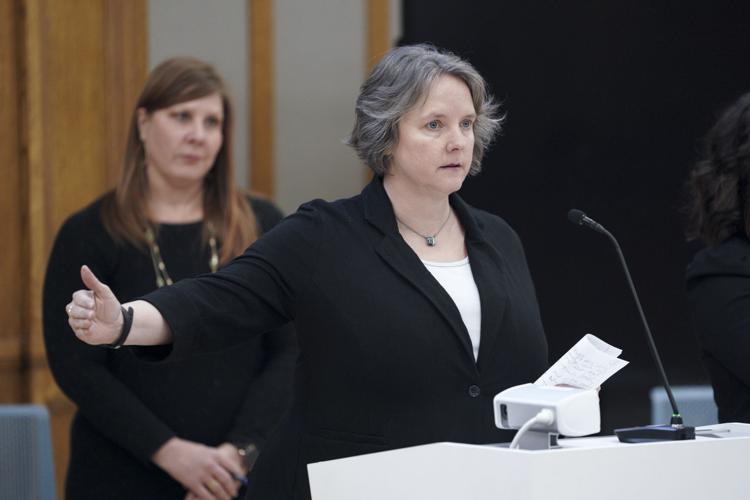 Jenifer Street Market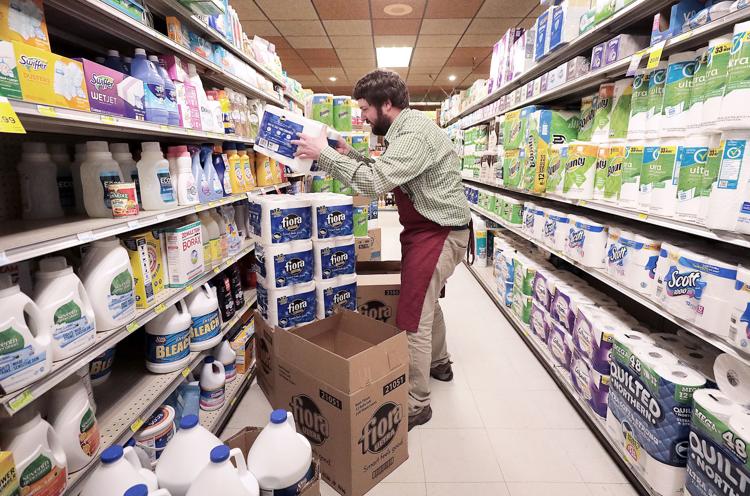 COVID-19 coronavirus UW-Madison campus dorm move-out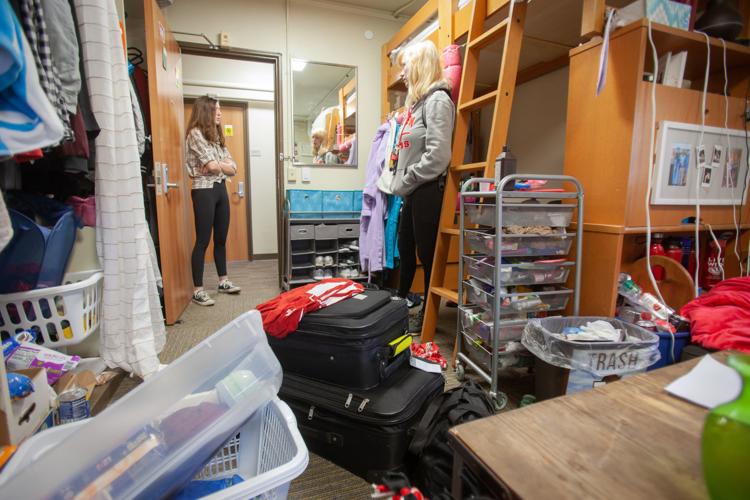 School closure news conference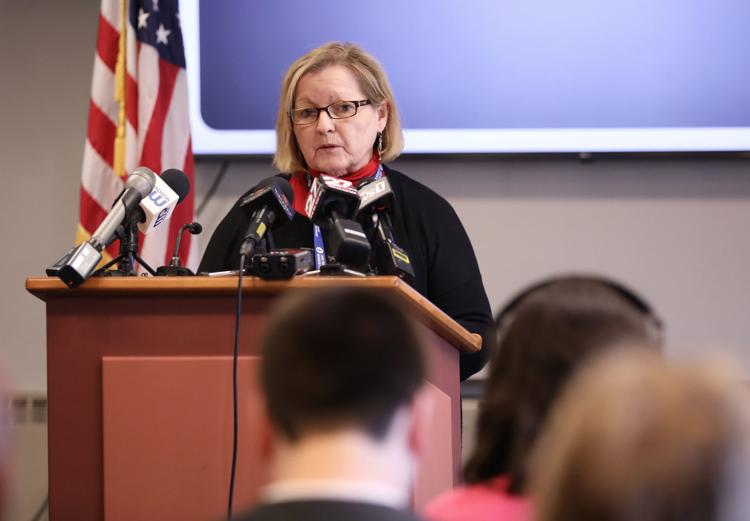 Coronavirus cleaning at UW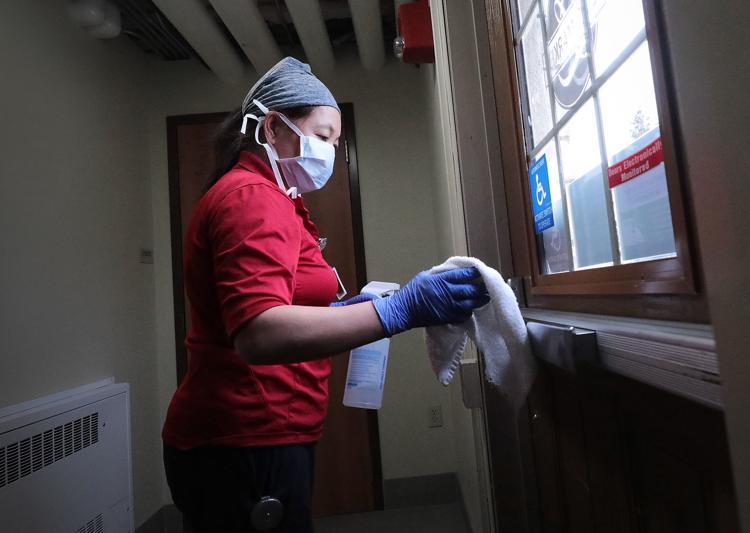 UW Spring Break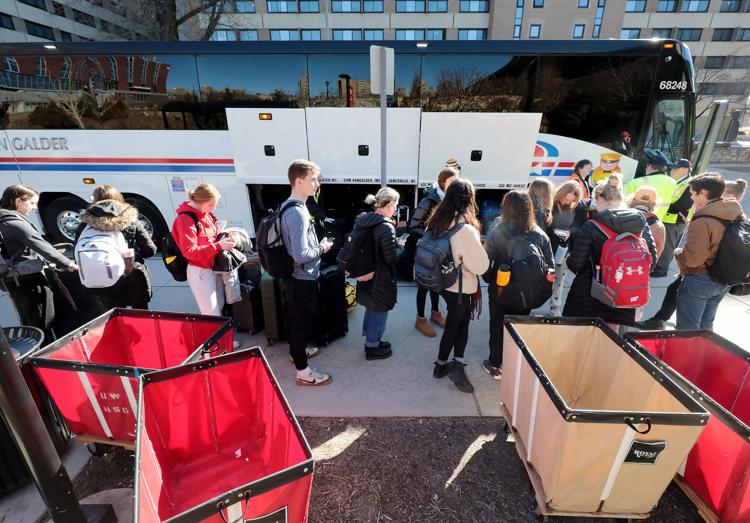 UW COVID-19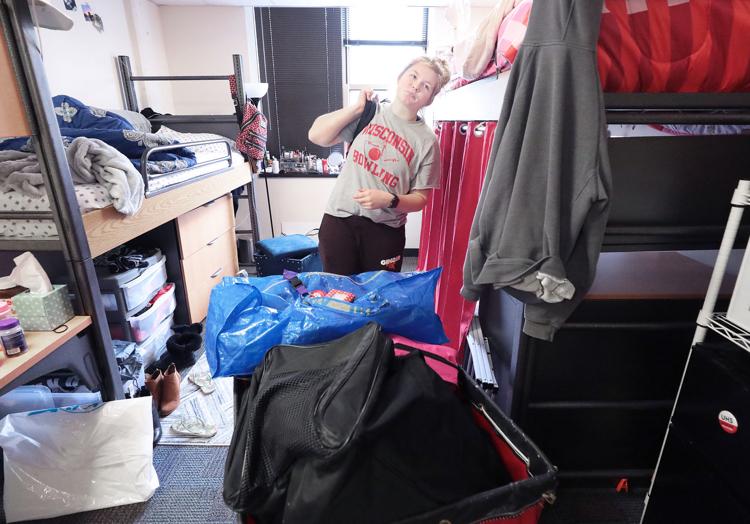 UW COVID-19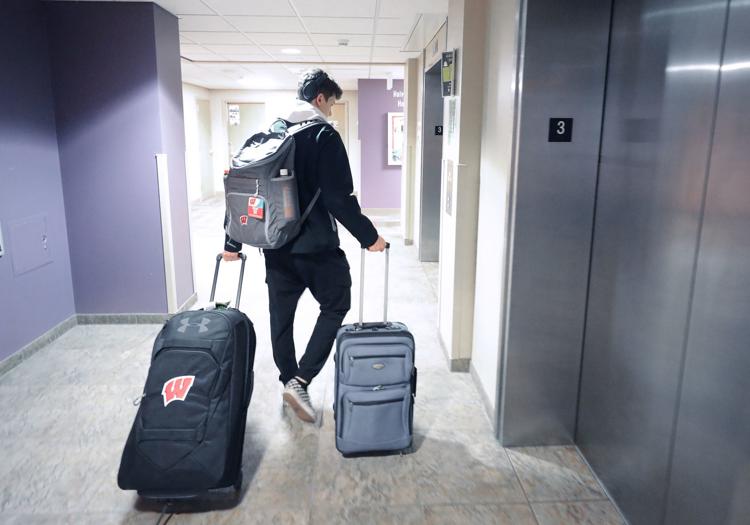 Evers news conference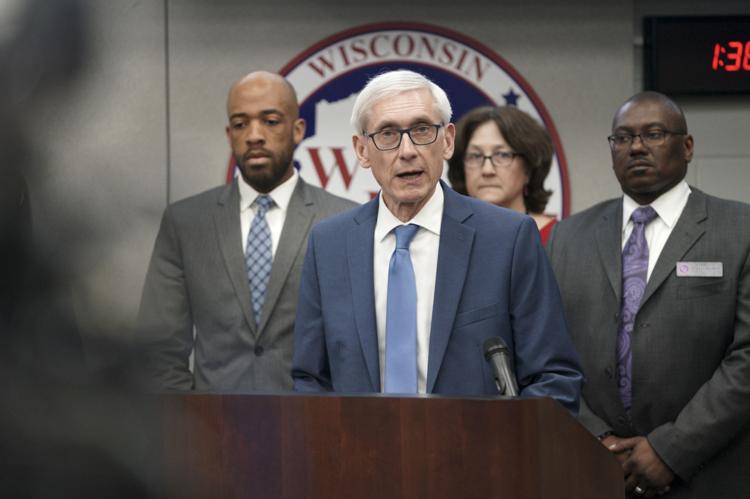 UW Covid-19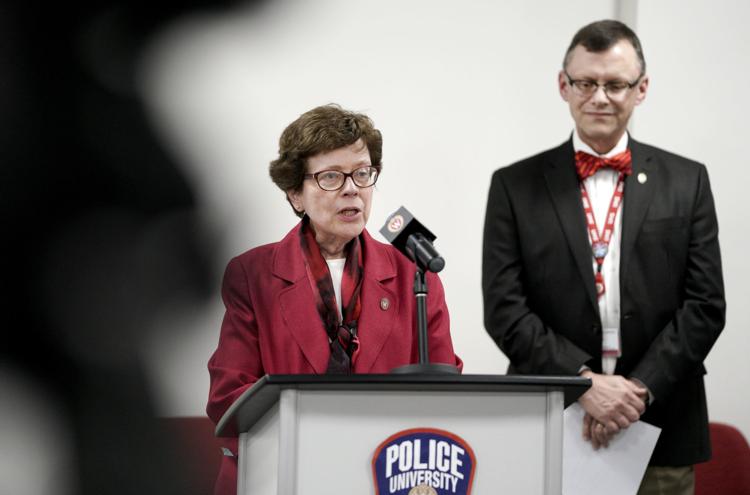 Safdar, Rhodes-Conway and Parisi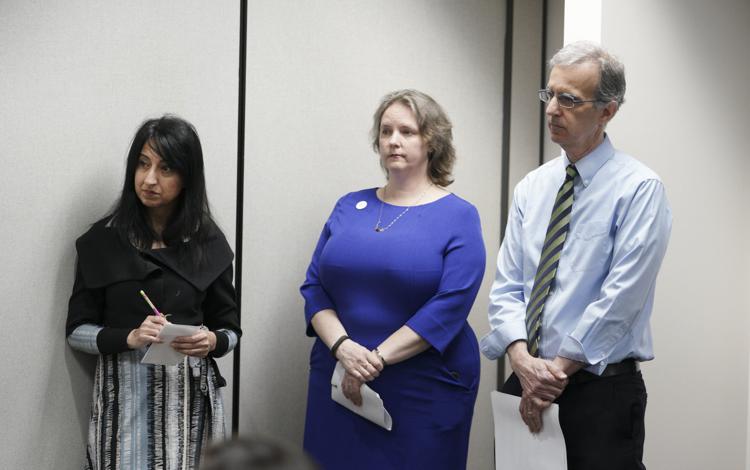 COVID-19 News conference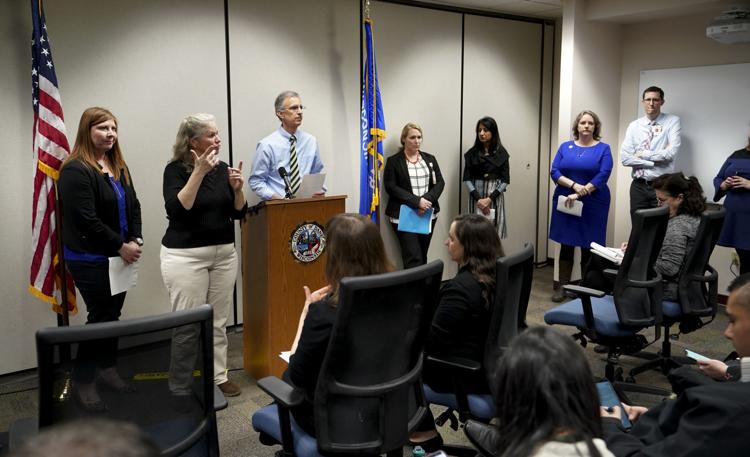 Concerned about COVID-19?
Sign up now to get the most recent coronavirus headlines and other important local and national news sent to your email inbox daily.