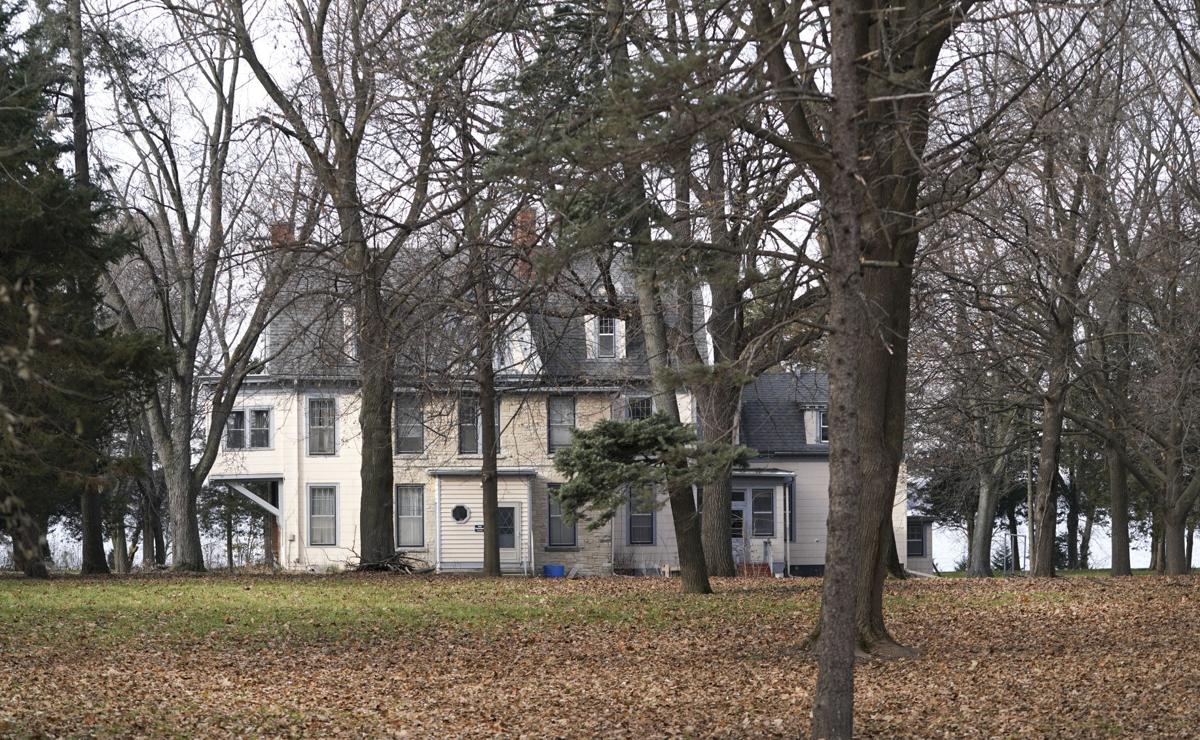 The Monona City Council on Monday unanimously approved borrowing $8.5 million to buy the historic San Damiano Friary property along Lake Monona.
The approval paves the way for Monona to close on the property June 1 and open up the private green space to the public.
With more than 1,000 feet of lake frontage, the 10-acre wooded area, home to the 1888 Frank Allis House, is one of the last largely undeveloped pieces of property on Lake Monona.
Although the city will issue $8.5 million in bonds for the purchase, it expects to receive donations to buy down the bonds and decrease the impact on Monona taxpayers.
A group called the Friends of San Damiano was formed in July 2020 to help the city raise funds. Friends of San Damiano President Andrew Kitslaar said private donors have already reached out to his group wanting to contribute.
In the coming weeks, the Monona City Council will consider an agreement with the Friends of San Damiano to formalize their partnership and determine fundraising responsibilities.
Once the city takes ownership, parks staff plan to lead an initial cleanup of the green space, including tree trimming, brush clearing and the addition of some benches and picnic tables, said Maggie Baum, a spokesperson for Friends of San Damiano. After that, residents should be able to explore the property.
Baum said the space is "a mini arboretum teeming with wildlife, with unmatched environmental, historical, cultural and recreational value."