Madison Mayor Satya Rhodes-Conway, along with mayors in four other Midwest cities, are urging federal transportation officials to support Amtrak passenger rail expansion into their communities.
The mayors made the request in an April 9 letter, sent about a week after Amtrak released what officials called an "aspirational map" detailing a vision for 2035. That map includes proposals for new routes with stops in Madison and fellow Wisconsin cities Eau Claire and Green Bay — which reignited the prospect of expanded passenger rail service in the state.
The letter, which was sent to U.S. Department of Transportation Secretary Pete Buttigieg and acting Federal Railroad Administrator Amit Bose, is signed by Rhodes-Conway, along with mayors Tom Barrett, of Milwaukee; Lori Lightfoot, of Chicago; Melvin Carter, of St. Paul, Minnesota; and Jacob Frey, of Minneapolis.
The mayors urge the federal government to "deliver an American passenger rail network as a top priority in infrastructure investment" as part of President Joe Biden's $2 trillion infrastructure plan, according to the letter.
"We specifically advocate for the extension of Amtrak's Hiawatha line," the mayors wrote in the letter. "The Hiawatha line is one of Amtrak's most successful routes and would enhance connectivity between the economic centers of our three Midwestern states."
The prospect of passenger rail expansion has been an on-again, off-again conversation in Wisconsin, with the state previously being in line to receive $810 million in federal funding to build a Madison-to-Milwaukee high-speed rail system — a proposal supported in 2010 by then-Gov. Jim Doyle, a Democrat.
However, Doyle's successor, former Gov. Scott Walker, a Republican, rejected those funds in 2011. Walker later requested $150 million to upgrade the Hiawatha line, but the funding was ultimately denied.
The Federal Railroad Administration reported in 2010 that building out passenger rail would create thousands of jobs in manufacturing, more than one million construction jobs and other careers in operations and maintenance.
"Modernizing and enhancing passenger rail must play a key role in our national transportation system in the twenty-first century and beyond," the mayors wrote. "We urge the Administration to help our region finally realize this overdue vision for a connected future."
Amtrak's 2035 vision is considered "the beginning of a very long conversation, but it's very hopeful," according to Marc Magliari, a spokesperson for Amtrak Government Affairs and Corporate Communications.
Magliari said Amtrak's latest proposal would provide states like Wisconsin with both capital expenses and operational costs to begin service, which could make the project easier to attain. The 2010 proposal did not include federal funding for the first few years of the railroad service's operational costs.
Biden's American Jobs Plan was unveiled in late March and includes a call on Congress to spend $80 billion to address Amtrak's repair backlog, modernize high-traffic corridors and connect new cities, while also enhancing grant and loan programs that "support passenger and freight rail safety, efficiency and electrification."
Highlights of Gov. Tony Evers' 2021-23 budget proposal
$91 billion budget raises taxes on big manufacturers, expands middle class tax credits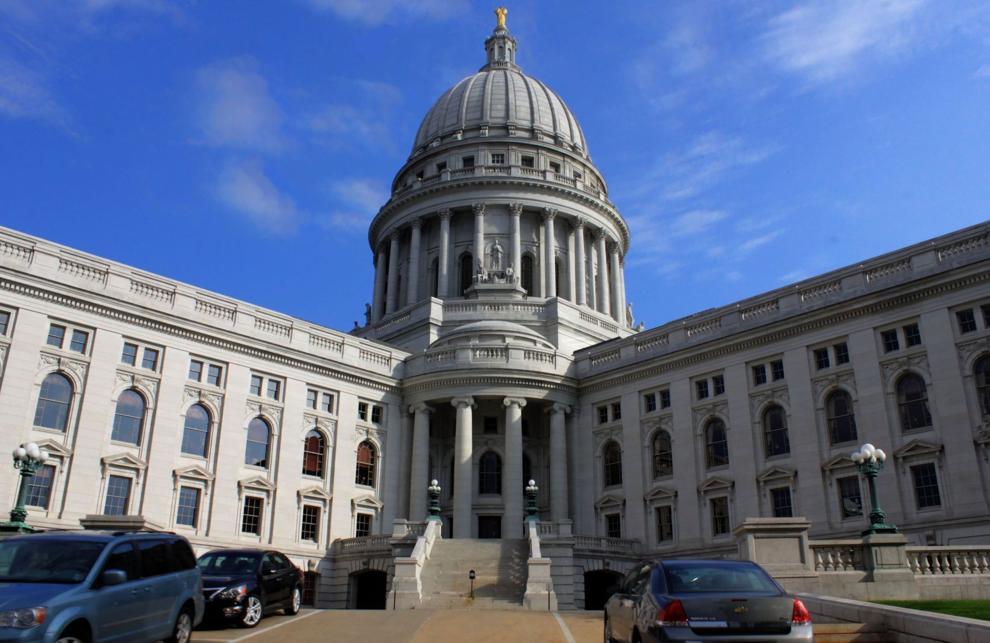 Democratic wish list included in budget proposal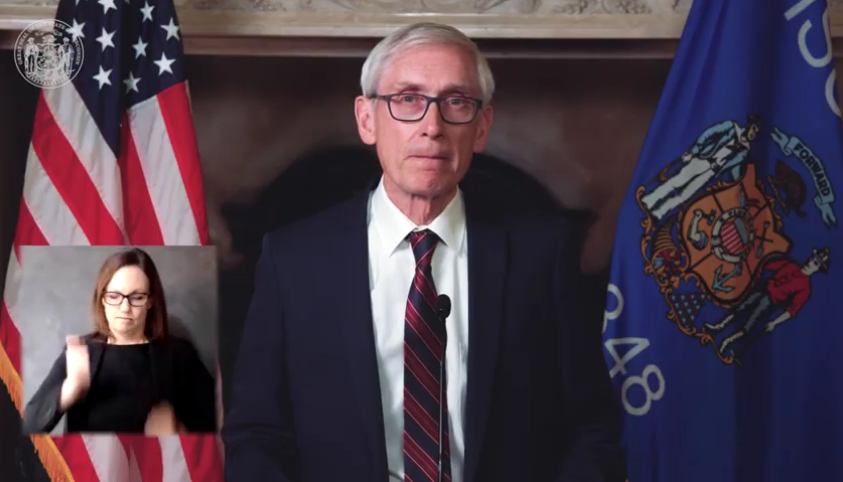 Big boost for UW System in budget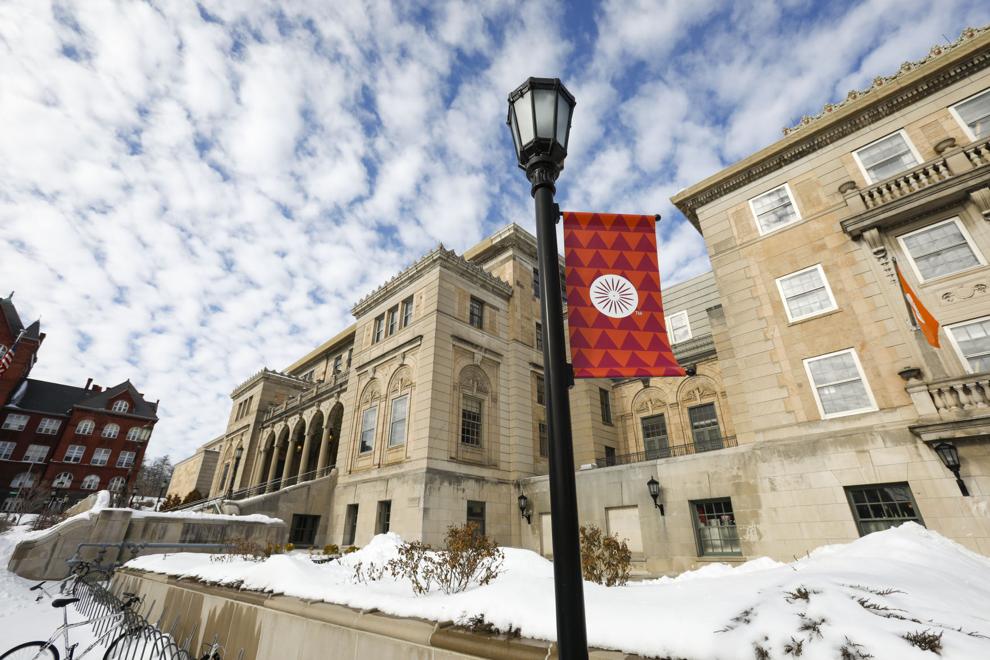 Budget seeks 'bounce back' for businesses, new health insurance marketplace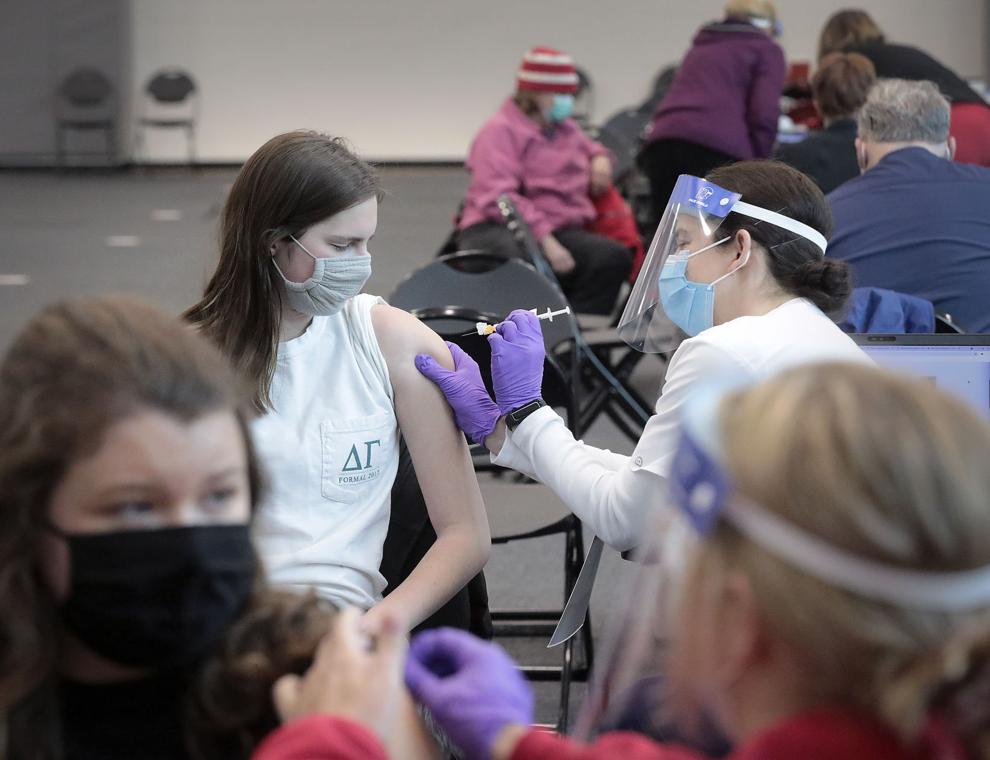 Proposal seeks to reduce number of juvenile offenders in prison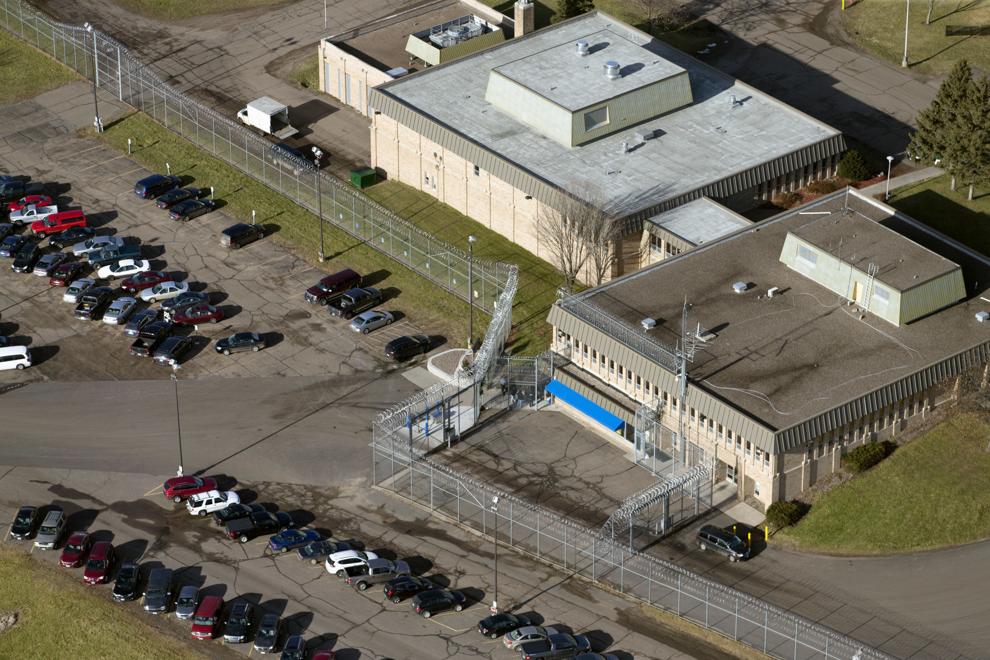 Funding included for initiatives to make state carbon free by 2050