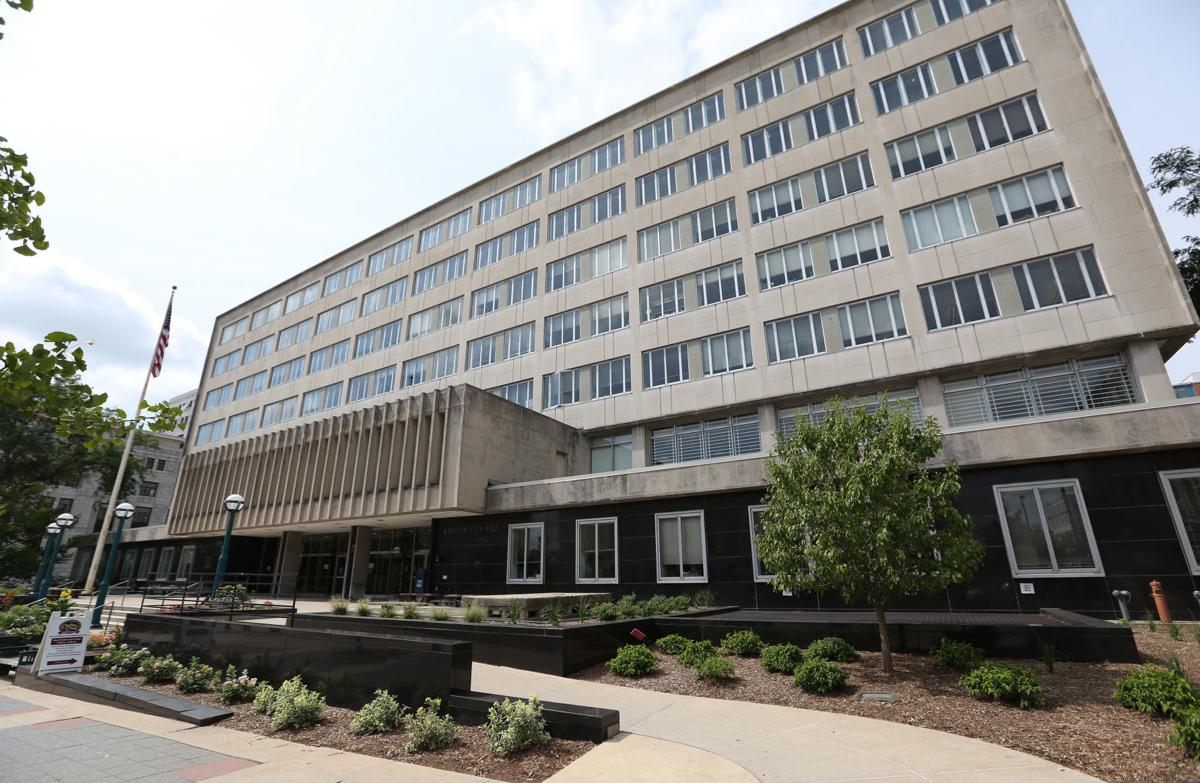 In her first capital spending message to city managers, Mayor Satya Rhodes-Conway instructed department heads to focus their capital requests on items that promote affordable housing, public transportation, responding to climate change and advancing racial equity.
Funding requests also should be tied to the city's new comprehensive plan, called "Imagine Madison," which lays out long-term approaches to land use, transportation, neighborhoods, housing and more.
The mayor also asked managers to use data to better understand problems and how capital investments will solve those problems.
You have free articles remaining.
Rhodes-Conway, however, also strongly echoed former Mayor Paul Soglin's long-running concern over increased borrowing and rising debt payments, which account for 17.5% of the city's operating budget for 2019, far above the unofficial target of 12.5% of spending.
"We must set clear priorities, evaluate projects based on performance data toward achieving results our residents expect, and invest at a level that our residents can afford," she said in the budget message.
To restrain spending, the mayor announced:
No new projects should be added to the 2020 capital budget beyond those foreseen in the adopted, nonbinding, five-year Capital Improvement Plan.
New projects can be added to the plan for the years 2021 to 2025 but must be ranked in priority.
Capital programs such as road pavement management should be maintained at current levels from 2020 through 2024. Amounts for 2025 can be adjusted up to 4% to respond to construction inflation.
Existing projects must be prioritized, with an explanation for the priority. Projects that have been reviewed related to promoting racial justice and social equity and that extend the life or replace existing infrastructure should be prioritized over new facilities and projects that increase operating costs.
In November, the City Council approved the $347.6 million capital budget for 2019, which includes $185.8 million in authorized borrowing and $168.8 million from outside sources.