Mayor Paul Soglin, who has held the office far longer than anyone in Madison history, will face a diverse field of five challengers in the city's spring elections.
Soglin; Ald. Maurice Cheeks; former Ald. Satya Rhodes-Conway, who works for the UW-Madison think tank Center on Wisconsin Strategy; Raj Shukla, executive director of the conservation organization River Alliance of Wisconsin; Toriana Pettaway, the city's racial equity coordinator; and comedian Nick Hart filed the required paperwork for the race by Wednesday's 5 p.m. deadline.
The top two vote-getters in the Feb. 19 primary will advance to the April 2 general election.
Former Ald. Brenda Konkel, the former executive director of the Tenant Resource Center who was recently ousted by the agency's board of directors, had announced a candidacy in the summer but withdrew Wednesday afternoon. Other candidates flirted with the race but never filed the required paperwork.
The coming campaign will be a test of ideas, name recognition and fundraising, as well as whether voters are inspired by Soglin and his record or weary of the mayor, who was the face of the city for 14 years in the 1970s, '80s and '90s and is now completing a second straight four-year term.
In July, Soglin announced he wouldn't seek re-election amid an unsuccessful bid for the Democratic nomination for governor, eventually placing a distant seventh in the August primary. But in mid-October, Soglin announced he'd enter the mayoral race, saying he's been encouraged by many to run and had unfinished business for the city.
Soglin's surprise announcement didn't intimidate other candidates, who contend the city needs new leadership and vision.
At the start of the race, given the advantages of incumbency and name recognition combined with a large field, "Soglin is the clear front-runner, not only in the primary but in the general election," said Downtown Ald. Mike Verveer, the council's senior member first elected in 1995.
"(But) I don't believe he's invincible. I don't think any of us in public office are invincible," Verveer said. "There are many credible challengers. Much can change."
The debate is likely to cover racial equity and social justice, violence and public safety, low-cost housing, flood prevention, basic services, taxes, big development projects such as Judge Doyle Square and the Madison Public Market, and temperament.
Asked for their initial thoughts on why they should be mayor, here's what each said: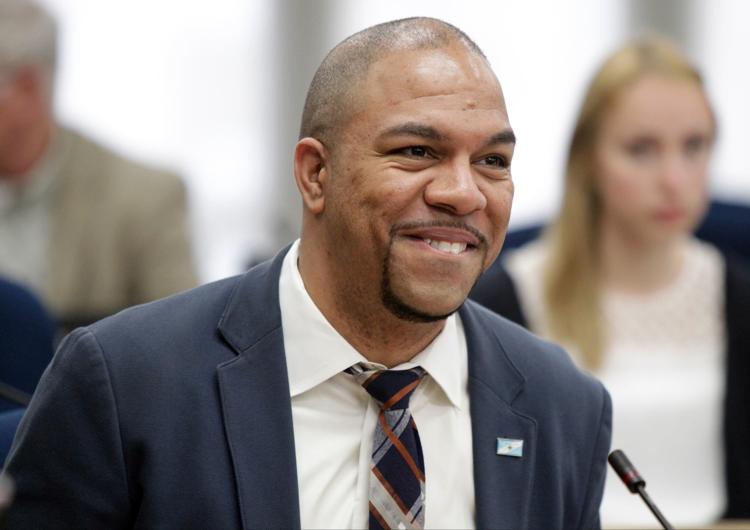 Cheeks: "I'm prepared to bring my diverse leadership experiences to the job of mayor to face our city's modern opportunities and challenges. As alder, executive, dad, and community advocate, I've produced results and collaborated with residents across the city. I'm ready to face our challenges head-on to ensure that Madison is safe, healthy, and works for everyone."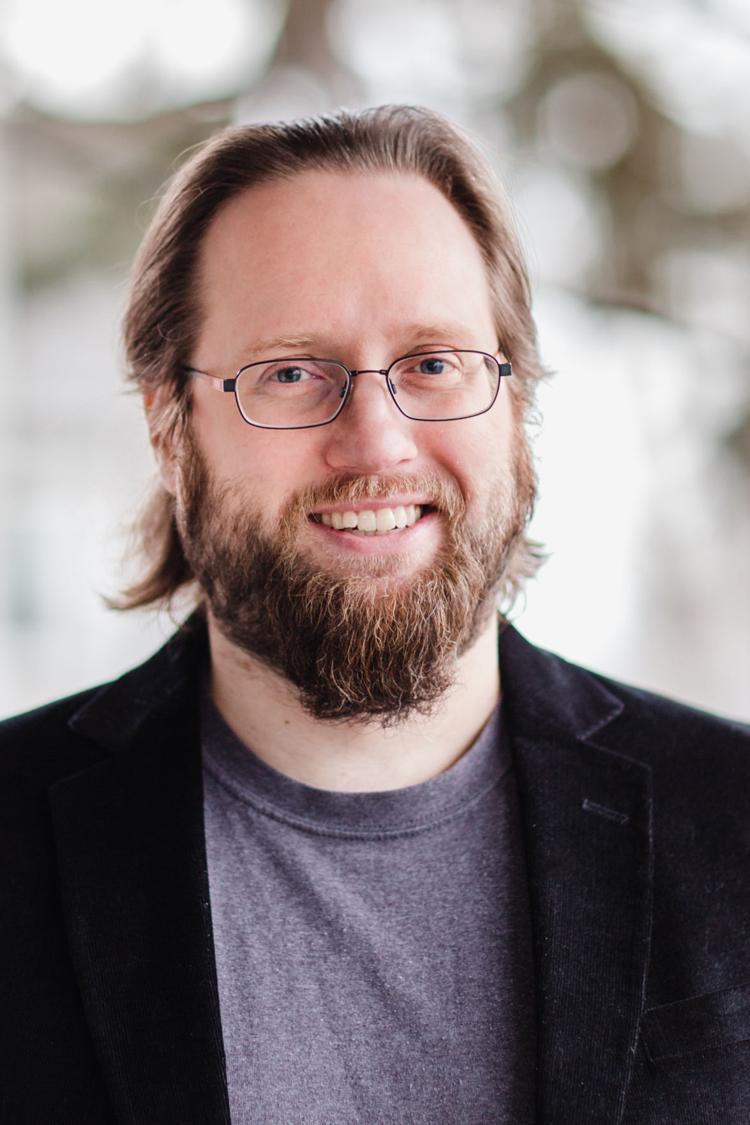 Hart: "Madison deserves leadership and accountability in a climate of growing political change and necessity, as we both expand outwards and reflect inwards. It's the responsibility of active and concerned citizens to participate in local politics, not only through voting, but by seeking office as an effective platform for discussion and leadership. I'm not motivated by a political career but by an honest wish to affect change in our city."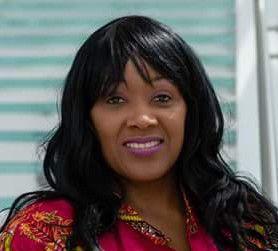 Pettaway: "I love and know our community. After 25 years I have seen no change in the disparities for all residents. Actually, the disparities are worse for many of our residents. With a divine vision backed by 20 years of government experience from my career in the state and city, I am the catalyst for equitable prosperity."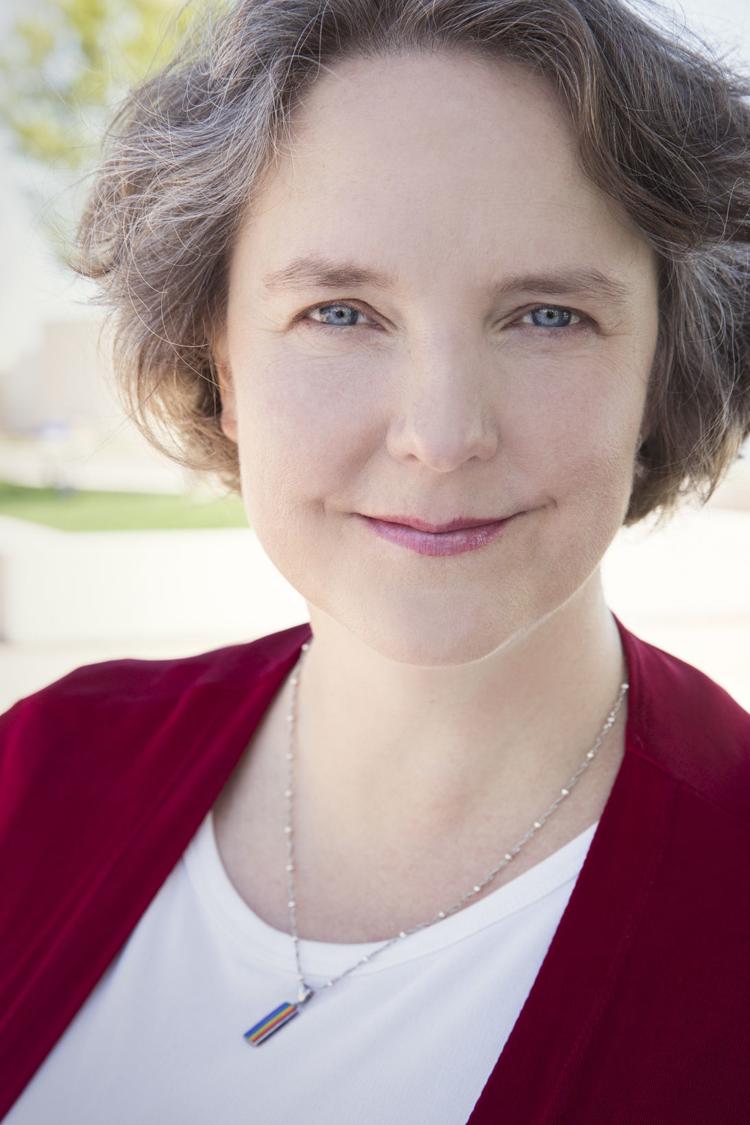 Rhodes-Conway: "My time serving Madison on the City Council taught me how to get things done. My experience working with cities around the country on affordable housing, transportation, equity, climate change responses and more has helped me see a vision of what Madison can be. It is that experience and vision that make me the best choice to be the next mayor of Madison."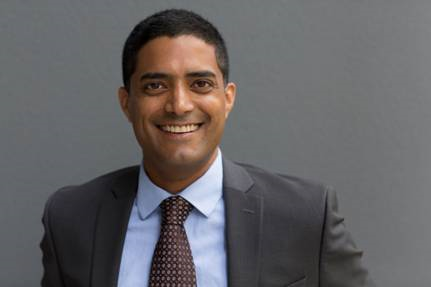 Shukla: "I am a veteran of AmeriCorps and a disaster relief volunteer with the American Red Cross in post-Katrina New Orleans. I have developed new technologies for social good. Now I direct a statewide water policy organization and chair a city committee that passed a community-wide commitment to 100 percent renewable energy. I solve problems and can help Madison do the same."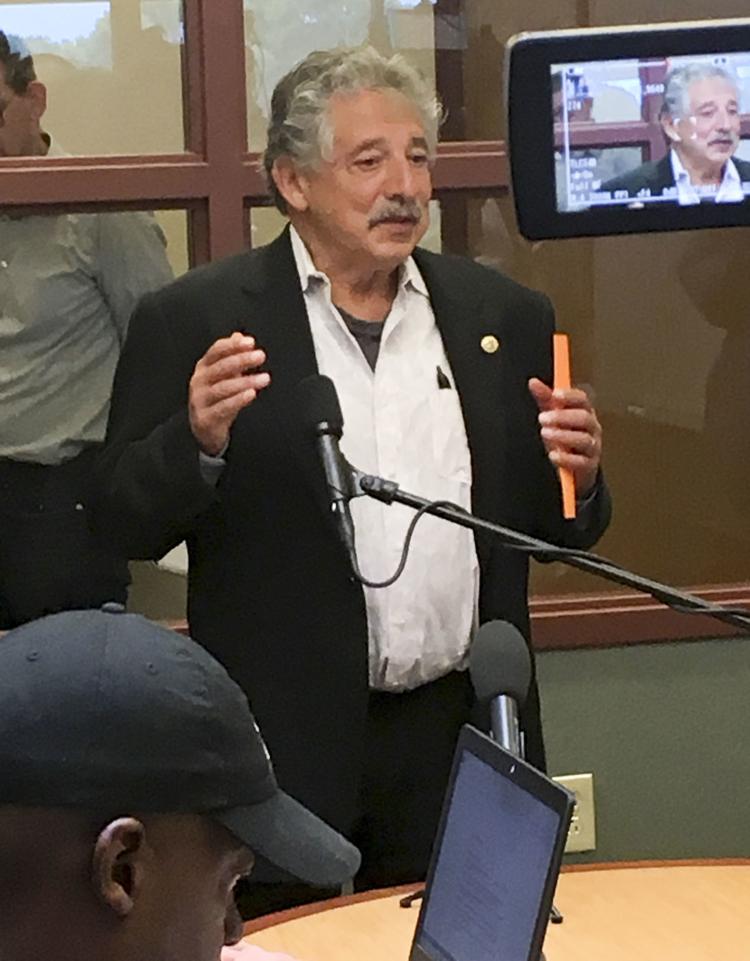 Soglin: "Under my leadership, Madison outpaces Wisconsin in job growth and economic opportunity. We have increased investment in roads, infrastructure, public safety, neighborhood services. But we have more to do to ensure all Madisonians have equal access to opportunities. We are increasing affordable housing, investing in initiatives to reduce gun violence, reducing poverty and collaborating with schools to close education gaps."