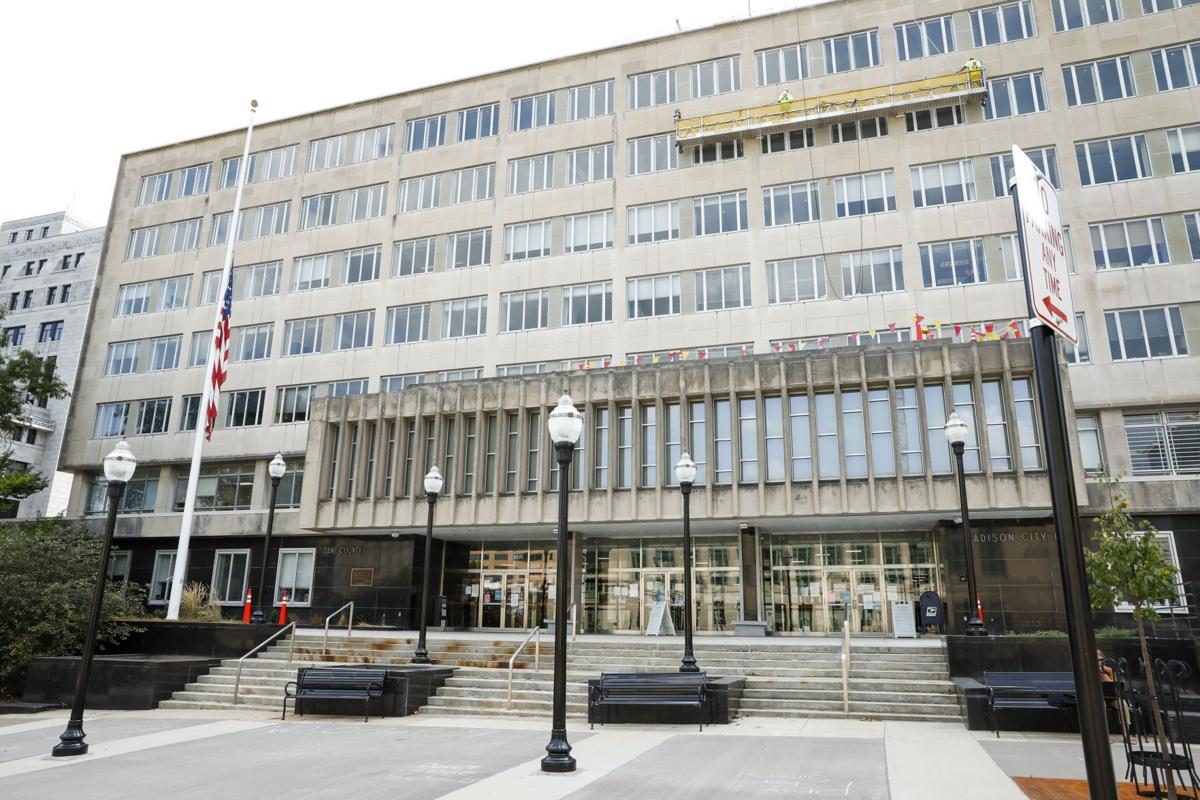 Madison Mayor Satya Rhodes-Conway and City Council members are proposing to deliver a 6% pay raise to the city's nonunion employees over three years at a total cost of $8.49 million.
The mayor and six council members on Tuesday introduced a resolution to raise pay for the city's roughly 1,400 general municipal employees in order to make raises comparable to those given police, firefighters and the bus drivers unions in recent years.
The resolution would deliver a 1% raise on Jan. 1, 2022, 1% raises on Jan. 1 and July 1 2023, and raises of 1% on Jan. 1 and 2% on July 1, 2024.
"Under state law, the city has limited capacity to increase its budget to address wage equity," Rhodes-Conway said. "A phased approach will help balance this important goal within the limitations placed on the city by state law and other key city priorities."
The city would use general and library funds plus other funding sources to pay for the increase, according to the resolution sponsored by the mayor and Alds. Lindsay Lemmer, Keith Furman, Arvina Martin, Patrick Heck, Jael Currie and Syed Abbas. The cost of the plan would increase spending in four budgets — 2022 through 2025.
"The city budget faces challenges each year," city finance director David Schmiedicke said. "Wage equity will need to be balanced with other priorities within these overall constraints."
The resolution provides for exploration of an additional wage increase for general municipal employees through a "meet and confer" process if unionized employees get a raise that widens the wage parity gap before 2025. The pay increases are contingent upon no need for furloughs or layoffs during those years.
"Phasing the cost of wage equity over the next few years will help to manage the cost," Rhodes-Conway said. "The resolution acknowledges that the plan may need to be adjusted if the city does not have sufficient funding to avoid layoffs."
Police, firefighters and the Teamsters unions can bargain collectively and have various options for resolving impasses during contract negotiations, but general municipal employees lost most of their bargaining rights when state laws were changed by Wisconsin 2011 Act 10.
The proposed wage plan will be referred to city committees and considered by the council at a later date.
The move follows an attempt by seven council members to use $4.5 million of the city's $47 million in federal emergency stimulus funding for a one-time, $2,661 payment to all general municipal employees for 2021. That proposal, introduced on June 15, was found inconsistent with U.S. Department of Treasury rules on the use of American Rescue Plan funds. The city's Finance Committee recommended — and the City Council agreed Tuesday — it be scrapped while leaving open the opportunity for a similar proposal.
The earlier proposal for one-time payments, which equaled 3.75% of the average annual yearly wage of $70,950 for all permanent general municipal employees, would have cost a total $4.5 million. About 1,400 of the city's 2,900 employees are classified as general municipal employees. Employees in the city's police, firefighter and Teamster bargaining units would not have been eligible for the money.
Police and firefighters got raises of 2% in December 2018, 2.5% in June 2019, 3.25% for 2020 and 3.75% for 2021, Schmiedicke said. The Teamsters got hikes of 2% for 2019, 2% in December 2019, 2.5% in June 2020, and 2.5% in June 2021. General municipal employees received increases of 3.25% for 2019, 3.25% for 2020, and nothing for 2021, he said.
PHOTOS: Madison's new $33 million fleet services building
Fleet Services copy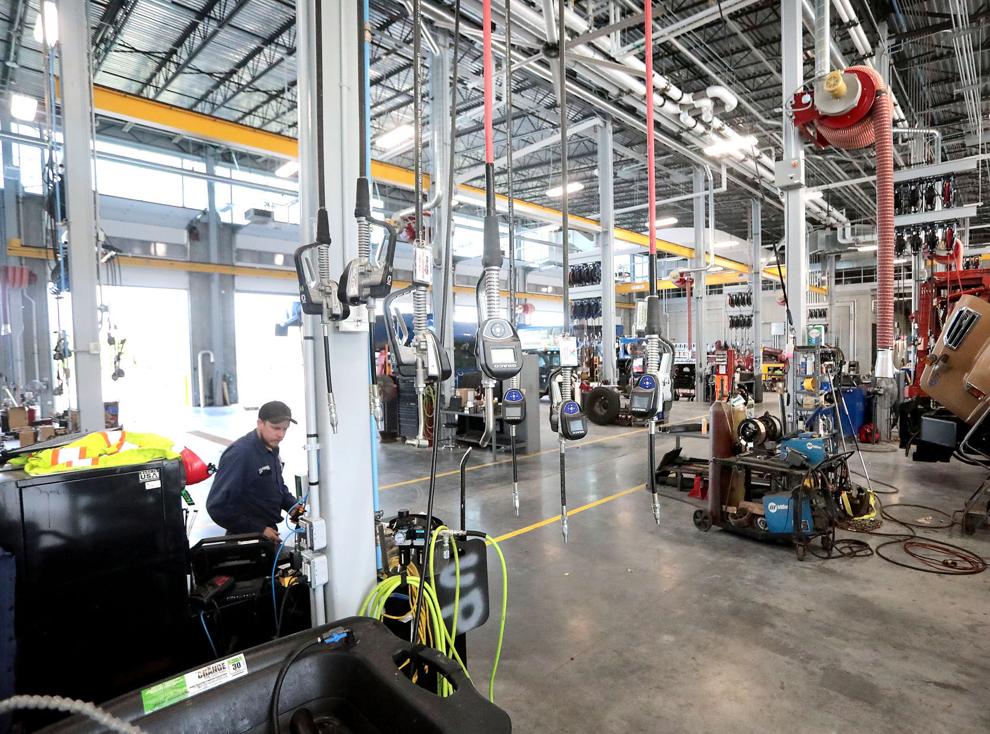 Fleet Services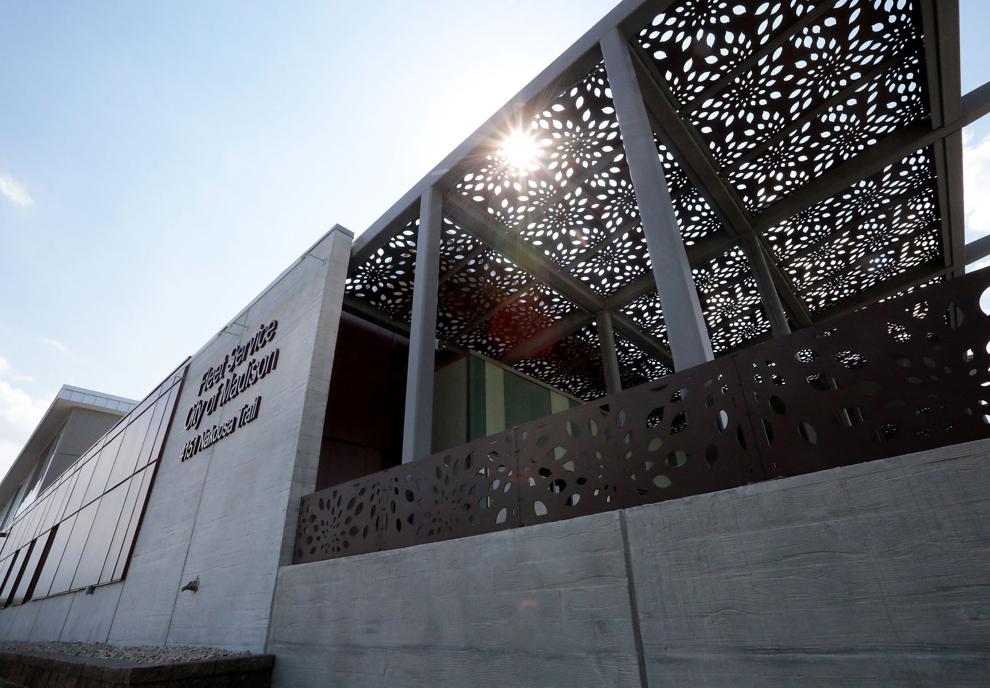 Fleet Services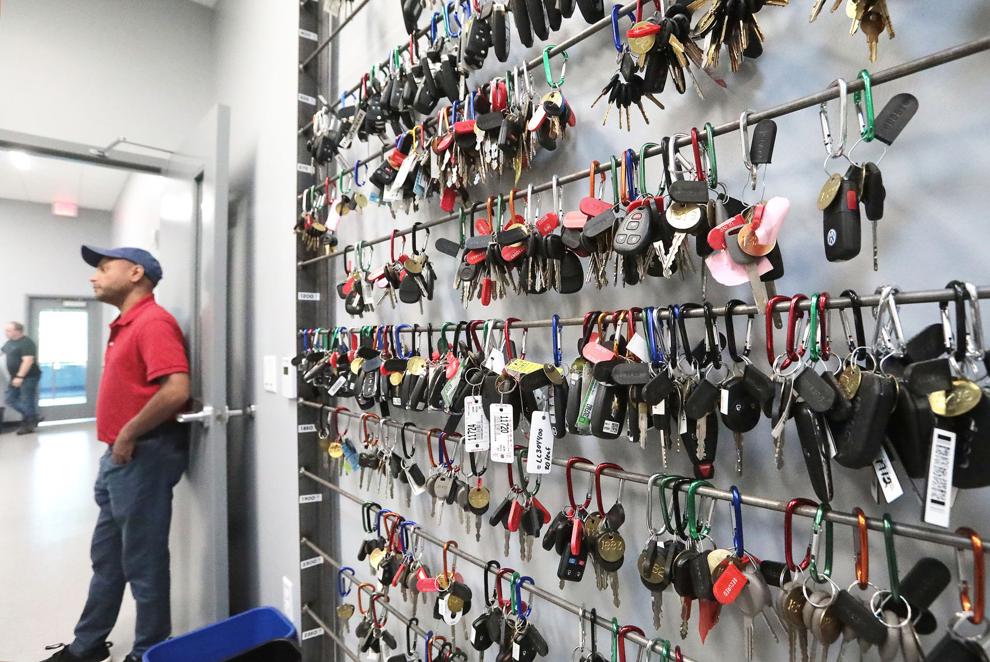 Fleet Services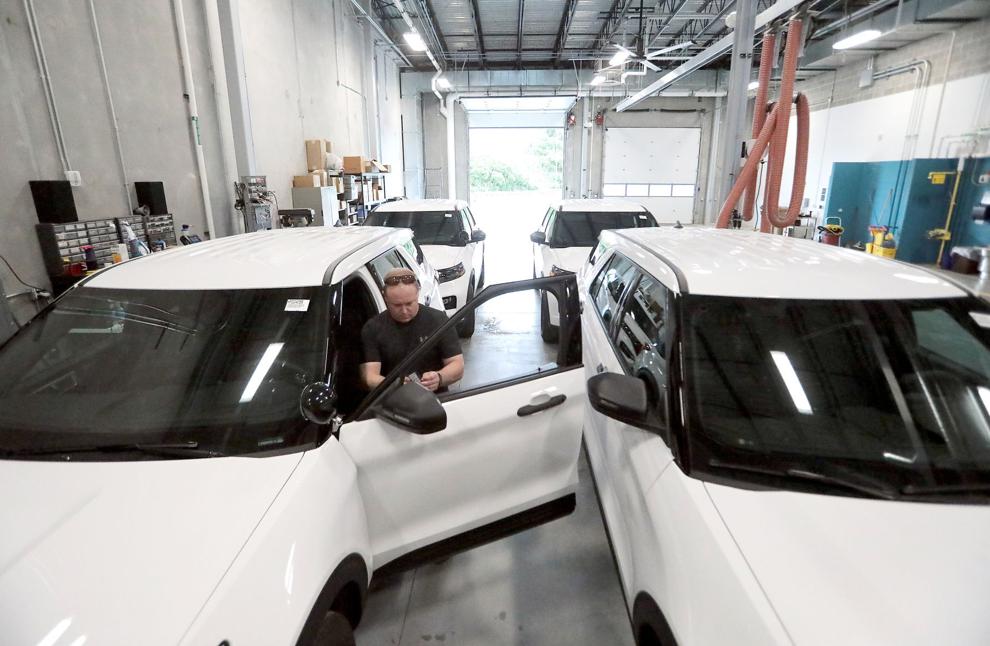 Fleet Services Building 05-06182021172219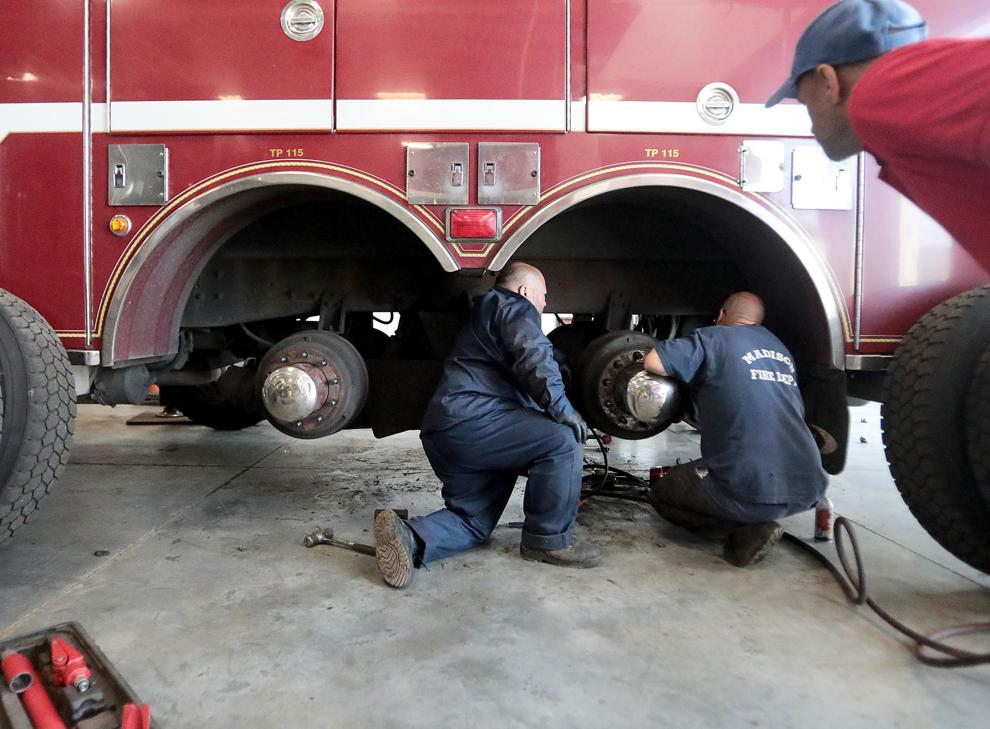 Fleet Services Building 06-06182021172219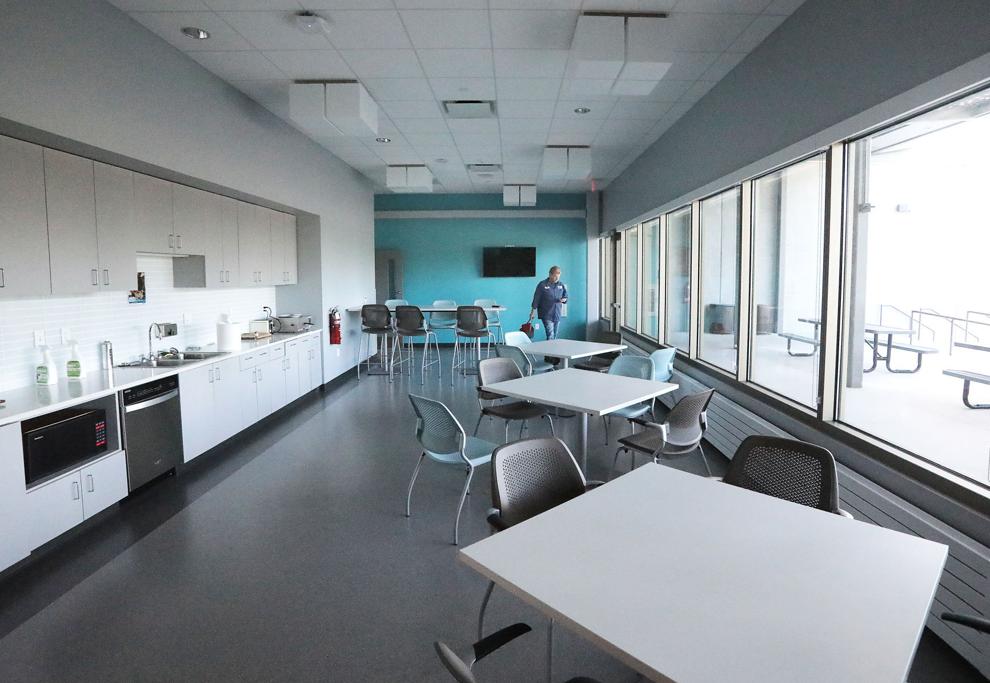 Fleet Services Building 07-06182021172219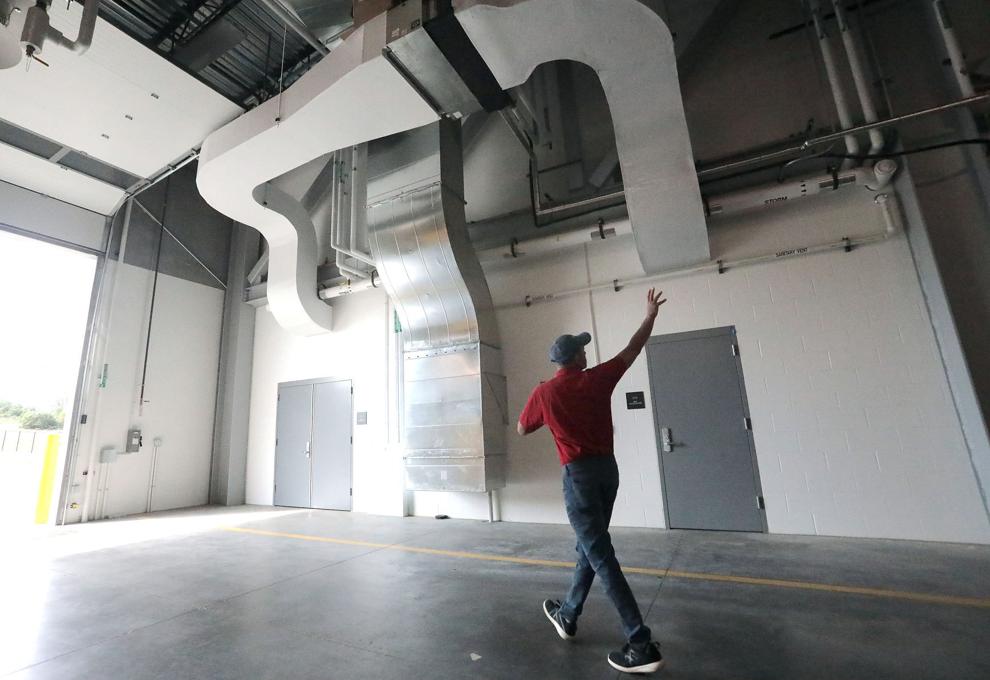 Fleet Services Building 08-06182021172219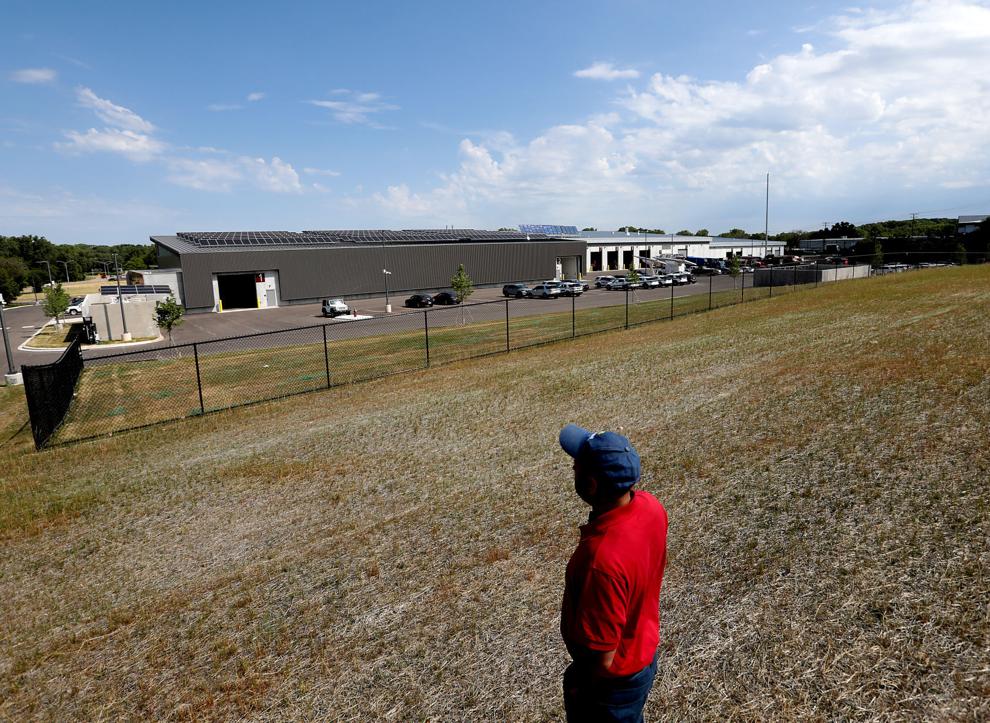 Fleet Services Building 09-06182021172219
Fleet Services Building 10-06182021172219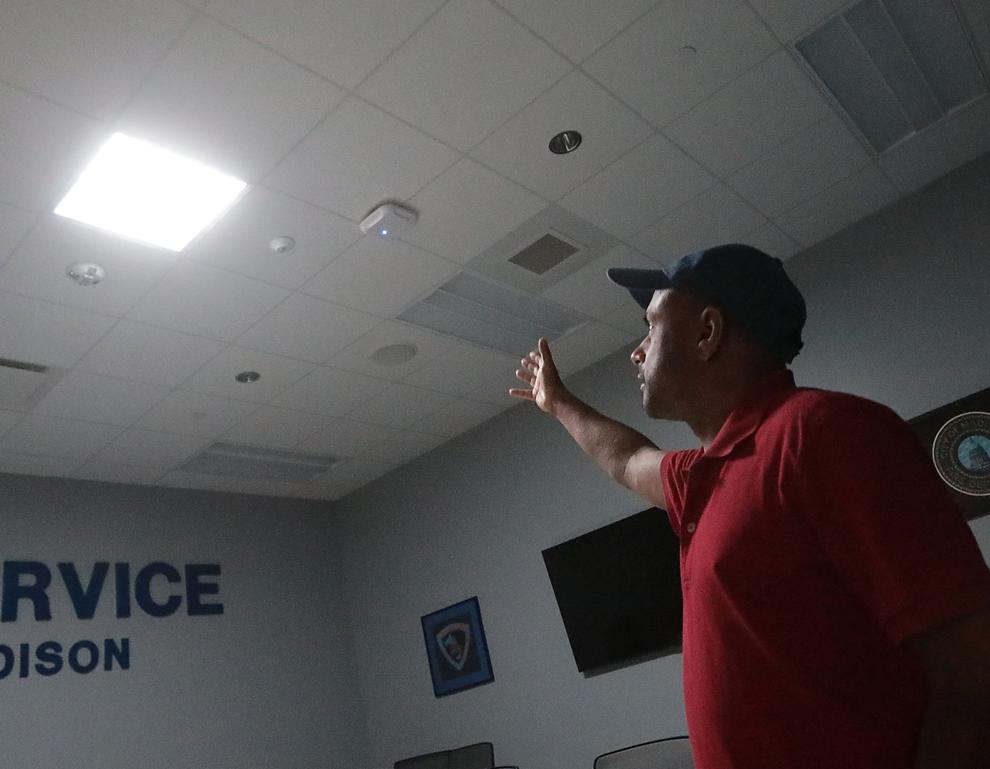 Fleet Services Building 11-06182021172219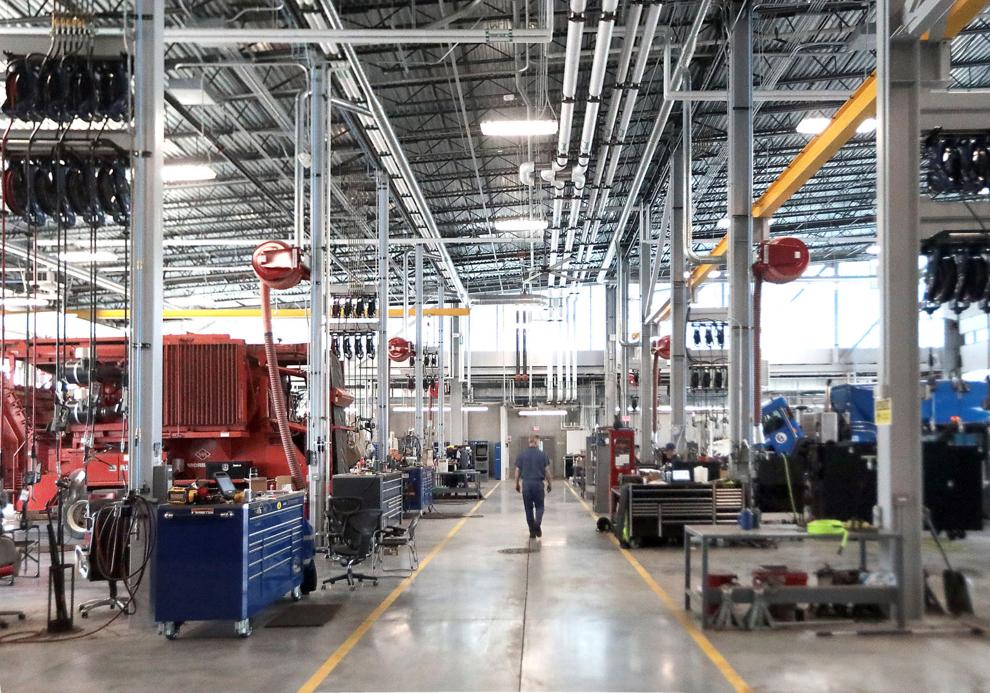 Fleet Services Building 12-06182021172219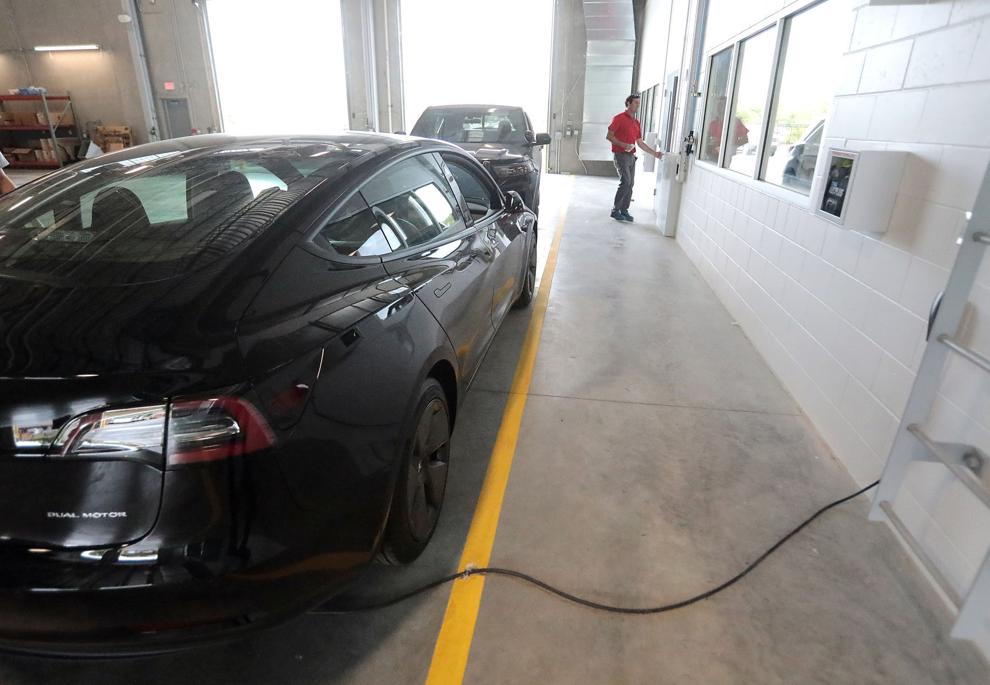 Fleet Services Building 13-06182021172219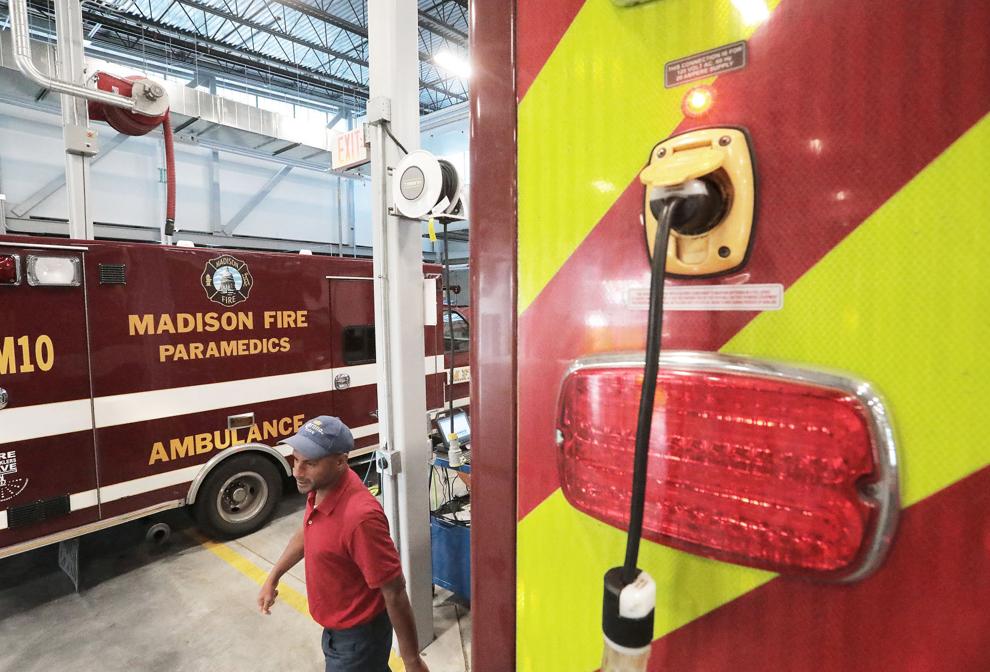 Fleet Services Building 14-06182021172219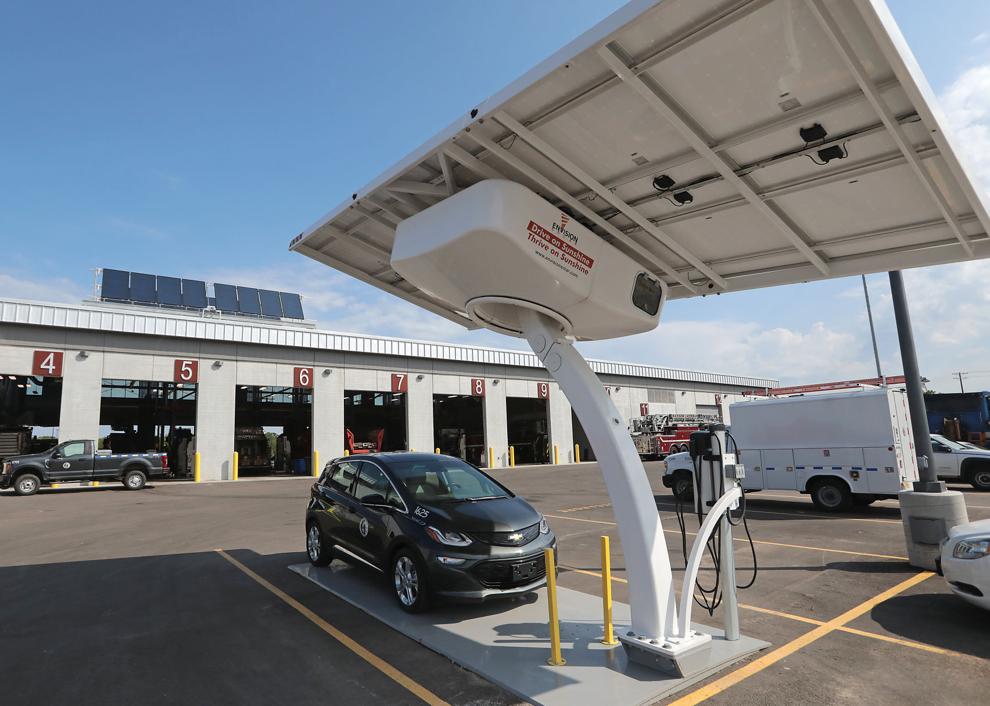 Fleet Services Building 15-06182021172219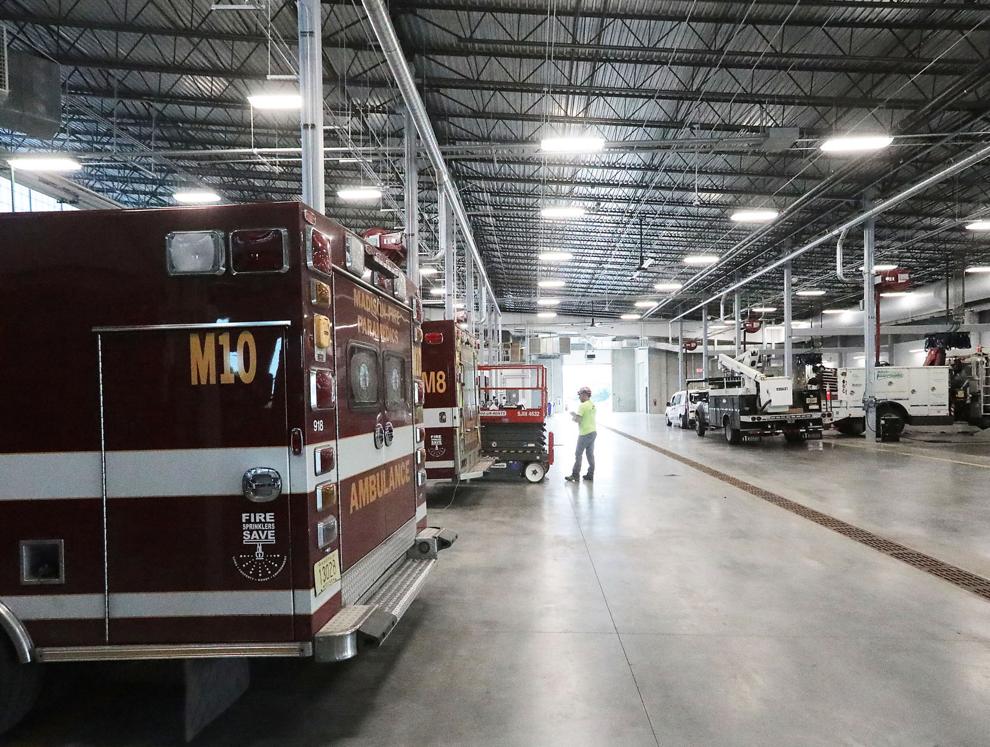 Fleet Services building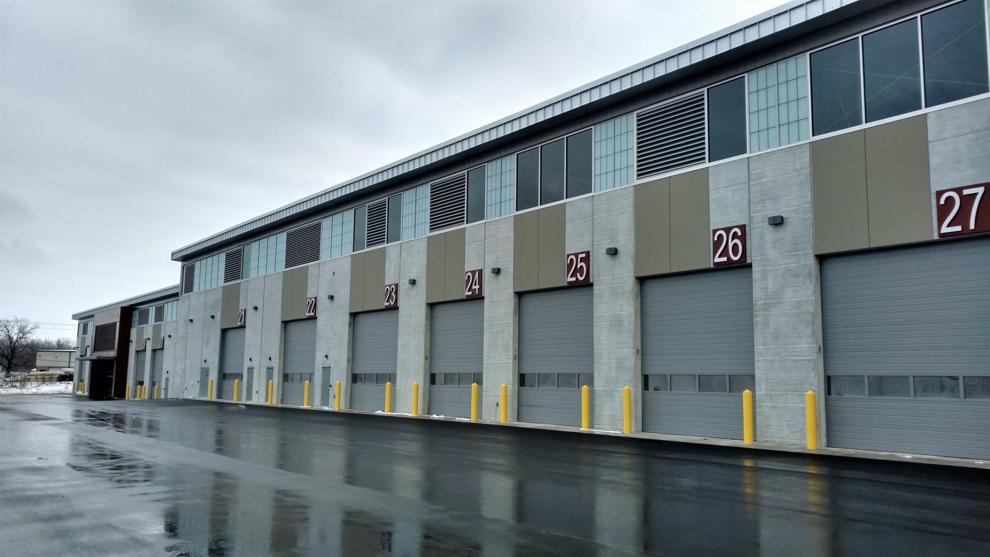 Fleet Services building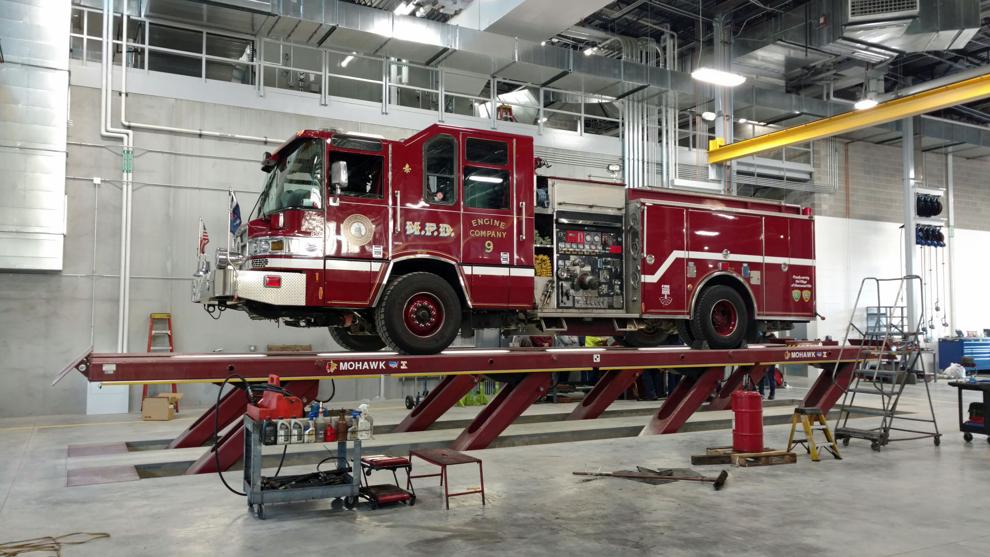 Fleet Services building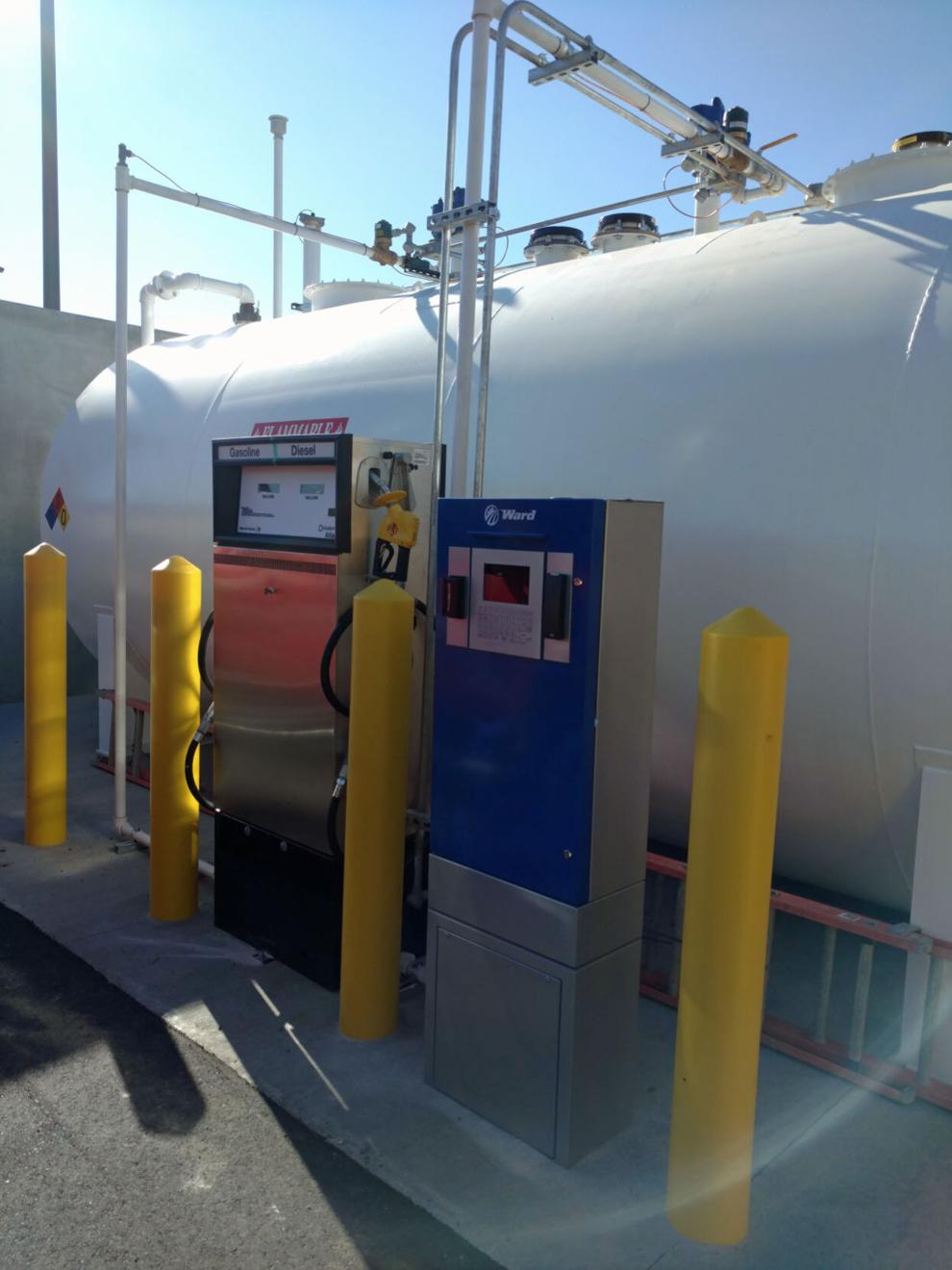 Fleet Services building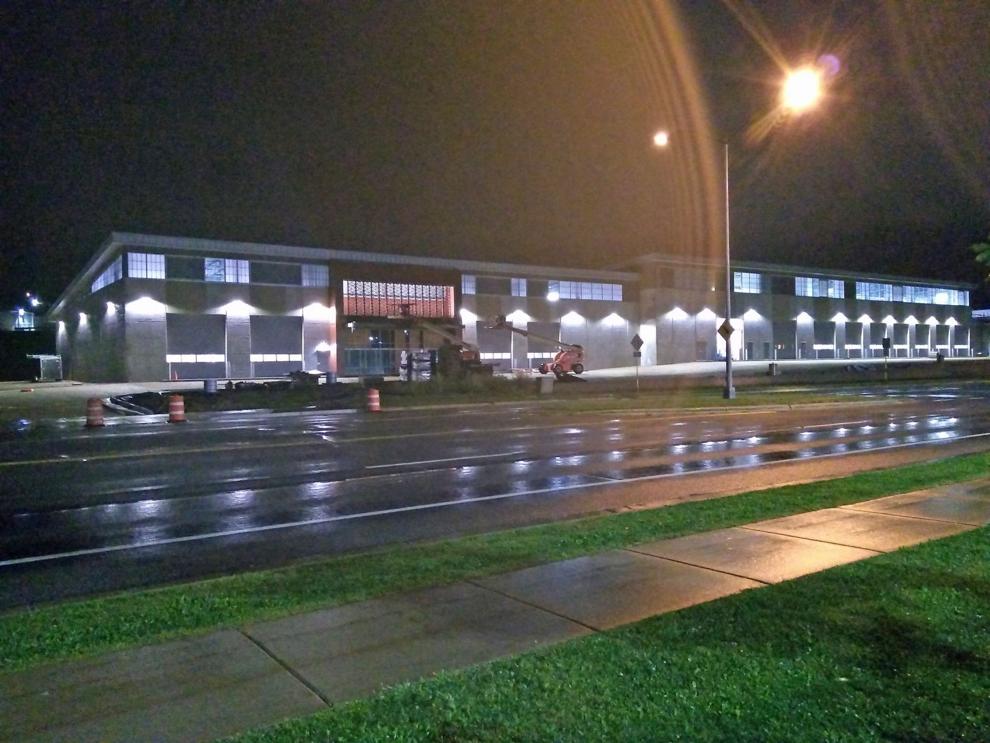 Fleet Services building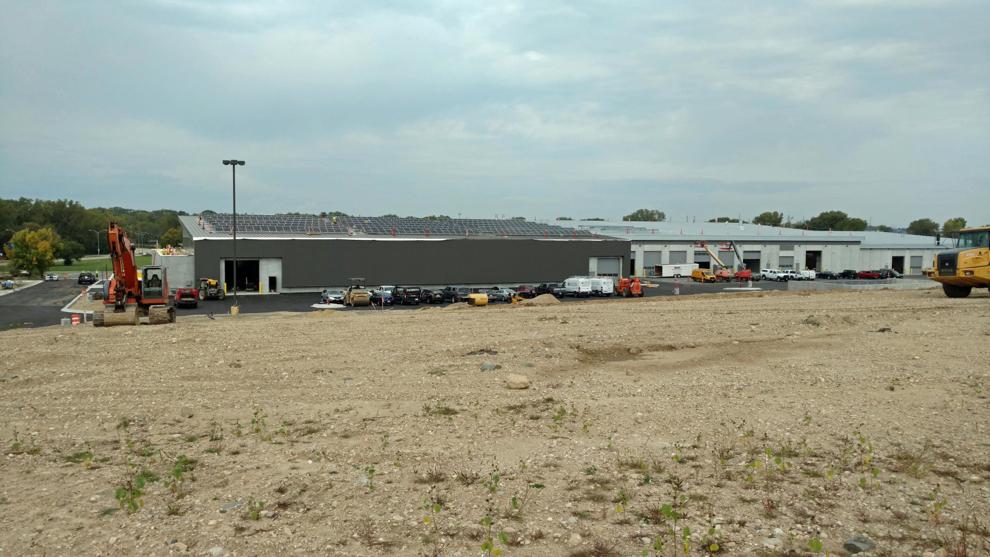 Fleet Services building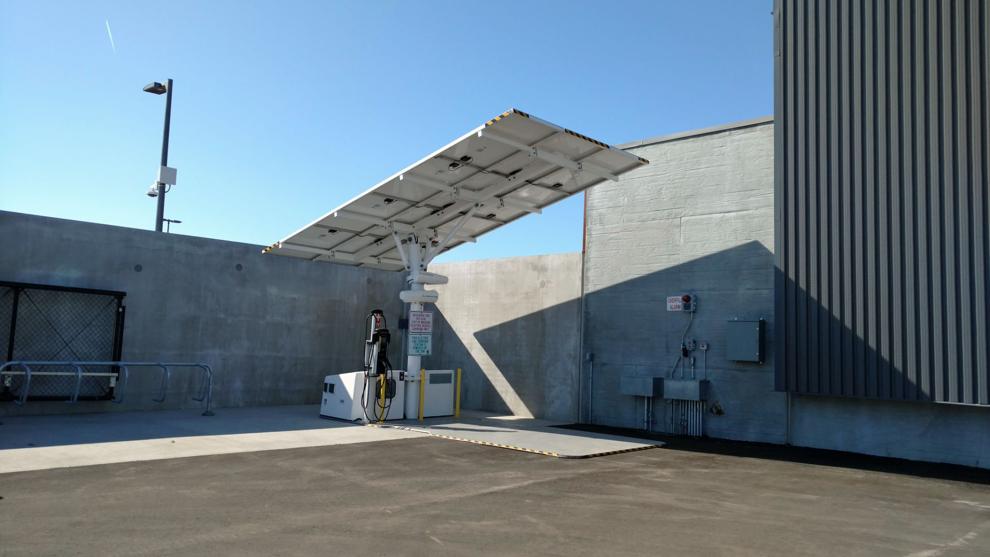 Fleet Services building