Former Democratic Vice President Joe Biden leads Republican President Donald Trump by 5 points among likely voters in the battleground state of Wisconsin, according to the latest Marquette Law School Poll.
The poll found 44% approve of how Trump is handling his job, virtually unchanged from 45% last month. But that's down from 48% in the winter, before the COVID-19 pandemic struck. Another 54% of respondents disapproved of his job, giving Trump a net minus-10 approval rating, the second-lowest net rating of his presidency in the poll.
"The striking thing about President Trump is how little his approval numbers have fluctuated over time, it's a very narrow range, but he has fallen off in approval by about six points in the last six months or so," poll director Charles Franklin said.
Only 43% of respondents have a favorable view of Biden, while 48% have an unfavorable view. That's slightly better than how Hillary Clinton was perceived in early August 2016, when she was also viewed favorably by 43%, but unfavorably by 53%.
In that same August 2016 poll, Clinton led in a heads-up match with Trump by 10 points, 46% to 36%. Trump won the state by a fraction of one percentage point.
However, voter enthusiasm was different then as well. In August 2016, 81% of Democrats, 78% of Republicans and 49% of independents said they were certain to vote.
This year, 87% of both Republicans and Democrats say they are certain to vote, while three in five independents say the same.
The latest Marquette poll was conducted Aug. 4-9 and included 801 registered and 604 likely Wisconsin voters interviewed by cellphone or landline. The margin of error is +/-3.9 percentage points for registered voters and +/-4.2 percentage points for likely voters.
Handling of pandemic
Overall concern regarding the COVID-19 continues to drop in the state, according to the poll.
The latest poll found that 27% of respondents were very concerned about catching the respiratory disease, compared with about 30% back in March. Respondents who said they were not at all worried about COVID-19 increased from less than 10% in March to 19% in August.
The poll found 69% of respondents said masks should be required in all public places, while 29% disagree. Nine in 10 Democrats agreed they should be required, but 54% of Republicans said they shouldn't be required. Among independents, 71% said they should be required.
Slightly more voters are uncomfortable reopening schools in the fall (48%) than those who are comfortable with schools reopening (45%). Republicans are far more comfortable to do so than Democrats, and voters in Milwaukee, Madison and the Green Bay area are more likely to be uncomfortable than voters in the Milwaukee suburbs and in the rest of the state.
Voter views of Trump's handling of the pandemic have slipped from 44% approval in June to 40% in the latest Marquette poll. In March, 51% said they supported his handling of the pandemic.
Gov. Tony Evers, who recently put in place a statewide mask mandate, receives much higher marks for his handling of COVID-19, with 61% approving and 35% disapproving. Overall, 57% approve of how Evers is doing his job, while 37% disapprove.
Economic concerns
Though COVID-19 has had a major impact on the economy, causing record-high unemployment levels, poll respondents described their financial situation in exactly the same terms as in January: 63% say they are living comfortably, 28% say they are just getting by and 8% say they are struggling.
Four in 10 voters say schools and businesses should remain open if COVID-19 cases continue to rise, but the majority (54%) disagree with that.
A majority (51%) approve of Trump's handling of the economy, while 46% disapprove.
Police and Black Lives Matter
Police departments have come under renewed public scrutiny in the wake of the killing of George Floyd in Minneapolis police custody, which sparked mass protests across the country.
The Marquette poll found more than three in four voters (76%) have a favorable view of the police, while only 13% have an unfavorable view. White voters were far more likely to have a favorable view (81%) than Black and Latino voters (36% and 60%).
A majority (51%) of voters and plurality of white voters (47%) say they have a favorable view of the Black Lives Matter movement, while 46% say they have an unfavorable view (40% among white voters). About the same number, 48%, support and don't support the protests, though a slight majority (51%) of white voters said they don't support the protests.
That's a sharp change from June, when the poll found 61% of respondents said they approved of the protests, while 36% disapproved.
That poll was conducted before protesters tore down statues of "Forward" and a Union Civil War colonel, assaulted state Sen. Tim Carpenter, D-Milwaukee, and set a small fire in a city building Downtown after the arrest of a Black activist earlier in the day.
Still, 58% disapprove of the way Trump has handled the protests, with 37% saying they approve.
Photos: Wisconsinites vote in spring primary Tuesday despite COVID-19 danger
Photos: Wisconsinites vote in spring primary despite COVID-19 danger
Election Day with COVID-19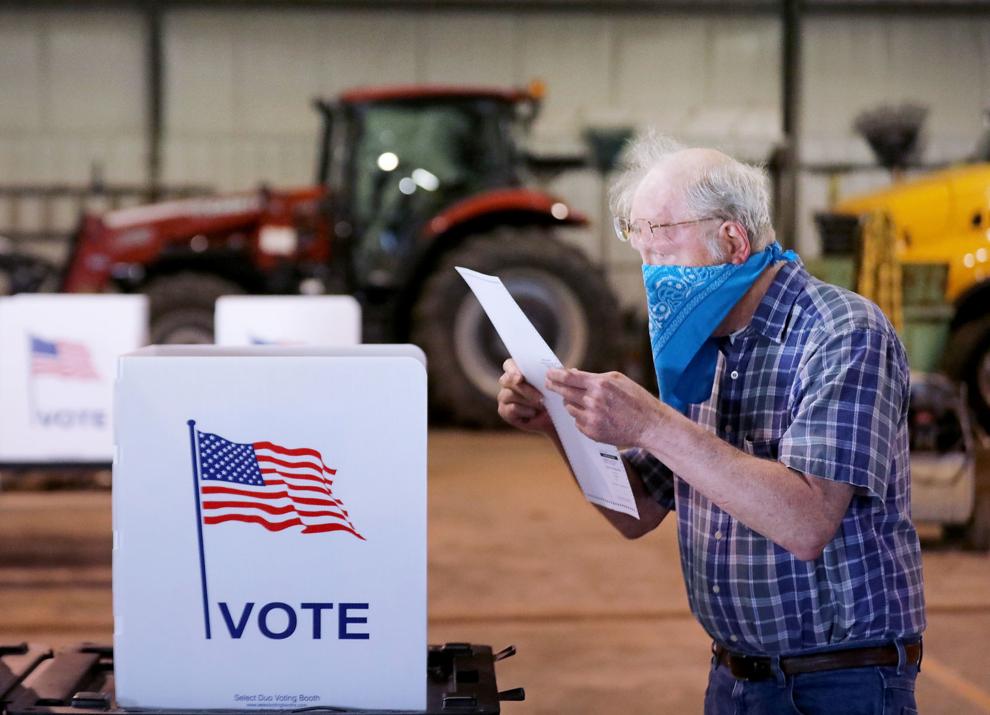 Election Day with COVID-19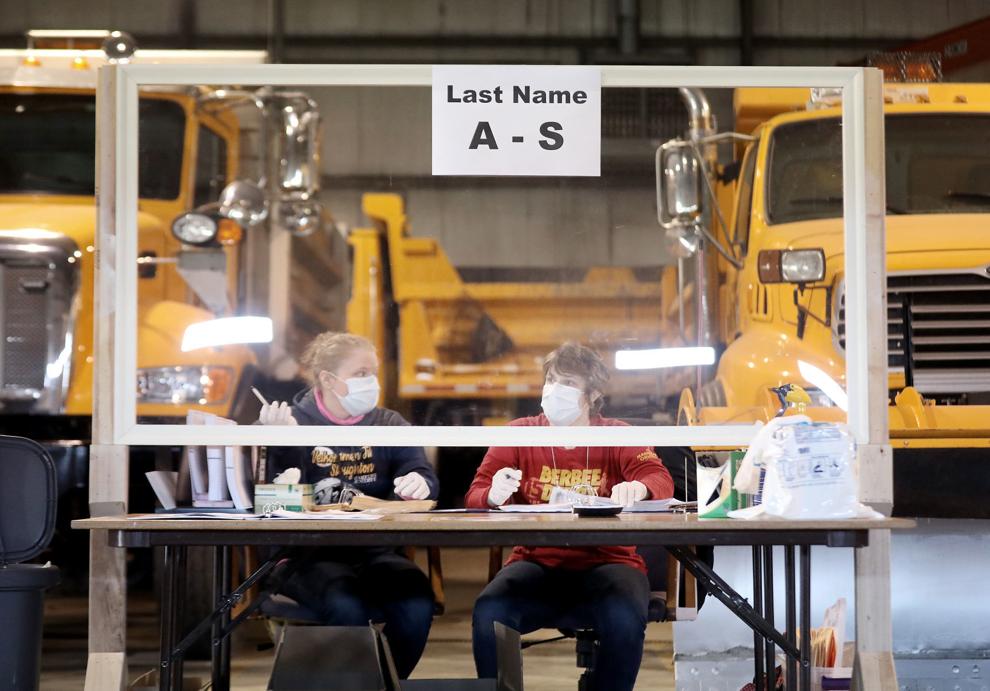 Election Day with COVID-19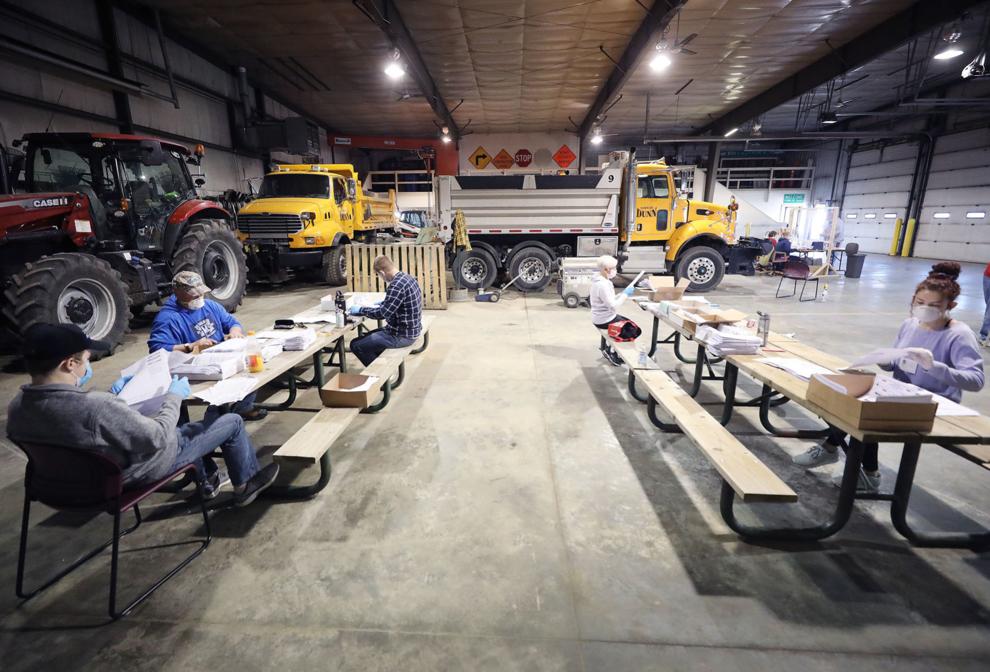 Election Day with COVID-19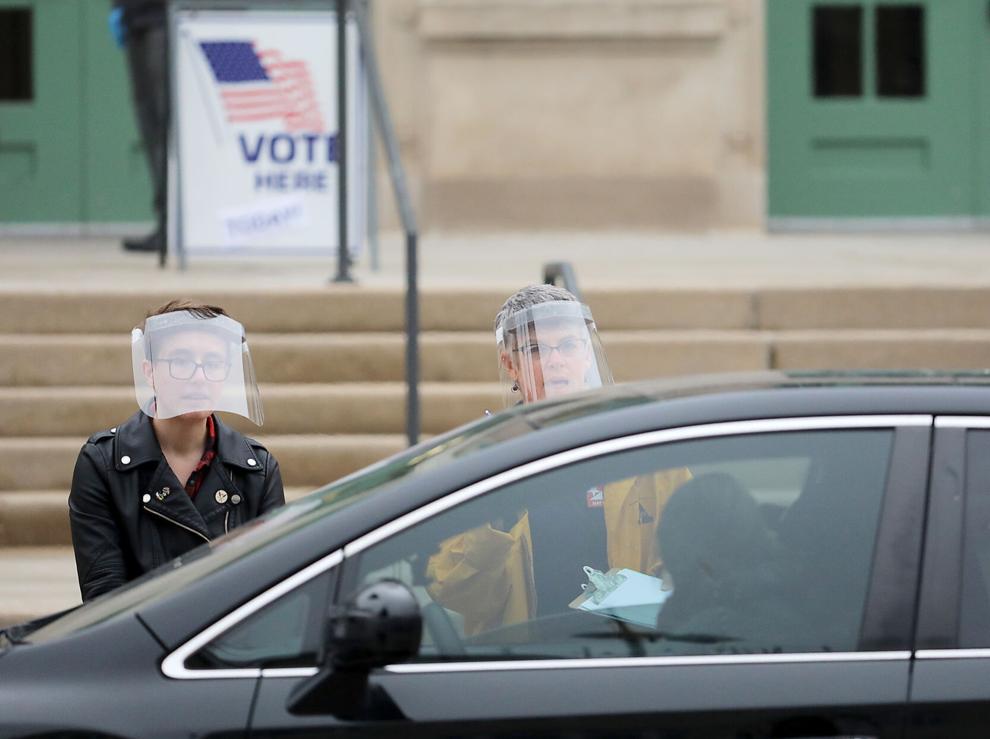 Election Day with COVID-19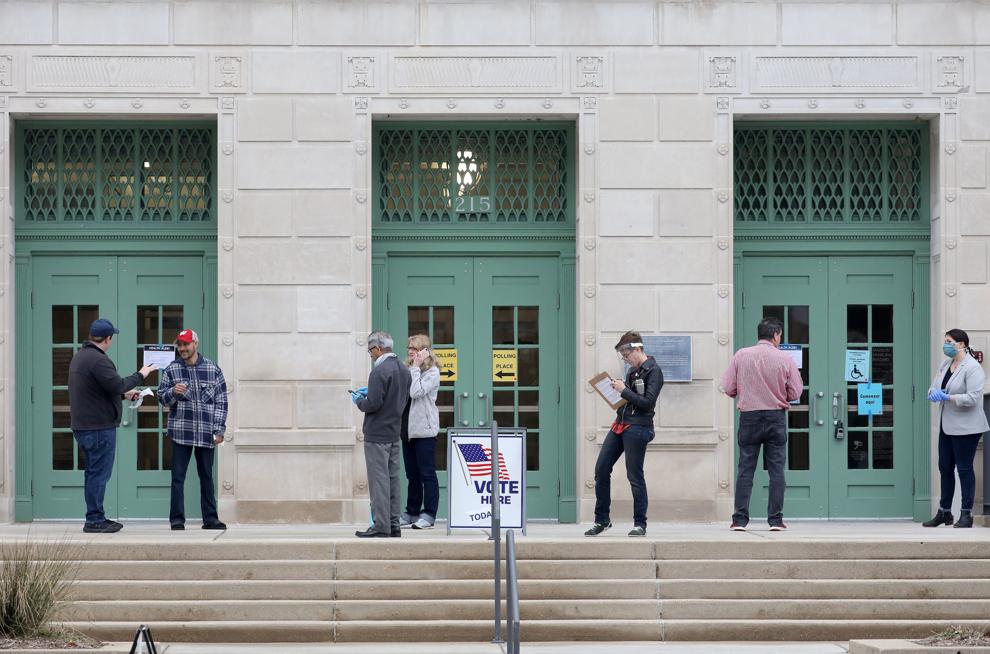 Election Day with COVID-19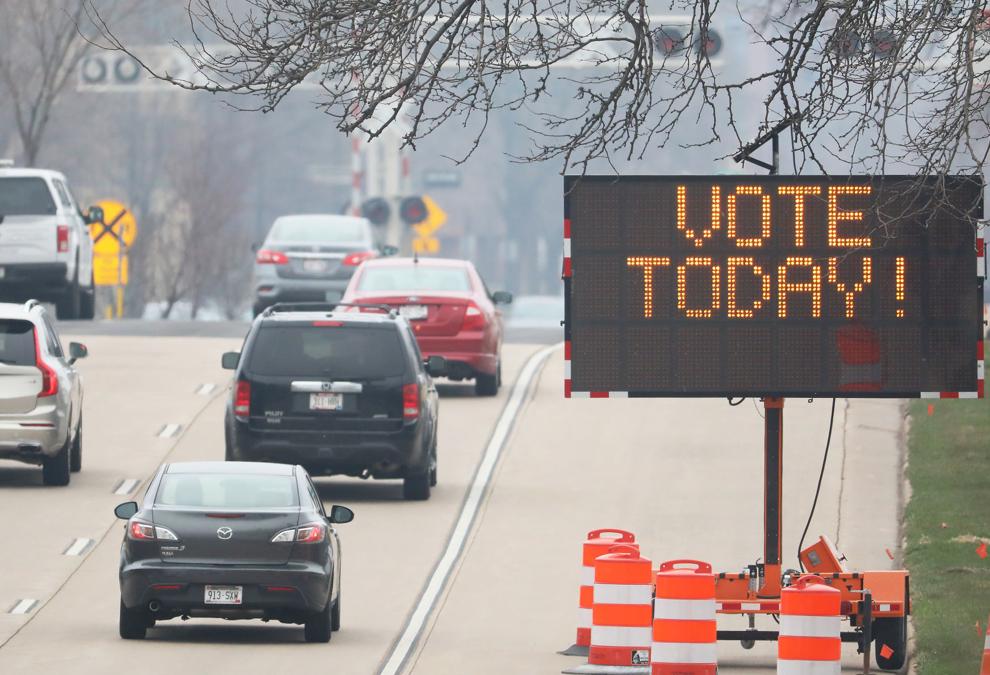 Election Day with COVID-19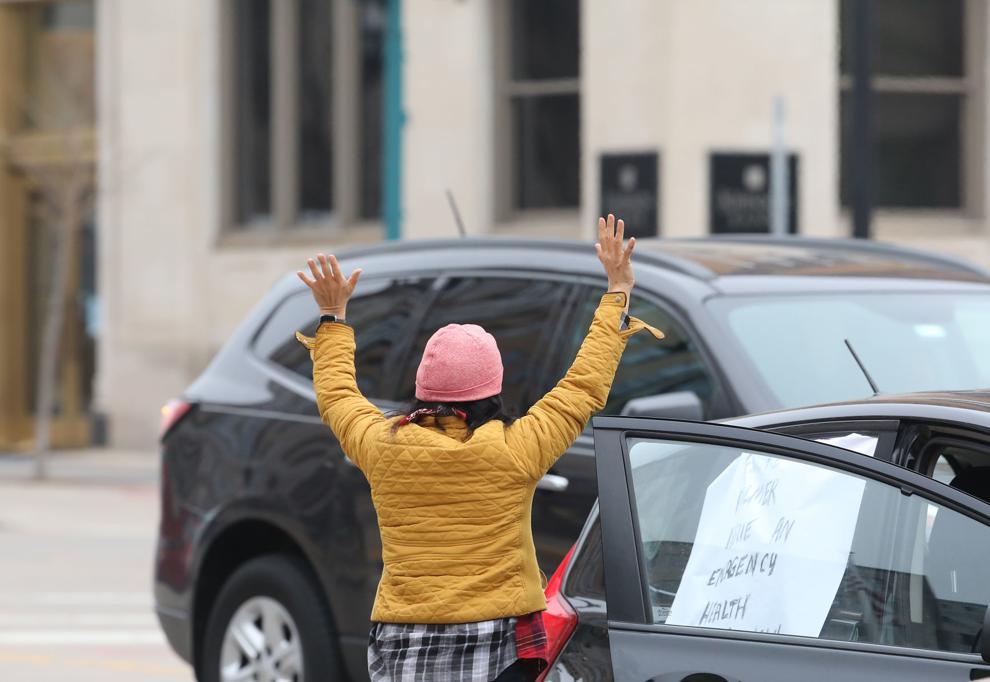 Election Day with COVID-19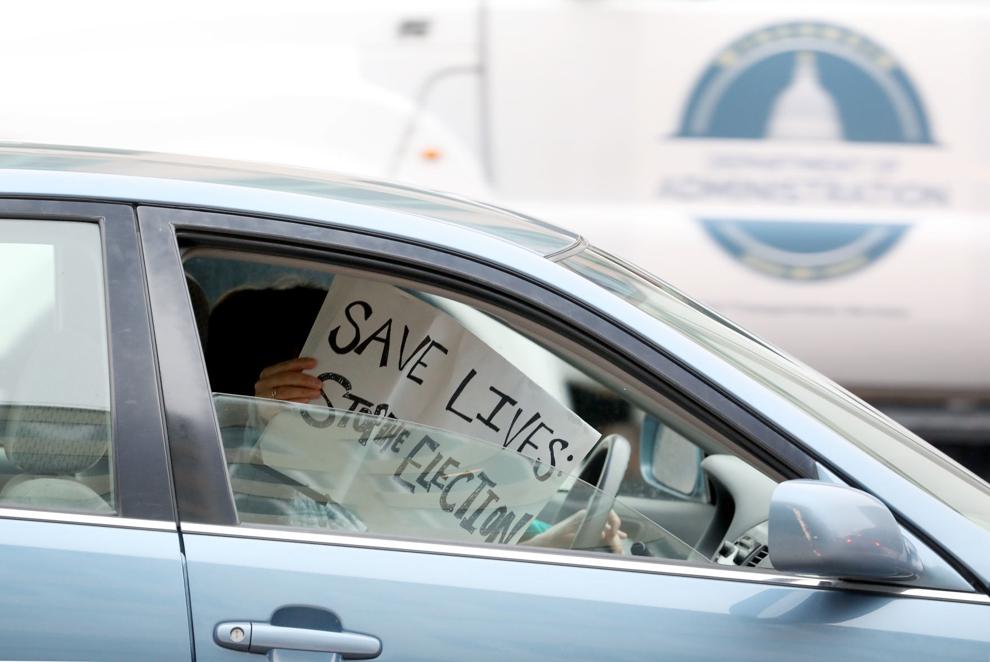 Election Day with COVID-19
Election Day with COVID-19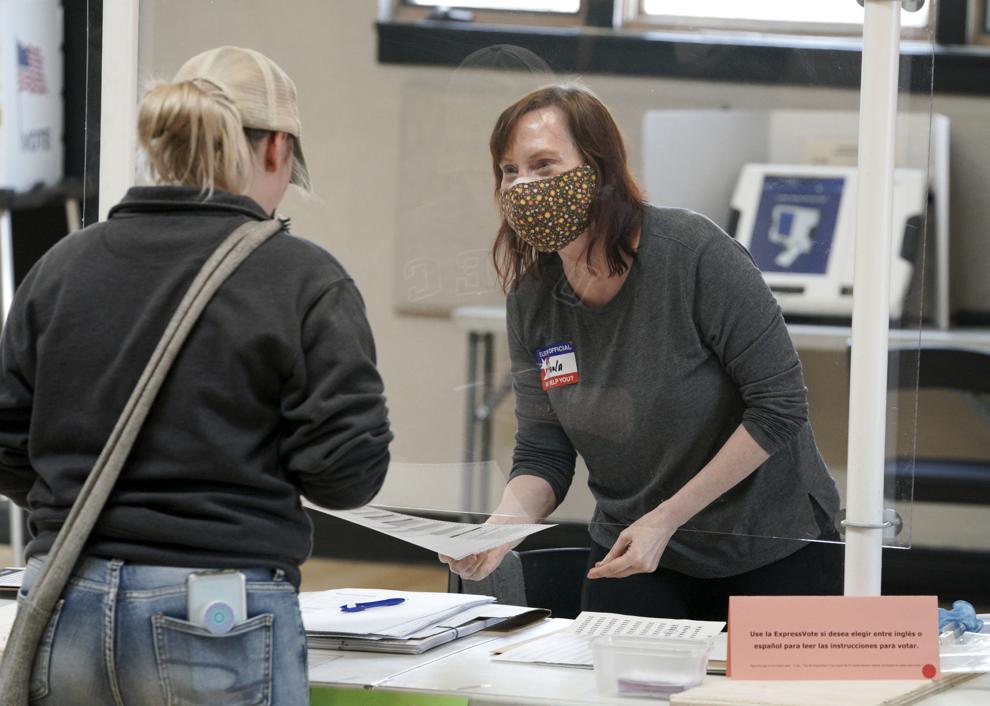 Election Day with COVID-19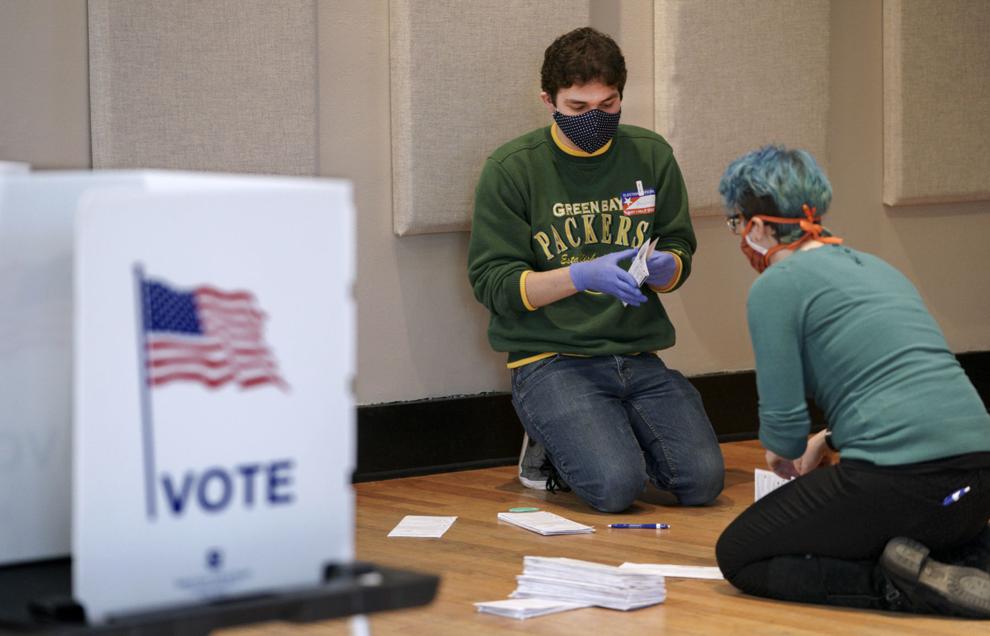 Election Day with COVID-19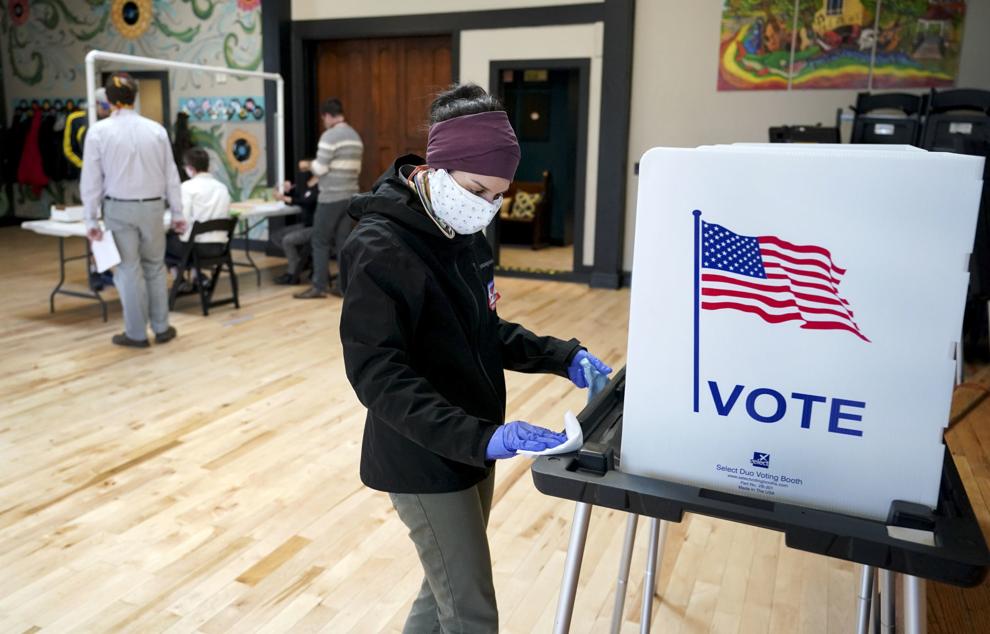 Election Day with COVID-19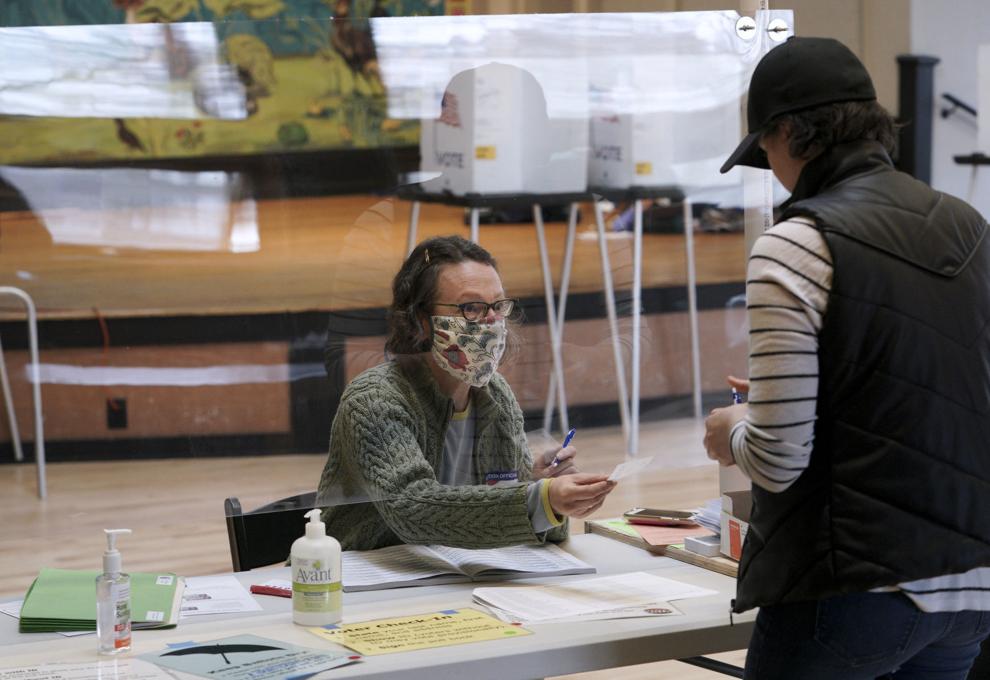 Election Day with COVID-19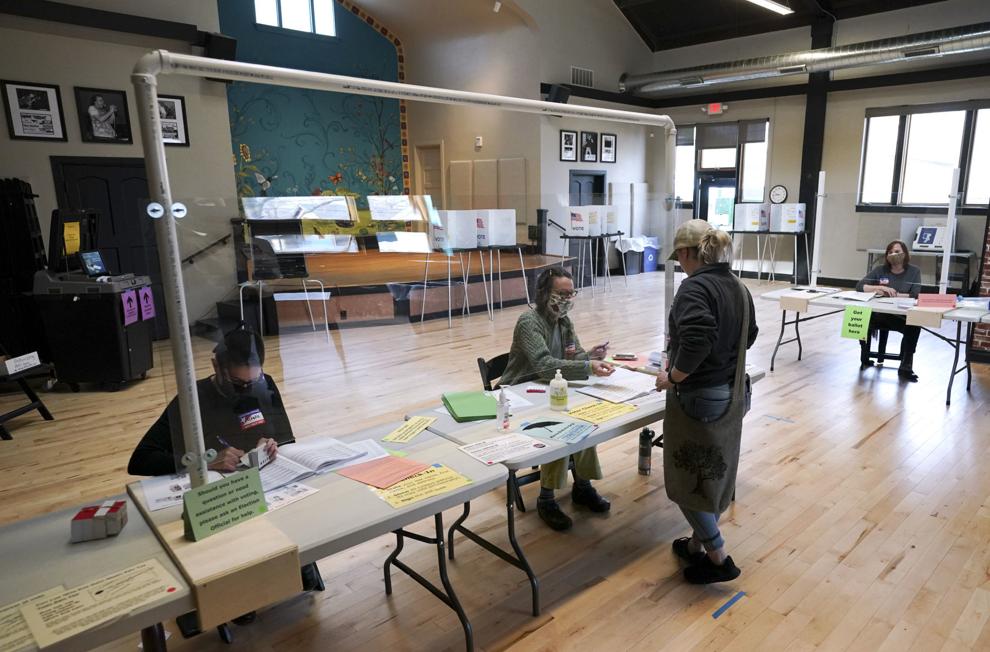 Election Day with COVID-19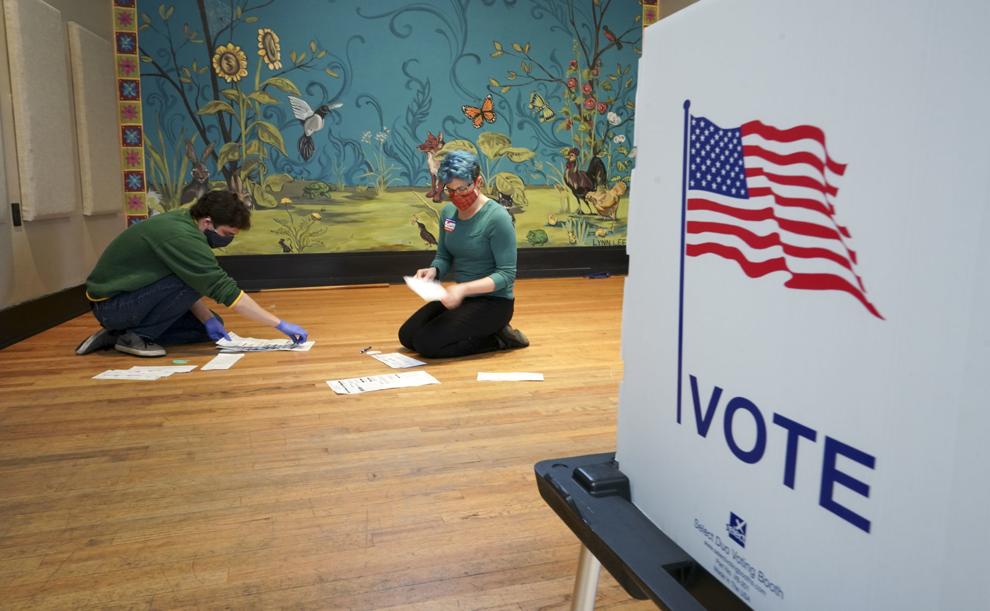 Election 2020 Wisconsin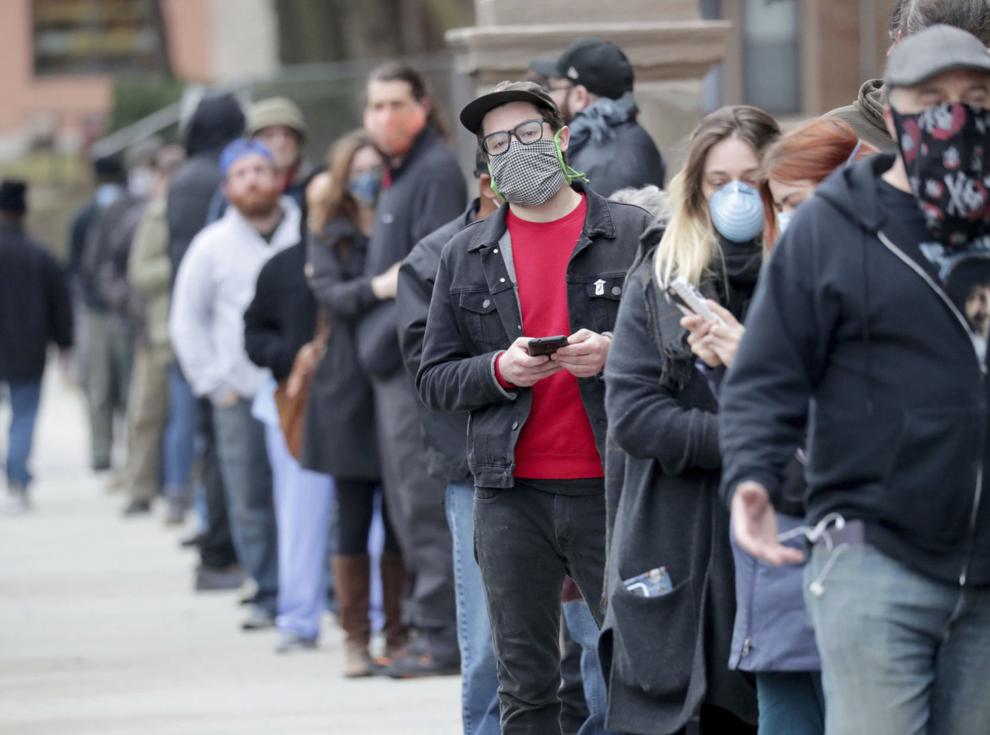 Virus Outbreak Wisconsin Election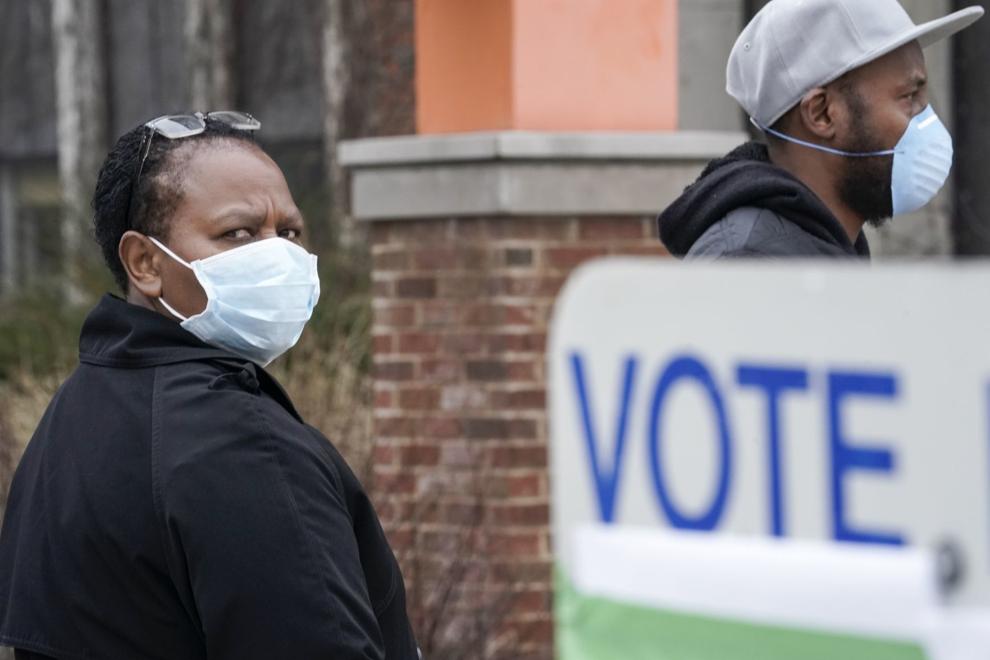 Virus Outbreak Wisconsin Election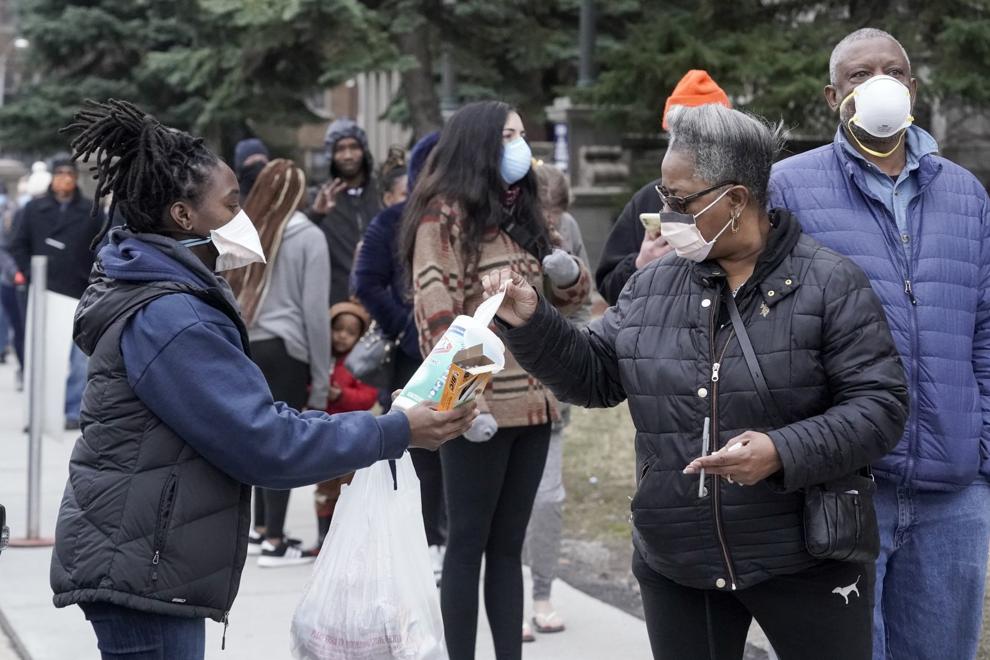 Virus Outbreak Wisconsin Election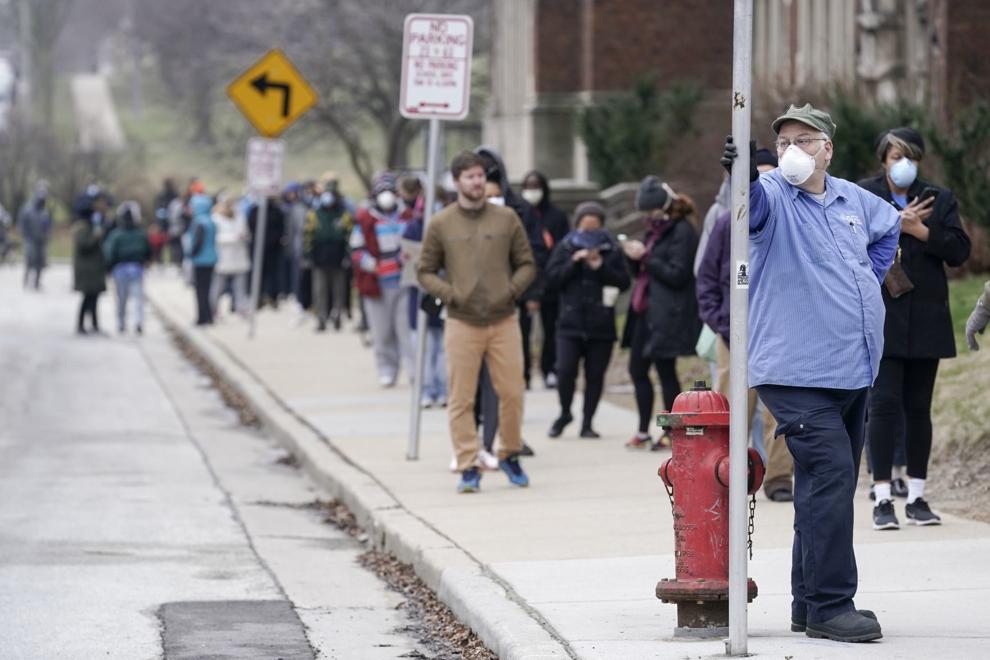 Virus Outbreak Wisconsin Election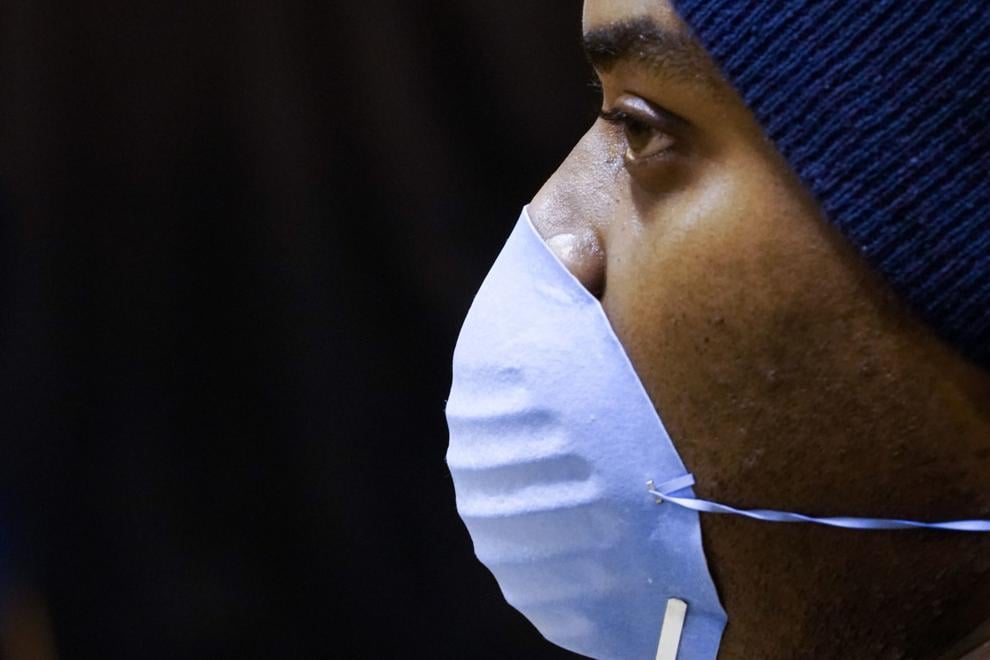 APTOPIX Election 2020 Wisconsin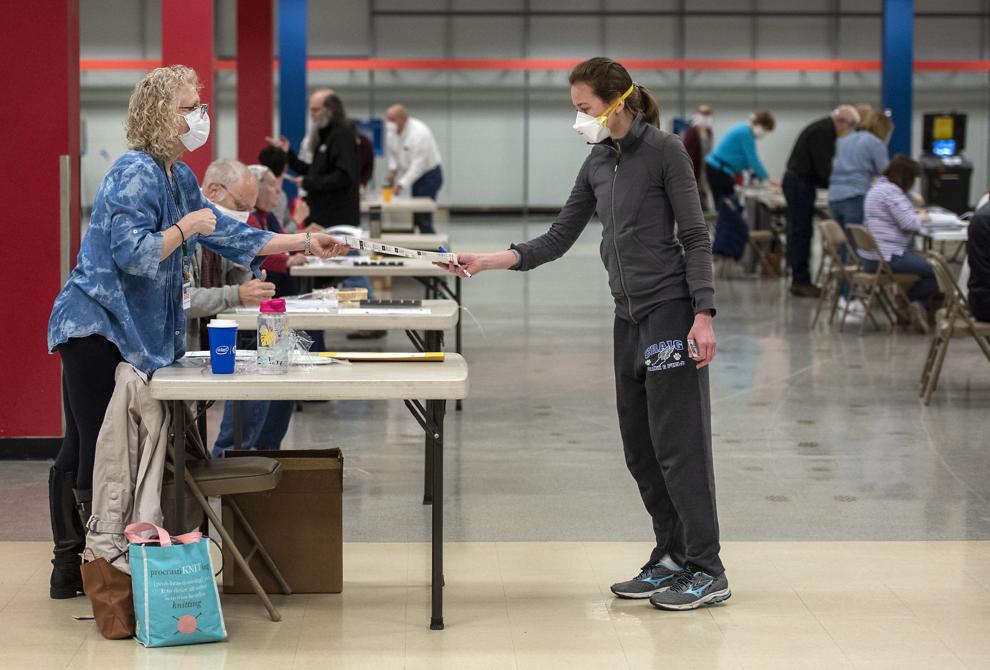 Wisconsin Election 2020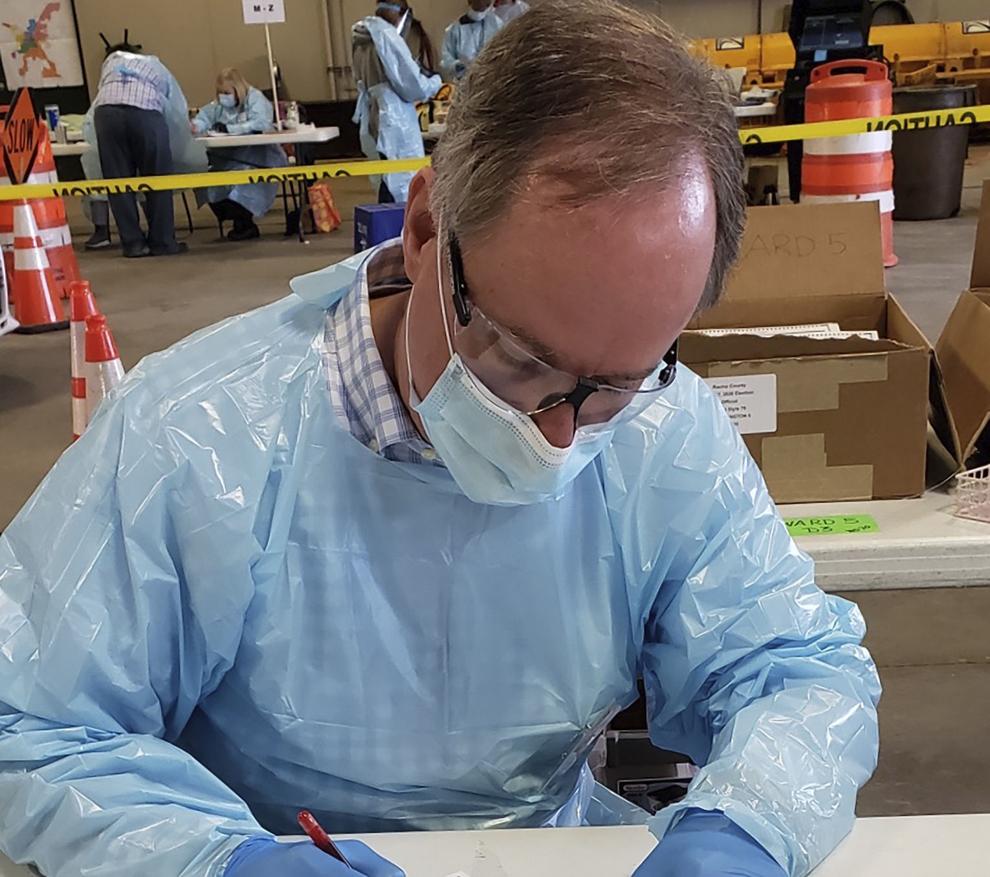 APTOPIX Election 2020 Wisconsin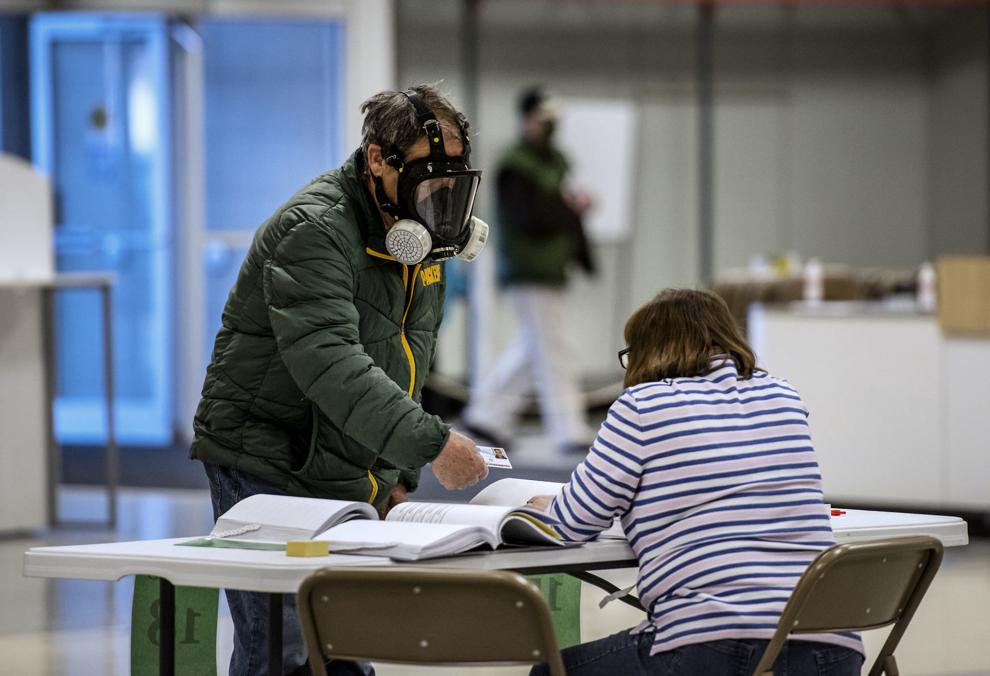 Virus Outbreak Wisconsin Election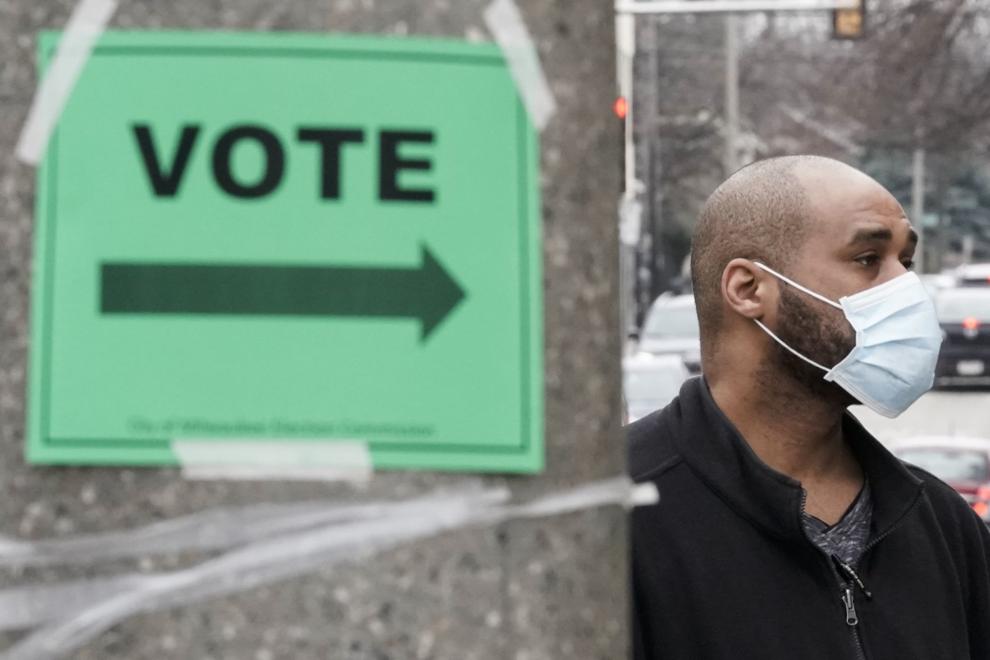 Masked poll worker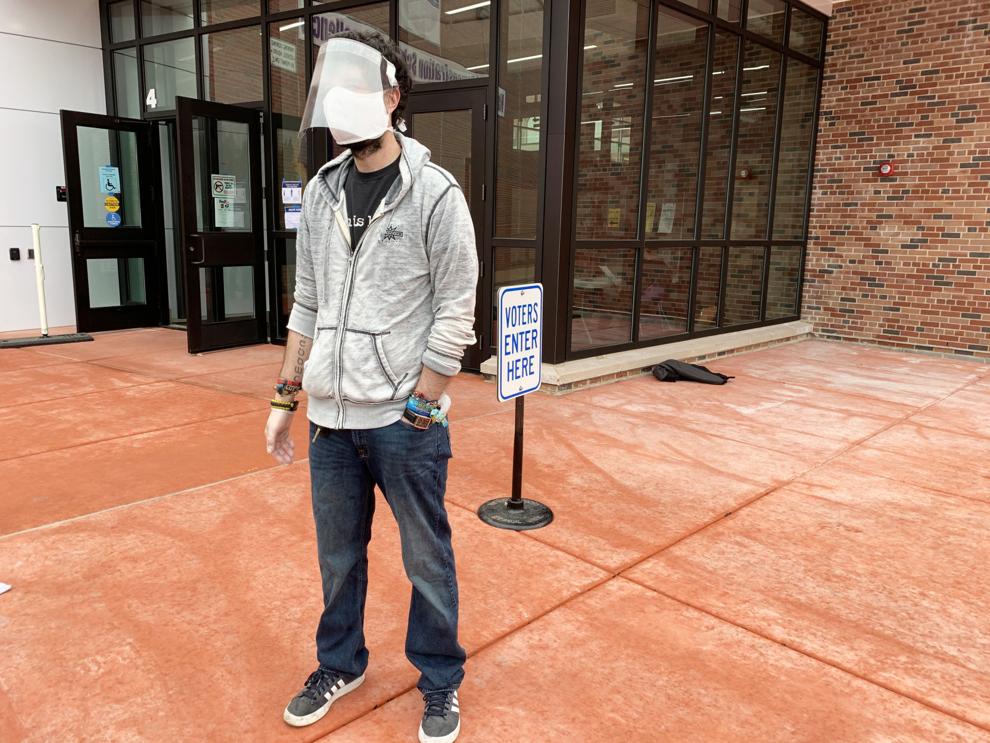 Election 2020 Wisconsin
Middleton votes