U.S. Rep. Mark Pocan said he is quarantining after being exposed to COVID-19.
In a statement, Pocan, D-Black Earth, said he started quarantining last Tuesday after discovering his 91-year-old mother had tested positive for the coronavirus.
Pocan said he transported his mother on a two-hour drive to a nursing home she was moving to on Nov. 9 and the next day, he found out his mother tested positive from a COVID-19 test she had taken on Nov. 4.
Pocan said his mother has been asymptomatic and has shown no signs of the disease. He wore a mask when he transported her but his mother didn't. Pocan was tested for the virus on Friday using an antibody test from UW Health and received a negative result, and will test again at the end of this week using a traditional COVID-19 test.
Pocan said his quick notification by his mother's nursing home of her positive COVID-19 test allowed him to swiftly quarantine so his exposure to others was negligible.
He said he fears many other Wisconsinites may not enjoy such speedy notification due to the state's current number of contact tracers, which he thinks the state and federal governments should work to increase.
"That's ideally what happens when you have enough contact tracers in the state, everyone would be in that position, immediately get a call and to self-isolate and to quarantine," Pocan said. "That would significantly help reduce the numbers. I kind of lived through the perfect system, which wasn't anything to do with the state system, because it was the nursing home that let me know, not a contact tracer."
To address the ongoing pandemic, Pocan said Congress should have passed an aid package months ago to stem the economic fallout from the pandemic, but is still hopeful it might be done before President Donald Trump leaves office. He also said Congress needs to work on a distribution plan for a vaccine, something he said could be hindered by Trump's refusal so far to concede the race to President-elect Joe Biden.
"There's all kinds of things that are going to need to be produced now so we can distribute starting in January or February, and that's all going to be delayed if they don't do the proper transition," Pocan said. "So I think it's definitely hurting us."
Looking ahead to the incoming Biden administration, Pocan said executive orders will take on added significance if the Senate is controlled by Republicans next session and GOP leaders don't work with the Biden administration on passing new legislation. Republicans are projected to hold at least 50 seats with two Georgia seats currently held by Republicans to be decided in a Januarys runoff election.
Looking ahead to 2022, Pocan said Democrats might be able to ward off the "midterm effect," where the winning presidential candidate practically guarantees his party congressional losses in the first post-election midterm, if the Biden administration and Democrats successfully distribute a COVID-19 vaccine and pass other legislation to revive the economy.
---
Clash between motorcyclist and protester tops notable recent crime news
UW-Madison investigating after video shows employee on motorcycle drive through group of protesters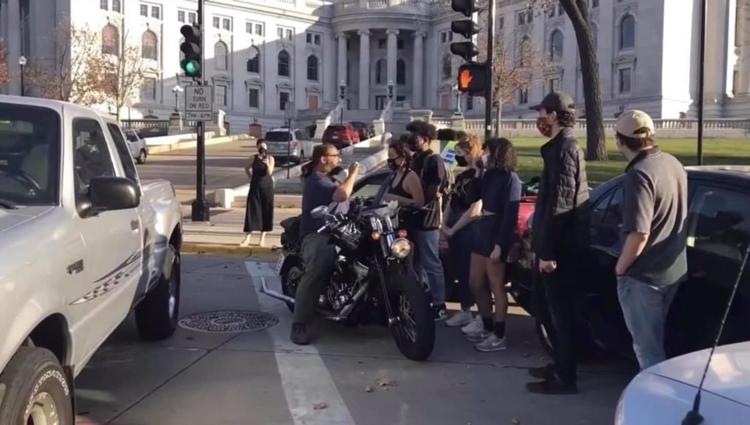 Police stumped by theft of large, rare pine tree from UW Arboretum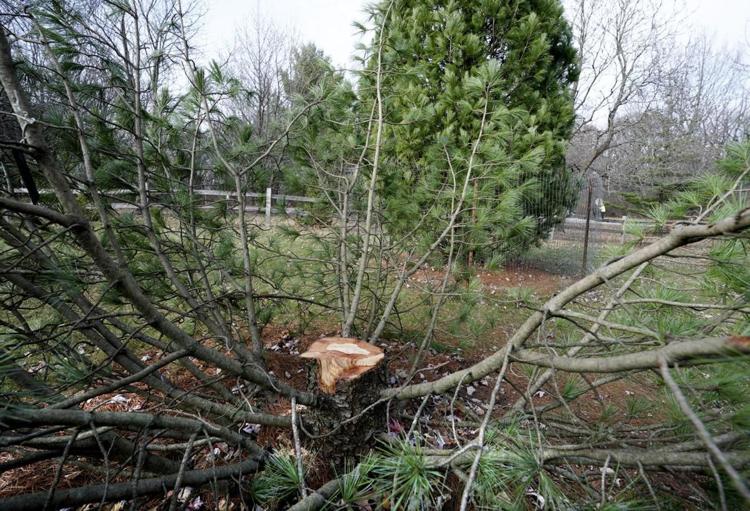 Defendant in Blue Mounds homicide again incompetent, will again receive treatment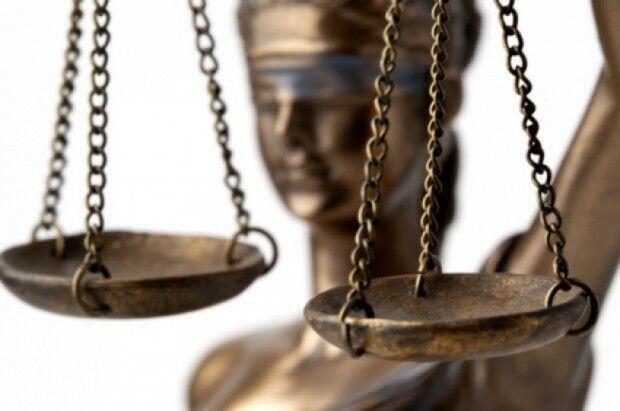 Pedestrian hit by car on North Side suffers broken leg, internal injuries, Madison police say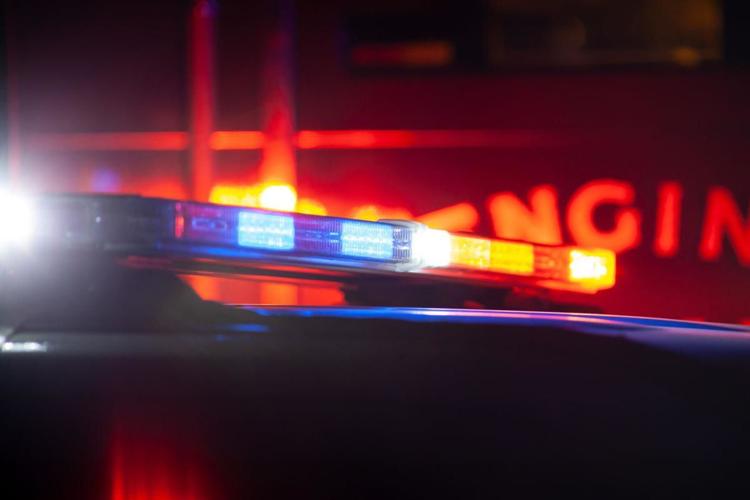 Deputies injured stopping suicide attempt by jail inmate, Dane County Sheriff's Office says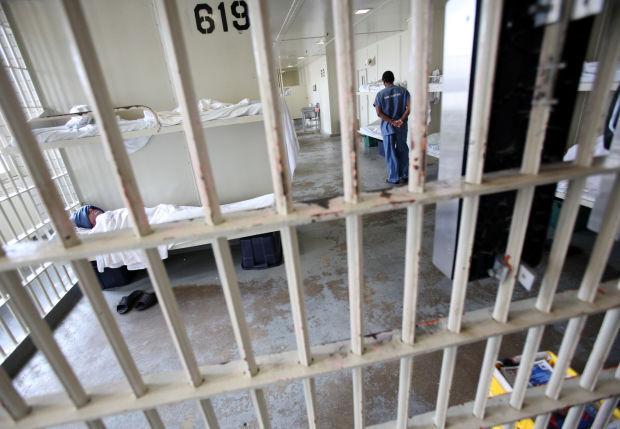 Madison man arrested in Monday night hotel shooting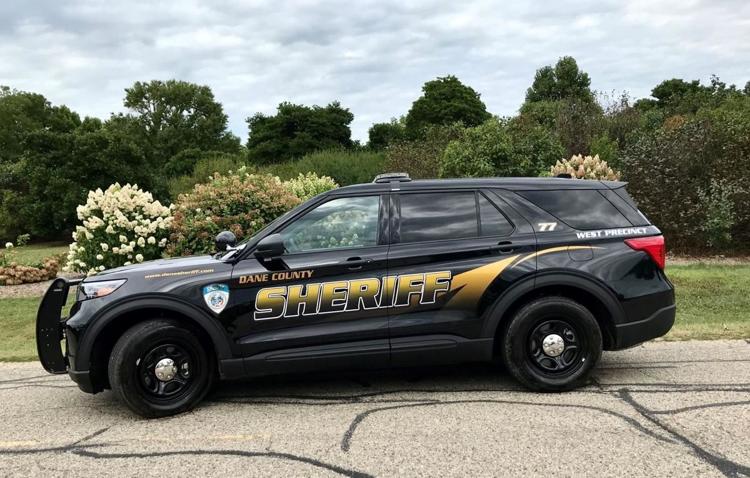 Former Midwest Horse Fair director convicted of thefts, sentenced to probation

'Chaotic' fight causes woman to jump out of car as windshield breaks, then car runs over her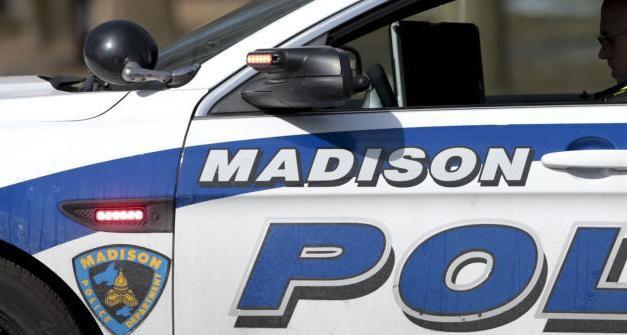 Complaint: Argument over furniture arrangement led to attempted stabbing homicide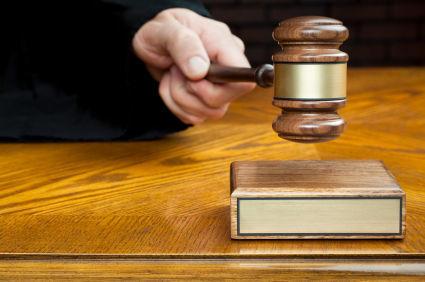 Dane County DA's Office says no criminal liability for Monona officer in Madison man's death