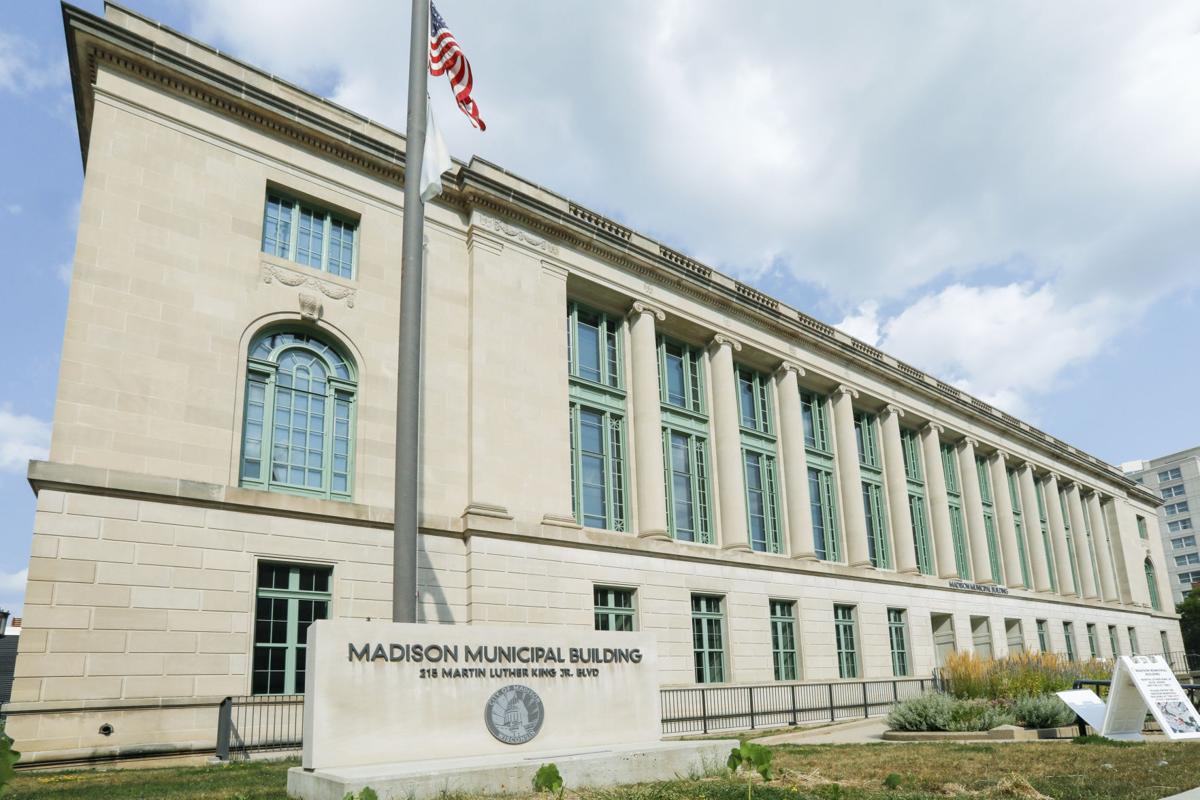 Madison's budget gap amid the ongoing COVID-19 pandemic is about $4.2 million larger than previously projected, requiring the city to use multiple funding sources to close a now-estimated $15.5 million shortfall for 2020.
New projections based on information through the third quarter find revenues now projected to be about $2.2 million lower than what was forecast at the end of the second quarter, almost all due to revised estimates for room tax and parking violation collections, city finance director David Schmiedicke said. Meanwhile, spending is up about $2 million over previous projections, almost all due to Police and Fire department overtime, he said.
"This reflects the continuing economic impact of the ongoing global pandemic and its affect on city revenues," Schmiedicke said.
Mayor Satya Rhodes-Conway could not be reached for comment.
Overall, revenues are now projected to be approximately $12 million lower than forecast, and spending about $3.5 million higher than what was included in the adopted $340.7 million budget for 2020, Schmiedicke said.
The $15.5 million gap will be closed by:
Eliminating the $8.5 million General Fund subsidy to Metro Transit and replacing that funding with federal CARES Act funding for transit.
Receipt of $4.1 million from the state Routes to Recovery program to reimburse COVID-related costs.
Use of $2.9 million from the General Fund balance, also known as the "rainy day" fund.
The need to use the latter may be reduced or eliminated if the state decides to provide additional funds through the Routes to Recovery program to cover COVID-related costs, Schmiedicke said. The state Department of Administration recently asked local governments to submit any additional eligible costs over and above what had already been reimbursed by initial program allocations, and the city submitted $3.3 million in additional eligible costs, he said.
The Finance Department will make a presentation on third-quarter projections to the Finance Committee at 4:30 p.m. Monday.
The financial challenges of the current year precede a tight budget for 2021. Earlier this month, the mayor and council approved a $349.5 million operating budget for next year that calls for limited spending increases, service reductions, some layoffs and furloughs and unprecedented use of the rainy day fund.
Initially, the city envisioned a staggering $25 million budget shortfall for 2021, but that figure was later revised to $16.5 million. The mayor and council closed the remaining shortfall by using $8 million — the most in recent memory — from the rainy day fund, which stood at $54 million at the end of 2019, and other measures.
The 2021 budget, which relies on $255.9 million in property taxes, will raise city property taxes by $43 to $2,729 on an average-value home of $315,200.
---
How Wisconsin is managing the pandemic
COVID-19 in photos: How Wisconsin is managing the pandemic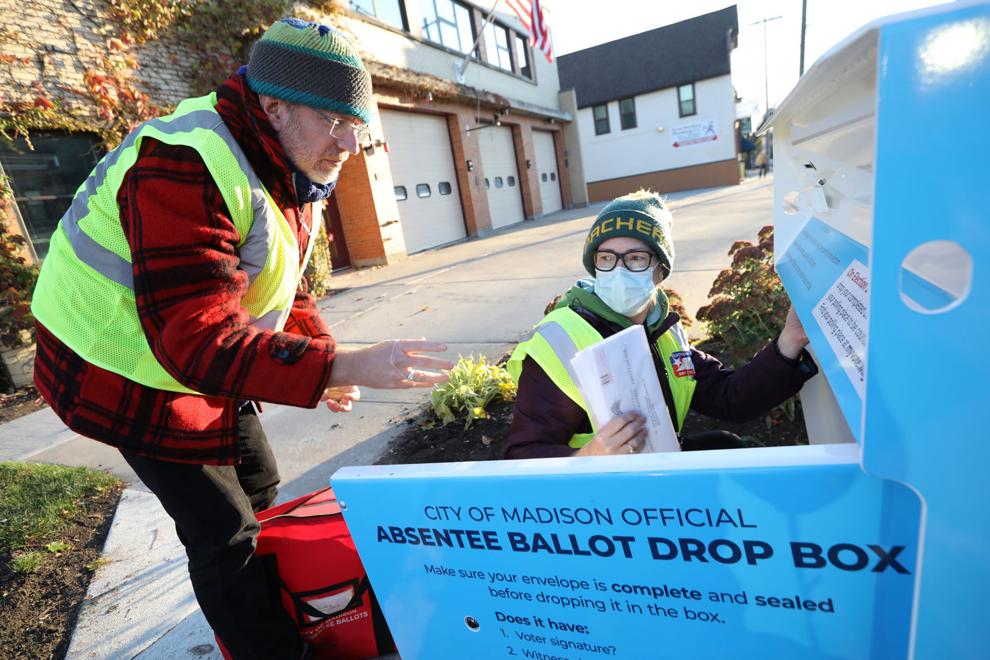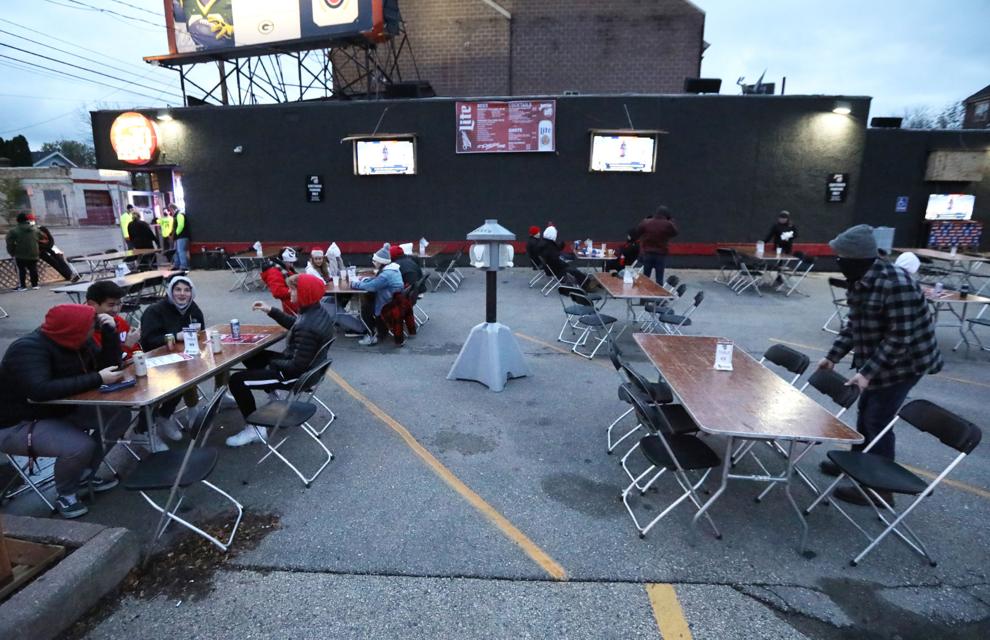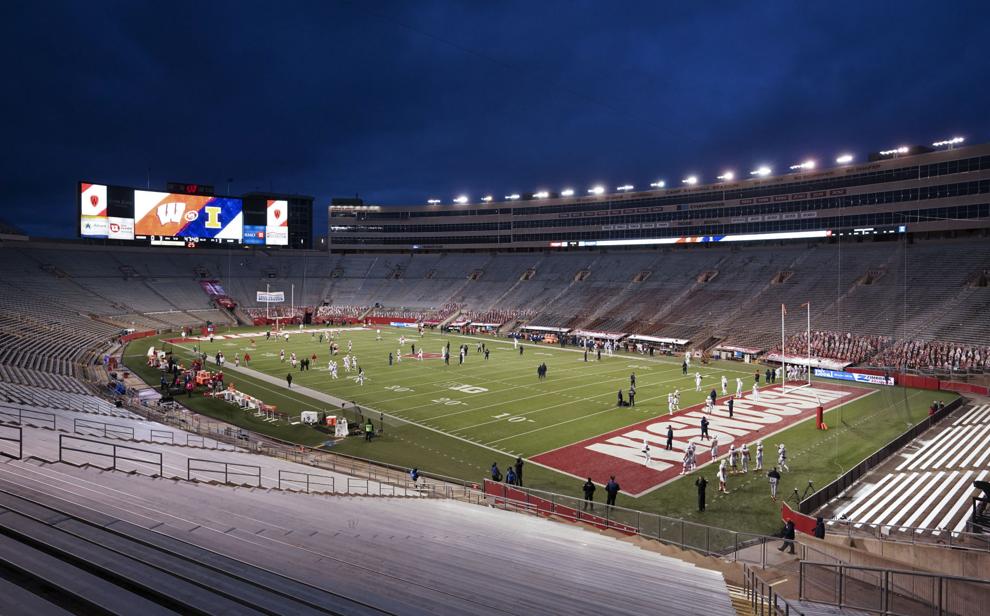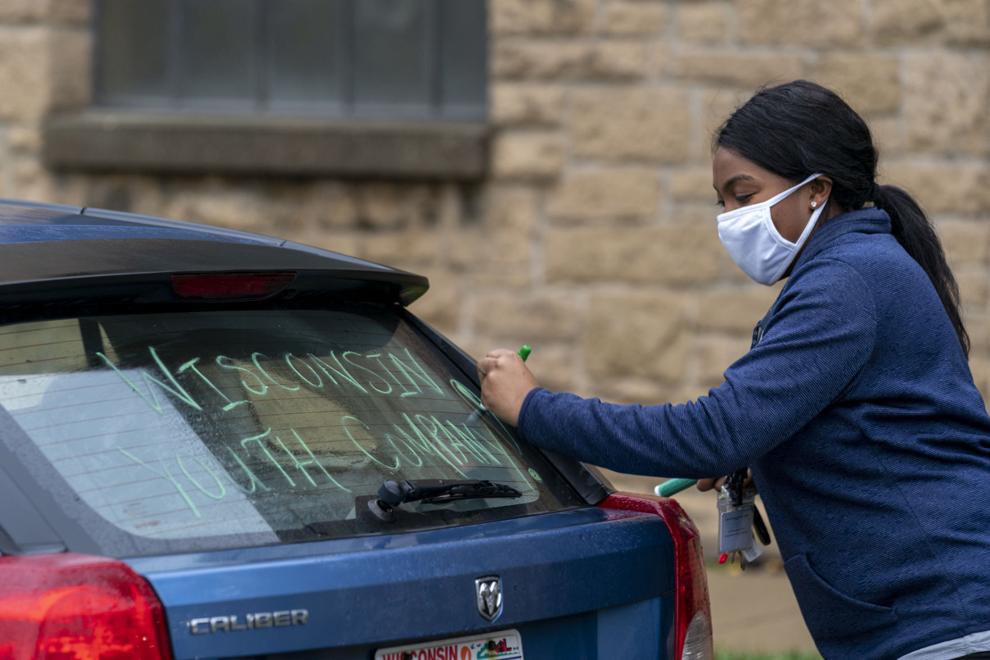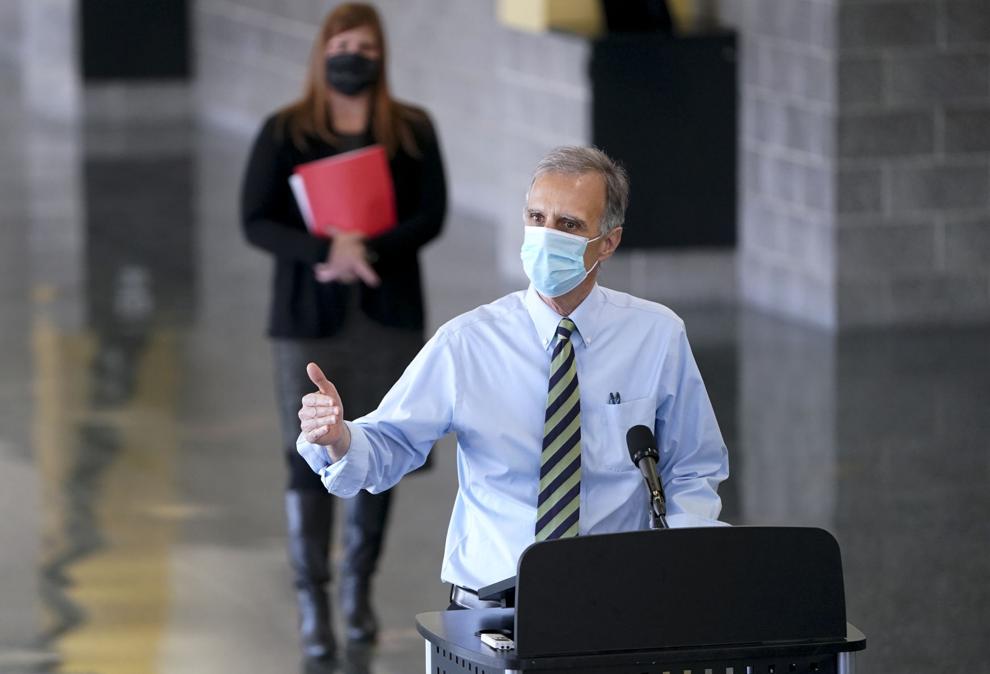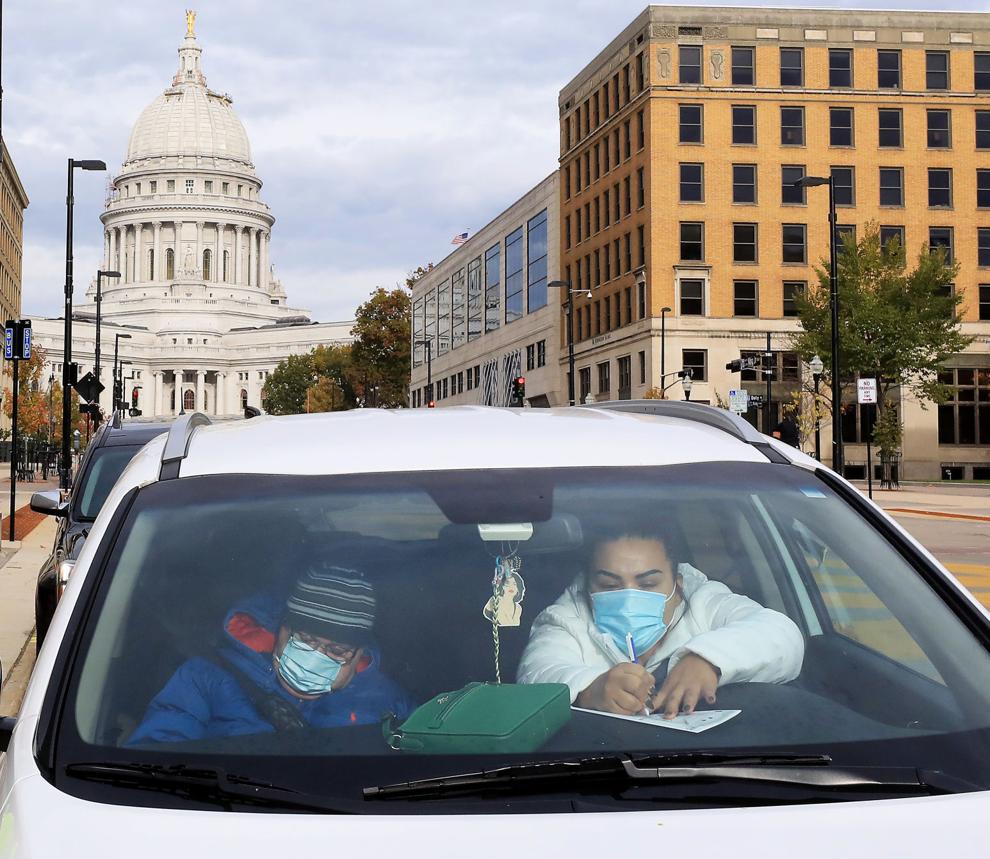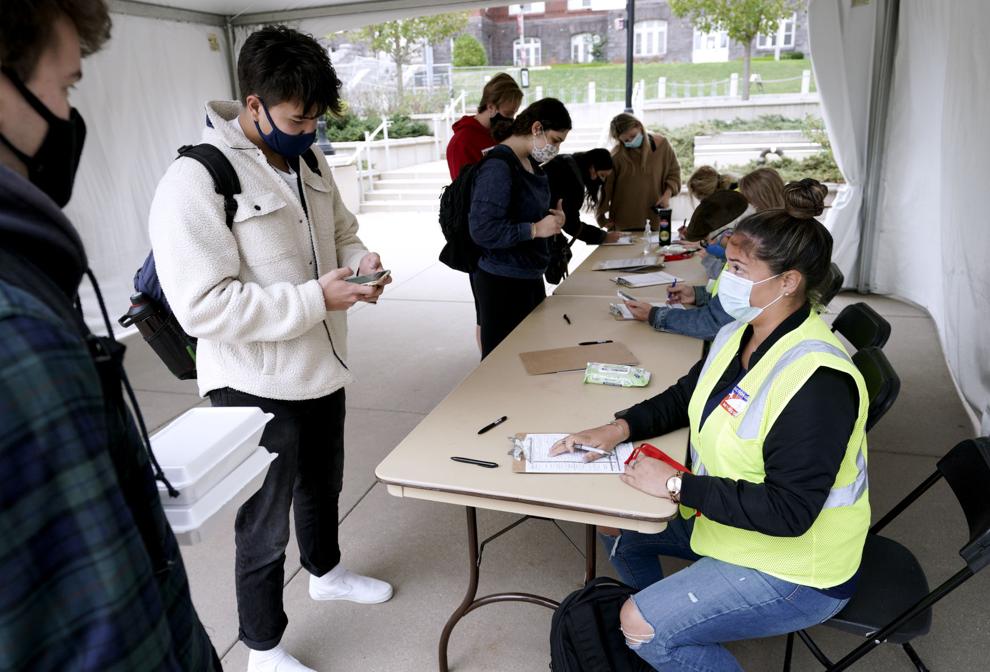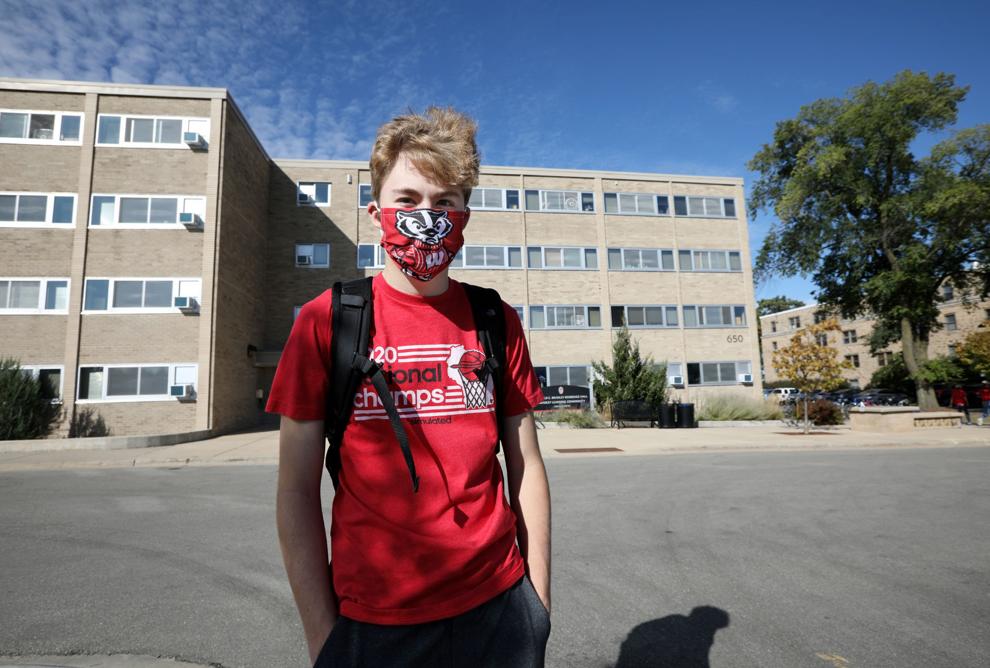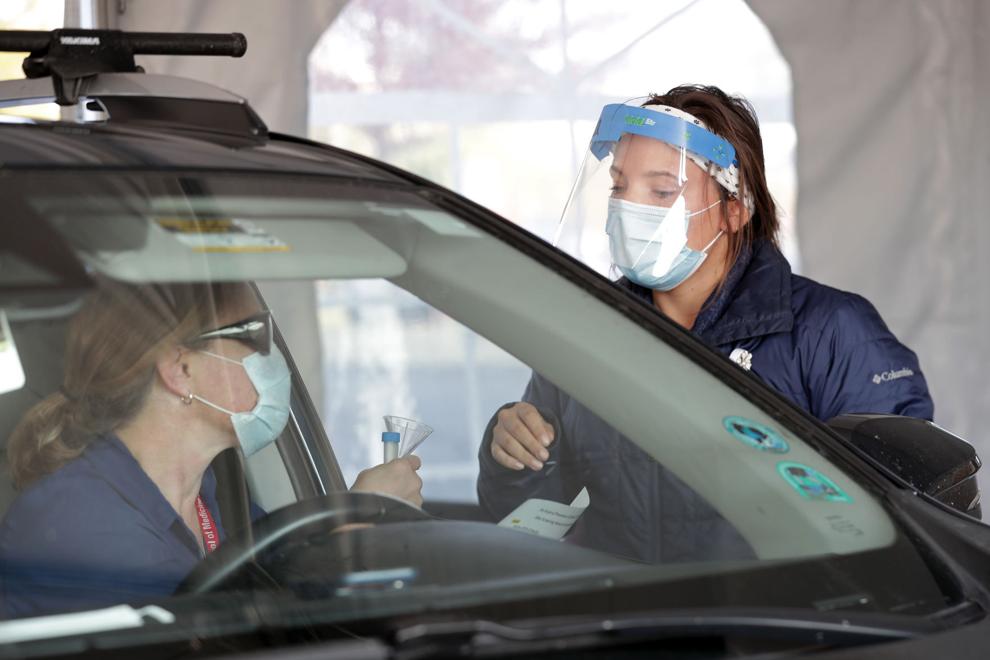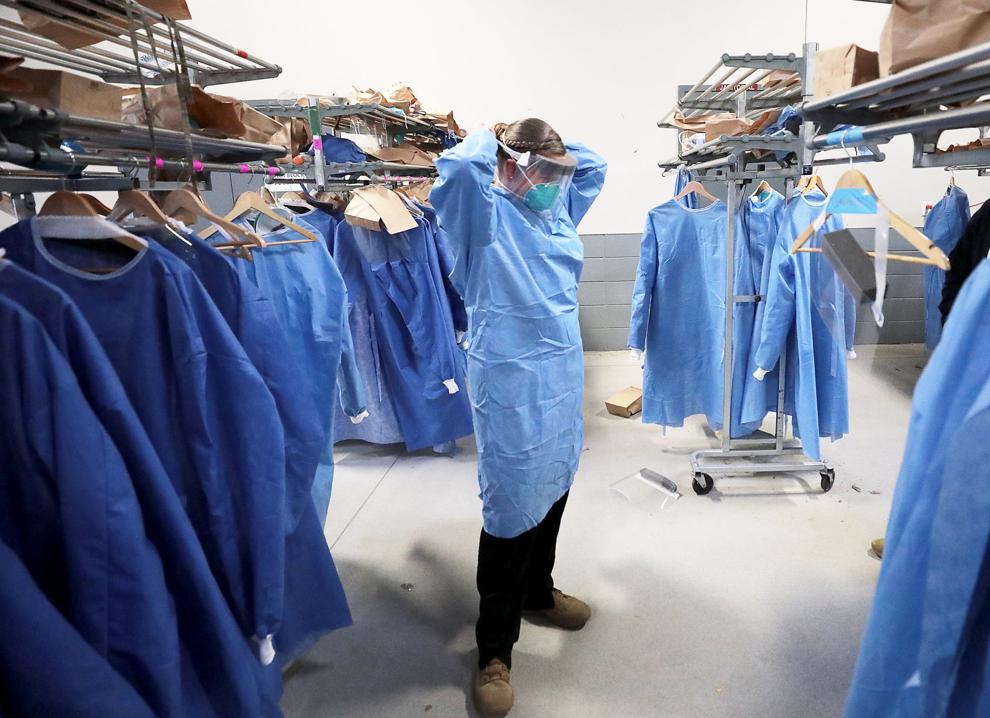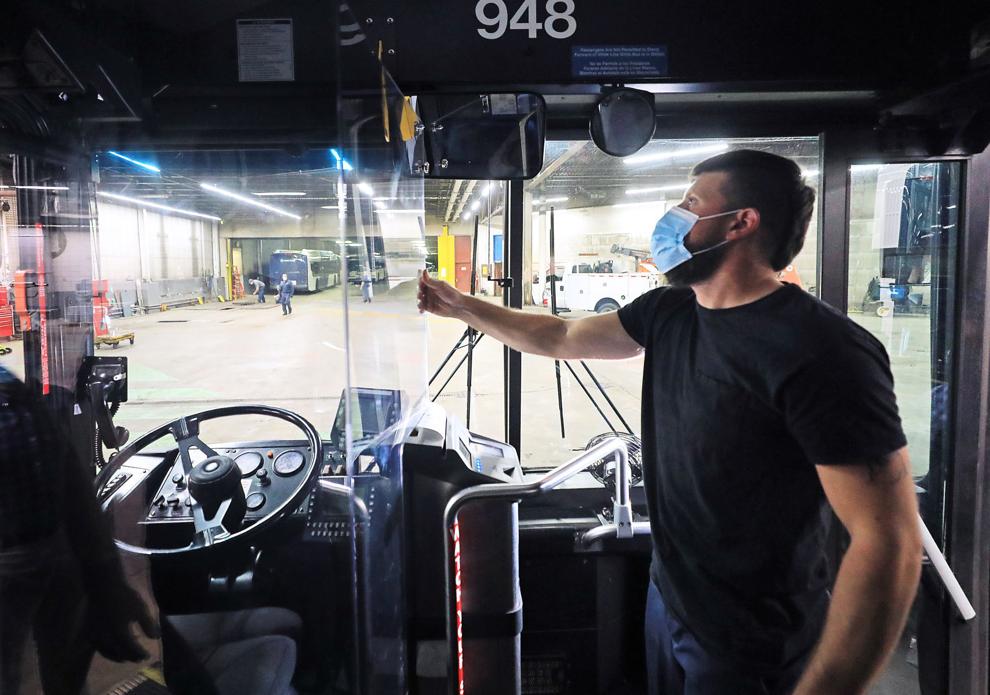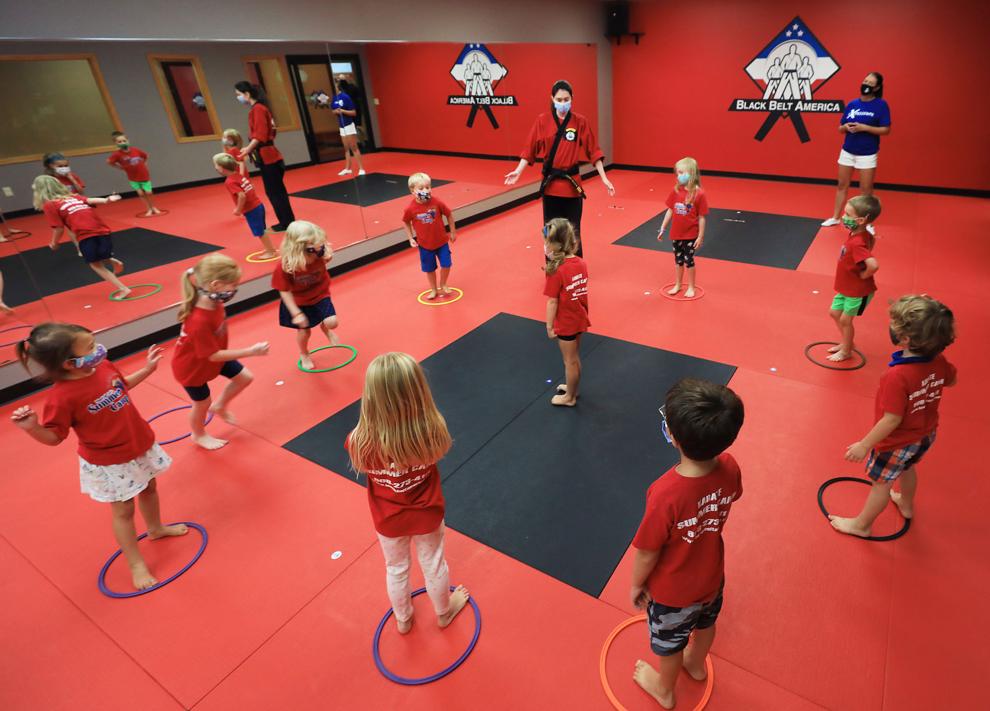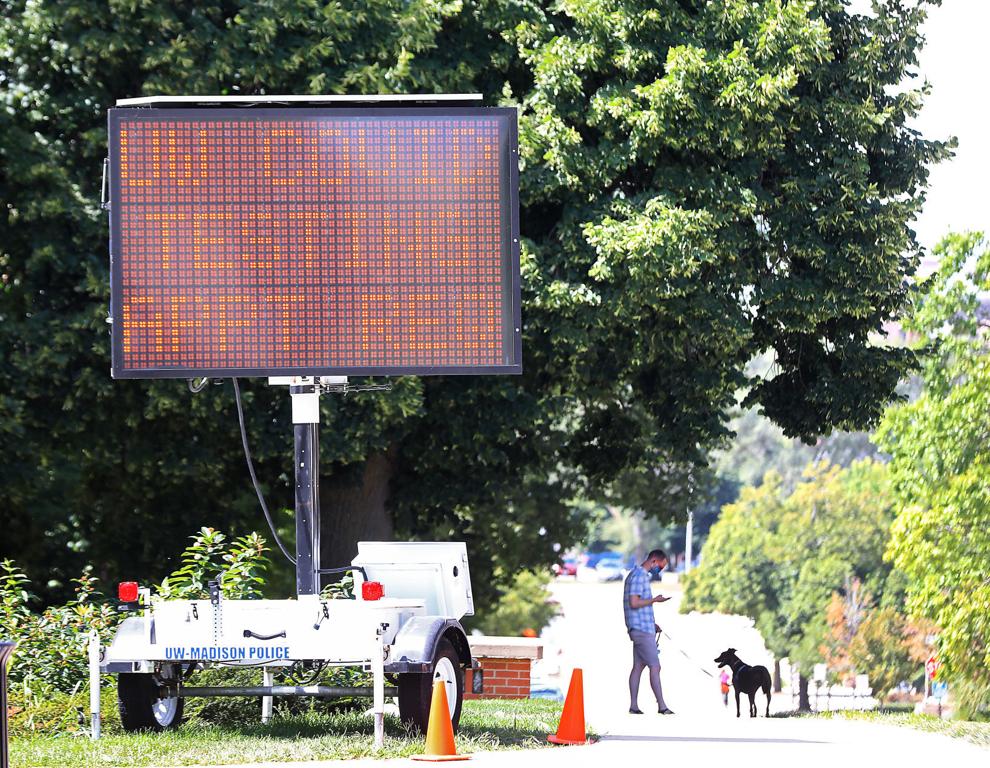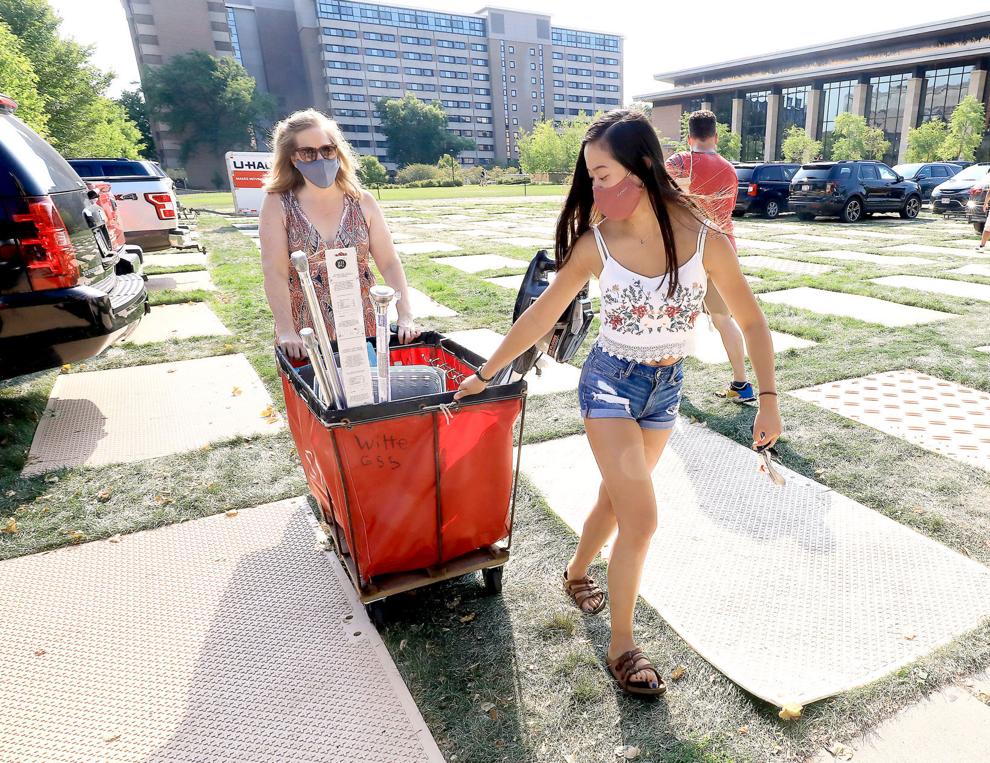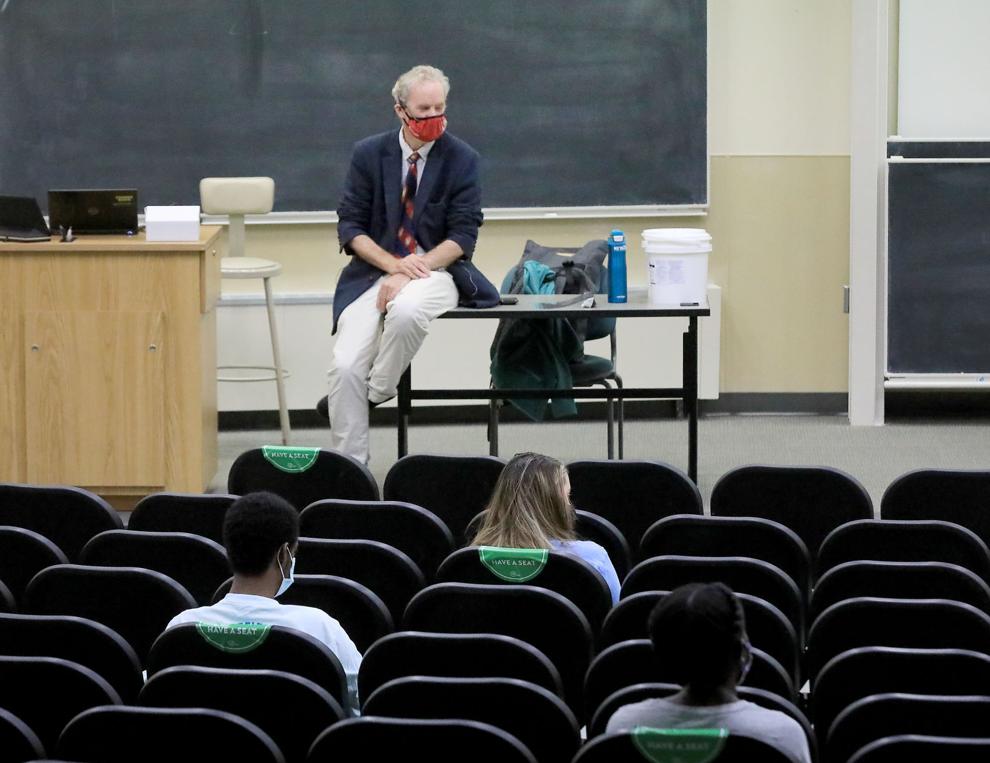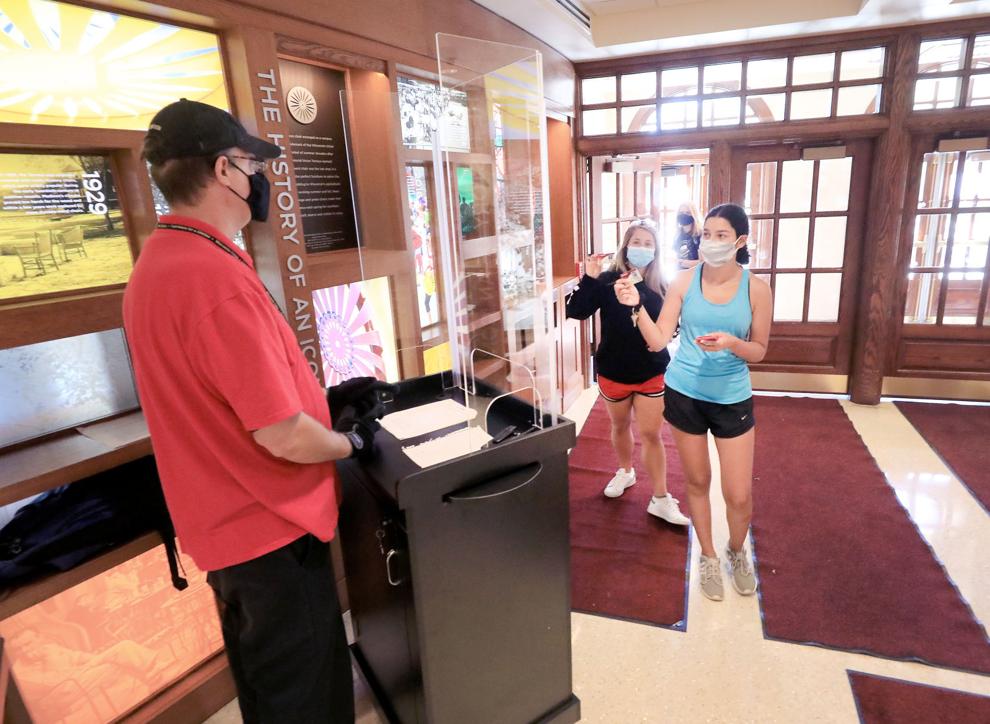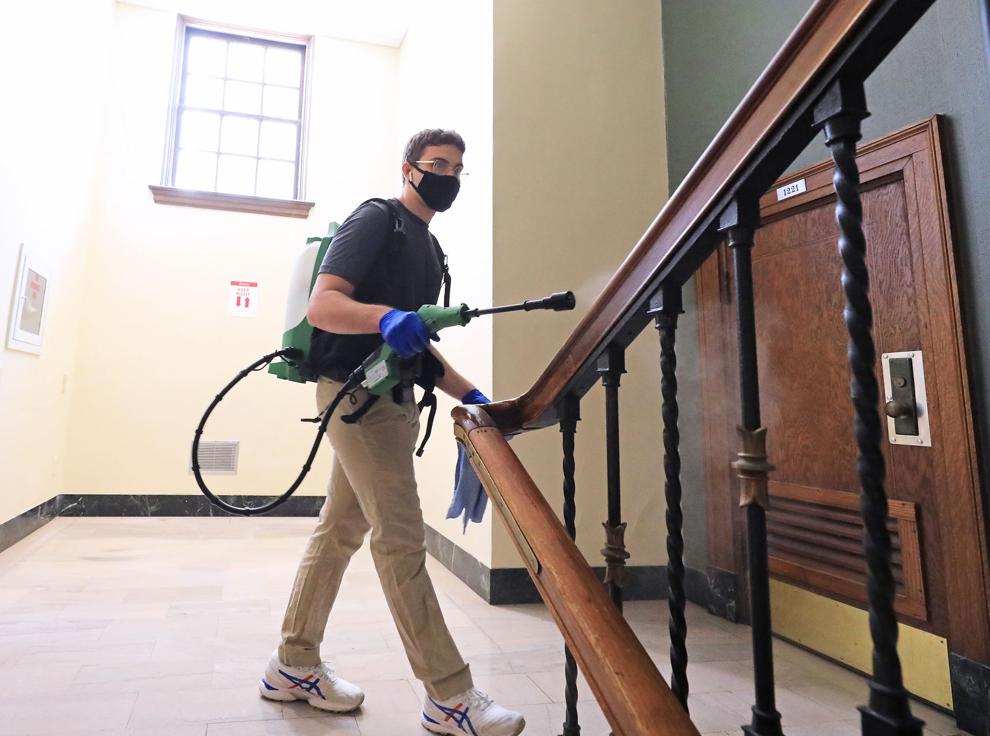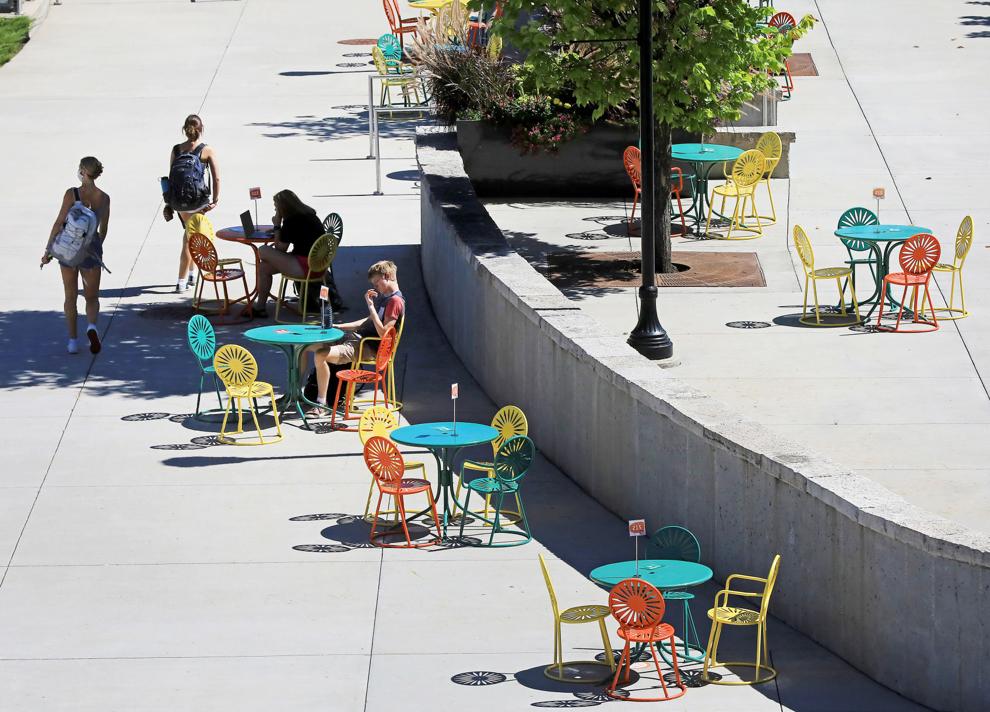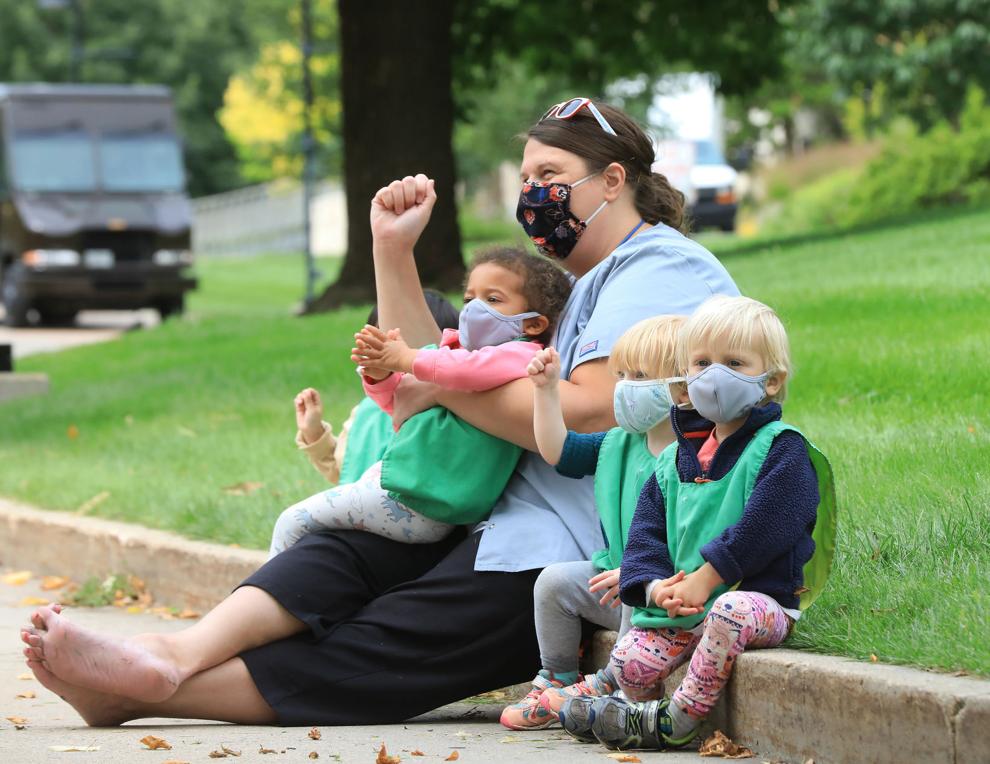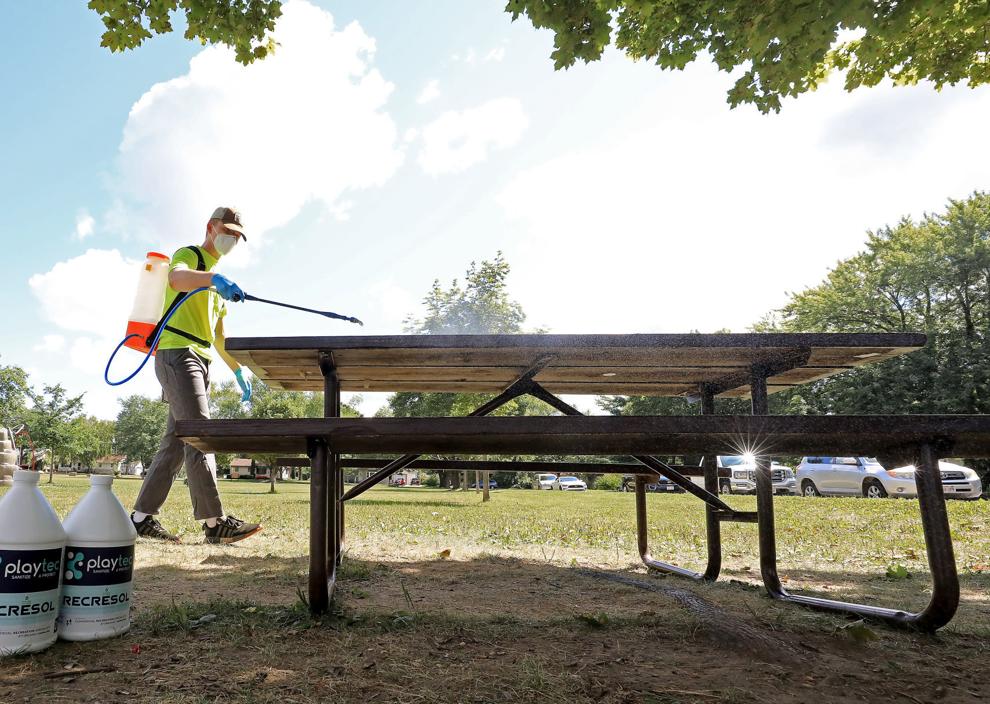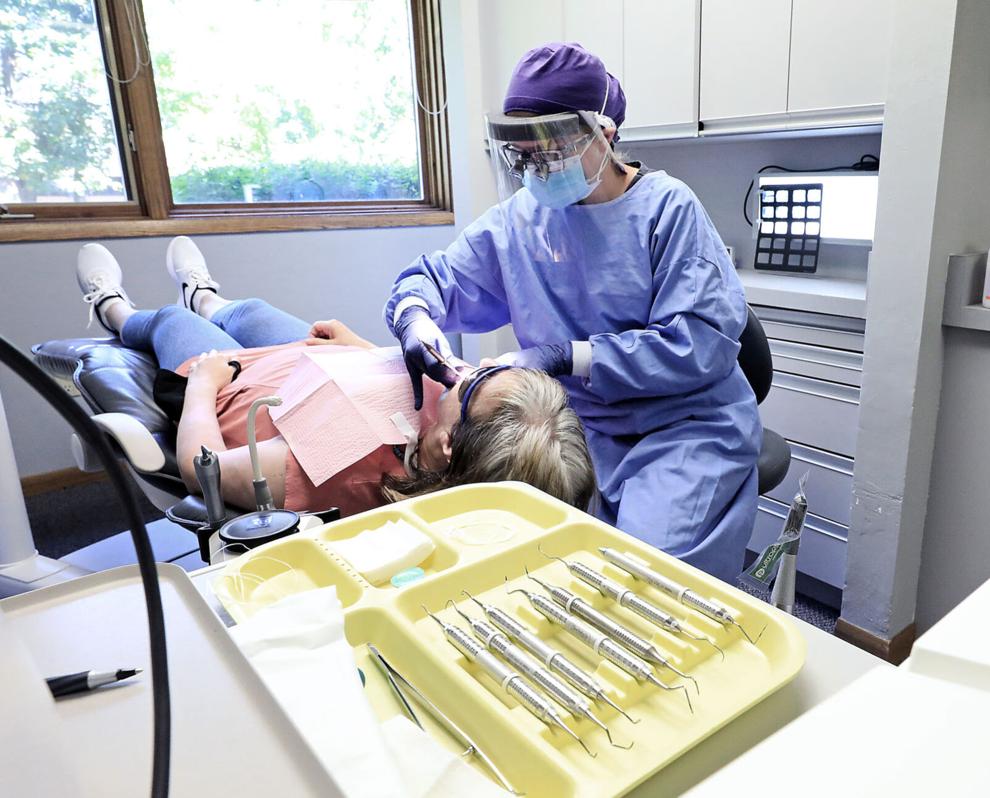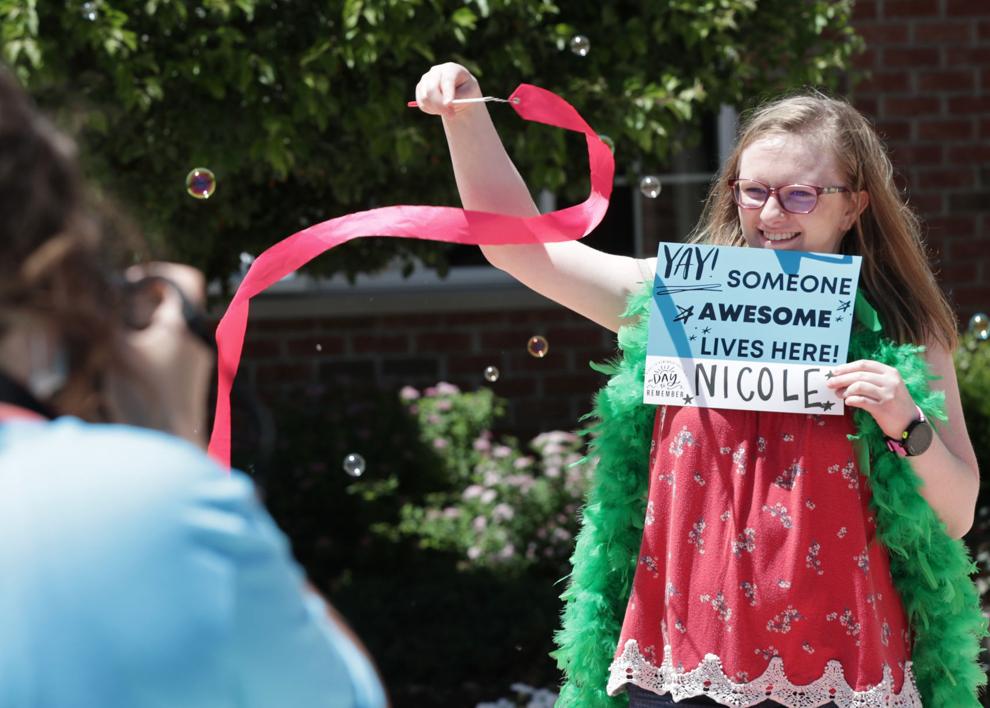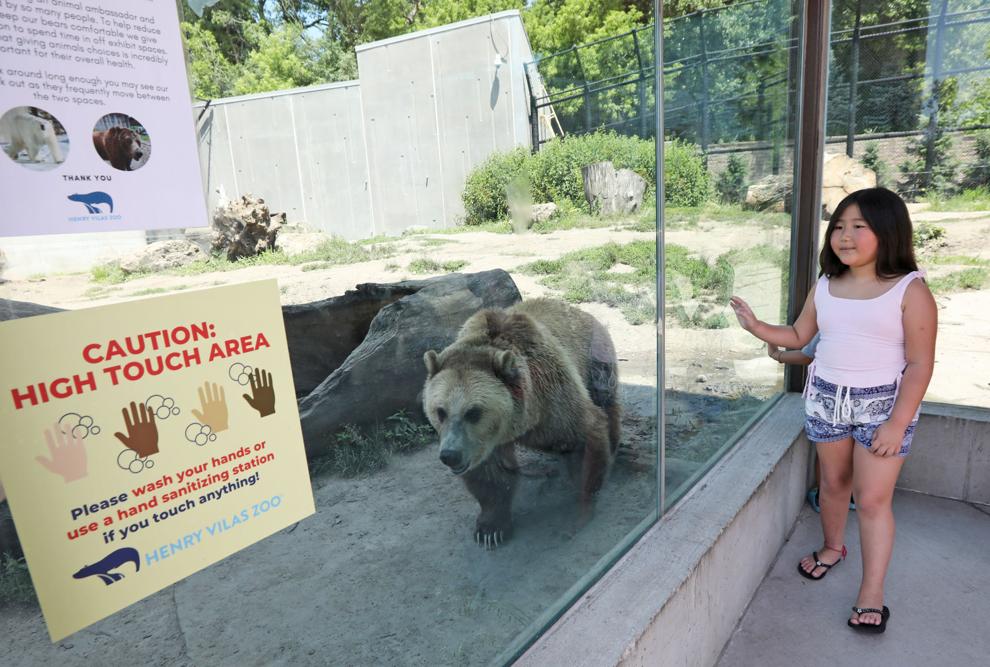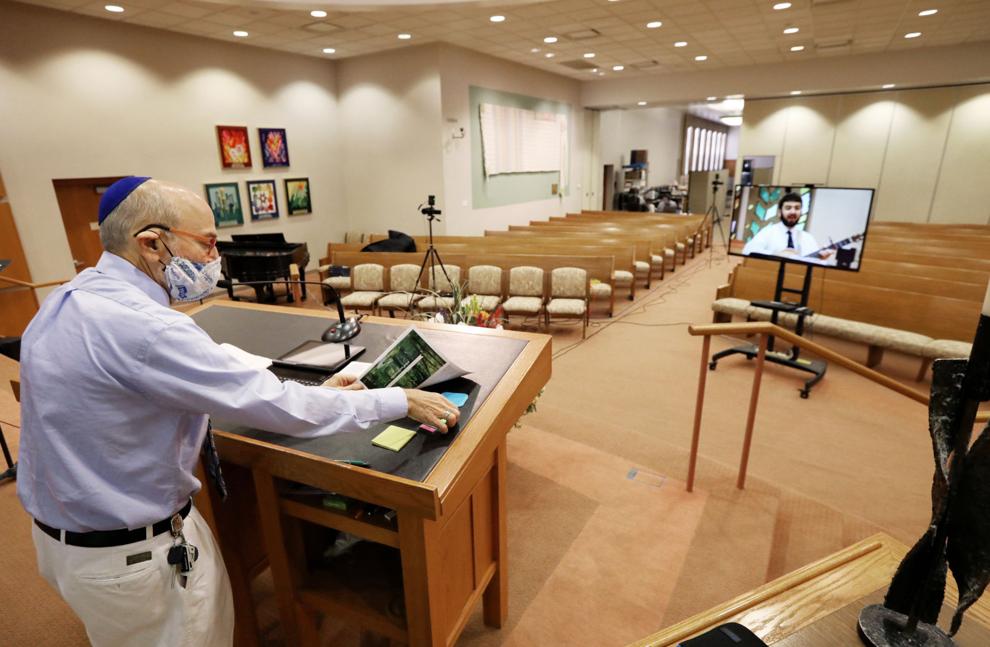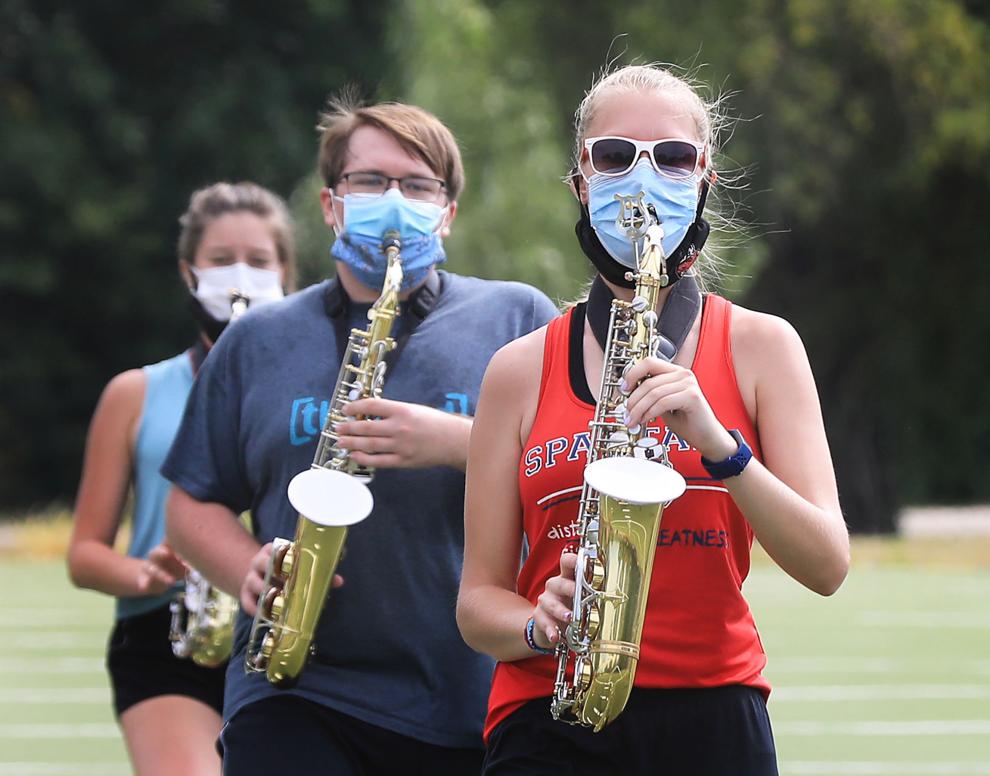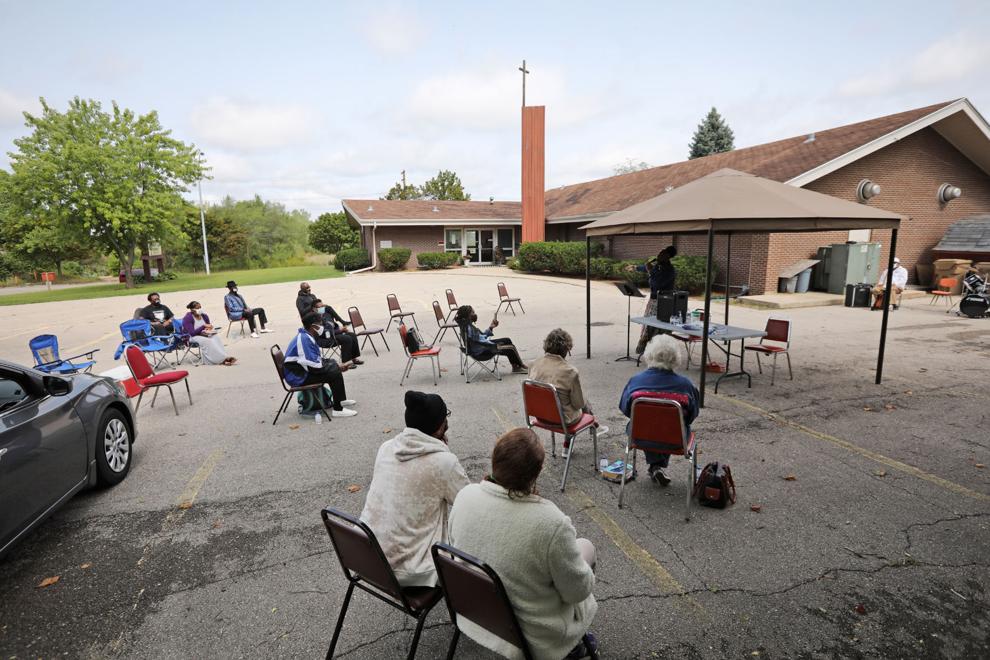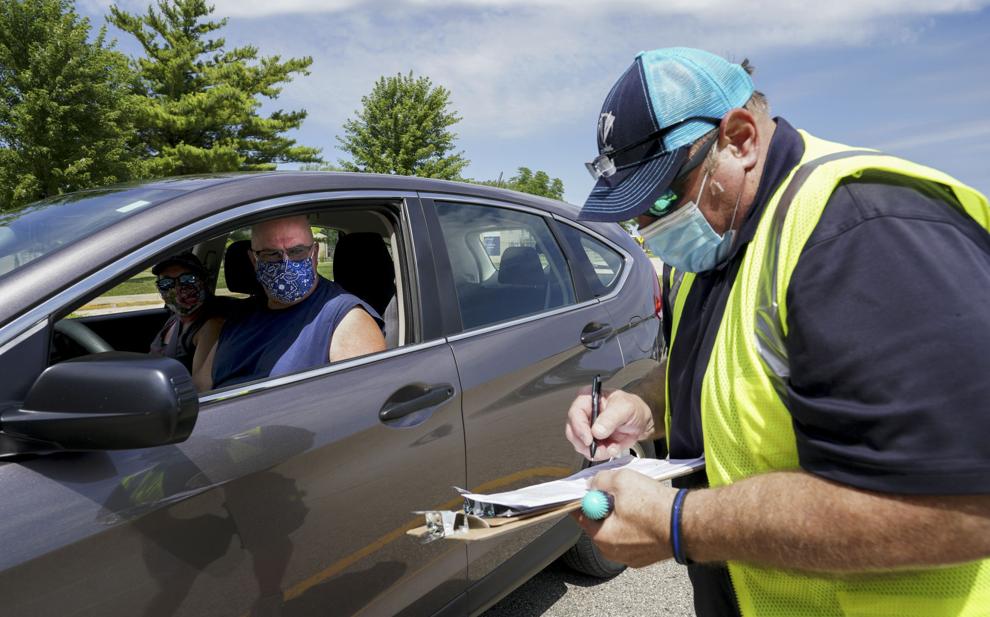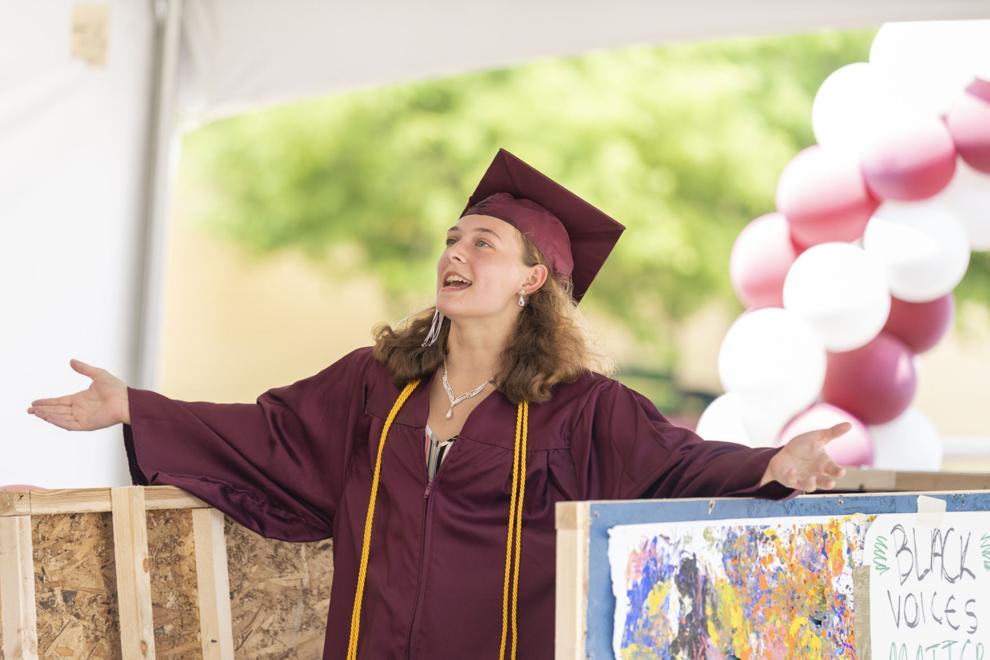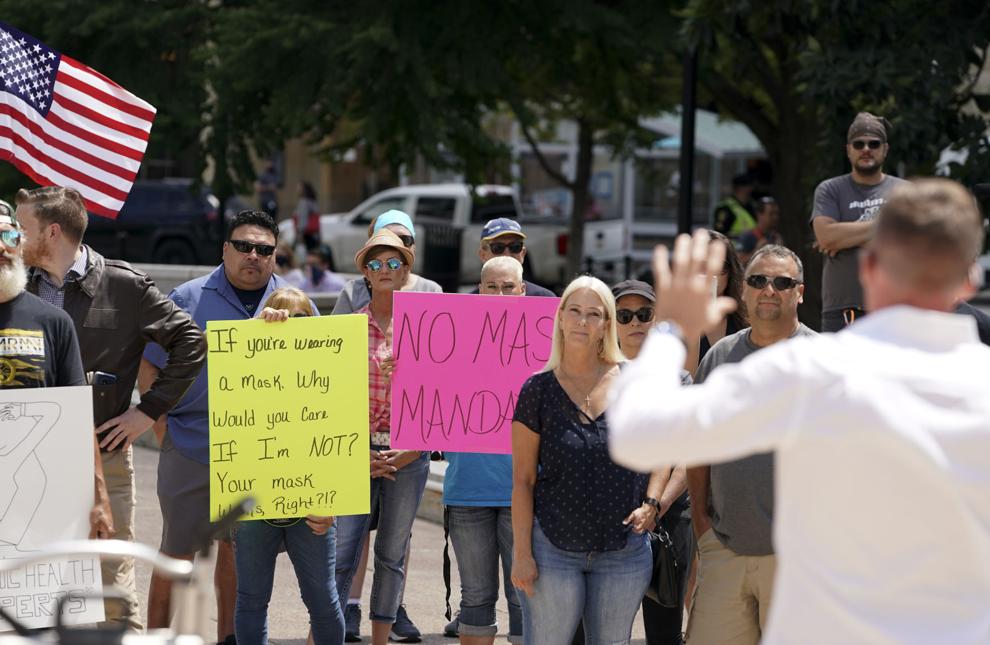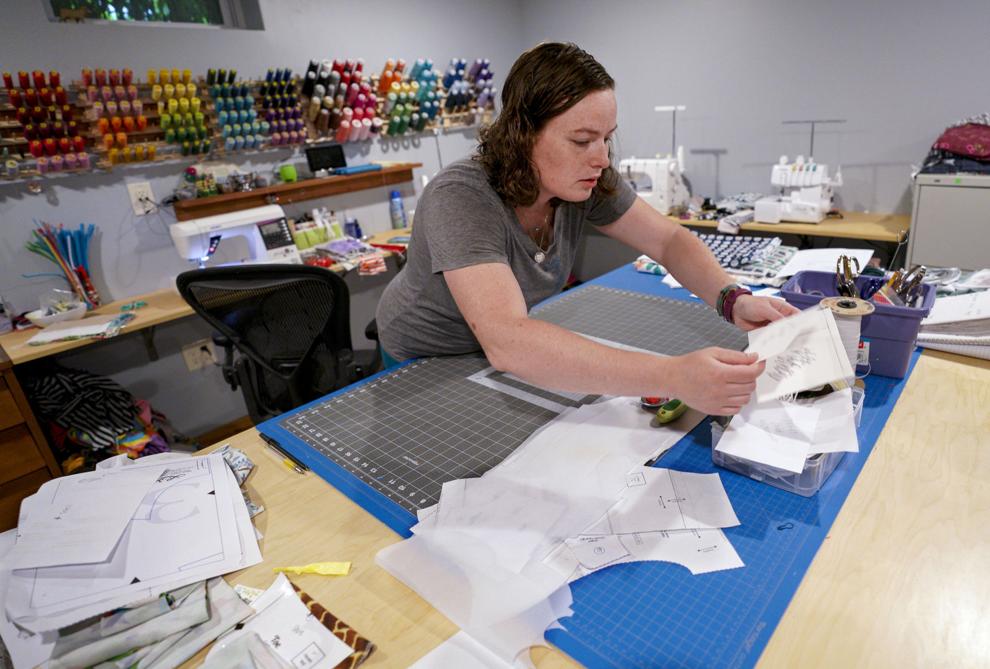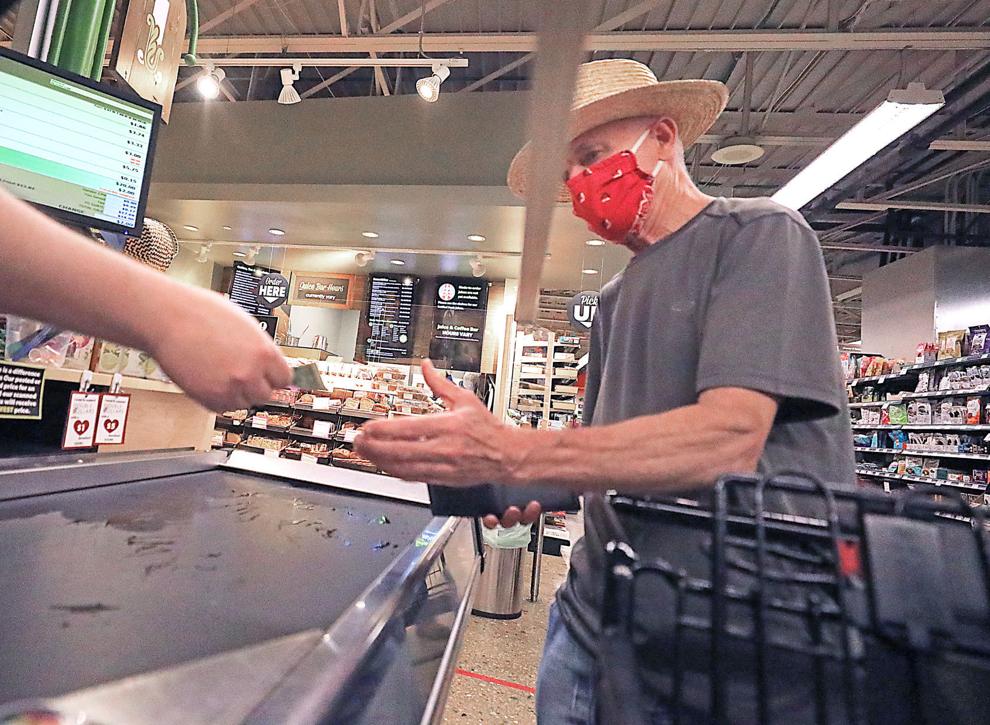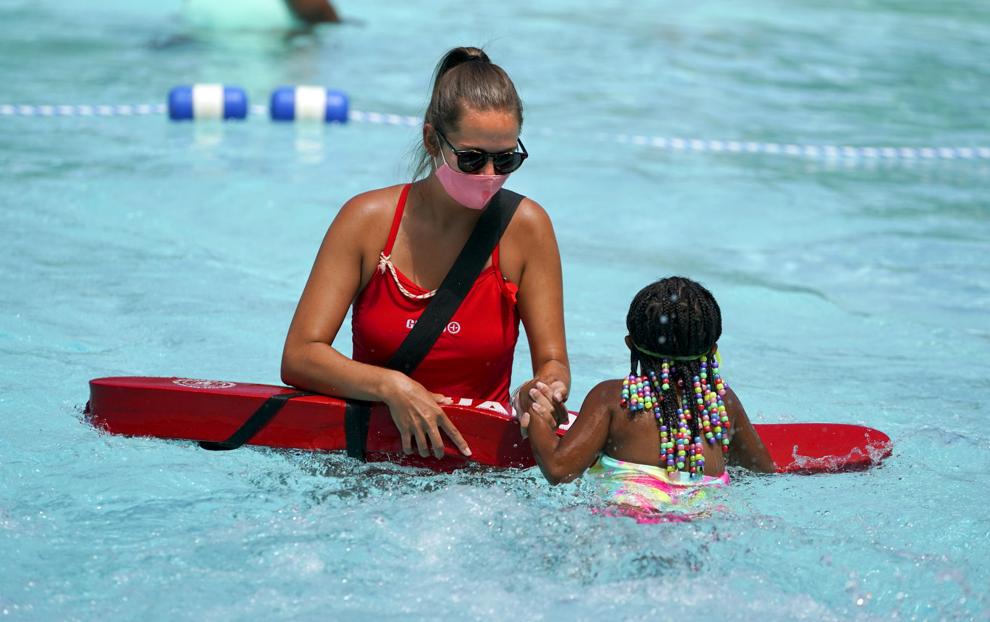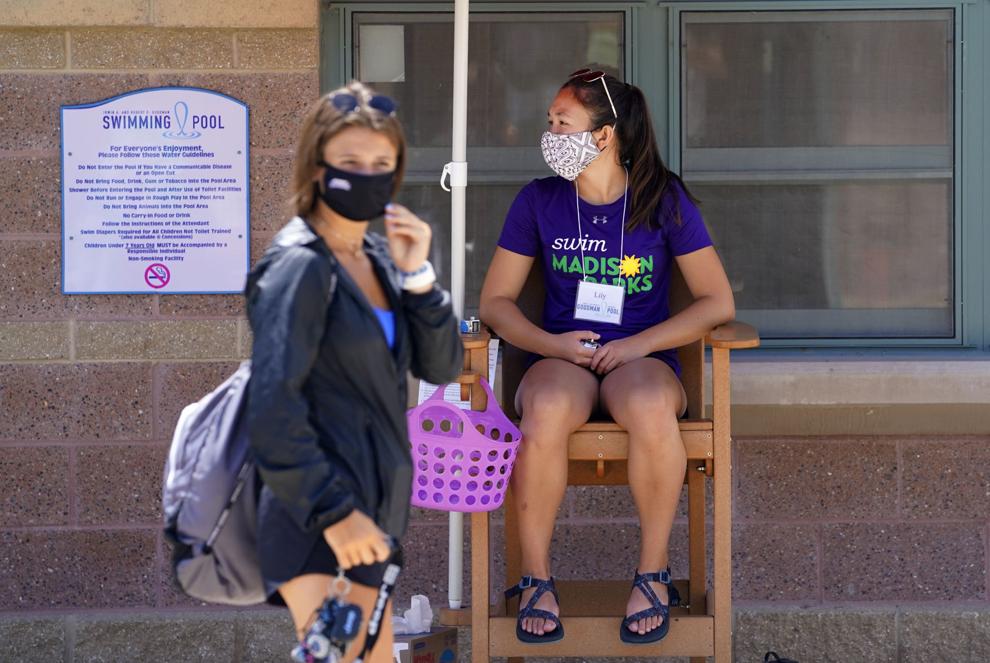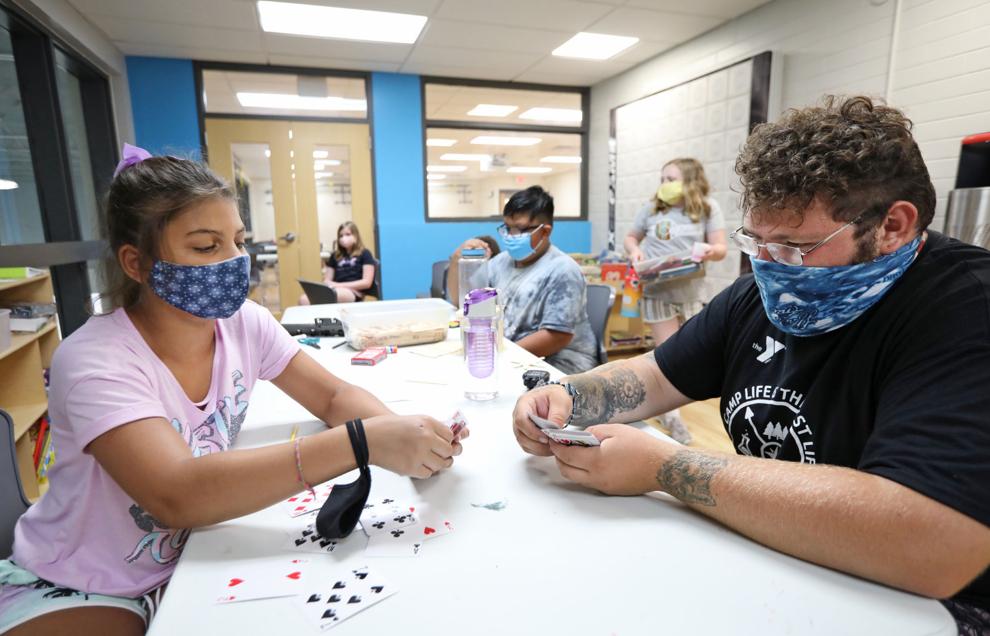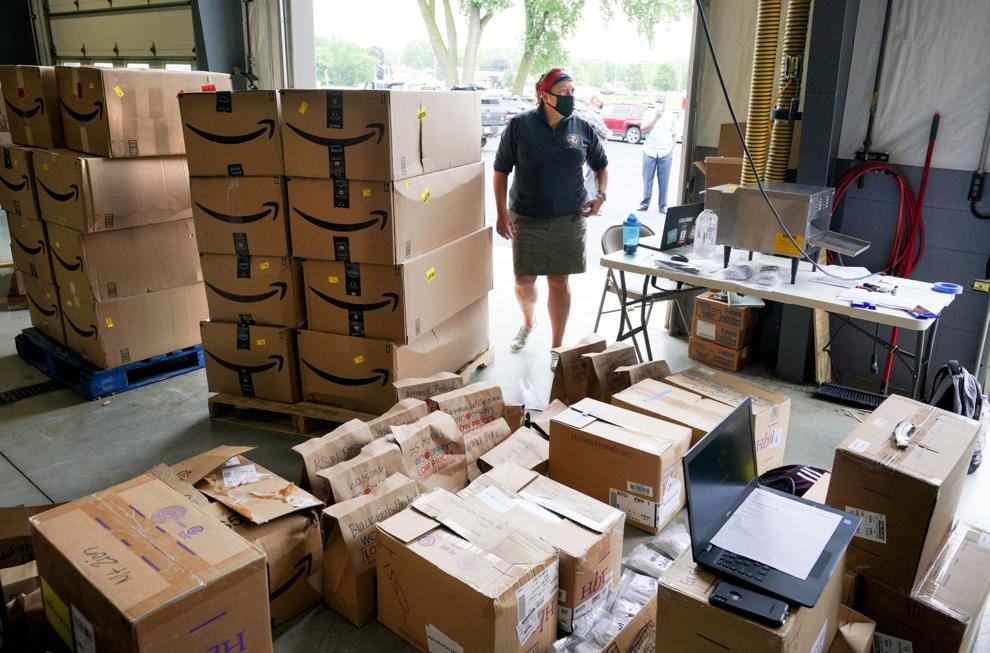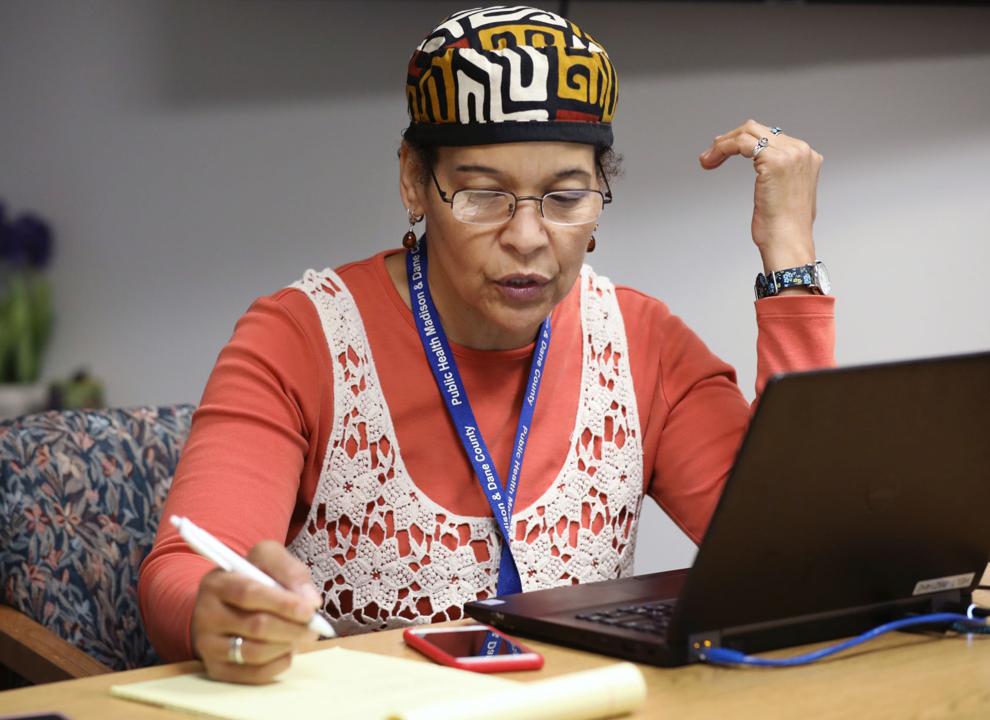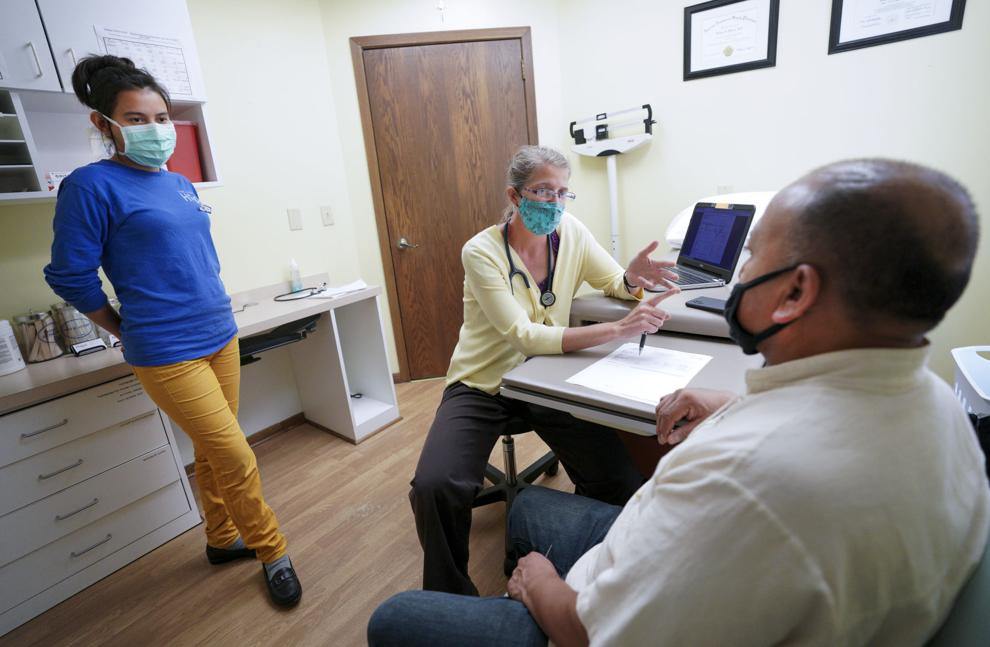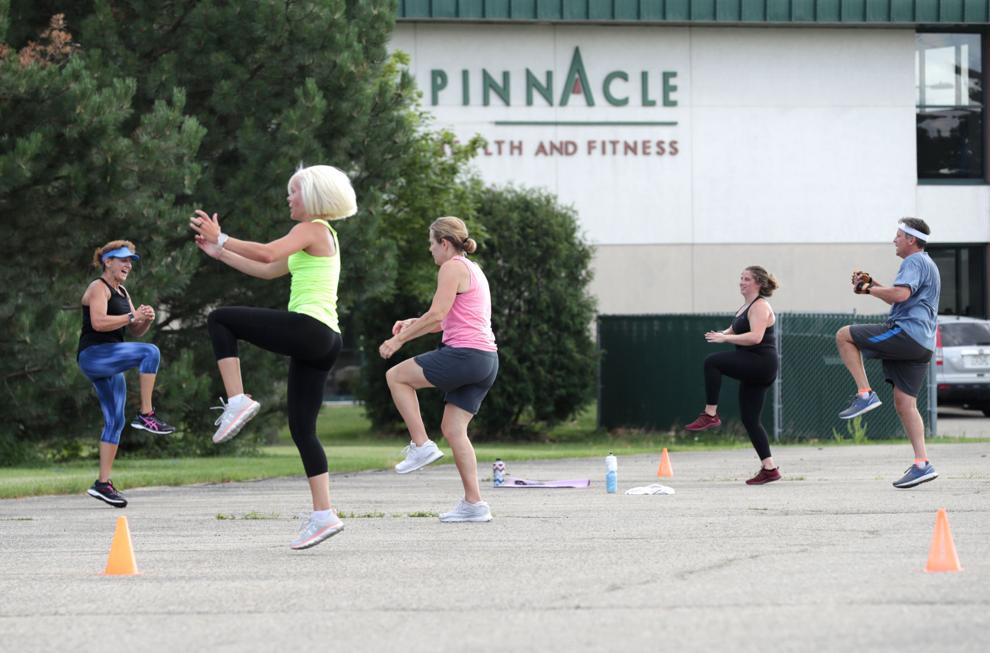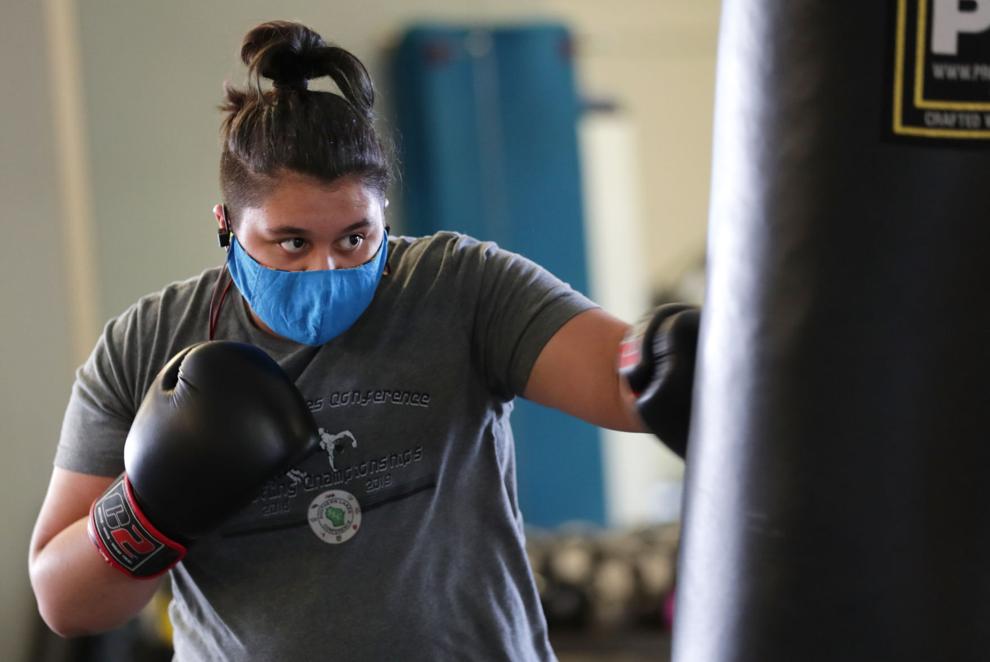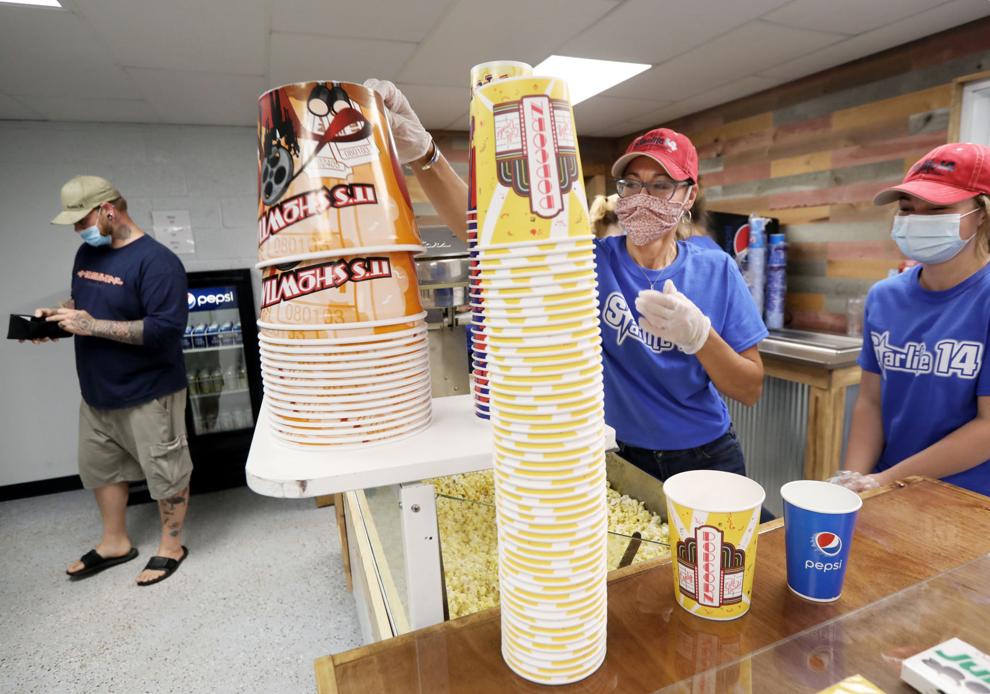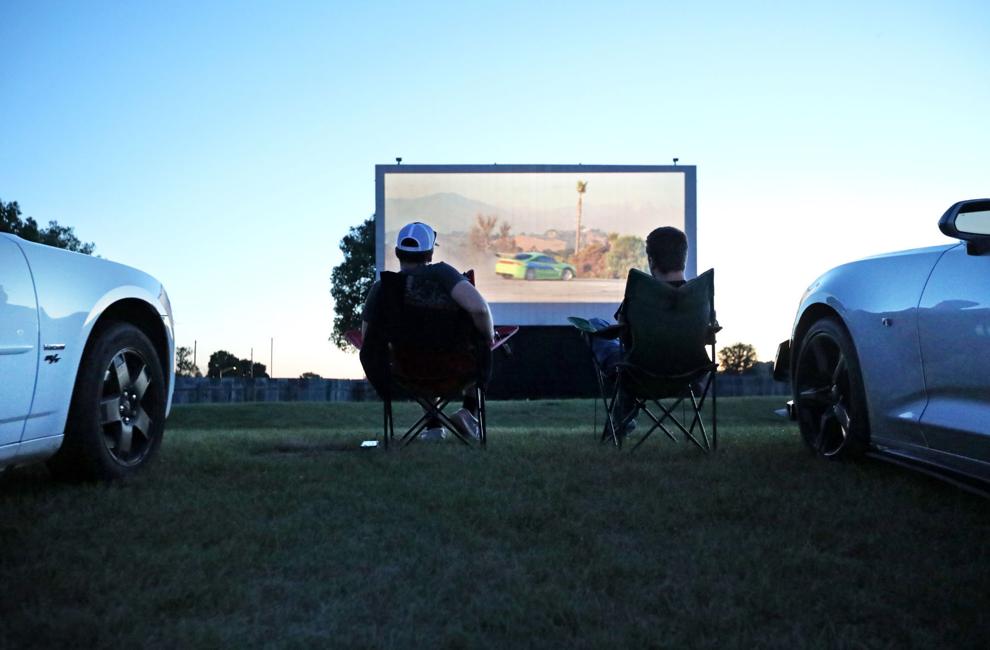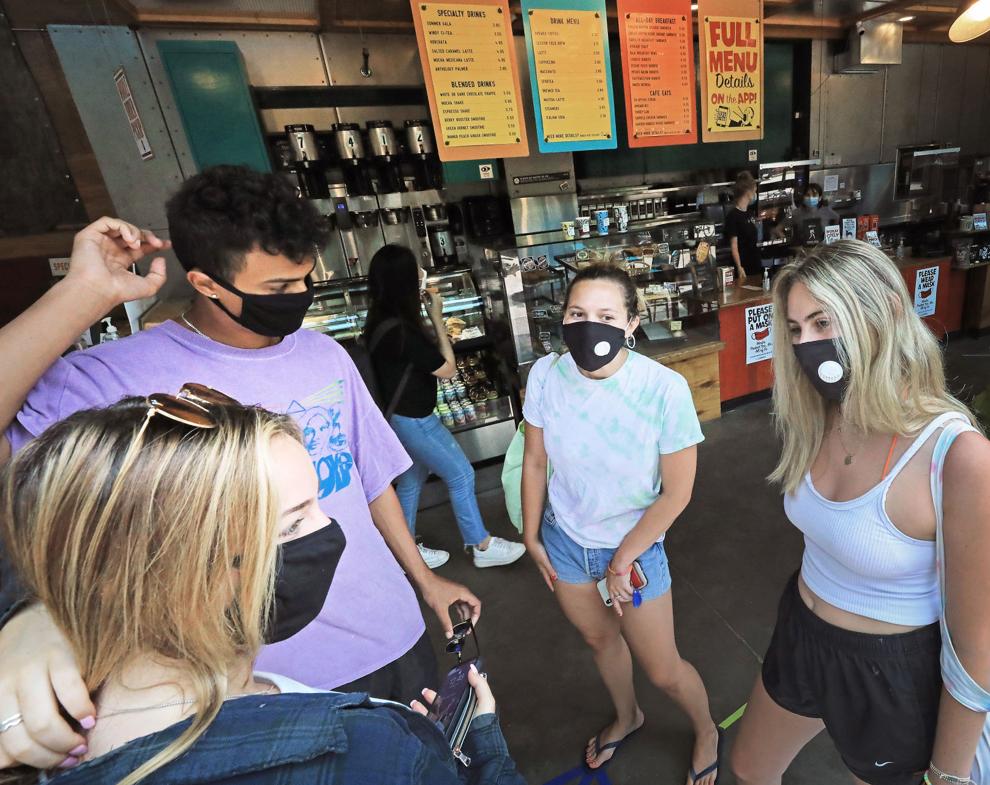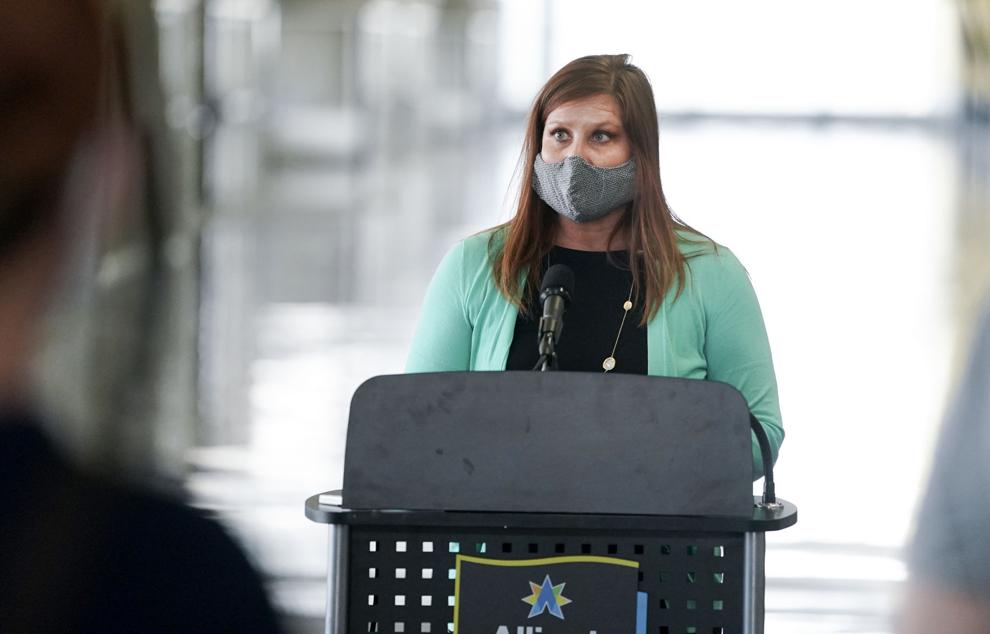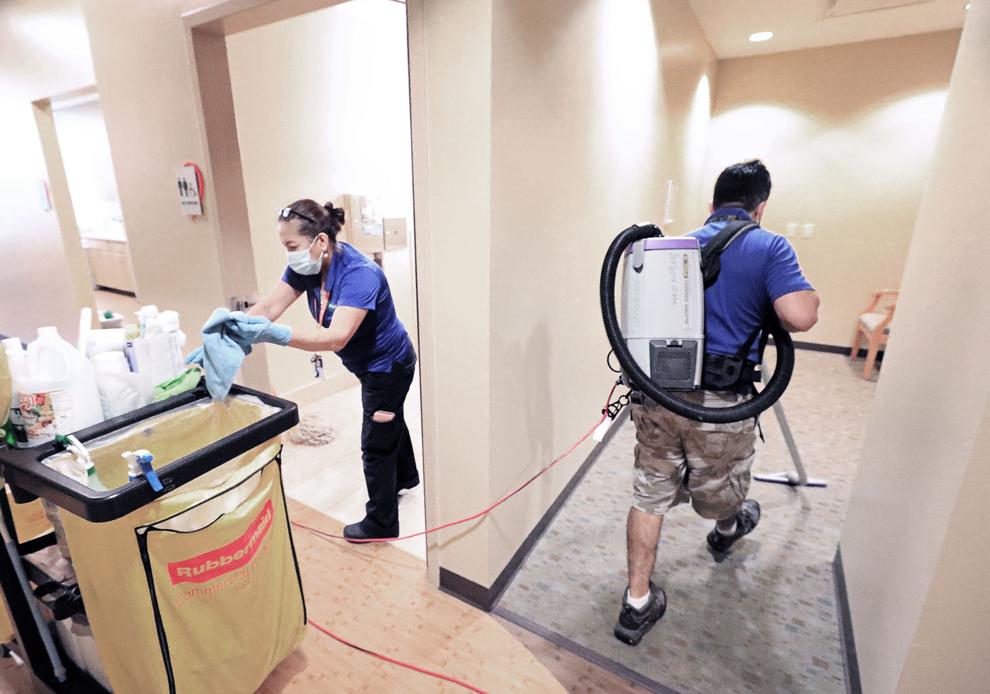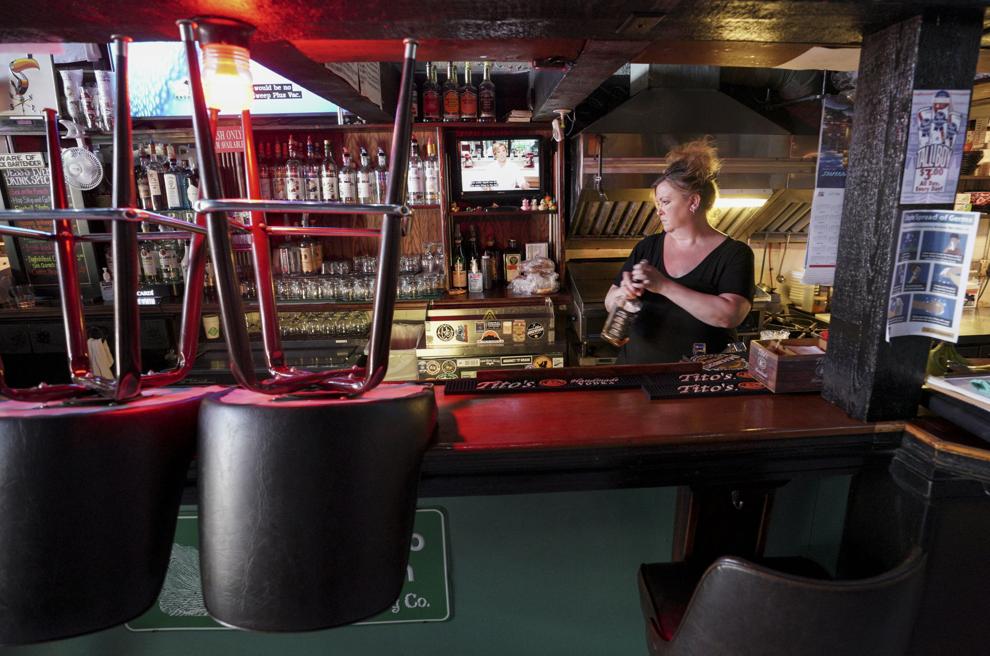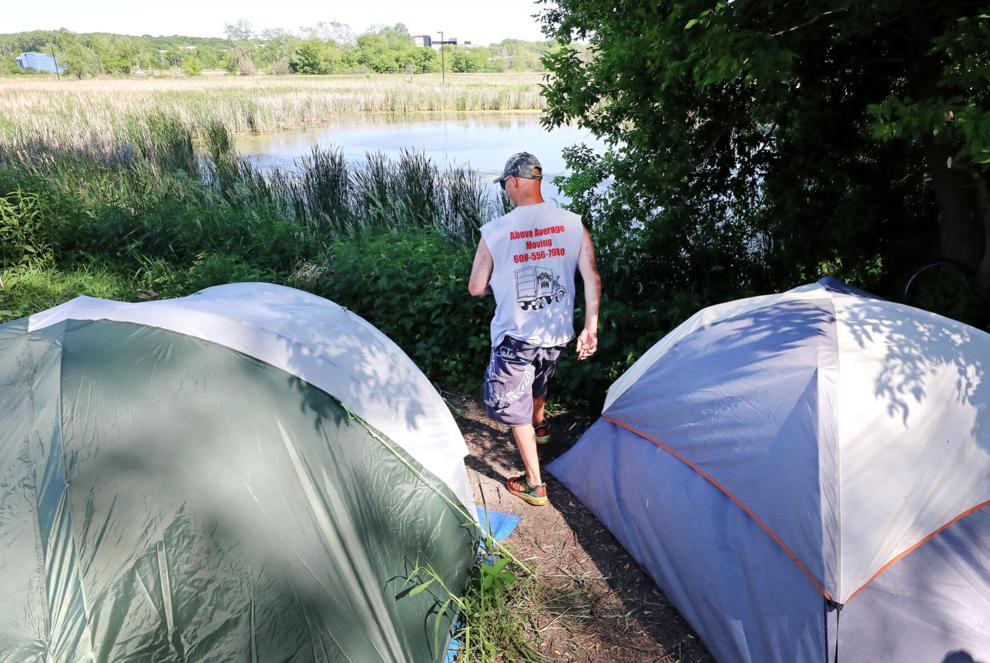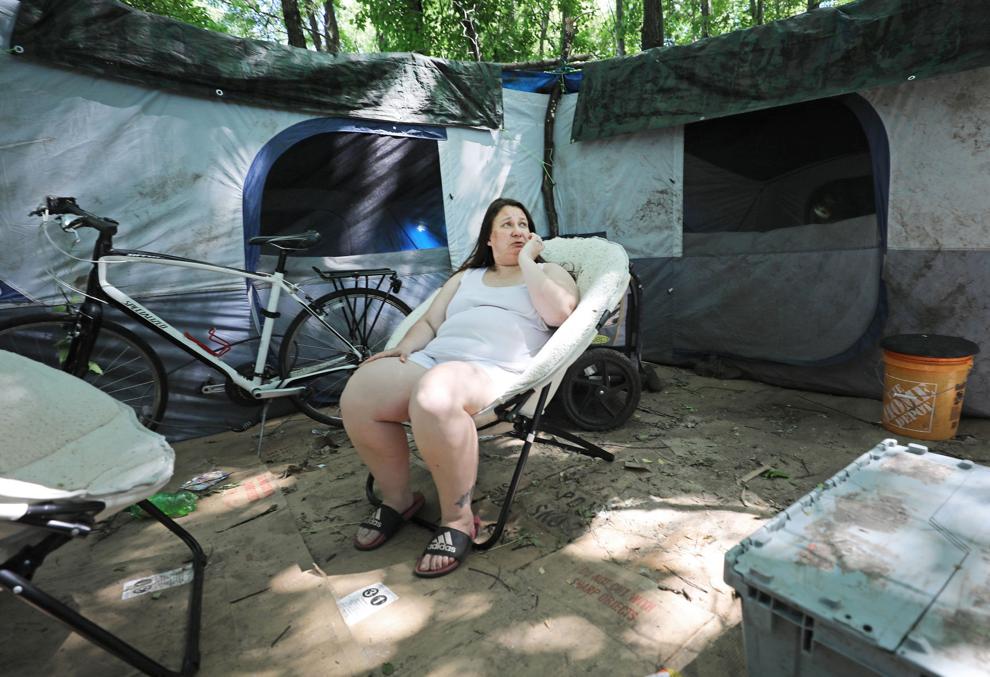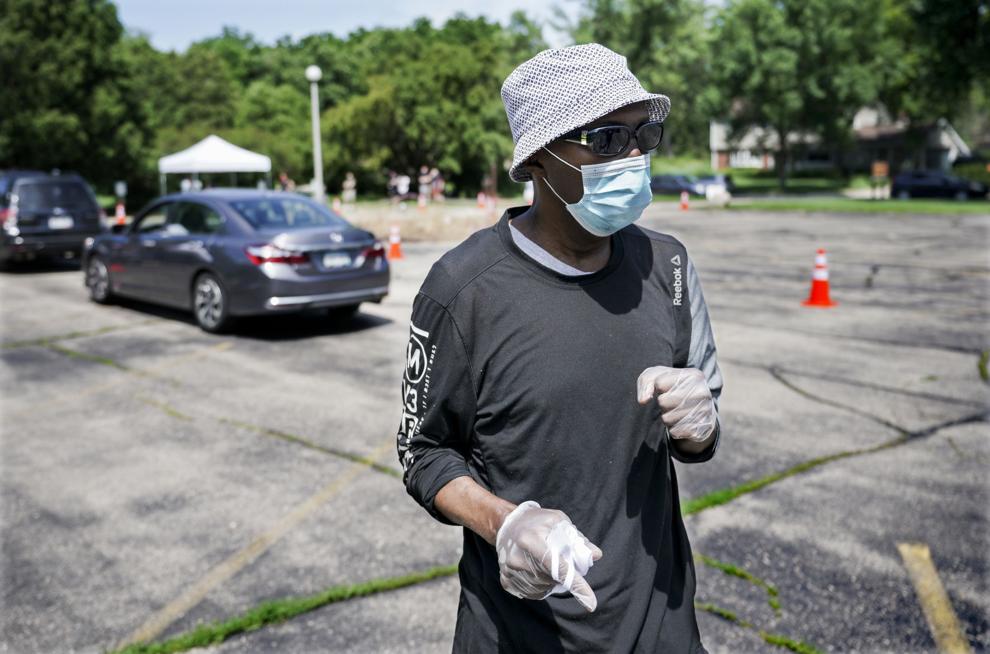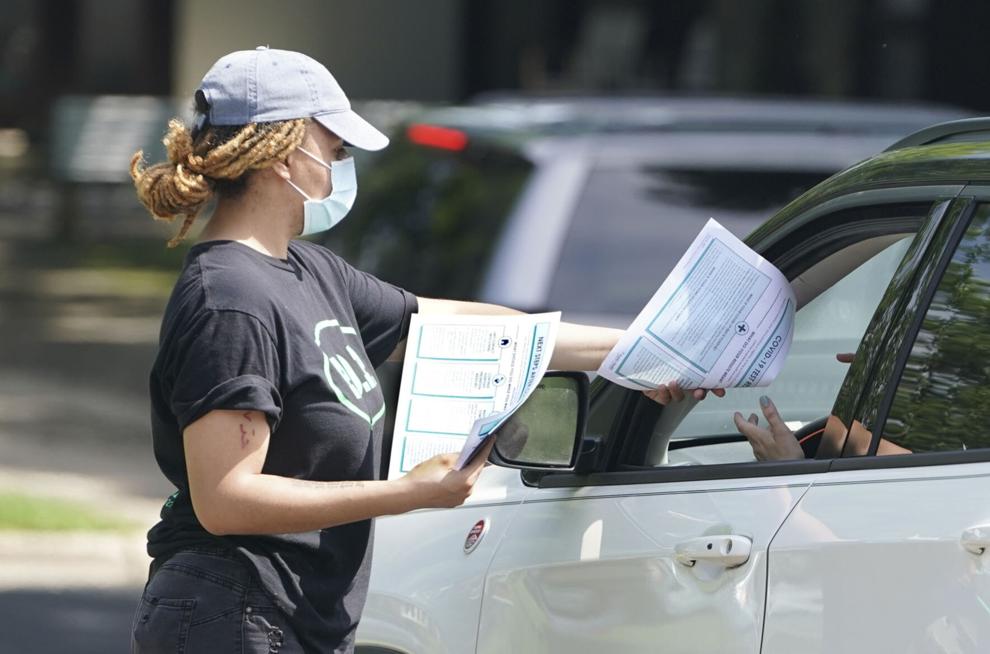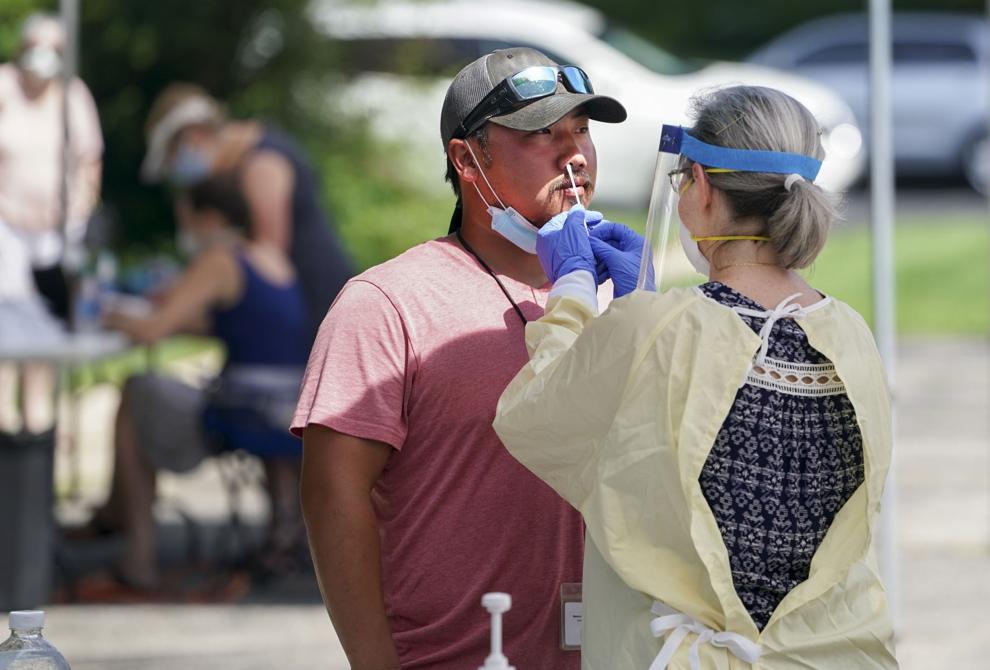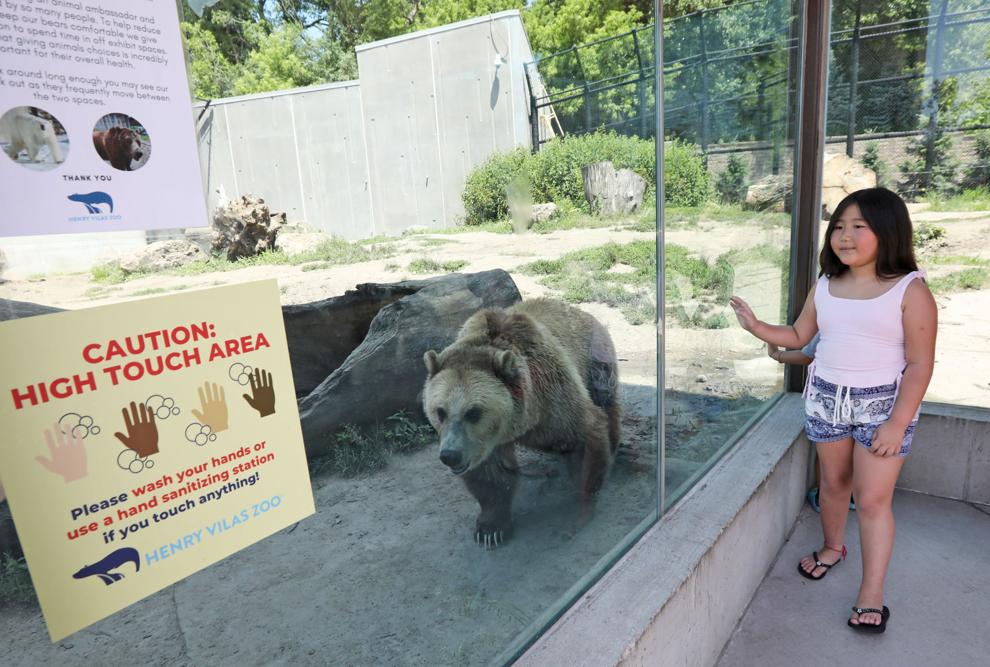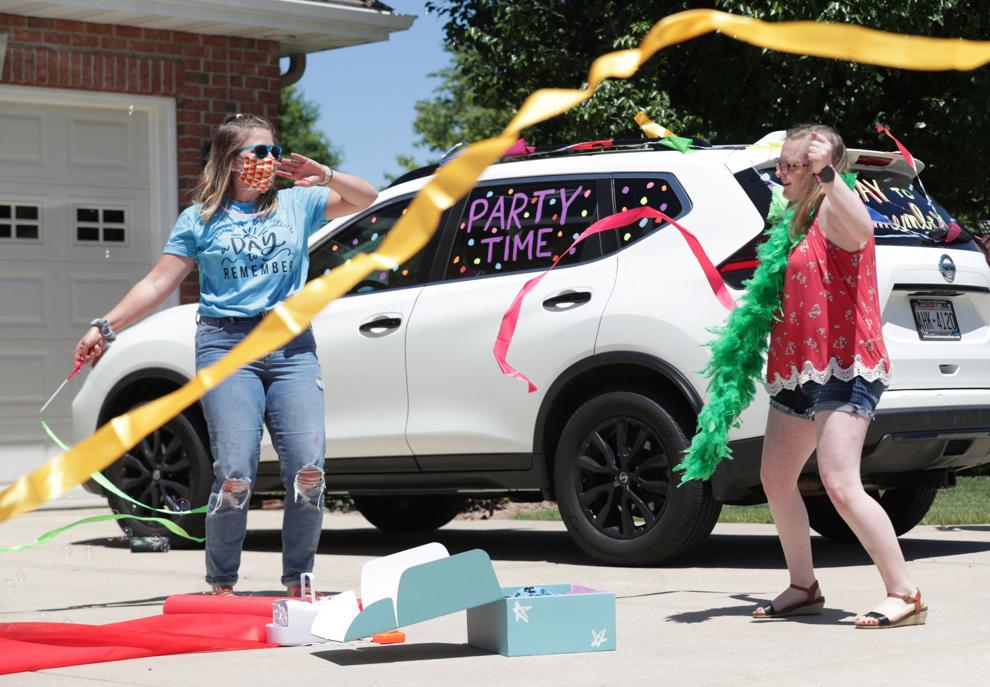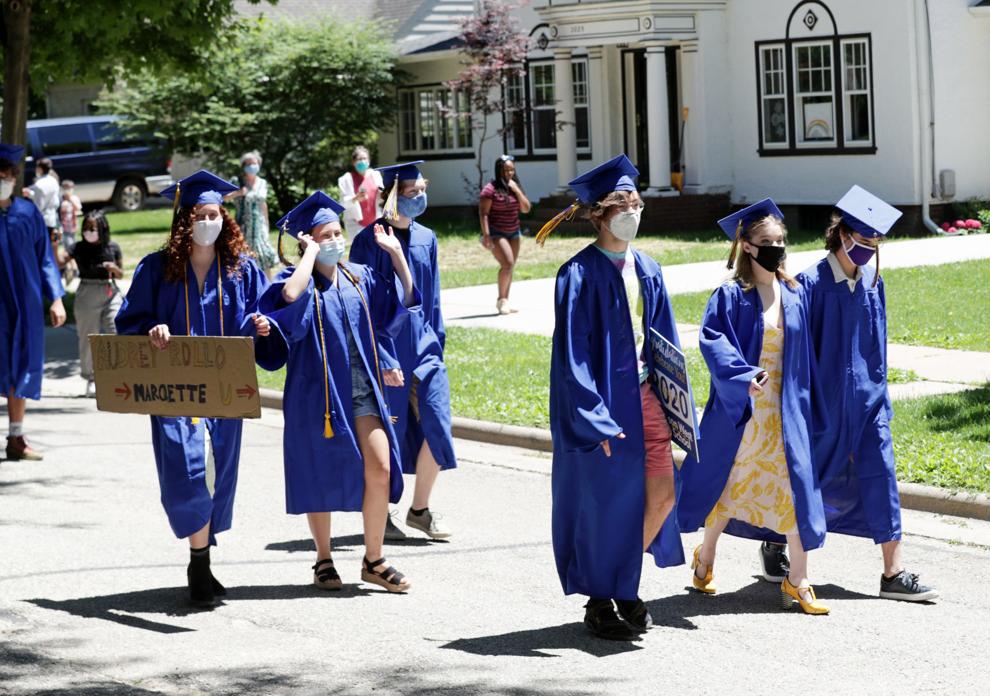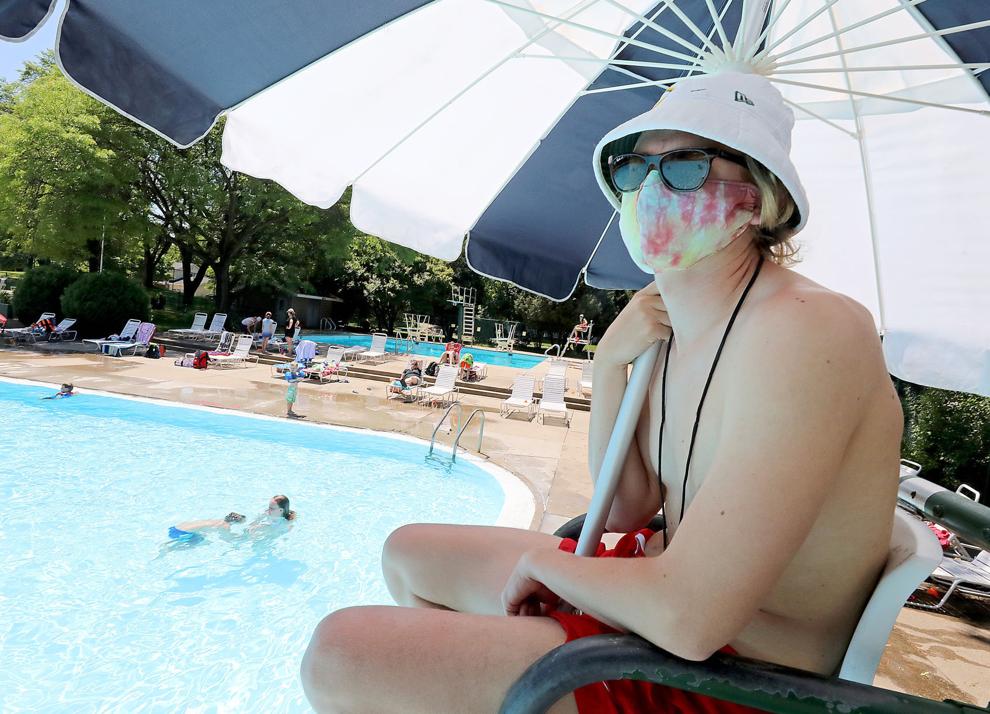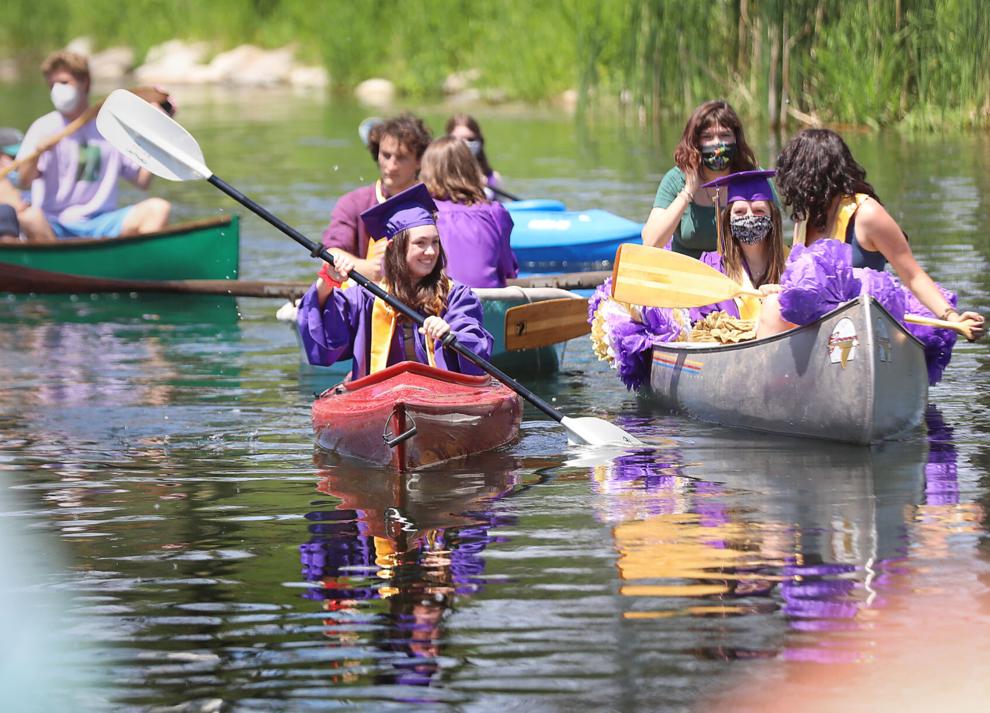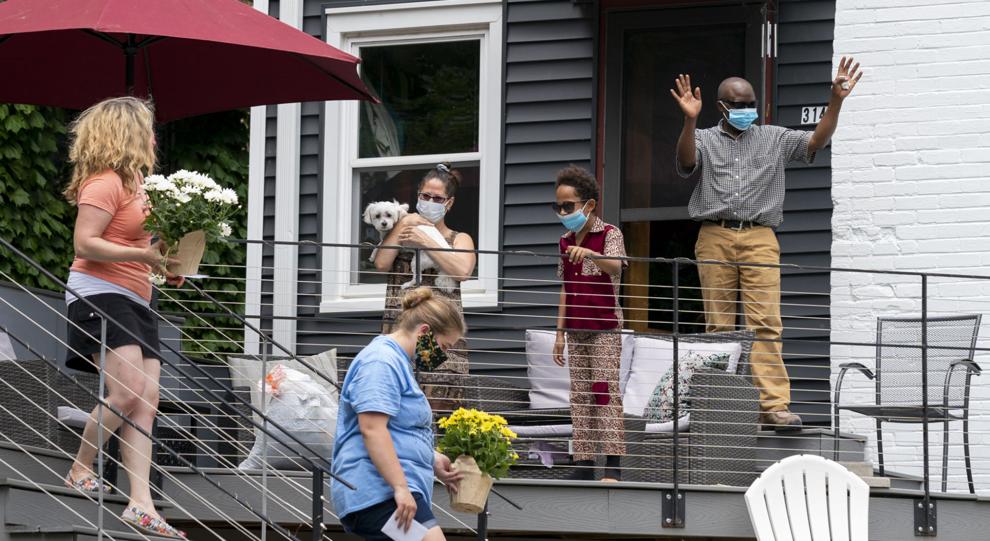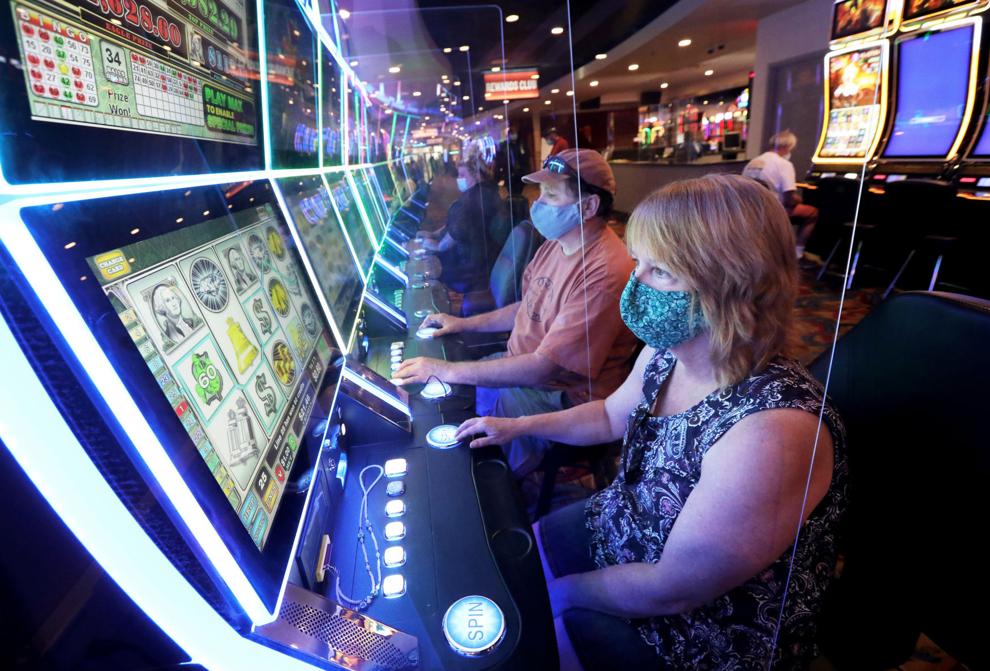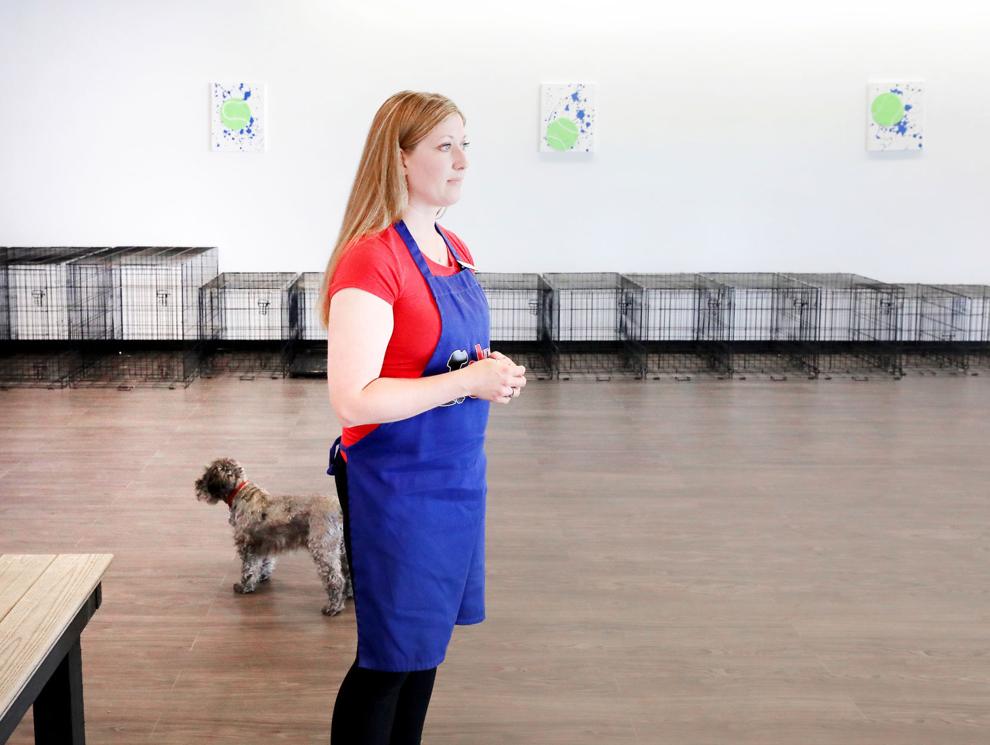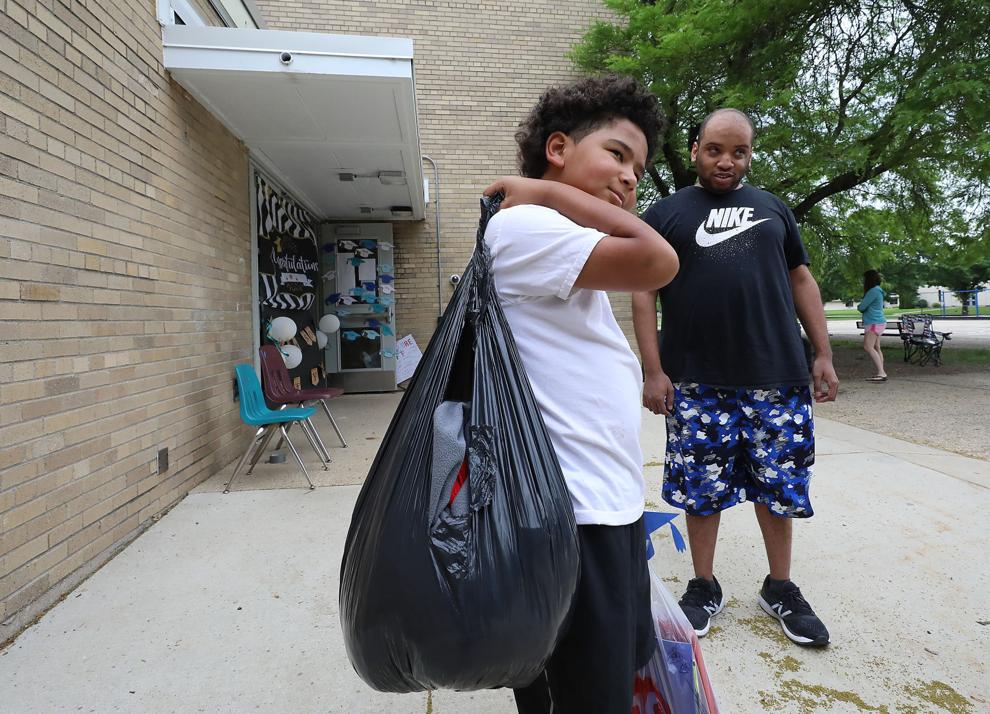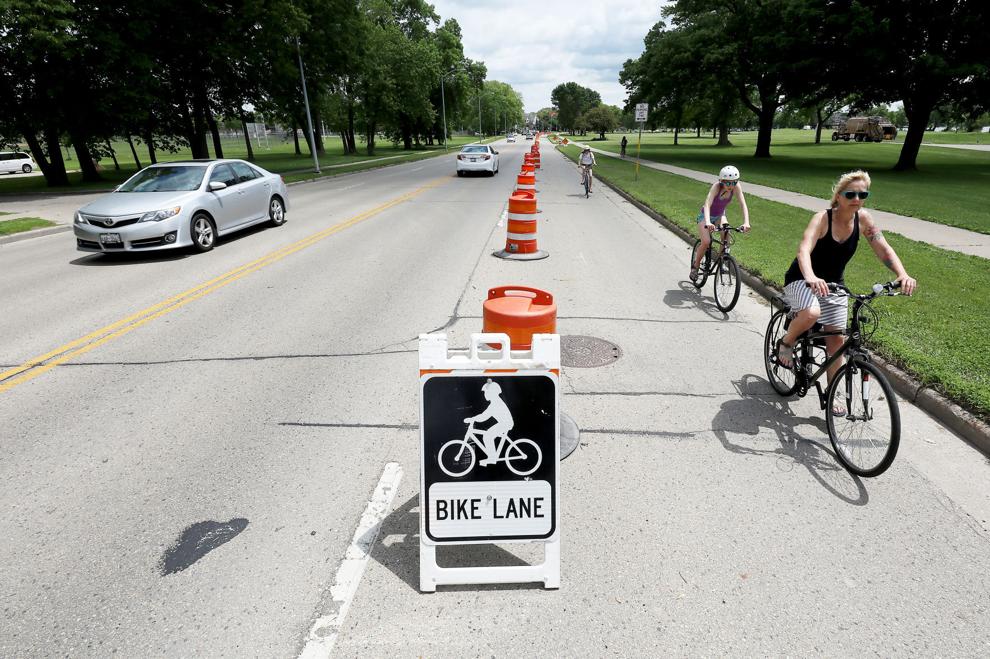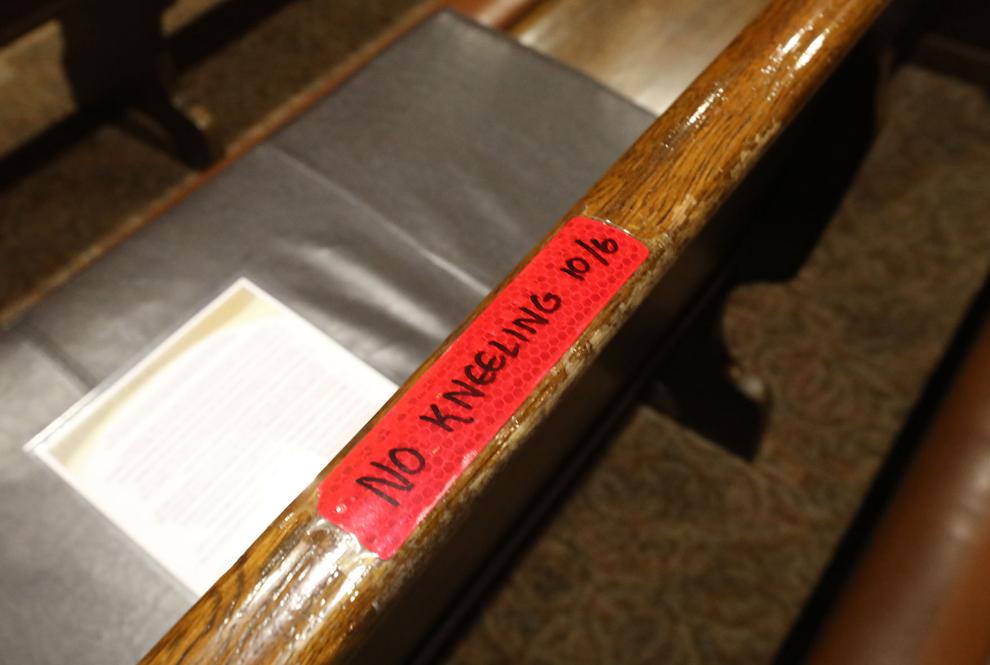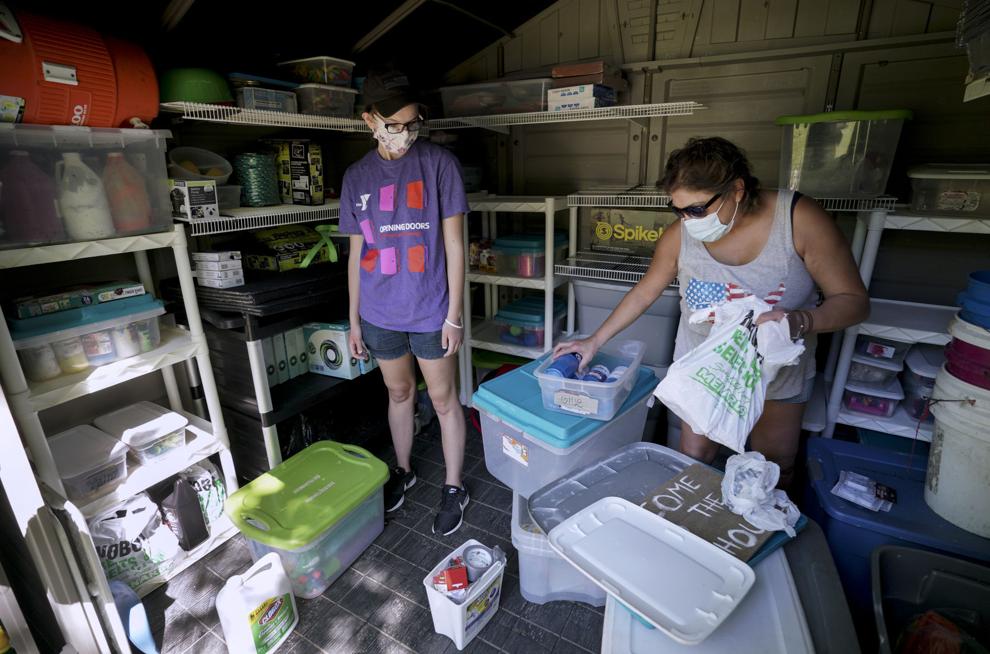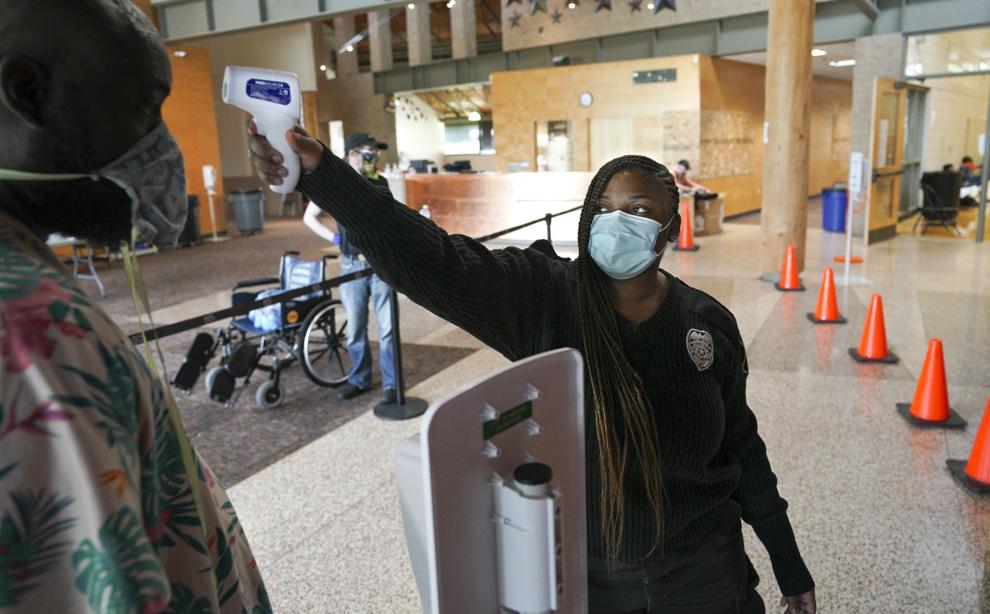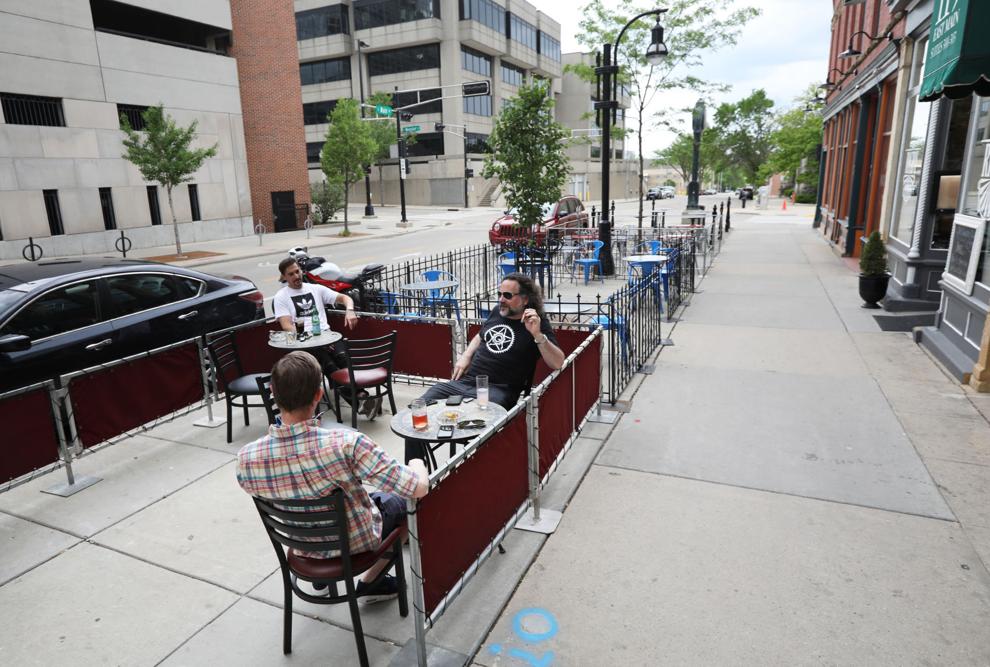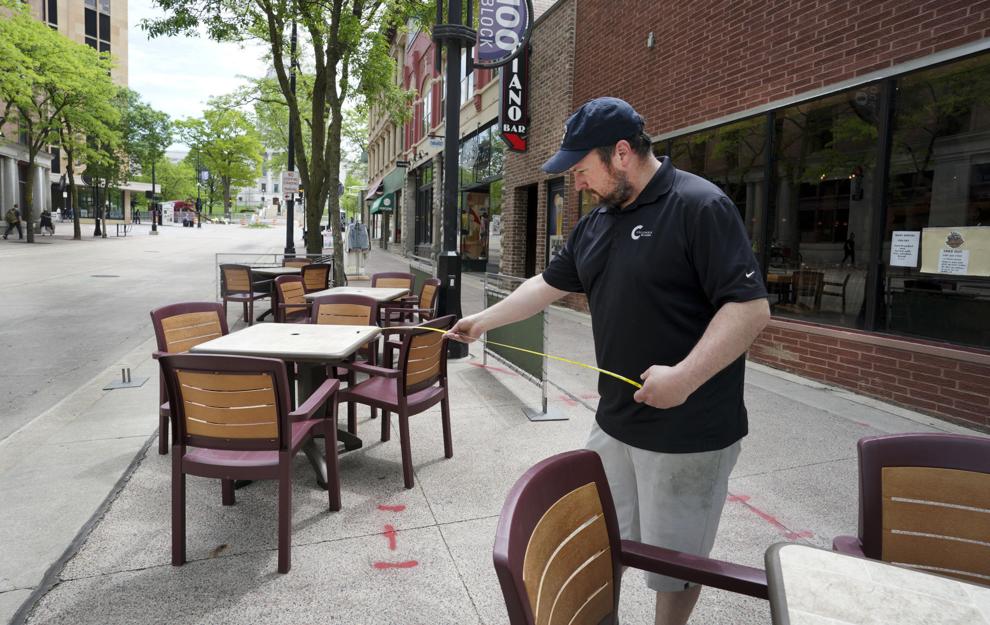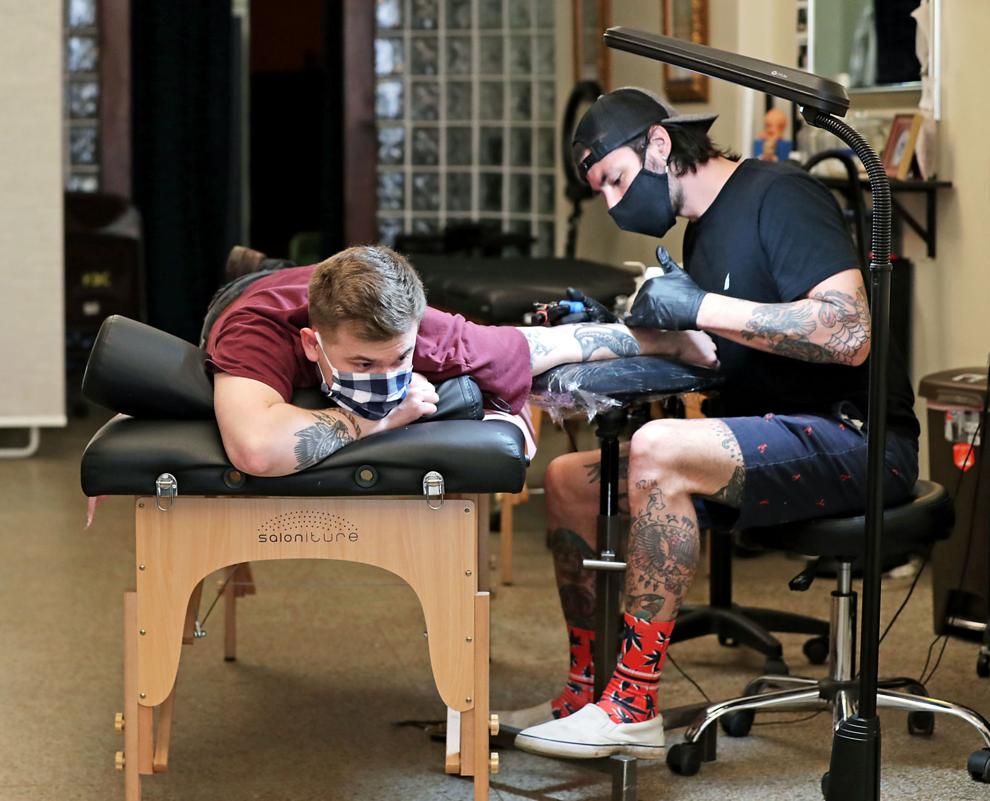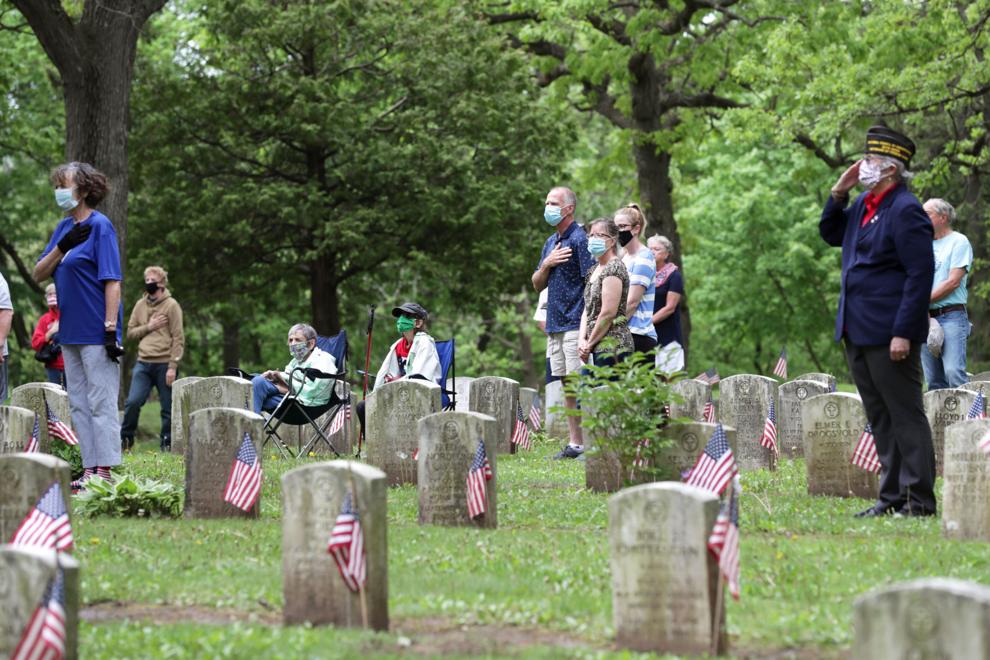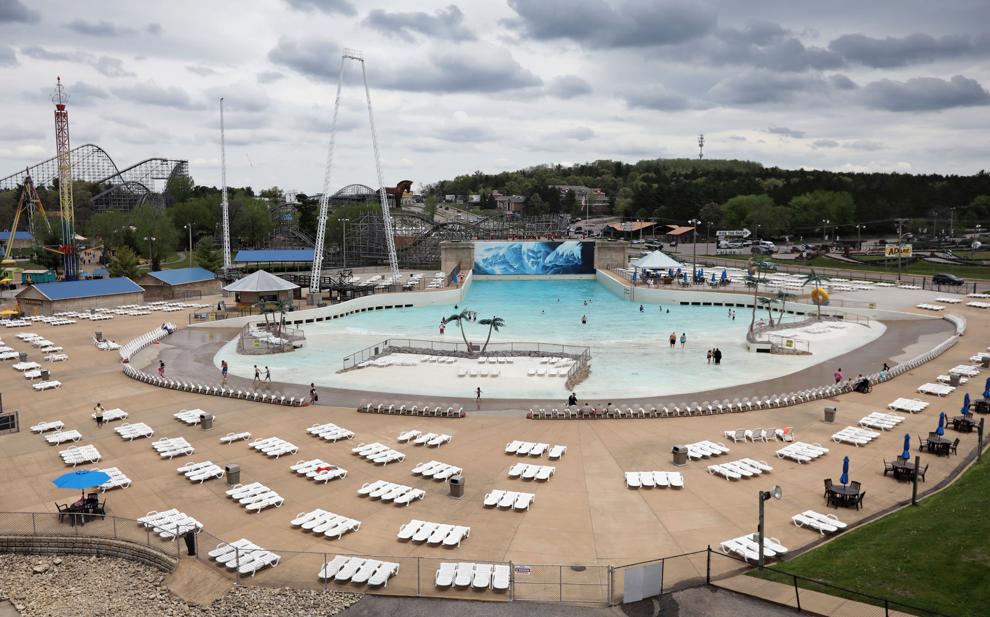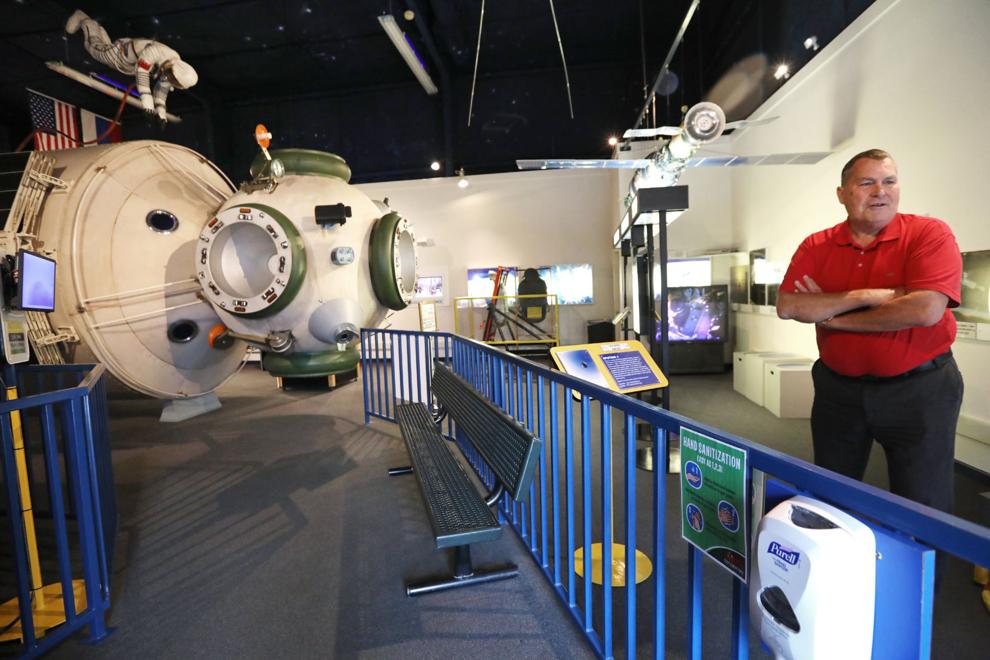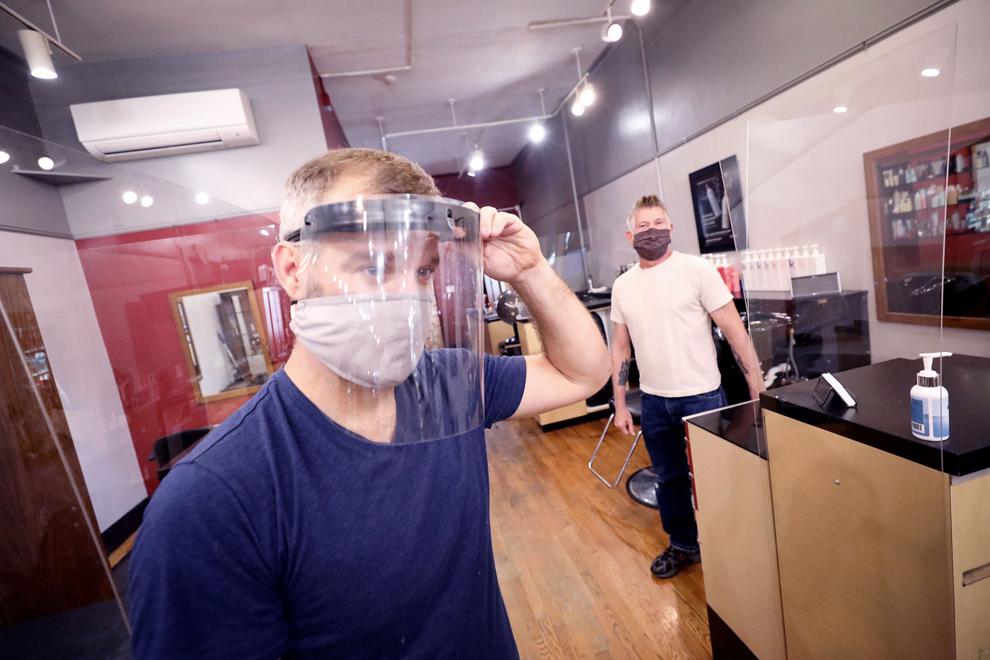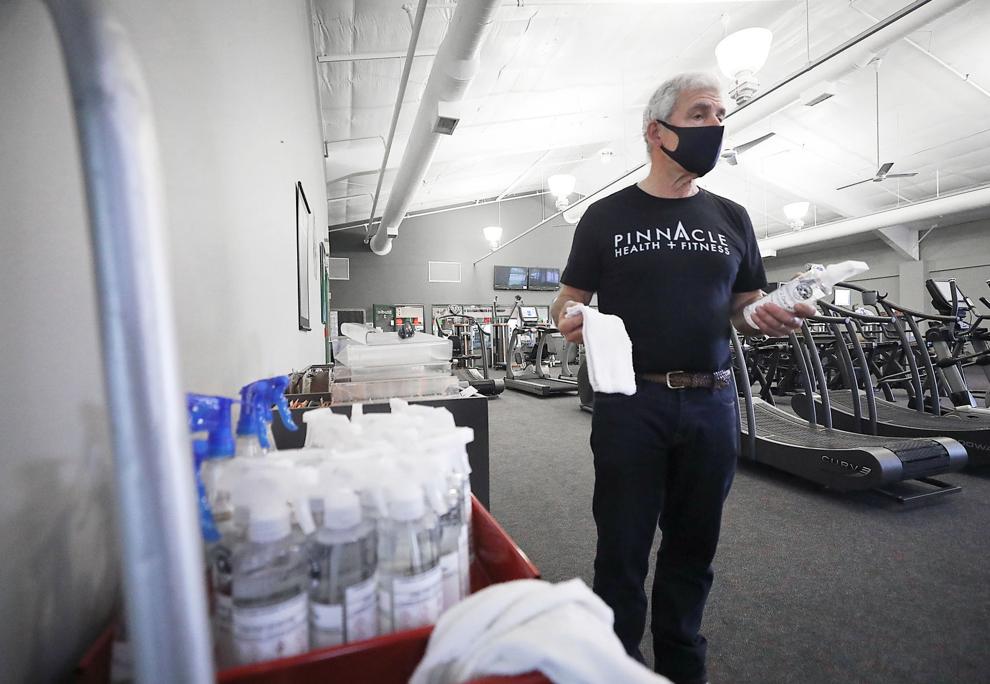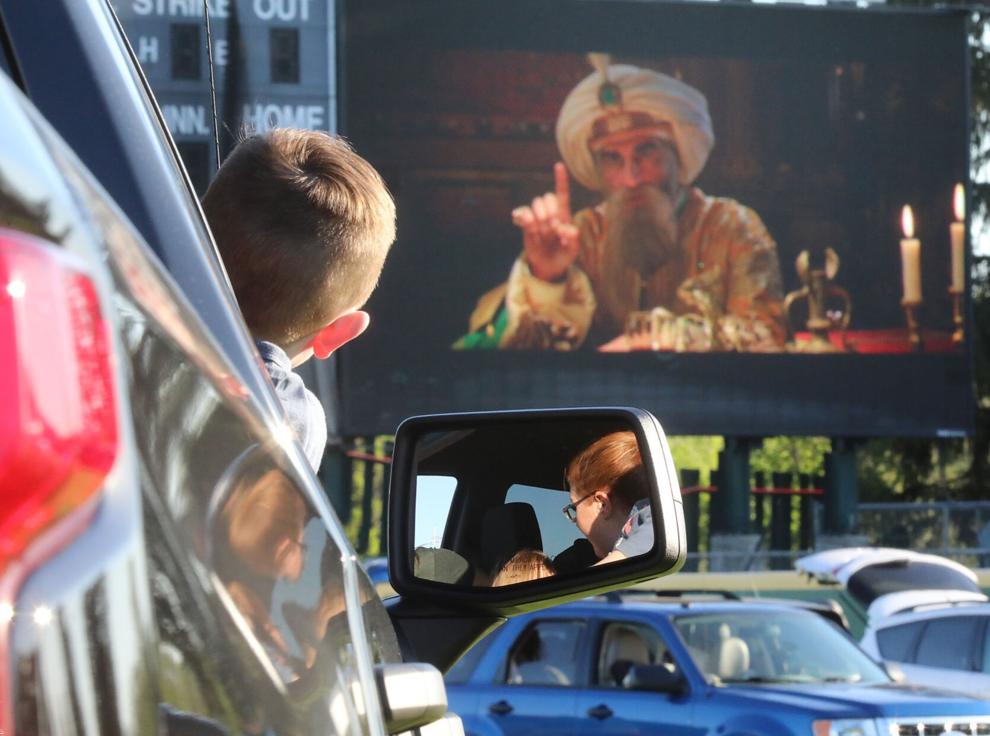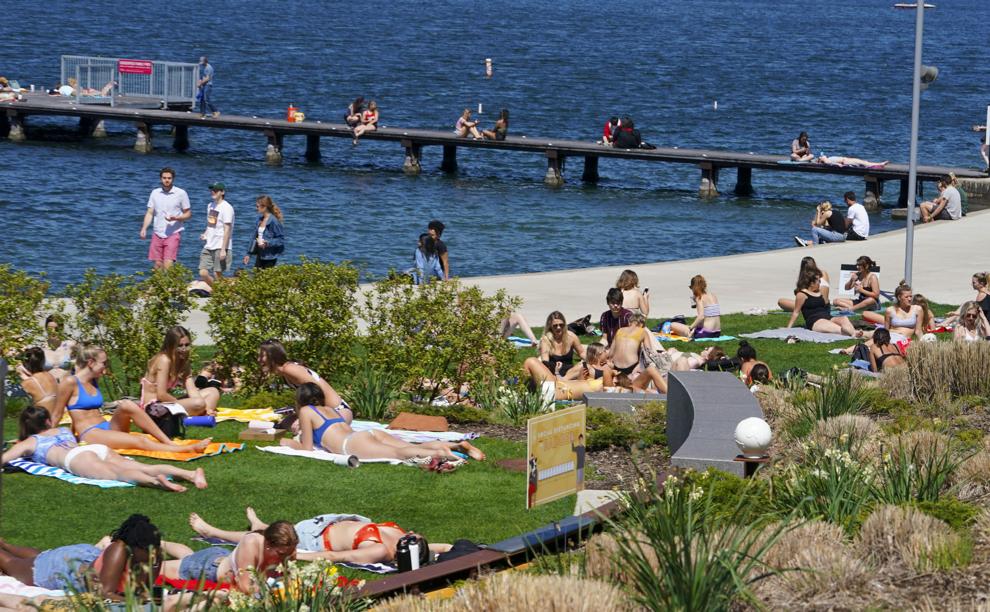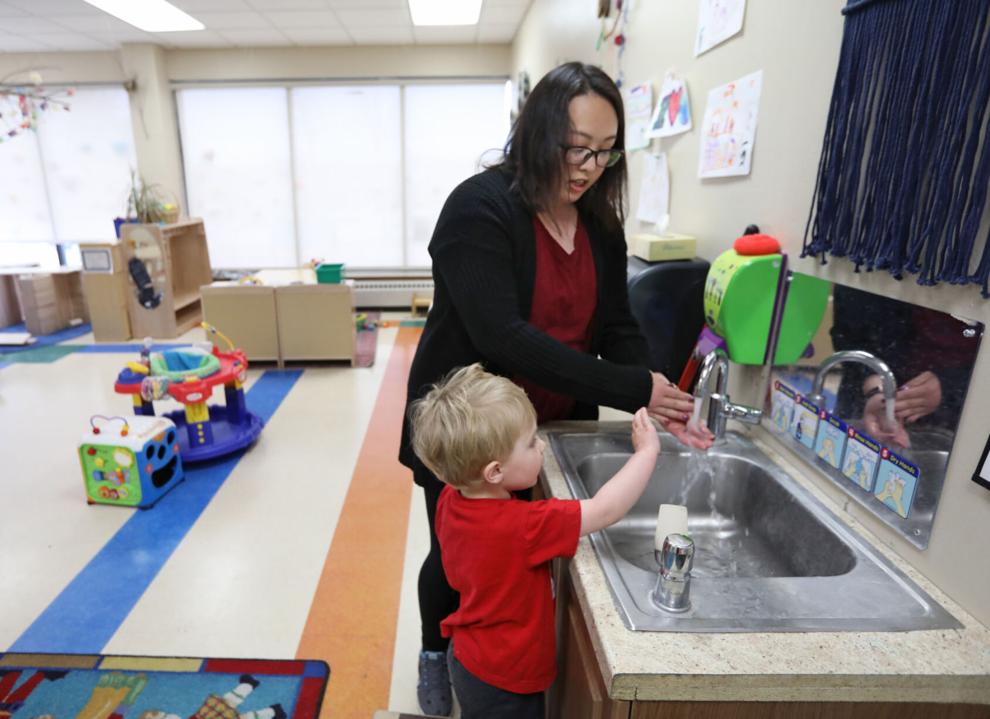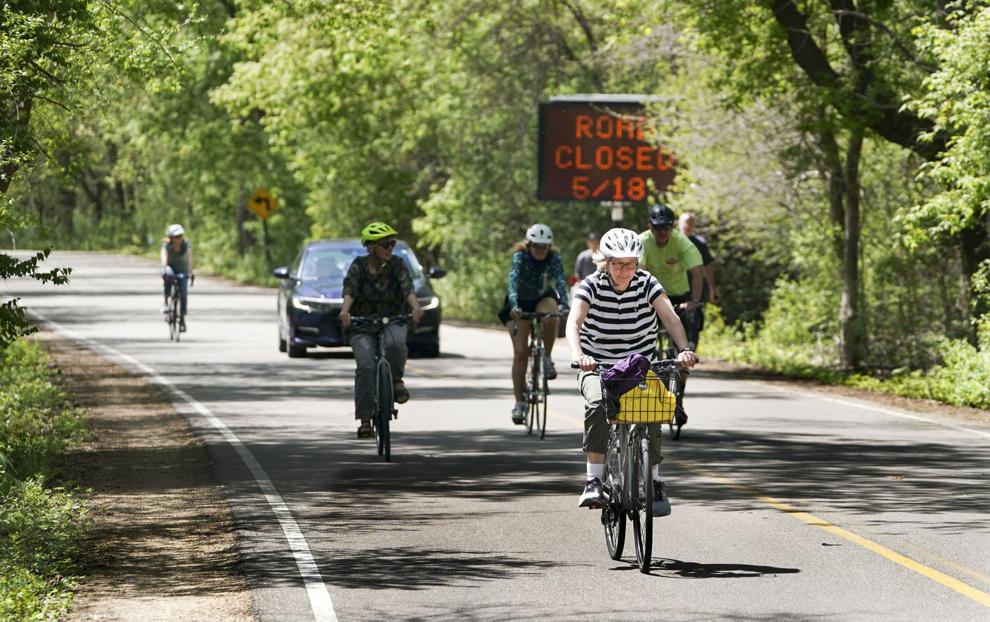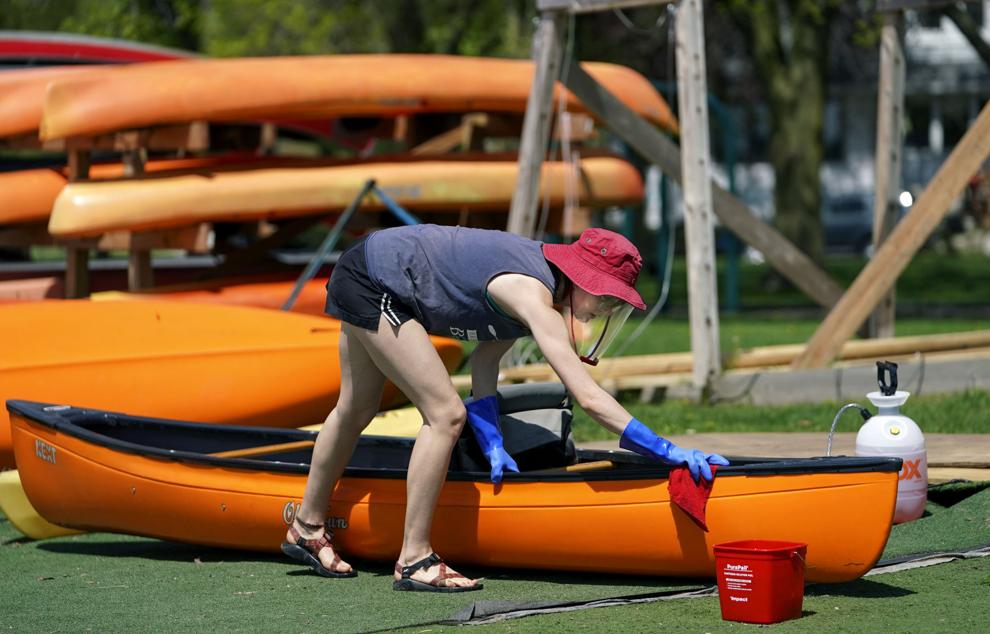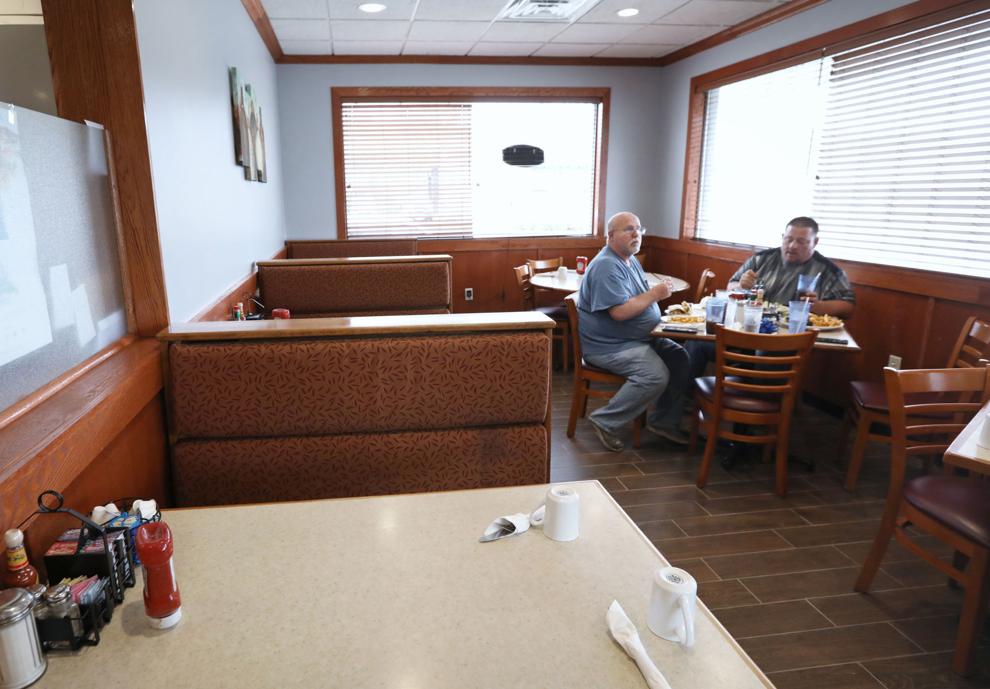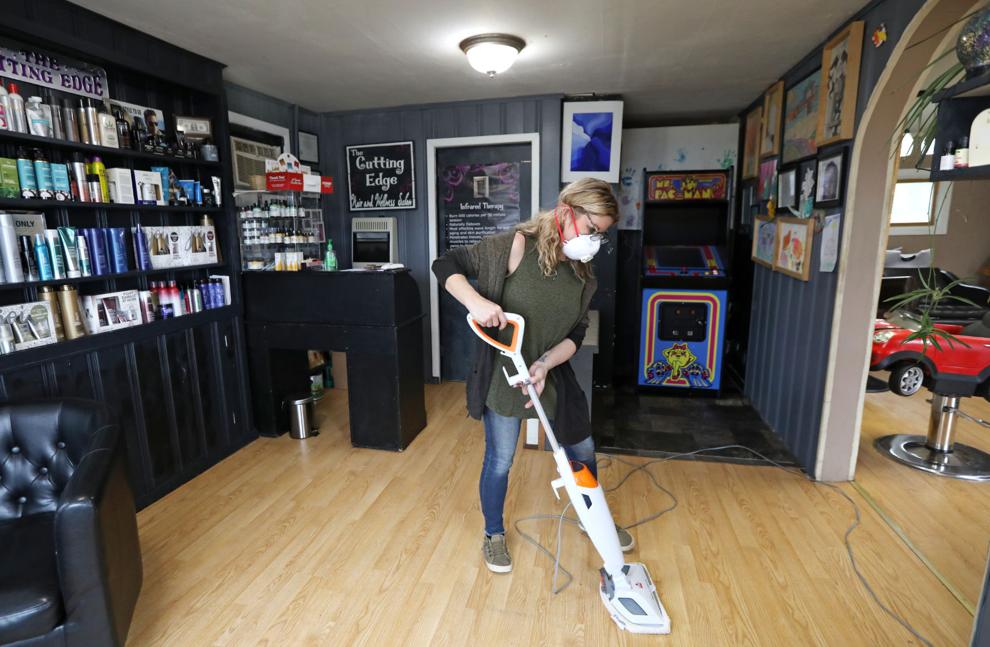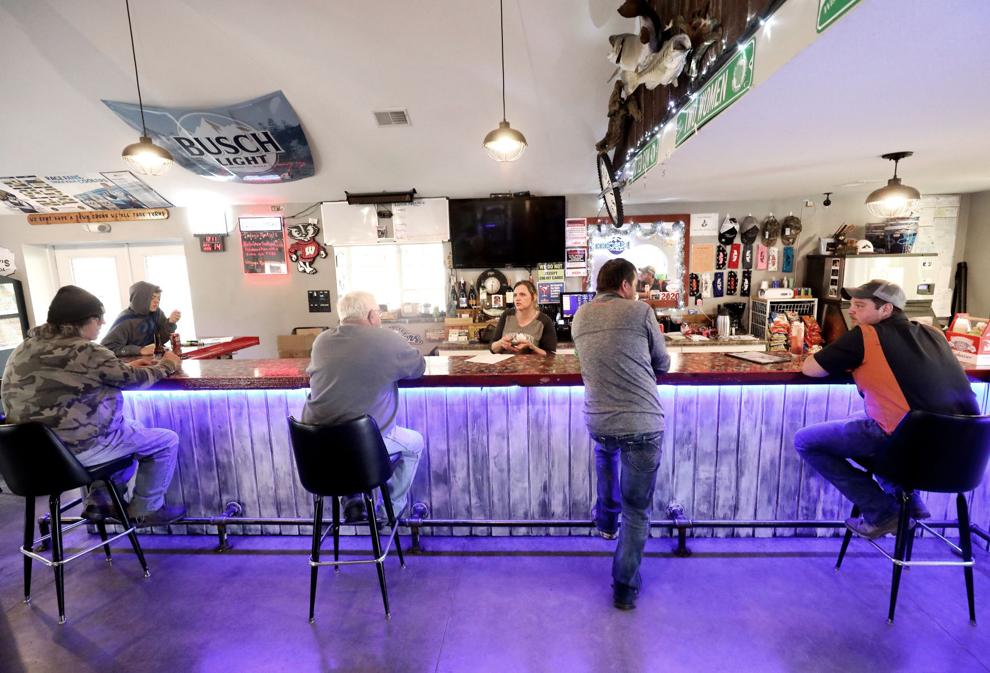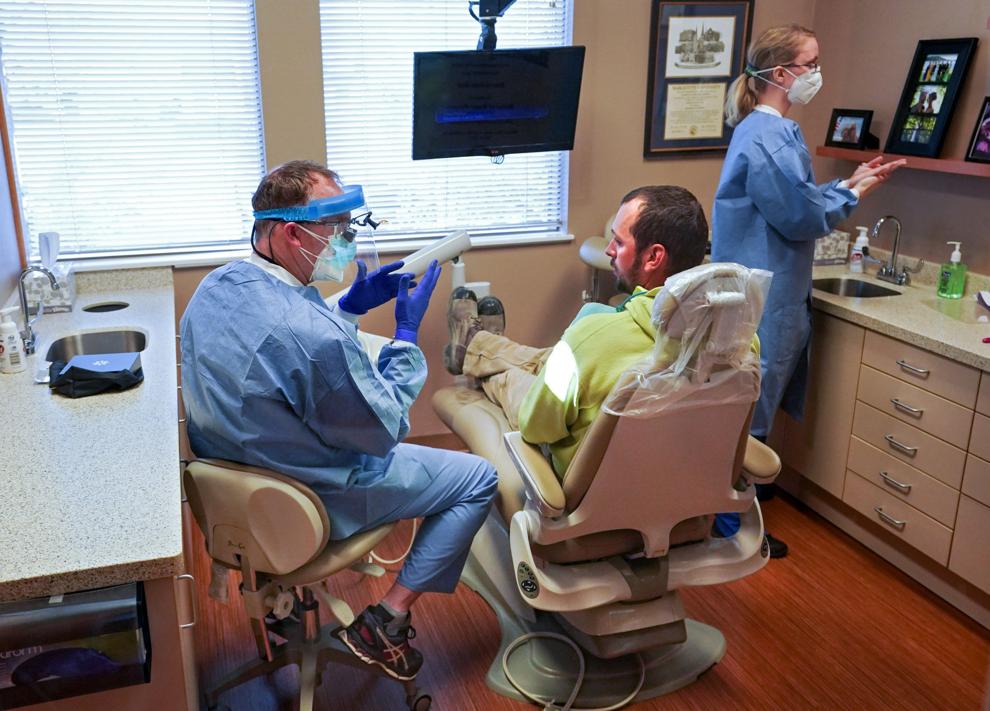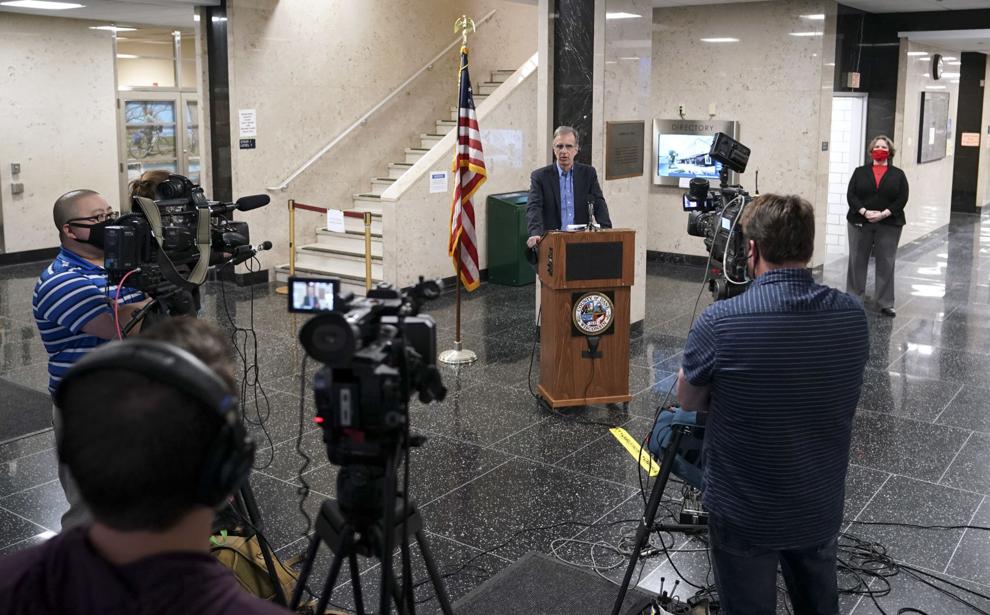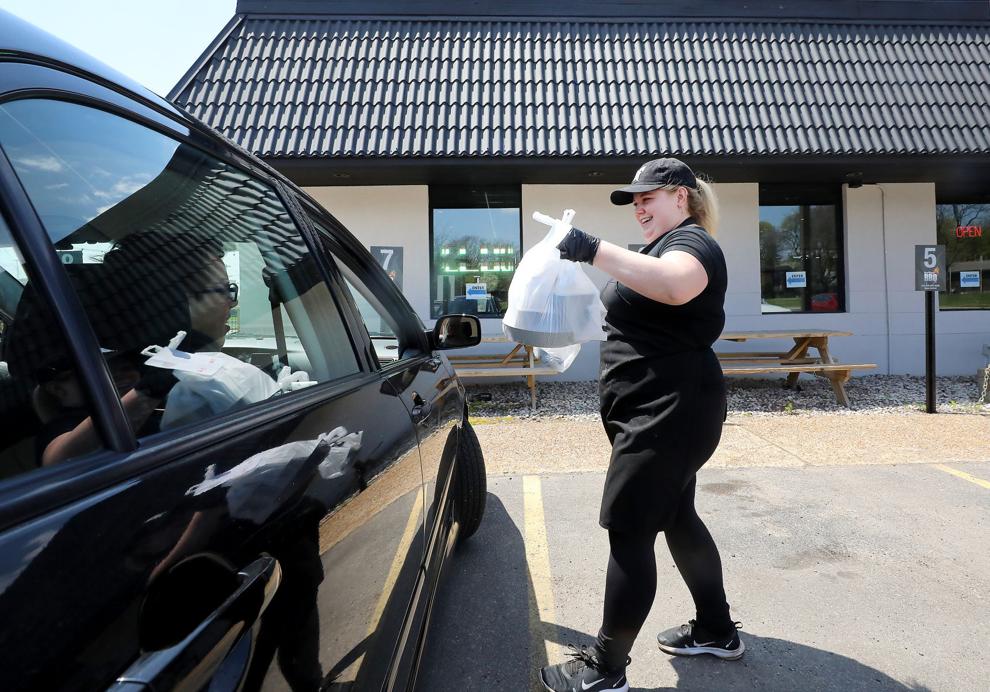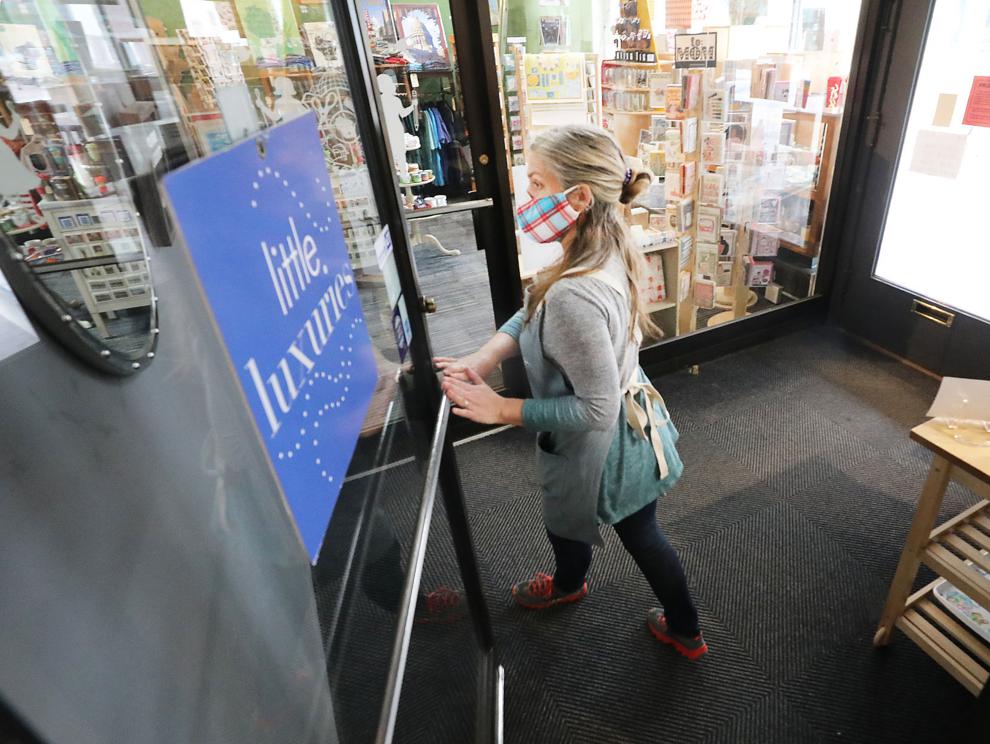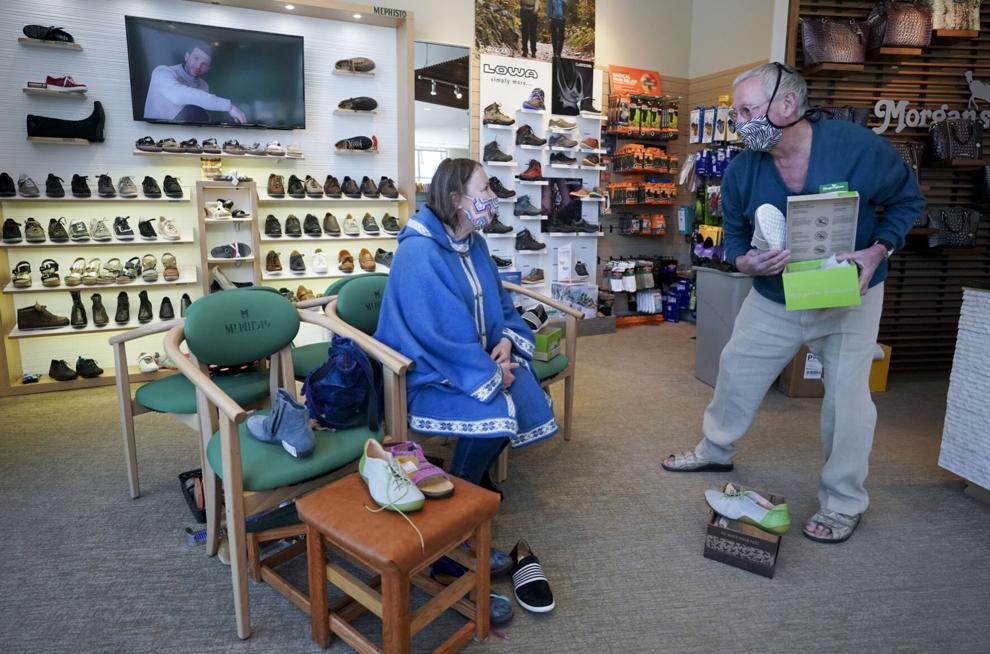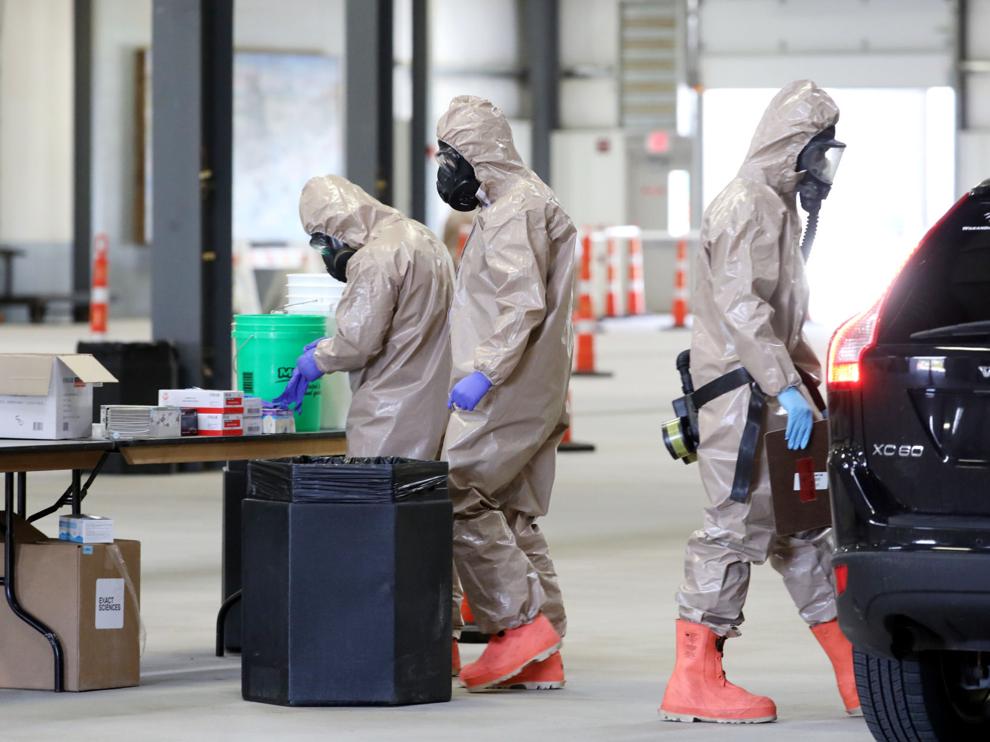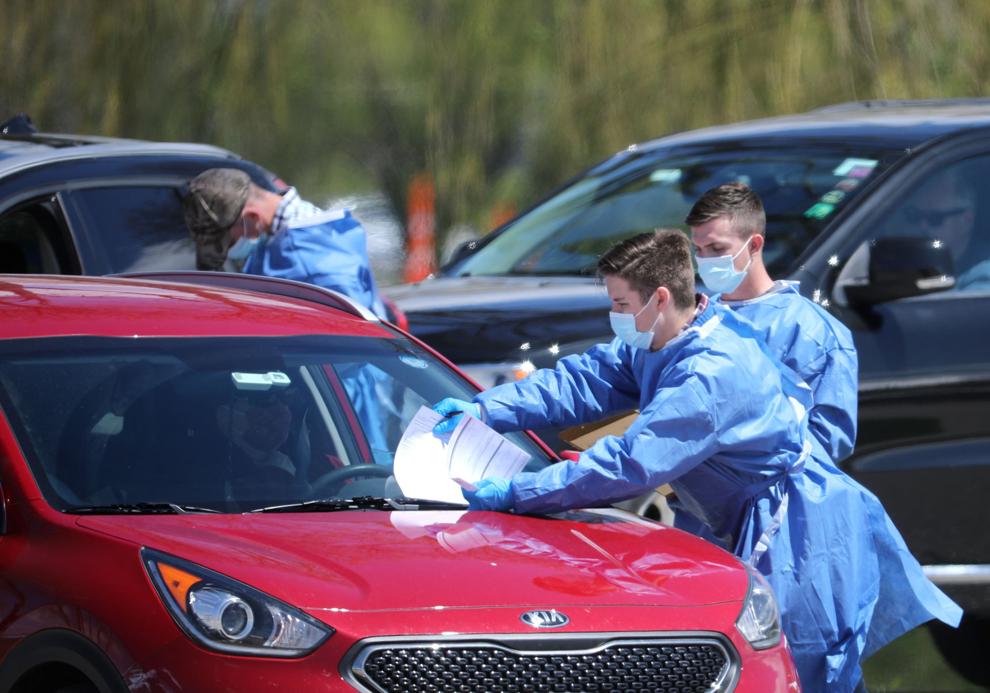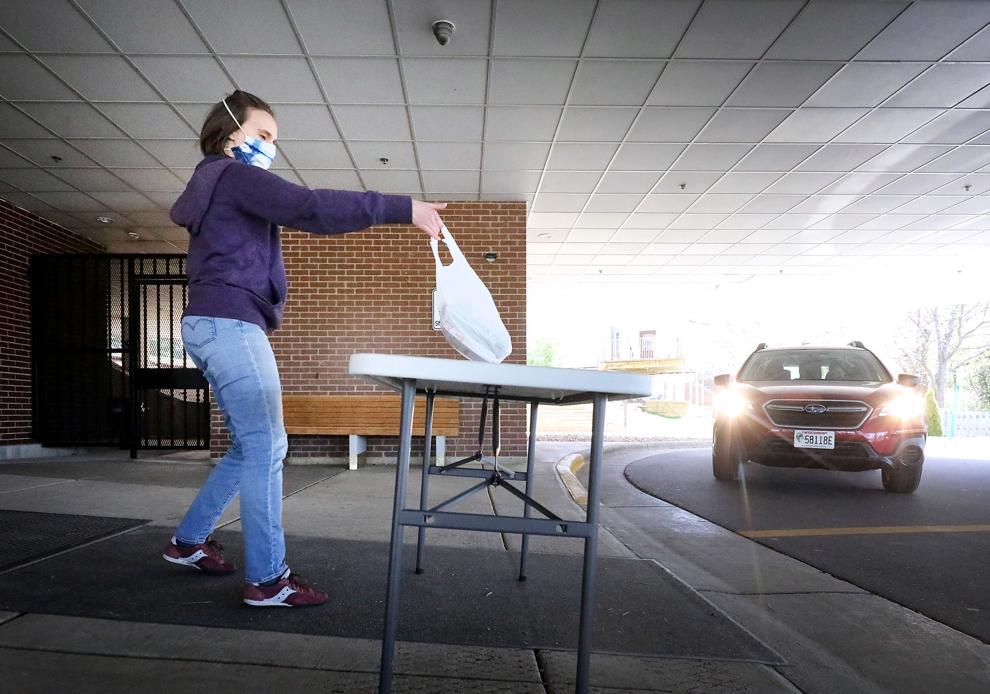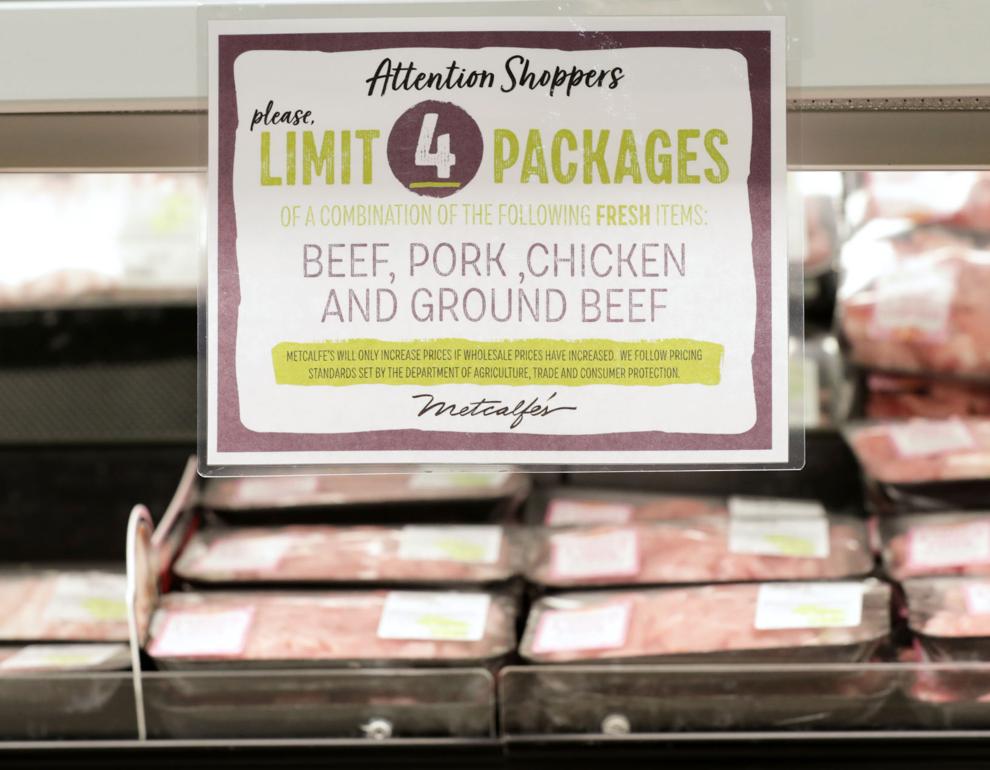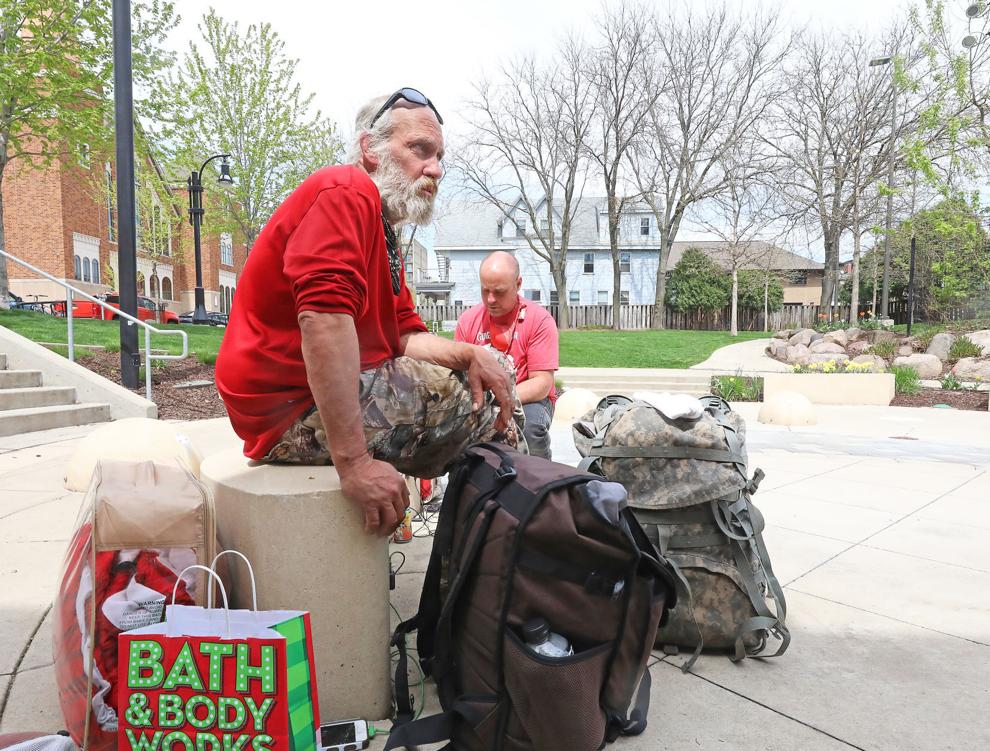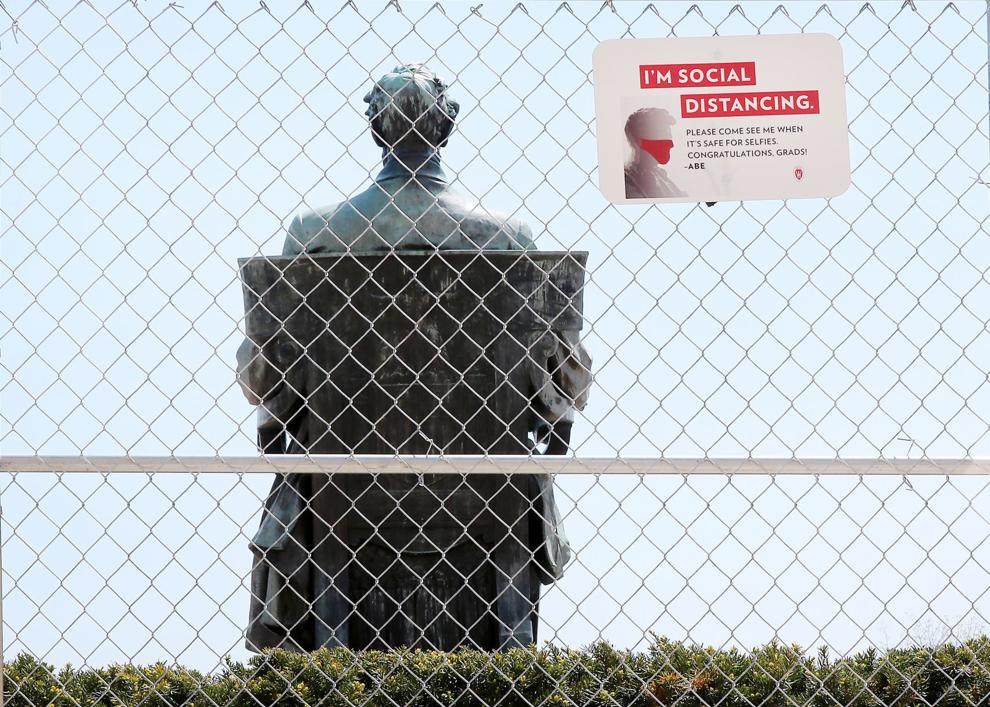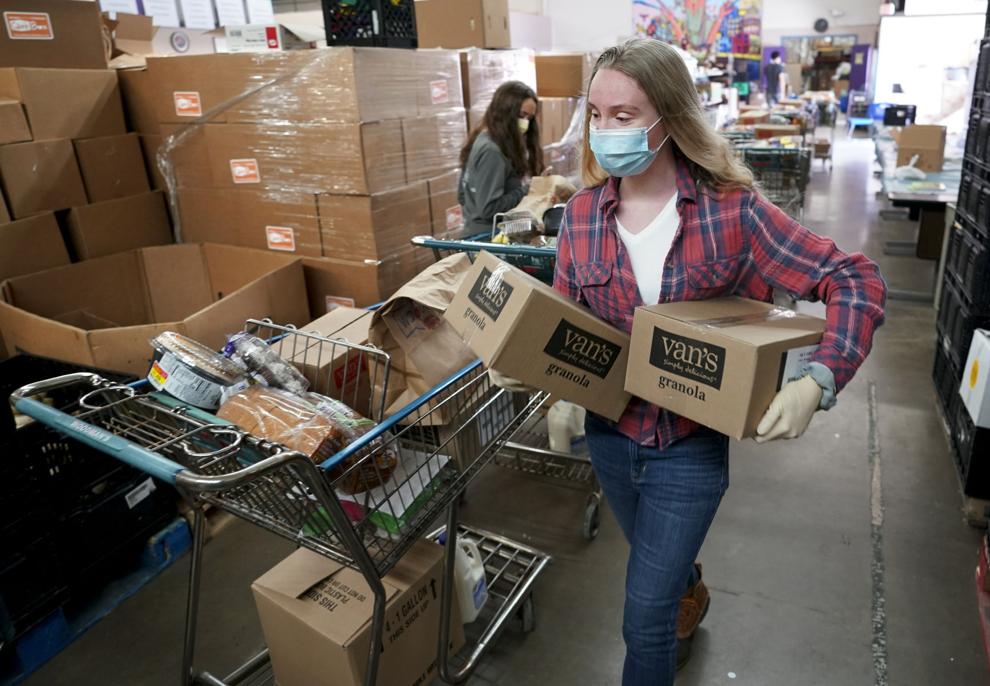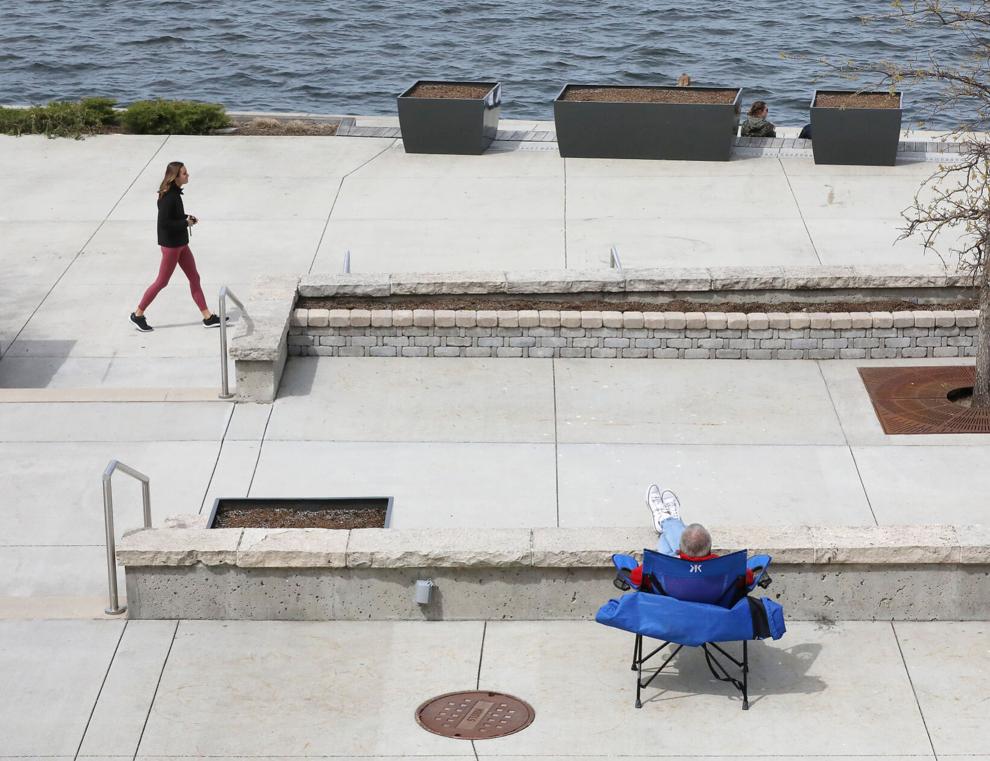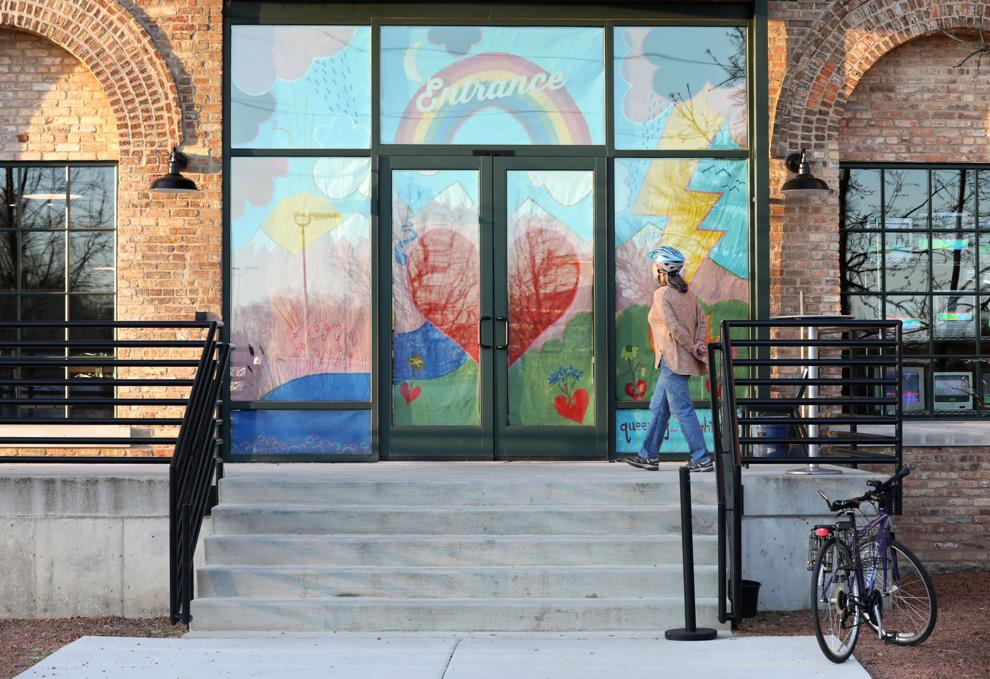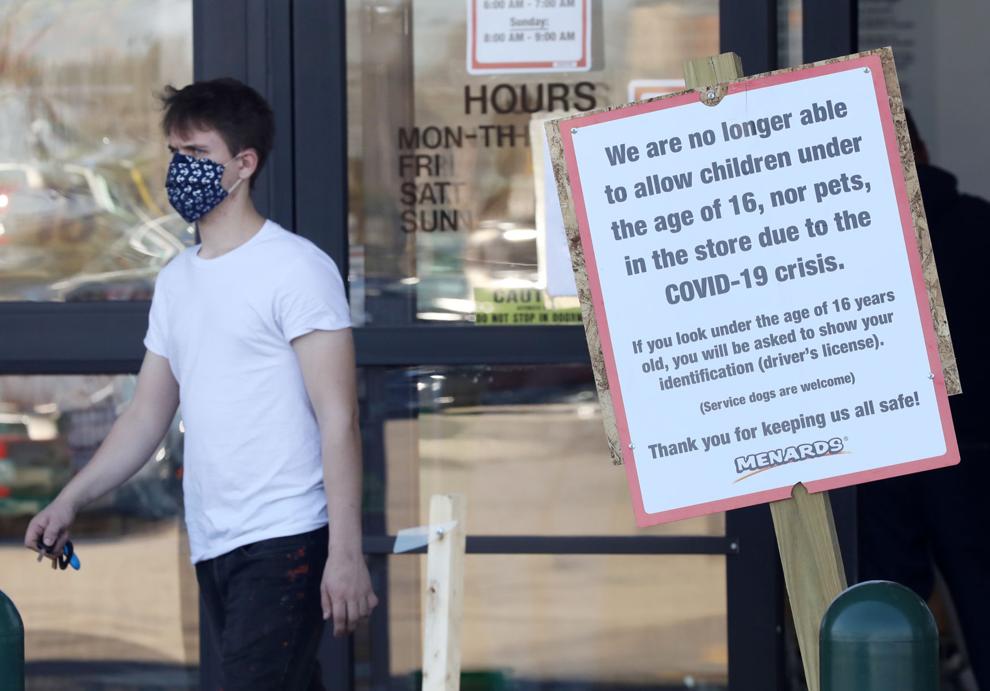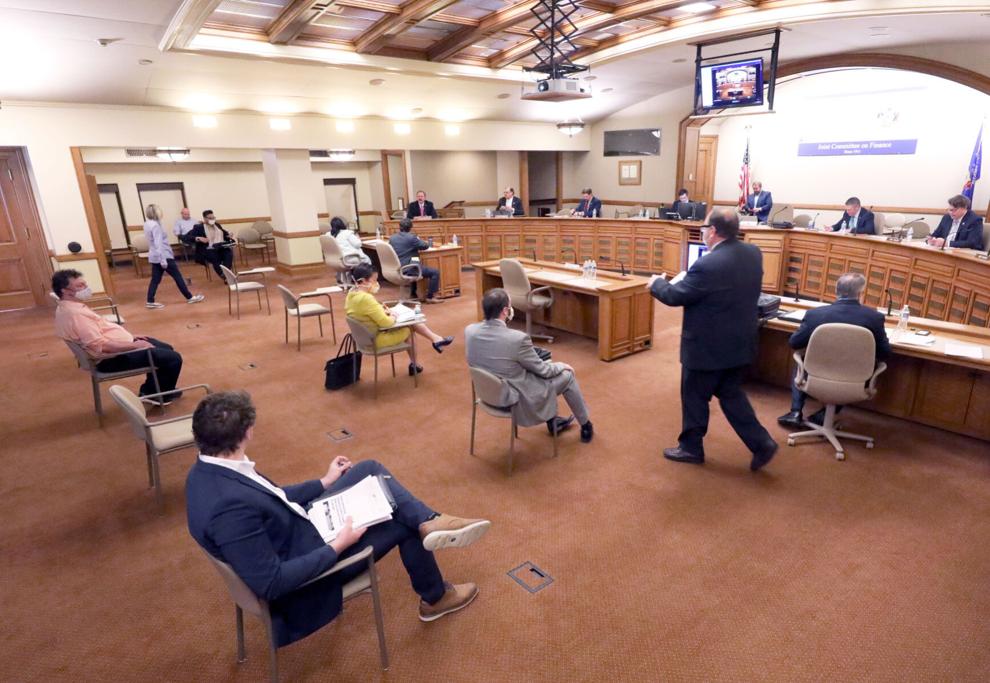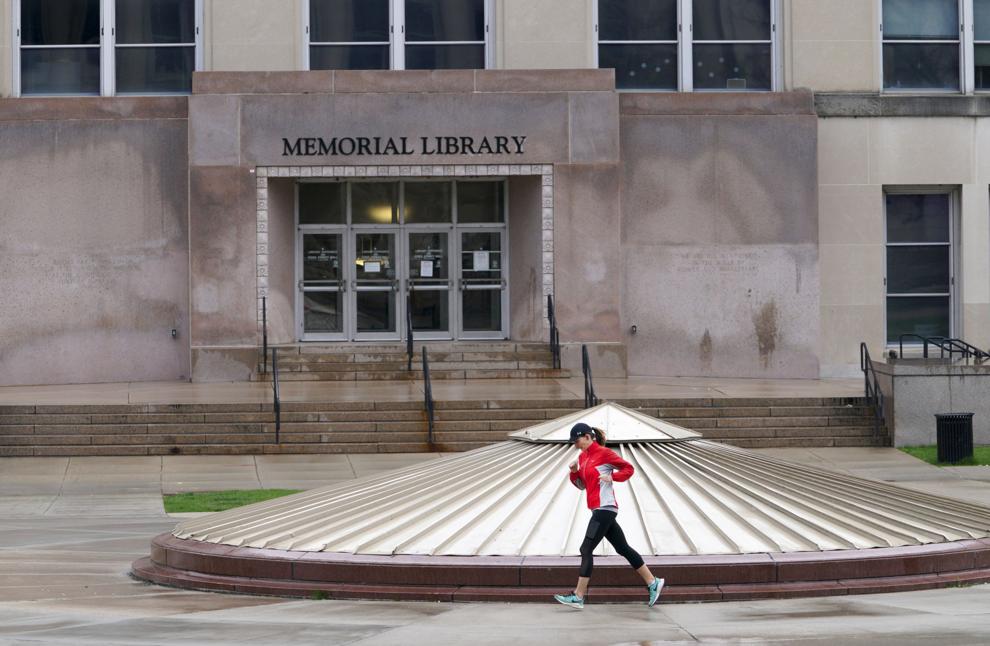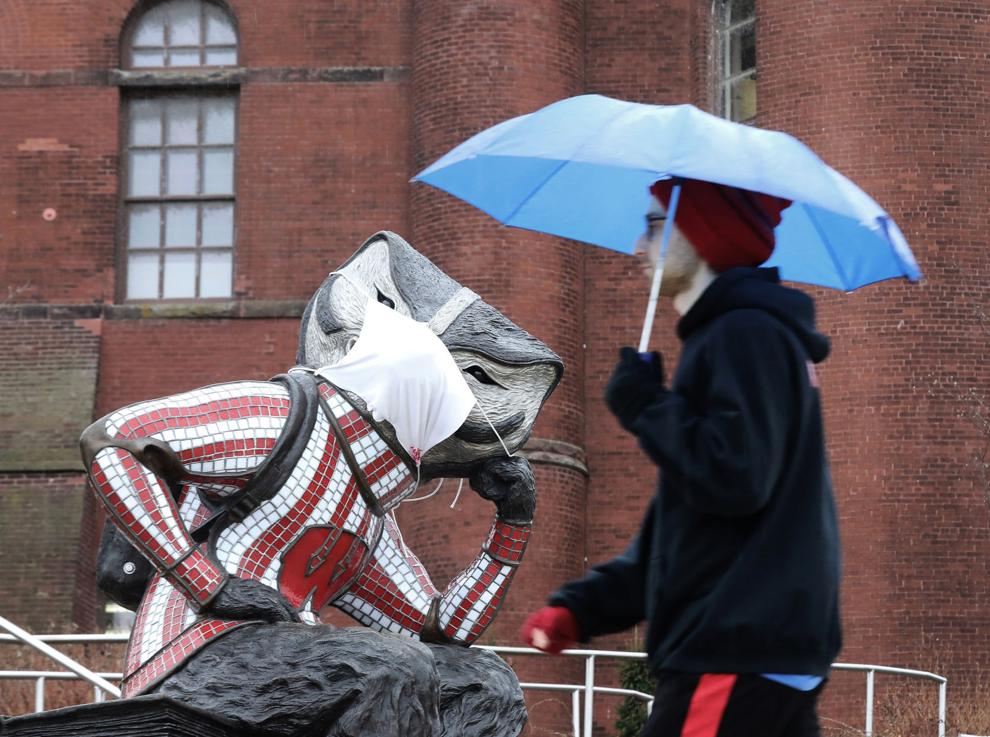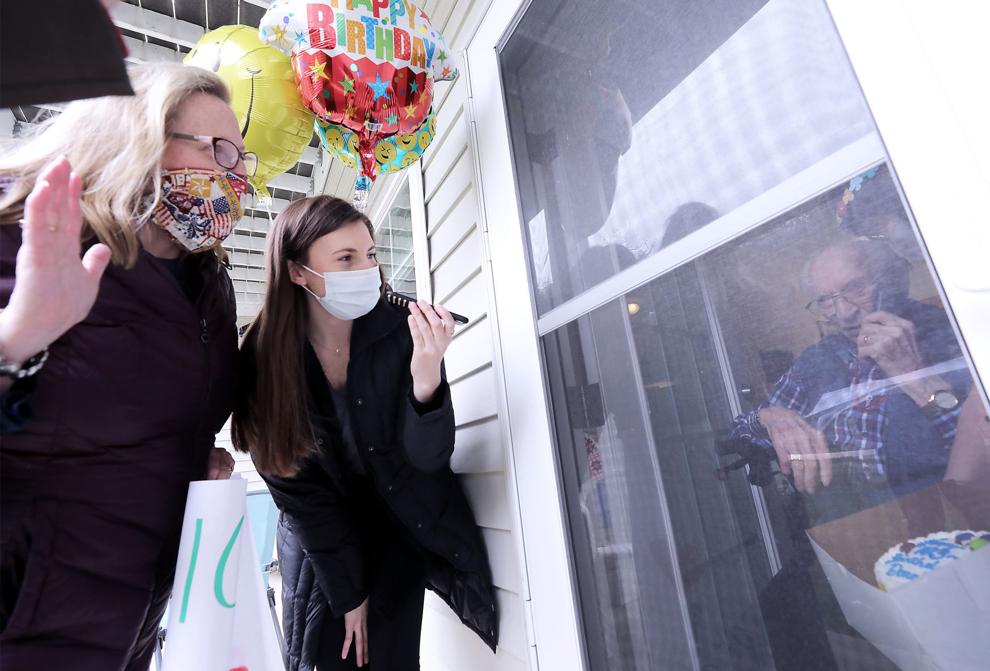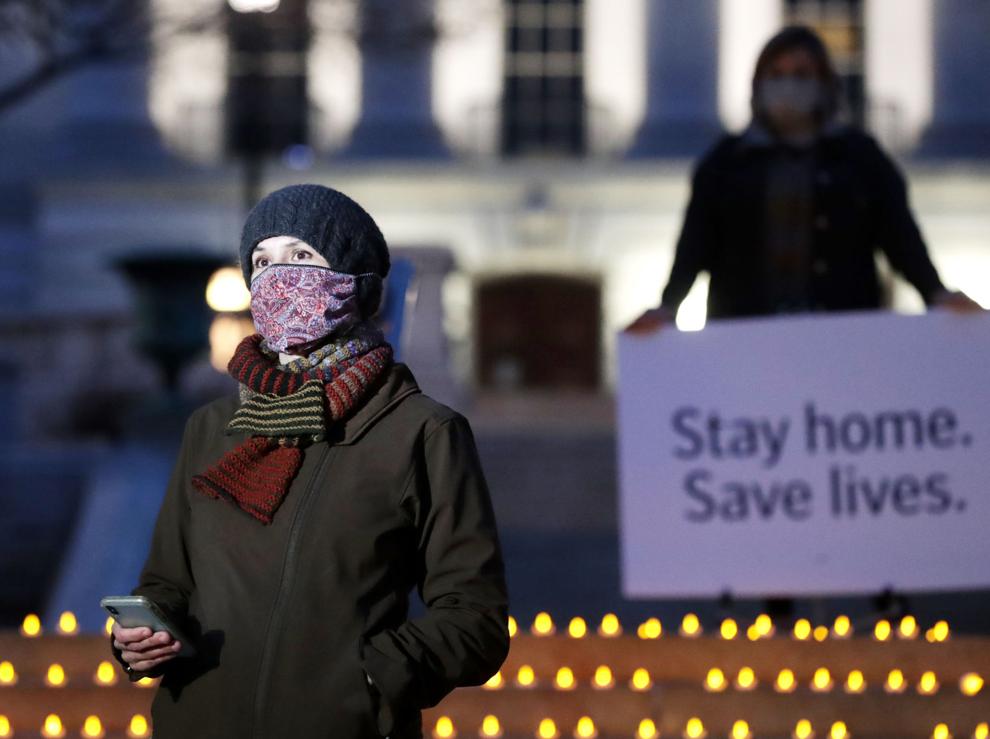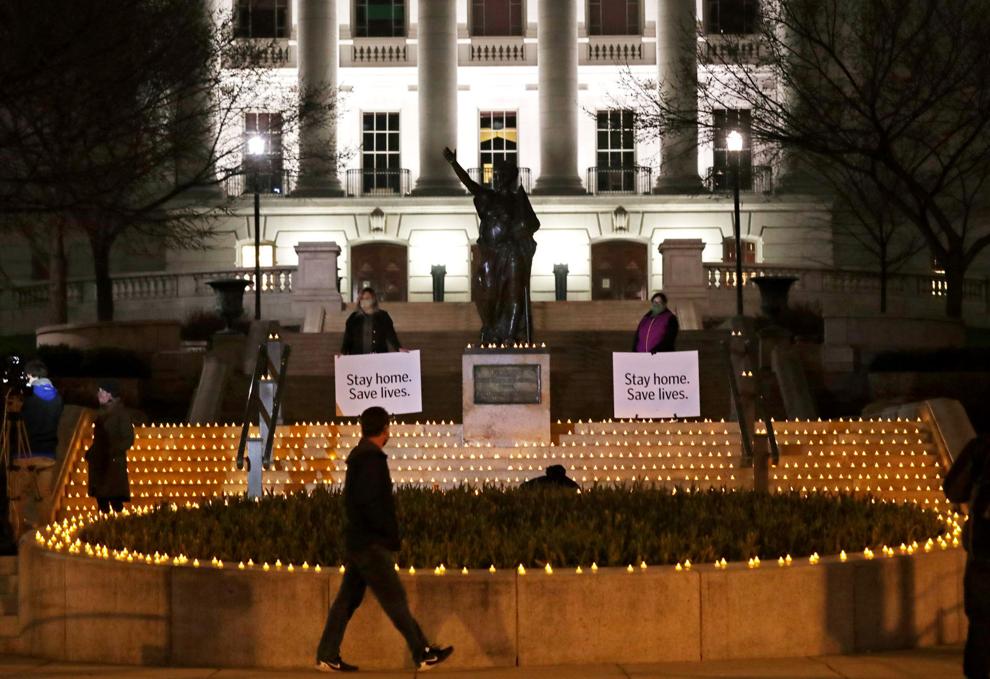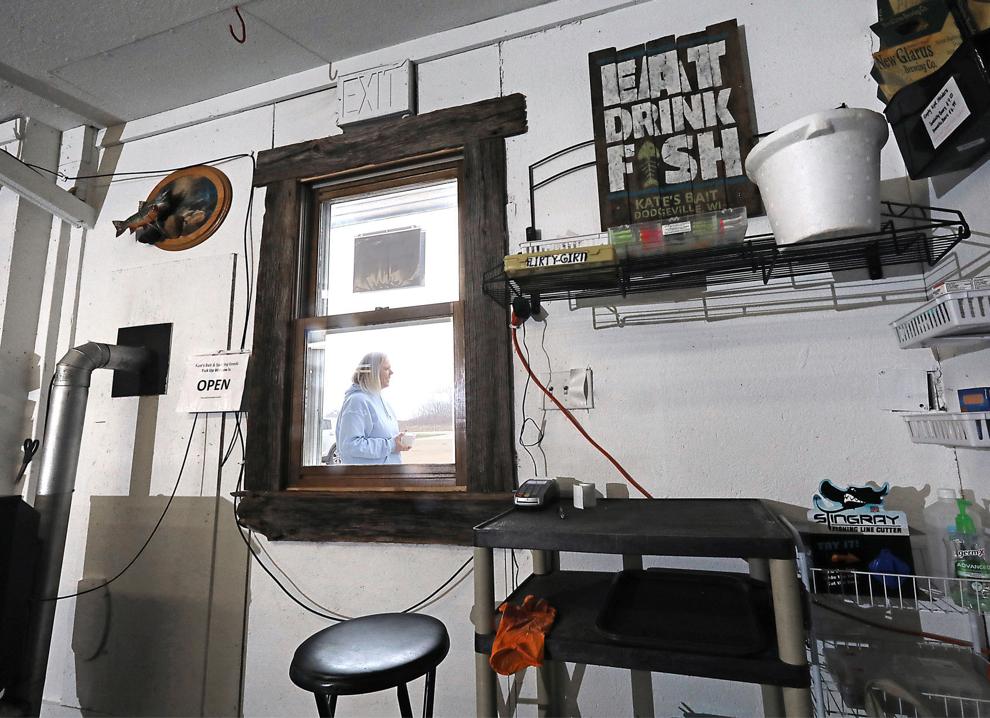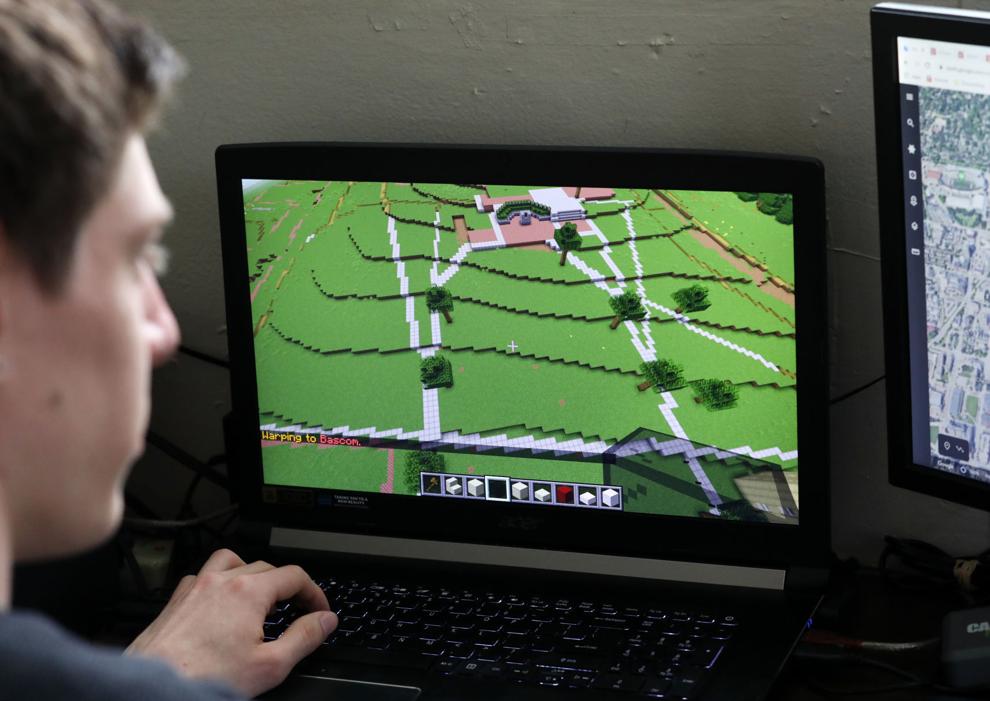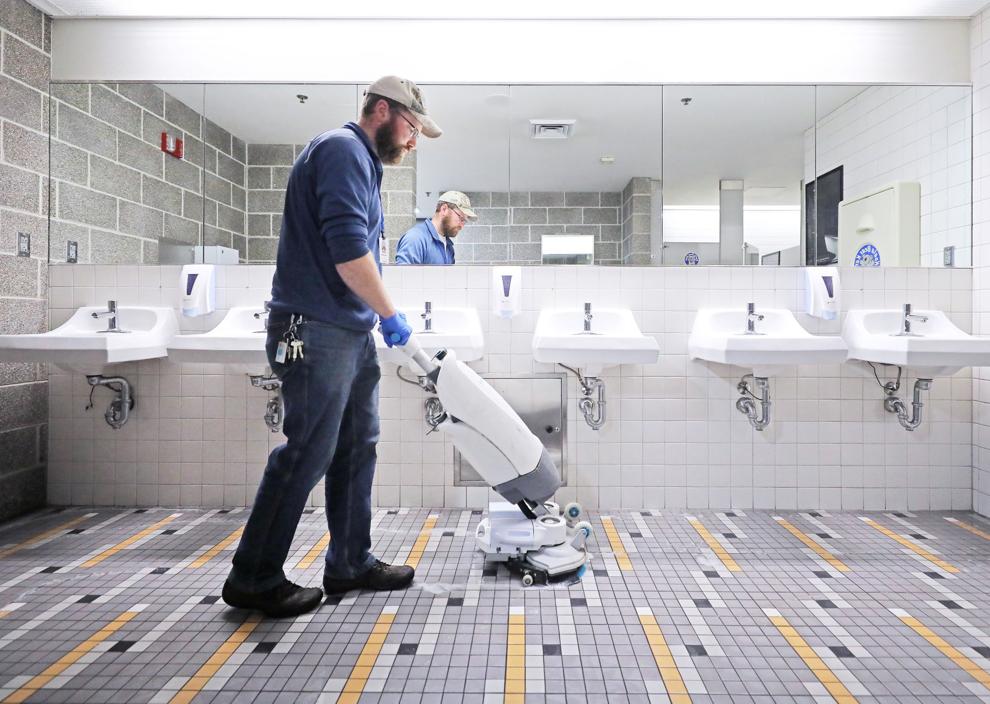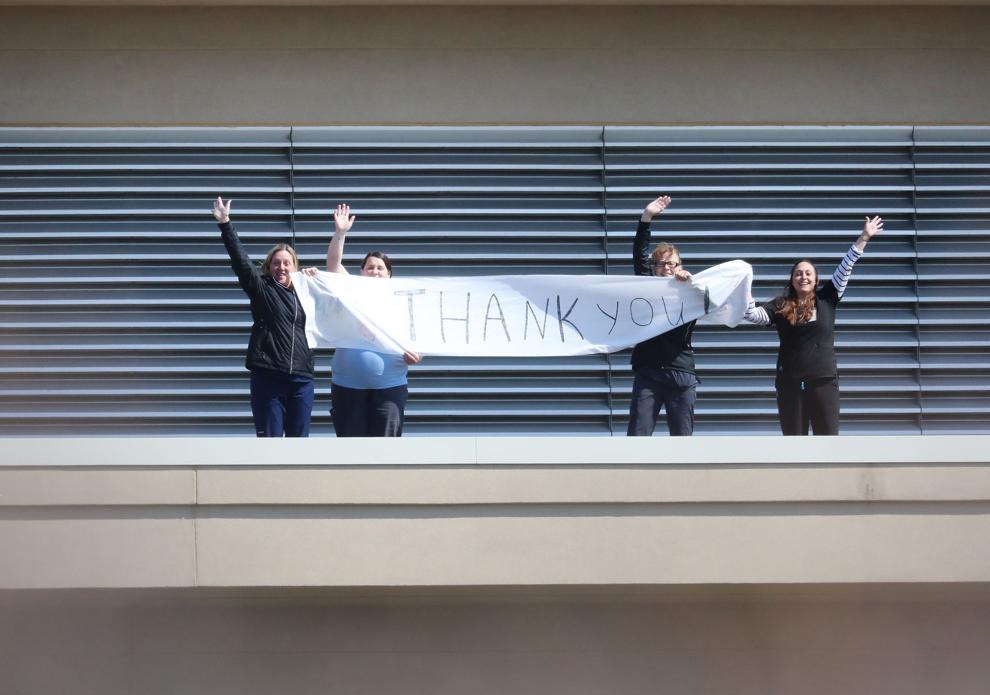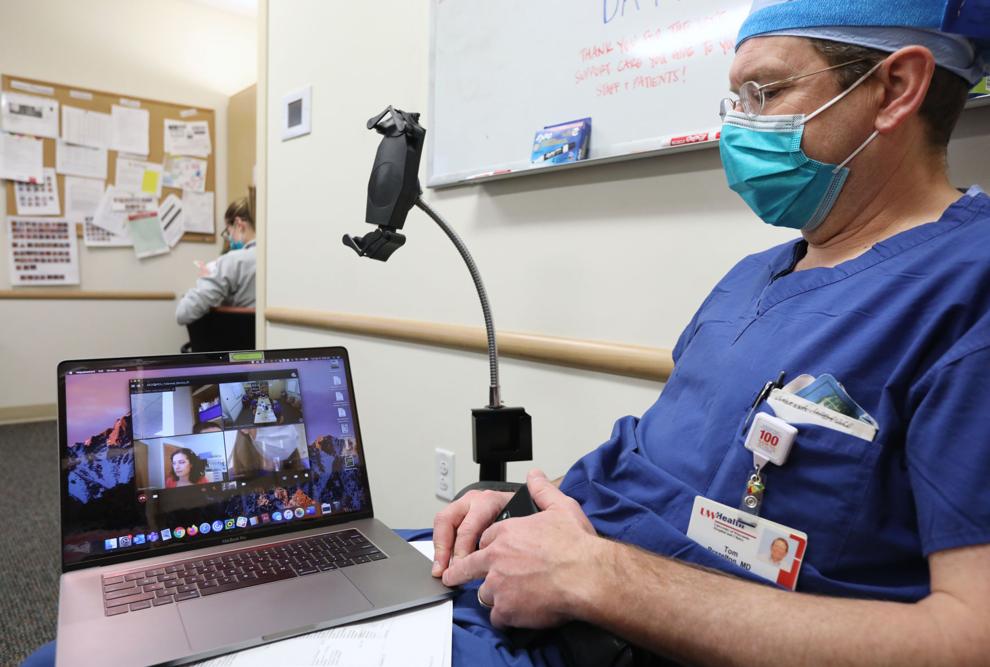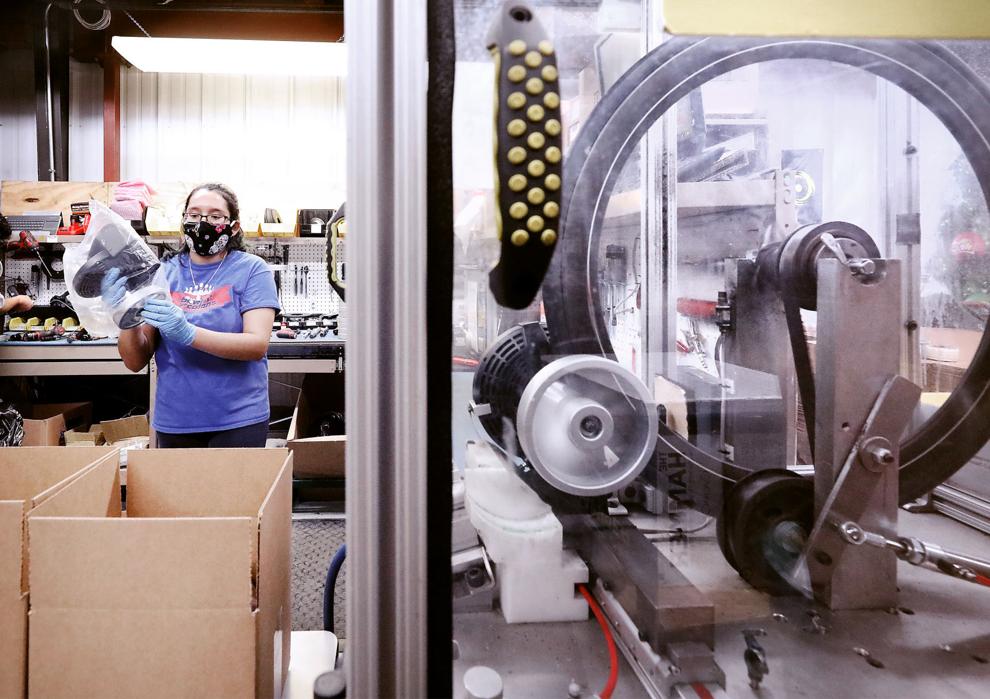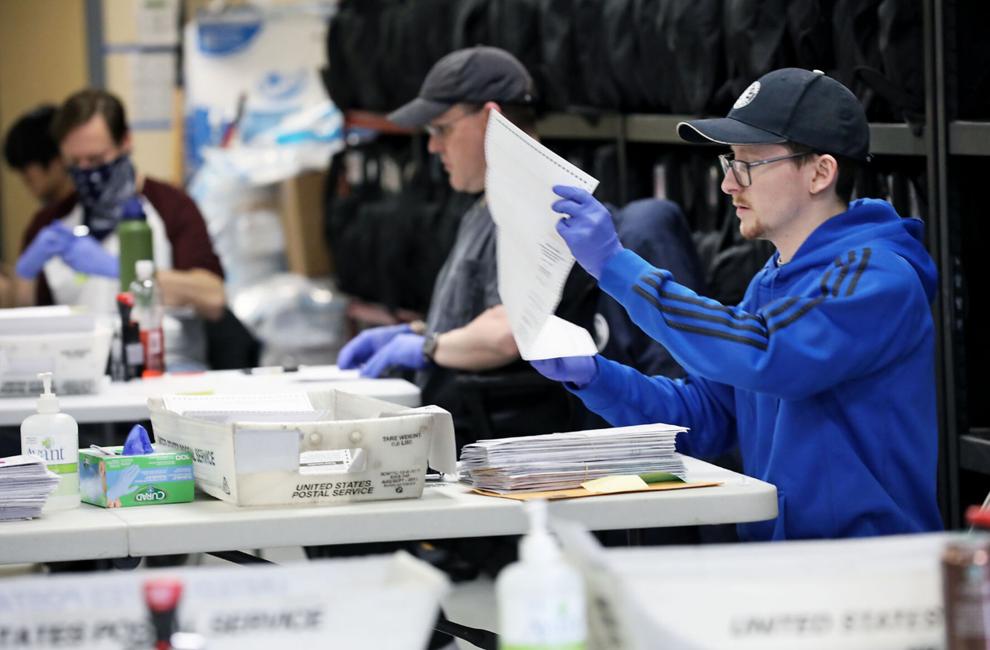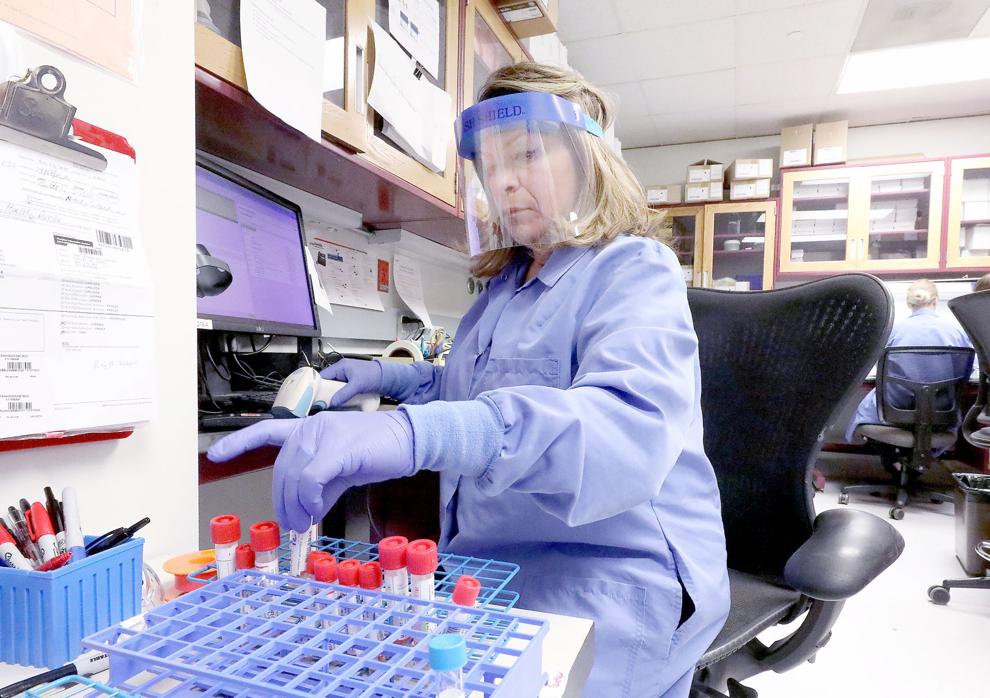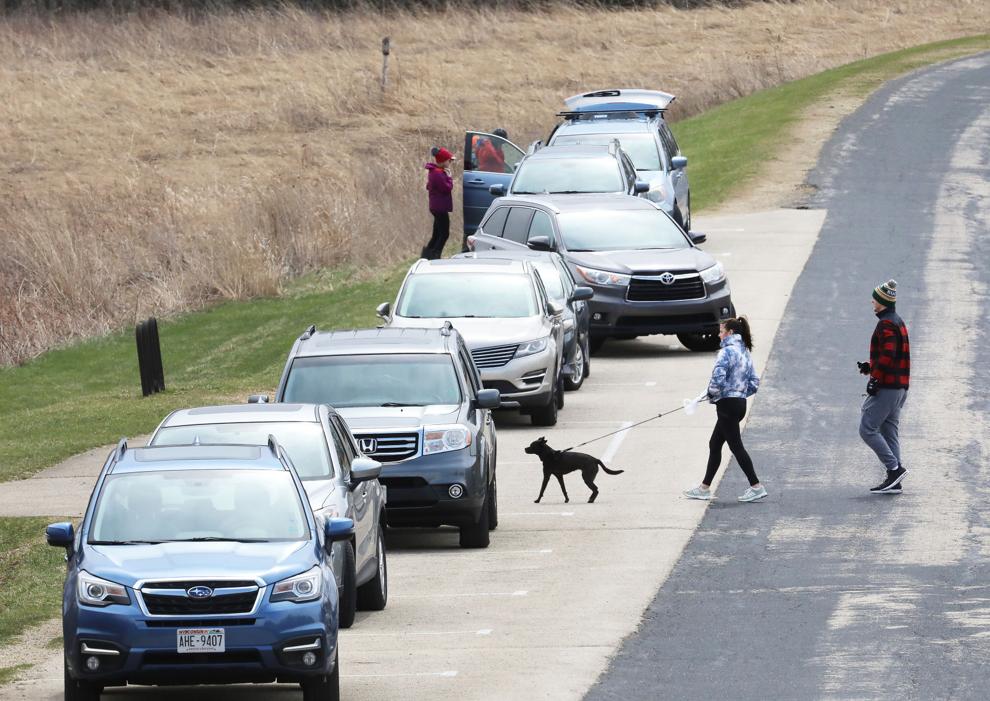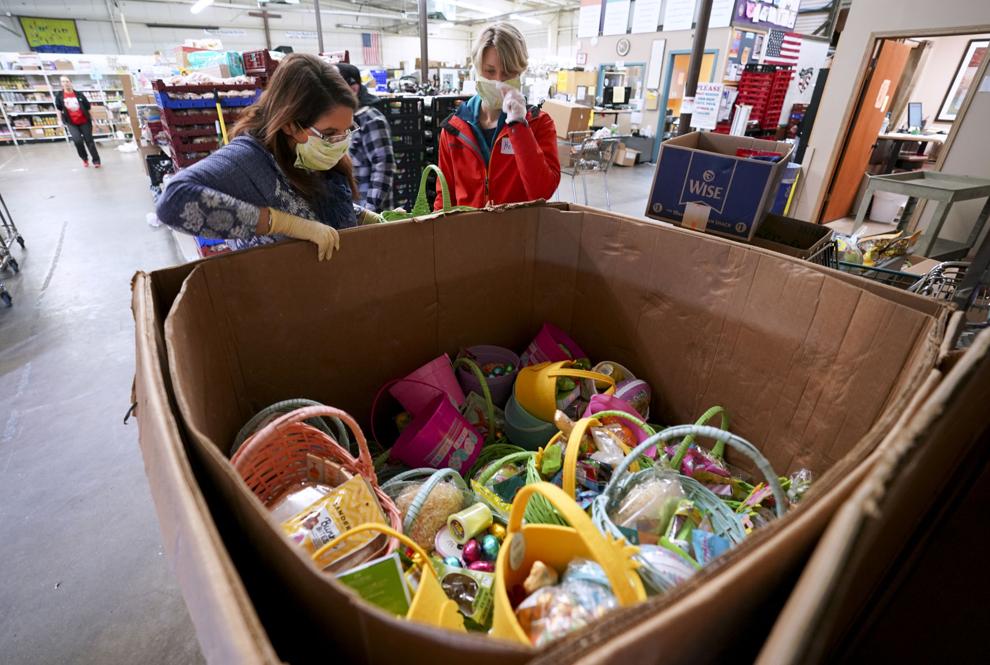 As social distancing progressed into an official order to stay in our homes, Madison has started to look more like an empty shell rather than …