Madison Mayor Satya Rhodes-Conway has appointed water quality manager Joe Grande to serve as interim manager of the city's water utility while a new manager is recruited.
Rhodes-Conway said the city intends to begin recruiting within the next two weeks for a general manager to replace Tom Heikkinen, who submitted his resignation in September after 12 years with the utility.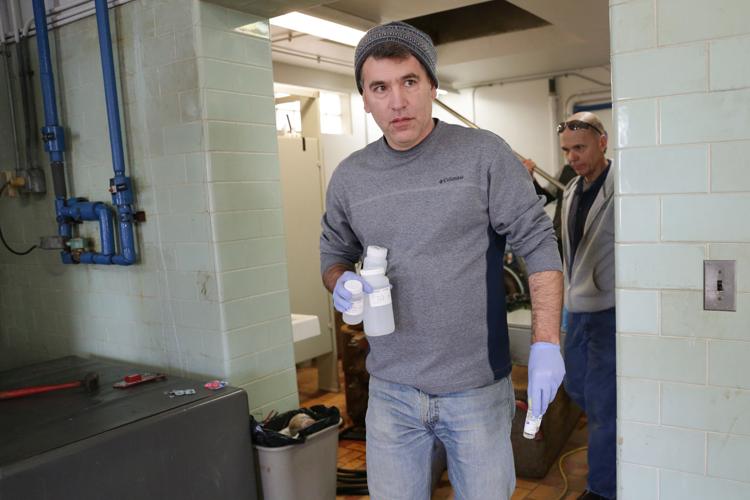 Grande, who has been with the utility since 2006, will begin serving in the new role Nov. 16 and does not intend to apply for the permanent position, according to the mayor's office. Heikkinen plans to leave in January.
Rhodes-Conway said Grande's tenure as a senior manager at the utility will create continuity during the transition.