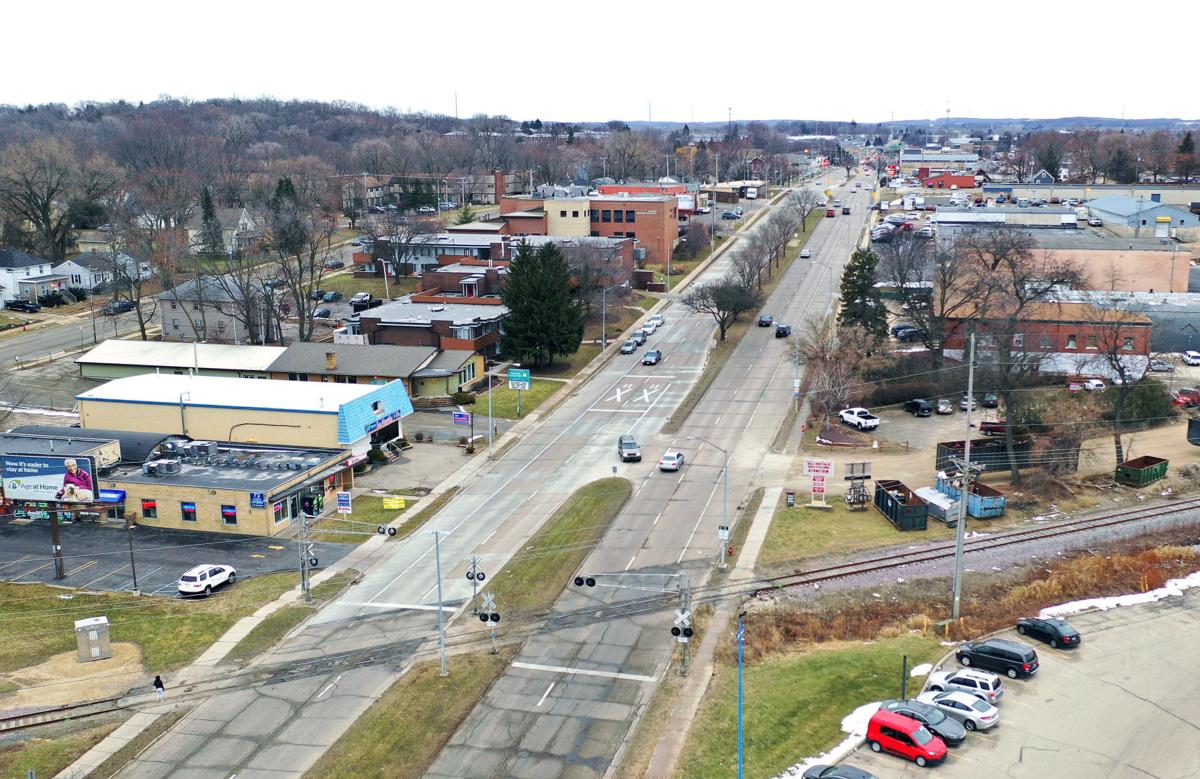 The Urban League of Greater Madison is partnering with Dane County to create a development hub on Madison's South Side particularly for minority-owned businesses.
Dane County Executive Joe Parisi announced the partnership Thursday along with Ruben L. Anthony Jr., president and CEO of the Madison Urban League, and said $100,000 in county funds will go toward initial planning of the economic development hub for the South Park Street corridor.
"Black businesses need a nurturing space that allows for start-up, maintenance and expansion," Anthony said. "These funds will help the community begin to formally engage community stakeholders and develop a plan for how this innovative economic development opportunity might be advanced."
As part of the partnership, the Urban League will create a one-year position for an individual to begin the planning process by conducting a site search, reaching out to business owners and putting together the project's operational structure, financial model and business plan.
The project will be modeled after Sherman Phoenix in Milwaukee, an entrepreneurial hub in the Sherman Park neighborhood providing space and support for small businesses. Parisi said the Park Street project will be developed to best fit the area while taking inspiration from Sherman Phoenix, such as supporting entrepreneurs of color through mentorship and helping them grow their businesses, create jobs and support the local economy.
"It's really important to have something like this, a space particularly for Black-owned and minority-owned businesses on the South Side, especially seeing the beginning of gentrification there," Parisi said. "We want to maintain the identity of the South Side and don't want to lose that to gentrification."
The goal is to have the hub up and running within a few years, Parisi said, but a lot depends on finding the right location and funding.
He said lack of a "concerted effort" county-wide has hindered the growth of businesses owned by people of color in the past, and communities across the county need to come together and focus on this issue more intently.
"Historically, communities of color have been cut out of opportunity, and that all builds on itself," Parisi said. "There's a lot that we need to make up for."