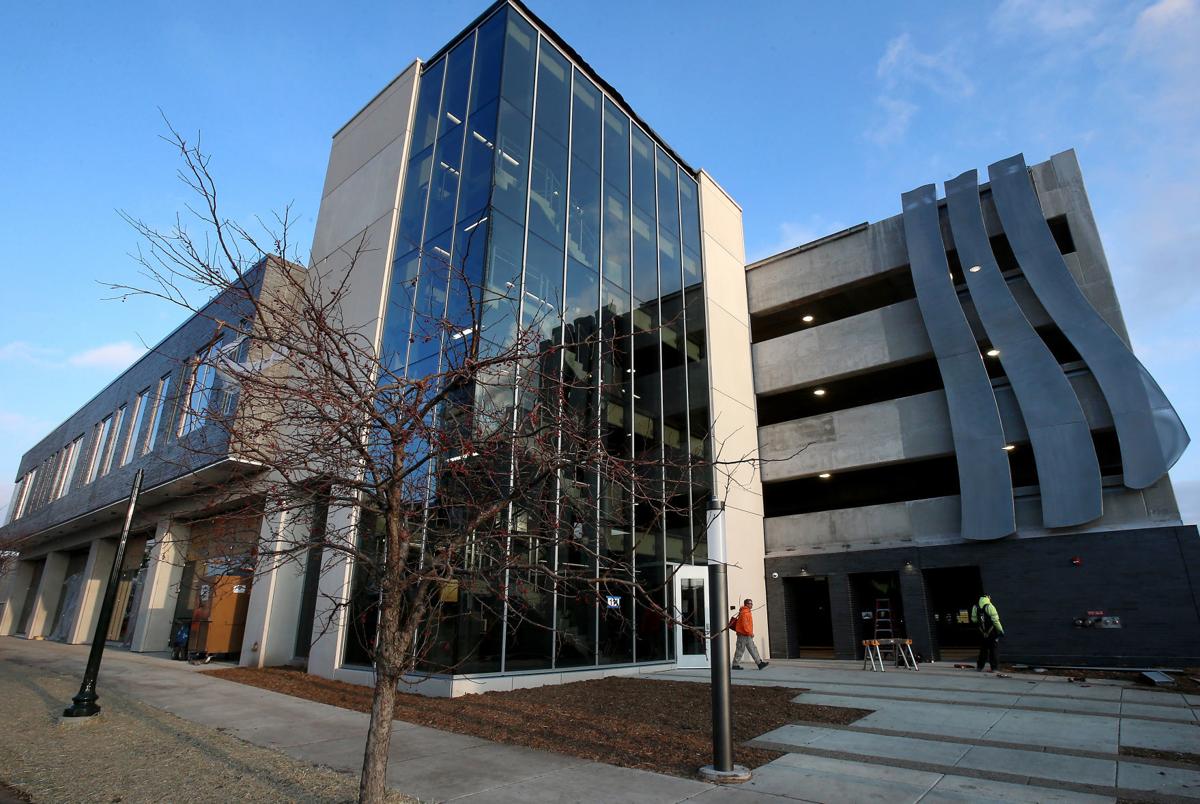 The city of Madison and a co-working space for entrepreneurs are partnering with a Chicago company on a pilot project to better parcel out some of the limited number of parking spaces in the city's newest parking garage.
You have free articles remaining.
The ParqEx app and online service will allow the more than 250 members of the StartingBlock entrepreneurial "hub" at 821 E. Washington Ave. to reserve spots for specific times in the South Livingston Street ramp located on the same block as StartingBlock.
The point is to make greater use of parking spaces reserved for StartingBlock and get away from the "traditional one car, one permit model" so that "participating members can reserve parking for the times they need it, rather than locking it up for the full month," according to the city.
ParqEx is a 2016 alum of the StartingBlock-based business accelerator program gener8tor and is seeking to become the "Airbnb of parking," the city said.