Madison could be getting closer to creating a 311 system to allow residents to efficiently lodge complaints, track public works projects and generally make it easier to navigate the city's dozens of agencies responsible for a variety of municipal tasks.
The city is set to hire a consultant to produce a "road map" on the operations of a potential 311 system. Generally, a 311 system acts as a catchall for resident questions, complaints and concerns, such as finding out garbage collection schedules to reporting potholes and complaining about fireworks.
It also would give residents the ability to track the progress of requests and projects and provide an easy two-way communication structure — functions Madison lacks in its current complaint and reporting systems, said Sarah Edgerton, director of the city's Information Technology Department.
"With 311, you could do it via text, you could do it via social media, you could do it via phone call," she said. "It goes into that one system, and the one system then takes care of your request, gives you a way to come back and track your request. It's taking the mystery out of government."
Edgerton said a previous feasibility study, conducted in 2019, found there is a "definite need" for a 311 system in Madison. The new study will explore the scope of services offered by a 311 system, staffing models, operating hours and days, potential facility needs, and other recommendations on policy and procedural questions, she said.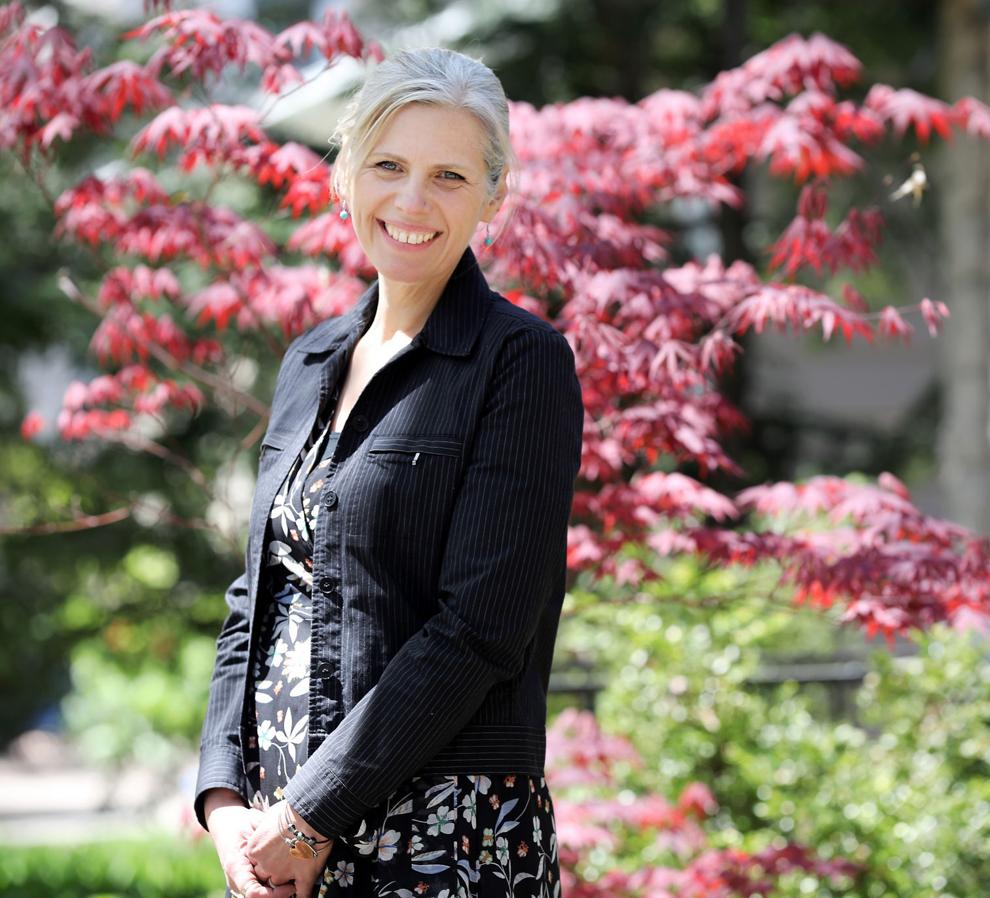 "We felt it was really important ... that we have a third-party subject-matter expert do this, because this is not the kind of work that we have that talent here in IT or even in the city to really have those policy discussions," Edgerton said.
Ald. Grant Foster, 15th District, and City Council President Syed Abbas sponsored a $150,000 amendment to next year's budget to pay for the consultant, expected to be hired in January or February.
Foster said council members serve a "sort of informal role" of responding to random questions delivered via voicemail or email about leaf pickup, parking restrictions and other information contained on the city's website but not easily found by some residents.
"A lot of folks are finding their way into the right agencies, others are not," Foster said. "311 really is a way to create a welcoming front-end for members of the public to really get to the right people and get their questions answered."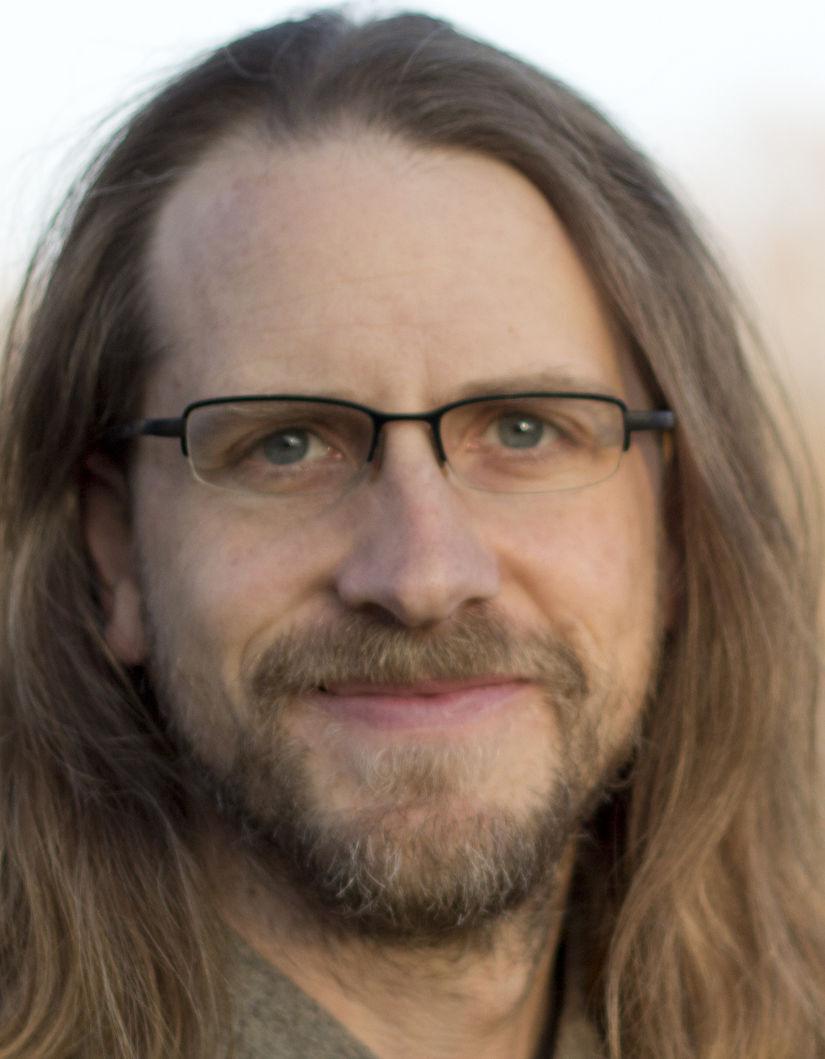 Contacting the correct city agency for a problem can sometimes be a confusing, frustrating process given overlapping city responsibilities, Edgerton said.
For example, if there's a problem with snow removal, it would be the responsibility of the Streets Division if it's on a public road, she said, but it would fall to the Building Inspection Division if it deals with sidewalks or the Parks Division in certain situations.
After the consultant makes operational and policy recommendations, Edgerton said the city could then draft a proposed budget for a 311 system, which would need to be funded in future years.
Currently, the city's website has a "Report a Problem" page, letting residents flag potholes, graffiti, dead animals and other problems.
But Edgerton said the back end of the system, which she initially helped develop 15 years ago, is built off email. Sometimes those emails don't arrive at the appropriate department and need to be forwarded.
"It was like a Band-Aid for a 311," she said.
The city has been using other municipal software systems for years, Edgerton said. A 311 system would essentially "sit on top" and interact with the existing systems, she said.
"We've already done a lot of the homework that's needed for a 311 system by having these other systems in place to help support that back end," Edgerton said.
In addition to reducing resident confusion, Foster said he hopes a 311 system could provide additional data about the most frequent questions and issues, which could then help improve city processes and inform budget decisions.
He said the upcoming study will be a "turning point where we will get some answers to some key questions in terms of what the scope of this project should be, what it should look like."
---
Photos: The restoration of the 1385 steam locomotive
Locomotive Restoration
Locomotive Restoration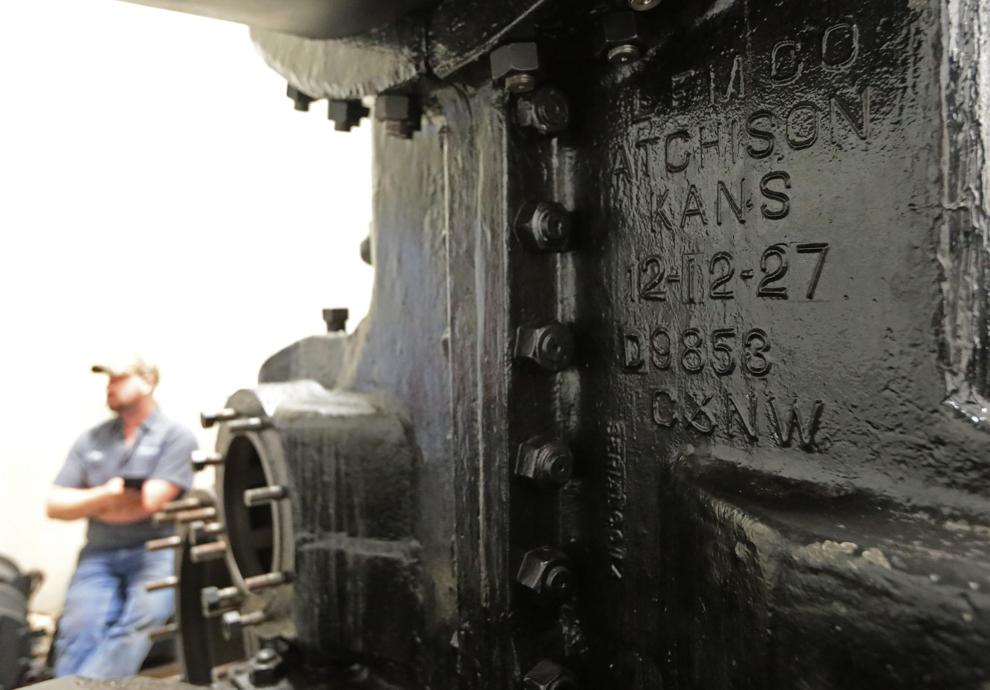 Locomotive Restoration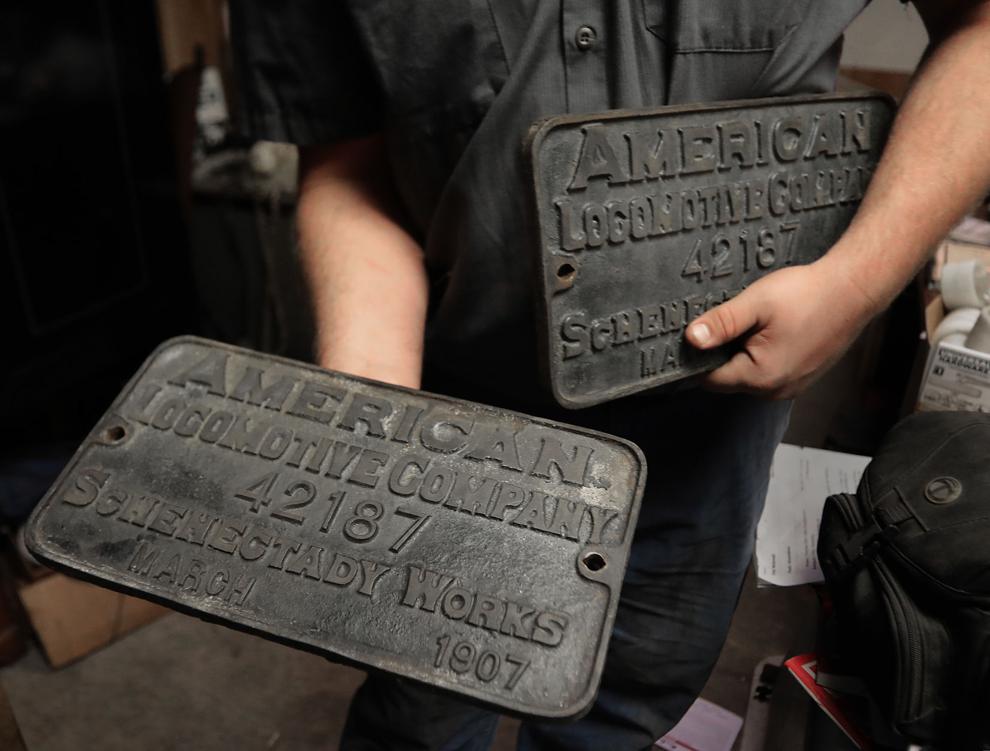 Locomotive Restoration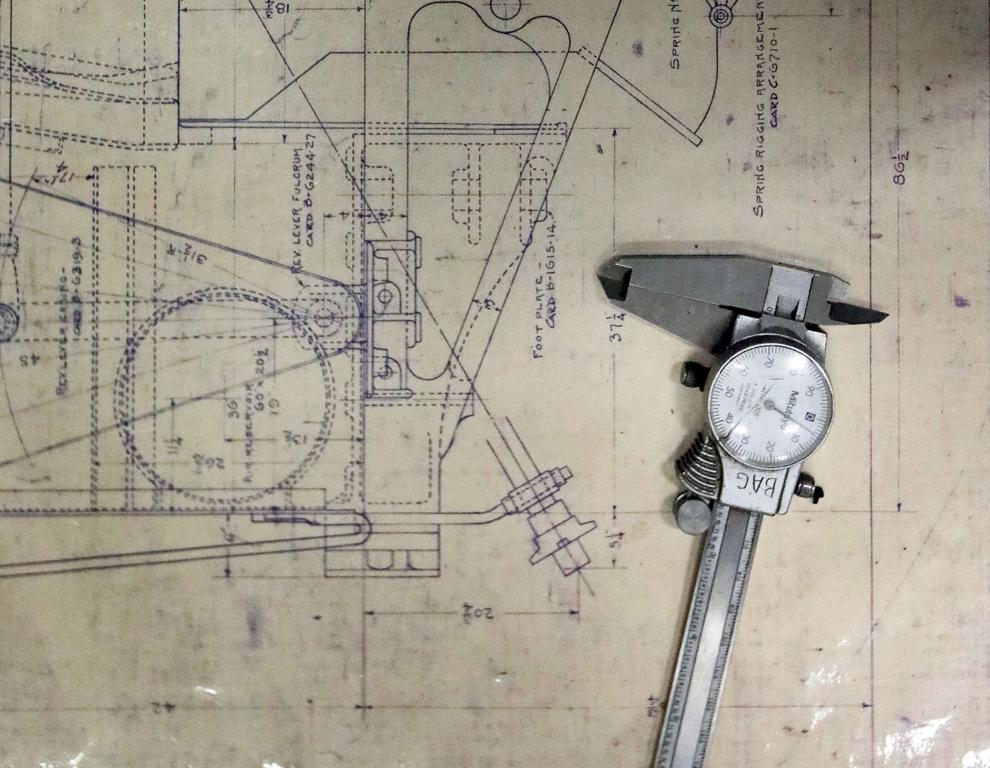 Locomotive Restoration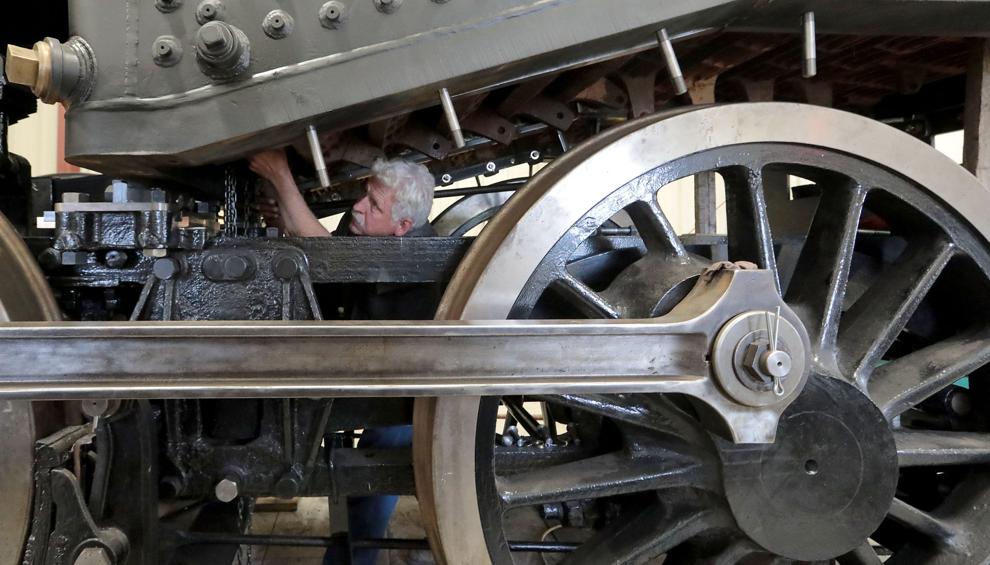 Locomotive Restoration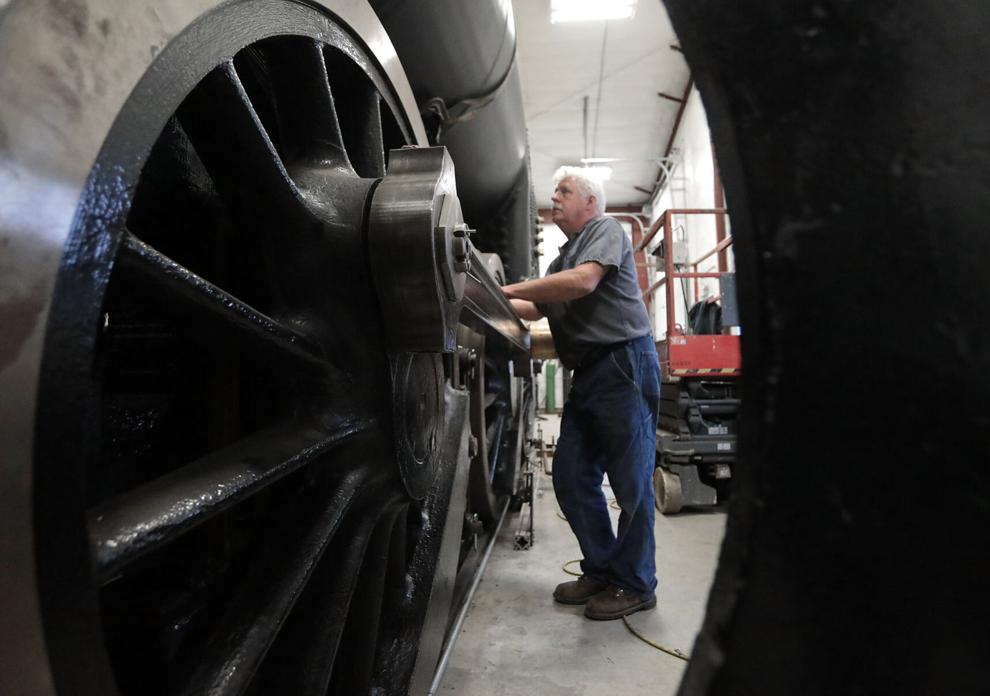 Train project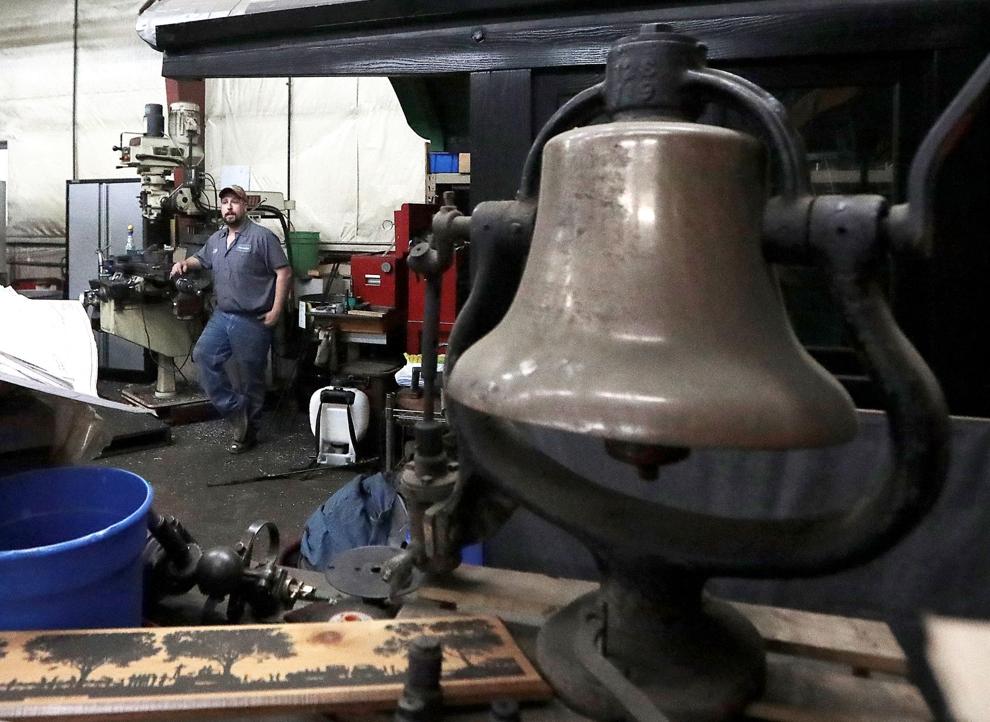 Locomotive Restoration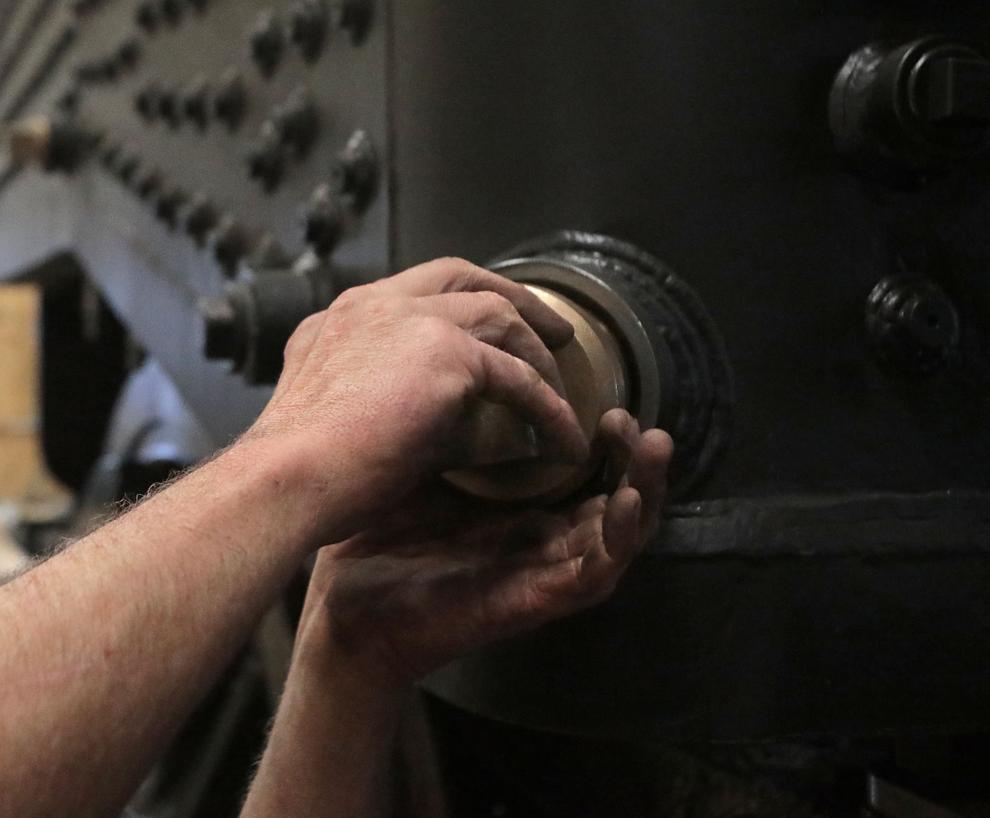 Locomotive Restoration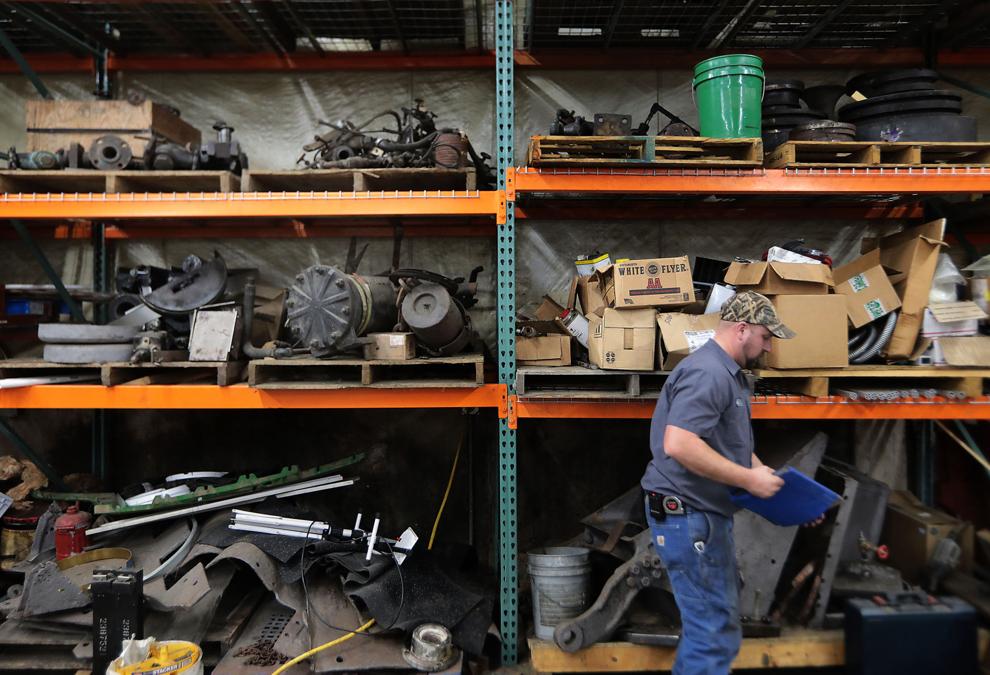 Locomotive Restoration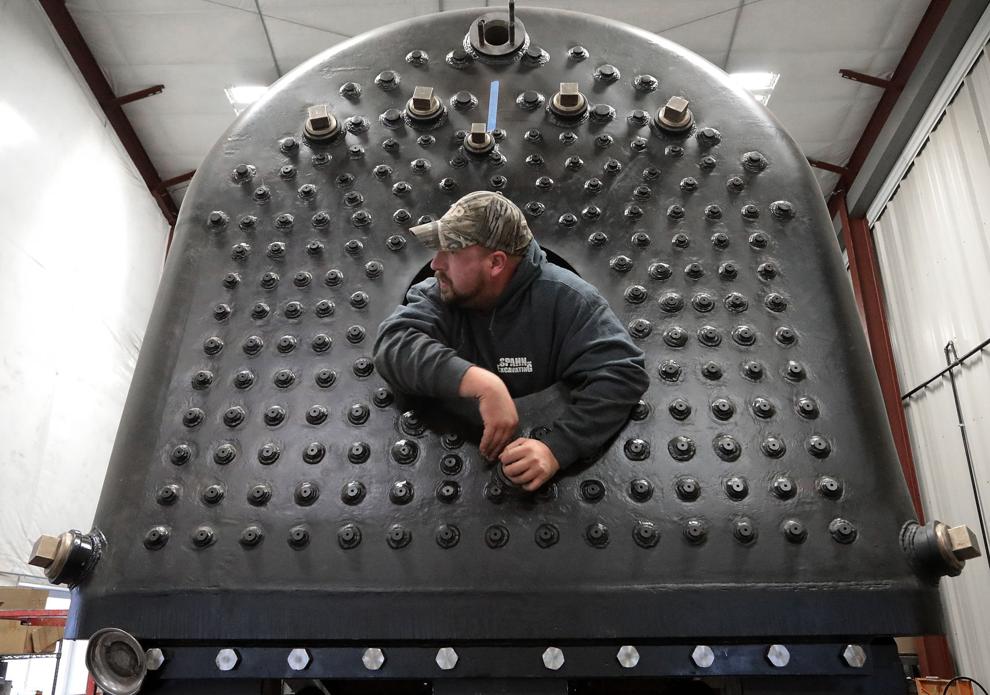 Locomotive Restoration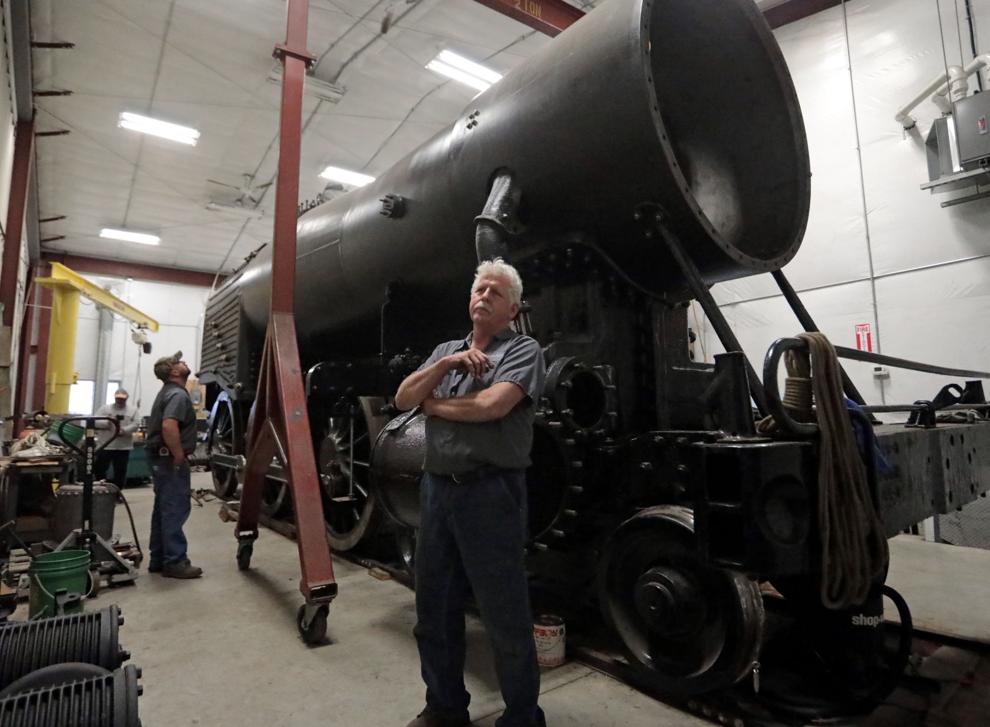 Locomotive Restoration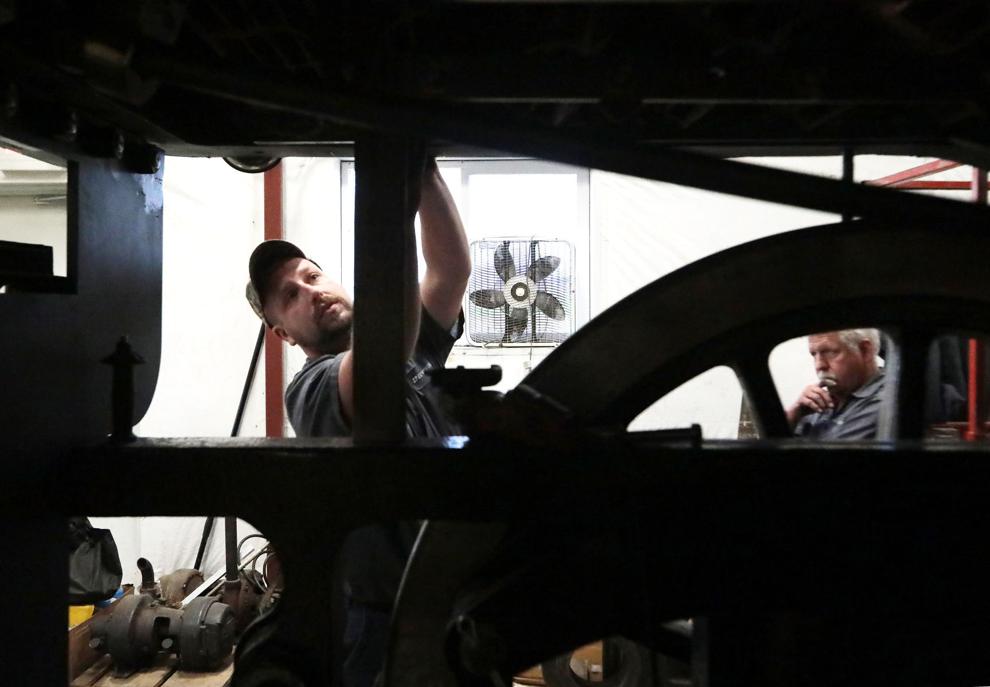 Locomotive Restoration