Madison's public golf courses again ended the year with a deficit thanks to an extremely rainy season.
The city's four public golf courses — Glenway, Odana Hills, Monona and Yahara Hills — lost money in 2018 after near-record rainfall and flooding. Last season followed a rough 2017, another unusually wet season.
"It was definitely a rough weather year," said Eric Knepp, Madison Parks Division superintendent. "The unprecedented flooding and rain events had an adverse impact on city courses."
Flash flooding from an Aug. 20 rain storm devastated western Dane County and the western parts of Madison, causing millions of dollars in property damage and killing one man who was swept away by the floodwaters. Many areas were left with pools of standing water on the over-saturated land, while the rest of the rain water in Madison drained into the Yahara River lakes, which flooded shoreline properties and parts of the Isthmus.
The Southeast Side's Yahara Hills had all 36 holes open only 116 days out of a typical 244-day season. It was at least partially open for 188 days, while Odana Hills on the West Side was closed 18 days due to wet conditions and flooding.
The closures added up to an estimated $348,000 in lost revenue, according to documents shared with the city's Golf Subcommittee, which provides advisory recommendations to the Parks Commission, earlier this month. The actual deficit has not been released.
Through this year, the courses have finished with a deficit in 10 of the last 11 years.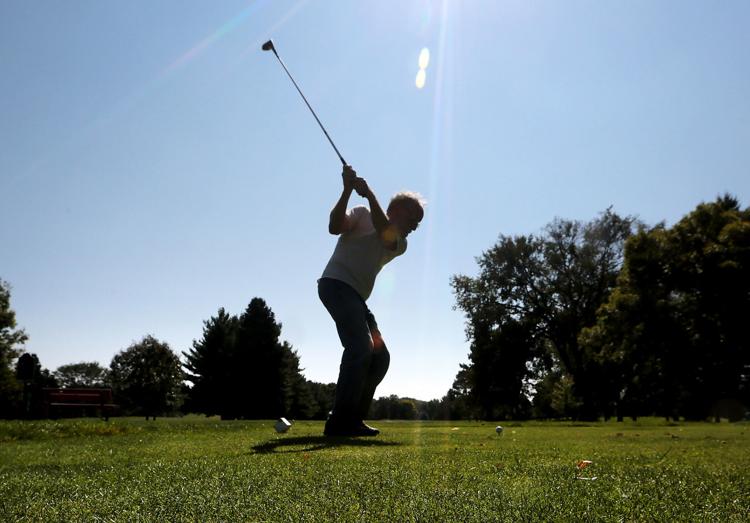 The trend of financial losses can't be blamed on Mother Nature, Knepp said.
"The last thing we'd want to see is someone say it was only the weather," he said. "We're walking on a precarious path."
Budget deficits coupled with millions of dollars in infrastructure needs are forcing the city's Golf Enterprise to wrestle with tough options to make them sustainable.
You have free articles remaining.
Register for more free articles
Stay logged in to skip the surveys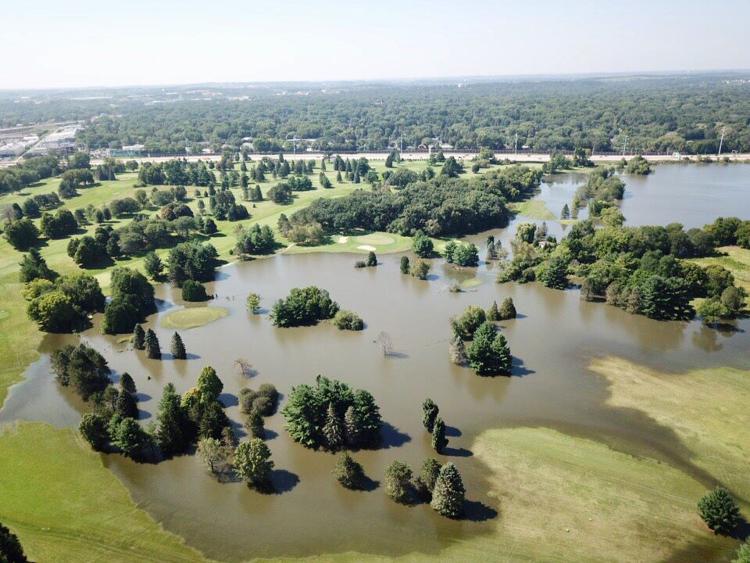 Members of the Golf Subcommittee and Parks Commission have been faced with warnings that courses could be closed if additional money wasn't found to pay for repairs and to stabilize the system's budget.
Capital needs, which range from bunker repairs to improving an inadequate drainage system at Yahara Hills, could cost up to $8.5 million, Knepp said.
Knepp said the system's four courses will be open for 2019 but said the courses are nearing a "critical inflection point" and that changes will need to be made.
The committee said its first choice would be public subsidies, followed by closing half of Yahara Hills, then all of Yahara Hills and finally closing the nine-hole Monona course.
While Knepp said it was a difficult season, the courses did see increased membership numbers and event bookings.
Knepp said he expects city staff to complete a public report this spring that would include recommendations to make the courses sustainable before the mayor's budget is submitted.
"There's very little likelihood that we can maintain the status quo ... for years to come," Knepp said.