Eight new Madison City Council members were sworn in Tuesday, transforming the 20-member council into the most diverse group to ever represent the city.
"When I was elected (in 2007), the council was majority white and male," said former Ald. Marsha Rummel, who decided not to seek reelection. "And now the incoming council is majority Black and brown and half women. This change is historic."
Also Tuesday, Ald. Syed Abbas, 12th District, and Ald. Arvina Martin, 11th District, were elected as president and vice president of the council, respectively. Martin is the first Native American woman to serve as council vice president. Abbas is from Pakistan and was the first South Asian ever elected to the City Council.
Outgoing Ald. Shiva Bidar, 5th District, said she ran for office 12 years ago because she "wanted to have a seat at the table" to fight to make the city more welcoming and equitable for Black and brown residents.
As a first-generation immigrant who grew up in Iran and then Spain, Bidar said she "never imagined" she would be elected to office. And now many more people of color have been elected and sworn into office in Madison.
"I am beyond filled with joy to see the new council — the most diverse council in the city's history — be sworn in today," Bidar said.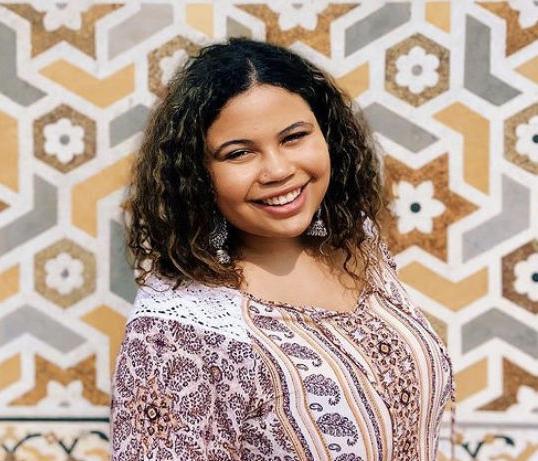 Incoming Ald. Juliana Bennett, who now represents the UW-Madison campus-area 8th District, thanked Max Prestigiacomo — who previously held the seat — for recognizing that he would have to "step aside to allow people of color to come on council." When he announced that he wasn't running, Prestigiacomo said he hoped his position would go to a person of color. Bennett is a Black woman, and Prestigiacomo is white.
A total of six former council members decided to step down from their positions for various reasons, while two longtime members, former Alds. Paul Skidmore and Rebecca Kemble, were ousted in the April 6 election.
Skidmore, an outspoken advocate for the Madison Police Department, faced allegations that he had called a local activist a vulgarity near the end of a marathon online council meeting in September, but an independent analysis failed to identify the person who said the word.
Challenger Nikki Conklin defeated Skidmore in the West Side and Far West Side's 9th District for the seat he had held since 2001. Charles Myadze beat Kemble, an advocate of civilian control over police, in the North Side's 18th District, for a seat she had held since 2015.
Those sworn in at Tuesday's meeting are: Conklin, Myadze, Bennett, Yannette Figueroa Cole to the Near West Side and Southwest Side's 10th District seat, Jael Currie to the East Side and Far East Side's 16th District seat, Regina Vidaver to the Near West Side 5th District seat, Gary Halverson to the Far East Side 17th District seat, and Brian Benford to the Near East Side 6th District seat. Benford previously served on the council from 2003-07.
The outgoing council members are: Skidmore, Kemble, Rummel, Bidar, Prestigiacomo, Zachary Henak, Mike Tierney and Samba Baldeh.
Over the next year or more, the council will deal with daunting issues including the continuing COVID-19 pandemic, a damaged economy and tight finances, demands for racial equity and social justice, a potential reimagining of the police department, crime and gun violence, and housing and homelessness.
"You will be faced with many challenging decisions, starting tonight," Bidar said at the swearing-in ceremony ahead of the new council's first meeting.
---
31 Madison-area restaurants that said goodbye permanently in 2020
Dragon I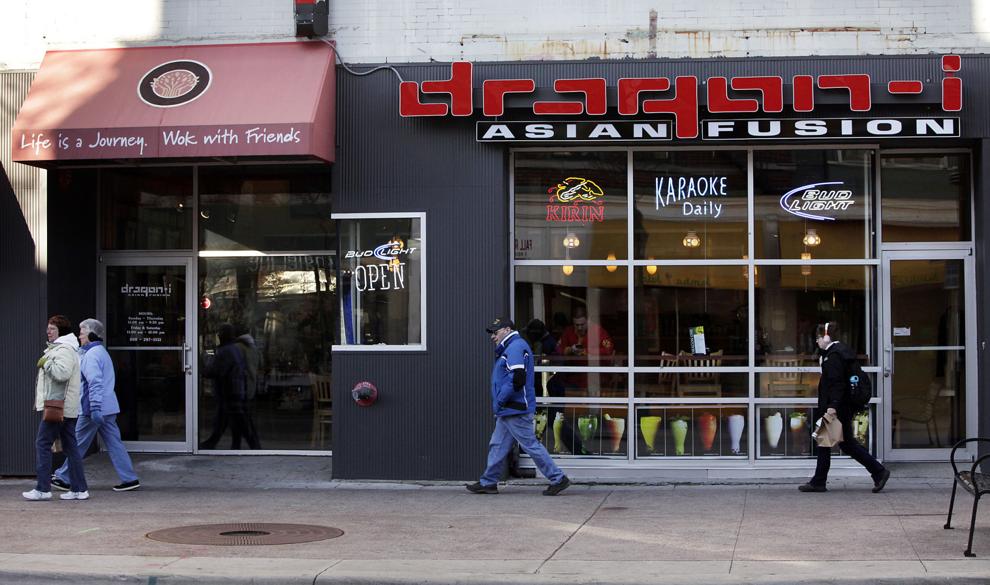 HungryBadger Cafe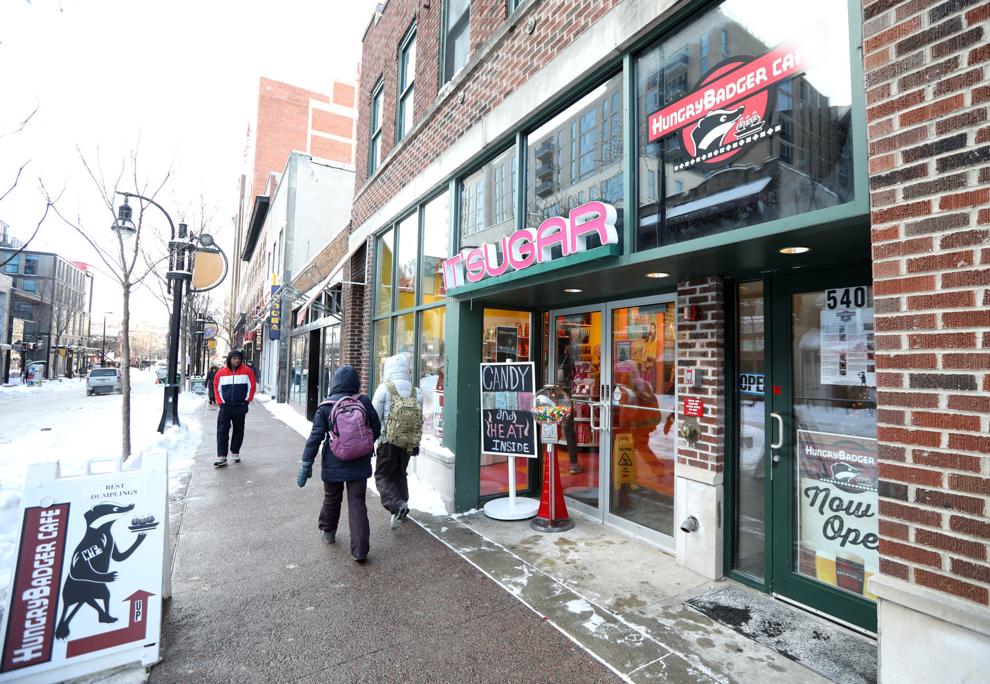 La Nopalera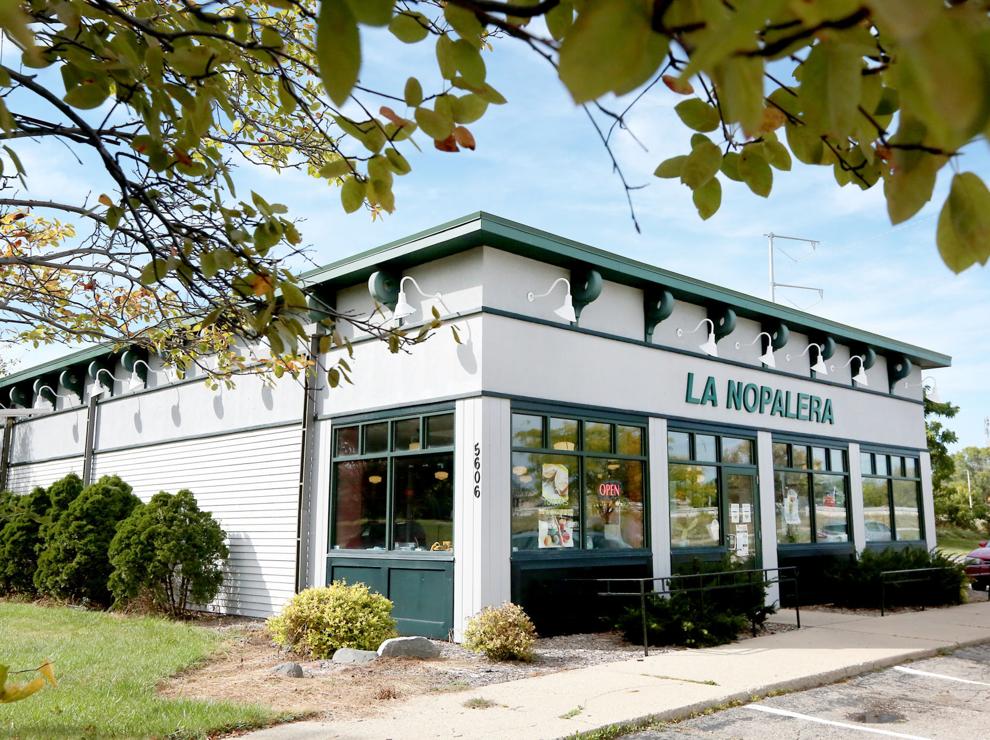 Pizza Brutta in Middleton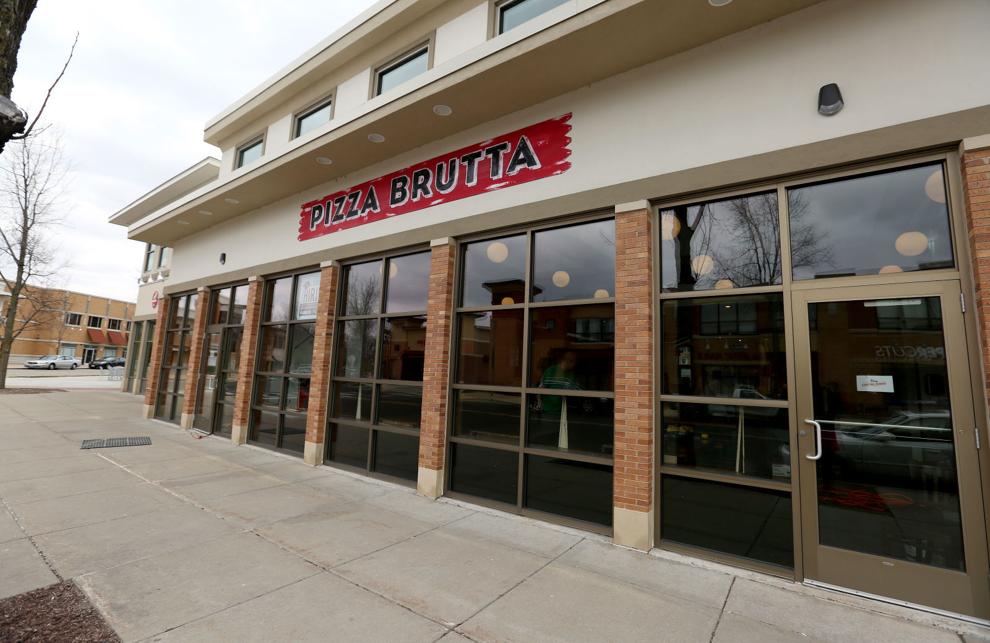 The Tin Fox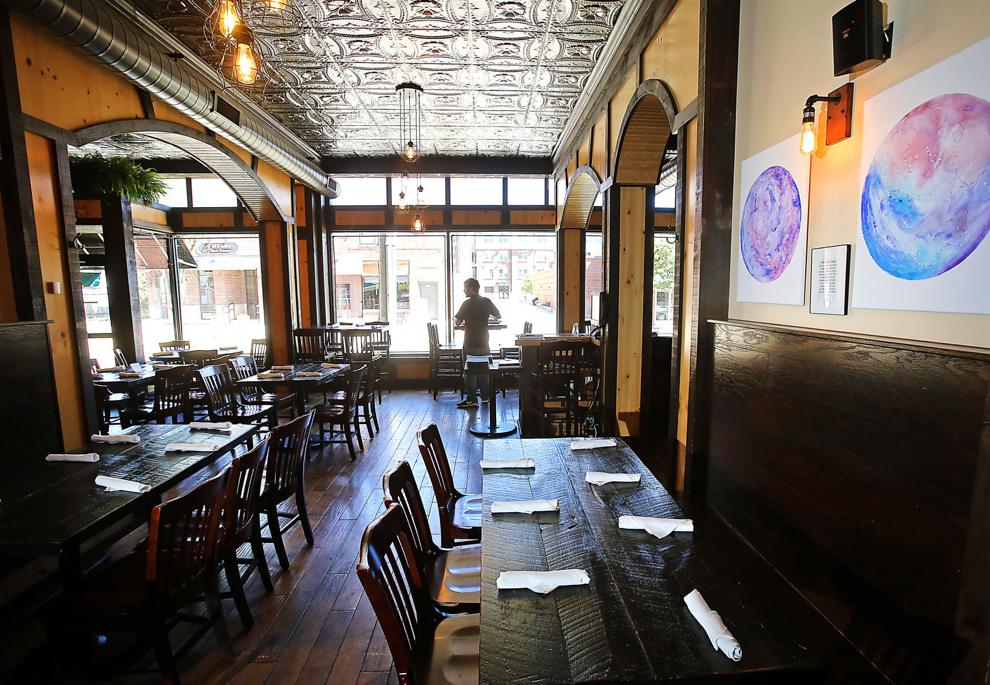 Common Ground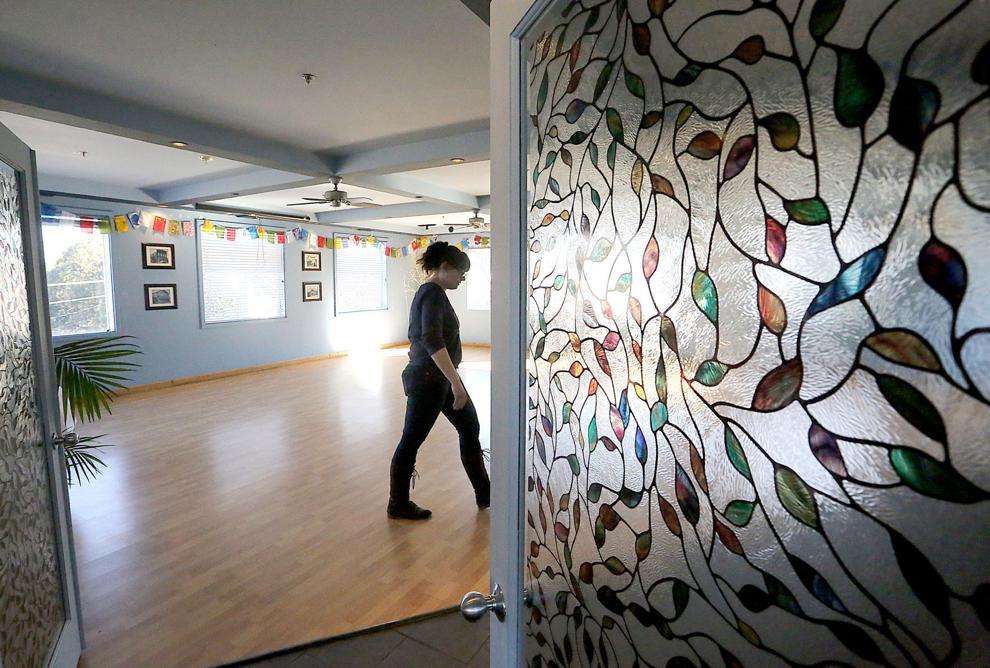 Captain Bill's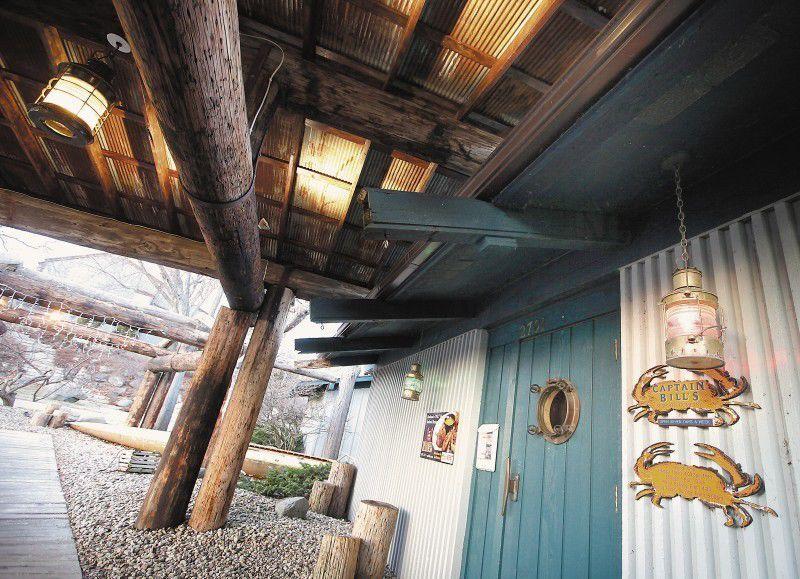 Manna Cafe & Bakery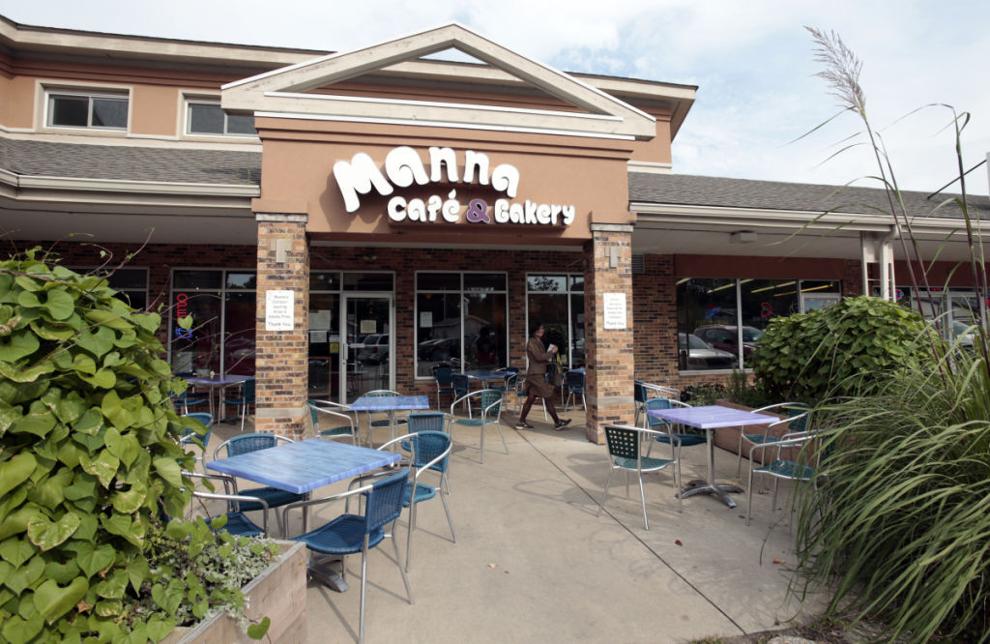 Doolittle's Woodfire Grill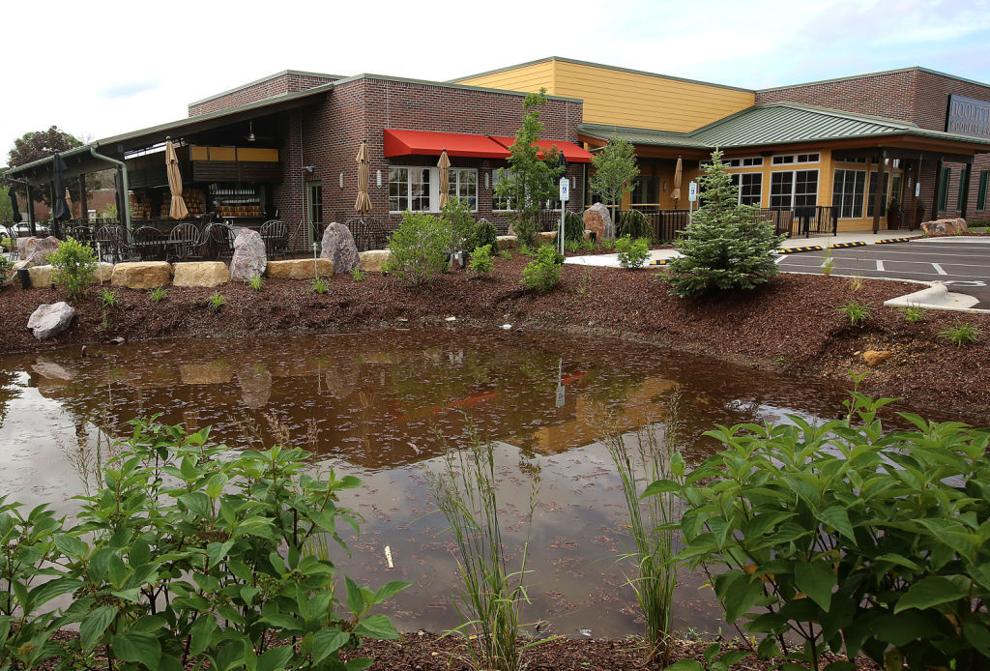 Helbachs Coffee Roasters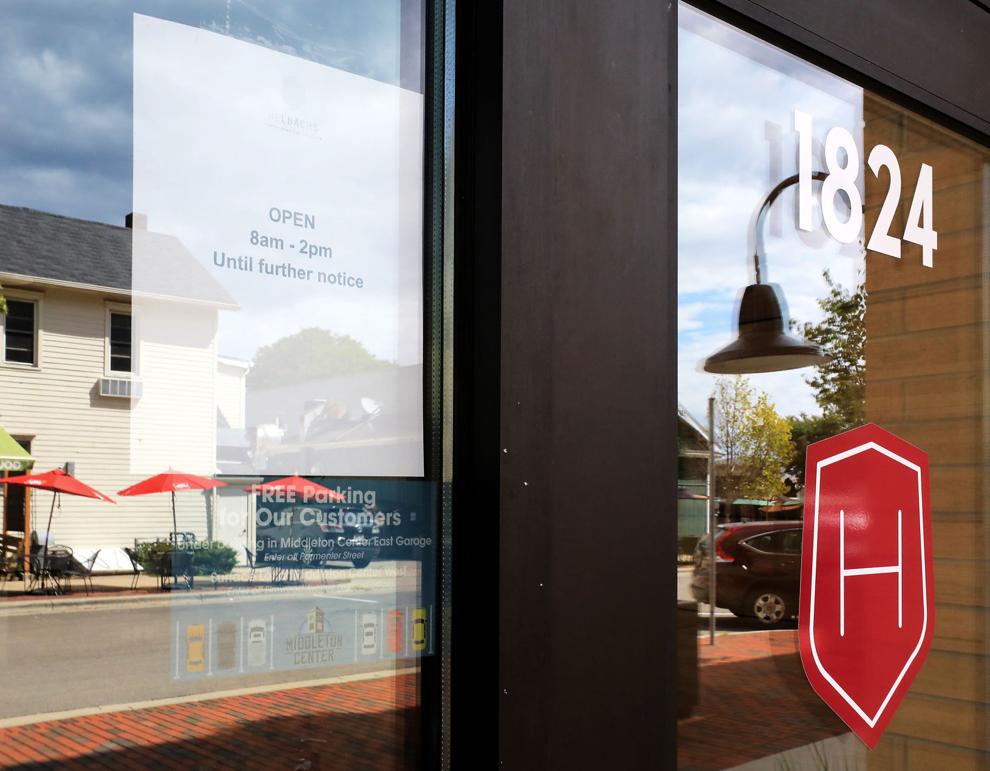 Fazoli's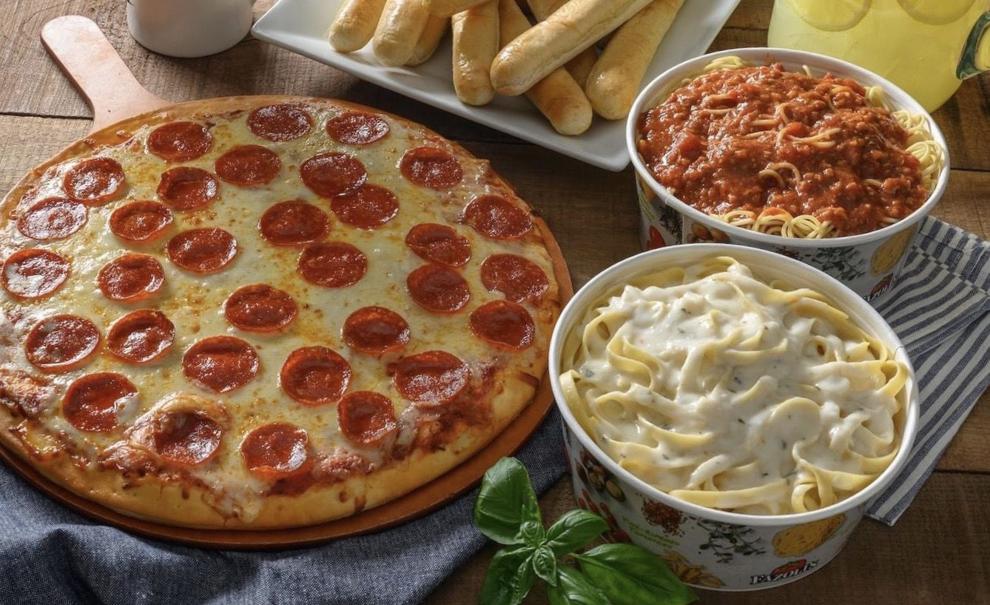 Good Food Low Carb Cafe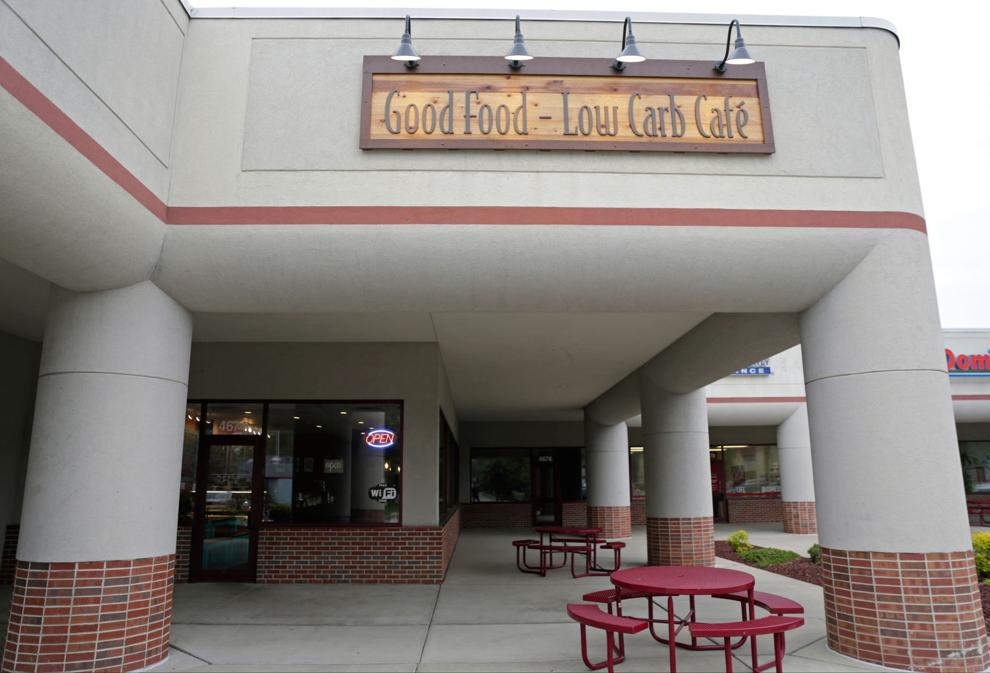 Potbelly on University Avenue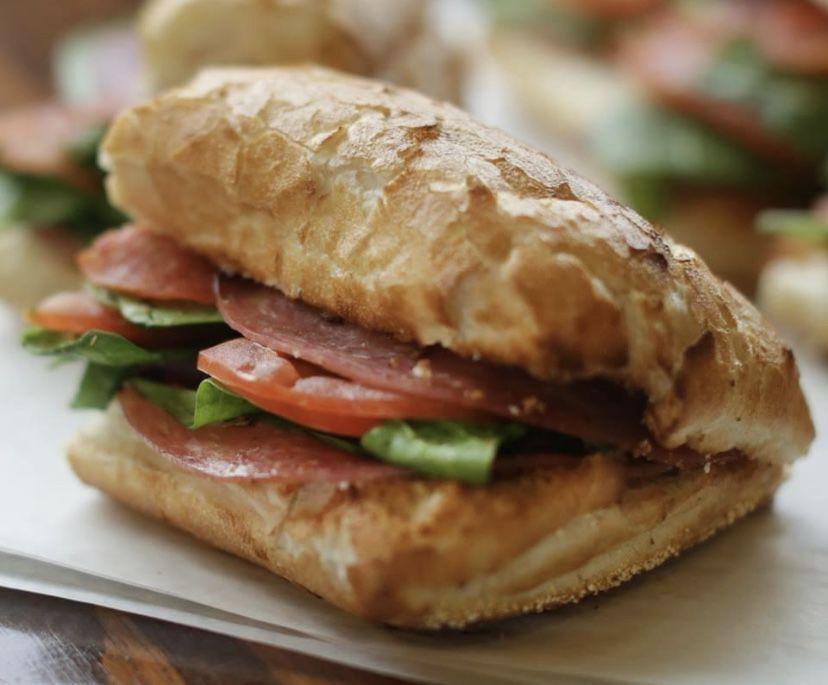 HopCat
Pho King Good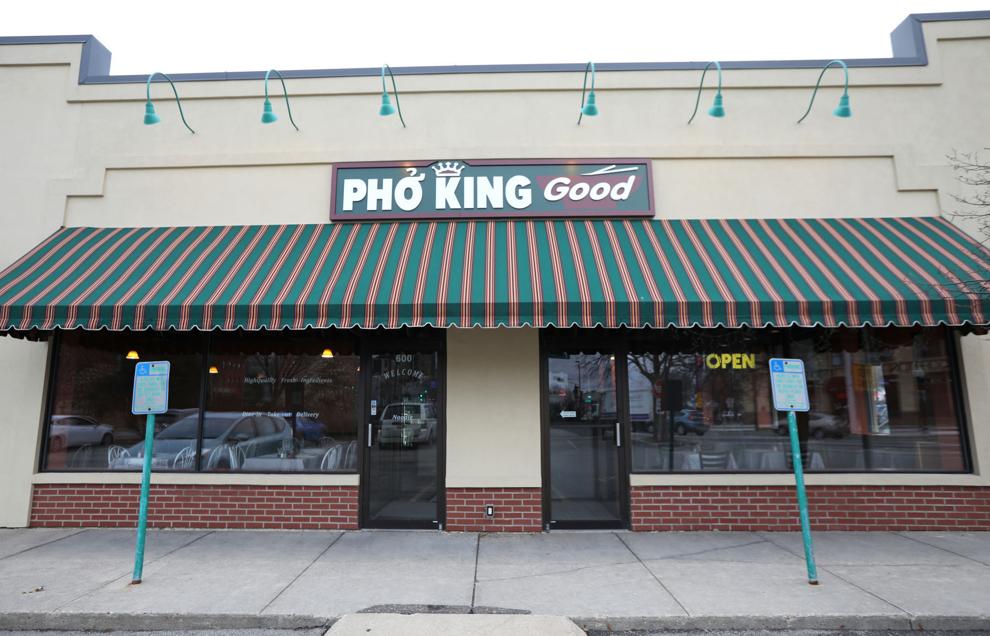 Freddy Valentine's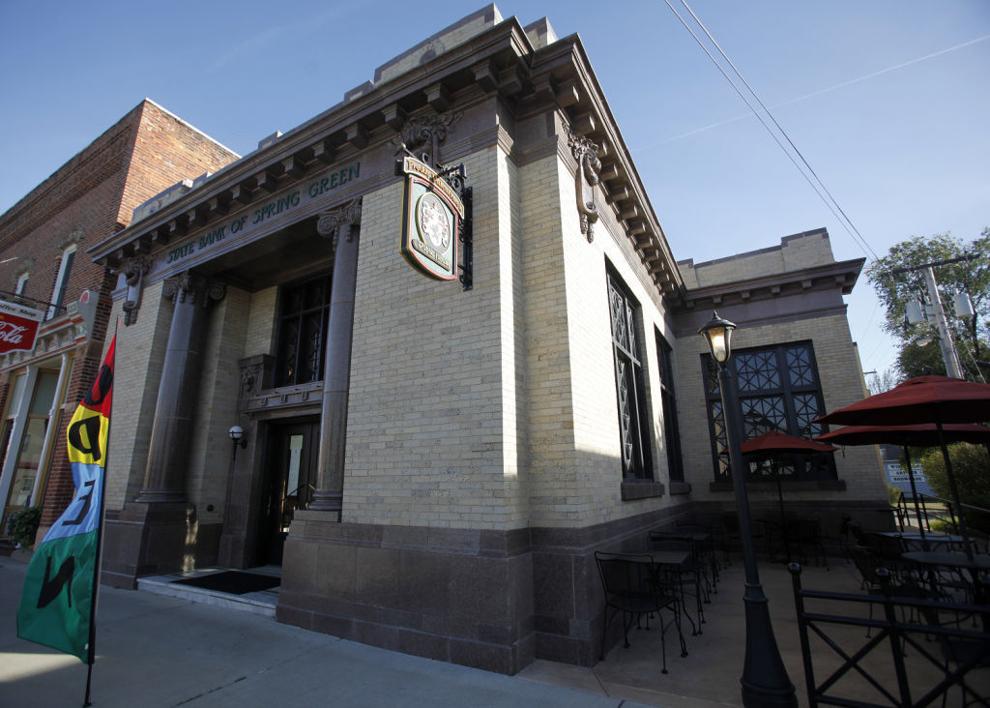 Boston's Restaurant & Sports Bar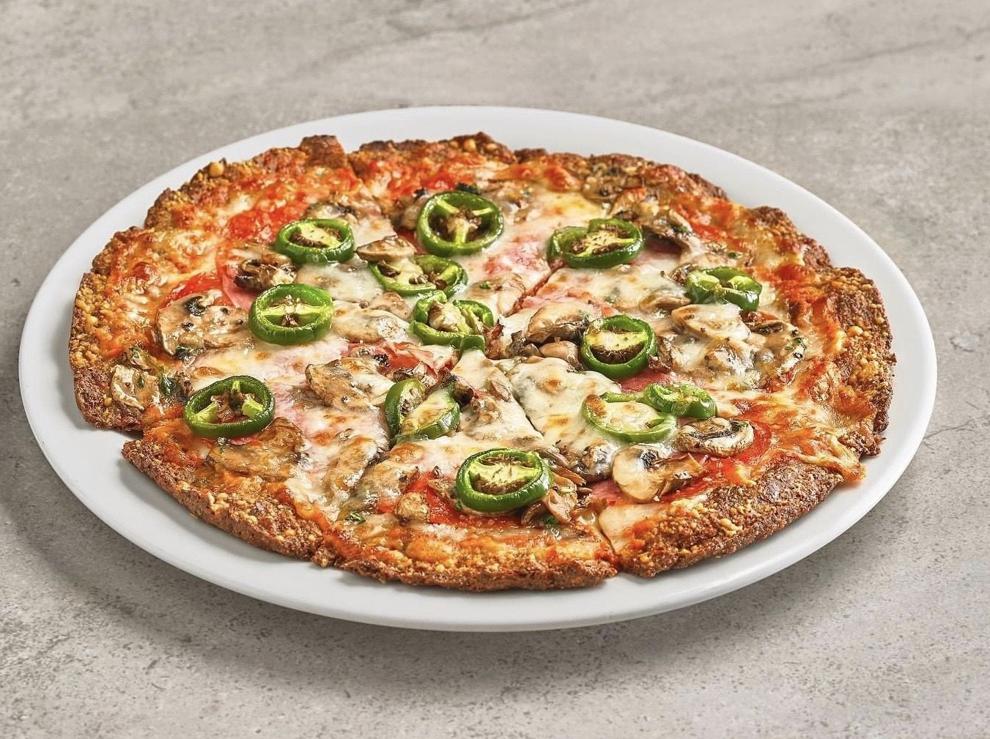 Charlie's on Main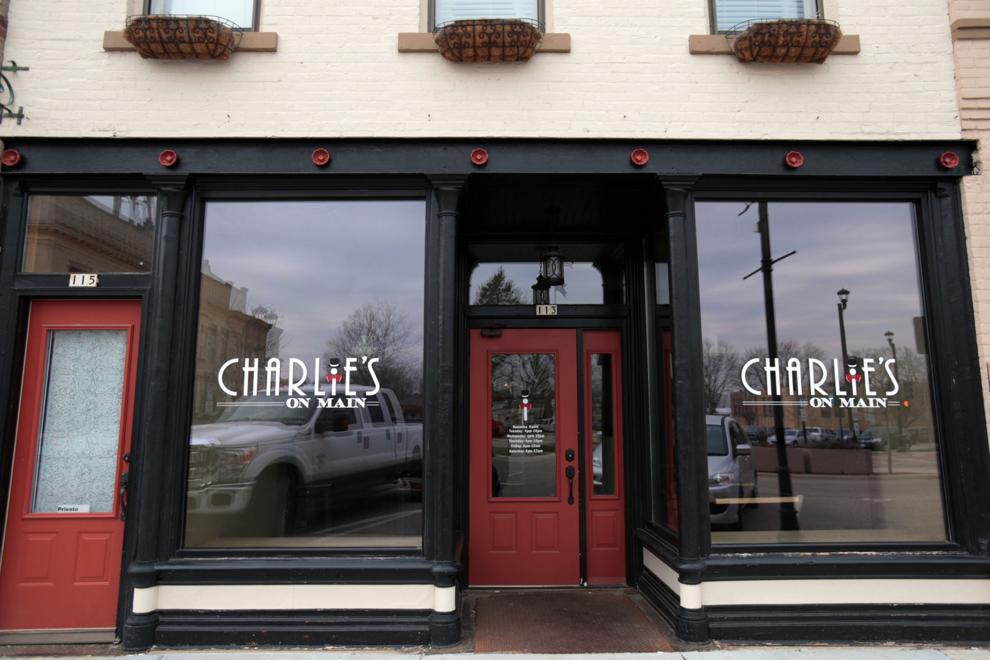 Rockhound Brewing Co.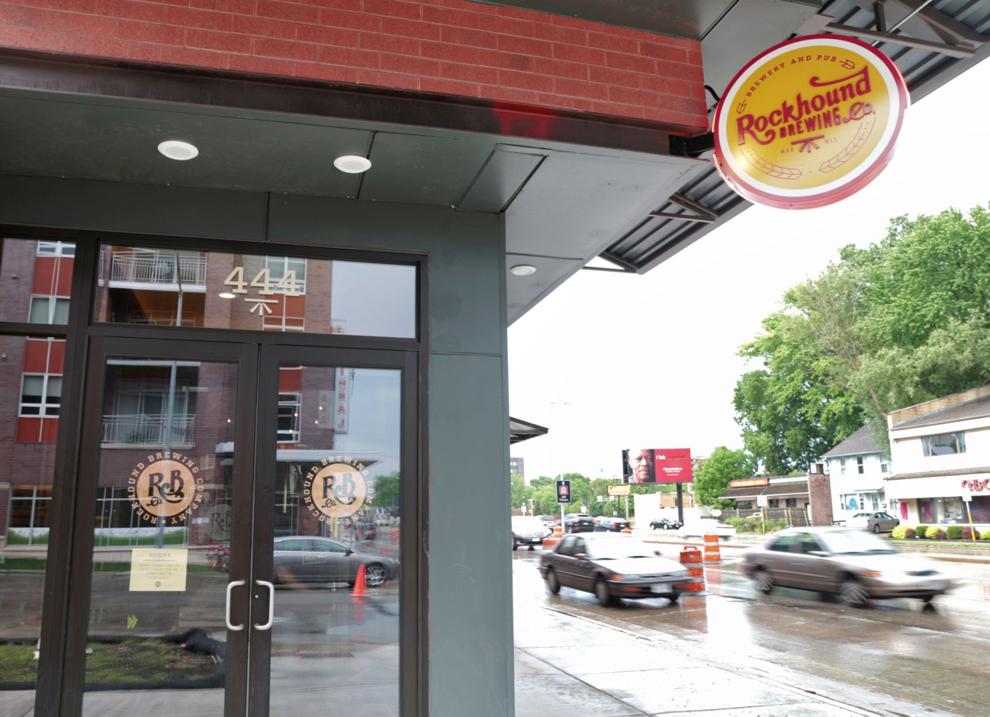 Plaka Taverna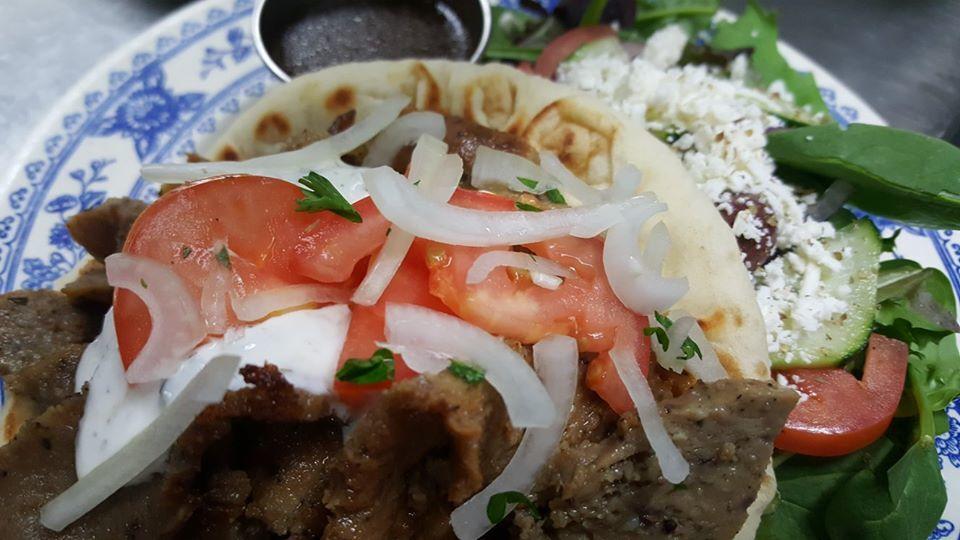 Sunroom Cafe
Angelo's in Monona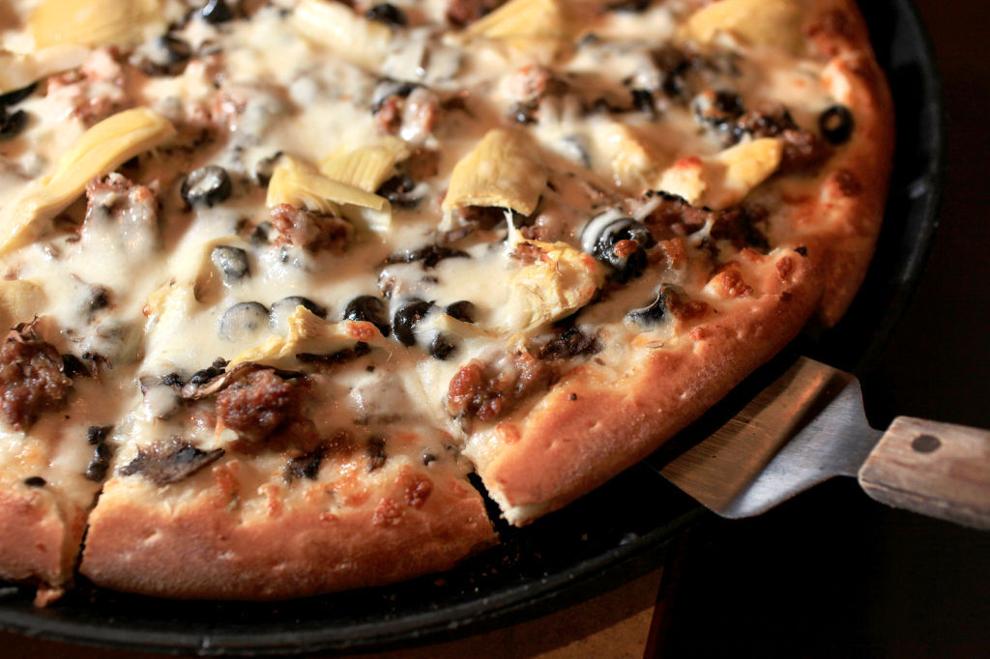 Pizza Di Roma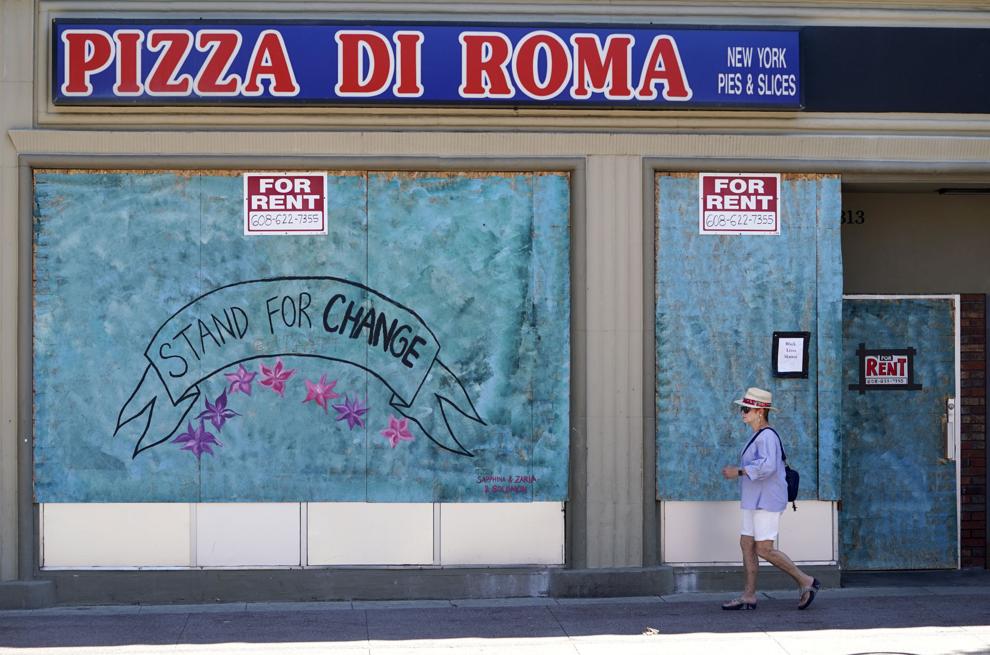 El Poblano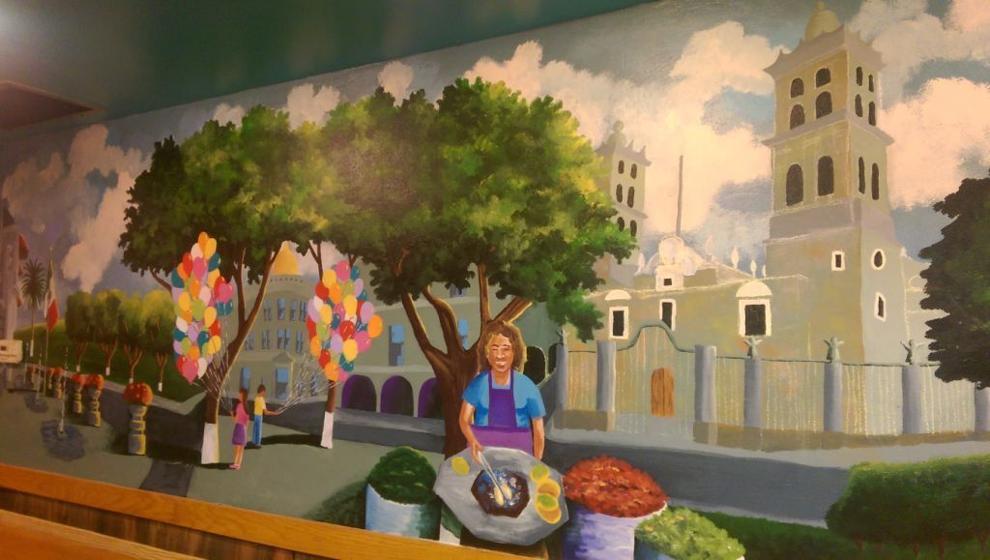 Original Pancake House Monona
Martin O'Grady's Irish Pub
Dok's Klassik Tavern
Papino's in Windsor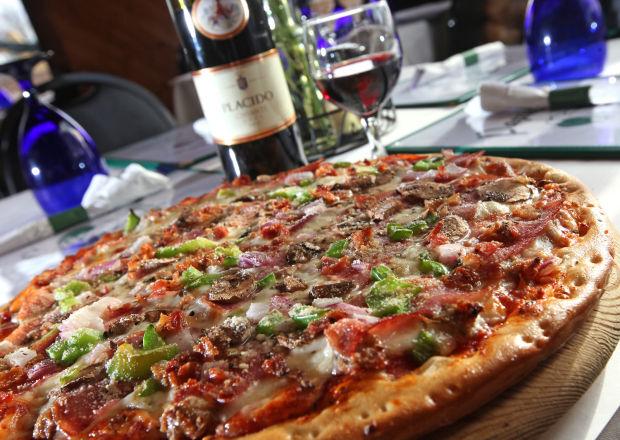 S&A Cafe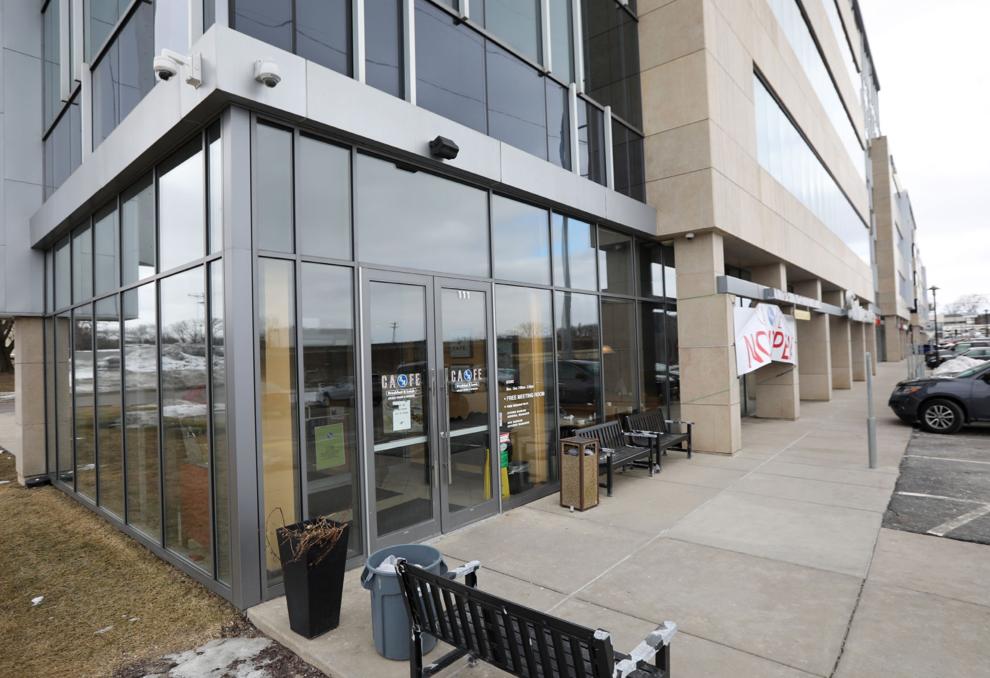 Nomad World Pub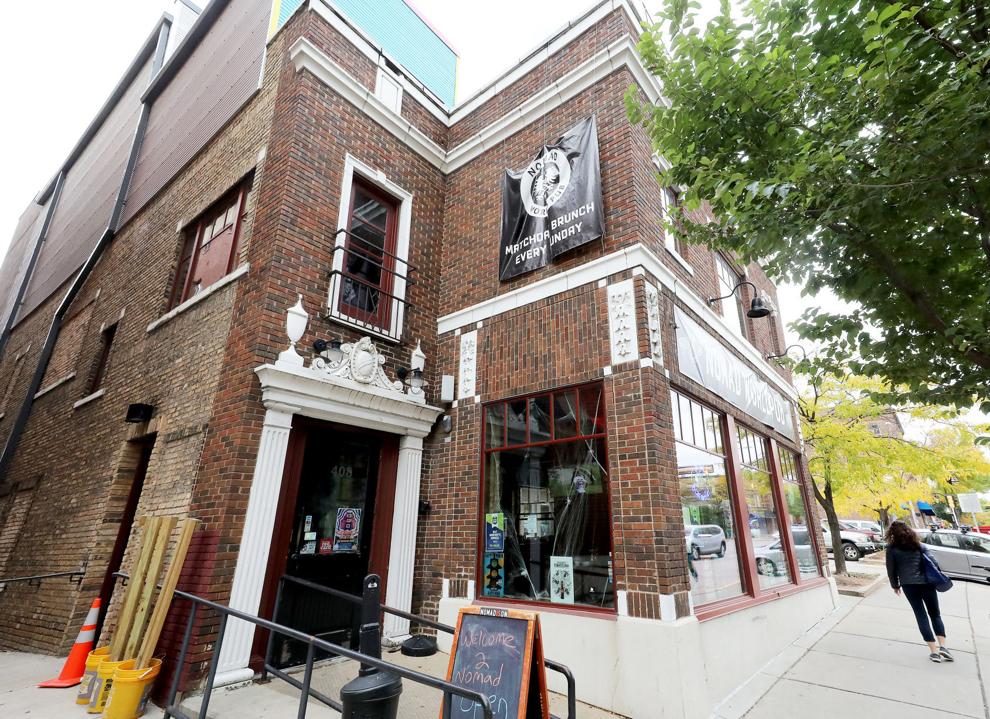 Szechuan Garden