While Madison's libraries are closed due to the COVID-19 pandemic, efforts to connect the community to information, the internet and more continues, with curbside pickup service starting on Monday.
"We are taking a staged approach," library director Greg Mickells said. "The first few weeks were focused on setting up work-at-home tools and assignments for the majority of our staff. We will continue to proceed based on capacity, but keeping the safety of our staff and the public is the top priority as we move forward."
The library has created virtual library cards for over 2,000 new users and answered hundreds of questions via email, said Tana Elias, digital services and marketing manager, adding that funding from the Madison Public Library Foundation has allowed the library to increase online collections and databases.
Curbside pickup service will be offered at all library locations except the Alicia Ashman branch, 733 N. High Point Road, which is being renovated. Curbside pickup service hours will be from 11 a.m. to 7 p.m. Monday through Friday and noon to 5 p.m. on Saturday.
The service will allow library customers to:
Pick up existing holds currently on the shelves at all libraries except Alicia Ashman.
Place holds on specific items currently available in libraries, online via LINKcat or by calling 608-315-5151.
Ask library staff to make recommendations and place holds for other materials available at specific libraries by calling 608-315-5151.
"Curbside service reflects our next stage of expansion of resources to the public," Mickells said. "By reopening our collections in this way, we can provide more access but still achieve it in a safe way for staff and the public."
The Monona Public Library began offering curbside service earlier this month.
Due to restrictions under Gov. Tony Evers' "safer at home" executive order, library materials are not being transferred between locations, meaning customers must request materials on the shelves of the library they visit. That means libraries can't move materials between locations to fulfill customer holds.
All curbside pickup service requests will require an appointment, which can be scheduled by calling the library where items will be picked up.
Staff working curbside service will get training and the personal protective equipment necessary to keep themselves, other staff, and the public safe. All employees will wear face coverings, and the library asks that customers observe social distancing.
At this time, book drops will remain closed and returns will not be accepted.
"We continue moving forward with guidance from the Badger Bounce Back plan and in consultation with the city of Madison and Public Health Madison and Dane County," Mickells said. "It is our plan to begin to re-establish a way to return library materials, and as delivery services are restored to enhance our curbside services. "
Meanwhile, librarians are working remotely to answer library and community questions. The library has opened two new centralized telephone services: regular reference assistance and library support, and the Madison Internet Access Information Line. Both services can be reached by calling 608-315-5151 from 11 a.m. to 7 p.m., seven days a week.
Common questions involve checking a library record, resetting PIN numbers for restored access, placing holds, or questions about using online resources and collections. Patrons can also call for information and resource referral questions, homework questions or other assistance.
For those who need help finding access to the internet, library staff can help locate nearby public Wi-Fi or provide information about free or low-cost internet options and contact information to request internet access from private companies or public assistance programs.
"The Madison Internet Access Information Line was activated to begin to address the tremendous impact of the loss of access to broadband when our libraries closed," Mickells said. "We're hoping to help connect individuals with affordable plans or other ways to regain broadband access, but this is an area that remains a major challenge.
"We anticipate that some of the services — curbside delivery, centralized off-site reference, online library card applications — will be services that continue for some time," he said. "When we begin to reopen our libraries, we will prioritize broadband access. This will still be a phased approach which may be different from library to library depending on the size and layout of each building."
"Although there are many services, programs, and events that will have to wait, my real desire is to be able to provide a space again for the community to gather in order to learn, share, and create," Mickells said. "Libraries are a hub for the community and will play an important role in our recovery from this crisis."
COVID-19 in photos: How Wisconsin is managing the pandemic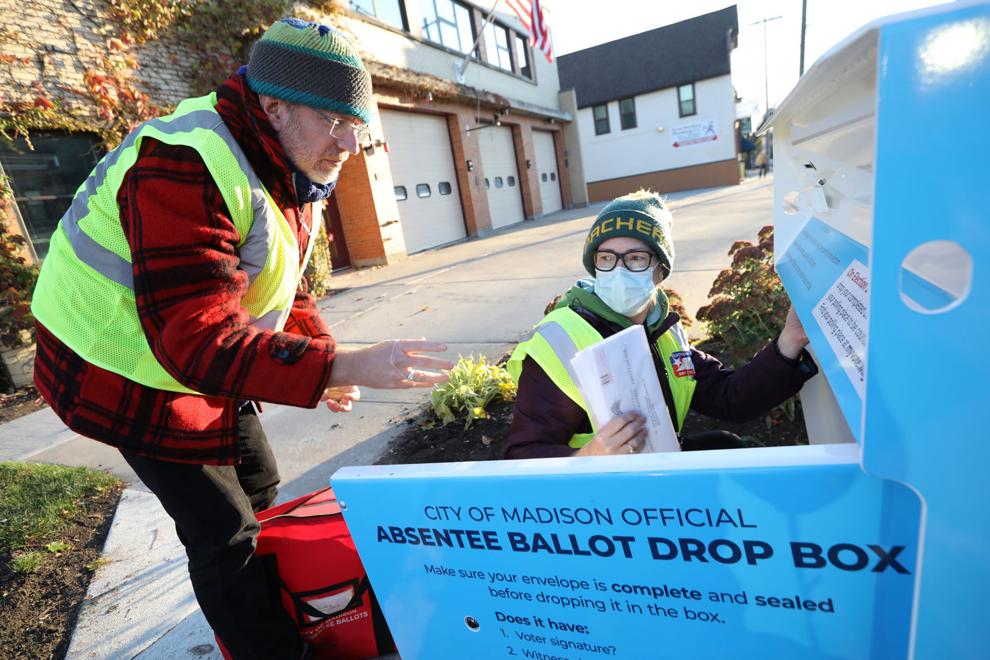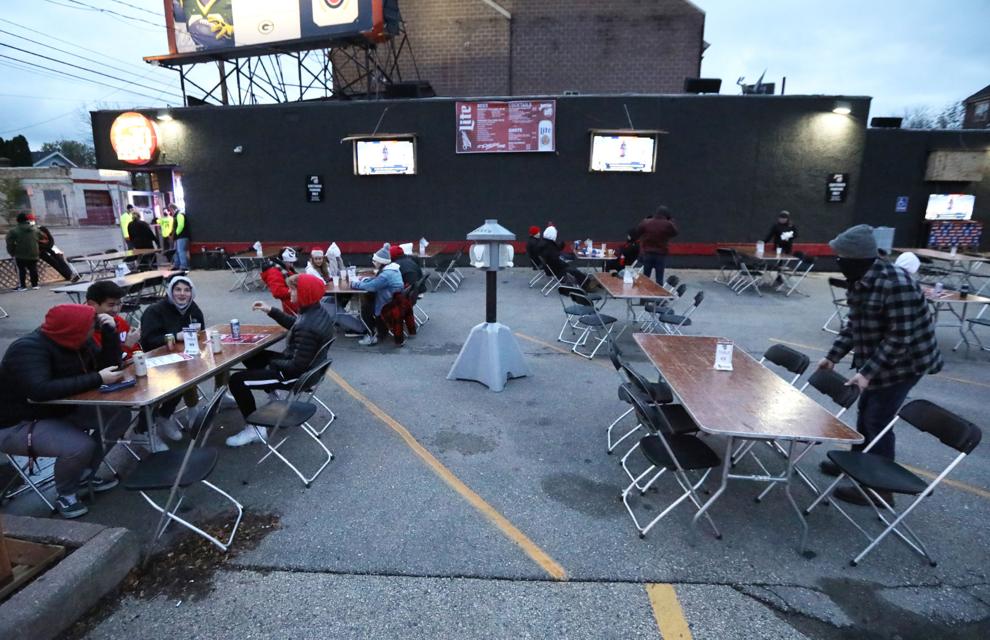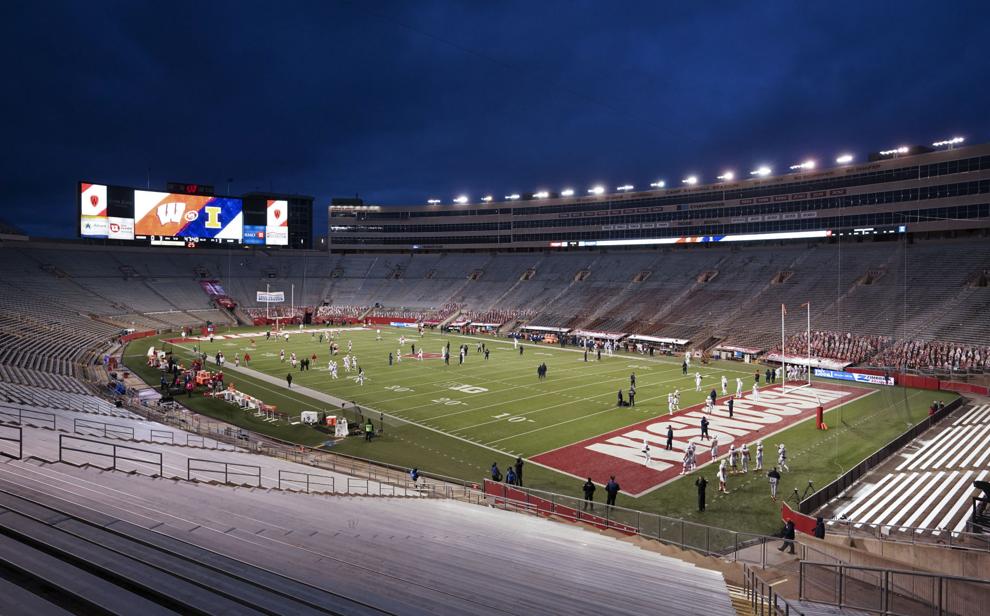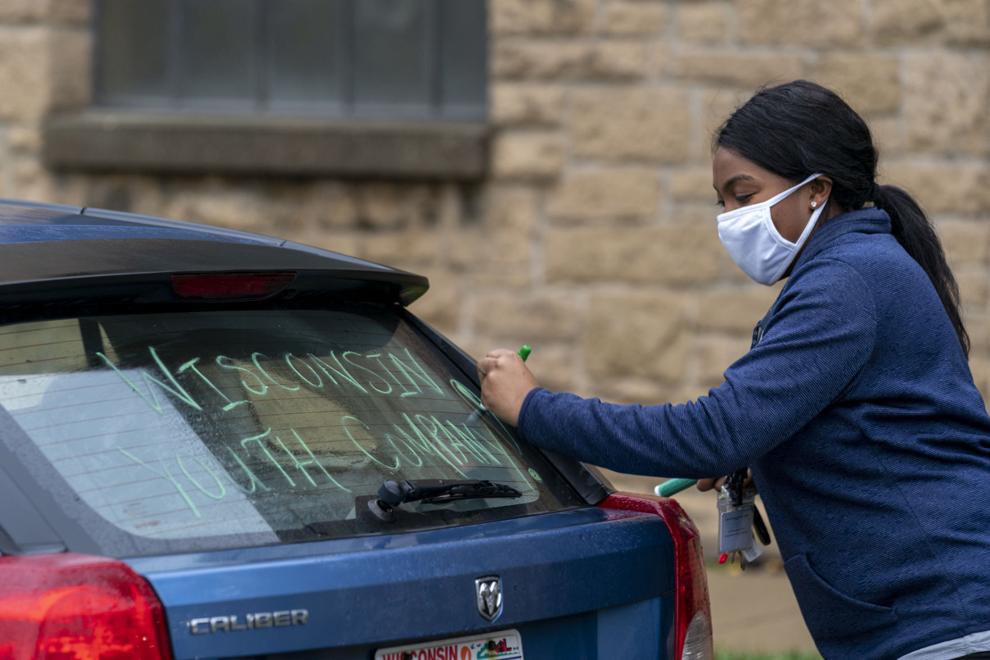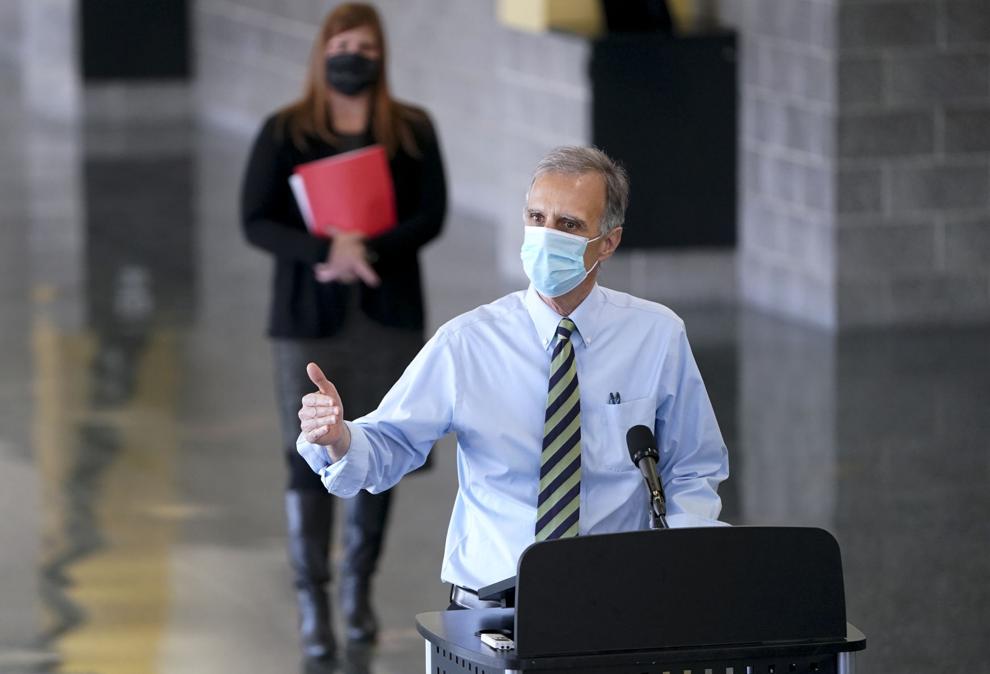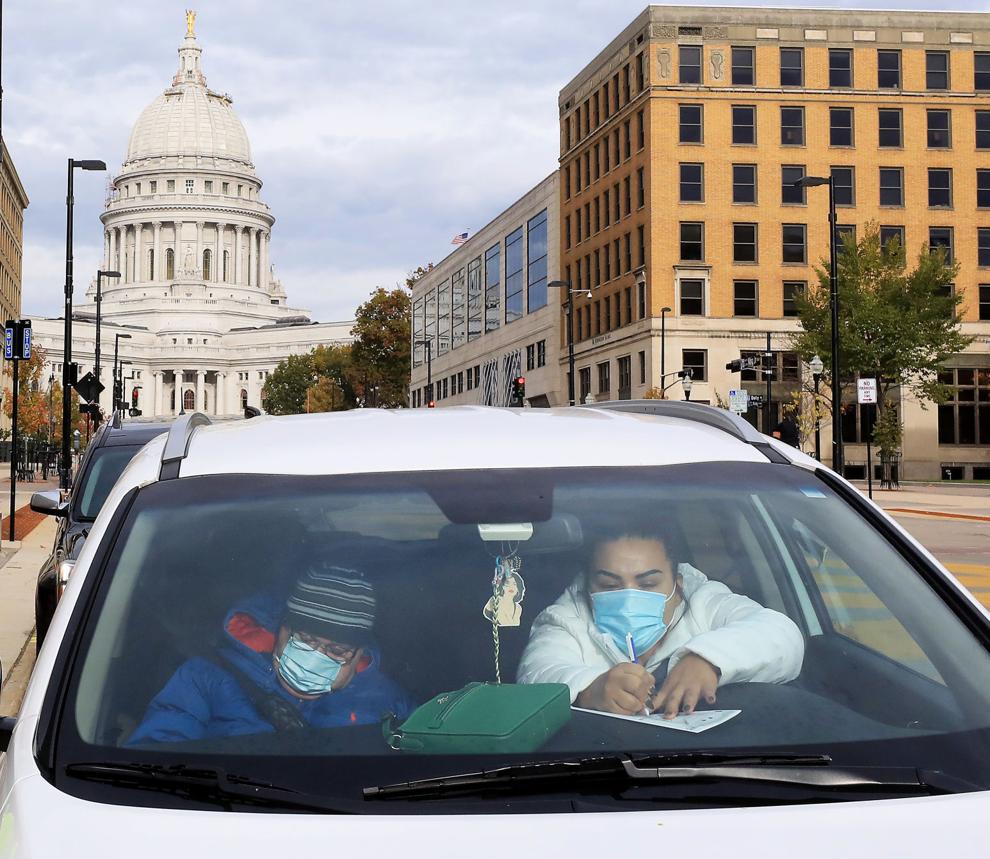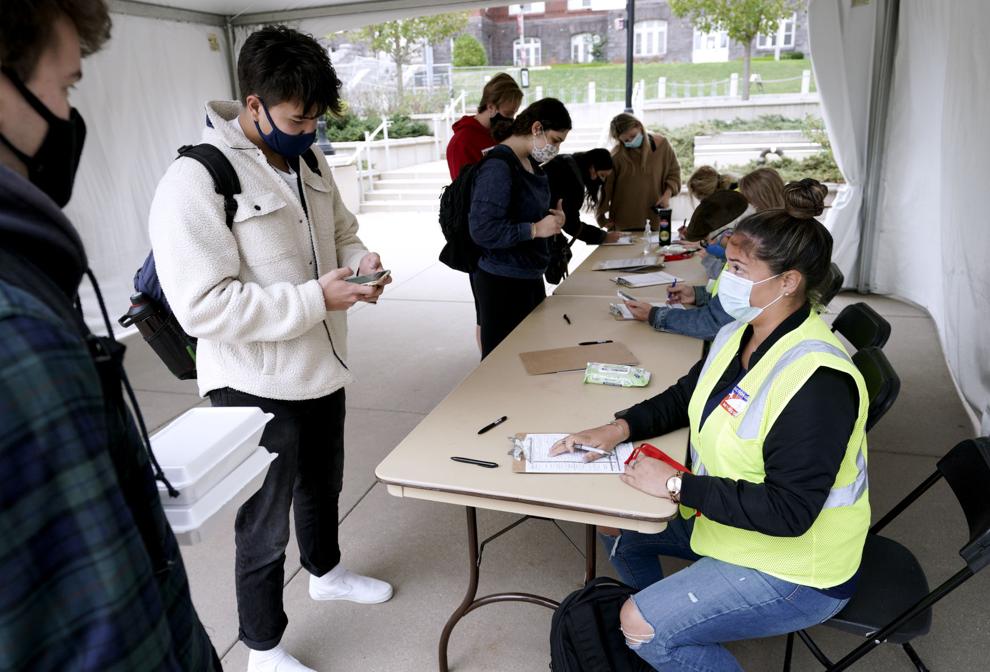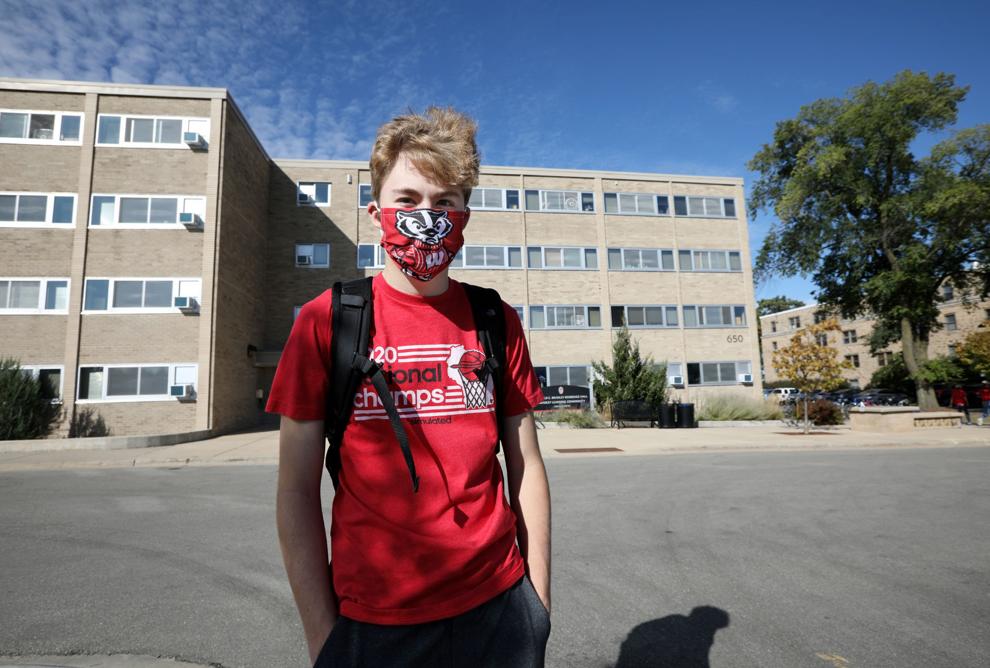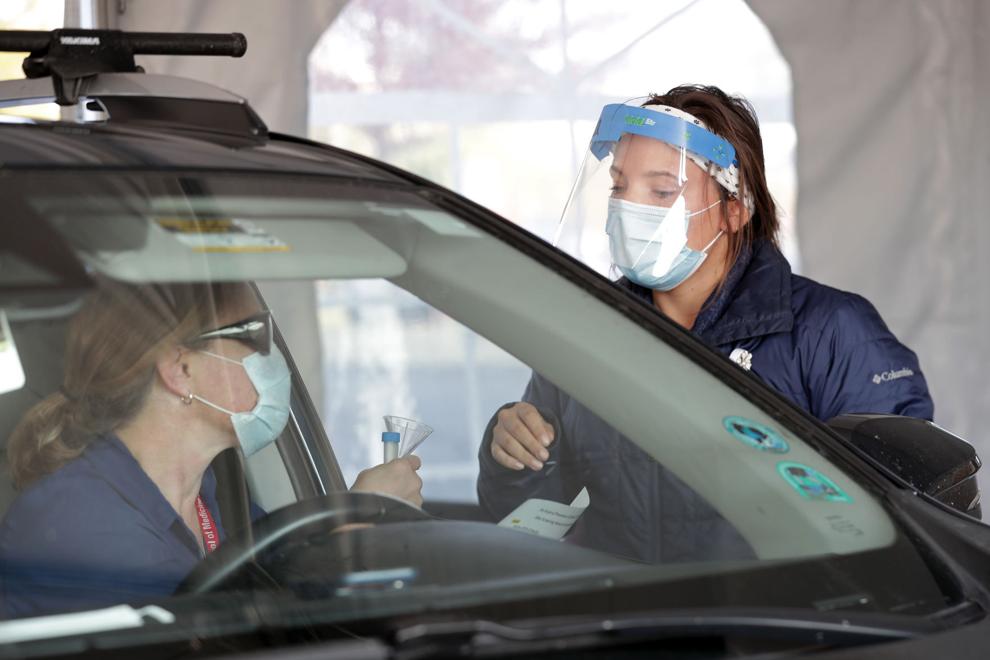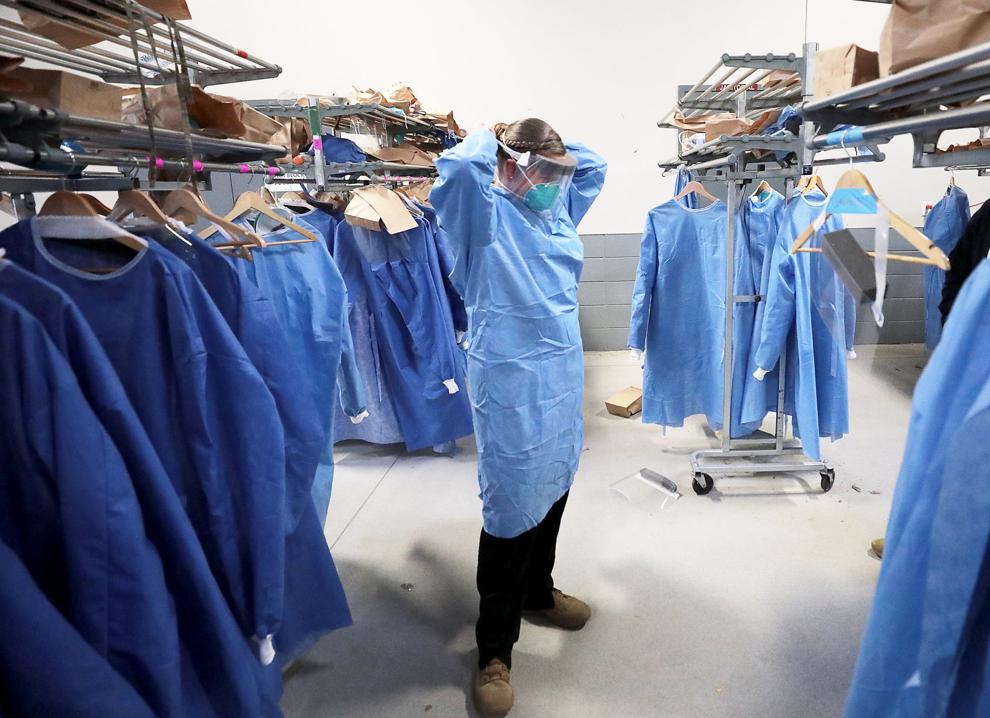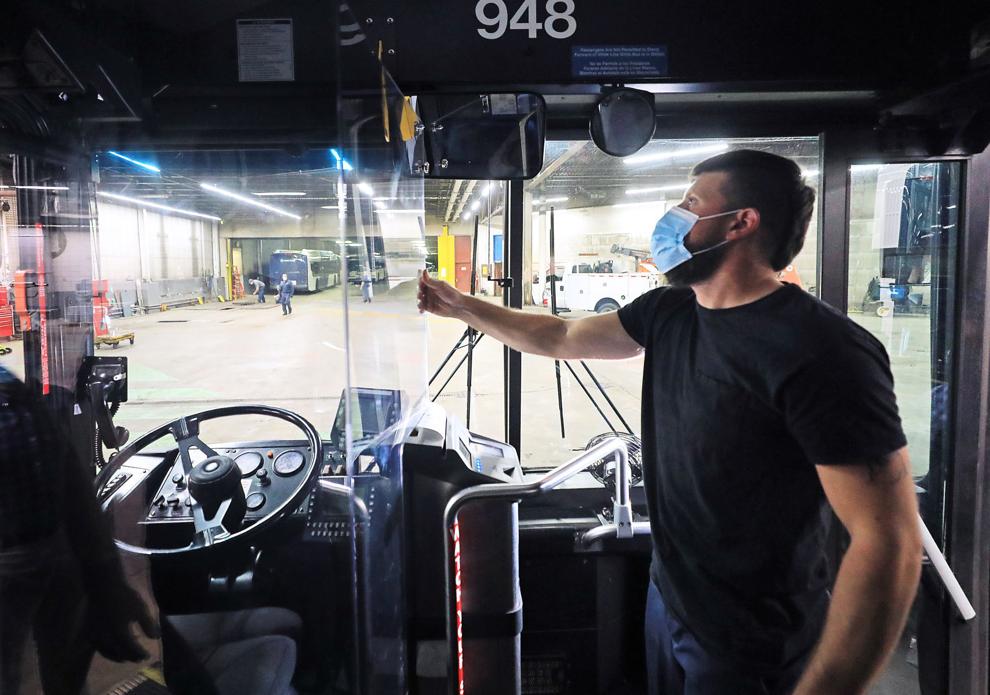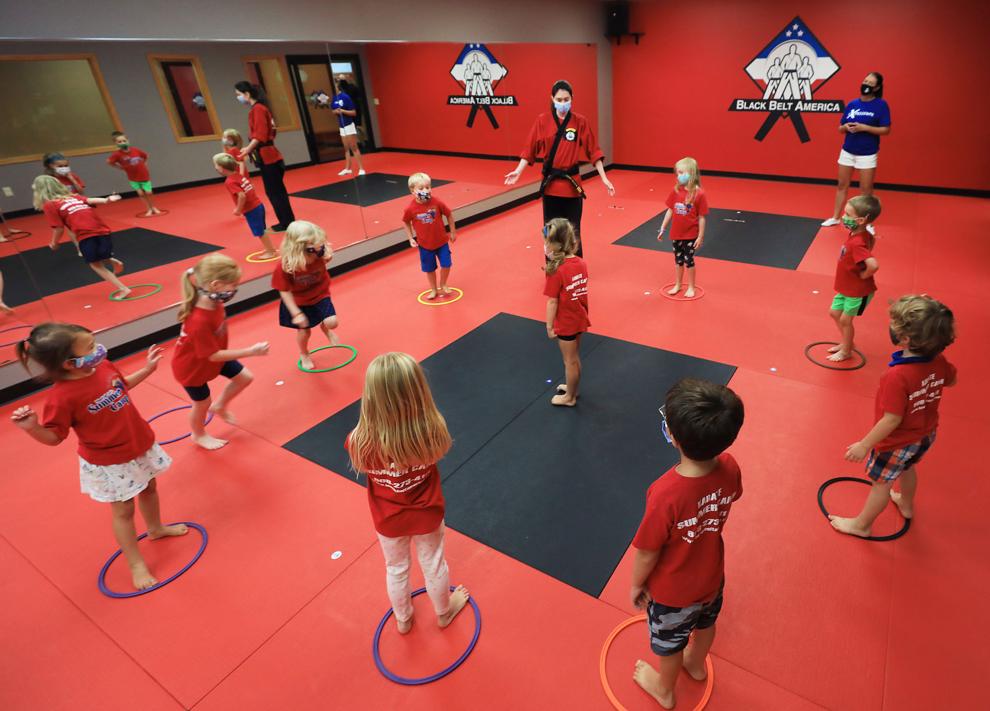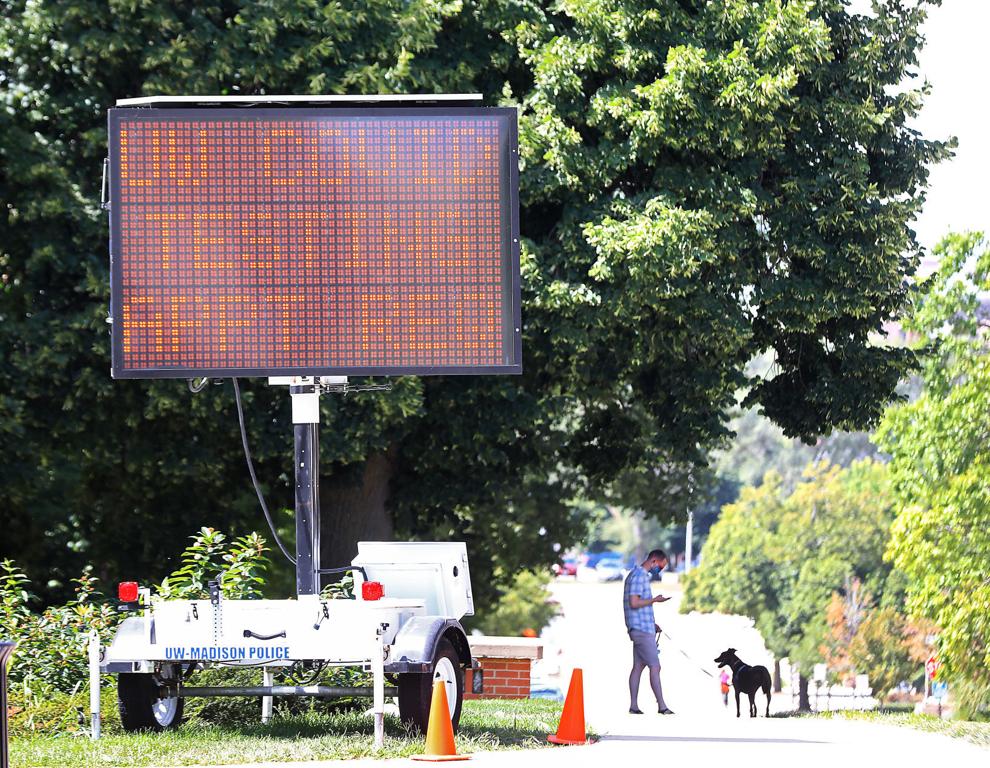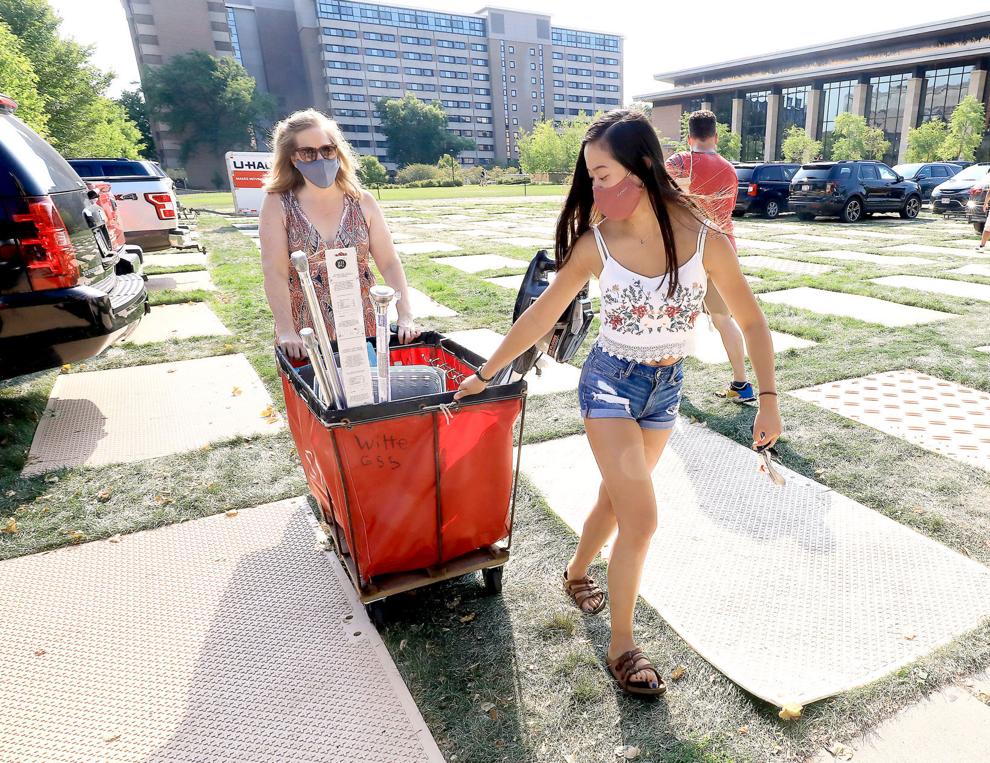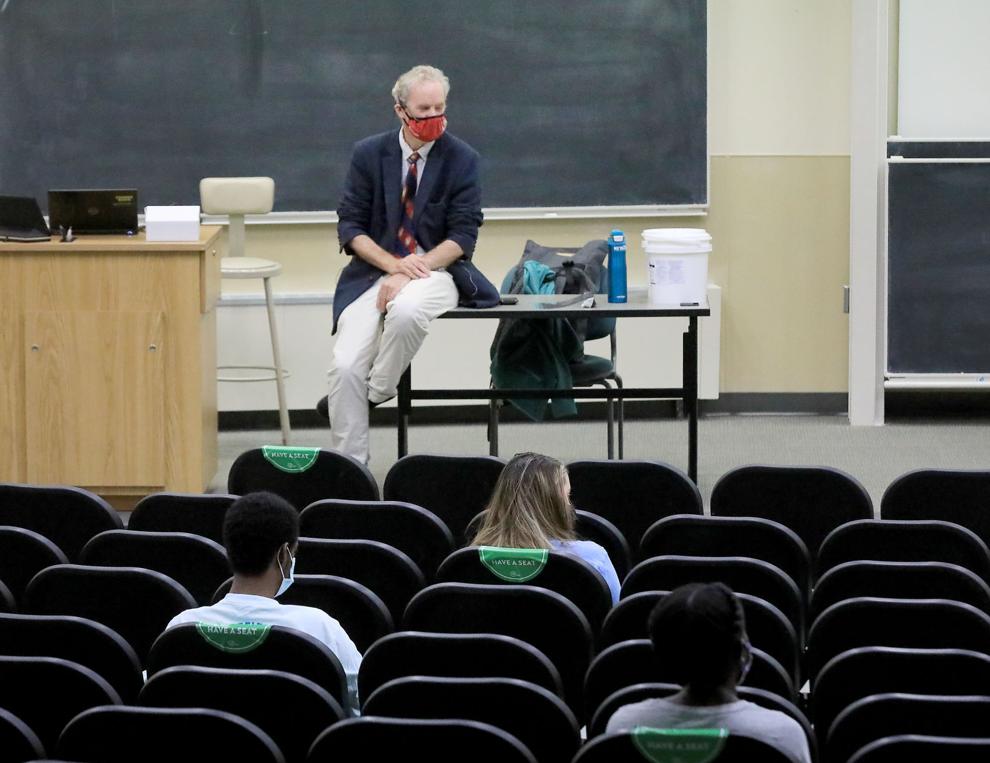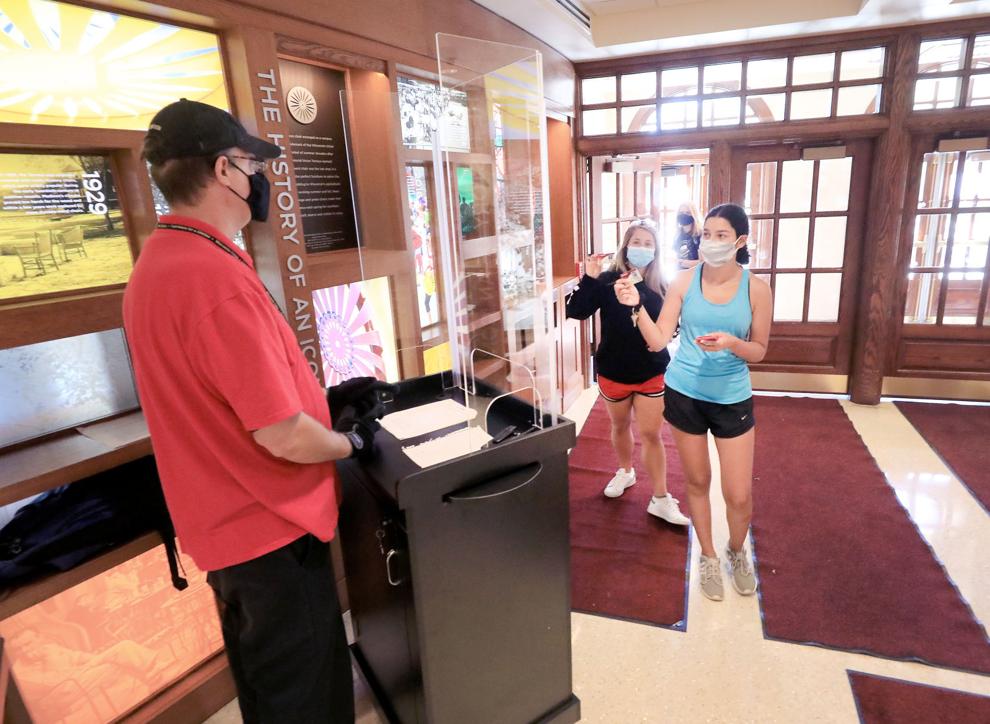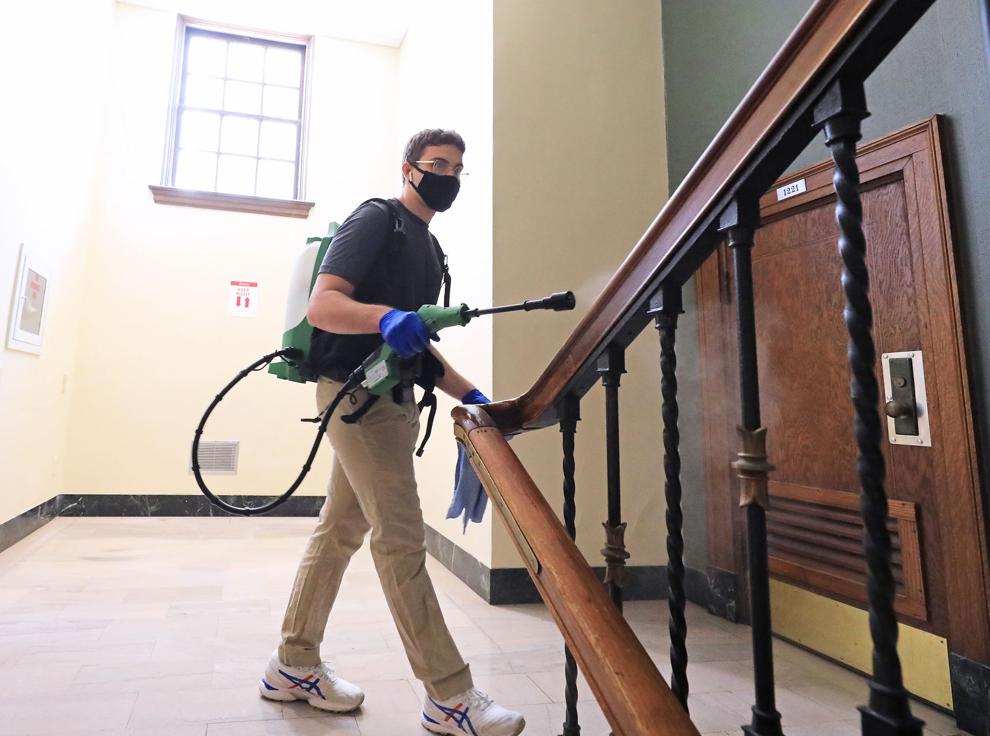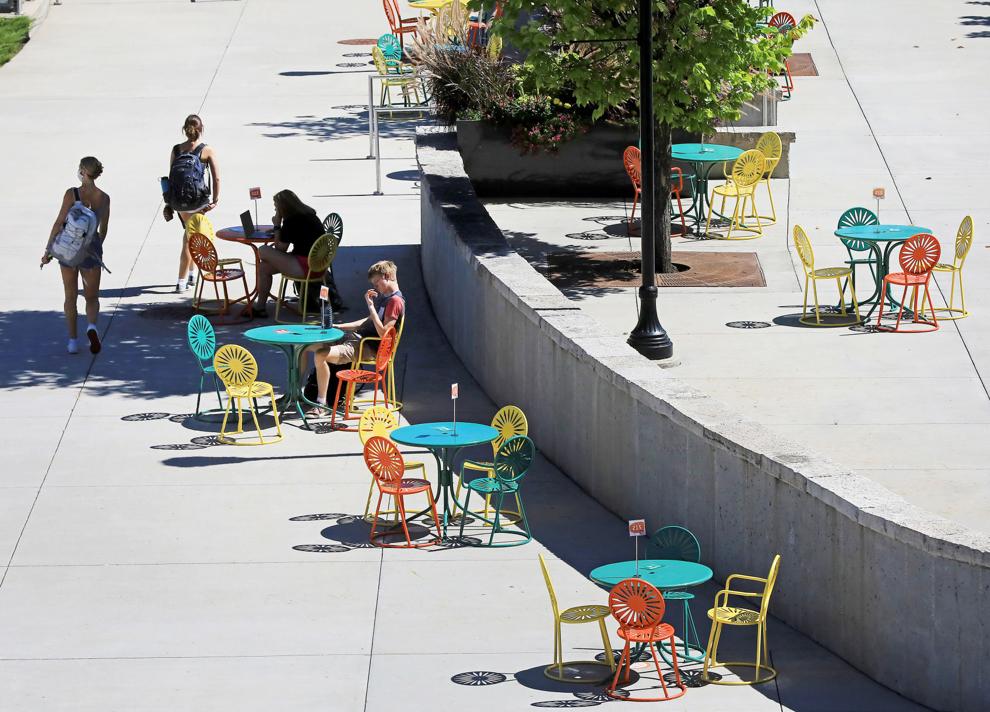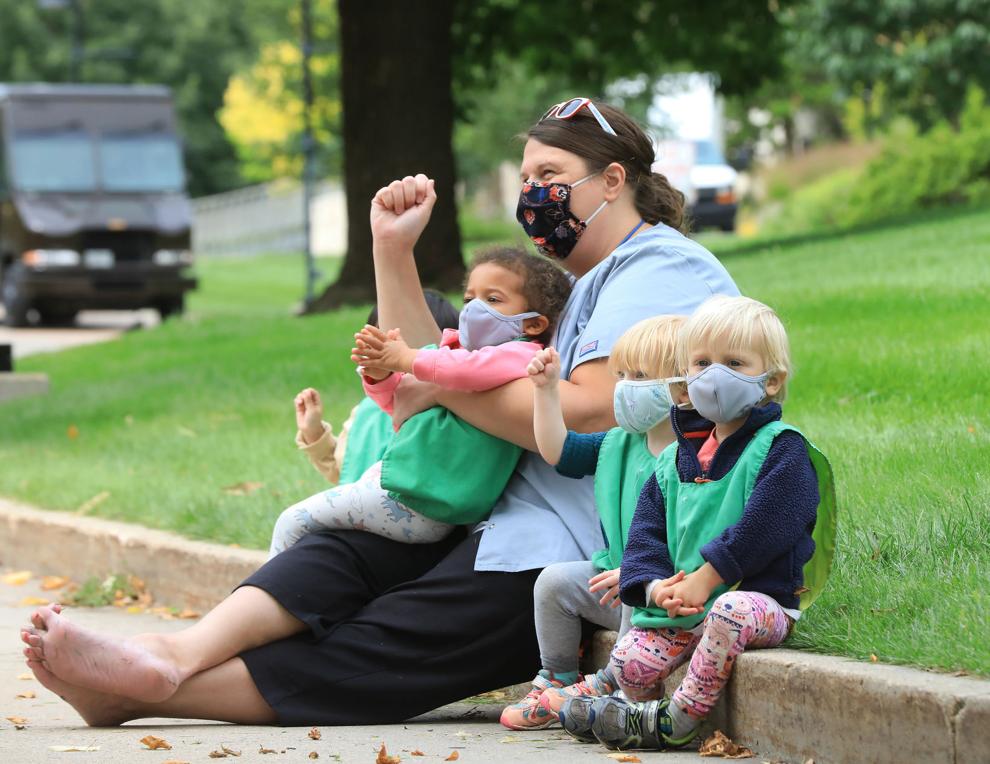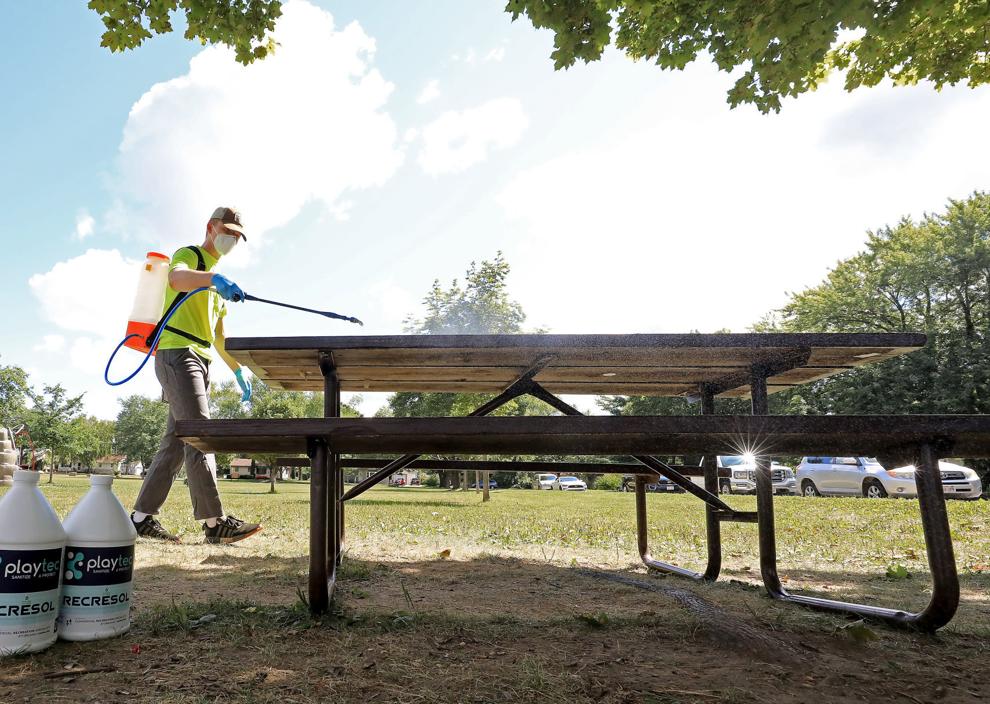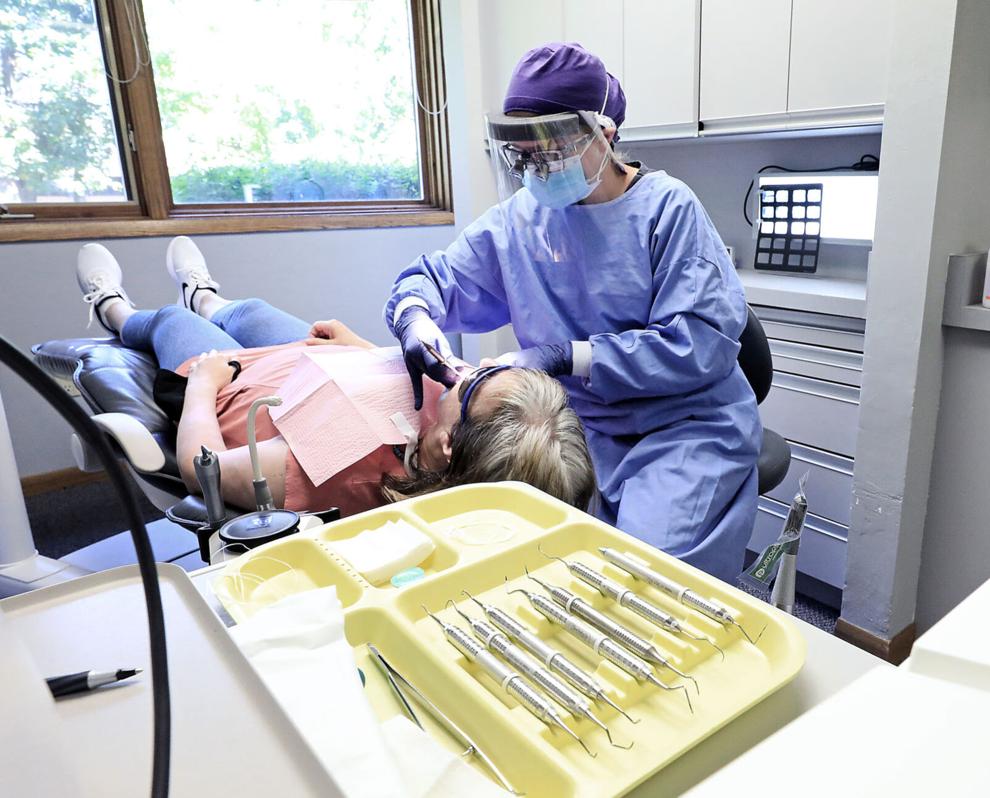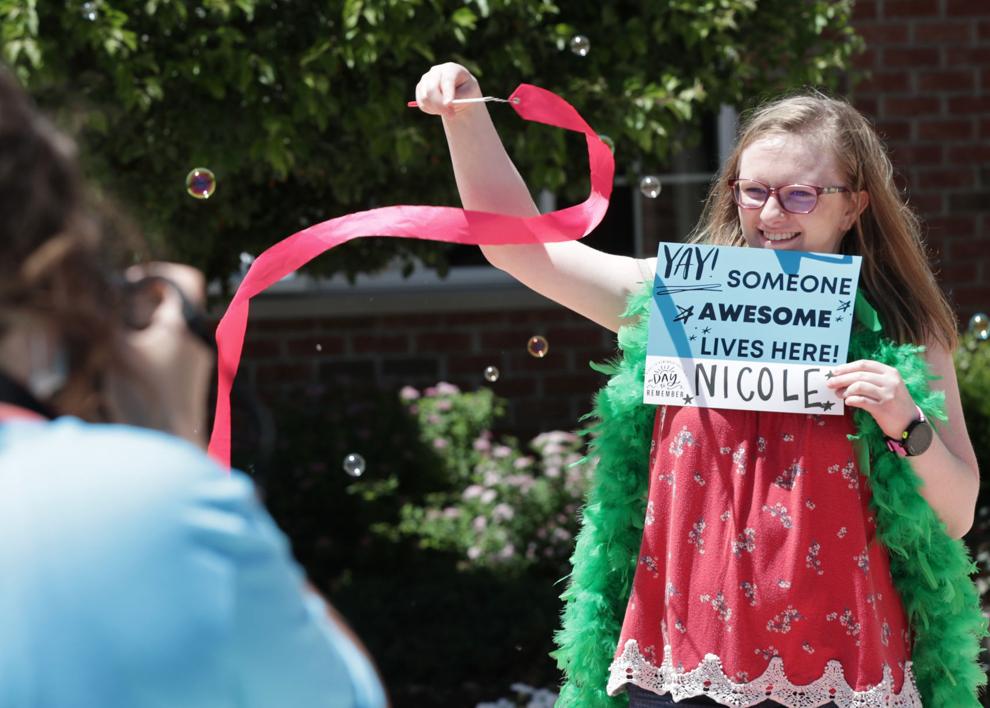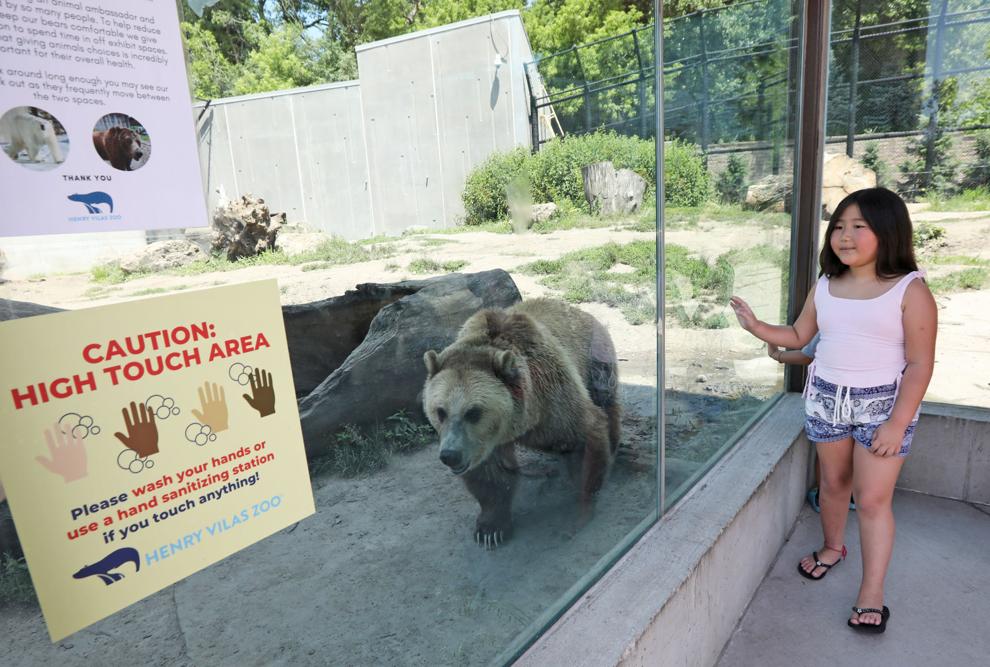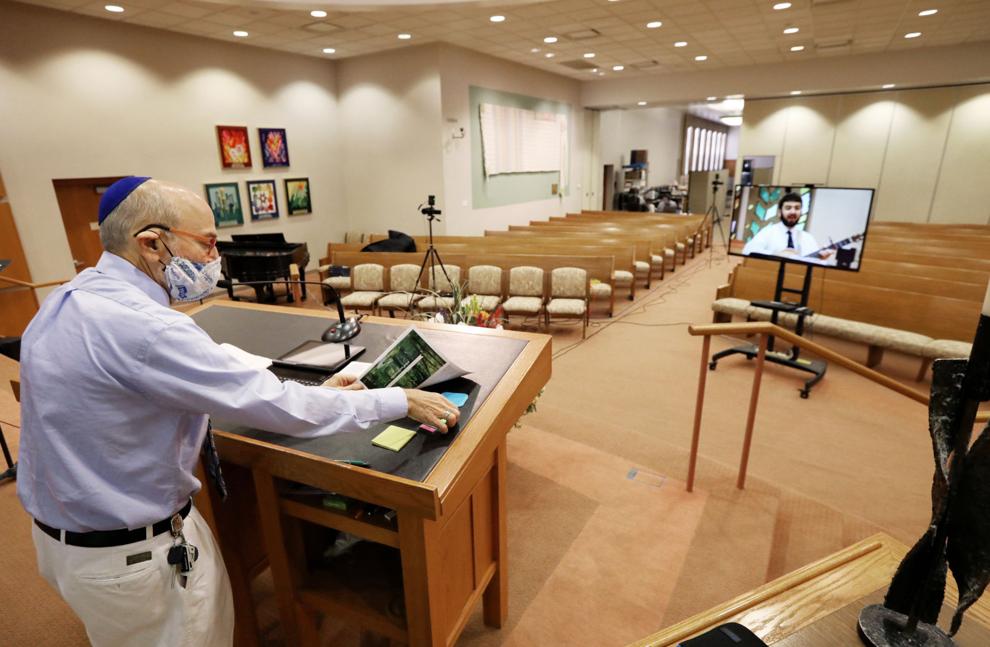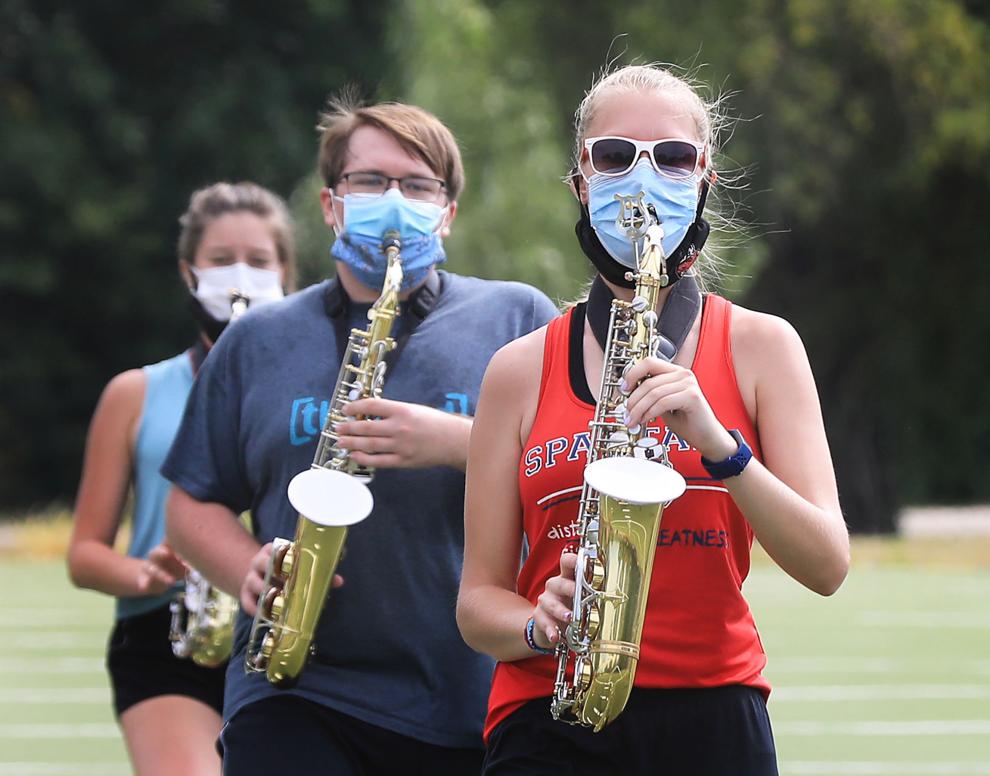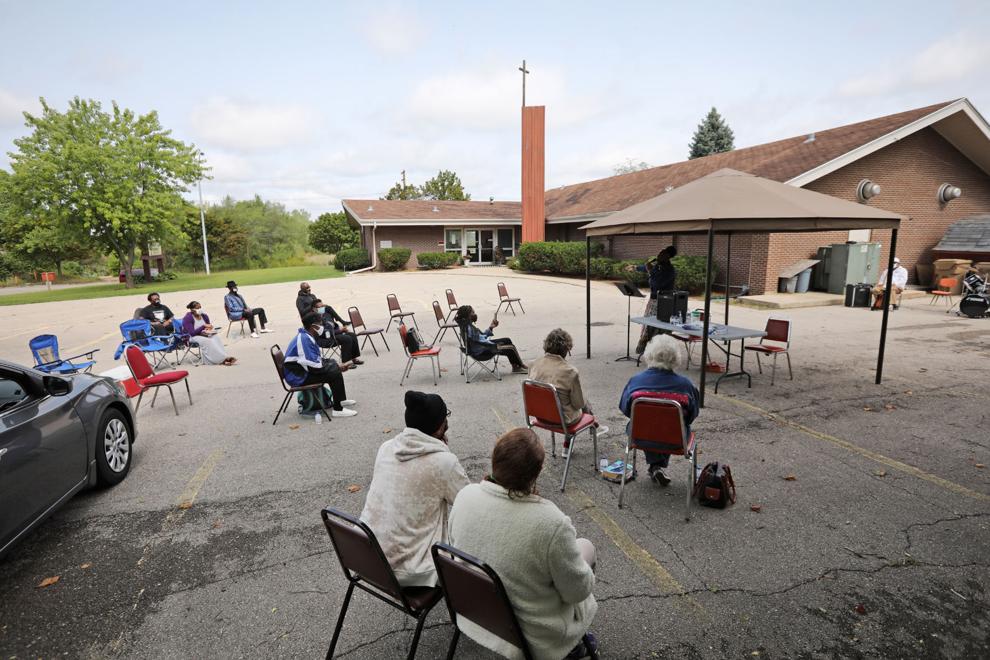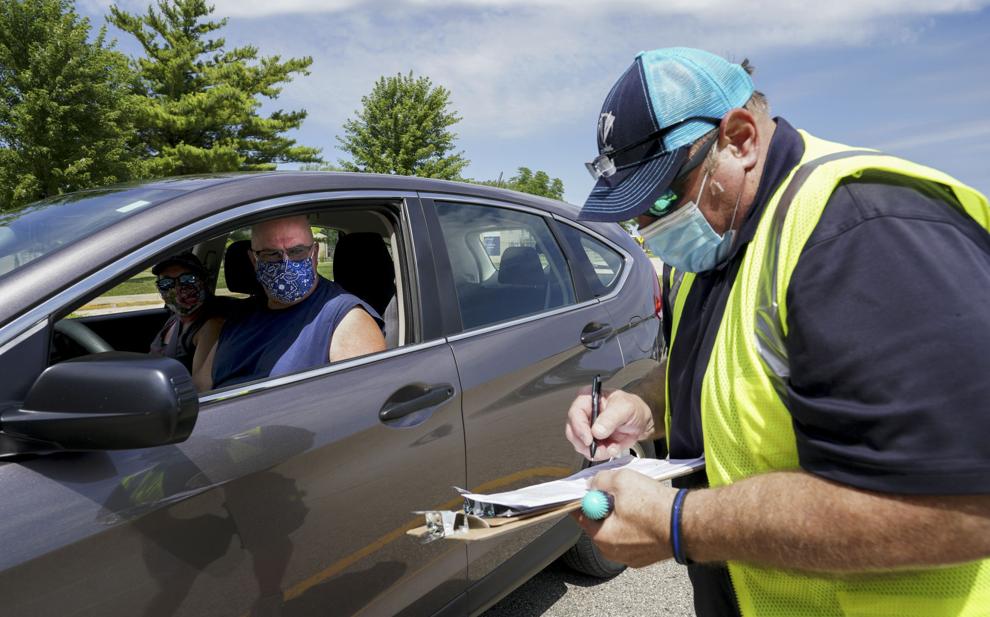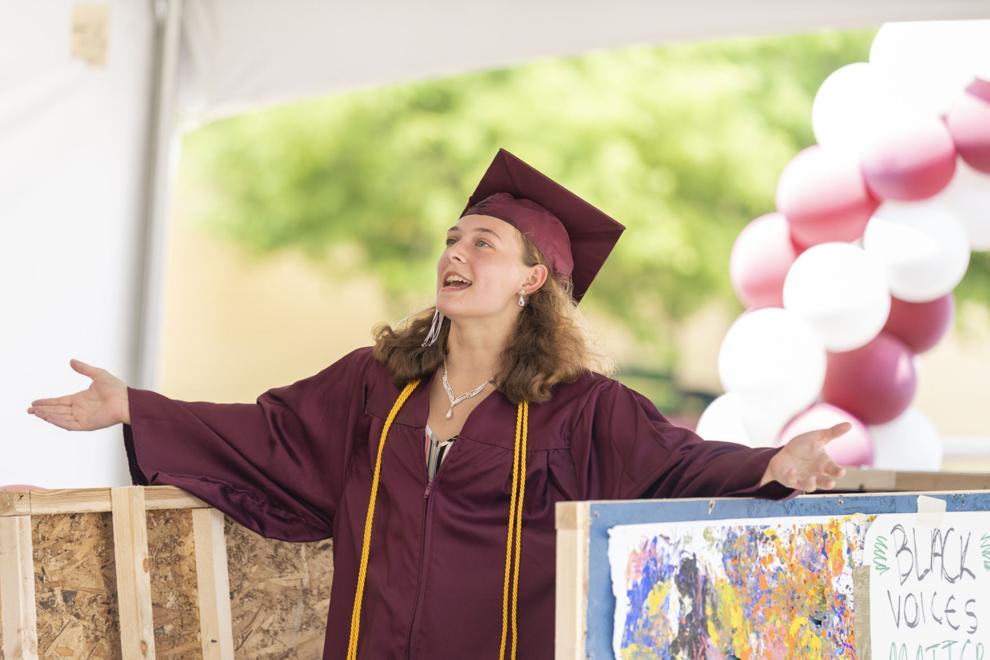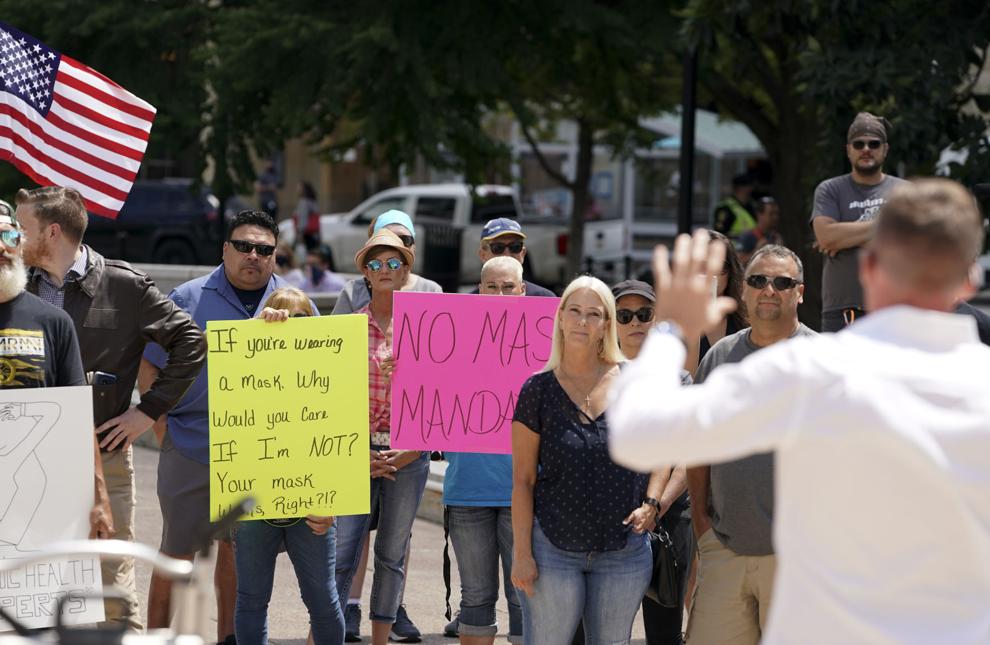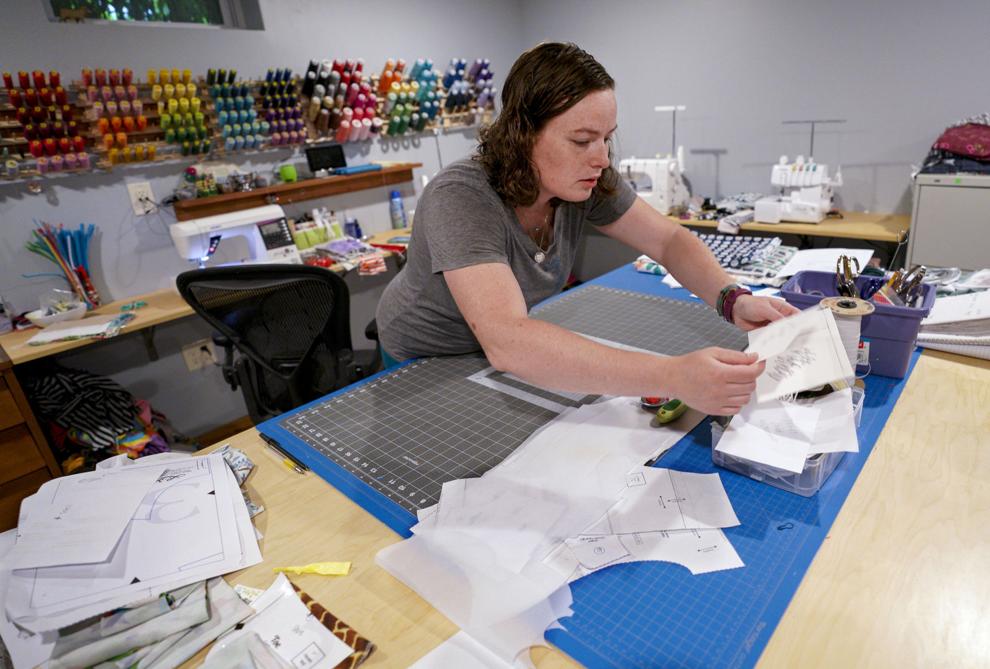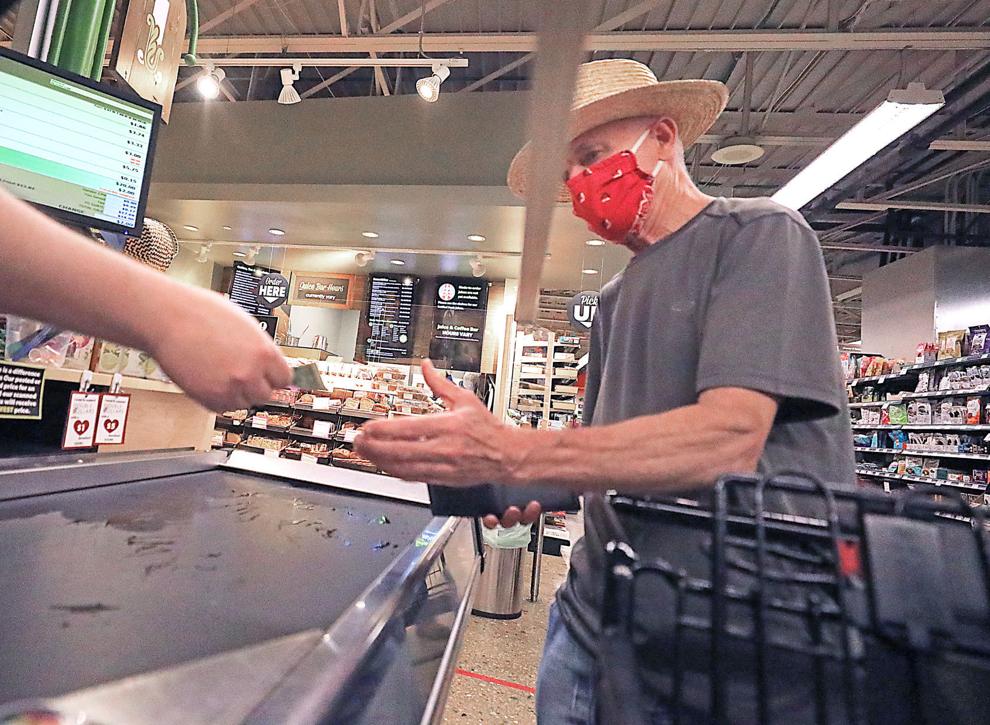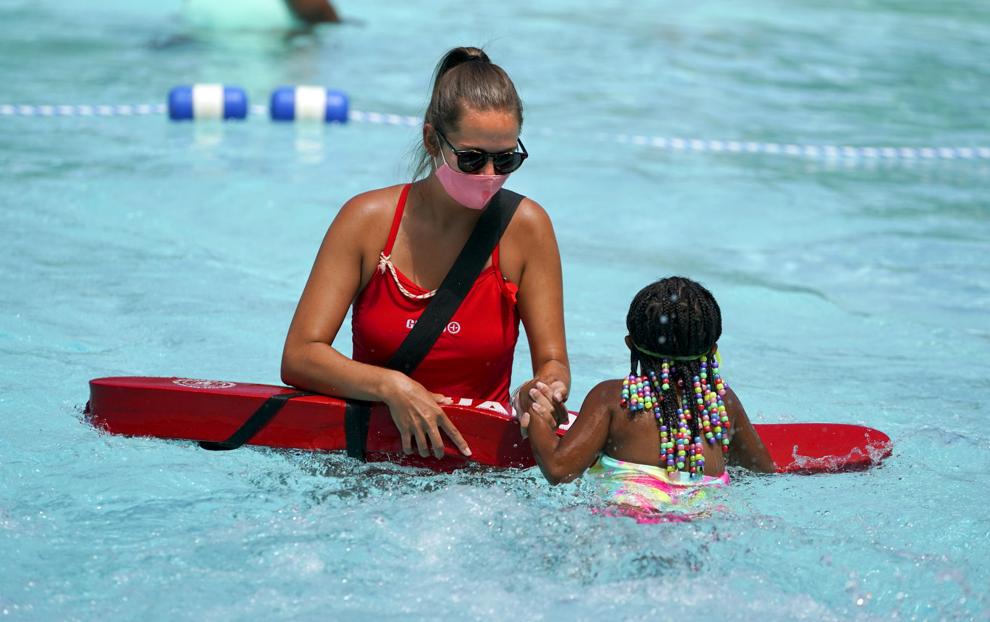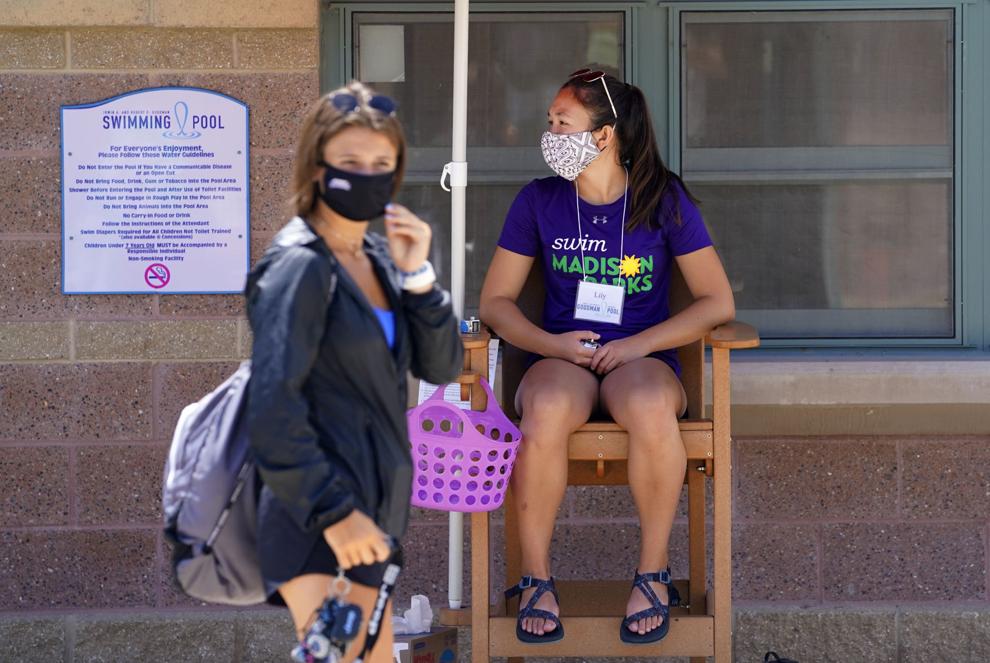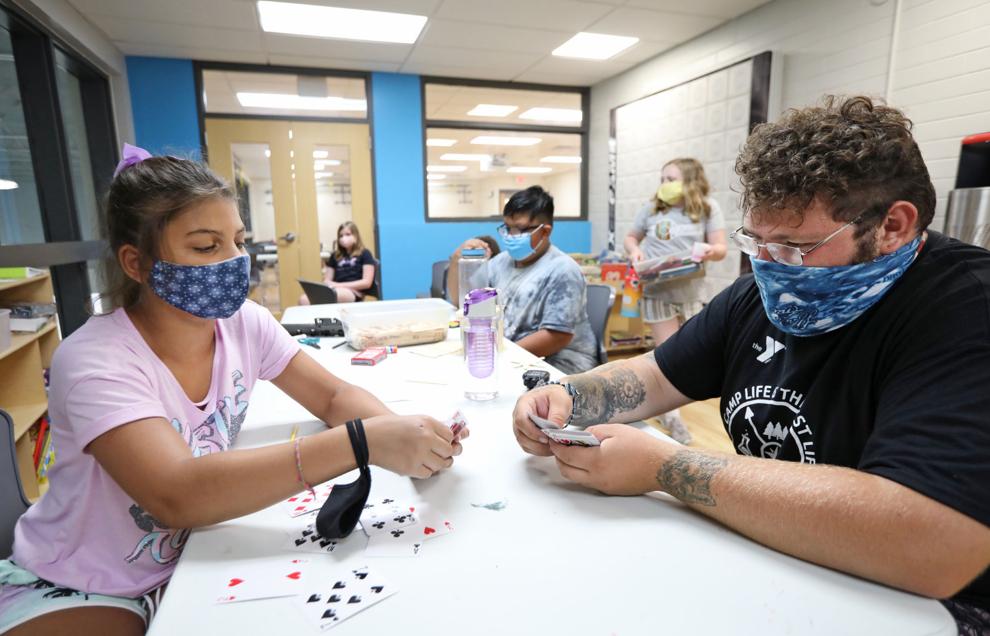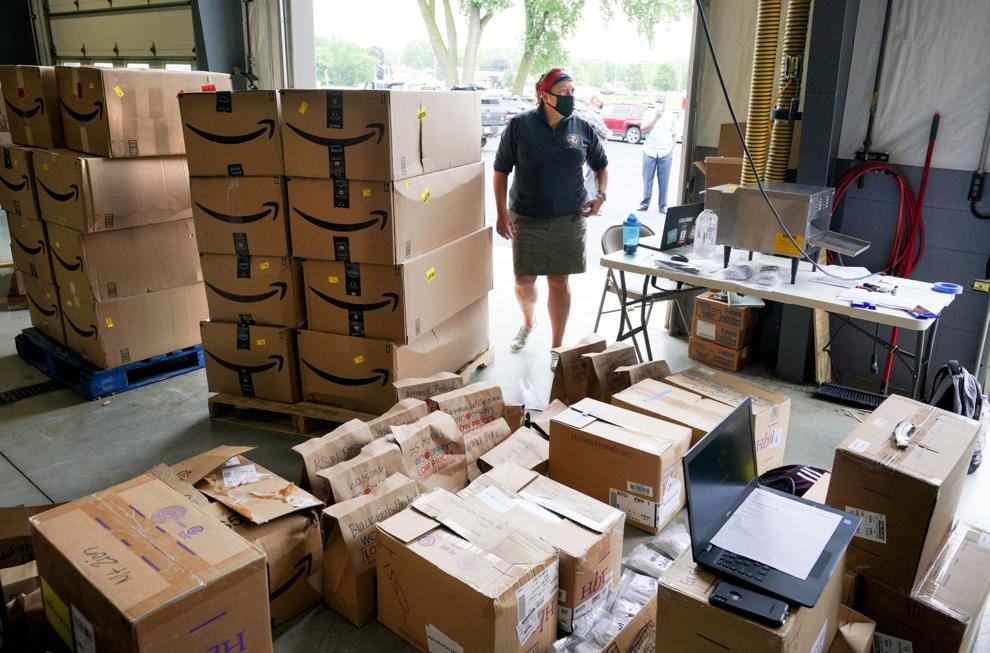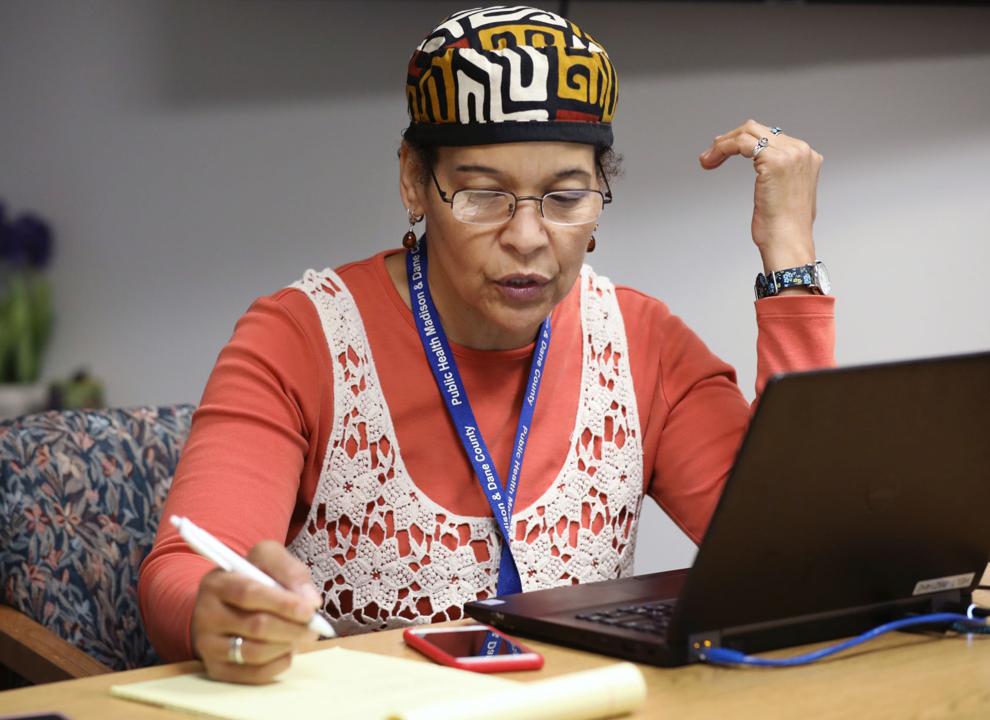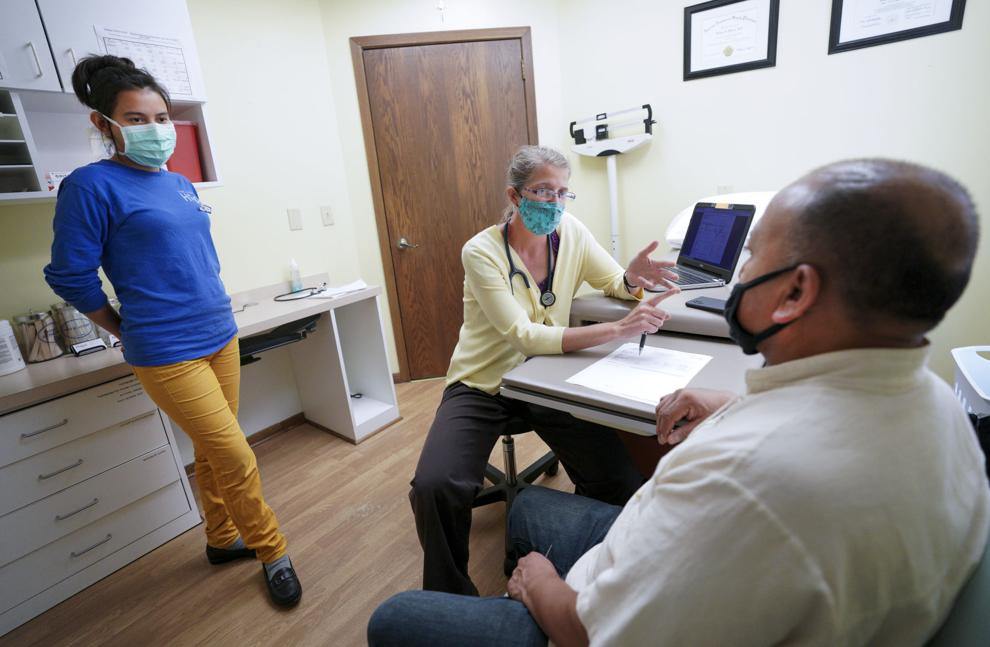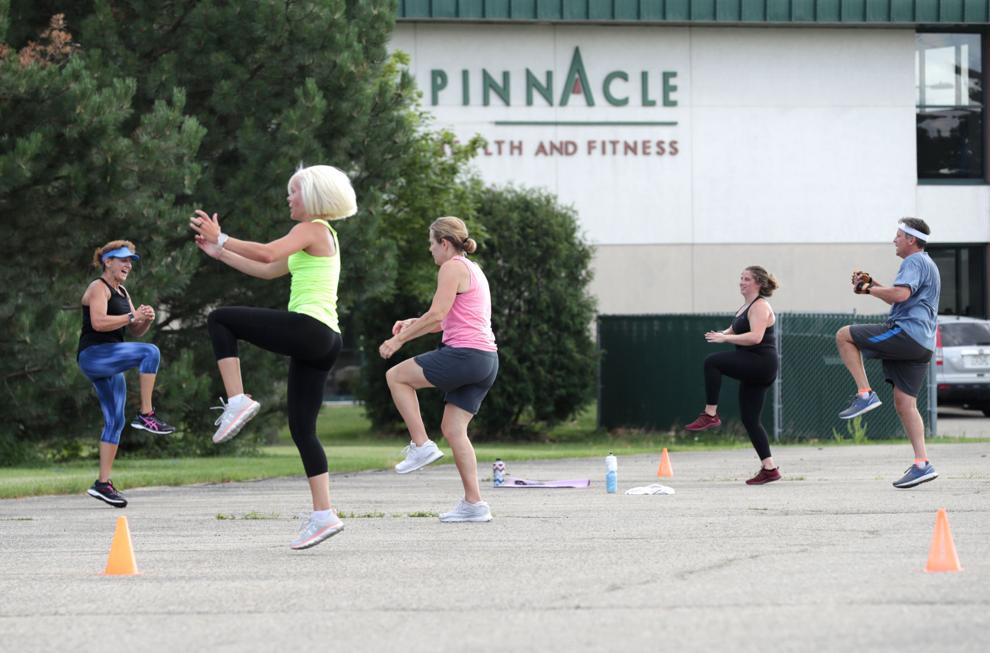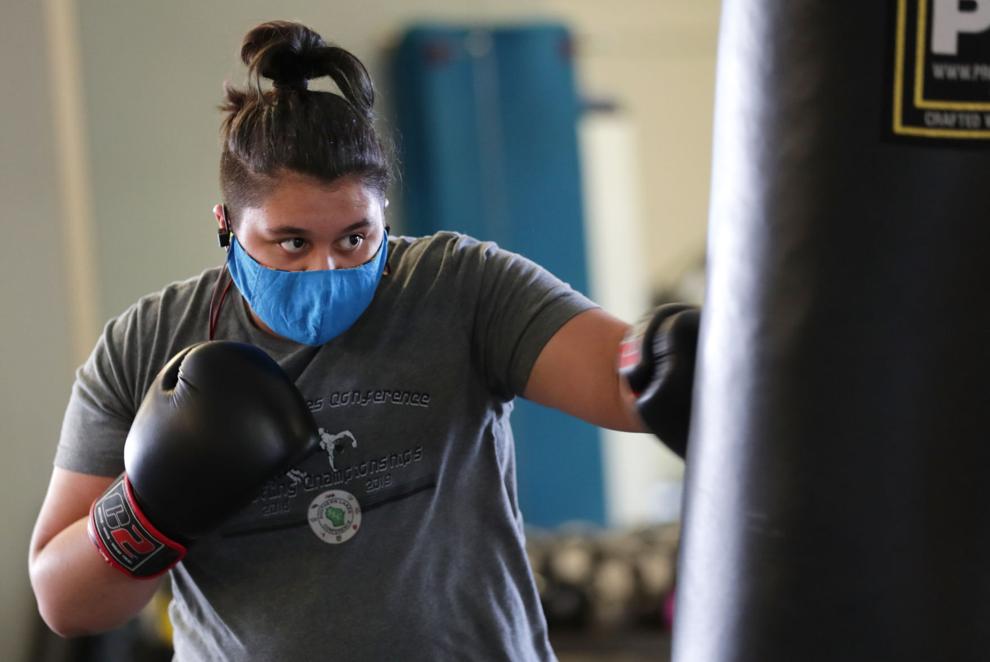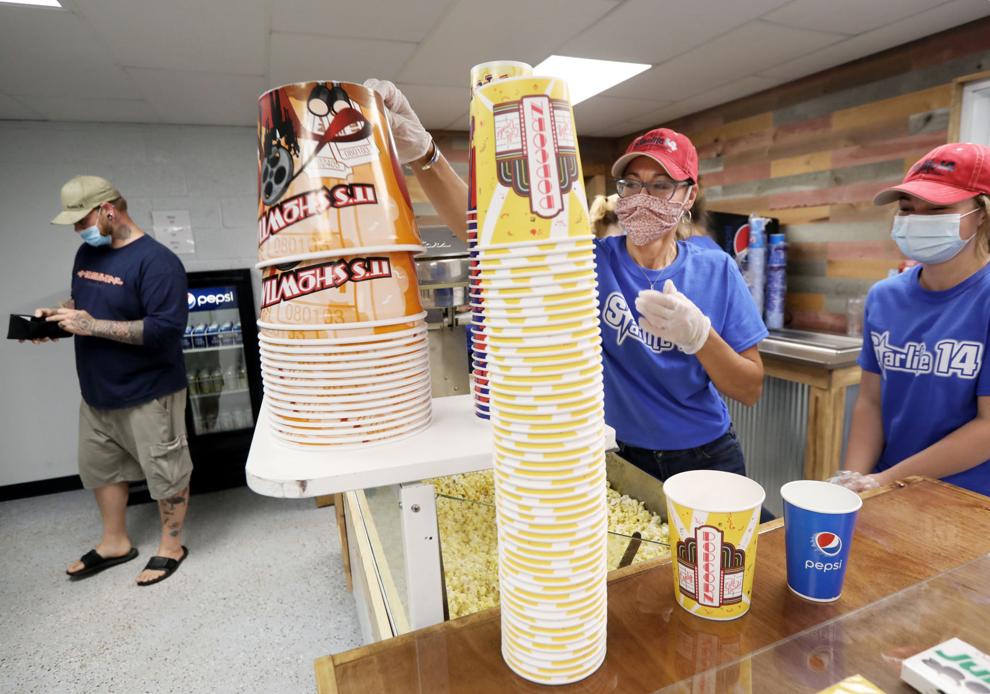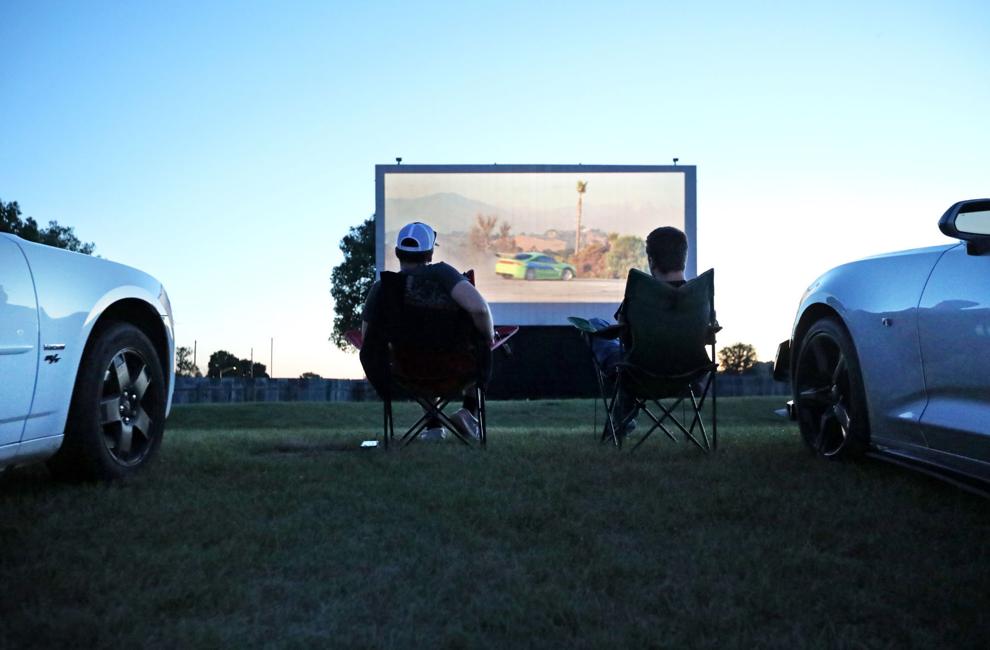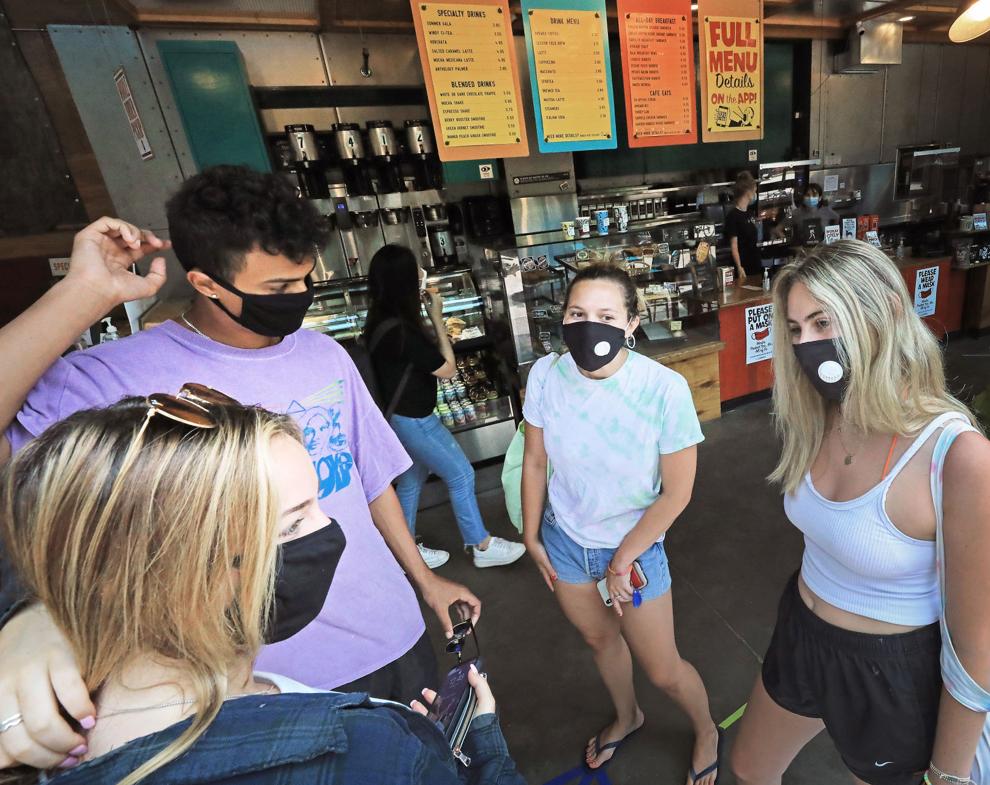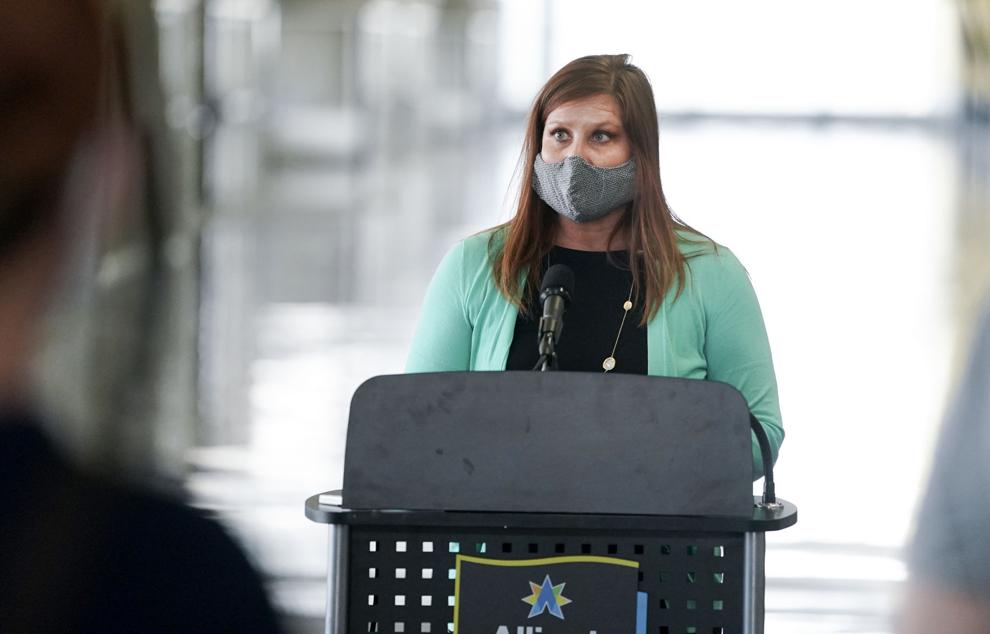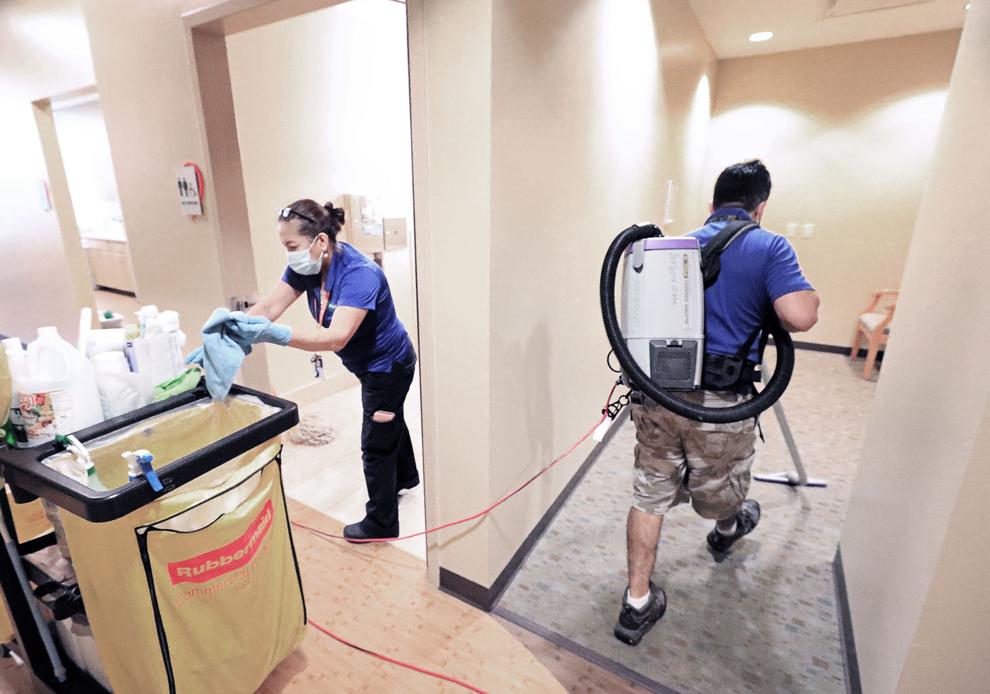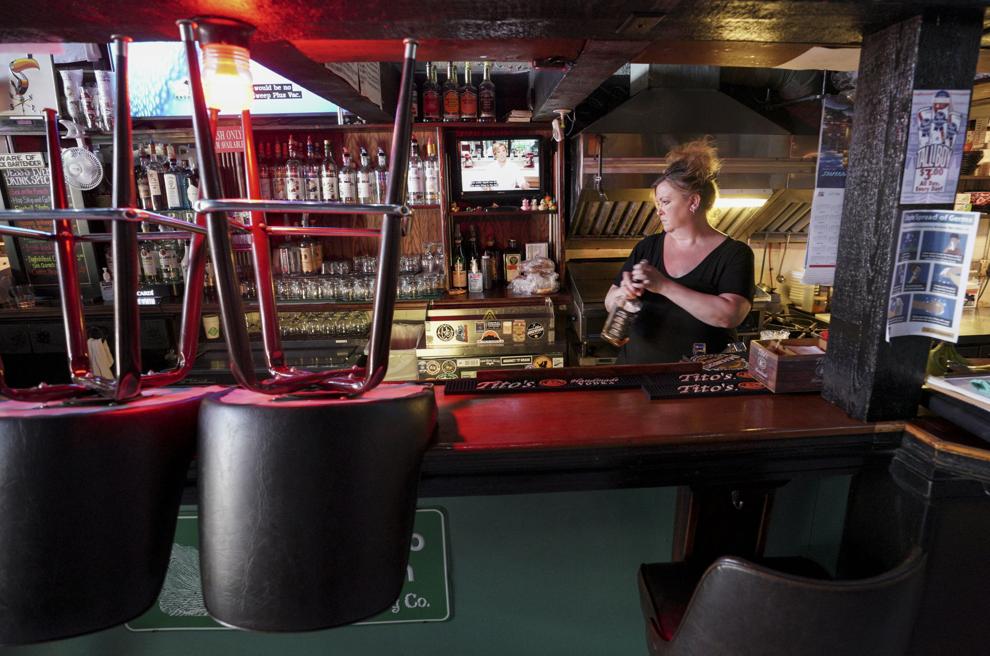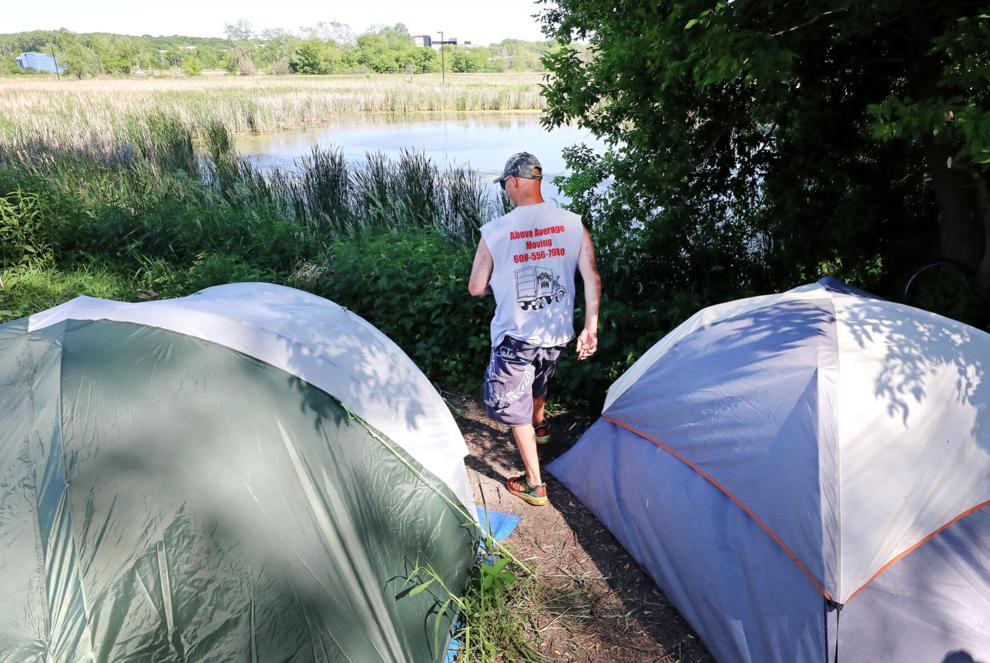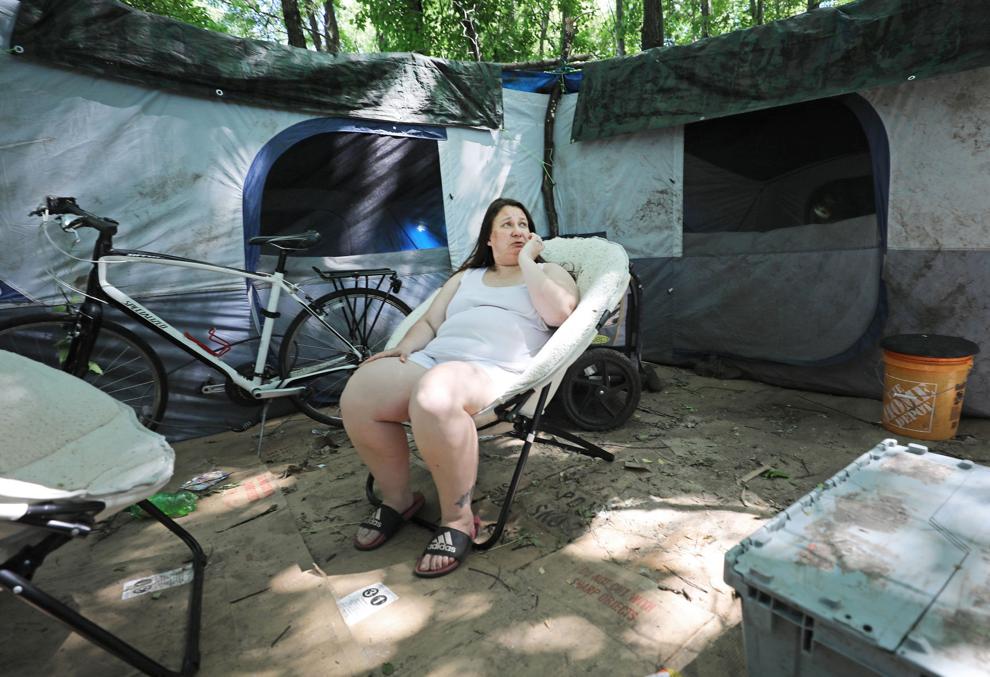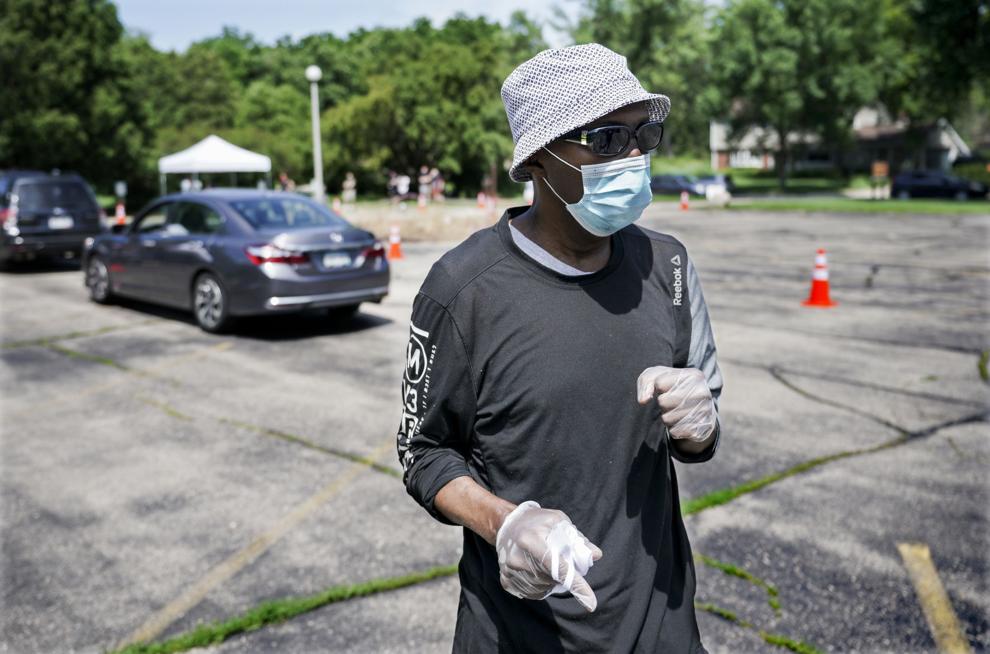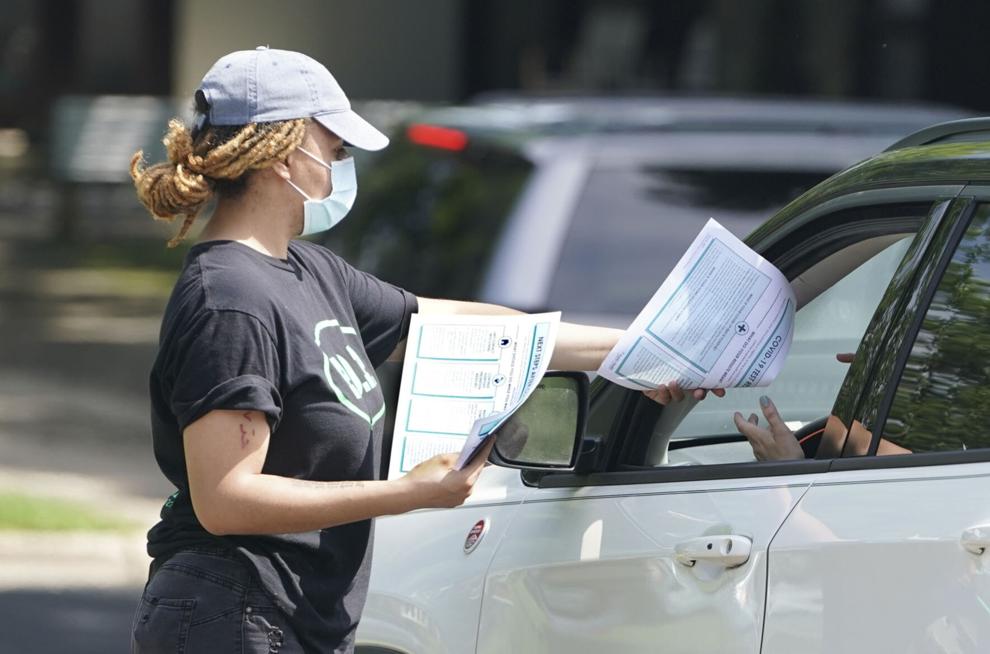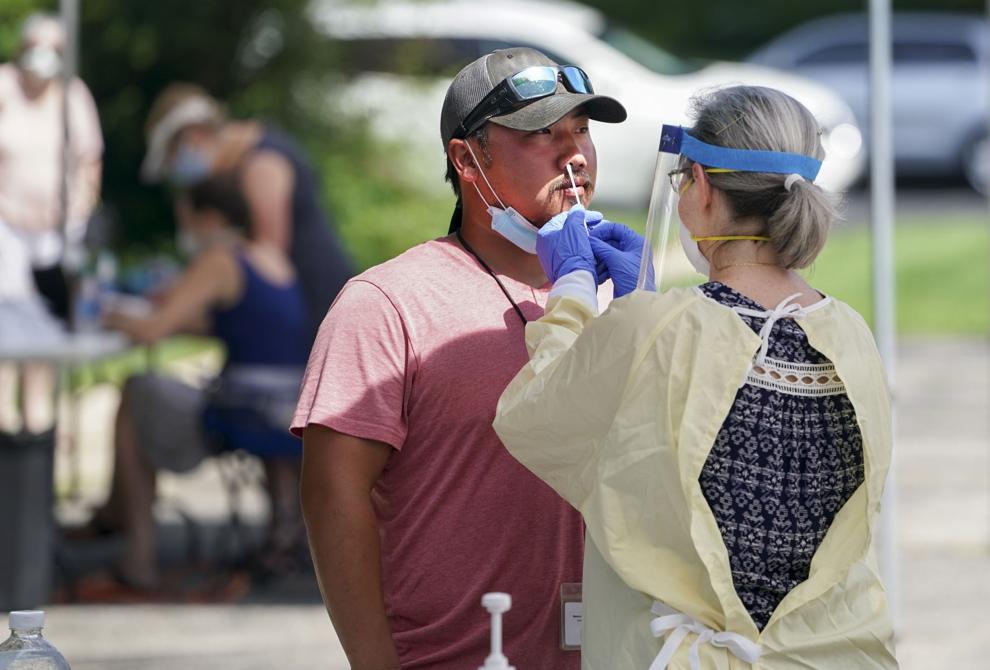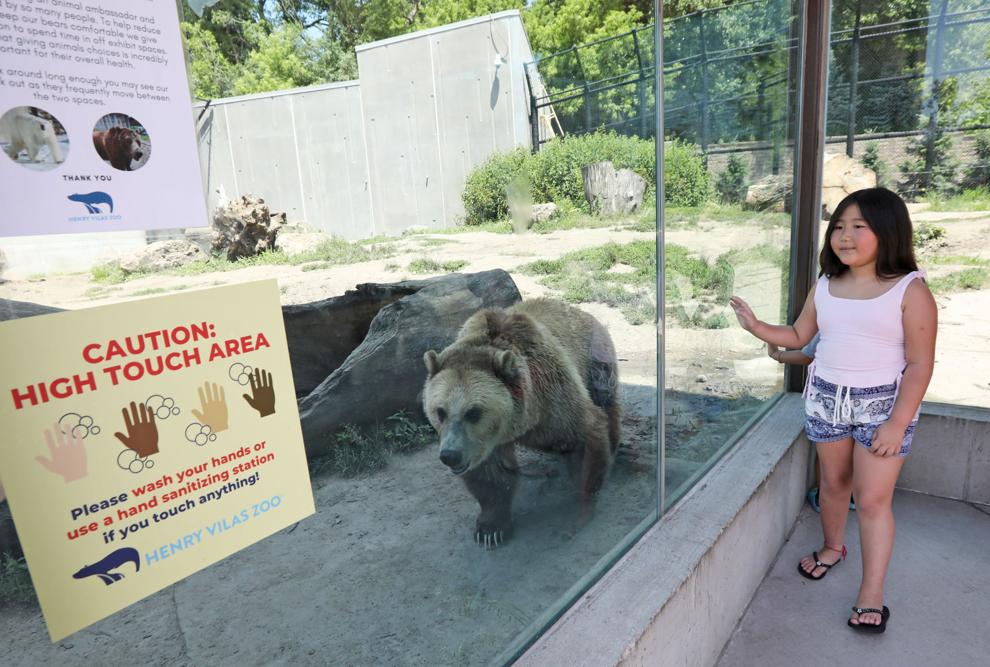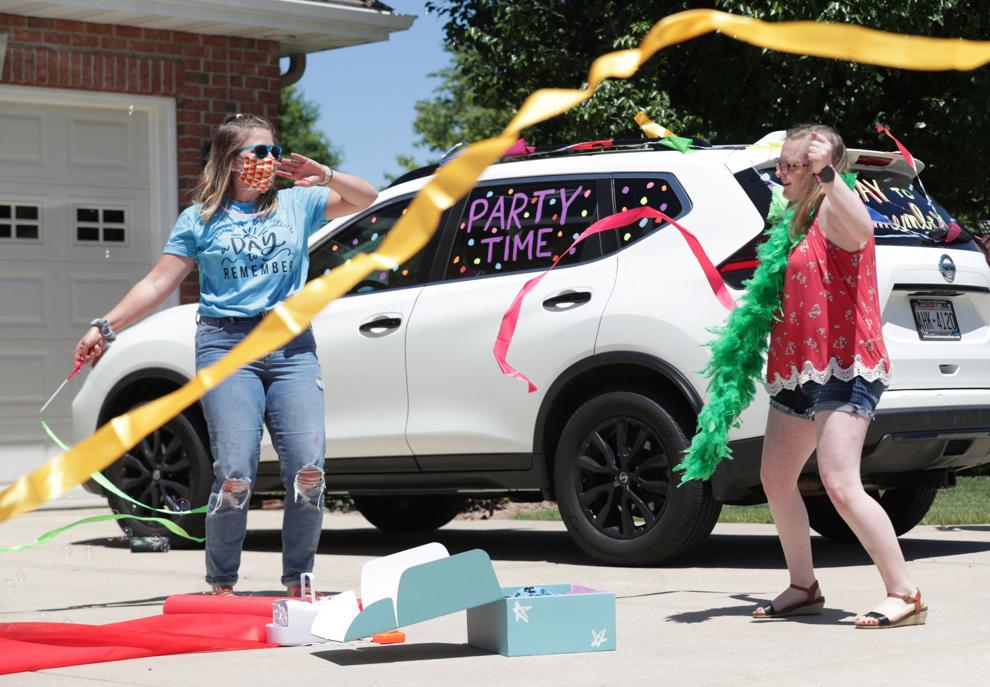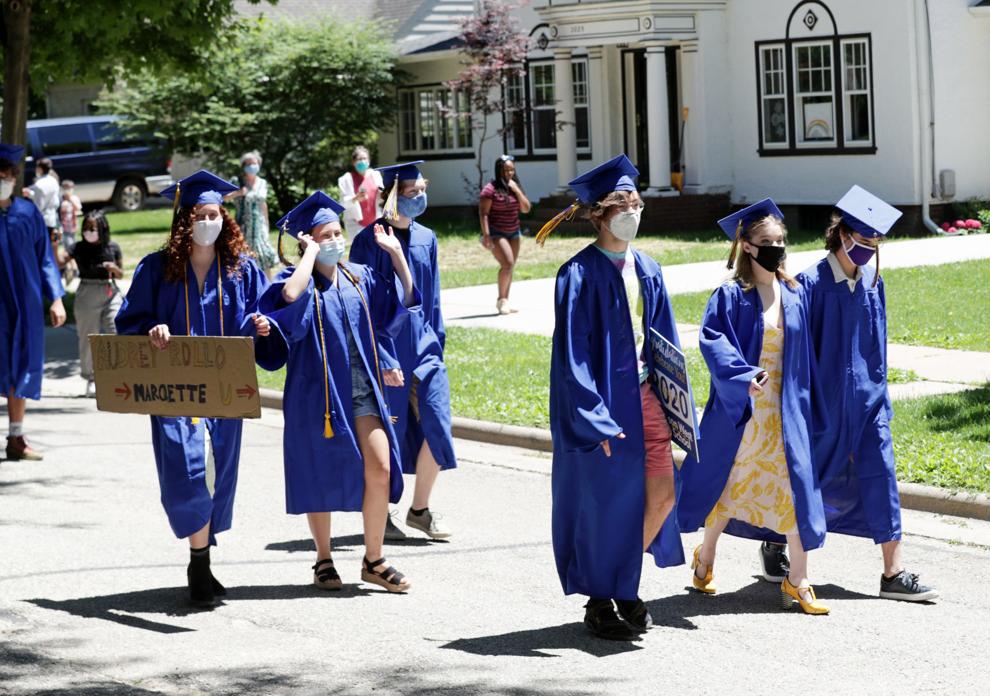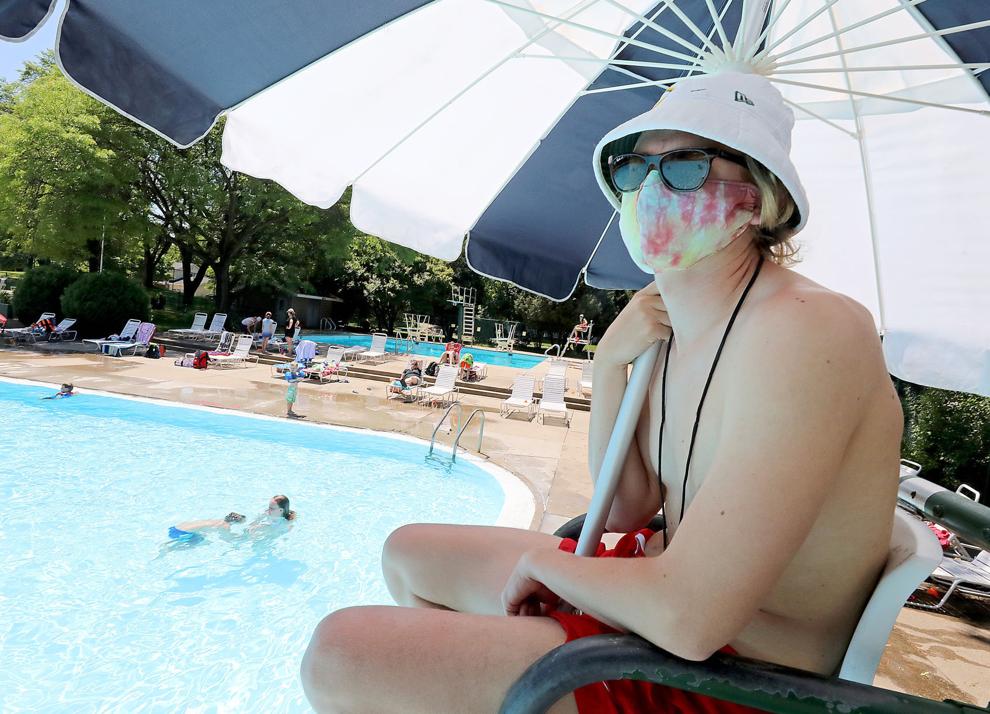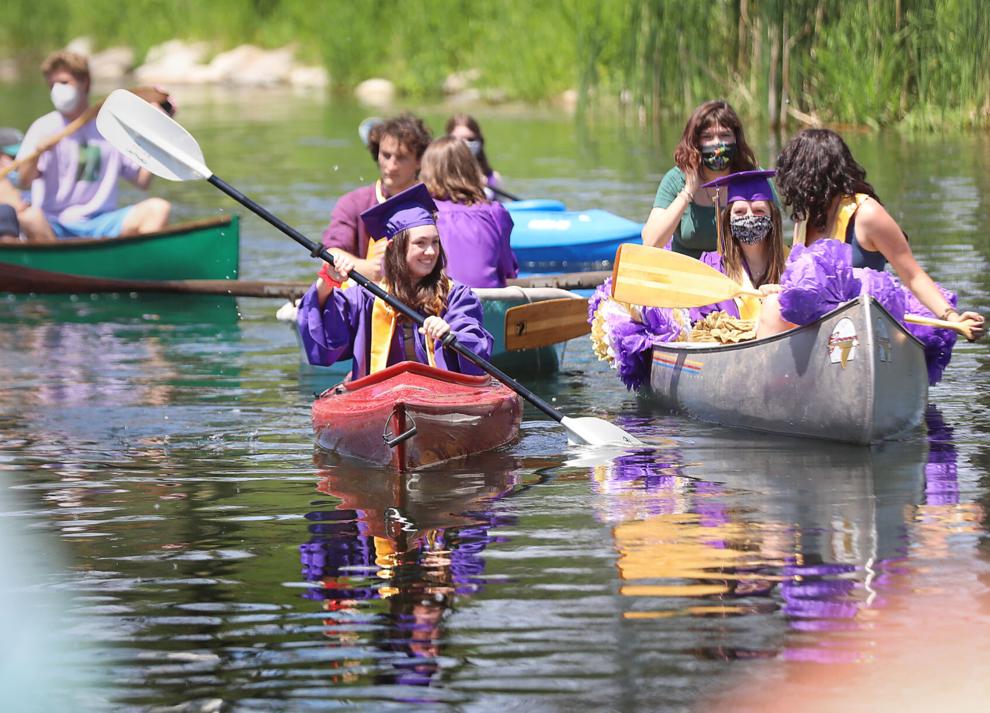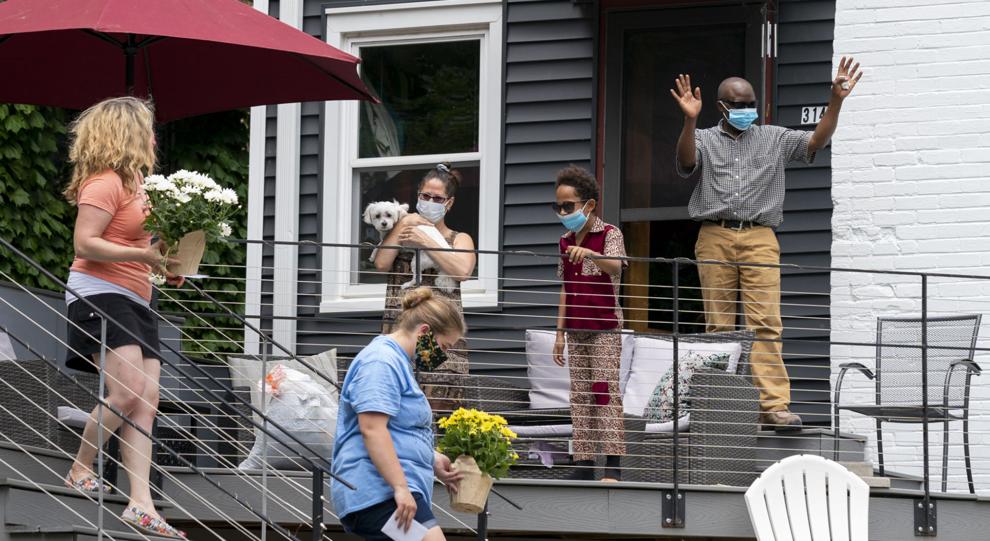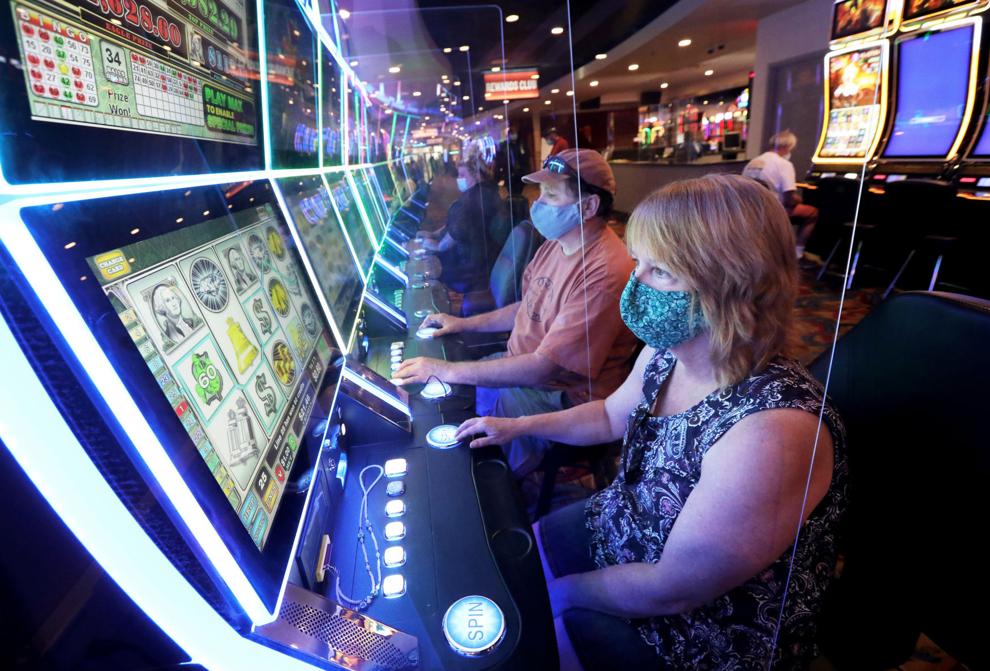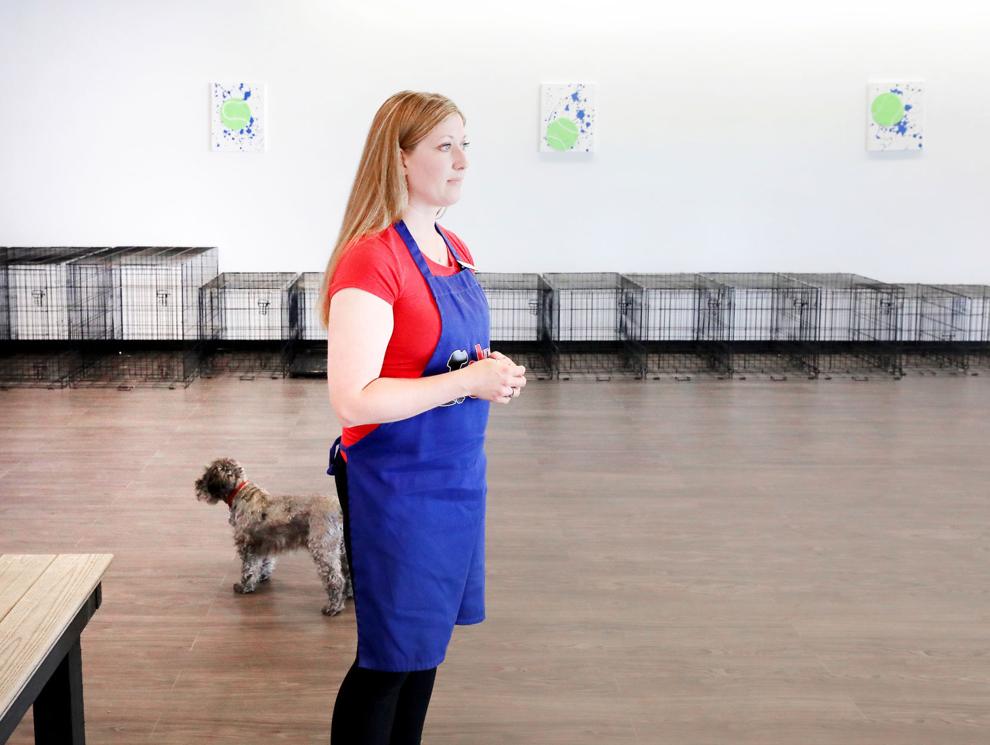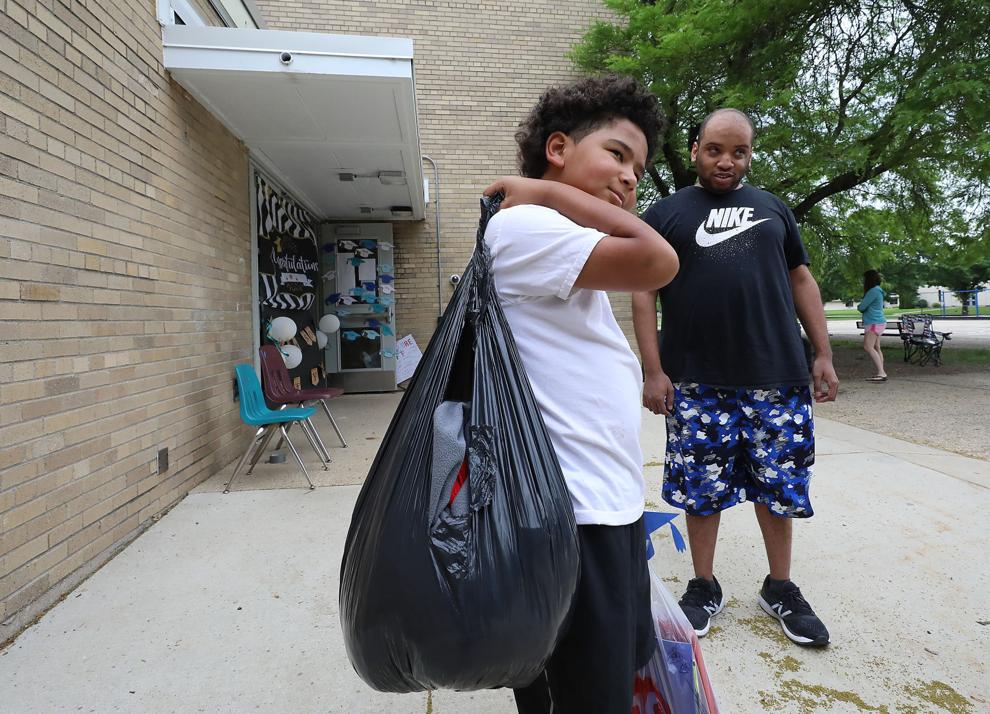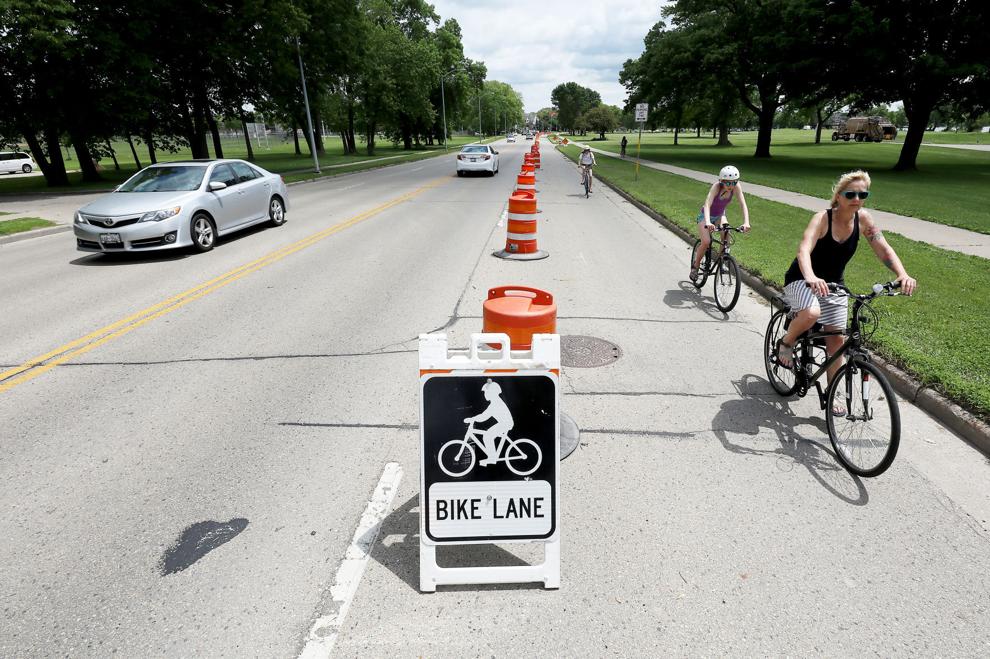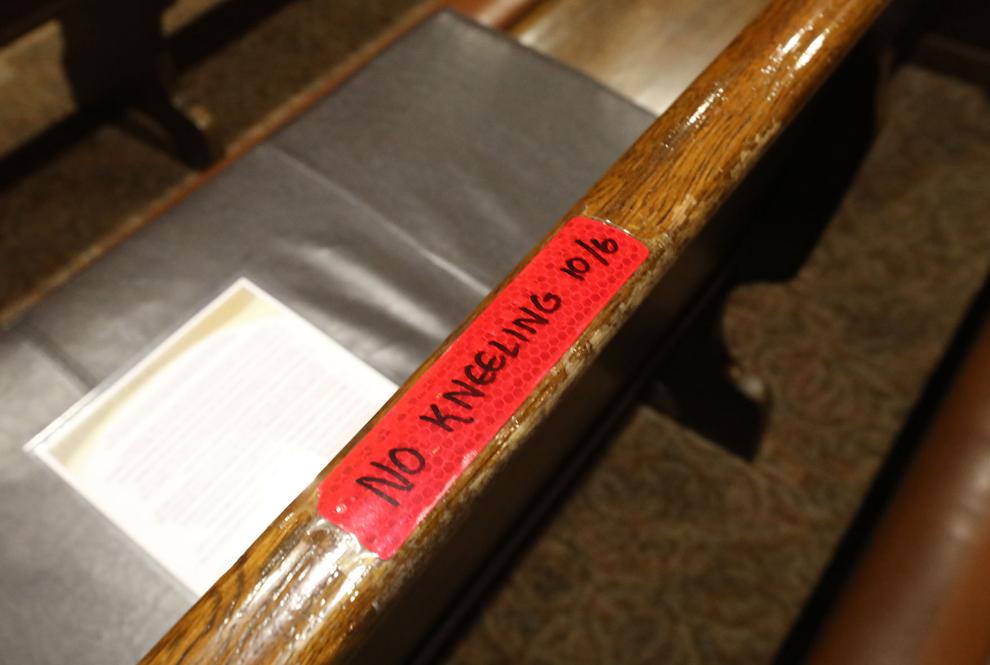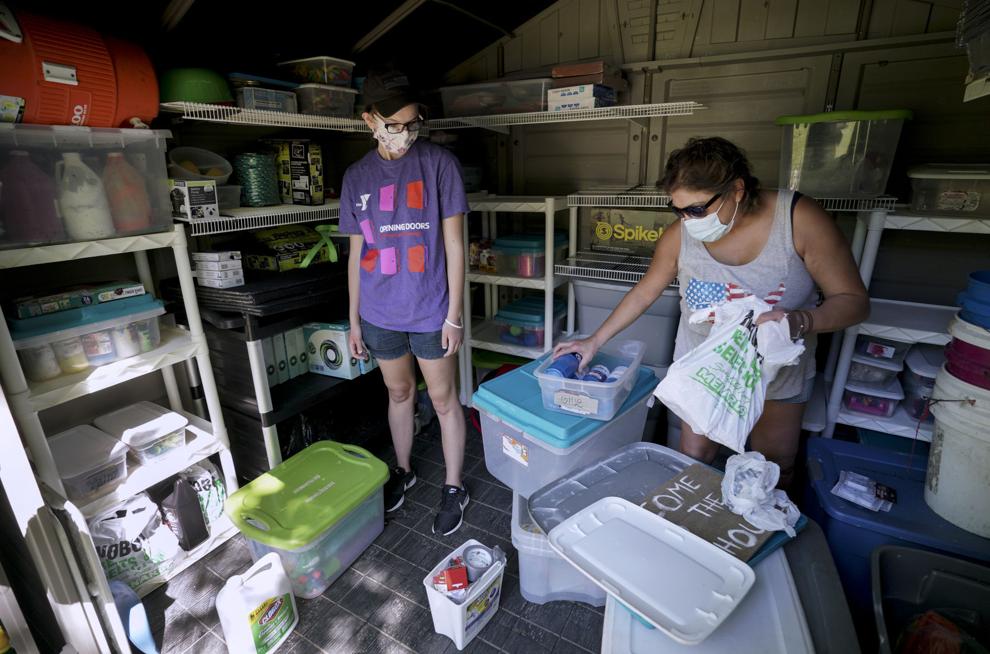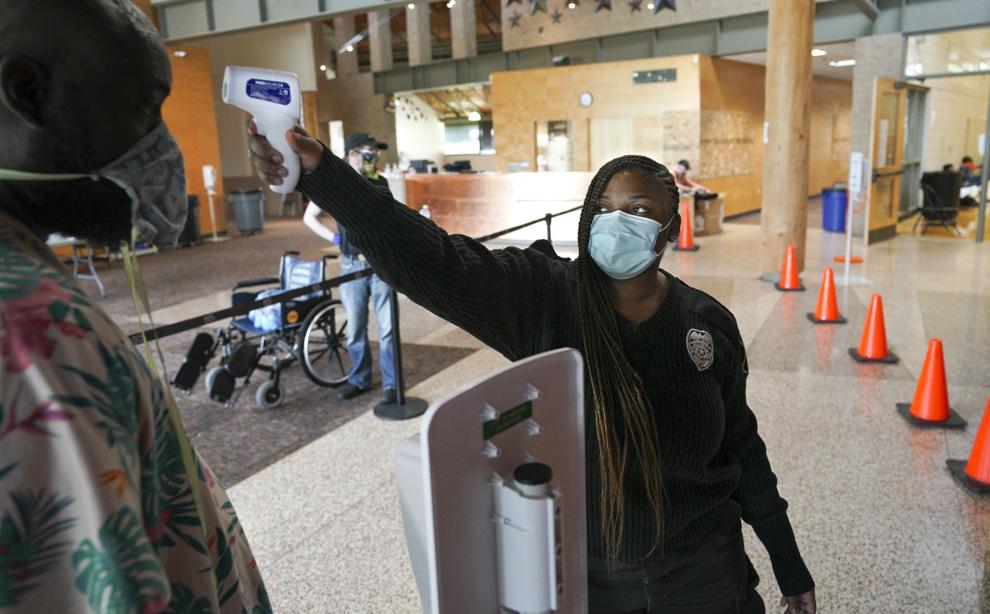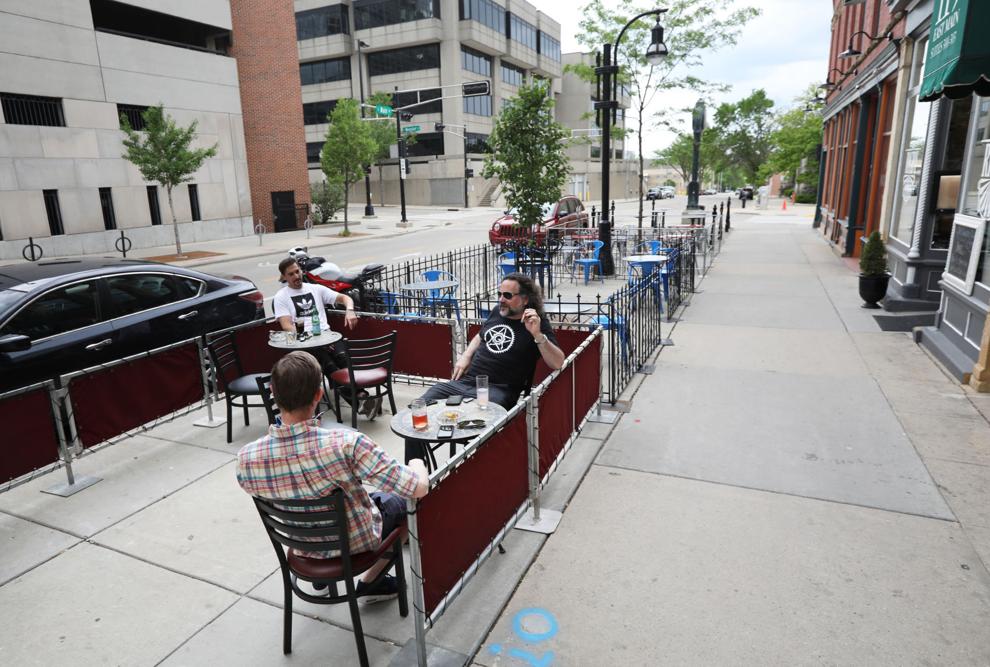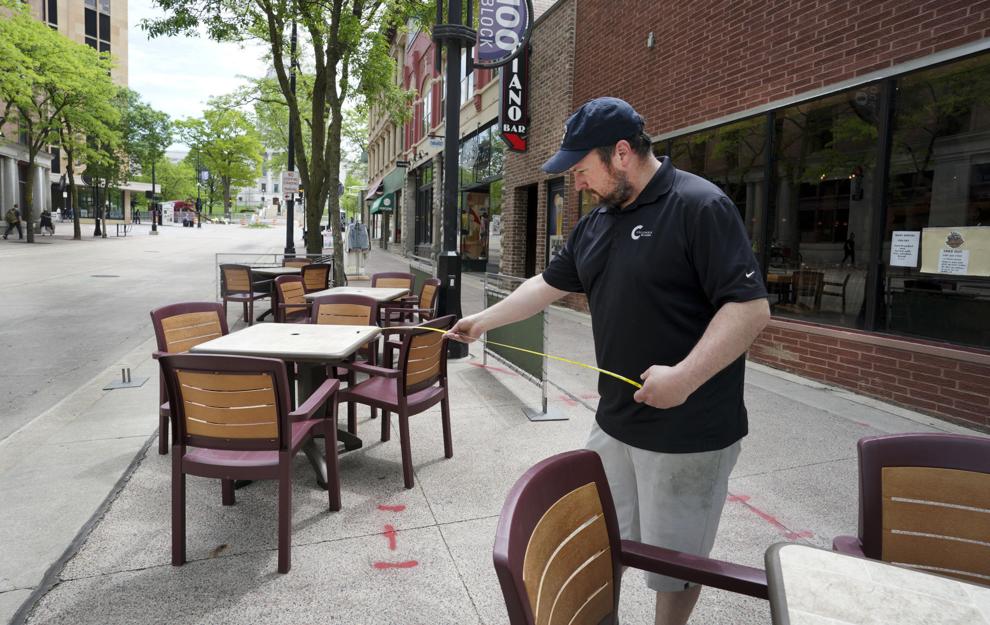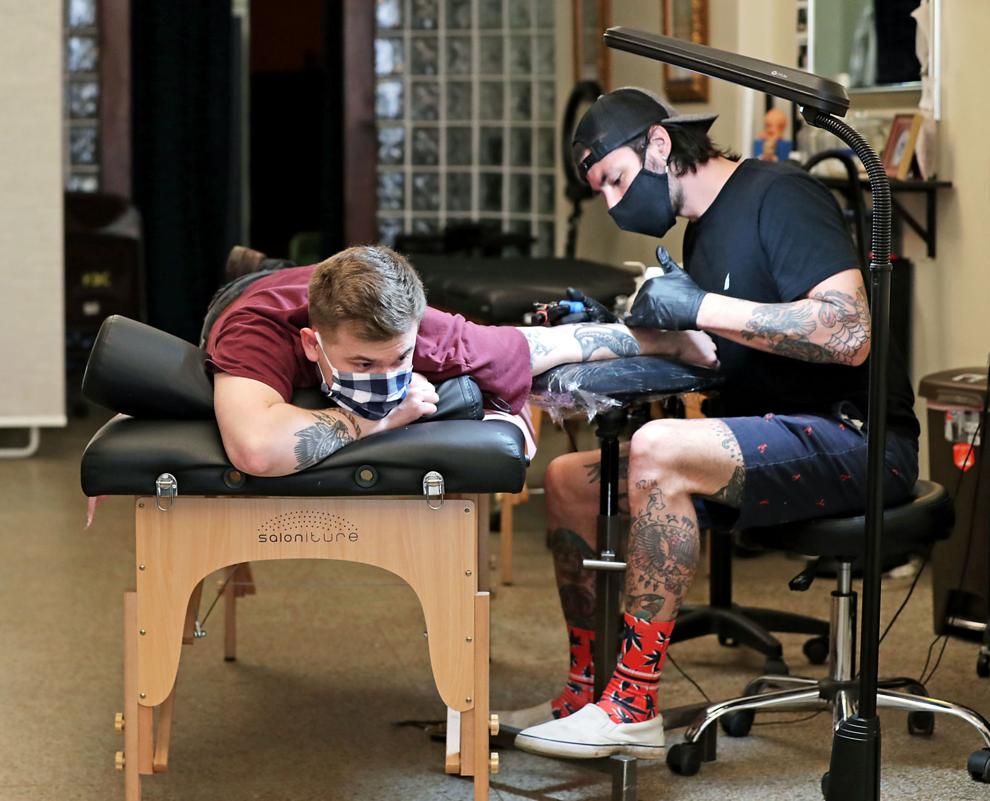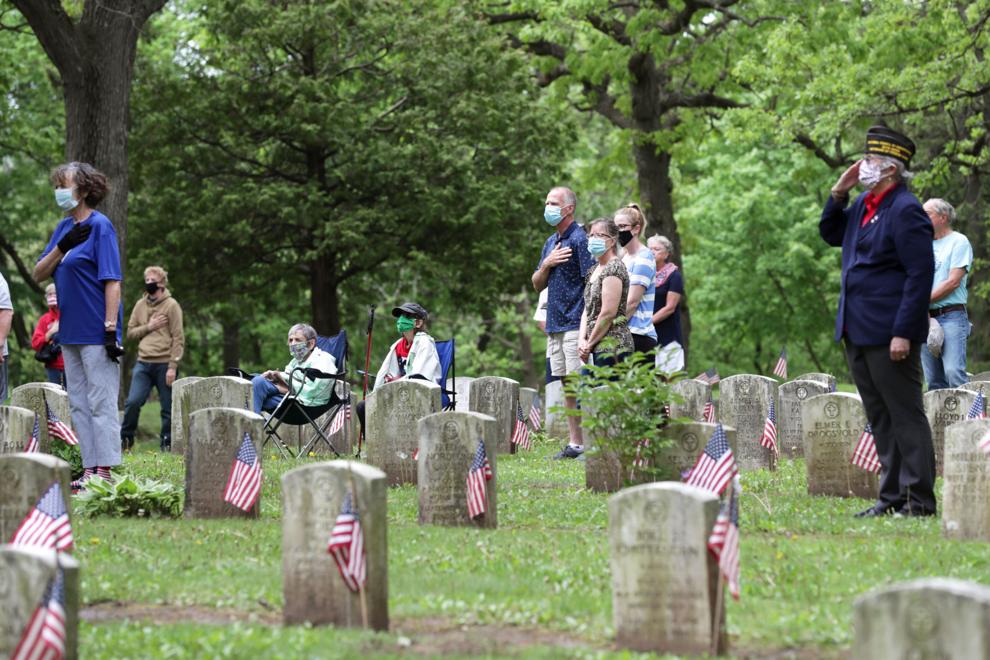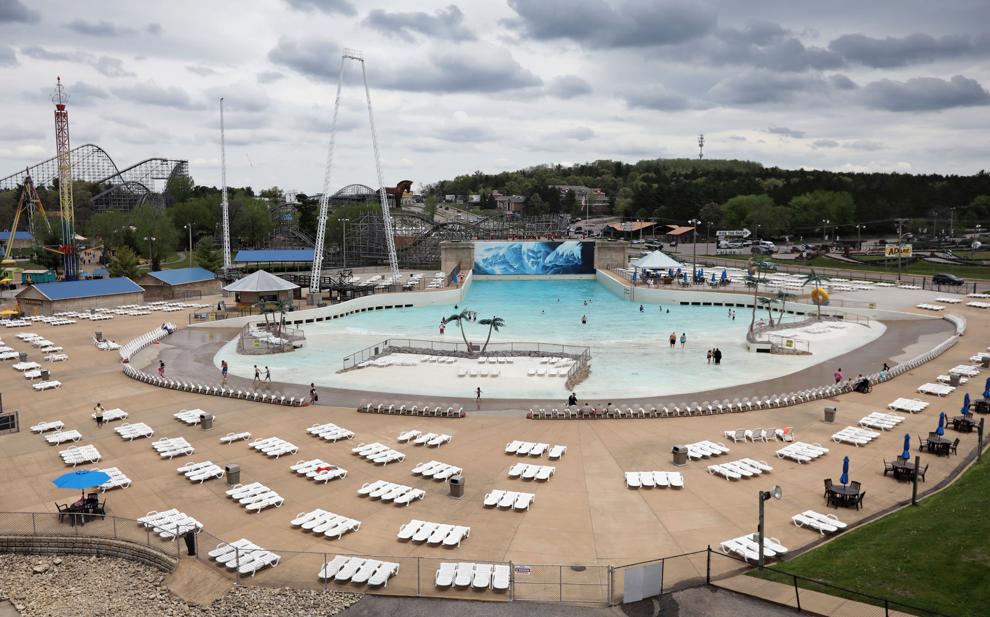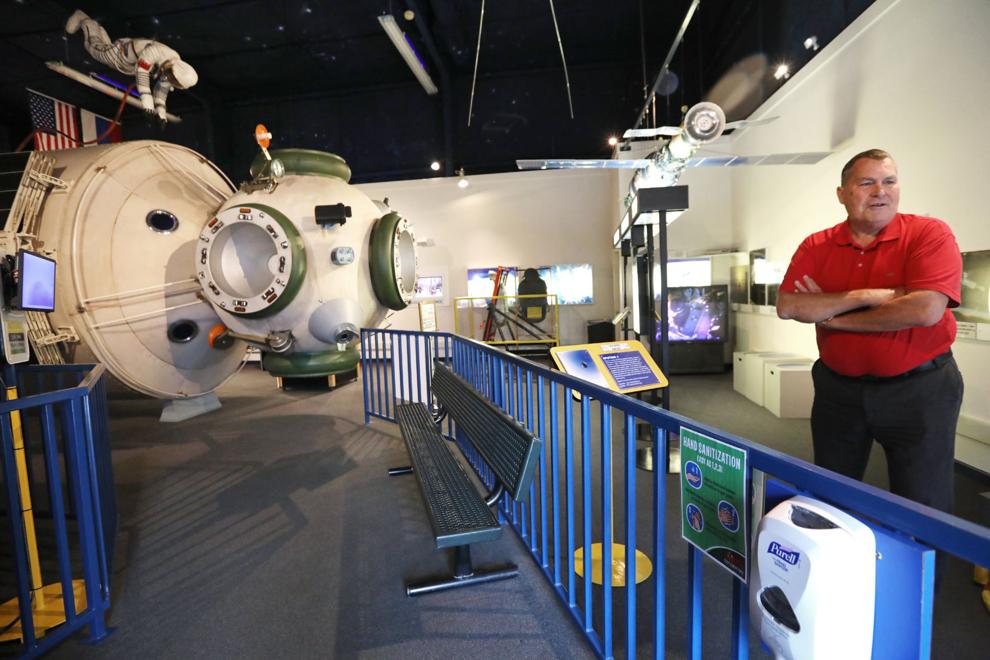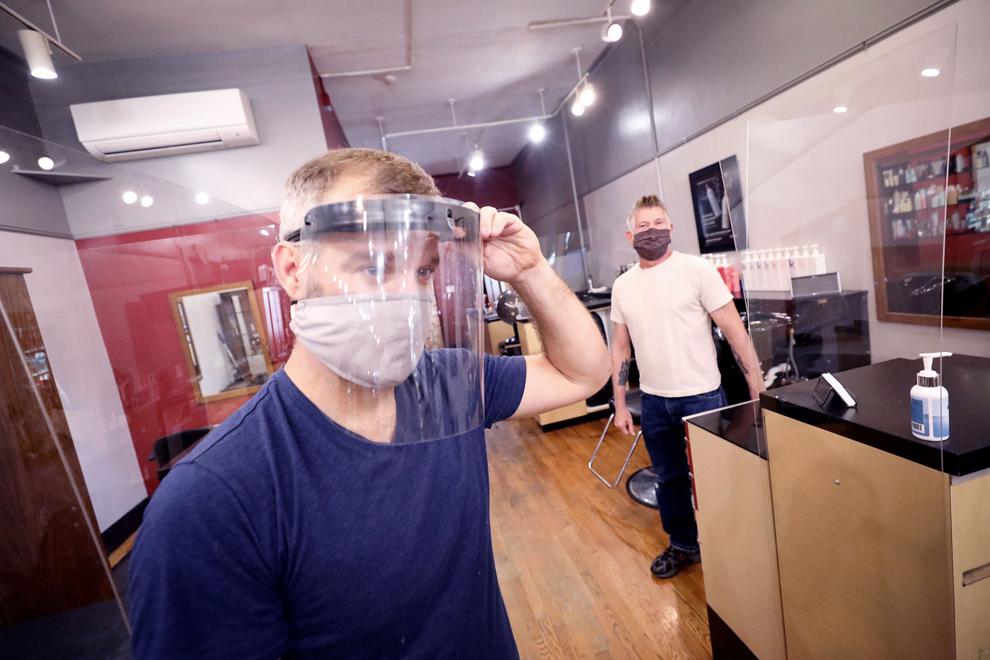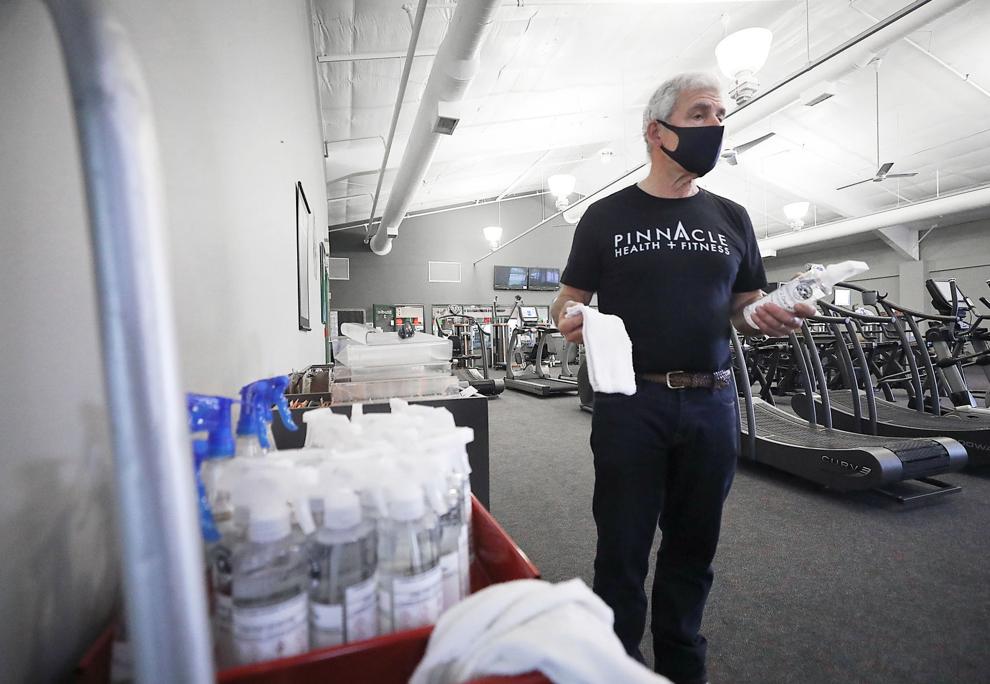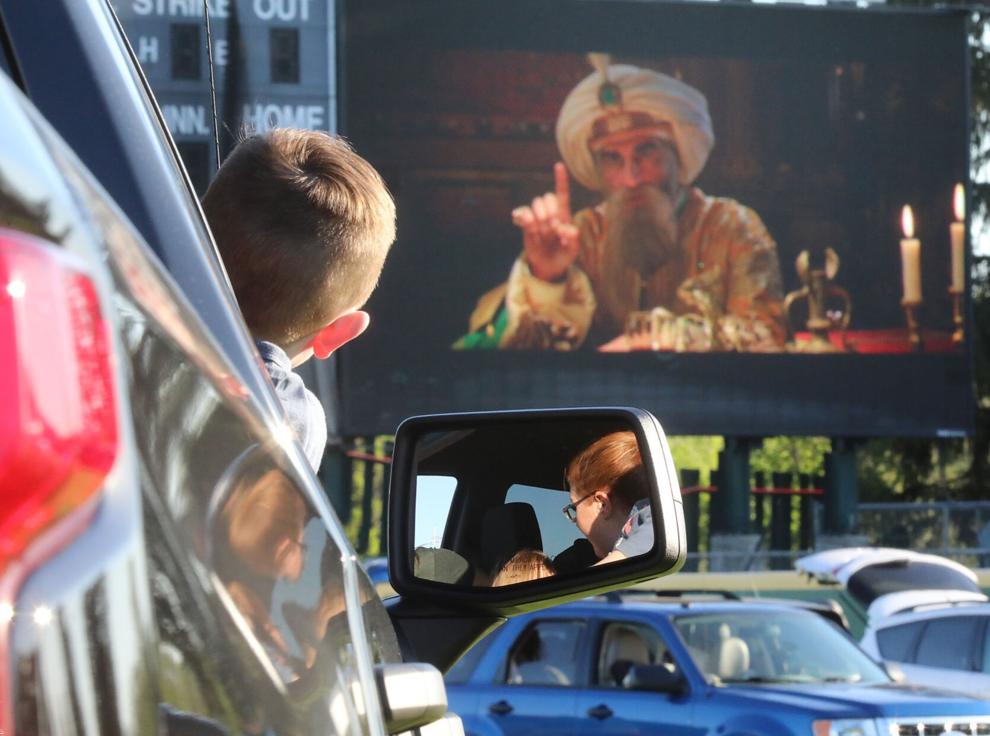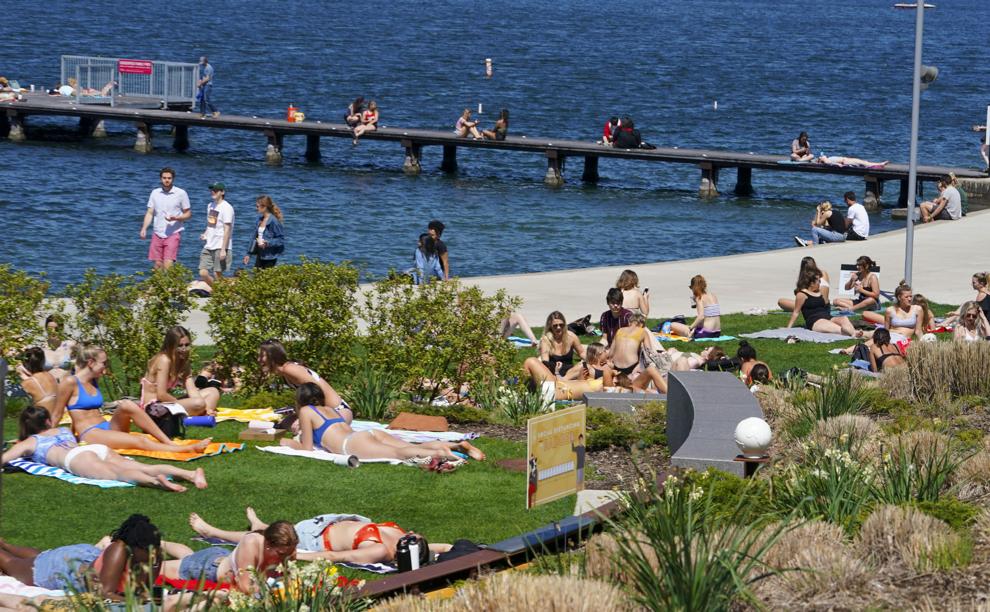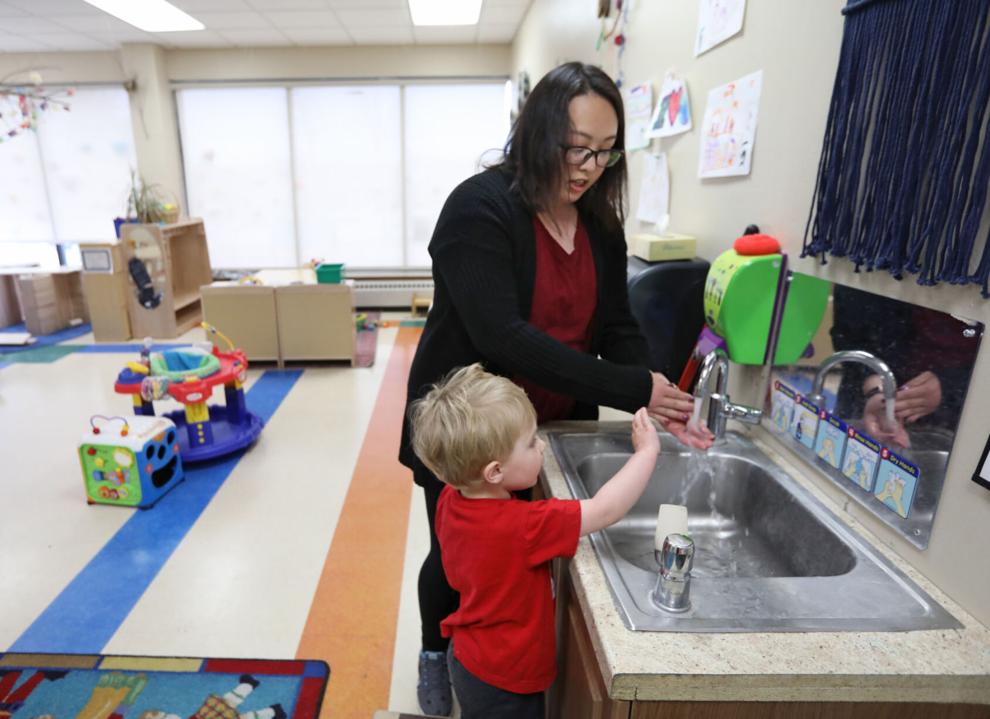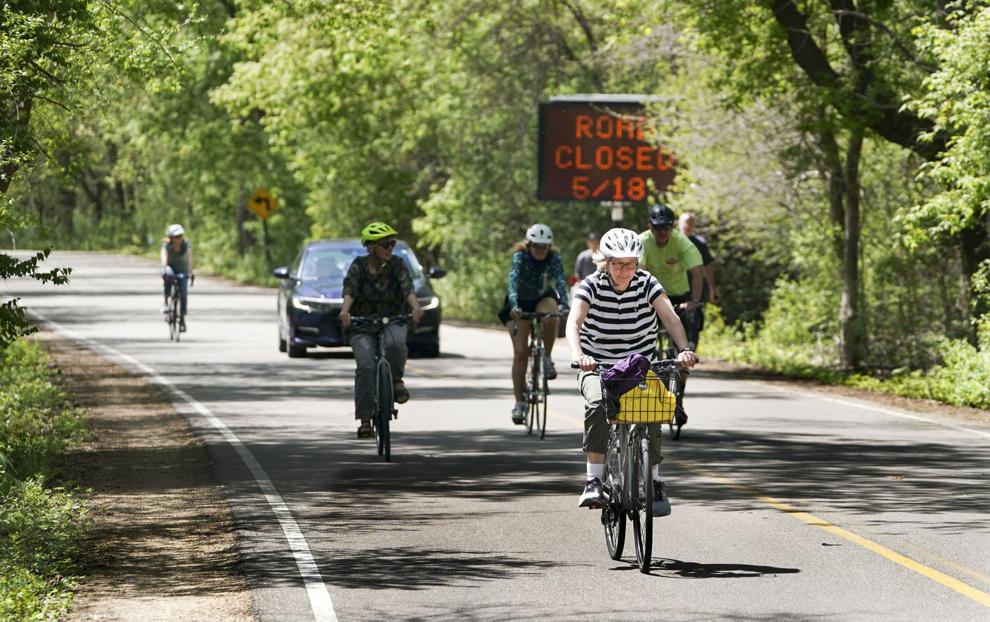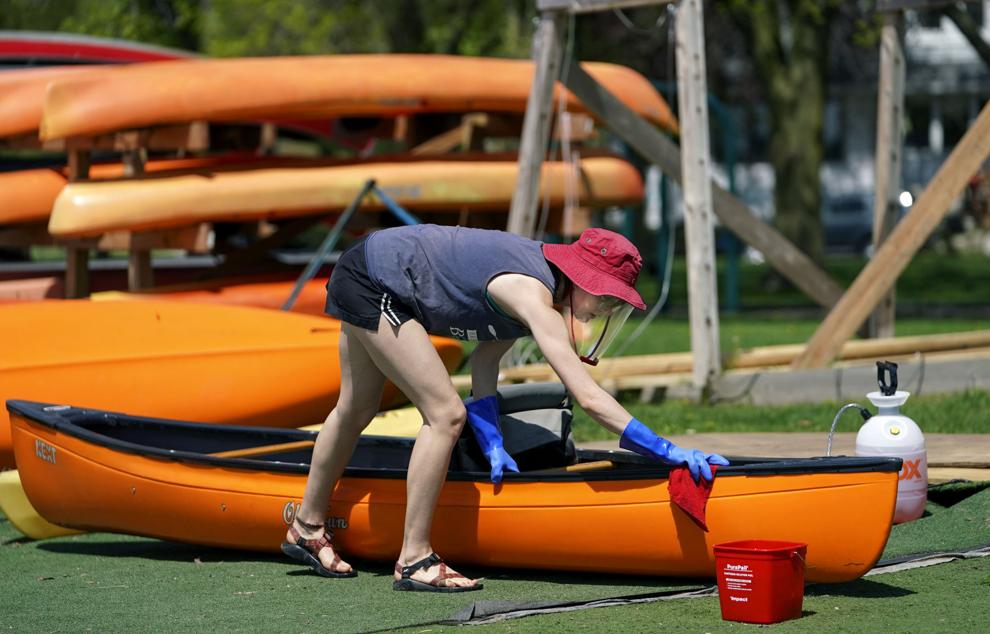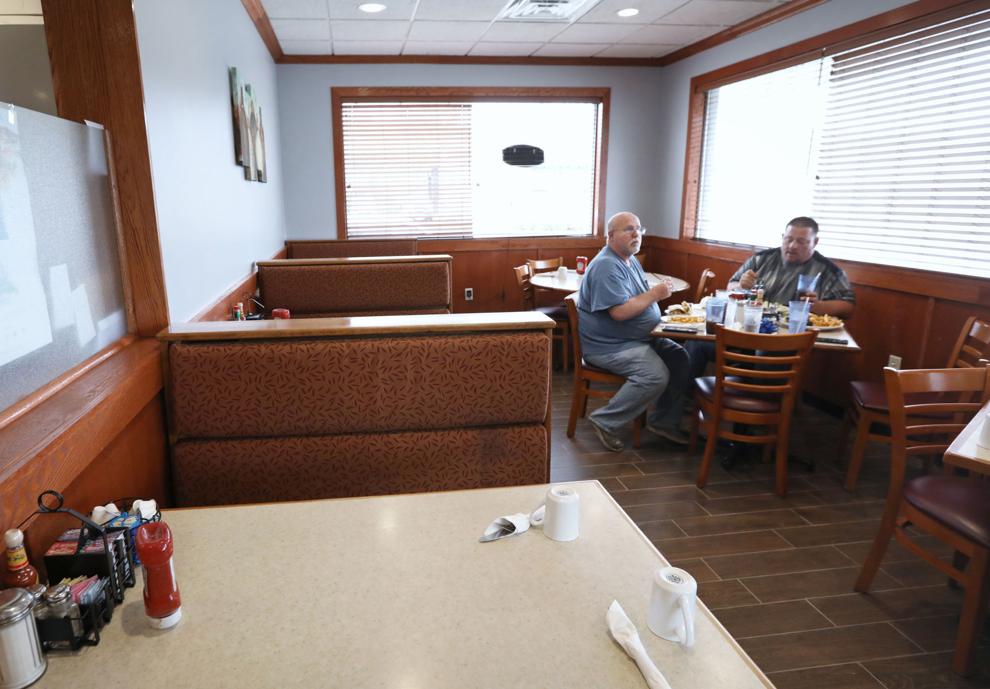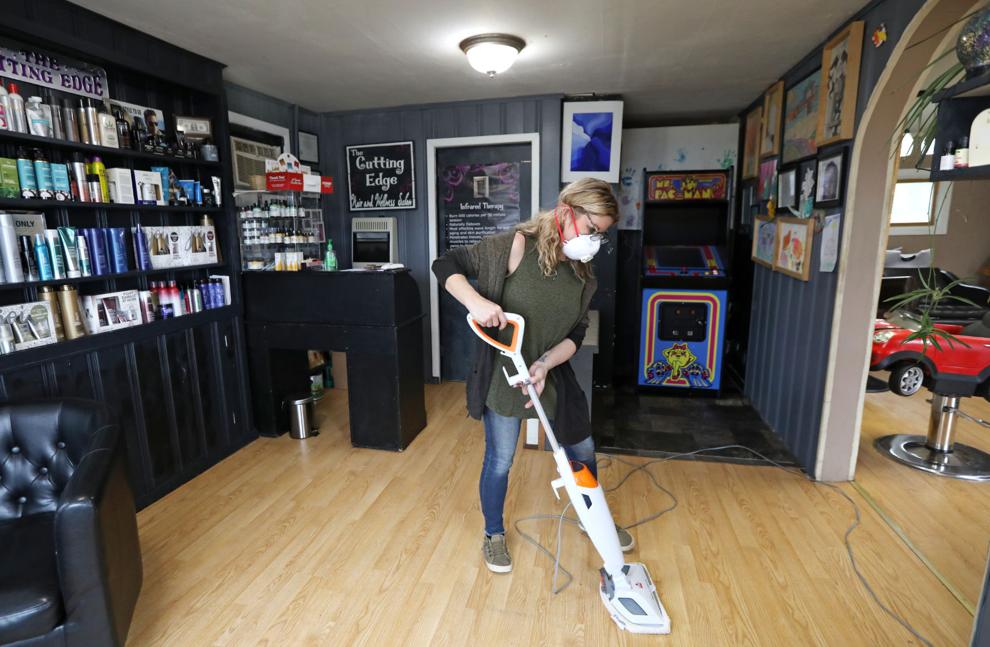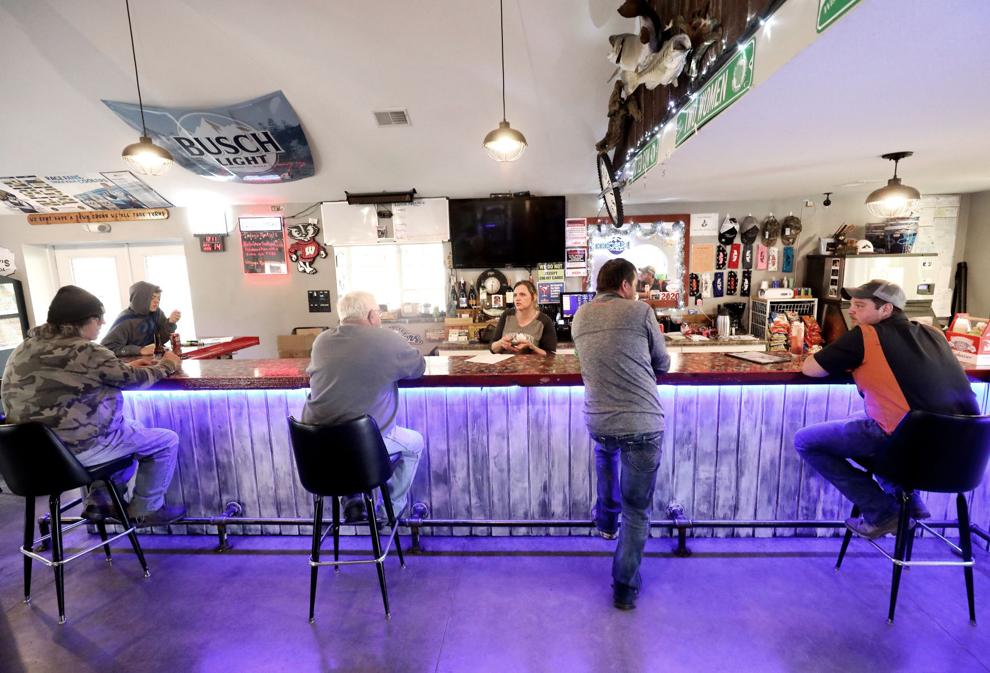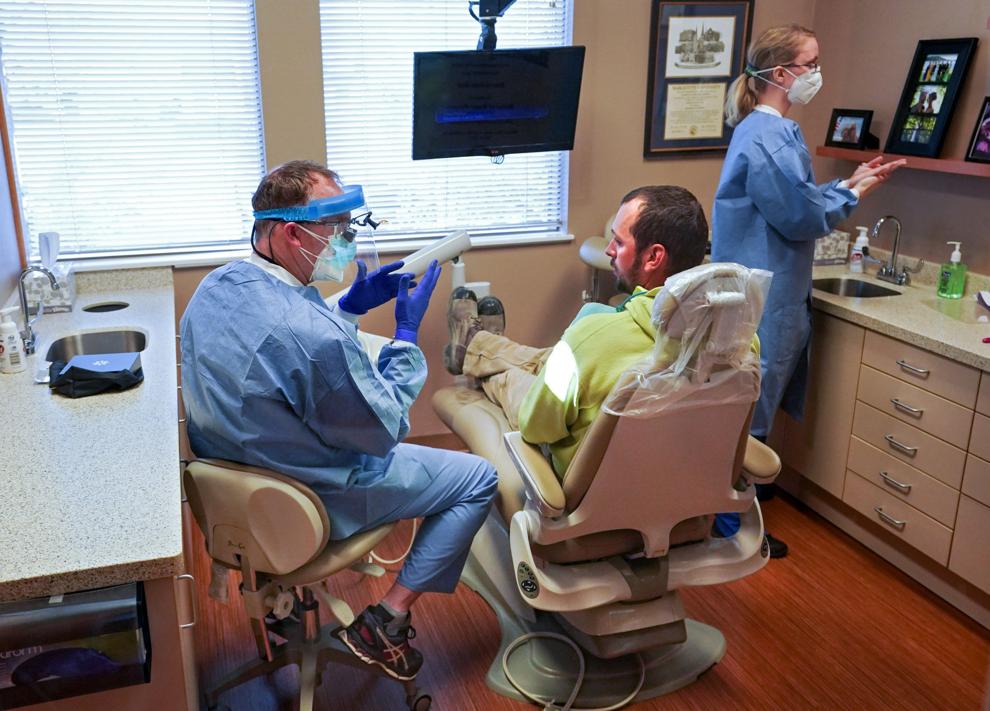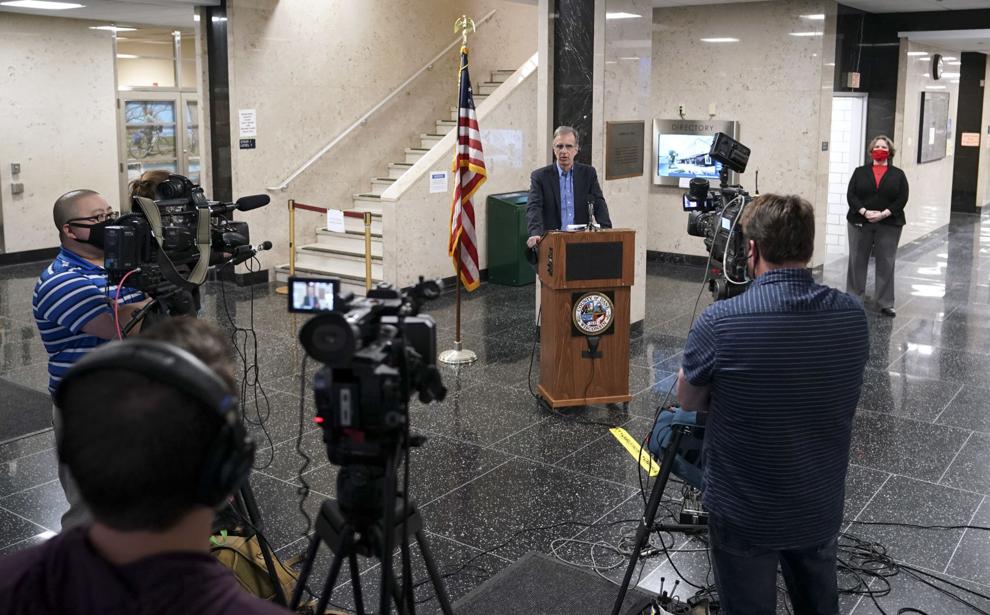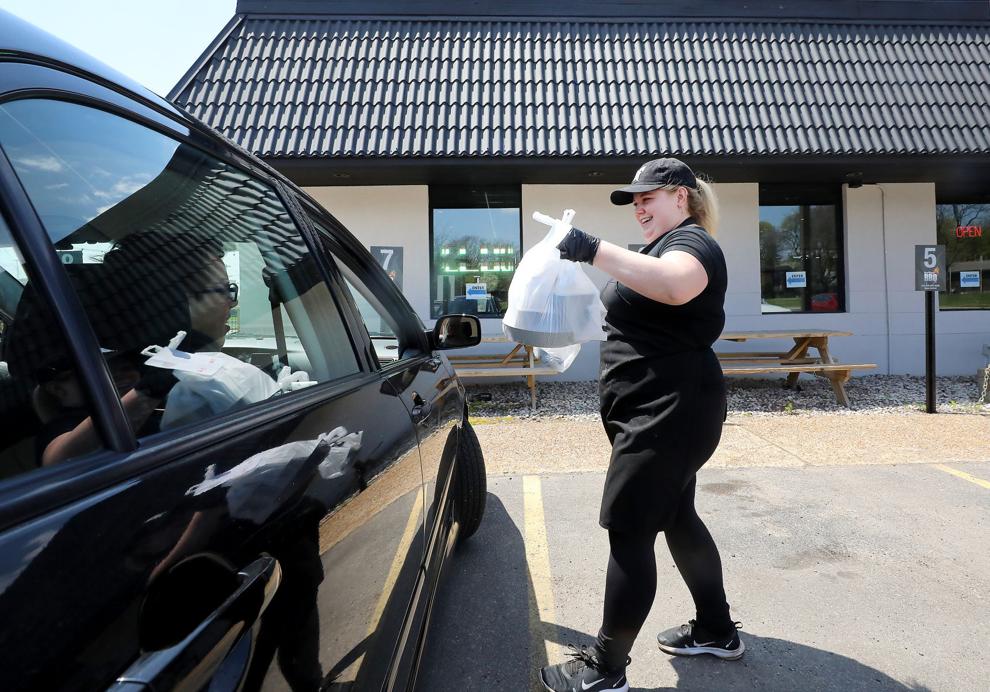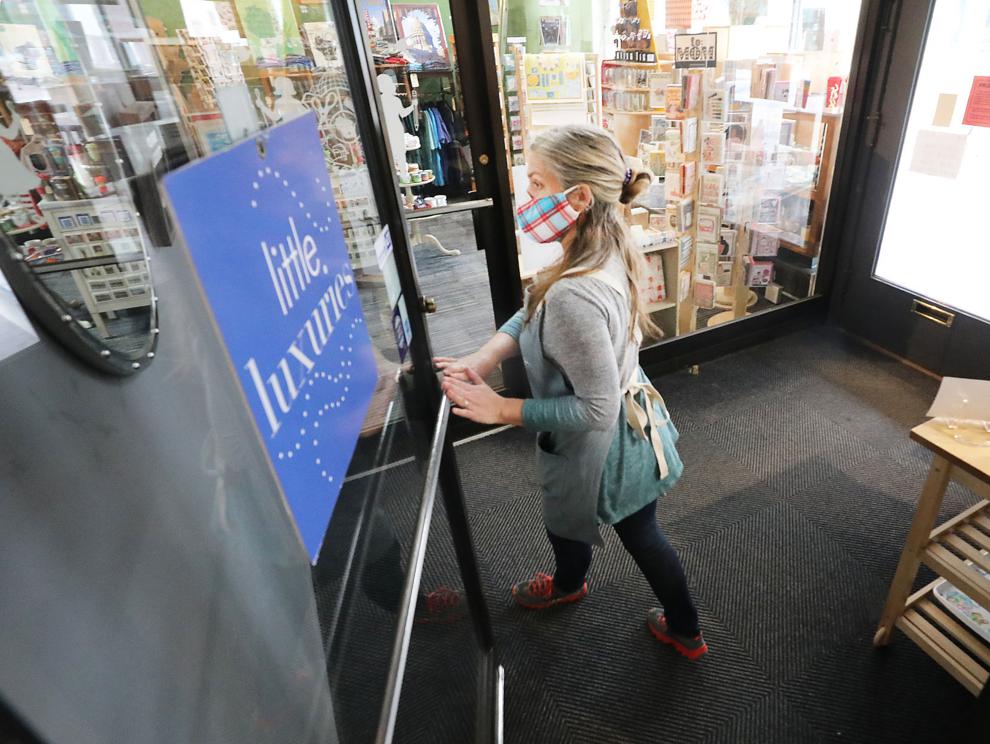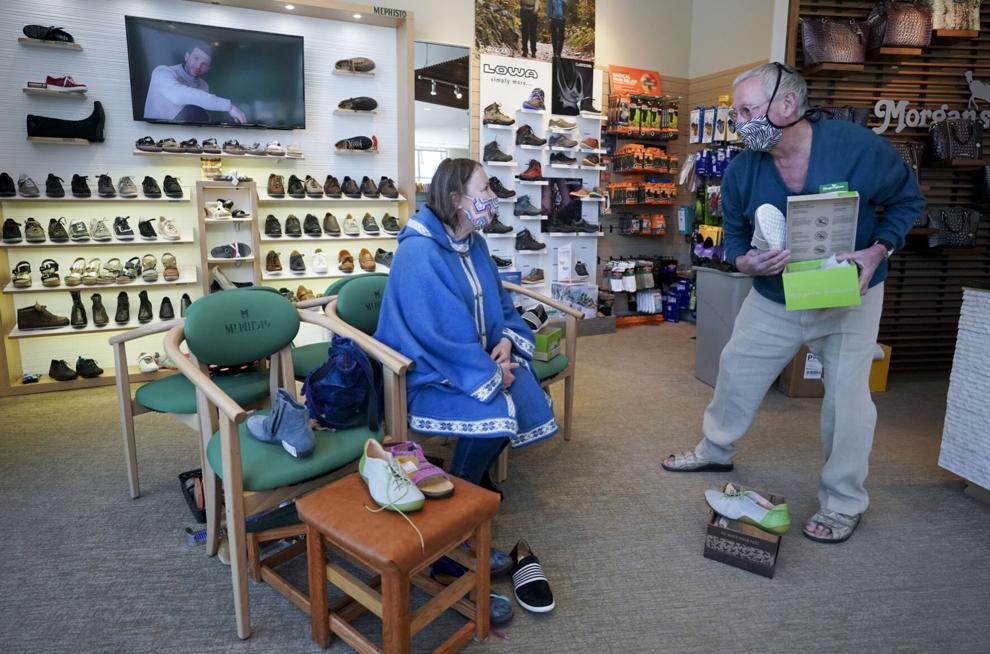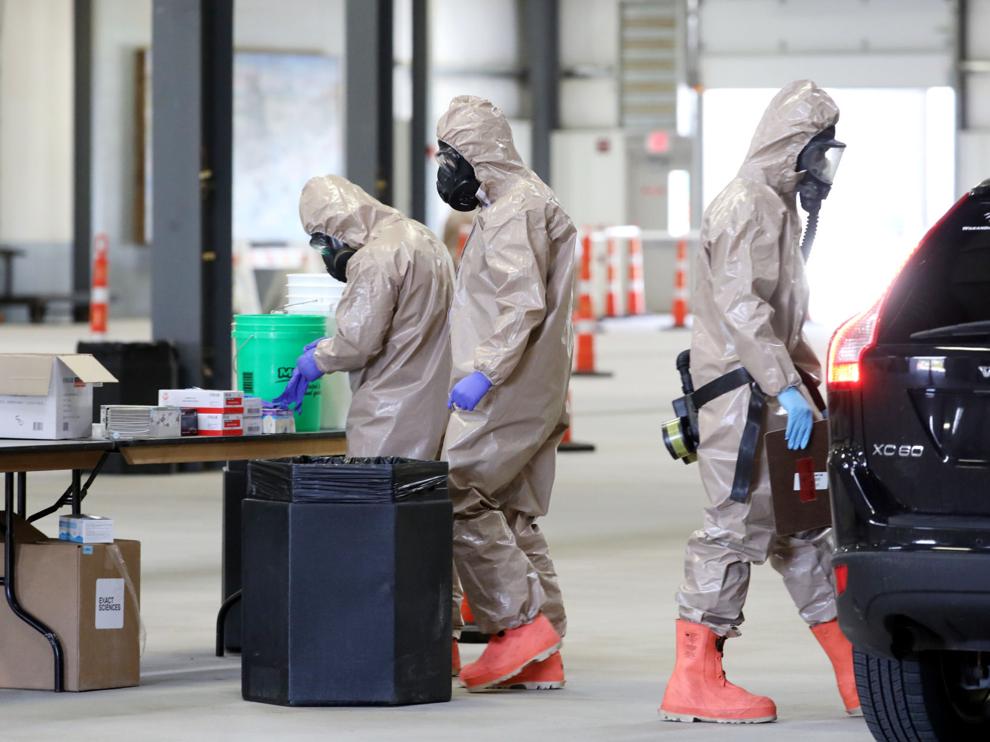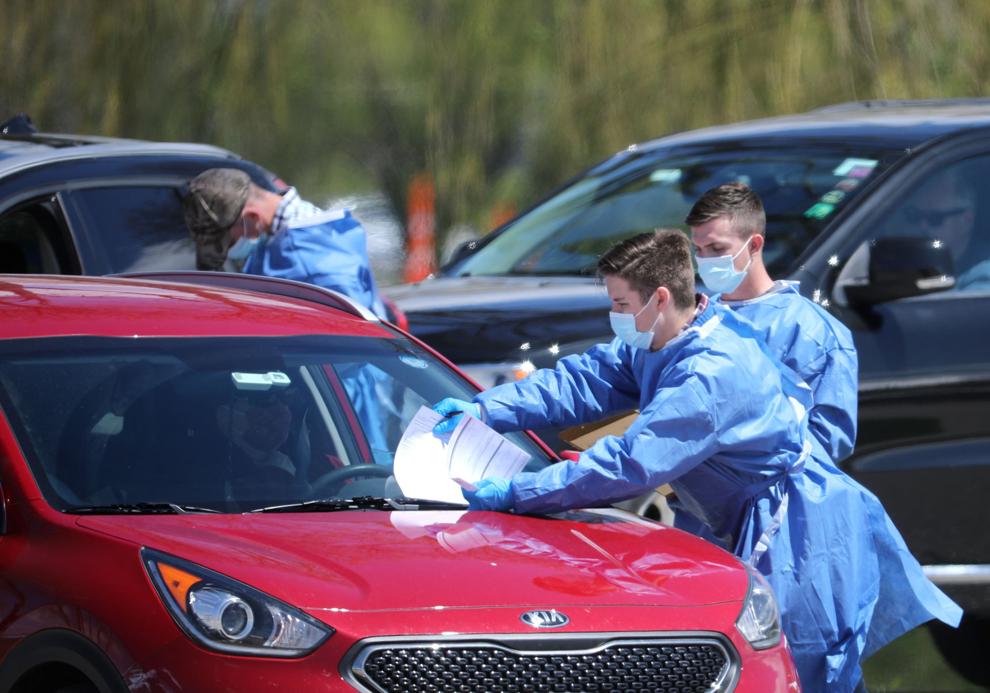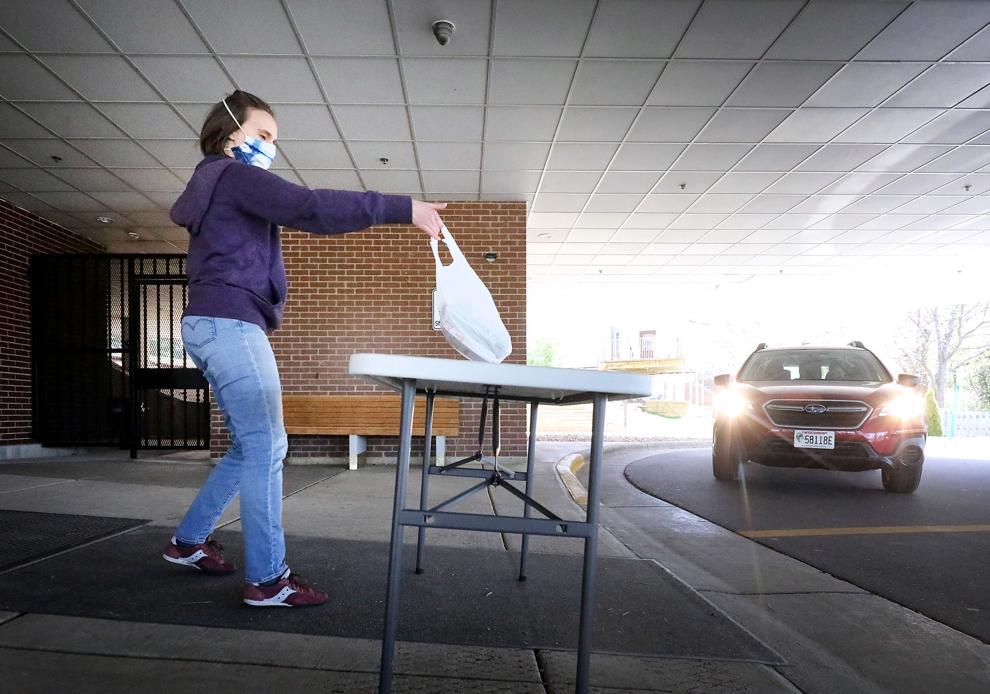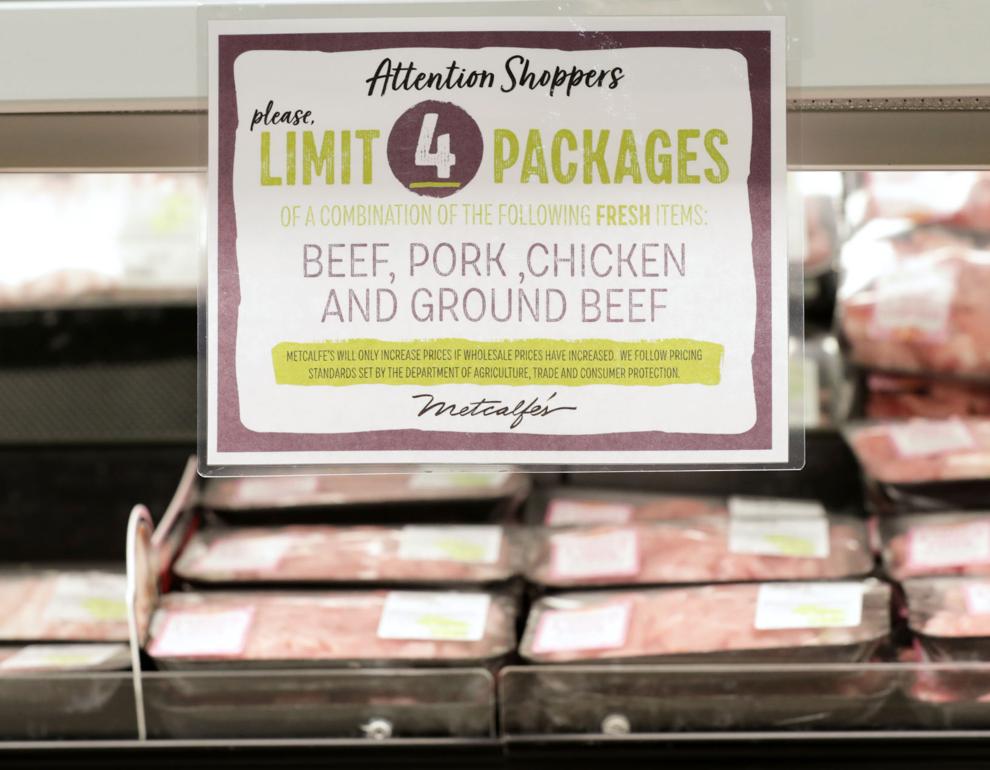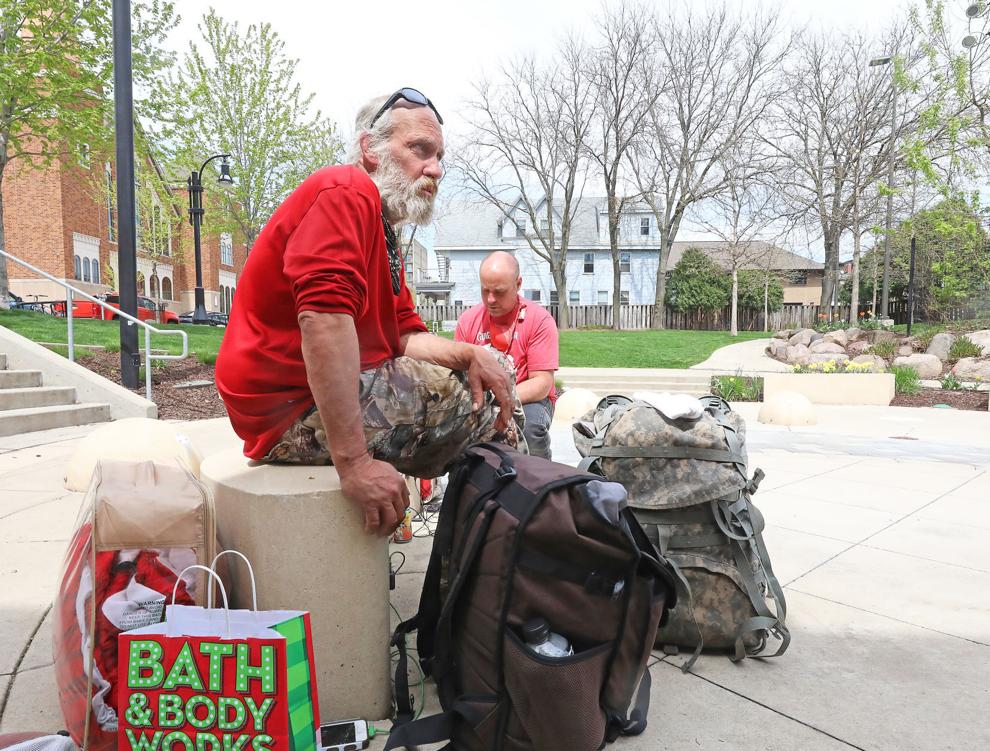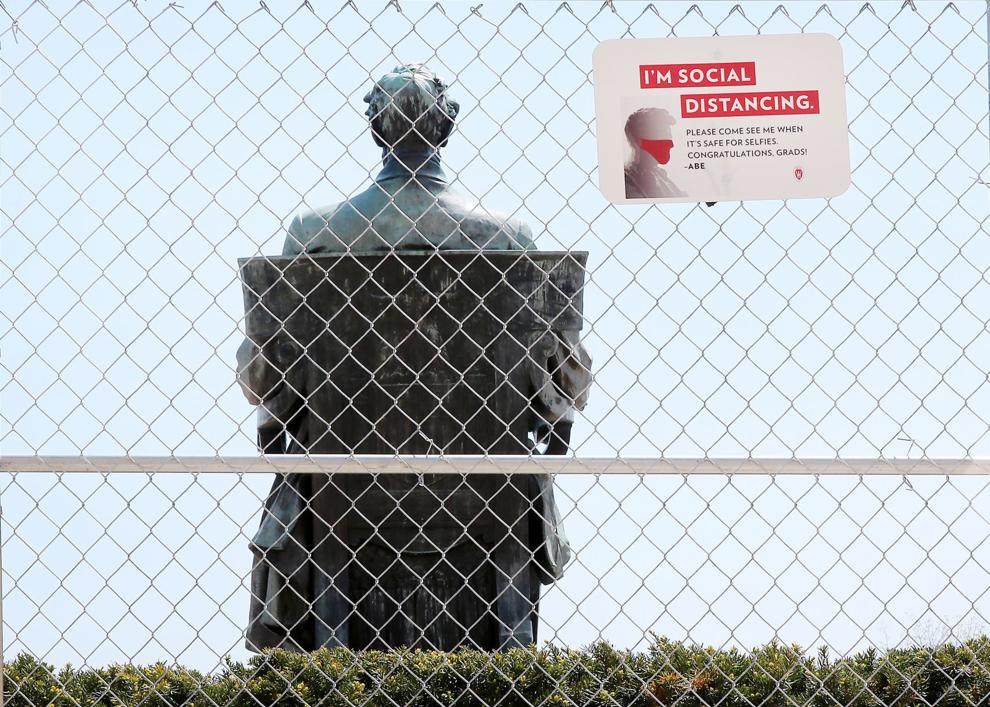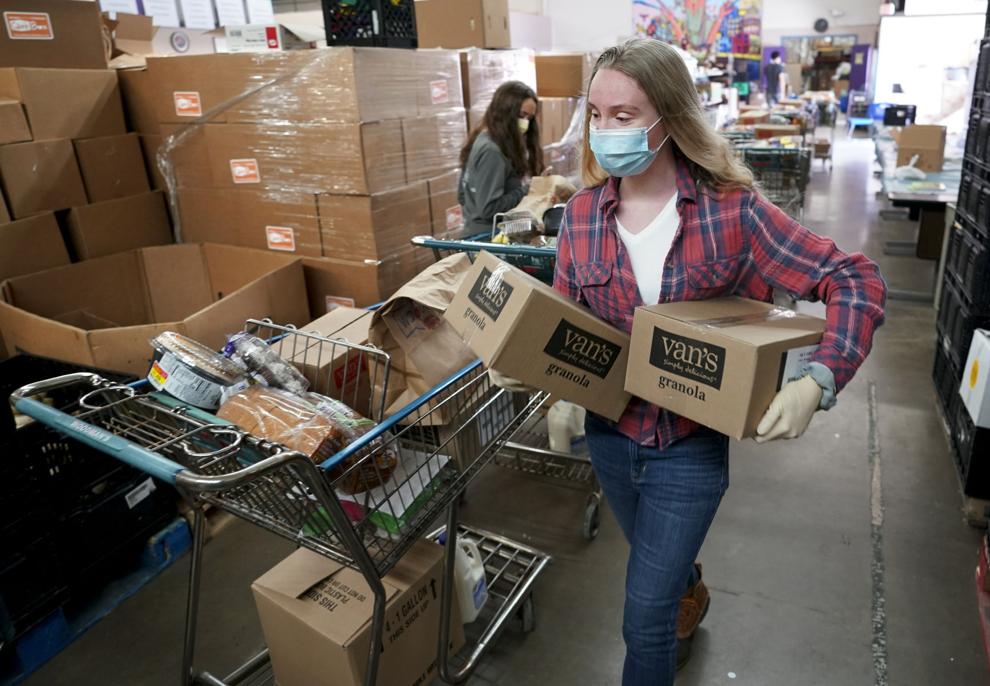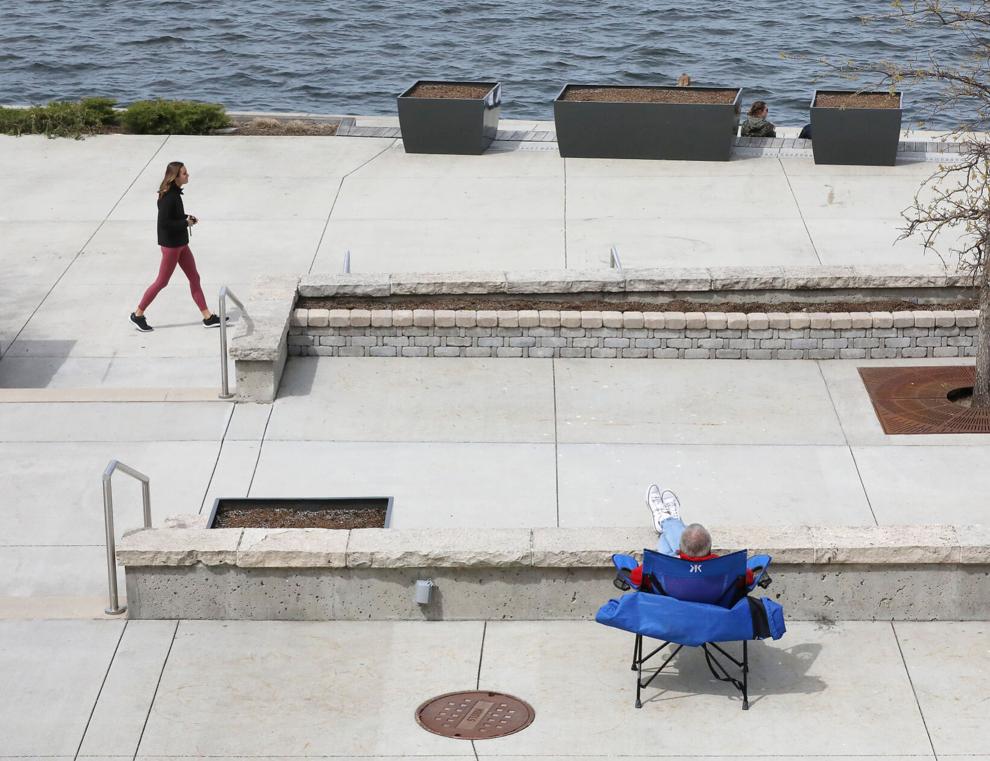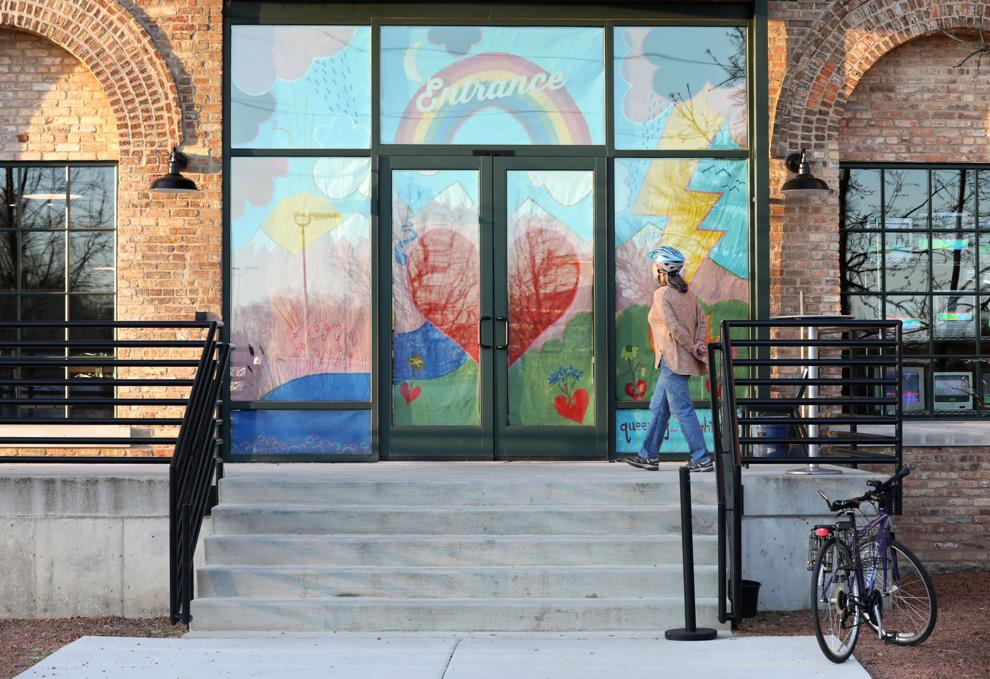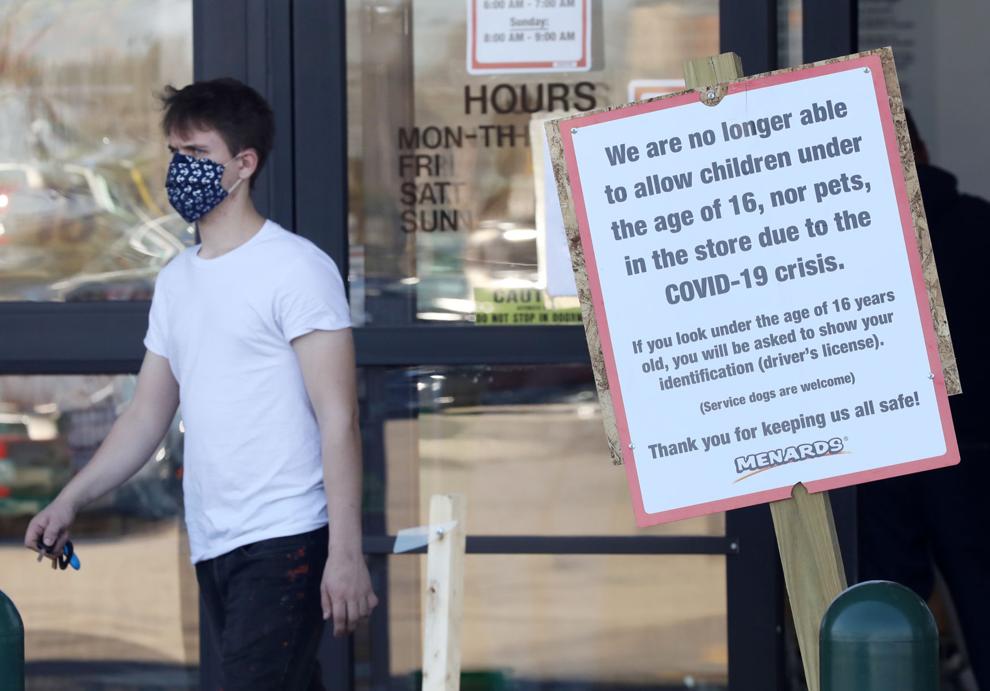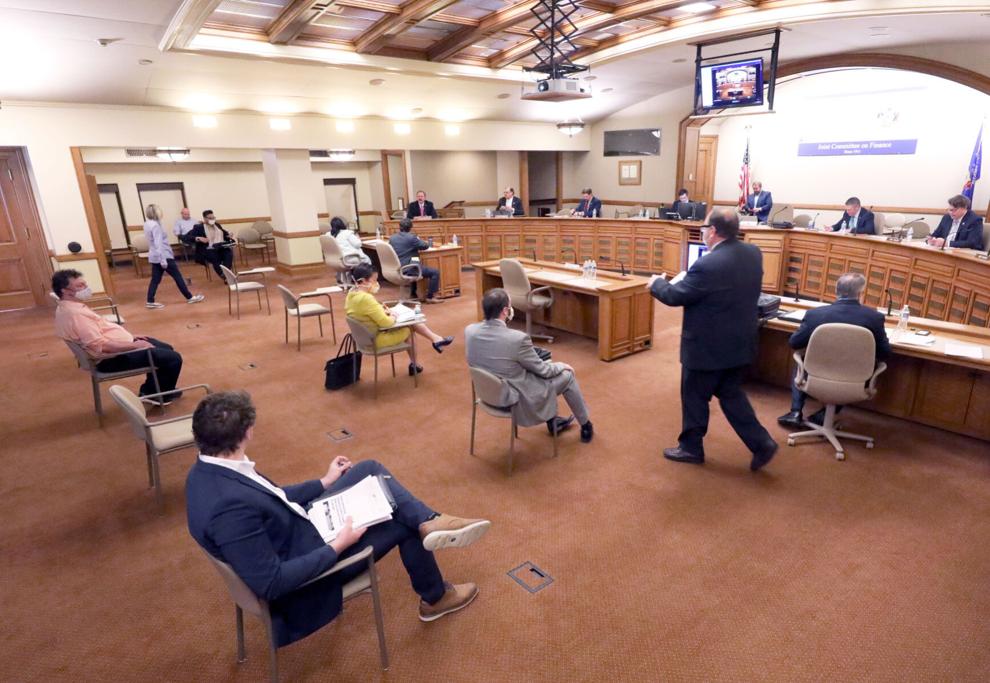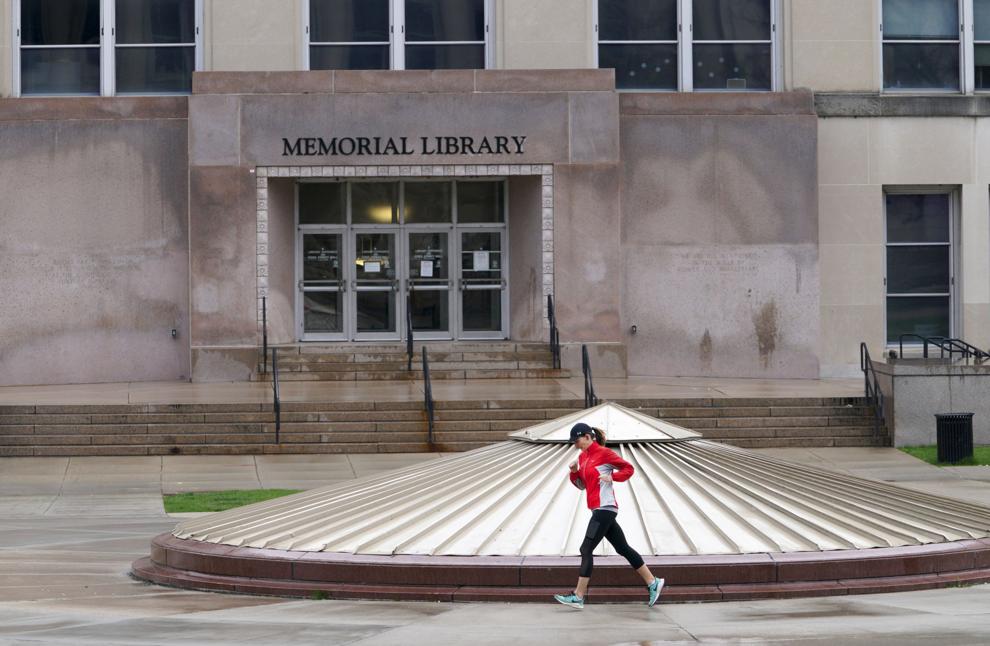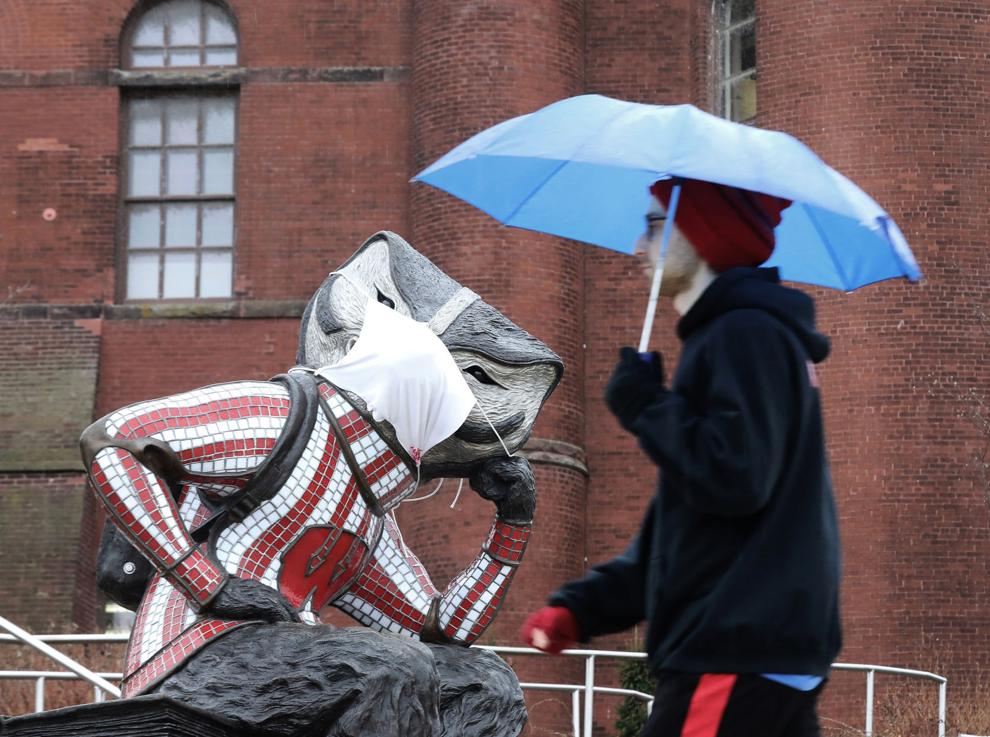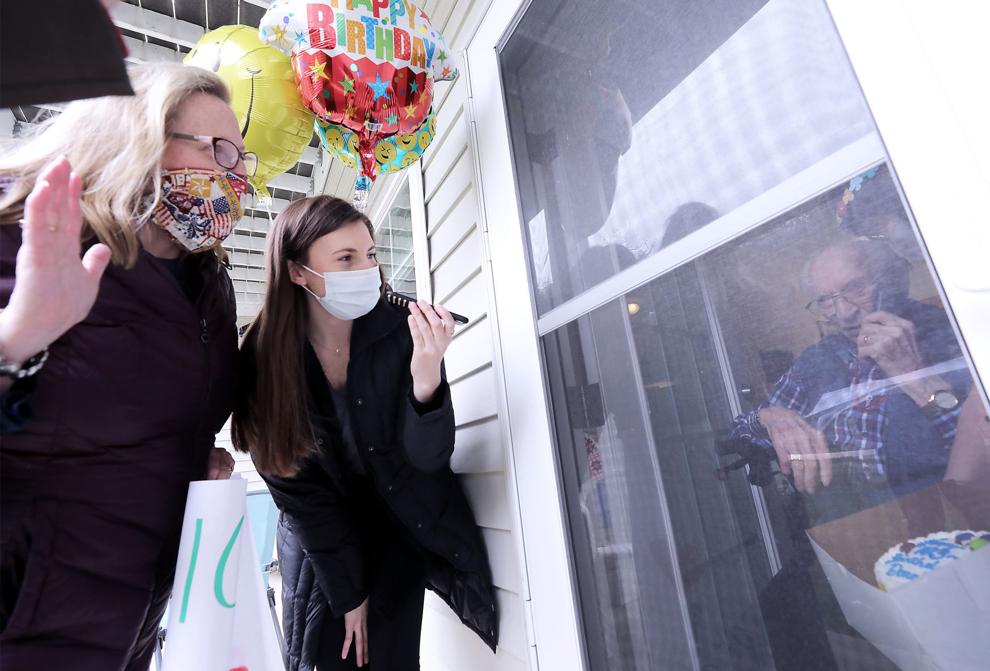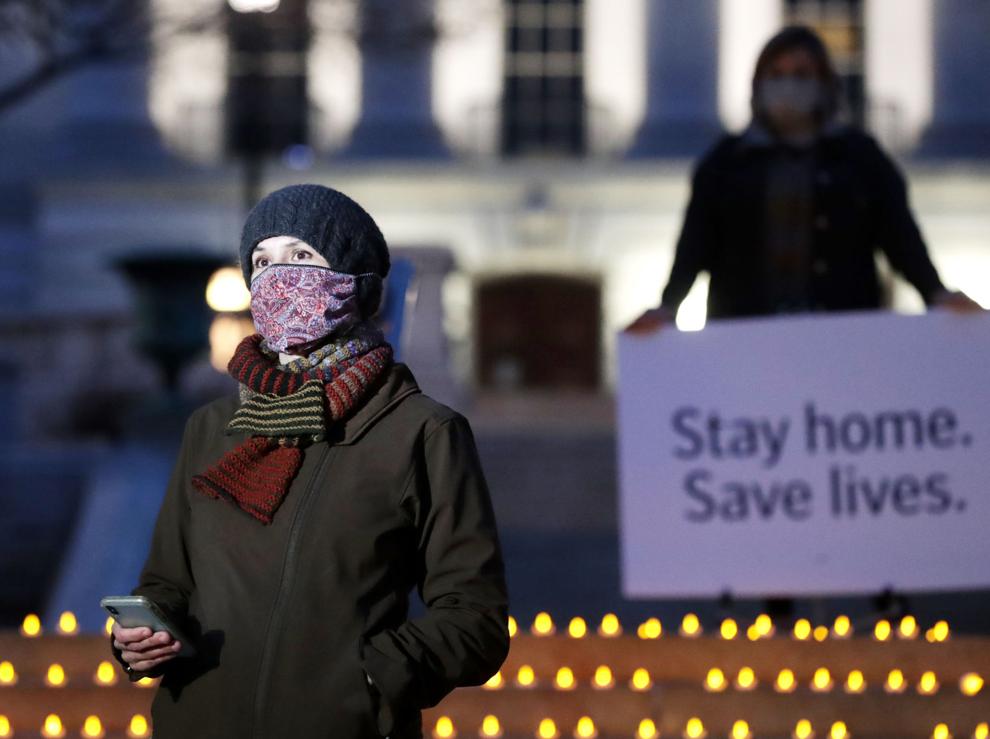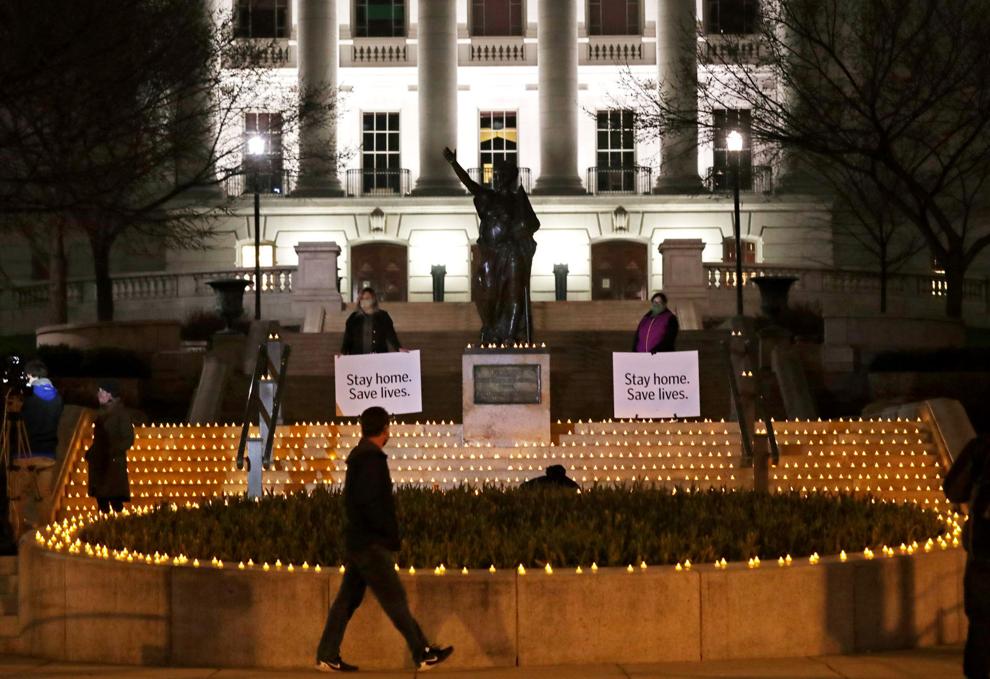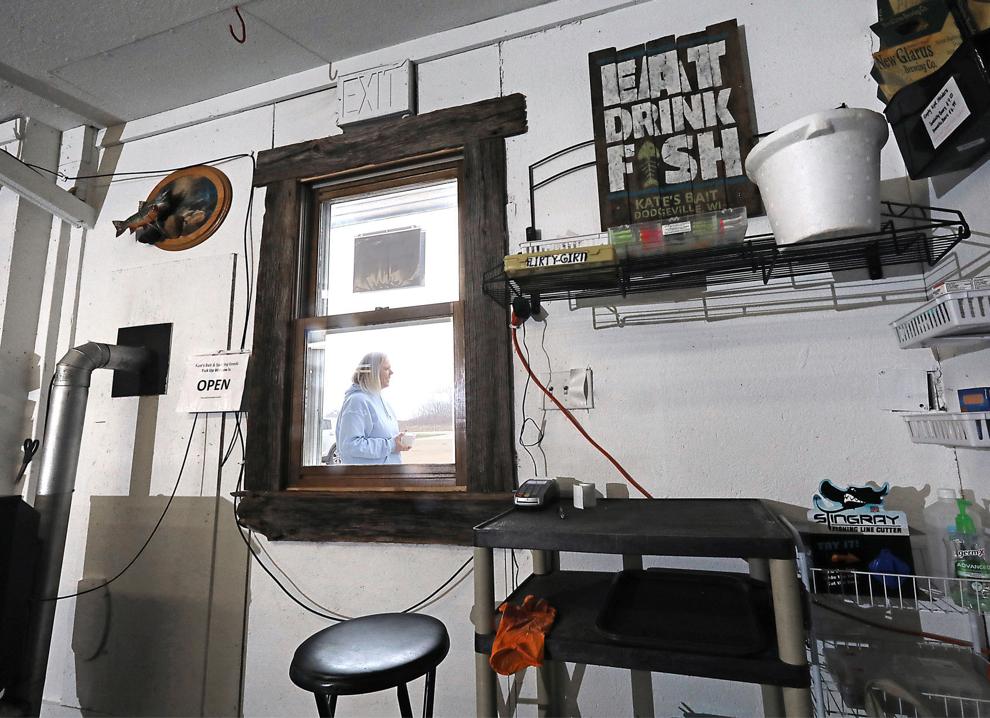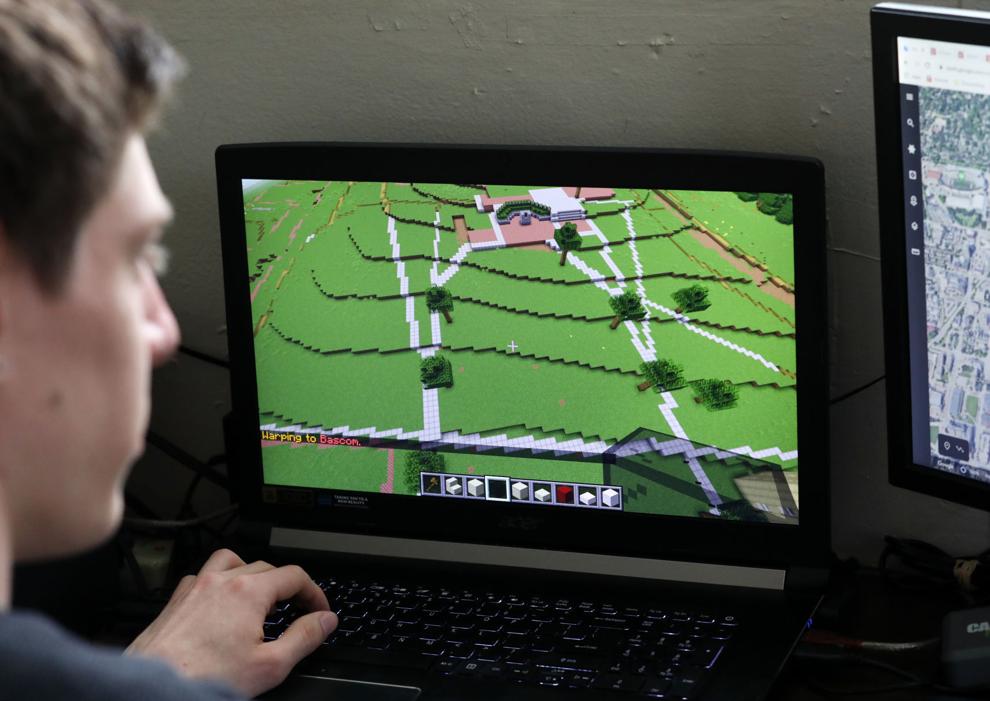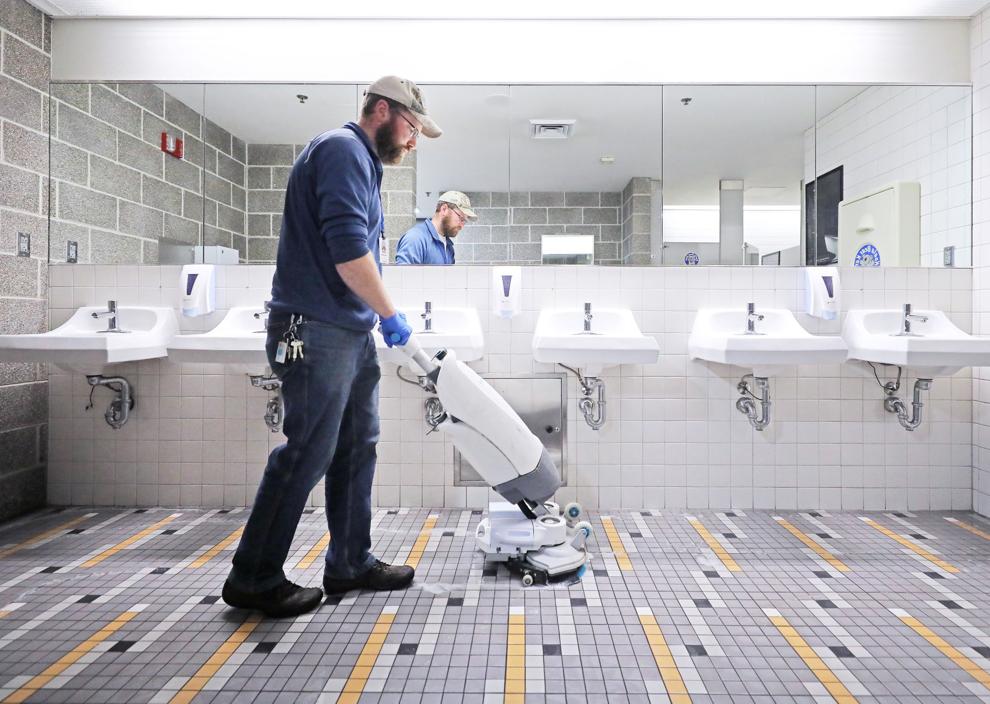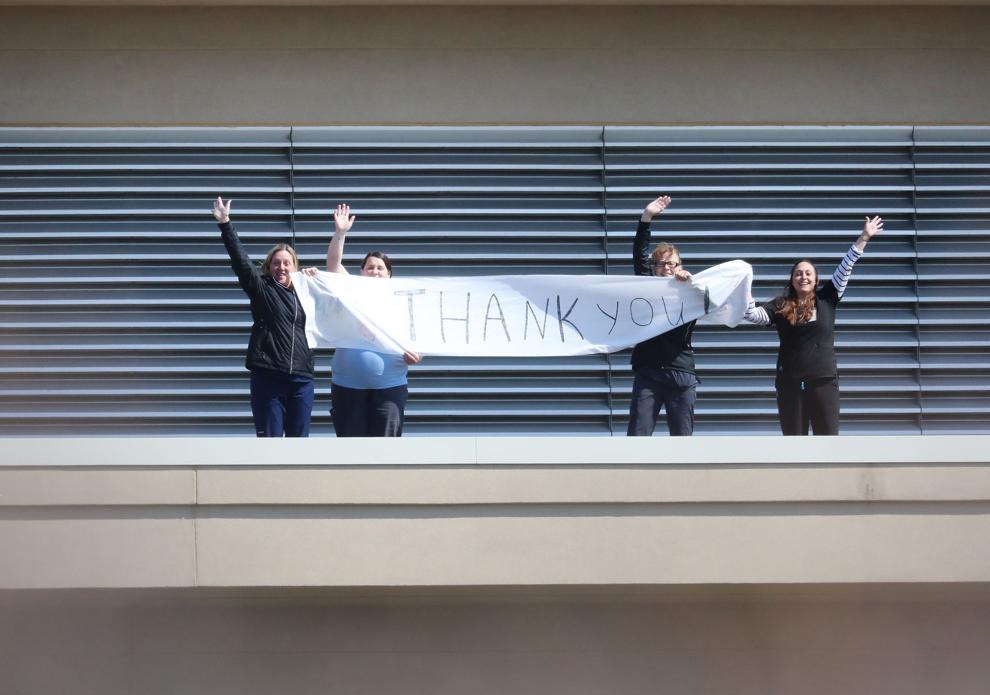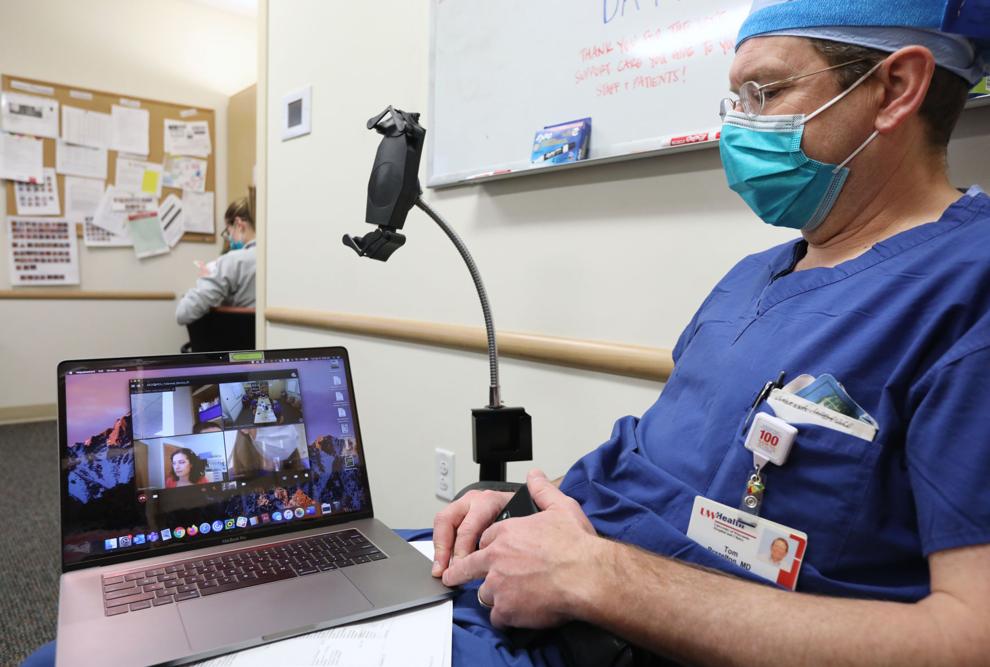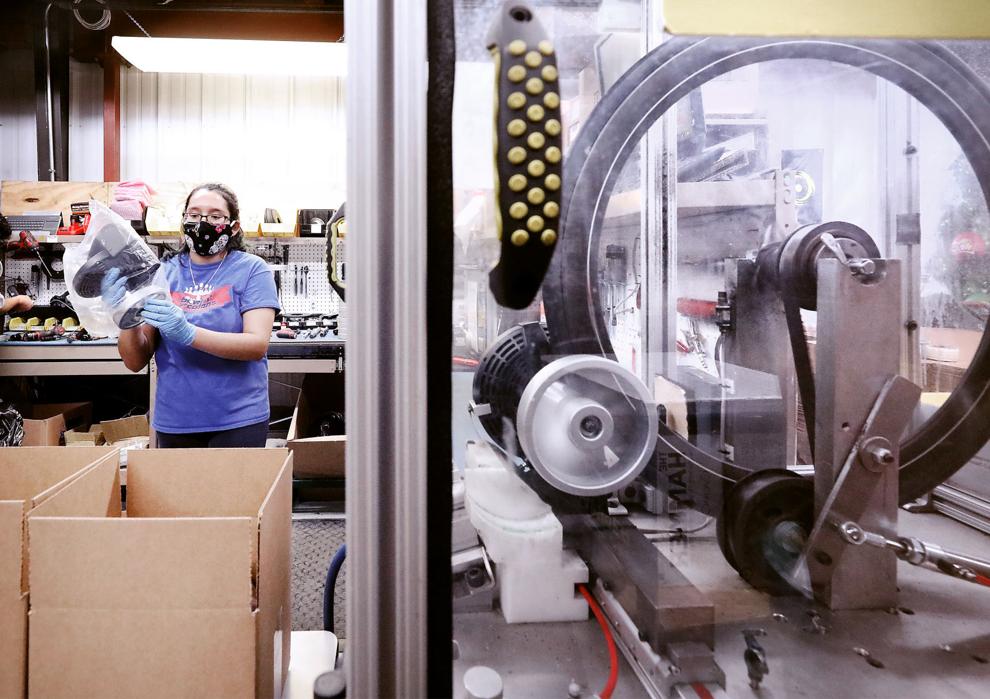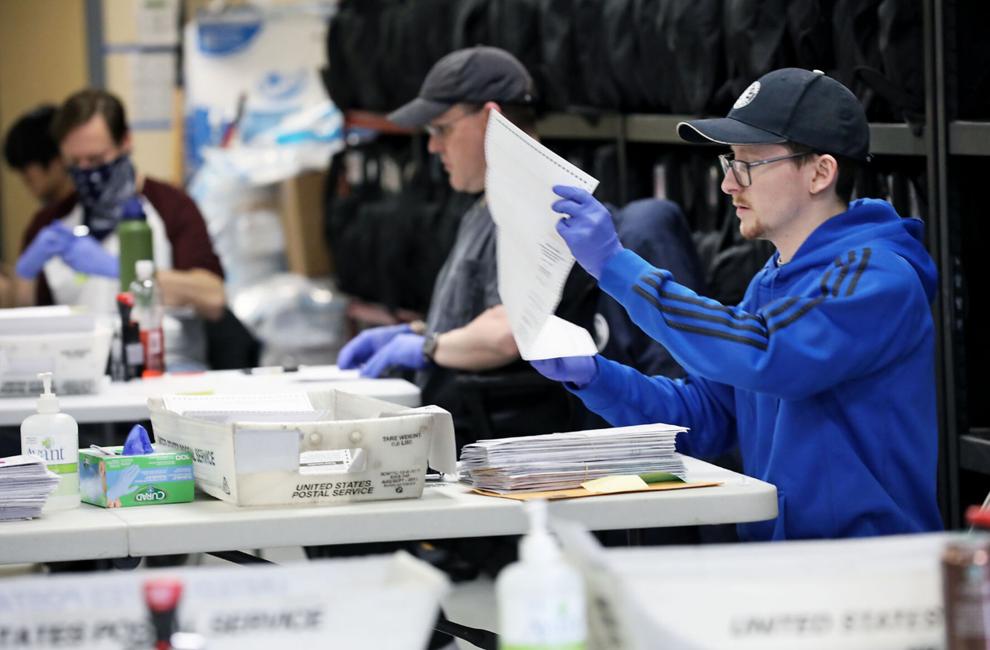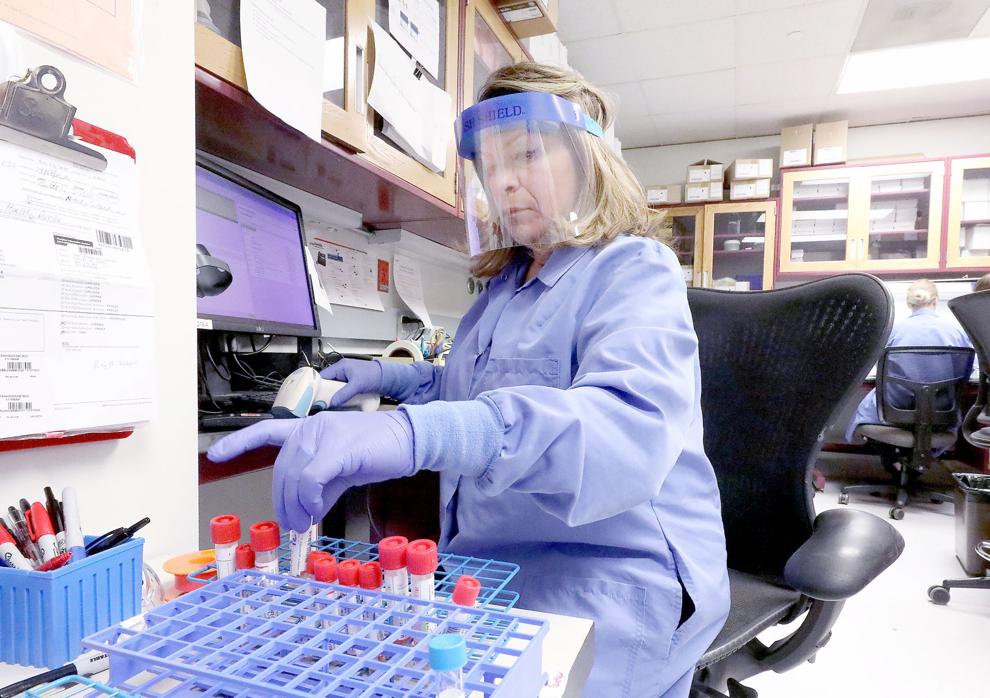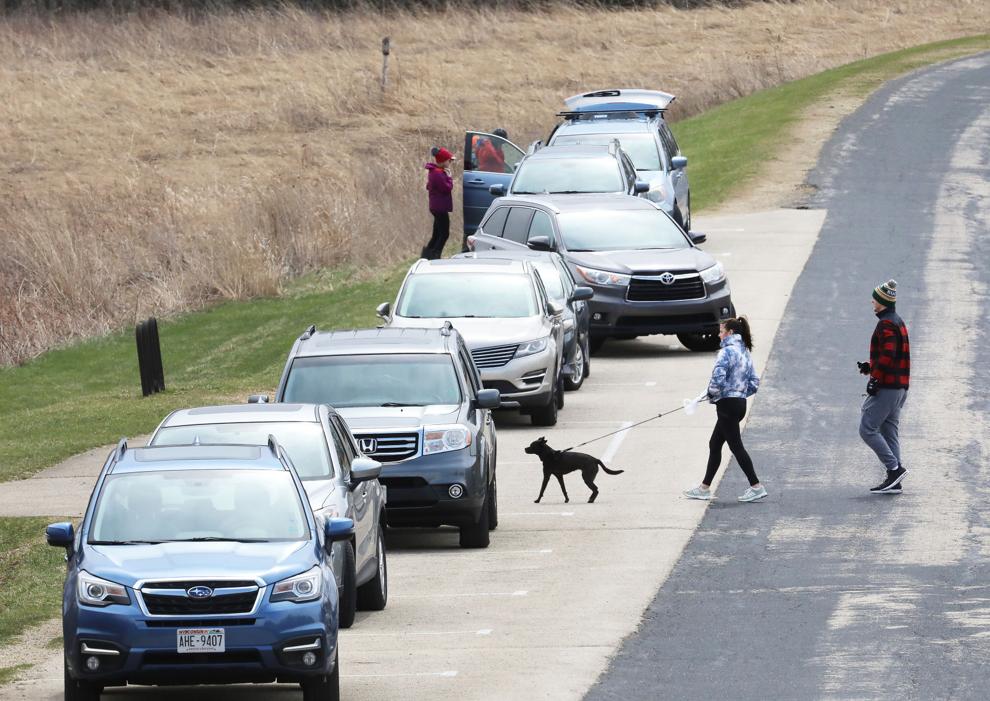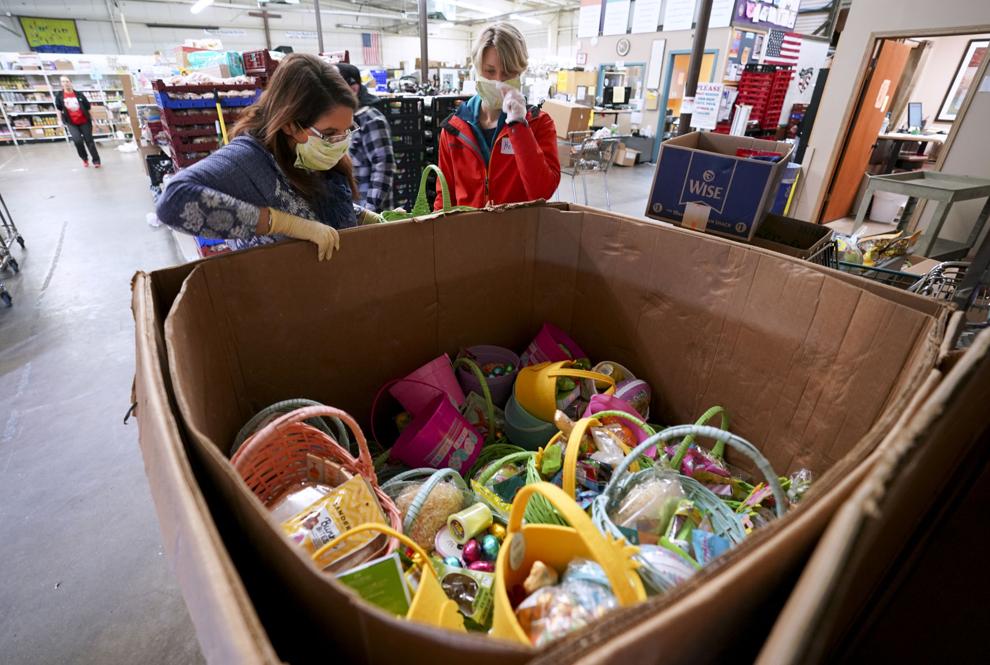 As social distancing progressed into an official order to stay in our homes, Madison has started to look more like an empty shell rather than …