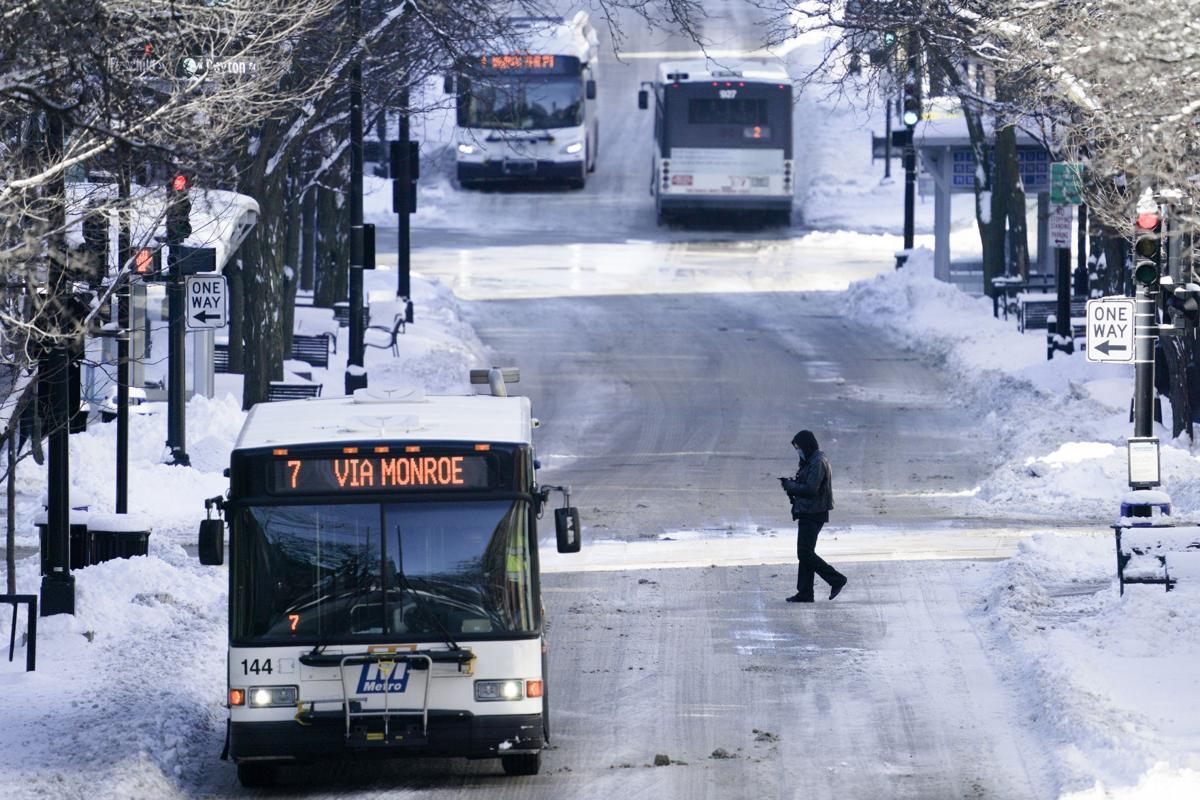 Madison Metro Transit is preparing for its biggest changes in perhaps a quarter-century to cut travel times, boost ridership, better serve disadvantaged communities, add evening and weekend service, and complement a coming $160 million east-west bus rapid transit route.
Changes forced by the COVID-19 pandemic and the coming of BRT, a high-frequency, high-capacity, limited-stop service that would run snazzier, 60-foot-long buses on city streets and dedicated lanes with special stations, create an opportunity to re-imagine what transit should look like in Madison, officials said.
To do so, the city's Transportation Department is doing a top-to-bottom network redesign study with many elements of the bus system on the table, including whether or not Metro should continue with its transfer station structure, which has featured transfer hubs on the North, South, East and West sides since 1998. It will also address where buses might run on State Street.
"Transit is a critical public service, not only now as it provides transportation for many of our essential workers, but also as more of us plan to return to offices, classrooms and other work places," Mayor Satya Rhodes-Conway said. "The Metro Transit network redesign is a great opportunity for us to re-examine how transit works in Madison, and how it (can) be a service that is safely and conveniently accessible, and empowers all Madisonians to access everything that this city has to offer."
As the study moves forward, Metro is gathering community input, starting with an online meeting on key choices, values and priorities at 6 p.m. Wednesday. Metro will then sponsor a meeting on transit network alternatives in August or September, and then on a draft transit network plan in January or February 2022.
"I hope everyone will engage in this process, and share how they would like to use Metro in the future," Rhodes-Conway said.
Rethink the network
Metro is largely seen as a high-performing system, comparable to those in larger cities, but the network hasn't substantially changed since the transfer station system was installed 23 years ago.
In 1998, ridership stood at 10.1 million and rose to a peak of 15.2 million in 2014 before falling off to 12.9 million in 2019.
"When we hit that peak ridership, gas prices were at record highs," Metro spokesman Mick Rusch said. "Since that time, gas prices have declined, which we think has contributed to our ridership decline. That decline was also following a national ridership trend for systems our size. Another reason we have stated in recent years is that we were experiencing a lot of issues with bus overcrowding before the pandemic. As gas prices started to come down, there was less incentive to get on a crowded bus when you could just get in your car and drive to work."
"Not only were people not riding due to working or attending school at home, but we also reduced our service to Saturday levels from March through August, and we put capacity limits on buses," Rusch said. "At one point we were at 15 and now we're up to 20."
Despite historically high usage, the system has shortcomings, officials said.
"Pre-pandemic, Metro Transit was ranked among the top transit agencies within the nation, with high numbers of riders per revenue hour and low costs per revenue hour," city transportation director Tom Lynch said. "However, the system was peak-oriented and didn't necessarily serve all of our residents well. Travel times are relatively high and frequency could be better."
The network redesign has been planned for the last couple of years, Lynch said. But the COVID disruption, changing travel habits and the coming BRT system requires that the city rethink its network, he said, adding, "It gives us the chance to build back better."
The redesign, for example, gives the city an opportunity to determine if it still should have transfer points, and if so, which ones, he said.
"The Metro network is extremely complicated, which presents barriers to those who aren't everyday users, and even some who are," added Metro general manager Justin Stuehrenberg. "I'd expect the redesign to tackle that issue as well."
BRT the backbone
The initiative has multiple goals, officials said.
"We would like transit to be more predictable, provide better access to jobs and to provide more consistent service through the day and on weekends," Lynch said. "Increasing ridership also helps us attain our climate goals and meet the growing needs of our region. The changing travel patterns that will likely continue after the COVID-19 crisis allow us to move away from a peak-oriented system to provide more consistent service through the day, nights and weekends.
"Instead of incremental nudges that occur every year, we can fundamentally change the way the system operates," he said.
The redesign will feature BRT, with the initial route running essentially from East Towne to West Towne and starting in 2024.
In March 2020, the City Council and Greater Madison Area Metropolitan Planning Organization approved a preferred alternative route with 27 stations, service from 5 a.m. to midnight with bus service every five to 15 minutes for a majority of the day on weekdays, and bus service every 15 to 30 minutes on weekends. About 83,000 residents would live within a half-mile of stations, while about 110,000 jobs would be within that distance. In January, the council approved refinements to the preferred alternative, which included running the special buses on dedicated center lanes with stations on medians on main thoroughfares.
The $160 million project includes $107 million in federal money and $53 million in local borrowing. After the network redesign, BRT may not add much if any additional cost for operations.
"The BRT will be a backbone as the local route structure complements it," Lynch said. "The redesign will reduce duplication and serve connections to other routes."
The redesign will look at where buses may run on State Street, Lynch said.
Currently, BRT would run on State Street from Gorham Street to Capitol Square, a route that has been part of the BRT plan for the last several approvals and was submitted to the Federal Transit Administration, he said. But the redesign could recommend removing buses west of Gorham Street on State Street, he said.
"Every decision involves trade-offs and that includes the network redesign," Lynch said. "These trade-offs will be described in the coming public meetings and are one reason why community input is so important. Not every goal can be achieved equally, and we want to make sure the network redesign reflects our community's priorities."
_____________________________________
A NEW VISION FOR WEST TOWNE MALL
Photos: A new vision for West Towne Mall
Odana Area Plan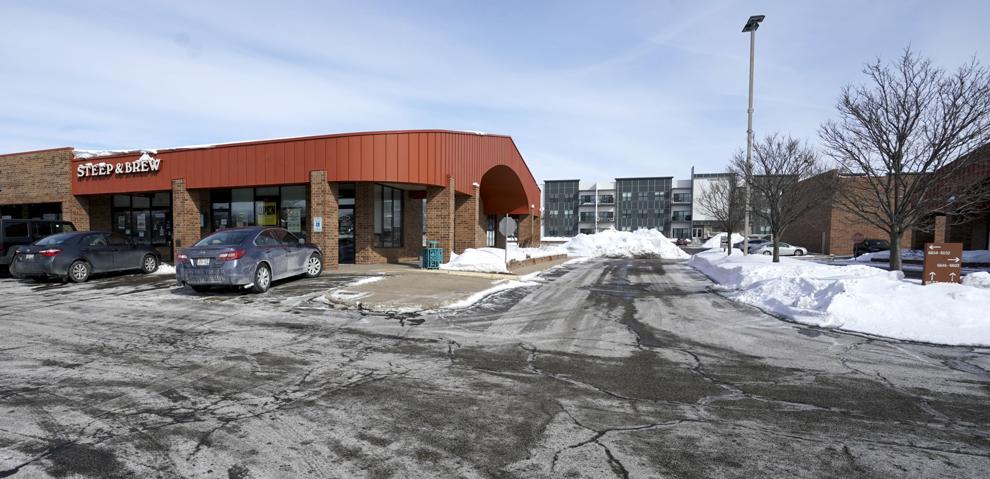 Odana Area Plan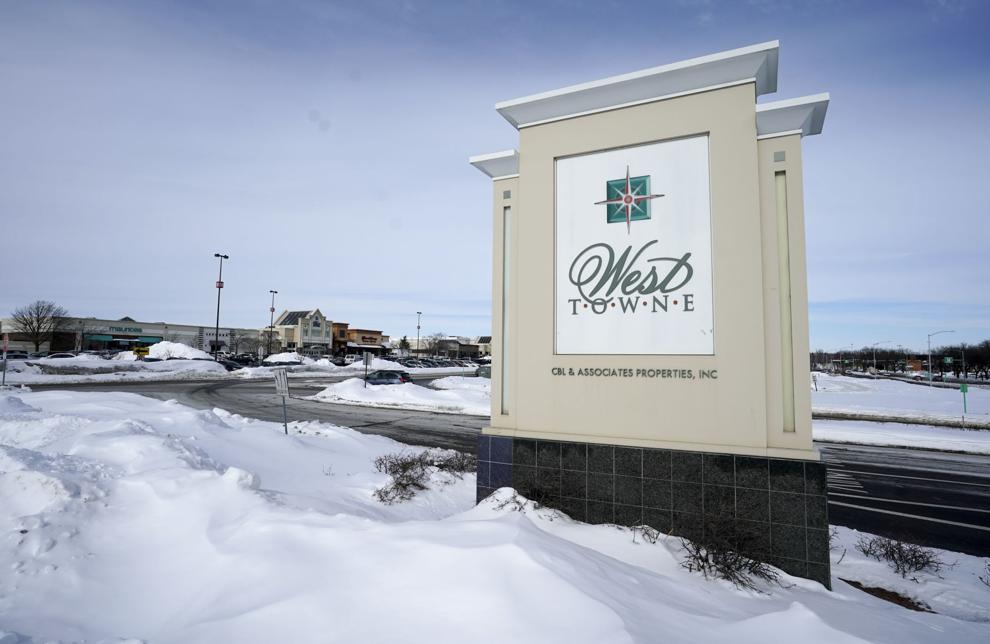 Odana Area Plan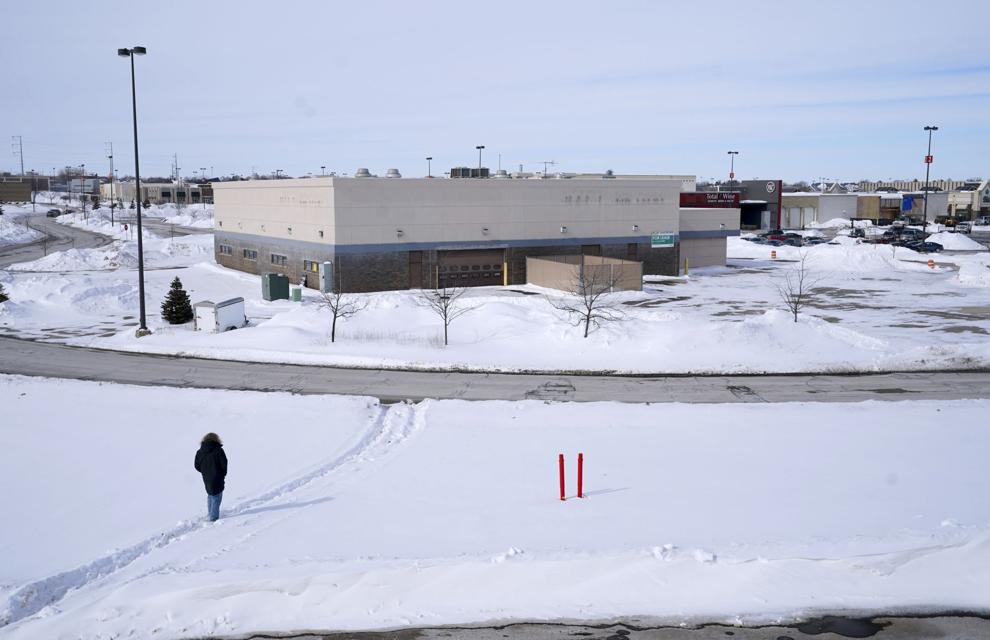 Odana Area Plan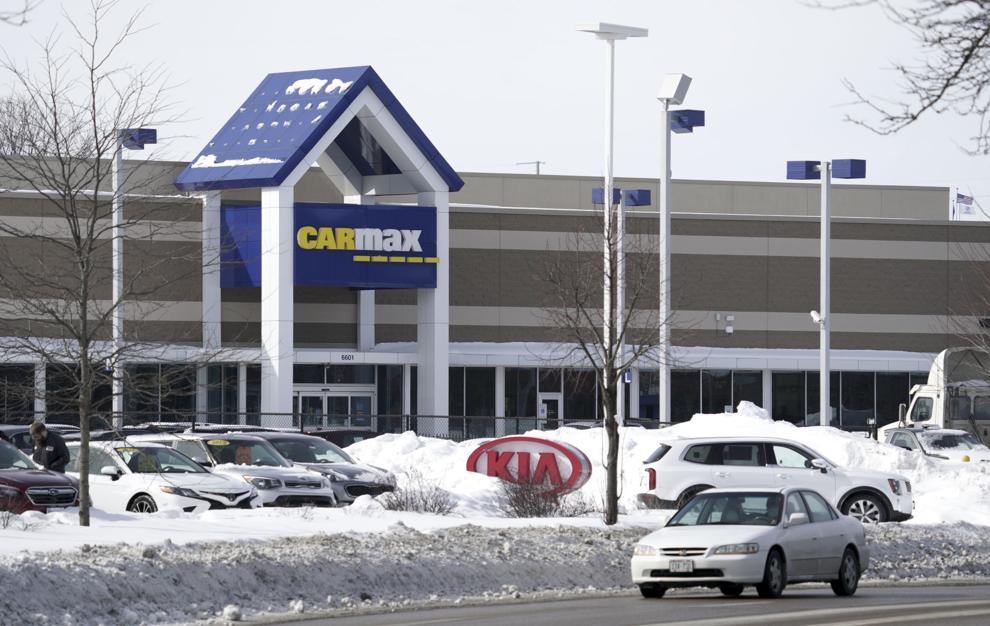 Odana Area Plan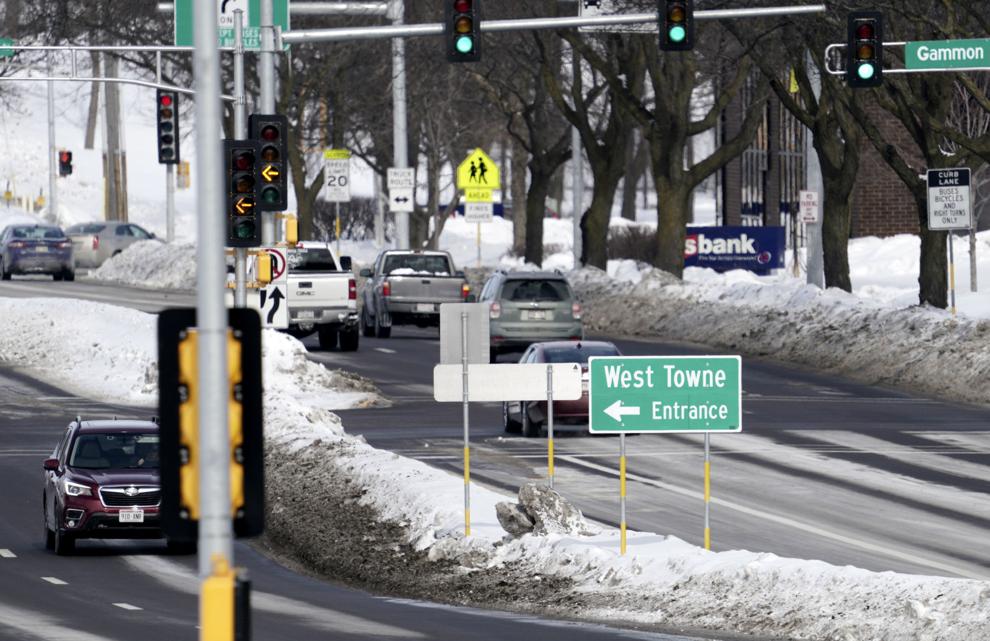 Odana Area Plan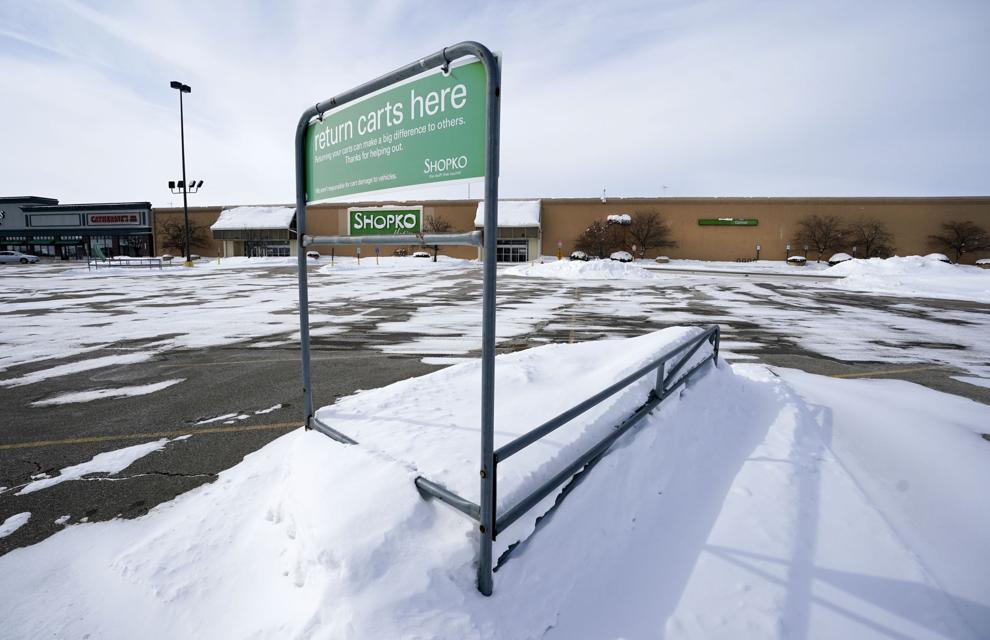 Odana Area Plan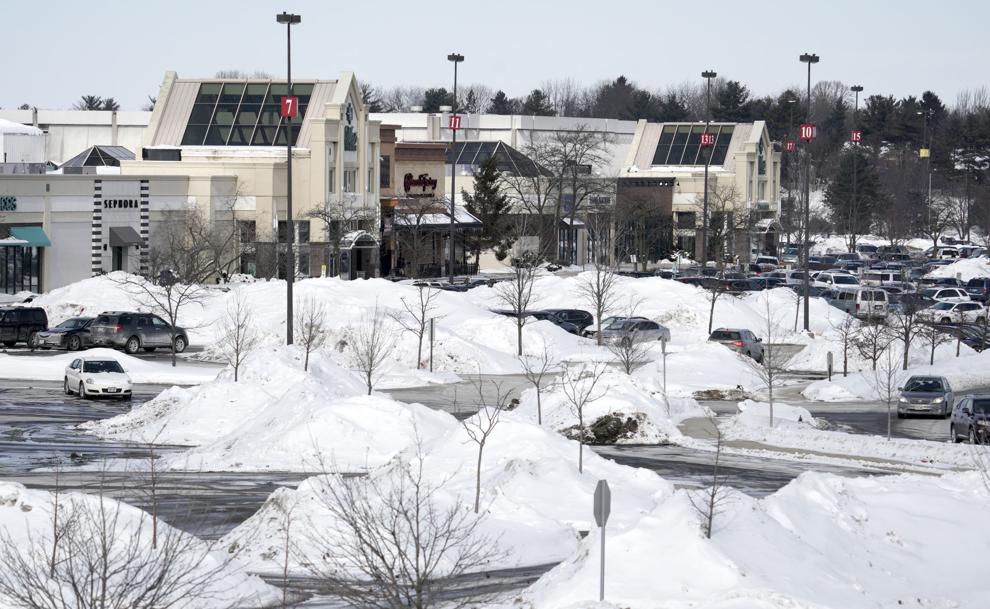 Odana Area Plan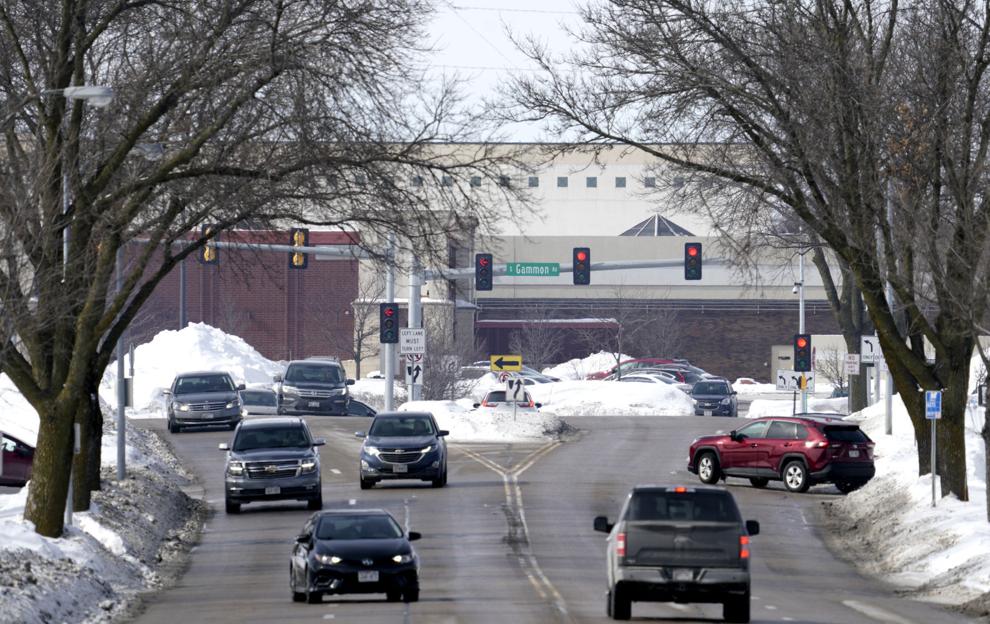 2018-04-05-West Towne Development 6-04052018150929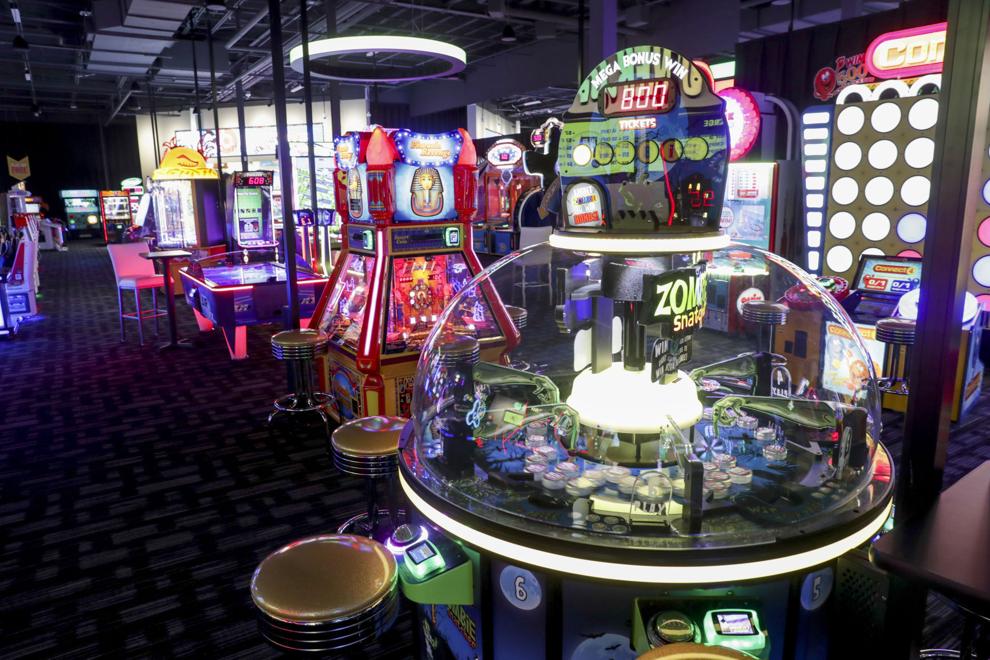 2018-04-05-West Towne Development 2-04052018150929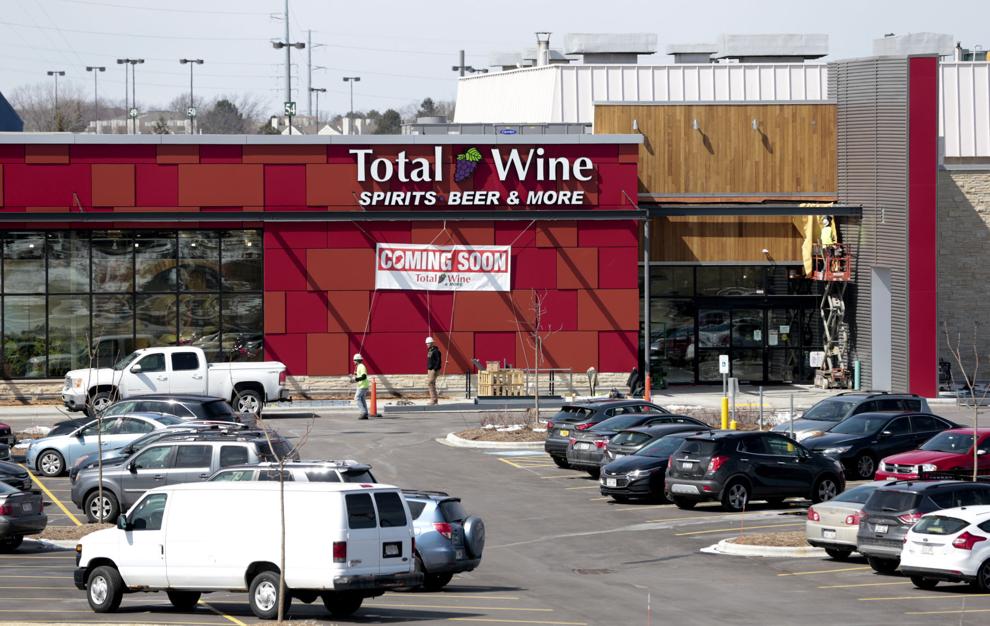 Von Maur at West Towne Mall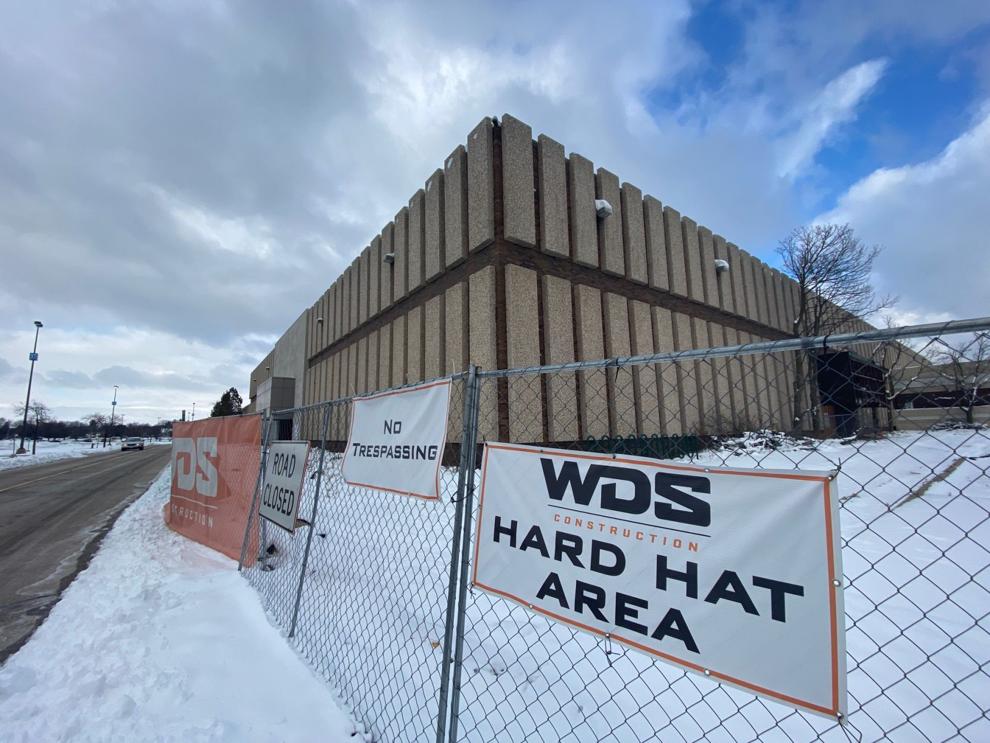 Von Maur at West Towne Mall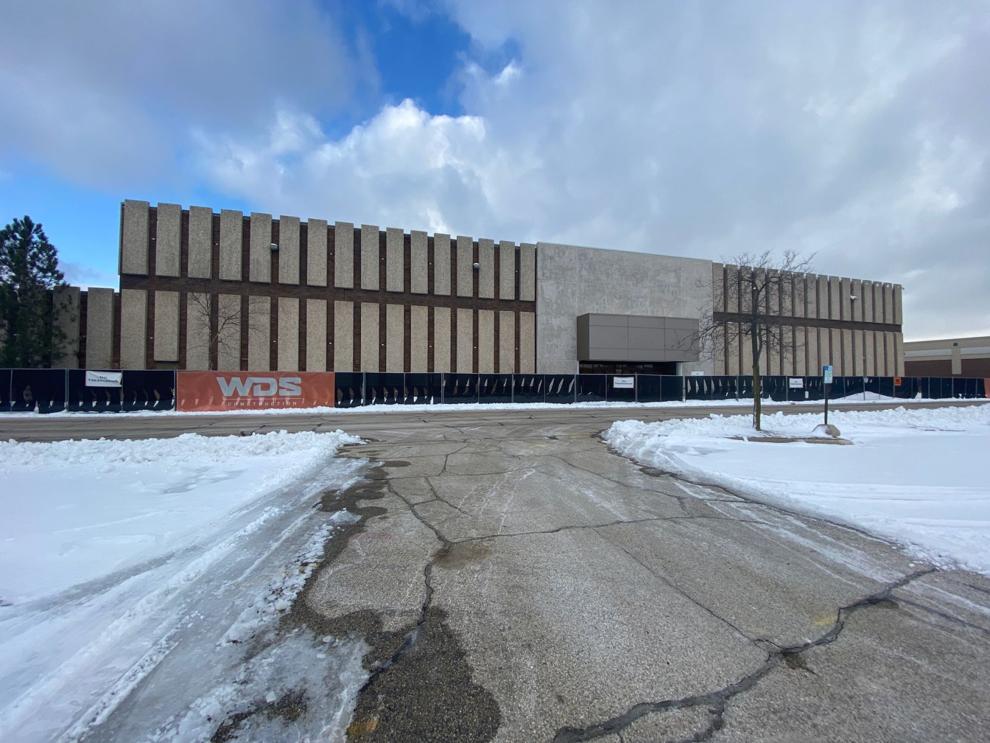 Von Maur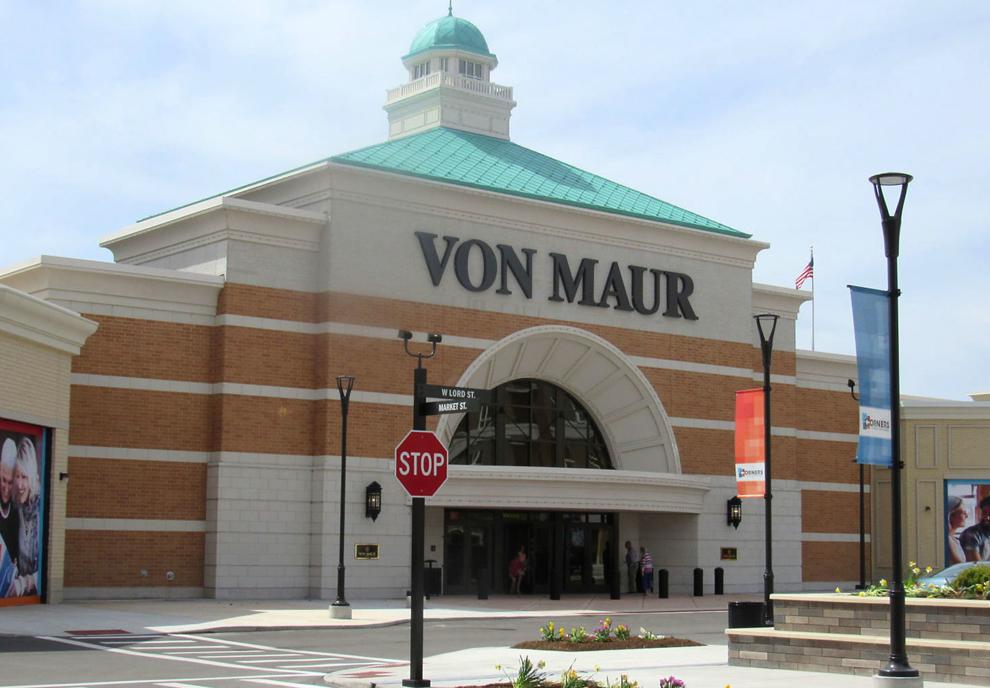 University Research Park